Being completely entrenched by the travel bug, often when I'm not travelling I get restless. Usually when this happens, I remind myself that I live in one of the most popular cities in the world – Sydney.
Here are some tips on how to have a staycation when you cant get away from home…
Check-in to a hotel
Hotels are designed for relaxation – and though hotels may be the more costly choice for having a staycation, it's one of the easiest ways to get away from home while not travelling very far. Since you're locals, there's no pressure to go and explore the area, and you're able to sit back and enjoy the experience.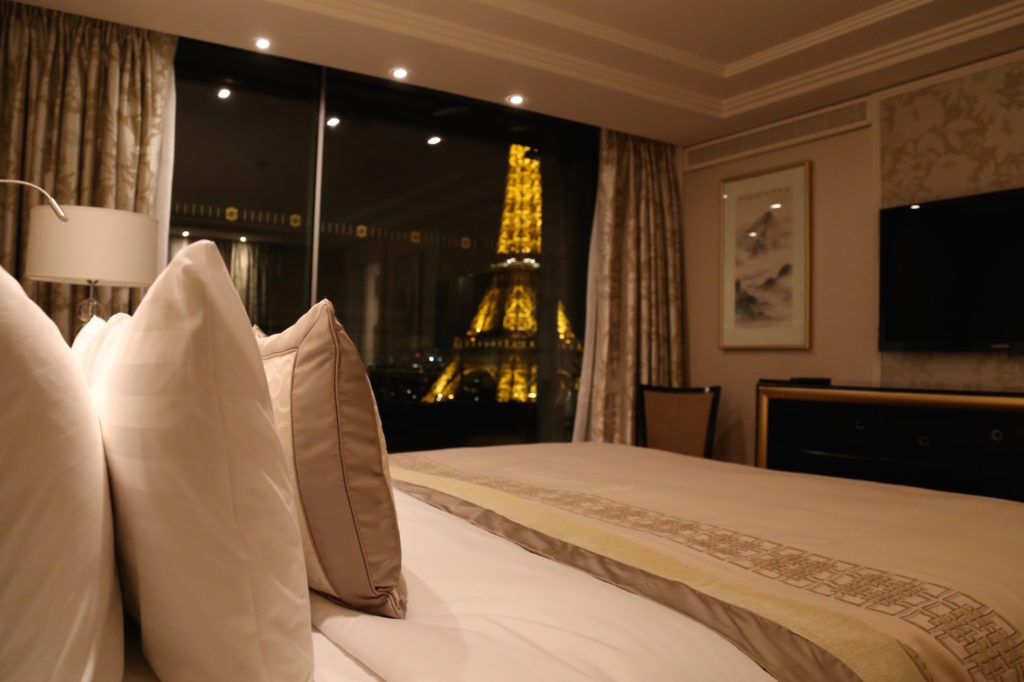 For the ladies, if you travel solo, it's a great way to relax and kick back with some room service, long baths and magazines. Sydney hotels have some of the most amazing views – so you can imagine walking around in a comfy bathrobe with the operahouse in view.
Research your next trip
One of the easiest options, taking some time at home to plan out and research where you want to take your next trip is a simple solution to curing the wanderlust. I myself, have wasted way too much time making spreadsheets and folders of places I want to cross off of my bucketlist – which is everlasting!
Explore your hometown
When I first got a taste for travel, I soon began to notice how many people didn't have the sense for travel that I did – while I thought of spending my free time exploring Sydney's attractions, it seemed everyone else wasn't too enticed by the idea of spending their weekends walking around a city they already know. There are many different ways to explore your hometown, whether it's something as simple as talking a stroll around the harbour – or something more planned like visiting zoos or museums.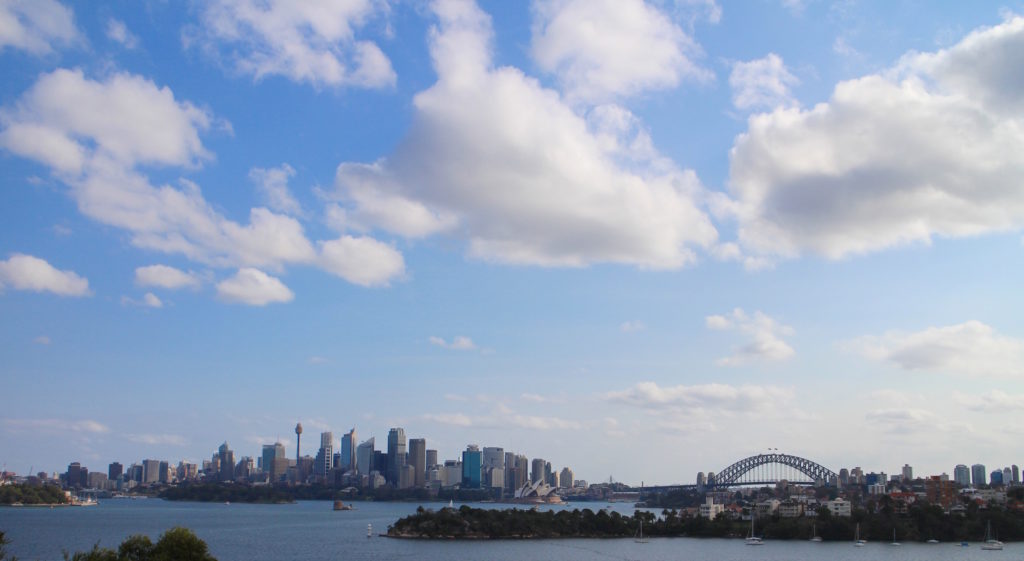 Reminisce
Now this goes without saying, reminiscing is the easiest route to nostalgia. Sometimes just looking through old photos can bring back those amazing memories you made while travelling – it may even bring you to come up with future travelling ideas.
Change your surroundings – home improvement
The fun parts of travelling is simply the staying somewhere you've never been. You're home is somewhere that you know front and back, so sometimes changing your surroundings can make your home feel newer. It could be as easy as buying a new bedspread, or you can go all out with some redecorating – new furniture, colour schemes, and more.
Have a spa day
The ultimate relaxation experience, taking a day at a spa retreat can bring you the joys of various treatments – massages, facials, body scrubs, and spas.
The Golden Door health retreat in the Hunter Valley gives you an opportunity to switch off and balance your mind, body and sprit. Within the Golden Door health retreat there's hushed tones, gourmet (organic) meals, massage therapists, yoga instructors and dieticians. And ever so soothing silence. There's also no alcohol, no drugs, no food (from outside), no sugar, no salt and no mobile phones.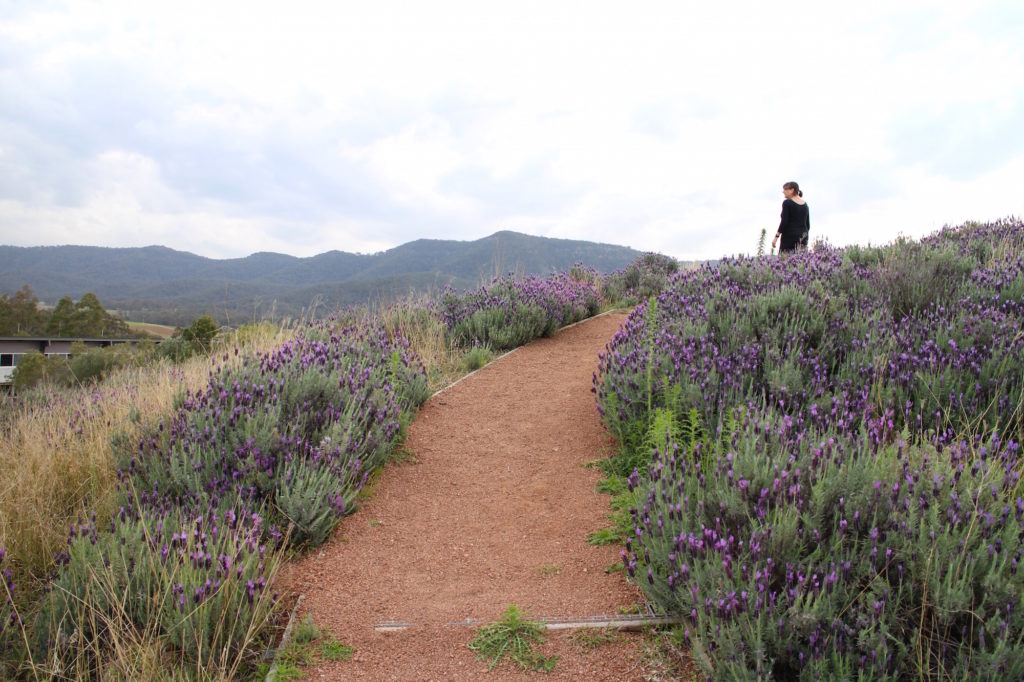 Switch off
It doesn't need to be Earth Hour for you to take some time away from electricity. Now I'm not saying to avoid all light switches, but taking a day or two away from your mobile phone and social media outlets can be a refreshing way to take some time on your own.
Eat a foreign food
You don't need to go overseas to experience foreign foods. For a lot of people travelling is all about the new cultural experience, and food is a large part of that. Many places have different cuisines that represent their culture. Luckily for me, Australia has one of the widest palates for international cuisines – so I don't have to go far to enjoy an authentic experience.
Create yourself a sanctuary
Often when I'm at home, not travelling – it's because of my lack of funds, or I'm too busy with my uni work – so occasionally I like to create my own little sanctuary to study in. When it's good weather, my sister and I take time to set up a picnic area with blankets and pillows on our flat garage roof, or we take some of the reclinable chairs out onto the balcony.
It's easy things like this that allow me to enjoy my studying, knowing I'm not always sitting at the same desk staring at a blank wall. 
Camp in your own backyard
This one requires a little more effort and dedication.
If you have a family like mine, we have a small little collection of tents from our many family trips in our younger years. Now that we are older, camping isn't the type of trip we go on often, so if you're a little bored, and have the time – getting out the tent to pitch up in the garden is a great way to get out of the house.
Pamper yourself
Craving a little luxury in your life? This would be the way to go.
Unlike most of you lucky people, my house doesn't actually have a bath, so the idea of kicking back with a bath bomb and a good book is something that really entices me. Here's a few ideas for pampering yourself:
Have a movie marathon in your PJs
DIY beauty
Bath salts / bath bombs
Light up some incense or nice candles
Treat yourself – chocolate covered strawberries
Drink some herbal teas
Pedicures / manicures
Try something spontaneous
Something I really enjoy, but don't often do are adventure activities like rockclimbing, abseiling and similar. Occasionally throwing in something spontaneous to your itinerary is a great way to feel refreshed and new.


So what do you think? How would you spend your staycation?