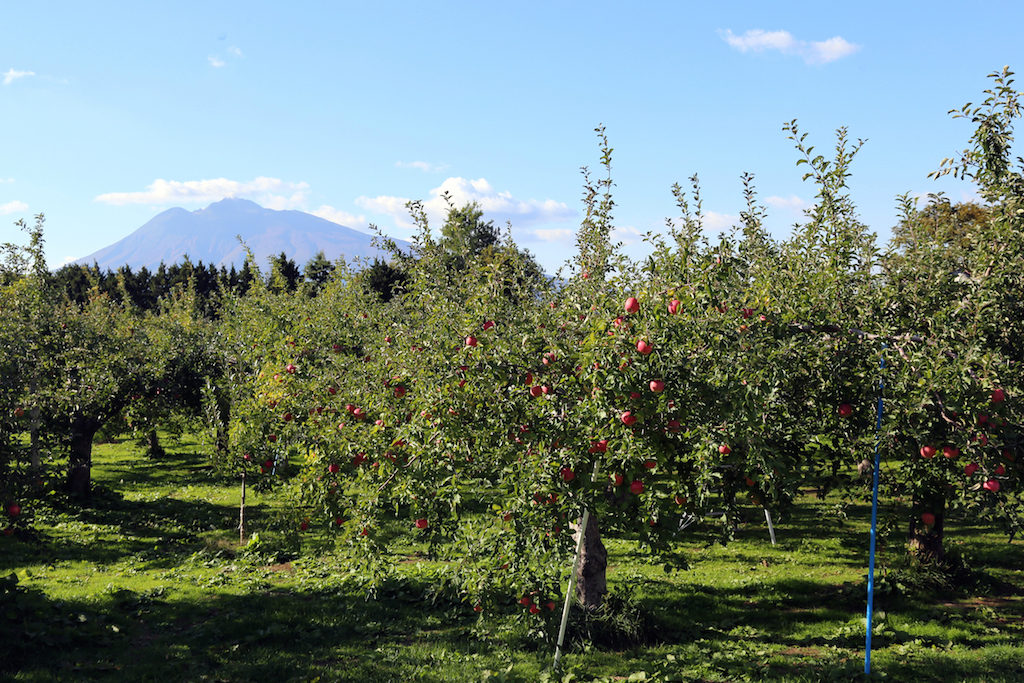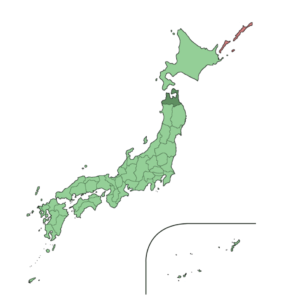 Aomori is a prefecture in Northern Japan, and is a 3hours bullet train ride from Tokyo. The Aomori Prefecture is most popularly known for it's volcanic mountain ranges, apple orchards, hot springs, and beautiful coloured landscapes…
Top 10 Attractions…
1. Oirase River Trekking
The Oirase River is the only river that streams water from Lake Towada and has a 14km trek alongside it. Visitors are able to hire bikes at Nenokuchi and Yakeyama and ride along the road beside it – or walk. There are multiple places that lead up to the road, so visitors are not forced to walk the entire 14km if they don't want to. Most of the walk is flat, though some staircases are plotted along the way – for the entire trek you should allow about 5 hours.
Oirase stream is one of the most popular sightseeing spots in the Aomori Prefecture – particularly in the green season (autumn). Towards late October the leaves turn a crimson red colour. Scenic spots include;
Choshi Falls

Ashura Stream

Kumoi Falls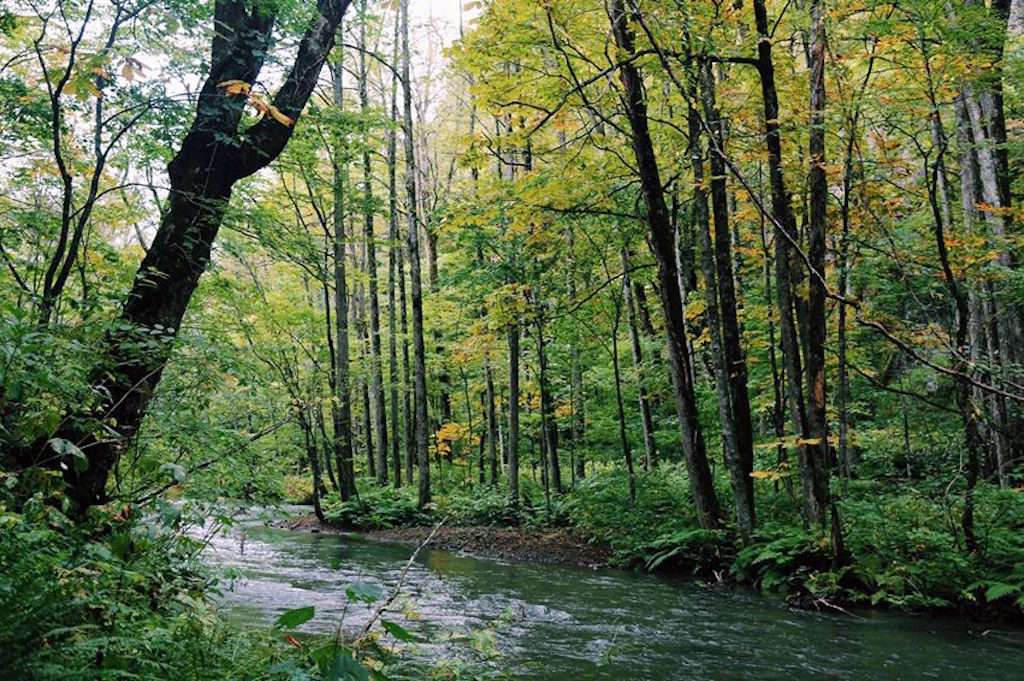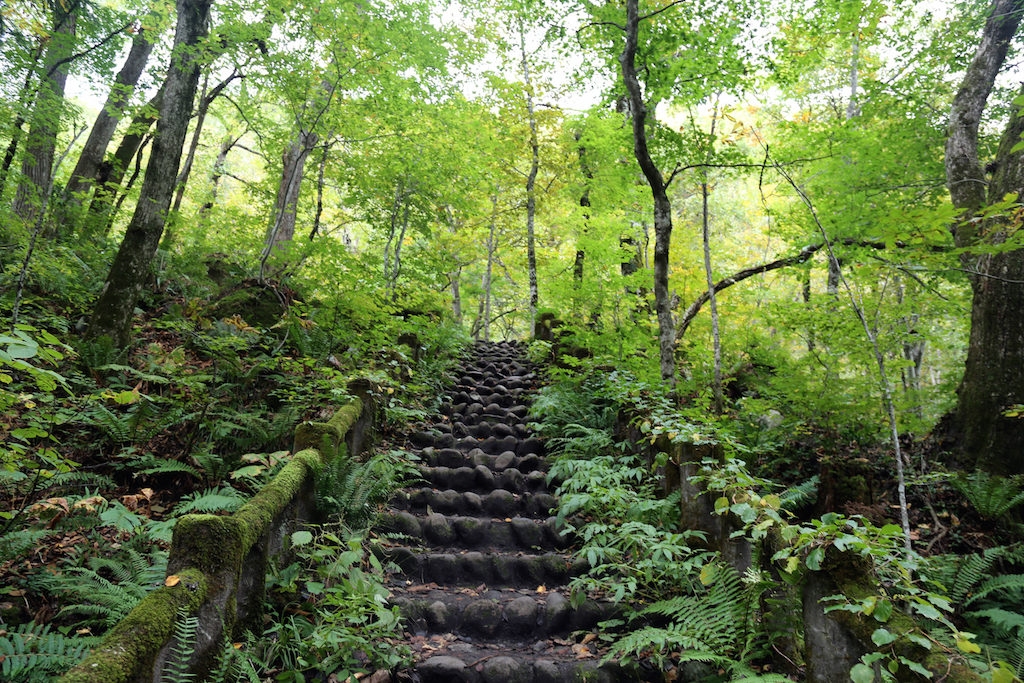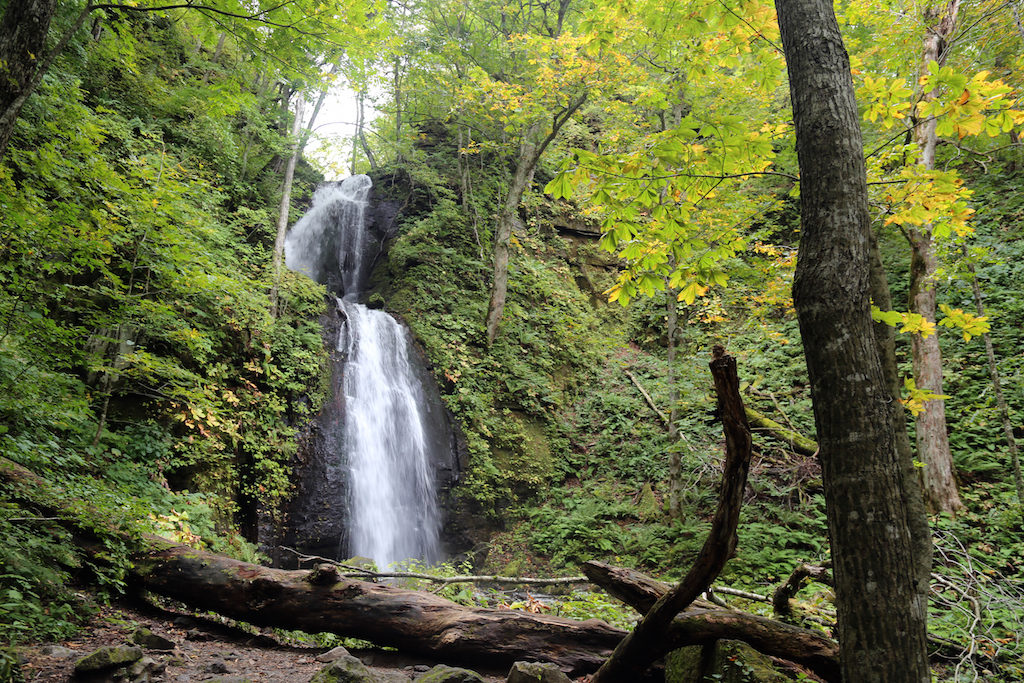 2. Hakkoda Mountain Summit and bush walk
Quite popular in skiing season, the Hakkoda Mountain ropeway is also popular throughout green season to see the beautiful autumn colours that cover the mountain (late September to mid October). The cable cars travel on 15-20 minute intervals and travel to the top of Tamoyachidake, one of multiple peaks of Mount Hakkoda.
Hakkoda Mountain Summit is also popular for hiking and nature trails – multiple nature walks branch off from the summit station. At the top of the ropeway station there is an outdoor observation deck as well as an indoor viewing area by the restaurant inside.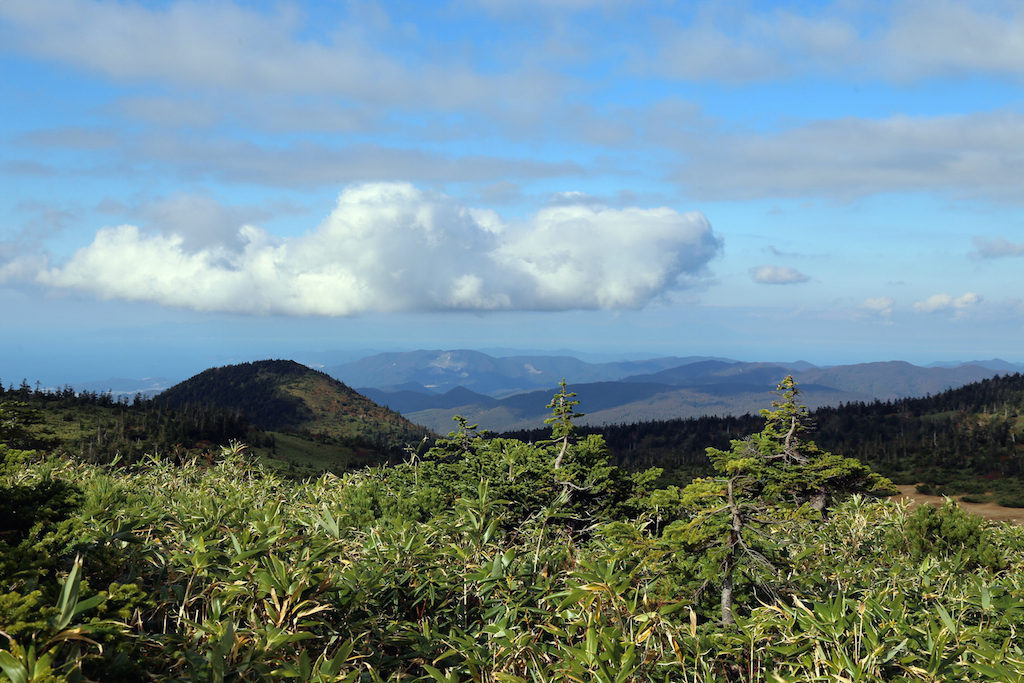 3. Onsen experience
An onsen (in Japan) is a hot spring, or a resort that has developed around a hot spring. Visiting an onsen is one of the most well-known activities to take part in when visiting Japan. Particularly with domestic travellers, onsen experiences are incredibly popular and often the main reason for travel. Onsen come in many different types and varieties, some indoor, some outdoor and some containing different qualities – eg; sulphur, iron and more. Onsen water is believed to have healing powers derived from its mineral content.
Generally onsen are divided by genders, though one of Aomori's most well-known onsen is the 1,000-person bath at Sukayu Onsen in the Hakkoda Mountains. This is a large gender mixed bath – and though in the same area, dividing lines are made to ensure male and female are separated from each other.
4. Nebuta Matsuri Festival
Nebuta Matsuri is a colourful and breathtaking festival held once a year. It features large vivid floats shaped after famous historical and mythological Japanese characters. Locals in Aomori spend a large portion of their year constructing these colourful floats that can be several metres tall. The parade is accompanied by taiko drums, dancers, musicians and the constant chanting "RASSE RA RASSE RA!". Anyone in traditional costume can join the parade.

5. Rice Paddy Art
Since 1993, farmers in the Aomori Prefecture have been creating elaborate artworks and designs on rice paddy fields by planting a variety of coloured rice strains. Each year new artworks are made and skilfully planned and implemented with the help of the local community. In the past years artworks have included pieces like the Mona Lisa, Marilyn Monroe, as well as traditional Japanese icons and figures.
These artworks are available to view off of a viewing platform – and as time has gone on it has become clearly evident just how much more elaborate and detailed the newer artworks have become. The 2015 artworks depicted famous scenes from Gone with the Wind (1939) and Star Wars with popular characters R2D2, BB8 and C3PO.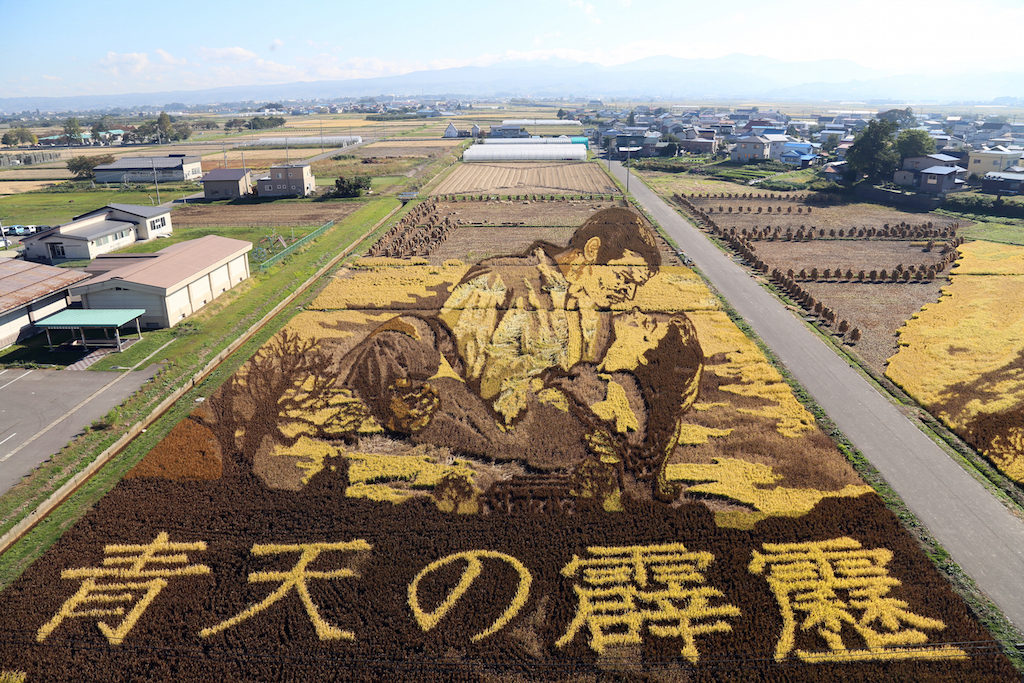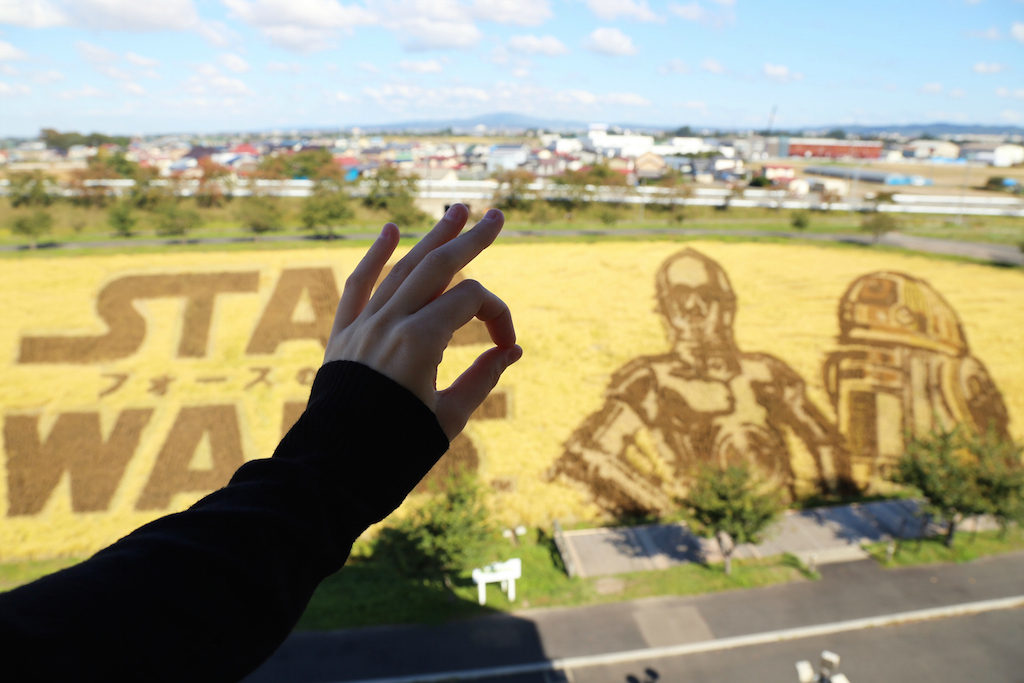 6. Hirosaki Apple Park
Apples are a huge part of what makes Aomori. As the number one producer, Aomori also has the largest apple farming land and as such is a popular producer of products such as apple pies, ciders, and more. Hirosaki Apple Park is the perfect place to come and experience the fruit while also learning surrounded by the colourful orchard.
"The Ringo no Ie (Apple House) has a large assortment of over 1250 apple products from sweets to crafts". As well as the play area, picnic area and farmhouse, during harvest season guests are able to pick their own apples (August to mid November).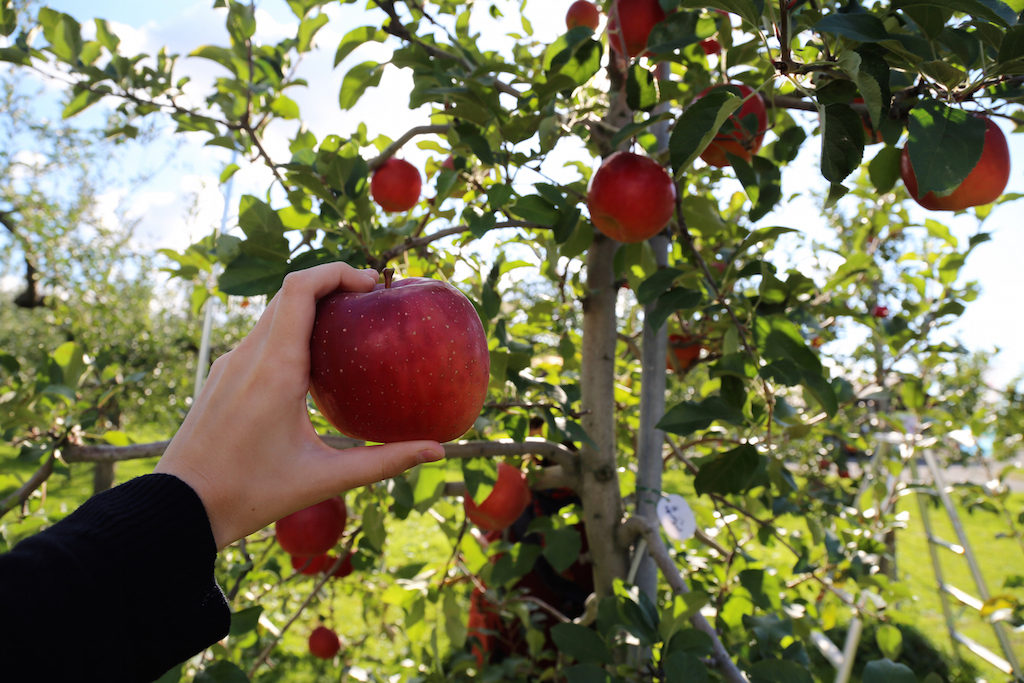 7. Wa Rasse Nebuta Museum
The Nebuta Matsuri festival is the most famous of Aomori Prefecture's festivals. The Wa Rasse Nebuta Museum allows visitors to come and learn about the festival while getting a little taste of it themselves. Here you can step into a large open room filled with the illuminated lanterns from past festivals and even get a chance to help put one together. As well as this guests can watch a musical demonstration and give the instruments a try themselves.
8. Towada Art Centre
With Artworks lining the nearby parks and streets, Towada Art Centre is an incredibly open way to experience amazing artworks. With glass panelled walls guests are able to view various exhibitions whilst surrounded by the rich natural environment. With works from 21 international artists there's so much to see and experience. Exhibitions to see;
Standing Woman by Ron Mueck
Flower Horse by Jeonghwa Choi
Sumpf Land by Takashi Kuribayashi
Rapunzel – Jennifer Steinkamp
Cause and Effect by Do Ho Suh
Location by Hans Op de Beeck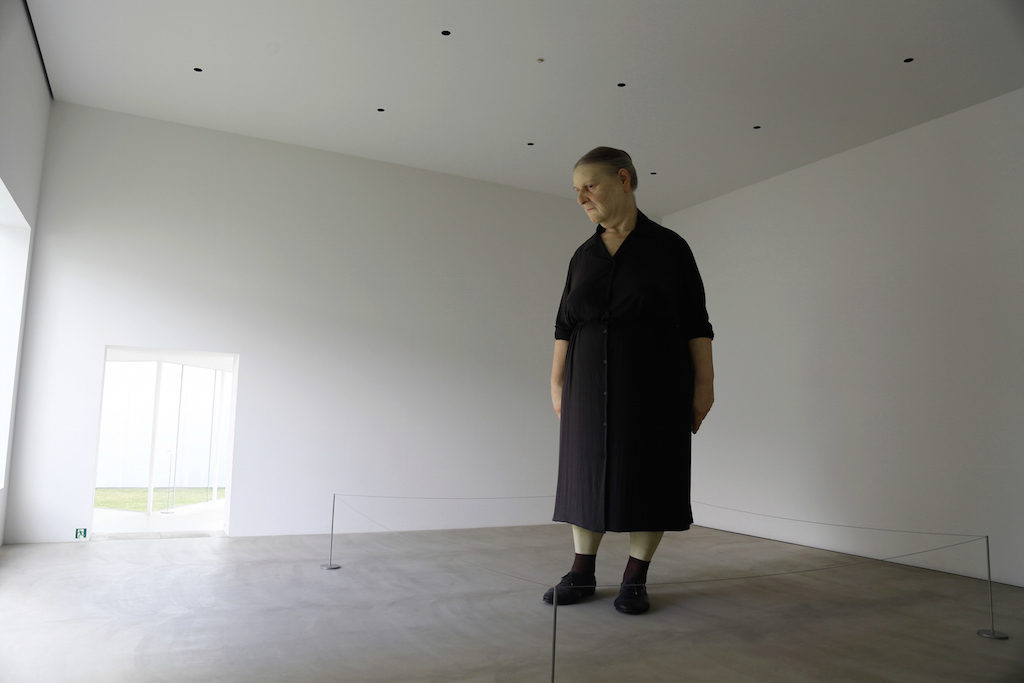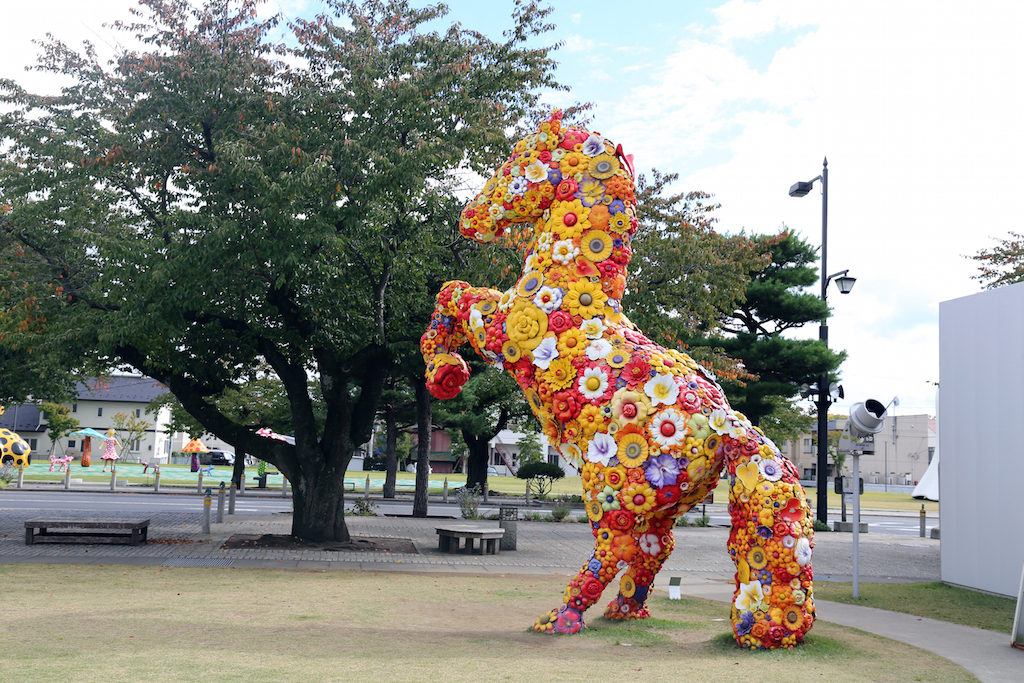 9. Lake Towada
Lake Towada is the river source of Oirase River and is beautiful to explore on a colourful sunny day. With scenic ferry rides, swan paddle boats, and cafés, Lake Towada is a great spot to enjoy a relaxing afternoon amongst the autumn landscape.
10. ASPAM (Aomori Prefectural Center for Tourism and Industry)
In Aomori City, ASPAM is the building shaped like a triangle. This building is home to an observation deck that provides a panoramic views of the city and seaside. Along with entry you are also provided a movie ticket to see a screening in the 360 panoramic screened cinema to learn about Aomori's greatest attractions, locations, produce and more.
What to eat;
Soba – long, thin buckwheat noodles. Soba "has long been a staple of Japanese cuisine, particularly in the mountainous regions where hardy buckwheat fares better than rice". These noodles can be served hot or cold. The hot dish is usually served in a soy sauce-favoured both and the cold is served with broth on the side for dipping.

Sashimi – is a Japanese delicacy consisting of very fresh raw meat or fish.

Yakiniku – similar to Korean barbecue – Yakiniku is the Japanese version of grilling your own meat in front of you. This dish is usually served with boiled rice and kimchi – a popular dish is to cook beef with onion.
Aomori is Japan's biggest apple producer, throughout the prefecture restaurants and cafés serve many forms of the food. Some types to try are;
Apple vinegar

Apple juice

Fresh apple

Dried apple

Apple pie

Apple soup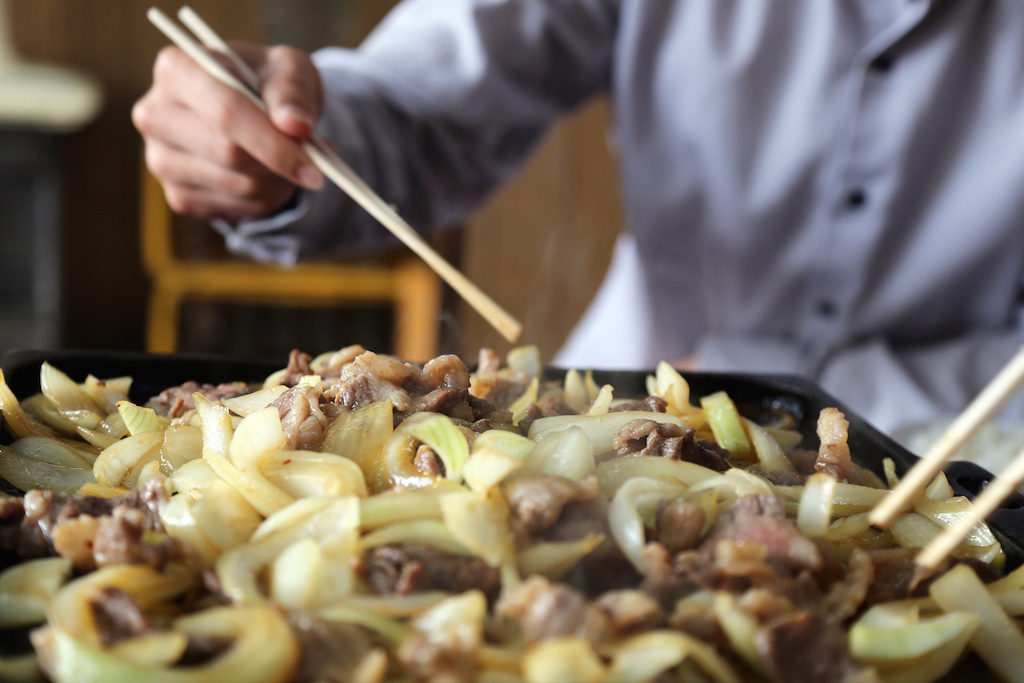 Where to stay;
Hoshino Resort Oirase Keiryu Hotel 

Hoshino Resort Aomoriya 

Tsuta Onsen

Sukayu Onsen 

Hakkoda Hotel

Hotel Jogakura

Appleland Minamida Hotel

Hotel Naqua City Hirosaki