An easy checklist for getting by at the airport…

> Turn up at the airport with time to spare
Generally,
International flight > 3 hours early
Domestic flight > 2 hours early
Some avid travellers become used to their own routine, yet I'm sure I'm not the only person who gets a bit antsy when you're welcomed to the airport with days and days of queues. Usually it depends on when your travelling, seasons, and holidays, though sometimes it can be busy just from popup sales or convenient travel. I used to be in the habit of arriving one hour early for domestic travel, though after a close call I decided it wasn't worth it.
For domestic travel there can be queues at the check-in desk, particularly because there's less time allocated to checking-in, and then there's the security line. For international, there's both of these and the line for border control. Arriving early for international departures gives you more time to check-in. Sydney's International Airport now has electronic border control desks so the process has become faster for those not travelling with families.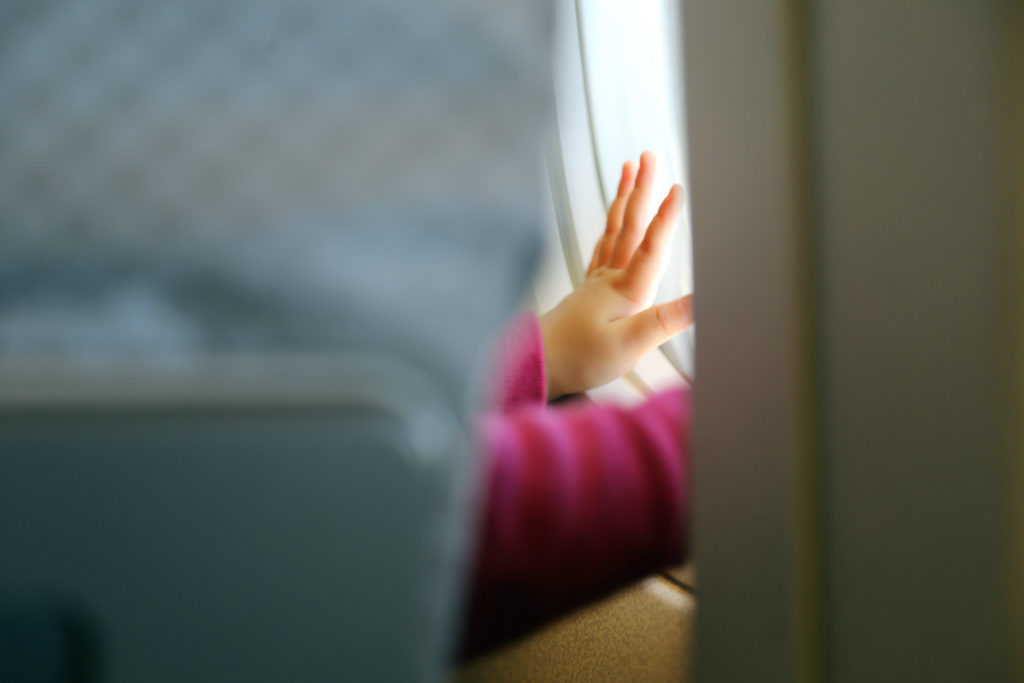 > Have your documents together and ready

So before any of this, you've always got to make sure your passport is valid – depending on how long you are travelling for you should generally make sure your passport has at least 6 months left of validity and plenty of blank pages.
When I go to the airport I usually bring a large travellers wallet, or a plastic folder with all of my documentation in it including my;
Passport

Itinerary

Any departure cards

e-tickets

Boarding passes

Luggage passes

Visas
I keep this folder in my carry on bag so that it's easy to get to and doesn't require a lot of rummaging around.
> Pack your bags properly
When I say properly, I'm covering all bases – before even leaving your home, you should make sure your bag is packed, valuables are taken care of, and weighed before putting on those luggage locks.


> Always carry a pen
Yes the desks with departure cards do usually have pens, but when you're given an arrival card inflight there aren't. 
> Fill in documents and departure cards beforehand, not in the queue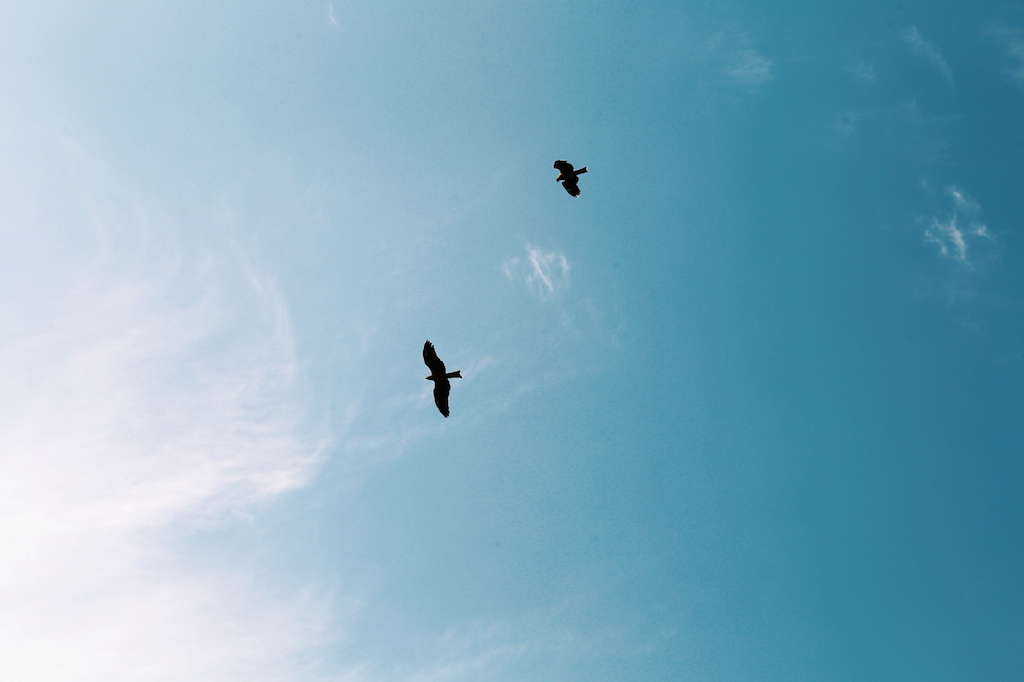 > Be ready for the security checkpoint before you get to them
Before jumping in the security line, make sure you know what you need to get out.
I'm in the habit of taking my phone out of my pocket and putting it in the bag, taking off my sunnies, and whatever cardigan I'm wearing, and taking out my laptop. By keeping my laptop in a zip up case, removing it from my bag doesn't move everything around – by keeping the case inside the bag, once I'm through the security check I just simply have to slip it back into place and zip it up.
> Find your boarding gate first
Pretty much the easiest part of the airport experience, I know this is incredibly obvious. Once you've made your way through the security checkpoint and passport control, it's all easy breezy from there – but some people take this for granted. Before settling down on a meal, you should make your way to the gate – for all you know it's quite a while away, or even requires a tram/bus to get there. On route to the gate, you're also able to scope out nearby dining options so you have more to choose from.
> Make your cabin essentials easy to get to
Partially included in the 'pack your bags properly' point, some people overpack their carry-on bags and have to essentially unpack and repack every time they need to pull out a book.
Ensure that everything is easily reachable and wont require a lot of difficulty getting out your belongings in a small area. Some people like to use packing tips that keep their belongings more together – eg; keeping your cables inside a glasses case, etc. Other than my laptop and phone, I usually keep my electronics all in my camera bag and unless something needs charging, that stays untouched and kept in the overhead locker.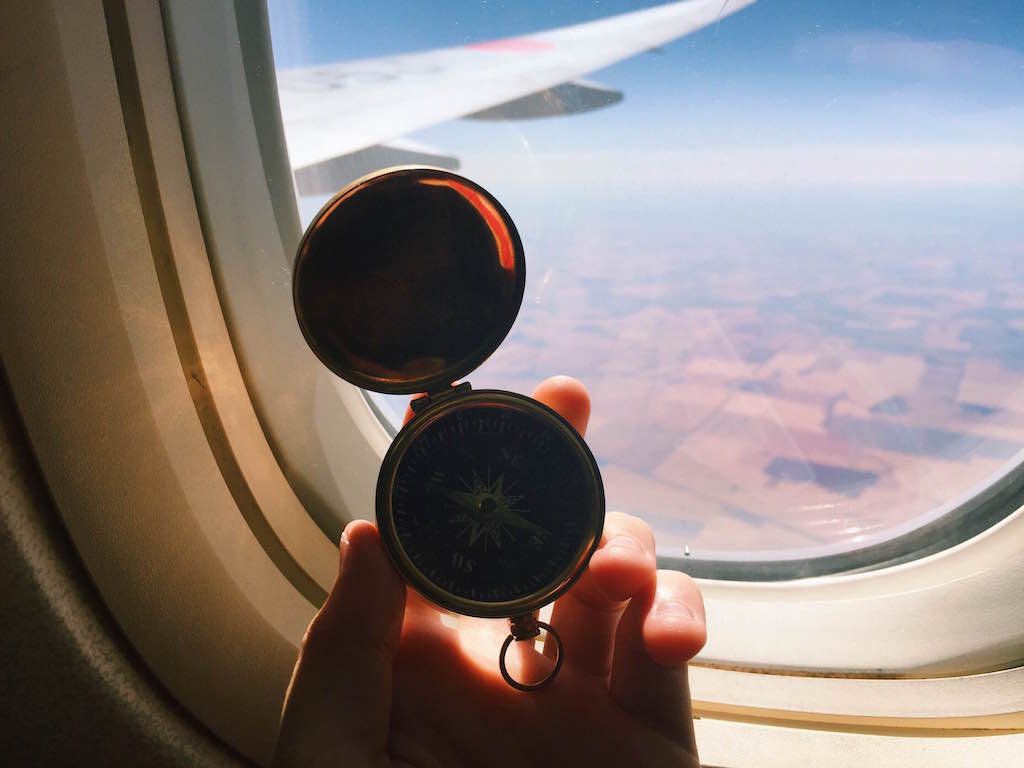 > Know how to get to your next destination
This is probably the most stressful part of travel, after picking up your luggage you get that realisation that you're in an unknown place, somewhere you don't know, left to find a way to get to your accommodation. By giving it some research beforehand you can get an idea of what to expect when you arrive – taxi ranks, train lines, bus stops, coach services, etc.
> Keep your tickets and documentation until you get home
Some airport officials ask to see ticket stubs or past documentation, for what reason I'm not sure but it's better to be safe than sorry.