Travelling on a budget has always been something that I live by, it lets you experience more without breaking the bank – so what can you do to help save you some money while travelling?
Top 10 tips…
1. Get the cheapest airfare possible
The price of your airline ticket can make or break your decision to travel – particularly with some of the most amazing destinations that are on the other side of the world. Sometimes the cost of an airline ticket can bring you to explore more places closer to home instead of spending the same amount to fly across the globe – but there are ways to get around this.
Websites like Expedia are there to help us compare prices between different airlines, and some people opt to use credit cards in order to accrue points – which can be redeemed as cash at some point. It's also worth signing up to every necessary frequent flier card – the points are worth saving up if you fly regularly.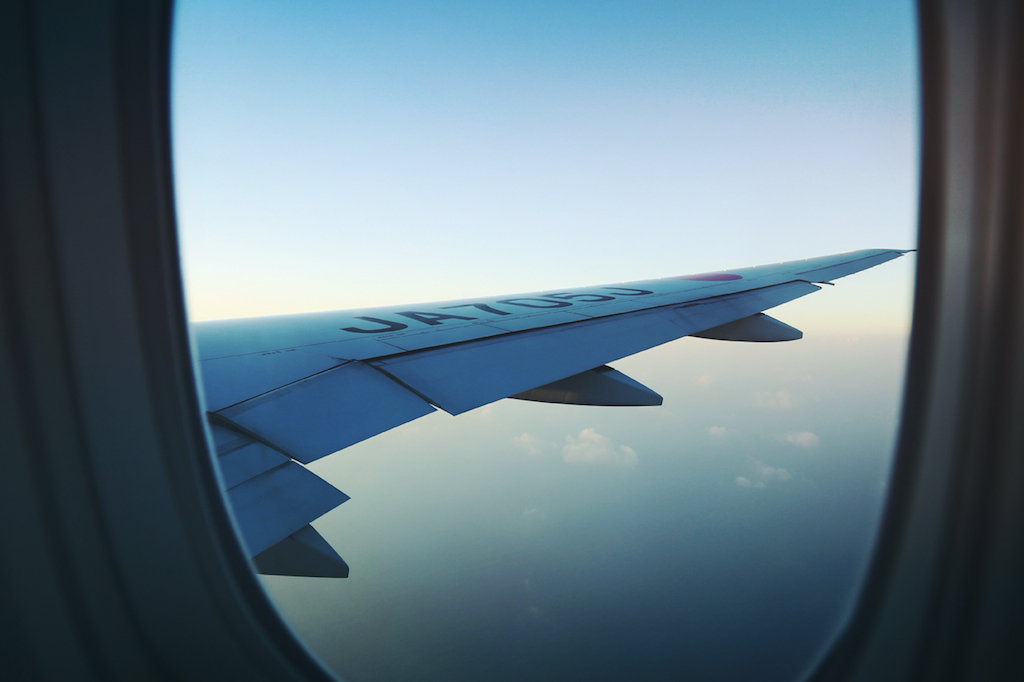 2. Hostels or house-sit
Hotels can be a nightmare. Not only could one night at a hotel cost you the same as three nights in a hostel, the prices can peak during busy travel periods. Accommodation is usually one of the costliest of travelling expenses, so it's worth saving as much money as you can!
Hostels are perfect for budget travel – they usually have included wifi, and always have a shared kitchen, so you are free to cook your meals instead of having to eat out. House-sitting is a new concept to me, and I've yet to try it out. I've house-sitted for people that I know around the world, but websites like TrustedHouseSitters and MindMyHouse can find you more opportunities. You're not paid, but you get the free accommodation, sometimes just with additional tasks like feeding their pets and watering the plants.
3. Plan your days and set a budget
The less you plan, the more unexpected expenses you can come across. As well as when booking flights and hotels, these are generally more expensive the closer to the date that you get.
Look out for "early bird" deals, and for everyday activities plot out how you plan on getting around and how much the day should cost you – this way you can set an appropriate budget for yourself.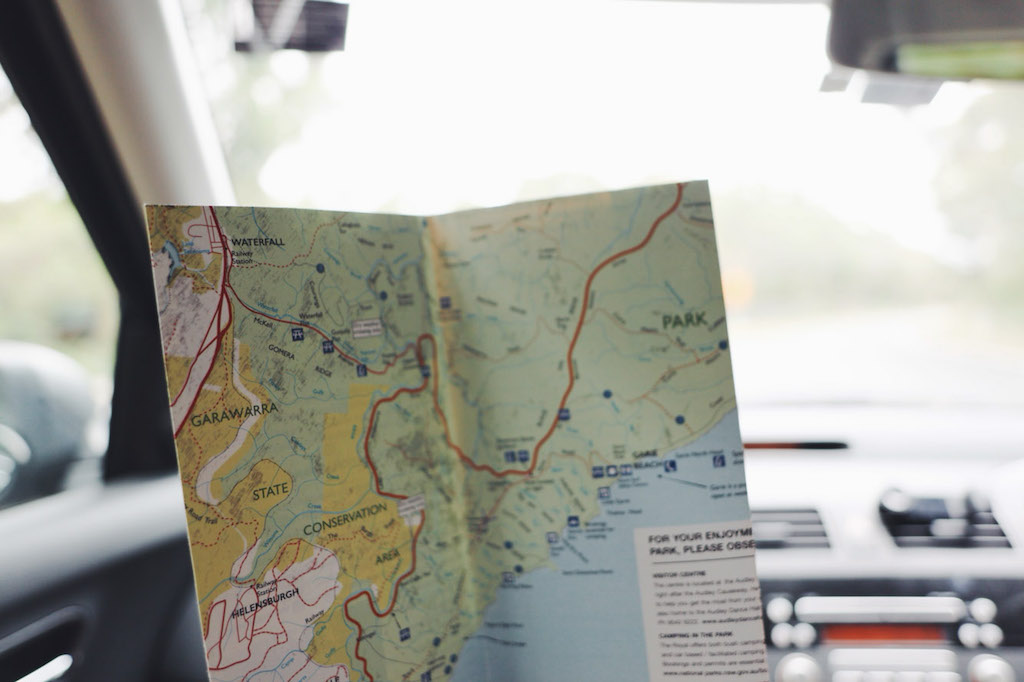 4. Avoid taxis – learn the art of public transport
Taxis – the bane of travel! Not only do they take away the element of exploration, they are usually very expensive, especially when in the centre of town.
It's worth picking up a map and walking or hiring a bike to get around. Not only will this bring you more opportunities to explore a destination, it's fairly close to free! If distances are too far, learn the art of public transportation, whether using google maps to help you out or stopping at the reception desk to ask for some tips, it can save you so much money in comparison to taxis.
If you have heavy luggage and just need a break – have a look if the area has Uber!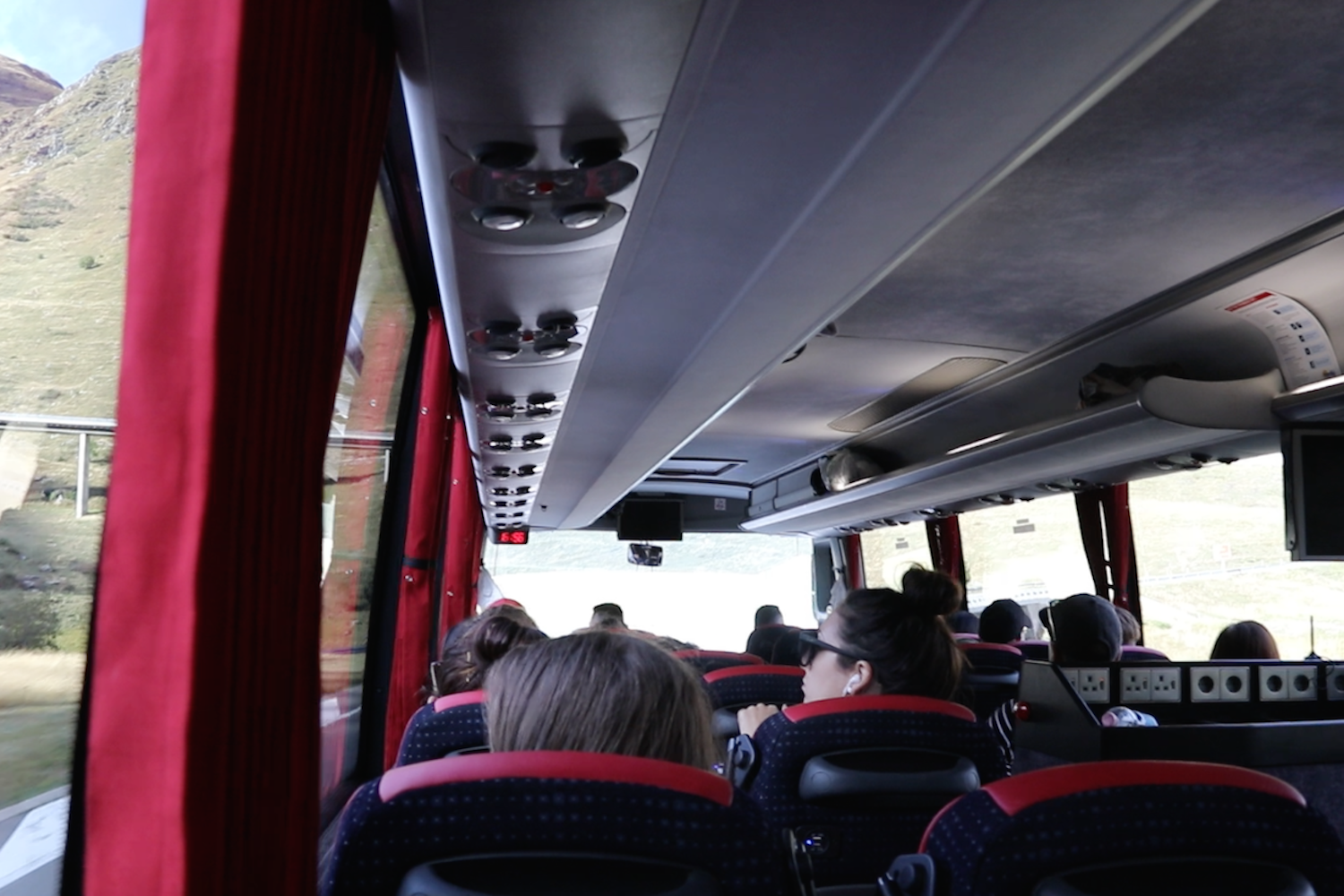 5. Skip the souvenirs 
Souvenirs are something I grew out of quite a while ago, but I don't find this to be a negative thing. Unless there's something I specifically want, or if I had a collection of spoons going, I don't find myself wanting to spend money on something I'll probably never use. They are good for gifts, but not always necessary.
It's normal to want something to commemorate your travels, but I find enough satisfaction in taking photos. T-shirts, shot glasses and snow globes are fun, but their also expensive because so many people buy them – and they can also be the tipping point on the weight of your suitcase.
6. Learn to haggle
This obviously depends on where you are travelling, but if you don't ask for discounts, they aren't going to magically fall into your lap.
7. Pack a water bottle
The price of a new bottle of water can really start to add up, everyone needs to hydrate!
8. Try to do things as a group – split the cost
One of the best things about staying in hostels is that you can meet great people – and sometimes this can be the perfect way to split the costs of something that would cost you more alone. If travelling with friends (or your new hostel mates) you can carpool, or go on a tour – split the costs.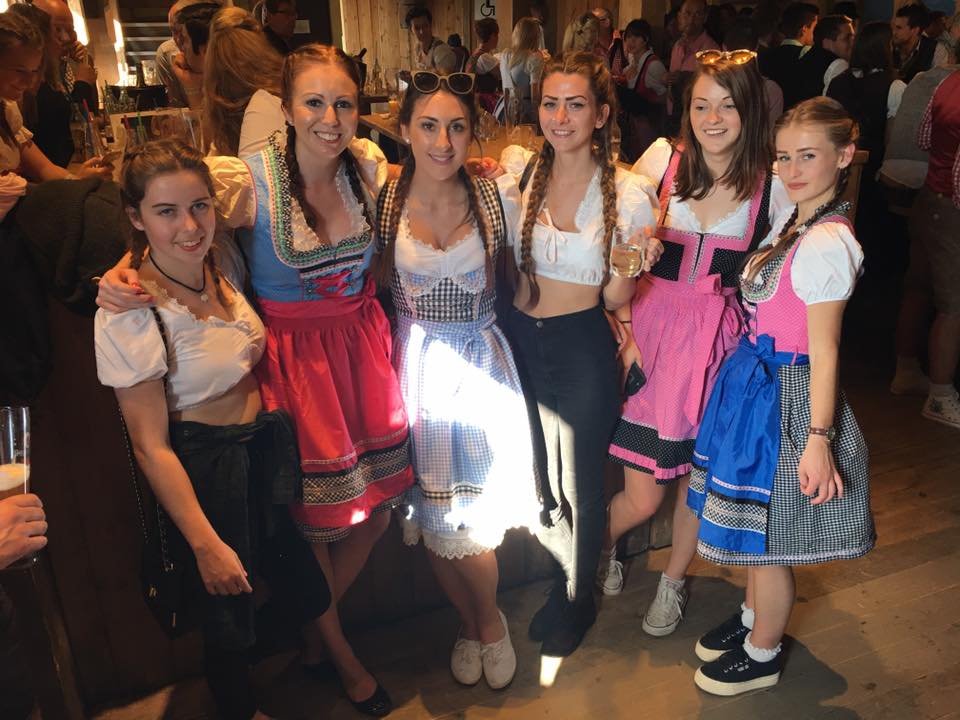 9. Cook your own meals
Buying your own food has always been something that's more expensive than home cooking, yet when travelling it's such an easy trap to fall into – especially when experiencing new cultures and cuisines. Buying your own groceries and cooking yourself can last longer and costs way less.
10. See what's free
Before you start looking up what the "must do" attractions are, take a look at the best things to do for free. Sure you can splurge on the things you really want to do, but most destinations are best seen at a little cost. Exploring botanical gardens, outdoor cinemas, and walking around a town can show you much more than an expensive look-out could have.
It's also worth checking up on museums, as some have free or discounted days – though be aware that this usually means it will be busier. Hotels and hostels usually have a concierge desk or a wall of brochures filled with coupons – and visitors centres are a perfect place to find discounts on local attractions.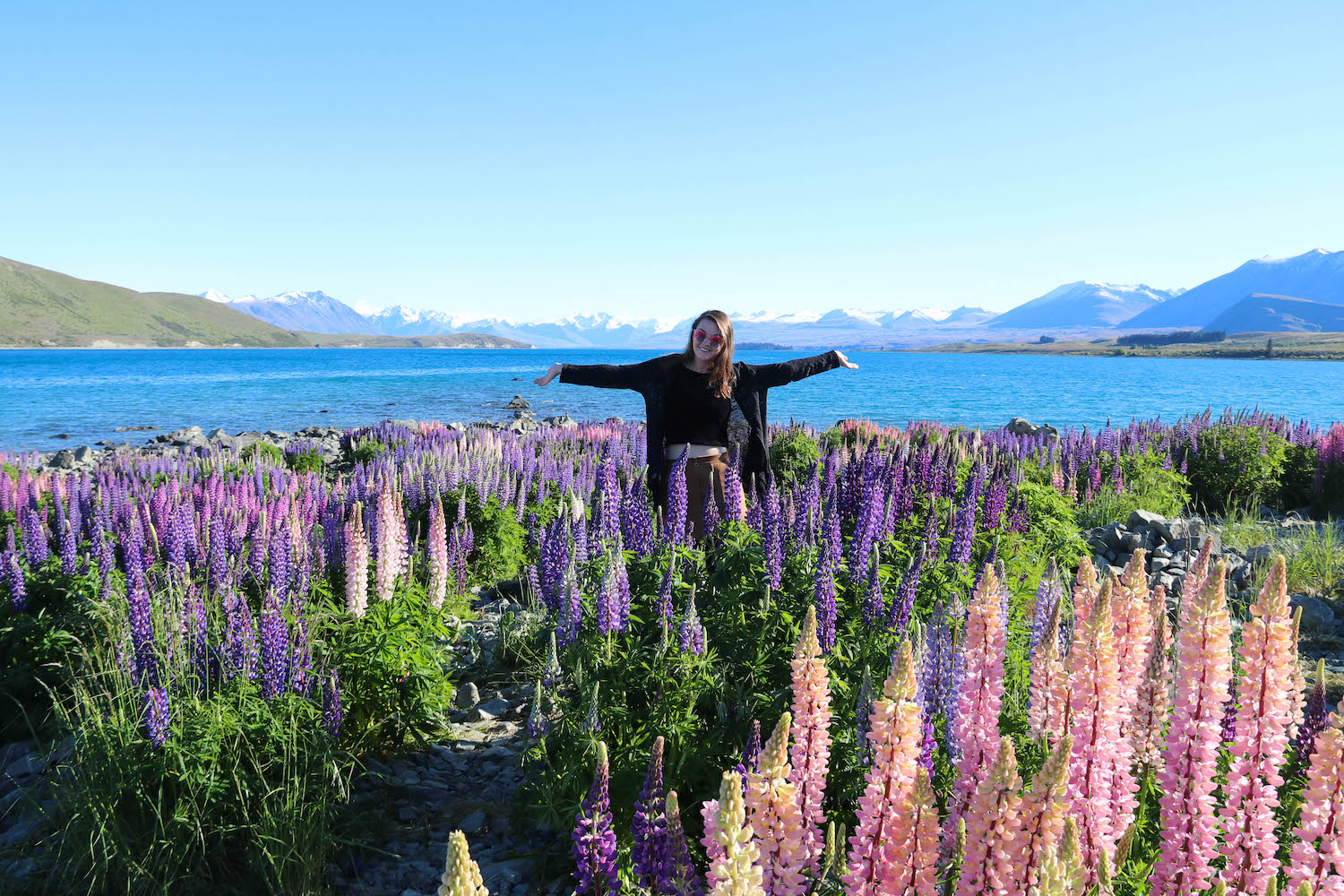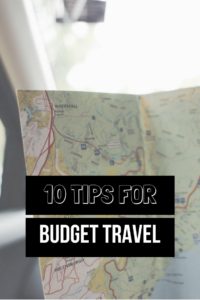 What's your top tip for budget travel?