Milford Sound is one of New Zealand's most beautiful attractions. Beautiful in all weather, it is a must-see when visiting the South Island.
The most popular way to visit the Fjordland is by day tour from Queenstown. In the winter months this is also recommended to keep tourists from driving on the roads as they can get slick and icy. The drive to Milford Sound from Queenstown takes around three hours, which makes for a very long day trip. I recommend booking a multi-day tour or at least staying overnight so that you can break up some of the journey.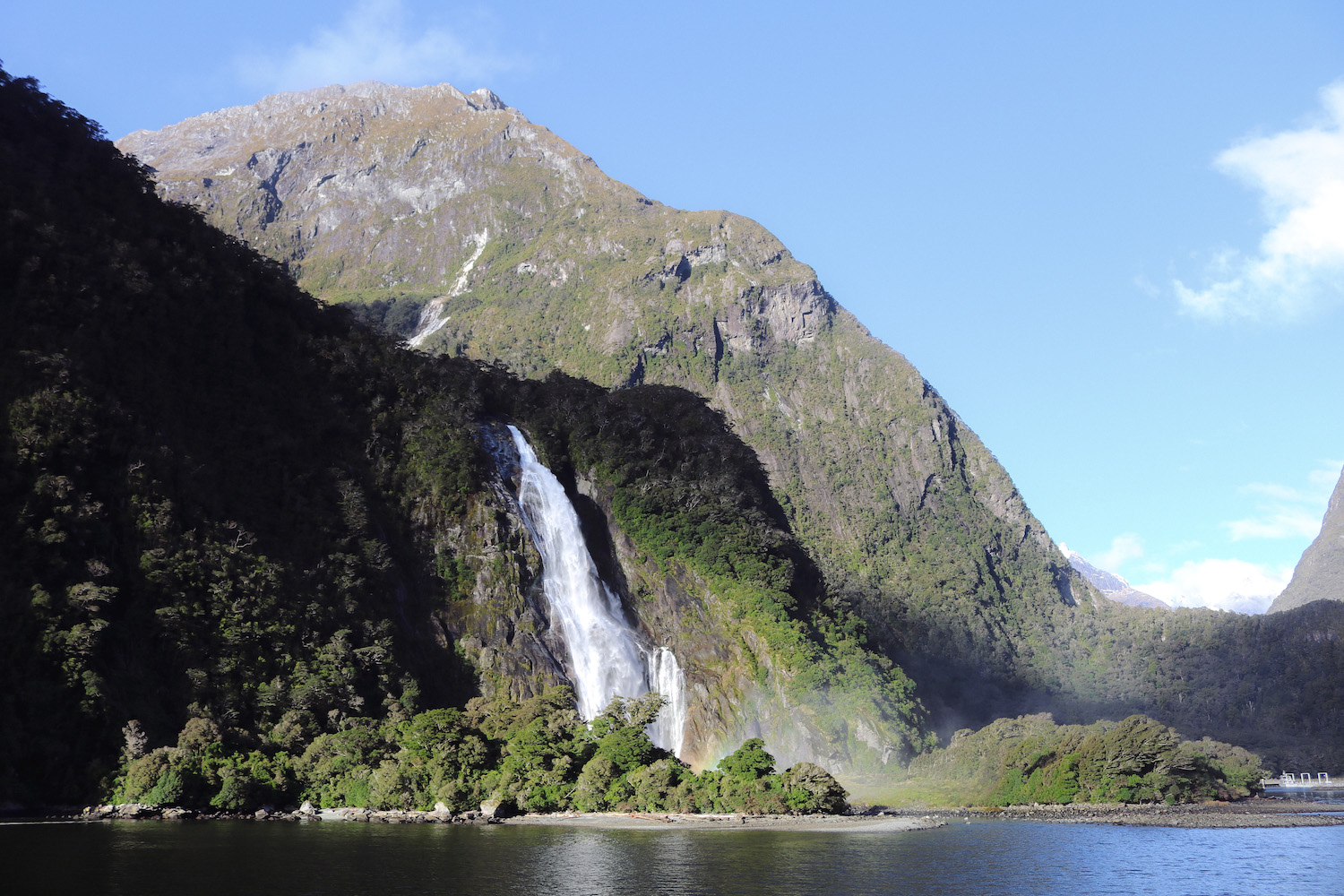 For those travelling by group tour, this is how the day will go…
We wake up early. And I don't say bright and early because it is still dark. We head straight to Fergbaker to pick up some breakfast for the morning, mostly because it is the only place open and serving coffee at this time of 'day'. Pick up is at 6:55am, but they've asked us to arrive 20 minutes early. As we're travelling off-season we're a relatively small group. Half of the bus is blocked off and we're each still able to get a row to ourselves. We board pretty swiftly and quickly and get going right on 7am.
It is still so dark that we can't see any of the mountains or the towns that we were passing through at first, however our driver gives us commentary throughout the morning. Some of us are able to get in some sleep on the way. As the sun starts to rise we notice that we are actually in a glass-roof coach, so we can see the landscape towering over us. Our driver is absolutely chock-full of information, telling us all about the different towns we were in, the history, geography, Maori stories and the surrounding wildlife. As someone who isn't local to the region, it is really interesting to hear all the Maori legends, especially the story of Lake Wakatipu, being the hollow of a sleeping giant.
Our first stop is in Te Anu after dropping some people off for the Doubtful Sound cruise. During peak-season these passengers would be taken to Te Anu on their own coach, but as it is so quiet it makes sense to put us all together. There is a small cafeteria, toilet, and a gift-shop that provided discounts for our group. 
After one photo stop, our next stop is at the well-known Mirror Lake, a must-see on the way to Milford. The walk around the lake is short, probably less than 5 minutes,  but very beautiful. The lake is named as such because it is so undisturbed that the glassy reflections display the mountains perfectly. Beyond this we have two photo stops to view the spectacular Fjordlands, keeping our eyes peeled for Keas.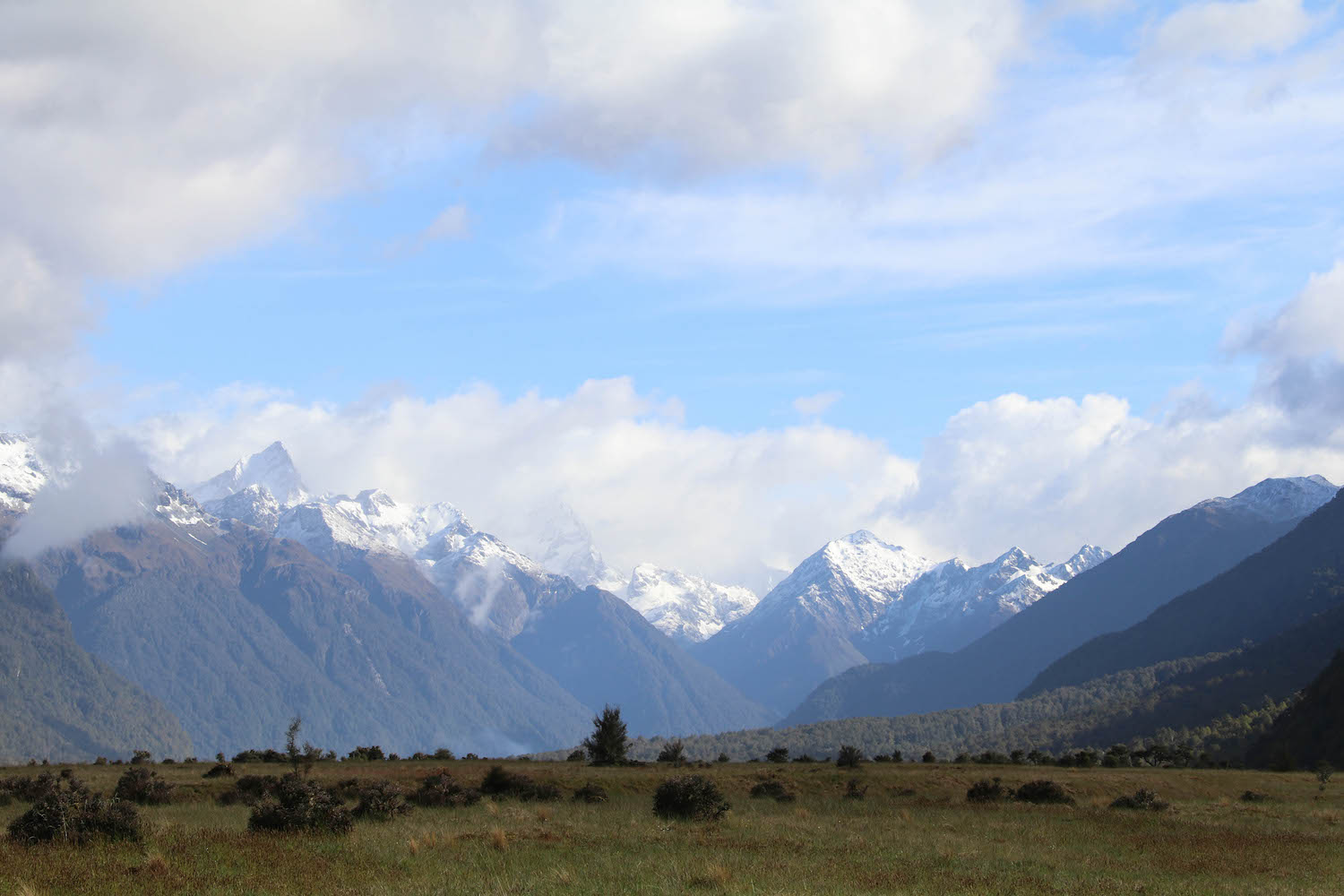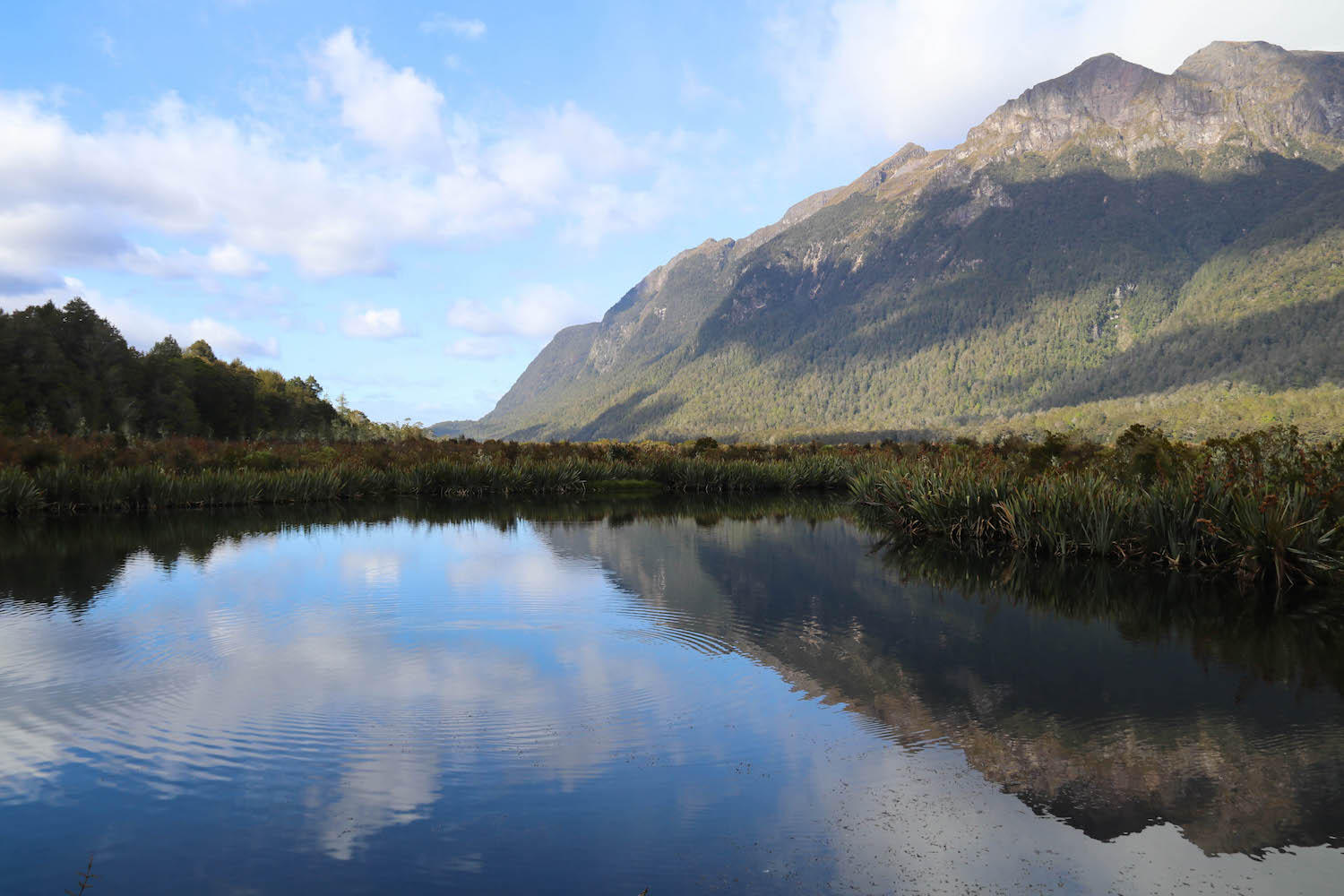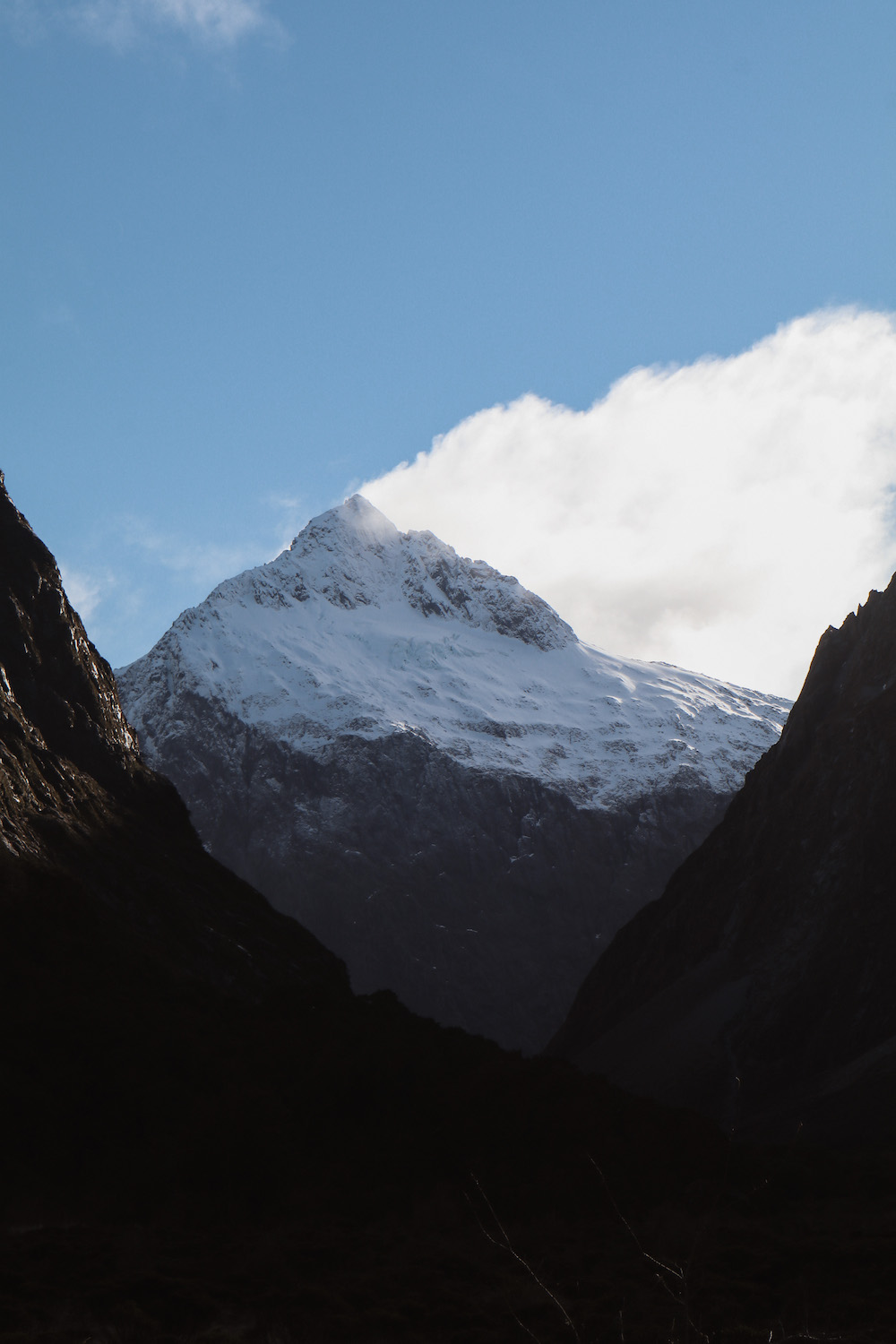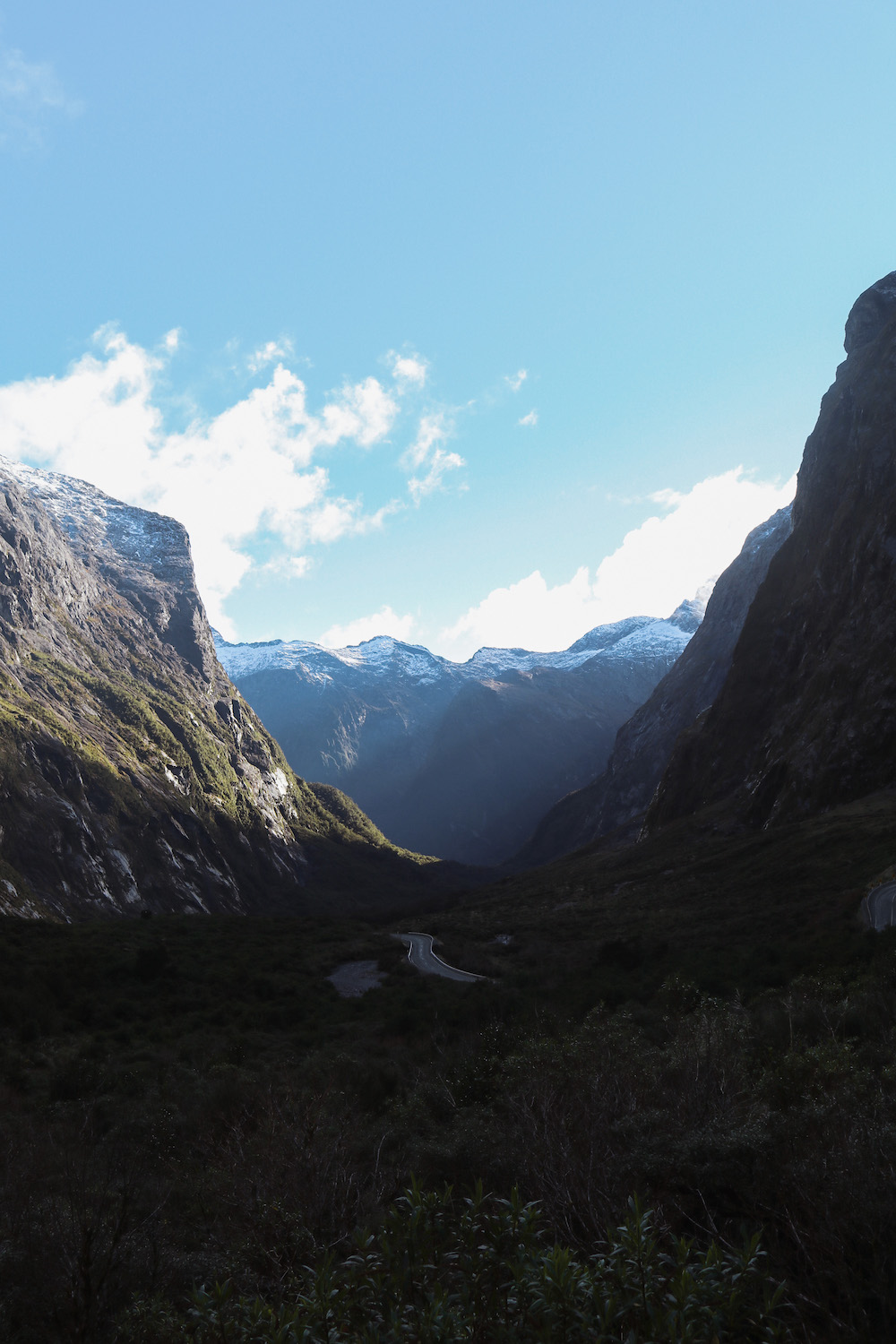 We arrive at Milford Sound around 1pm with a short wait before our cruise departs. We're jumping onto the brand new, recently refurbish Milford Haven, with an all new lunch menu on-board. I choose the vegan tacos, and a couple of beers to enjoy while taking in views. The beautiful thing about Milford is that it really doesn't matter what kind of weather you have while you're there. Both sunny or rainy bring totally different experiences and perspectives. I've thankfully been gifted with both experiences and it was totally worth visiting twice. Our cruise goes down the fjord towards the ocean and back, taking about three hours. We stop very close to some of the waterfalls, say hello to the seals and look out for penguins and dolphins. Sightings aren't always guaranteed, but the seals are usually always in the same spot. I have seen the penguins before which is less common, and I know I have missed the dolphins by merely minutes.
The drive home is shorter and without commentary. We depart around 3:30pm and get home just past 7pm. There is one bathroom stop in Te Anu again, but no photo stops on the return journey. There is free wifi on board the bus though I never attempted to use it – most of the journey was in a no-signal area so it wasn't entirely worth it. It was a great day to switch off and just appreciate nature.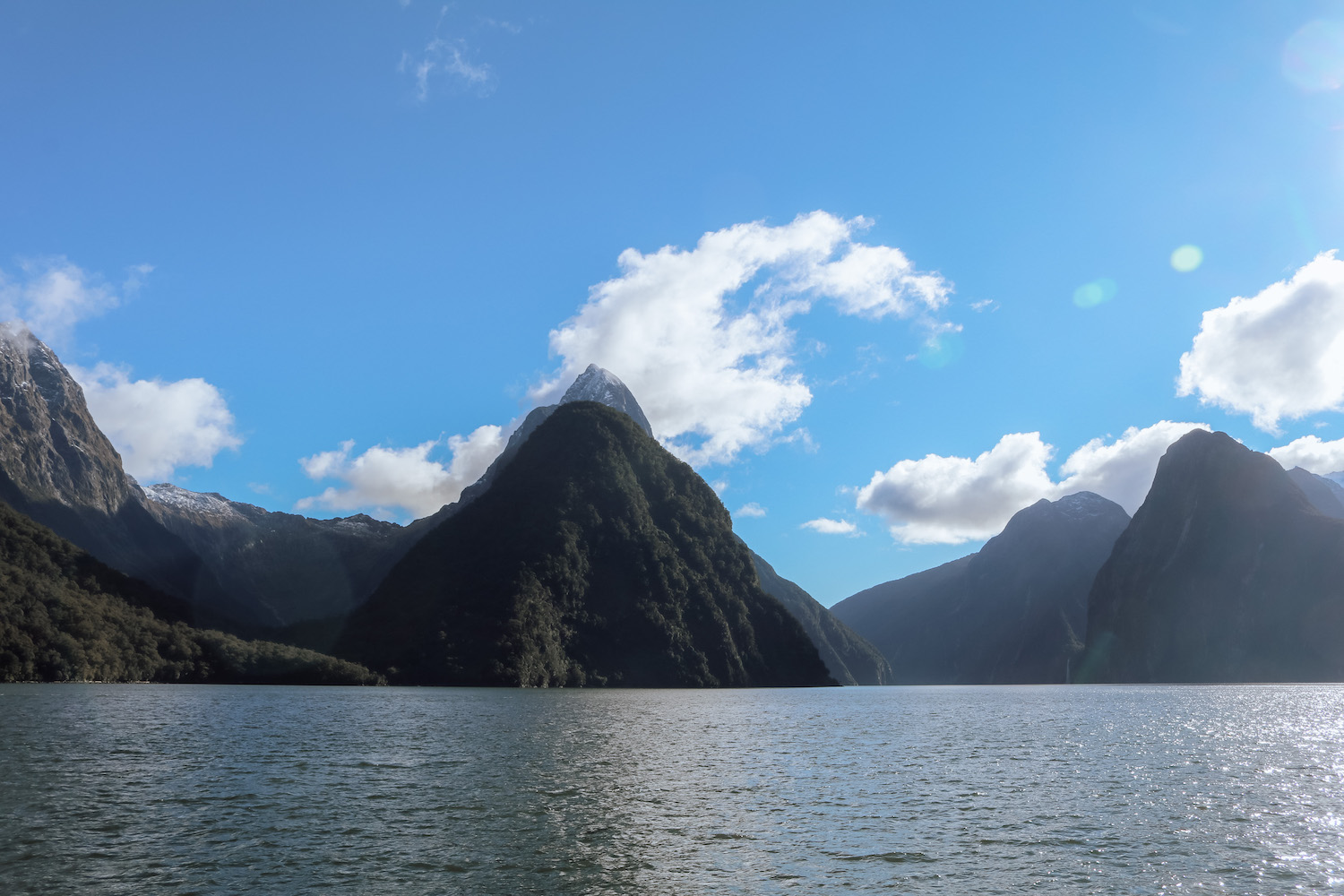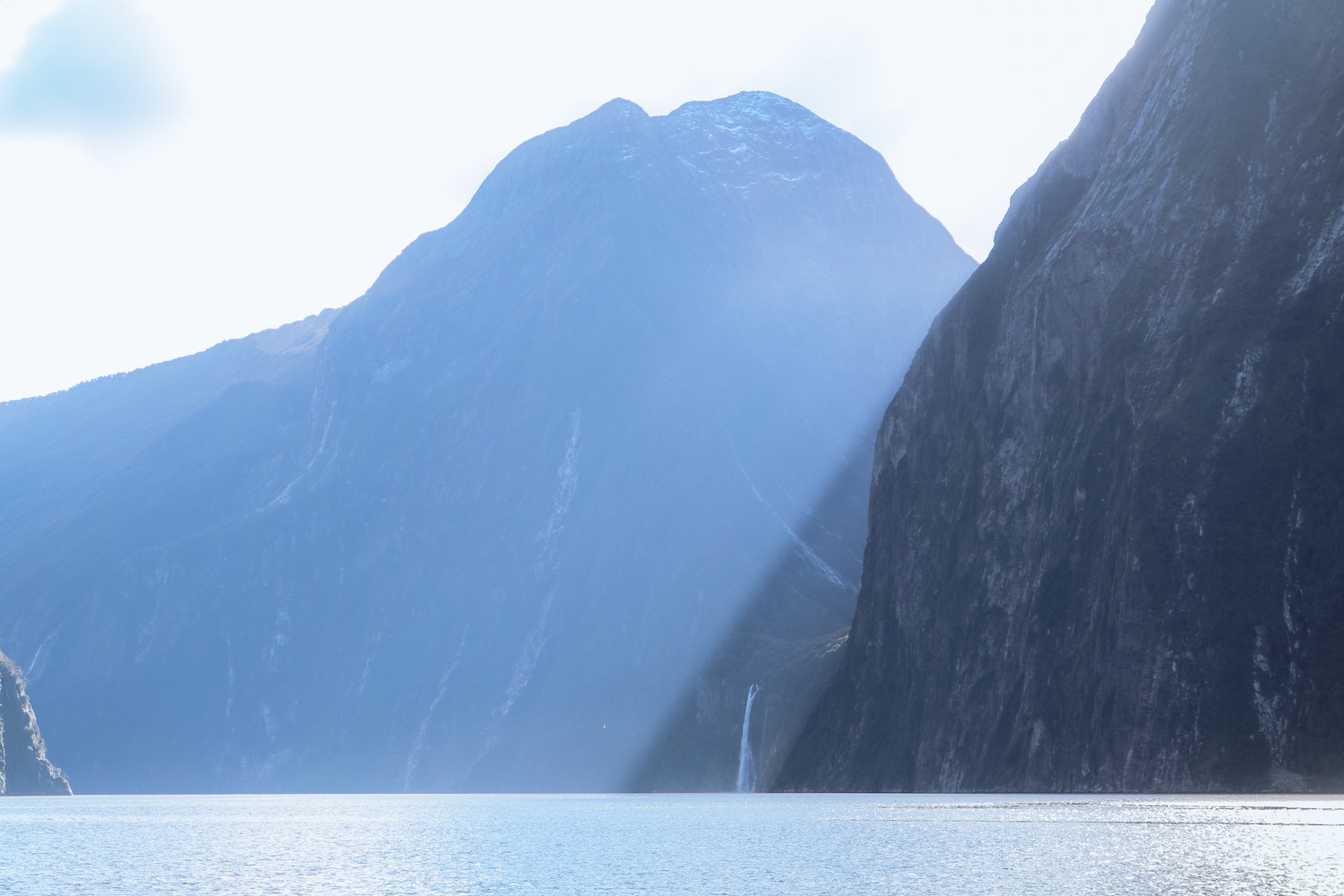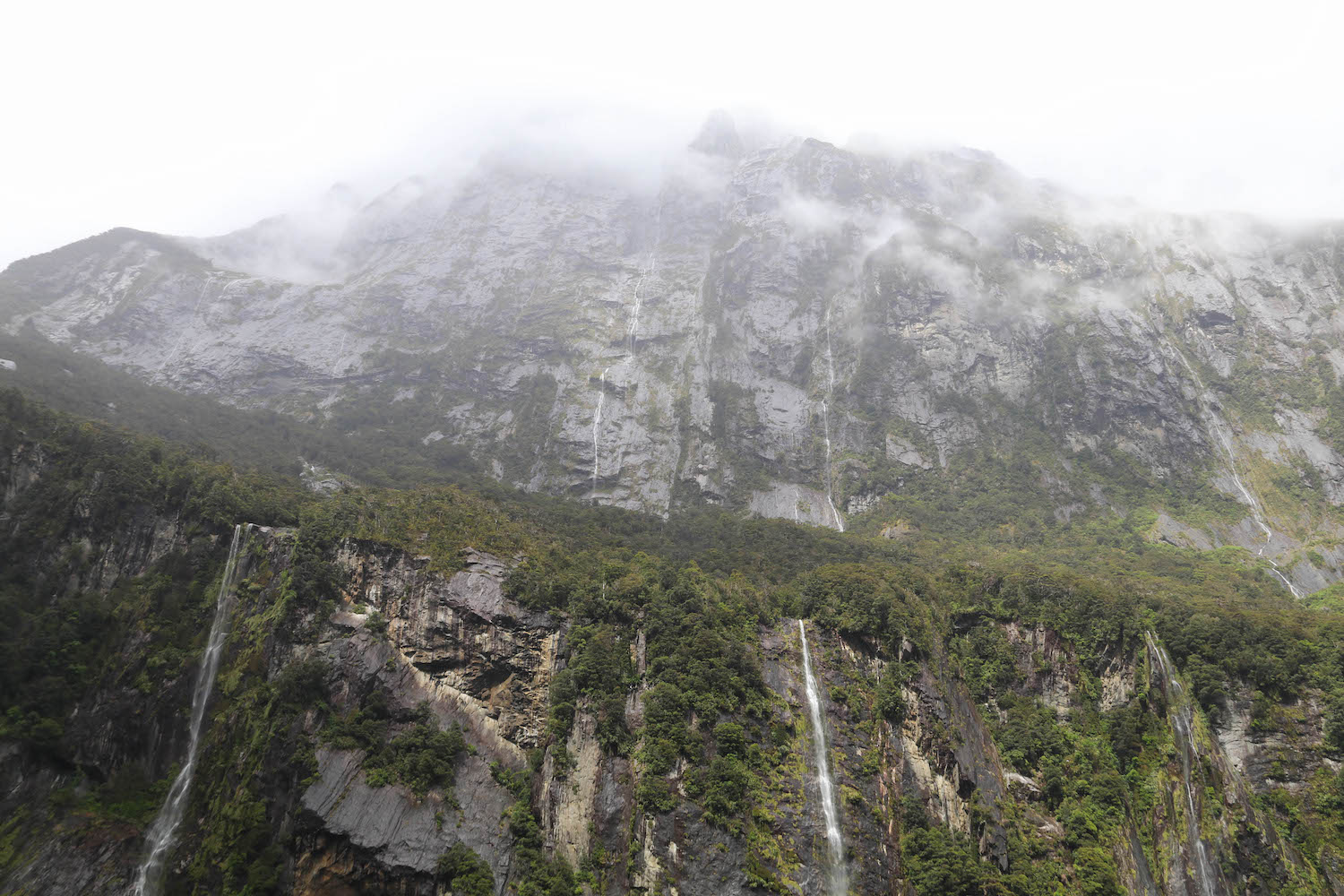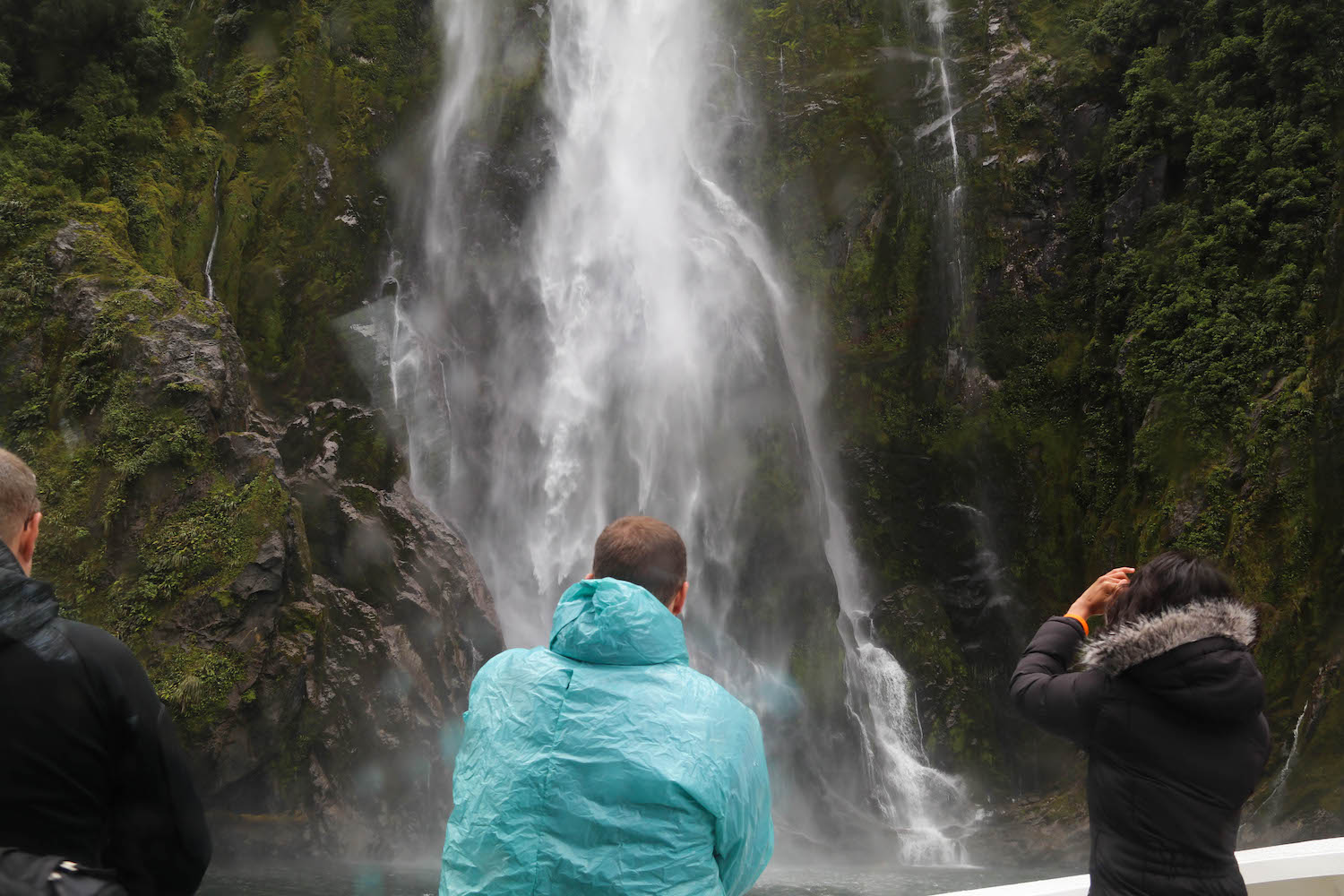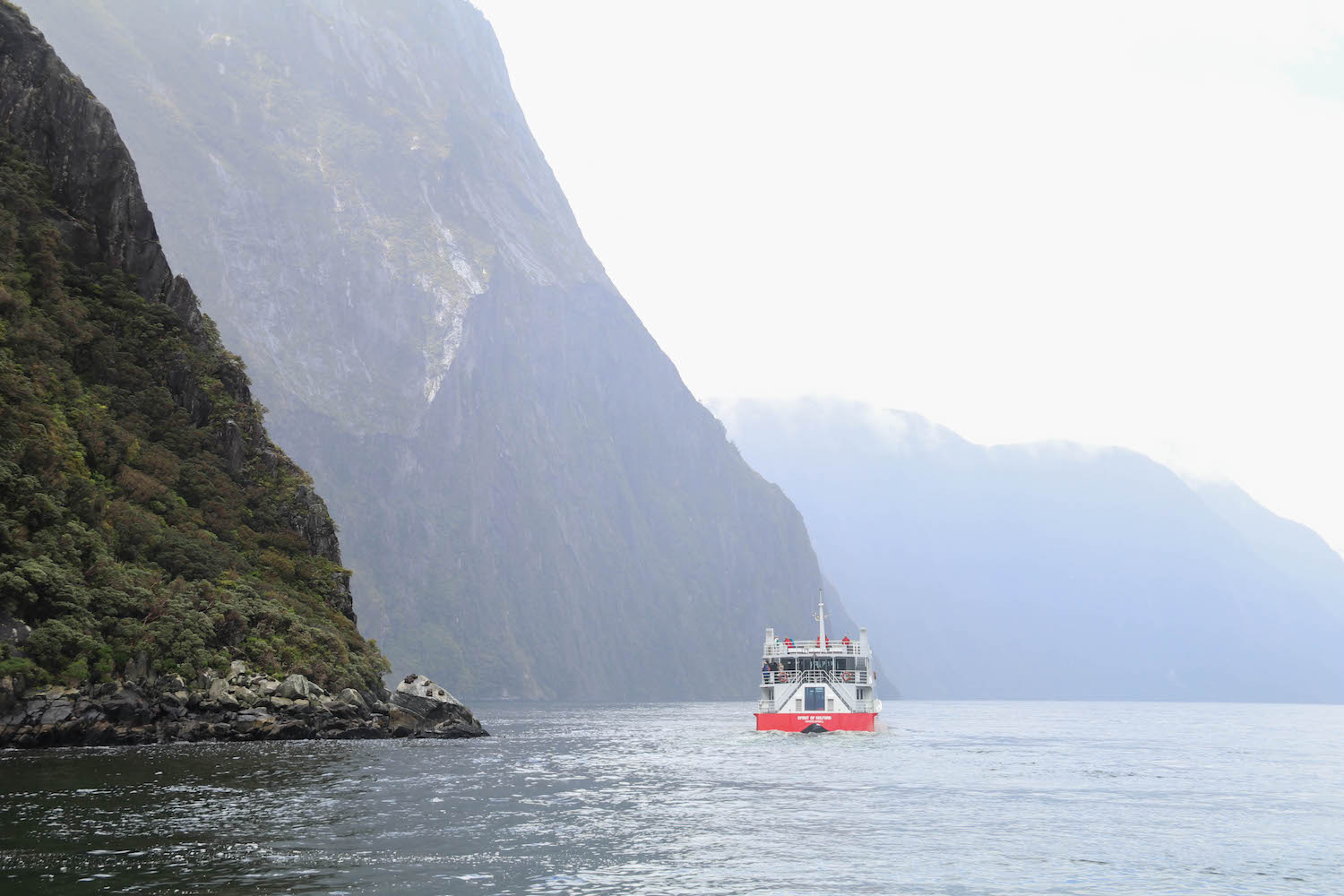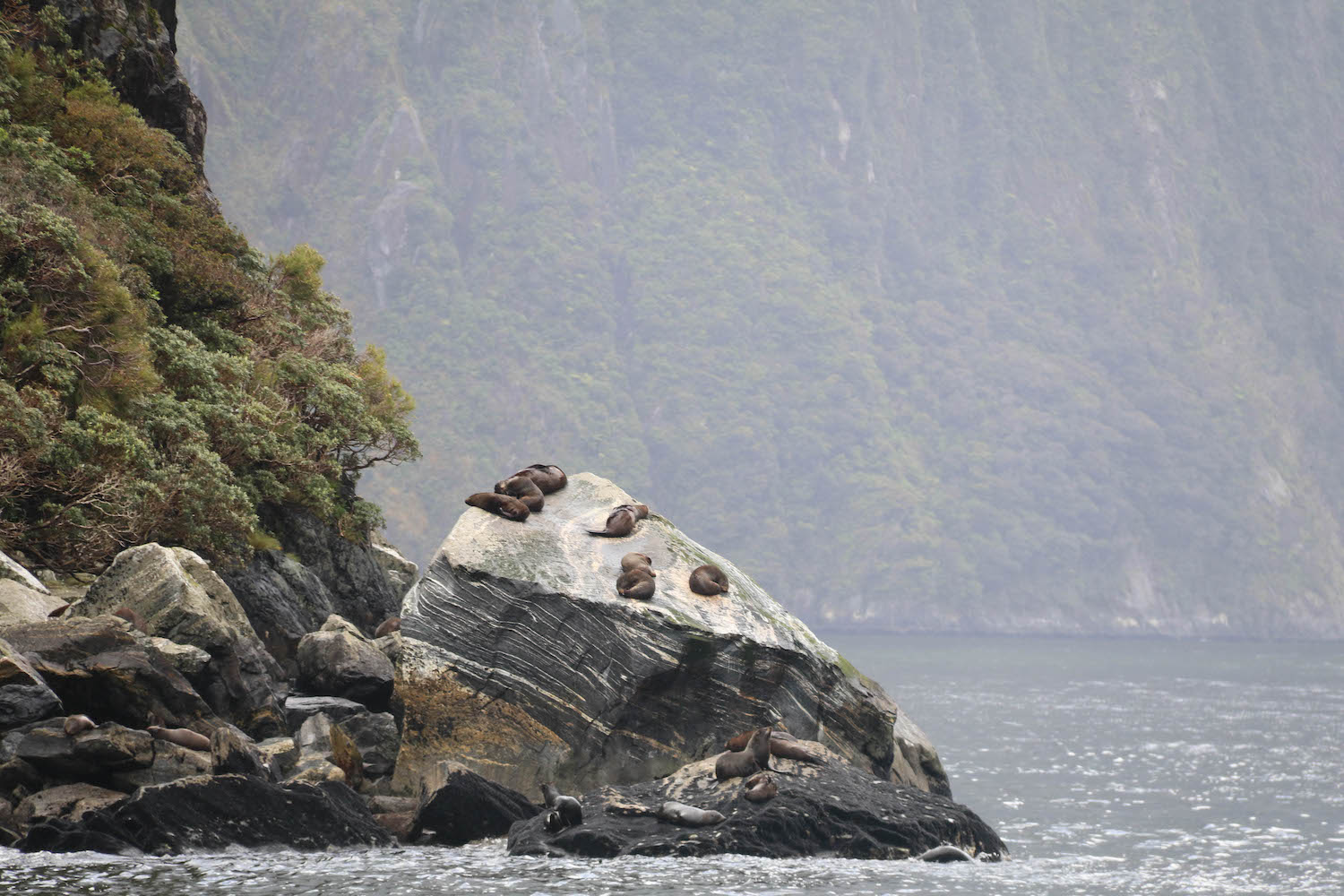 Would I go again? Oh yeah I would!

 
I've previously visited Milford Sound by small plane, and that journey was much shorter and may I say – even more scenic. But it's a lot more expensive and very weather dependent.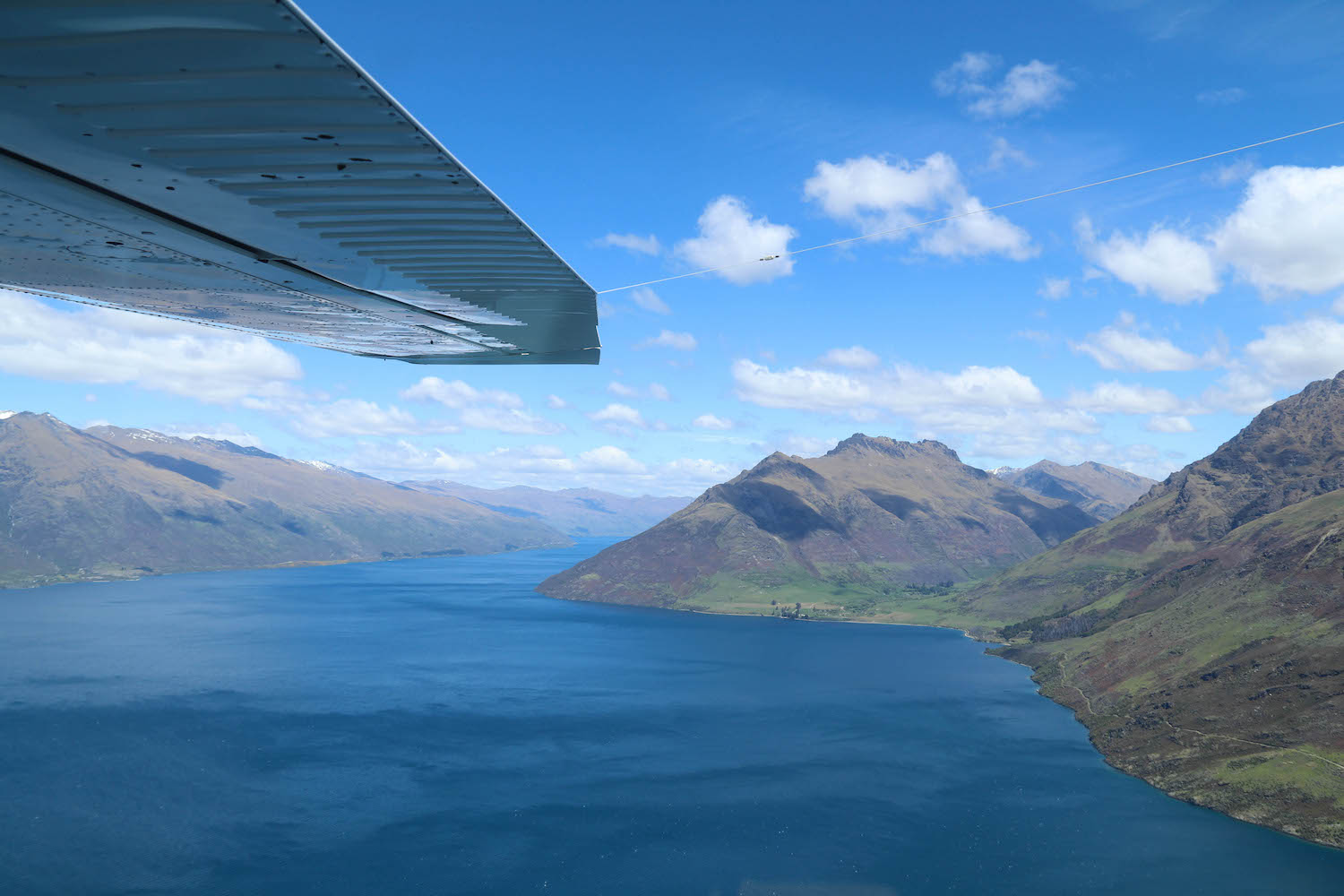 Have you been to Milford Sound and would you go again? Let me know in the comments or DM me on Instagram!