2016 was by far the best year of my life (so far). I visited 14 countries, about 40 cities/townships, made countless new friends and spent about 4months away from home.

I tried cuisines in the place they were born, ticked off bucket list experiences and destinations, and sadly not all of them could make my top10 – so here's some honourable mentions…
Saparua, Maluku, Indonesia
Makassar, Indonesia
Sorong, Indonesia
Waisai, Indonesia
Sulawesi, Indonesia
Palu, Indonesia
Doom Island, Raja Ampat, Indonesia
Bangkok, Thailand
Koh Sichang, Thailand
Pattaya, Thailand
Edinburgh, United Kingdom
Manchester, United Kingdom
London, United Kingdom
Berlin, Germany
Florence, Italy
Amsterdam, The Netherlands
Christchurch, New Zealand
Hamilton, New Zealand
Auckland, New Zealand
Franz Josef, New Zealand
Lake Tekapo, New Zealand
Melbourne, Victoria
The Blue Mountains, New South Wales
Seal Rocks, New South Wales
Penrith, New South Wales
Canberra, Australian Capital Territory

And here's my top 10.
1. Queenstown, New Zealand
Queenstown is going to be my future home, I'm set on it. Once uni is over and I'm looking at moving around, Queenstown is going to be my first stop. I was only in Queenstown for a short time during my Haka Tour, but it is one of the most beautiful places I've ever been to. Set right beneath the Remarkables, the town is small enough to walk around (which I never thought was something I'd like), and the locals come from all around. The nightlife is fun and thriving, and it's the adventure capital in New Zealand, the perfect place to spend my weekends skydiving and possibly bungy jumping?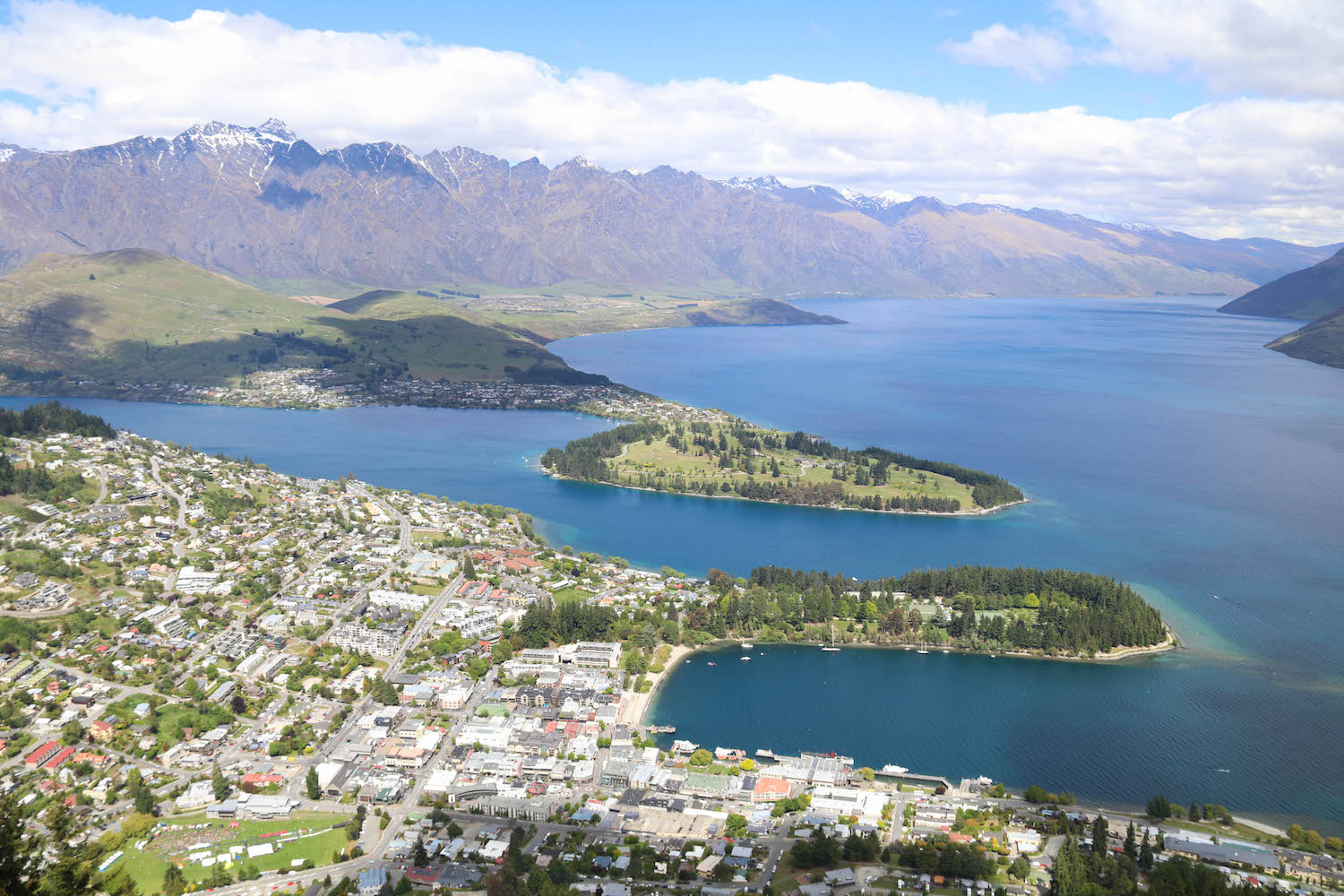 2. Lucerne, Switzerland
Lucerne was a two night stop during my European Inspiration Contiki tour in early October, and it quickly became one of my favourite destinations on the trip. If you want to make me happy – show me mountains, and Lucerne did that. Though I probably wouldn't have needed any more time there, I loved strolling around Lake Lucerne and at the peak of Mount Rigi.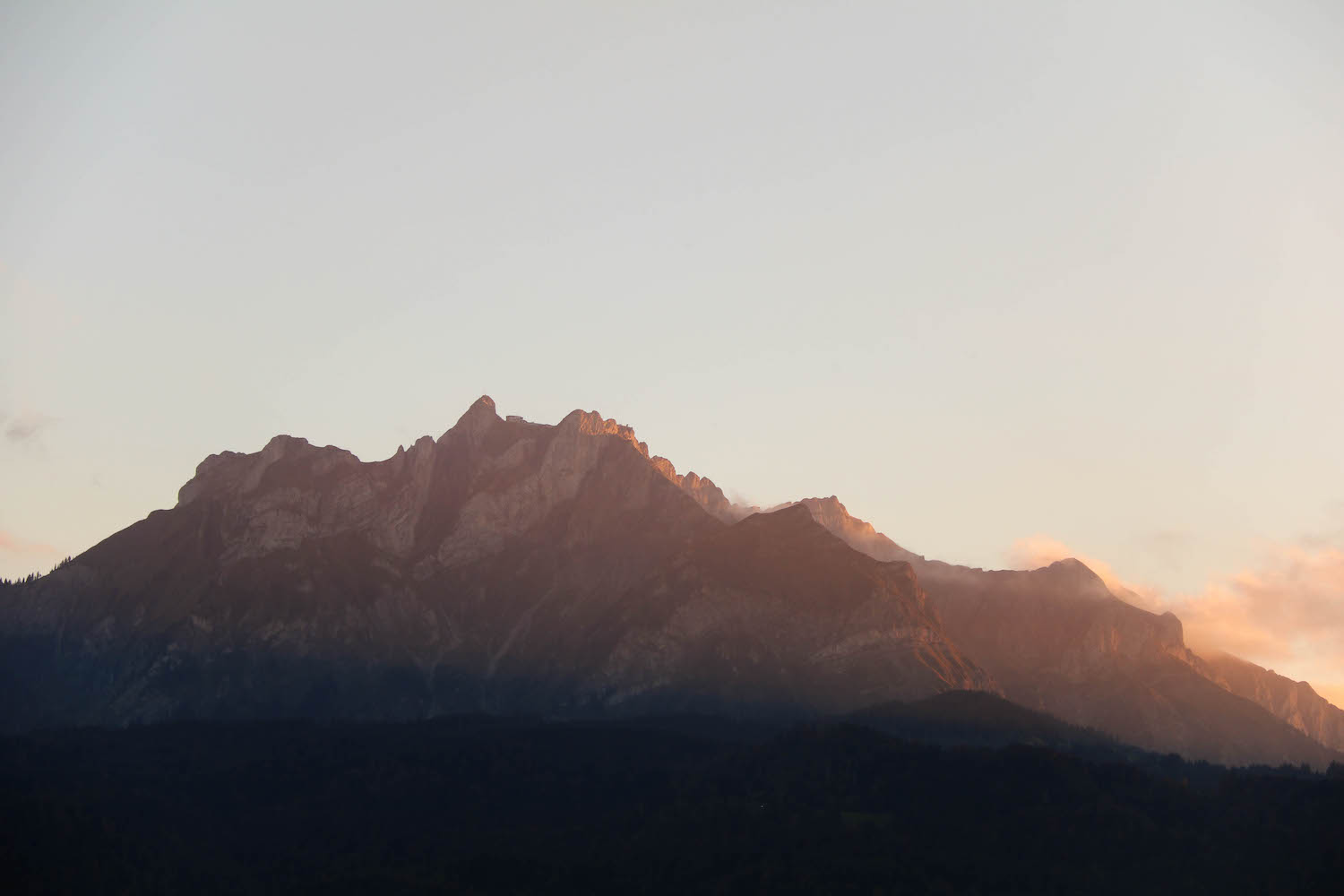 3. Venice, Italy
Up close with Lucerne, Venice was another stop on my Contiki Tour. My first stop in Italy at the time, I did what people always say to do in Venice – get lost, and it was amazing. Instead of looking for every little tourist spot, me and some of my Contiki family strolled around, dined on pizza and gelato, and found ourselves walking amongst the canals after cruising along one in a gondola. The day ended perfectly, watching the sunset from Burano Island with a traditional venetian feast – it's fair to say I was sold! The floating city is stunning.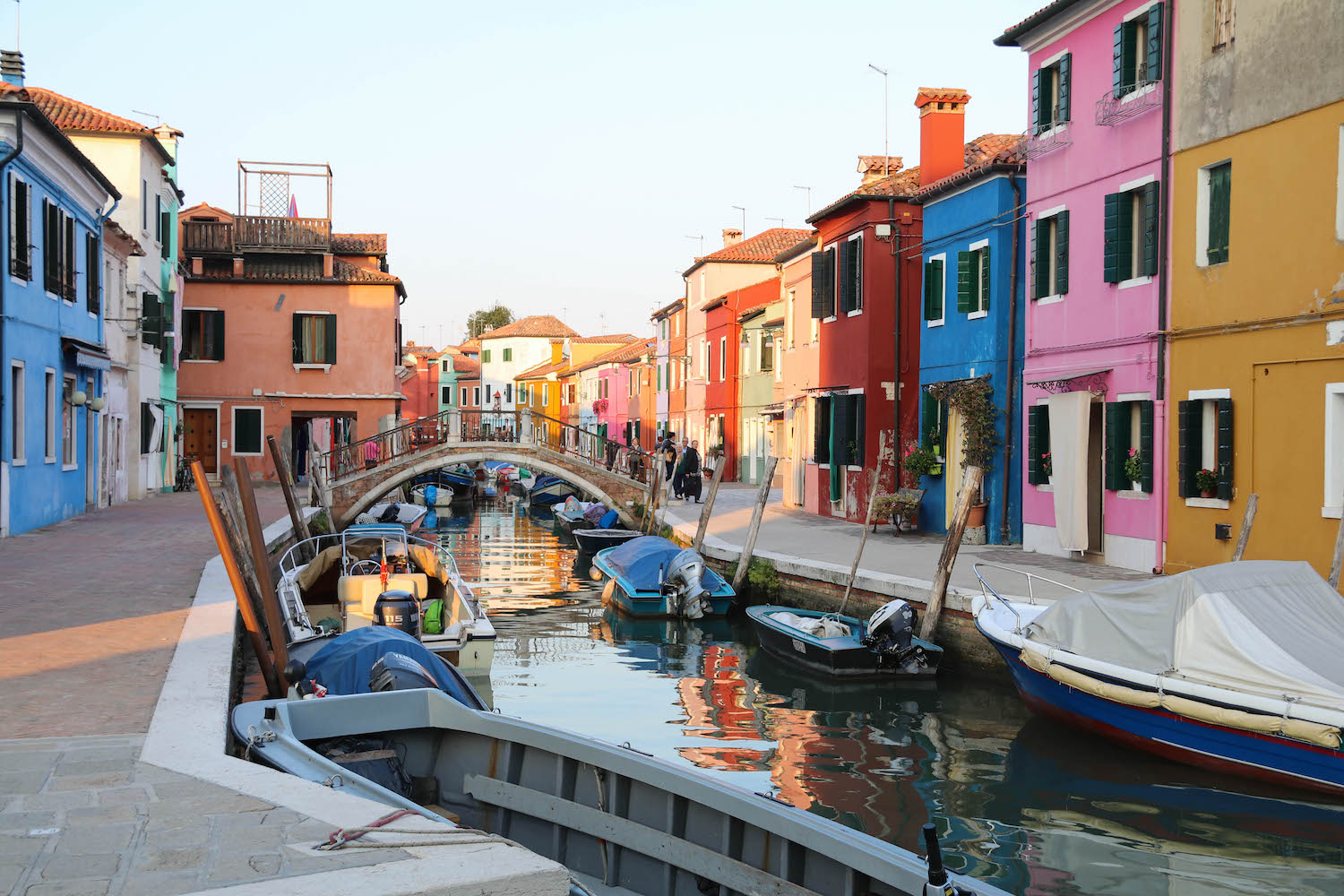 4. Prague, Czech Republic
I had heard about Prague many times before going, I'd heard of it's beauty and in all honesty every time I thought about it I was picturing Florence. Once I got there I realised how wrong I had been, and after a morning up the Astronomical Clock Tower, I realised how right everyone was.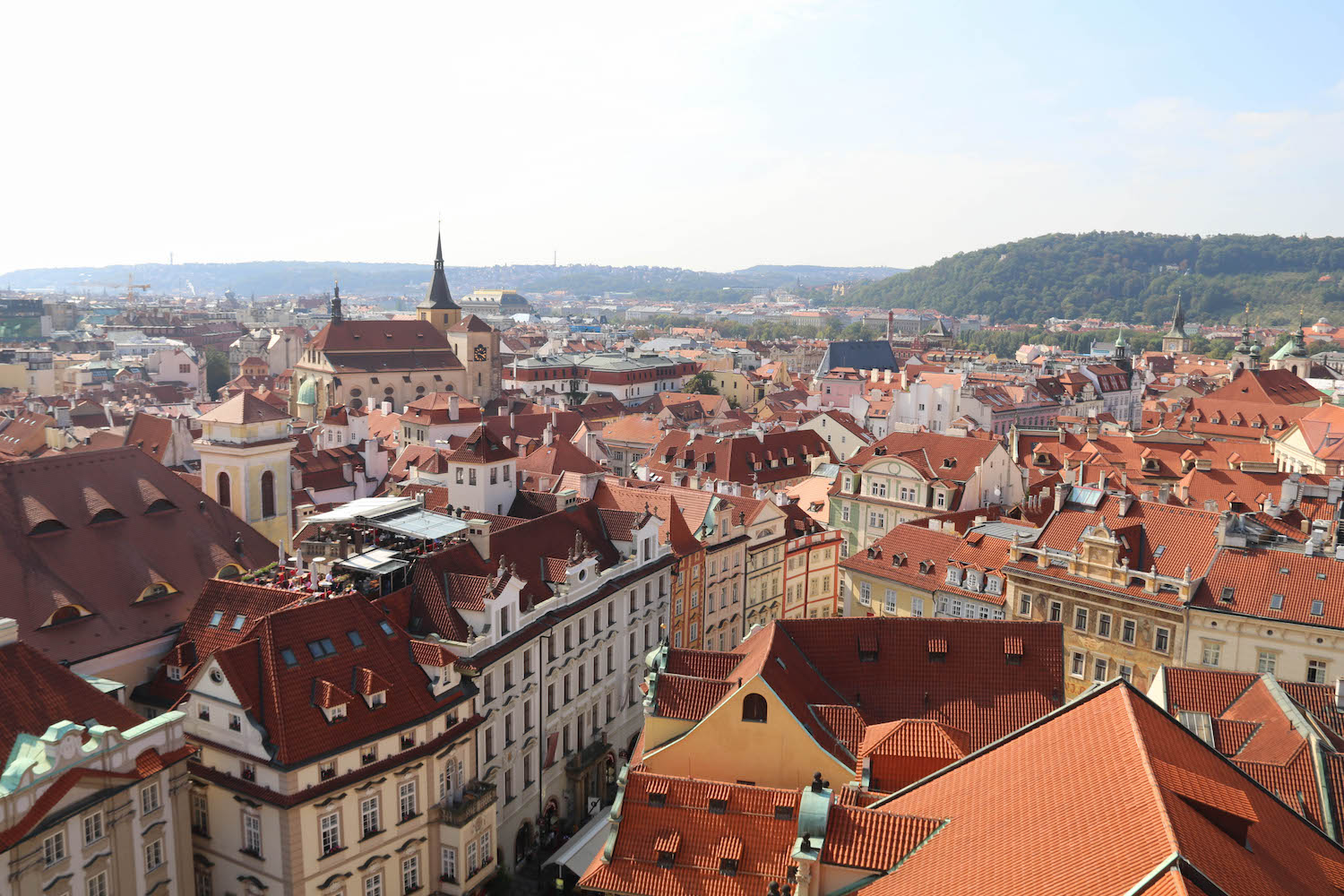 5. Rome, Italy
When in Rome… my Contiki Family and I struggled to keep our Lizzie McGuire references to ourselves, and as we walked around the Pantheon we became all the more excited to reach the Trevi Fountain. Of course we threw some coins in – the number of coins being symbolic of a certain wish.
The next day we took a tour of Vatican City where I saw Michelangelo's Creation of Adam, something I've always loved. And then we had the day to ourselves before taking a guided tour of the Roman Forum and inside the incredible Colosseum – a wonder of the world.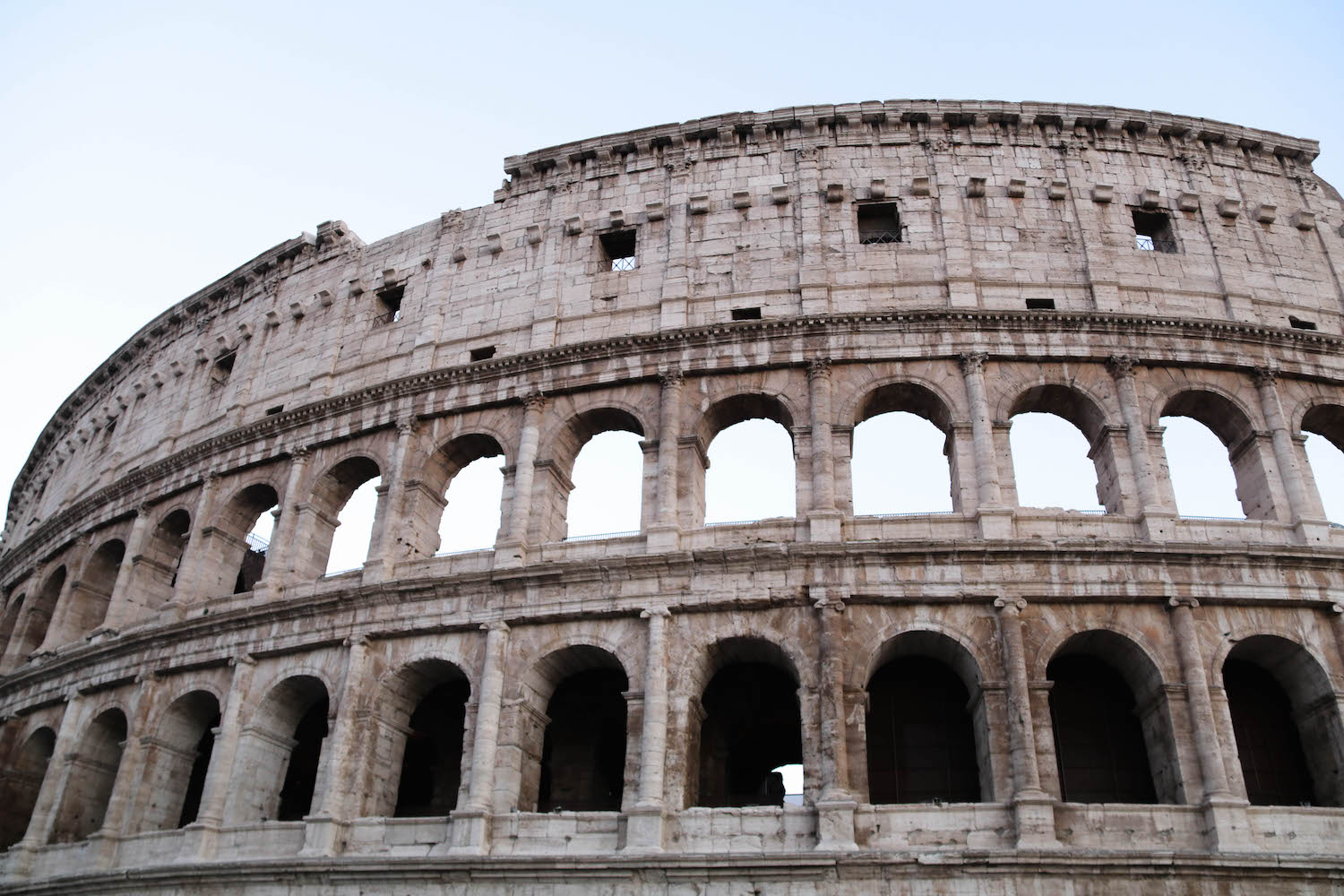 6. Paris, France
Having visited Paris two years prior, I was certain I had seen it all. Other than having one thing I wanted to do, I let my Contiki Family plan the rest and I strolled along with them – and it was a very filled day. We started with my bucket list item – climbing to the top of the Arc de Triomphe, and the rest of the day we strolled down the Champs Elysees trying macaroons and looking at expensive cars before getting a glimpse of the Mona Lisa. I hoped to see Van Gogh's Starry Night, but we missed the opening hours.
That evening was one of the greatest though, we had dinner and a show at the world-known Moulin Rouge (which is nothing like the movie I might add), and then made our way next door to the bar O'Sullivans (yep that's my name!). Safe to say it was a night to remember – the last hoorah of our Contiki tour.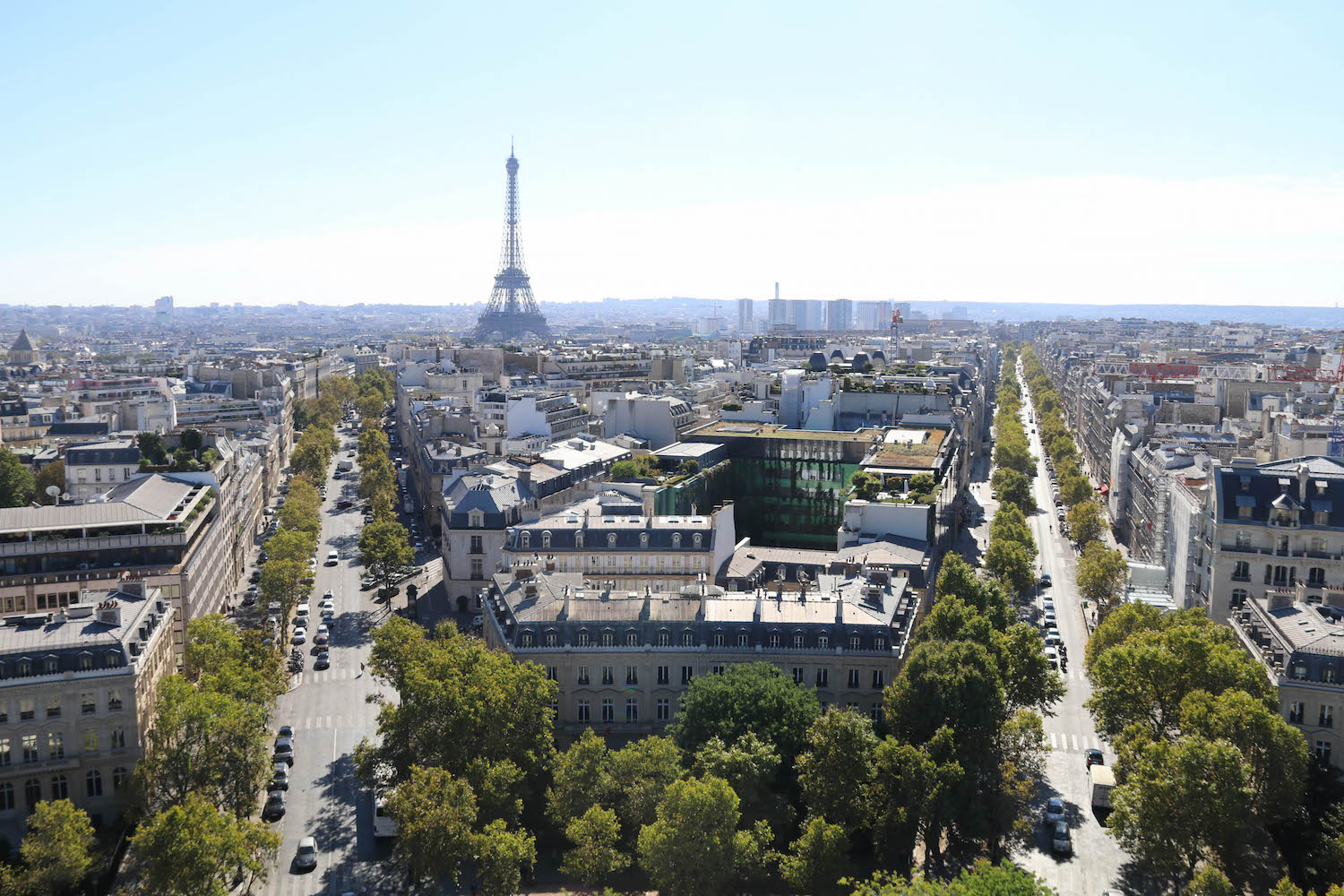 7. Munich, Germany
Oktoberfest in Munich Germany, need I say more?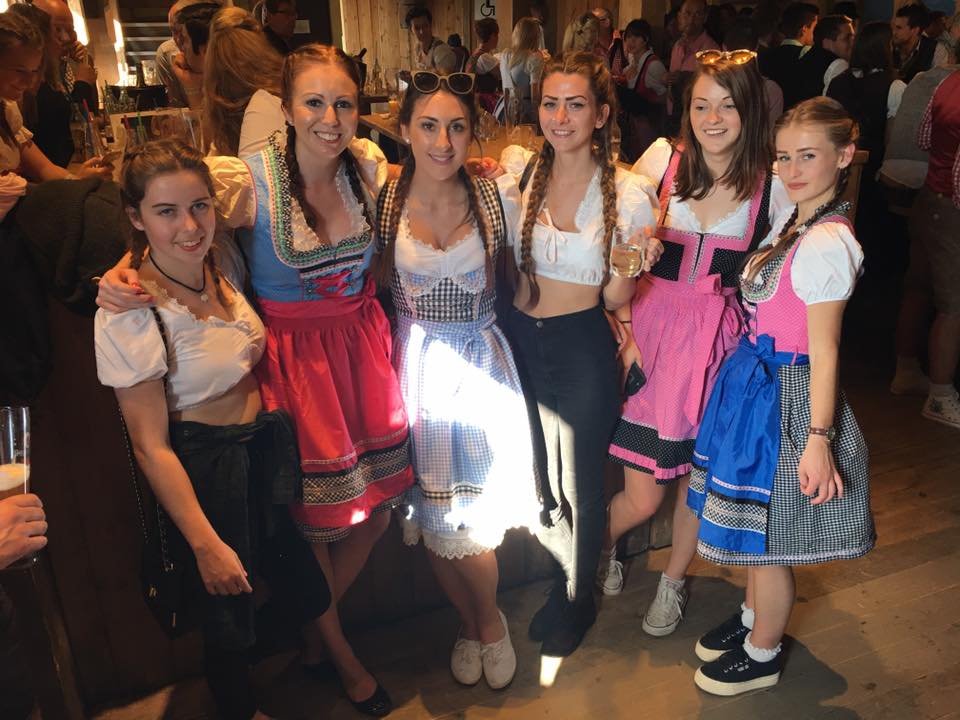 8. Raja Ampat, Indonesia
Raja Ampat wasn't a place I had really heard of. But once I was there I could've stayed. I visited Raja Ampat thanks to the Indonesian Ministry of Tourism and was accompanied by writers, Instagram influencers and TV/radio hosts on a week long island hopping journey. We visited the picturesque Piaynemo, swam with Manta Rays, spent time in the local villages and climbed some trees!
9. Wanaka, New Zealand
A stop on my Haka Tour, Wanaka was somewhere I'd had on my bucket list for as long as I can remember. I had always wanted to hike to Roy's Peak, but we didn't have time for that. Instead we strolled along the waterfront and sat beside That Wanaka Tree playing fetch with a random dog.
Simple, yet amazing.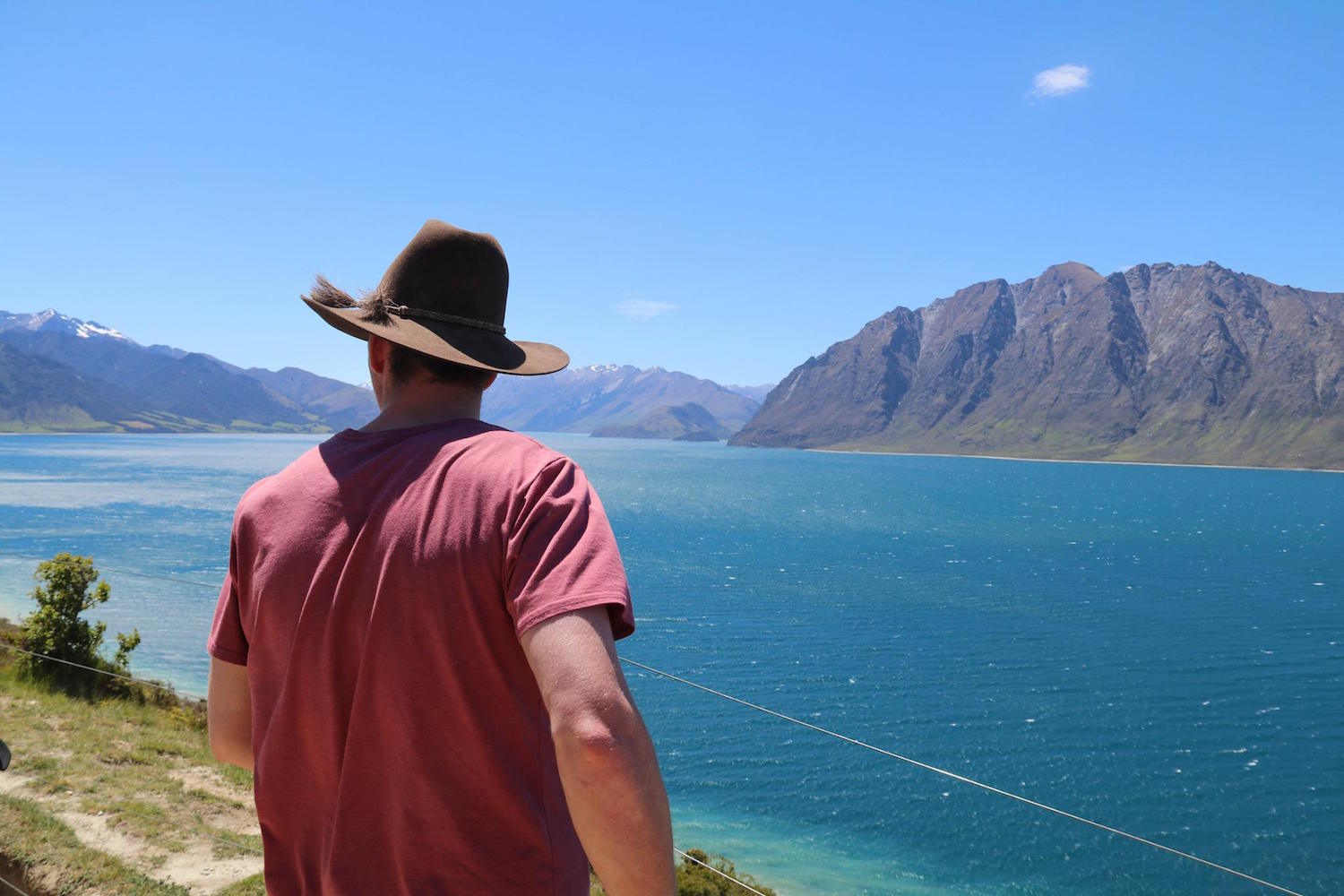 10. Ambon, Maluku, Indonesia
Ambon was a stop on my journey to discover Indonesia beyond Bali. Thanks to the Indonesian Ministry of Tourism, me and fellow writers and Youtubers were taken on a journey around several of the islands in central Indonesia. Ambon was by far my favourite on the journey, and on one day where our itinerary gifted us some free time, a fellow traveller and I jumped on a scooter and explored the island of Ambon.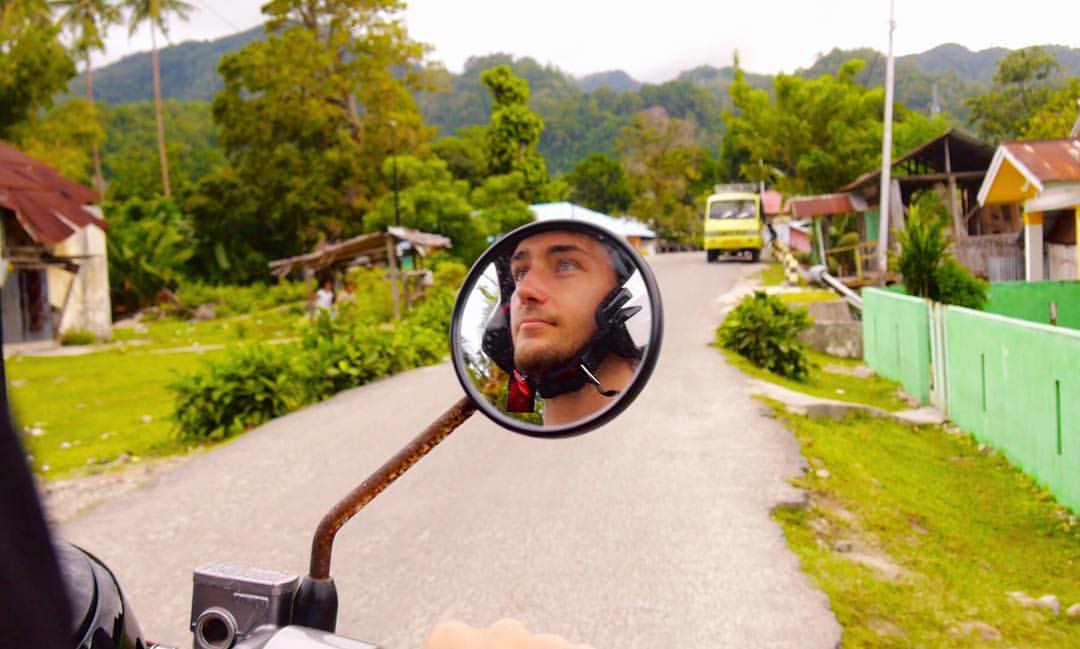 Where did you travel to this year?