It's no surprise to anyone that breakfast is my favourite meal of every day, so when I'm not travelling – this is my comfort. A poached egg, some avo, a grilled tomato, halloumi, hash browns UGH STOP, need I say more?
So here's my absolute favourite places to grab brekky around the Northern Beaches! (In no particular order)
Girdlers, Brookvale 
Girlders very quickly became my favourite place to come for brekky with the girls. It even became its own ritual – and we would always order the same thing. There are two Girdlers Cafes in the Northern Beaches, one is overlooking the water-fountain at Westfield Warringah, and the other overlooks Dee Why esplanade and beachside. Either way they are perfect for people watching! 
My girls and I have always ordered our favourite – the Smashed Avocado. It's a customisable dish, so we would always get it with Beetroot Hummus on Rye, with added poached eggs and grilled tomatoes. The Goodness Bowl and the Holy Avo are also equally delicious. Girdlers is also quite popular for its extensive savoury and sweet crepe menu!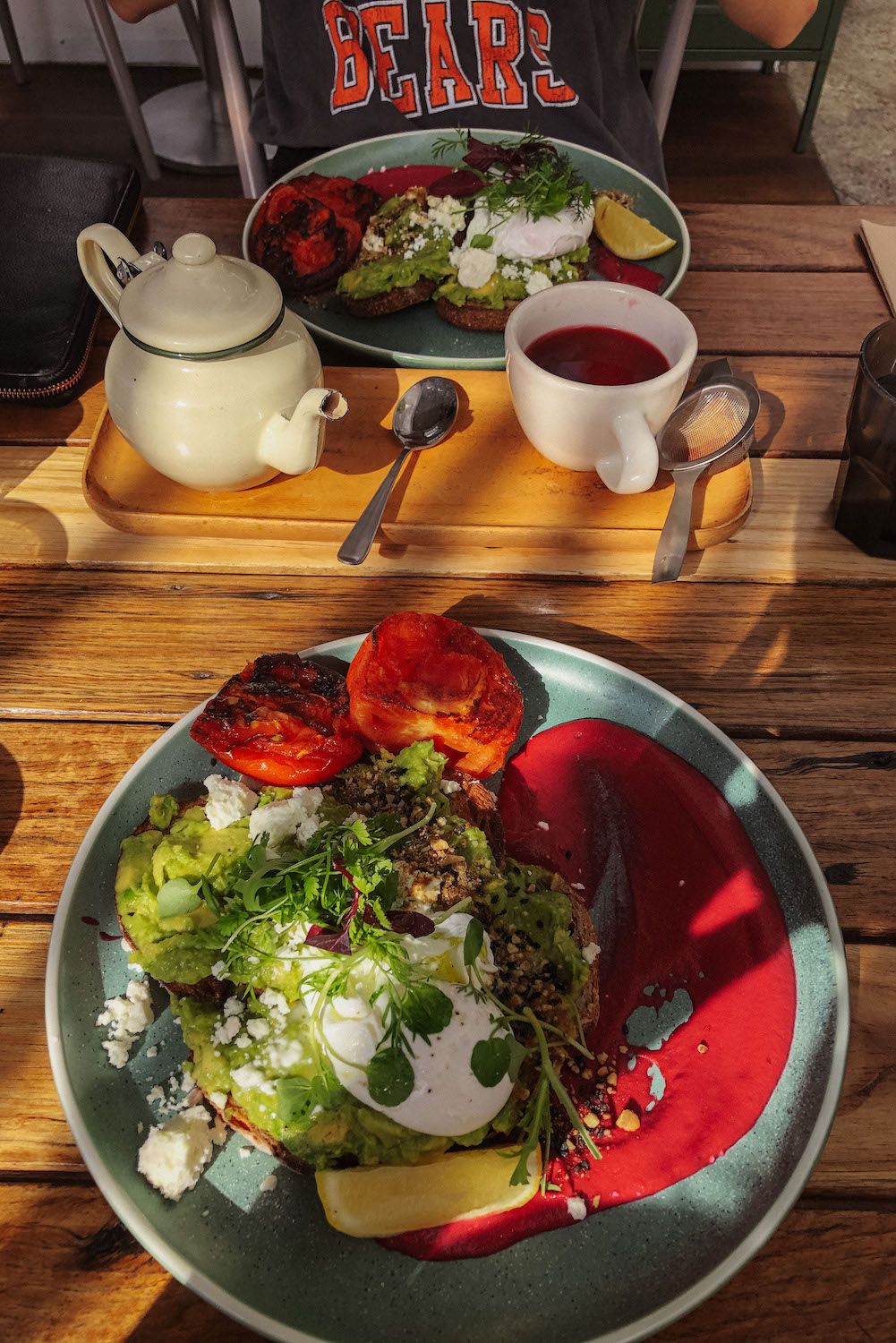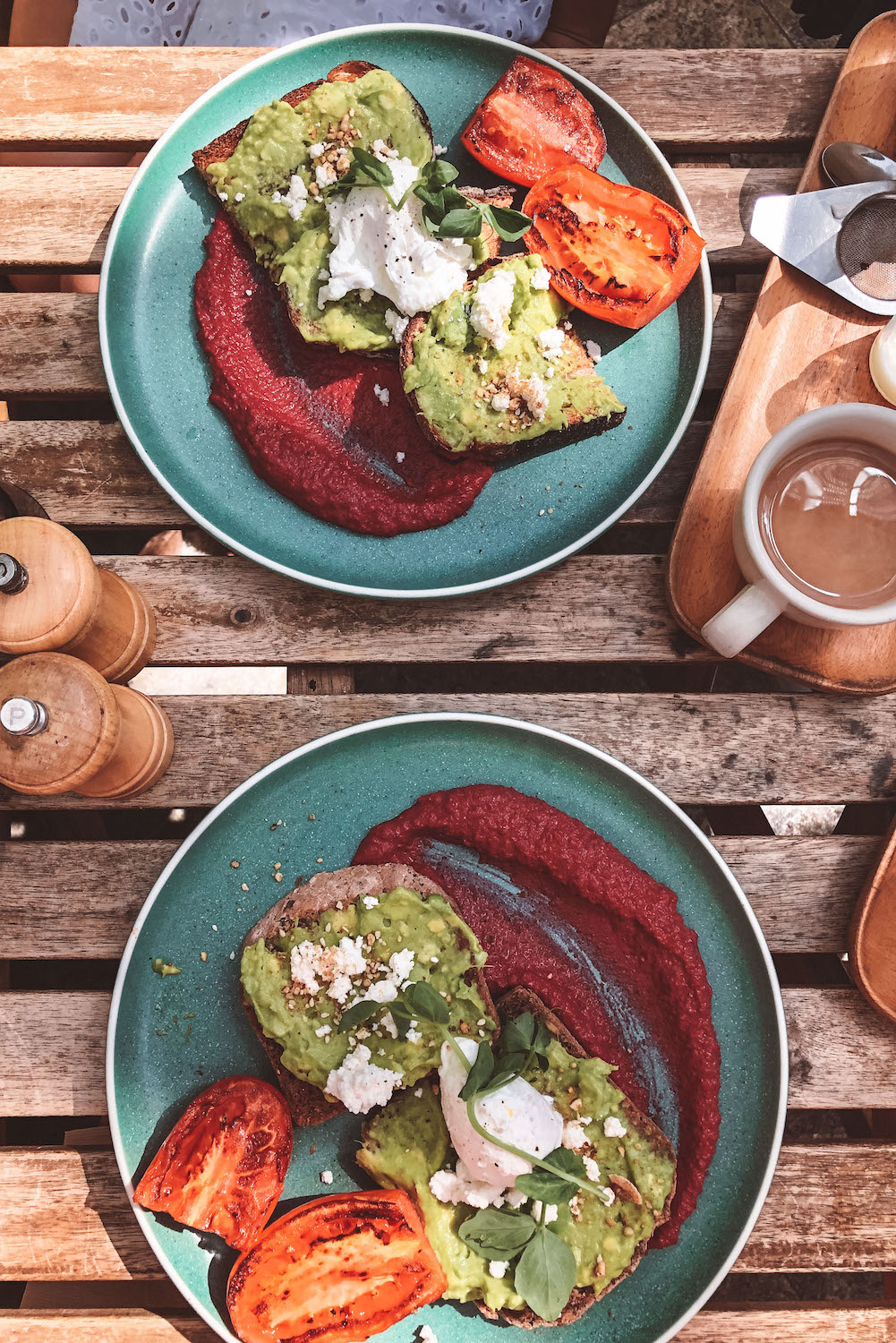 Rollers Bakehouse, Manly 
I had never heard of Rollers until a Manly local took me there – I'd never even been on that street before, even though it sat right in the centre of the corso. Just down the alleyway behind Hungry Jacks (which has been closed for who-even-knows how long), you'll find the bakery on Rialto Lane. The Bakehouse specialises in croissants, and believe me when I say… I never liked croissants until I had tried one here. It was also one of the first places around Manly to introduce oat milk to the menu – so it became my go-to coffee stop every weekend! 
My usual order would be the Eggplant – it comes with Hummus, Jalapeño cream and Zaatar. It's one of Rollers staples so they usually always have it, but the menu does vary each day! They also introduce limited edition specials for public holidays or just when they're feeling fancy!
https://www.rollersbakehouse.com/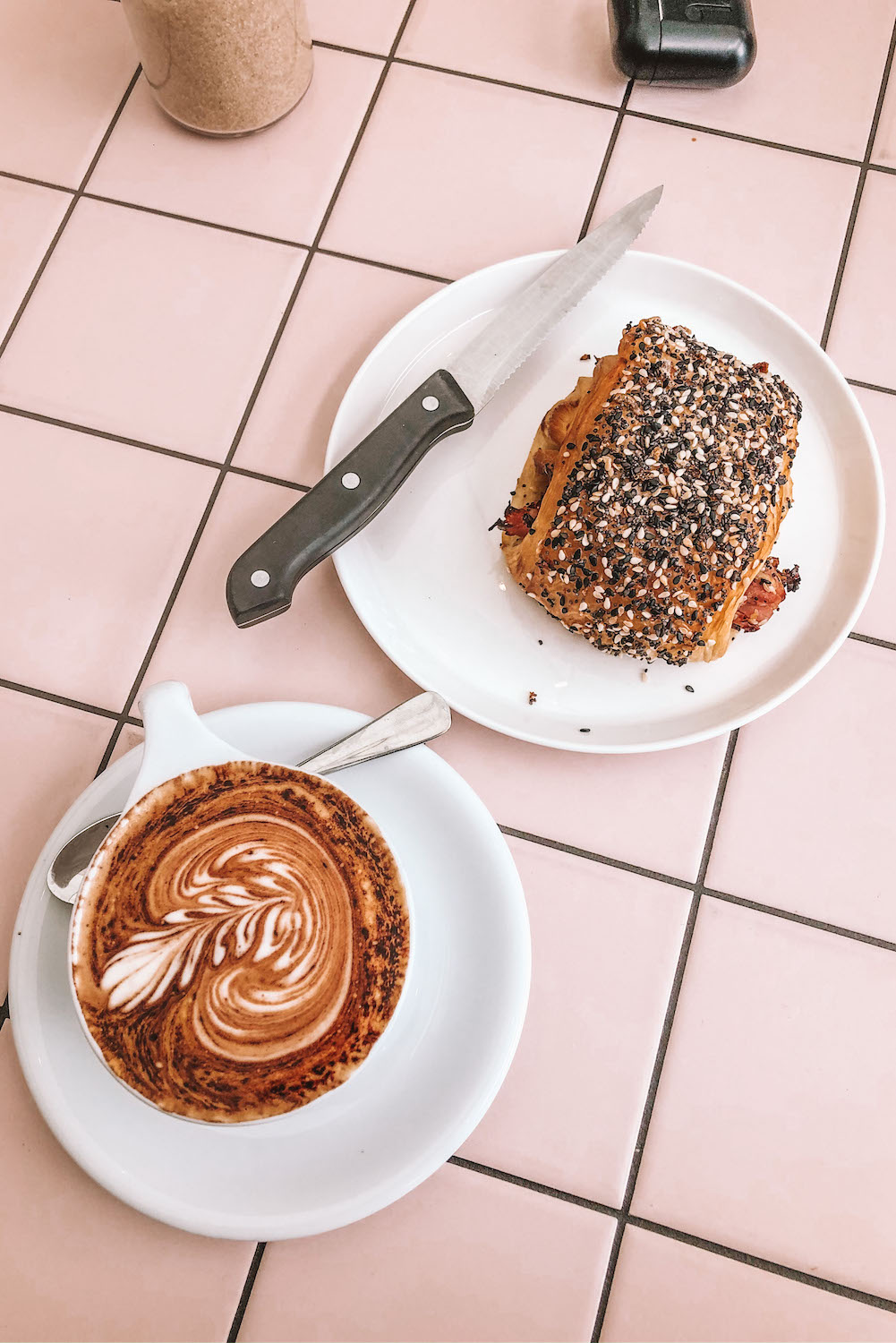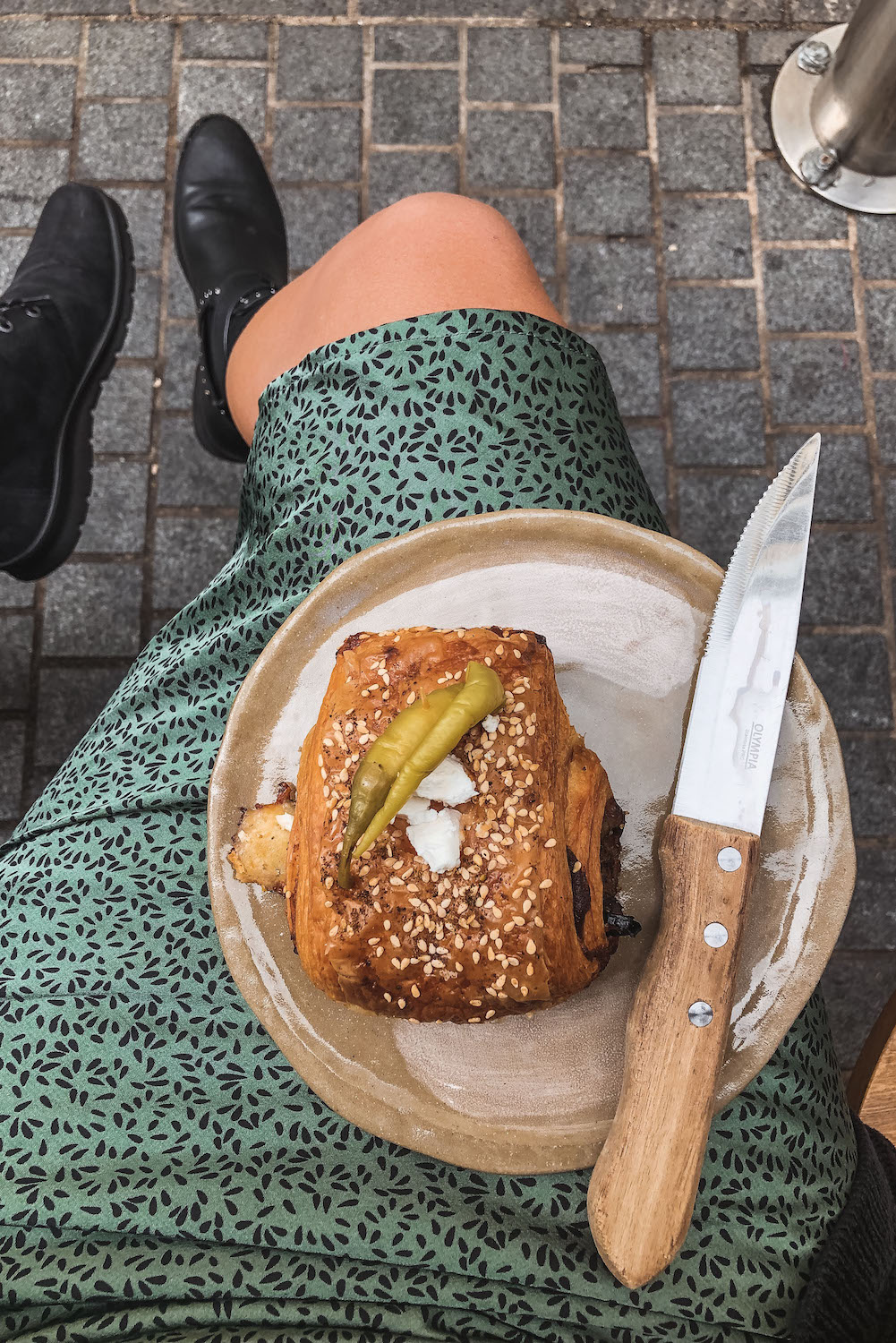 De'Assis Cafe, Collaroy Beach
De'Assis is perfect for all of the Collaroy locals because its got all of the classics. With a little bit of everything there's honestly no way to leave unsatisfied.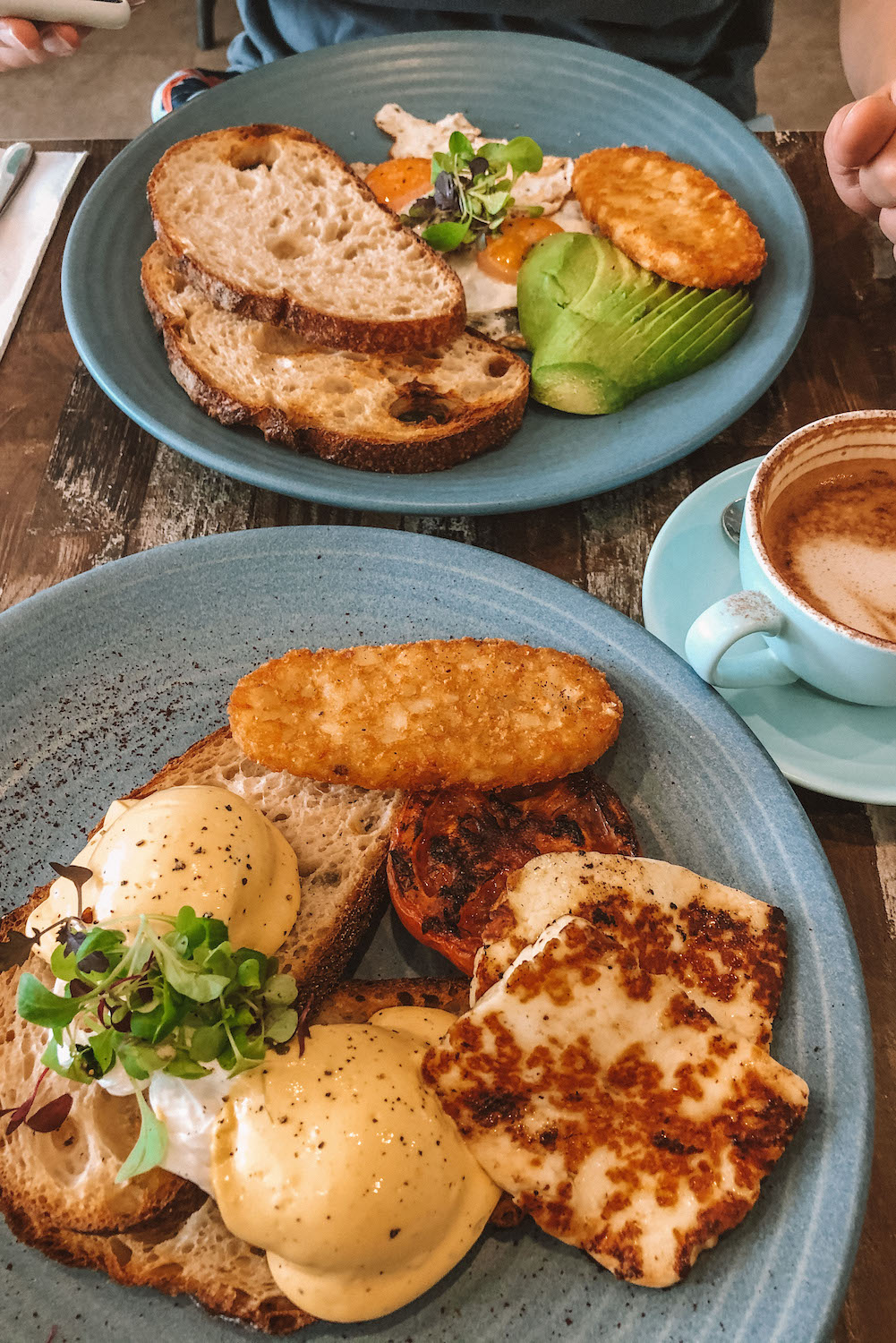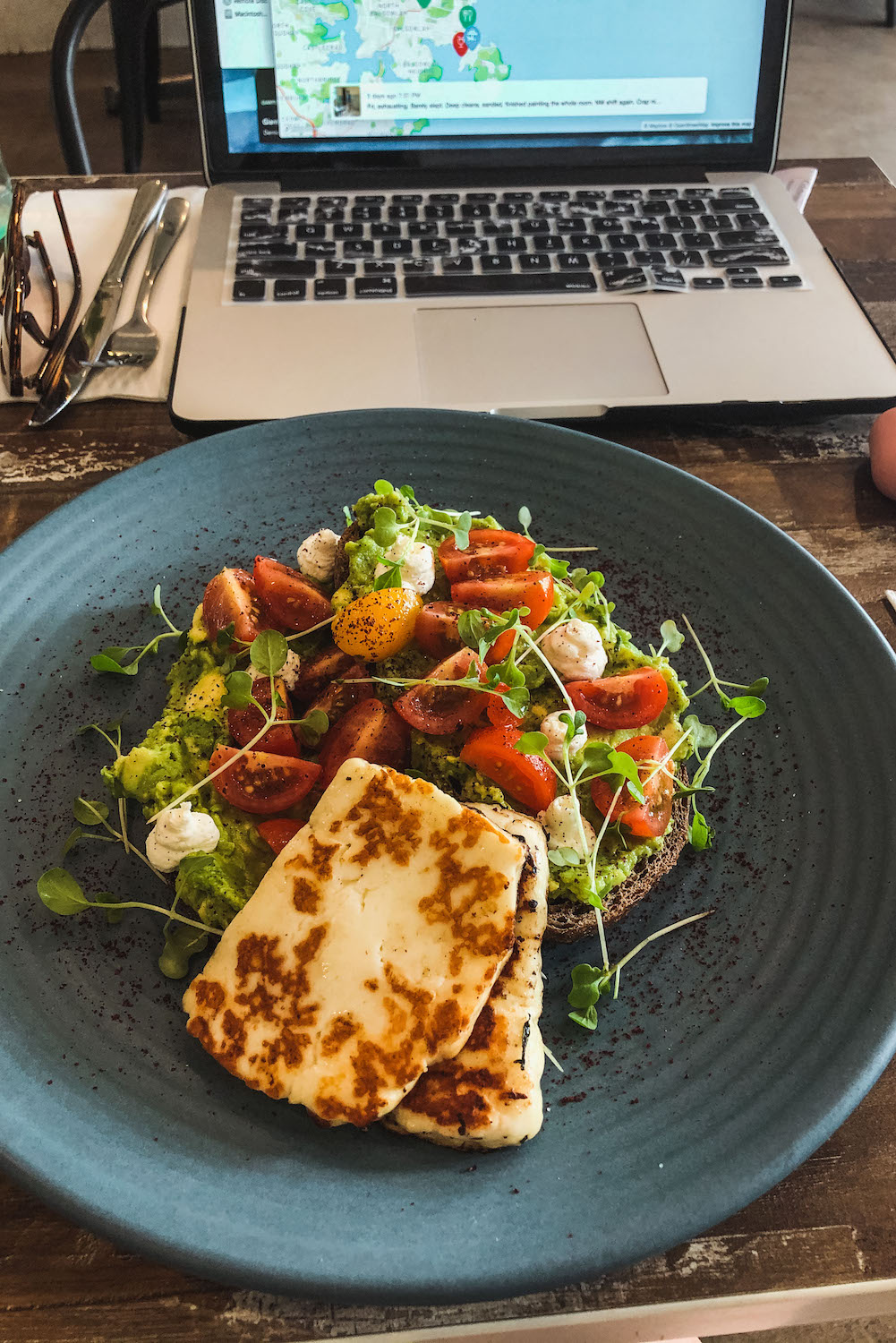 Kazzi Beach Greek, North Steyne 
One of Manly's newer additions, Kazzi Beach Greek is not only prefect for lunch and dinner, they also serve a delicious breakfast menu. The breakfast menu isn't entirely Greek, but they do serve some of the classics. 
One of my favourites is their eggs benedict with asparagus paired with a classic freddo cappuccino.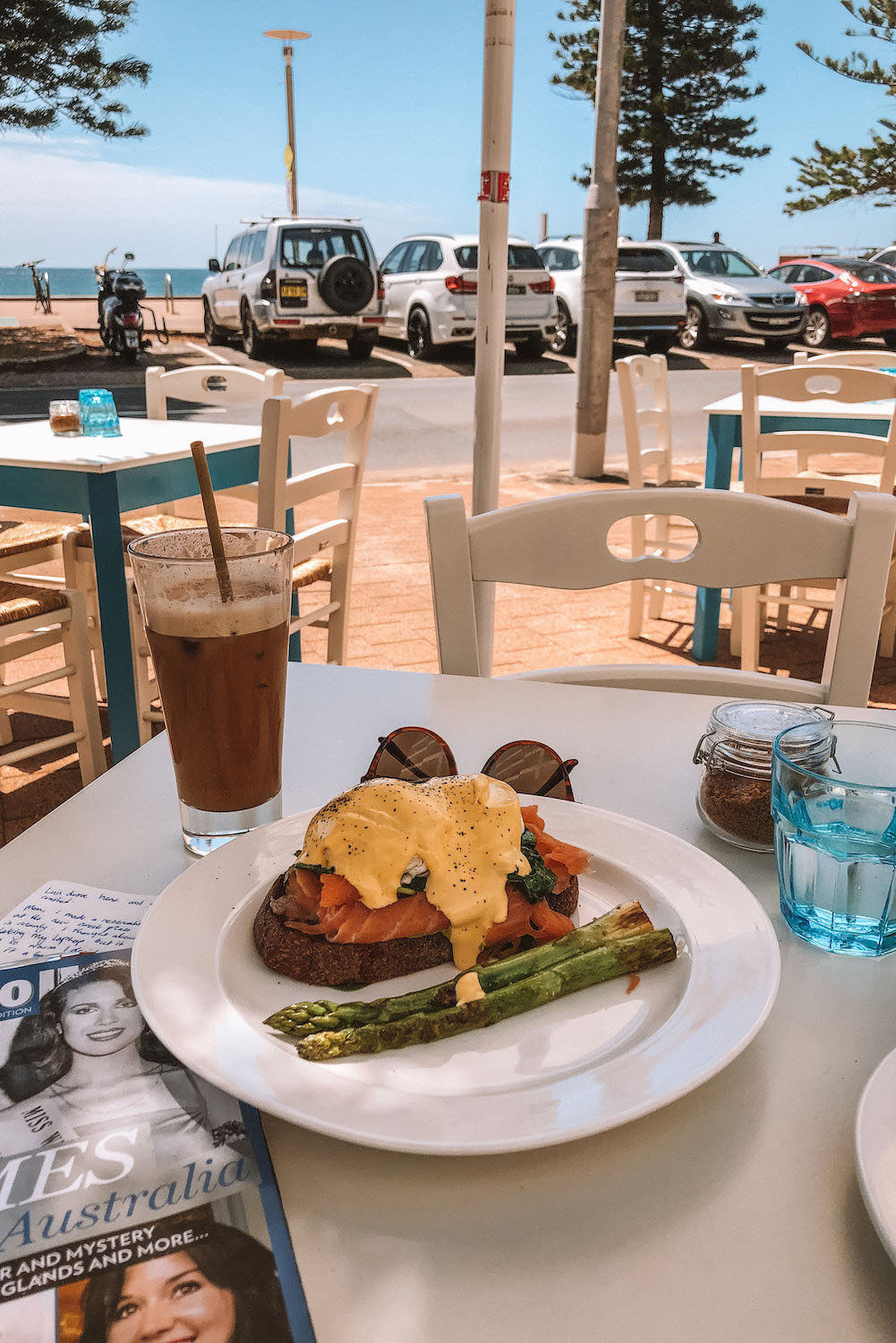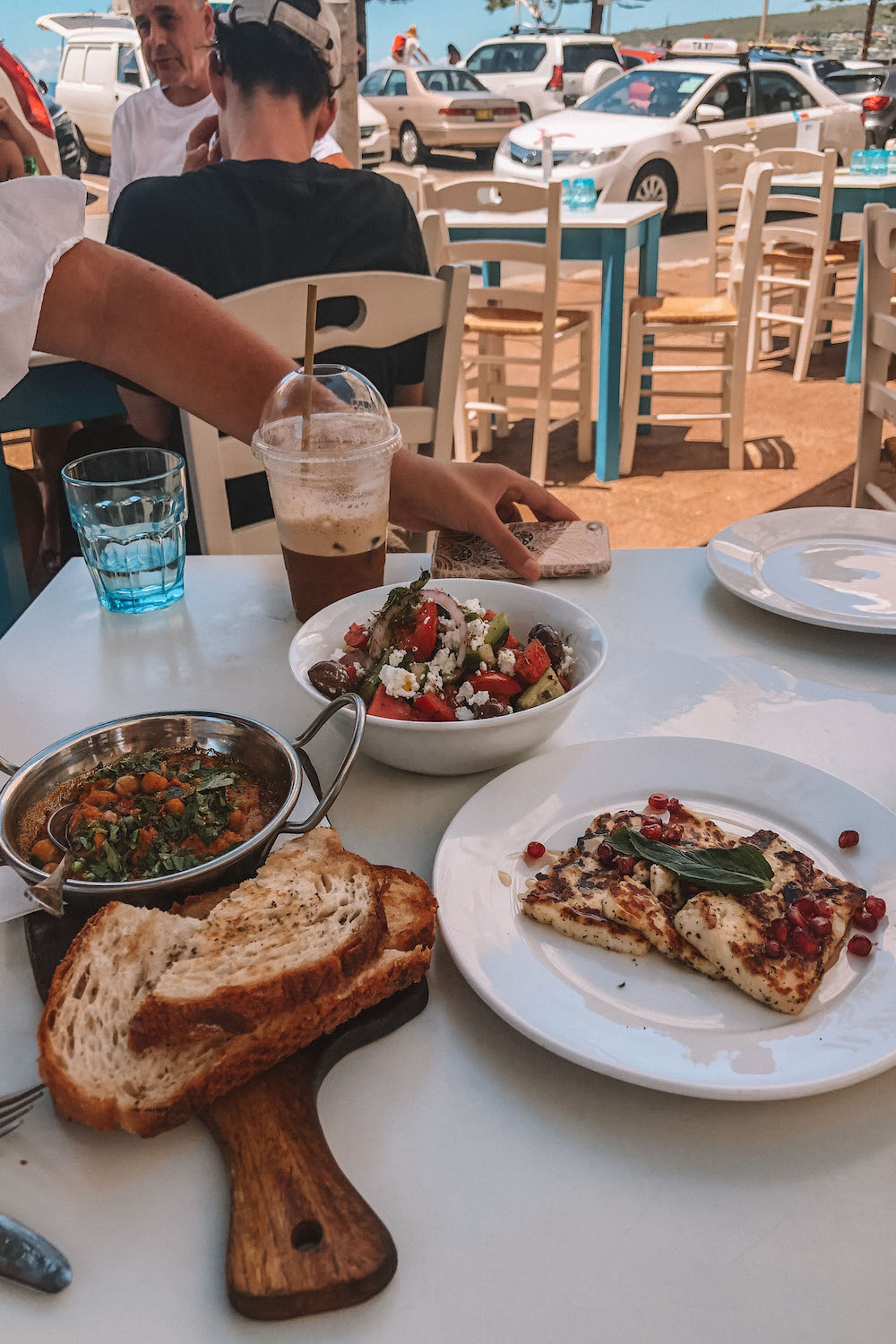 Barenaked Bowls, Dee Why Beach 
Barenaked Bowls is the unlitimate destination for those looking for a smoothie bowl. There's no shortage of them around the Northern Beaches, but Bareknaked dedicates its entire menu to different types of smoothies bowls – different bases, toppings, flavours.
My go-to order at Barenaked Bowls is their green bowl. I've tried a few of their different ones but this is always the one I come back to. Their Green Bowl has a blend of mango, avocado, banana, mint, spinach and macadamia milk, and the toppings; banana, strawberry, organic coconut chips, matcha green power, caramelised buckinis, passionfruit and bush honey.
http://www.barenakedbowls.com.au/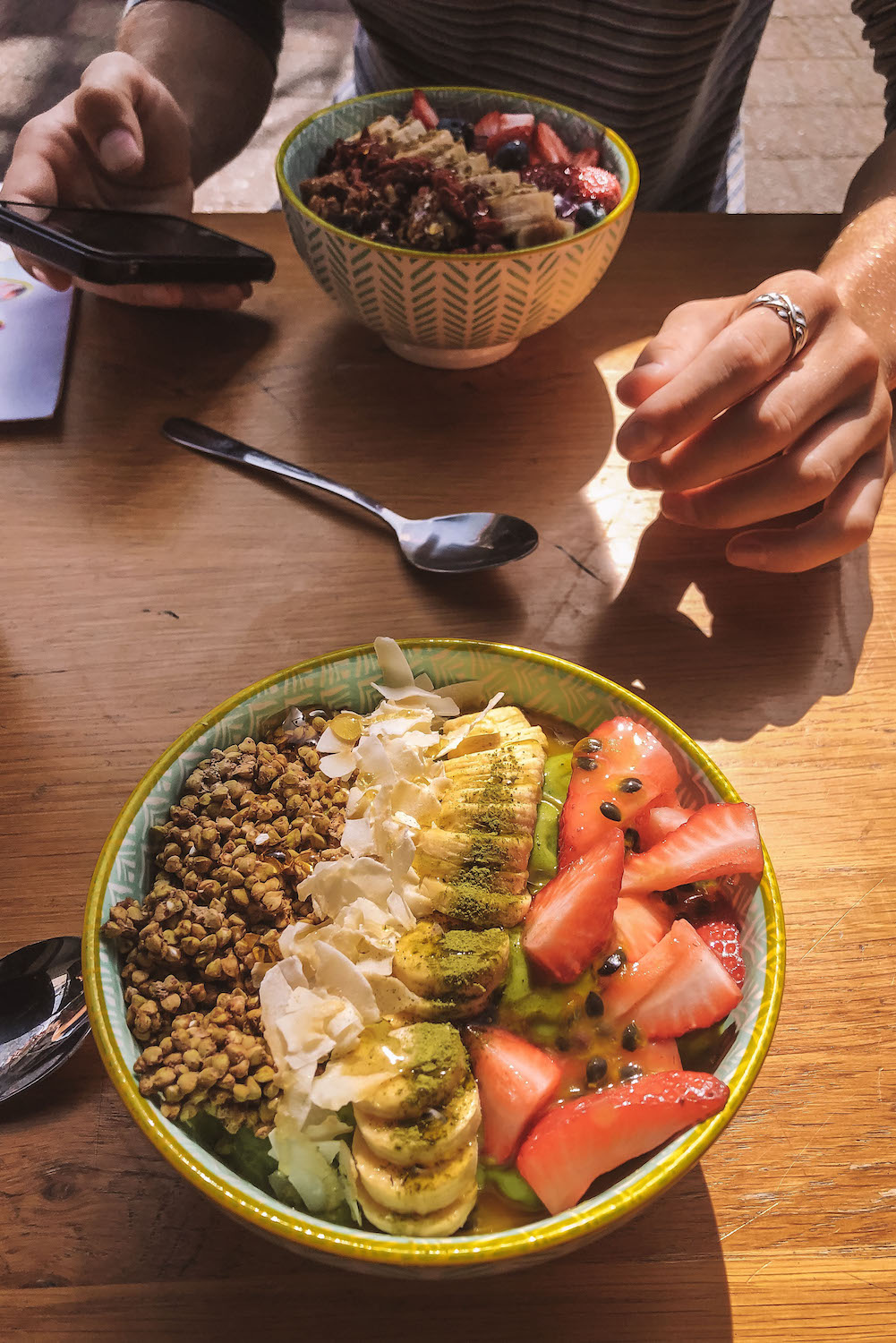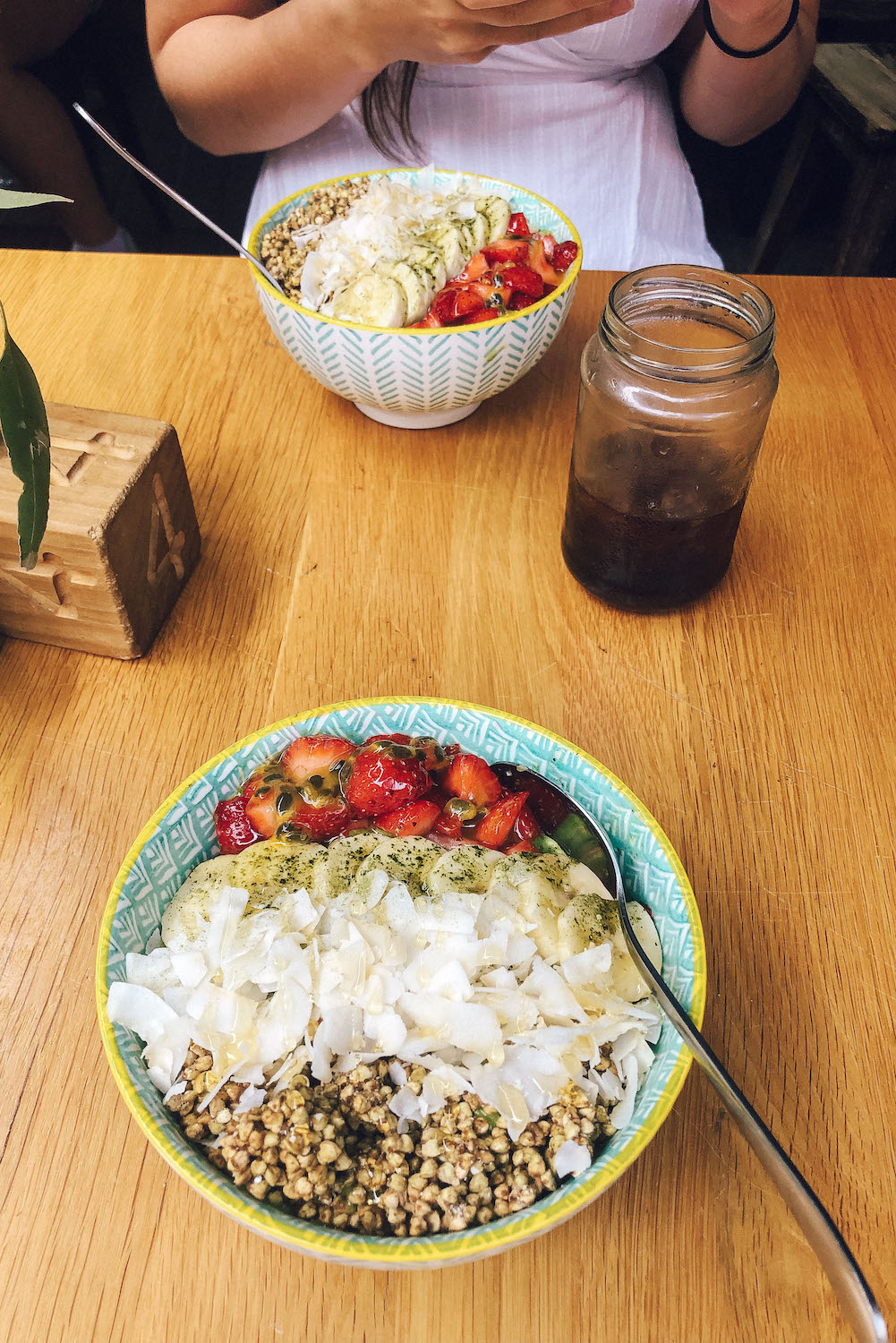 Flower Child Cafe, Brookvale
As someone who has lived near Westfield Warringah my entire life, the introduction of Flower Child was pretty exciting. Its interior is like that of the Grounds of Alexandria, full of greenery, a colourful menu, and bright open windows overlooking the fountain. 
You'll probably know where this is going… the eggs benny. Served on a freshly baked croissant and served with avocado (instead of the prosciutto)!
https://flowerchildcafe.com.au/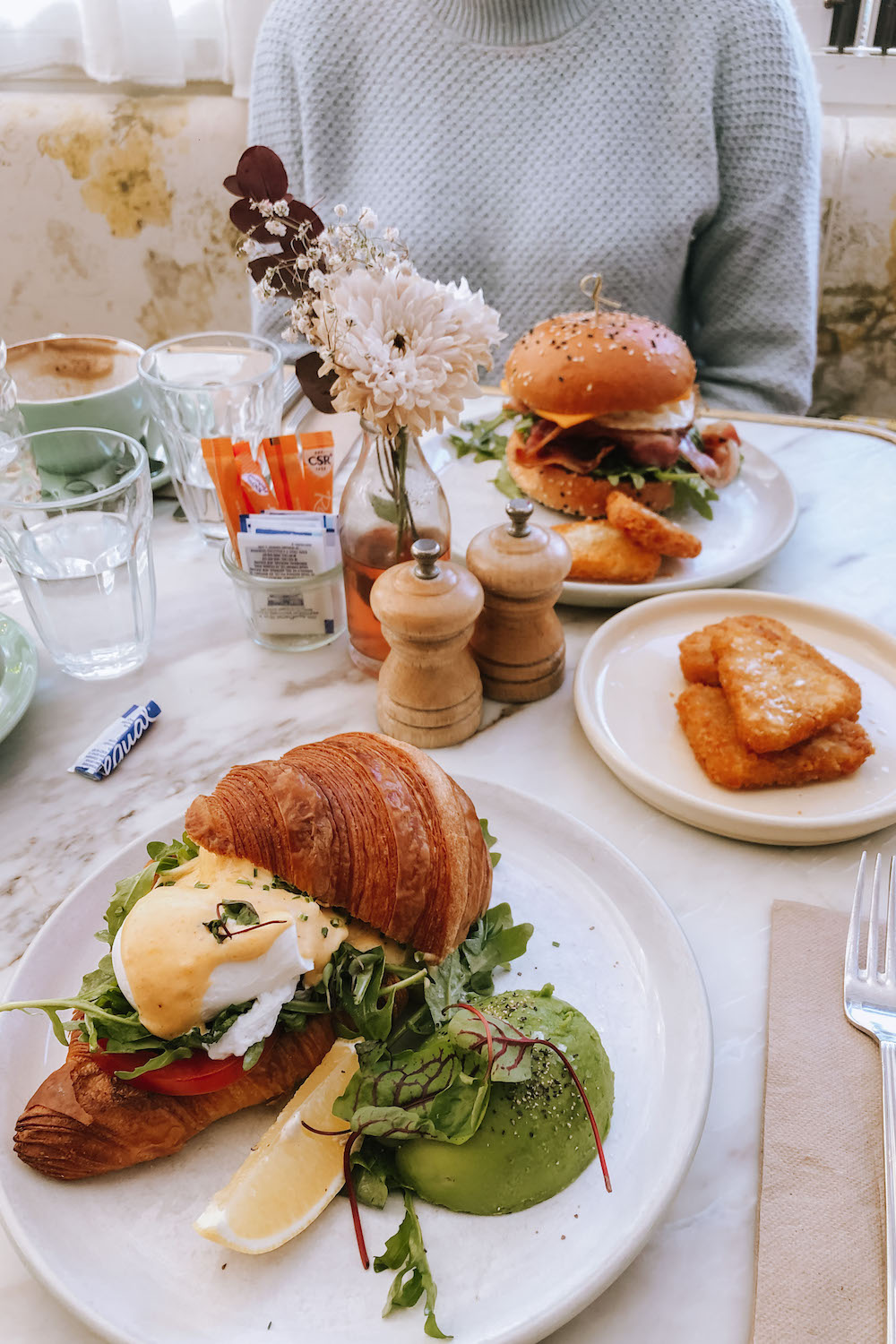 Ruby Lane Wholefoods, Queenscliff 
Ruby Lane is the perfect place to indulge in a healthier lifestyle. Their menu is full of organic and locally sourced ingredients, so no matter how much you eat you won't leave feeling overindulged.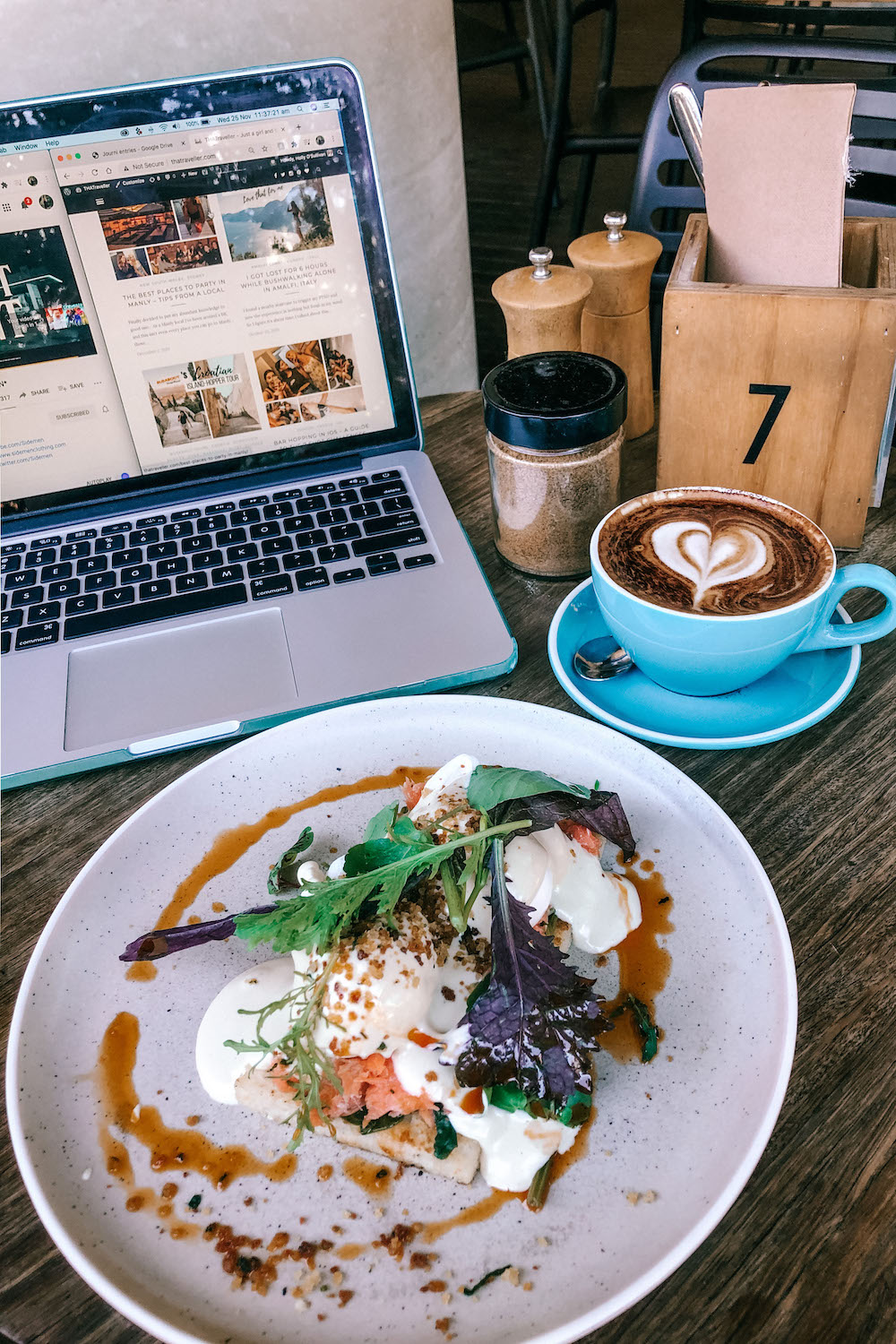 Upper Crust Pies, Collaroy
Upper Crust Pies is a family favourite back home. It was its own little activity, grabbing a pie or two, sitting down in the park, and then walking up to Collaroy Headland. 
My absolute favourite (could eat it any day of the week) is the pumpkin, potato and sour cream. My Dad is a big fan of the Chunky Steak or Curry pie.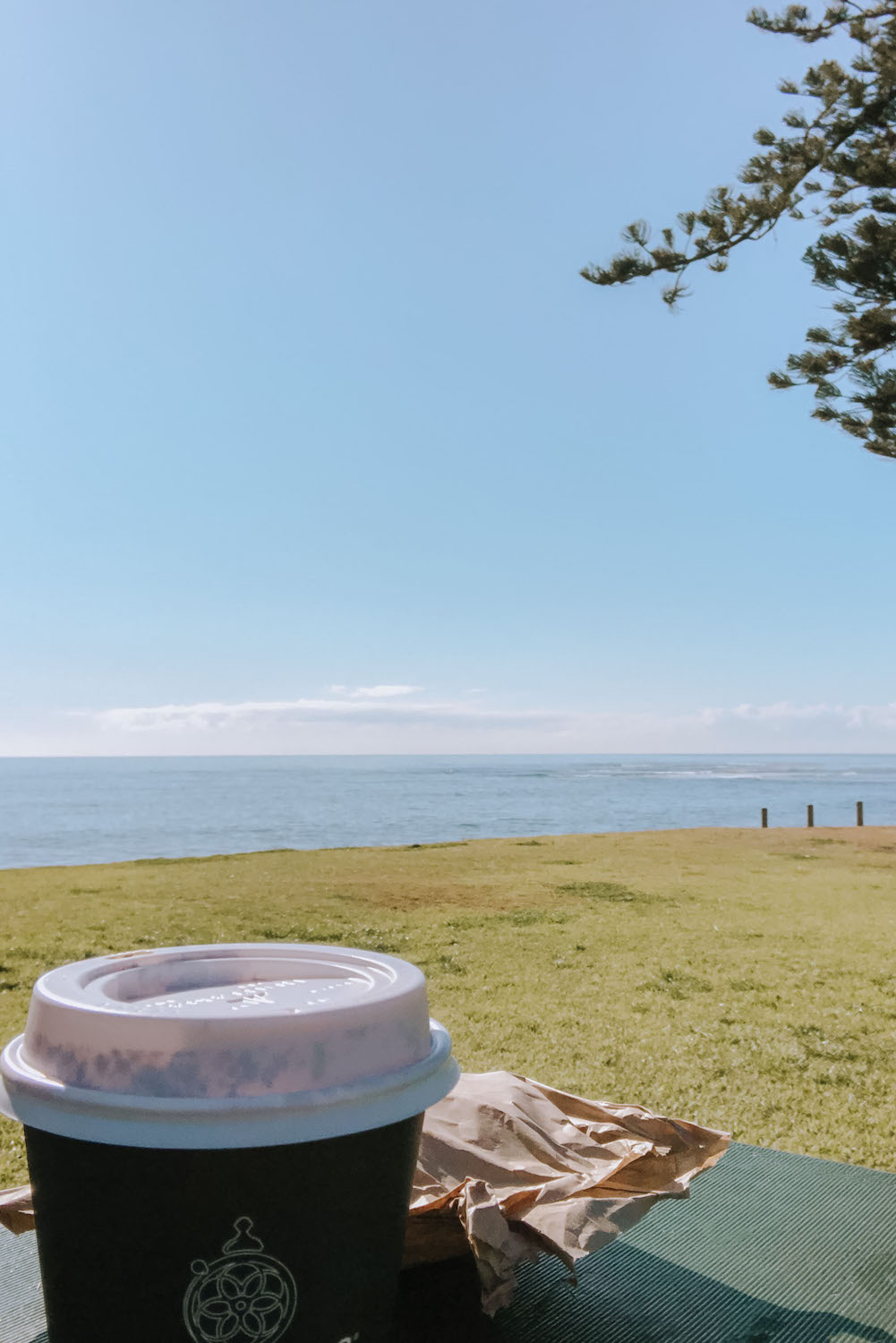 Berkelo Bakery, Brookvale
Berkelo is a little undiscovered bakery hidden behind Westfield Warringah bus stops. Just a short walk away, it's the perfect quiet spot to grab a coffee with the locals on your way to work. Other cafes around the Beaches source their fresh bread from Berkelo so where better to get it while it's hot?! Their menu isn't incredibly detailed because what more do they need than what they've got – but they're also happy to make things up for you. 
Some family favourites are the sausage rolls and wholemeal waffles. If you're in the mood you can ask for avo on toast and they'll whip that up for you too!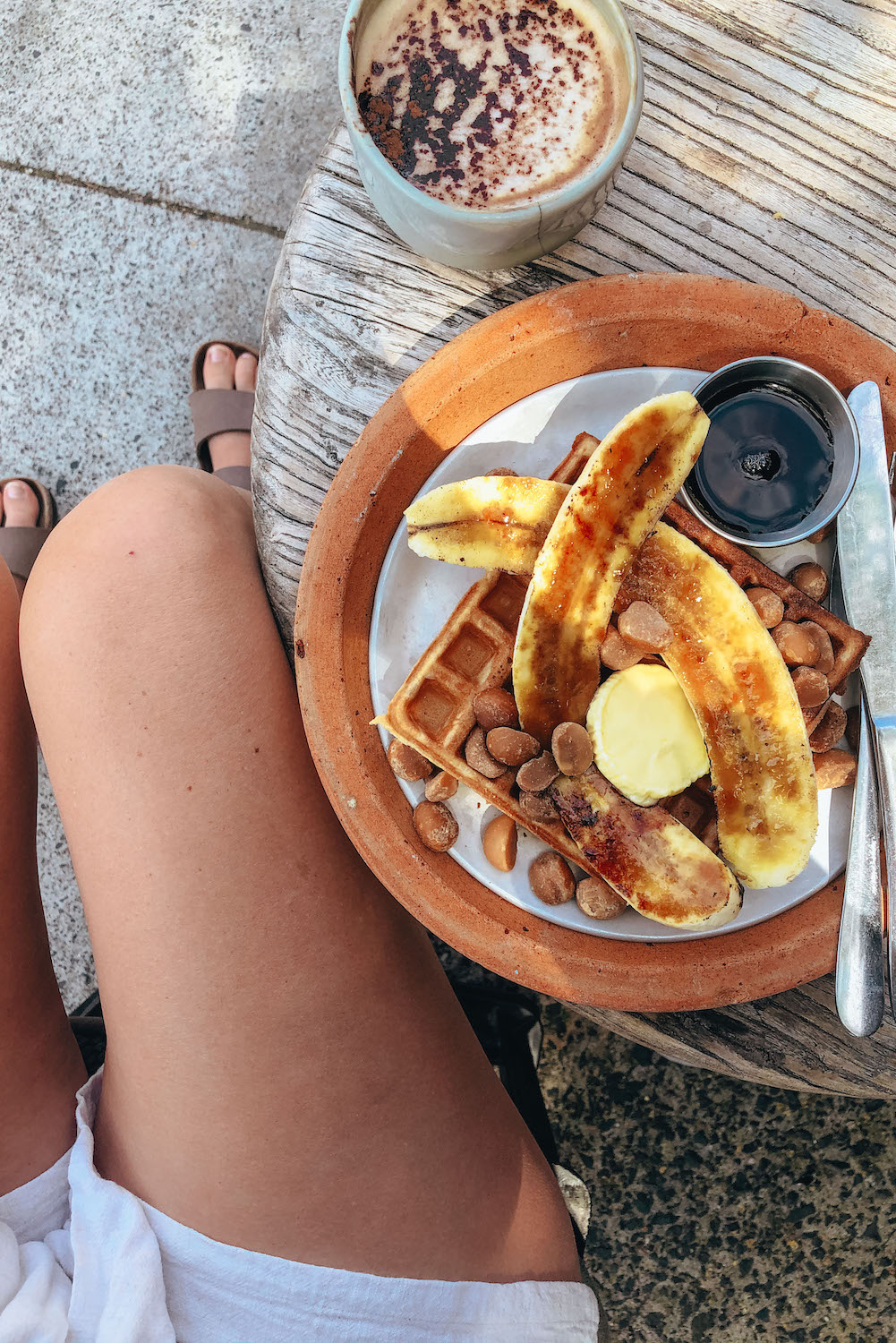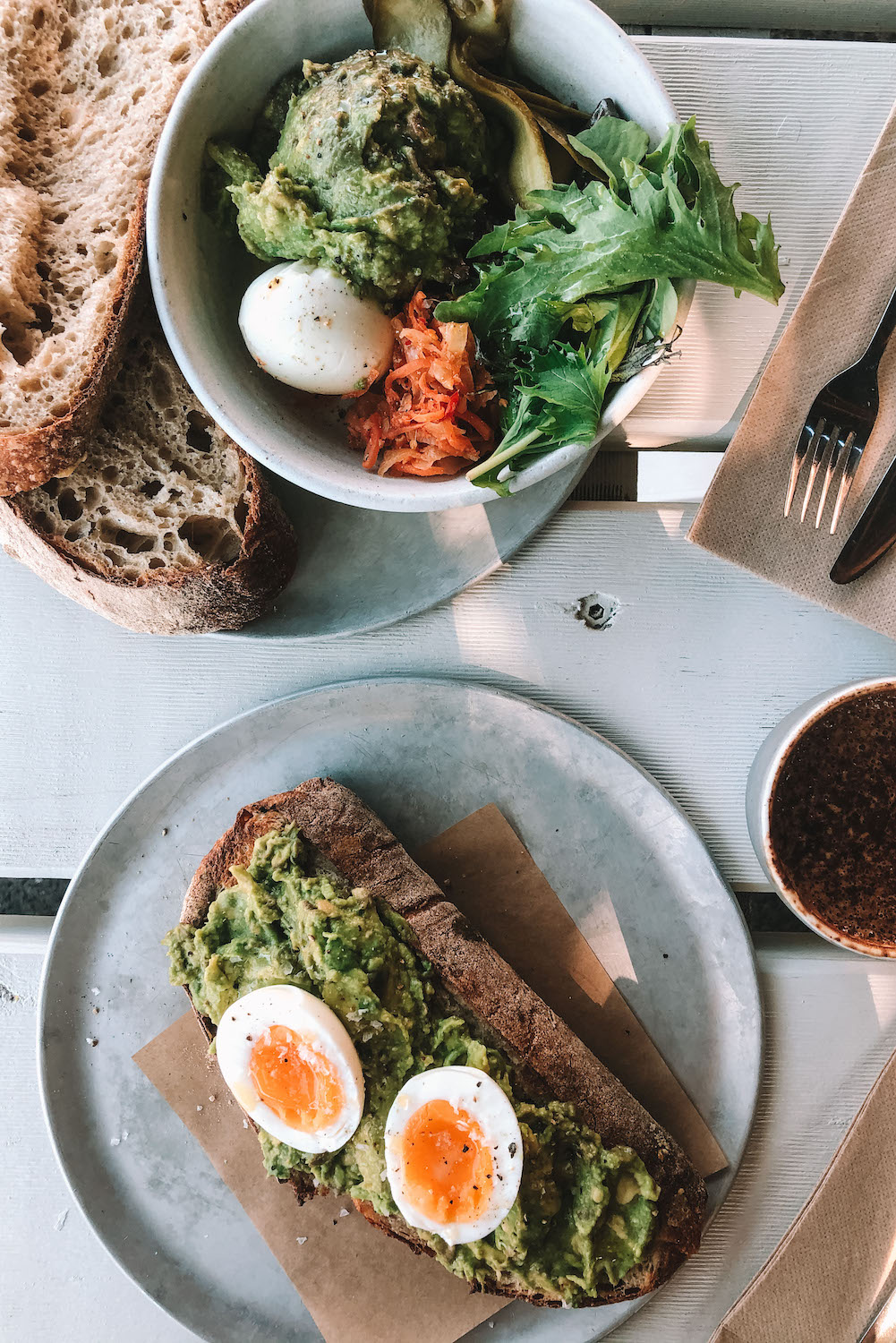 Three Seagulls, Freshwater
This is my newest discovery on the Beaches. It turns out I've been driving right past it for a while, but it is still quite new in itself. Along Harbord Road you'll find the Three Seagulls corner store. This is one of the only cafes I've found along the Northern Beaches that want people to know a little bit about the backstory of how they came to be. 1 hospo, 1 tradie, 1 corporate = 3 mates = Three Seagulls. 
The Smashed Seagull was my favourite, Berkelo sourdough, avo, chilli flakes and fresh lime. What's better than avo on toast? – Avo on toast with chilli!
https://www.threeseagulls.com.au/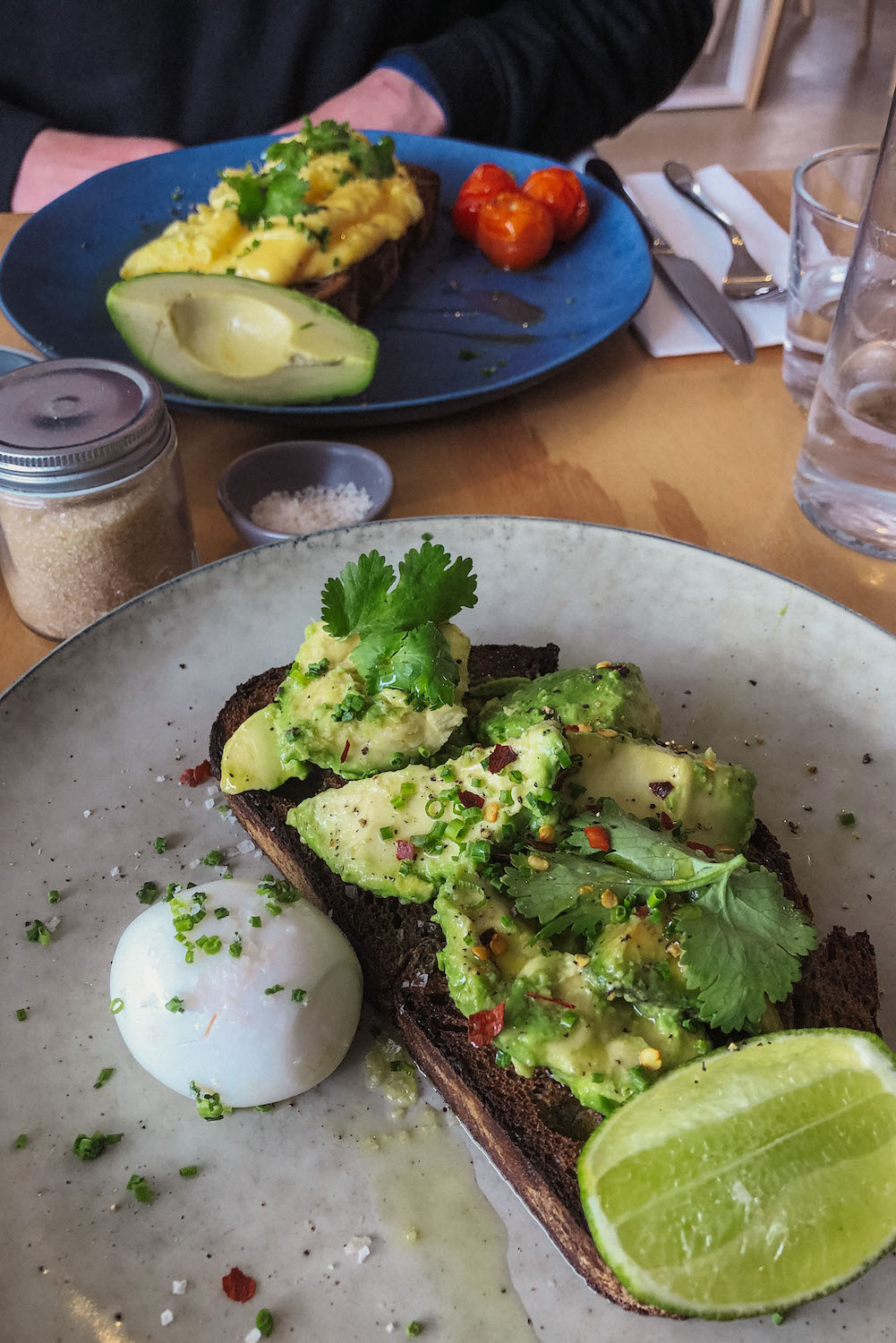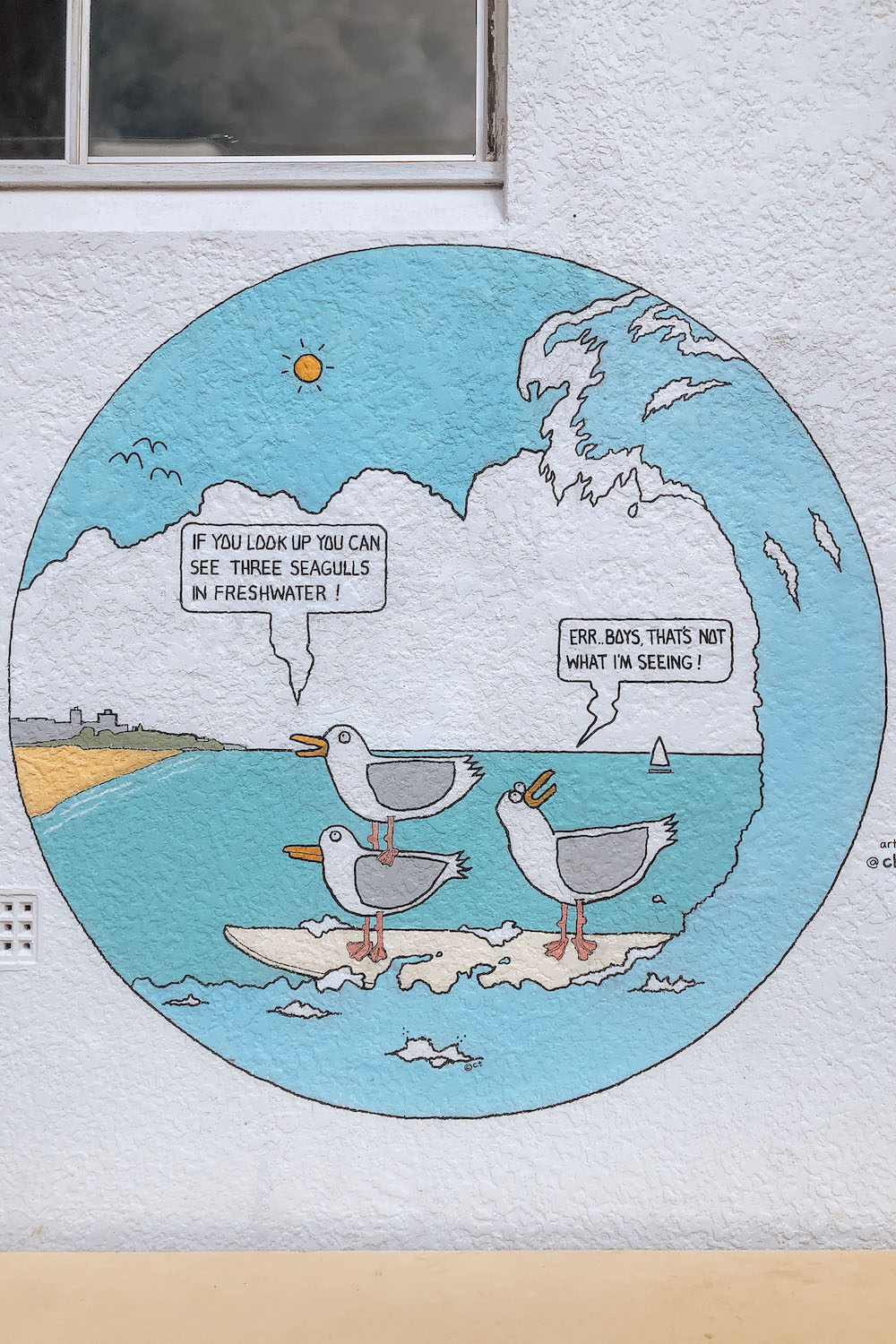 Fusion Point, Manly
Fusion is me and my brothers favourite place to head to when we're feeling a little rusty. If you're looking for a hangover cure, Fusion serves breakfast all day and has pages and pages of menu items – so they've got pretty much everything you could possibly be looking for.
http://www.fusionpoint.com.au/
The Corner at Queensie, Queenscliff
The Corner became a very quick favourite for the weekends, as for a brief time my younger brother was managing it. While he worked we would come in every week to enjoy some yummy dishes while he whipped up some fresh coffees for all the soccer mums and surfers coming by. Their menu has changed a bit since it opened, and now their specialities revolve mostly around the takeaway menu (convenient for lockdown!); this includes brekky wraps, burritos & sandwiches.
https://www.thecorneratqueensie.com.au/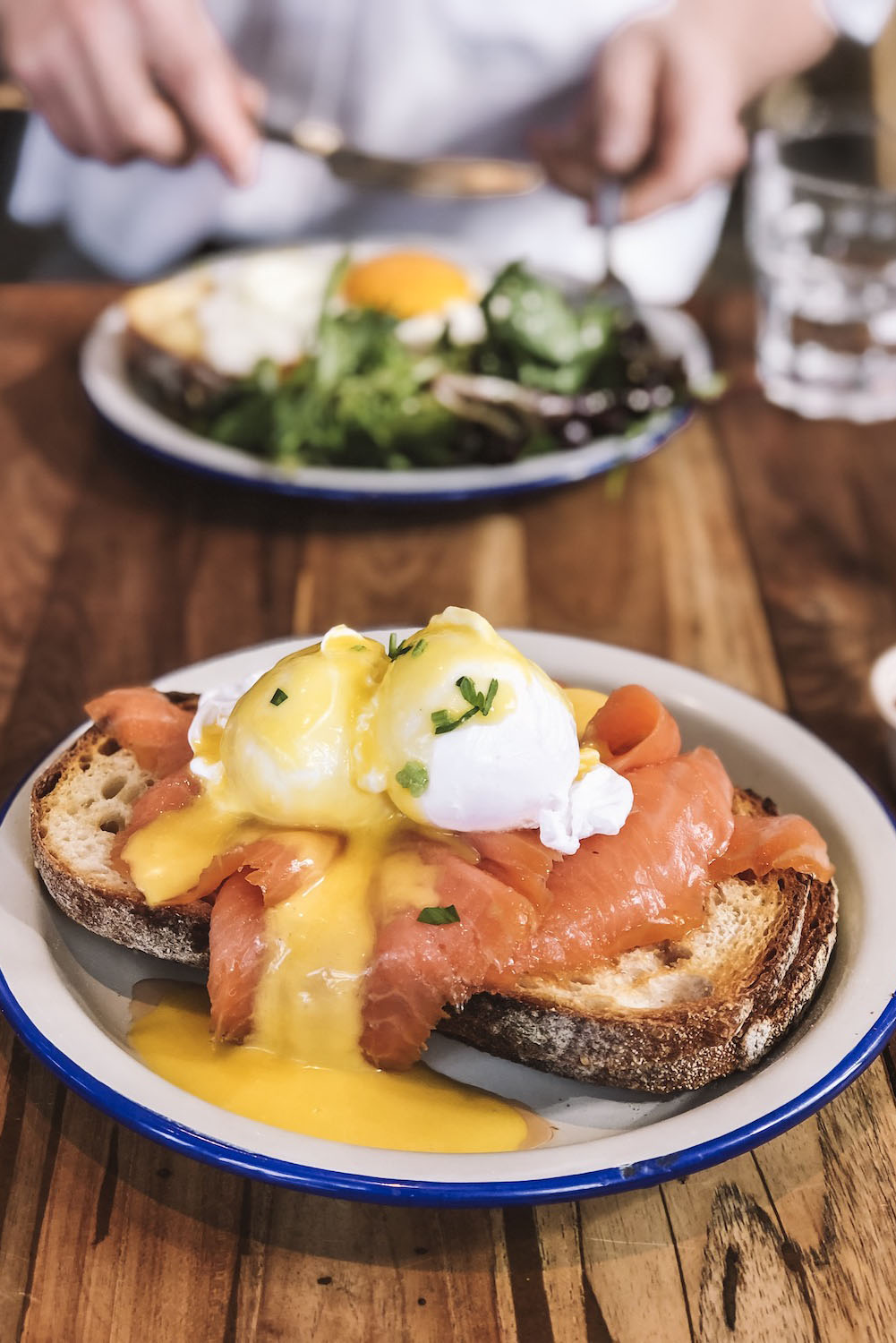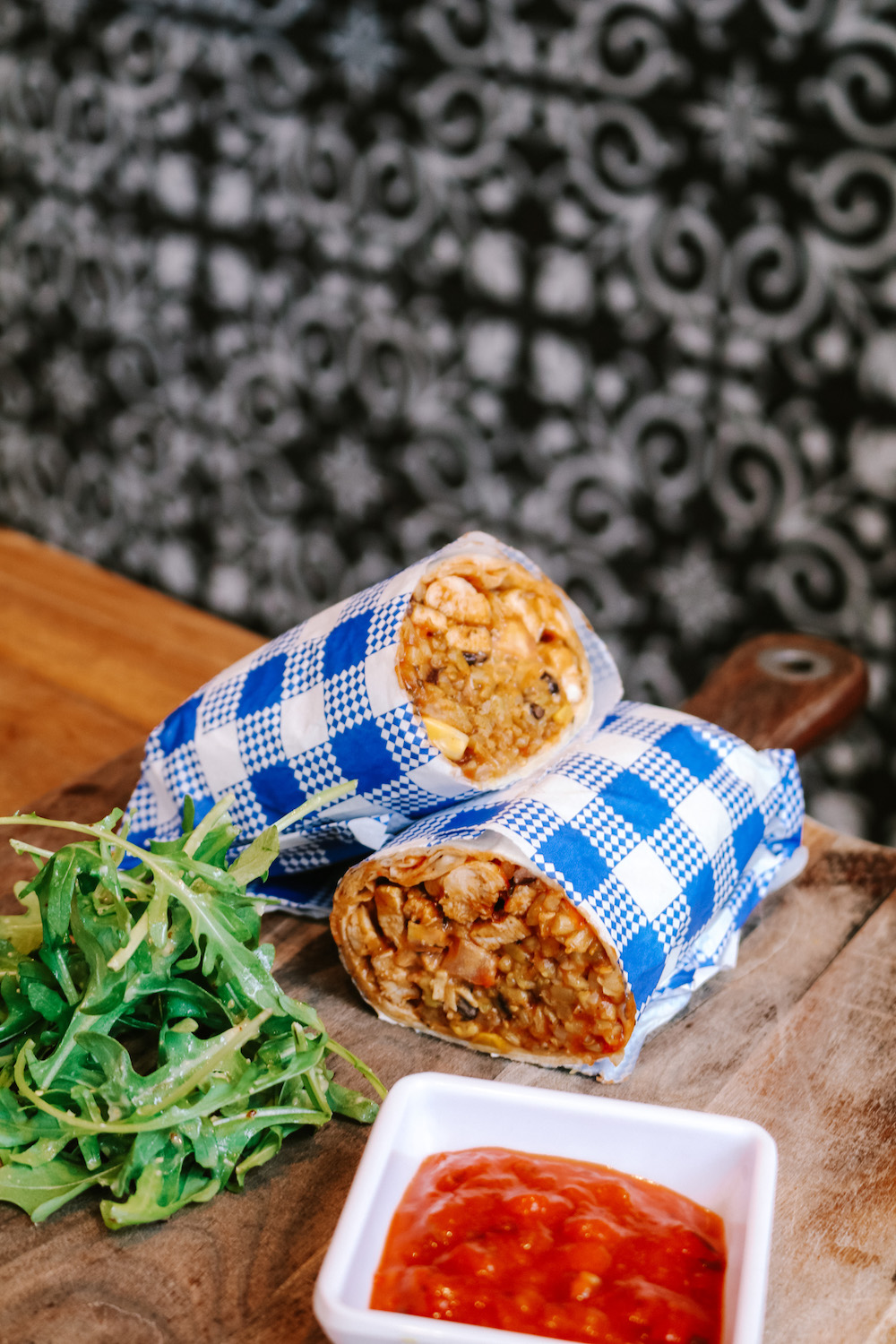 Where is your favourite place to grab brekky on the Beaches?