Penrith is a suburb situated by beautiful lakes and rivers about 1.5hours drive west of Sydney. A gateway town into the Blue Mountains, Penrith has much more to offer than just a stop over destination.

Top 10 Destinations
1. iFly Downunder
Ever wanted to fly? Or even, ever wanted to skydive but just can't muster up enough courage to actually jump out of a plane – this is the place to get an up close idea to what it would feel like floating through the air. The first in Australia, iFly Indoor Skydiving is not only "a thrill ride but also the latest thing in action sports" – located in close proximity to Glenbrook Army Base for professional training.
"Indoor skydiving is where you simply lean forward inside our giant glass tunnel into a column of air and float effortlessly into flight guided by our qualified instructors."
Each session starts off with a safety briefing and tutorial video that teaches you about all of the hand gestures you'll need to use during the flight – as you can't talk in the tunnel. From there it's time to gear up, and if you feel like it you can even get your hands on some comfy Superman and Batman suits. Then it's to the tunnel! The loud roar of the fan turning on can be a little intimidating – but there are earplug available if need be. You and your group take a seat on the bench outside of the tunnel door and then turn by turn you each make your way into the tunnel with your instructor. On the last go the instructor gives you a nod, and if you nod back it's a quick ticket to the top of the tunnel alongside the professionals.
Insiders tip: Before taking part in the experience you are asked whether you have had any previous shoulder dislocations – this is because of the hold that the instructor takes on you when taking you to the top of the tunnel. They get a strong grip that holds your shoulder in an uncomfortable place.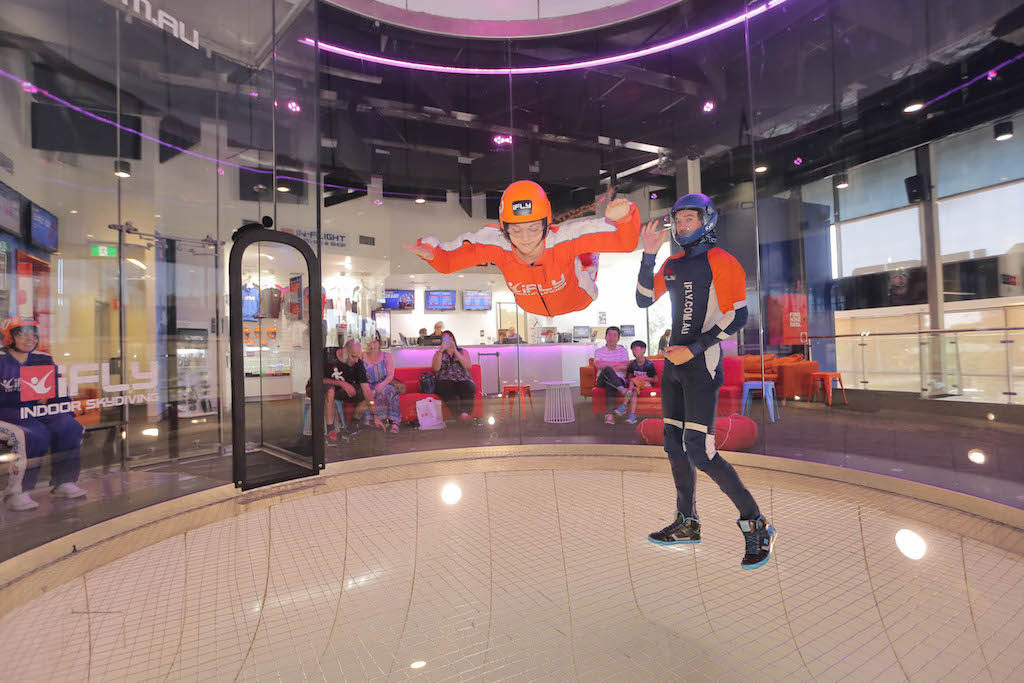 2. Luddenham Raceway
Something I wish I could do more of at home, speed my way around a go kart track after 1st place. Luddenham Raceway is Sydney's newest outdoor go karting and paintball centre in the south west. Having go karted before, I never realised how much greater it feels to speed around outdoors with the wind in your… helmet? Luddenham Raceway offers a large outdoor course that runs through almost any weather condition.
For an Arrive & Drive experience, you show up to reception and ask for the next available drive session. Then you sign up on the interactive screens and can have a photo taken for your ID or can access your Facebook display picture. This is then used on the outdoor screens to show you what kart you will be in, and then show spectators how your speed is on the track as well as what lap you are on, where you are on the track and what place you are coming. To make a booking you need a minimum of 10 drivers.
3. Penrith Whitewater Stadium
Penrith Whitewater Stadium was the competition venue for the canoe/kayak slalom events during the Sydney 2000 Olympic Games, and is the only man-made river of its kind in the southern hemisphere. The area is now available for whitewater rafting, kayaking and rescue training. For a guided rafting experience, the trip begins with a safety briefing (that can sound a tad intimidating) followed by gearing up and venturing into the water. Each raft can hold up to 8 people with an experienced river guide. The guides keep to your comfort levels and if you're a little more adventurous there are plenty of opportunities to get even wilder.
4. Penrith Regional Gallery
Penrith Regional Gallery sits alongside the Nepean River at Emu Plains and offers various exhibitions, events, and cultural and educational programs. The former home of sculptor Gerald Lewers and painter Margo Lewers, this visual arts centre sits within a heritage setting and beautiful garden-scape. As well as changing exhibitions throughout the year, the gallery also presents ongoing programs that involve the significance of the onsite history, including Penriths as a whole.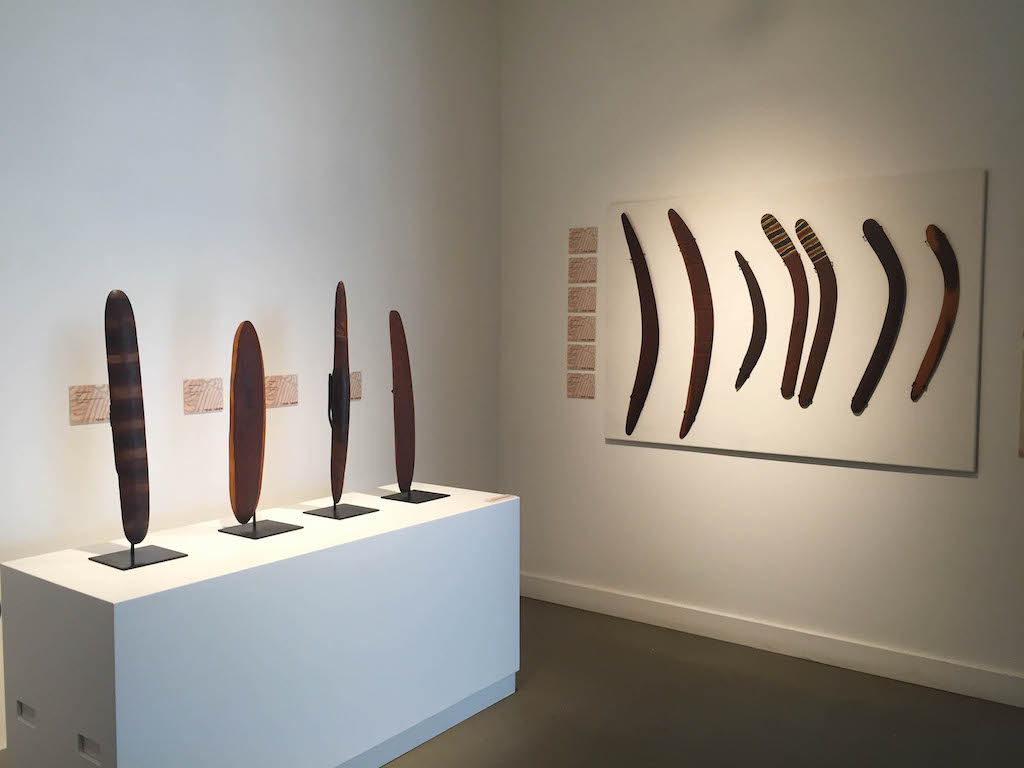 5. Cables Wake Park Penrith
Cable Wakes Park is located within the Panthers Leagues Club Complex, and offers various activities bound to be fun for the whole family. In the central lakes people can waterski, wakeboard or kneeboard – and for beginners there are learning sessions. The park also features an on water Aqua Park, a playground area and a jumping pillow.
6. Bennett's on the River
A unique dining experience for domestic travellers, Bennetts on the River is a restaurant on the MV Penrith Platypus – a paddlewheeler located at the public jetty that cruises down the Napean River in it's tranquil beauty.
7. UWS Penrith Observatory
Located at Western Sydney University, a visit to the Penrith Observatory can include various educational experiences, a 3D astronomy movie and a viewing of the night or day sky through the observatories various telescopes.
8. Great River Walk
The Great River Walk is an 8km walking track that trails alongside the Nepean River. Great for bike riding, or even short walks the track is dotted with multiple sculptural seating areas, playgrounds and lookouts.
"The Penrith Great River Walk is part of the larger 'Great River Walk'. It's a picturesque section of the larger walk which covers 570km, linking the river's mouth at Broken Bay to its headwaters at Lake Bathurst, south of Goulburn."
9. 737 Jet Flight Simulator Experience
Unlike any videogame, this experience lets you take the controls of a replica 737-800NG aircraft and soar through the skies as the Captain of this aircraft. With realistic visuals across a nine metre curved screen, and surround sound your family and friends can watch you fly live from the viewing lounge.
10. The Rock Lookout
Known as one of Penrith's most spectacular viewpoints, Rock Lookout can be found after a short walking track. A longer trail of 2.5km can be taken for keen bushwalkers that want to walk amongst the eucalyptus trees.
Where to Eat:
Henri Marc; Refined cafe dishes and specialty coffee in an industrial-chic setting.
High Street Depot; Wholesome food and specialty coffee.
OSSO; A destination for connoisseurs of meat
Hanks Seafood Co Restaurant; Fresh seafood, burgers and more with a bar, lounge and bistro.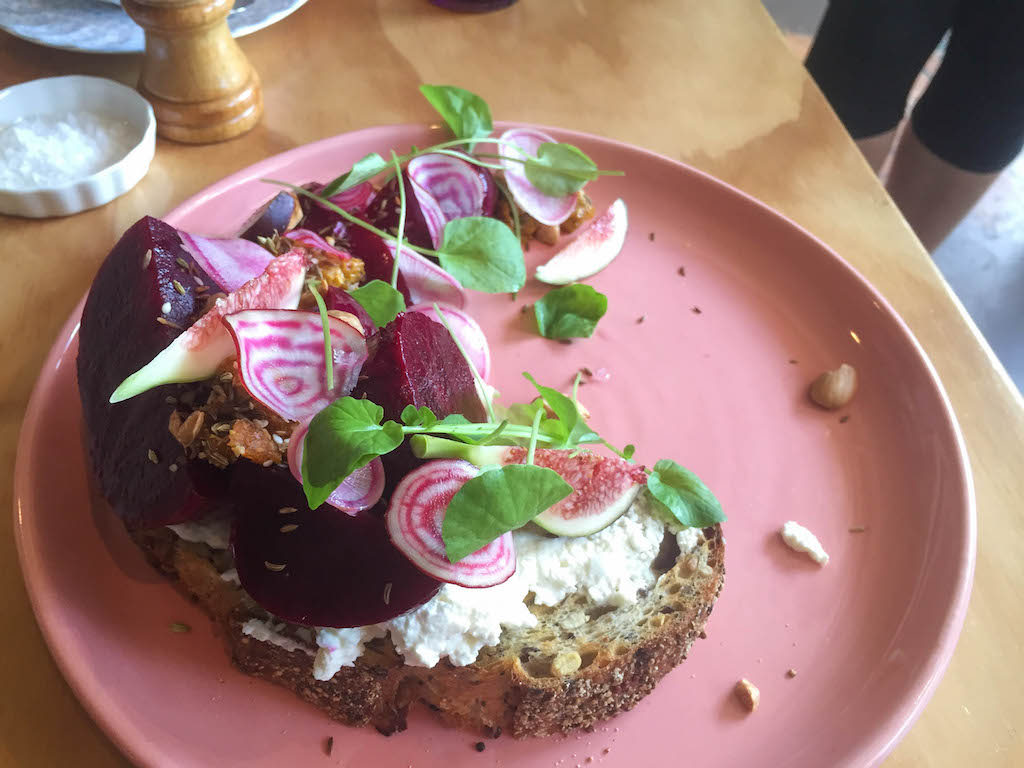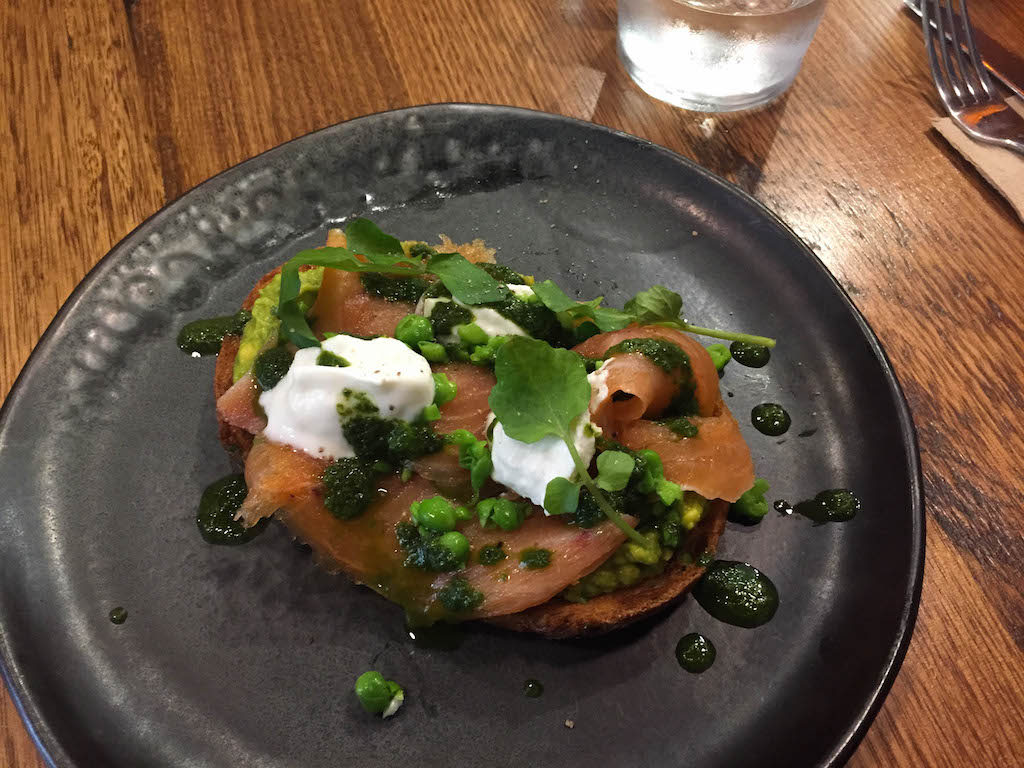 Situated alongside the Panthers League Club Complex and offers stylish and relaxing base for those exploring the Penrith area. With 223 rooms, the hotel features;
Deluxe bedding
Wi-Fi Internet
Flatscreen TVs with Foxtel
Outdoor pool
Guest lounge
BBQ areas