Hampstead Heath is an ancient heath sitting atop one of London's highest points. It's woodlands and meadows span out over 800acres with stunning panoramic views of London's city centre. The vibrant heath was the inspiration for C.S. Lewis' Chronicles of Narnia and has been a popular filming spot for several movies. Located in North Londons Zone 2, it's just a short 30min tube ride away from the city.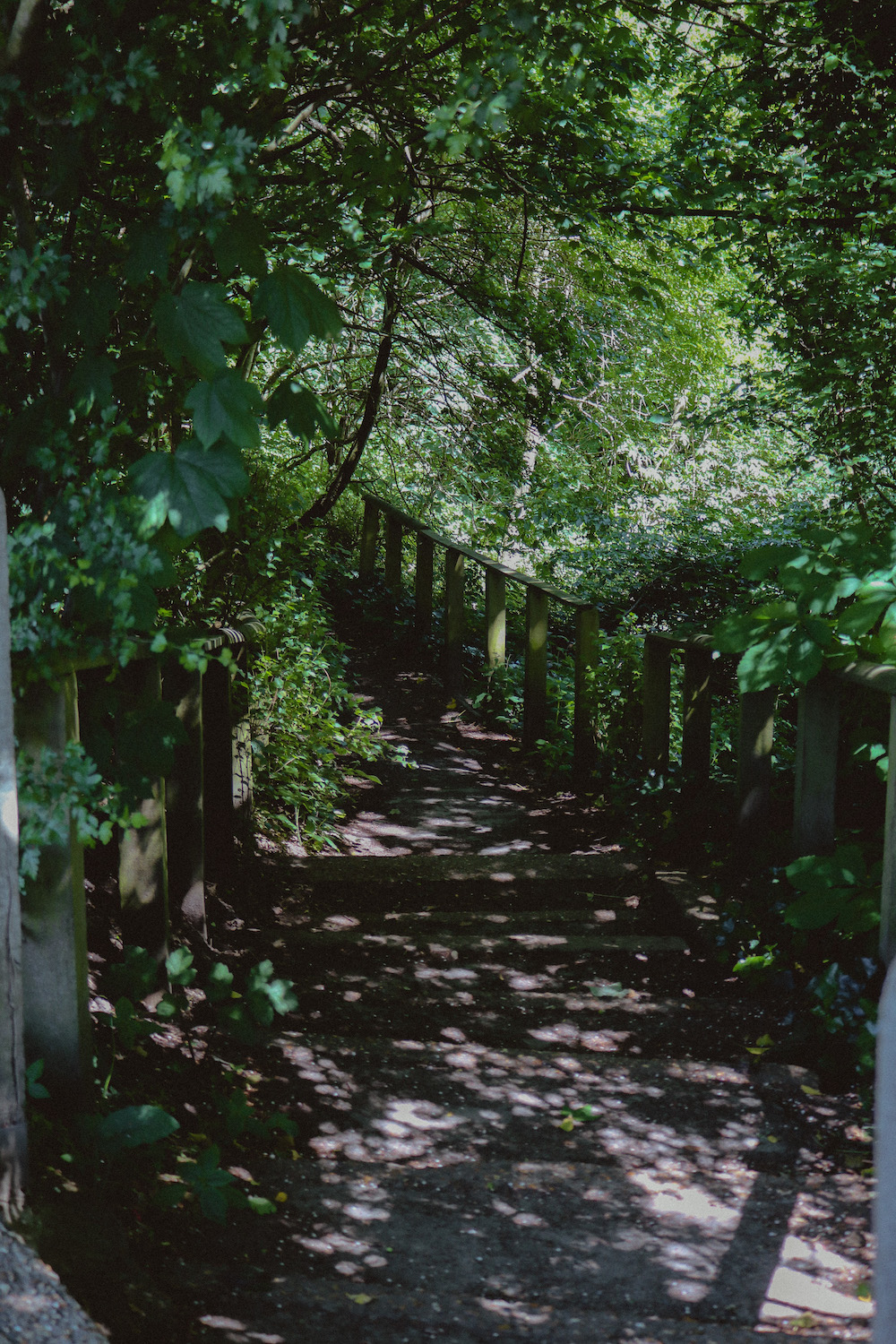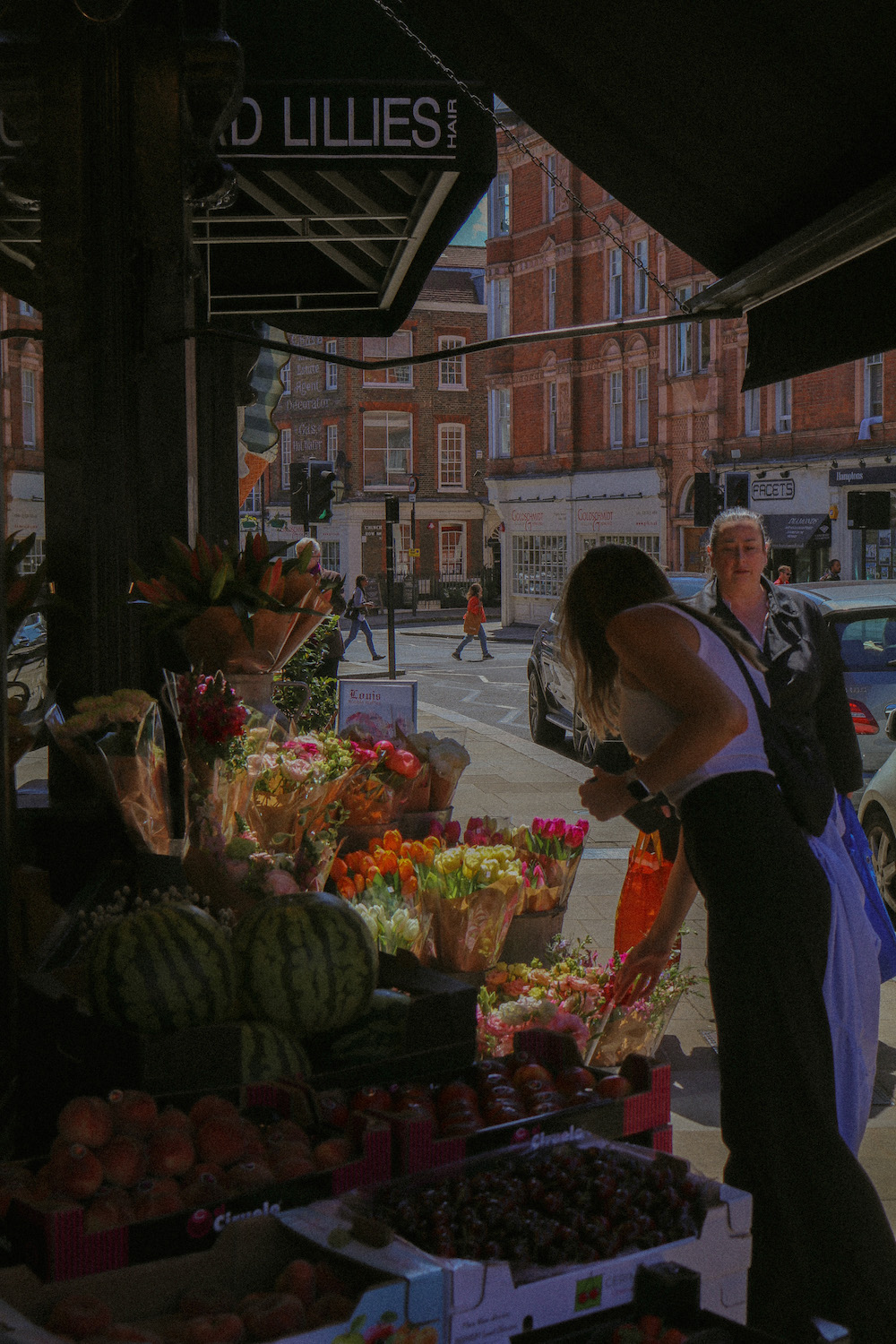 It's the perfect neighbourhood for Londoners looking to escape the hustle and bustle as the town almost feels like a quaint and quiet escape. It's also a popular base for celebrities – the likes of Harry Styles, Ricky Gervais, Judy Dench, Ringo Starr, Helena Bonham Carter, Emma Thompson, Liam Gallagher and countless others have homes in Hampstead! 
For others, there's really no better way to spend a lazy Sunday than with a wander through the heath and a dip in the swimming ponds. The food options are endless and the crisp Aperols on a warm afternoon will have you feeling like you finally took that trip to Italy. So here's my guide on how to spend a relaxing day off in Hampstead Heath…
? Brekky along Perrin's Court Lane
Perrin's Lane is one of the more picturesque streets around Hampstead. The lane is filled with cute colourful restaurants, all covered in flowers and vines. Some tasty options include;
? Wander around the Heath
Hampstead Heath is less like a park and more like a step into the midlands. The park covers over 800acres so you can really let yourself get lost in what feels like the countryside. Popular for picnicking, bushwalking, a bit of tree-climbing and diving into the ponds, there's a little bit of everything within the Heath.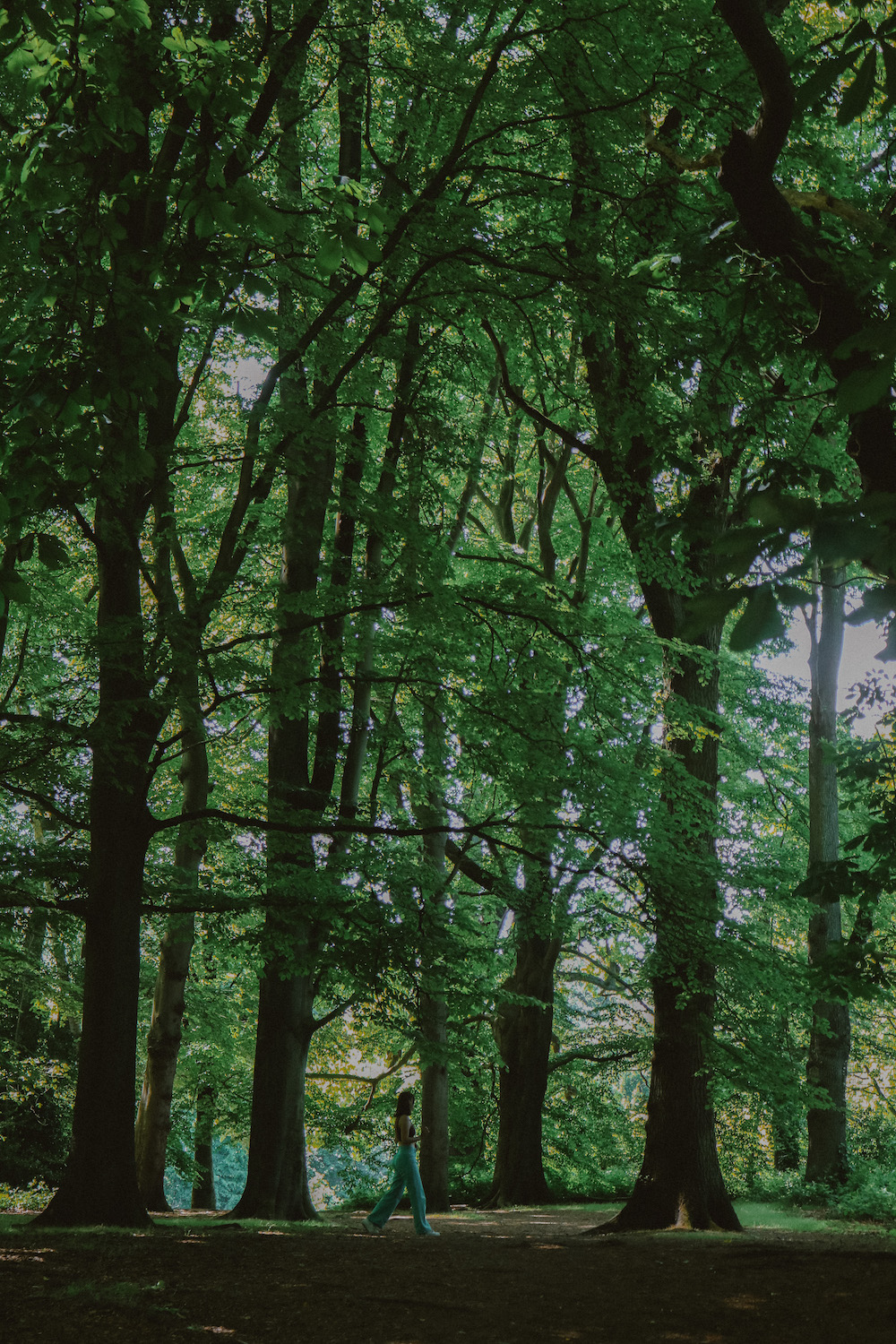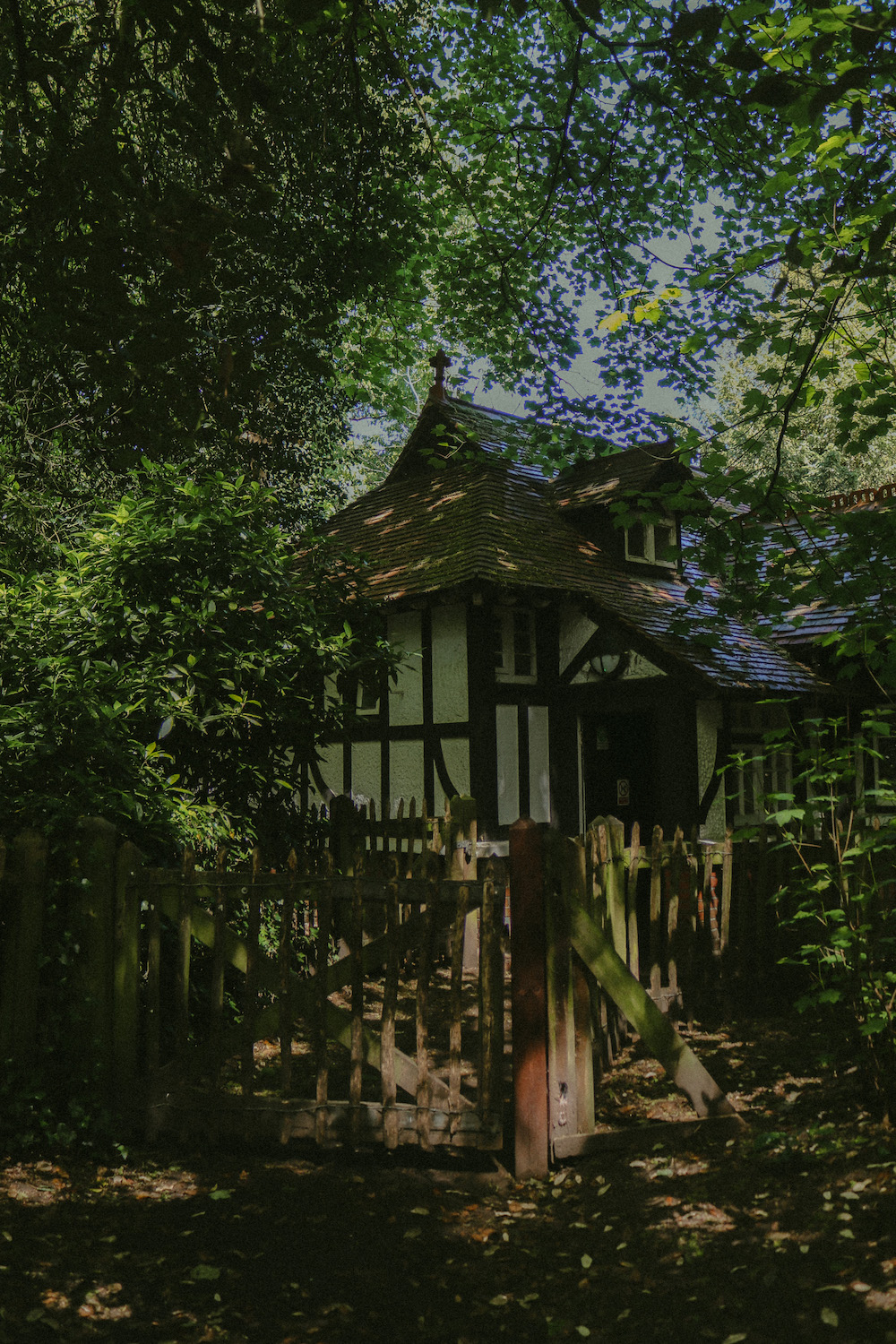 ? Take a dip in Hampstead Ponds
Hampstead Ponds are a bucket-list item for people visiting London long-term. On a warm Summers day, the Ponds are sure to be busy, but that's not enough to stop you! There are three ponds, one for men, one for women, and one mixed pond. While the ponds themselves are completely natural open-air swimming areas, each are fitted with showers, changing rooms, toilets and an on-duty lifeguard (subject to seasons). 
You can find out more about visiting the ponds here…
? Lunch at the famous La Creperie Da Hampstead
Since 1985, La Creperie has been flipping fresh and delicious crepes outside of Hampstead's King William IV Pub. The creperie is a spot frequented by our fave Harry Styles, and has been known to have people queueing for hours. Luckily upon my visit there weren't any queues – the biggest decision was whether to get something savoury or something sweet, or both! 
I went for something sweet that was said to be their signature – the Banana Maple Cream Dream – aaaaand it was a dream.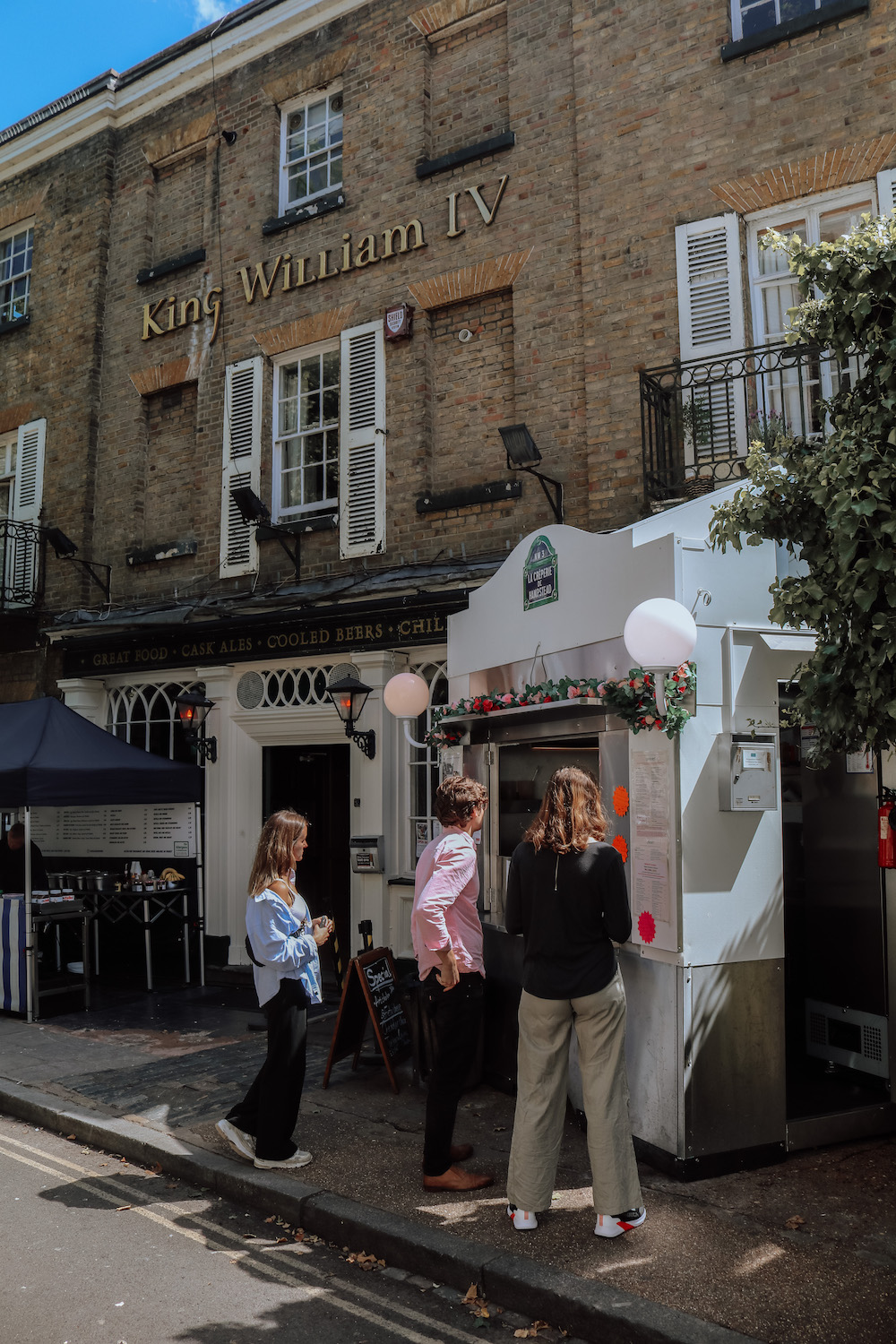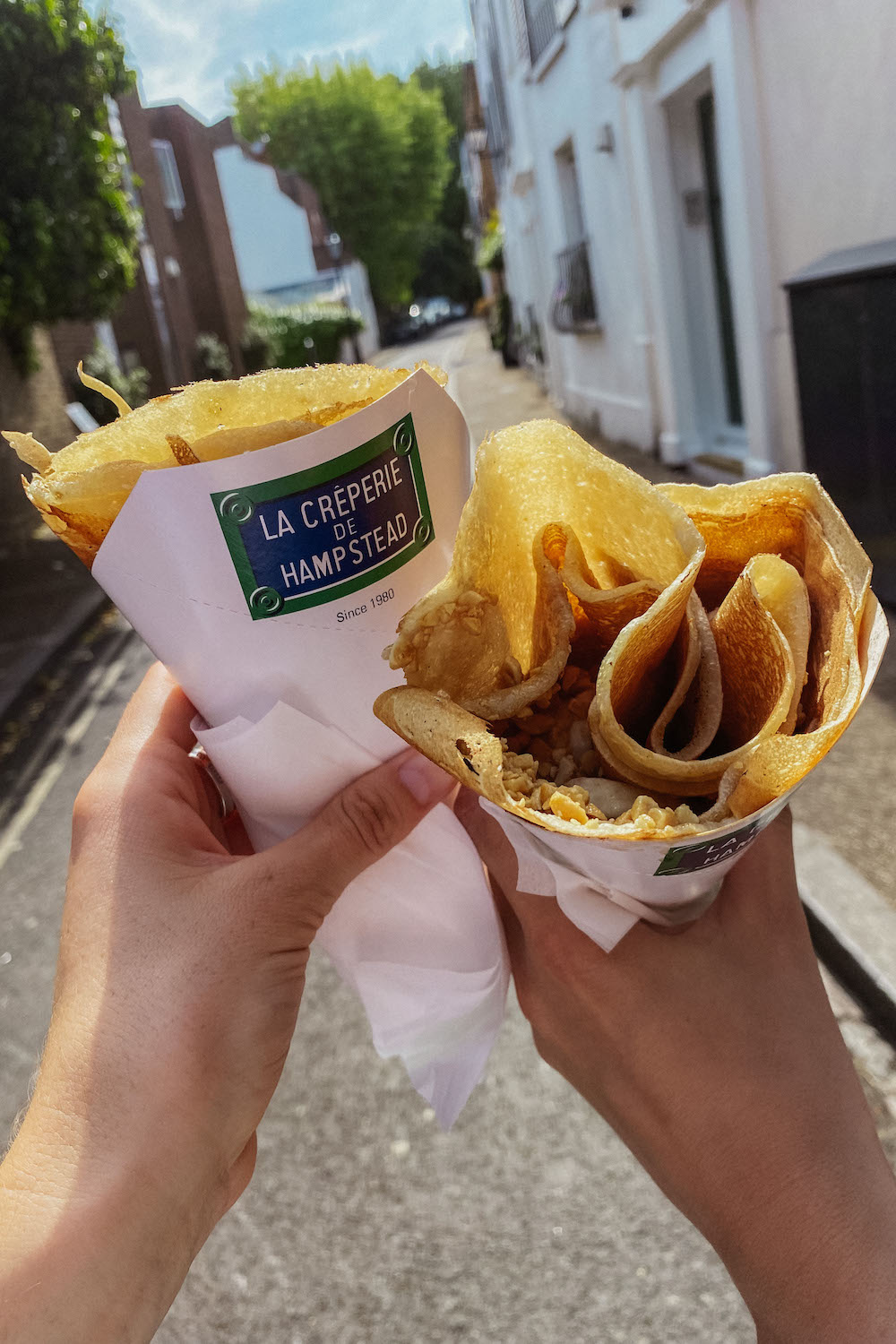 ? Spot some Celeb Homes – Harry Styles
While there are so many to see, one of the easiest to come across is Harry Styles' Hampstead home. Right next door to the Spaniards Inn, you don't even need the address to stumble upon it. It appears to be a humble but modern home that almost screams that This Is Us scene when the 1D boys all stayed in Harry's Cheshire bungalow. With the recent release of Harry's House, this would be the perfect spot to pop your airpods in and enjoy the moment. 
When it comes to celebrity homes in Hampstead, not all of their locations are known, but there are SO many. As well as the many celebrities I mentioned before, you could also spot the likes of… Rowan Atkinson, Jonathan Ross, Michael Palin, Sting, Jeremy Irons, Ridley Scott, George Michael – and many more!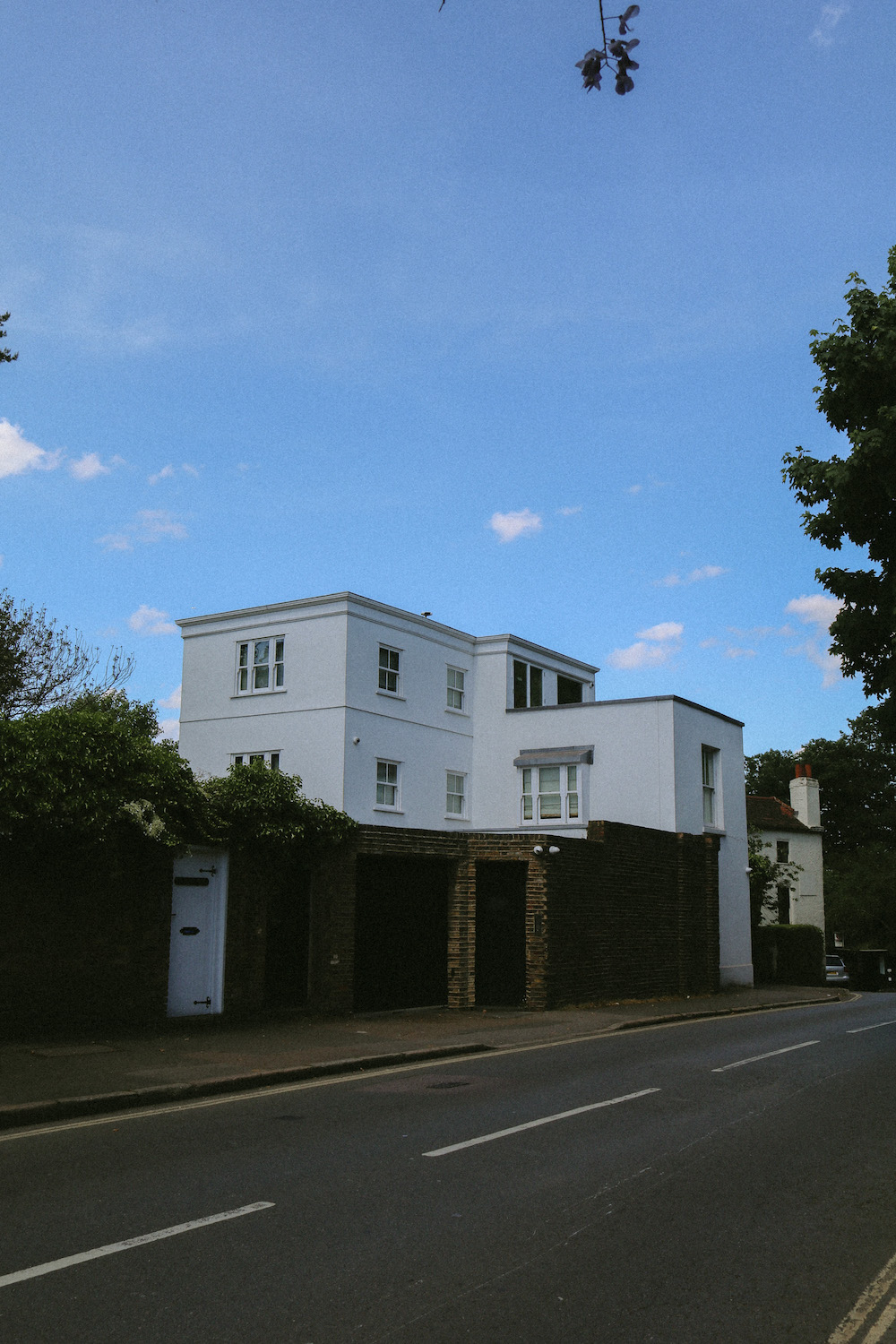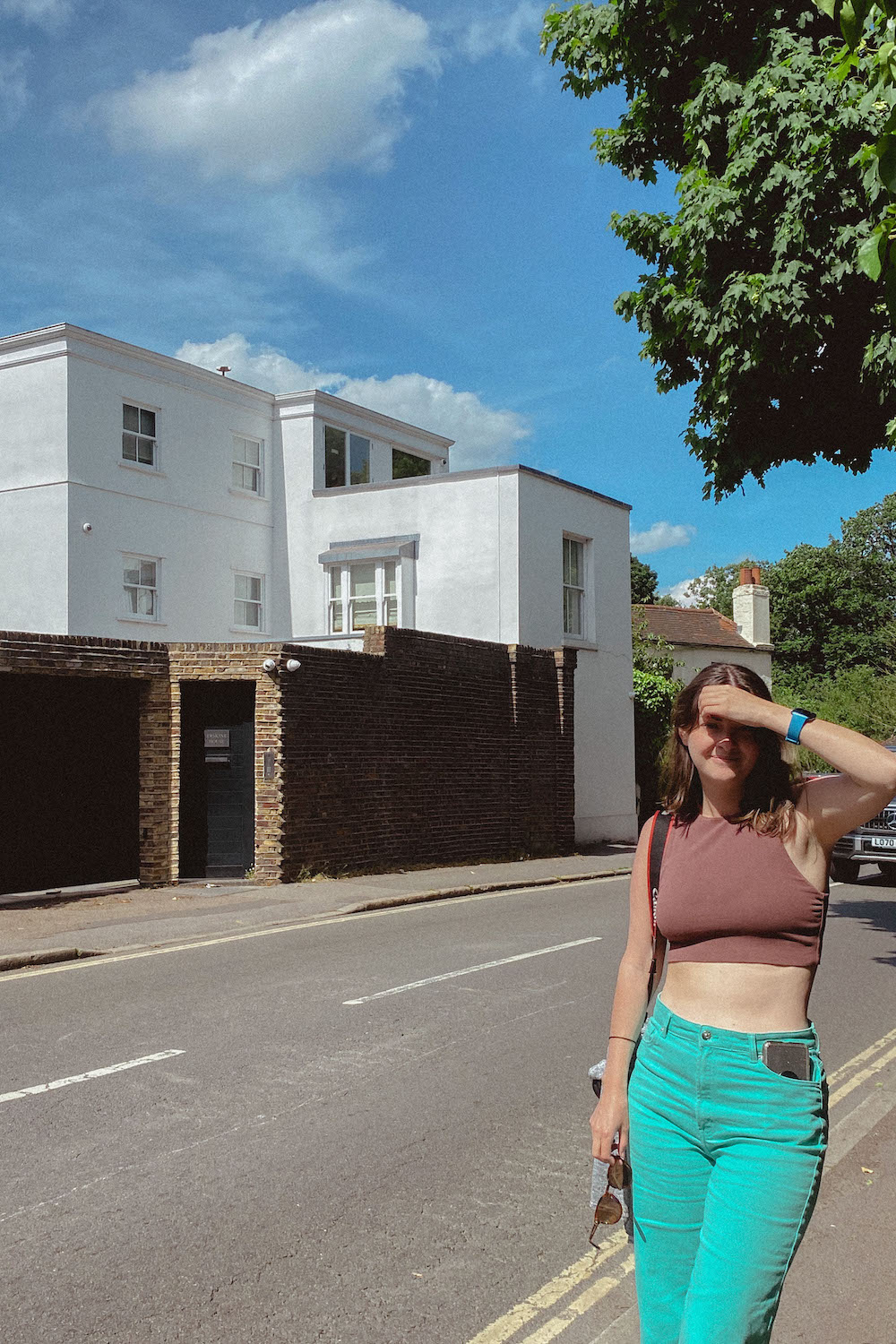 ? Refreshments at the Spaniards Inn
While you're here you may as well enjoy some fresh beverages out in the sunny beer garden next door. On a Summers day the alfresco dining area feels as close as we can get to Italy while in the UK – especially with the delicious Spritz menu & canapes.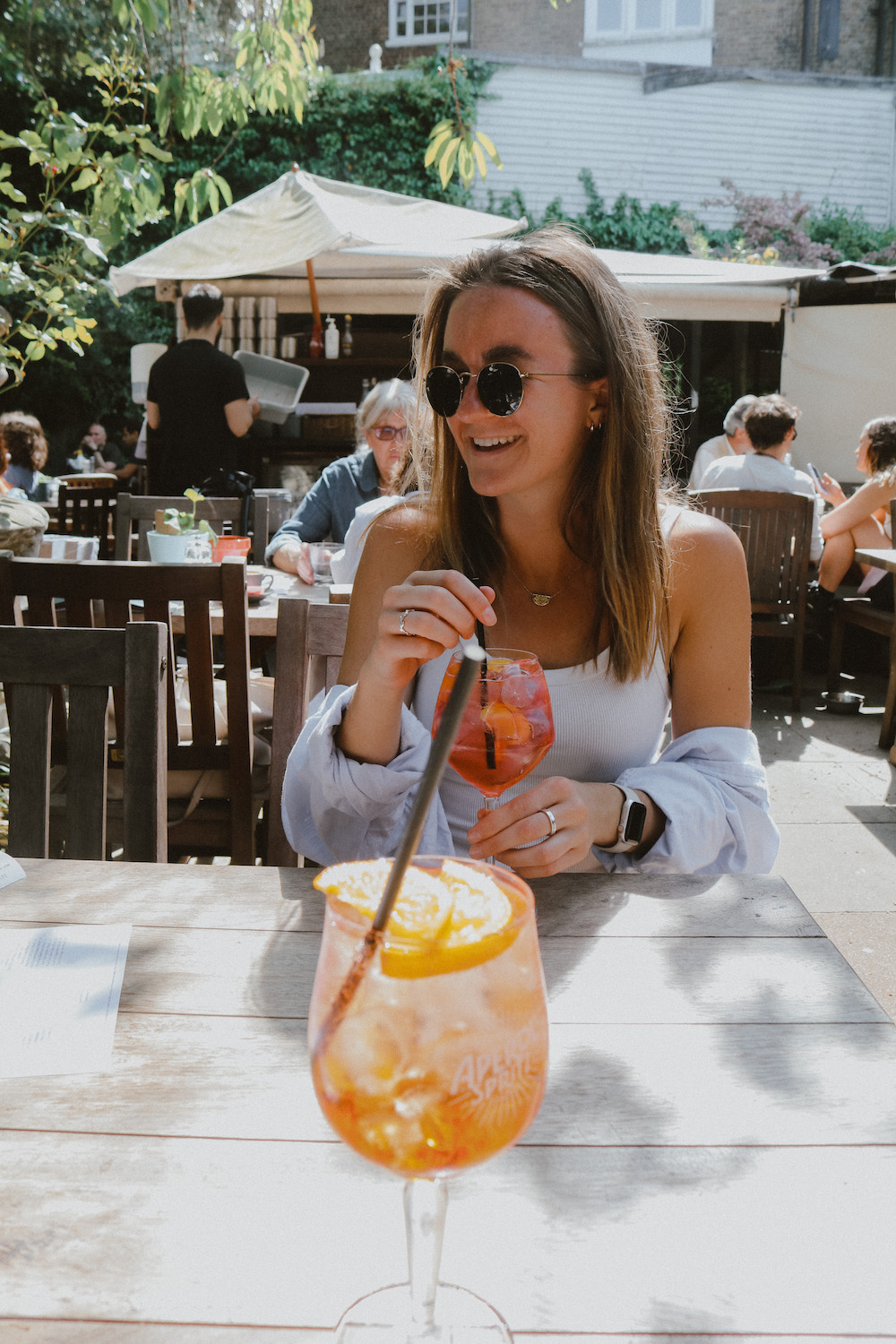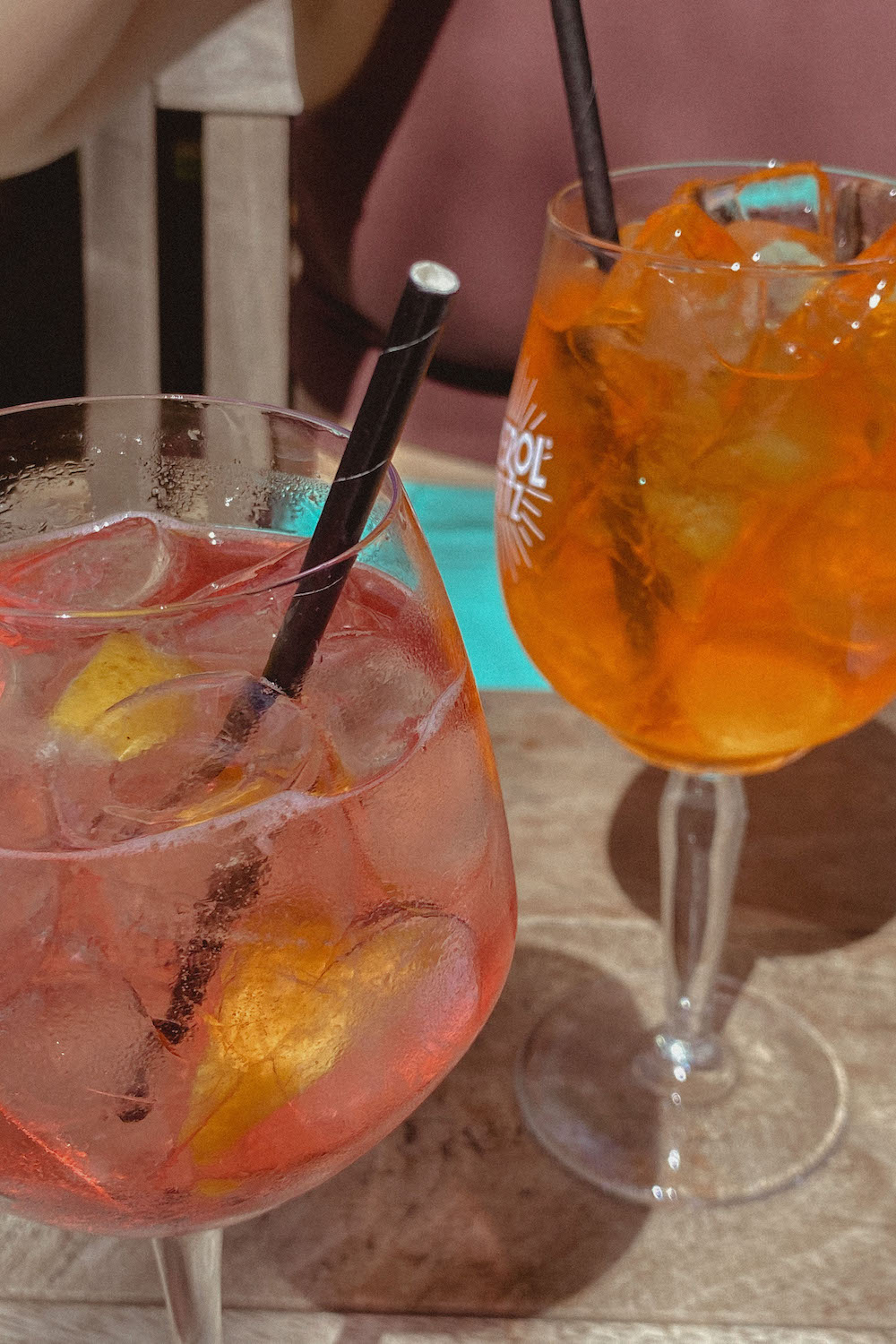 What would you do while exploring Hampstead Heath?!
? Getting there;
Hampstead Station is on the Edgware branch of the Northern Line. You could also get off at Belsize Park and wander from there.