Heard of Harry Potter? Yeah, me too.
Some of the World's biggest and boldest films took place in the UK, so it should be no surprise that it also has some of the best movie sites, sets, and studios. Here's my top 10;
⚡ Warner Bros. Studio Tour London – The Making of Harry Potter – Hertfordshire
With Premium Tours we had the whole day organised.
With an early rise we made our way to Victoria Coach Station (on Buckingham Palace Road) where we met the rest of our party to depart. Premium Tours includes;
Entry ticket, Studio Tour, and return transportation to the venue
Air-conditioned/heated luxury coach
We chose the 8:15 departure – this way it wouldn't be crowded when we arrived (as well as less traffic on the way). The journey took about an hour so the majority of us squeezed in a short nap.
Once there, our driver went inside to gather our tickets. Once the tickets were dispersed amongst ourselves we made our way inside to enjoy a quick breakfast at Starbucks before the tour started – there are not a lot of food opportunities available here.
The Studio started off with a queue beside the room under the stairs where we waited to enter a room – in this room we watched a short introduction film about the Harry Potter series. Then we were on our way to explore!
Starting in the great hall, you are able to stay with the guide and educate yourself in the wizarding world – or make your own way around the studio. Beyond the great hall we entered one large warehouse that was filled with tons of exhibits including;
Dumbledore's office
Potions classroom with Snape and Slughorn
Hagrid's hut
Gryffindor common room
Boy's dormitory
Professor Umbridge's office at the Ministry of Magic
And more.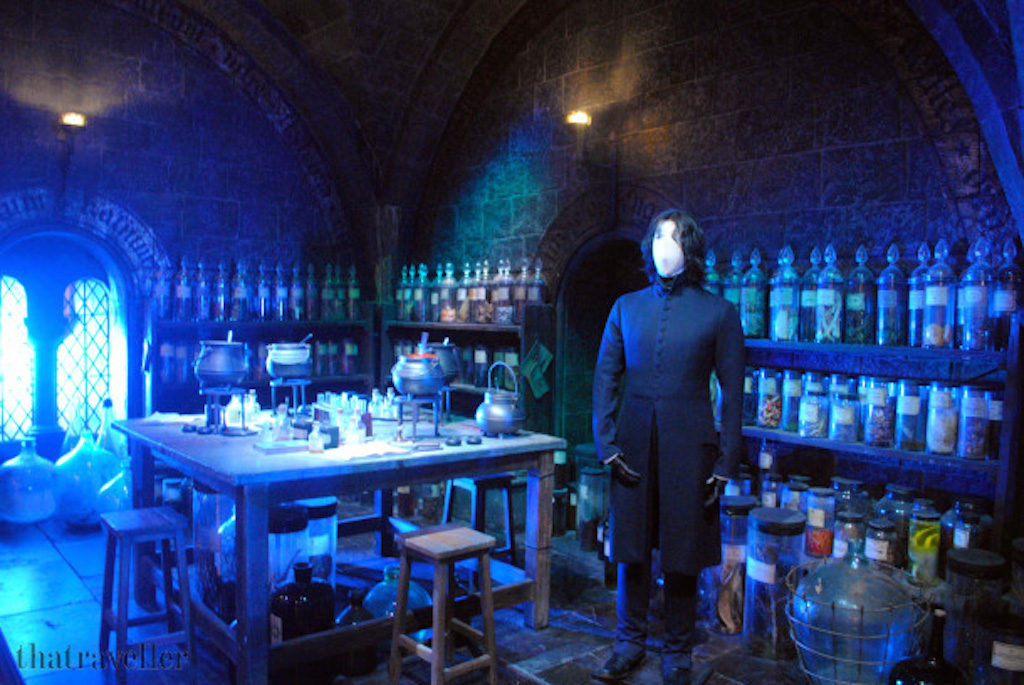 As well as this discover incredible artefacts including; costumes, props, and even some of the paintings hung by the moving staircases.
From here visitors are able to have a go at playing Quidditch – then it's the cafeteria. Within the cafeteria go for a tasty treat of Butterbeer and then make your way outside to some other exhibits including: Privet Drive, the flying car and the knightbus.
Beyond the outdoor exhibits the rest of the experiences is split up into separate rooms depending on theme – this includes; Mythical creatures, storyboards and the final rooms that feature the incredible Hogwarts model.
For the kids: children are able to collect their own complimentary passport filled with activities – spot the snitch in each exhibit, answer quiz questions and stamp the pages.
Wifi is also available within the studio.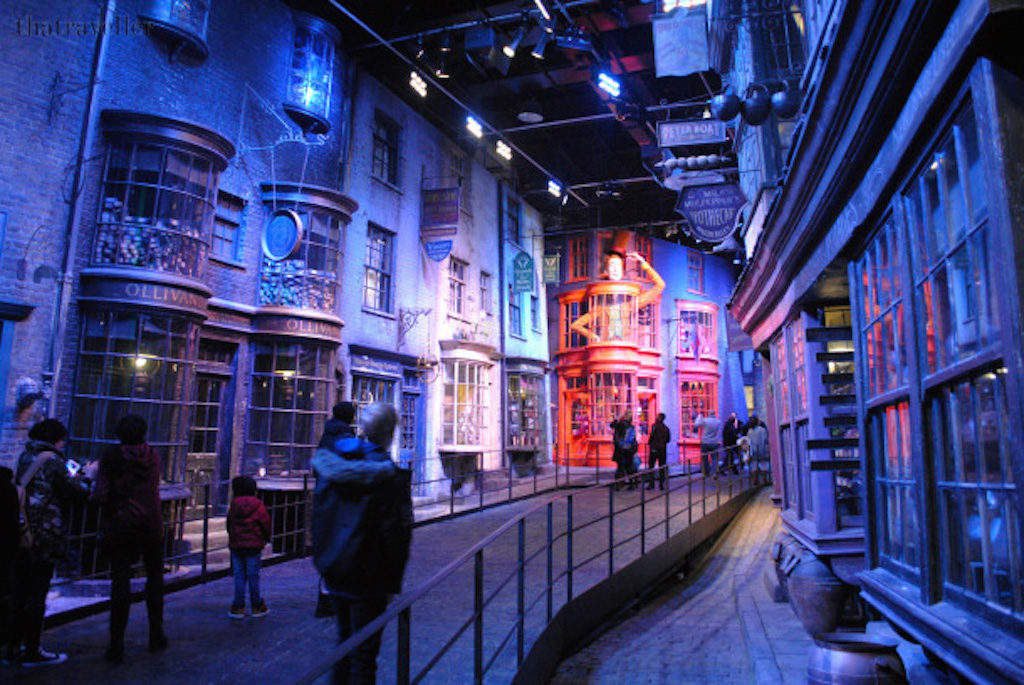 ? Doctor Who Experience – Cardiff, Wales
It's time for a real life experience – at the Doctor Who Experience in Cardiff, you are able to join in on an interactive adventure through time and space as well as the world-famous exhibition hall. The exhibition hall allows you to literally take a trip back in time by stepping within some of the most famous TARDIS' and then by walking only a meter or two you reach the different regenerated versions – similarly see the different TARDIS' from the outside, costumes of different Doctors and so much more.
On the next floor you can see unique sets, artefacts, costumes and even join in on interactive experiences – these can include;
Daleks (all different generations)
Cybermen
Weeping Angels
Captain Jacks famous attire
Face of Bo
And so much more.
To my surprise there were lots of exhibits including sets and artefacts from some of the latest seasons newest episodes.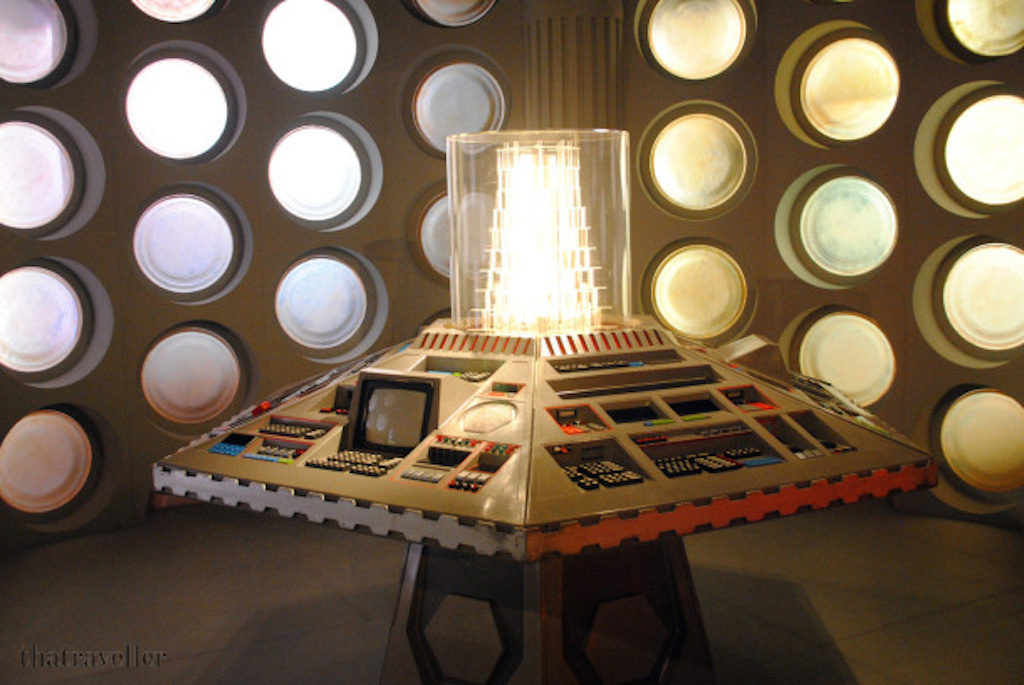 ? 221B Baker Street – London – Sherlock Holmes
Not far from Baker Street station, Sherlock resides. Baker 221B Baker Street is now home to the Sherlock Holmes Museum – it is protected by the government due to its "special architectural and historical interest". While the first floor study overlooks Baker Street the museum is dedicated to the lives portrayed by Sir Arthur Conan Doyle and the interior has been faithfully maintained for posterity exactly as described in the published stories.
If you want to take a look at 221B Baker Street without visiting the museum, you are able to take a photo with a man dressed in police uniform according to the time period by the famous address. 
? Paddington Station – London – Paddington (Bear)
Paddington Bear, a world-known character has recently made his way to theatres and here is where he got his name. Paddington, a bear on search for a home in London starts off in Paddington Station – it is here that he is found by a friendly family who offer him a place to stay for the night – it all goes a little crazy from here.
?‍♀️ Mermaid Quay – Cardiff, Wales – Torchwood & Doctor Who
Seen in many "Doctor Who" episodes, Mermaid Quay is the location where the Doctor comes to charge up his TARDIS when it's running a little low – according to a fellow fan, in one of the older seasons aliens caused a rift to open and the Doctor closed it but the energy from the rift still flows through this area.
I'm not sure if this has relevance to "Torchwood" – but this is also where the fictional Torchwood 'hub' is officially located.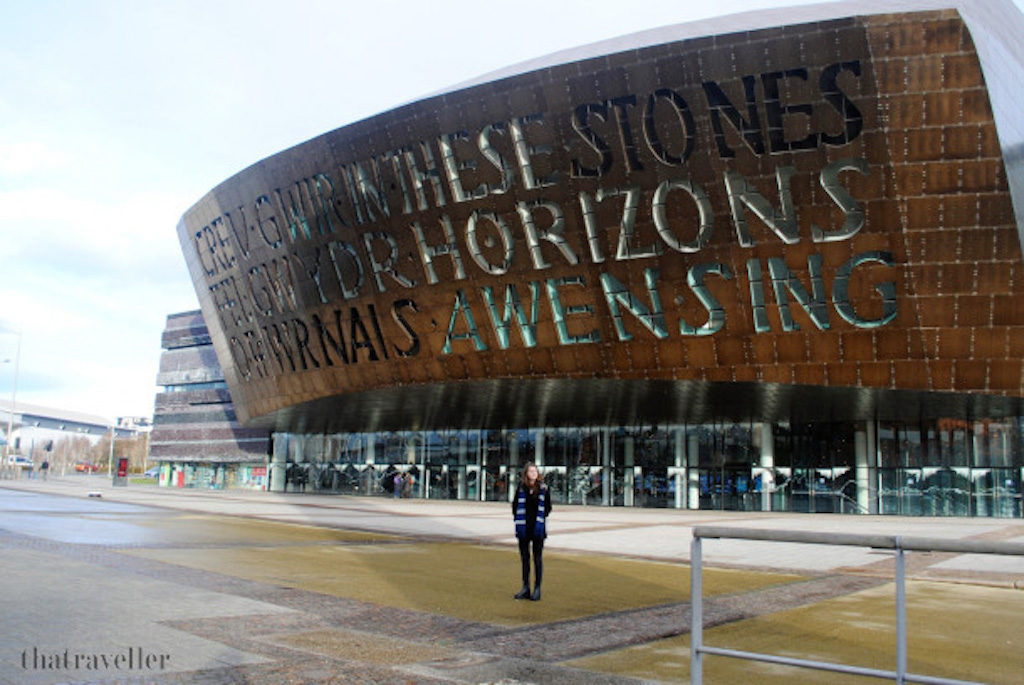 ? Postman Park – London – Closer
Postman Park is fairly small, so I would recommend only visiting here if you are passing by or need a quiet place to enjoy your lunch. Postman Park is seen in the film "Closer" with famous actors like; Jude Law, Natalie Portman and Julia Roberts. In the film, some of the characters meet and go for a stroll through the park to discover that the plaques on the wall are dedicated to people who gave their lives saving others.
Postman Park is located around the corner from St. Pauls Cathedral, London.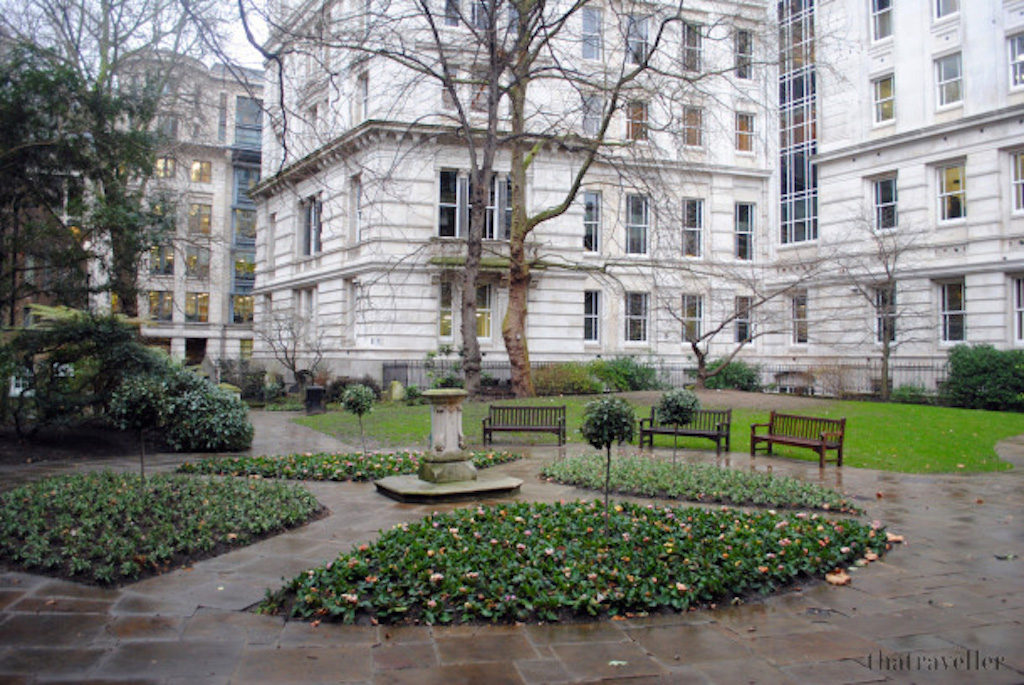 ? Notting Hill, London – Notting Hill
One of my favourite English films, "Notting Hill" is set exactly where it states in the name. Accessible by train, Notting Hill is a short walks away from Notting Hill Gate station. With famous actors including Hugh Grant and Julia Roberts, "Notting Hill" is a romance film with the famous address known just as the "blue door". Though some of this door has been repainted over time, its still stands.
? Kings Cross Station – London – Harry Potter
A station you could easily get lost in, Kings Cross Station is also home to a unique little "Harry Potter" memorabilia available for anyone to enjoy. Within the station is a Harry Potter shop that brings platform 9¾ to life by allowing photo opportunities and a shop that has draws full of magical artefacts and wizarding gear.
? Piccadilly Circus – London – An American Werewolf in London
Piccadilly Circus is a place seen in many films, but is also worth visiting despite this. Piccadilly Circus, the Times Square of London, is a road junction that is close to many shopping and entertainment areas as well as large neon signs and video displays.
? Shad Thames near Tower Bridge – London – Bridget Jones' Diary
Shad Thames is a historic riverside street next to Tower Bridge in London. Shad Thames is seen in many cinematic experiences including; "Doctor Who", "Bridget Jones Diary", "Oliver!" and more.
? Bonus: The Elephant House – Edinburgh – J.K. Rowling
Now no TV show or movie is filmed here, however The Elephant House is famously known as one of the few places that J.K. Rowling came to write her Harry Potter novels. Within the café there is information about her times here – be sure to check out the bathrooms, they are filled with writings and drawings by the many "Harry Potter" fans that have visited here.