This is a little late, but while "battling" through uni this past year I did manage to fit in some travel. It's not quite 100 this time, but here's some of the best moments from my year…
"Sometimes we have to travel to unknown places to find things we didn't know we'd lost"
1. Jumped out of a plane over Wollongong – skydiving check!
2. Almost had my eye poked out while bushwacking in Ku Ring Gai Chase National Park
3. Stayed in the Meriton Serviced Apartments North Sydney with my Contiki Roommate from last year
4. Spent a weekend exploring the Blue Mountains with my friend Alex (Lincoln's Rock, and Minnehaha Falls)
5. Witnessed the Easter Sunday processions in Larantuka, Flores Indonesia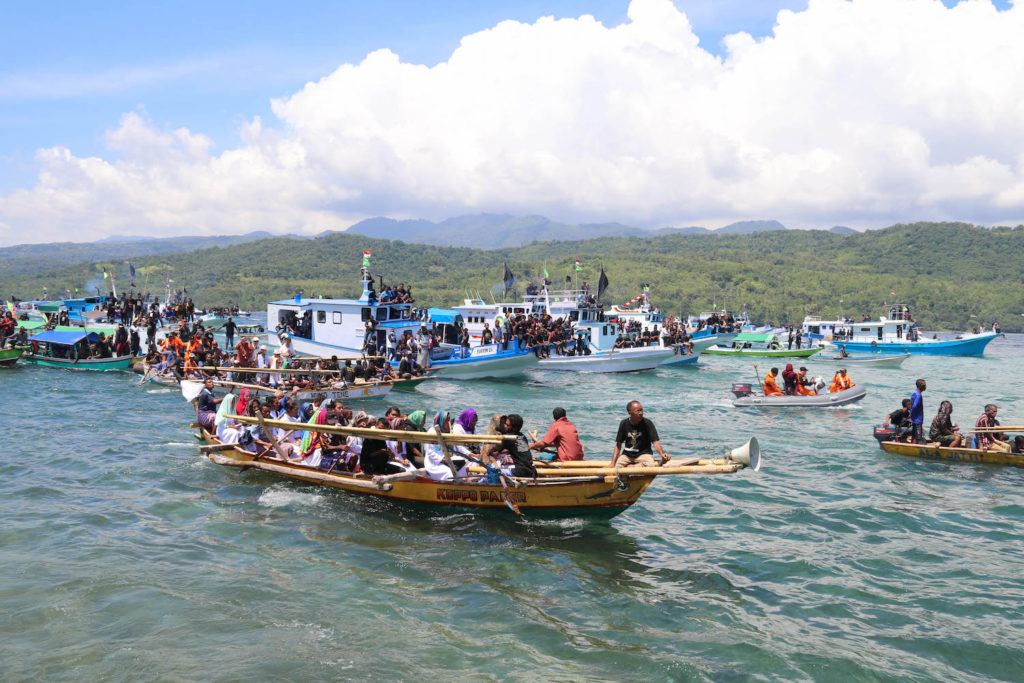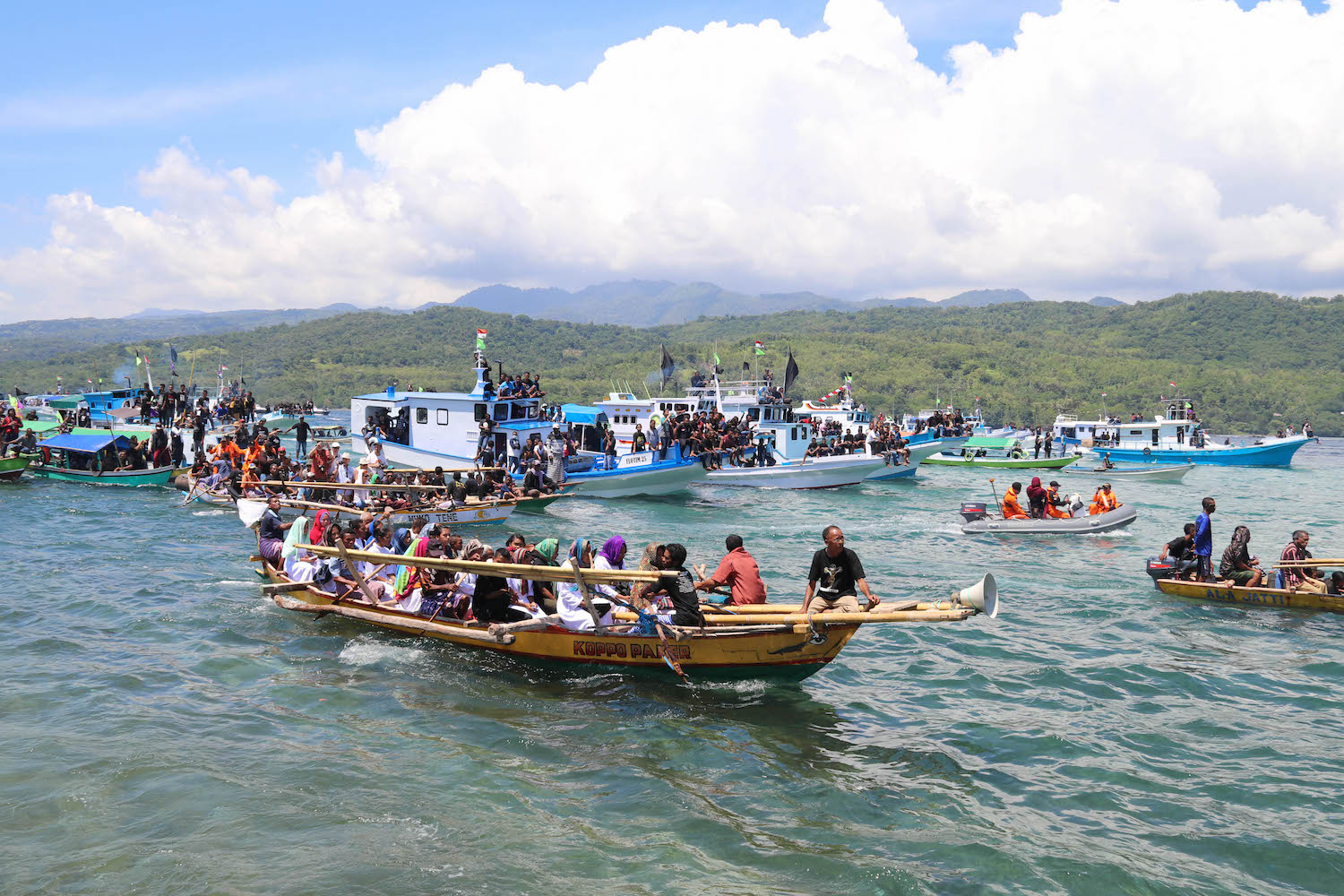 6. Tried cocktails at the panoramic Paradise Bar in Labuan Bajo, Indonesia
7. Jumped on a liveaboard boat and sailed into Komodo National Park and saw the dragons
8. Hiked Pulau Padar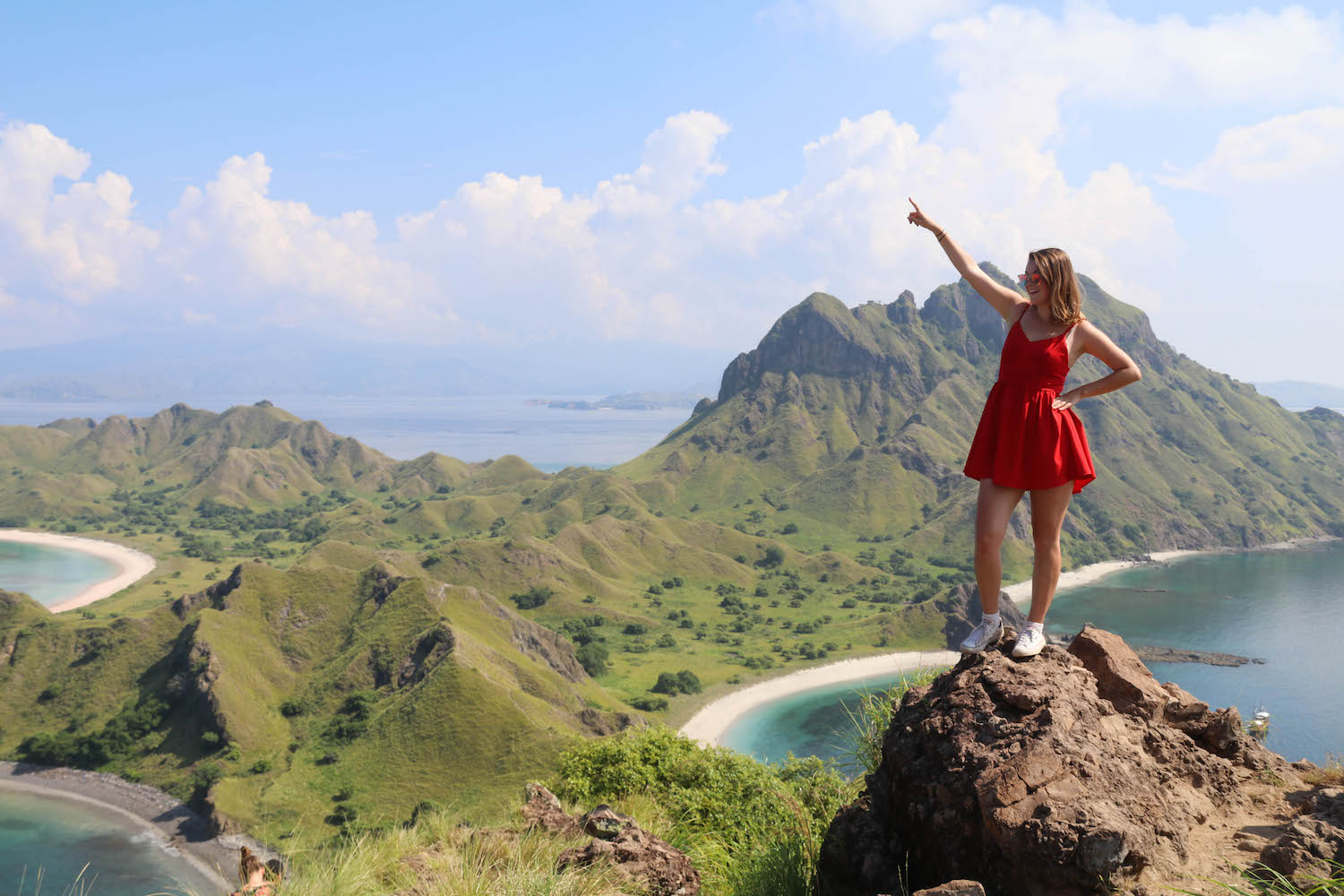 9. Stayed in the incredible Sanctoo Villas with my own private pool and Bali Zoo access (Breakfast with Orangutans, Elephants, etc)
10. Became and Aquanaut and walked on the ocean floor in Lembongan, Bali
11. Went Parasailing with a group of Kiwis in Lembongan, Bali
12. Jumped on the Solway Lass boat and sailed into the sunset in the Whitsundays
13. Went out clubbing with the boys working on the Solway Lass
14. Jumped on a day tour exploring Hill Inlet and Whitehaven Bay, Whitsundays. (Apparently snorkelled with a tiger shark??)
15. Got a new job at Manly Skiff Club
16. Did the Barrenjoy Lighthouse walk and explored off-trail
17. Caught up with the family from Manchester and took them out in Manly and Kings Cross
18. Went and visited the other Manchester relos in Melbourne
19. Went to watch a NRL game at MCG with Manchester relos
20. Played American Football with Manchester relos (I was not good.)
21. Took a road trip down the Great Ocean Road and spotted a whale
22. Went to the 12 Apostles with the Manchester relos
23. Flew to Queenstown and walked around the town and waterfront
24. Got Fergburgers
25. Ran into my Haka Tour guide from 2016 and went to watch the All Blacks game
26. Went skiing at Coronet Peak
27. Went up the Queenstown Gondola
28. Did the Roy's Peak hike in Wanaka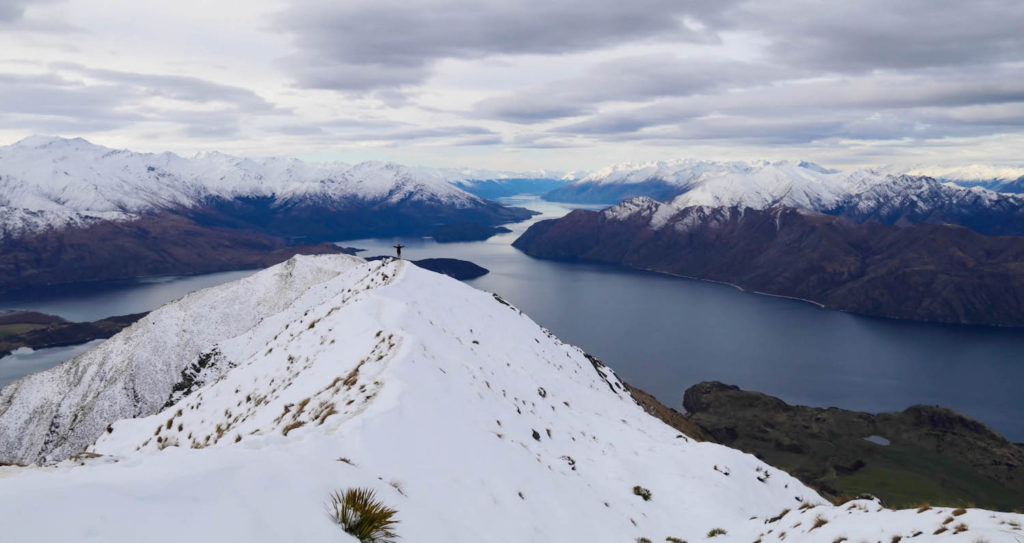 29. Had breakfast down by the Wanaka Tree
30. Walked along the Wanaka Waterfront at sunset
31. Stopped in Tarras on the way to Christchurch (very nostalgic!)
32. Caught up with friends in Christchurch
33. Went to the Ashley Forest Rally Sprint 2017
34. Jumped in the leggy with Matt Summerfield at Ashley Forest Rally Sprint 2017
35. Hung out at the Re:Start mall in Christchurch
36. Bought a cruiser bike and rode around Manly
37. Flew to Perth WA for a Contiki Reunion
38. Walked around Perth City and found London Court
39. Went out in Perth
40. Spent the day out at Cottesloe Beach and watched the sunset
41. Explored Kings Park and Botanic Garden
42. Spent the stay on Rottnest Island and sunbathed
43. Found the smiling Quokkas of Rottnest Island
44. Explored Fremantle Markets and surrounding areas
45. Took a road trip up to the Gold Coast through Forster Tuncurry and Yamba
46. Spent the day at Byron Bay and went up to the lighthouse
47. Stood at the most easterly point in Australia
48. Went to the theme parks and Outback Spectacular!
49. Bought a blowup unicorn and spent Christmas at the beach in the Gold Coast
50. Went for a helicopter ride over Seaworld