I took a day tour with Siam Adventure World in Phuket and it will be something I will always remember – here's some images I took along the way…
At 8:30am I was picked up from my hotel and transferred to Siam Adventure World's tour office at Phuket Marina. Here is the journey from Phuket Marina ~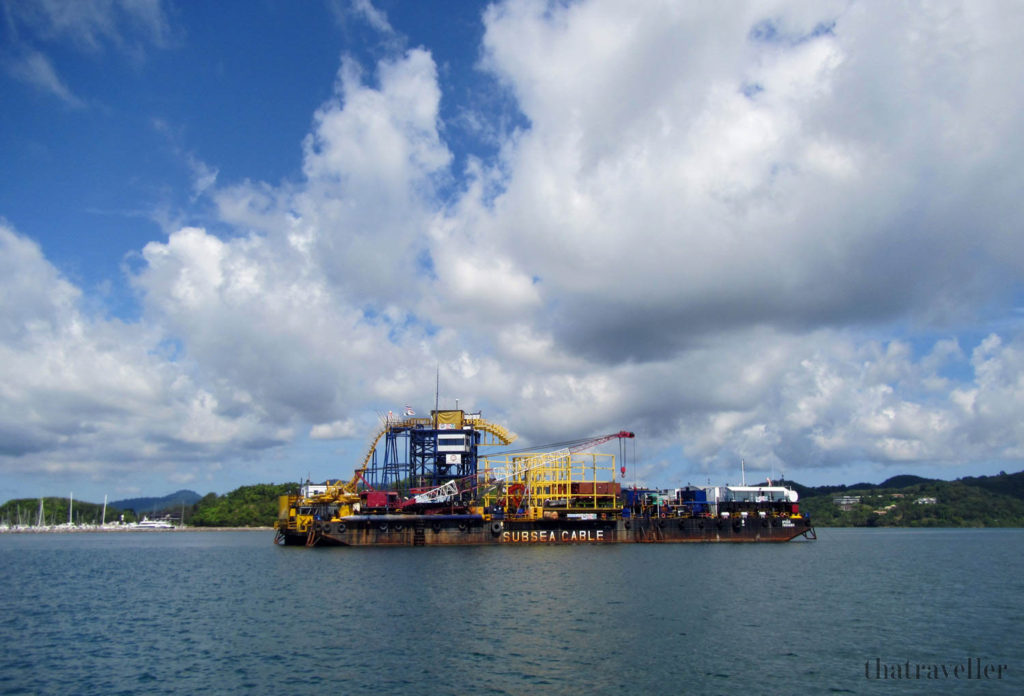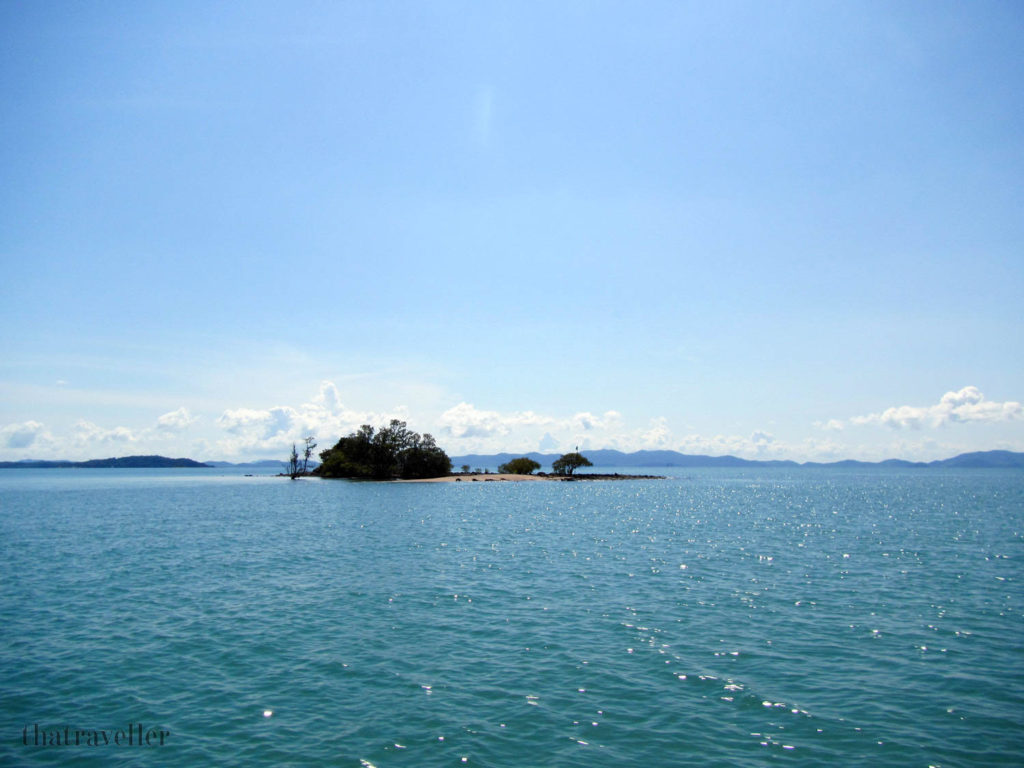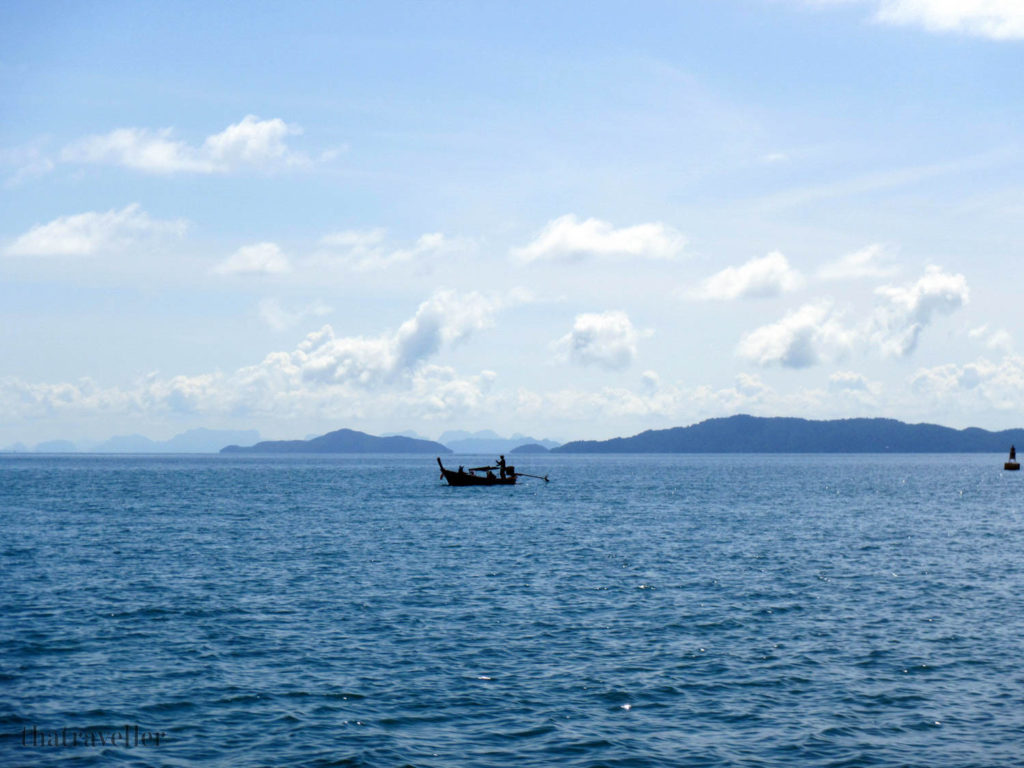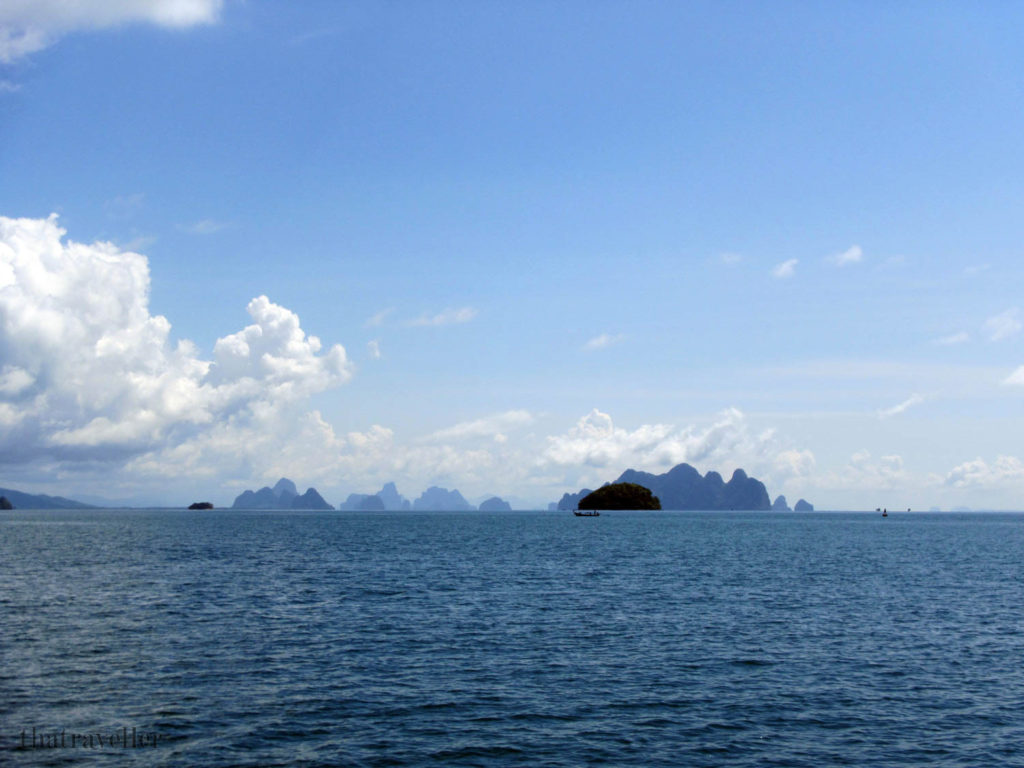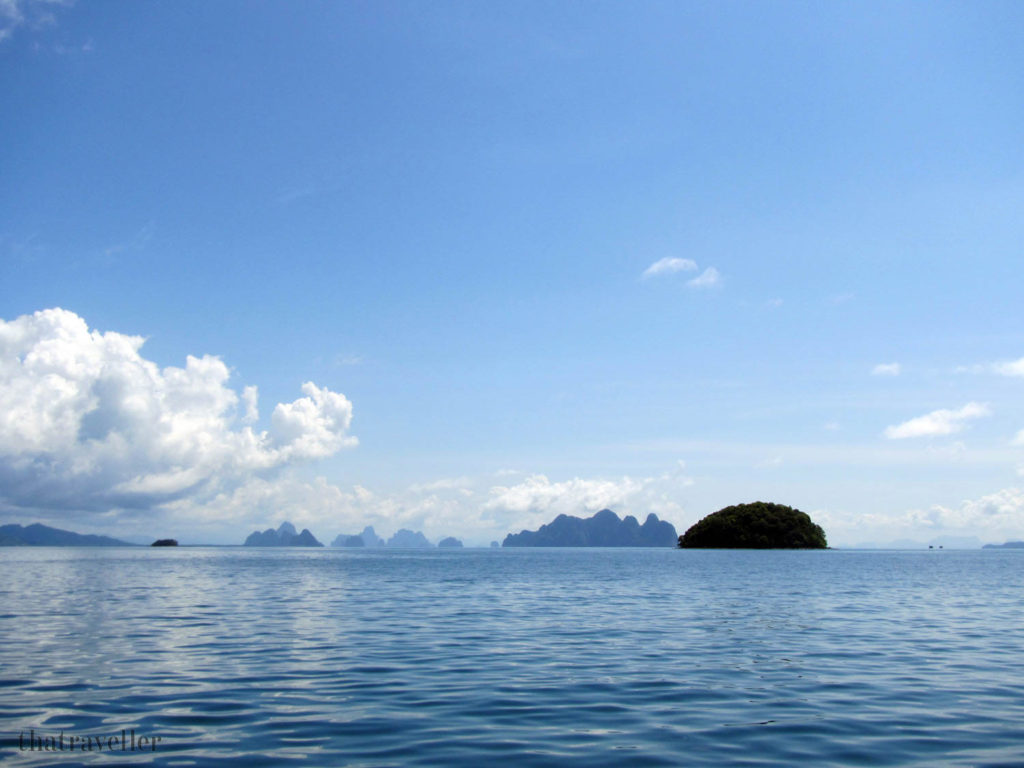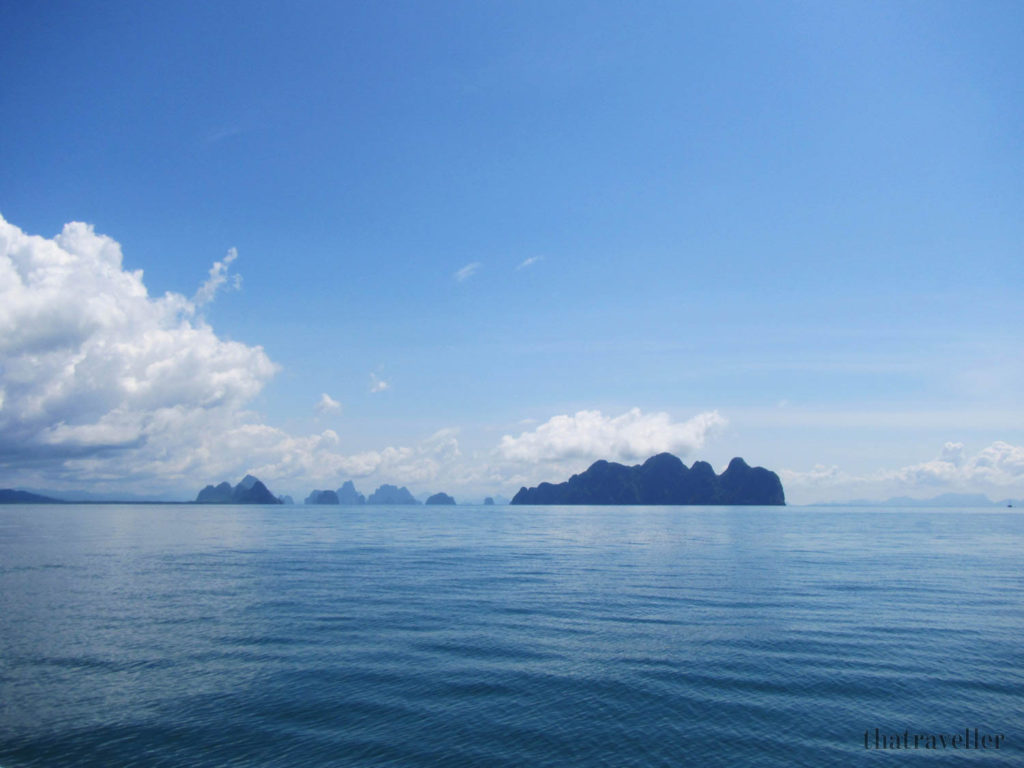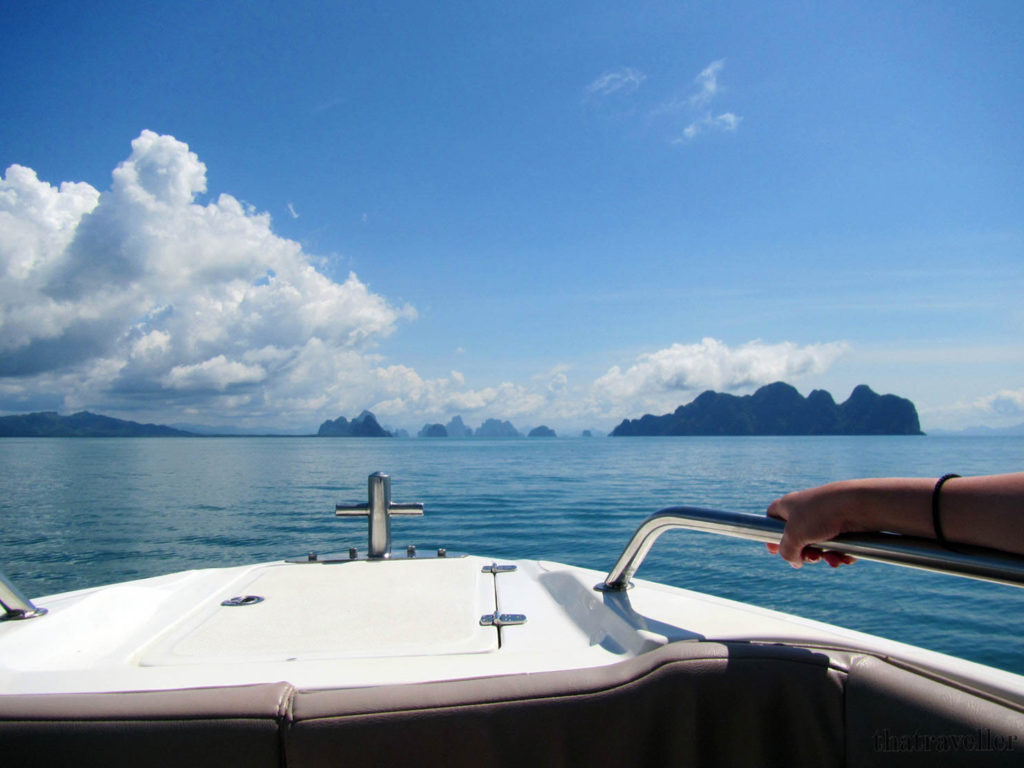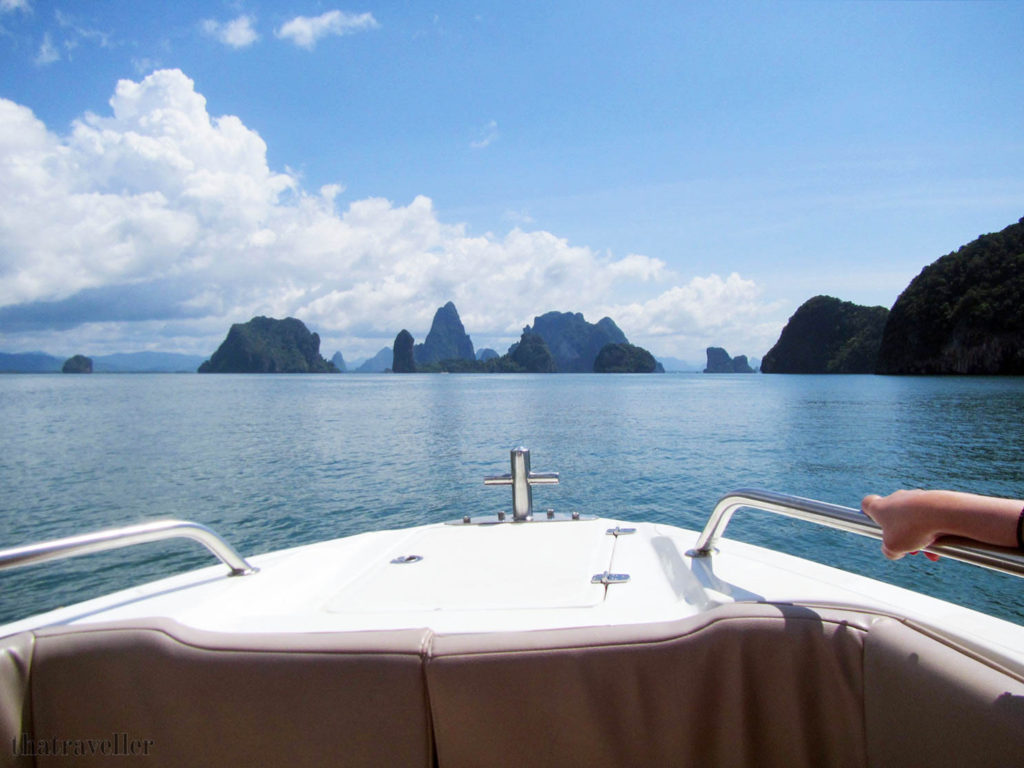 Our first destination was Phang Nga Bay – also known as James Bond Island ~ as seen in '007 The man with the golden gun".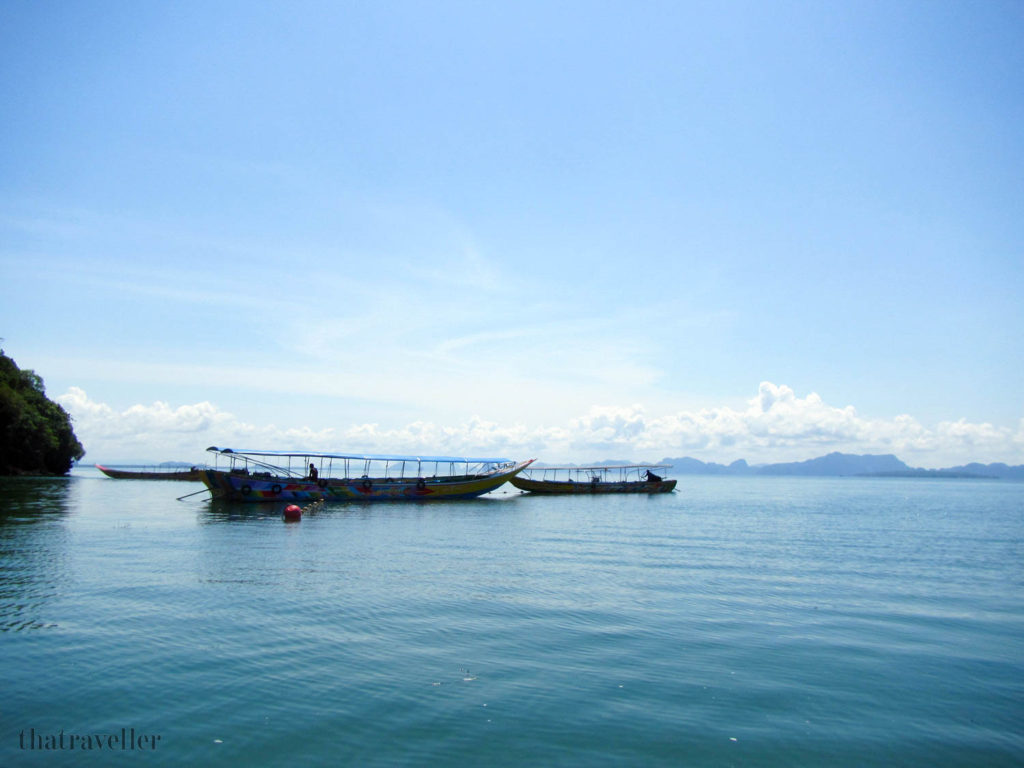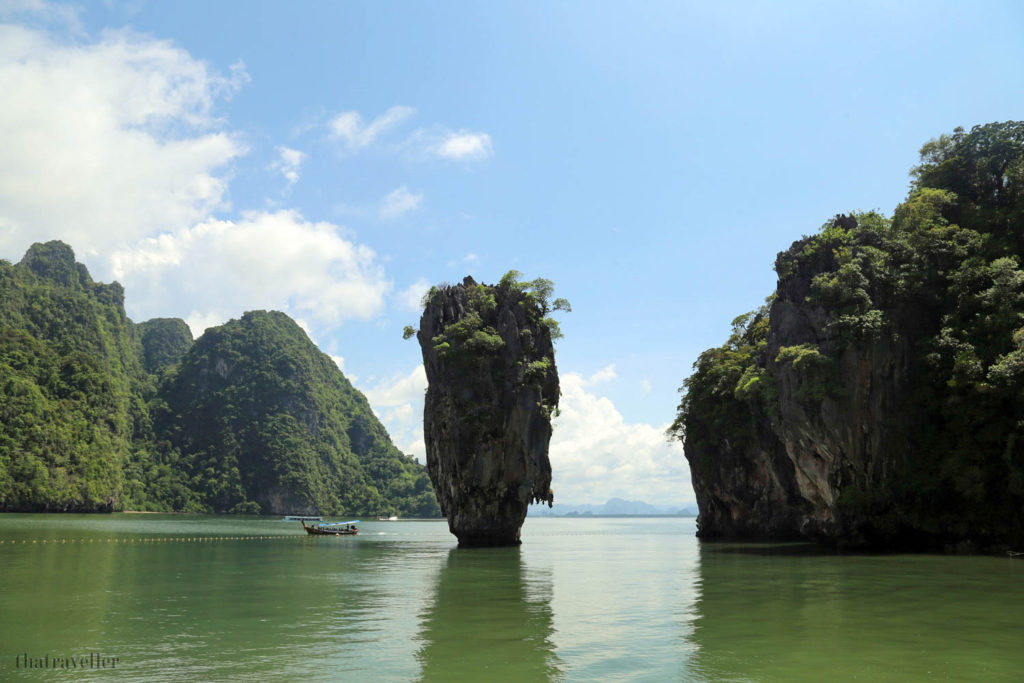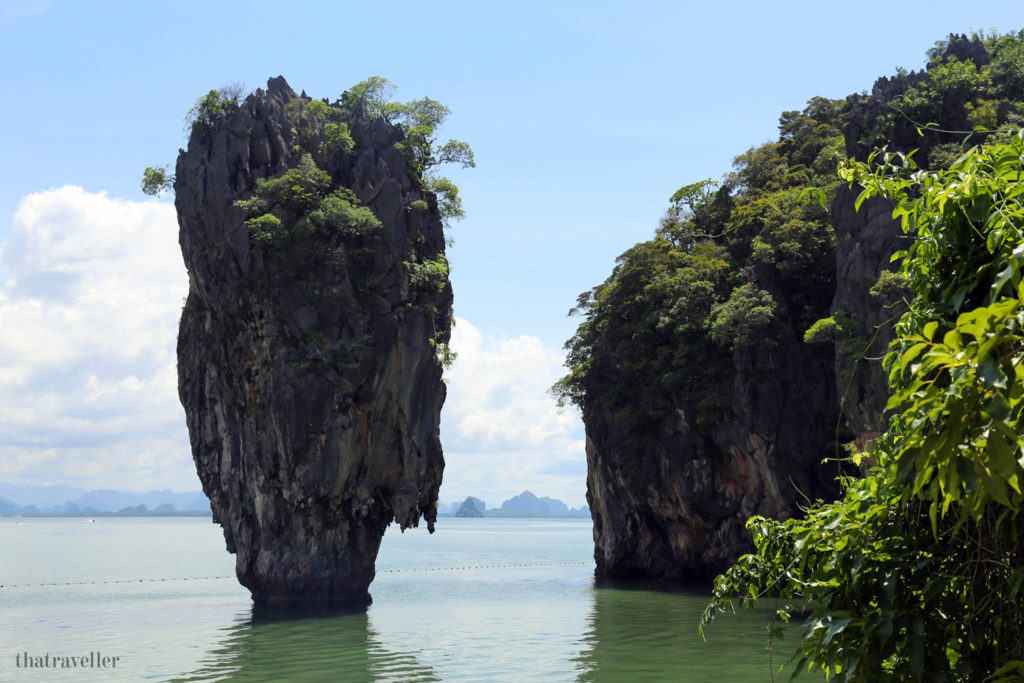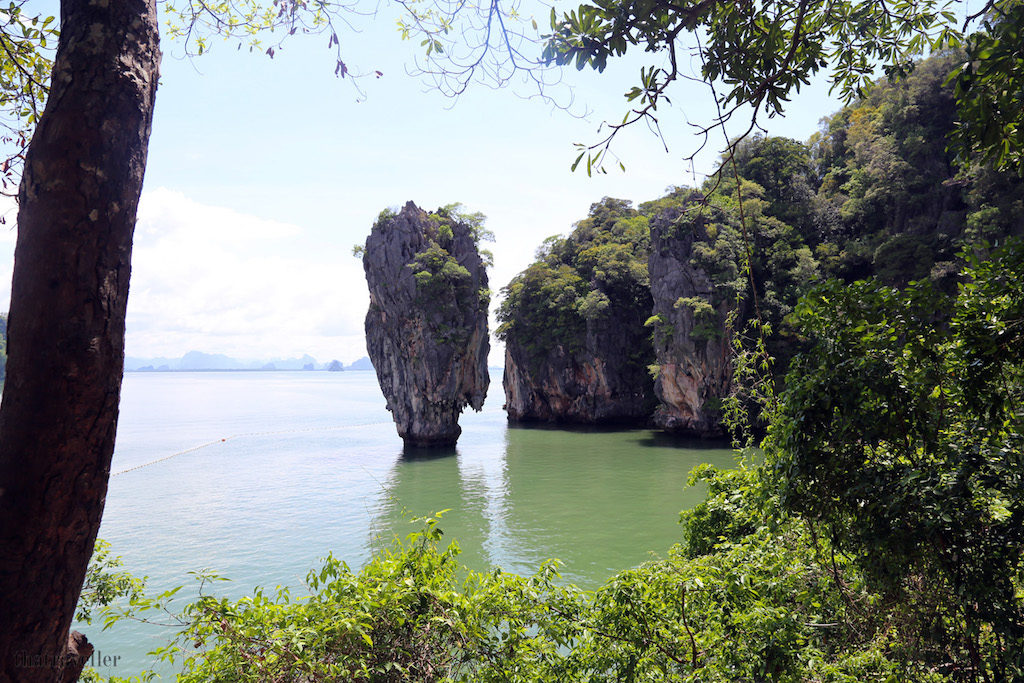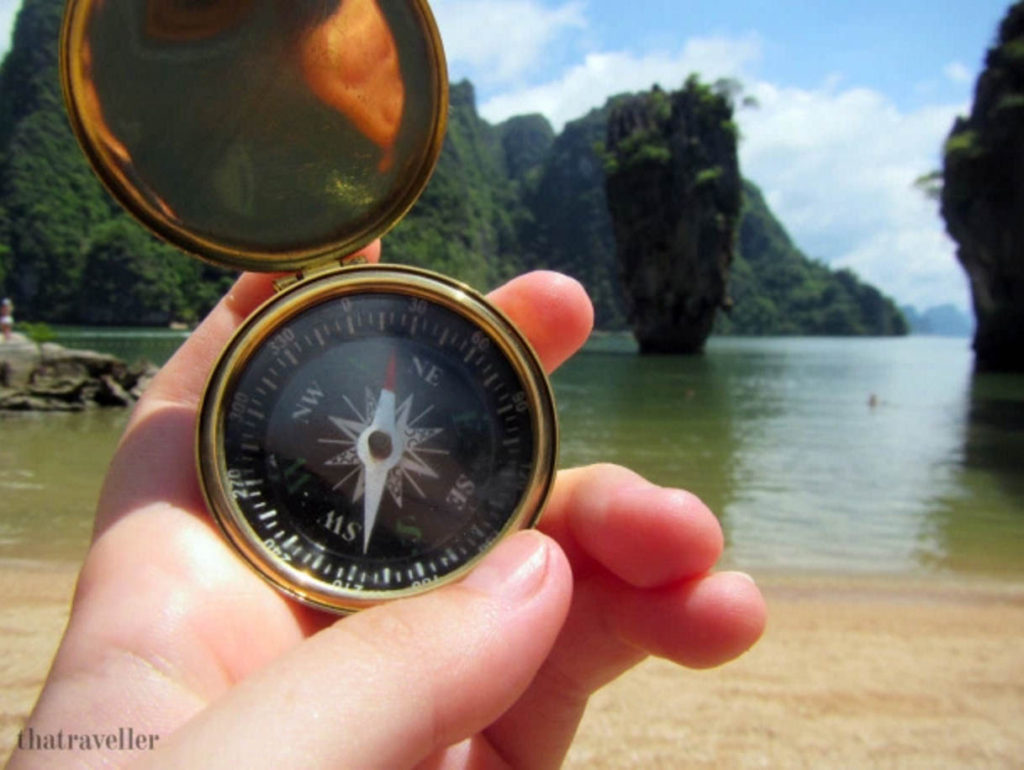 We really weren't there for very long. We were given half an hour to walk around and do what we like – there are stalls, bathrooms and an opportunity to swim – although most of the people on my tour opted to wait until we were at the beach later on.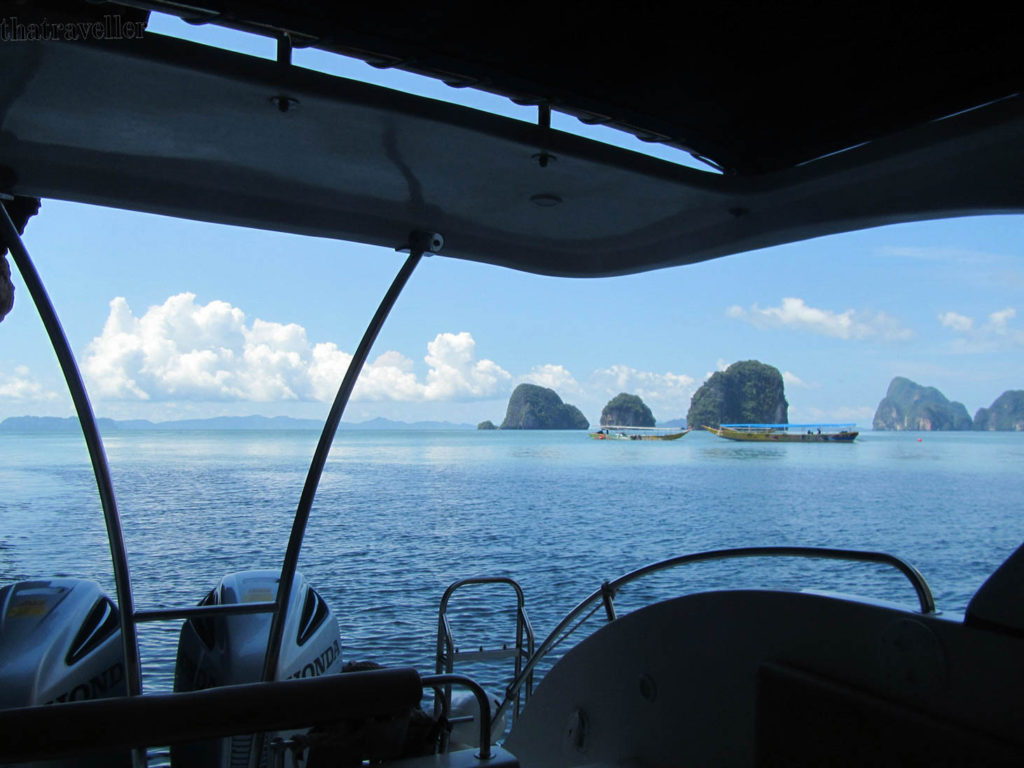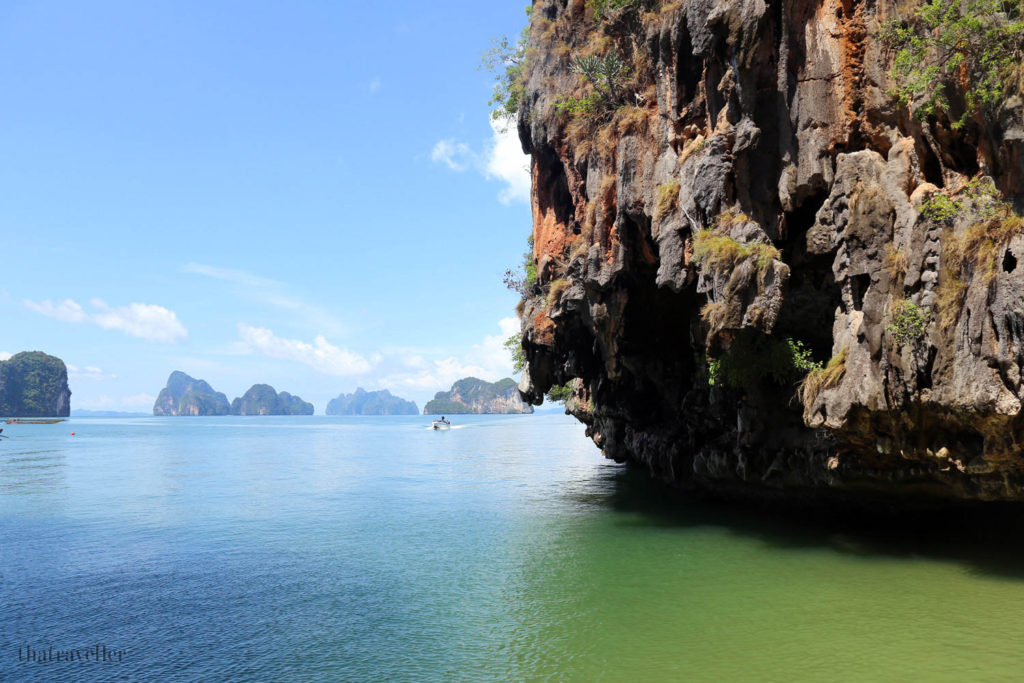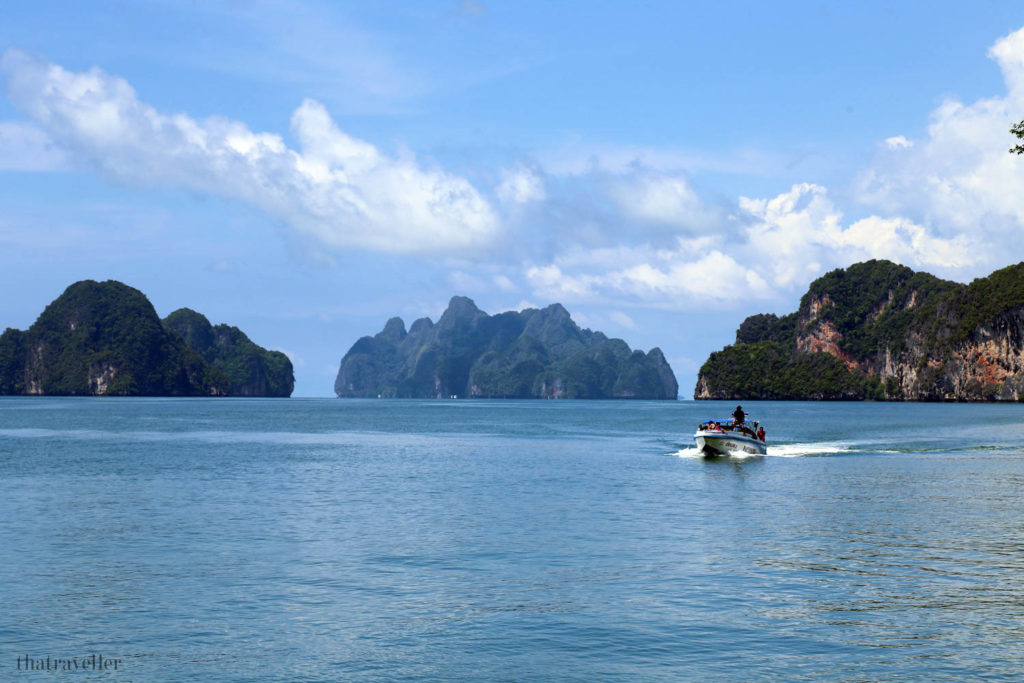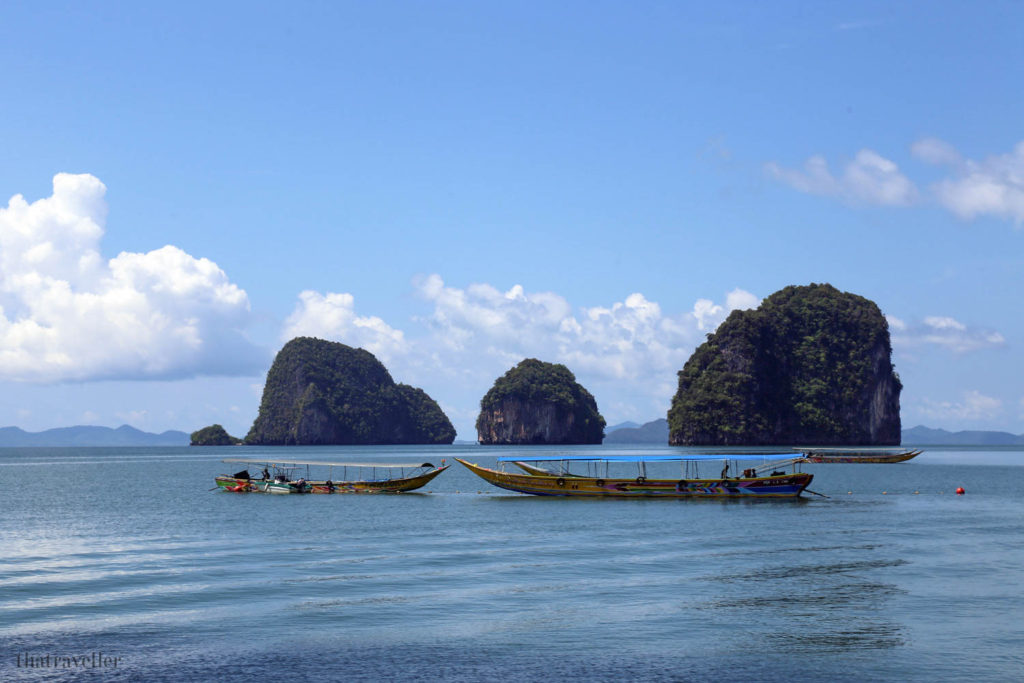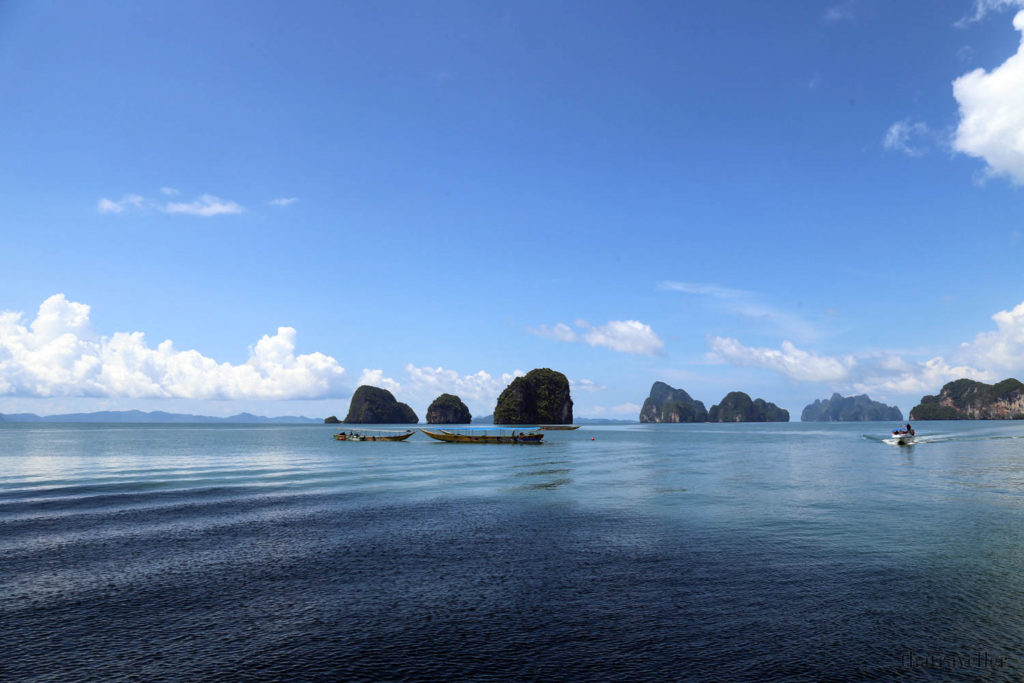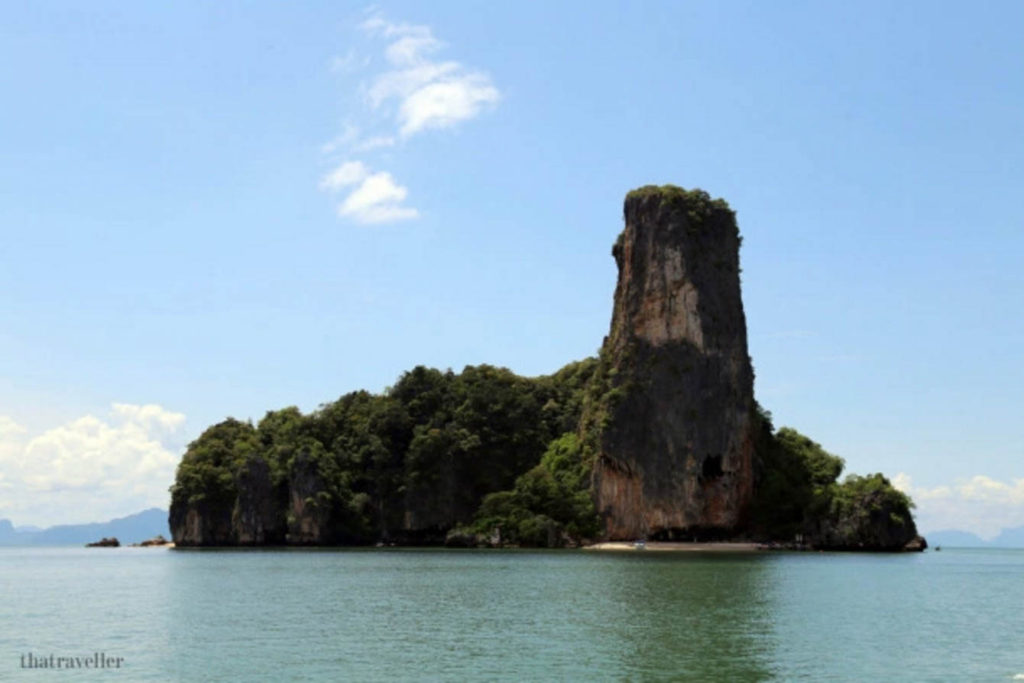 From here we made our way to Mangrove Cave for canoeing. We did not actually canoe ourselves – in groups of two we were put onto a canoe with one of the tour guides and they paddled for us as we were free to take photos and enjoy the view as we glided through caves and mangroves.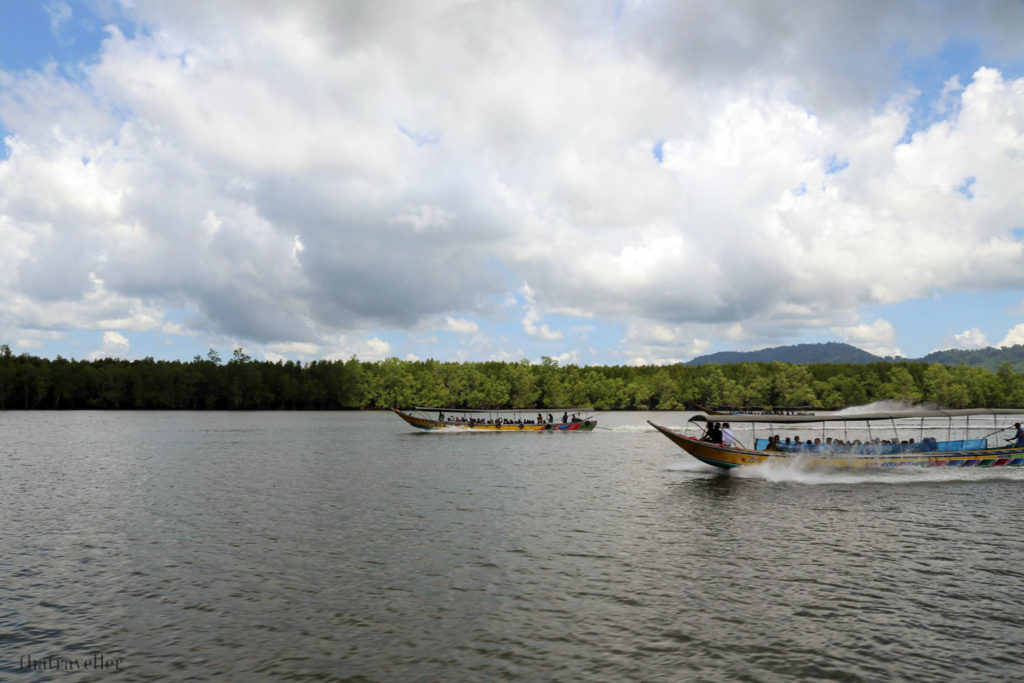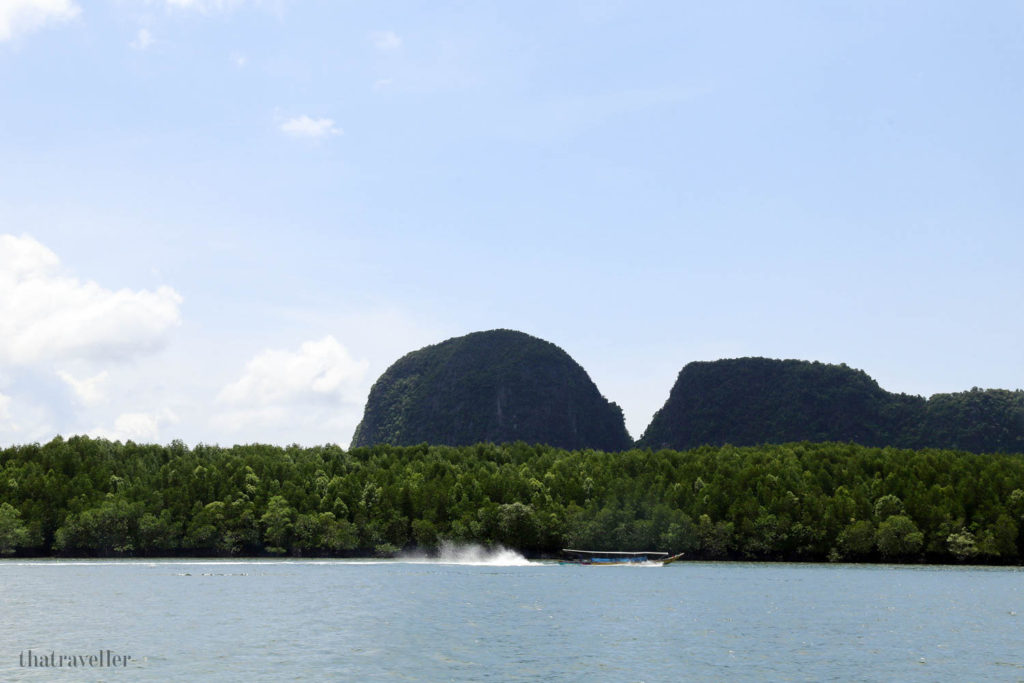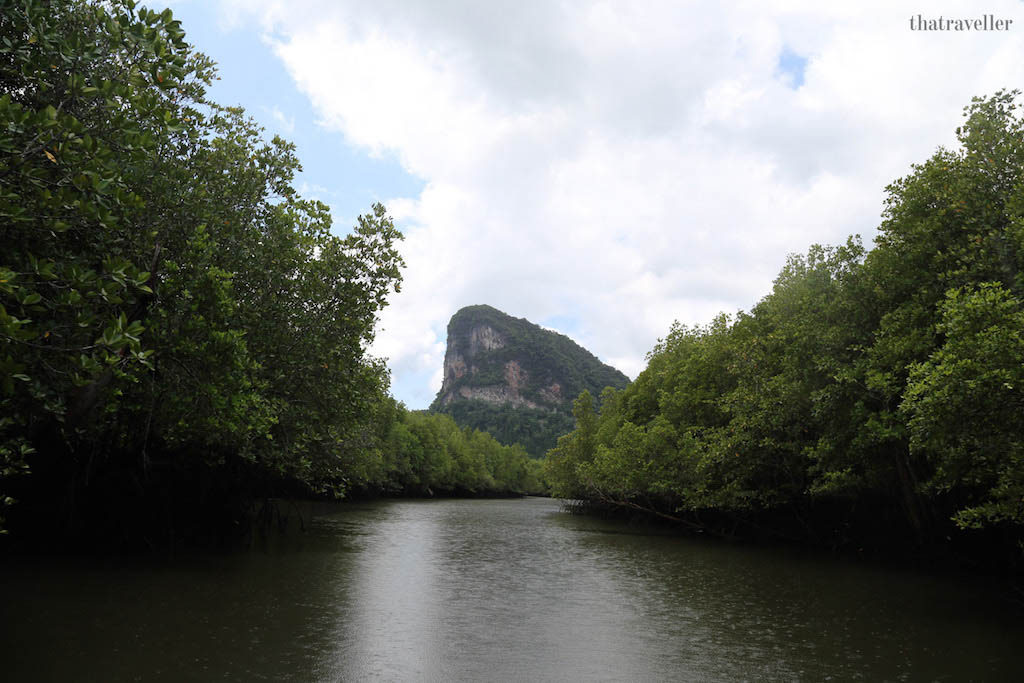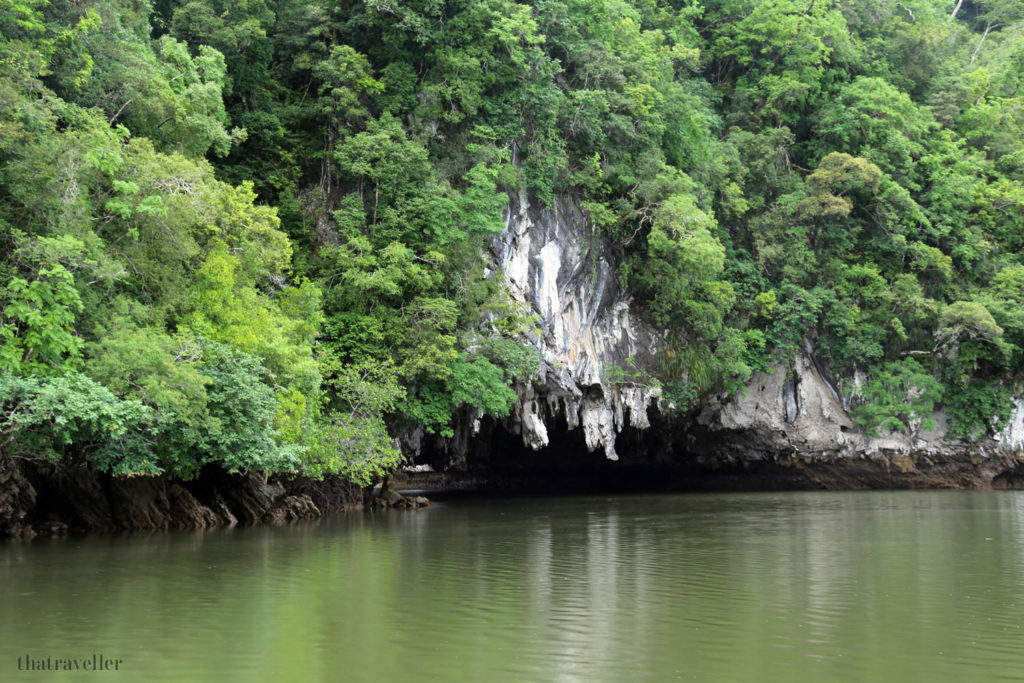 While we were canoeing one of the many tiny rain clouds gave us a break from the beaming sunshine ~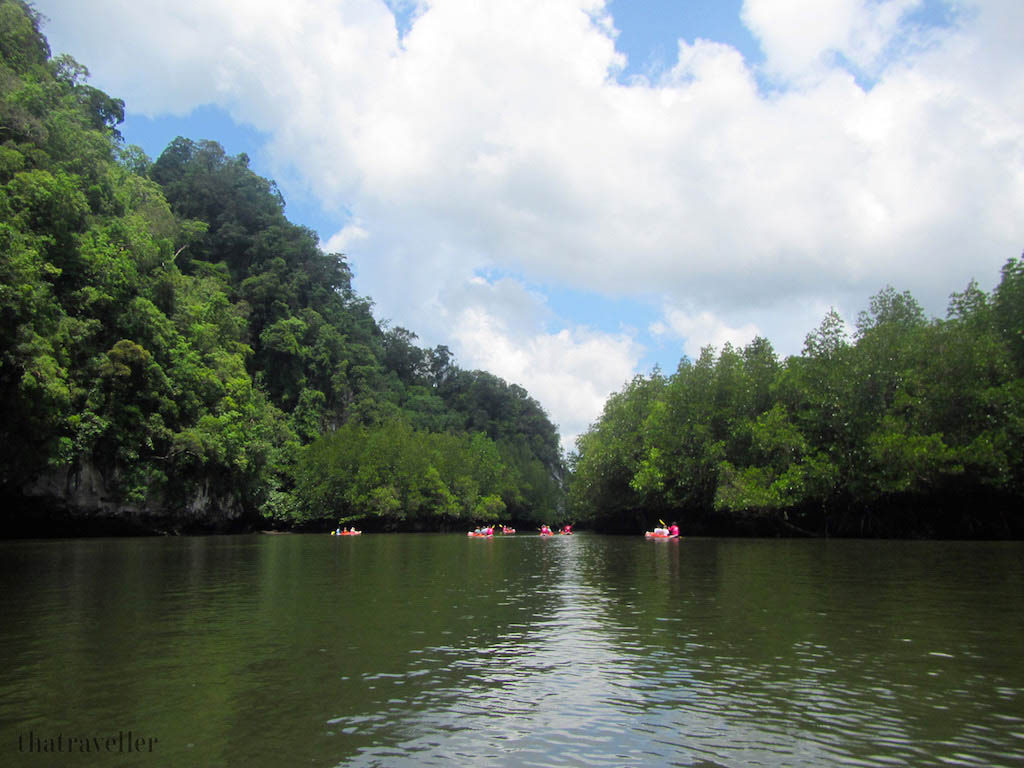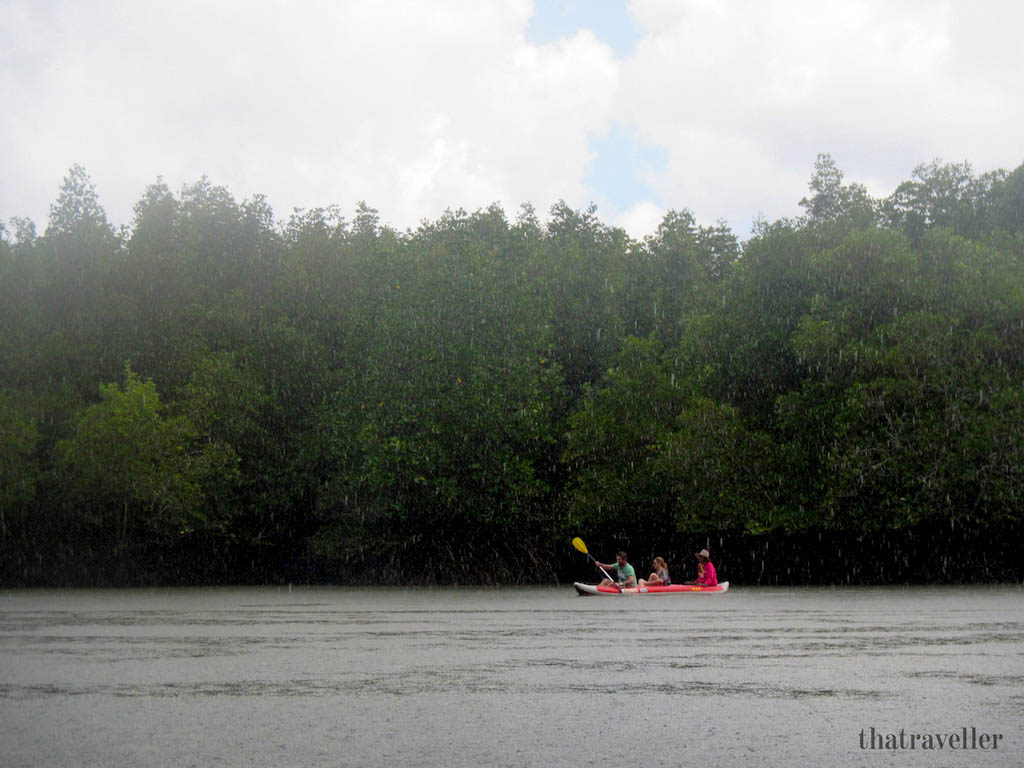 Then there was more of this ~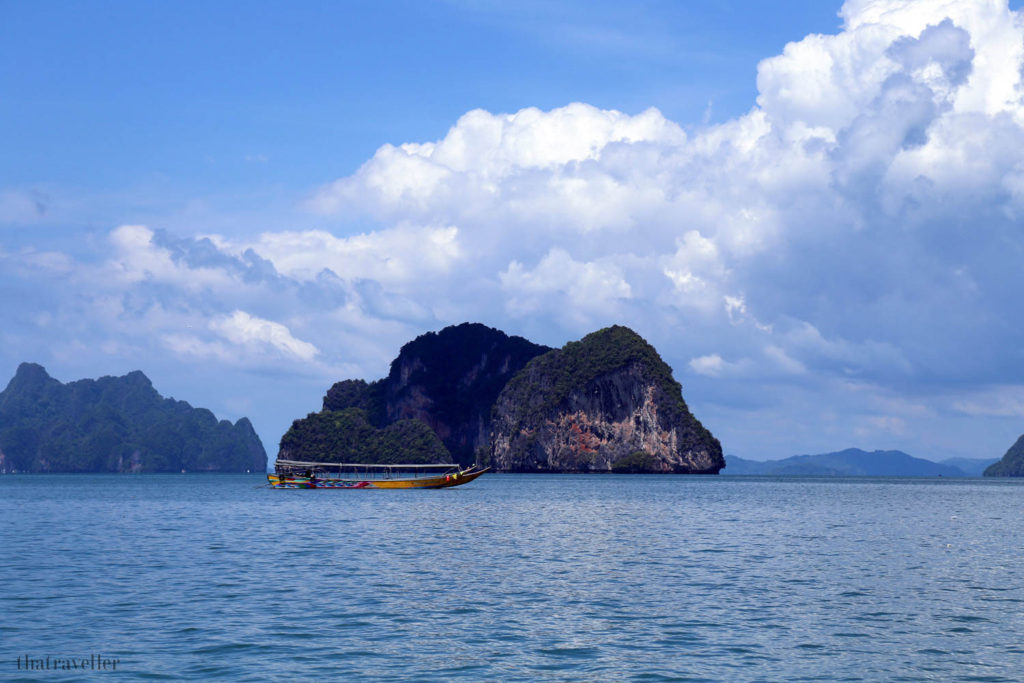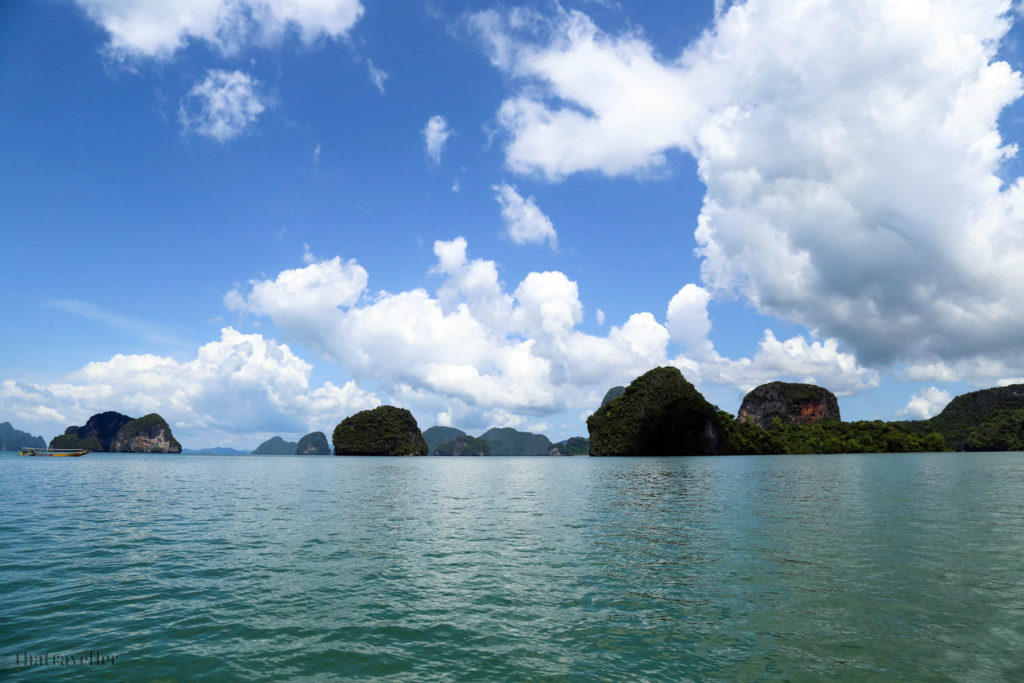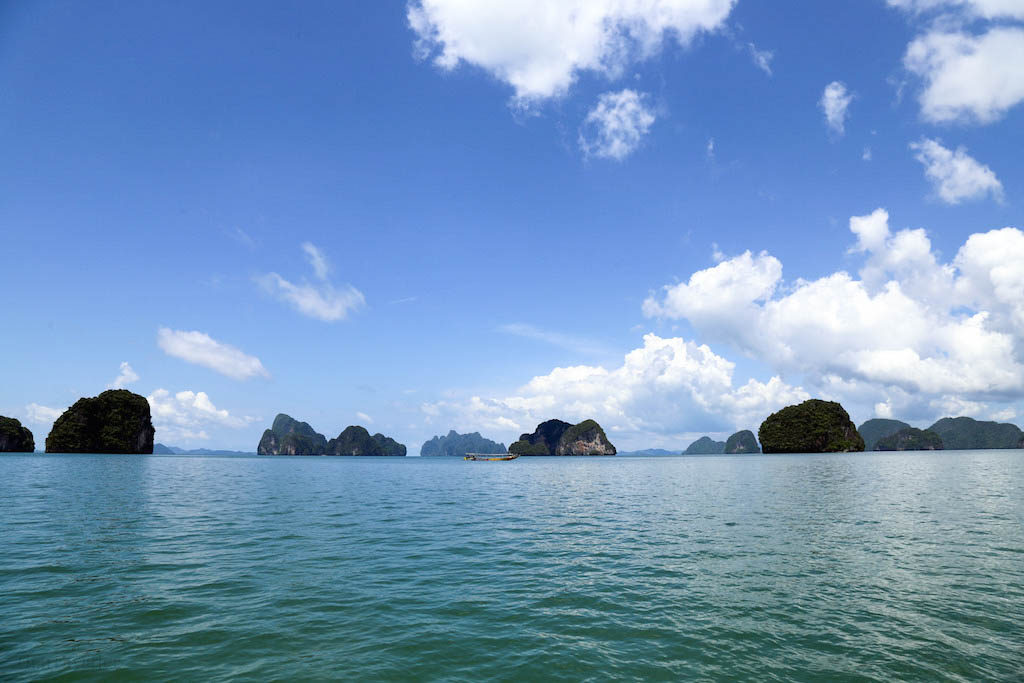 KOH PANYEE. A place I NEVER thought I would EVER come to. I've seen it in documentaries and shows like 'The Amazing Race' but I never thought I would actually step onto the floating football field – this is where we stopped for lunch.
On the floating village we passed a school…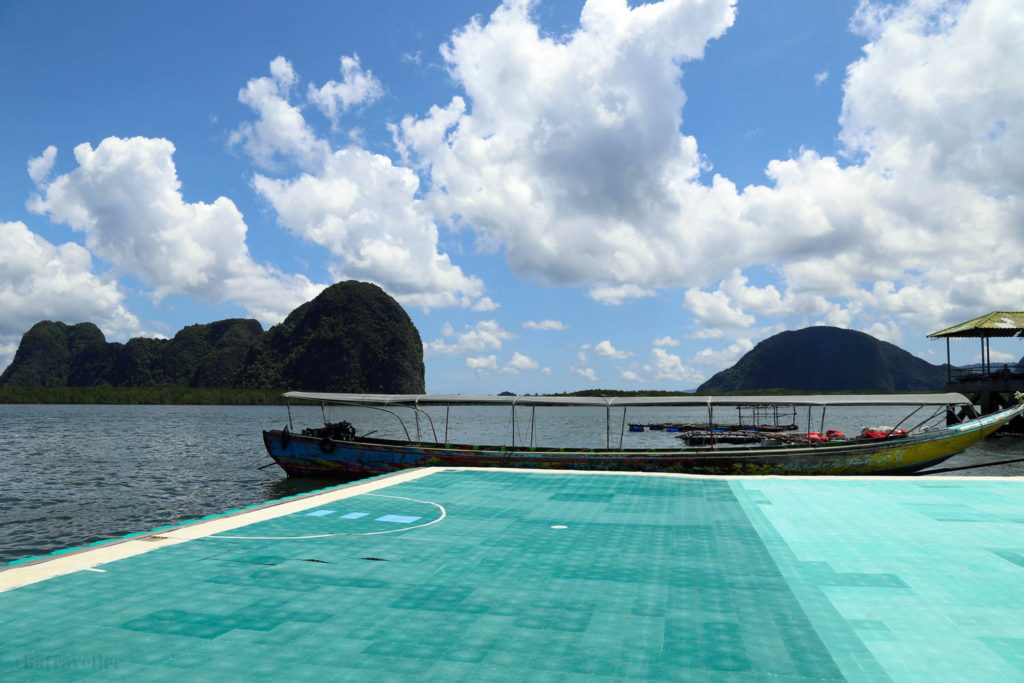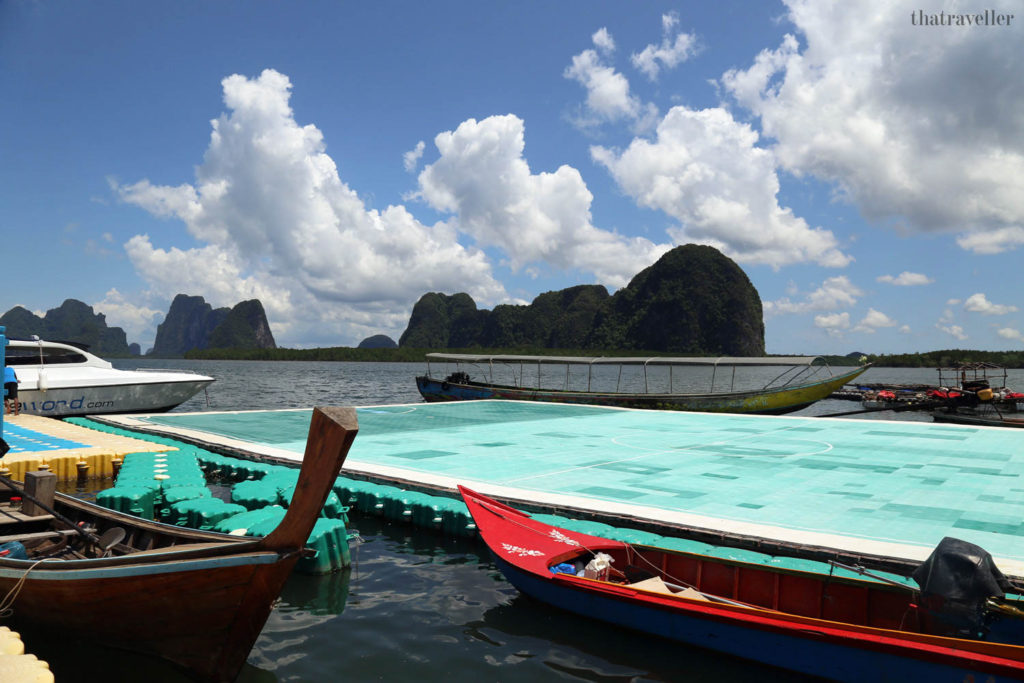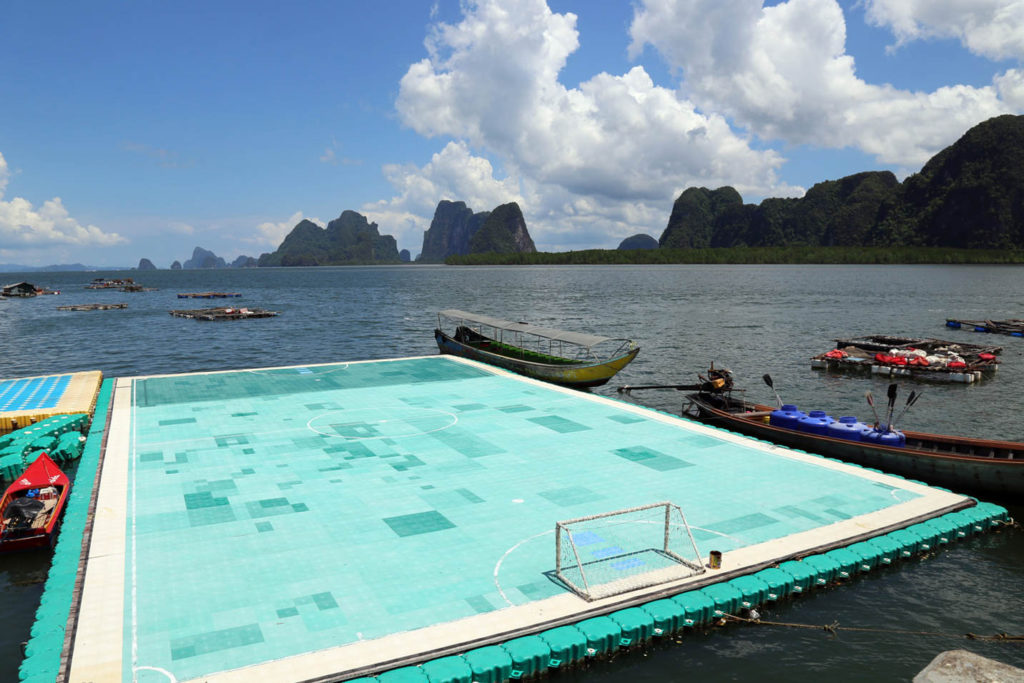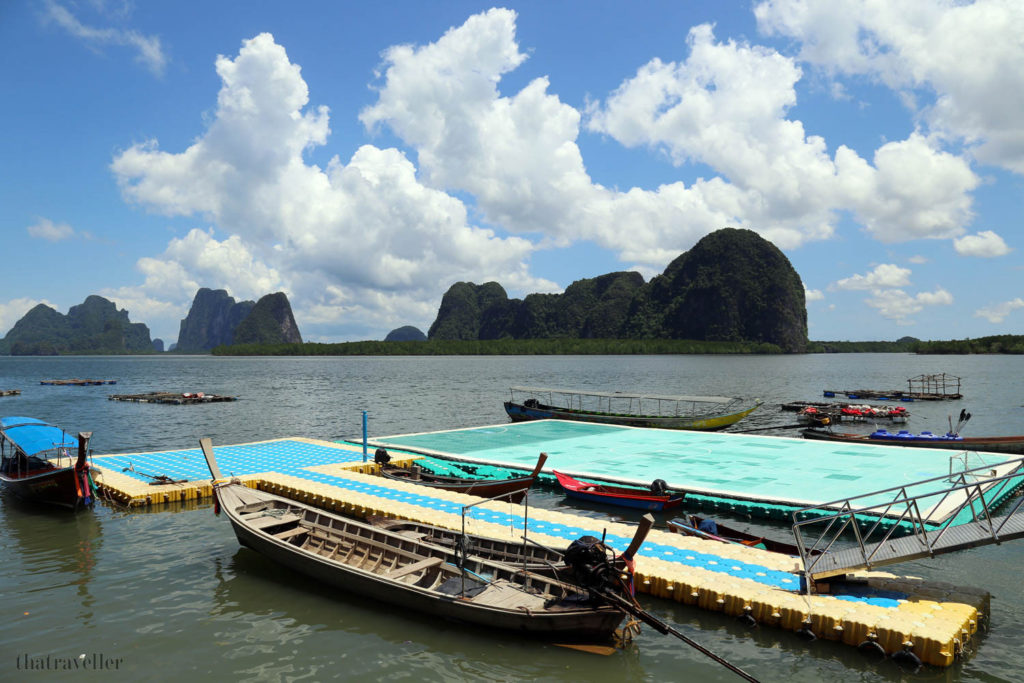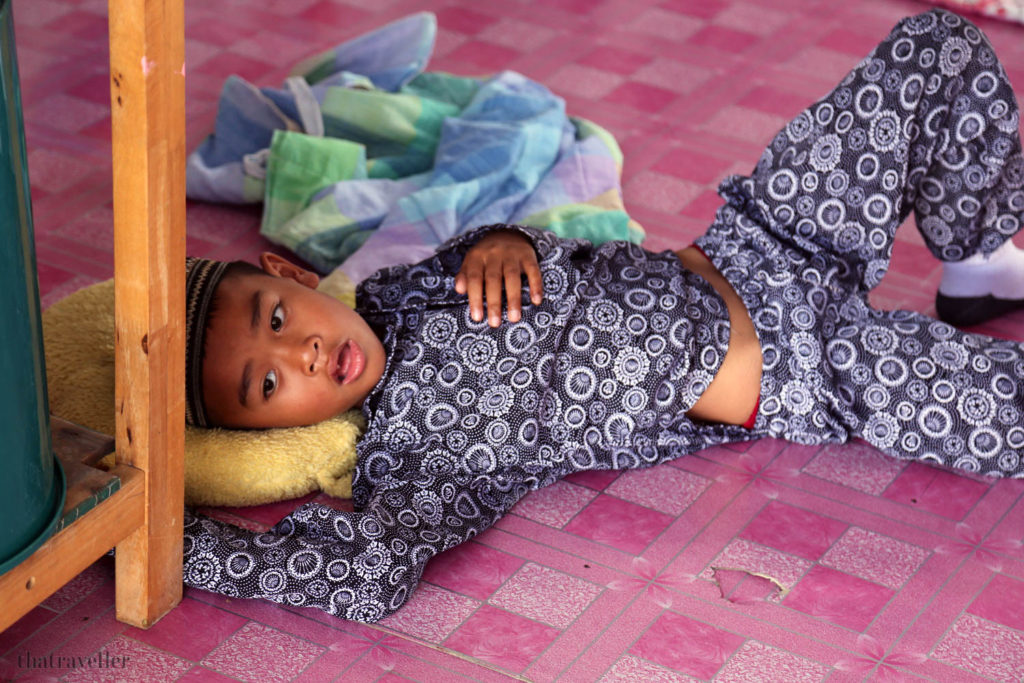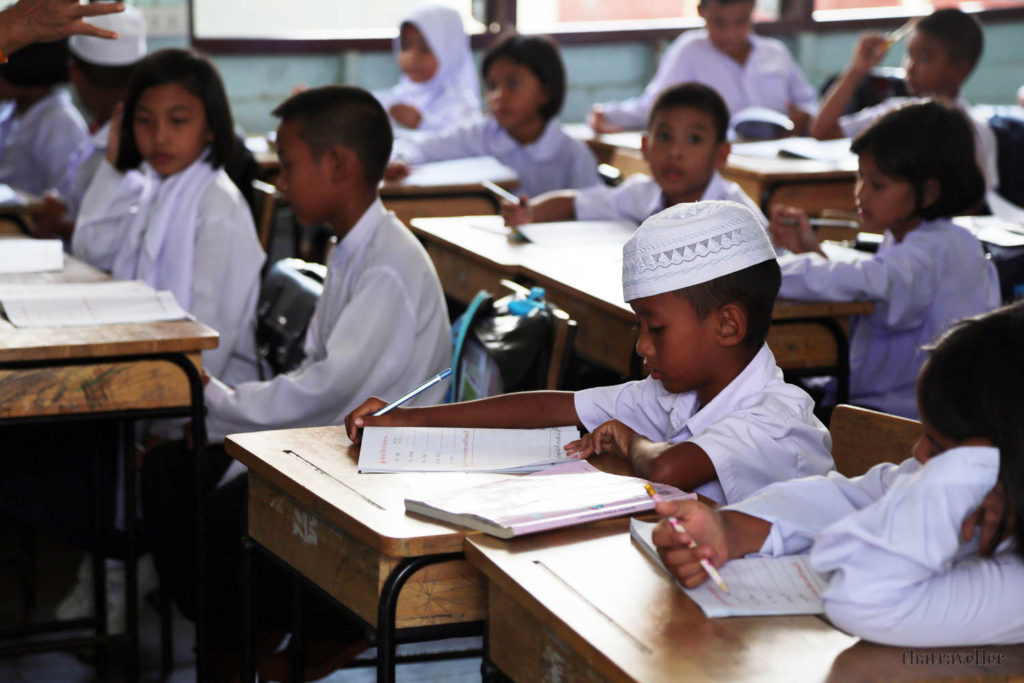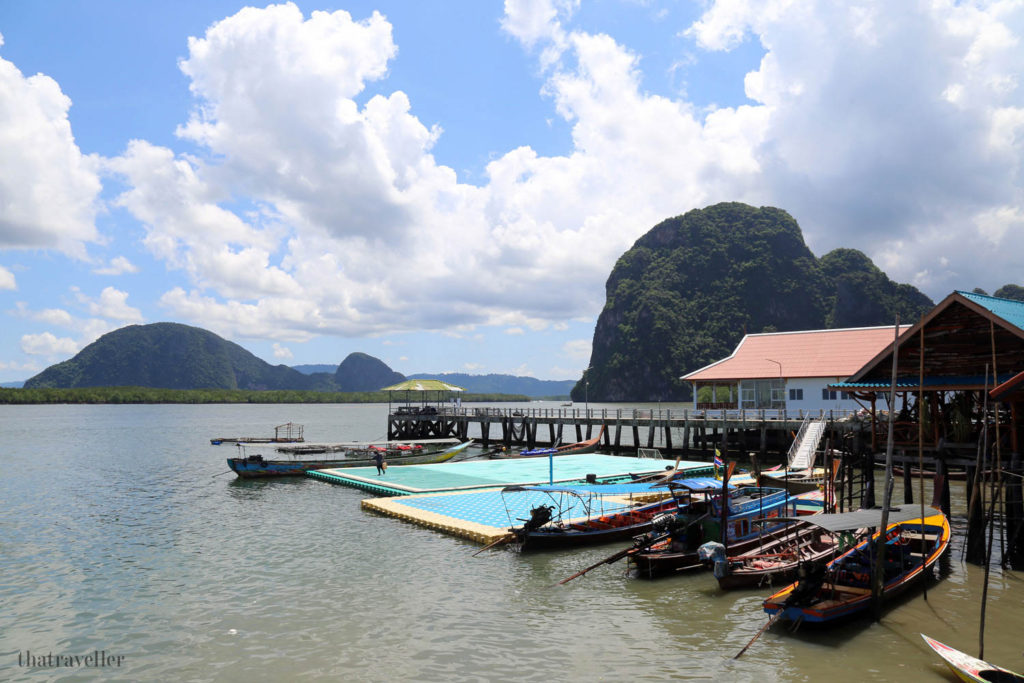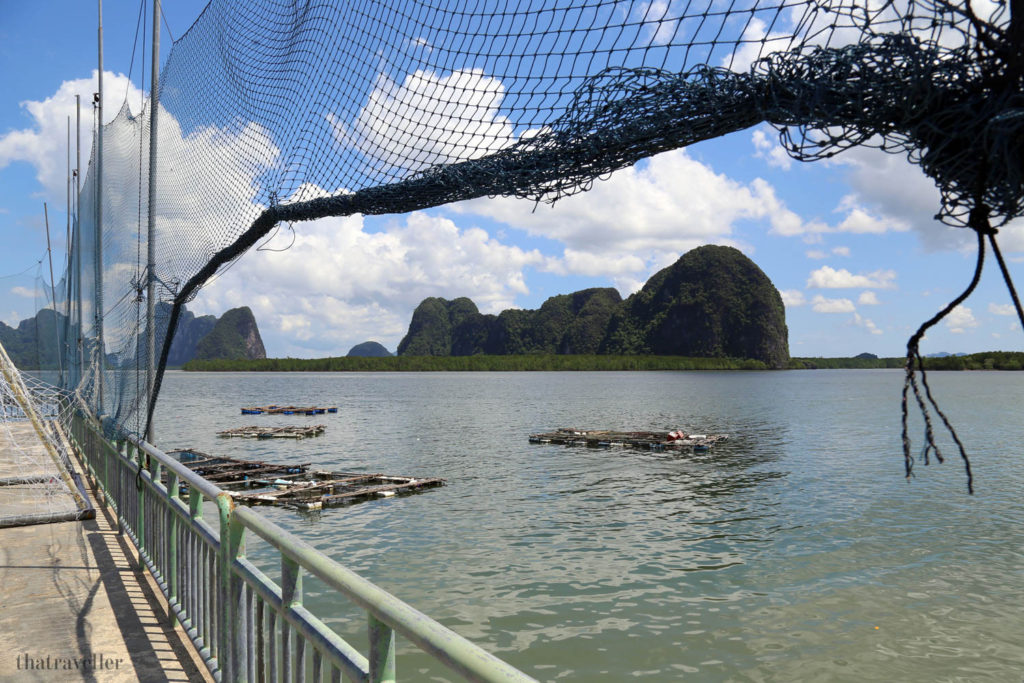 After lunch it was off to some more beautiful sites.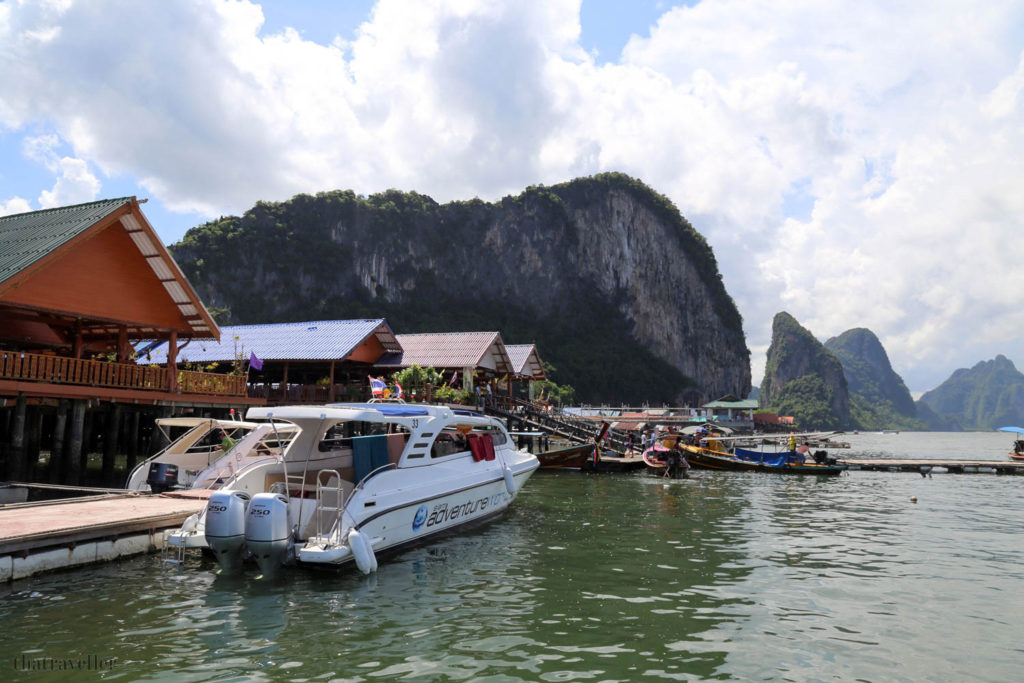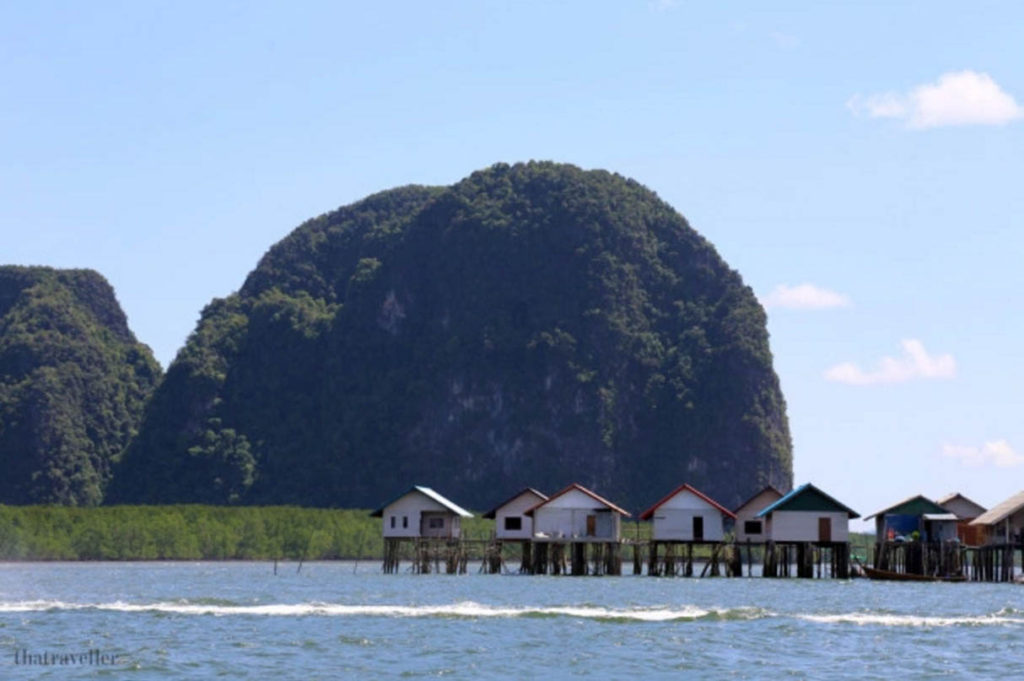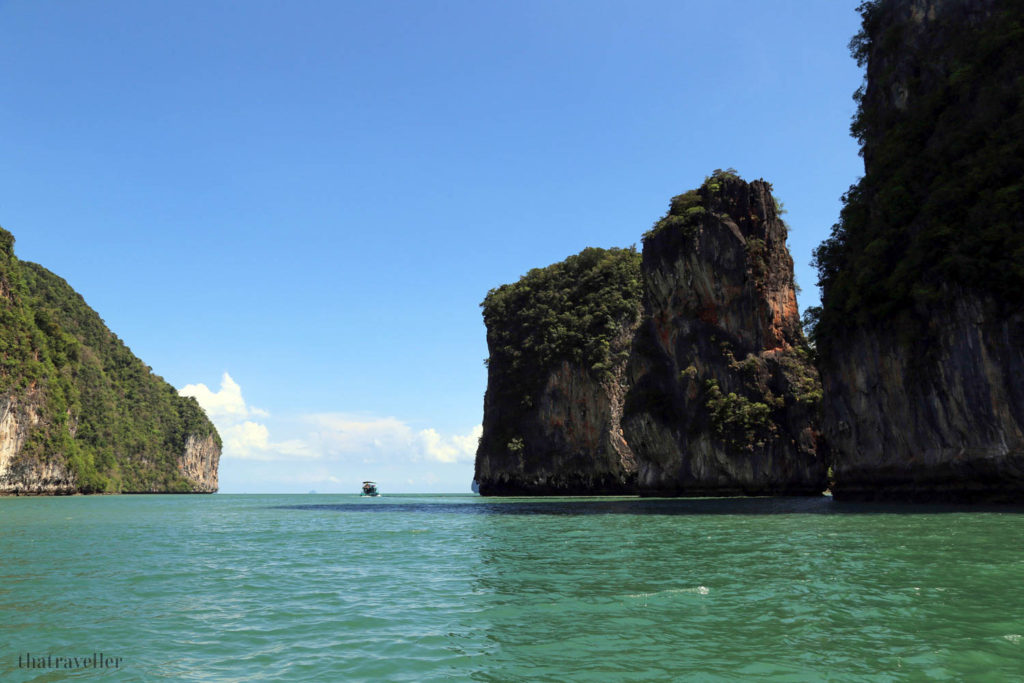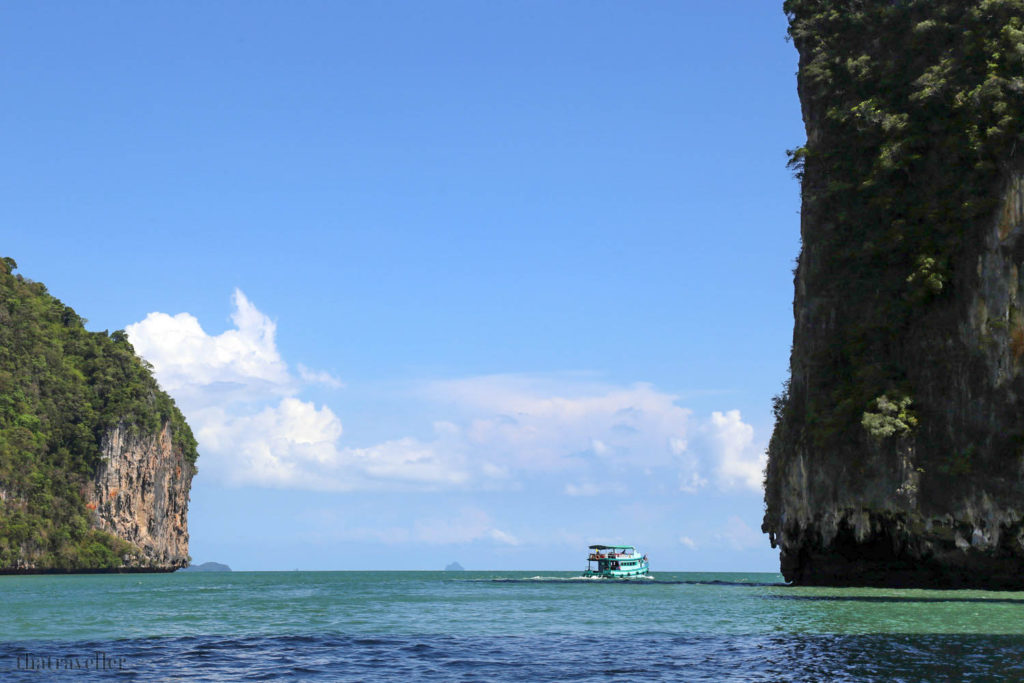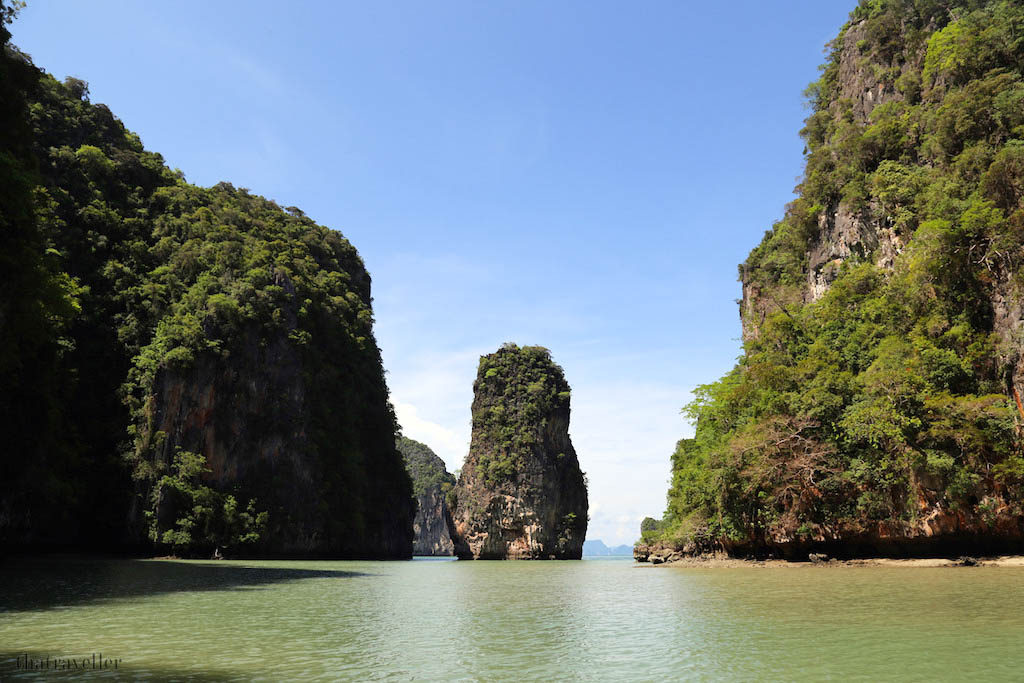 Then to some more caves – Ice Cream Cave. The name really got to me in the heat. There were no ice creams sadly. Here we were given a helmet and a torch. The cave is small so we really just went in – took a look at the view at the end and returned to the boat. On the boat there are soft drinks, water and snacks free of charge.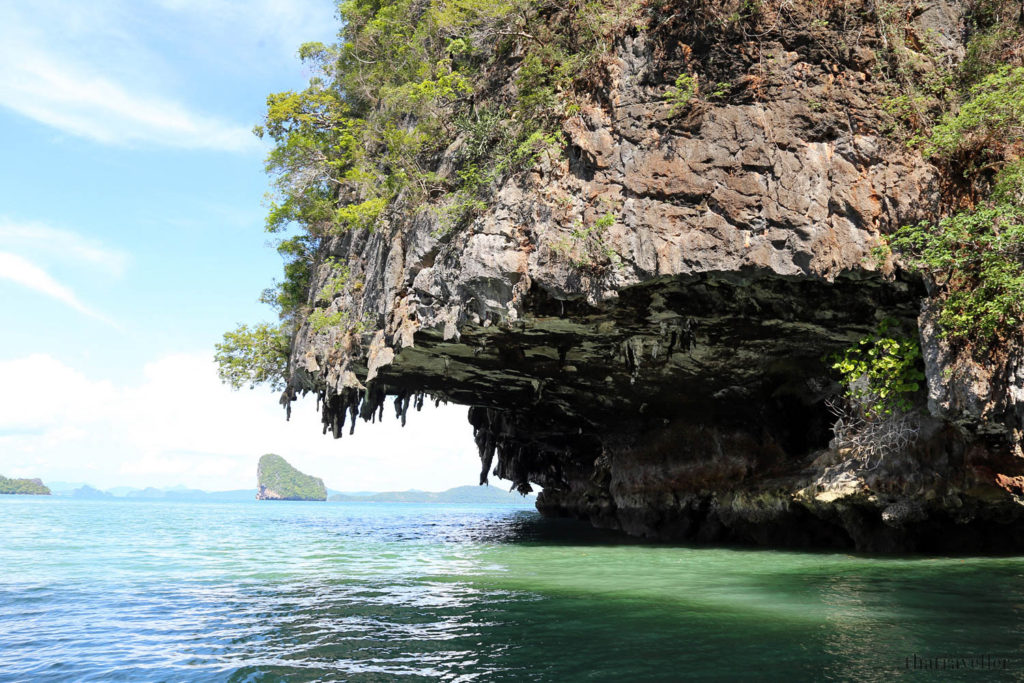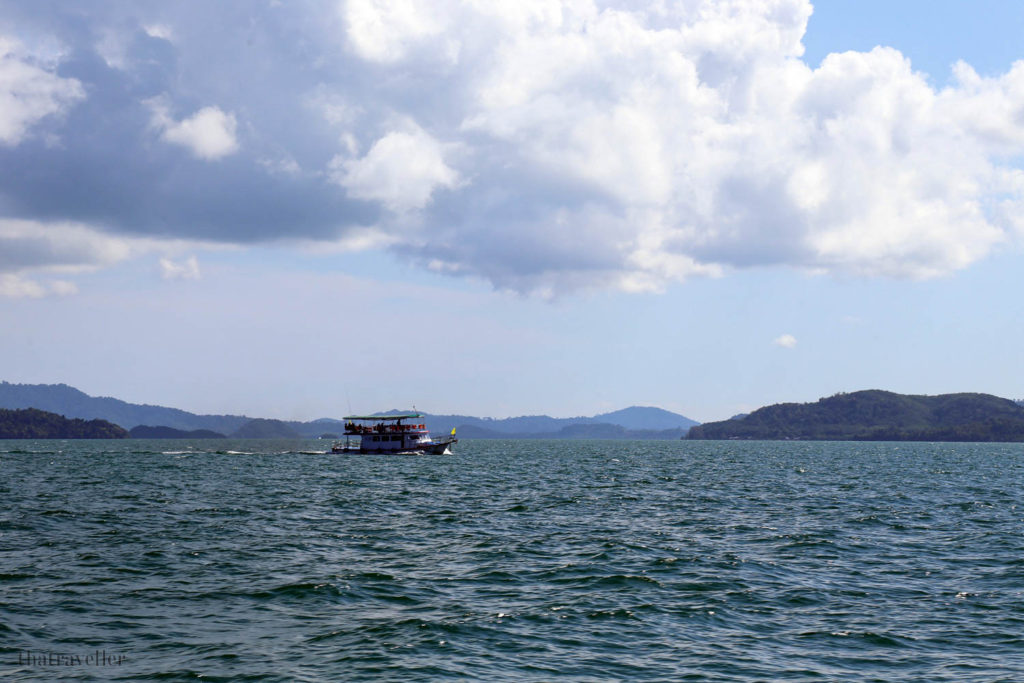 The rest of the day was breezy. Swimming time. Snorkels are not provided because there isn't anything to look at under the water – and try spot the guy walking around with the Slow Loris! He let me hold it and now I want one. I REALLY REALLY WANT ONE.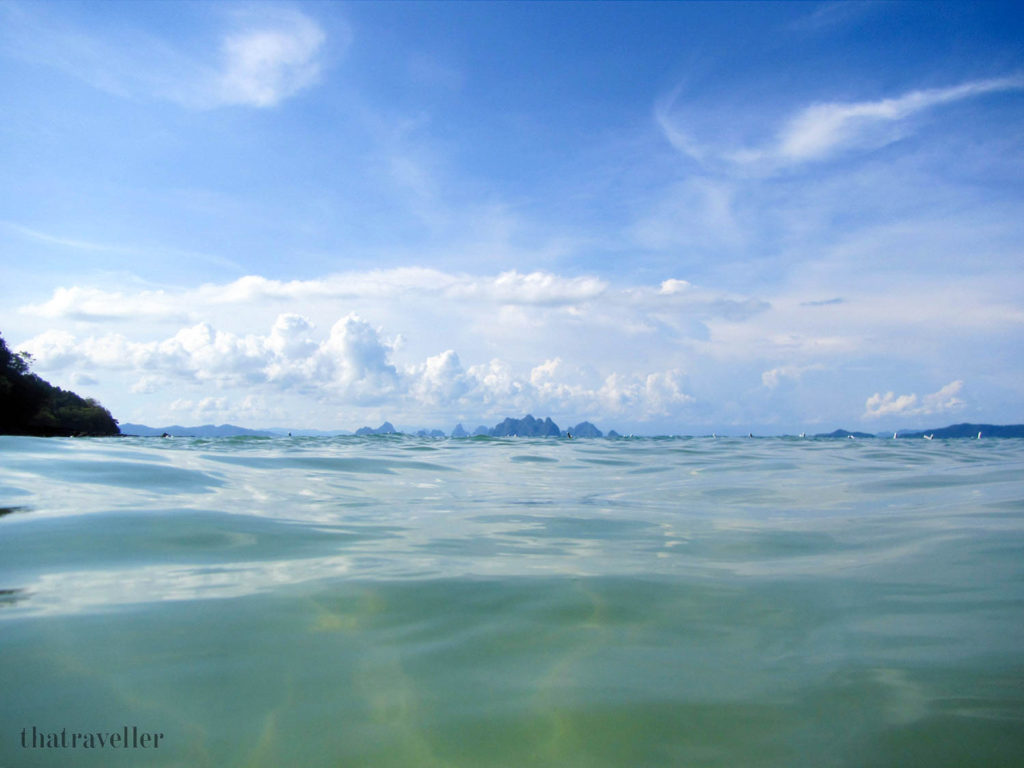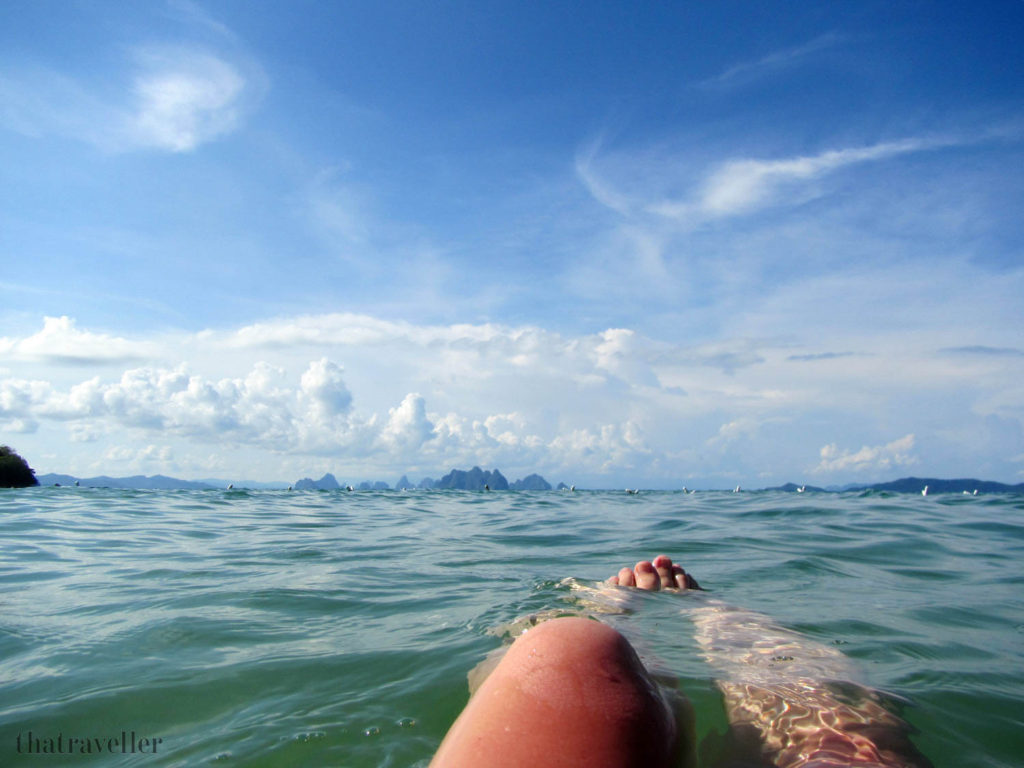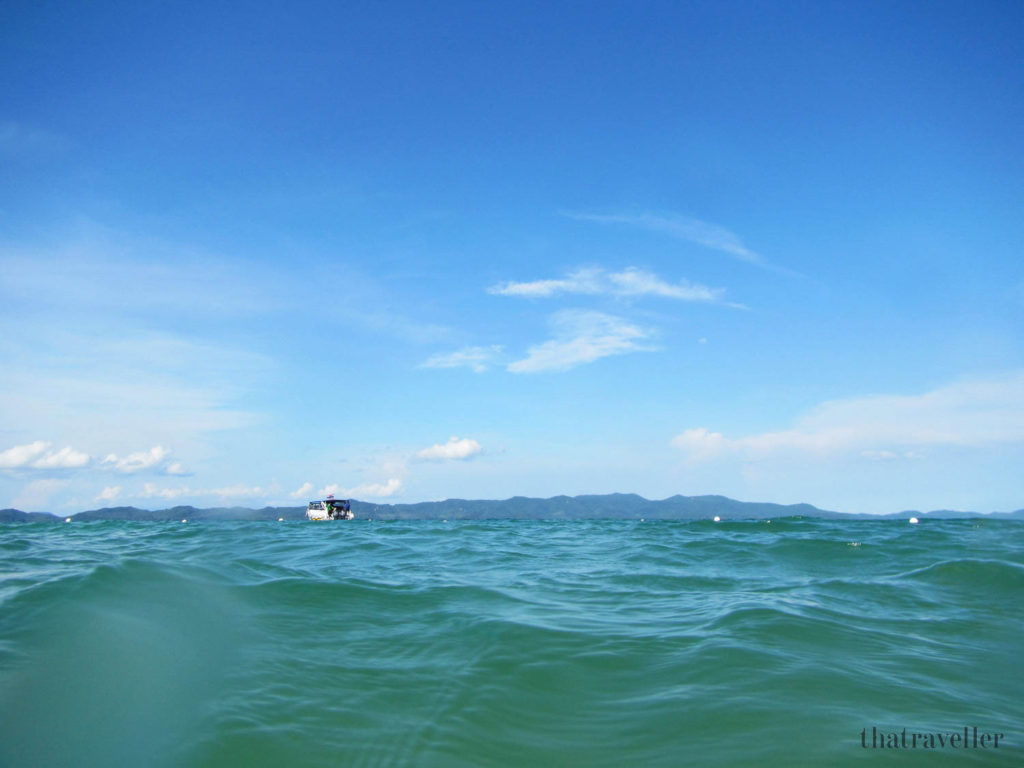 We were back at the marina by about 5:30pm and then it was straight into the transfers back to the hotel – you can also purchase a DVD of all of the images the photographer took throughout the day.