From my travel experience I've gotten pretty used to packing myself a carry-on bag – here's what I find to be those necessary essentials.
1. Small tote bag for in-seat essentials
The tote bag isn't essential, but a smaller bag to keep on you can be very handy. Rather than the hassle of retrieving your things from the overhead locker, keep things you'll want on you in a smaller bag to keep under the chair in front of you – things like; laptops, headphones and passports/tickets to fill out immigration forms.
2. Sound cancelling headphones or earplugs
3. Electronics
Phone
Camera: Now, when I travel I usually have a camera bag that I stow in the overhead lockers – however I always keep a smaller camera on me to take those classic window seat photos.
Laptop / tablet / kindle
Phone cords: Keep these stored neatly in a glasses case to keep them from getting tangled in your things.
Portable charger
Universal Power Plug: go for a power strip.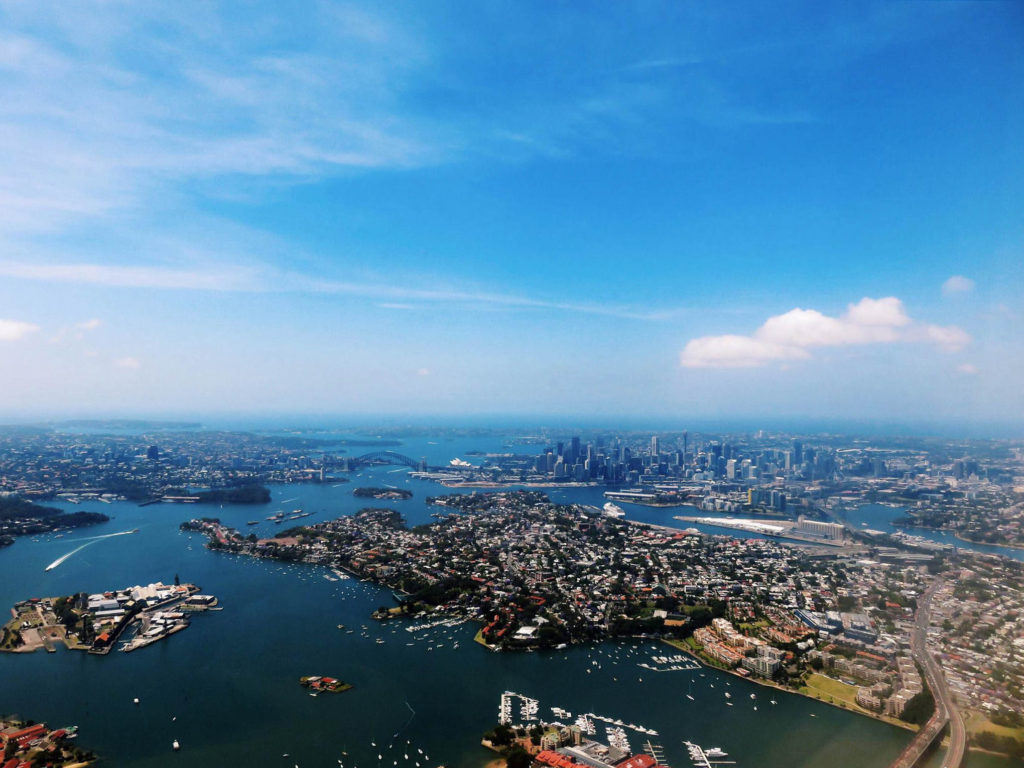 5. Snacks and water
On long haul flights, meals become the only thing to wait for, this can be a grueling process. Having some of your own snacks can help keep you from going hunger-crazy. Some easy snacks that can last for a while can include things like; trail mix.
6. Pen
For filling out immigration forms
7. Things to make you feel comfortable
A thick comfy jumper or scarf to fall asleep in
Socks
Eye mask
Hair ties
8. Things to make you feel fresh
Toothbrush and travel-sized toothpaste
Mints (NOT GUM): Although gum is said to help with that painful ear-popping feeling, do your in-flight neighbor a favour and don't bring gum – No one wants to listen to someone constantly chewing.
Face wipes: Before going to sleep, an easy way to wake up feeling refreshed is to tie back and long hair, wipe down your face – removing any makeup, or just to give you a clean feeling, and then moisturize. This method is sure to have you waking up feeling a new.
Lip Balm
Deodorant: This goes without saying – I hope you have never been stuck next to someone who decided not to shower before the flight – it's terrible.
9. Spare pair of clothes
Something I haven't done myself, but probably should – is to bring along a spare pair of clothes – something simple, like a t-shirt and pants. It's a good idea to pack these in the rare case that your luggage is lost.
I myself think it's also a good idea, because after a long haul flight I usually feel a little icky wearing the same clothes for so long. This way I can depart the plane feeling a new.
10. I haven't included the obvious essentials –
Passports
Wallets – Credit Cards, Cash
Itineraries
Flight details
Visas
What do you need in your carry-on bag?