Known particularly for it's mud pools and spurting geysers, Rotorua is located in the heart of New Zealand's geothermal valley on the North Island. The perfect place to experience true Maori culture and cuisines, it's so much more than a stop-over destination.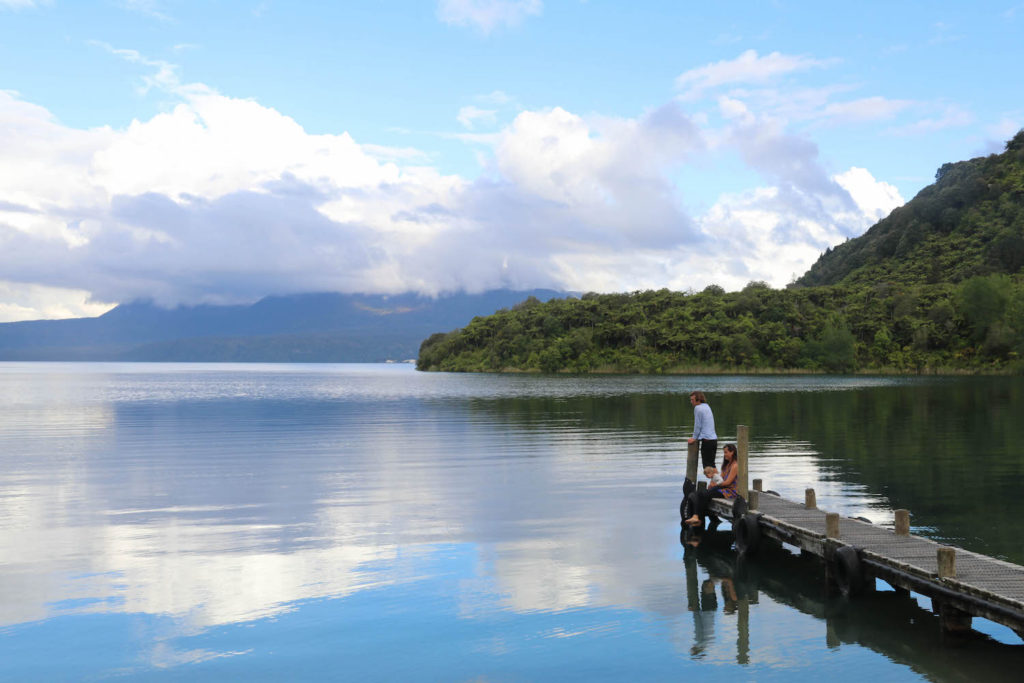 1. Raft the largest drop in the world with River rats!
Where else can you whitewater raft over a 7metre drop? Nowhere. Kaituna River is located 15minutes from central Rotorua and is home to the largest commercially rafted waterfall in the world. This Grade5 trip is perfect for anyone wanting to experience stomach-dropping excitement through foamy whitewater. Equipped with wetsuits, booties and complimentary transfers, all you need is your swimmers and a towel!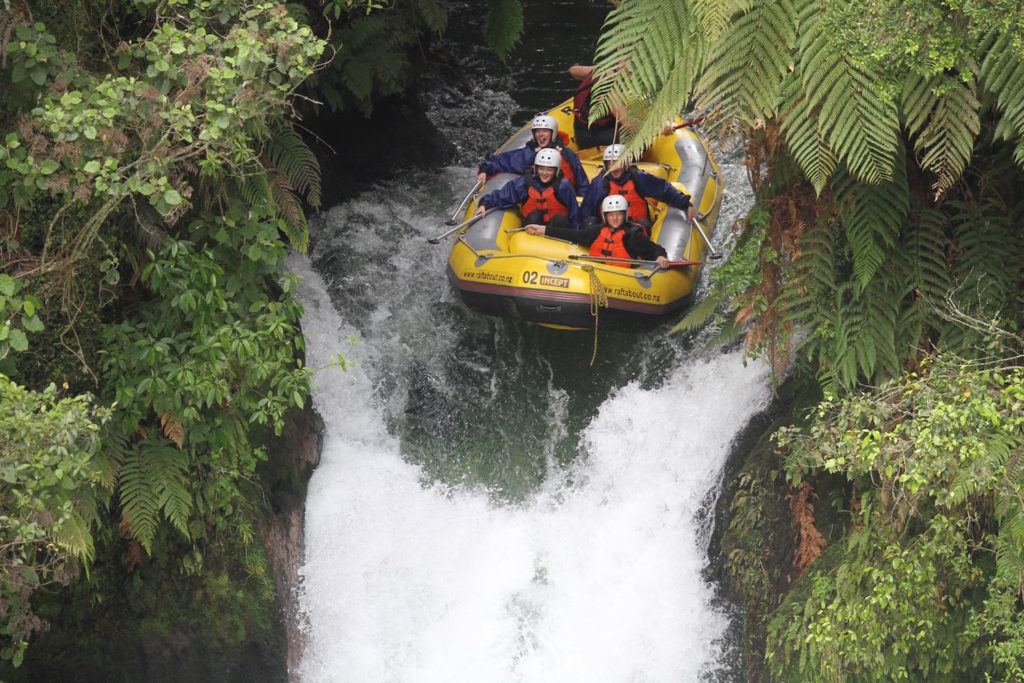 2. Hike Mt Tarawera 
With Kaitiaki Adventures you're able to stand high above Rotorua and walk along Mt Tarawera's crater before running down the scree into the heart of the volcano. Mt Tarawera is well known for its eruption in 1886 that destroyed the legendary Pink and White Terraces that were once a globally-seeked destination. The half day journey includes complimentary return transport, informative guides and a moderately difficult hike up to the panoramic views from above.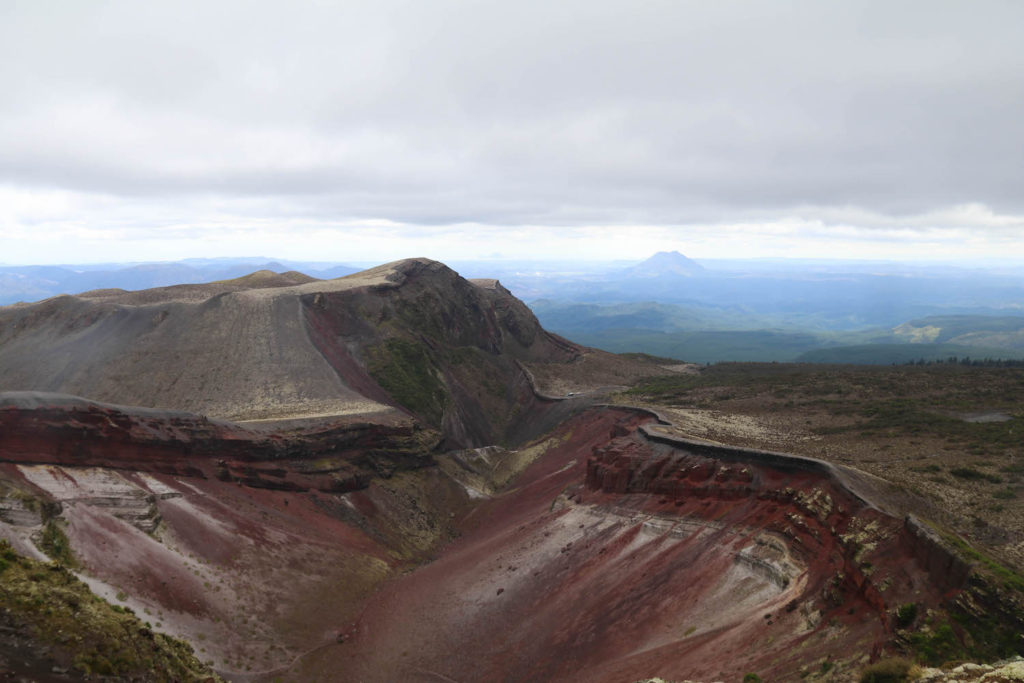 3. Relax and rest at the Polynesian Spa
The perfect place to unwind, this natural hot mineral spa retreat has five pools overlooking Lake Rotorua within sights of the nearby nesting birds. Specialising in a range of health and wellness treatments, where better to get a mud wrap than in Rotorua? The signature mud body wrap treatment allows you to relax in privacy with a full body polish exfoliation followed by a full body mud mask. Before washing off you can relax to a scalp massage before a finishing moisturise.
4. Have a steambox meal at Te Puia
Te Puia sits within the historic Te Whakarewarewa Geothermal Valley, on the edge of Rotorua, and is home to the world famous Pōhutu geyser, mud pools, and hot springs. Also home to the native Kiwi bird, Te Puia is the perfect place to experience a steambox meal, as you can choose from a selection of chicken, corn, camera, pumpkin, potato, cabbage, watercress and bread stuffing to be traditionally cooked and enjoyed beside the geyser.
5. Visit Mitai Maori Village 
Mitai Maori Village's evening experiences offer authentic traditional experiences with a traditional hangi feast and performance. See warriors in traditional dress paddle an ancient carrier canoe and once the sun sets you can get a glimpse at the famous glow worms in their natural habitat. As your food is lifted from the ground you are able to visit the sacred Fairy Spring and learn all about the poi dance, displays of combat and finally the haka.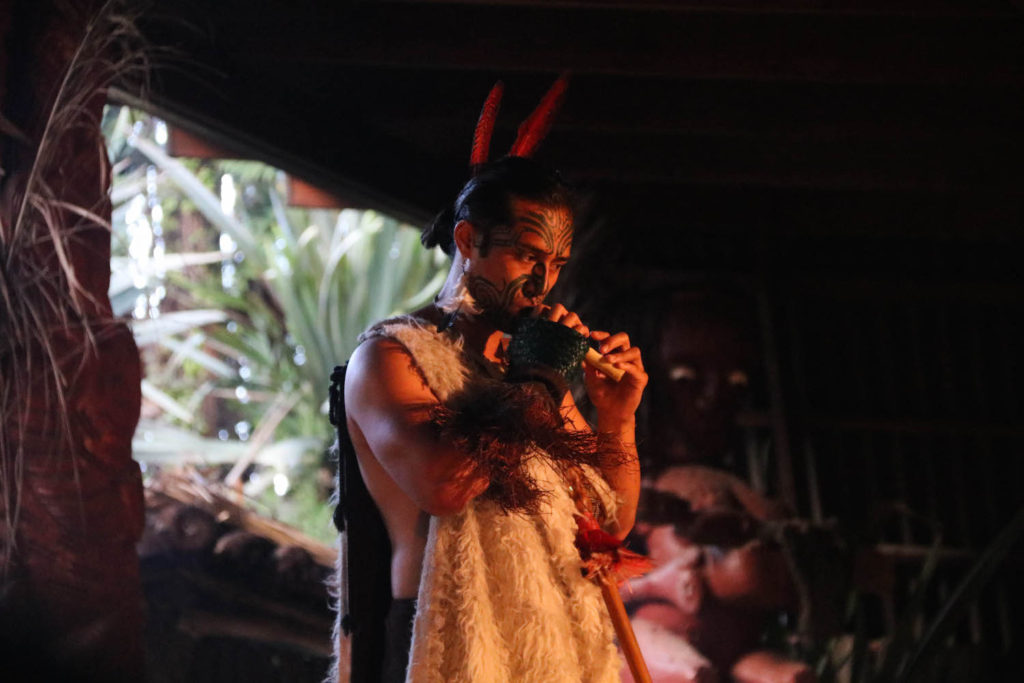 6. Explore the Night Markets and Eat Streat
Every Thursday evening Rotorua closes off Tutanekai Street to cars and transforms into a night market offering an immense range of international cuisines and delicate desserts. Eat Streat is the food capital of Rotorua, and has the towns best restaurants, cafes and bars. Equipped with a thermally heated footpath, it's perfect to visit no matter the weather.
7. Jump in an OGO
Though Rotorua is there perfect place to come out of your bubble, it's also the perfect place to jump in one, and then propel yourself down a hill. OGO was originally established as Zorbing, and has since developed with the addition of warm water so you can slide around for a fun ride on one or both of the tracks – straight and sidewinder.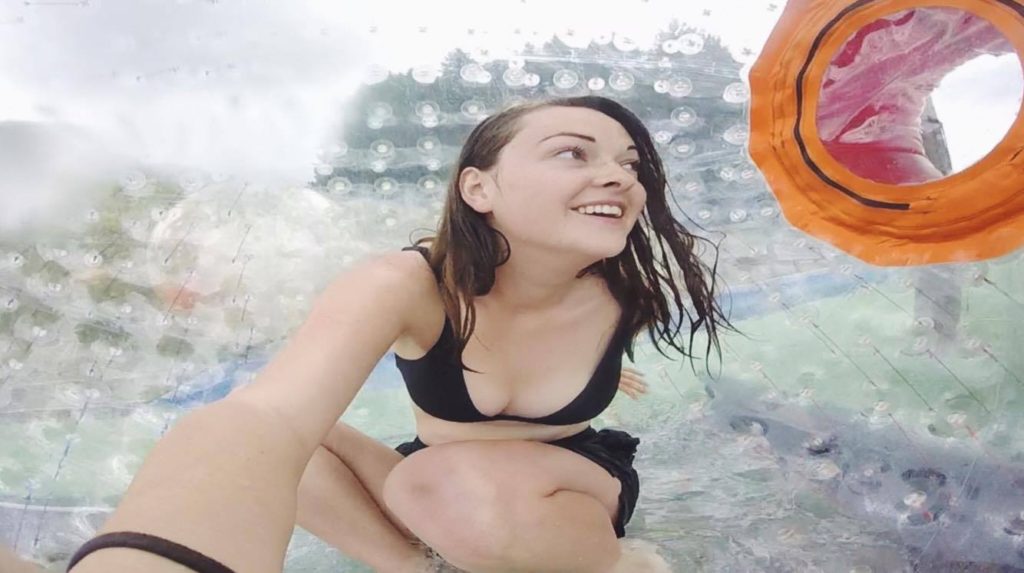 8. Join in on a Canopy Tour
a 3-hour eco-adventure, Rotorua Canopy Tours lets you step into nature in one of the amusing ways possible. You can fly above the forest canopy in a zip lining tour and hand feed the native birds. With entertaining Kiwi guides, you are able to learn all about the conservation work taking place in the forest while exploring along 1.2kms of ziplines, swing-bridges and treetop platforms.
9. Explore Geothermal Wonderland with Nature Connections
With included transport, Nature Connections guided tours allow you to learn all about the unique nature of Rotorua while exploring Waimangu Volcanic Valley and Wai-O-Tapu geothermal valley. See New Zealand's largest boiling mud lake, watch Lady Knox Geyser erupt and then walk beside the colourful volcanic craters, hot streams, hot pools, springs and thermal rainforests.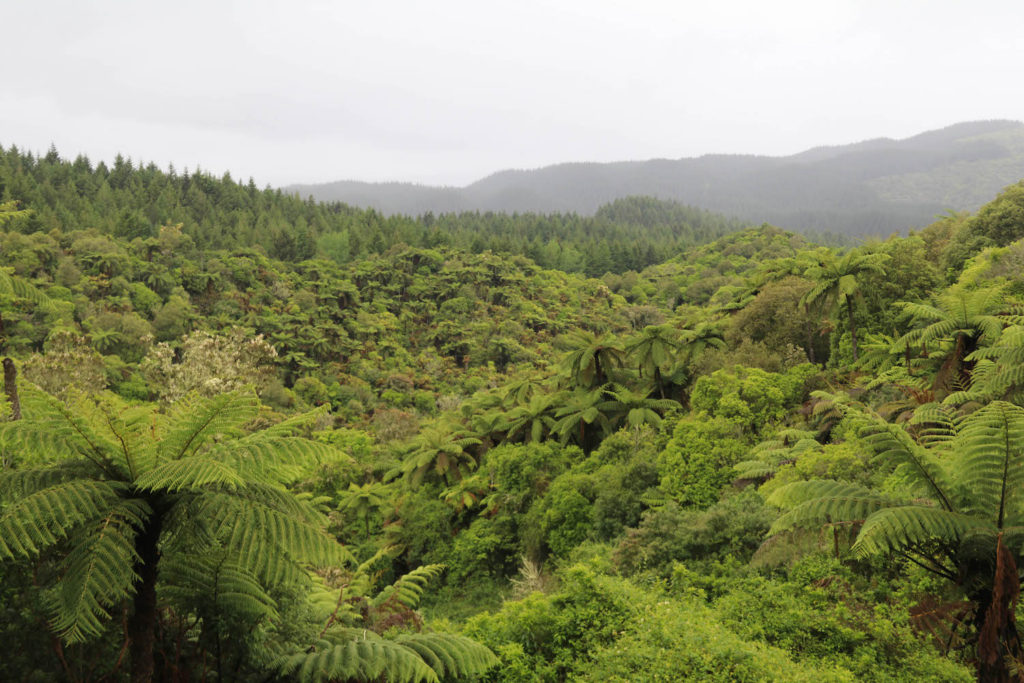 10. Experience the magic of Hobbiton
Surely you've heard of it. Hobbiton offers daily tours to The Shire from the world-known Lord of the Rings trilogy. There are 37 Hobbit Holes to explore as you have a middle earth adventure of your own. Though the movies are no longer being filmed, the area is still kept new and gardened. Props are changed around regularly including the Hobbits washing that hangs on the clothing lines – some of which were actually in the films.
The Movie Set Tours allow you to take a guided walk through the 12 acre set, past Hobbit Holes, the Mill, and more before finishing the experience with a chilled Southfarthing beverage at the Green Dragon Inn. Throughout the walk-through your guide will recount fascinating BTS details of how the sets were created, and stories from during filming.