As a twenty-something travel addict, you can imagine that when I'm stuck at home my days are filled with a seemingly endless scroll through Instagrams explore page. I'm sure it's not just me, but my feed is filled with everything I'm not doing, walking through cobblestone streets, posing against colourful walls, showering in waterfalls, boasting my (non-existent) abs on white sands and sipping aperols along winding canals. Oh you know, just everything I WISH I was doing.
But little do some people know, there's a lot more going on behind the pictures, behind the dream – or at least I know mine do. I know that some of my favourite pictures I've shared from Florence, really just remind me of that time I got drunk and broke my phone, or the time I let that pretty boy slip away because I was too in my own head about overseas hookups.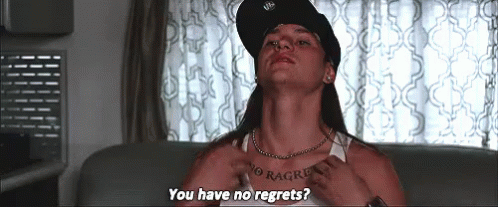 Even though my Instagram tags may scream NO REGRETS, there is really, many many regrets. Not to say that I haven't loved every opportunity I've been given to travel and explore the world, there's just… you know… a couple moments I could have done without.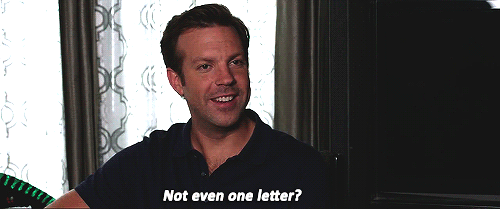 ? Every single hangover
Bruhhhh – do you know how many days I've wasted being hungover instead of exploring?? Too many, and it's got to stop! 2 for 1 cocktails and pretty Germans in Mykonos are a one way ticket to a day in bed. It's A TRAP – don't let those thrifty discounts and baby-blues fool you!
If I'm on a plane, train or bus I'm not all that bothered with letting myself feel a little hung, but when I'm ruining a day of exploring it's another story. Why pay so much money to fly across the globe, only to stay in bed when I can do that at home? There's no point.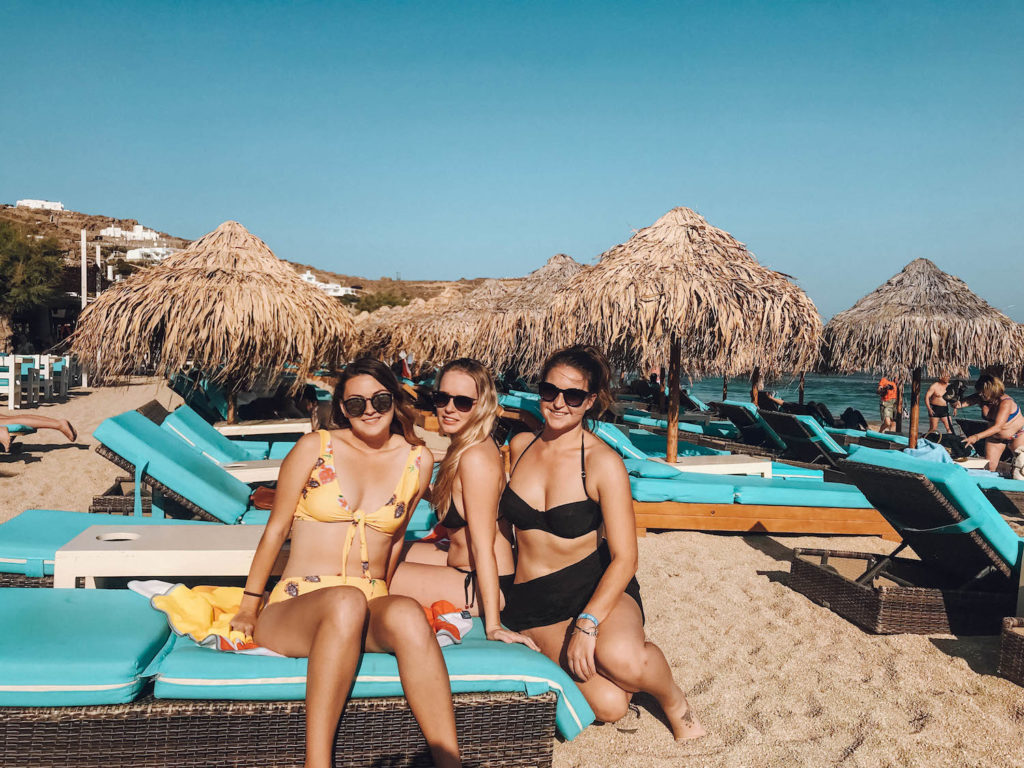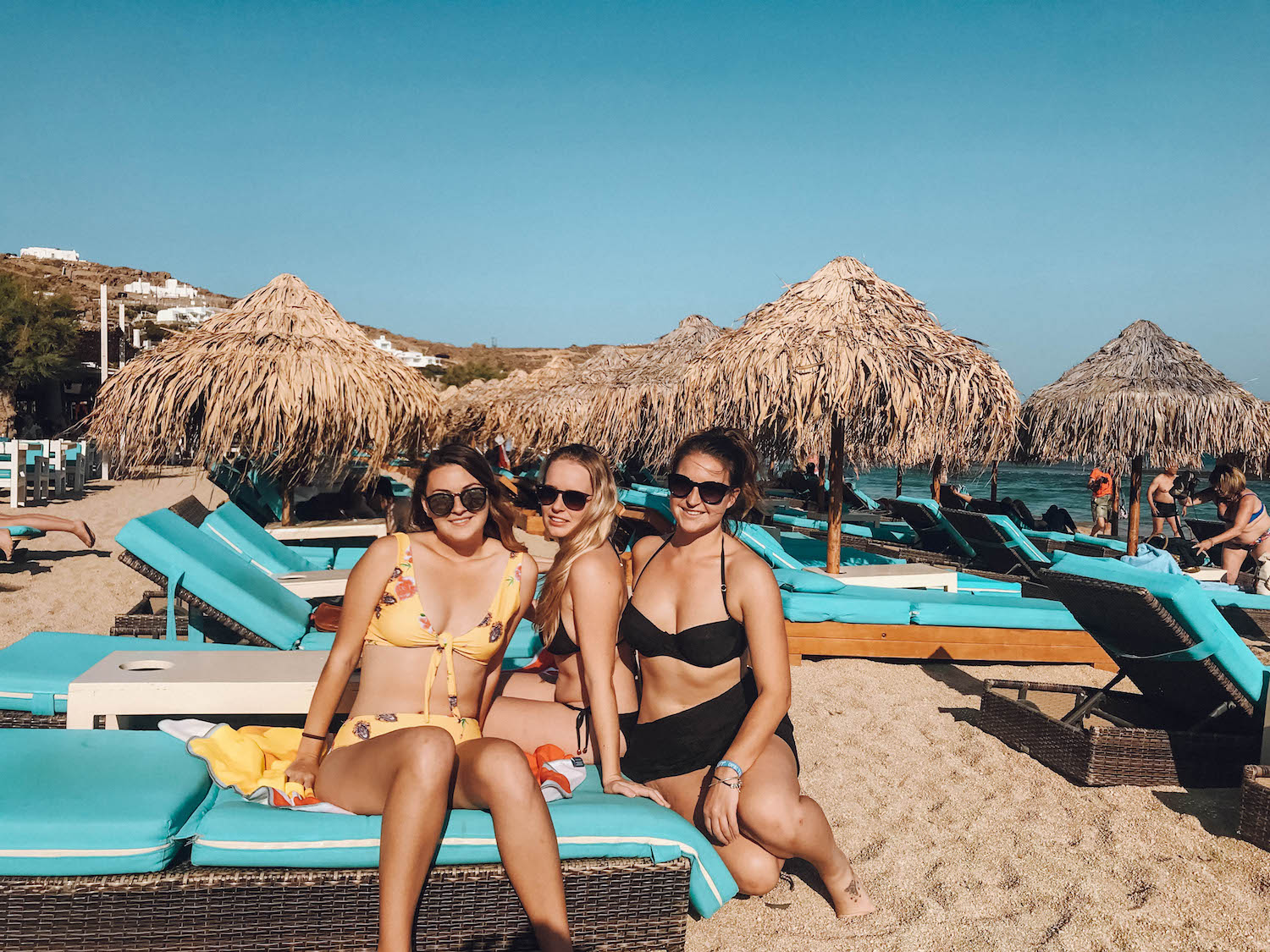 ? Forgetting that free-pouring is a thing
My gosh, I'm actually embarrassed of myself with how many times I've let free-pouring destroy me. Looking back, it's like… how did I NOT DIE? Or get robbed? Or something worse? The first time, I was travelling solo, but on a Contiki tour, so I at least had the security of my tour mates – but this was day 2, I barely knew anyone – and so, I took advantage of that open bar as we cruised the canals of Amsterdam.
After the cruise, I remember nothing of the clubs, I remember sitting outside alone somewhere, I couldn't keep my head up straight, and when some people offered me help I said I was fine – NO IDEA WHO THEY WERE, WERE THEY MY FRIENDS? I DON'T EVEN know. I somehow got myself into a taxi, got to my accommodation, and that was that. The next day my very hungover self was slumped over at the rest-stop and some tour mates I hadn't met struck up a conversation;
"Big night?"

"Yeah, wait why did you see me?"

"What? Yeah..? We carried you to your room?"

"WHAT?"

"Yeah you passed out in the lounge and couldn't find your key so we took you to your room and got your roommate to let you in"
My poor roommate, hadn't told me about ANY of this. We'd only just met, and I'm sure she was very ready to change rooms at that point.
After this experience I told myself this would NEVER happen again. I could never be so stupid as to let myself be so paralytic and vulnerable in a foreign country. I could have gotten lost, and had I not made my way back to the hotel, I would have missed the bus the next morning and been stranded.
(Dad if you're reading this, I'M SORRY)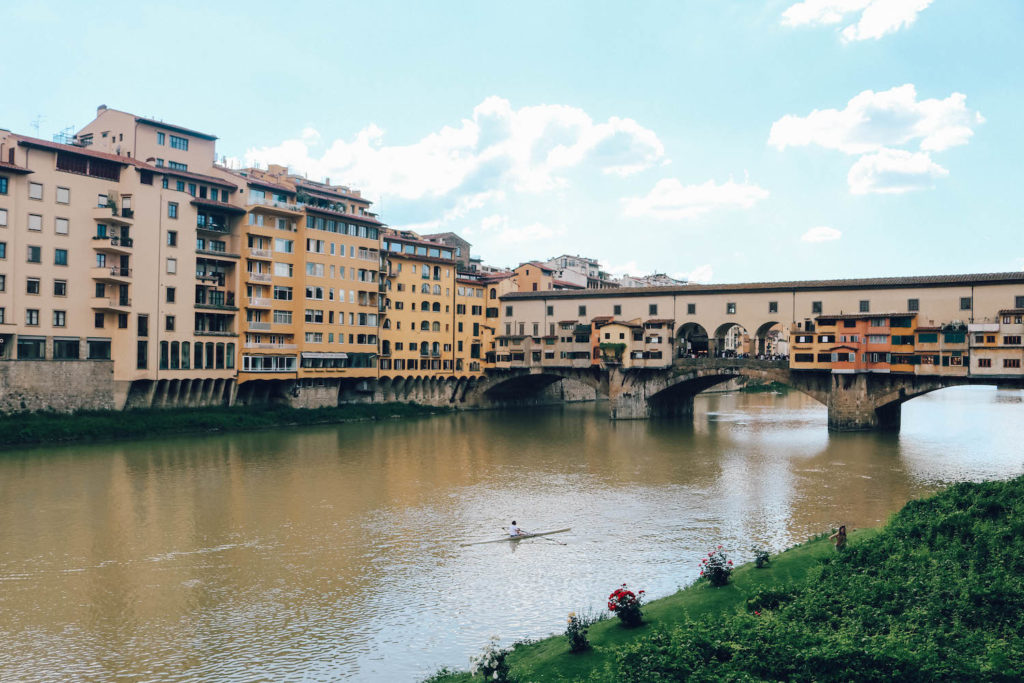 ? Breaking my phone
Of course I couldn't not let free-pouring strike again! Take us to Florence two years later, picture sunsets over the water and bottles of wine alongside Ponte Vecchio. I remember the last snapchat I sent was of some otter-like creatures swimming in the canal beside me, and after that I wouldn't send one again. While exploring with some new travel mates, we decided to picnic beside Ponte Vecchio, and after finishing some wine and beers we decided to go clubbing, and where better than Space Bar?? (I still need to check their lost and found, I left my dignity behind).
If the wines weren't enough, the free-pouring sure was. I dropped my phone, broke it, and sat on the bathroom floor trying to pull myself together. Never before have I realised how reliant I was on my phone while travelling. I had no maps, no access to my bank accounts, no way to contact my friends and family – I'm SO GLAD I had packed my laptop – but for the rest of my journey I was phone-less. I couldn't update the gram, my snapchat, I couldn't listen to music while hiking alone for hours in Vernazza, and I'd lost a lot of photos.
NEVER AGAIN.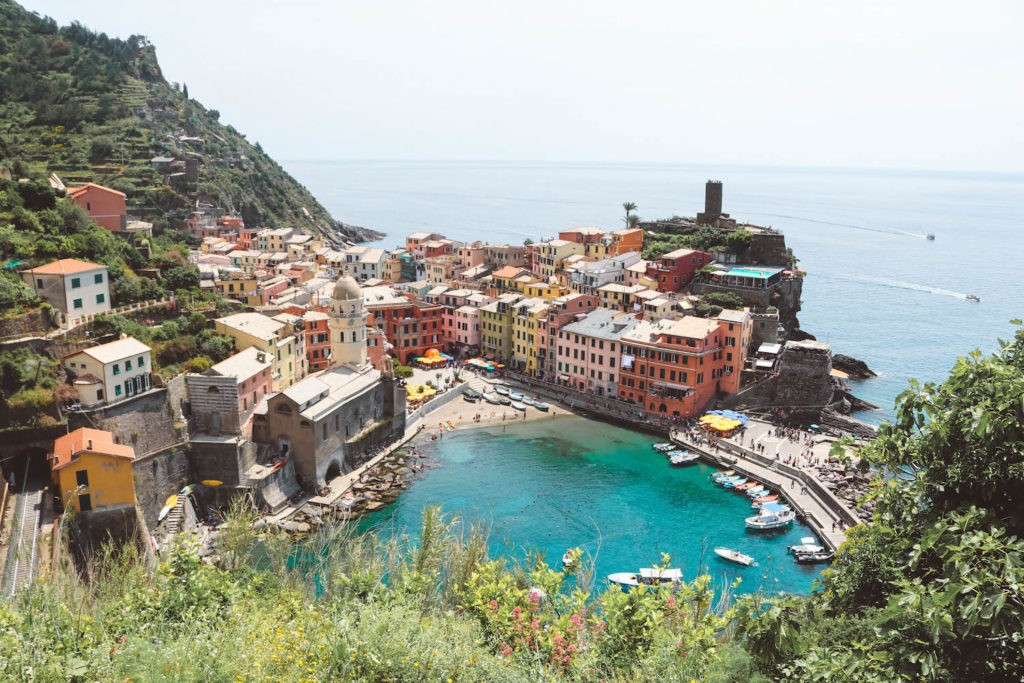 ? Not telling my bank that I'm going overseas
This is really a rookie move. I've only done this once, and it was on my very first trip by myself when I finished High School. I was a fresh 18, and I'd flown to California. A few days of Disneyland and Hollywood Boulevard, and I was on my way to San Francisco. The PERFECT timing, my bank cuts off my card – I'd never even known I needed to tell them I was going anywhere. I got to the airport and couldn't pay for my luggage – thank goodness a very kind worker took pity on me and let me go anyway, but I definitley got the flushes. My face went red, I was trying not to cry, and my Mum wouldn't answer the payphone because she was asleep in Sydney.
It was a lot of stress for a young little inexperienced traveller. I had to call my bank from San Fran to sort it out, which cost me a lovely $80 extra for the international call.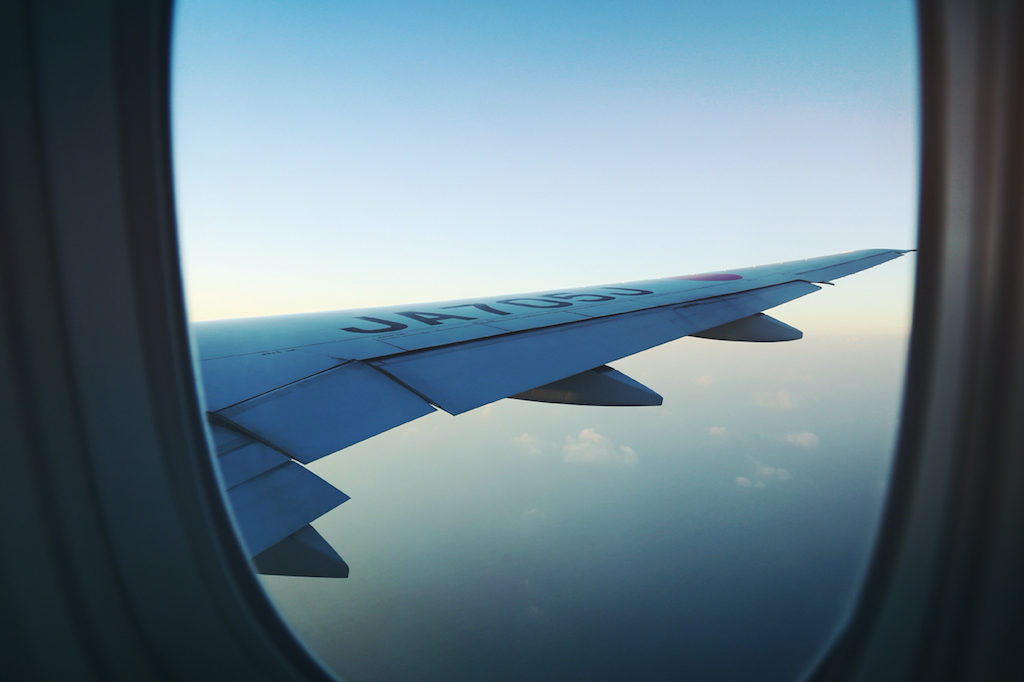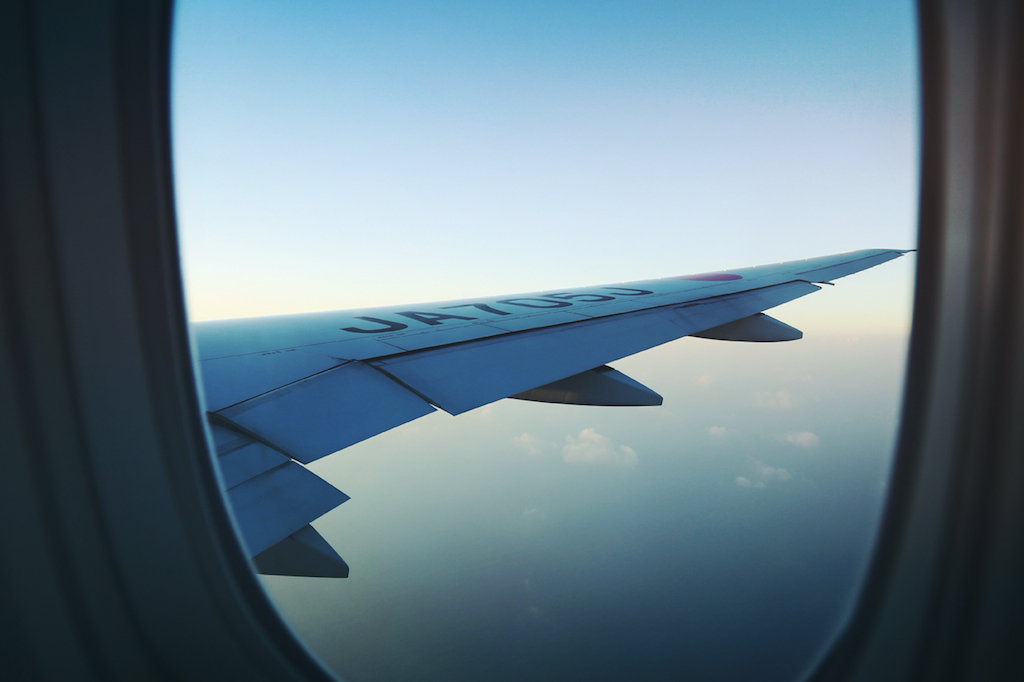 ? Thinking that Contiki boyfie could be the one
PLEASE tell me I'm not the only one?
A more naive, younger version of me, went on her first contiki tour, developed that independence of travelling solo (you know, that kind where you can just come out of your shell because no one knows the you that you are at home?), got a little flirty, and ended up meeting a lovely Kiwi. And when I say meeting, I mean, a few drinks in Berlin, a few drinks in Prague and BAM there's suddenly a worldy connection. My roommate was burdened with her OWN room, the poor thing, while I coupled up and spent the rest of my trip staying with my new "contiki boyf" and his roommate. Let me tell you, single beds in budget hotels are not on the spacious side.
19 Days later, and we were spending every day and night together, going on dates at Swiss carnivals, kissing on the Eiffel Tower, and we decided, oh hey, I'd like to see you after this tour ends actually. I wasn't naive enough that I didn't consider the possibility of us losing interest in each other when we got home, so I opted to wait a while before booking any flights. YEAH I was worried about him losing interest, but I was even more worried about losing interest myself – what if I got home and remembered that I like my life just the way it is, without international commutes and long-distance correspondence?
Our goodbye was harder than we both predicted. I cried, and then he cried, and it was all very emotional. While he sailed Croatia, I got cosy in Edinburgh with my cousins and one evening on one of our many video calls, he told me I should just book my flights now – and like that, I did. It was booked, no going back. He'd offered to split the fare with me, offered a free bed, and like that I had a trip to NZ booked right after I returned home.
Oh Holly. SMH.
He flew home, the messages became more scarce and I felt a little bit silly. I knew I'd gotten way too caught up in the holiday romance and I'd thrown all logic out the window.
Me and my cousin Jojo: *silently making toast*

Me: "I think I got dumped"

My cousin Jojo: "Is that why you're sad?"

Me: "Yeah"

Me and my cousin Jojo: *continue to make toast*
Our Contiki "relationship" ended, and I was stuck with non-refundable tickets to New Zealand, and a VERY sore bank account. I was sad for a little while, but my biggest concern was just that I had absolutely no money to plan a whole trip to New Zealand – I'd just spent it all on this #NoRegrets Contiki tour!
In retrospect, I don't regret these decisions, as I went on to explore New Zealand, still visited him and became really good friends with his roommates. I discovered a whole world I never knew existed just 3 hours away from my home. Since that trip I've been back to New Zealand twice to visit all the new friends I made.
? Now I'm just… a little more precautious with my holiday romances.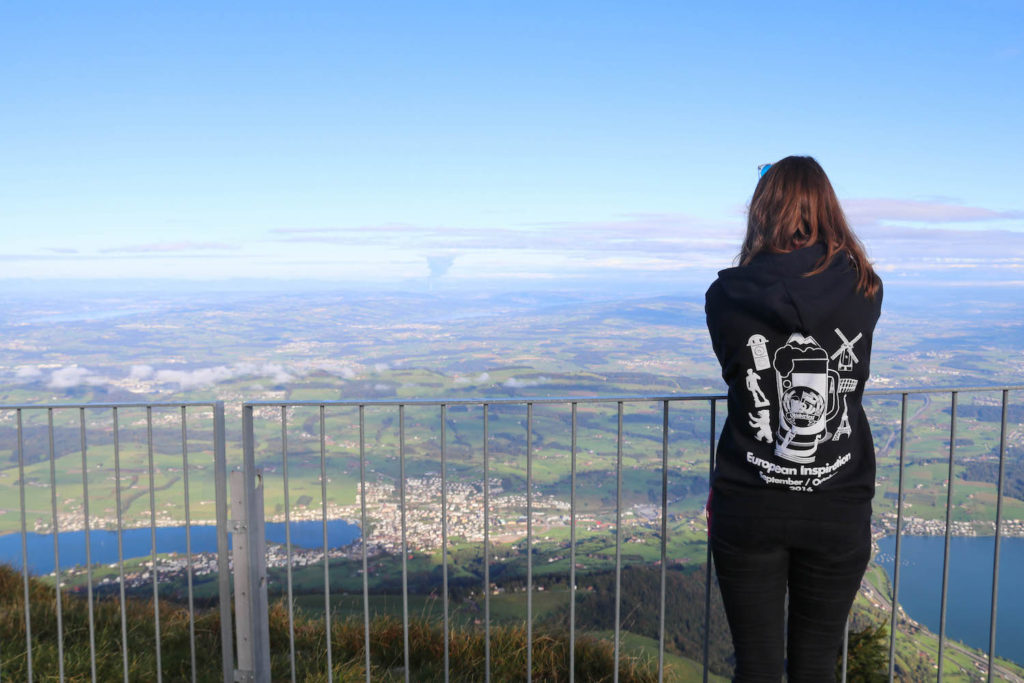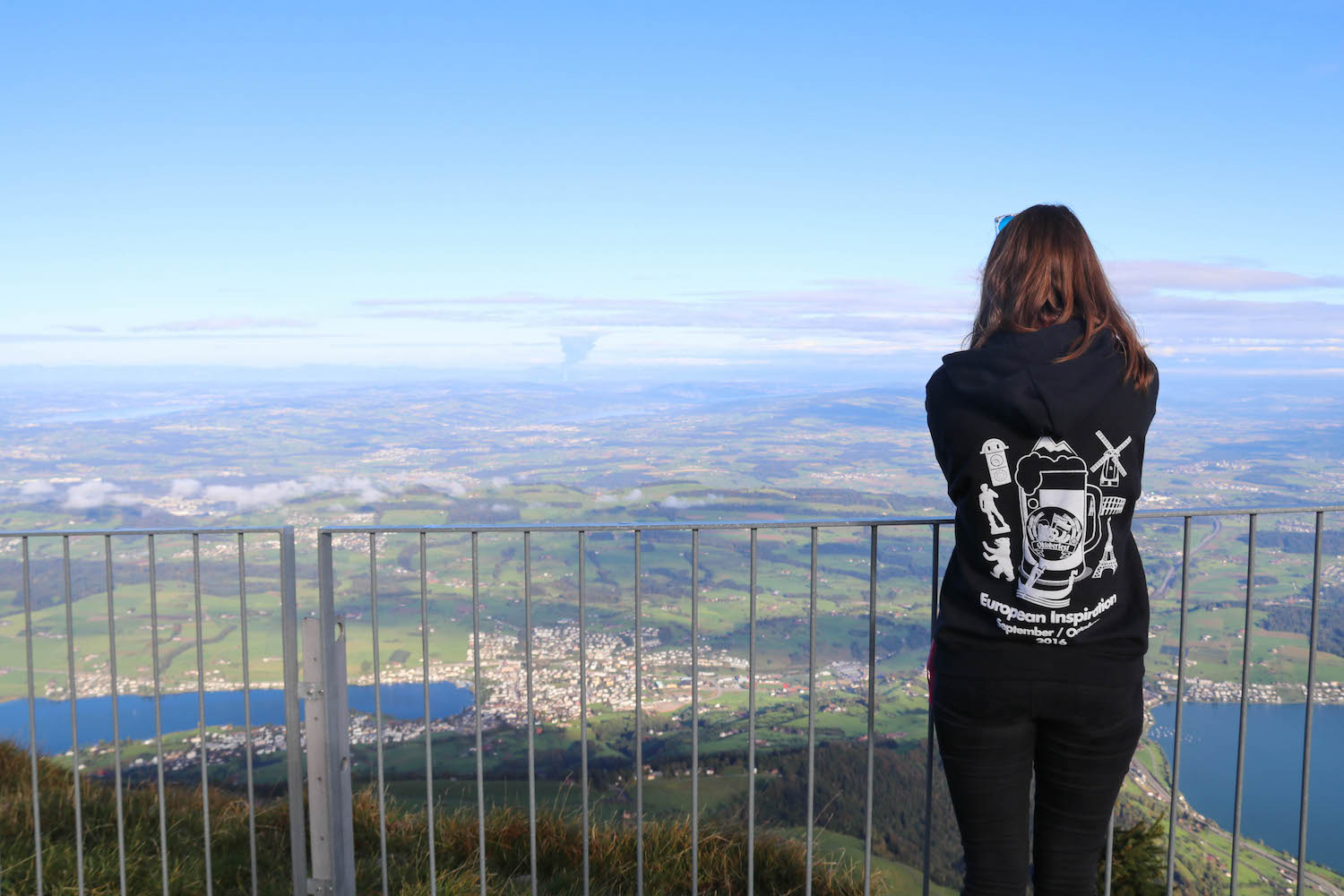 Now don't you worry. They're definitely be a Travel Regrets Part 2