The DO'S and DON'T'S when holidaying in Phuket…

DO > Take good advice
Being raised on the warm Aussie shores, hearing the regular 'take some sunscreen' on my trip to Phuket didn't go a long way. I often shrugged it off recollecting that I'm not one to often get sunburnt. Obviously I should have listened, because I left Phuket so red and raw that I found it difficult to sleep on one side.
DO > Try the local cuisine – this goes without saying

DO > Smile and show appreciation
Phuket locals are incredibly friendly people, a simple thank you and a smile can go a long way when farewelling someone.
DO > Recognise customs
Social norms in Thailand include the recognition that you should not pat or touch anyone's head without permission – the head is the highest part of the body and is considered to be the most important part of the body – if you accidentally touch someone's head, it's polite to apologise.
Shoes should be removed before entering a Thai person's home, and is often common in some shops and offices – if you are unsure, look for a pile of shoes outside or follow the direction of the person in front of you. In contrast to the social norms of the head, the feet are recognised as the lowest and dirtiest part of the body – and like at home it is respectable to ensure that you don't put your feet up on furniture – more importantly it is very rude to point your feet at anyone.
DO > Take an island hopping tour
While in Phuket I took two island hopping tours, and they were the highlight of my trip. Both of the tours I took where movie-inspired, one with James Bond Island and the other including the famous Maya Bay from Leonardo DiCaprio's 'The Beach' 2000. Even if just one tour, these are the ultimate way to get a look at Phuket's amazing landscapes. (more here)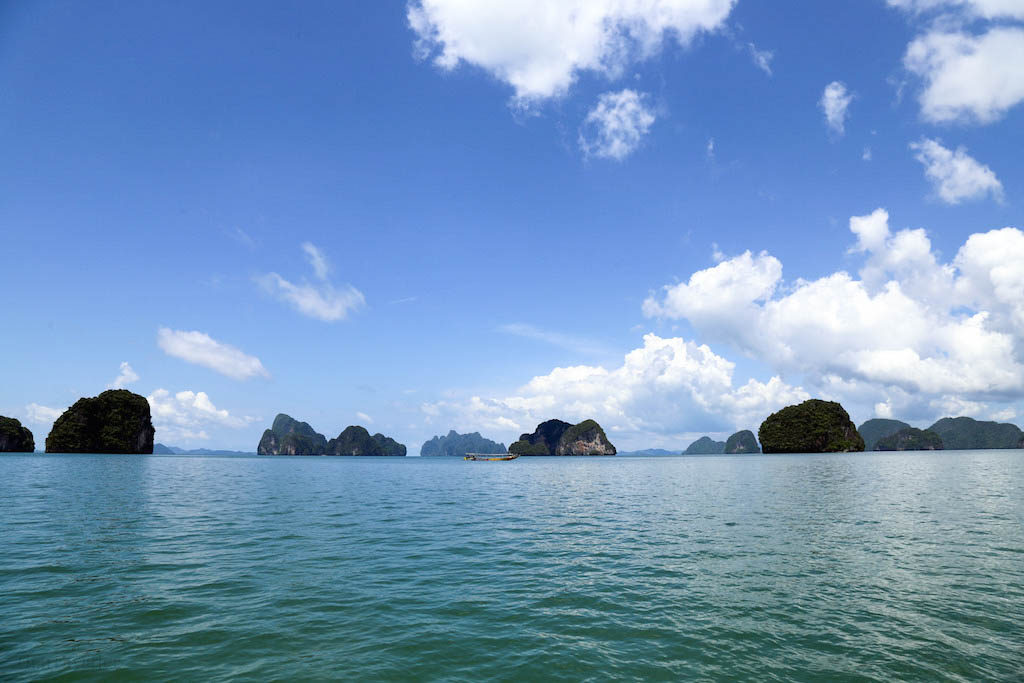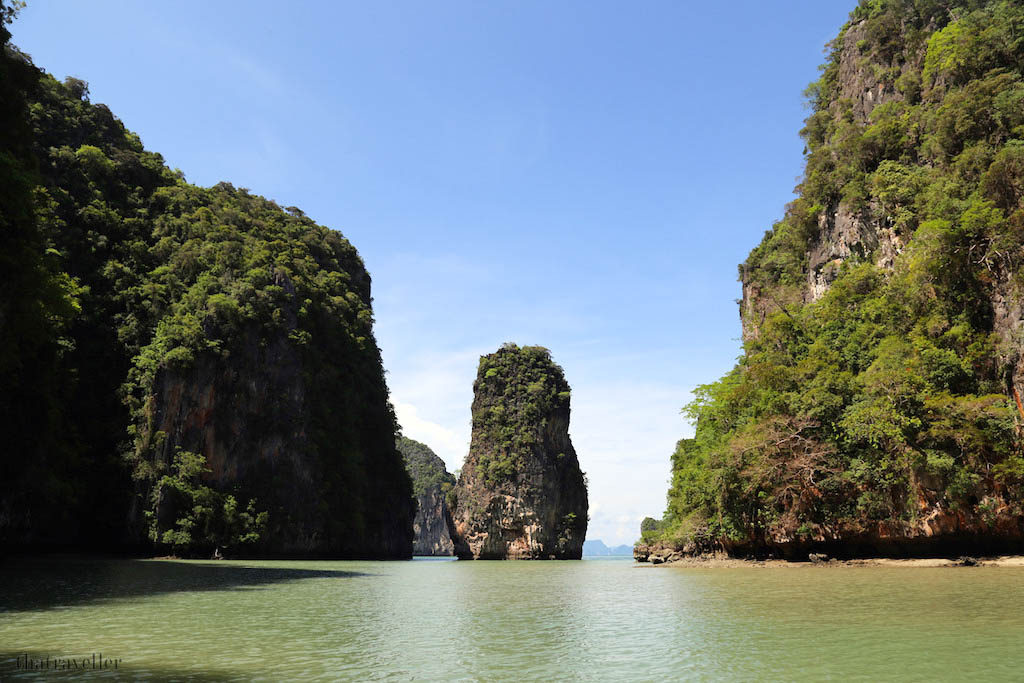 DON'T > Forget to bring mosquito repellant
Some places in Phuket, despite being in a luxury area, are still subject to the wrath of mosquitos. The mosquitos in Phuket left me feeling tired and swollen – until I invested in some mozzie repellant.
DON'T > Get sunburnt
Like I said before, sunscreen is a must when visiting Phuket – even if it s a little cloudy you're still at risk of sunburn.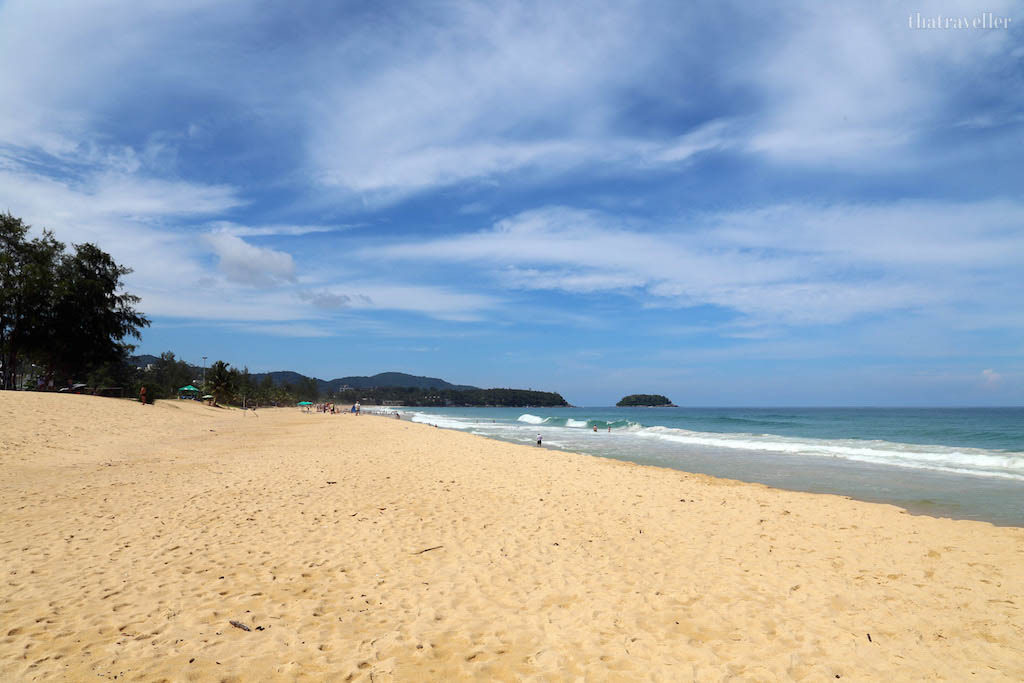 DON'T > Spend the entire trip hungover
Though Phuket is well known as a party destination, spending every night at Patong may not be the way to go – or at least throw in a few sober nights. Nothing sounds worse than a holiday full of hangovers – are you really experiencing Phuket if you spend the whole night out drinking, and the whole day locked up in your hotel room?
DON'T > Stay in because of the rain
Phuket's weather can be quite unpredictable, and though a lot of establishments allow you to postpone arrangements, there is still a collection of things that you can still do on a rainy day in Phuket. (more here)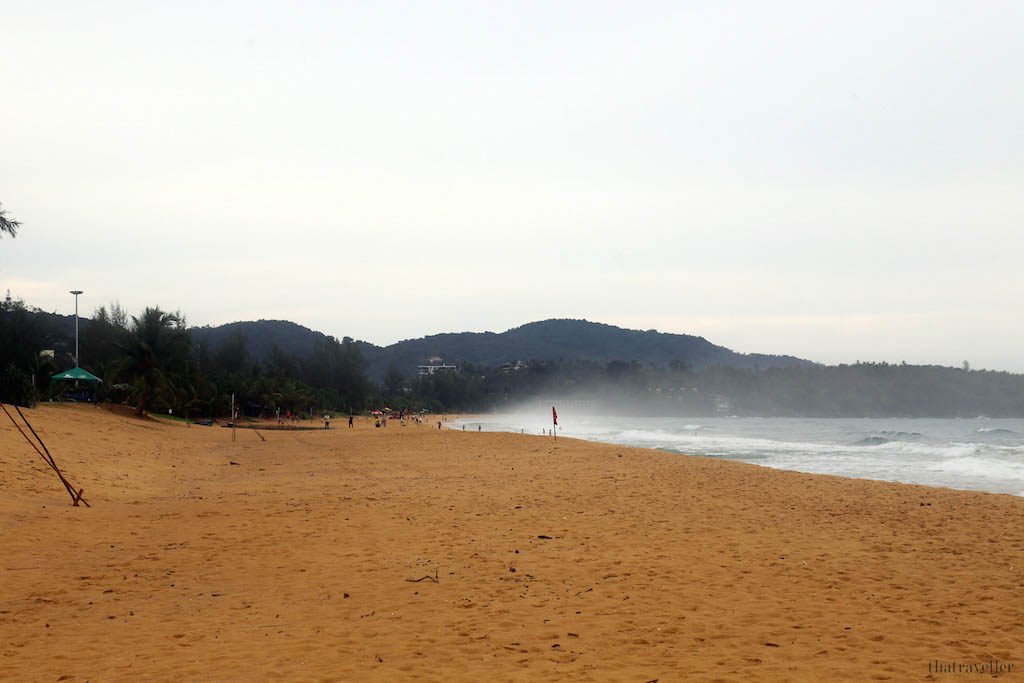 DON'T > Operate a motor vehicle in Phuket – without experience driving in such a busy area