Arrowtown is a historic gold mining town located about a 15minute drive from Queenstown, on New Zealand's South Island. This quaint and beautifully autumnal town is famous for its rich heritage, historic buildings, and vibrant nature in shoulder seasons. While the town itself is small, for avid hikers you could explore here for days on end. For the average passer-by, you could easily see a bit of everything within one or two days.
And I know just how to do it!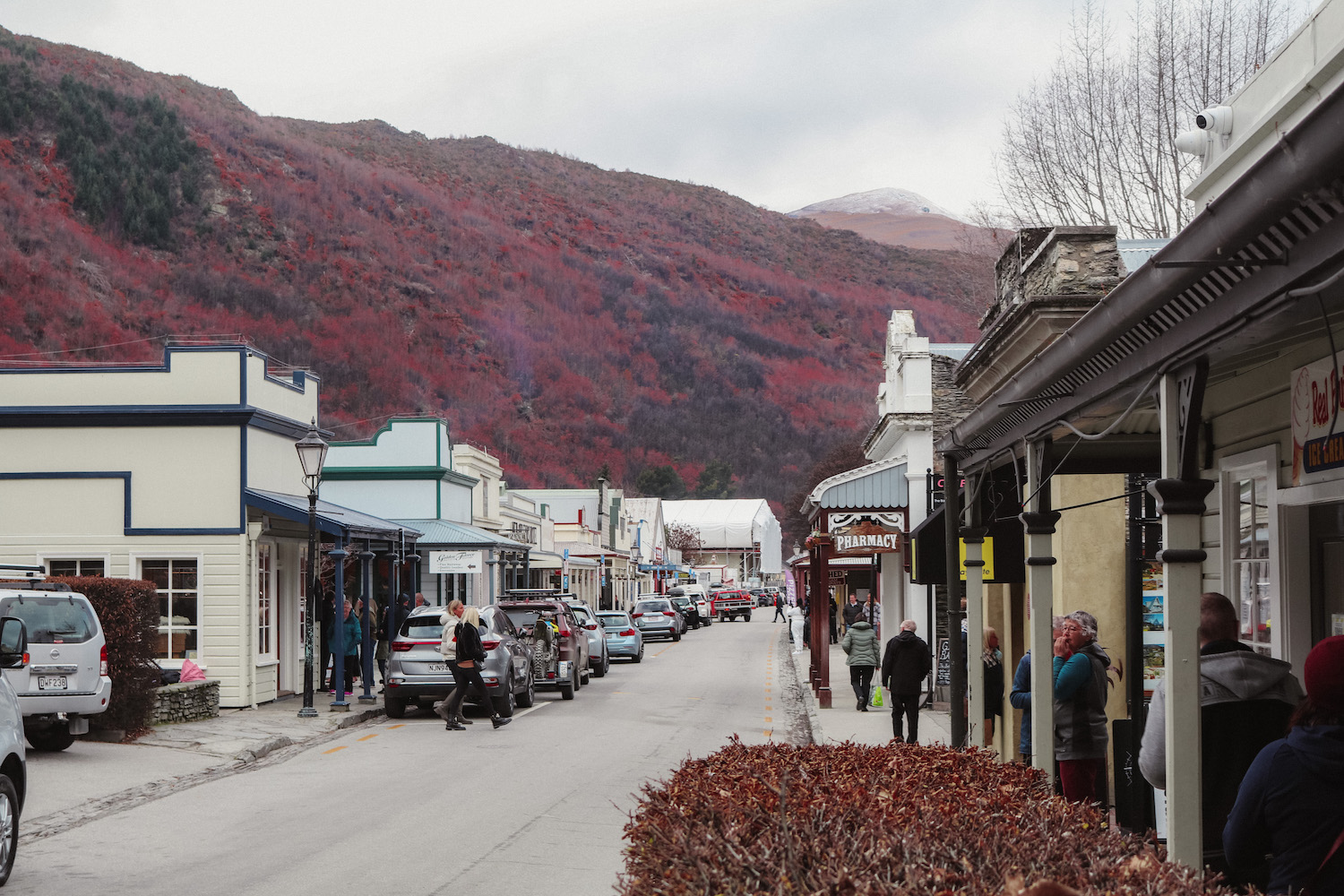 Here's my itinerary for how to see Arrowtown in a day;
? Brekky @ Goldie Cafe
Arrowtown definitely isn't short of amazing brekky options, but Goldie is one of my faves. The cafe sits just off of the main road in a small courtyard offering locally roasted coffee and a particularly small menu. Though the menu here isn't extensive, they make up for this in flavour. Quality over quantity I say! Some other options would be; 
Provisions of Arrowtown (mentioned later!)
The Dishery
Postmasters Cottage Cafe
Arrowtown Bakery
Hole in One Cafe
The Chop Shop Food Merchants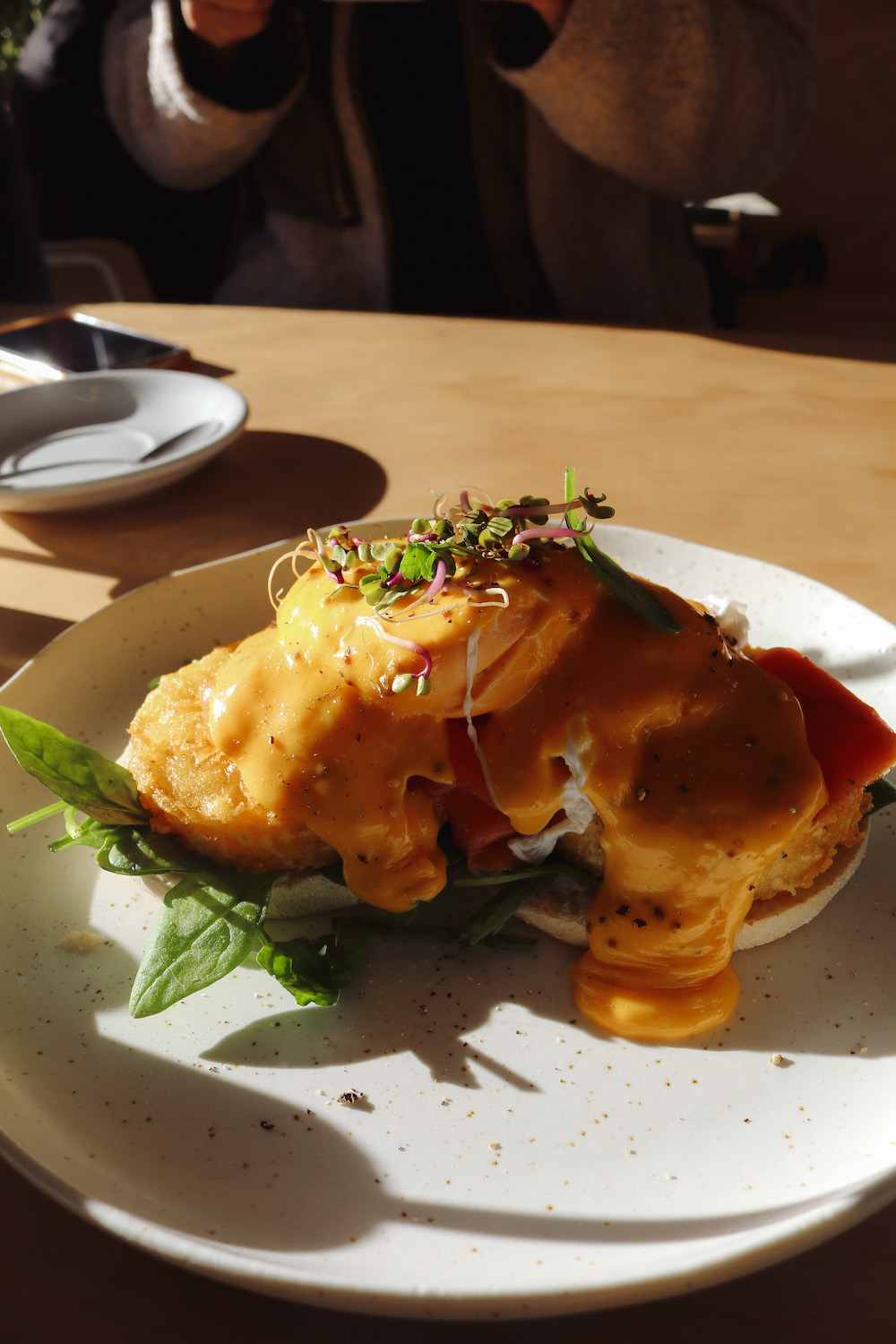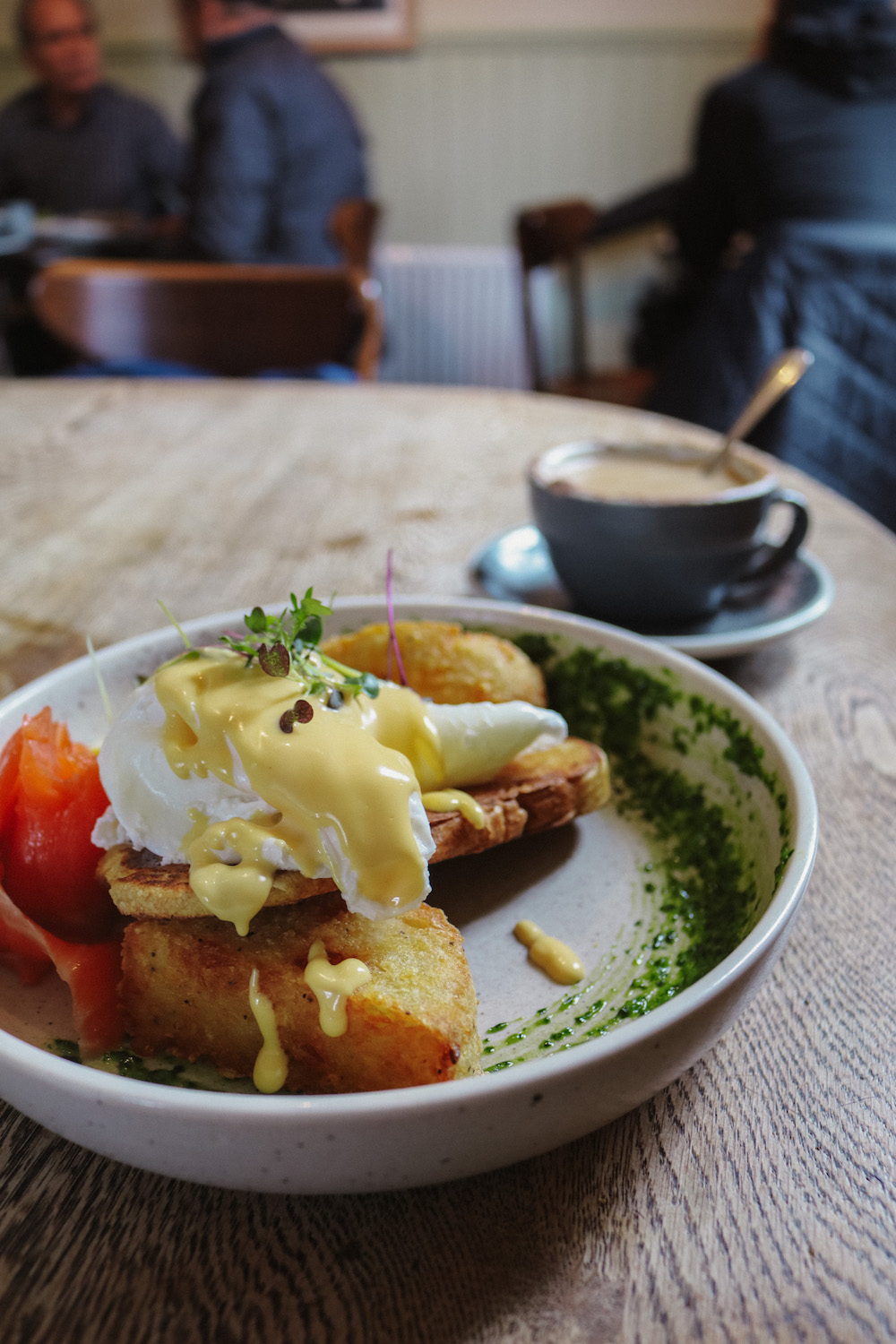 ? Arrowtown River Trail & Chinese Settlement
A relaxing stroll beside the Arrow River through the vibrant Autumn woodlands is a must-do when visiting Arrowtown. While here it's worth spotting the Chinese Settlement – a heritage listed historic village from the 1860s Gold Rush.
For the Arrow River Trail;
4.2kms | 1hour (return)
Difficulty: easy
Gradient: flat
This walk is arguably done best amongst the Autumn colours. The Arrow River Trail is the easiest, and most popular of the walks around Arrowtown as it is easily accessible from the main street. The walk itself can be done however you like, as there are various routes and alternatives. The actual Arrow River Trail takes you across the bridge and along the Arrow Irrigation Pipeline.
? Spot some LOTR sites
The most popular sites in Arrowtown are all surrounding the Arrow River. Within walking distance you can find the the Ford of Bruinen, and the Gladden Fields – from the very first opening scenes of LOTR!
The Ford of Bruinen is where Arwen sent a horse-shaped flood to flood the Nazgûl black riders. This is located within Skipper Canyon which is actually quite inacessable. The road into the canyon is one that is not covered on rental car insurance, and is only suitable for comfortable 4wheel drivers. I was able to step inside the canyon on the Skippers Canyon Jetboat experience. They take you out in a tank style oka vehicle and into the canyon. The drive itself is incredibly scenic, with dramatic drops on either side of you. The drive takes about 45minutes, and then you jump aboard a jetboat and zoom around the canon like a horse-shaped flood. Haha, not reaaaally, but you know what I mean.
The Gladden Fields is one of the first scenes we see in The Fellowship of the Ring, as Isildur loses the One Ring, and is found centuries later by Déagol the Stoor.
You can find more sites here; Lord of the Rings & The Hobbit Destinations around New Zealand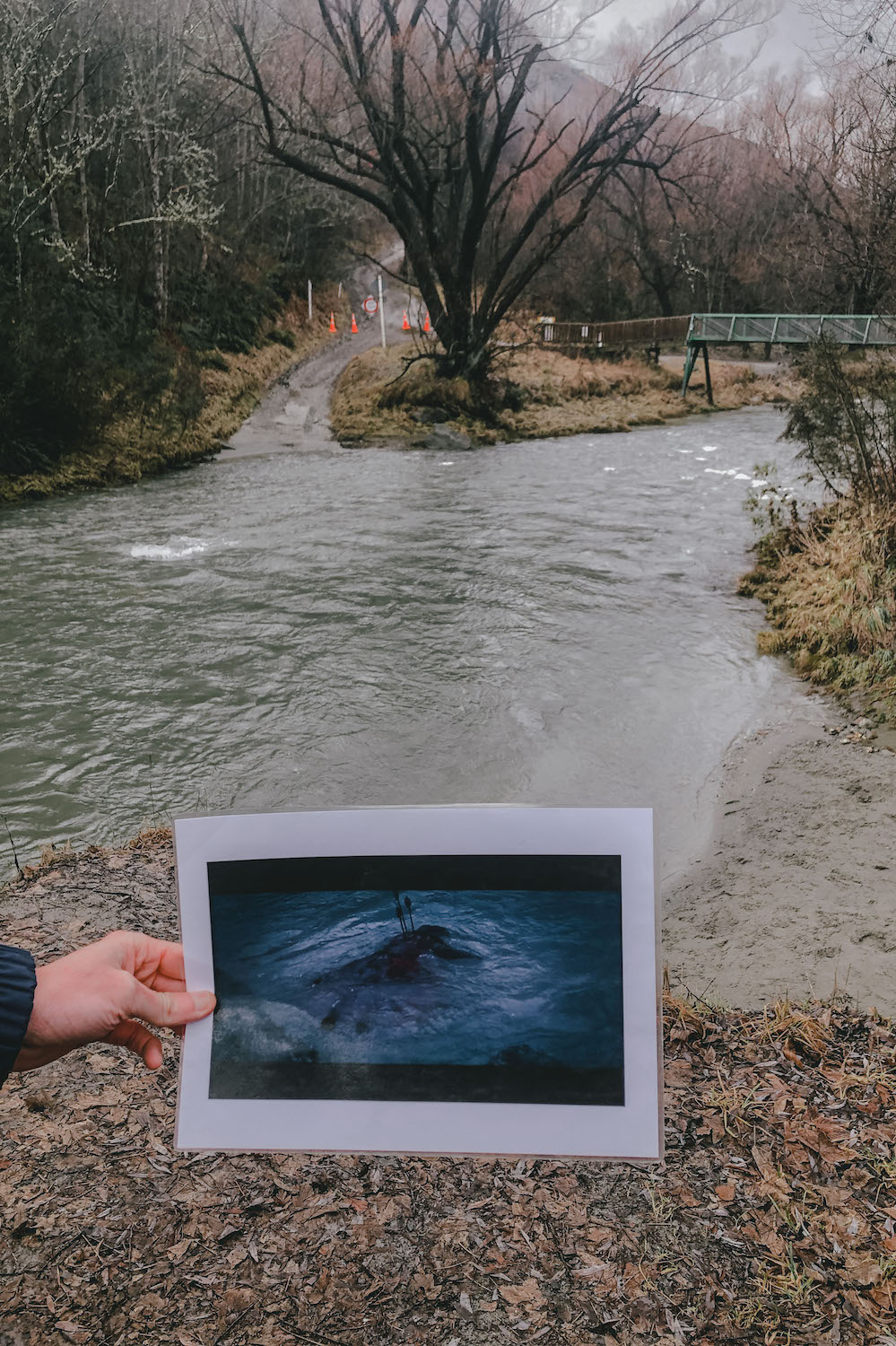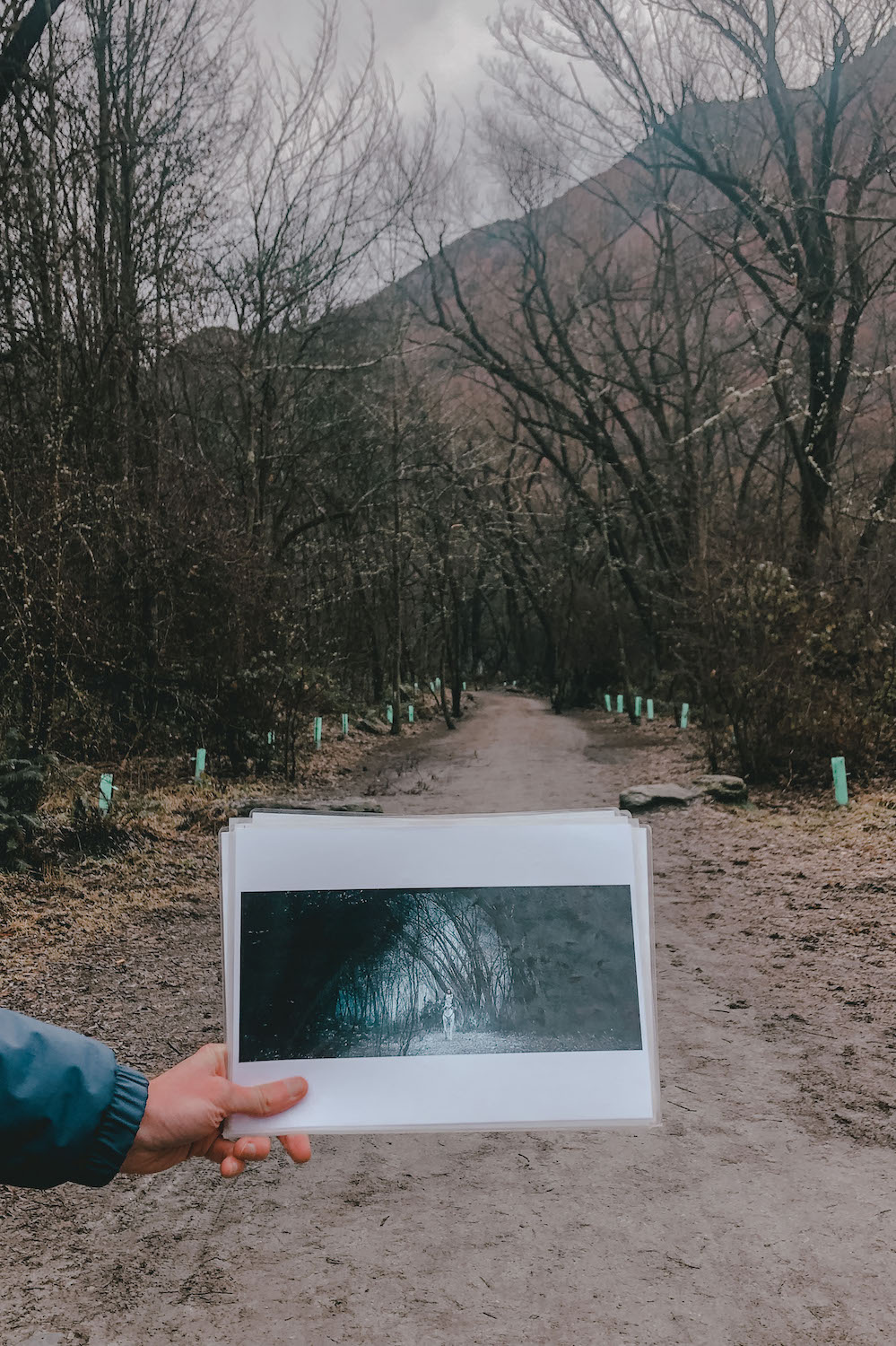 ? Lunch @ Provisions of Arrowtown
One of my favourites in the Queenstown area, Provisions serves their own homemade bread! House-baked on site, after I tried their pumpkin sourdough for the first time, it was so good that I actually asked them where I could buy it from. Outside they have a large garden with alfresco picnic tables and a cozy interior.
My favourite has to be the eggs benny with salmon & rosti! (pictured above)
? Lake Hayes Walk
8kms | 1-2hours (circuit)
Medium fitness required
Difficulty: intermediate
Perfect on a clear sunny day, the lake provides undisturbed reflections of the mountains. A popular walking trail for locals and dog walkers, this track is a very easy journey. The trail is flat for the entire route so it's a stunning walk, but not at all challenging.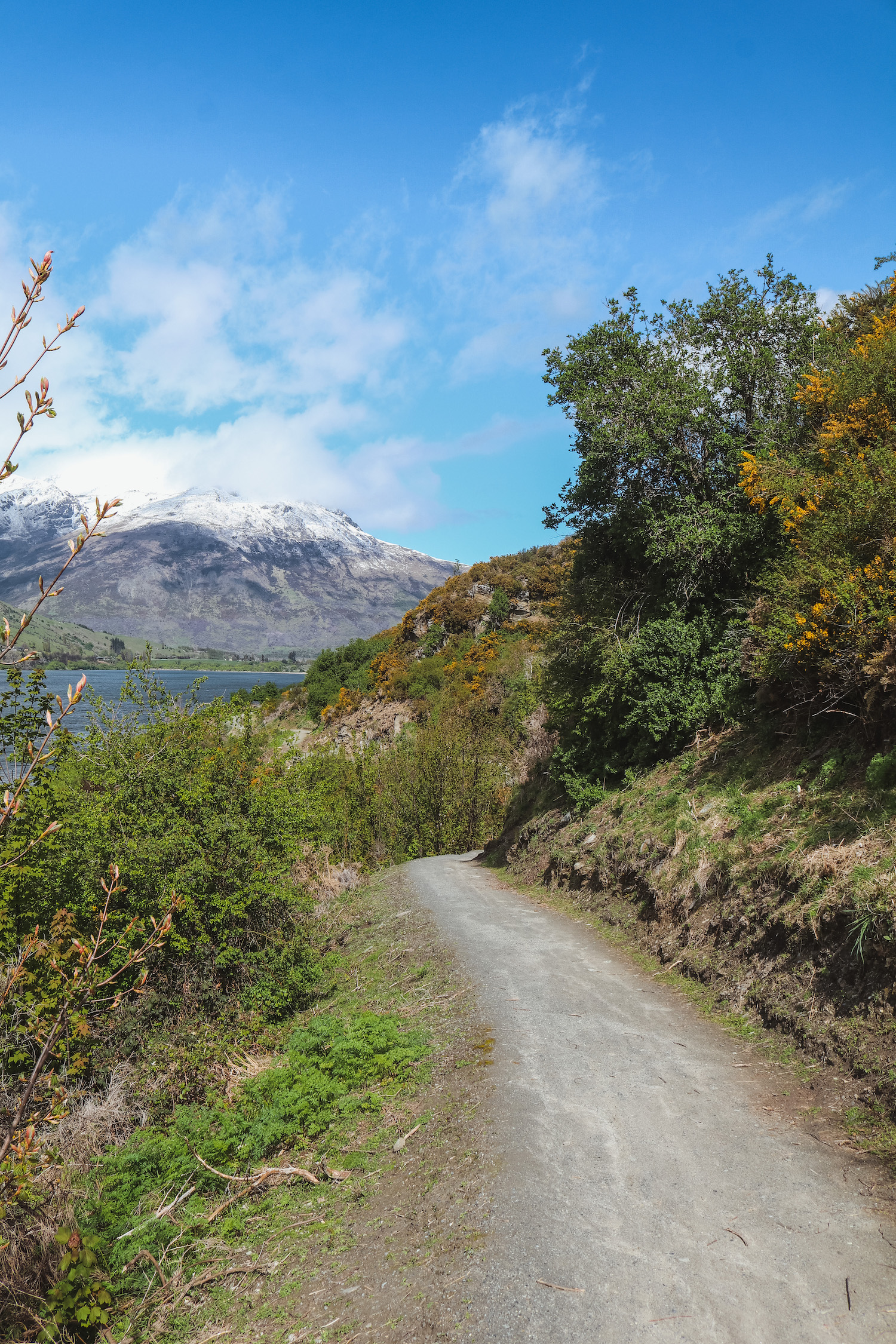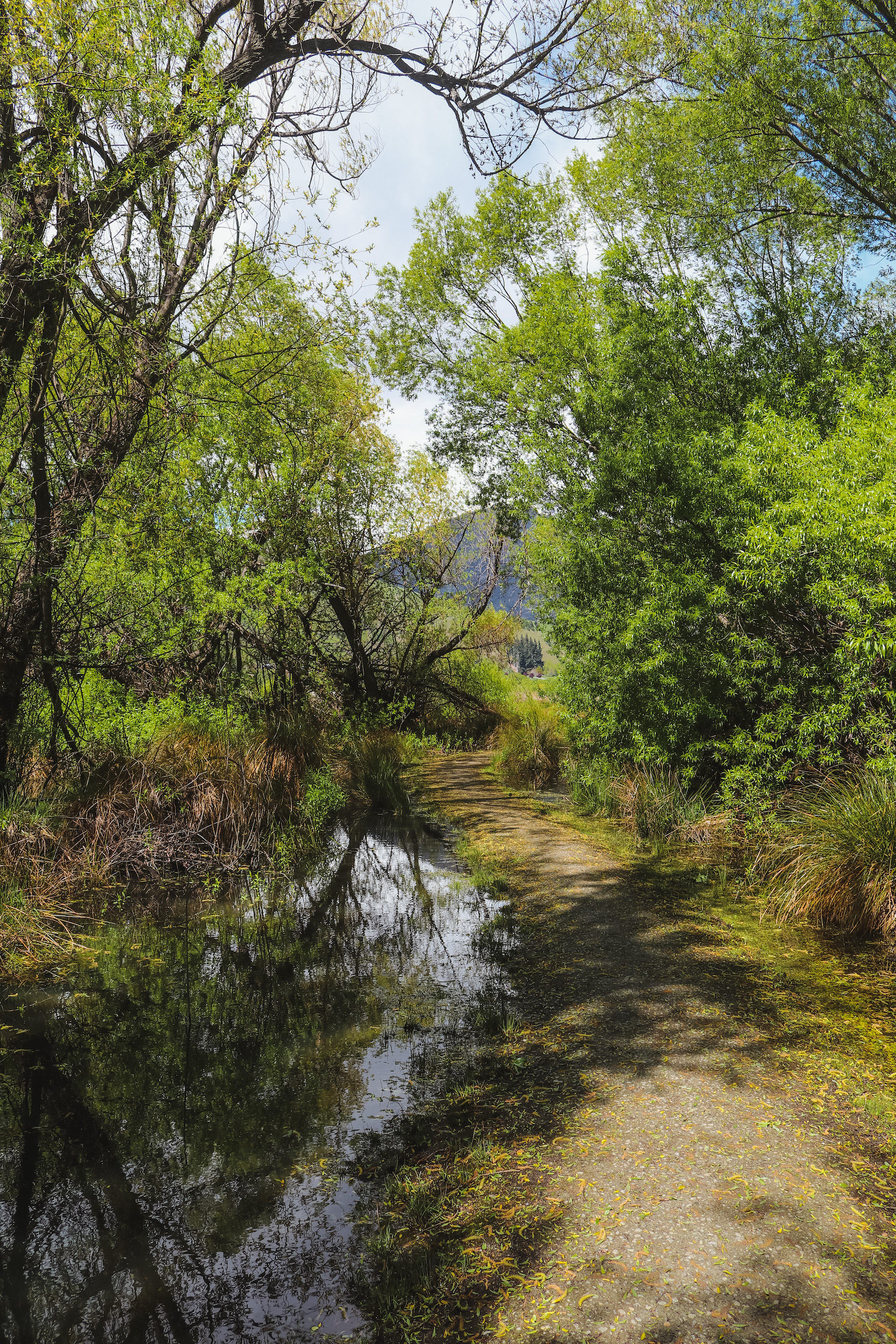 ? Dinner @ Terra Mia
Traditional Italian food? Say no more! Terra Mia is one of the most popular places to go for a delicious meal in town.
? Drinks @ Blue Door
The perfect hidden gem, the Blue Door is a secret bar nestled down one of the alleyways off of Arrowtown main drag. Inside, is a cosy, dimly lit romantic setting – perfect for a cocktail!
? Watch a movie at Dorothy Browns Cinema
One of Arrowtown's best kept secrets, Dorothy Browns Cinema is a luxurious boutique cinema, bar and bookshop. Whether you're there for a cocktail or a classic film, there's something for everyone.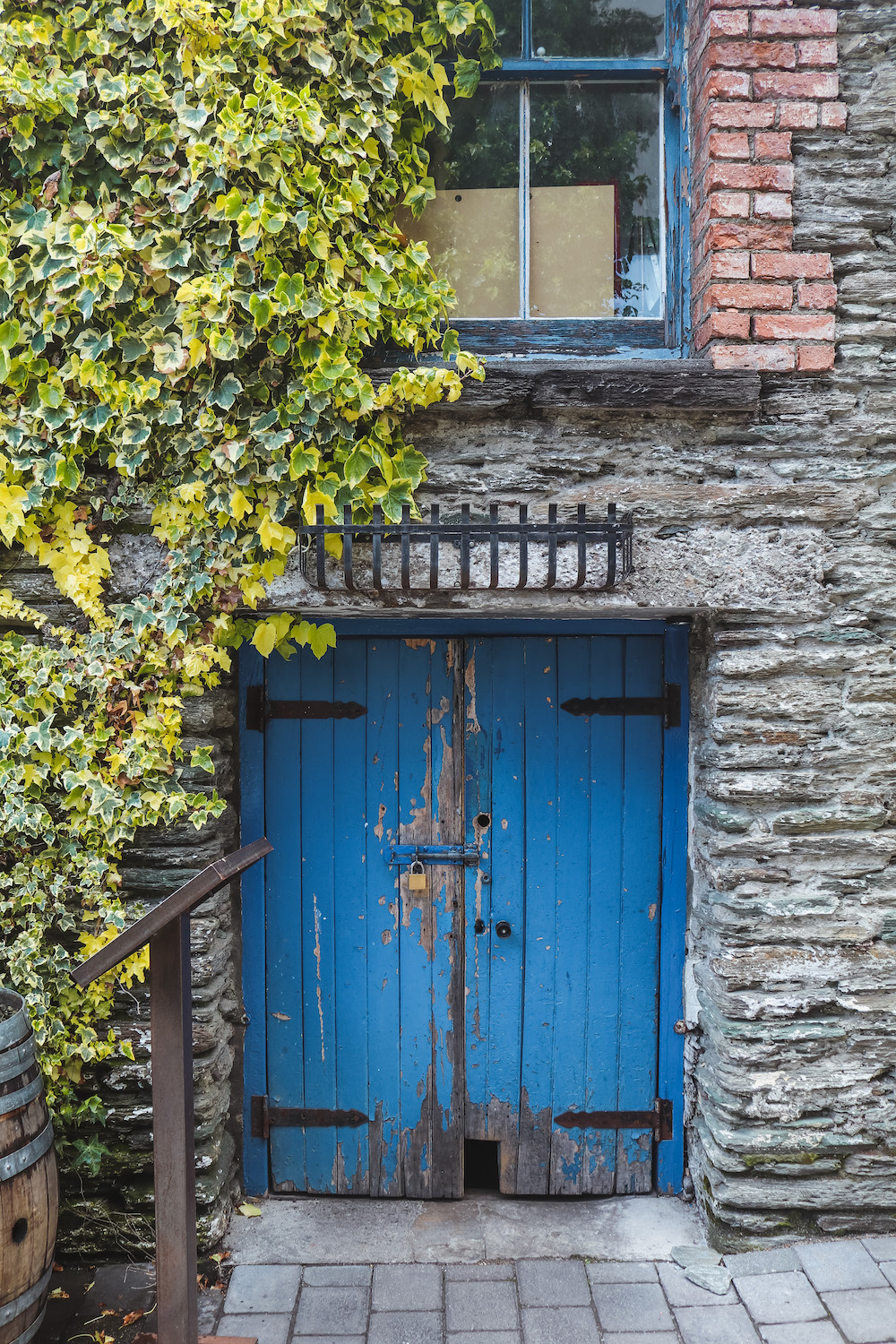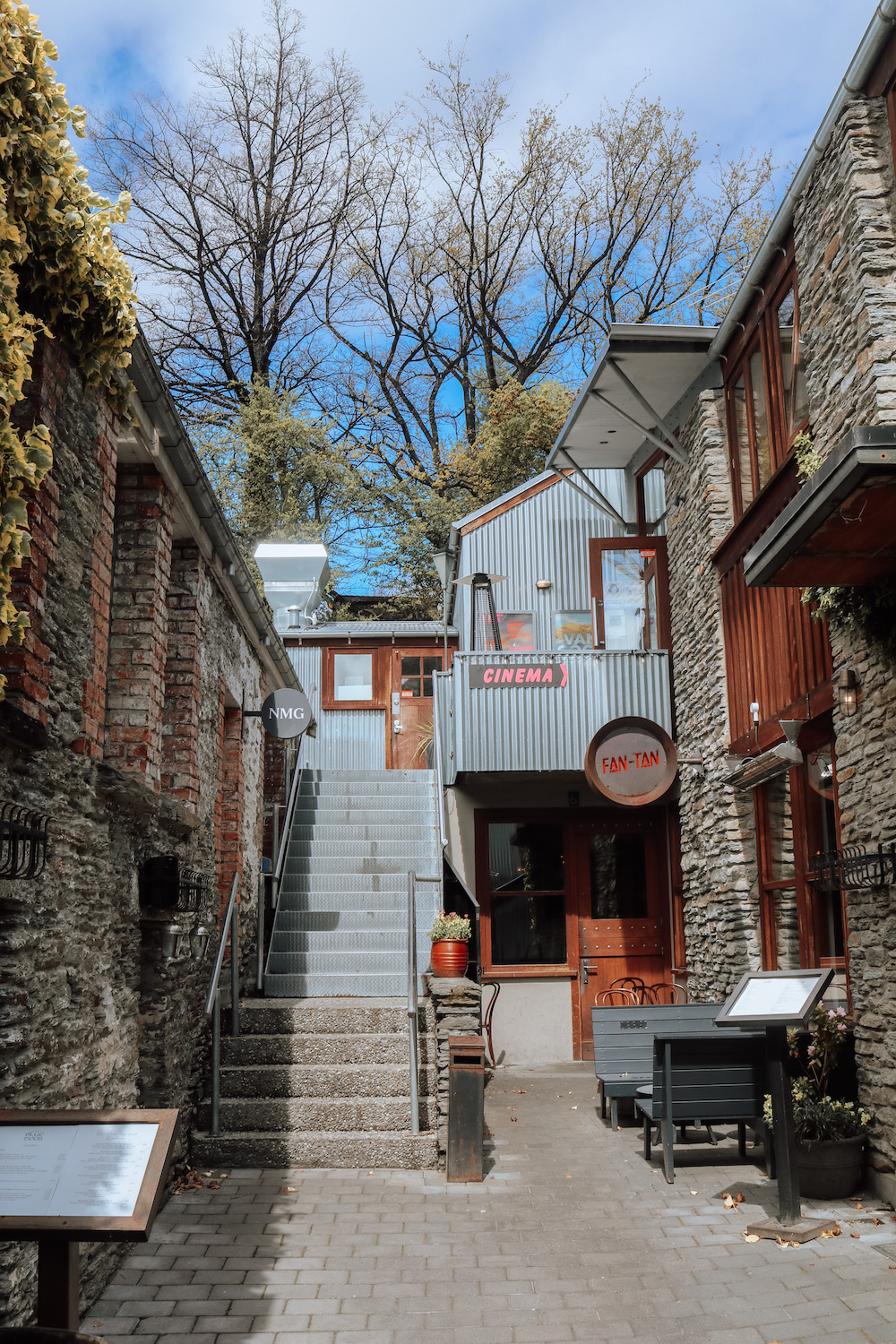 And that's the day done! Of course there's so many other things to do in Arrowtown – but these have to be some of my favourites. Some other ideas could be;
Sawpit Gully Track
Big Hill Trail

 

Grab a cheese platter at The Gibbston Valley Cheese Company
You might be interested in;
Best Walks in and Around Queenstown
The Best Movies to Take to New Zealand