A quick guide to one of Europe's coolest cities.
1. Cycle alongside the canals
Cycling in Amsterdam is serious business to the locals, but for travellers it's the perfect way to see the city. As the city is almost entirely flat, you're able to ride alongside the hundreds of kilometres of canals at your leisure – in one of the many many bike lanes. Dug out in the 17th century, the canals are what gives Amsterdam it's iconic look, and provide a stunning backdrop in the historical city.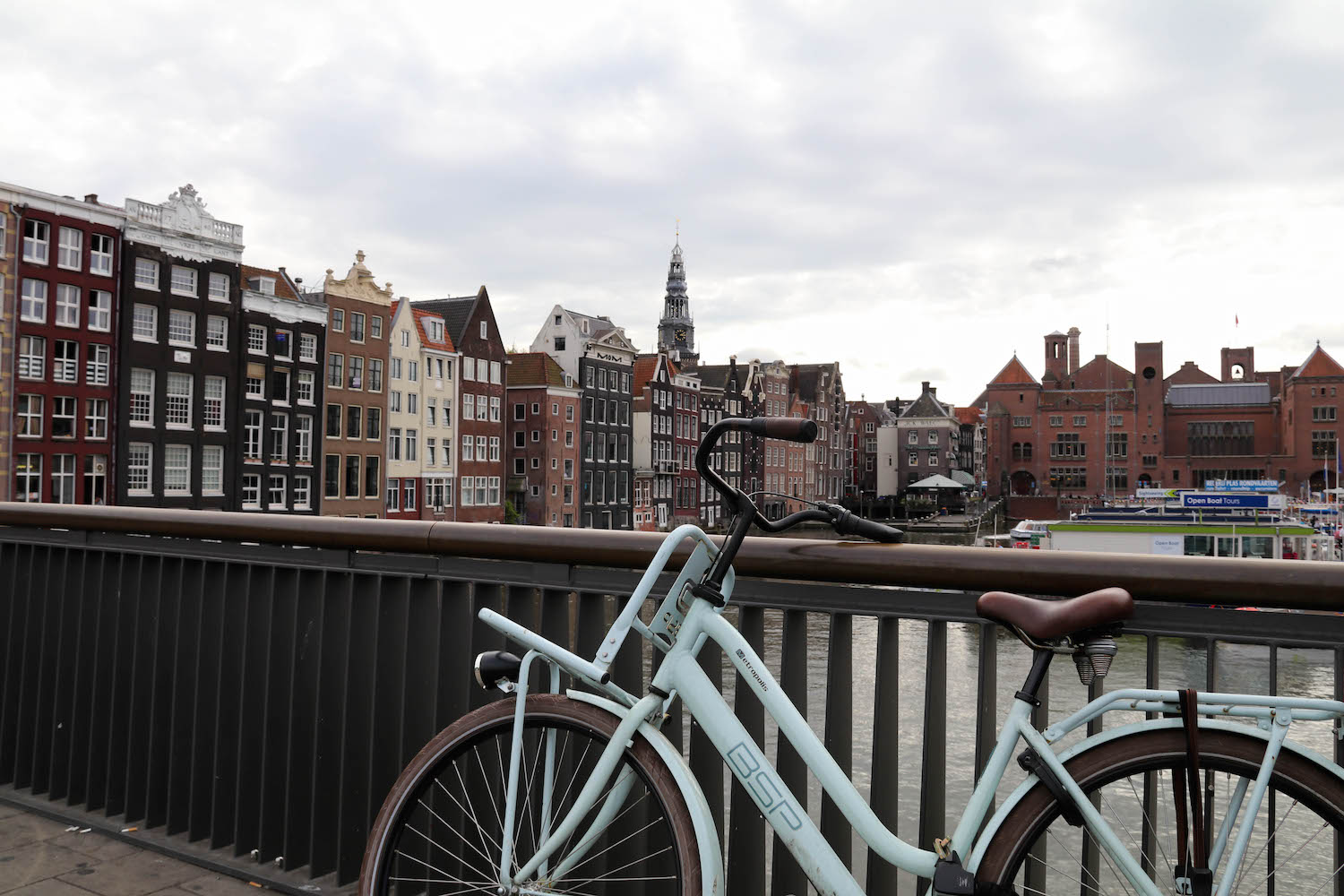 2. Get the classic I Amsterdam shot
Surely you've seen it, the giant white and red I amsterdam sign on everyones Amsterdam bucket list. It's the perfect chance for a picture, and you can even have a climb on a letter of your choice. Located in the museum quarter (Museumplein), it is probably the most iconic "landmark" amongst tourists, and is completely free.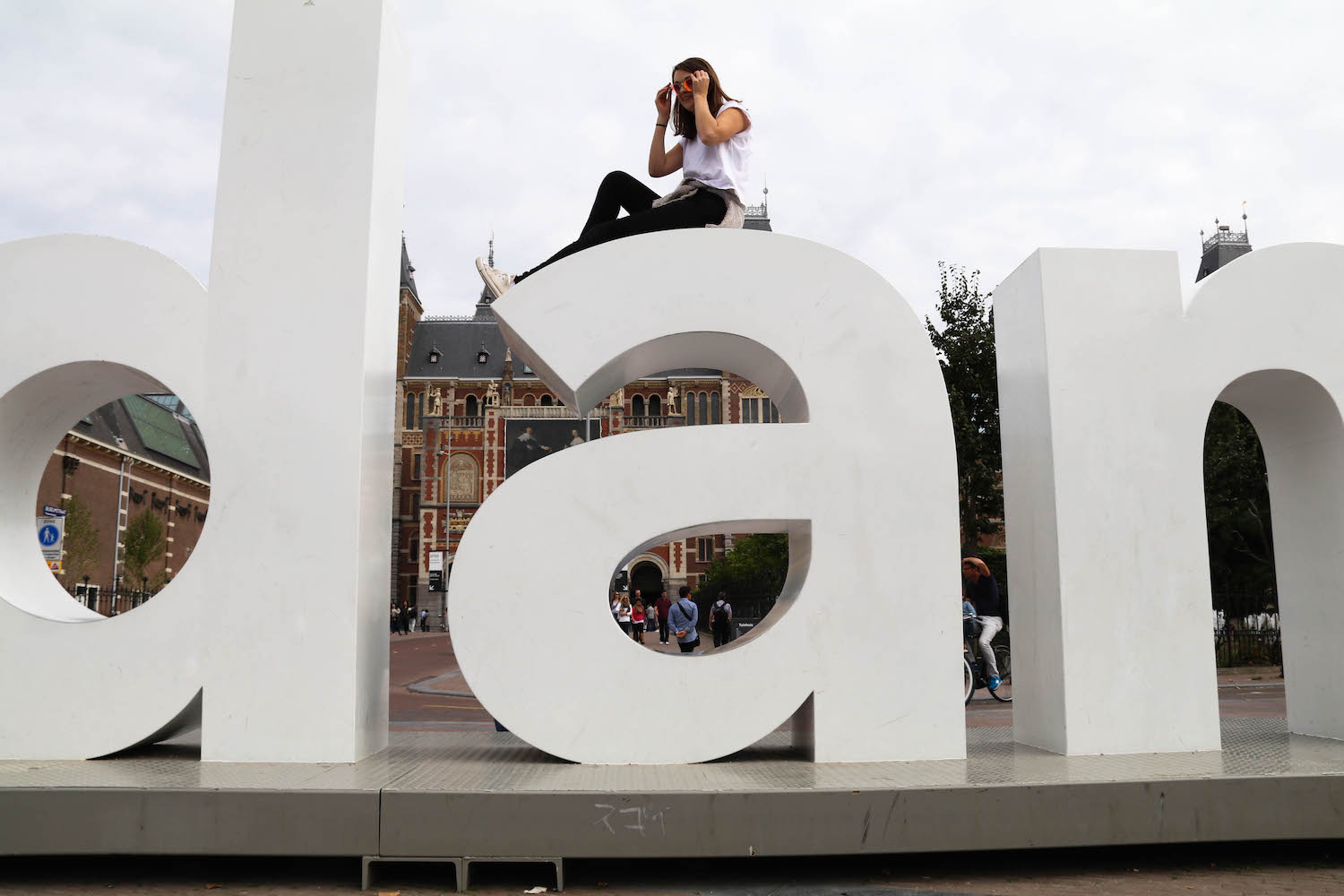 3. Spot the sunflowers at the Van Gogh Museum
Dedicated to the works of Vincent Van Gogh and his contemporaries in the Netherlands, and is one of the 25 most popular museums in the world – having over 1.5 million visitors each year. With various exhibitions, you're able to get an insight into his life, including his history, family, and mental illnesses before seeing a collection of his most recognised artworks, including Sunflowers 1889, The Bedroom 1888, Irises 1890, and many of his self portraits.
4. Try cheese in Edam
Edam is located about a half an hour drive from the city of Amsterdam, and is a small town where the semi-hard cheese 'Edam' originated from. Travellers are able to learn about how the different cheese are made and all about how to get the best flavours – as well as enjoying a tasting experience.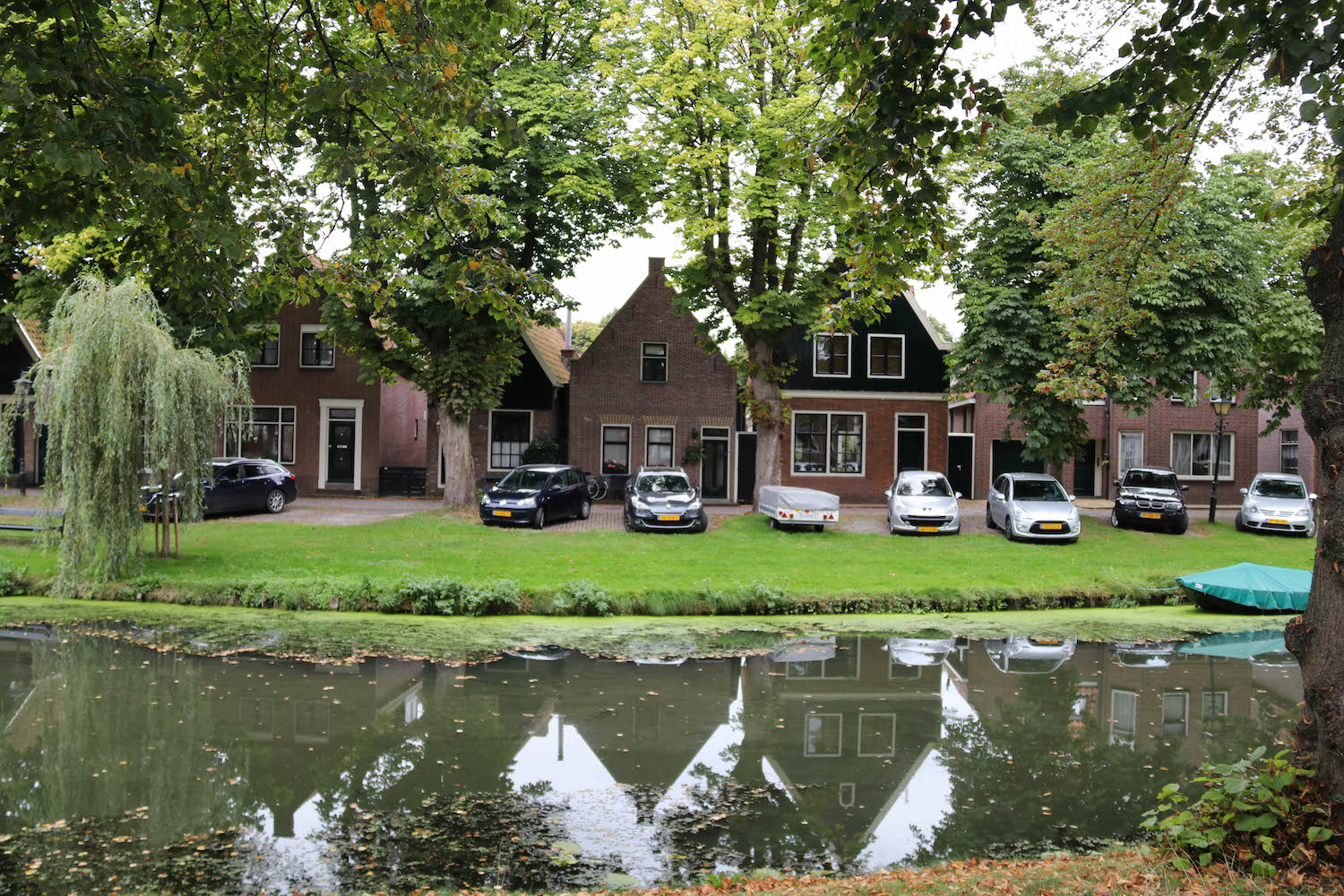 5. Have a taste at the Heineken Experience
Originating in Amsterdam, Heineken beer was founded by Gerard Adriaan Heineken in 1864 when he bought the largest modern brewery at the time. Today, you are able to visit the brewery as an interactive tour through the world and history of Heineken before finishing the experience with a tasting of 5 premium beers served with a selection of Dutch chesses and 'bitterballen'.
6. Dine on pancakes and fresh fruits
In Amsterdam it's pretty common to come across delicious pancakes. In Amsterdam, pancakes are called pannenkoeken, and they are served like a thin crepe with powdered sugar with sweet or savoury toppings. Great for any meal of the day, you're able to find traditional 'Canadian' style pancakes, or you can try some enchanting Dutch style pancakes with local ingredients.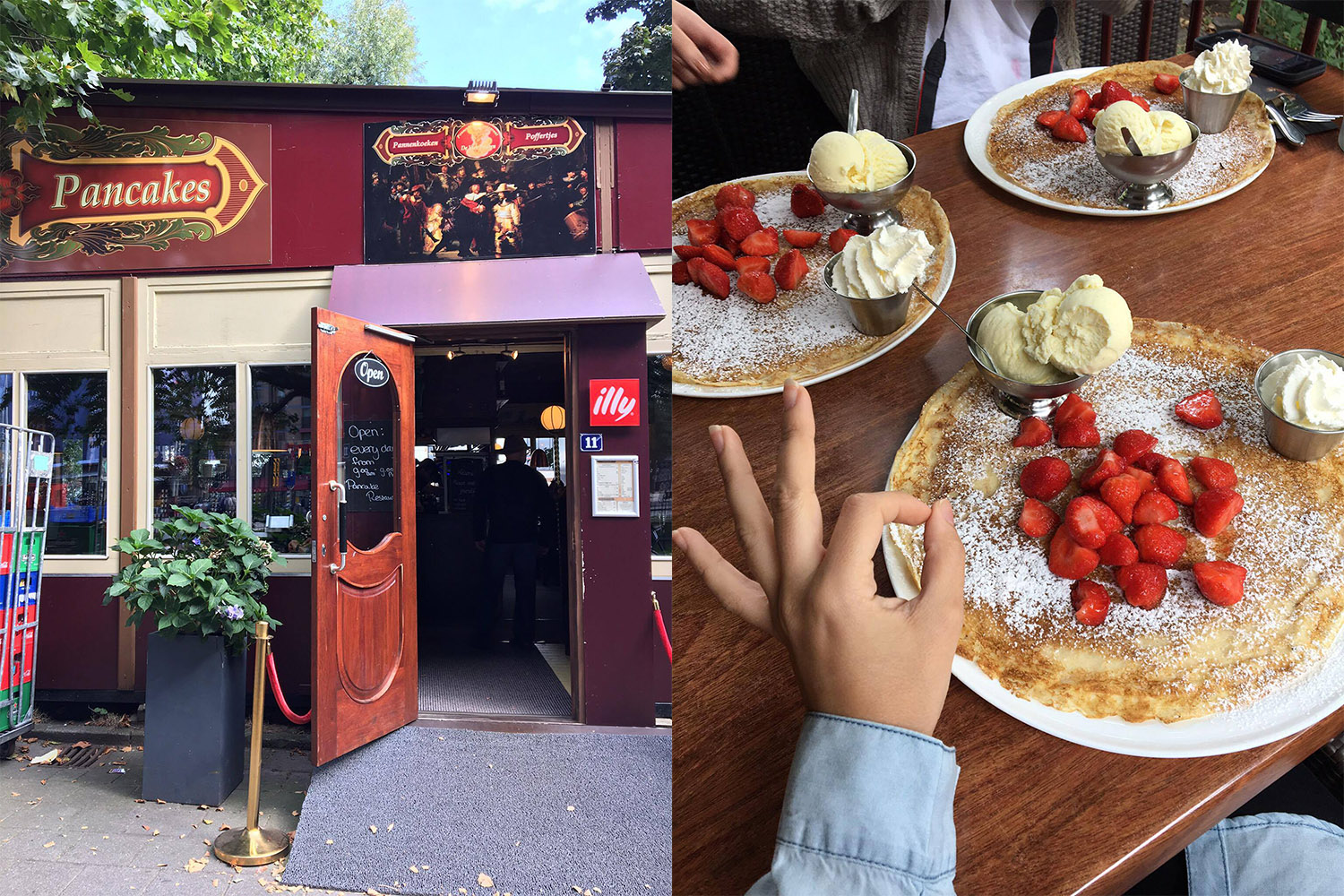 7. Experience the real Holland in Edam
Edam is the perfect chance to take a step into the real Holland away from the bustling canals of Amsterdam. With clogs, cheese, tulips, windmills and push bikes you're able to get an idea of what Holland looked like many years ago. A typical Dutch village, travellers can get their hands on some clogs as well as see how their made, and wander under the lush greenery of Edam.
8. Visit the red-light district
No visit to Amsterdam is complete without taking a step into the red-light district. From brothels to sex shops, shows and "coffee shops", there's nothing left to the imagination – and your visit can be as much as you make of it. Some stereotypes are relatively true, but it's also a great place to take a wander in the evenings and grab something to eat or step into a local pub beside the canals.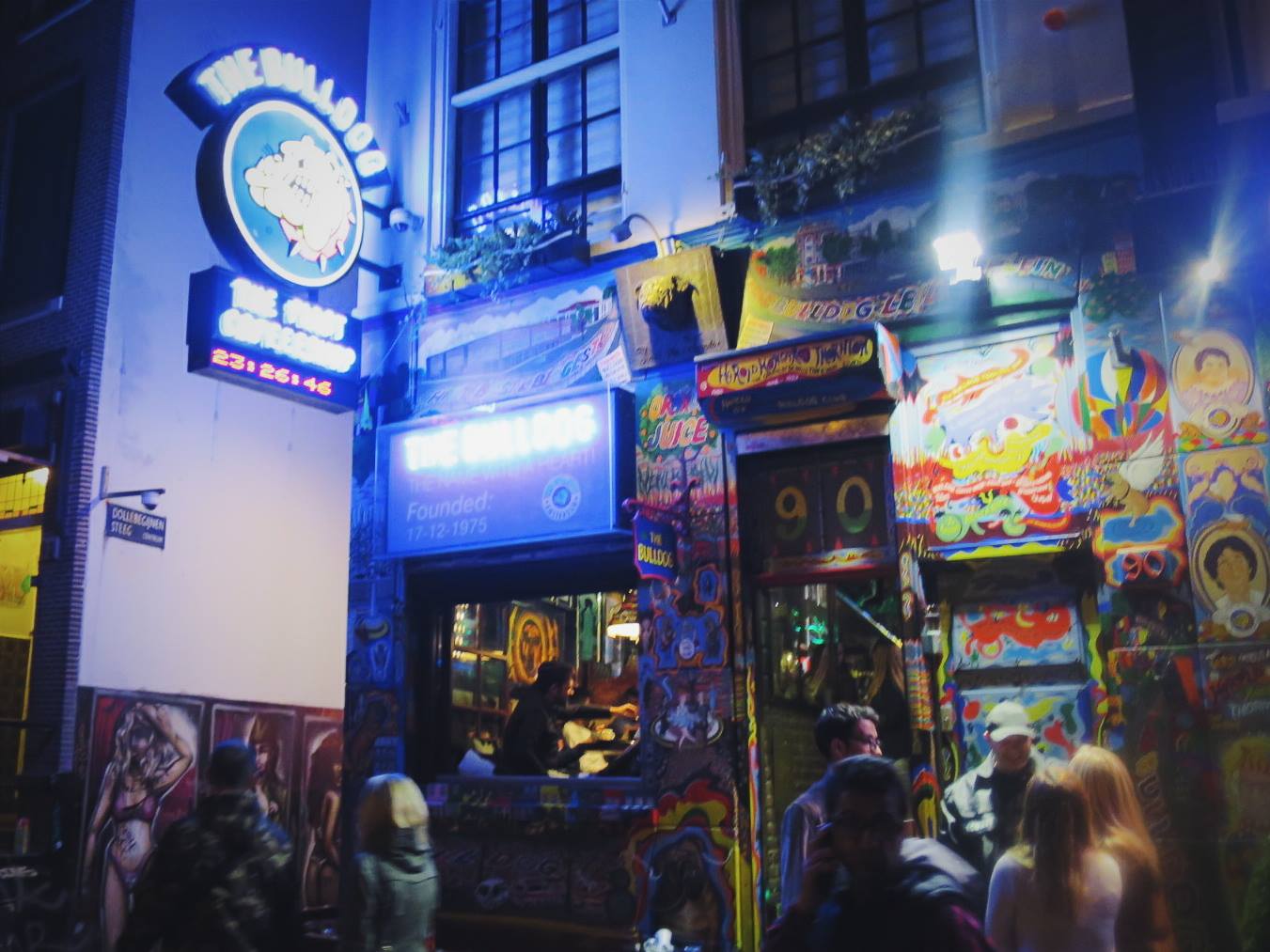 9. Take an evening canal cruise
If you were amazed by the canals by day, they are a whole new experience by night. With the nearby buildings lit up, the reflect over the rippling water as you cruise around the amazing city.
10. Spot a windmill
Windmill spotting is a great way to explore Amsterdam. The cities centre used to be filled with windmills, but now there are only eight left. To spot a working mill, it's best to take a trip out to the neighbouring village Edam so that you can take in some of the areas traditional history.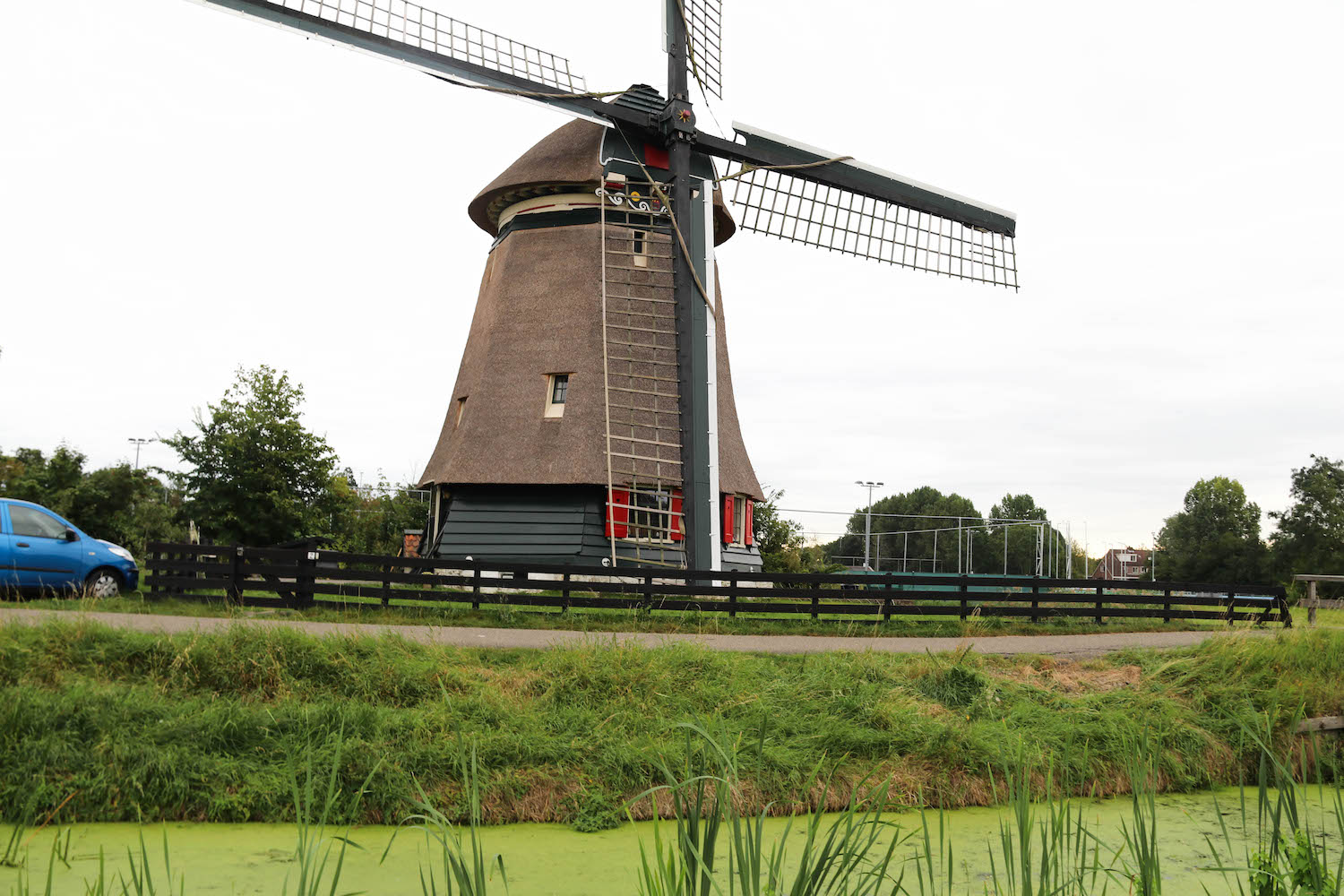 Thatraveller was welcomed to The Netherlands thanks to Contiki Tours.