If you love festivals as much as I do (but don't want to break the bank), then volunteering is the perfect idea for you! Most festivals offer the opportunity for people to work in exchange for tickets. Not only is it an incredibly fun way to spend your day, it also comes with added work experience!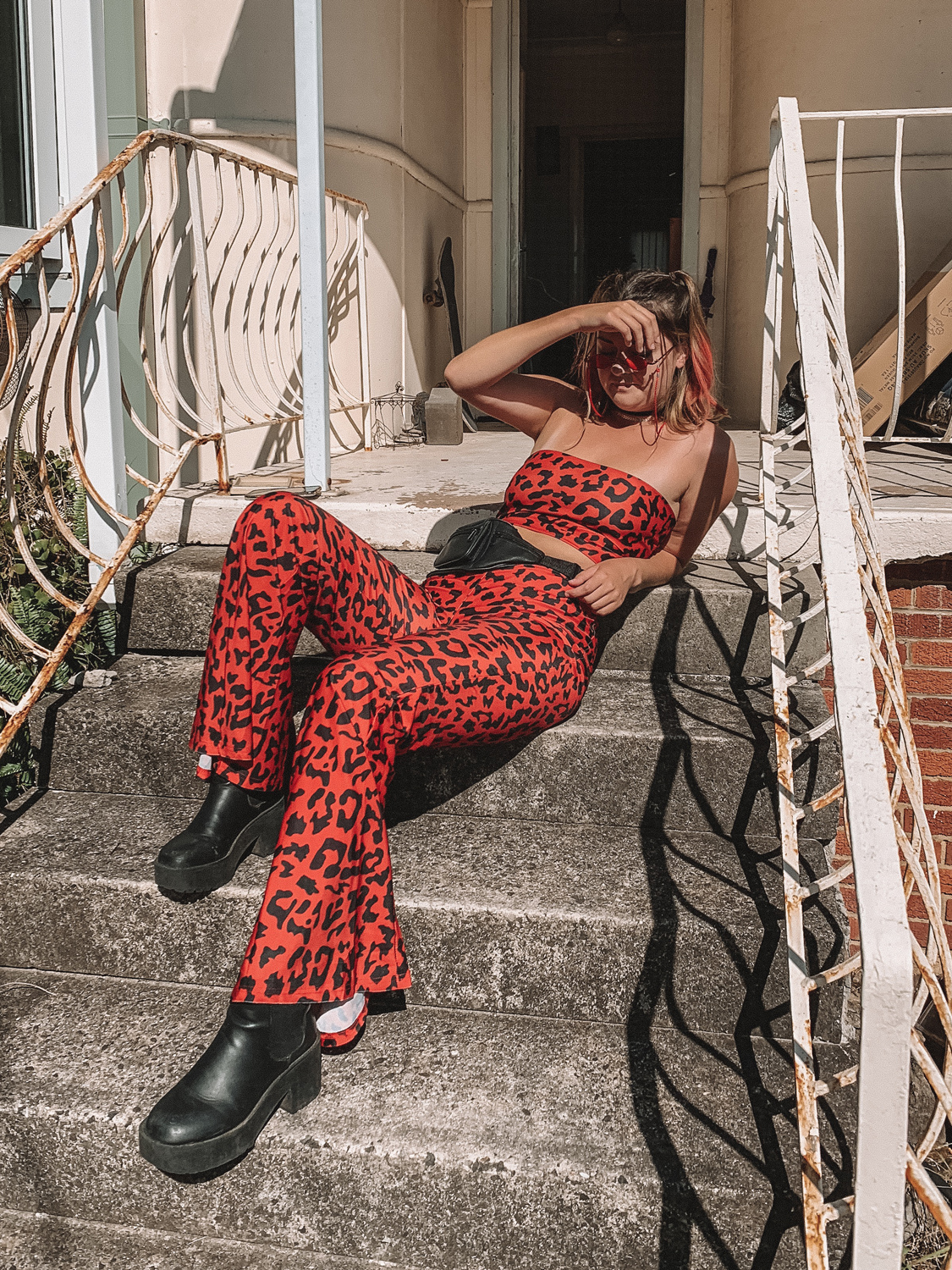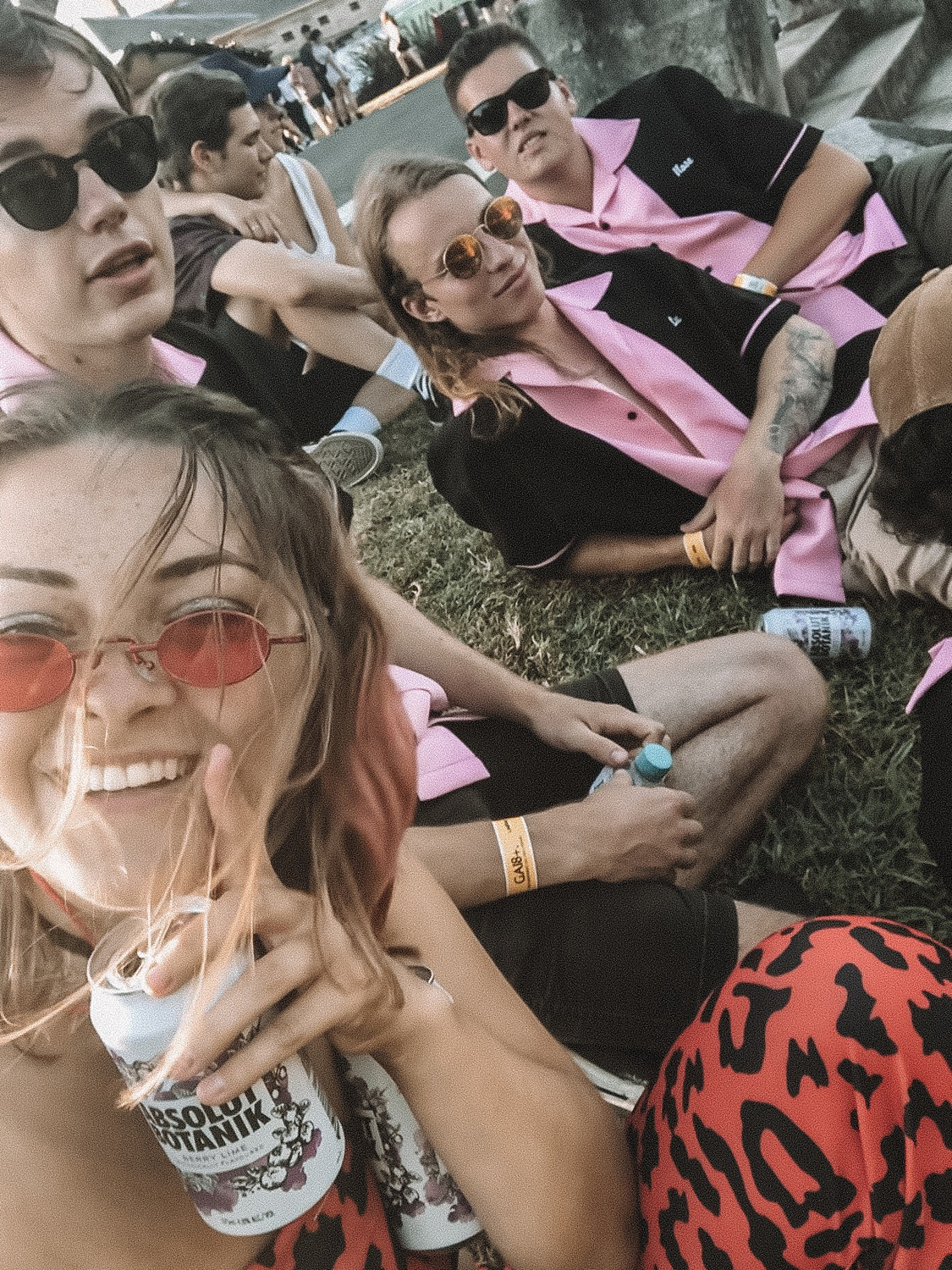 I volunteered at The Good Things festival in Sydney and it was one of the best experiences.  
Though I was told I might be needed for 5hours of work, after 2hours of putting on wristbands I asked to go on a break so that I could see Skegss perform. I was accidentally sent on my break early so I also saw The Veronicas, and was able to get right up front at the barrier while I waited for Skegss. Once I returned to see if they needed me to hop back on wristbands they ended up not needing anymore help. After that I was allowed free entry to the rest of the festival! 

I got to see Simple Plan, Falling in Reverse, Violent Soho, A Day to Remember, Simple Creatures and Parkway Drive. 
So how does it work?
Here's my top tips for volunteering at a music festival;
? You'll get free entry! 
Most festivals have an expectation of how much work you'll need to do before you're allowed to go off and enjoy yourself. This will be detailed in the application process. Some festivals provide the option to complete work pre-event or post-event, meaning once your hours are completed you can attend the whole festival! As well, for camping festivals there are different durations of work depending on what ticket type you are after. For bigger events like these they will usually require a $$$ deposit which can then be refunded after your work is complete.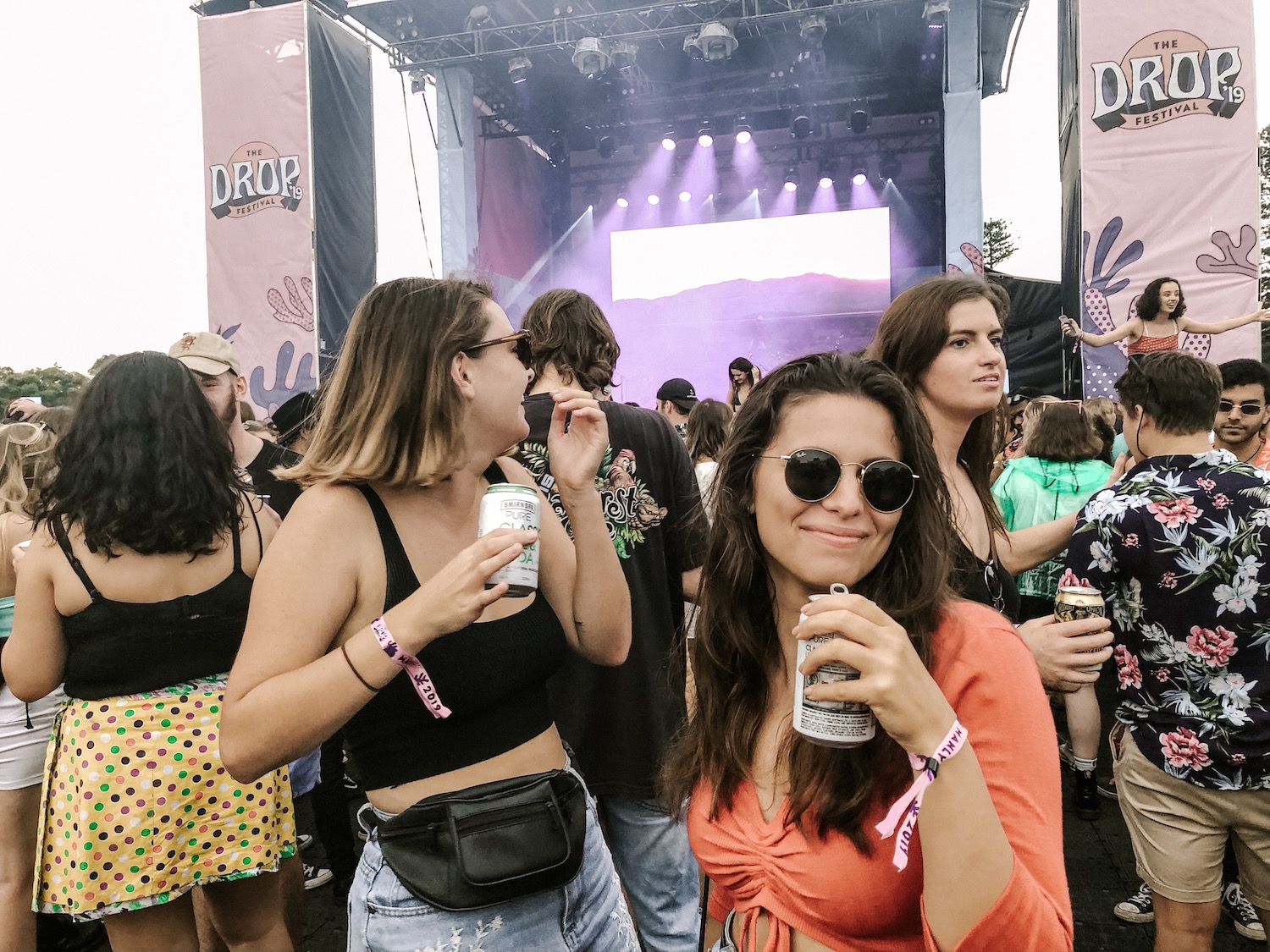 ? Pick a smaller act as your preference! 
If you want to see a smaller act you're more likely to secure a job. Most people will all request the same bigger headliners which won't allow much flexibility. They generally don't keep note of what acts people have chosen in their applications; they'll ask you again when you sign in on the day. 
⏱️ Get in early & confirm your spot ASAP
Application & attendance wise. Volunteering at festivals is very very popular, so they want people locked in early. If you don't confirm it as soon as possible your spot will be taken. You can also let them know ahead of time what your gig preference is before anyone else asks!
⛑ What kind of work you want to do?
Most festivals get their volunteers to help out with tasks such as;
Giving out wristbands

Car parking

Monitoring gates

Signing tents

Litter picking 
Though you aren't always guaranteed to get the job that you want, they'll usually ask you for a preference in your application form. Some people purely volunteer to try and get a spot in the signing tents – that way they can get up close and personal with some of their favourite artists! Keep in mind these kinds of jobs are also the most popular, so the sooner you pick your preference the better.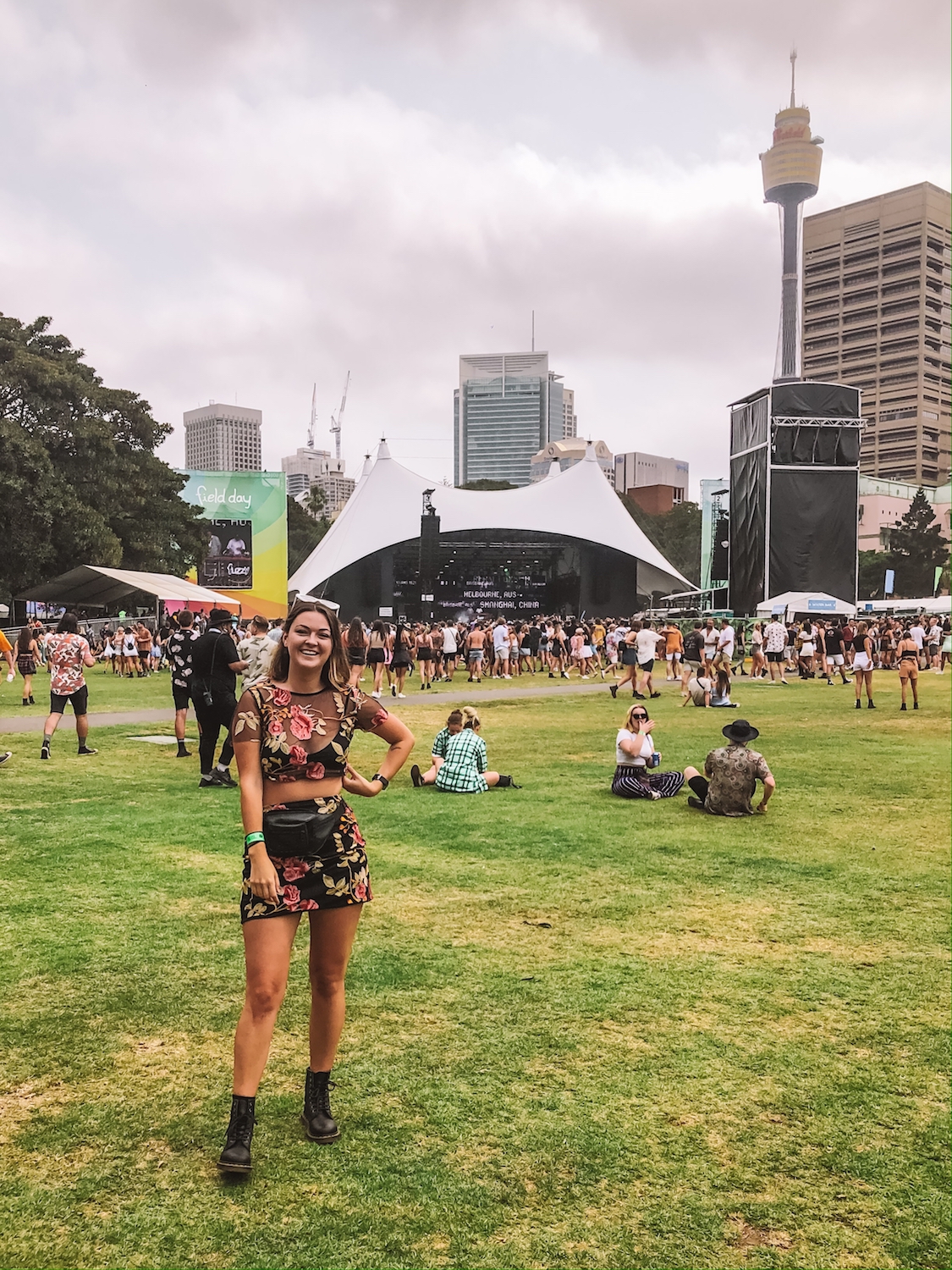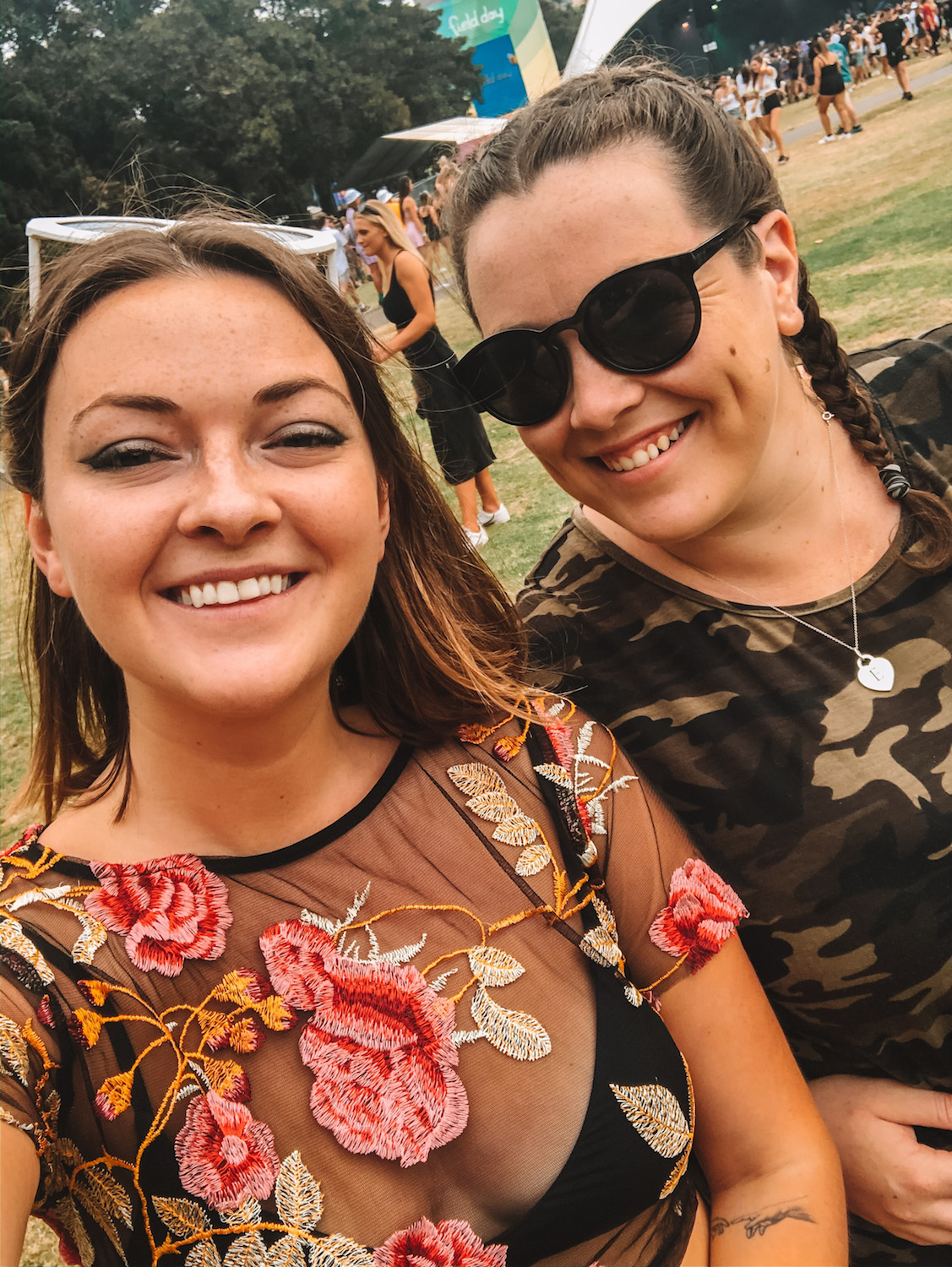 ? You don't need to have work experience
When applying for a volunteer position they'll usually ask if you have any prior experience. This isn't necessary to get a volunteering role, but it can help. It's also worth mentioning if you've attended any festivals in the past – at least that way they know you're somewhat familiar with how it all works.
? Work with your friends
In the application you can mention your friends name if they are also applying and you want to work together. Strength in numbers works for both you and them! 
? Hydrate & come prepared
Depending on the job you're given, you'll most likely be standing up for most of the day. It's a good idea to keep hydrated and pack a hat – you aren't guaranteed a job in the shade.
? Don't miss the induction
Simply put, if you miss the induction they might just turn you away. They don't have time to train people individually, so if they have enough people already and you're running late you might just end up missing out. 
⏰ You'll be allowed early entry into the venue 
Though this doesn't REALLY make a difference in regards to seeing the acts, you can at least get into the venue without having to line up at the entrance.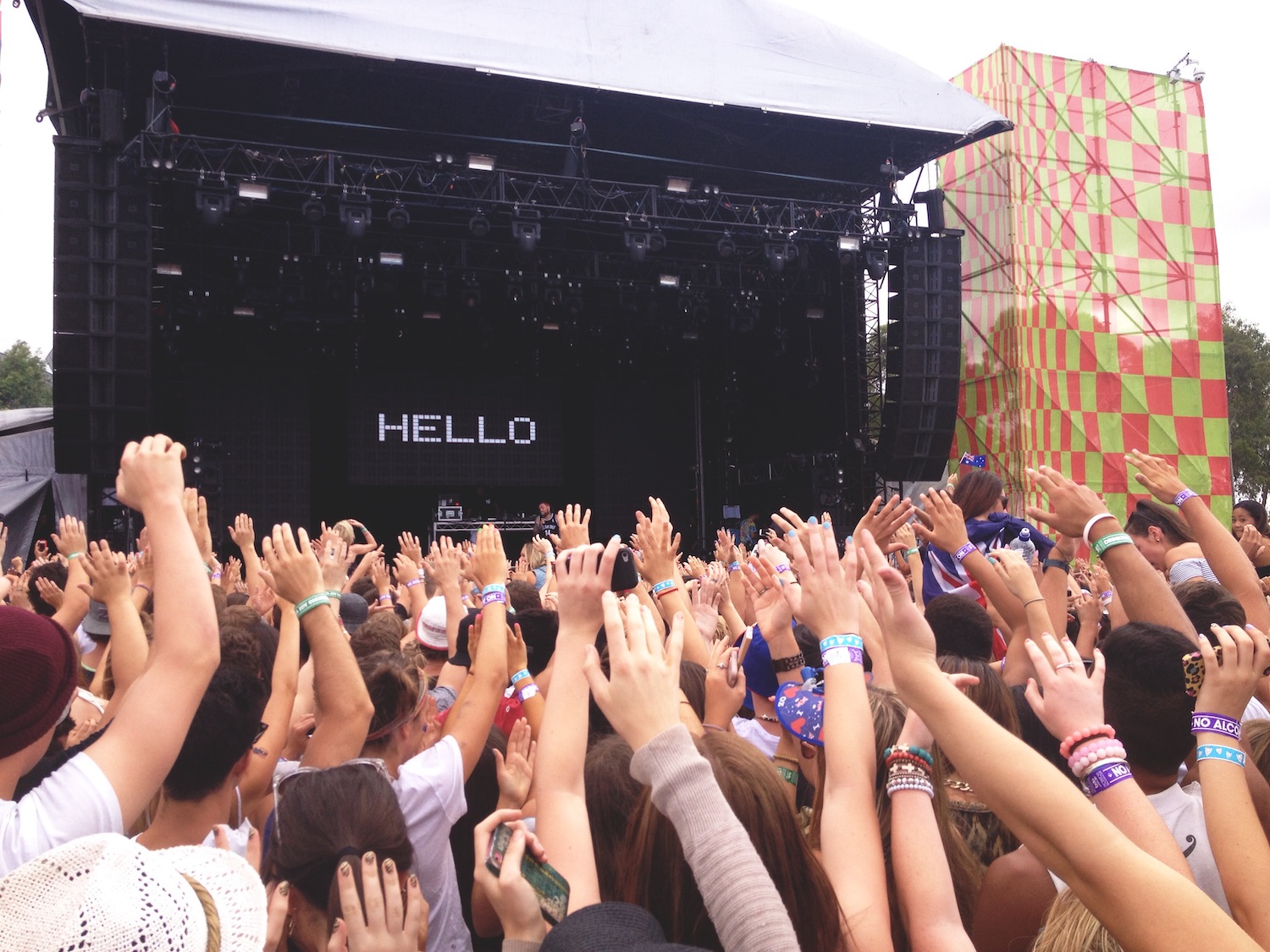 Have you worked at a music festival before? How did you find it??