After a few recent visits to Indonesia and Thailand, there were so many movies running through my head that I kept being reminded of… Here's the best of them.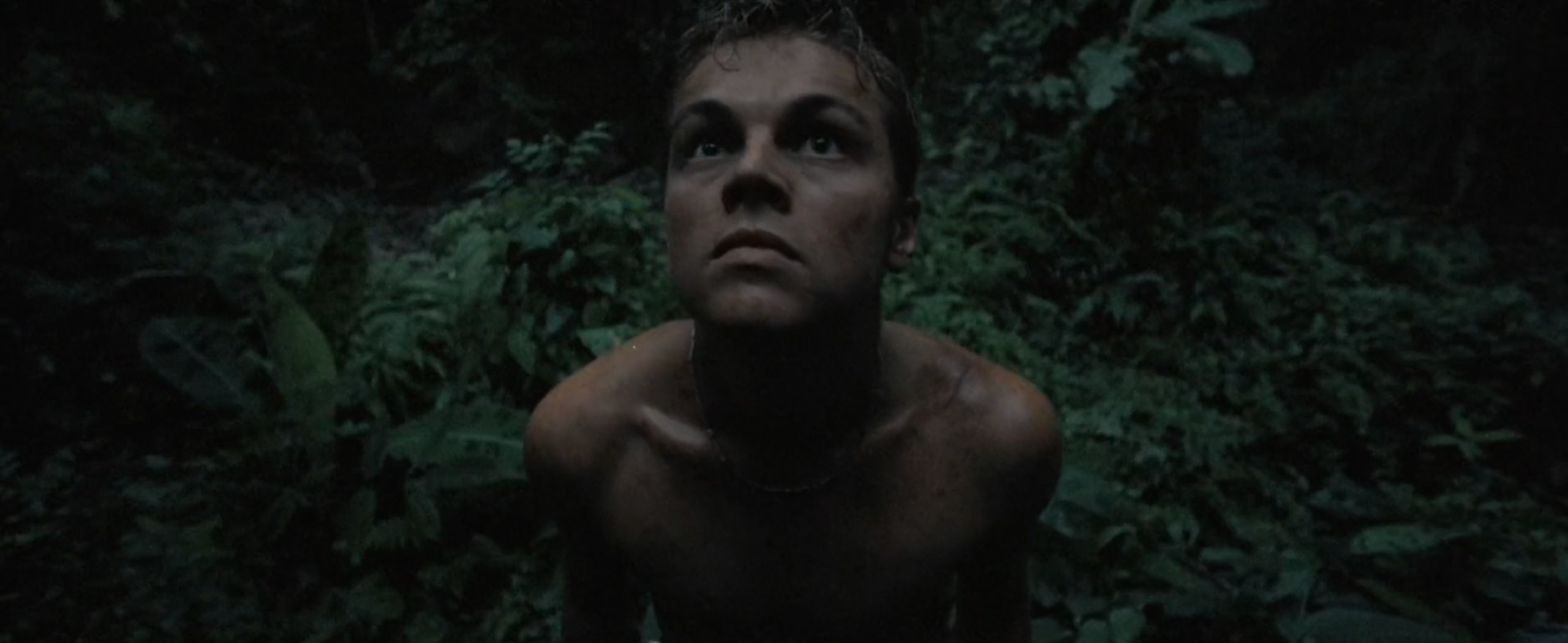 1. Castaway 2000 (Rated 7.7/10 on IMDb)
WILSON!
In this picture, Tom Hank's 'Chuck Noland' is stranded on an island after his plane goes down. A FedEx executive, he is left stranded on an island alone – he must then transform himself and learn the ways of the wilderness in order to survive with the help of his "friend" Wilson.
2. Jaws 1975 (Rated 8/10 on IMDb)
An American film directed by Steven Spielberg and based on Peter Benchley's 1974 novel, it is one of the most well-known movies in the world. Jaws was the first film to bring terror to those who enjoy the ocean using some suspense-filled notes – "the evocative and haunting Grammy-winning score of John Williams."
When a young woman is killed by a shark near the New England town of Amity Island, a series of menacing events occur that evidentially show that a GIGANTIC great white shark is making itself comfortable by the popular tourist town – A police chief, an oceanographer and an odd fisherman are left to try and stop it.
3. The Beach 2000 (Rated 6.6/10 on IMDb)
One of my ultimate favourite movies, and novels, The Beach stars Leonardo DiCaprio and explores the story of a young backpacker. Richard, travels to Thailand and finds himself in possession of a map that supposedly leads to a legendary beach that is rumoured to be a solitary paradise.
However, is it paradise?
4. Pirates of the Caribbean: The Curse of the Black Pearl 2003 (Rated 8.1/10 on IMDb)
There are a few of these movies, but the first is the best. In Pirates of the Caribbean, a blacksmith Will Turner, (played by Orlando Bloom) teams up with the unique character, "Captain" Jack Sparrow – played by Johnny Depp. They embark on a mission to save his love from Jack's former pirate allies, who are now undead.
5. Point Break 1991 (Rated 7.2/10 on IMDb)
The original, of course. Point Break is a classic – starring Patrick Swayze and Keanu Reaves, an FBI agent goes undercover to catch a gang of surfers who may be bank robbers.
6. Forgetting Sarah Marshall 2008 (Rated 7.2/10 on IMDb
A heartbroken Peter takes a Hawaiian vacation in order to deal with his recent break-up only to discover that his TV star ex-girlfriend Sarah is travelling to the same resort with her new boyfriend.
7. Finding Nemo 2003 (Rated 8.1/10 on IMDb)
Who hasn't seen this movie really? And with all of the hype of the recently released Finding Dory, it's hard to not go back and watch it again. In Finding Nemo, the son of a paranoid clown fish gets taken by some divers, so with the help of a Blue Tang with short-term memory loss, they cross the ocean meeting incredible creatures all to reunite his family.
8. A Perfect Getaway 2009 (rated 6.5/10 on IMDb)
I actually really enjoyed the twists and turns that this movie took. Simply put, a honeymooning couple goes to Hawaii to trek to a popular secluded beach and along the way meets more couples. Along the trail they hear news that a male and female couple have been murdering honeymooners all over Hawaii and are rumoured to be on the same island – so you get to watch along and try to figure out which couple are the killers! And all with the friendly faces of Chris Hemsworth, Steve Zahn and Timothy Olyphant…
9. Madagascar 2005 (Rated 6.9/10 on IMDb)
Madagascar is sort of like Castaway in the animal kingdom. Four zoo animals get sent away on a carrier ship and end up being knocked overboard – and you can guess where they end up. New to a life in the wild, they make themselves home by the company of some strange lemurs…
But is life in the wild for them?
10. Whale Rider 2002 (Rated 7.6/10 on IMDb)
Based on the novel by Witi Ihimaera, this award winning film is a "contemporary story of love, rejection and triumph as a young Maori girl fights to fulfil a destiny her grandfather refuses to recognise."
Valuable Mentions:
Fools Gold
Into the Blue
The Blue Lagoon
The Boat That Rocked