The Queenstown Hill Track is undoubtedly the most popular hike in town. It's easily accessible from town and offers sweeping views over Lake Wakatipu, the Remarkables, Queenstown and beyond! It's the perfect starting point for any journey to NZ's adventure capital!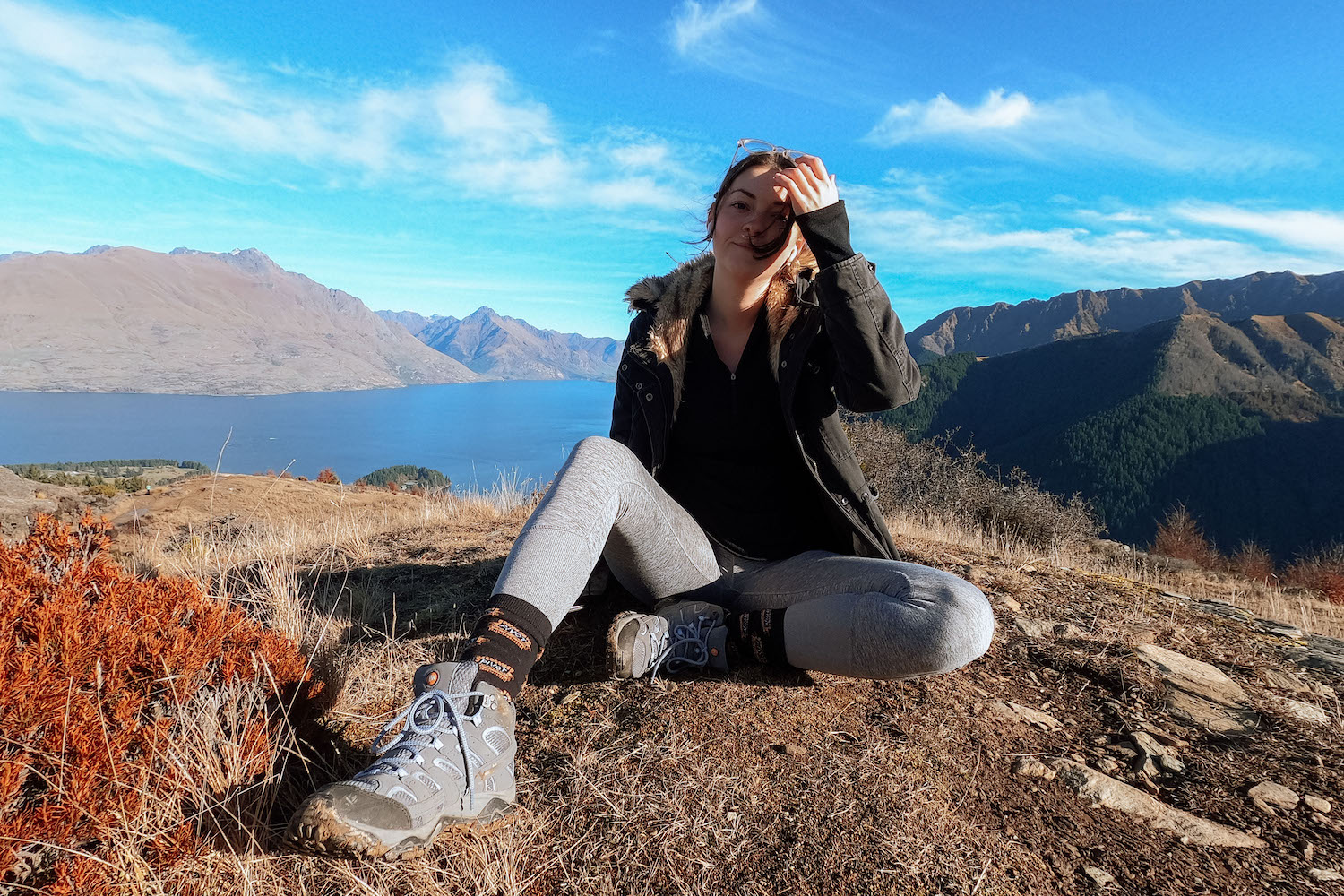 The Facts; 
2-3hrs return 
4.2km distance 
Medium fitness required 
Gradient: steep 
Elevation: 600m

The starting point for the Queenstown Hill Time Walk is at a small car park off Belfast Terrace. 

This walk can be done all-year round!
The Walk;
For everyone visiting Queenstown without a car or living locally, the hike is easily accessible from town. This walk takes you through residential streets for about 15minutes, and is all uphill and quite steep. It does add a little extra work to the entire walk, but from here it just gets easier. For those driving, there is a carpark at the trailhead, however the spaces are quite limited – street parking is also available. 
The Queenstown Hill walk is less commonly known as the Queenstown Hill Time Walk. As the hike climbs through the pine forest to the summit of Te Tapu-nui, you'll notice there are multiple signs illustrating Lake Wakatipu and Queenstown's history throughout the years – such as its Maori settlements and the goldrush.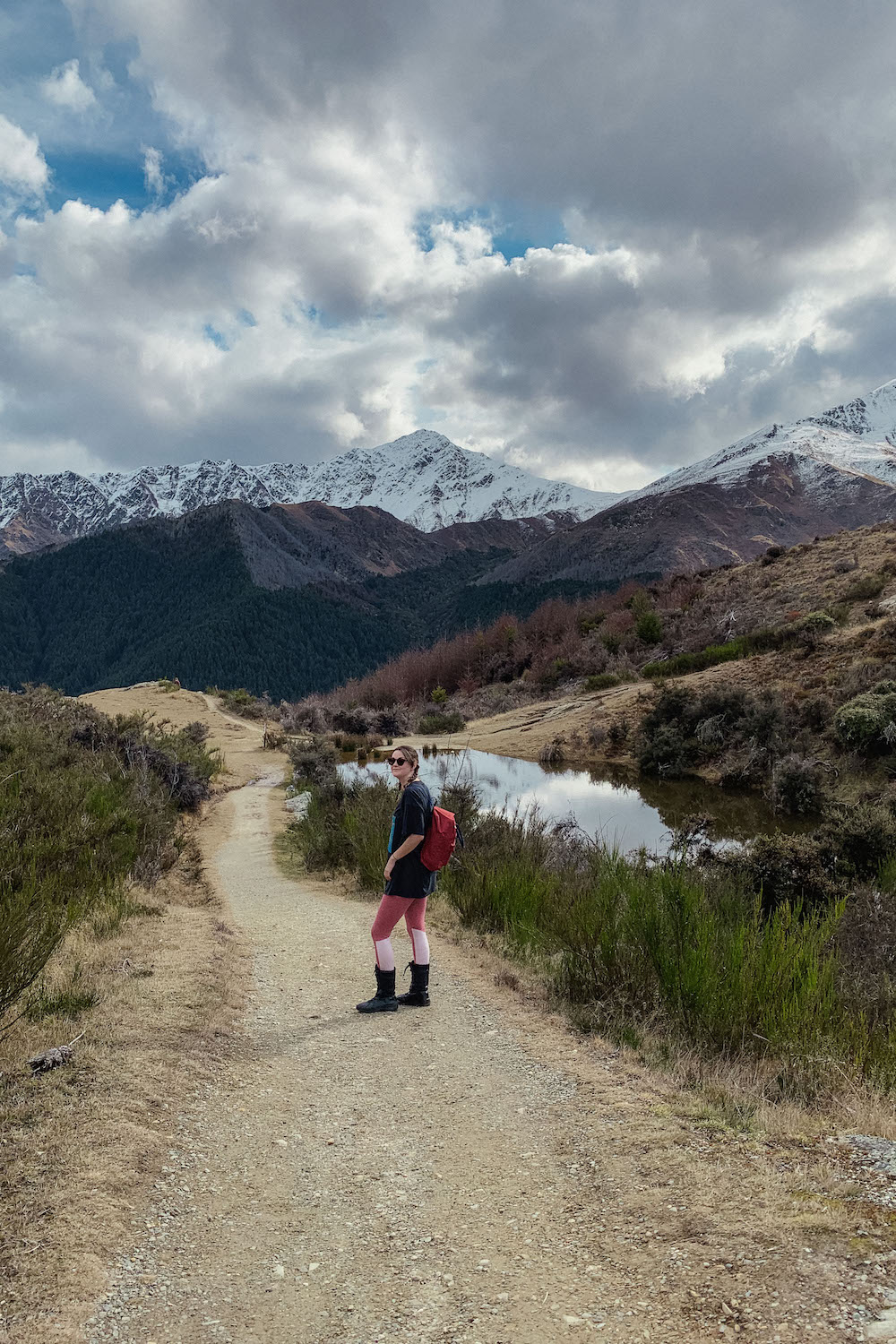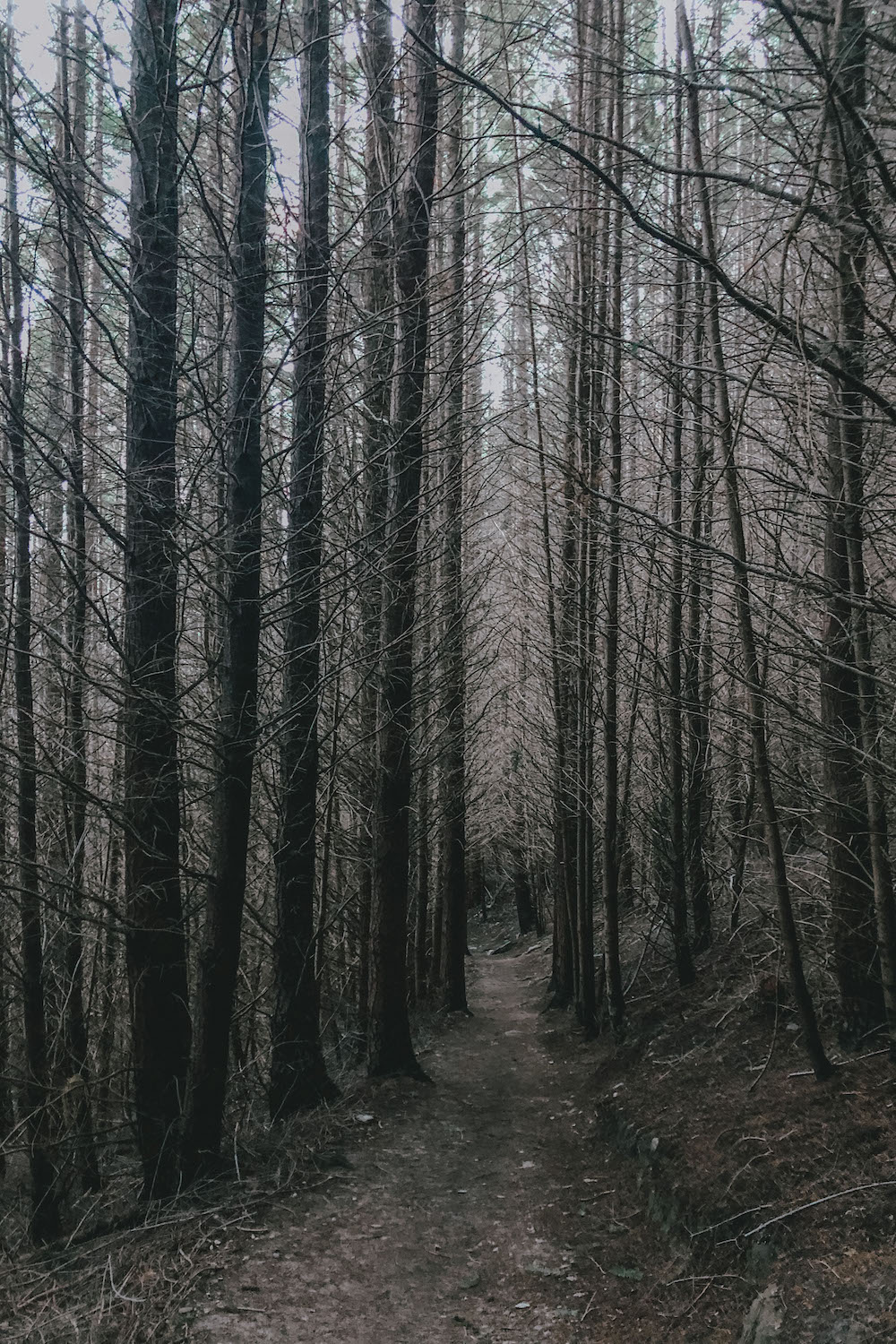 The start of the walk is generally the steepest, though the switchbacks make the incline fairly manageable. Once you've almost reached the top you'll reach a fork in the road. To the left you have a short but steep climb to the top, and to the right you'll have a longer but more gradual loop around. 
I personally prefer the quickest way up, and the longer, more relaxed way down. Whatever you prefer, why not try one of each?!
Once you've completed the time walk you'll reach the "Basket of Dreams" sculpture. This was created by artist Caroline Robinson to provide a meeting place, a resting place, and a dreaming space. For many, the Basket of Dreams marks the end of their Queenstown Hill walk, however the views just get better from here! From the basket there is a short loop trail beyond the pond that takes you up to the summit. From here you'll have sweeping views over Lake Wakatipu, Cecil's Peak, the Remarkables, Bob's Peak, and Queenstown itself!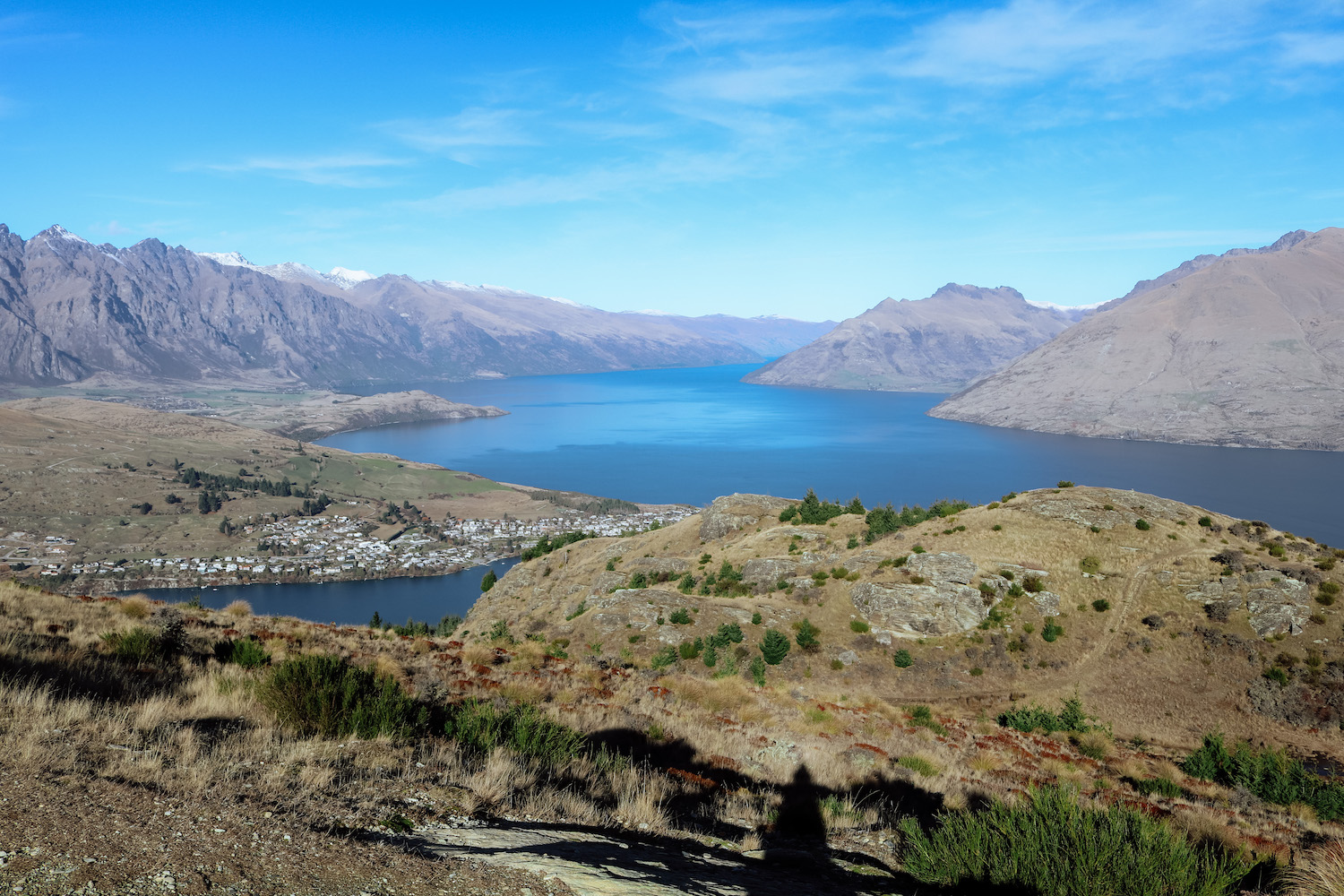 Queenstown Hill is perfect all year round, and with such incredible views just a short distance from town, it's perfect for any Queenstown Itinerary! Have you made it up to the summit?
You can see more from this journey on my Instagram highlights here.