"My name is [Holly]. So what else do you need to know… Stuff about my family or where I'm from?

None of that matters… Not once you're across the ocean and cut loose. Looking for something more beautiful, something more exciting… and, yes I admit… something more dangerous.

So after 18 hours in the back of an airplane, 3 dumb movies, 2 plastic meals, 6 beers and absolutely no sleep… I finally touched down…"
My Background
Born and raised by the beaches of Sydney, Australia, I've grown up with those typical Christmas Days on the beach and big city vibes. It wasn't until I was in high school that I started visiting the City regularly, and fell in love with just how different the domestic suburban lifestyle is to the big city.
With a mother as a travel writer, I was often recruited to write a piece about how I enjoyed our trips – a kid's perspective! Travelling from 3months old, my first memorable trip was to England in 2005 with my Dad when I was 10years old. Since then, I loved the idea of packing a bag, getting on a plane, and being in a completely different place in the world.
Once I graduated high school in 2012 I decided to go on a gap-year and planned one big travel journey across North America and Western Canada. My North American Gap Year, was the beginning to my career in Journalism, with an already acquired taste for photography.
During high school I acquired a Certificate in Digital Photography at TAFE, and also took part in multiple photography courses and classes. My favourite genre of photography is landscapes – particularly those with natural landmarks, like mountains.
Now at 21, I'm currently studying a Bachelor of Business, Majoring in Tourism Management. Thankfully this degree is flexible and I am able to enjoy my freelance journalism and photography career, whilst continuing my studies.
I now write from a teen/young adult perspective on travelling with your family, friends, or even just yourself – as well as writing monthly content for Yahoo7 Travel.
I hope you join me as I travel my way around the world one step at a time 🙂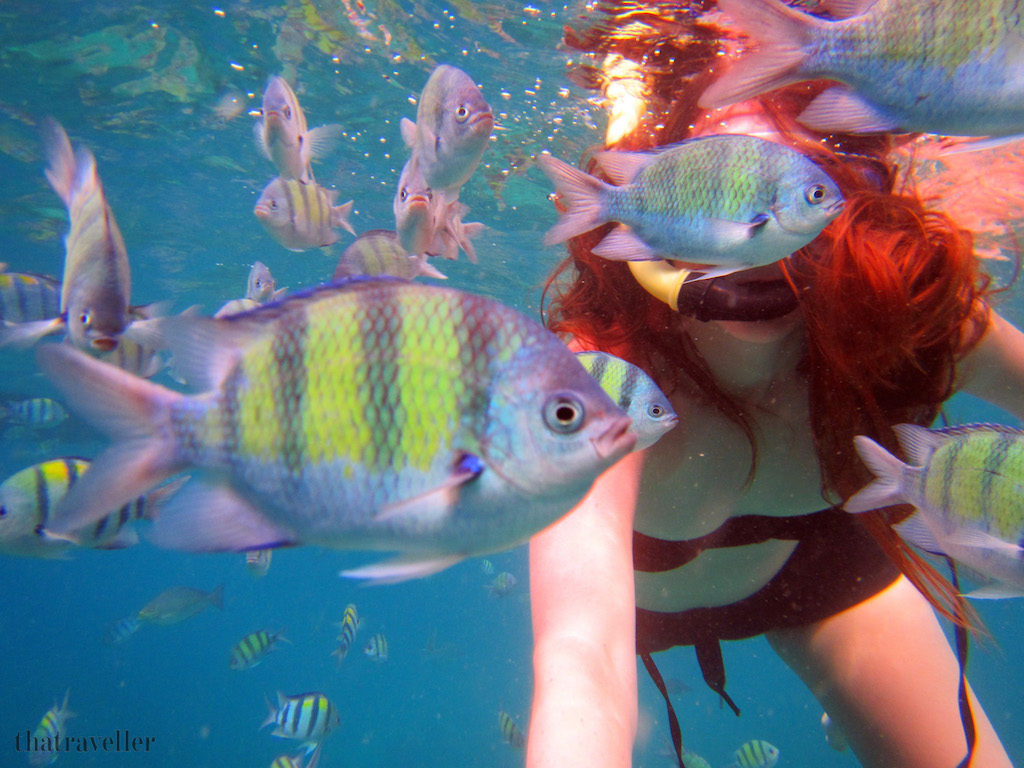 A Little More;
> Country I Dream of Visiting: Iceland
> Favourite Country: New Zealand
> Favourite Place Visited: Queenstown, NZ
> Favourite Family Trip: Mount Buller, VIC
> Favourite National Park: Theodore Roosevelt National Park, ND / Banff National Park
> Favourite Bridge: Lions Gate Bridge
> Favourite Beach: Piha Beach, Auckland
> Favourite Island: Ambon Islands, Saparua, Indonesia
> Favourite Cities: New York City, San Francisco, Sydney, Queenstown
> Favourite Accommodation:
The Fairmont Waterfront – Vancouver,
The Hotel Beacon – New York City,
The Shangri-La – Tokyo,
Veranda Resort – Pattaya, Thailand.
> Places I'd love to visit: New Zealand (again), Africa, Hawaii, Iceland, New Orleans, Kakadu
> Favourite Locals: Canadians
> Favourite Place for Food: Thailand, Japan
> Favourite mode of transportation: Flying with a window seat
> Longest Transit: Sydney > Jakarta > Frankfurt > London
> Shortest Transit: Probably Sydney > Gold Coast / Melbourne
> Favourite way to Travel: From a backpack
> Do you like travelling alone? Yes, travelling alone can make you feel very independent
Contact: hollyosullivan7@gmail.com
Instagram: @holly_osullivan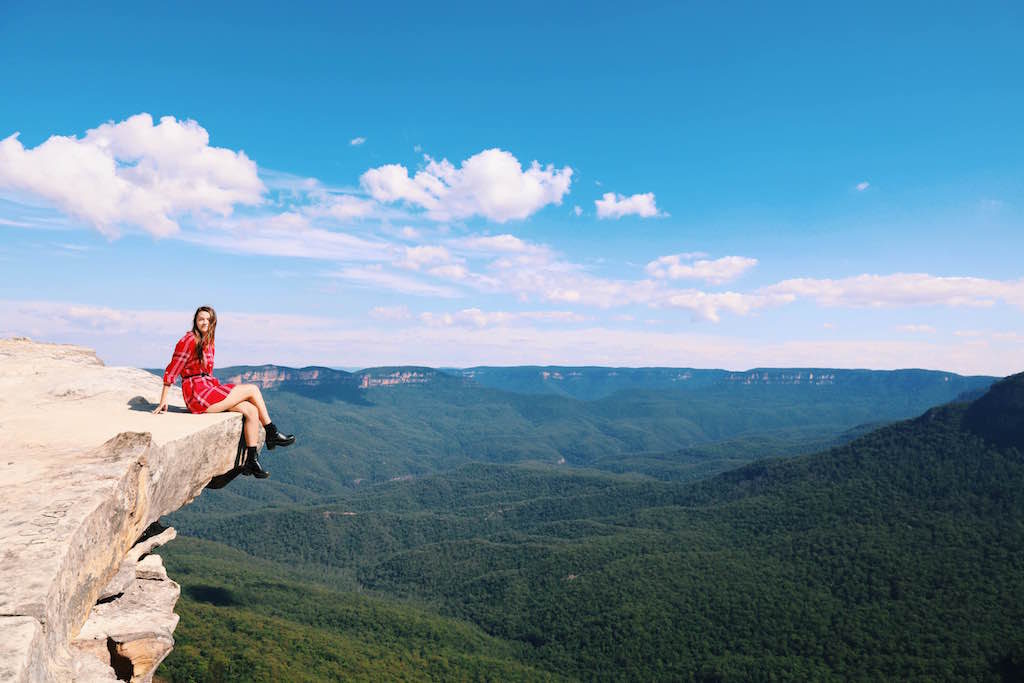 Random Facts;
> Favourite Ice Cream: Connoisseur Caramel Honey Macadamia
> Favourite TV Shows: TWD, GoT, Prison Break, Veronica Mars, FRIENDS, TVD, Teen Wolf
> Favourite Drink: DARE Iced Coffee Double Espresso
> Favourite Food: Thai Chicken Larb (but I'm vegetarian so I have it with fake chicken!)