The beginning of one of the greatest journeys of my life (so far) – in mid-September I took off to the UK and began my European Inspiration CONTIKI tour with 40 other amazing travellers from all around the world. I made friends for life, saw the world, and left with memories I'll remember forever.  
11th September; Before I jetted off with British Airways, a group of my friends and I spent a sunny (but chilly) day down in Sydney's Royal National Park exploring the cliffside and ocean views.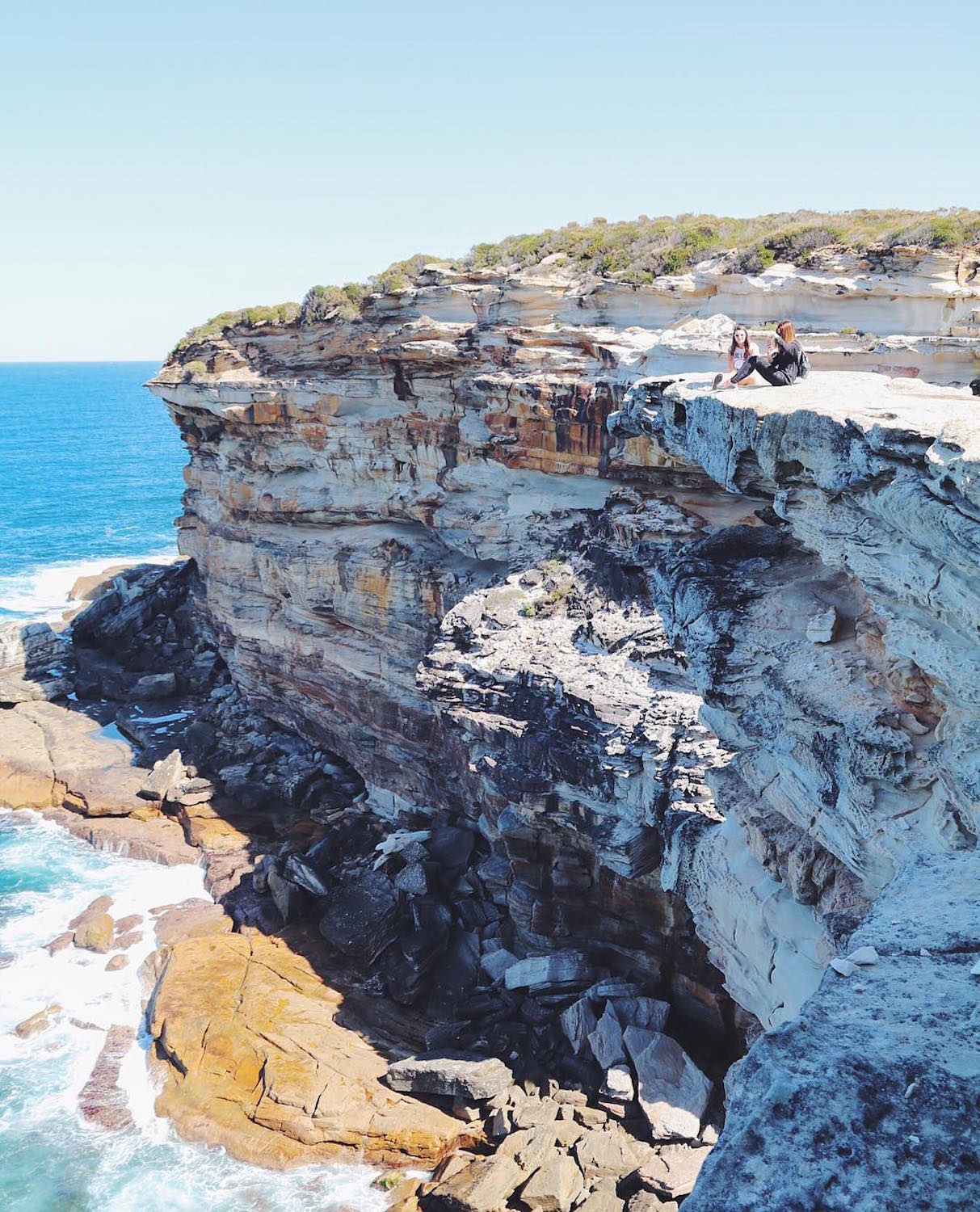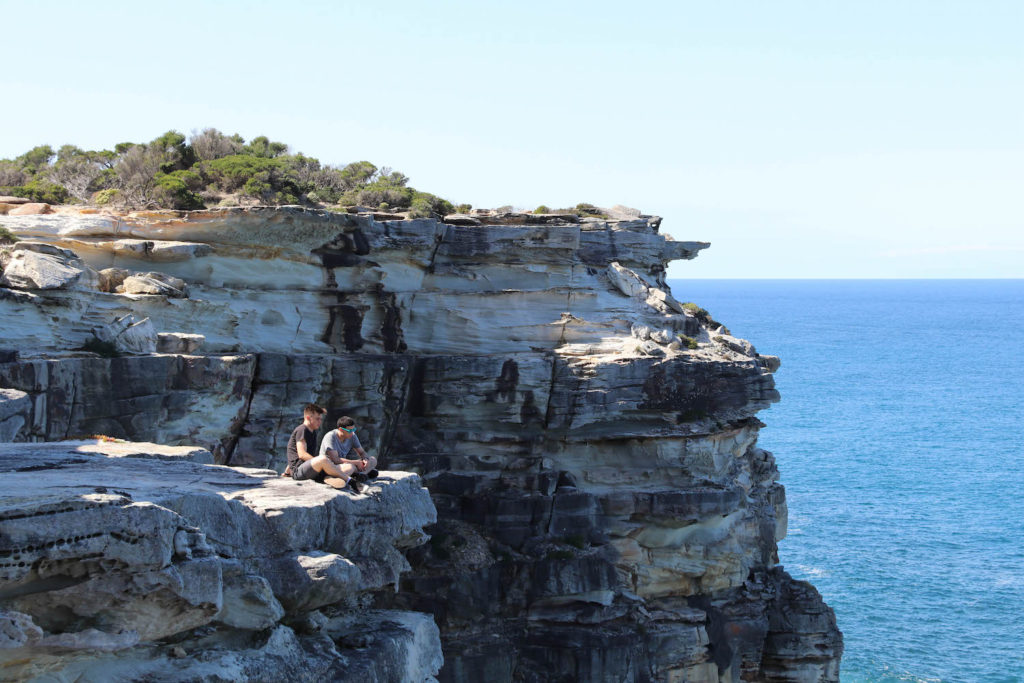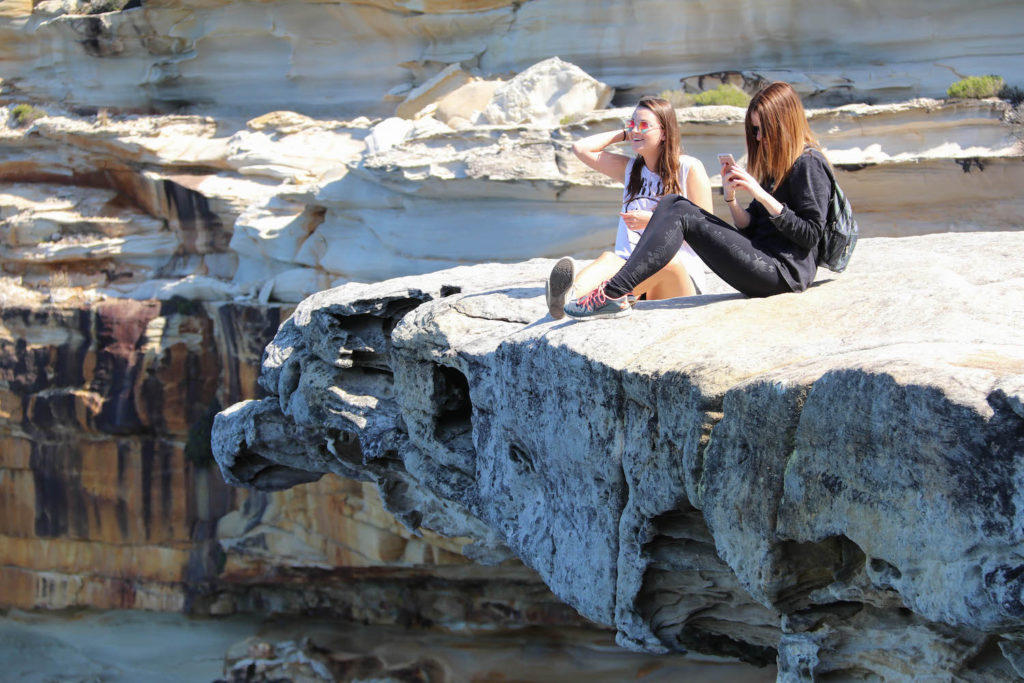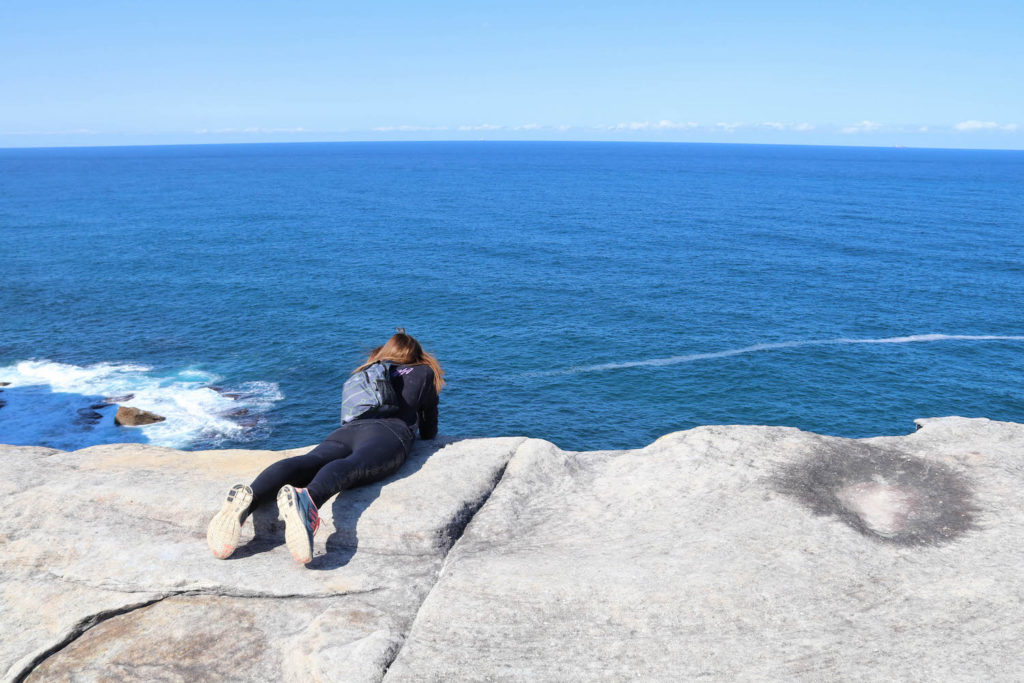 16th & 17th September; Arriving a few days before my tour began, I used this time to get used to the time difference and explore London with my relatives in the area.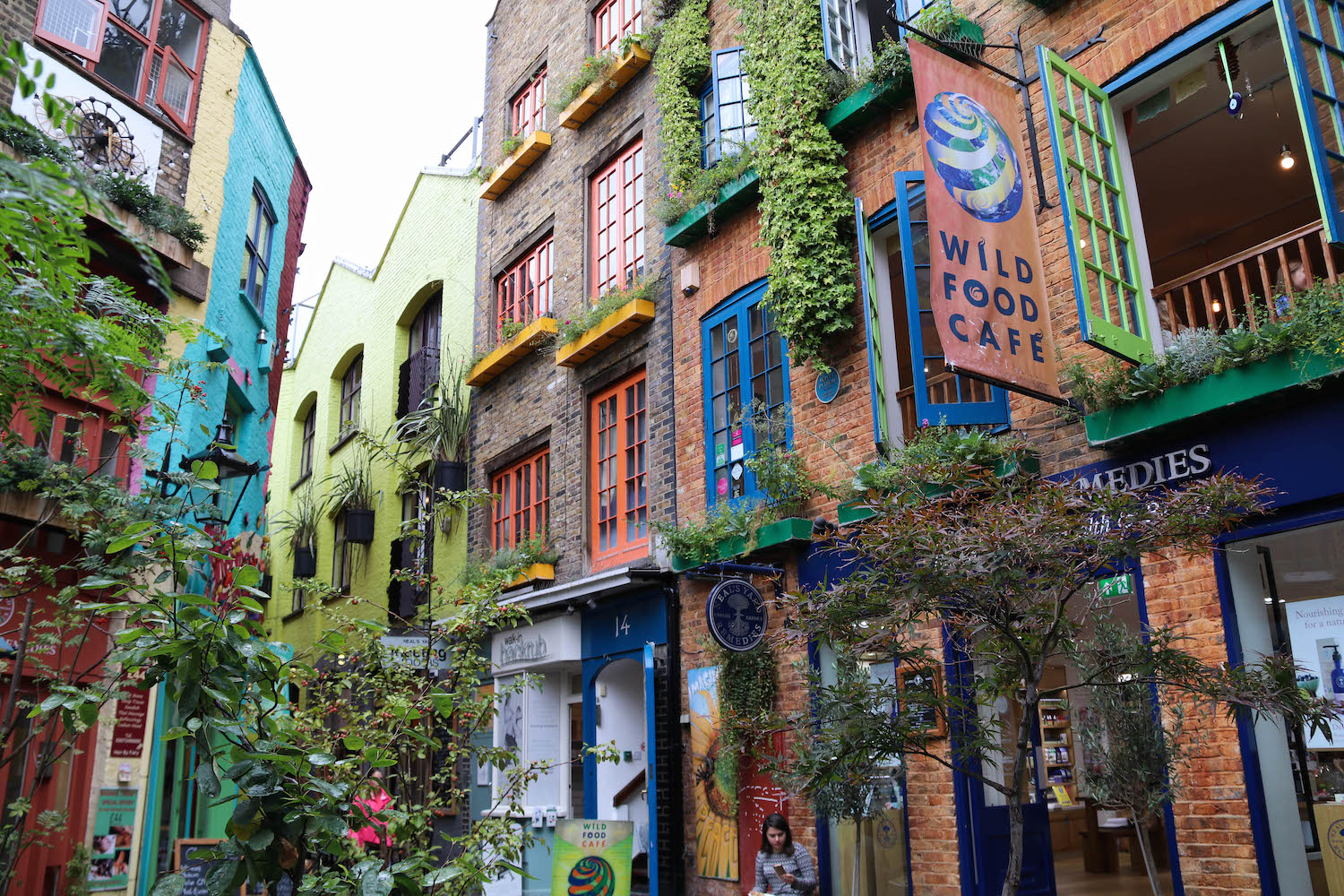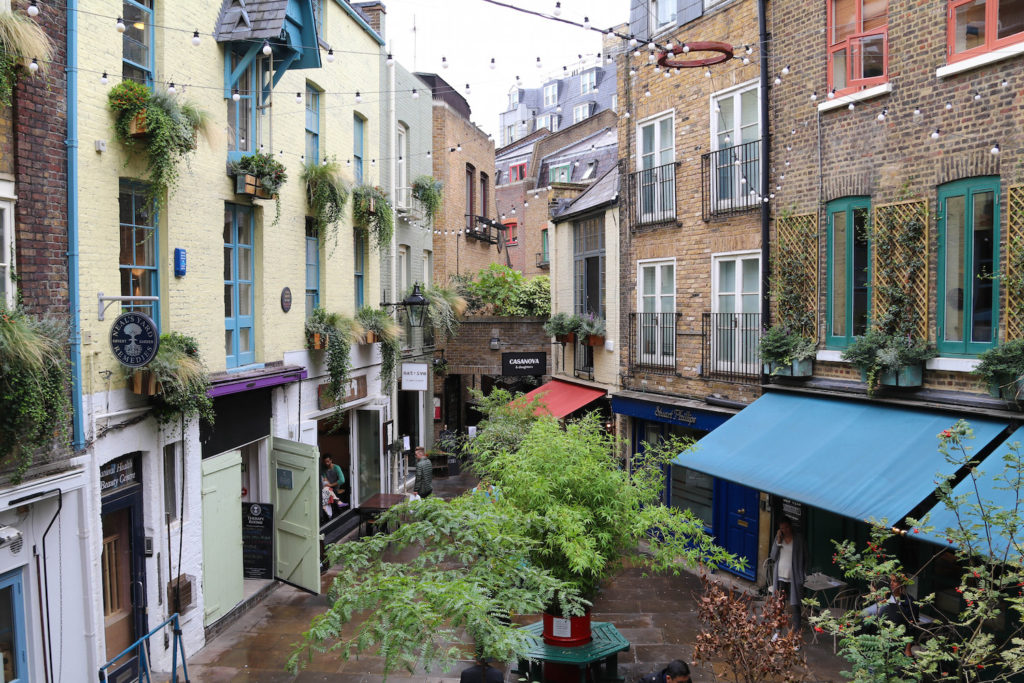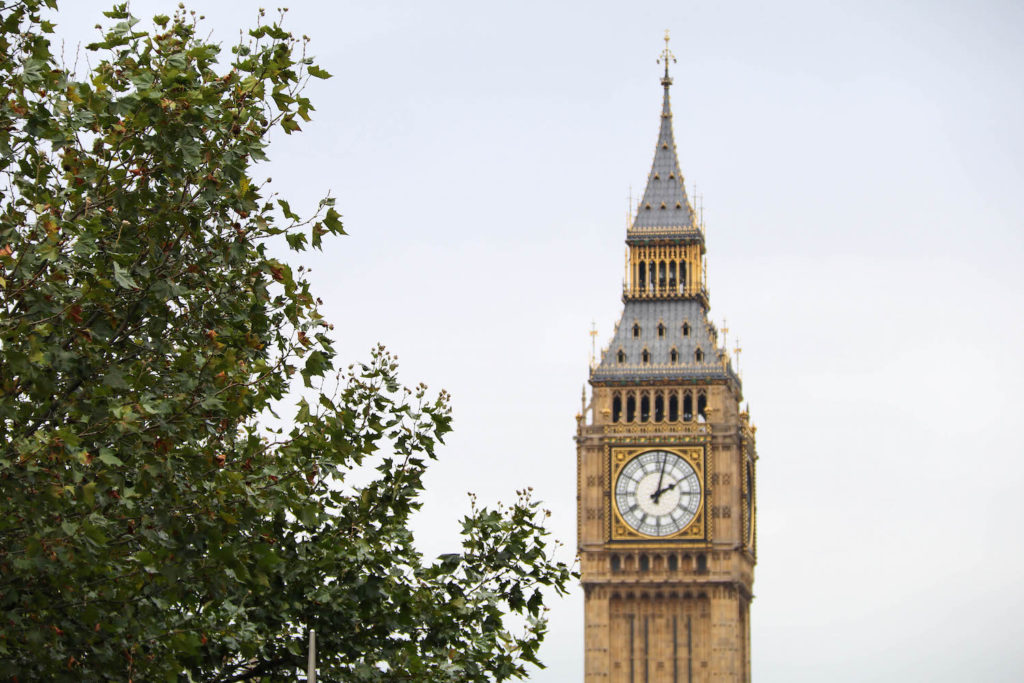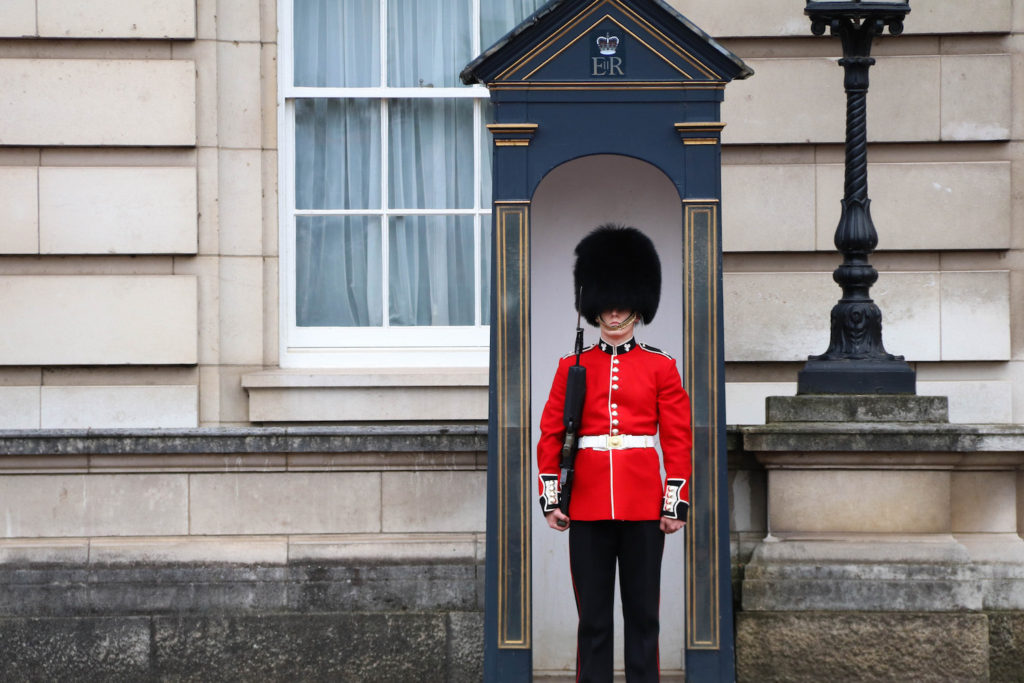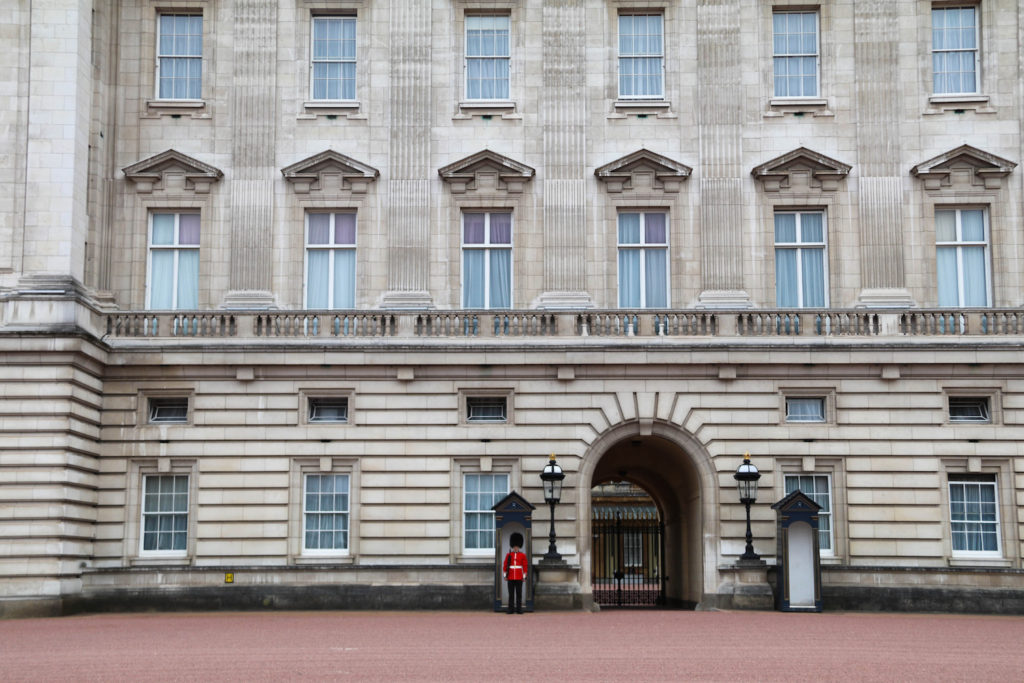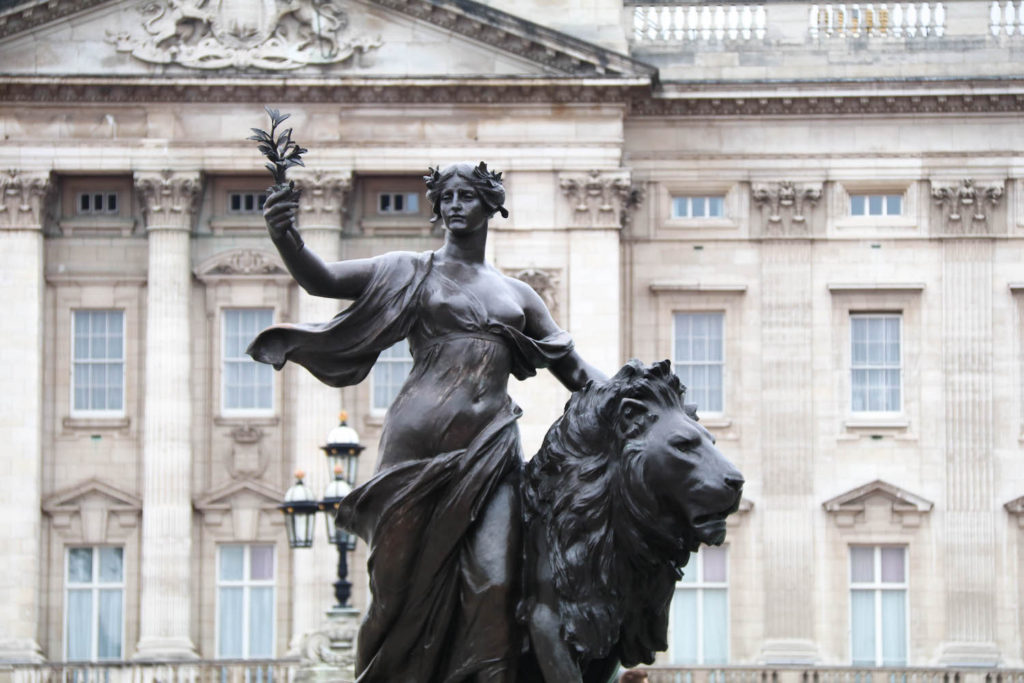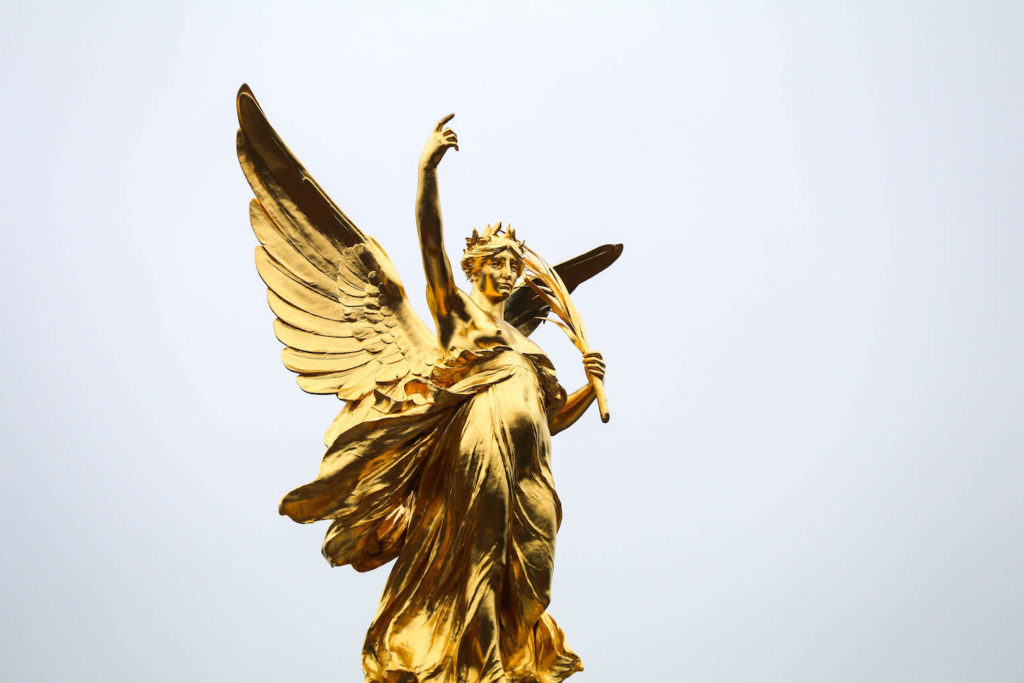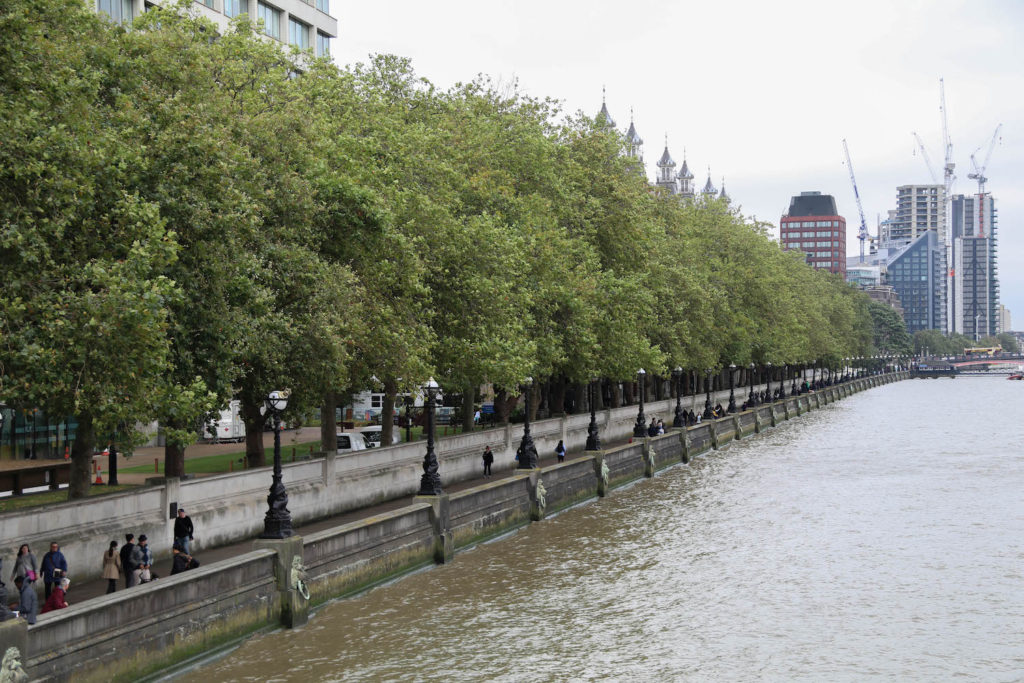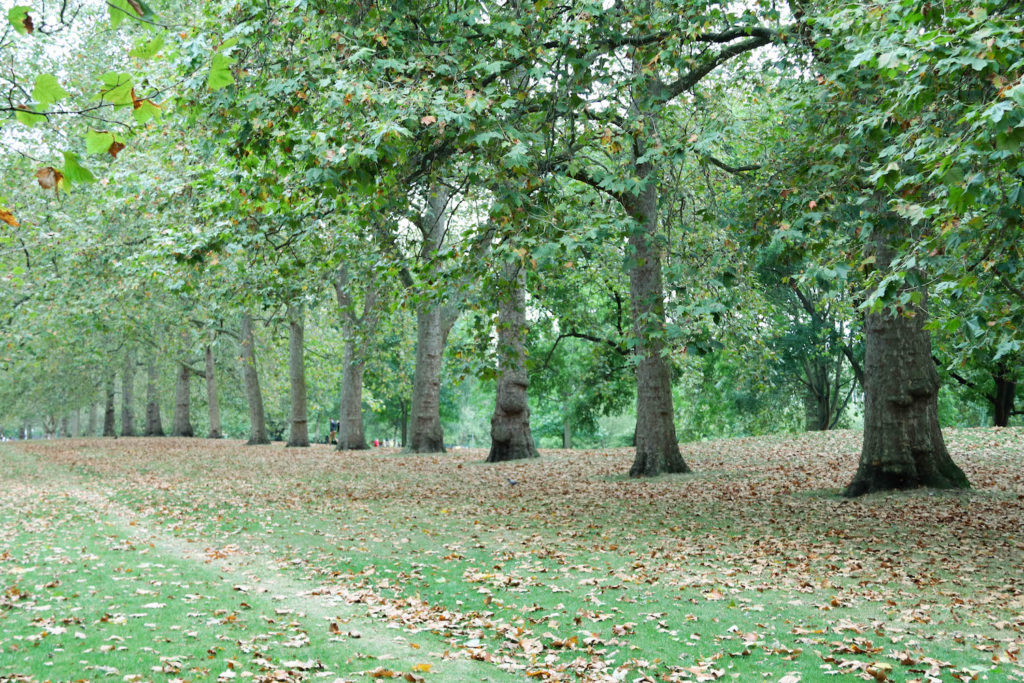 18th September; The tour began. First stop – Amsterdam! But first, we make our way to the famed white Cliffs of Dover and get the ferry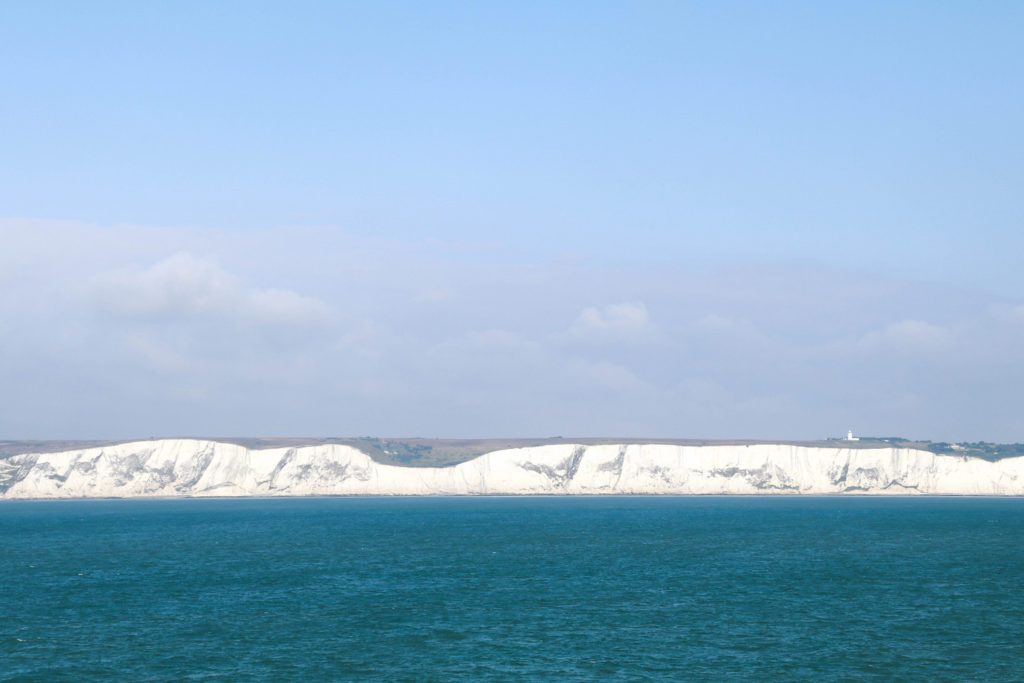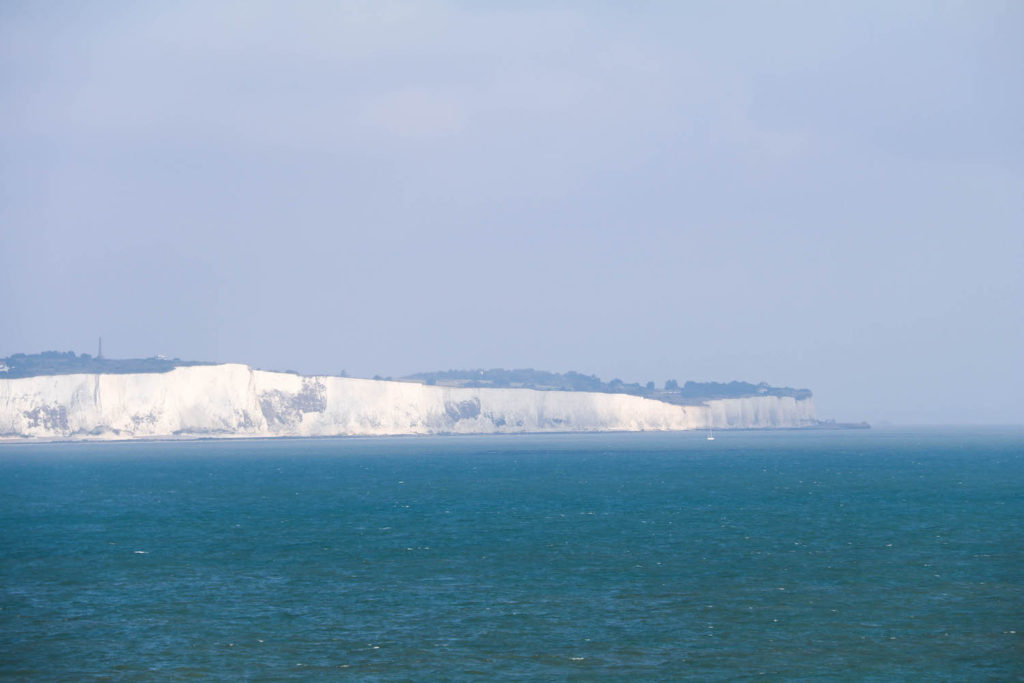 19th September; Starting our day in Edam we got a glimpse into the real life Holland with cheese wheels, clogs and windmills – then we spent the afternoon strolling through the canals of Amsterdam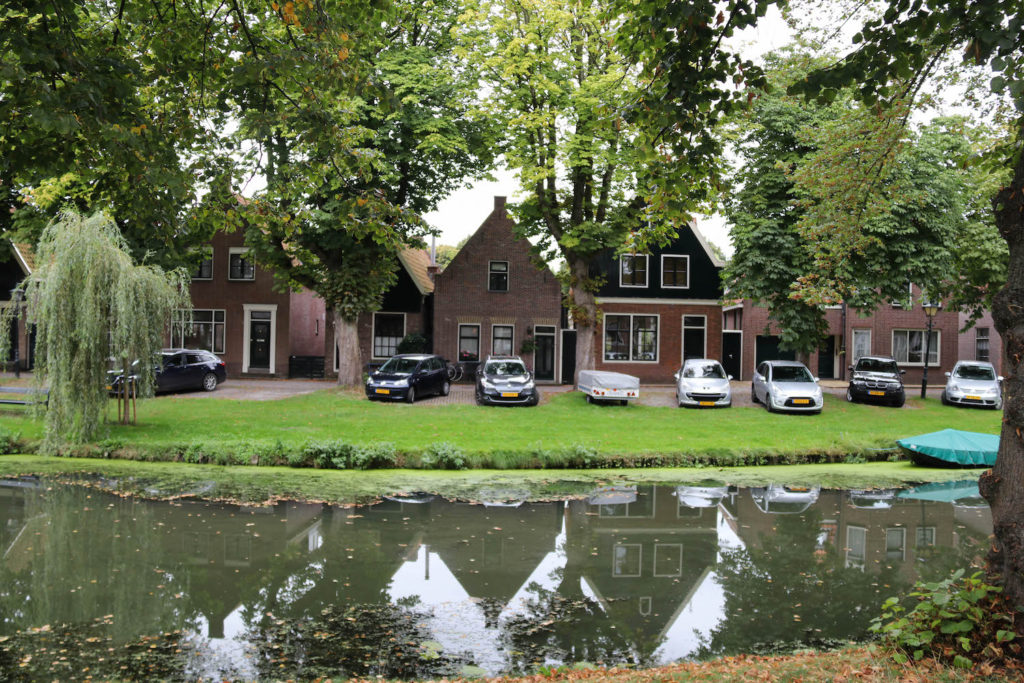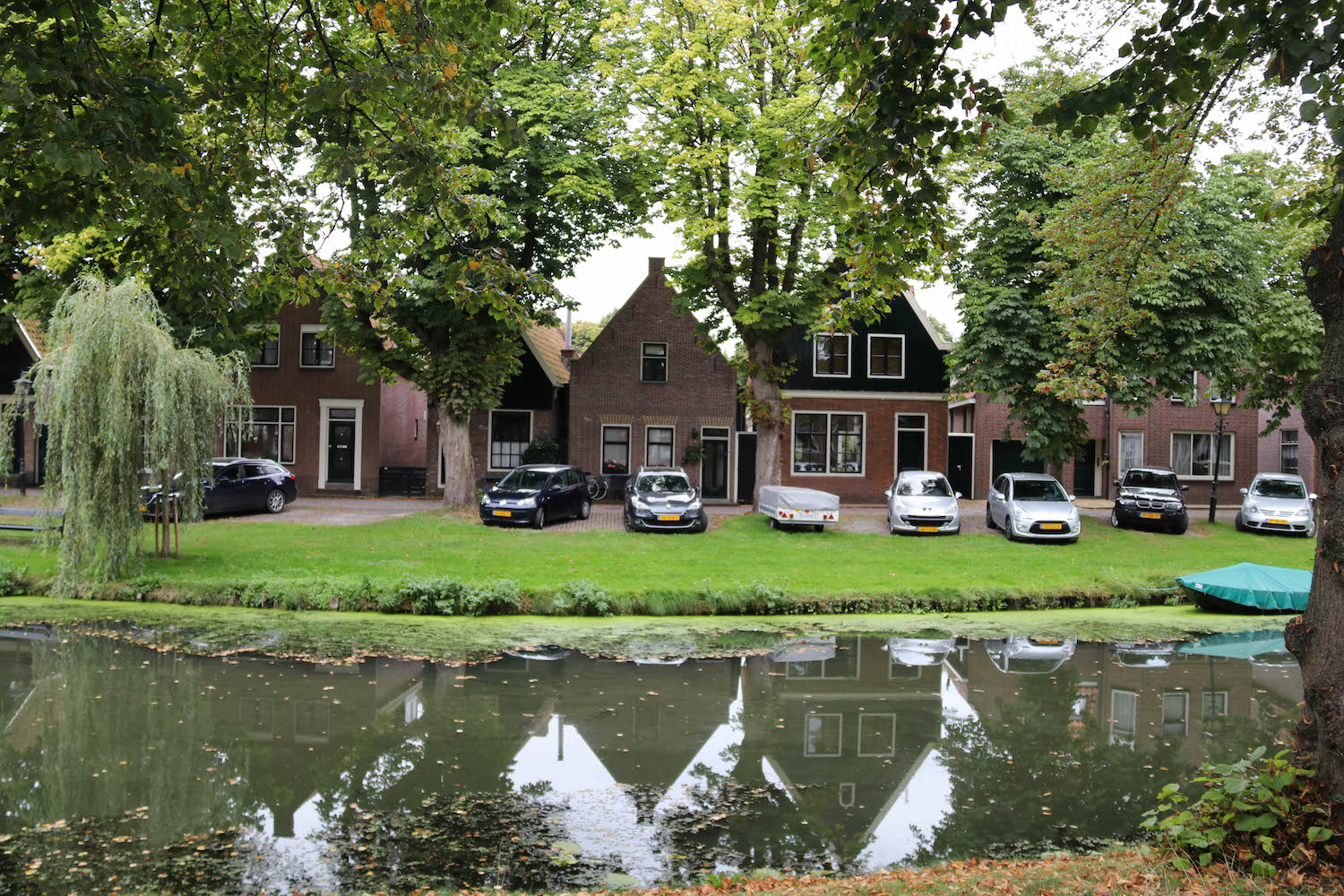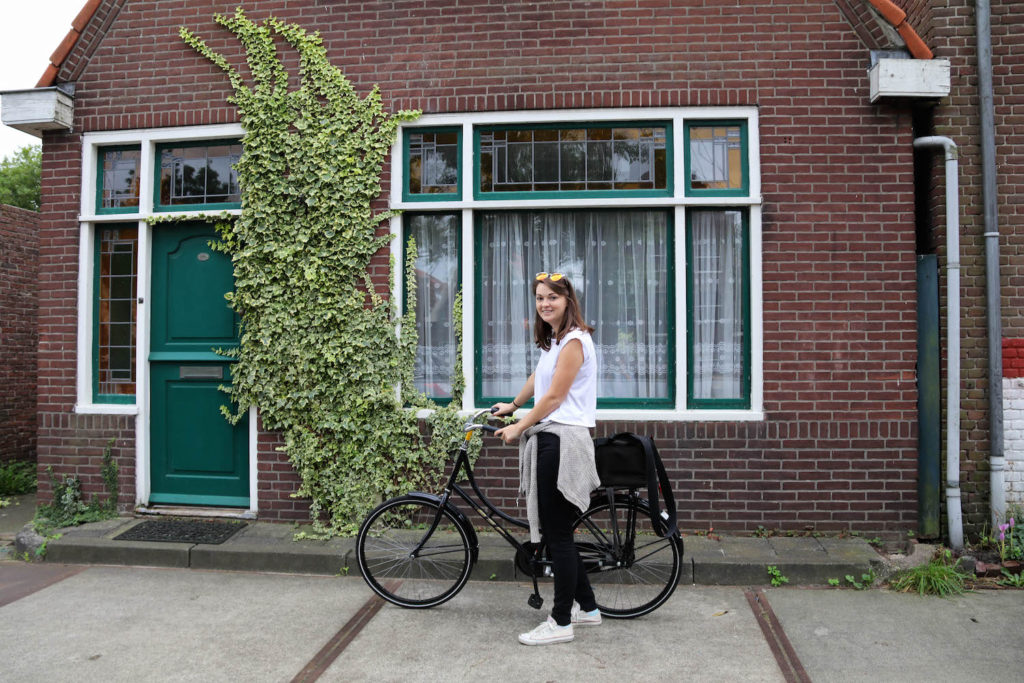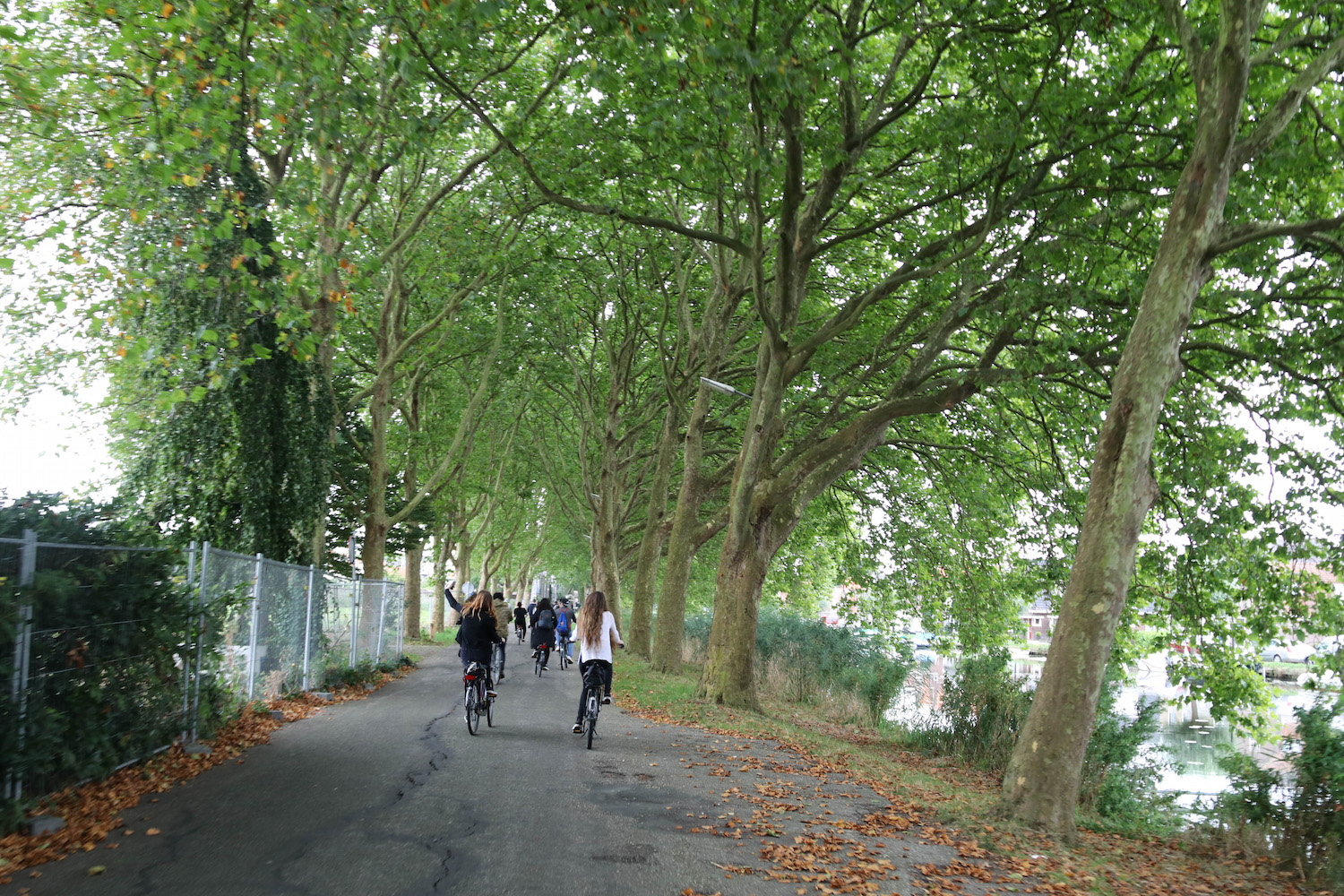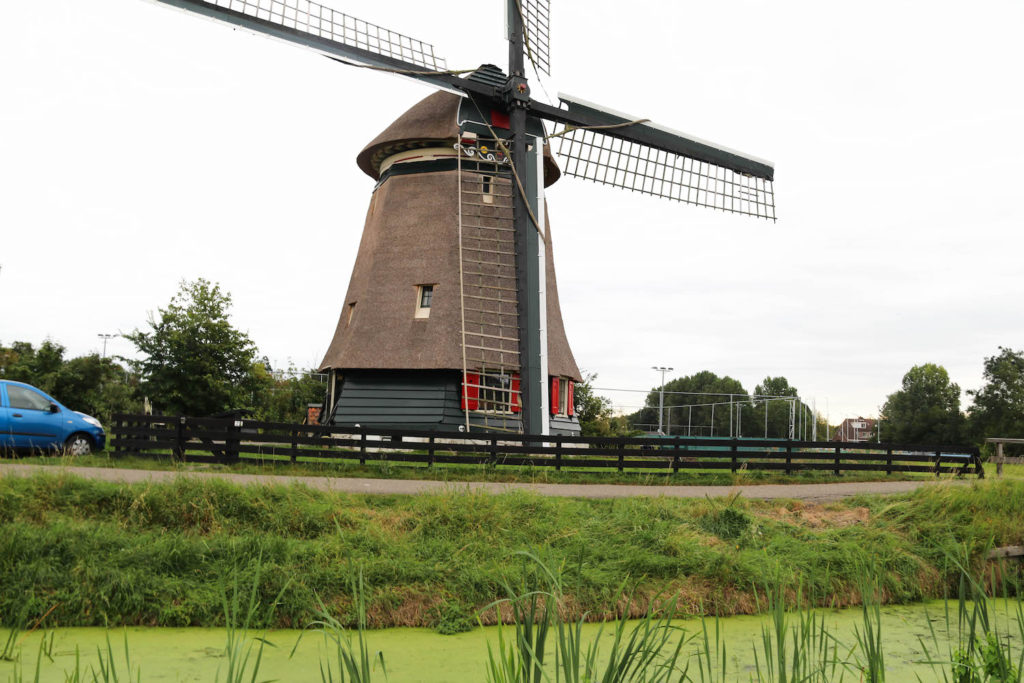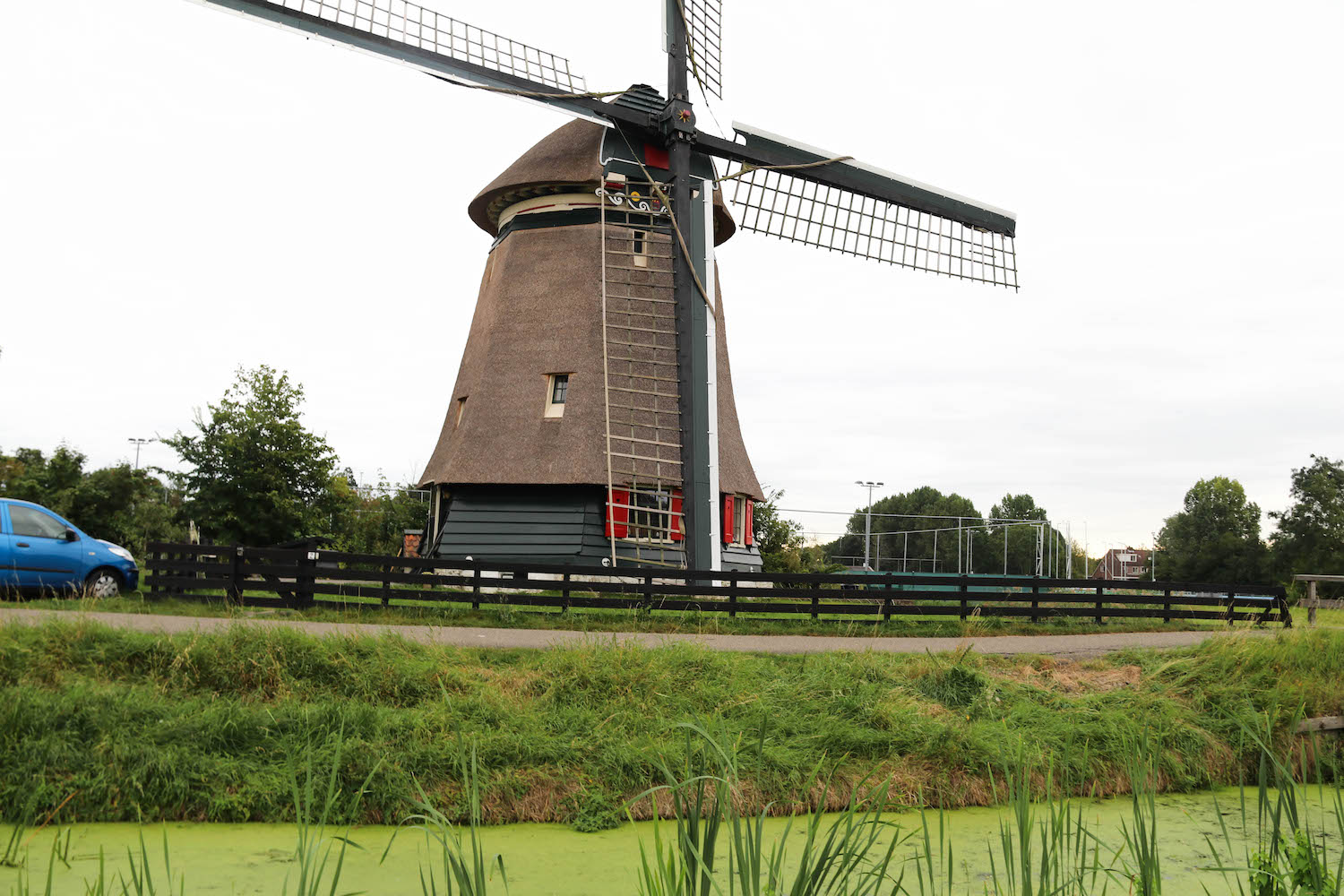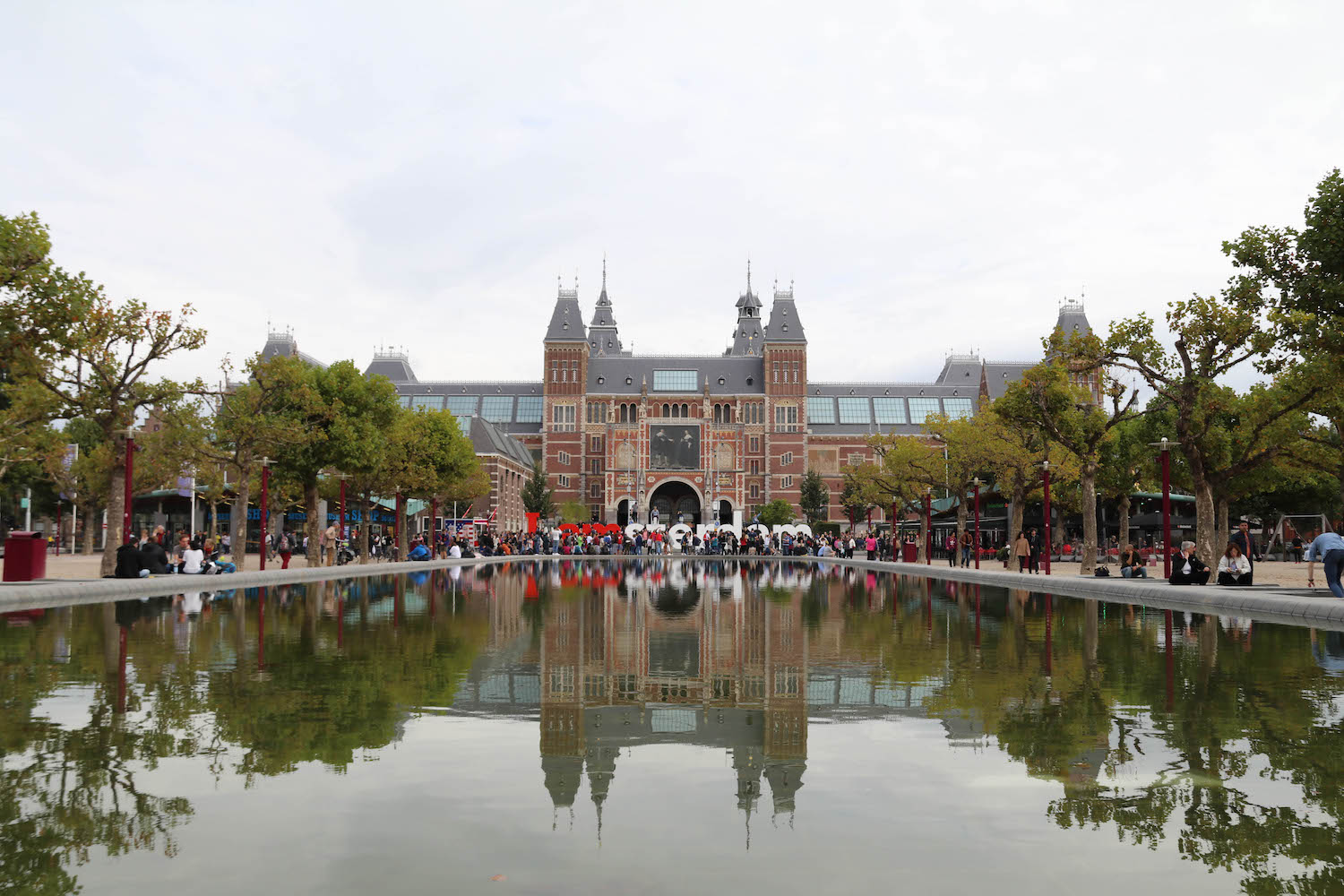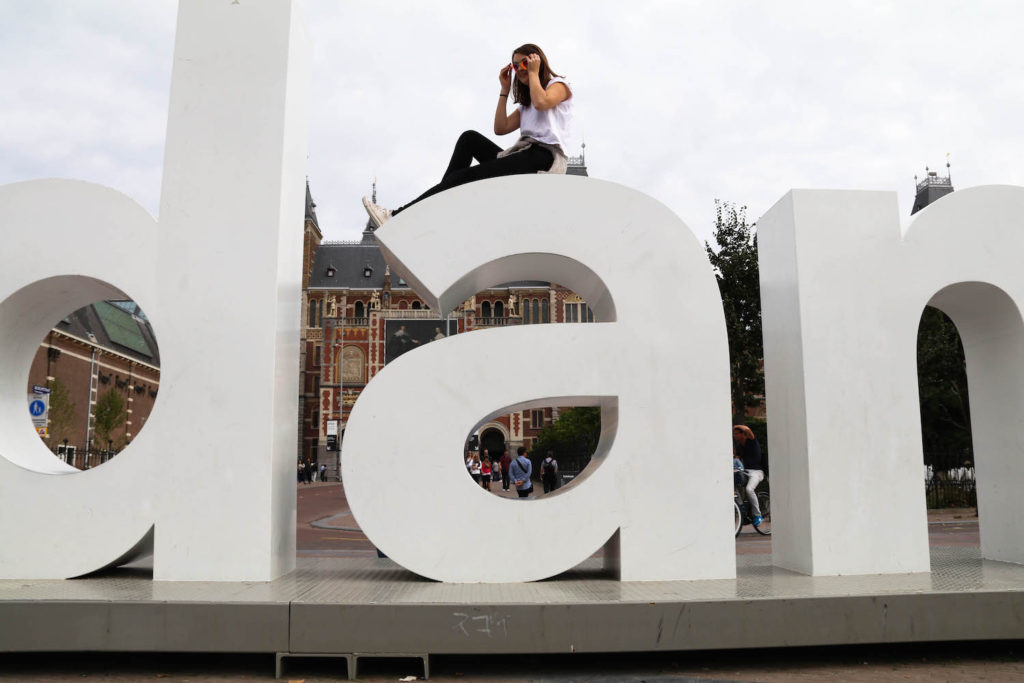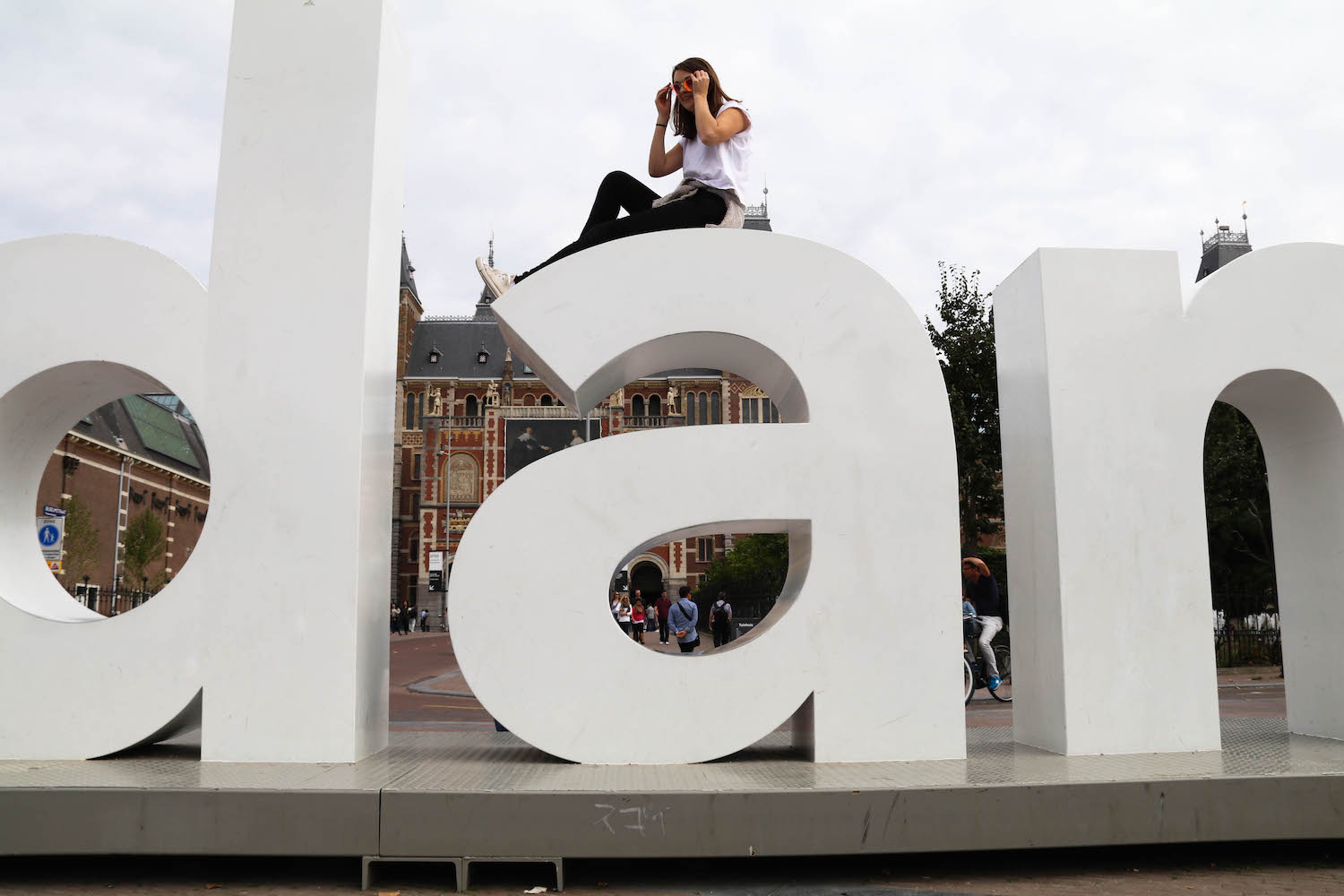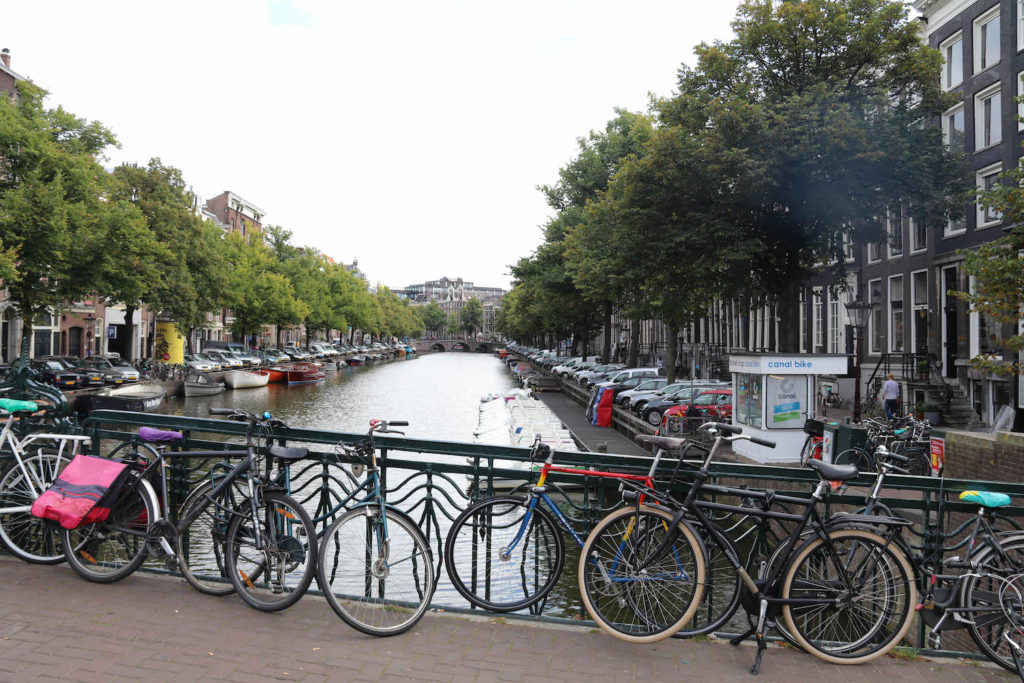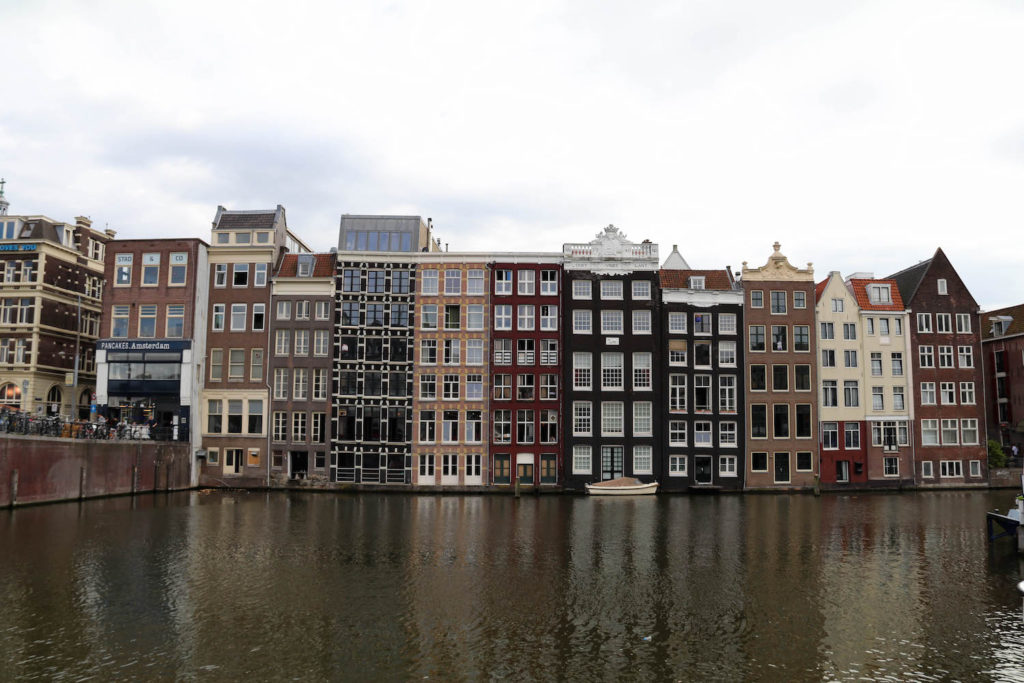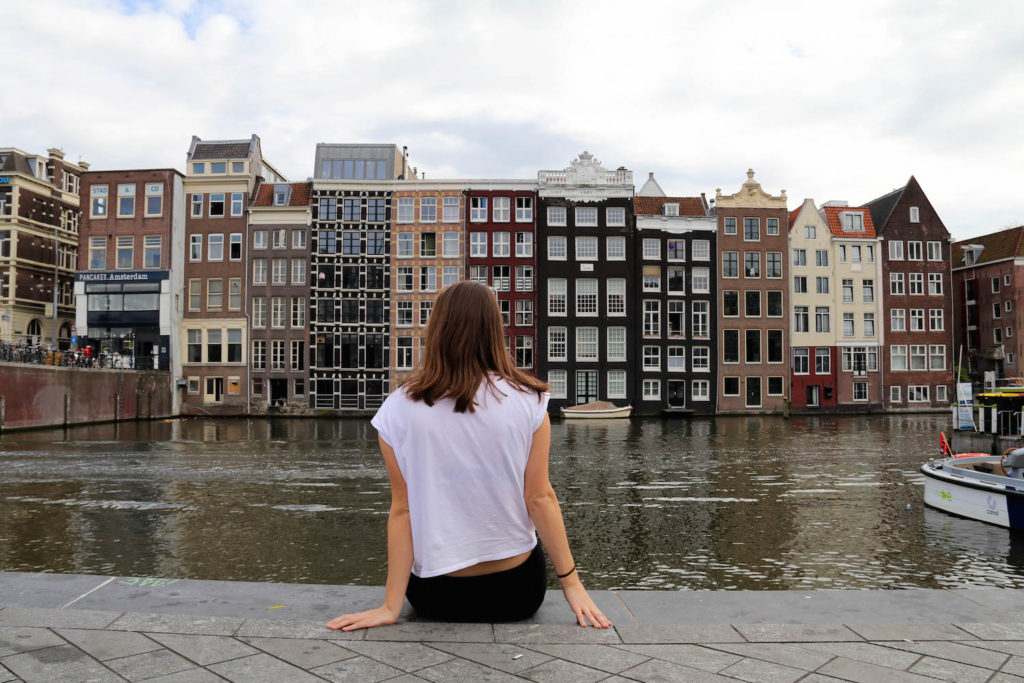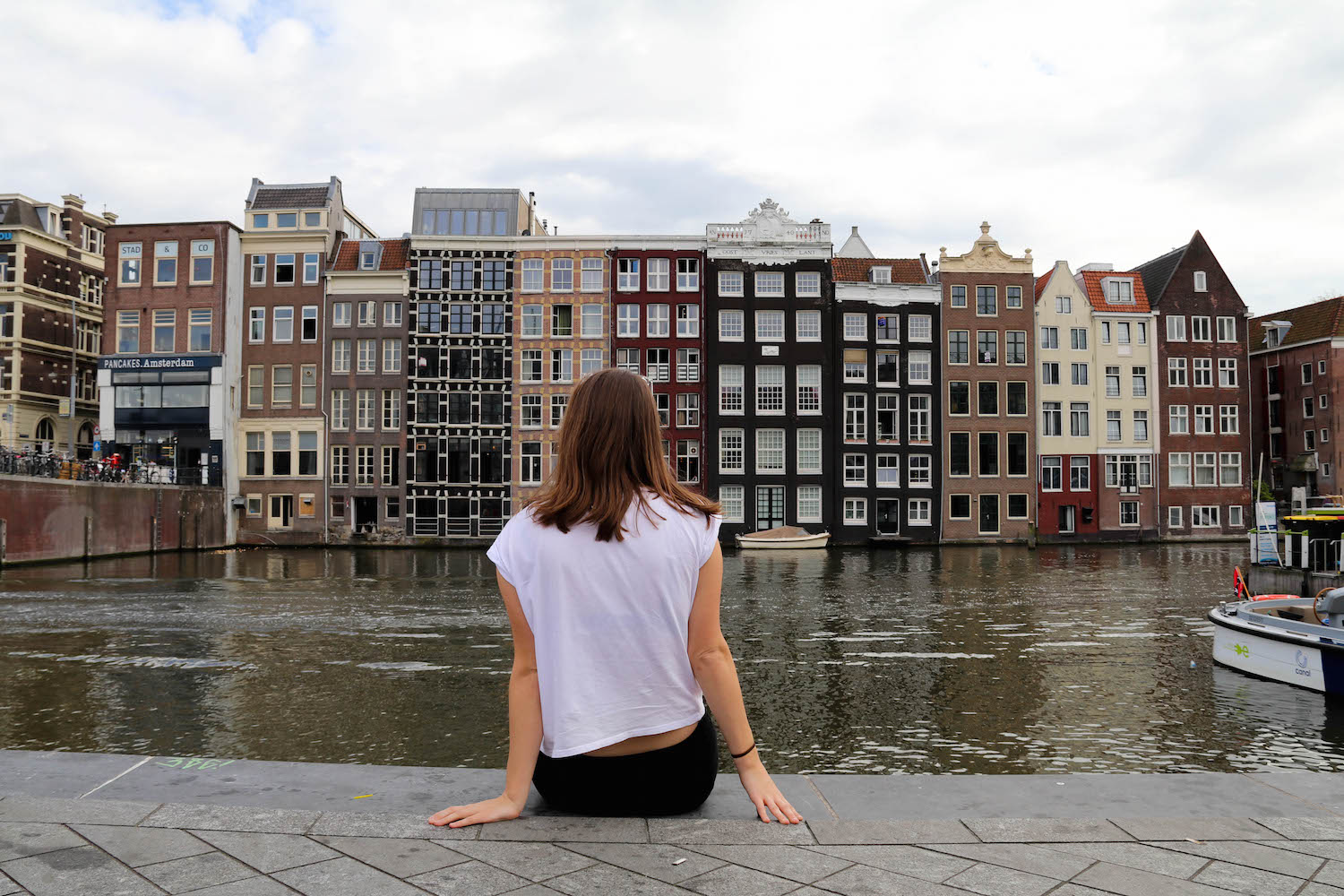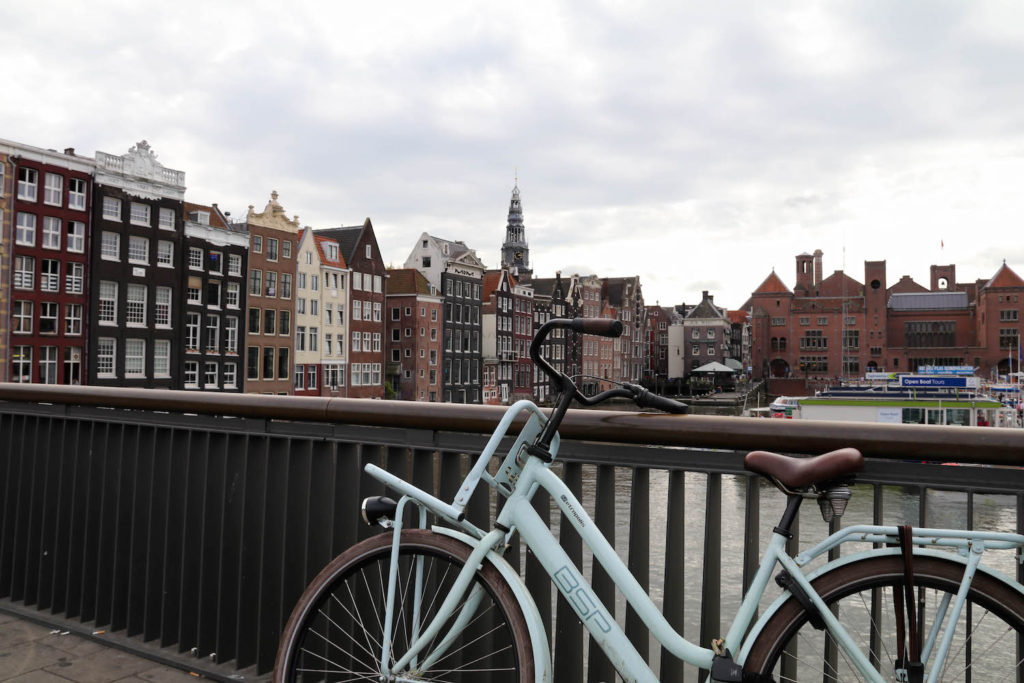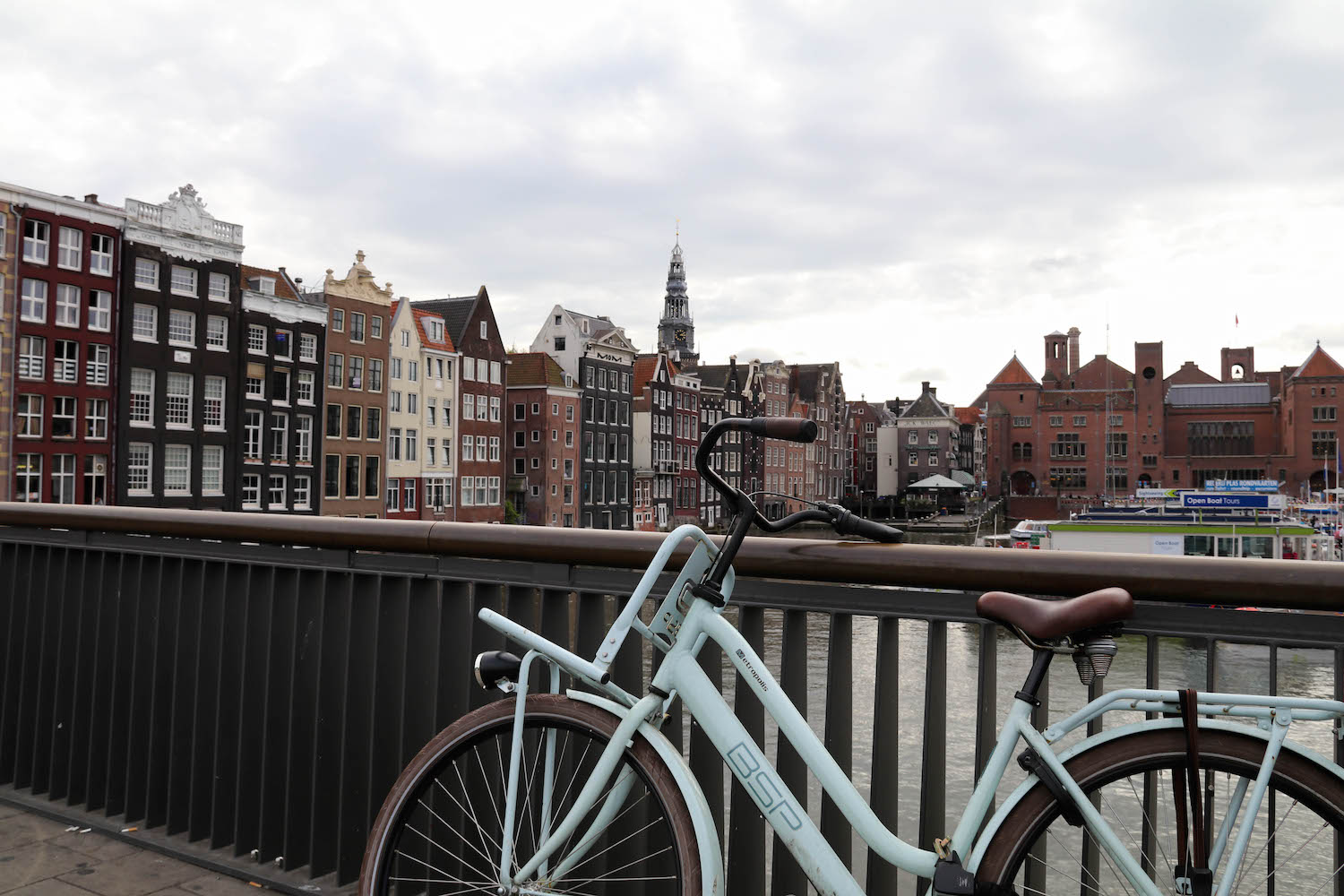 21st September; After a long day of driving, we were gifted a day in sunny Berlin, Germany.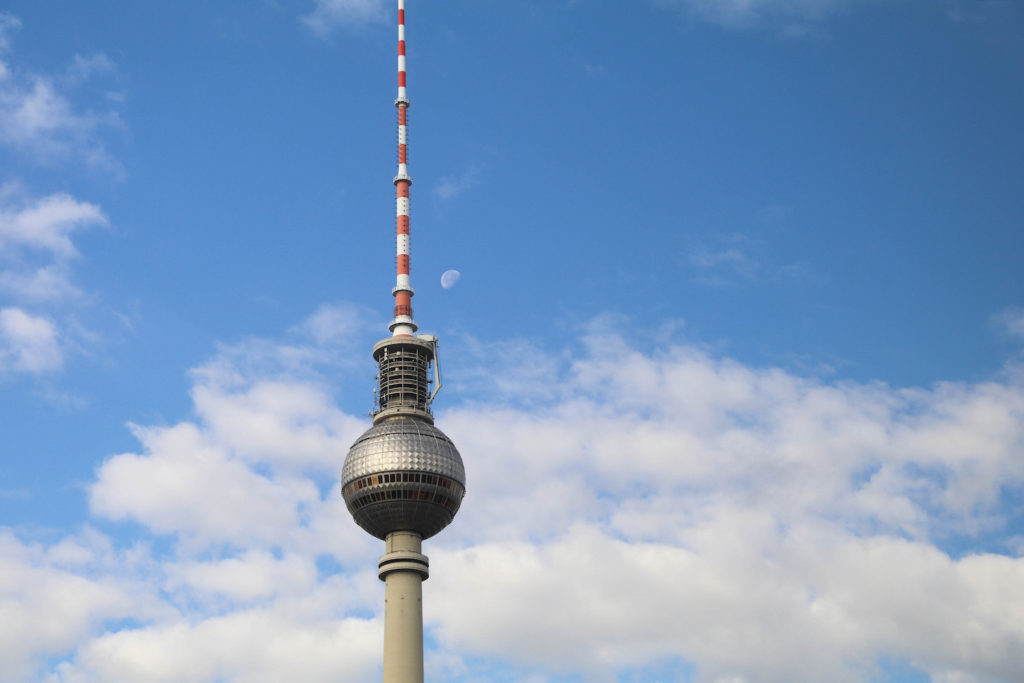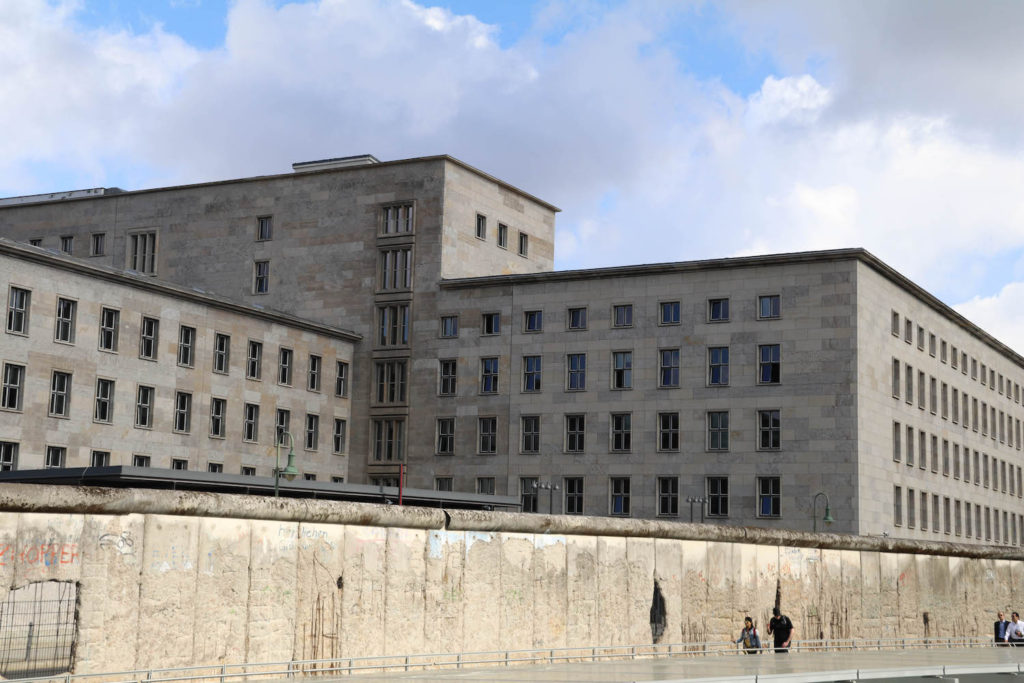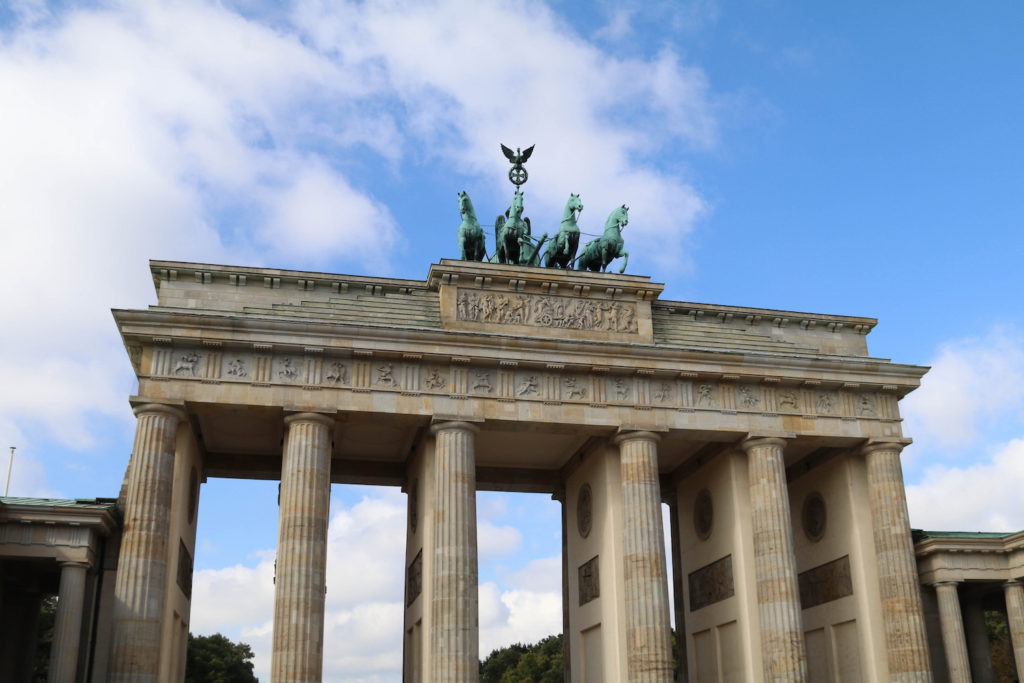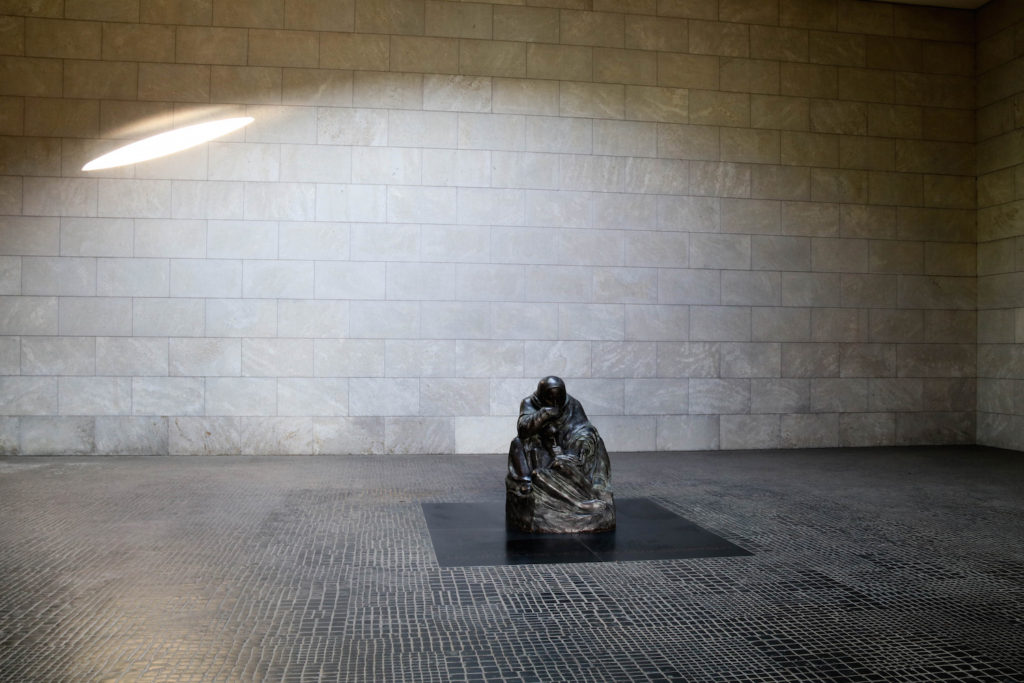 23rd September; One of my favourite stops along the way, I didn't realise how beautiful Prague was until I made my way to the top of the Astronomical Clock tower centred in the city…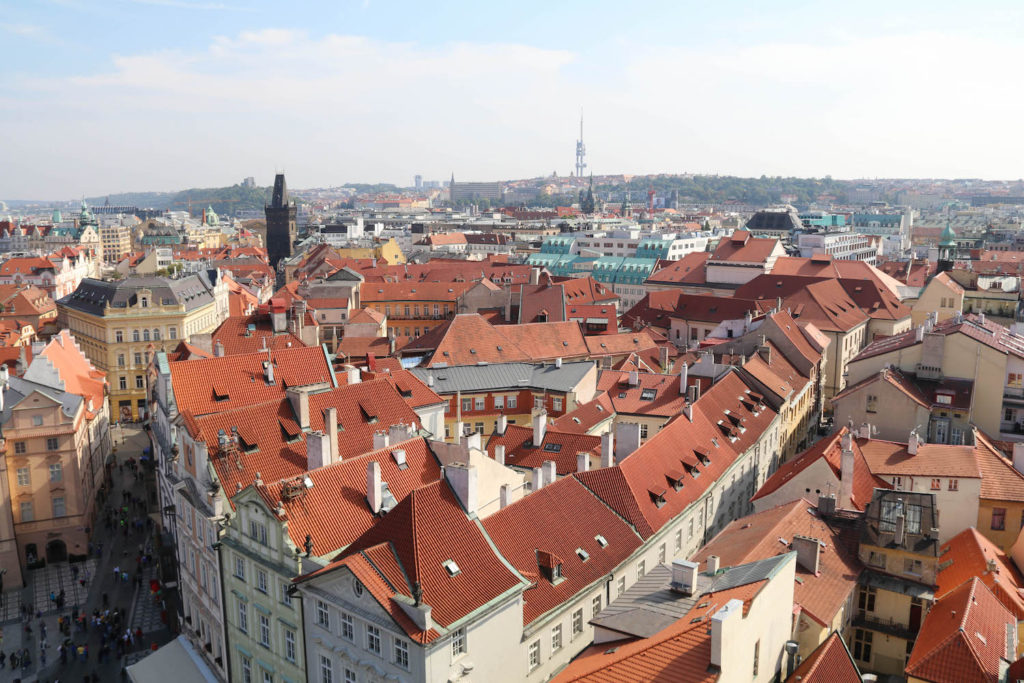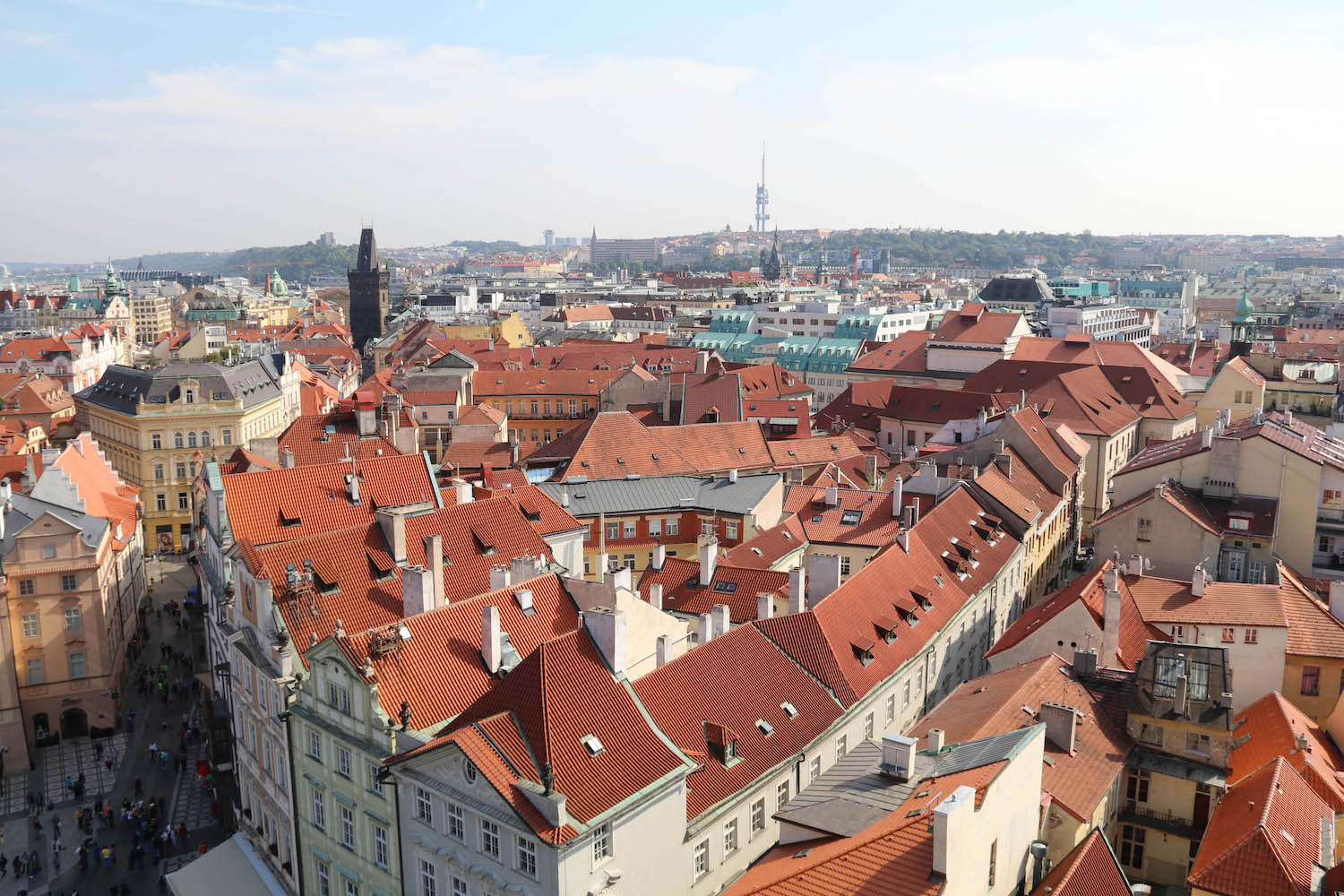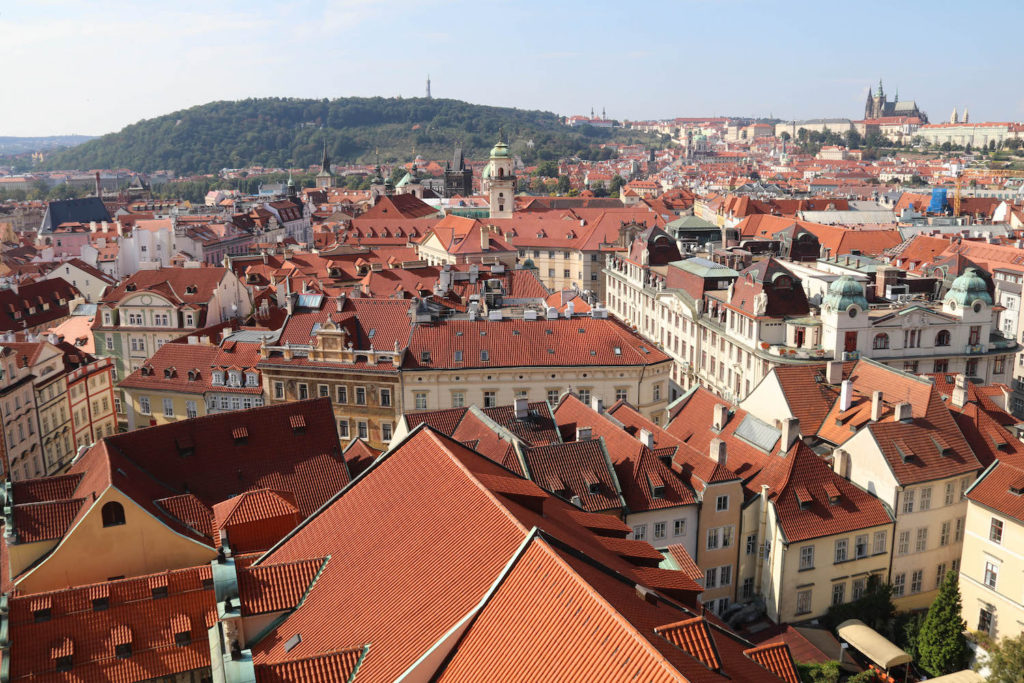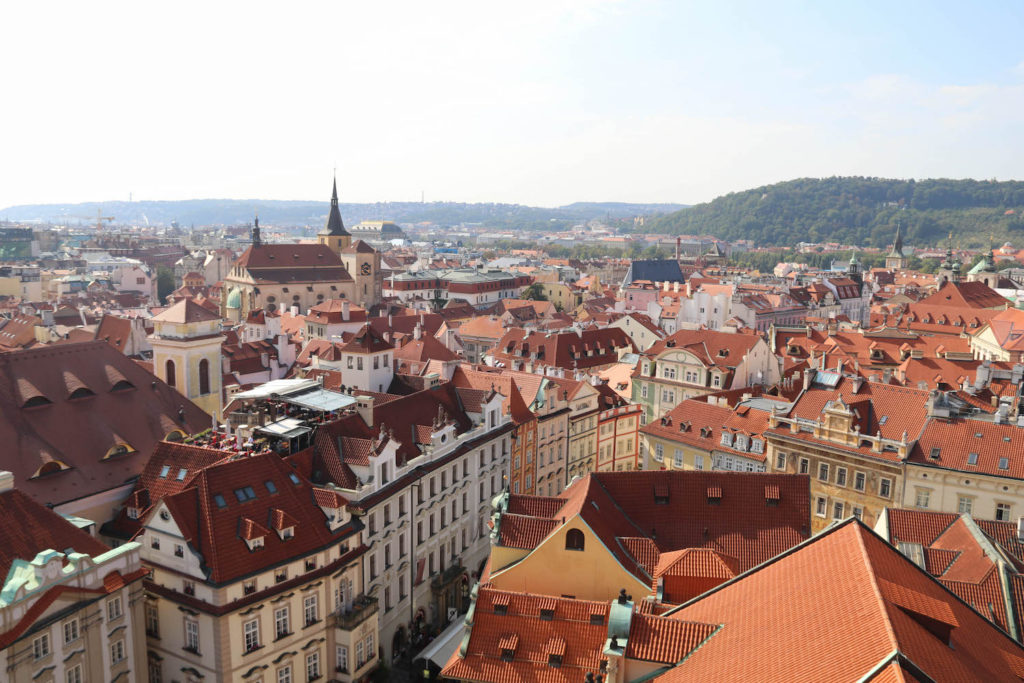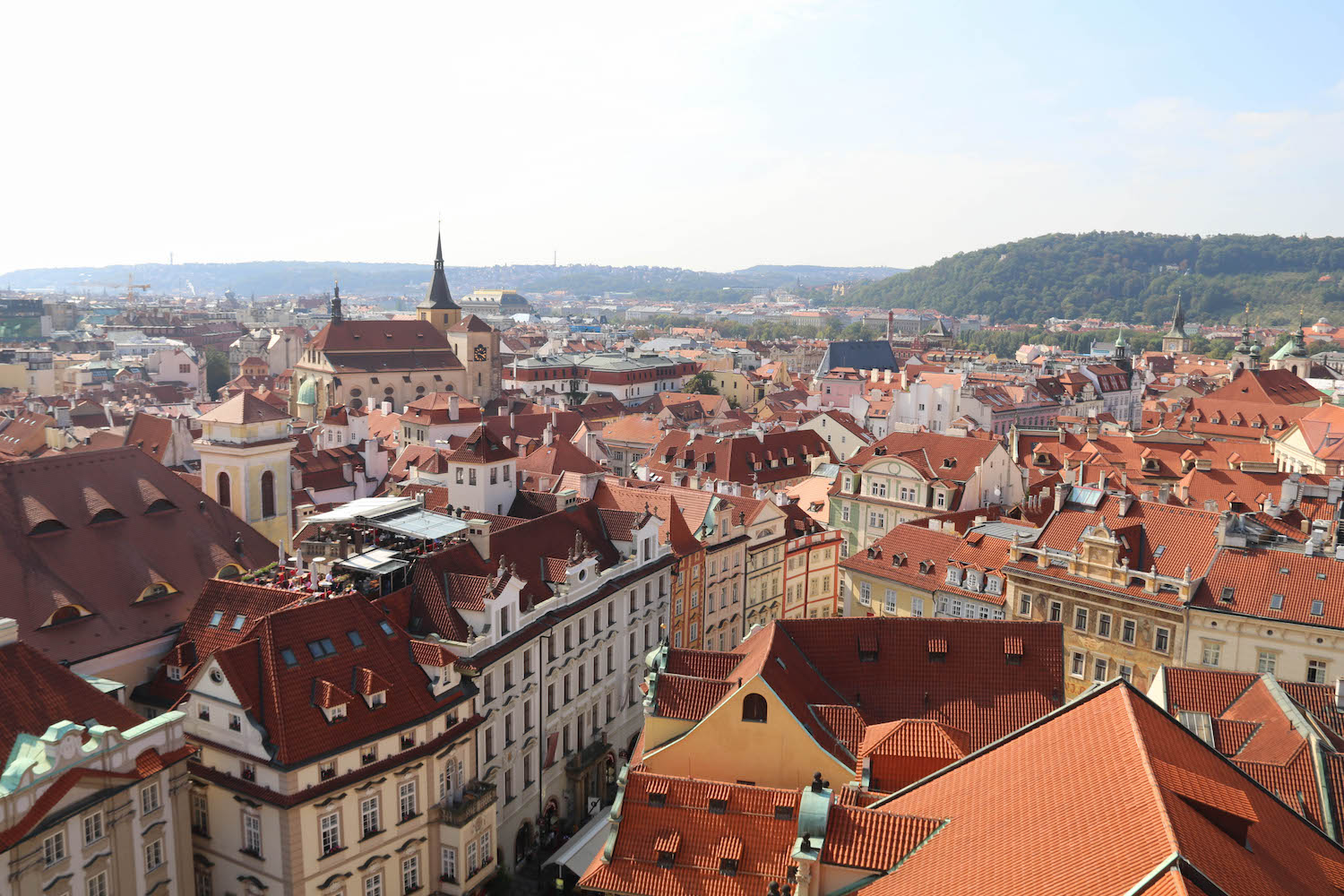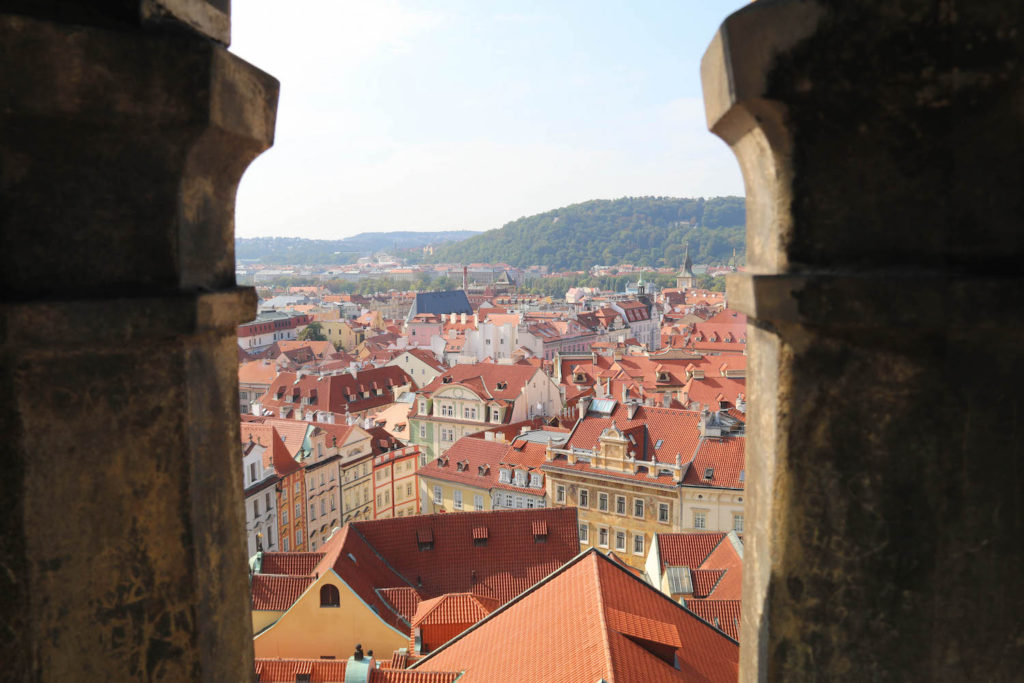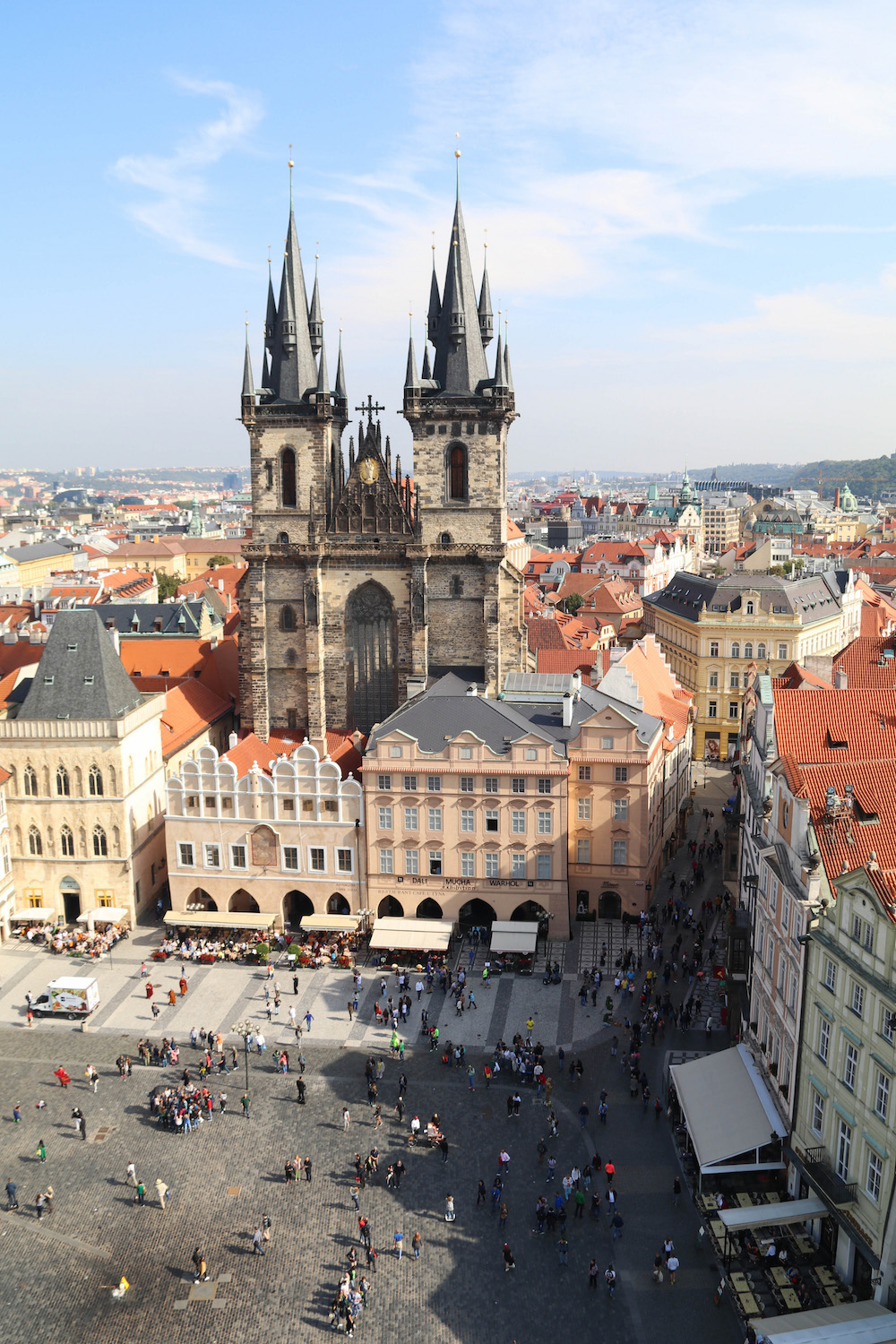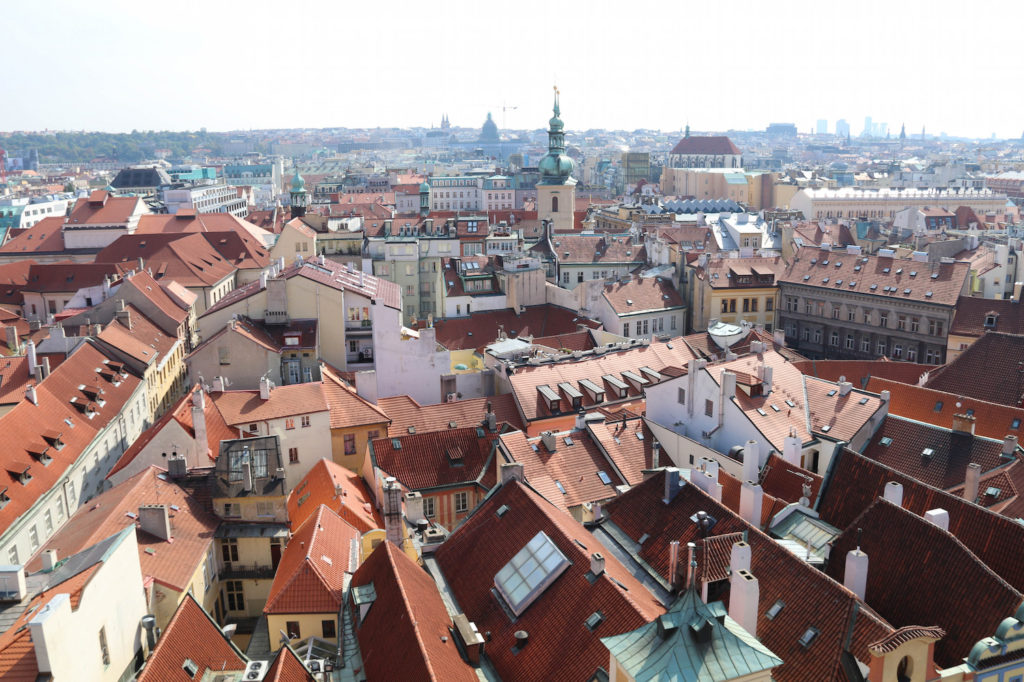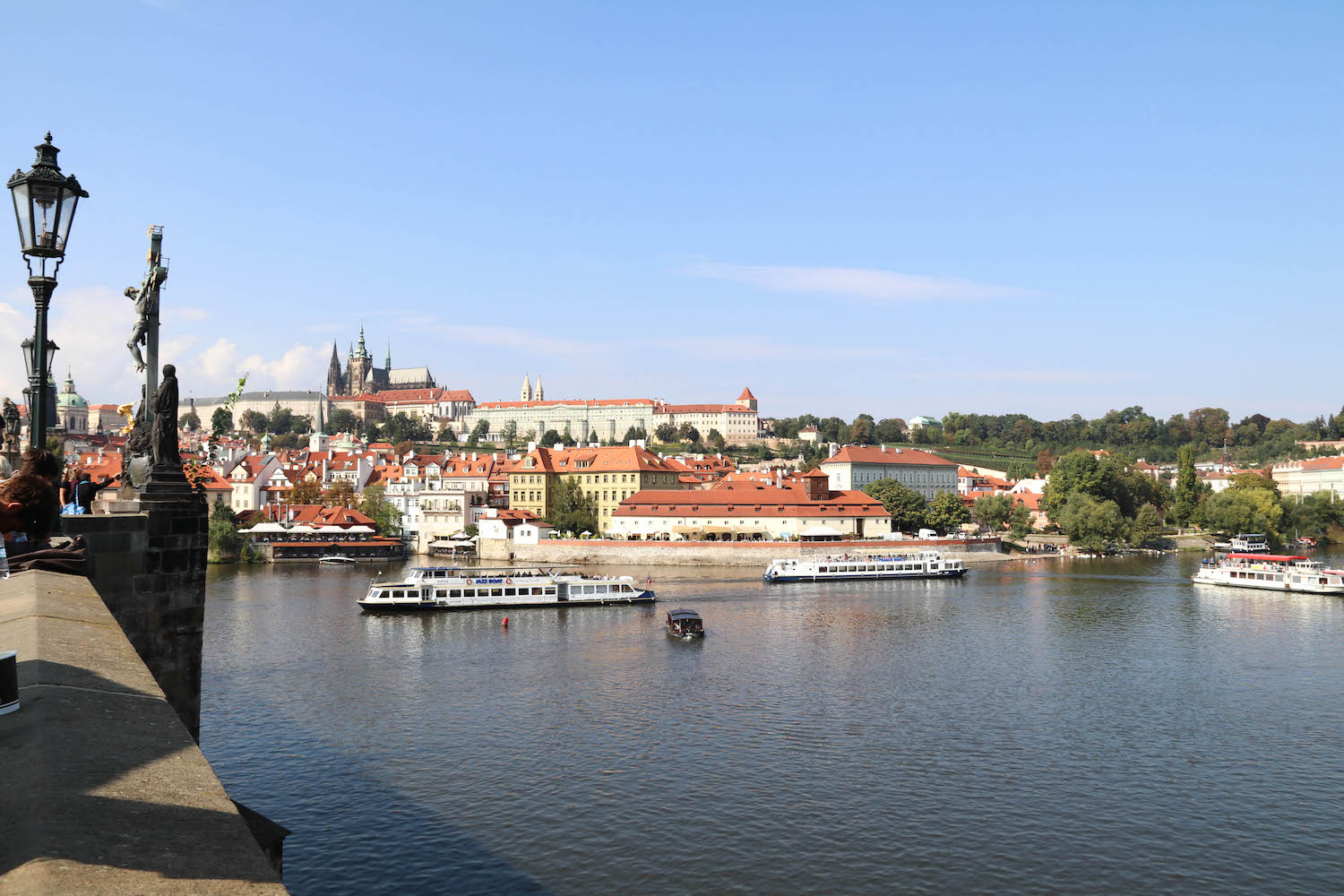 25th September; OKTOBERFEST in Munich!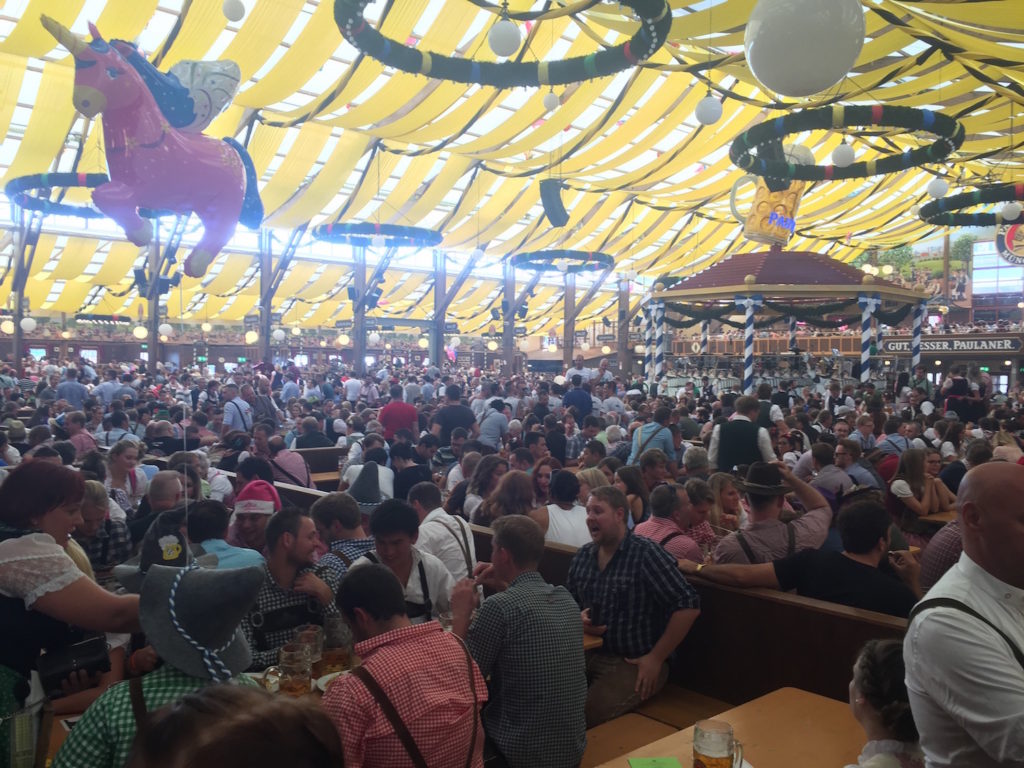 27th September; Venice! My bucket list destination was as amazing as I expected it to be. Spending the day strolling around and dining on pizza, pasta and gelato we got the most that we could out of one day. The evening was spent in Burano, a small hidden beauty away from the city centre.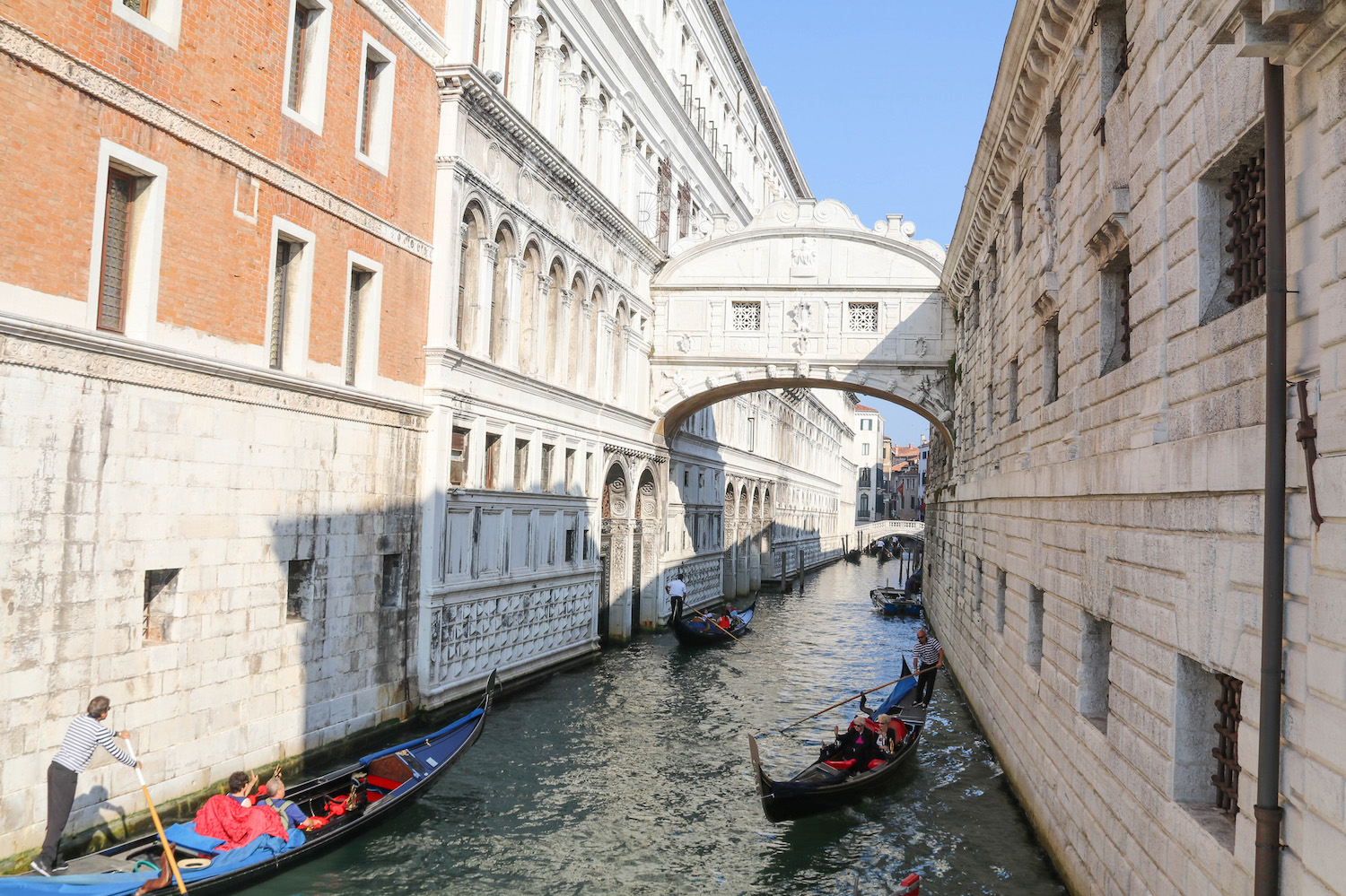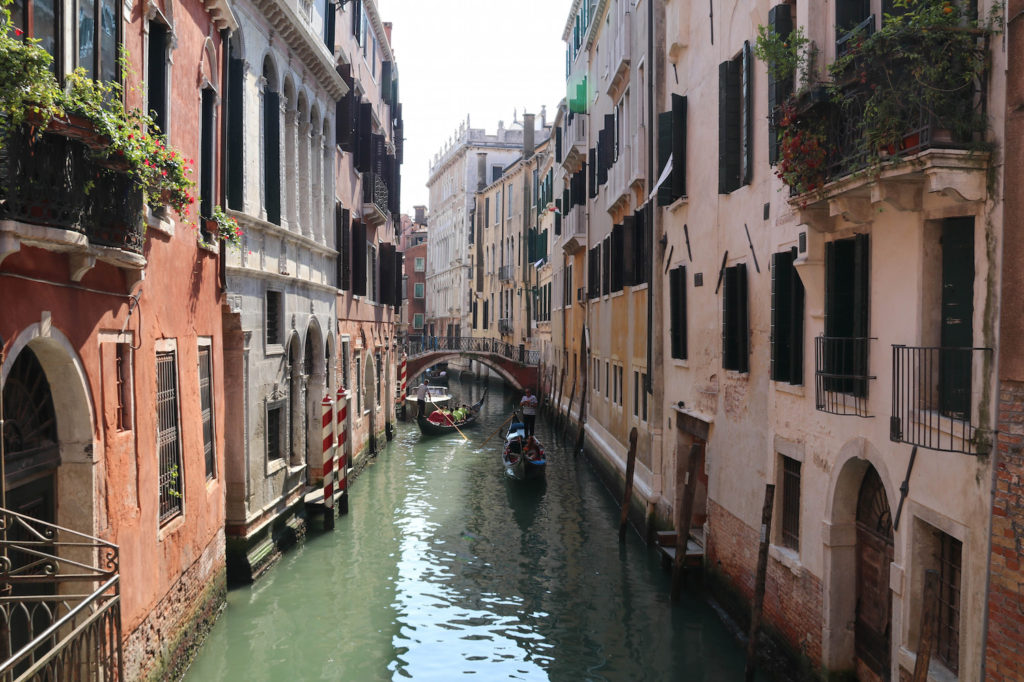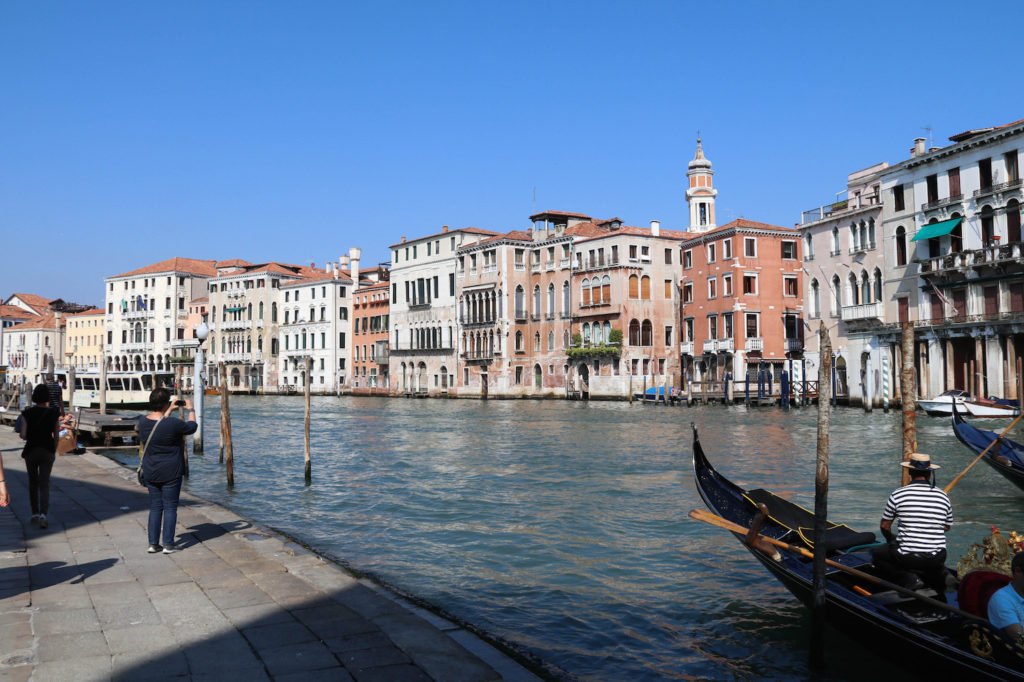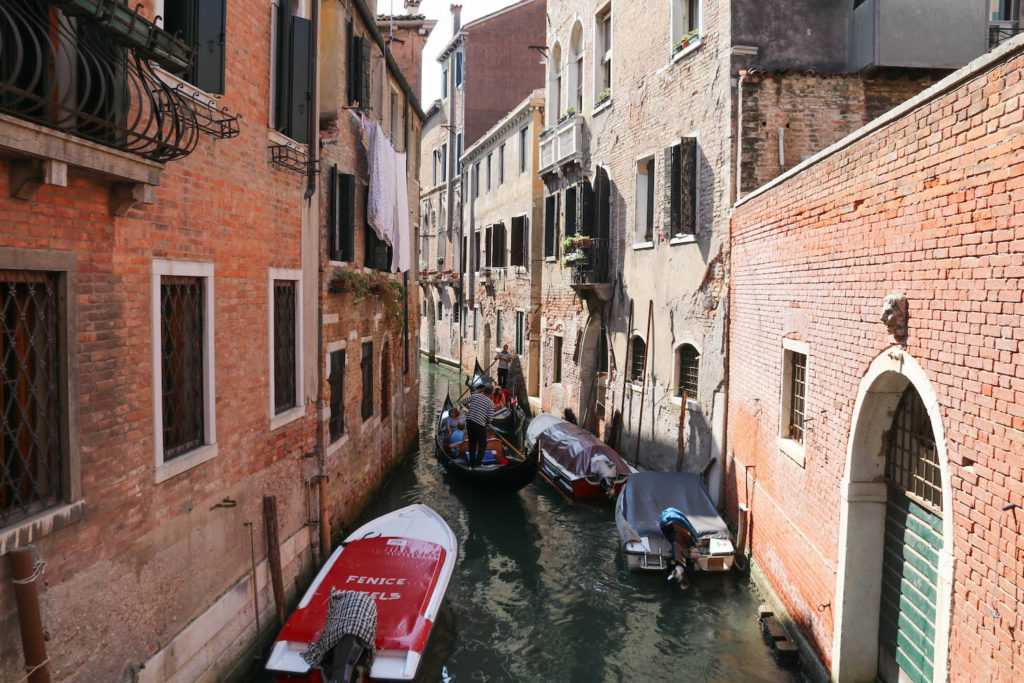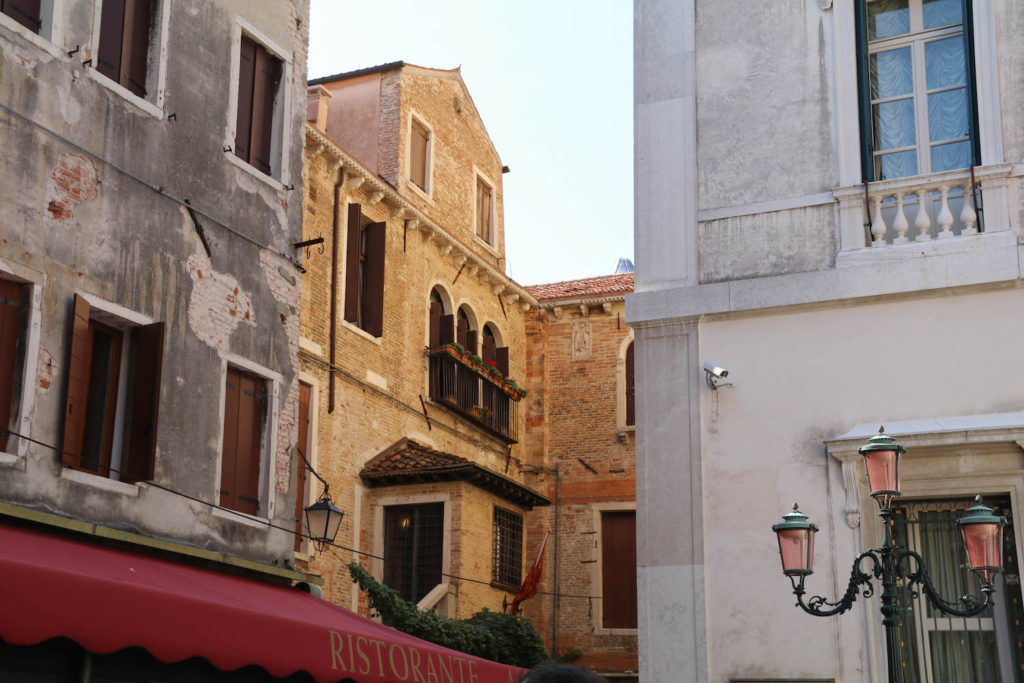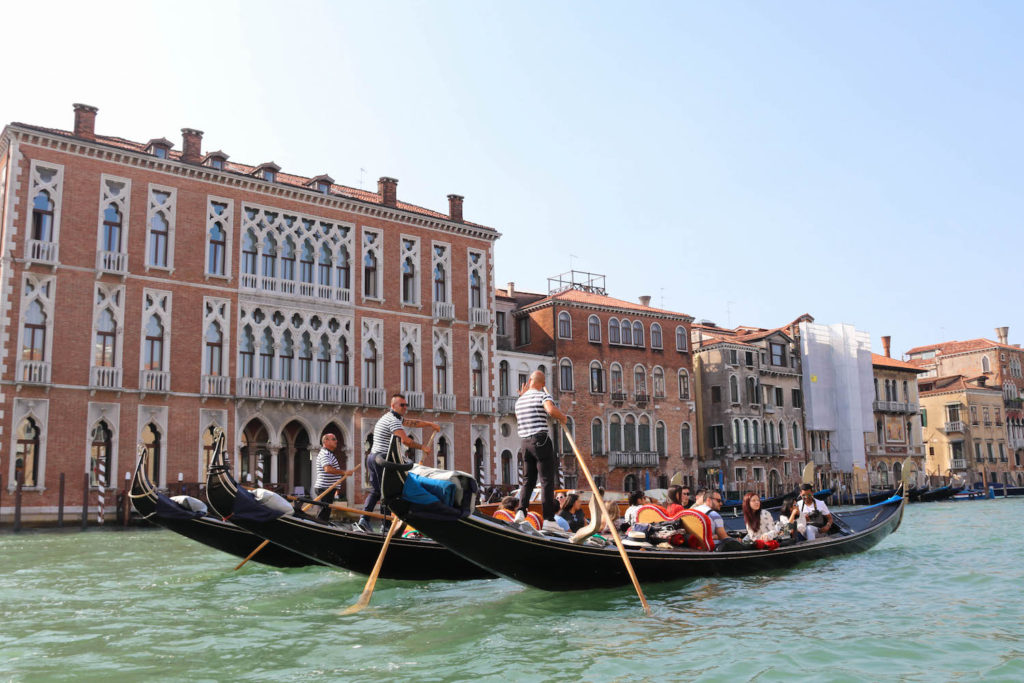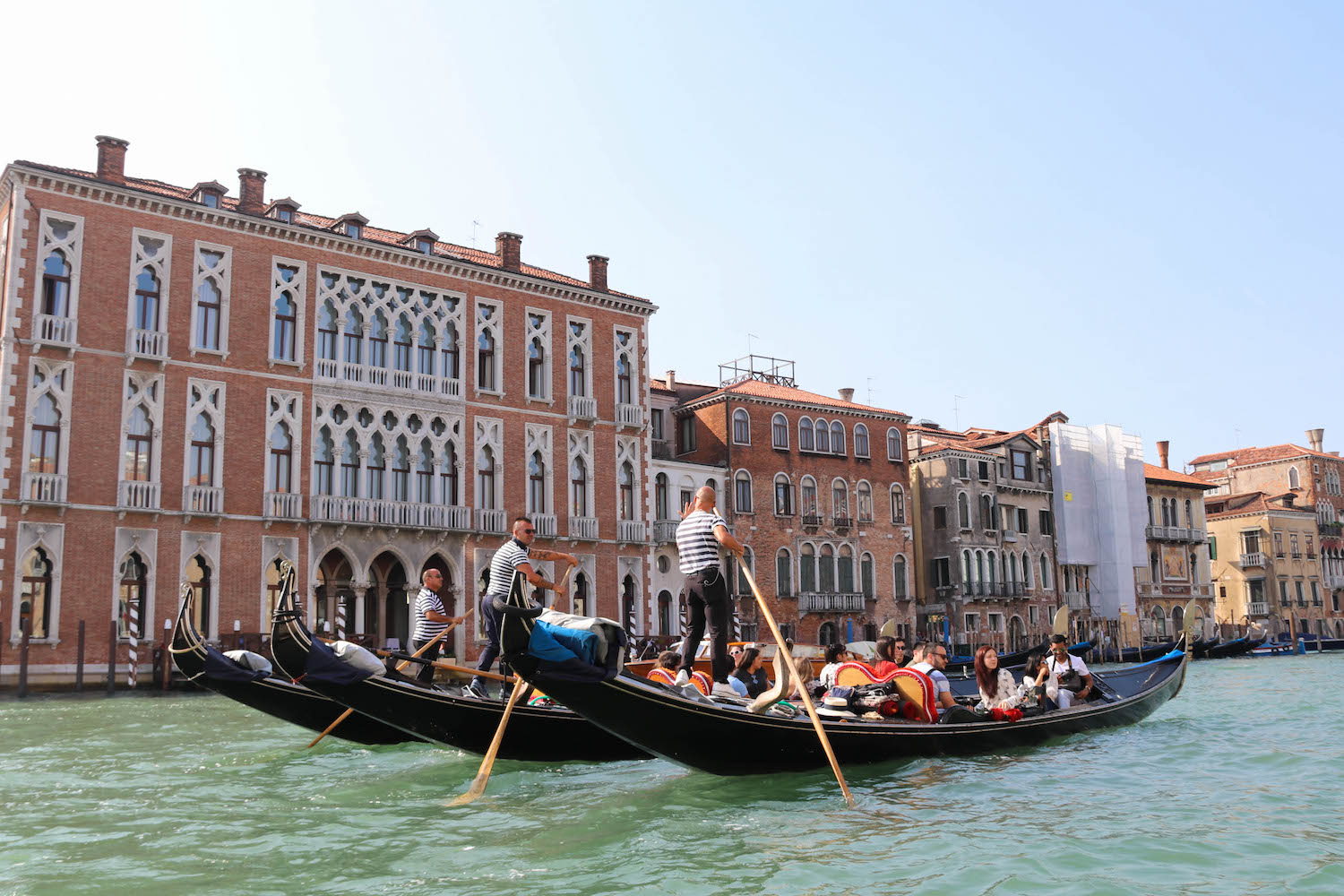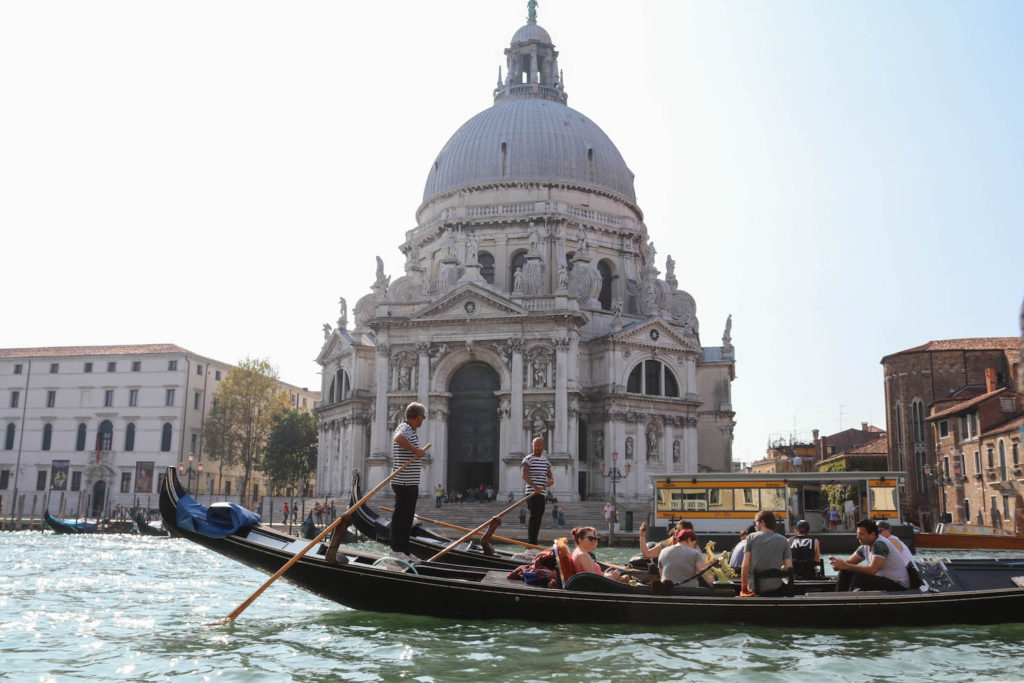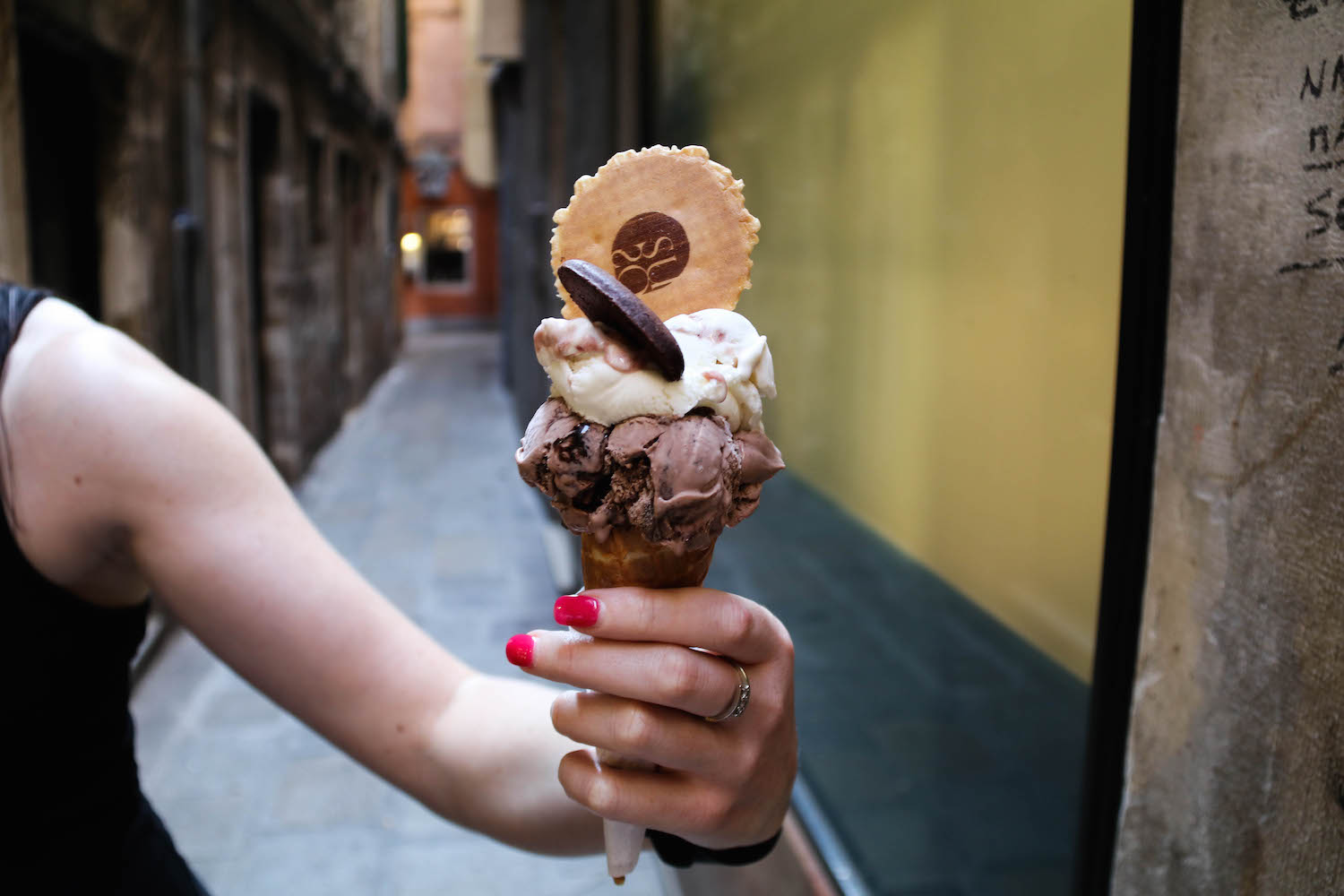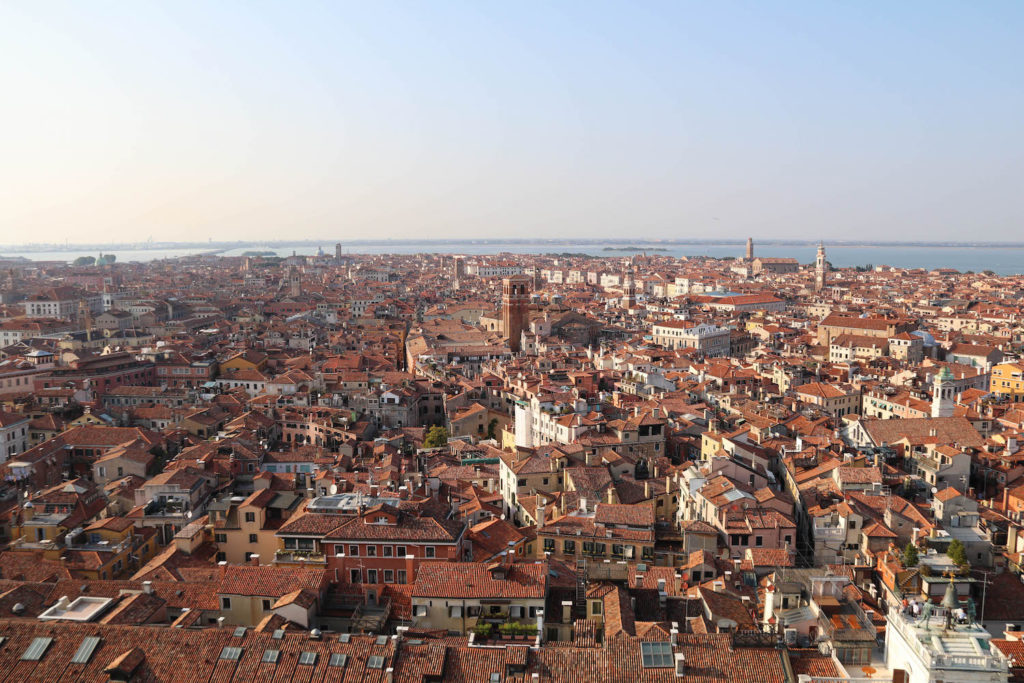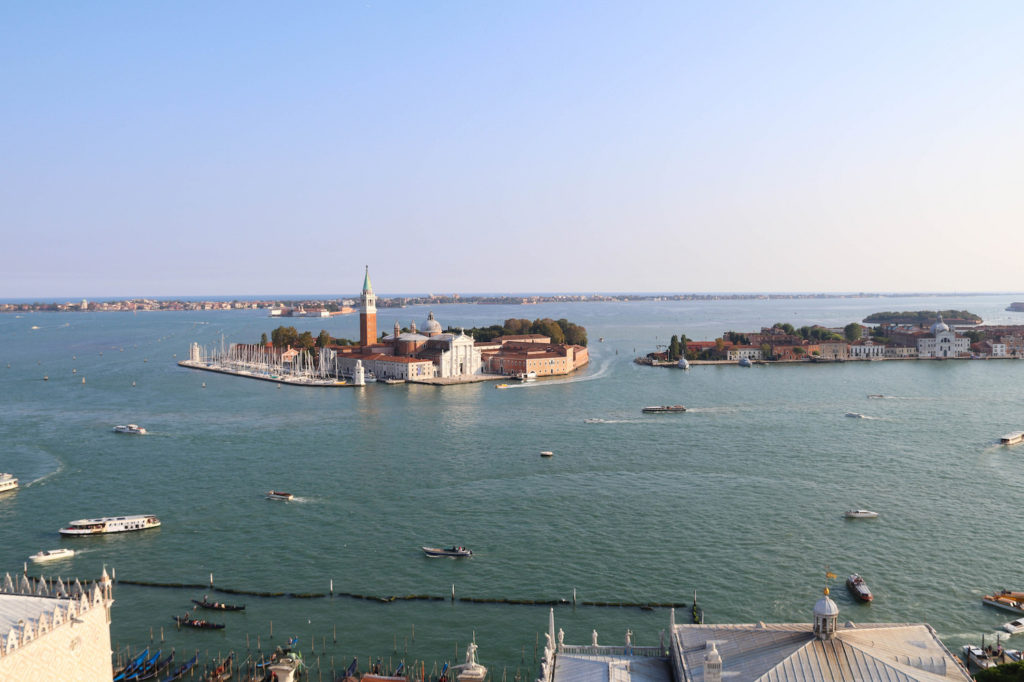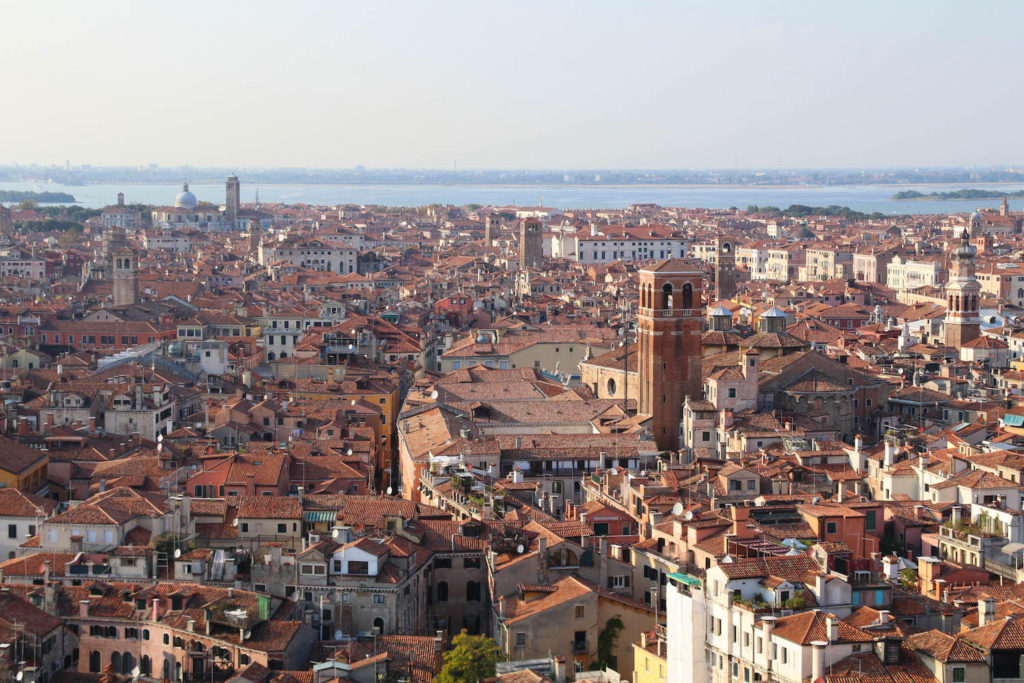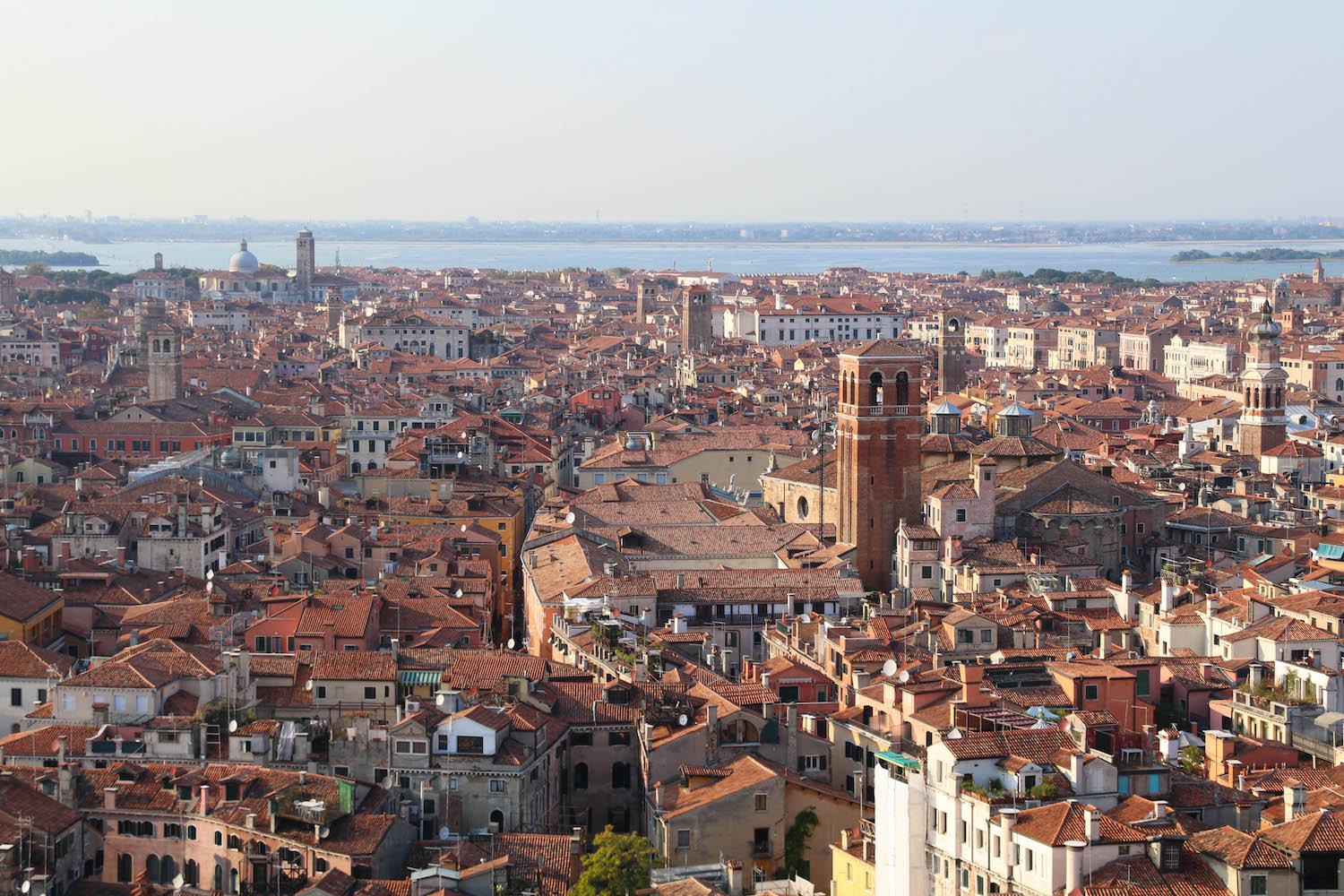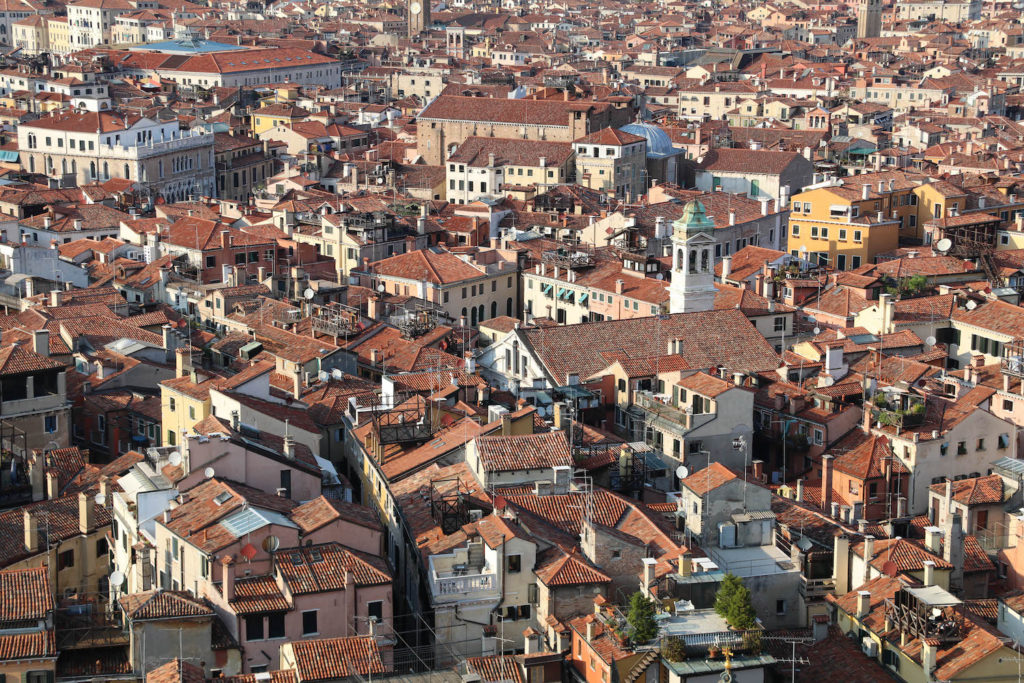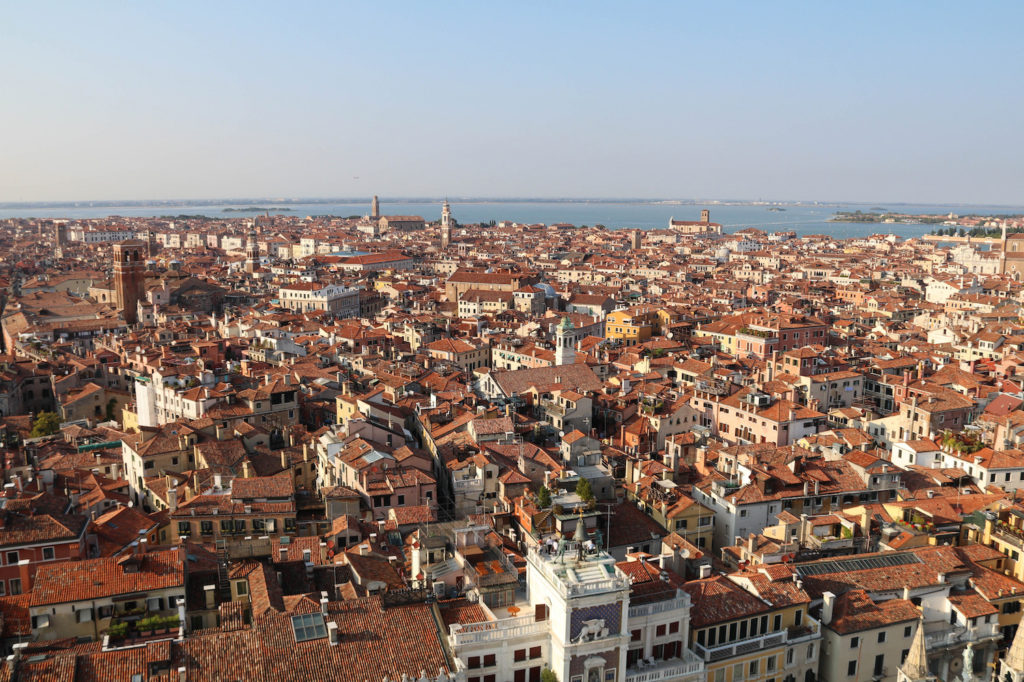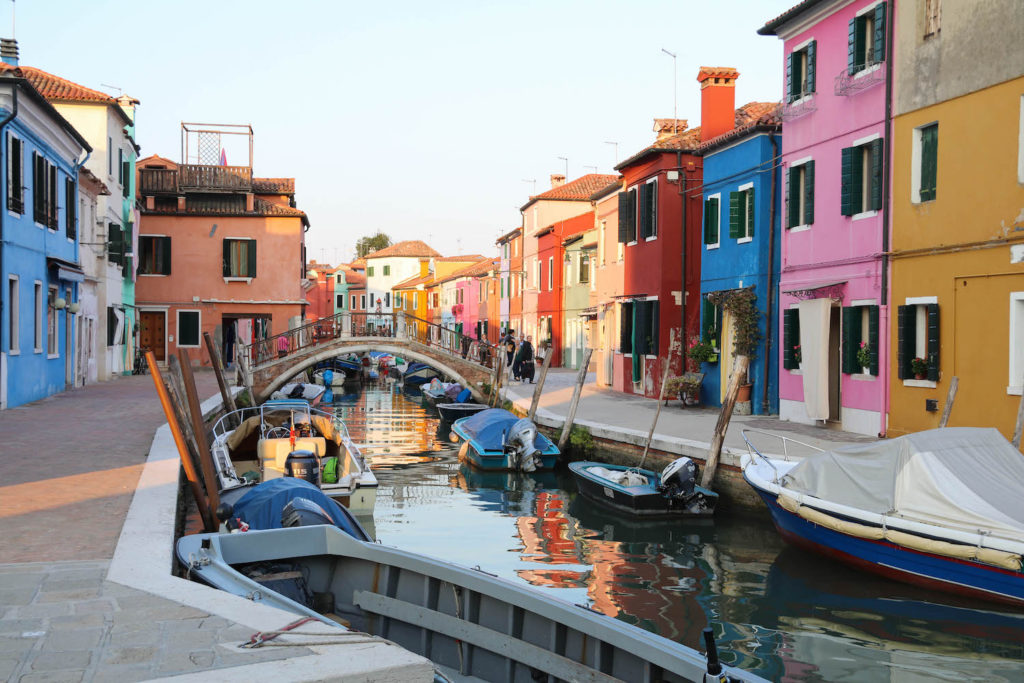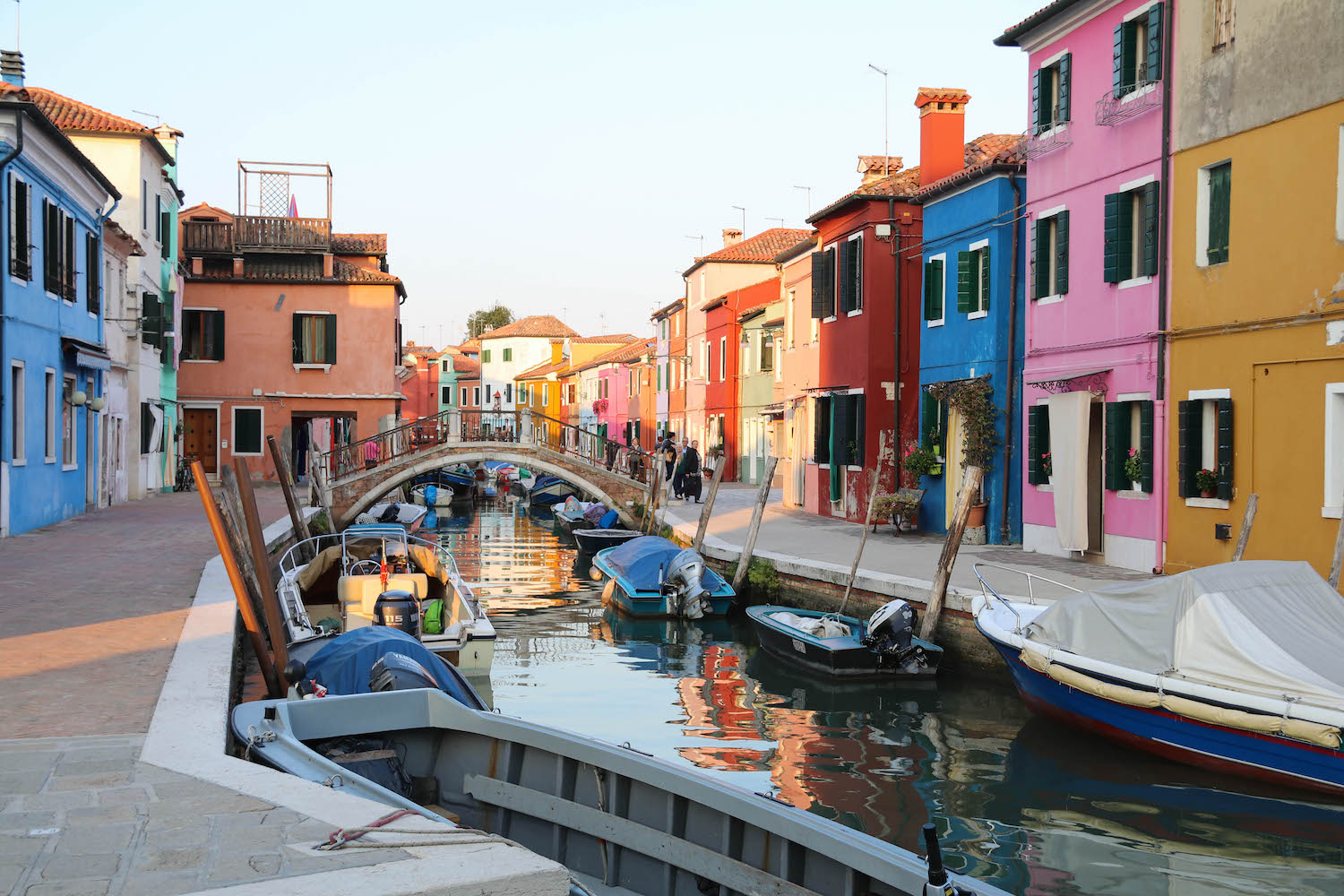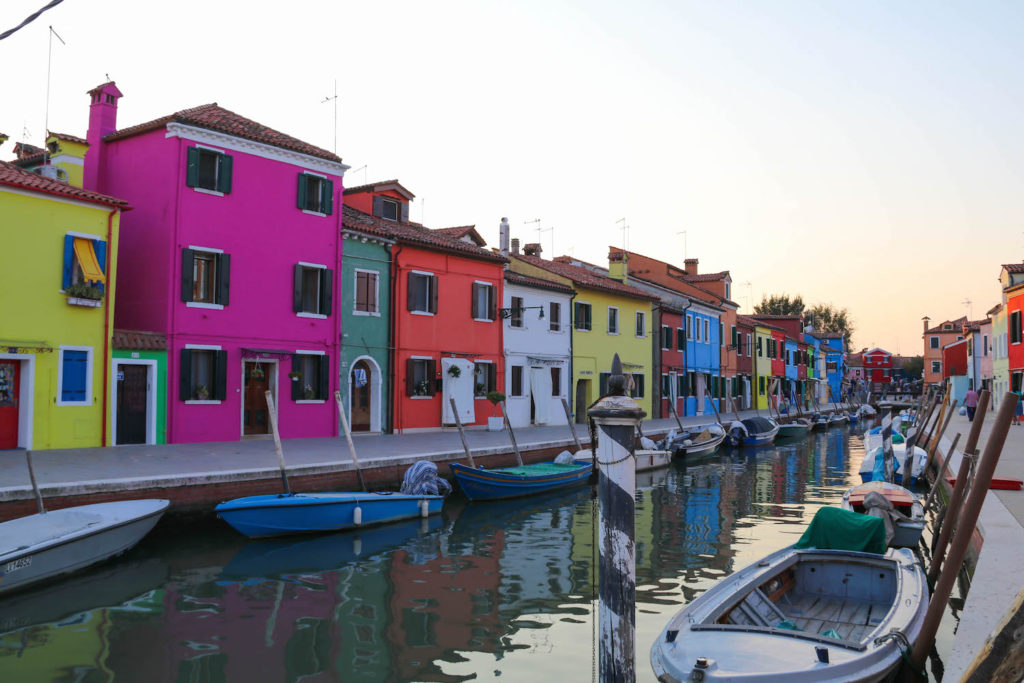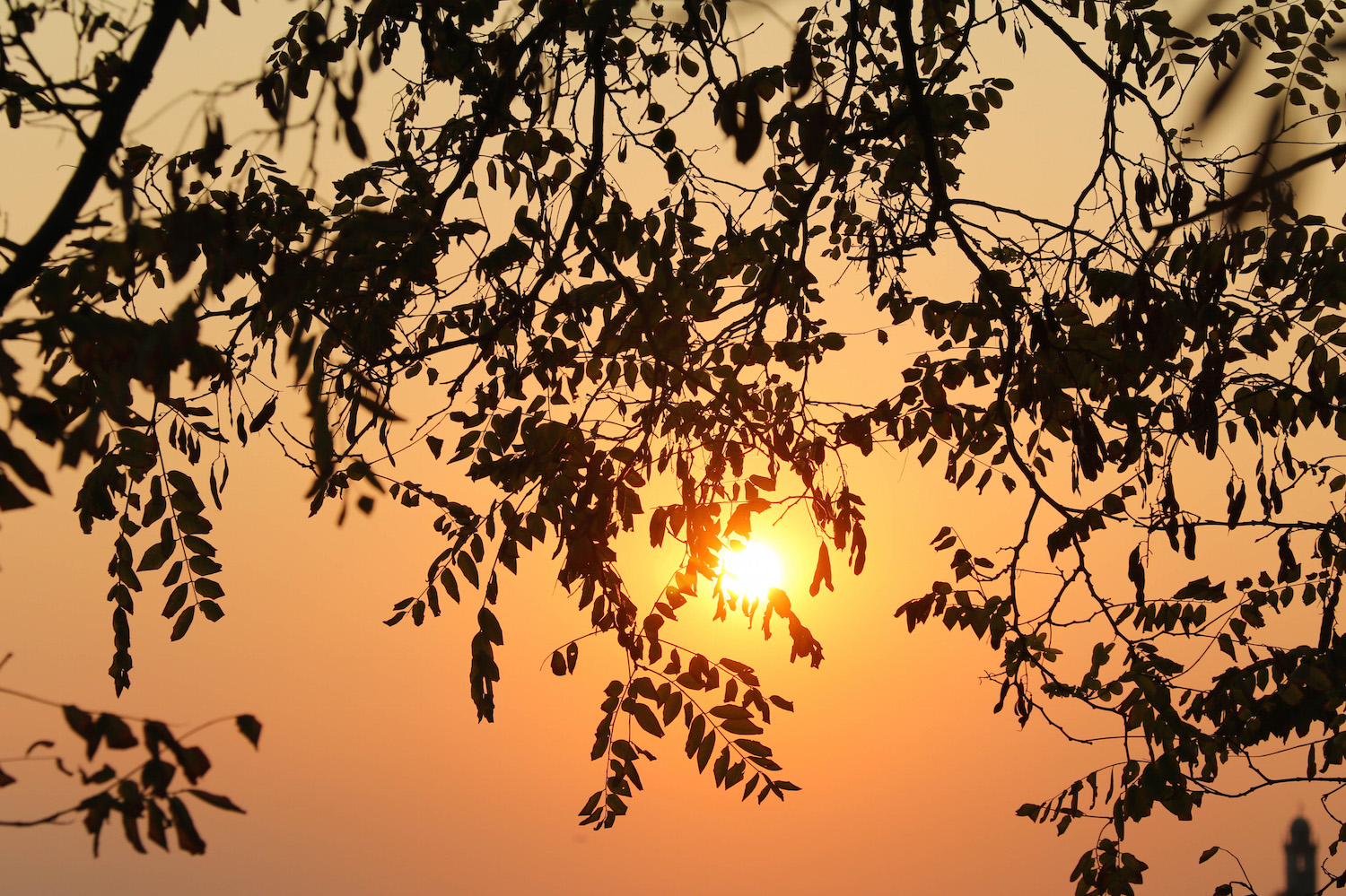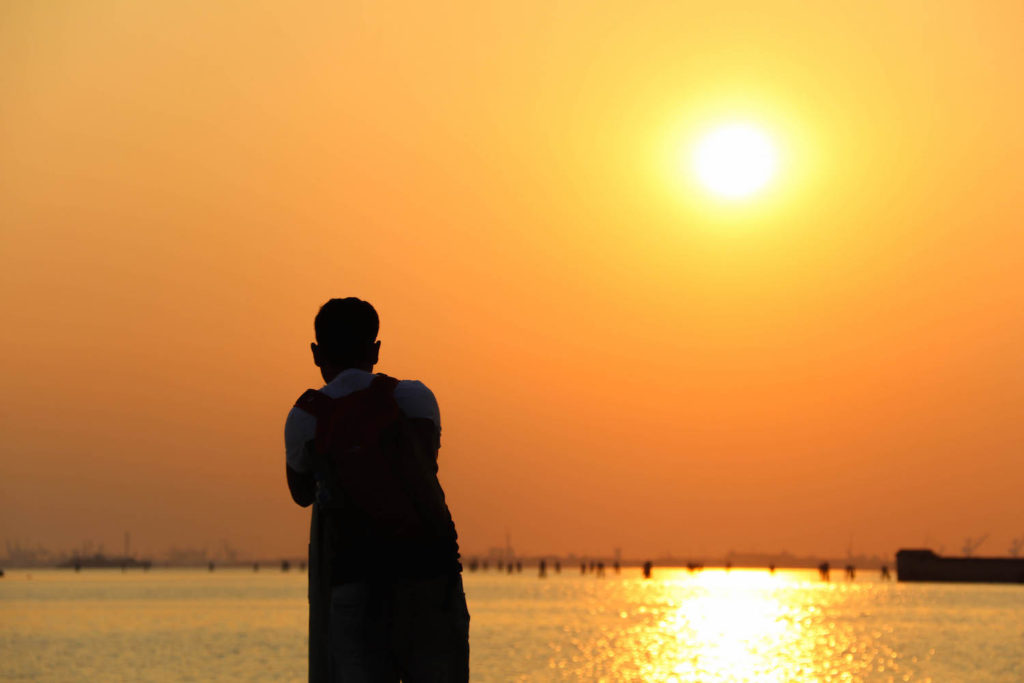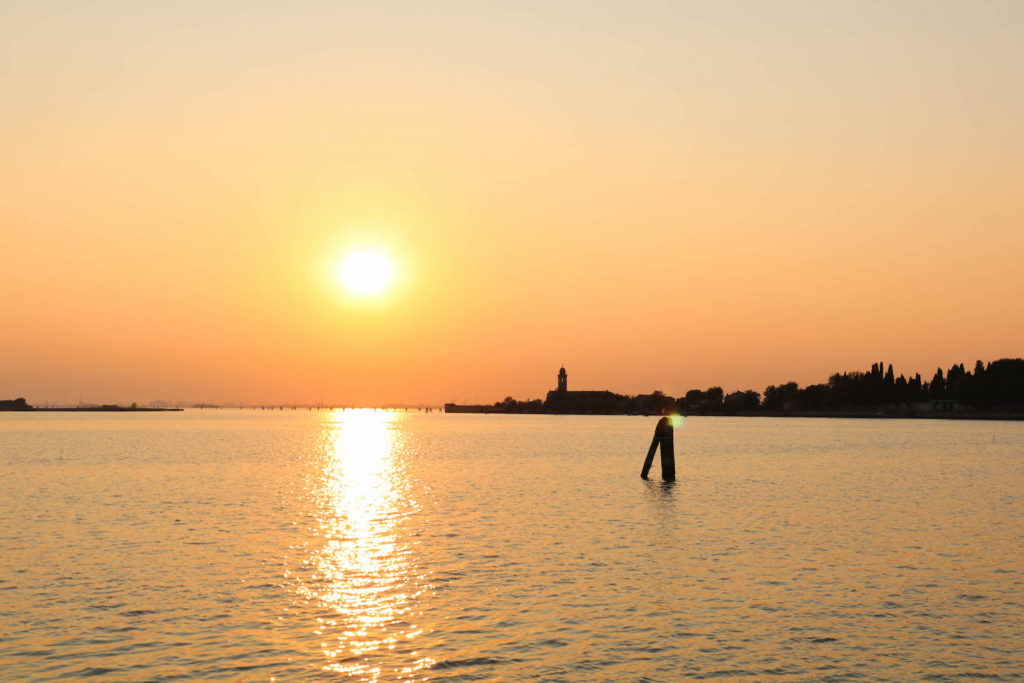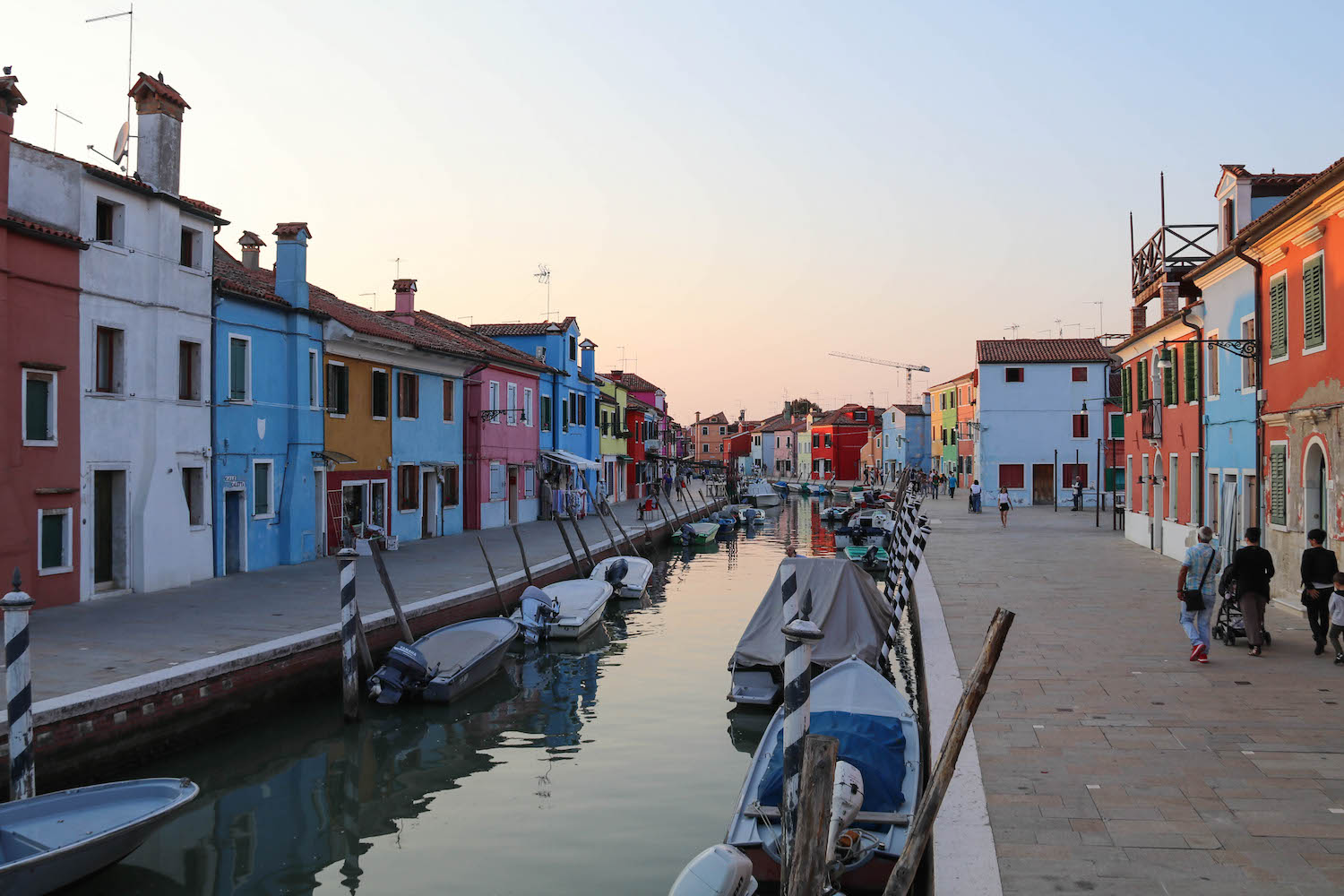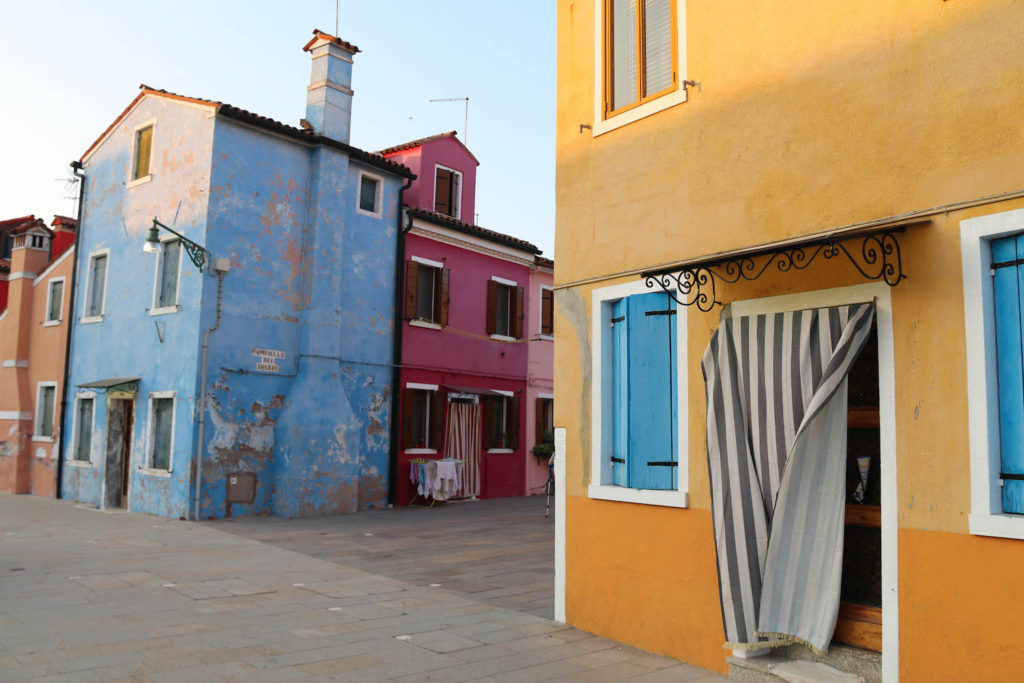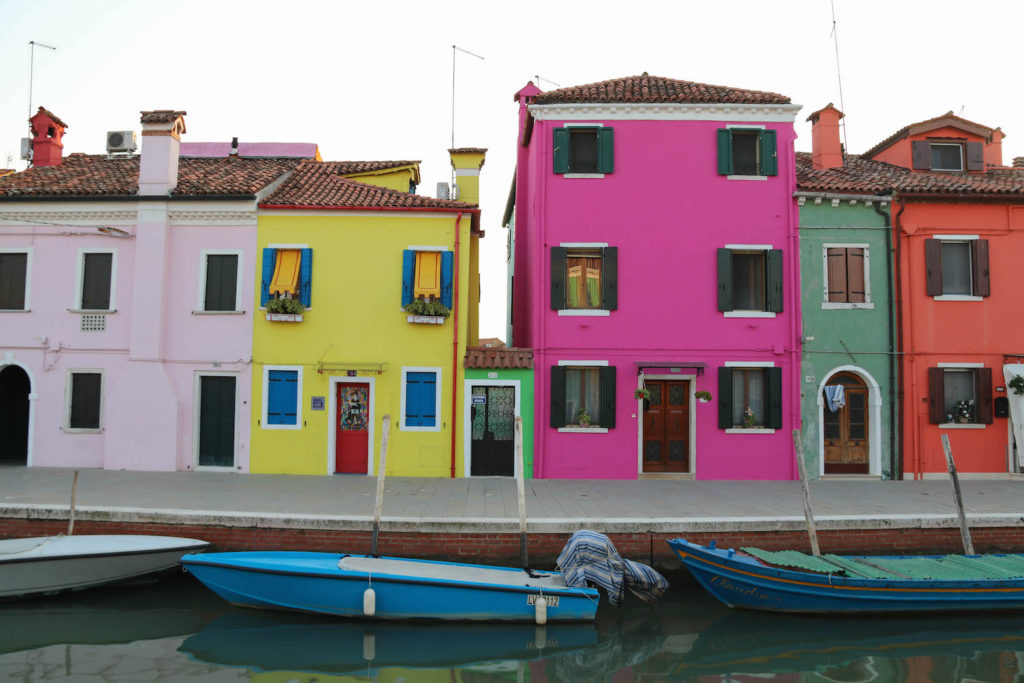 28th September; Rome! We arrived with time to spare so we made our way up to The Aventine Keyhole and strolled around the Colosseum.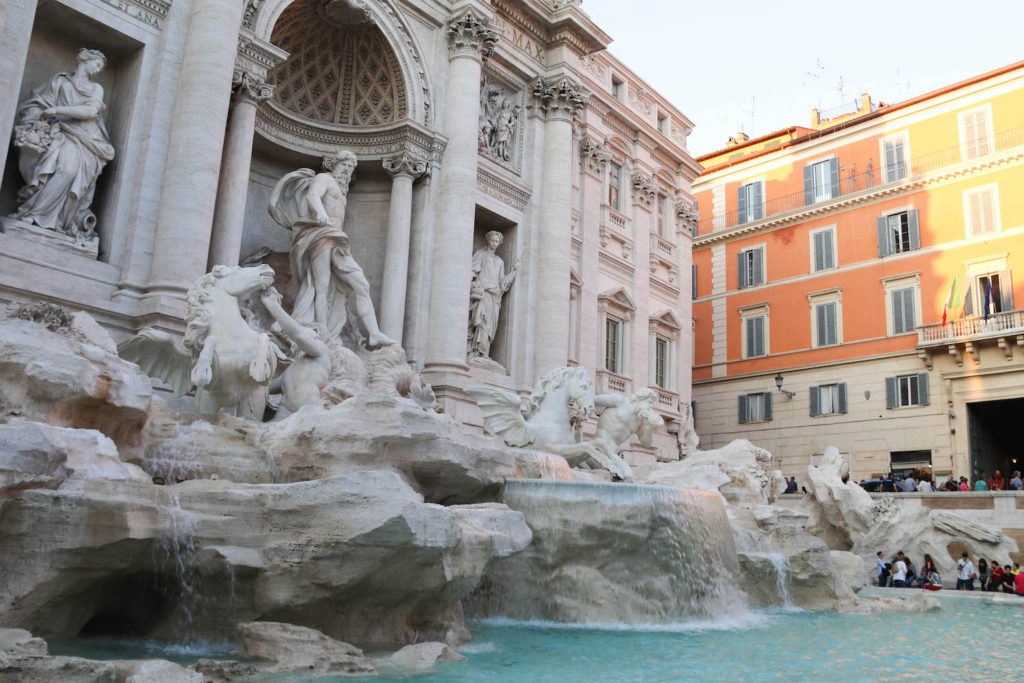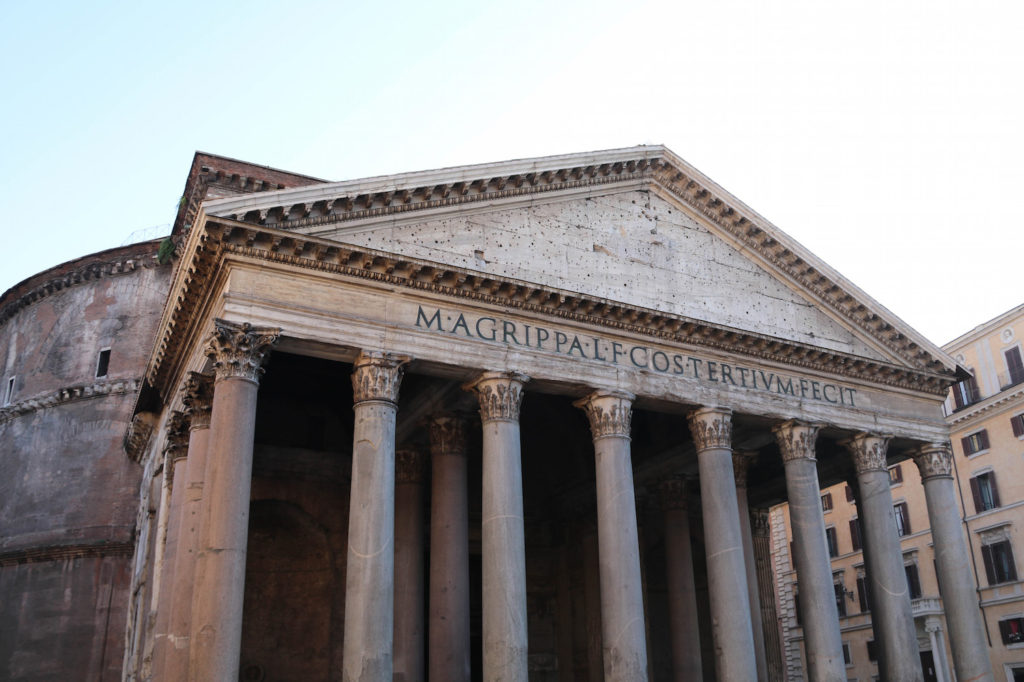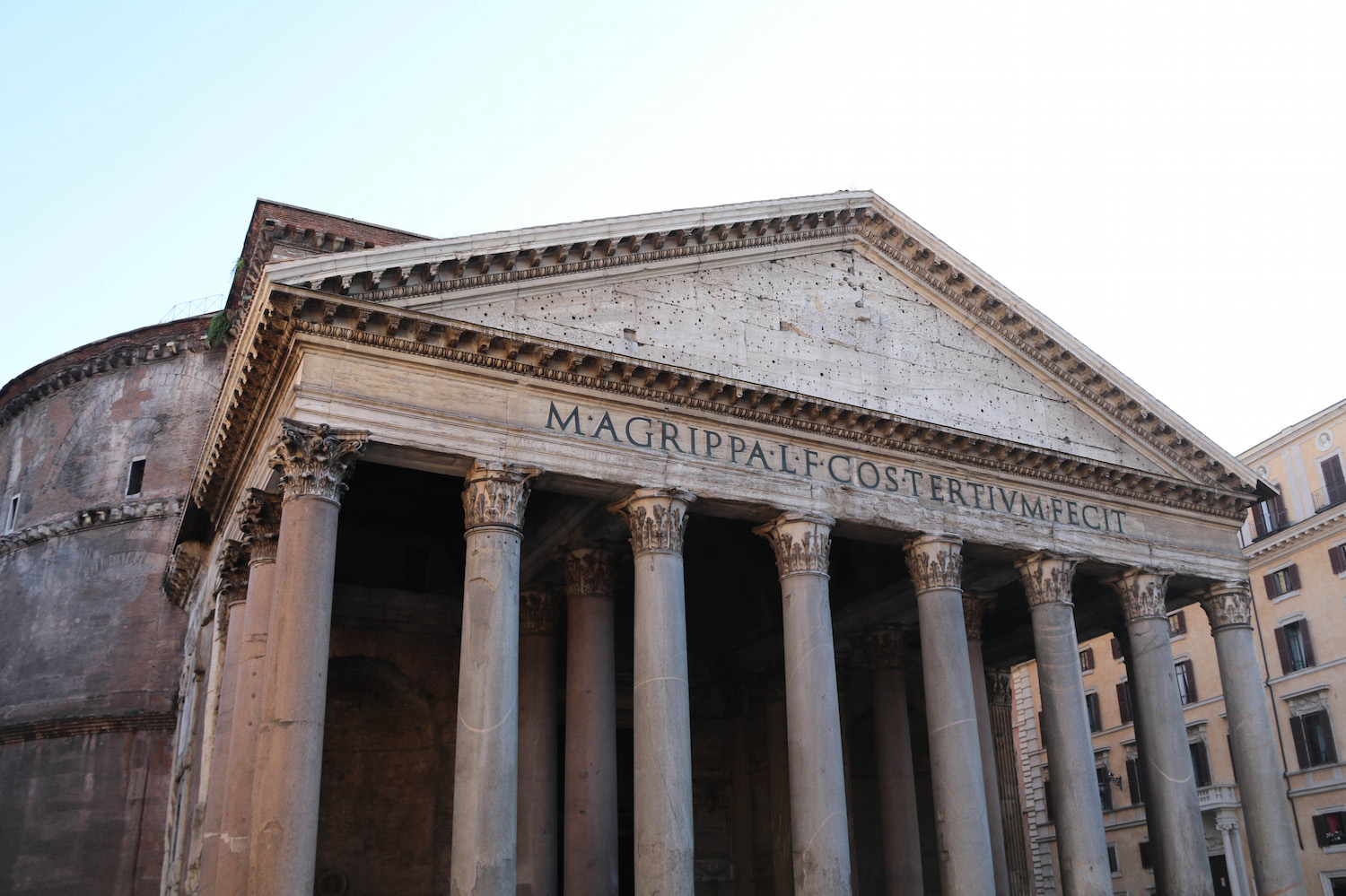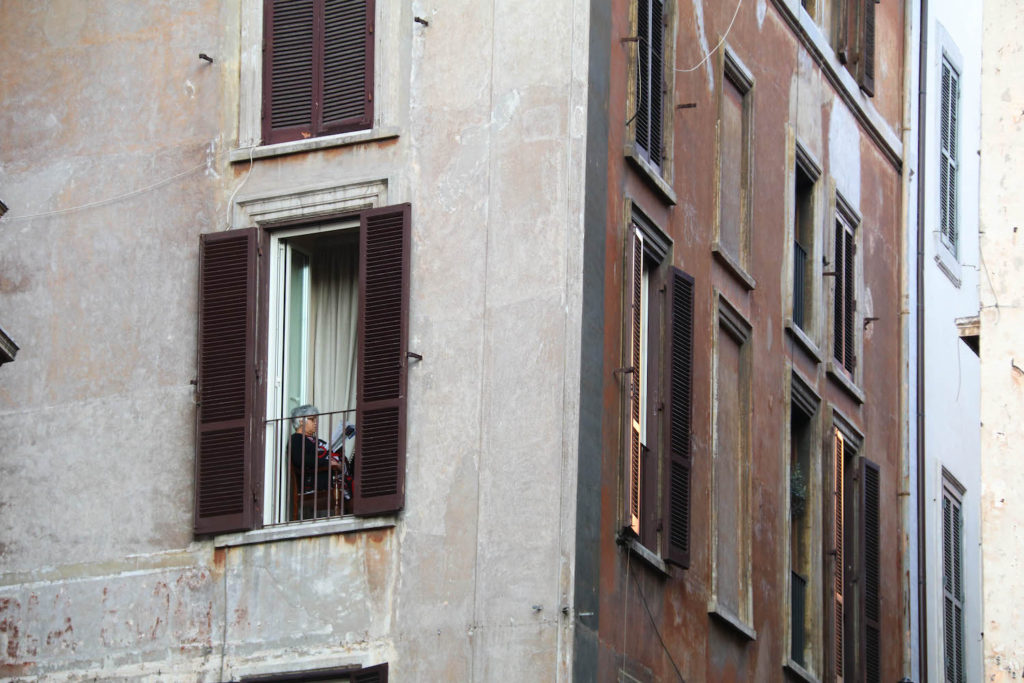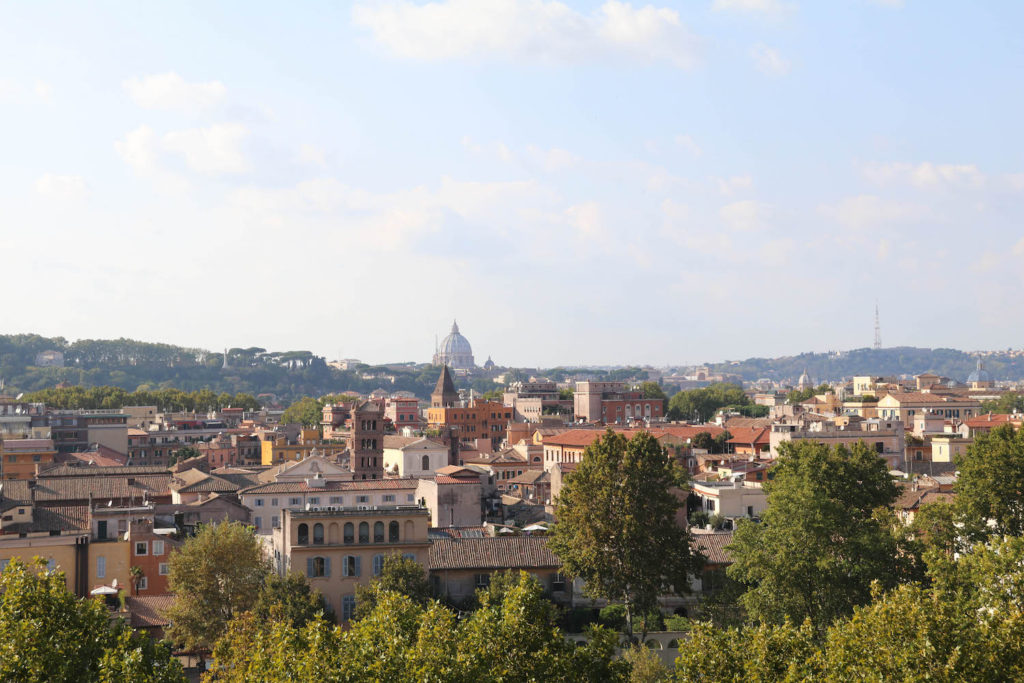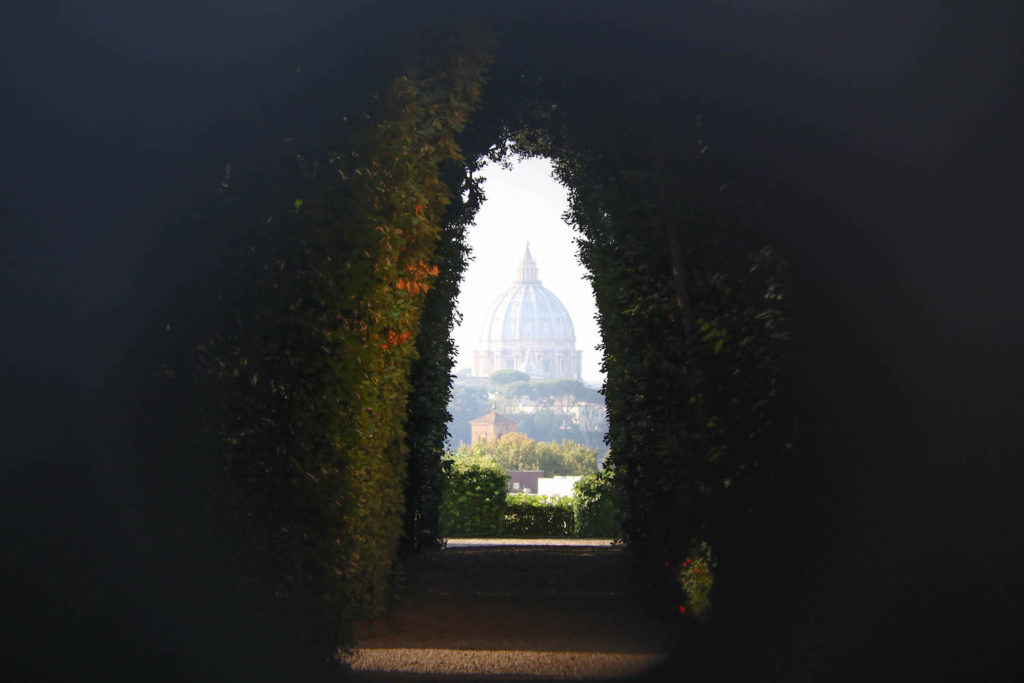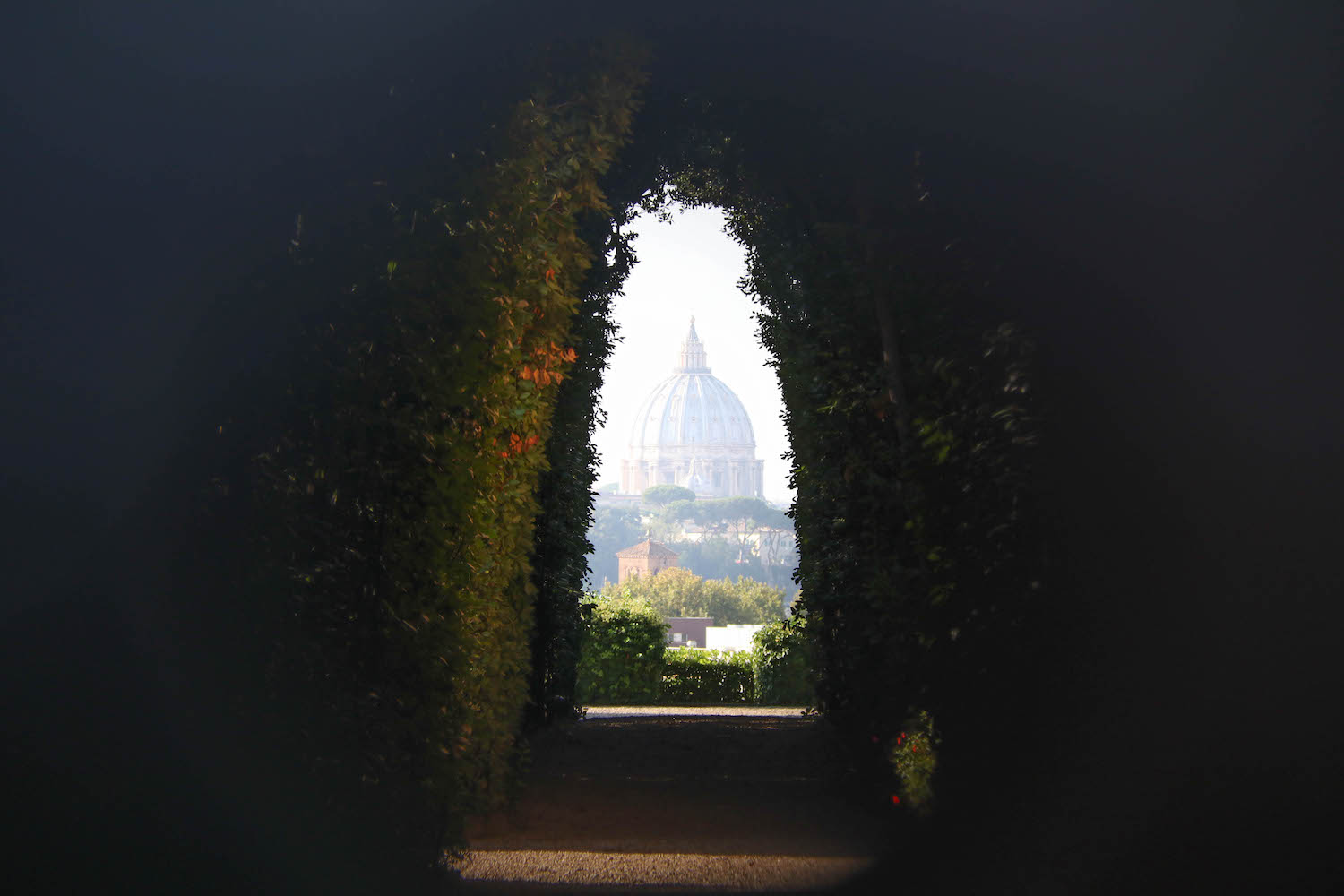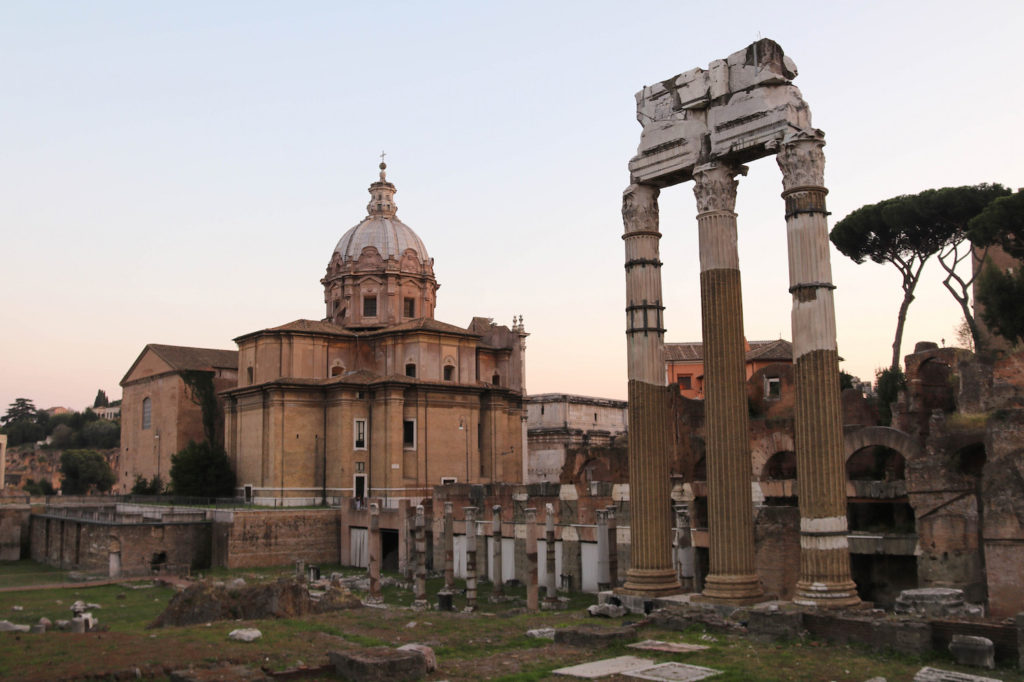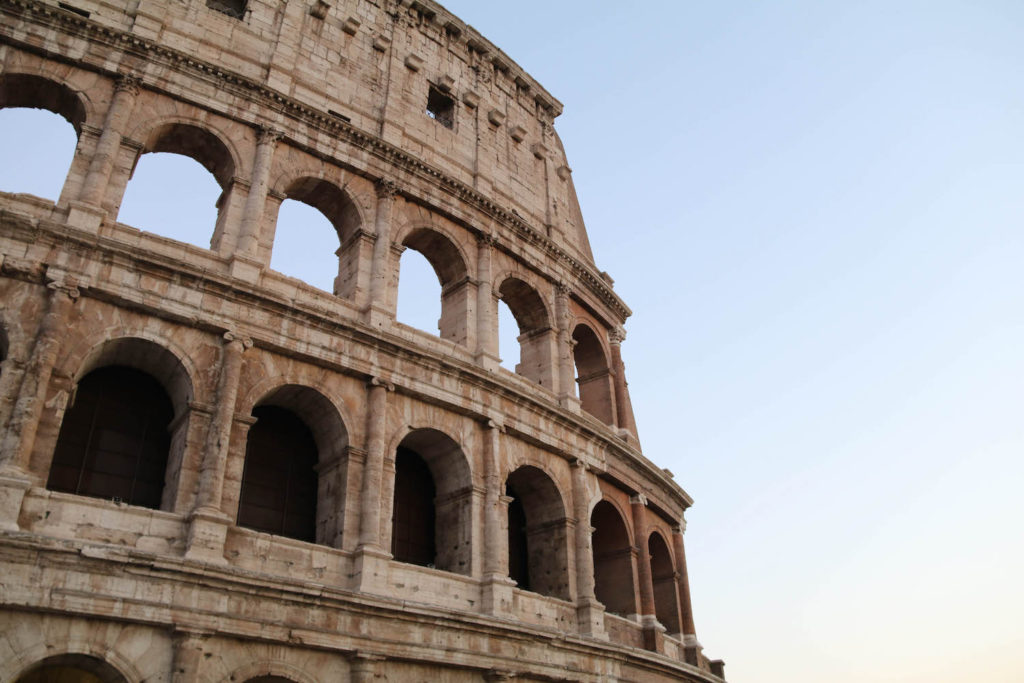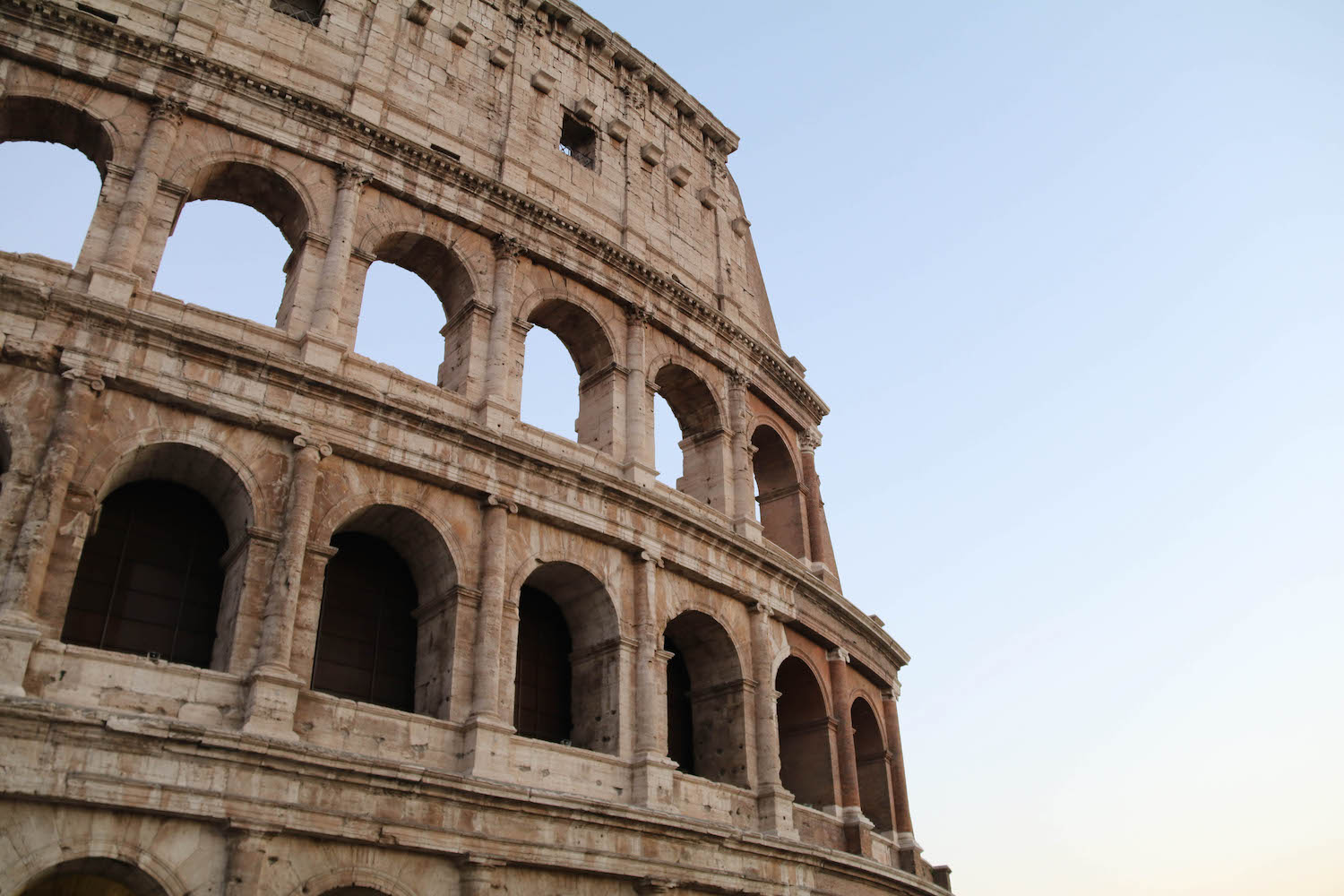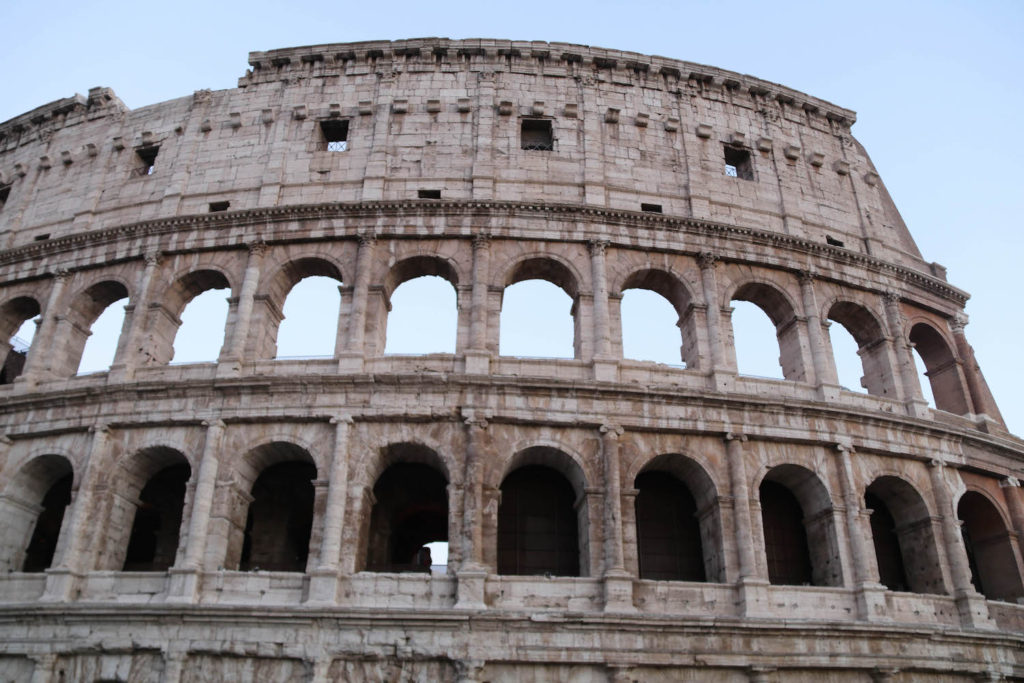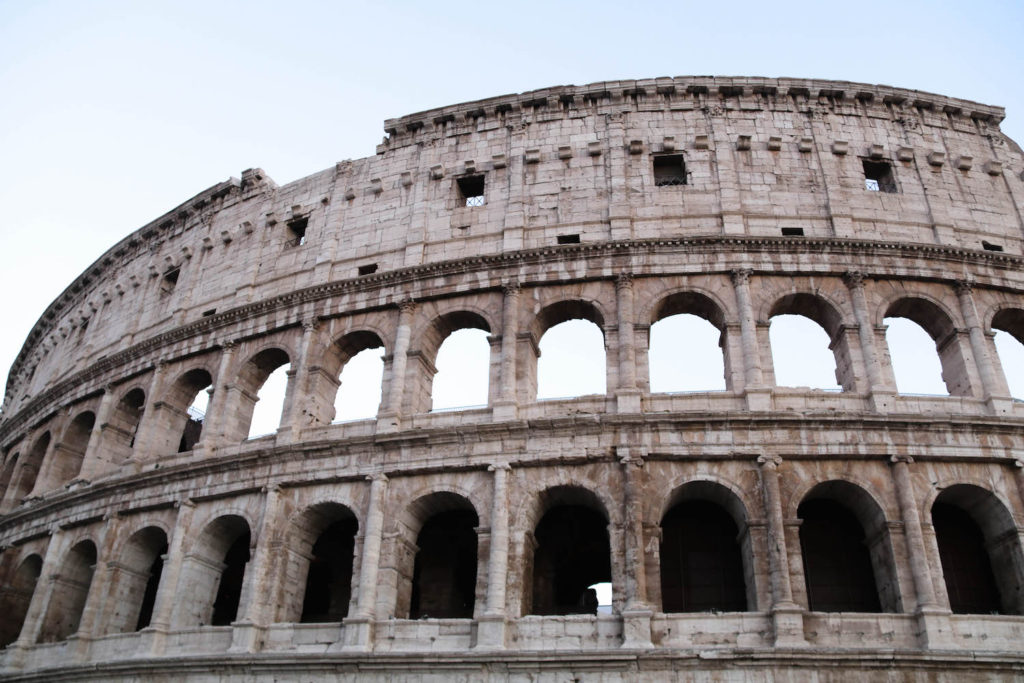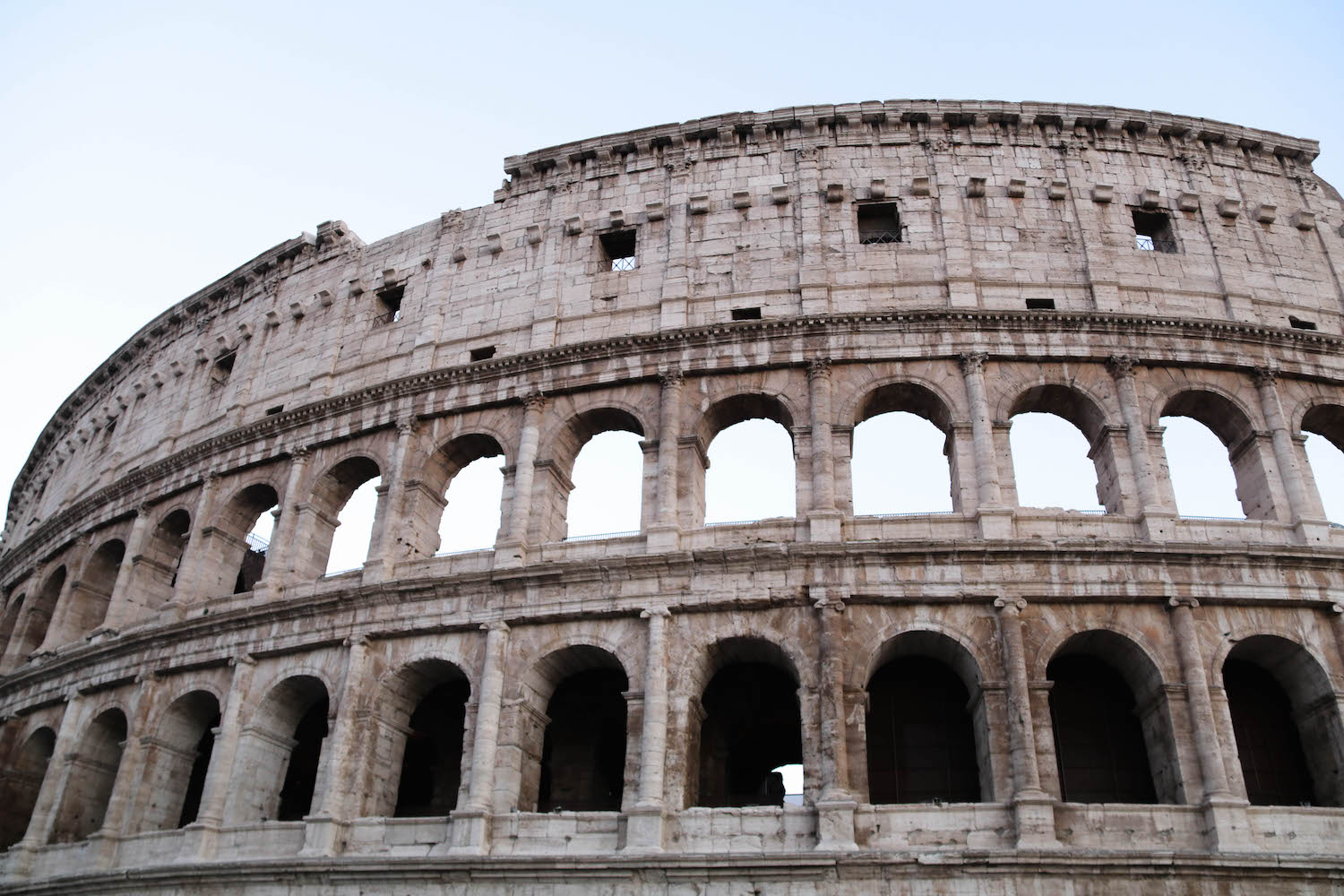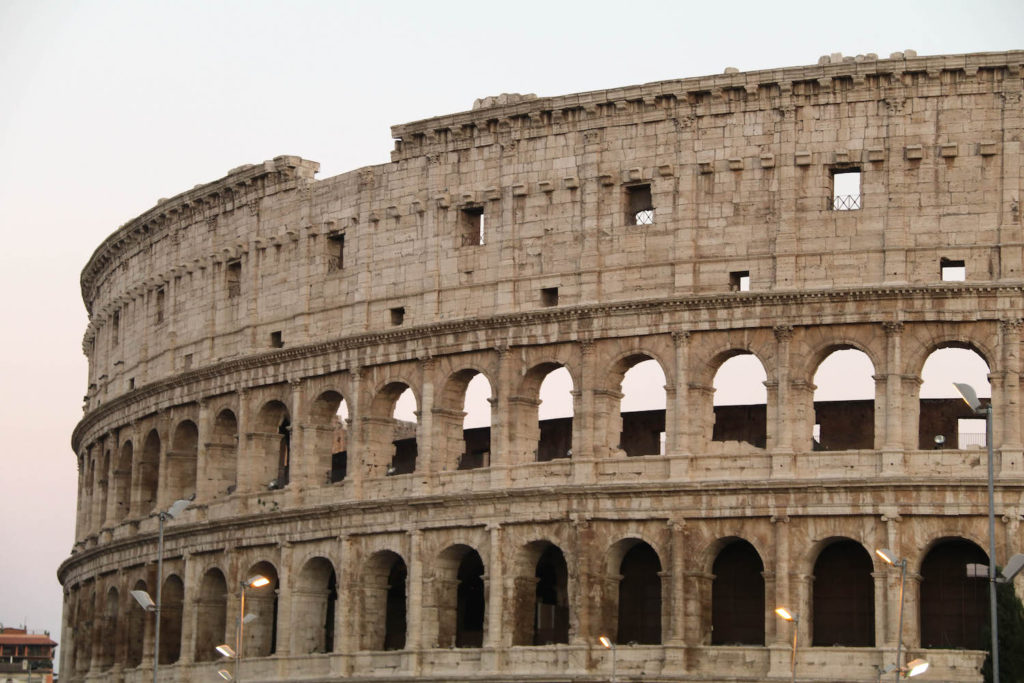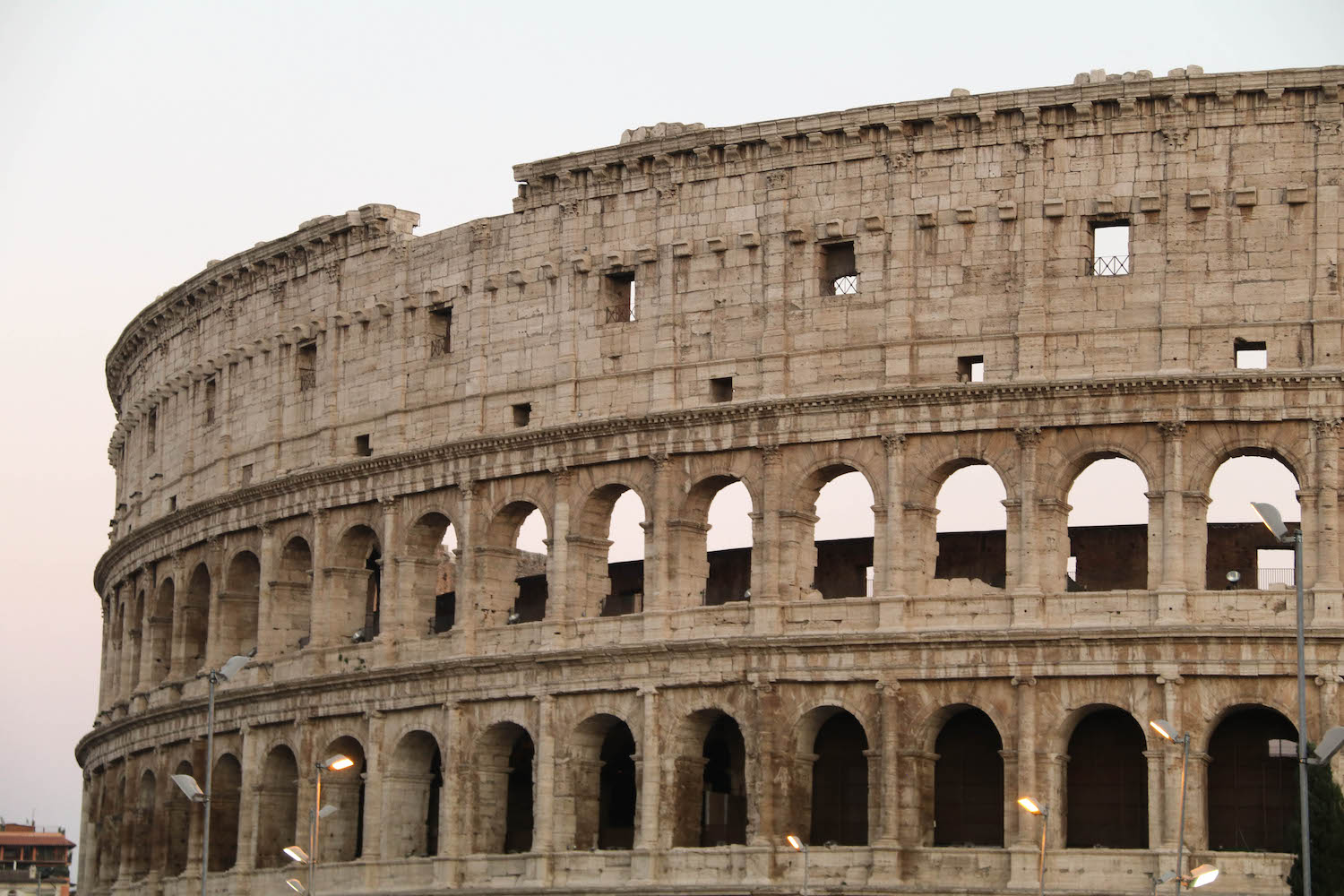 29th September; a very long day! We started by entering Vatican City and exploring the Sistine Chapel. With some free time we explored before meeting back for a tour of the Colosseum and then a few of my fellow amazing travellers and I splurged and made our way to a football match! Roma vs Astra Giurgiu, 4 nil. SUCCESS.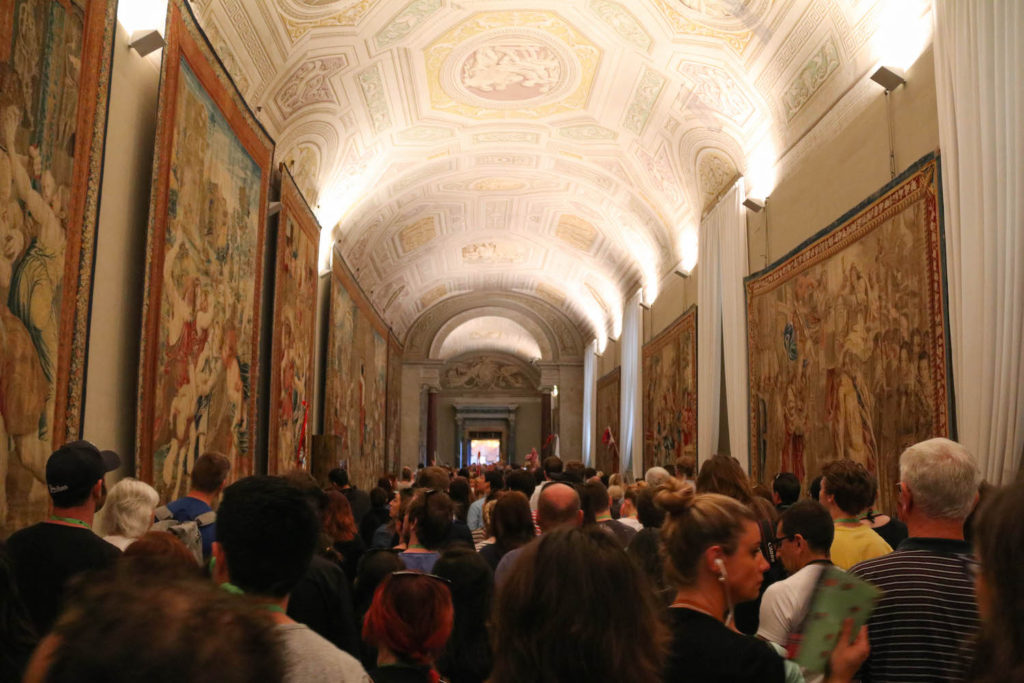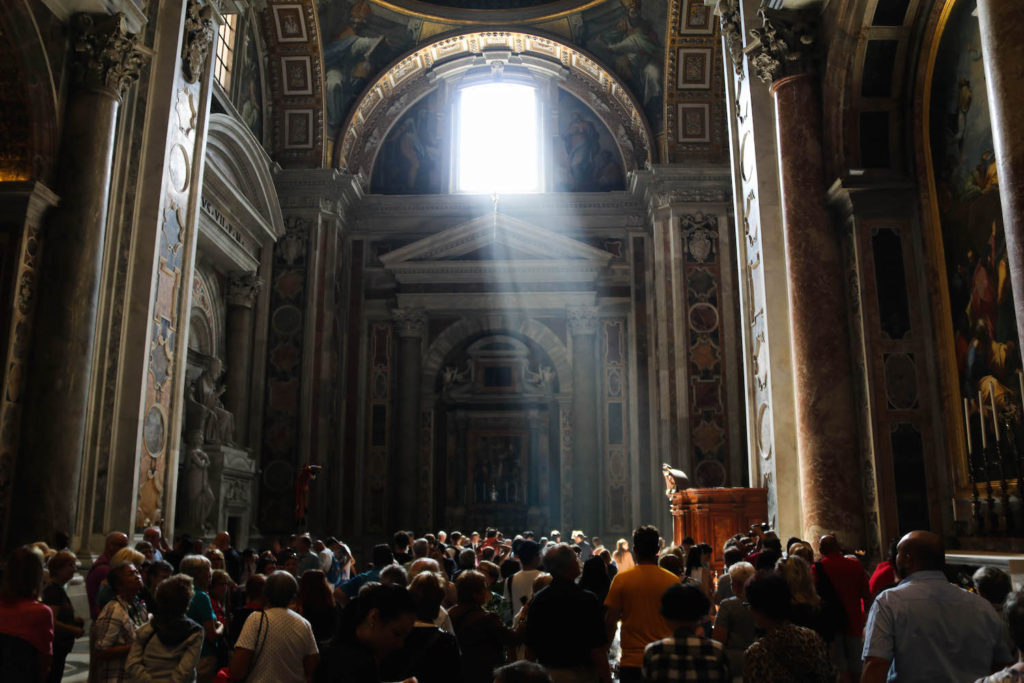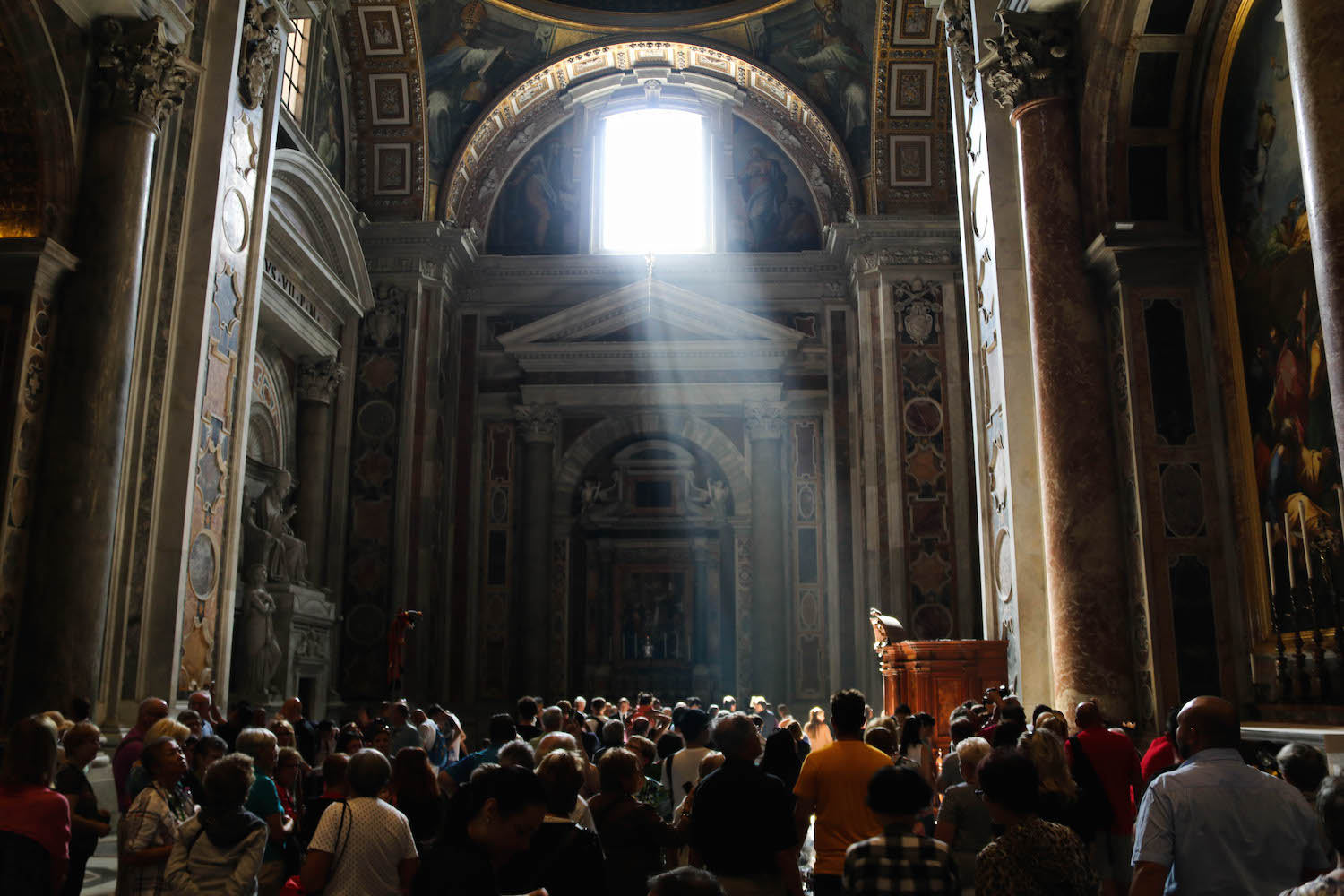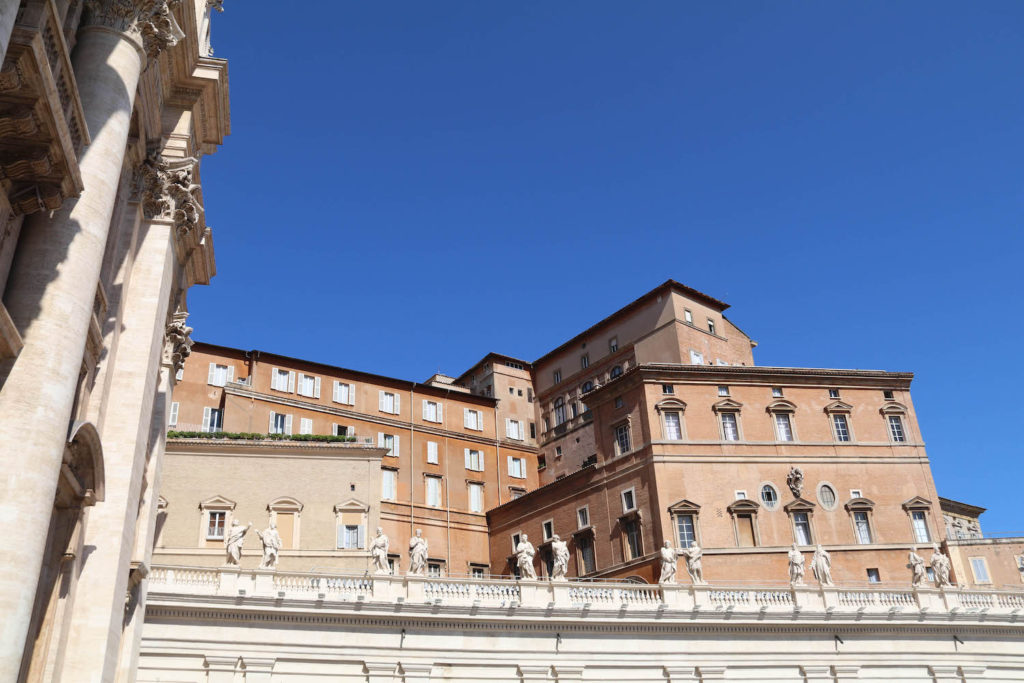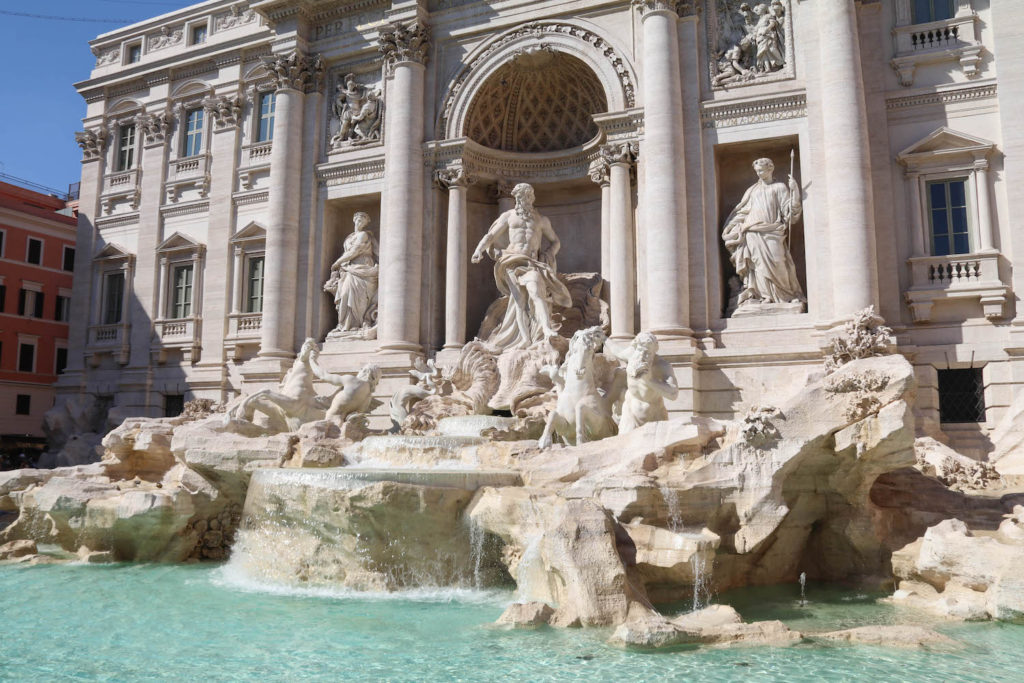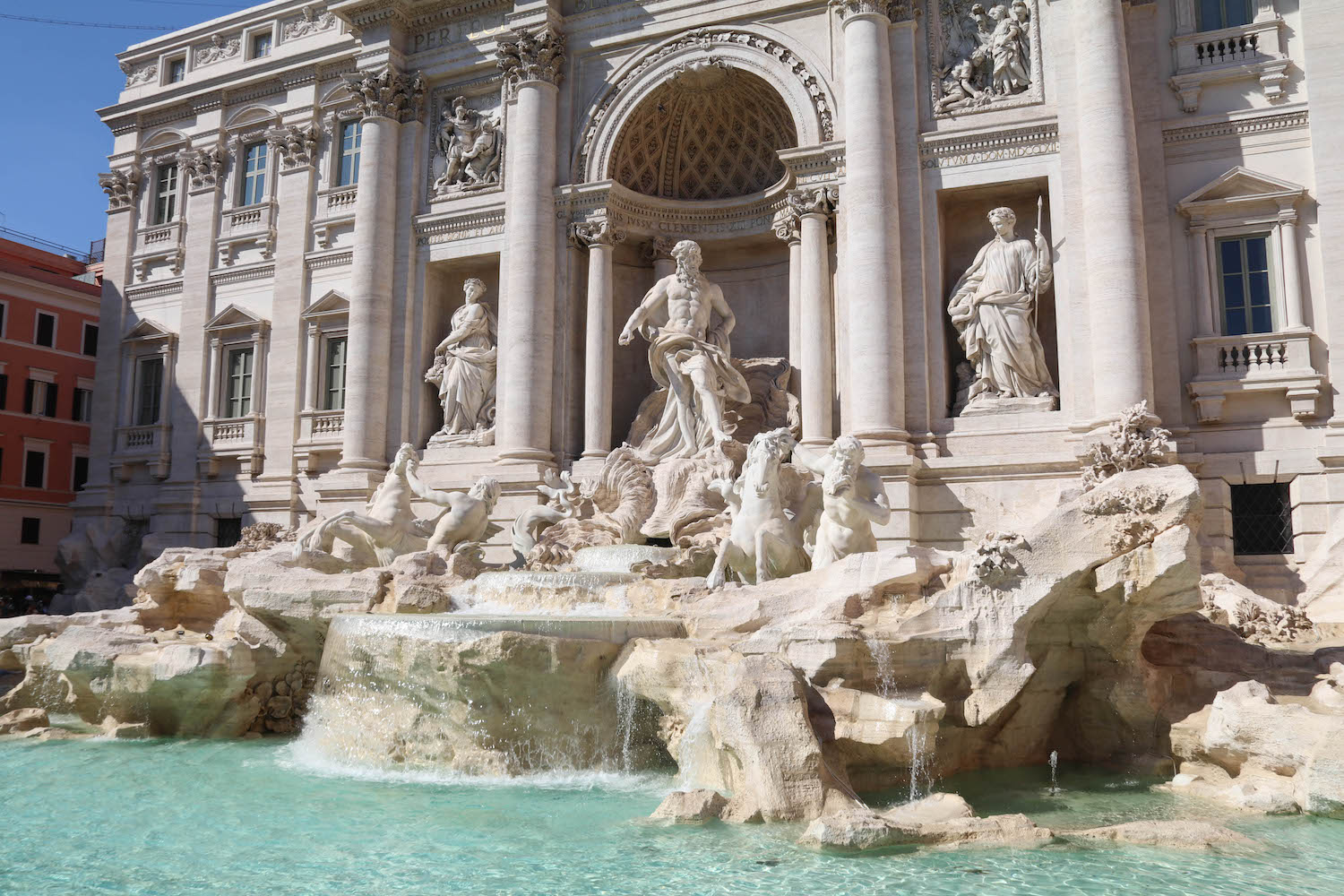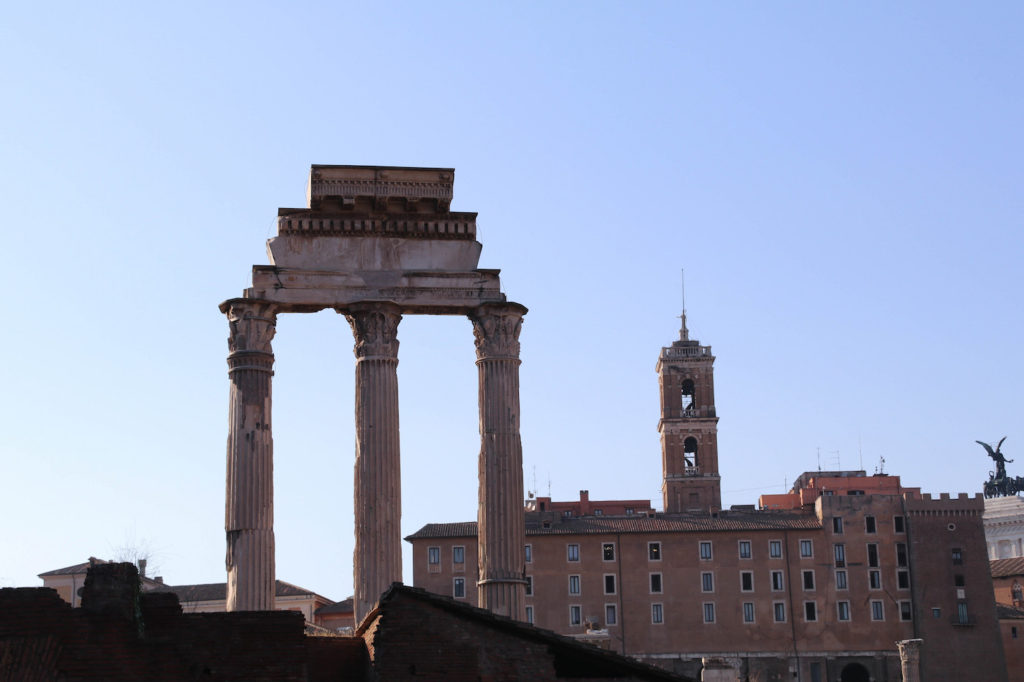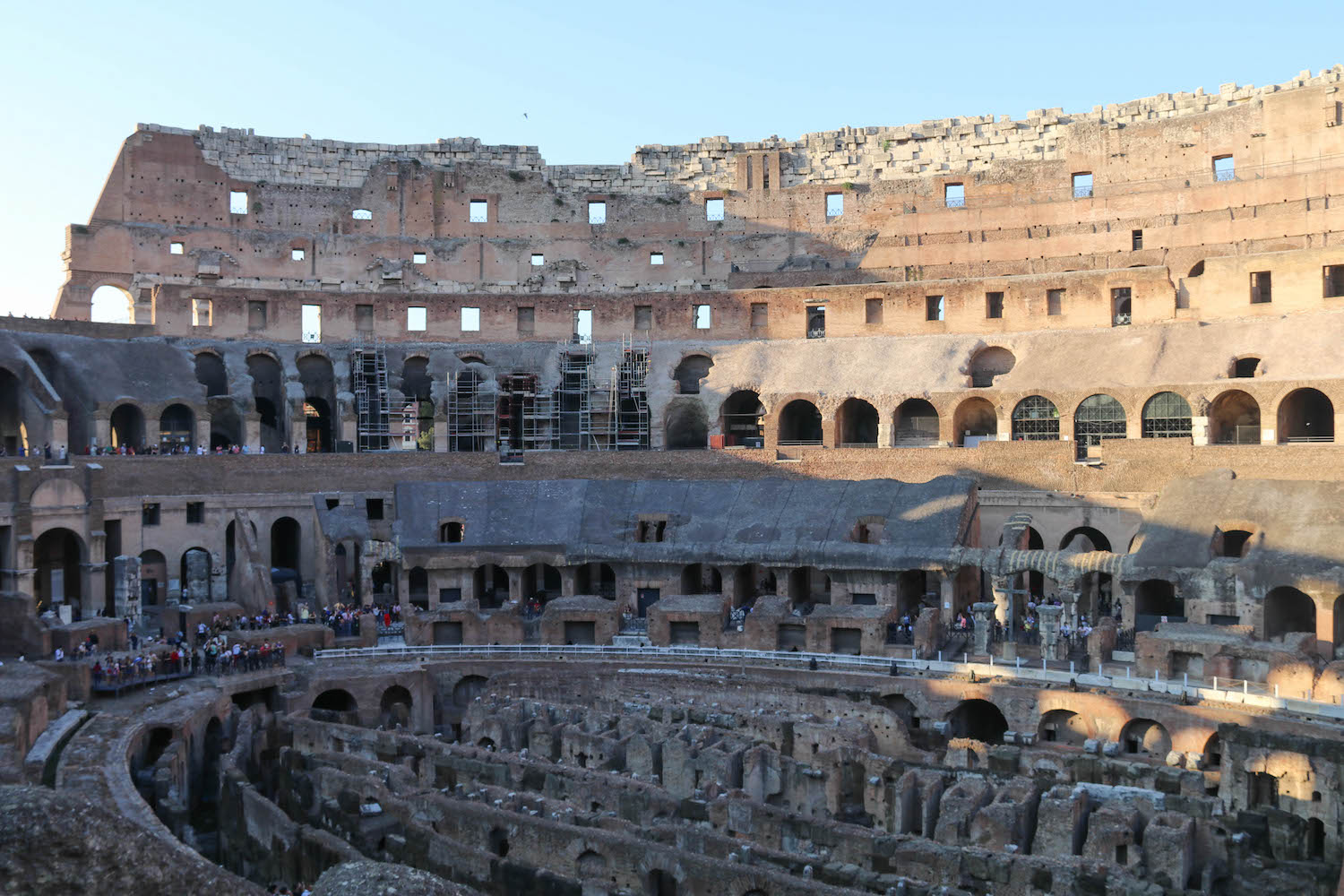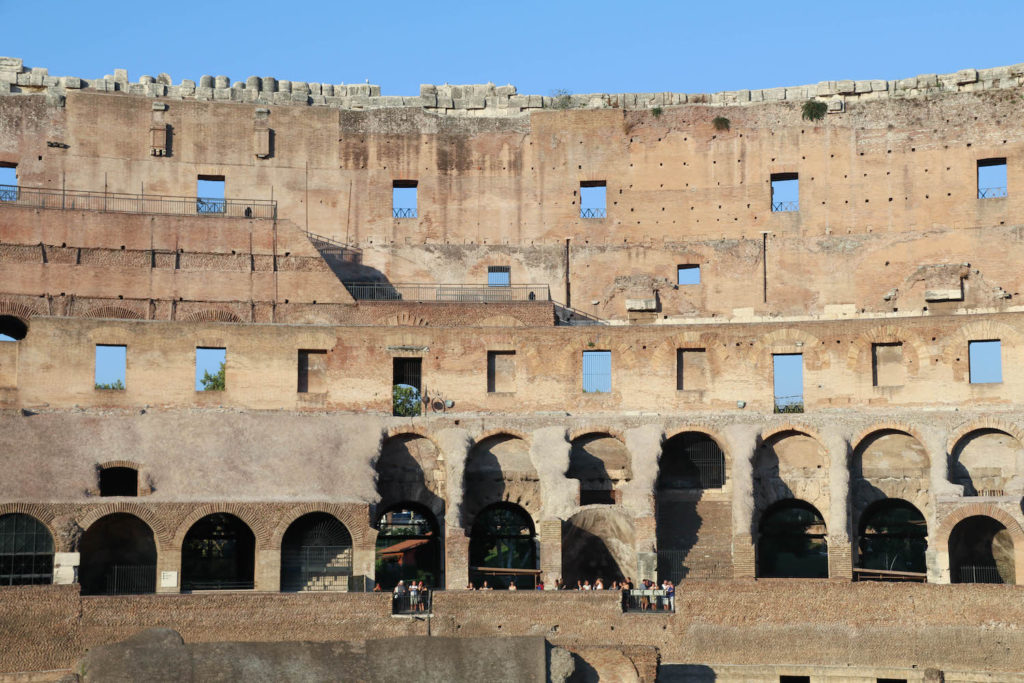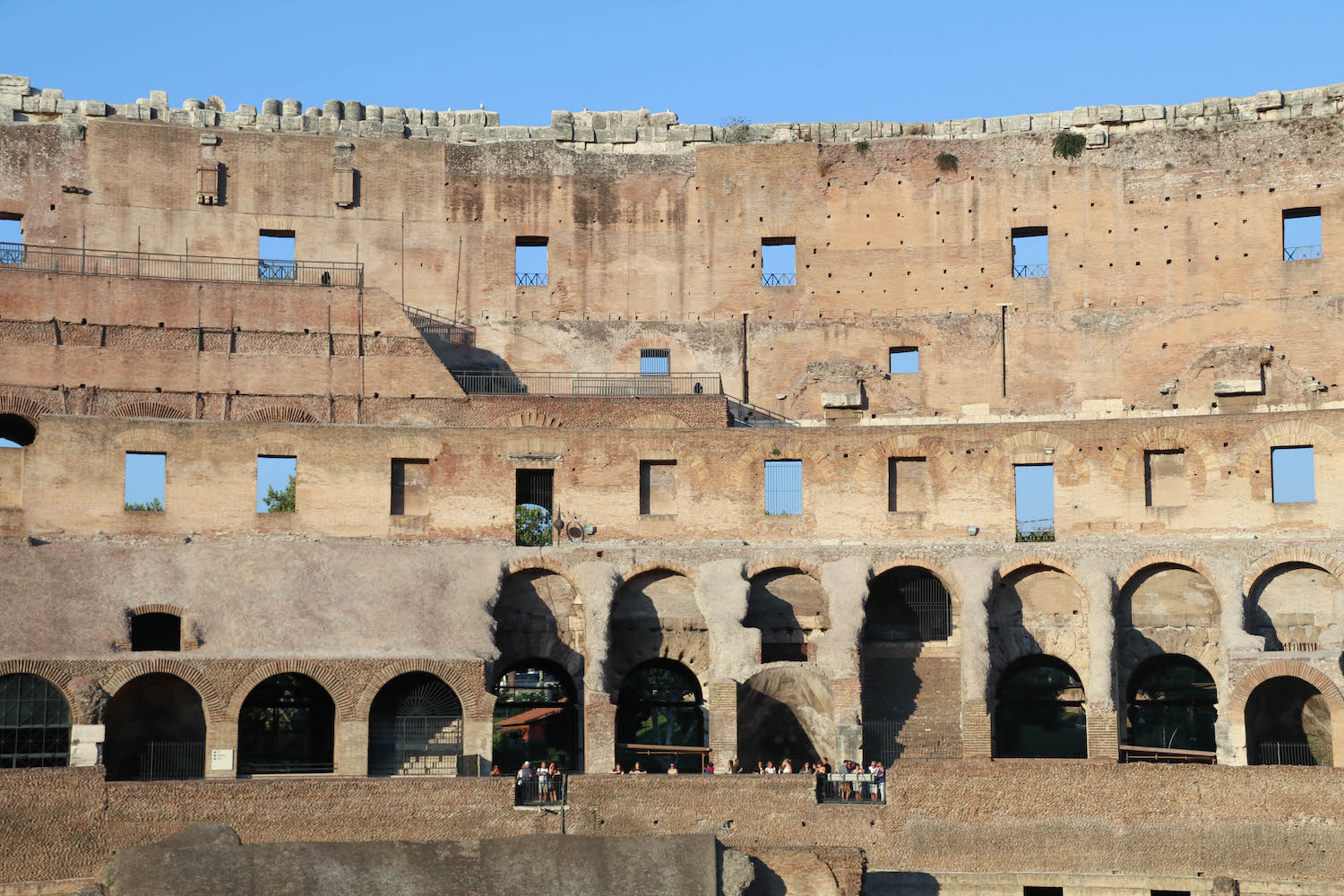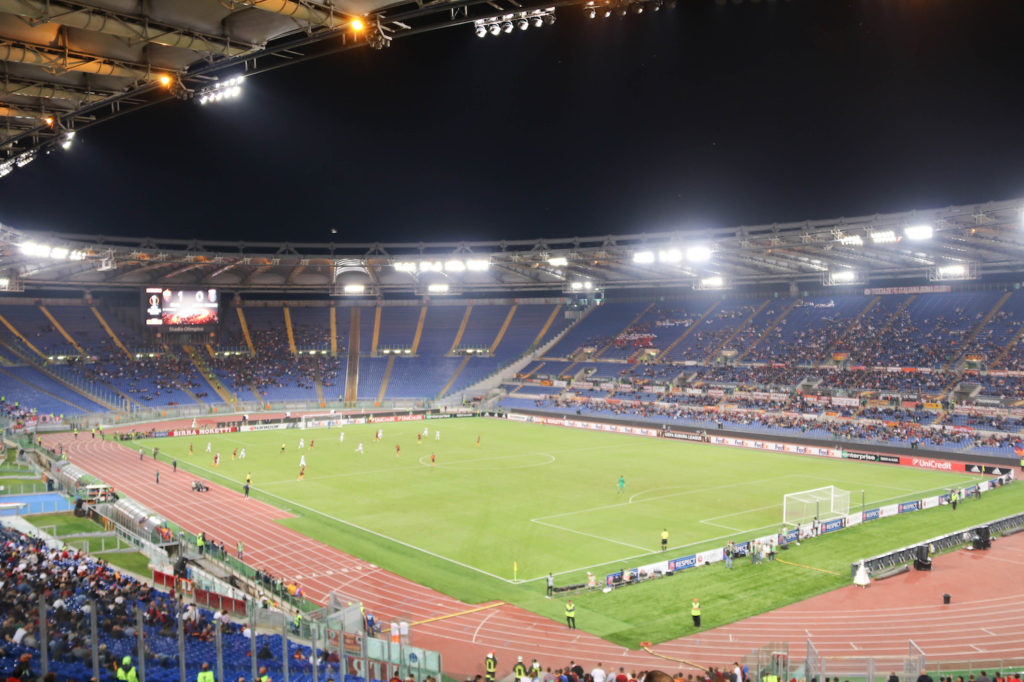 (If you follow me on snapchat (hollyos7) or Instagram (@holly_osullivan) you would've seen my amazing month live as it happened!)