May was a great month. I finished up my uni exams, passed all of my subjects, and then made my way back to Indonesia after having only left two weeks prior. This time I was on my way to Raja Ampat with a new group of influencers and the familiar faces of contentedtraveller.com

18th May; It's not the most amazing photo, but I'll always love the Sydney skyline…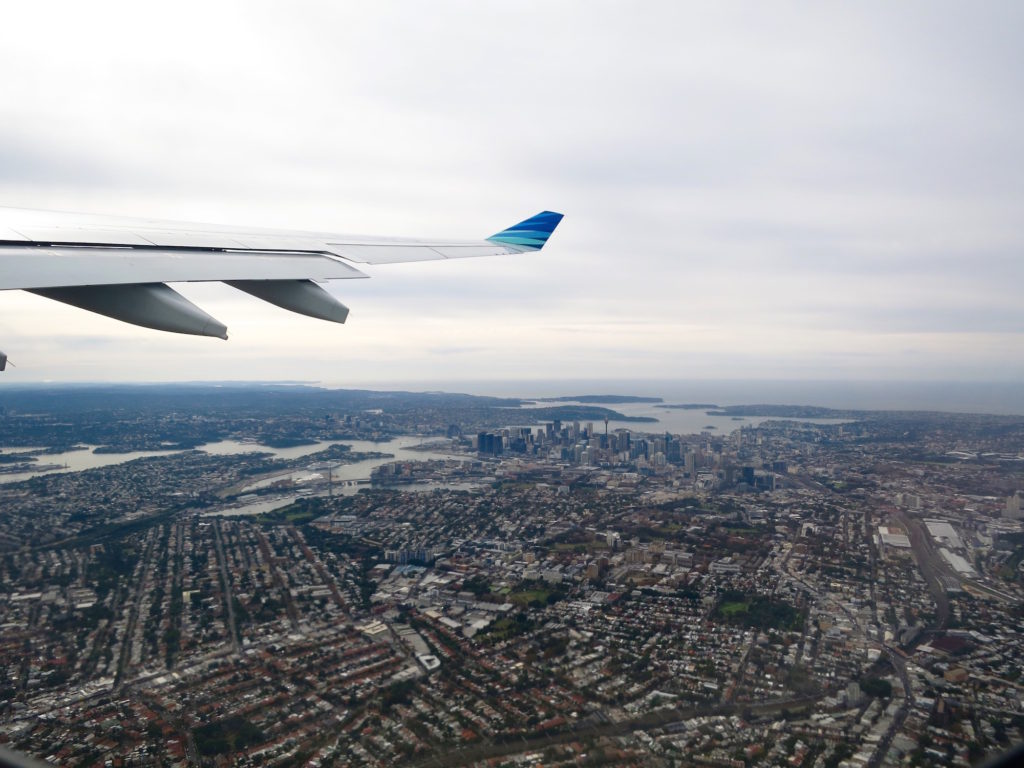 19th May; Sydney > Jakarta > Makassar > Sorong > Raja Ampat Dive Resort.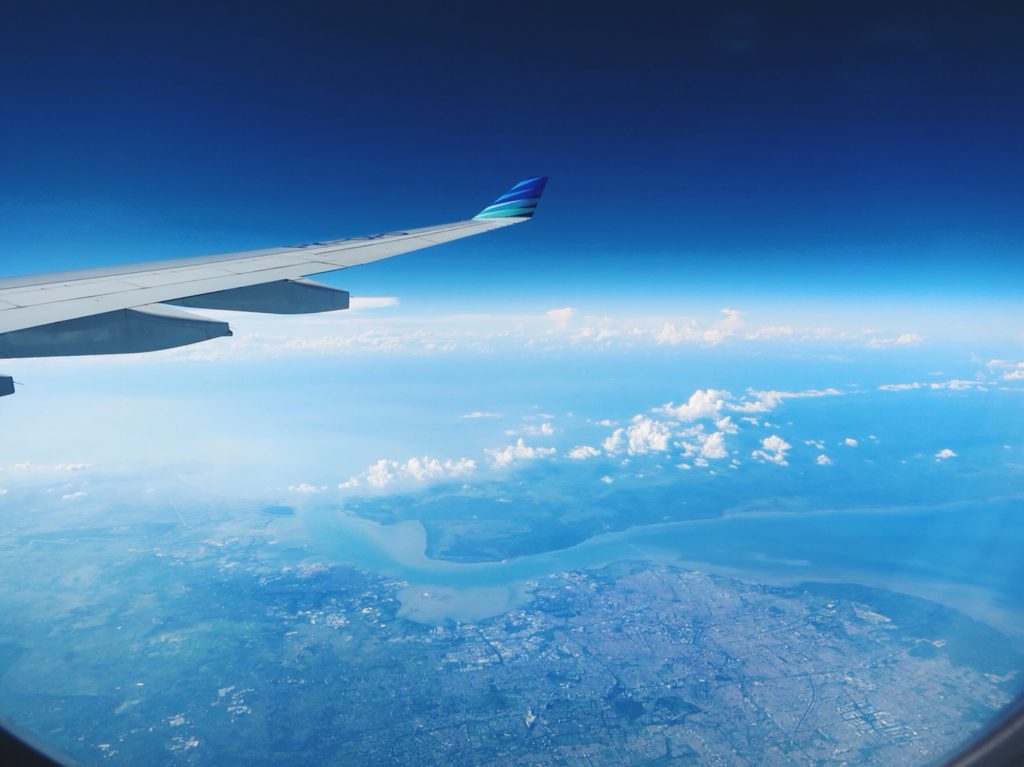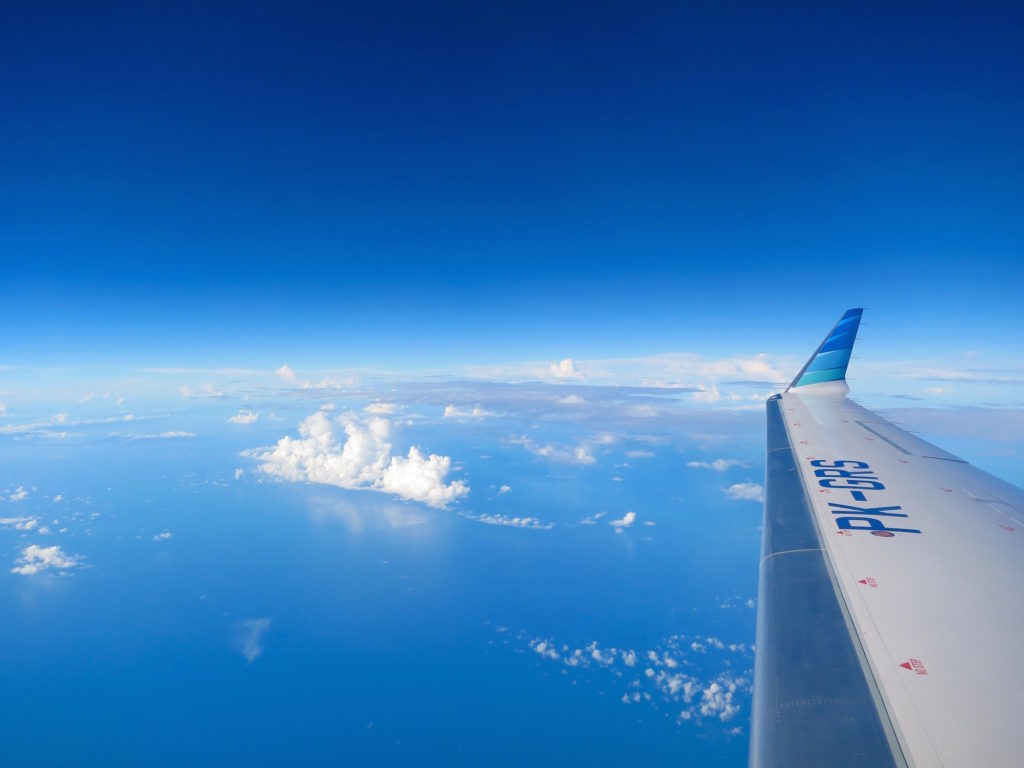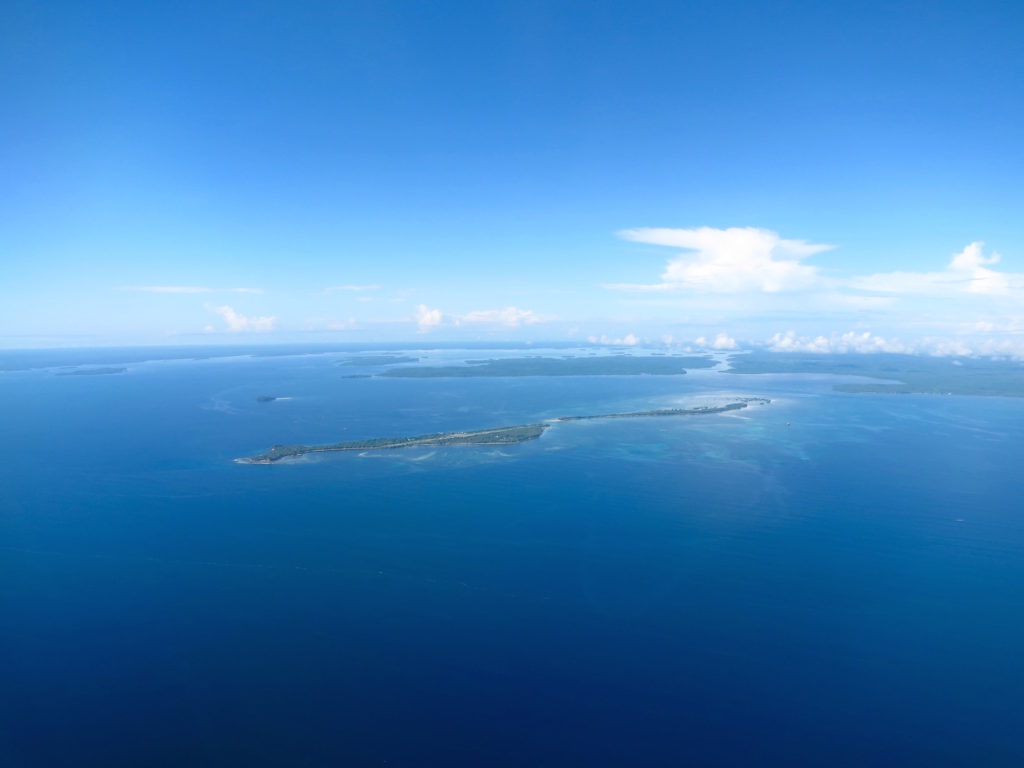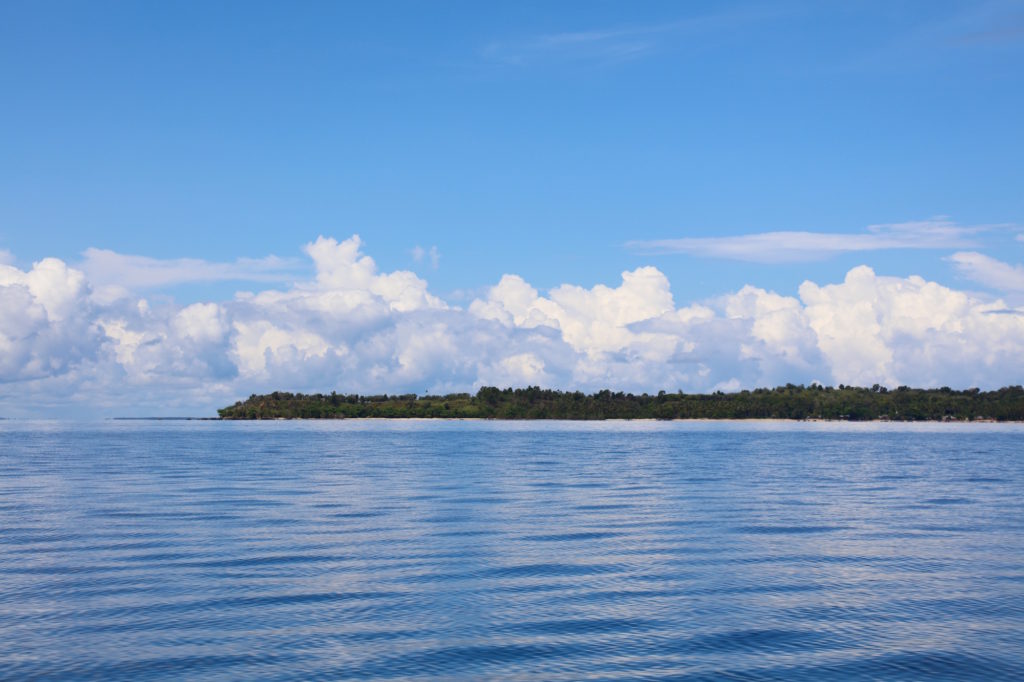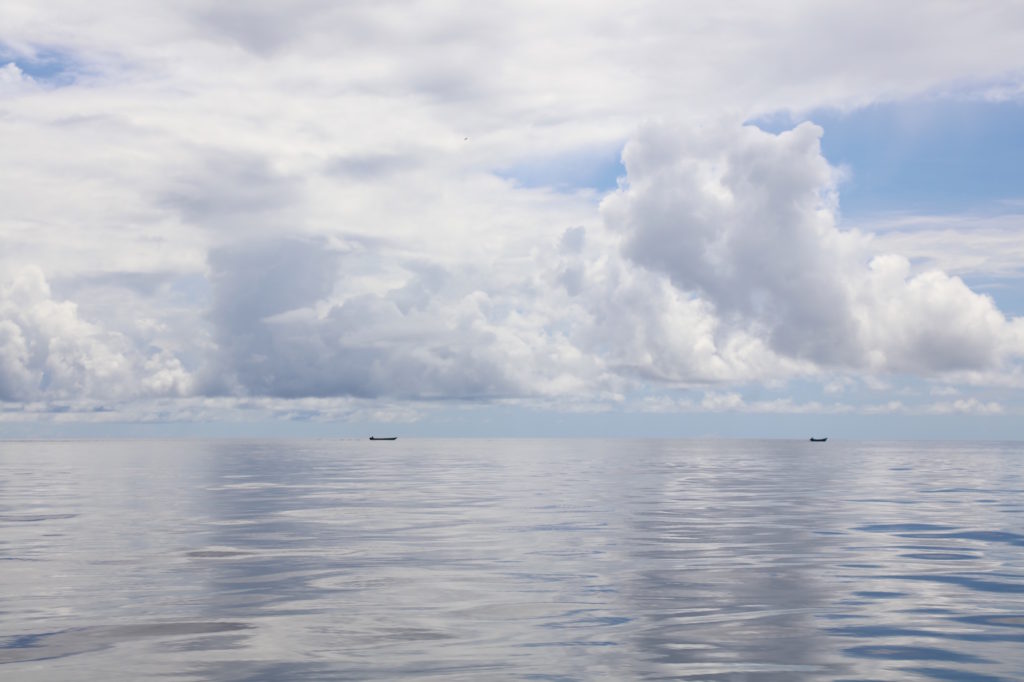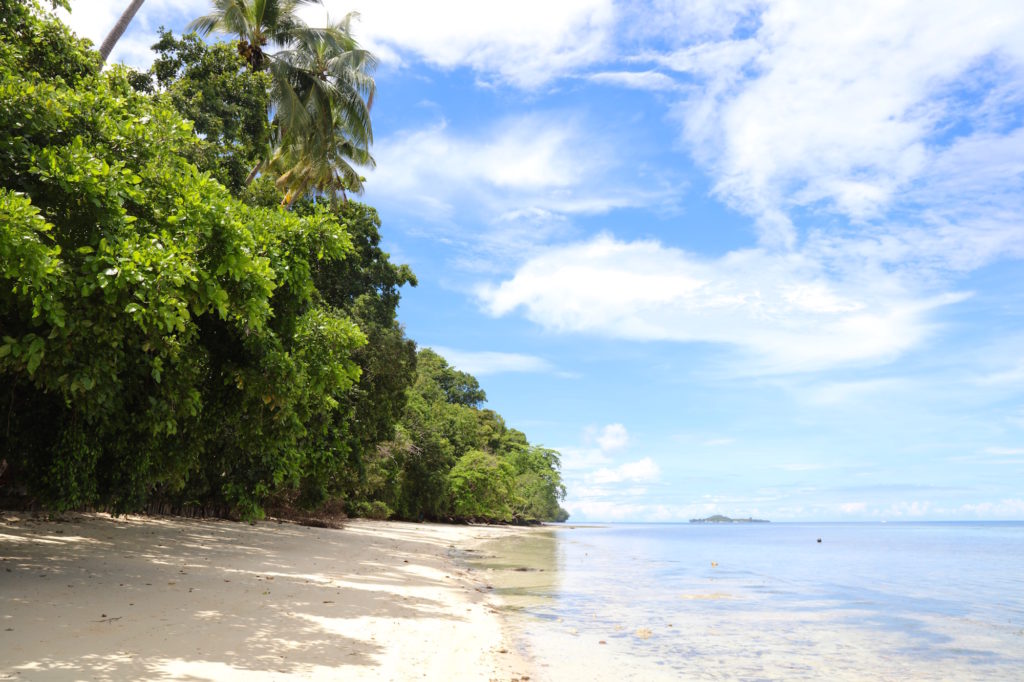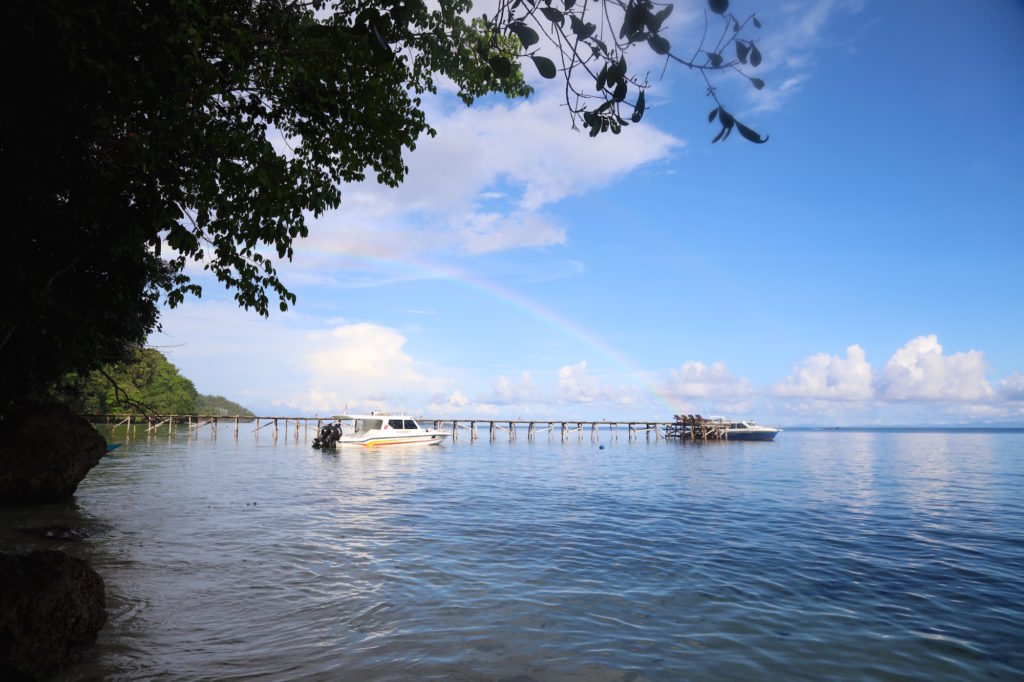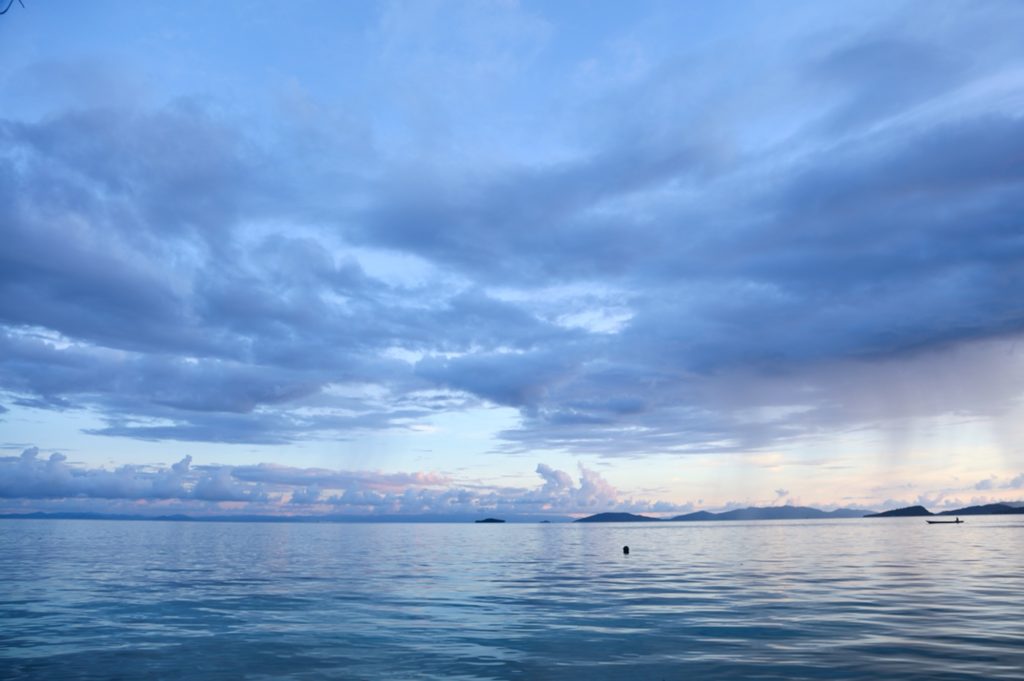 20th May; Today was spent island hopping, starting at the incredible Piaynemo (dubbed Raja Ampat's most incredible view) and then stopping at various snorkelling spots and secluded villages.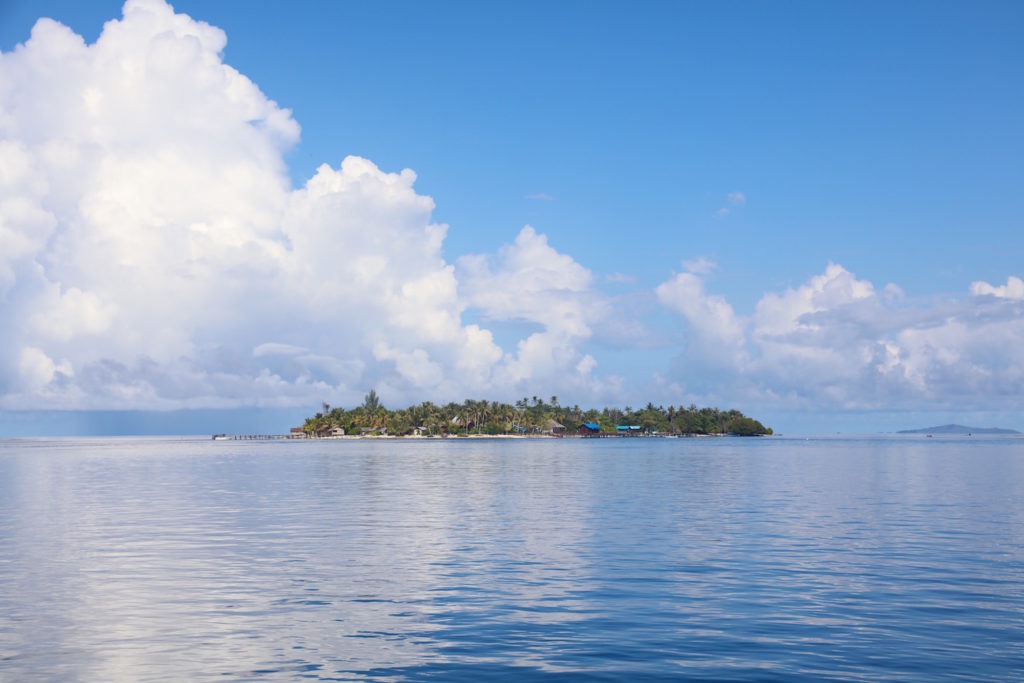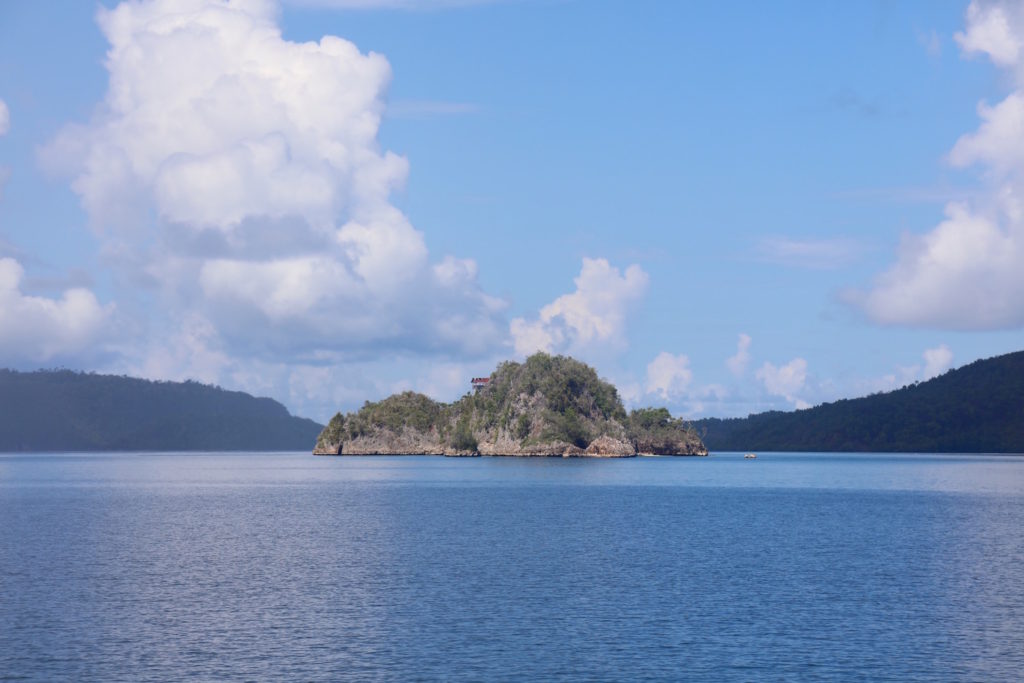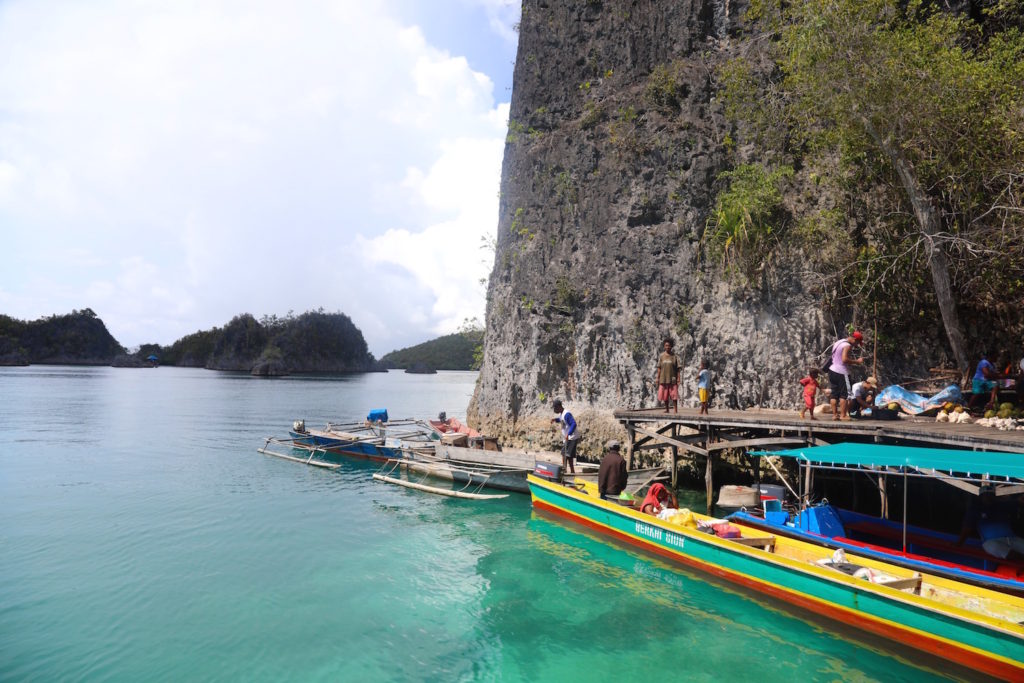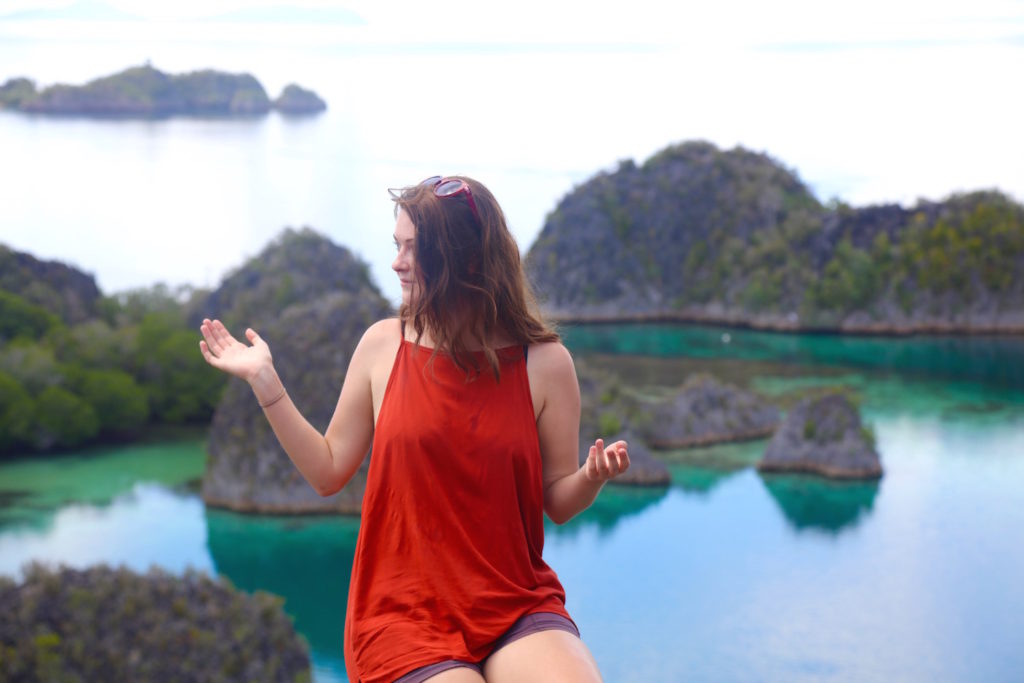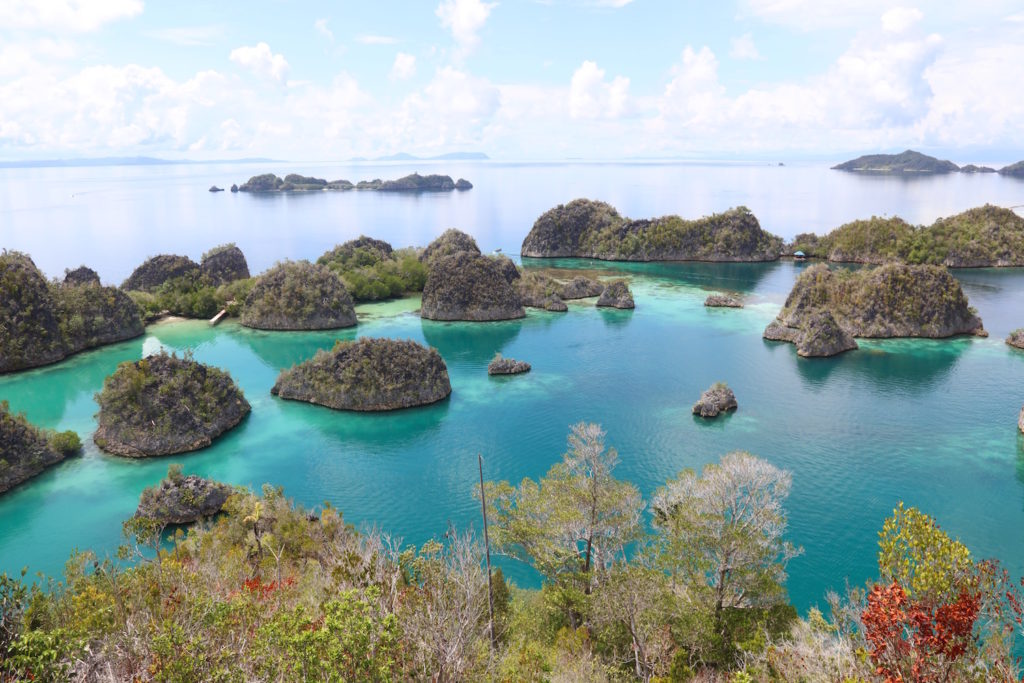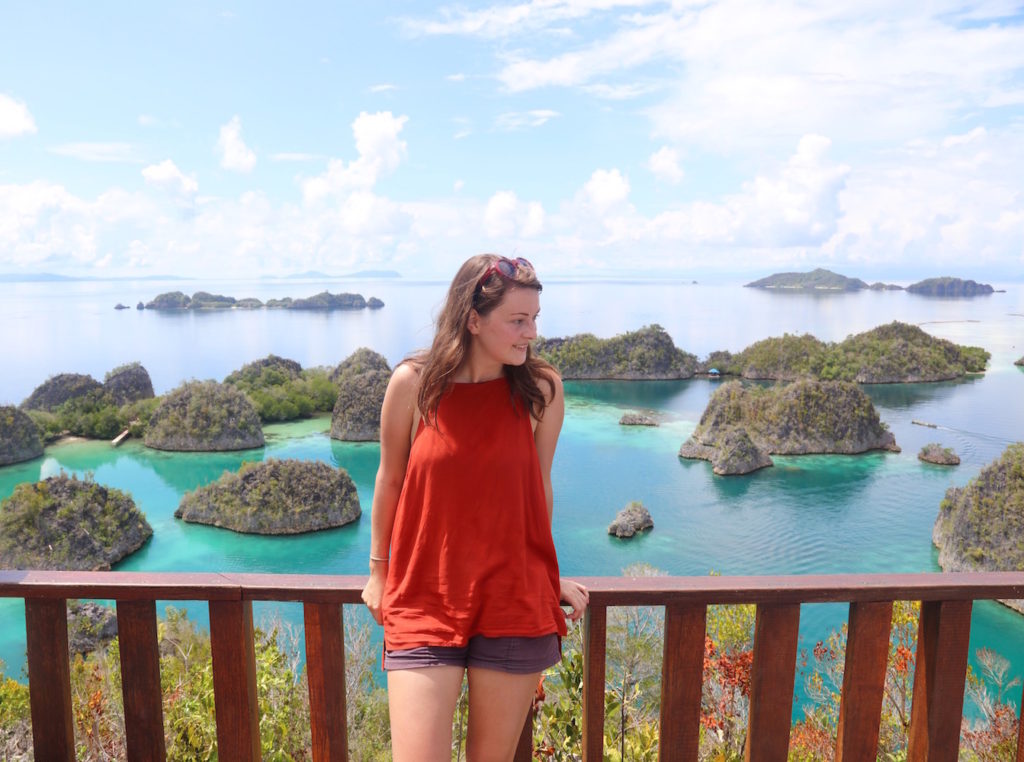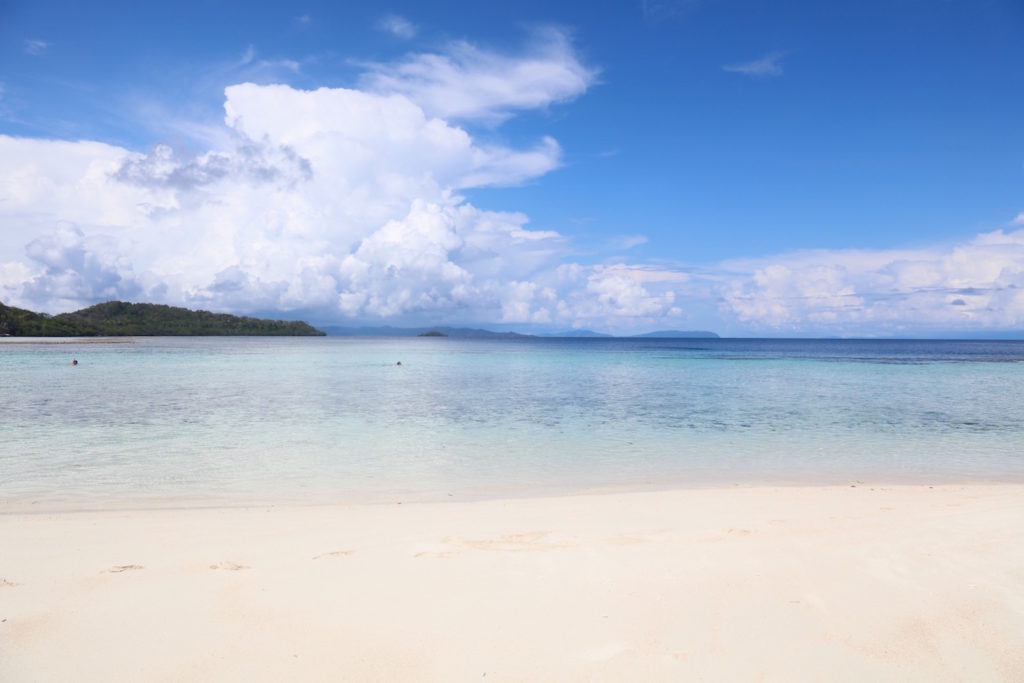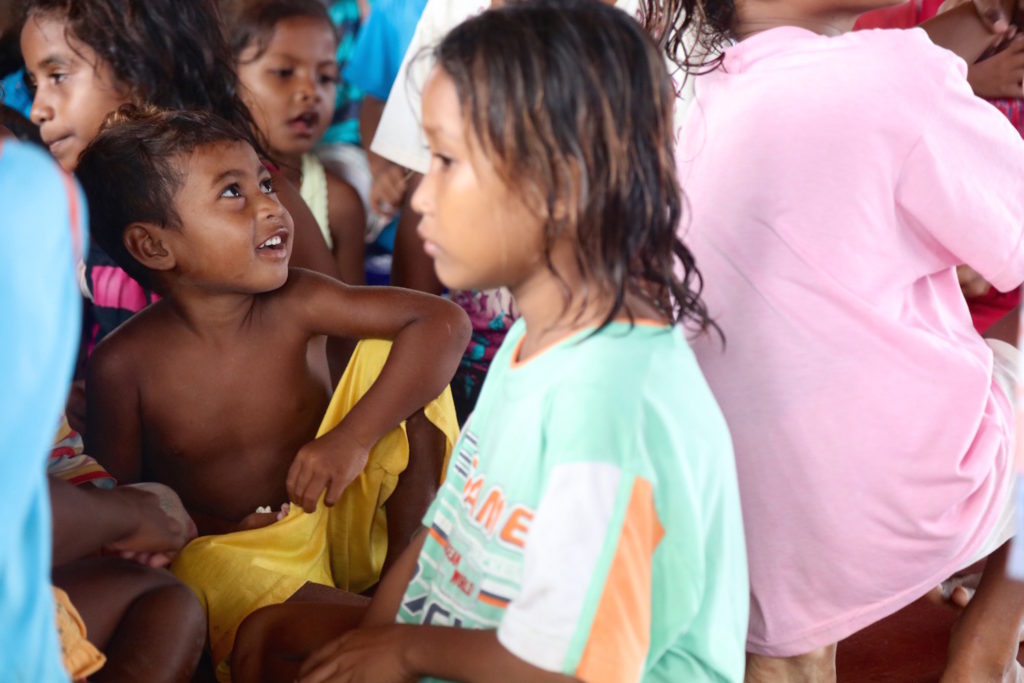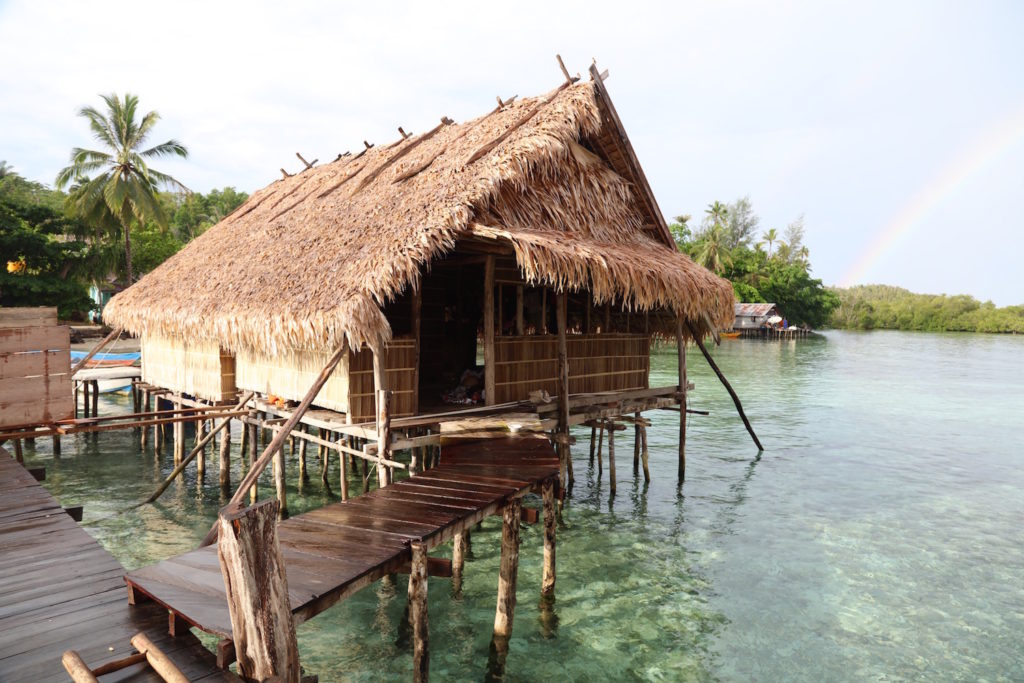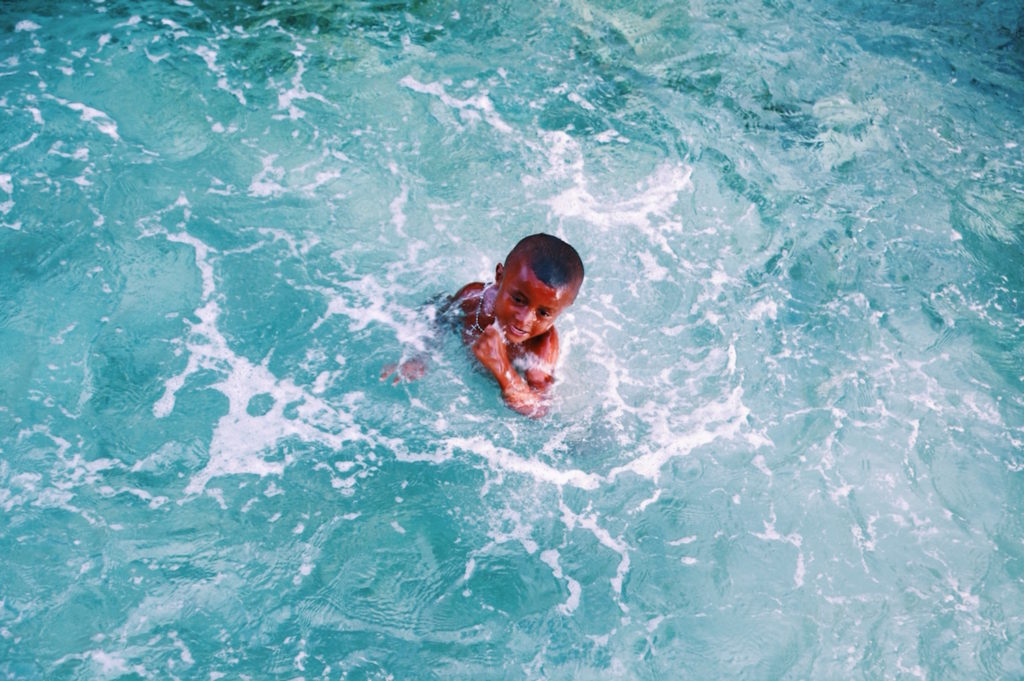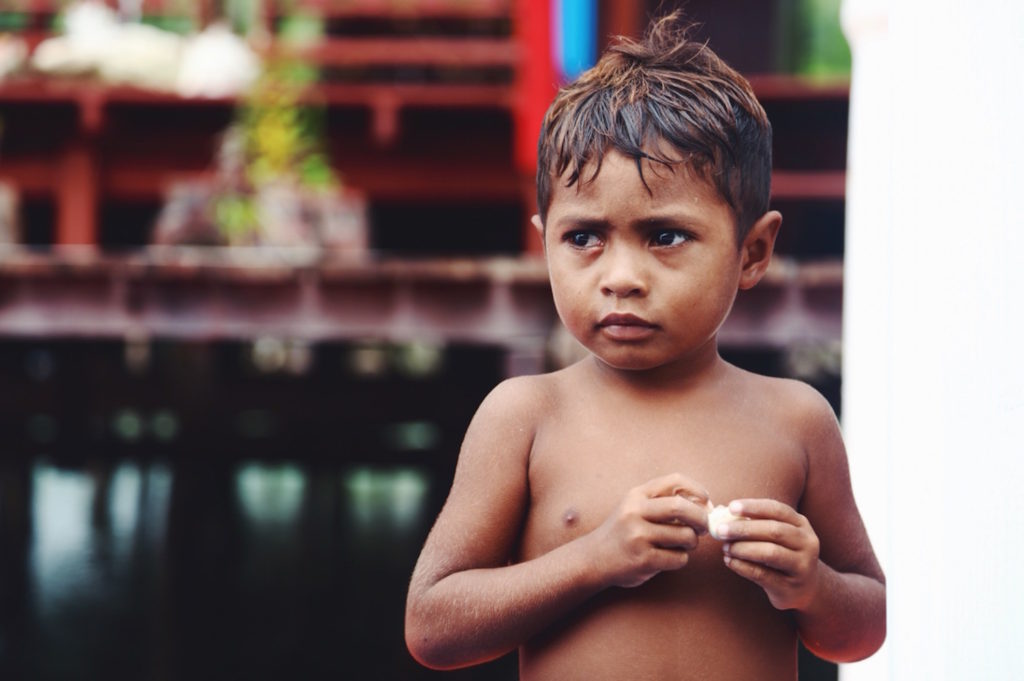 (Shots of me by contentedtraveller.com & itsbeautifulhere.com)
21st May; More island hopping!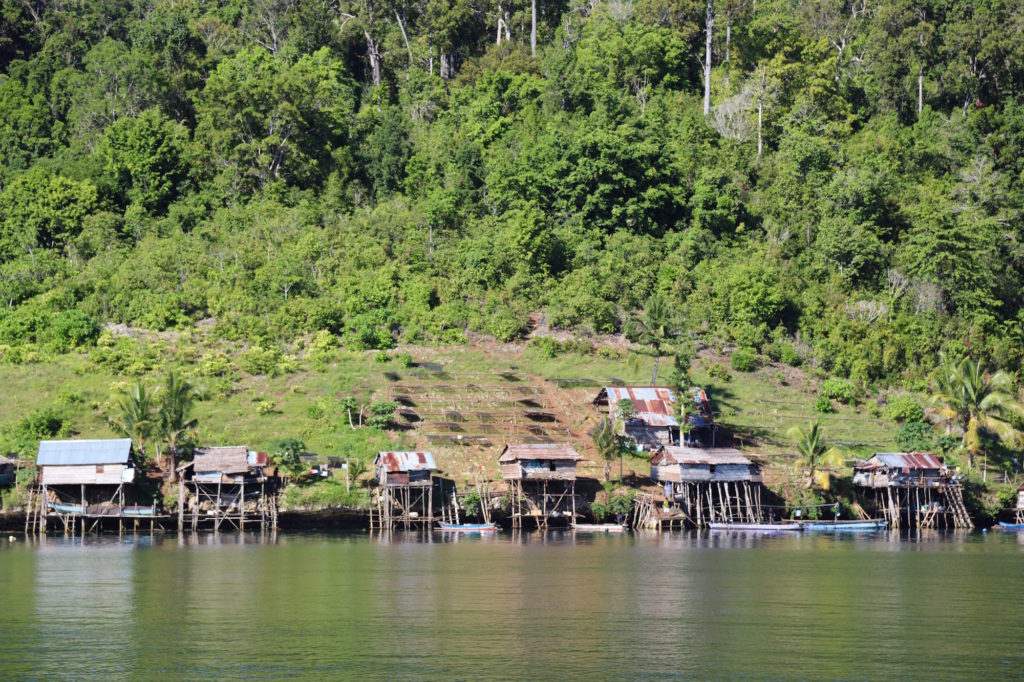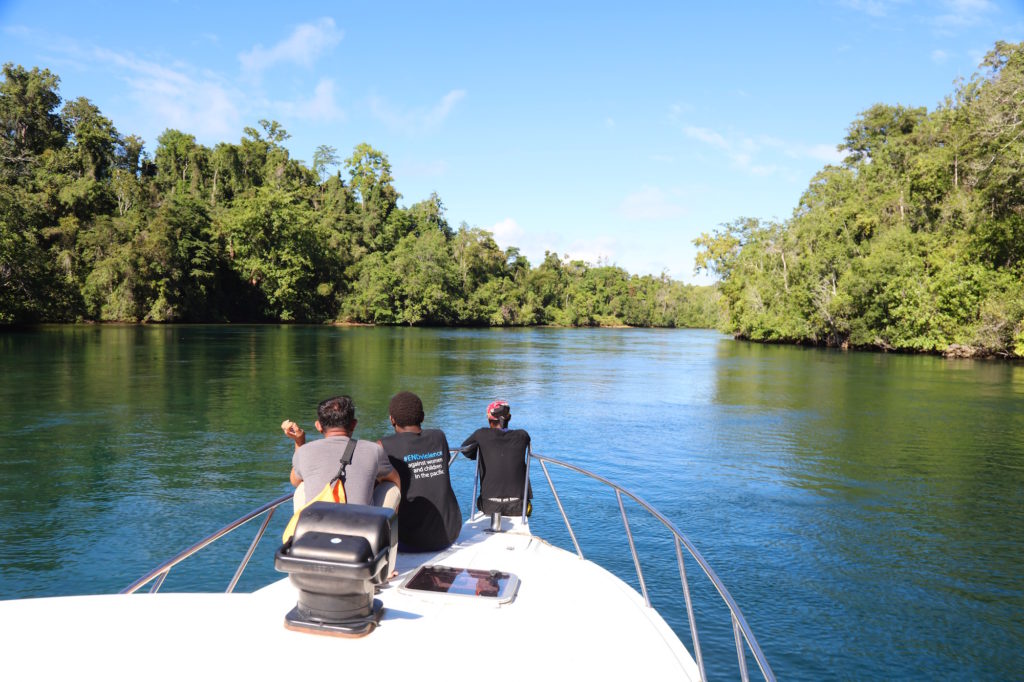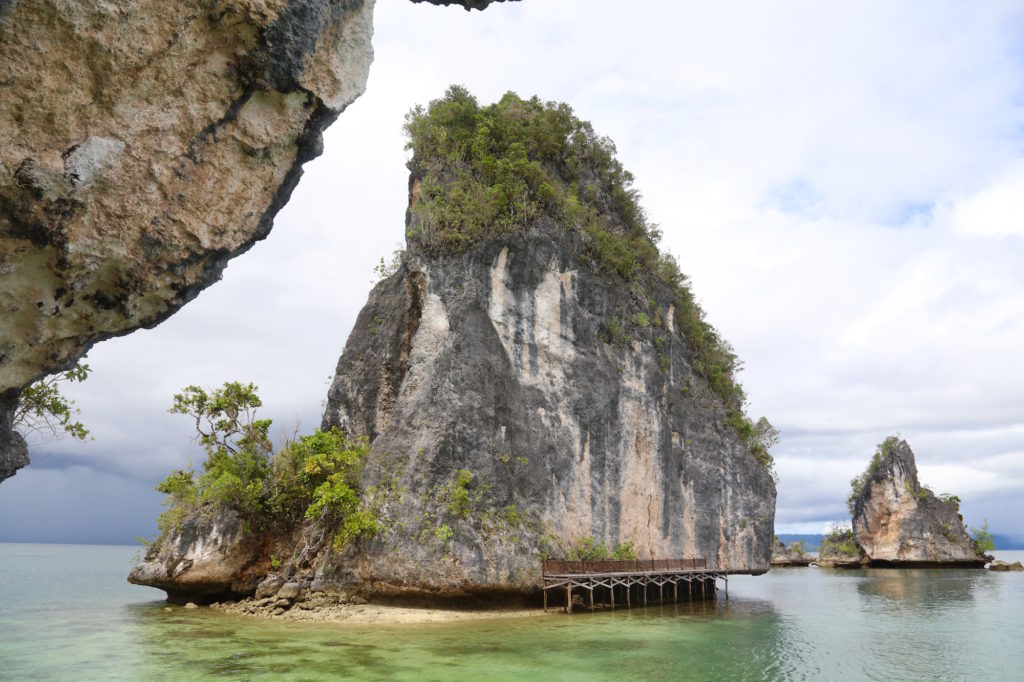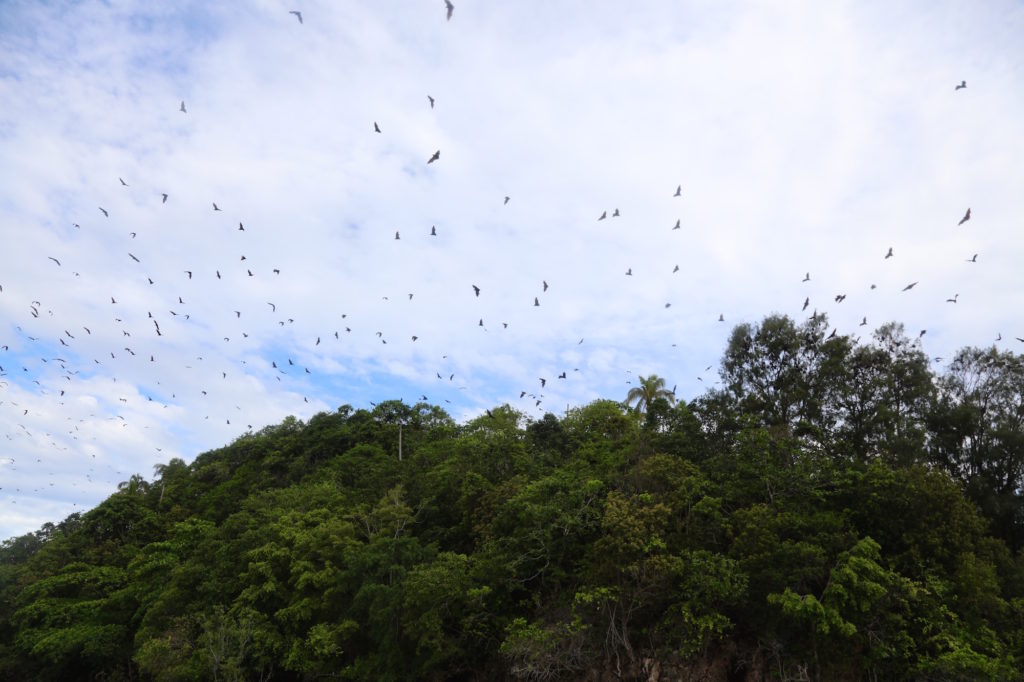 (Those are bats!)
This was one of my favourite moments of the trip. After spotting a dingy looking ladder, I investigated to see whether it was climbable. Which it was, so I climbed and reached a steep and rocky path which I kept following until I reached a small clearing with this view! I only wish I had taken my camera up there because I had to make my way back down and up again for this.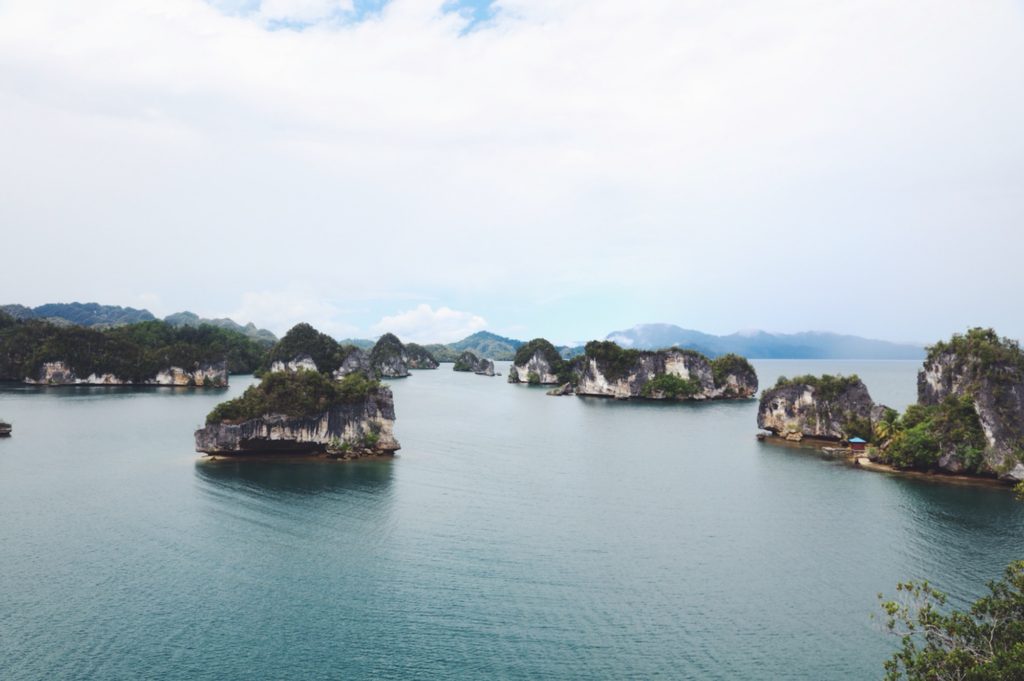 Another favourite moment of the trip. We stopped at a small beach to relax and have some coffee and my new friend Matt (from itsworthashot.com) and I were drawn straight to this tree. I recall us simultaneously saying "do you reckon you could climb this?" and then we made our way up.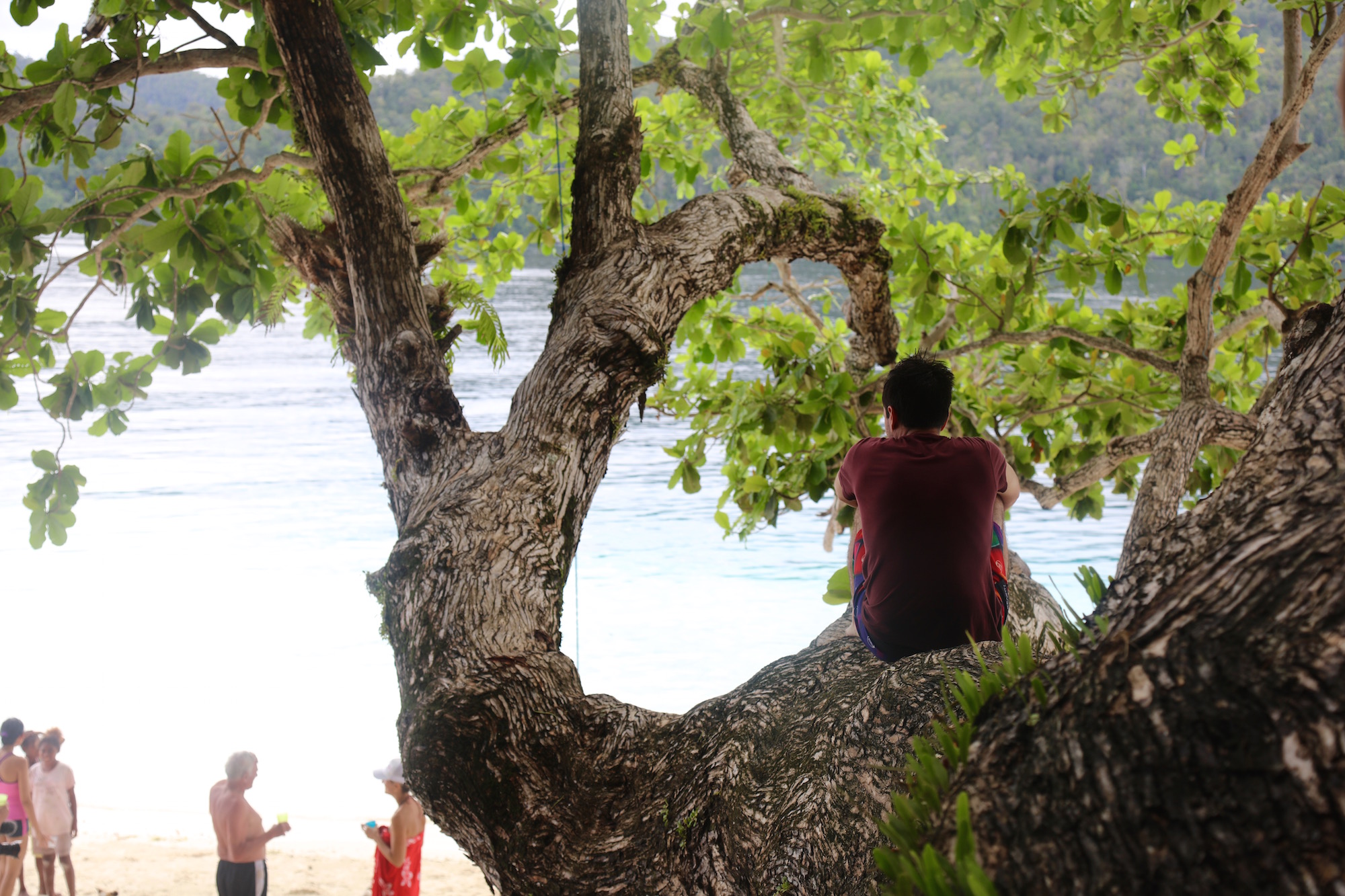 (And here's a shot he got of me! Woaah) Once I noticed my sea-legs I figured it was a safe bet to get down.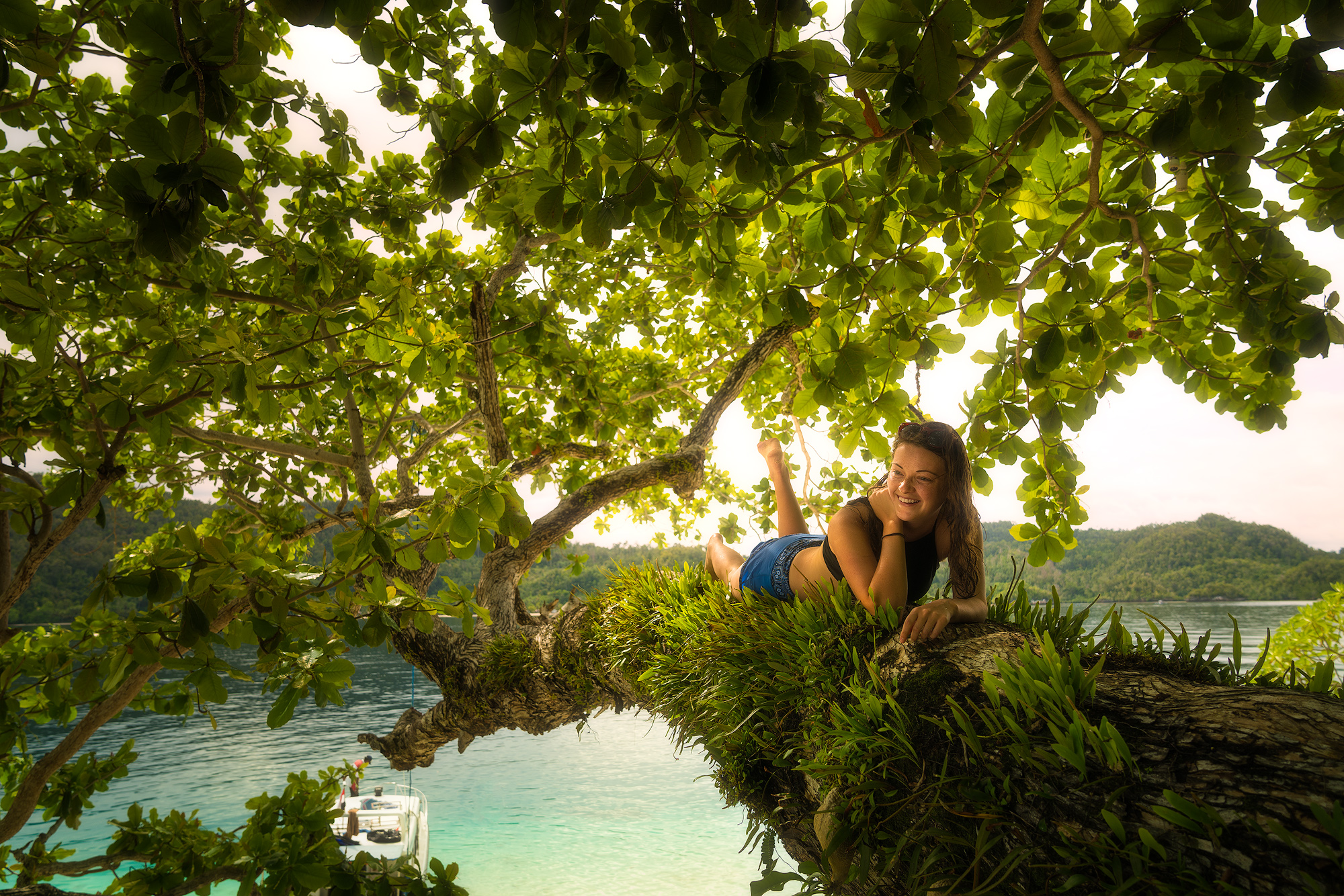 22nd May; Guess what, more island hopping! Today was our last full day of exploring Raja Ampats hidden beauties.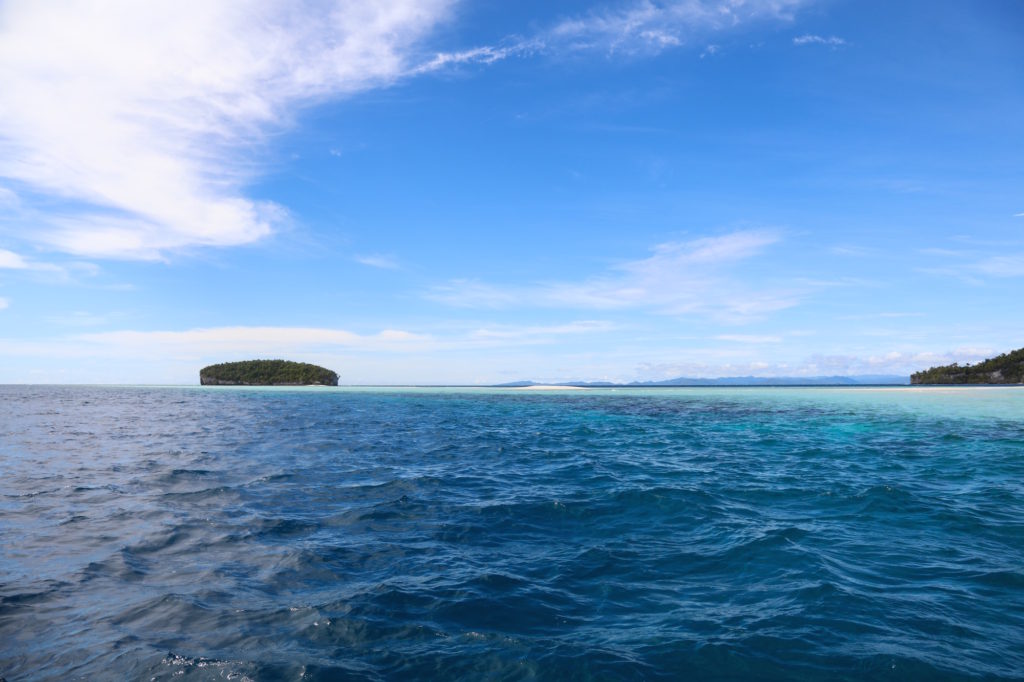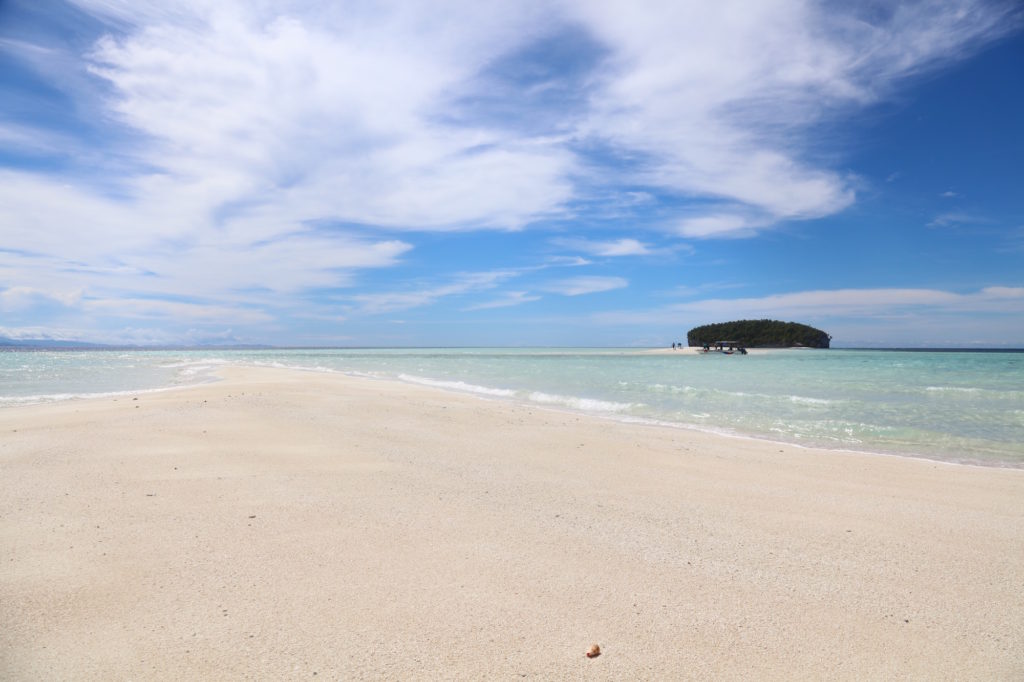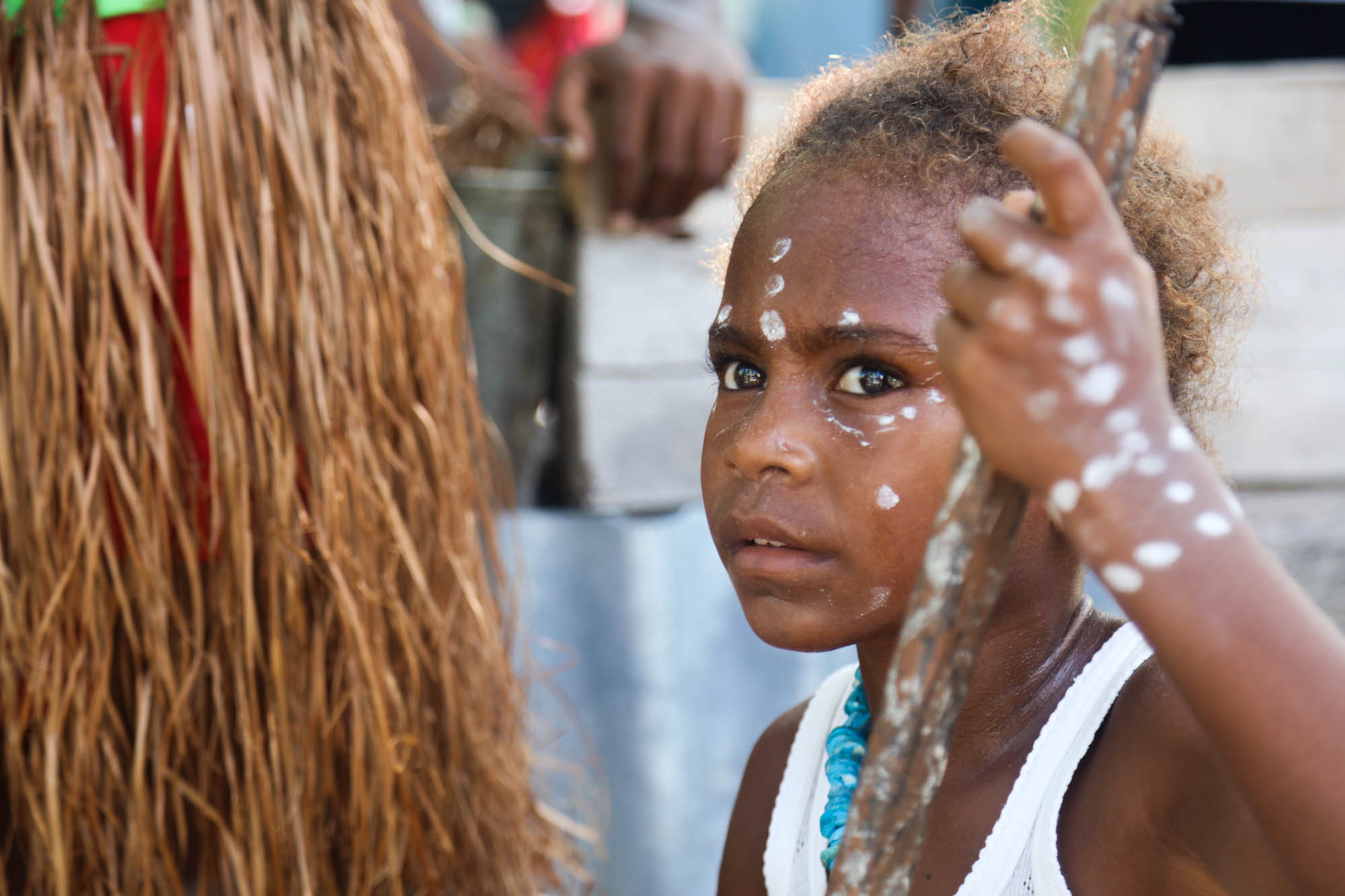 These little boys were probably the most cheerful locals I came across in all of my travels of Indonesia. They ran around screaming and splashing in the water, and jumped into these hollow little canoes riding the waves. They sure loved being in front of the camera 😛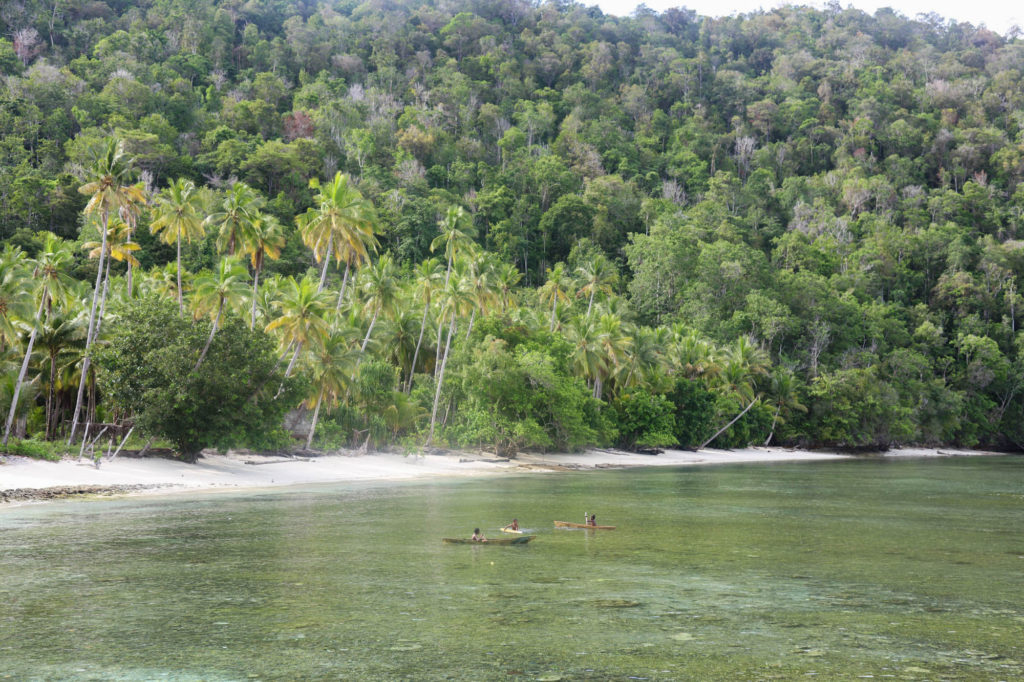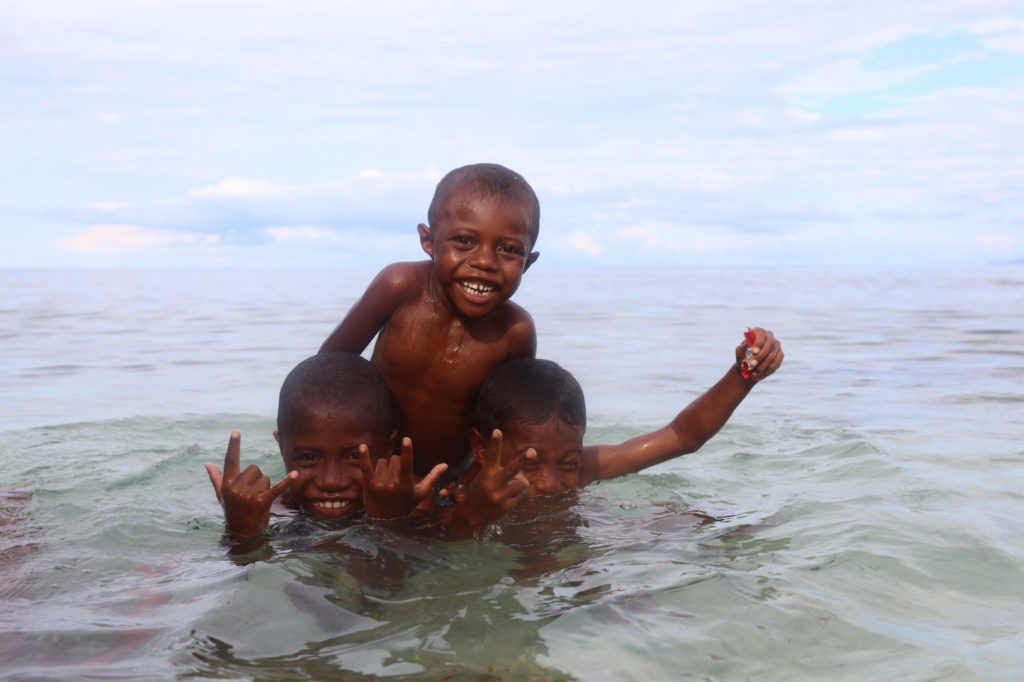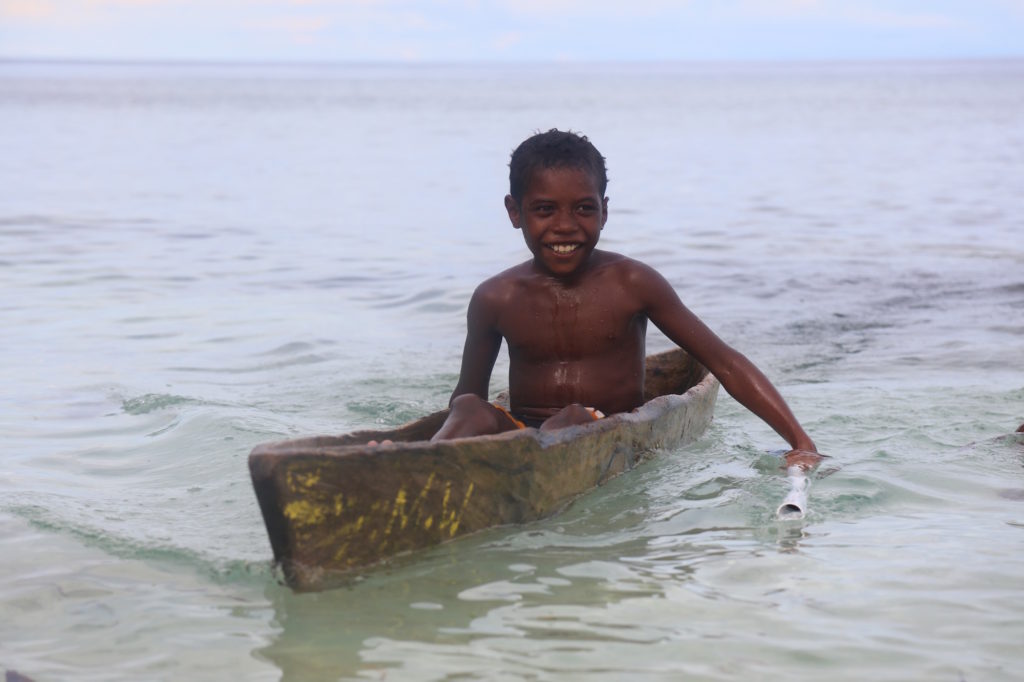 23rd May; Before making our way to Sorong, we stopped at Doom Island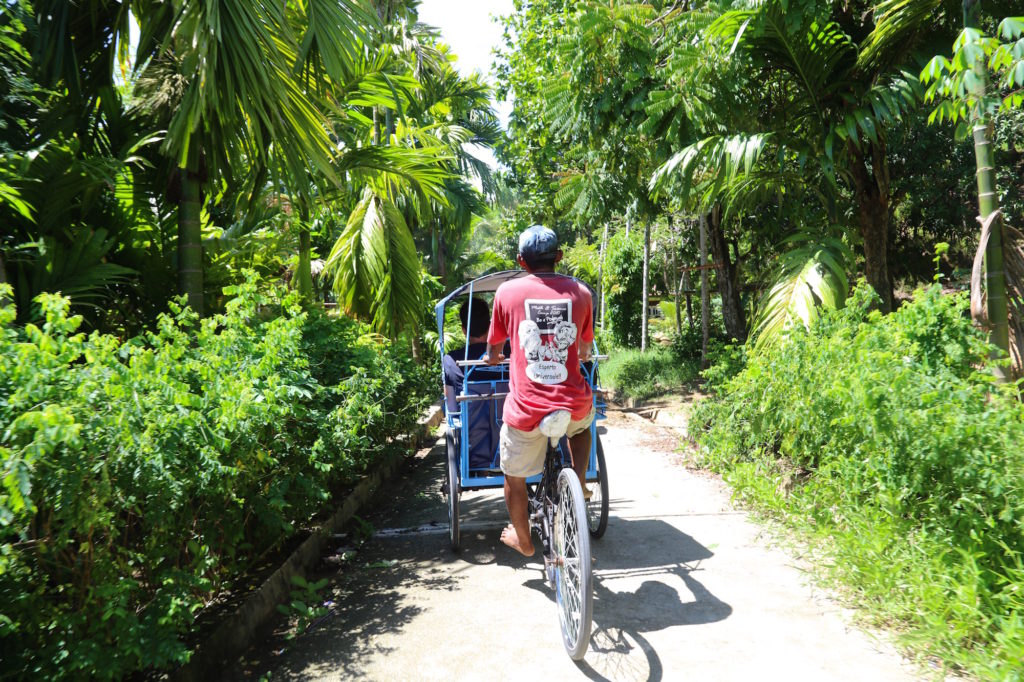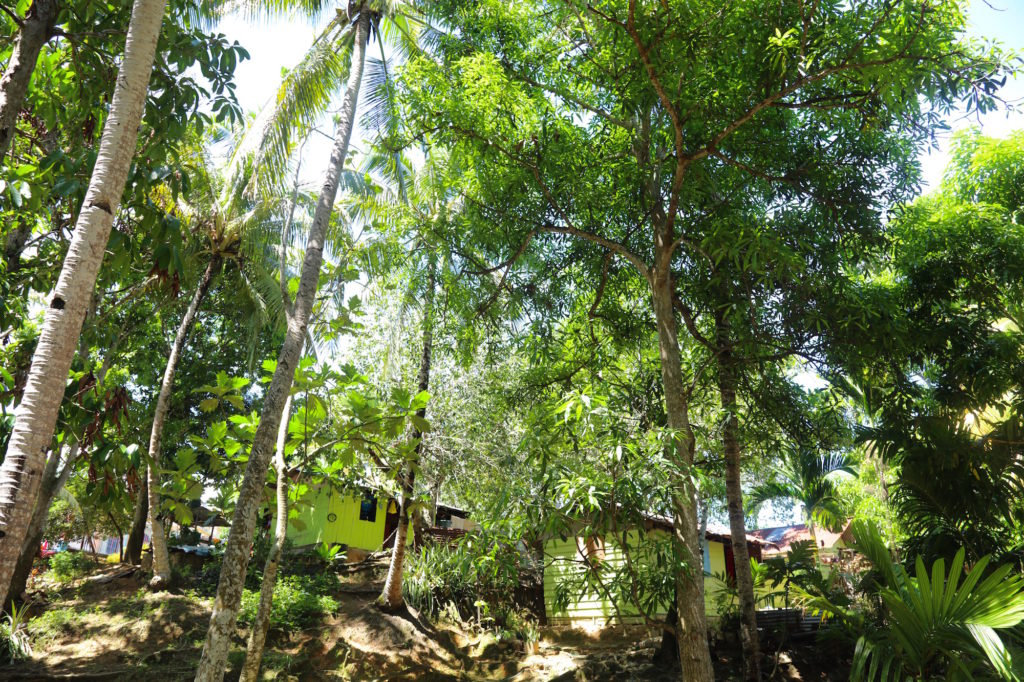 30th May; After a week of getting used to the cold weather in Sydney, Matt and I met up in the city, cameras in tow and went to explore Vivid 2016.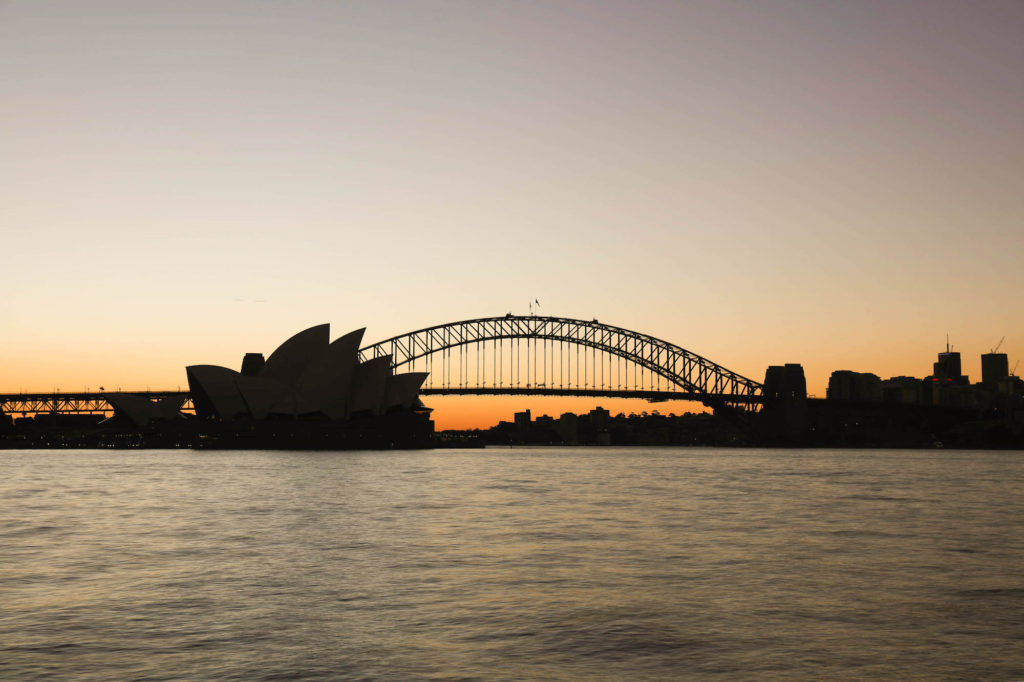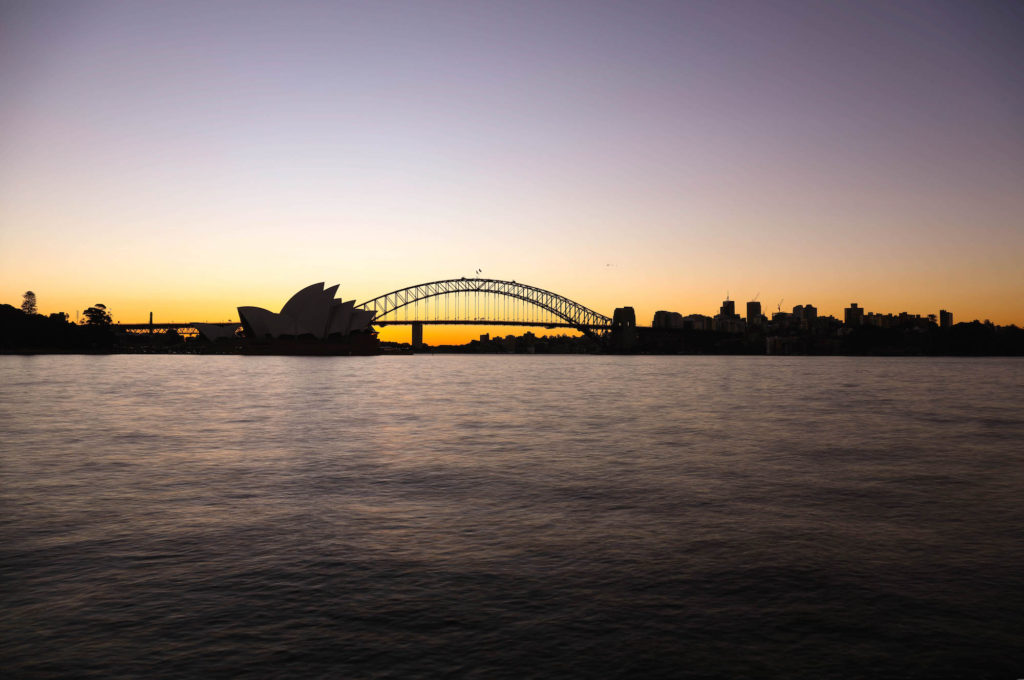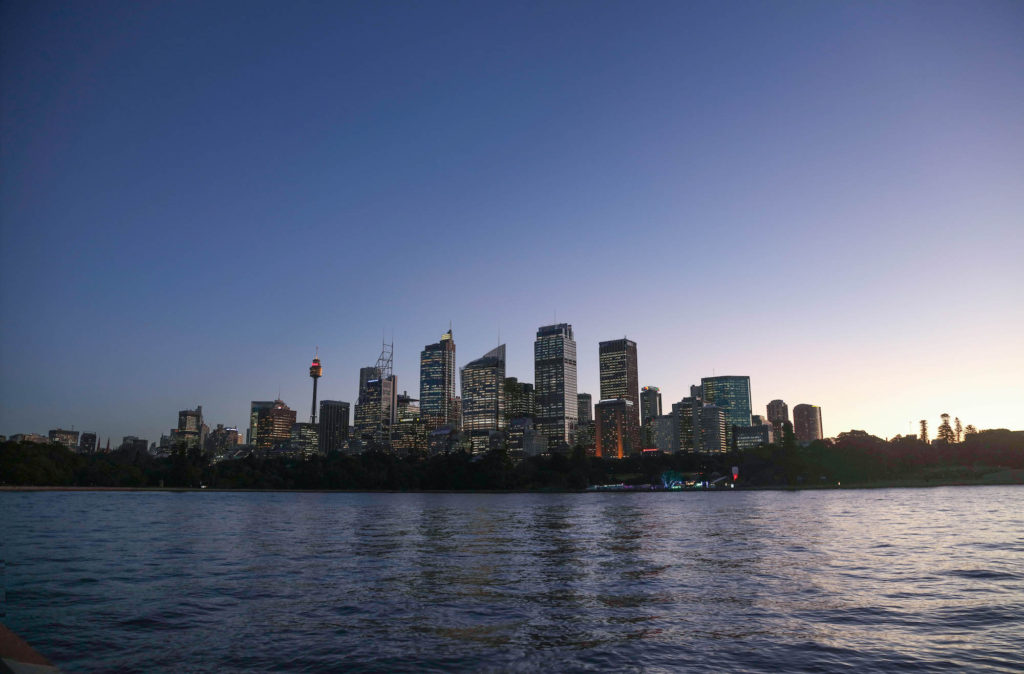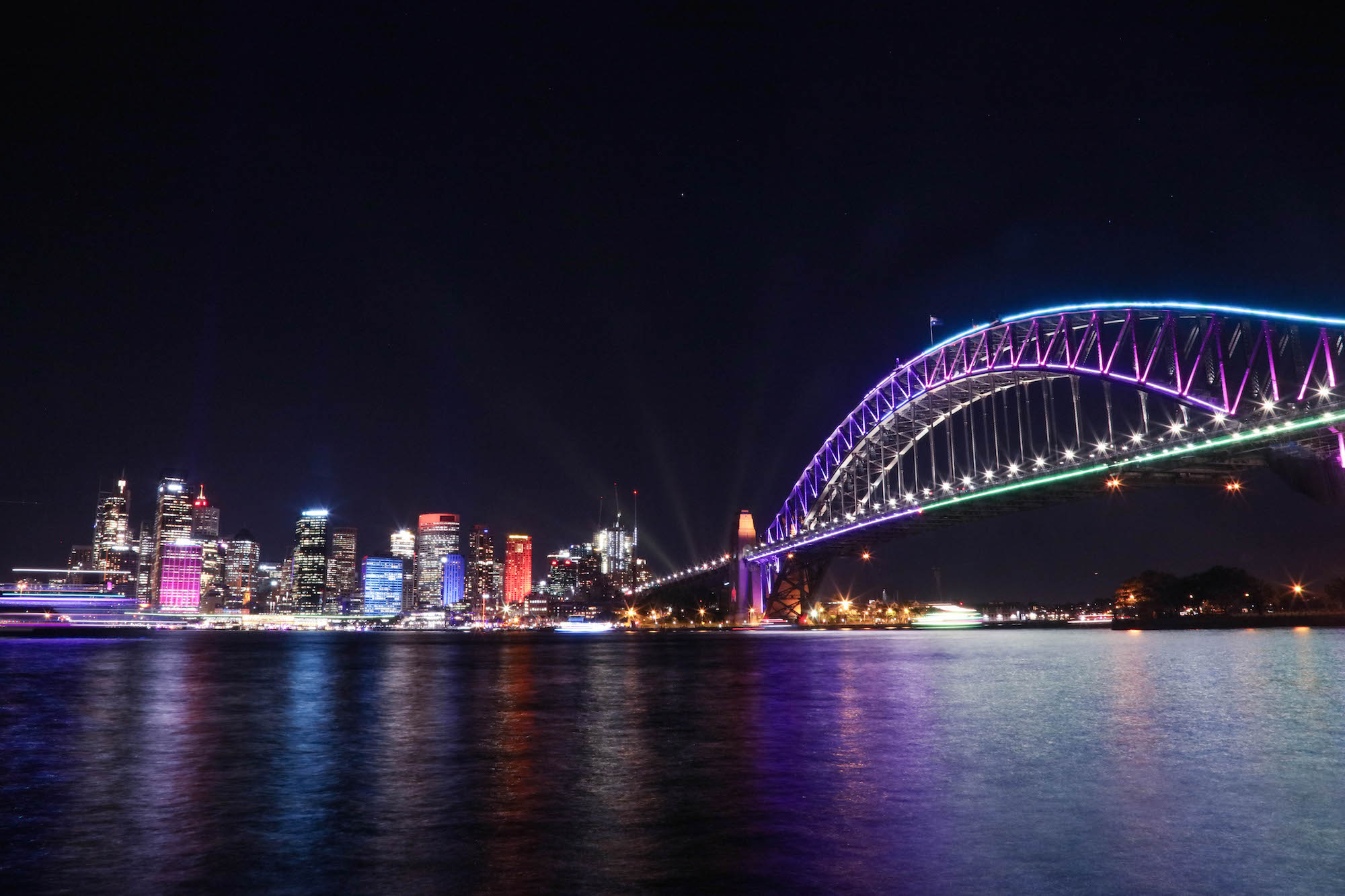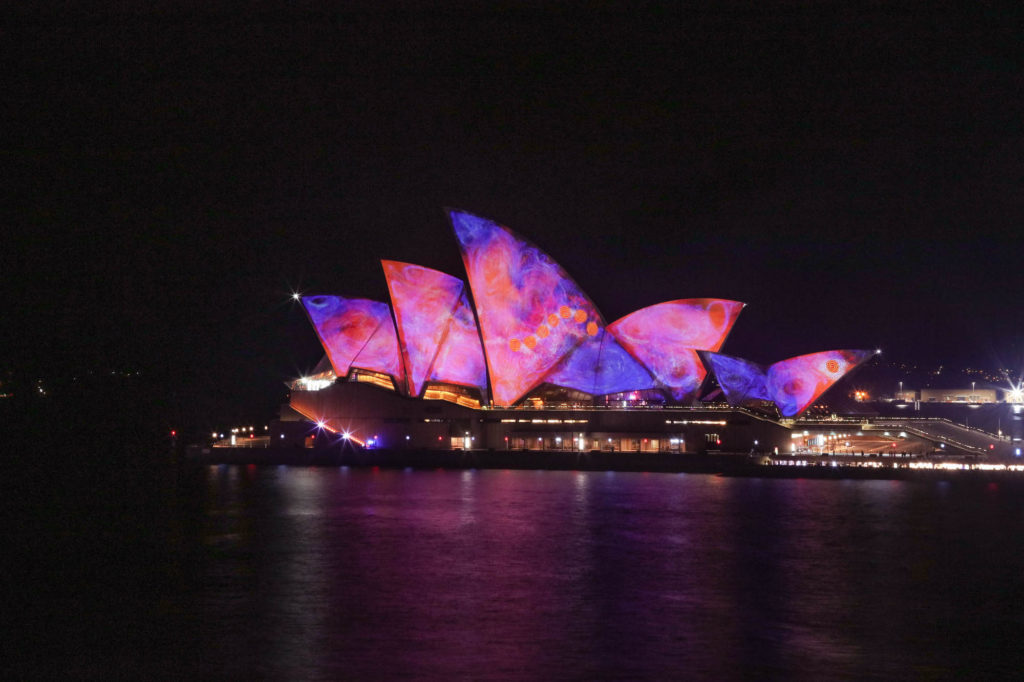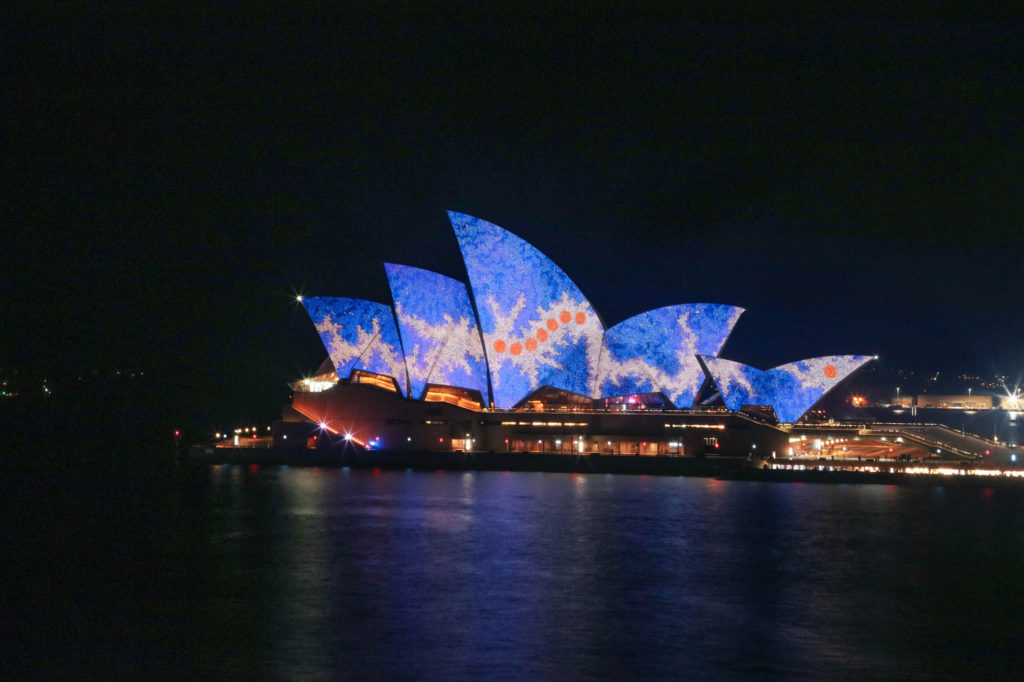 And that's it for May!