In June 2016 the winter chills in Sydney were starting to get to me. So where better to flee then to the warm and bustling Bangkok?! Here's my favourite pics from the month…
8th June; VIVID Sydney took itself to Taronga Zoo for the first time…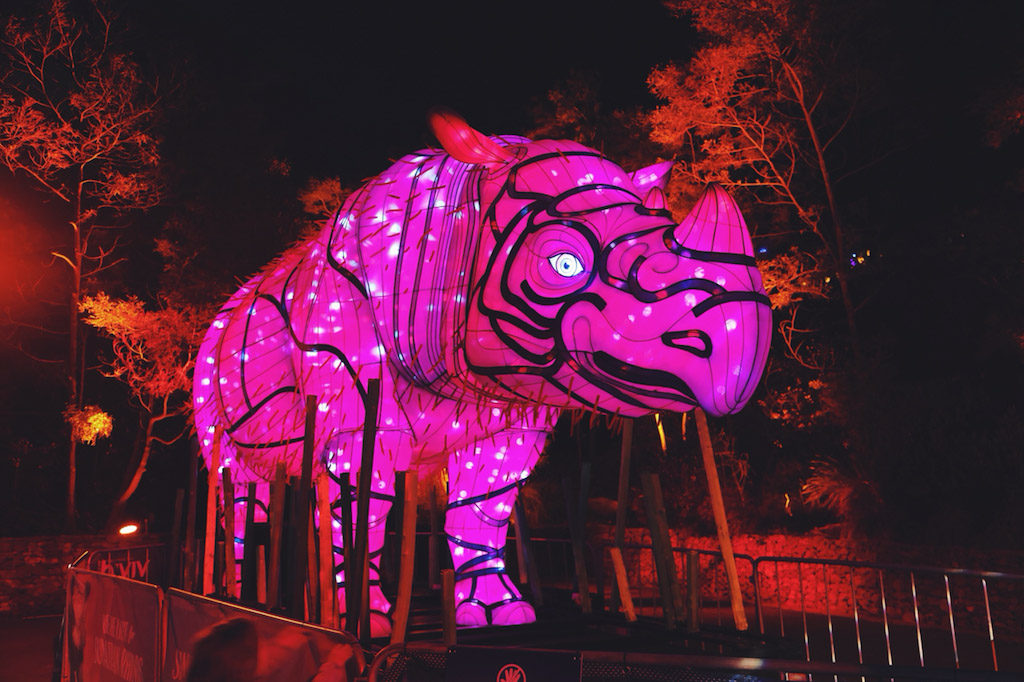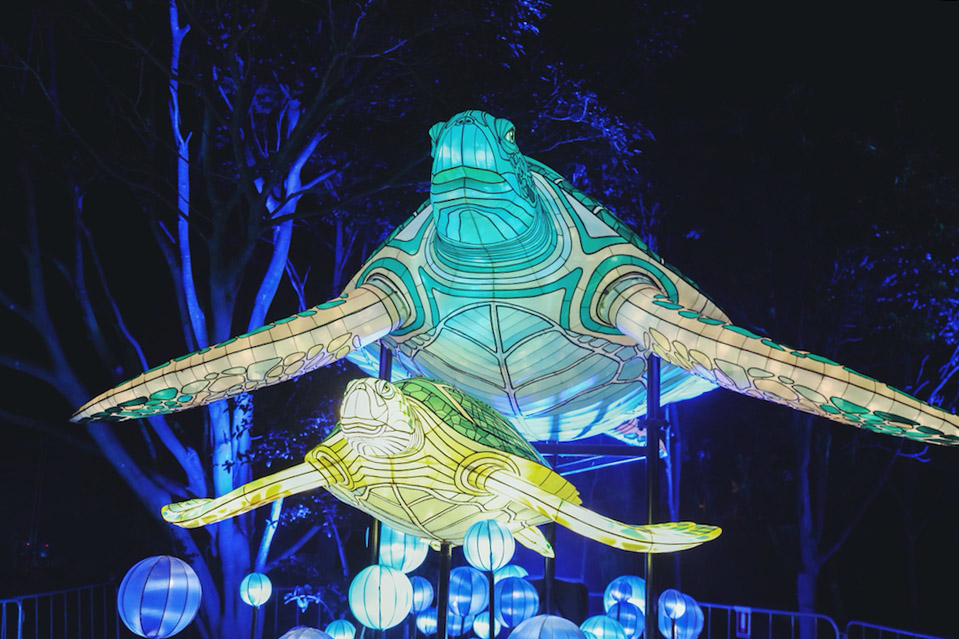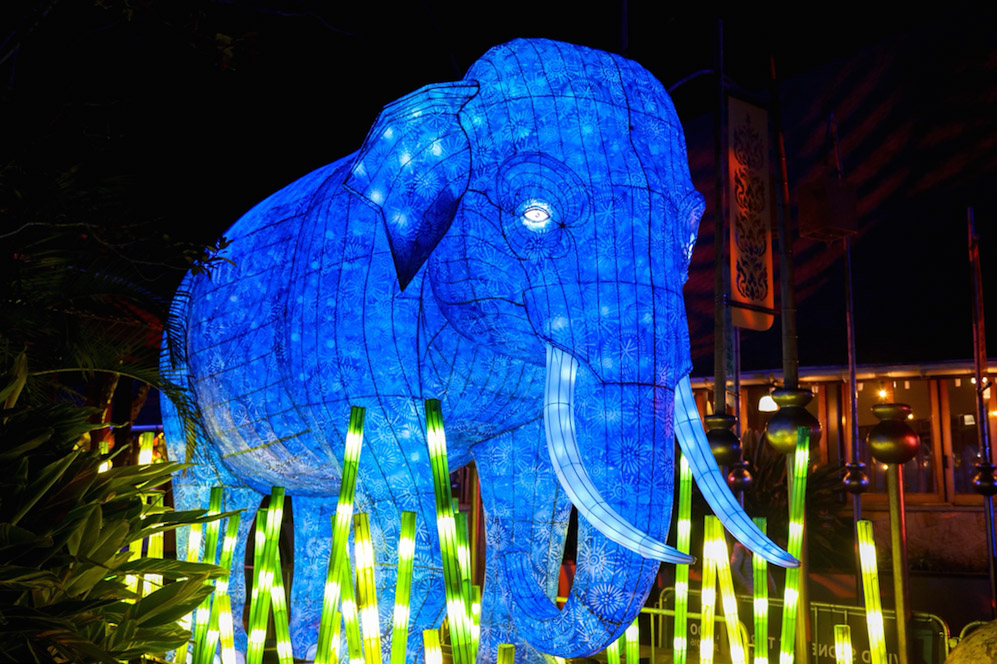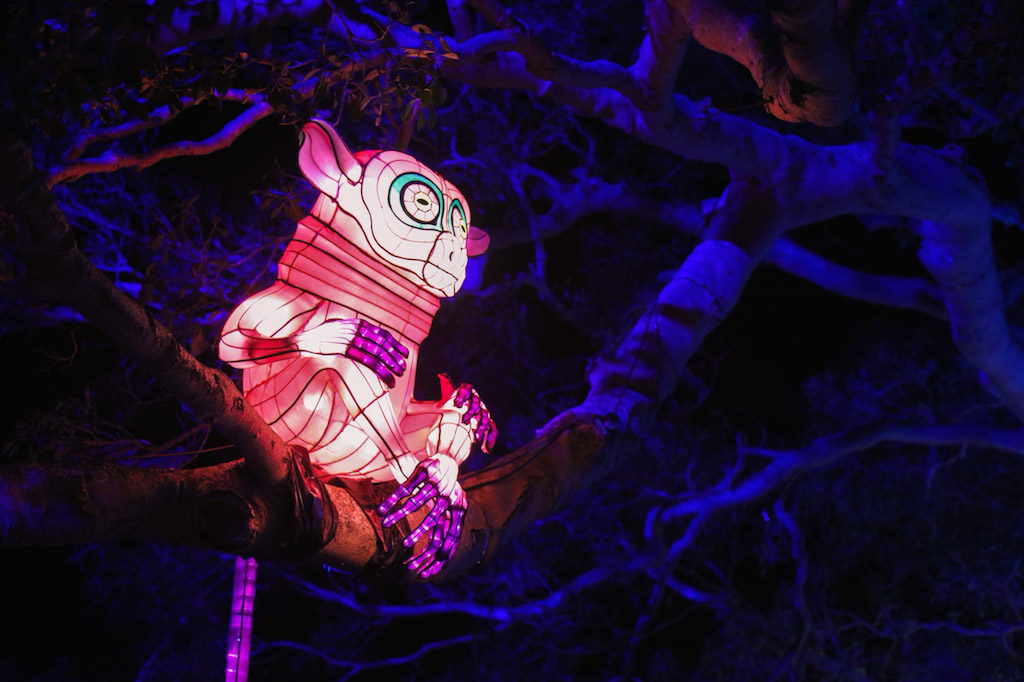 10th June; A friend and I decided to test out our long-exposure shots and timelapses down at Freshie Beach for sunrise.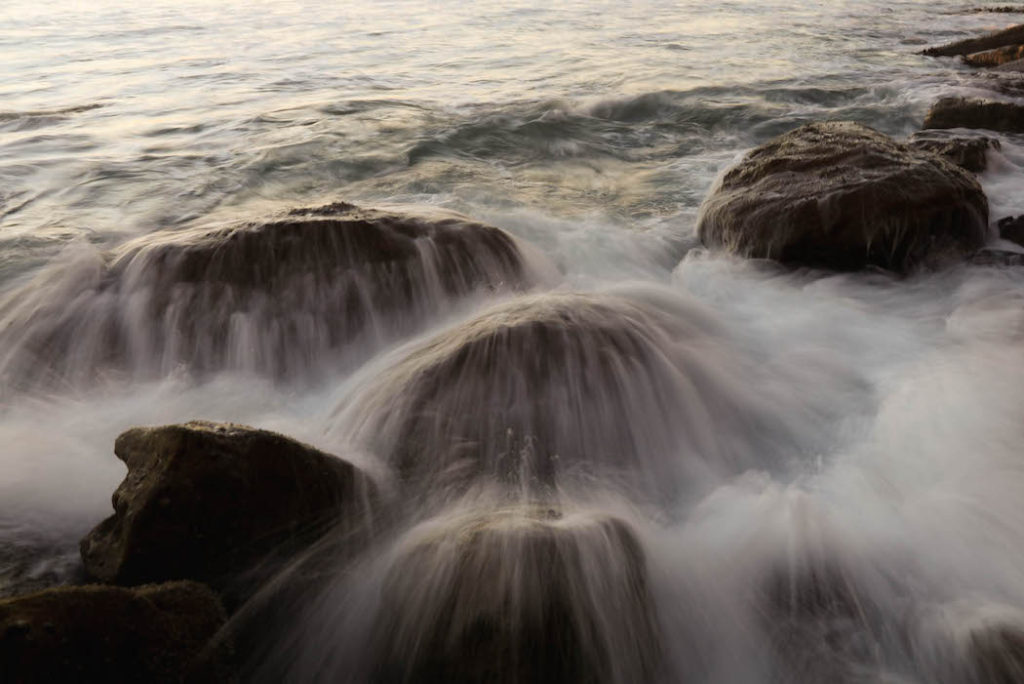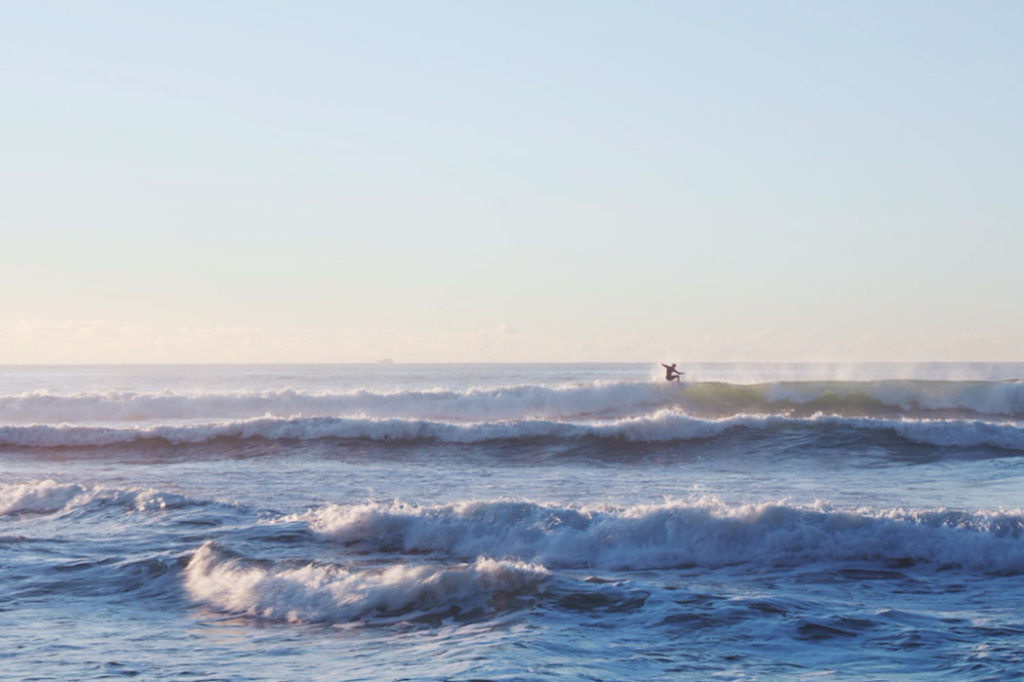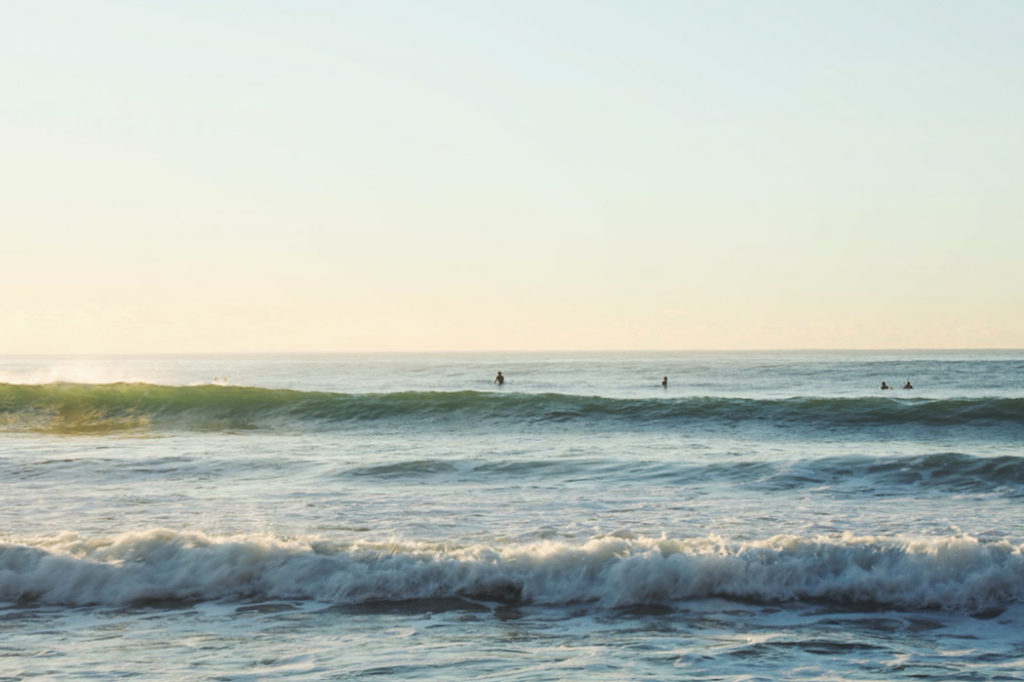 14th June; First stop in Bangkok! The Grand Palace…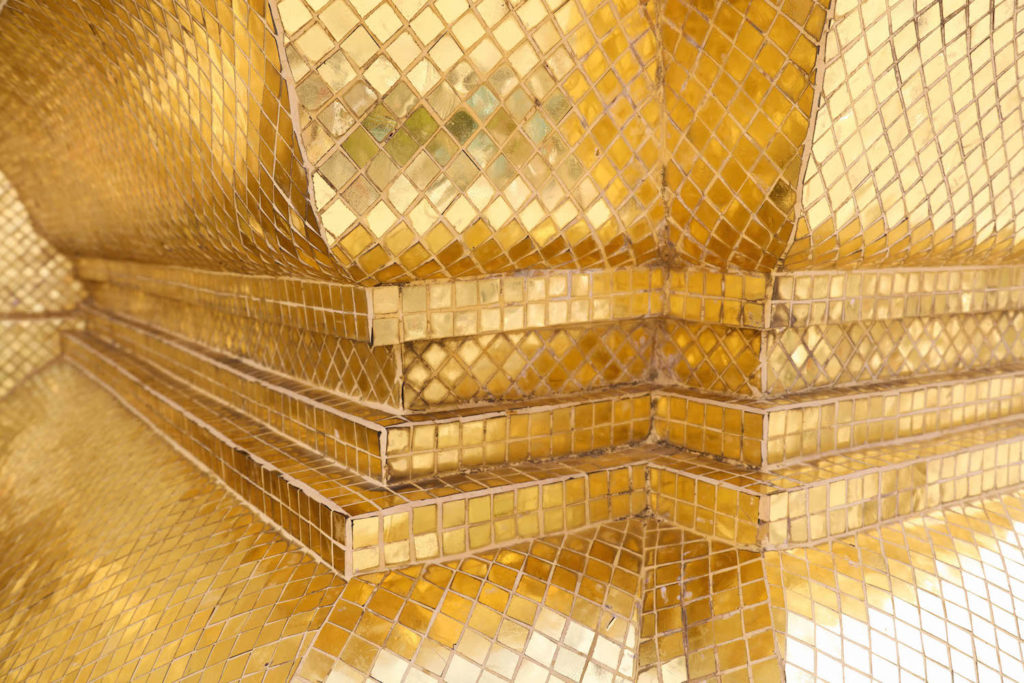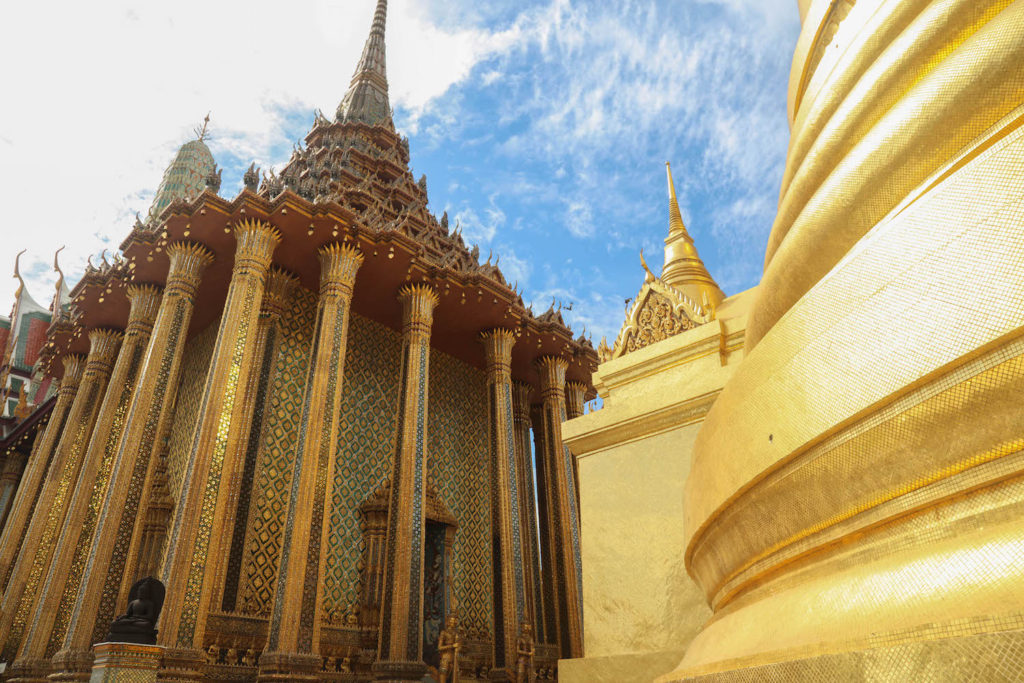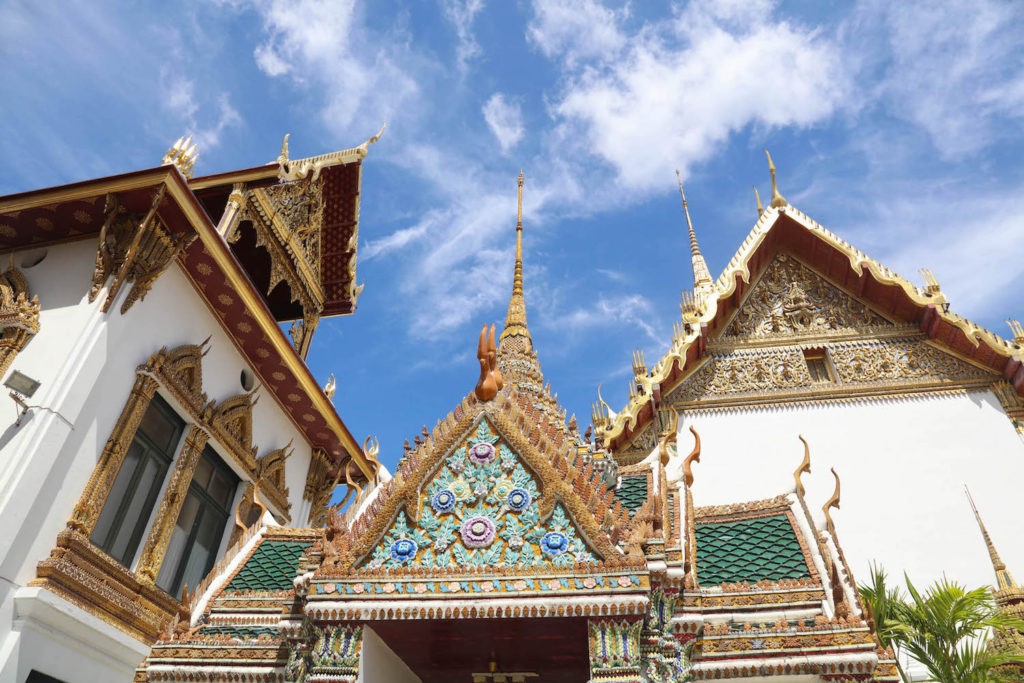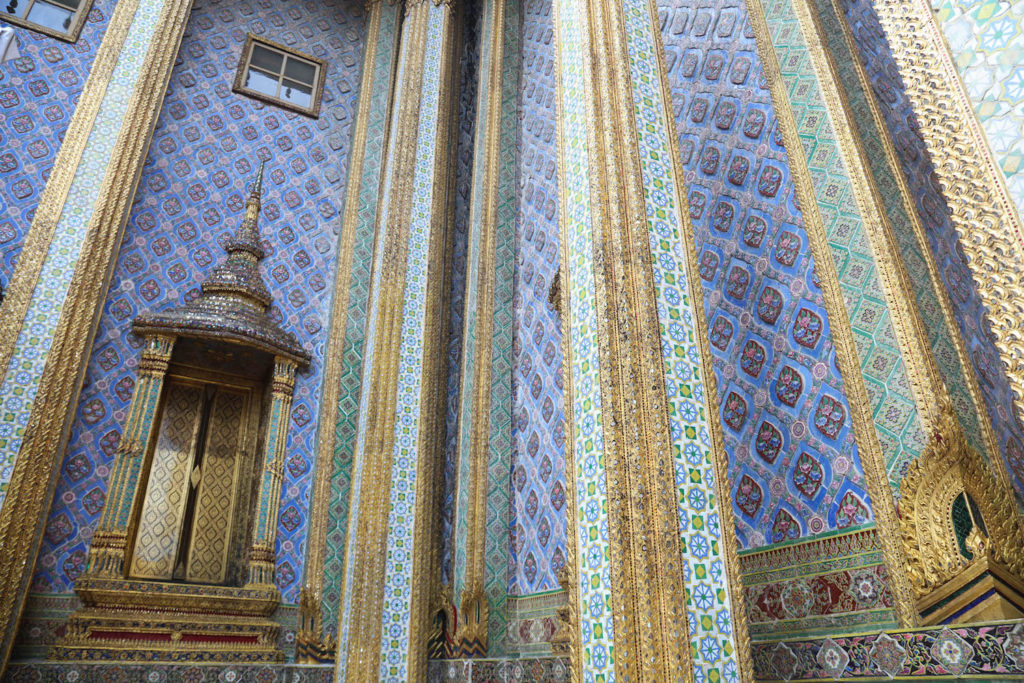 From there we made our way to Rarin Jinda Wellness Spa for a Himalayan Rock Salt treatment,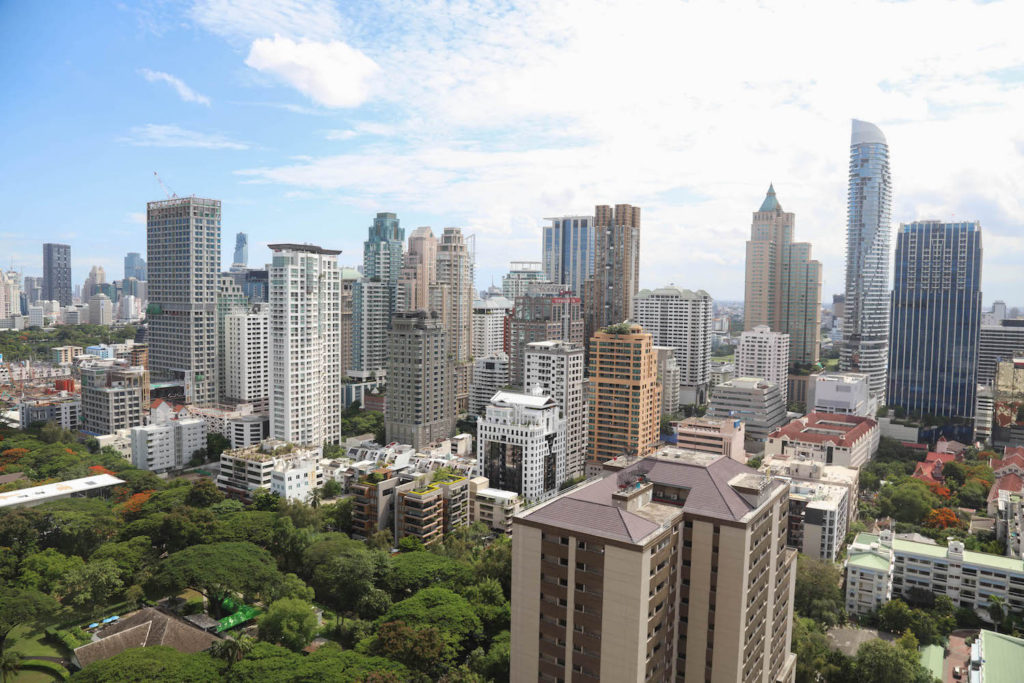 15th June; The 15th was the day of the Amazing Thailand Grand Sale Race so I don't have too many pictures from that. The night ended much more relaxed though – I jumped on the back of a Tuk Tuk and took a tour around China Town and the Flower Markets.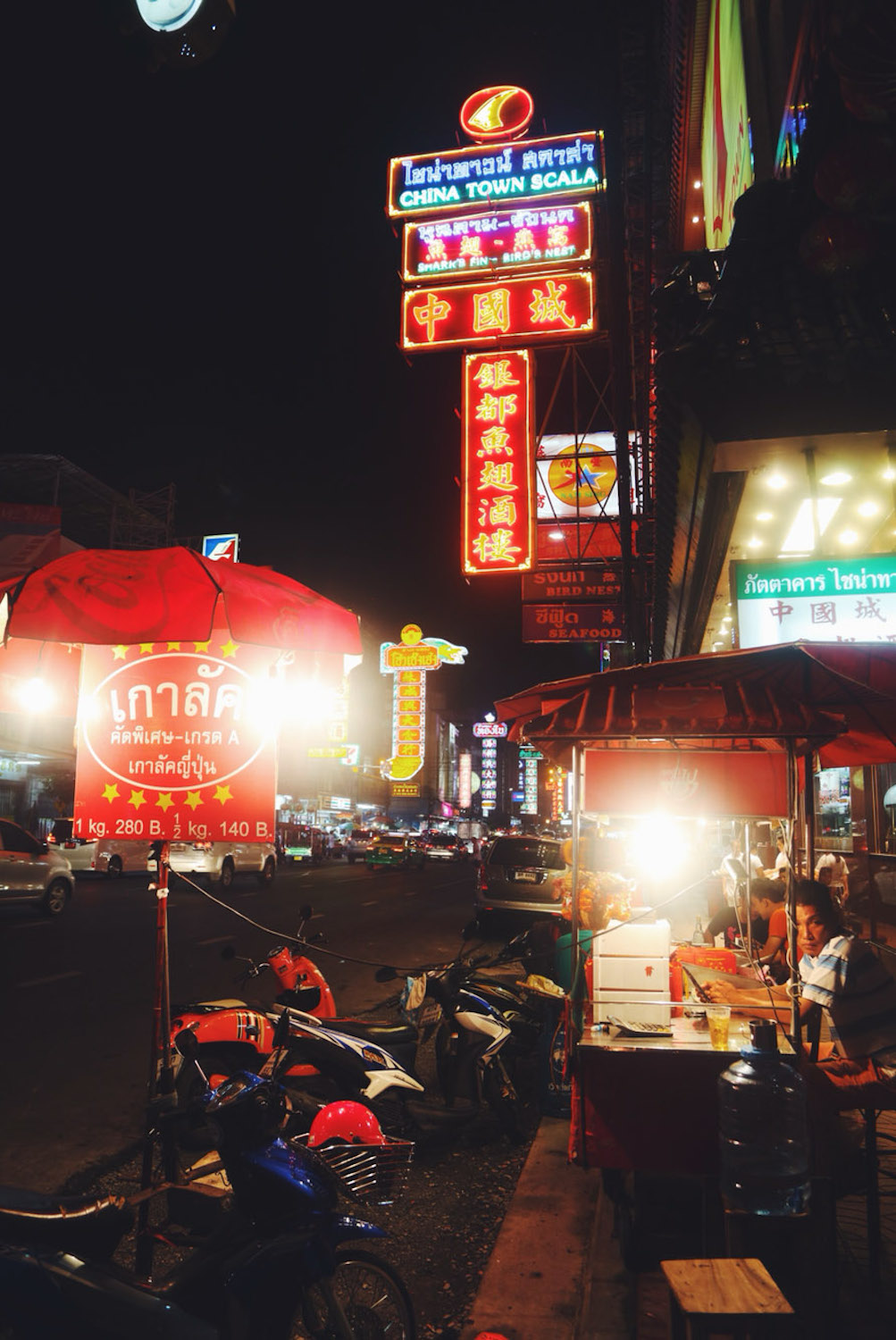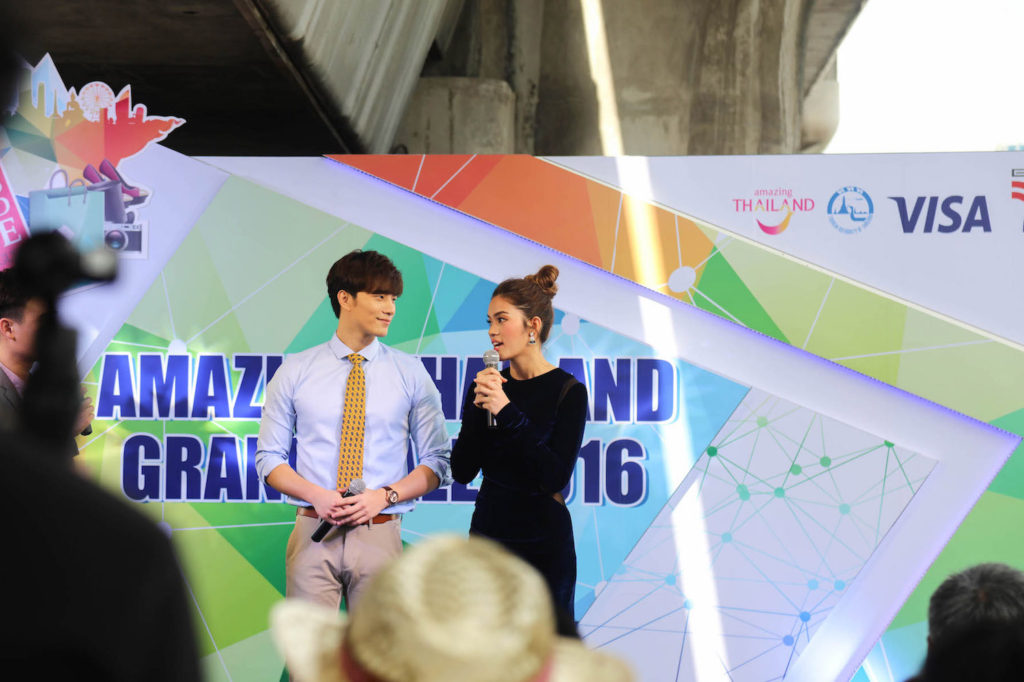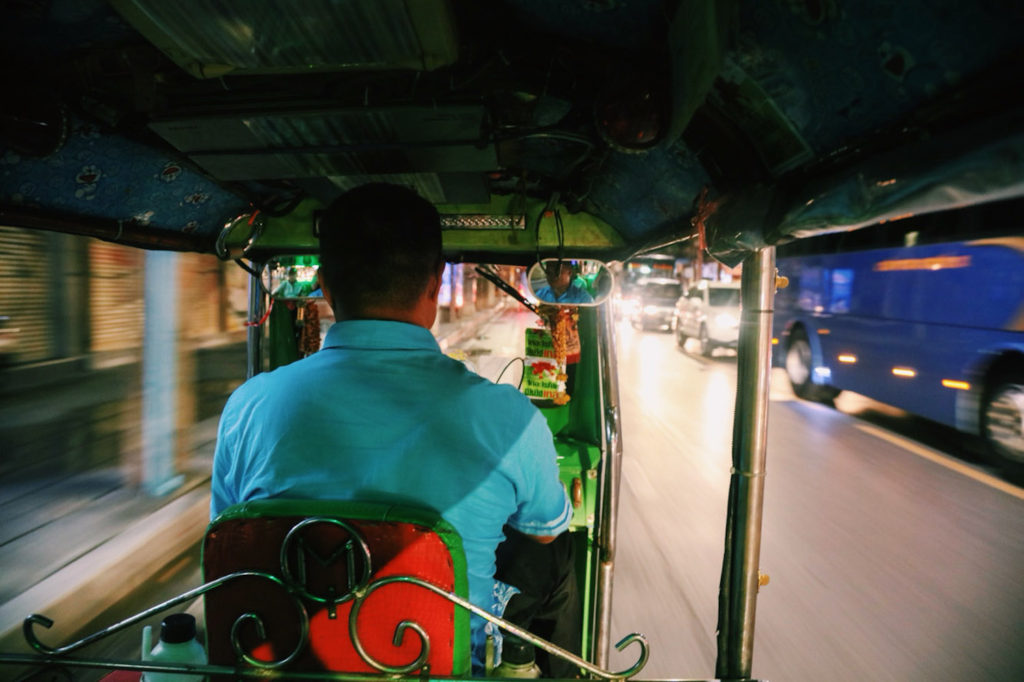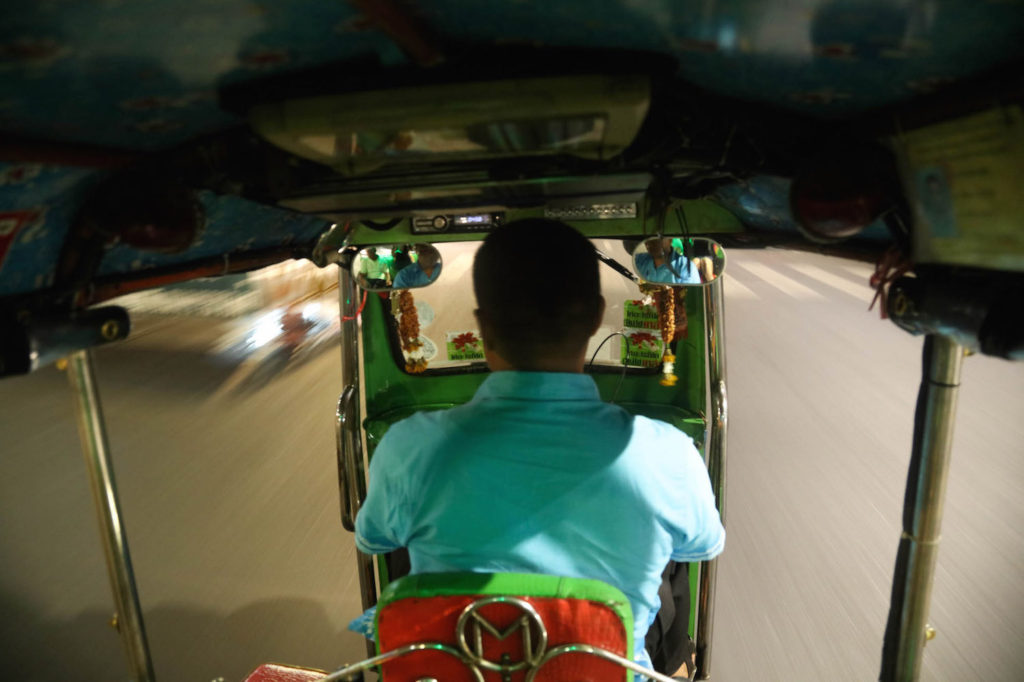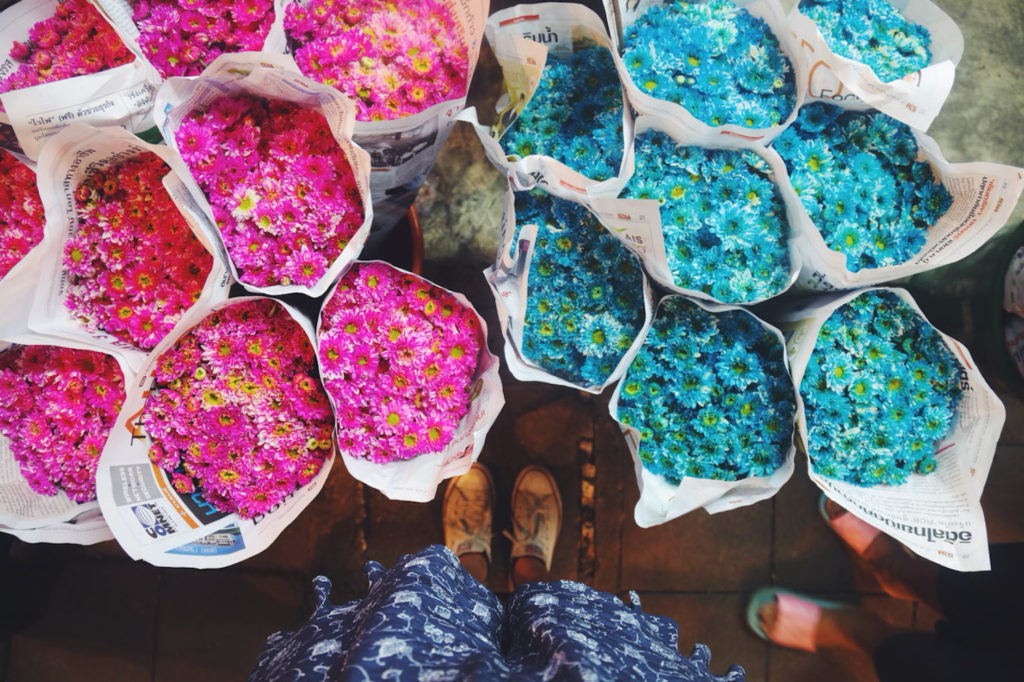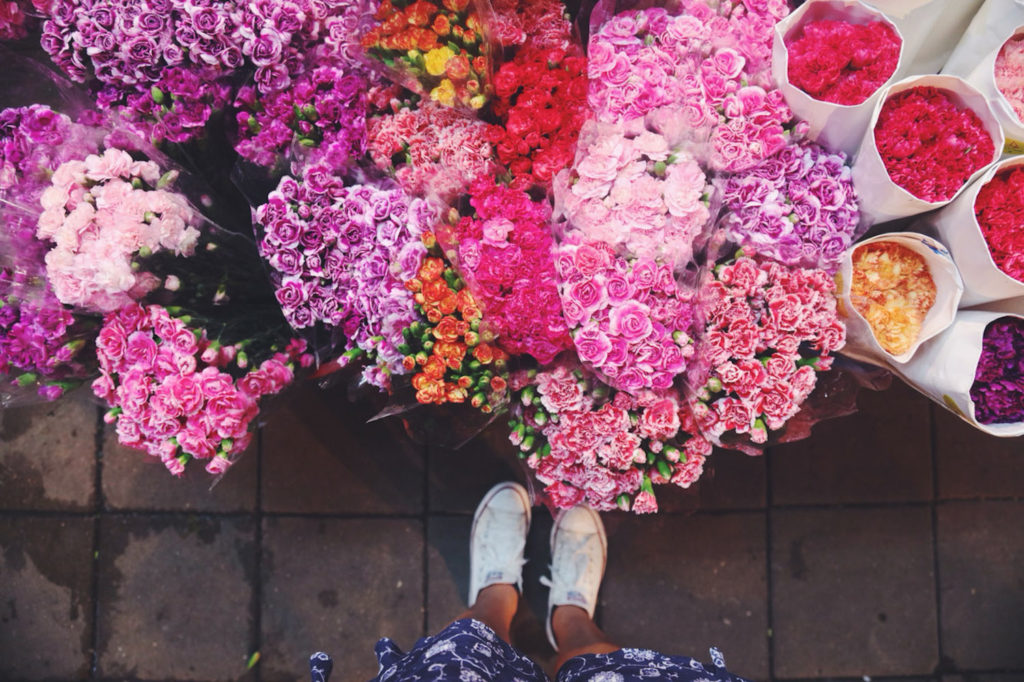 16th June; Today I checked into the Veranda Resort in Pattaya, and it is one of the most amazing places that I've ever been able to stay in. I was welcomed by a colourful Giant Squid that I named Sir William Squid, a large bathtub and an incredible outdoor pool.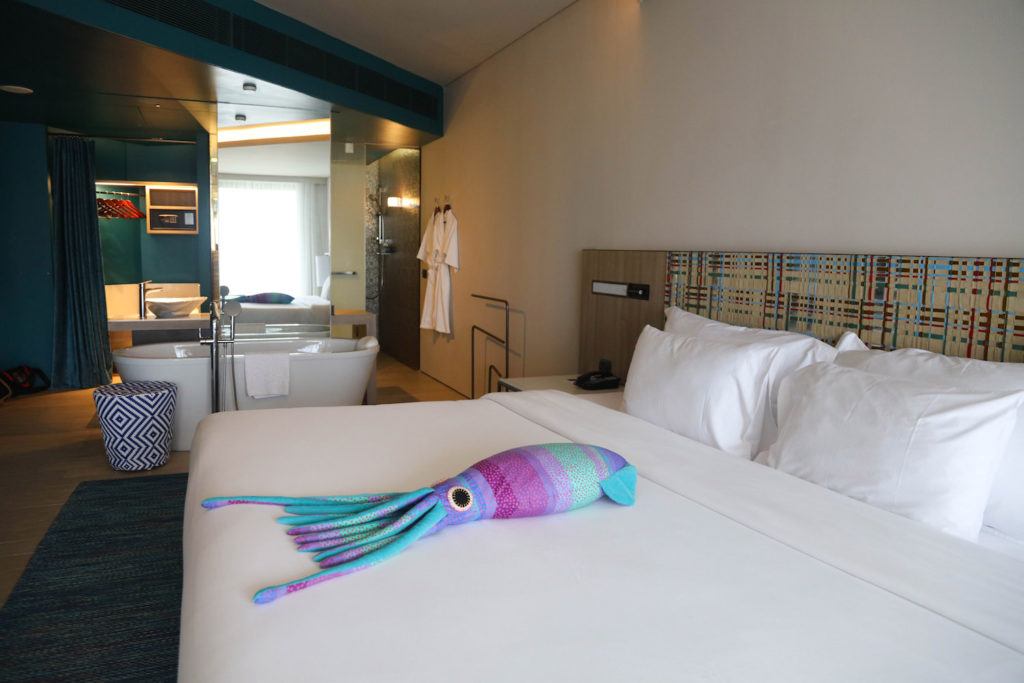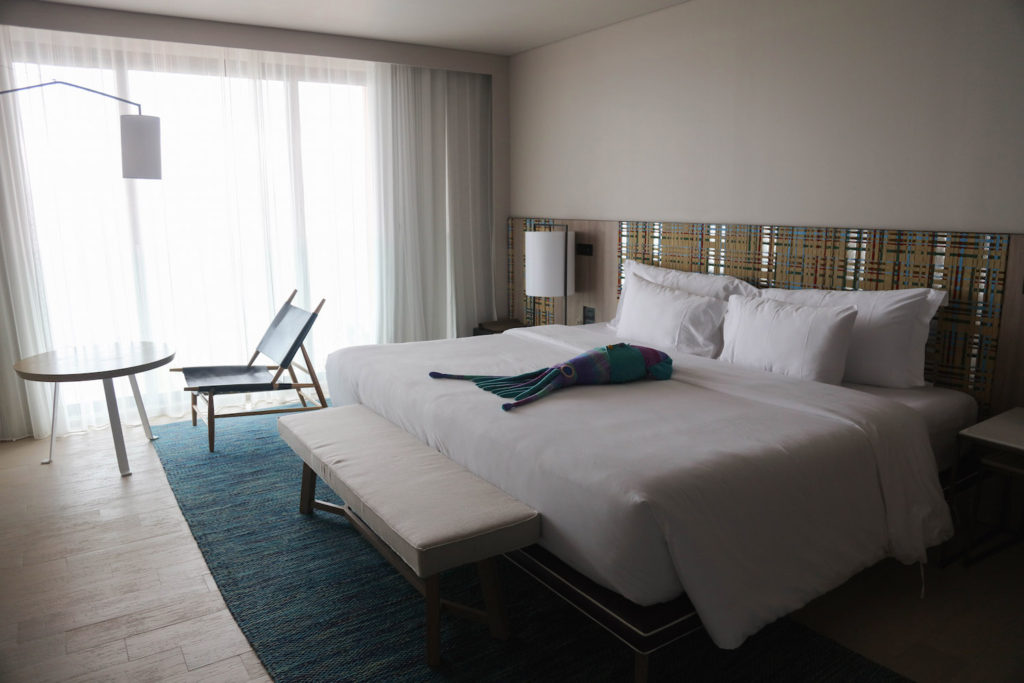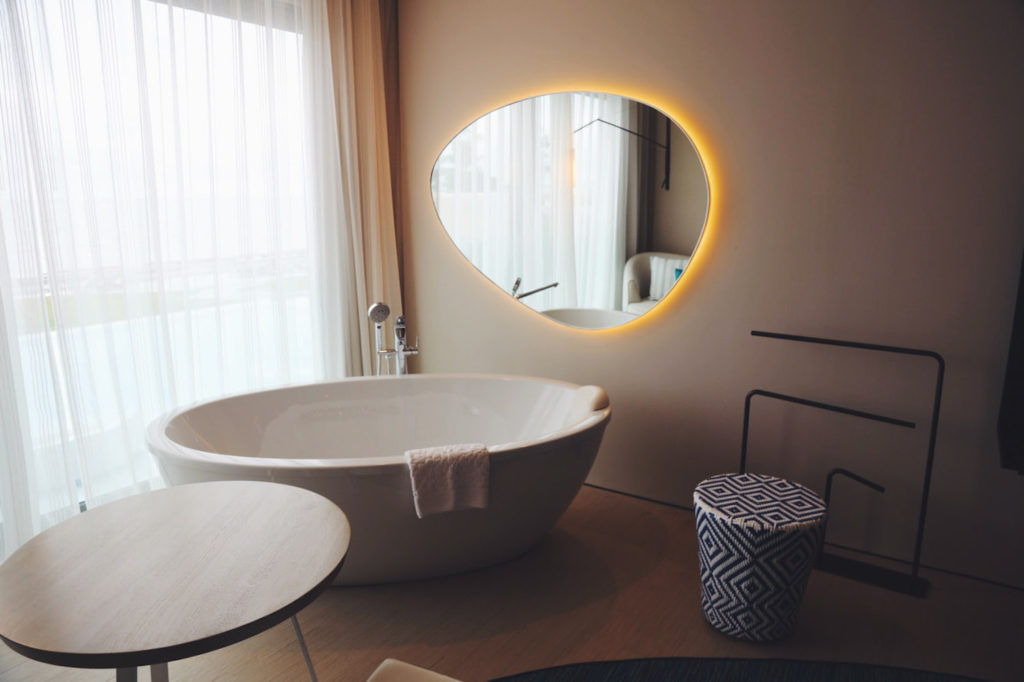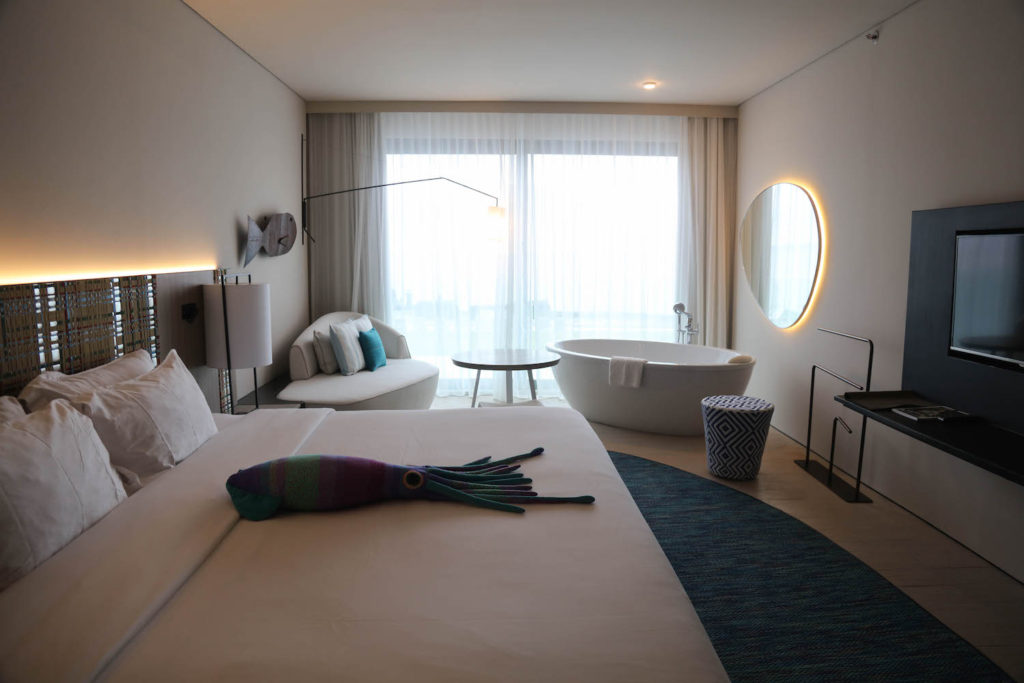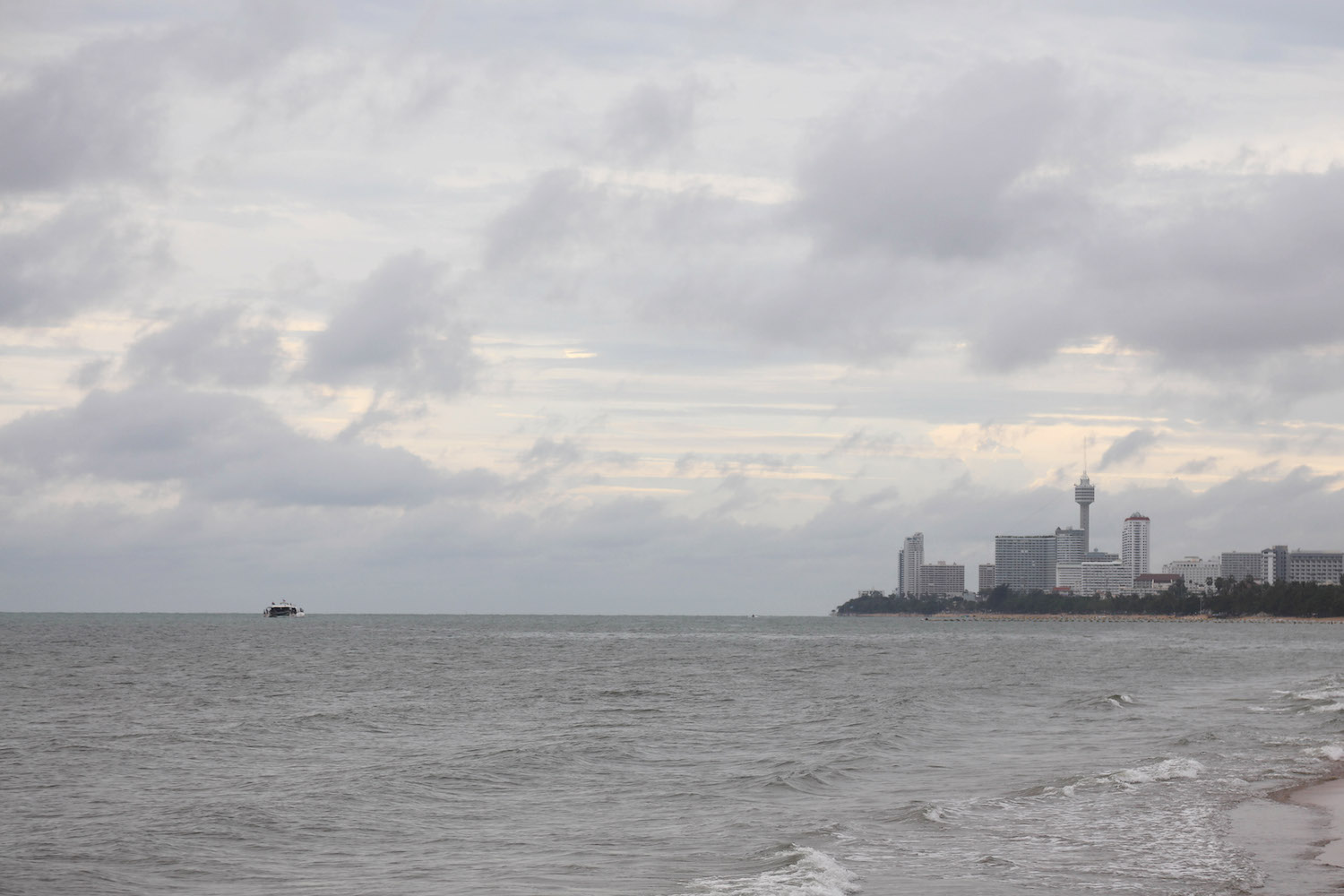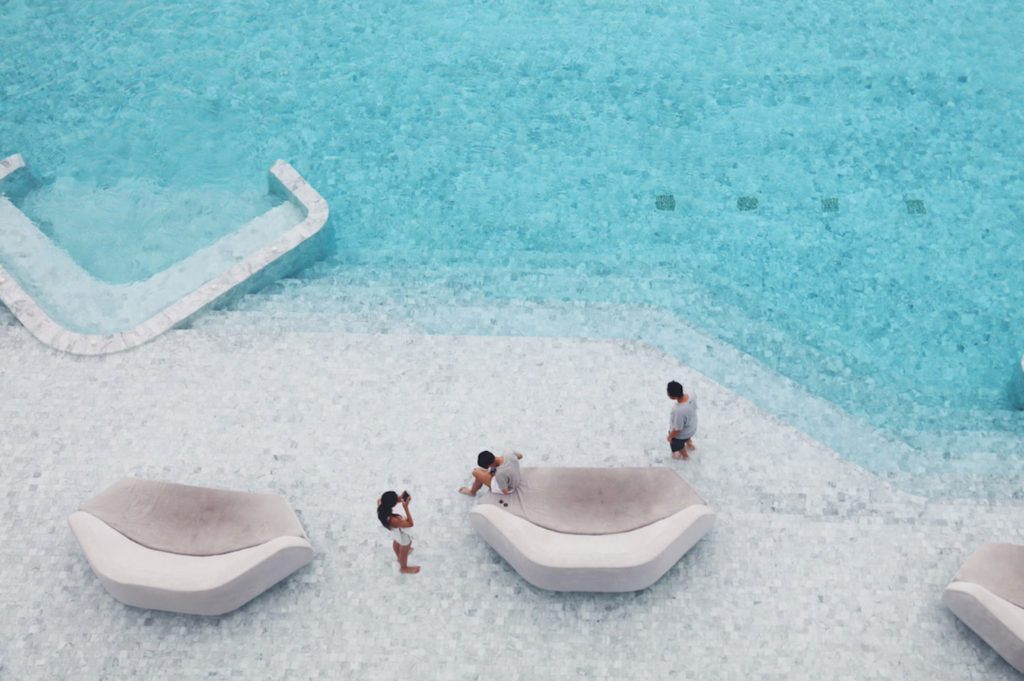 17th June; Today the weather wasn't on my side, but I still made the best of it. While the sun was out, I jumped down some waterslides at Cartoon Network AmaZone and got some nostalgia going while I was re-introduced to some old characters I'd forgotten about. Before the clouds overtook I couldn't pass up an opportunity to get an ice-cream cone at Dexter's Ice Cream Lab.
After that we made our way to The Sanctuary of Truth which is a gigantic wooden construction that awes the eye. Because it was still under construction we had to wear a hardhat while we walked around.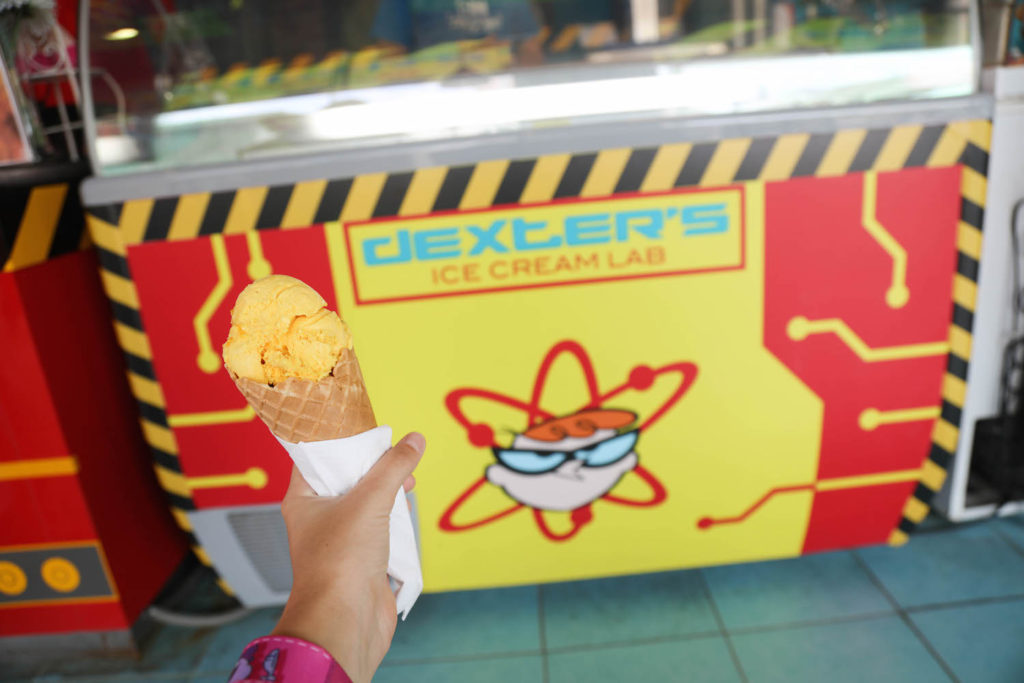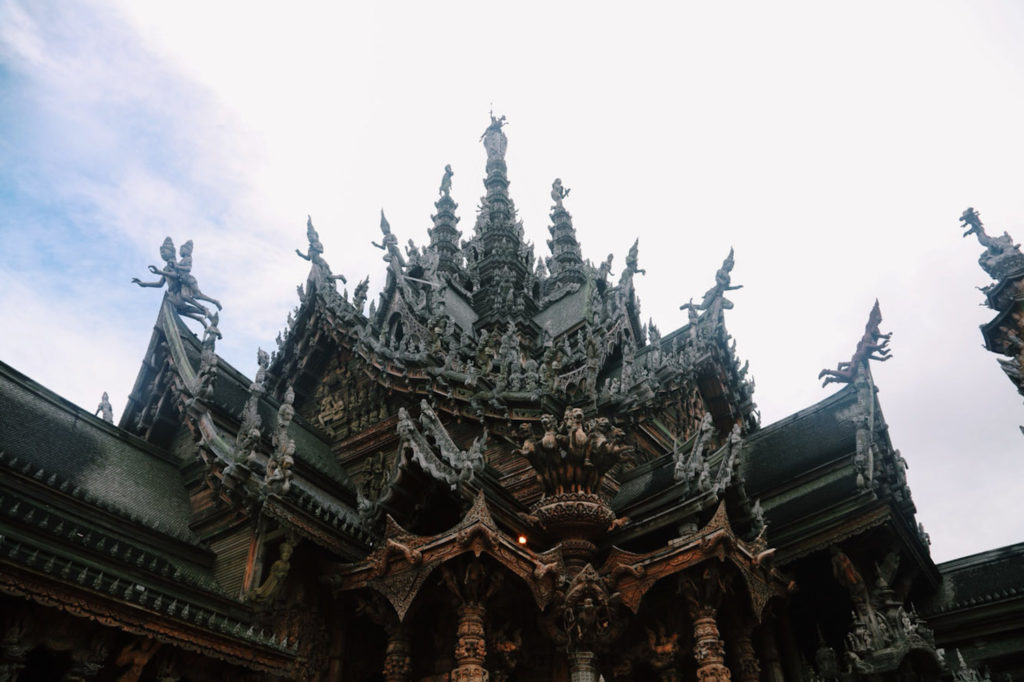 The night ended quite oddly. My first time visiting a red light district, I spent the evening strolling down Walking Street.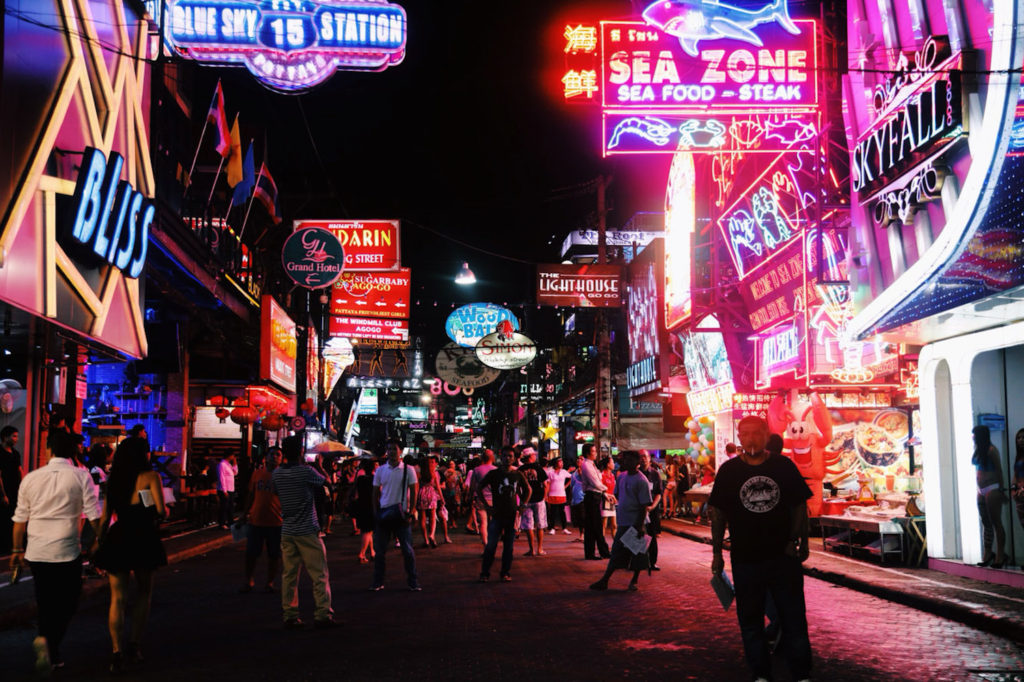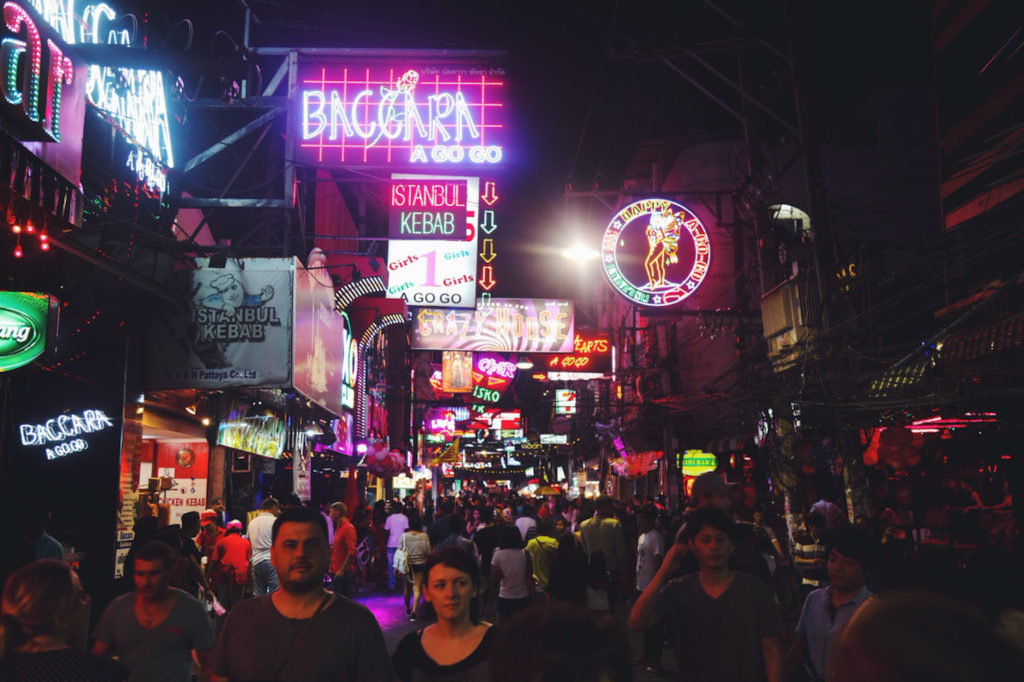 18th June; I didn't even know about this little island until I was on the ferry to get there. Koh Sichang is about a 45minute ferry ride away from Pattaya and was well worth the overnight visit.