Here's my favourite pics from February 2016,

12th February; For my friends 21st, my friend Anna and I took her for a surprise weekend trip to the Blue Mountains, NSW. This is where we started… The Three Sisters from Echo Point.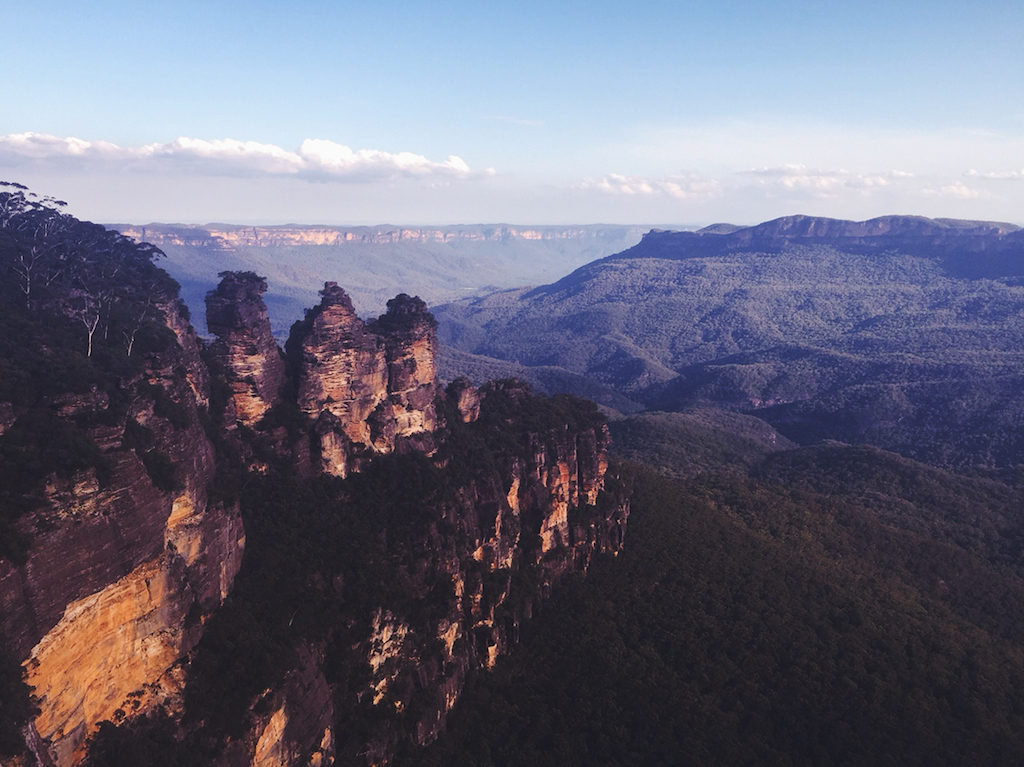 13th February; Minnehaha Falls – a good hike down into a canyon to some freezing waterfall waters.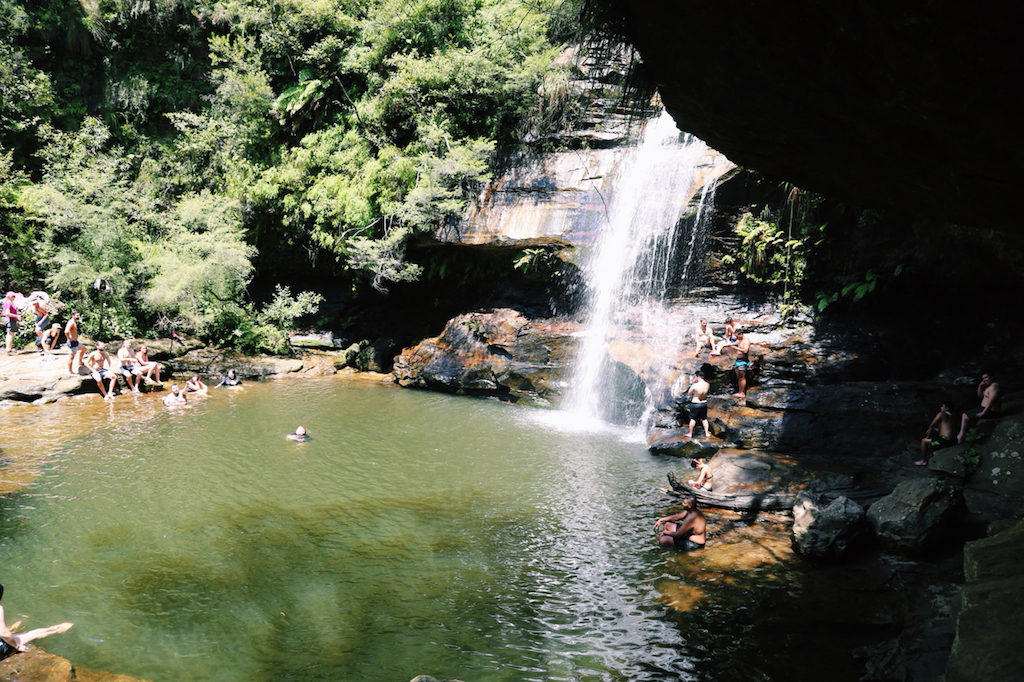 13th February; Lincoln's Rock Lookout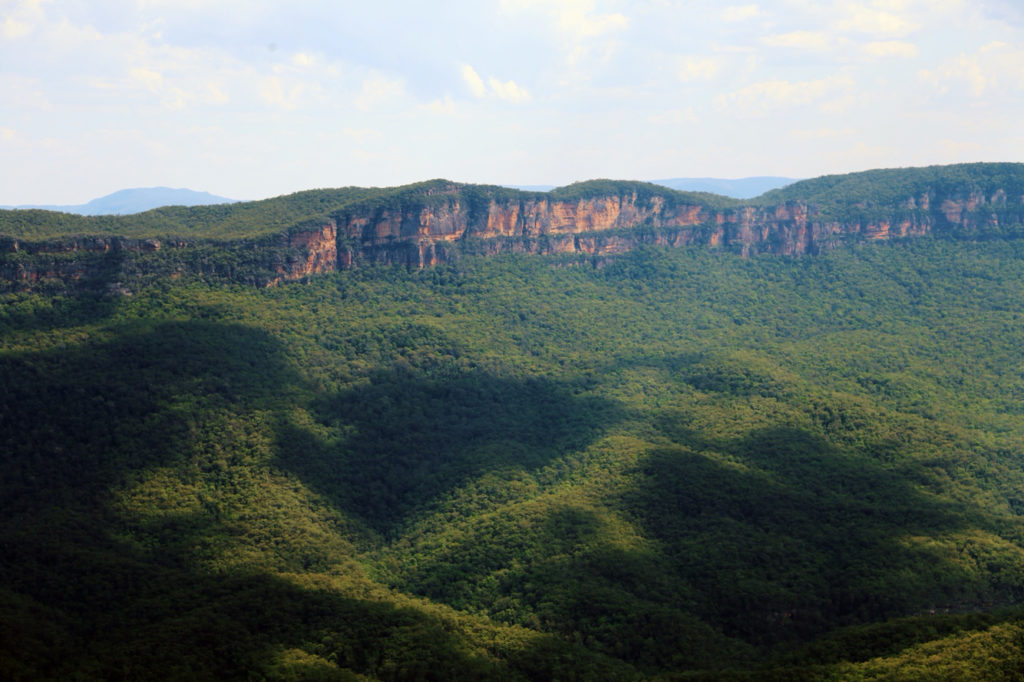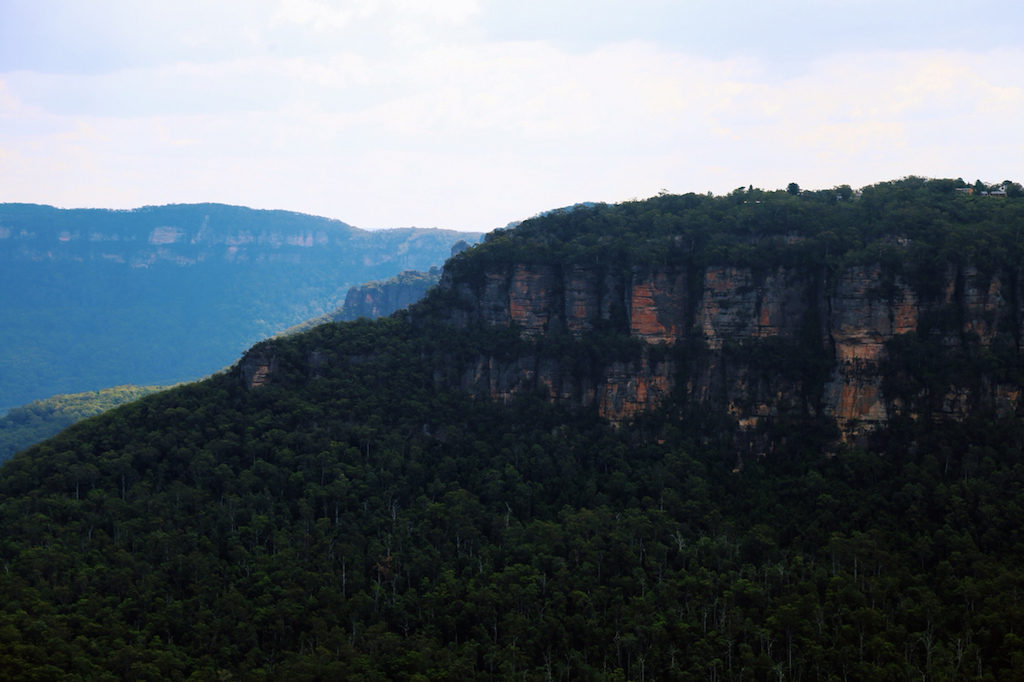 13th February; Wentworth Falls Lookout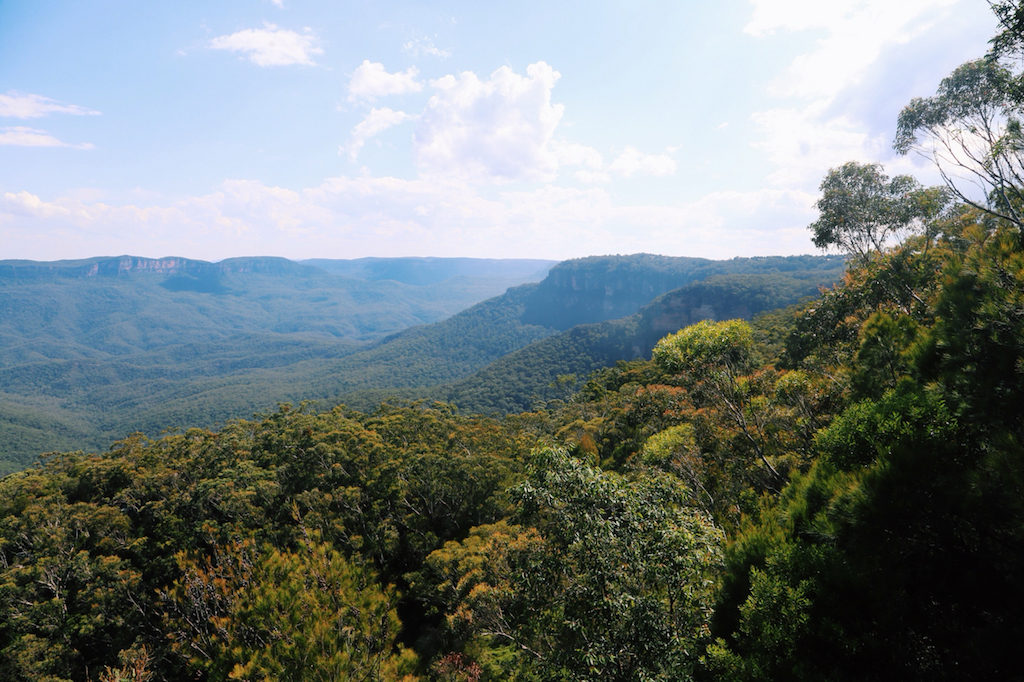 13th February; Extended Temple of Baal Caves Tour, Jenolan Caves (right)
14th February; Abseiling and Canyoning down Empress Canyon, with High n' Wild (left)
14th February; Empress Falls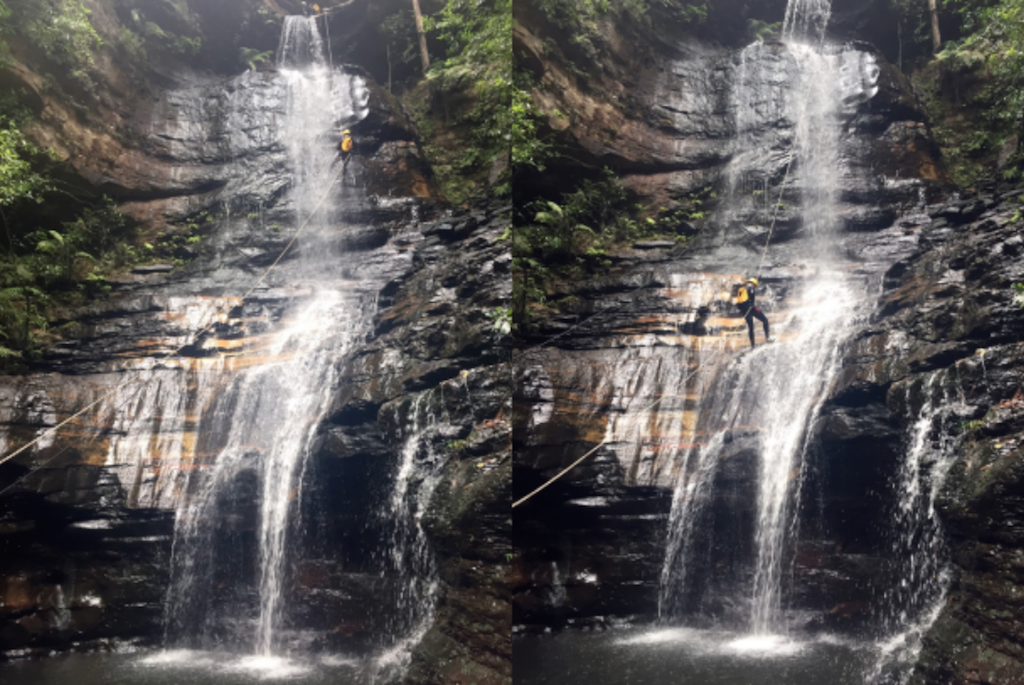 14th February; Queen Elizabeth Lookout, Empress Canyon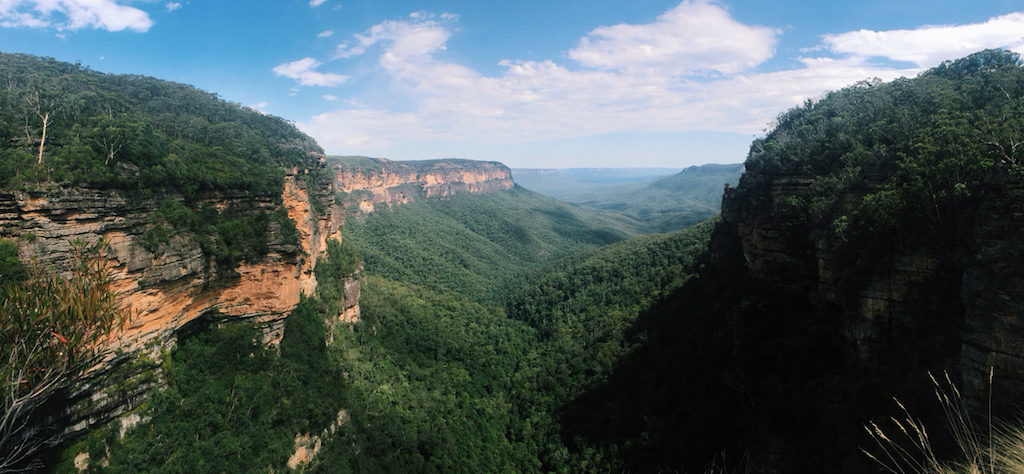 23rd February; Practicing some astrophotography around Sydney…