The calm before the storm, you could say? August was cold, dreary and I was sick for a sad majority of it – but next month I'm off to Europe, so my camera will be overflowing with images!

3rd August; Matt (from itsworthashot.com) and I figured the best way to spend the cloudy weather was to go and find a waterfall. An early morning, a couple train rides and a fairly long drive, and then we were at Belmore Falls. Located a little inland from Wollongong, to get to Belmore Falls we had to jump a fence and scale a muddy hike to get to the cascades.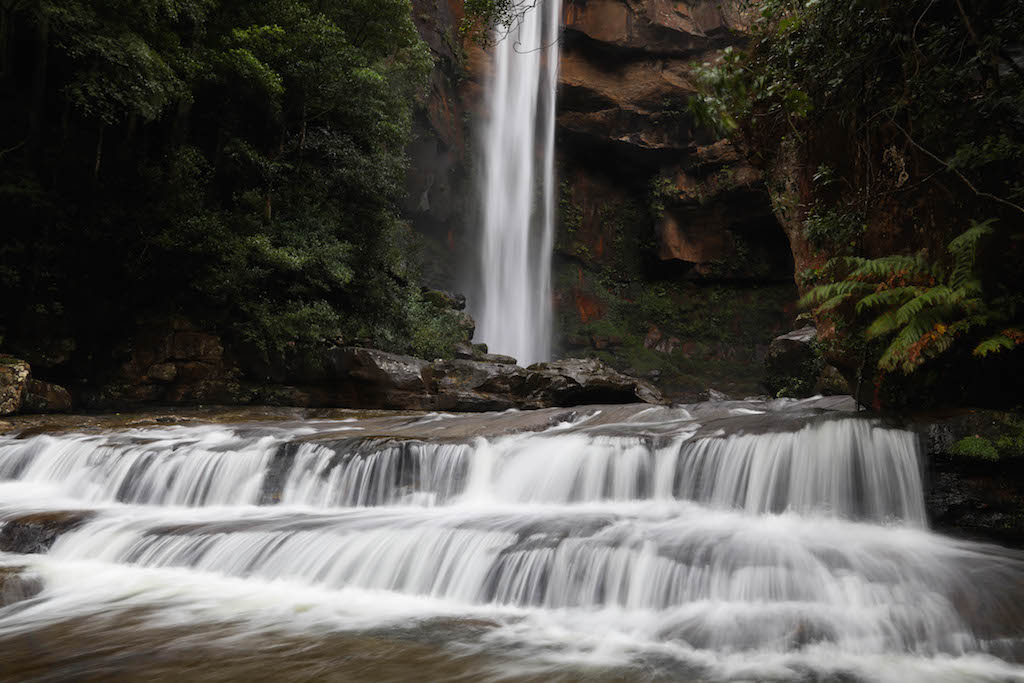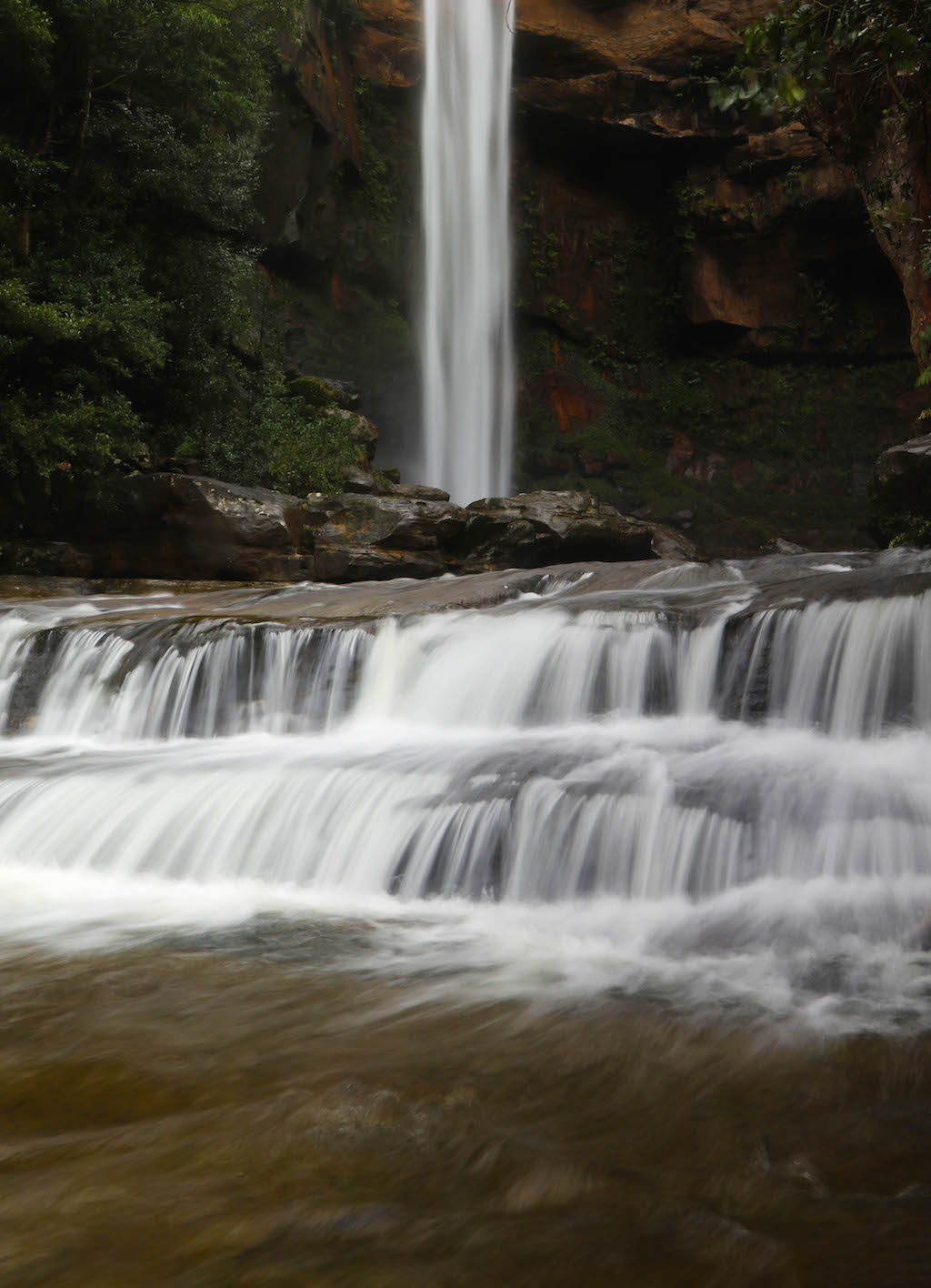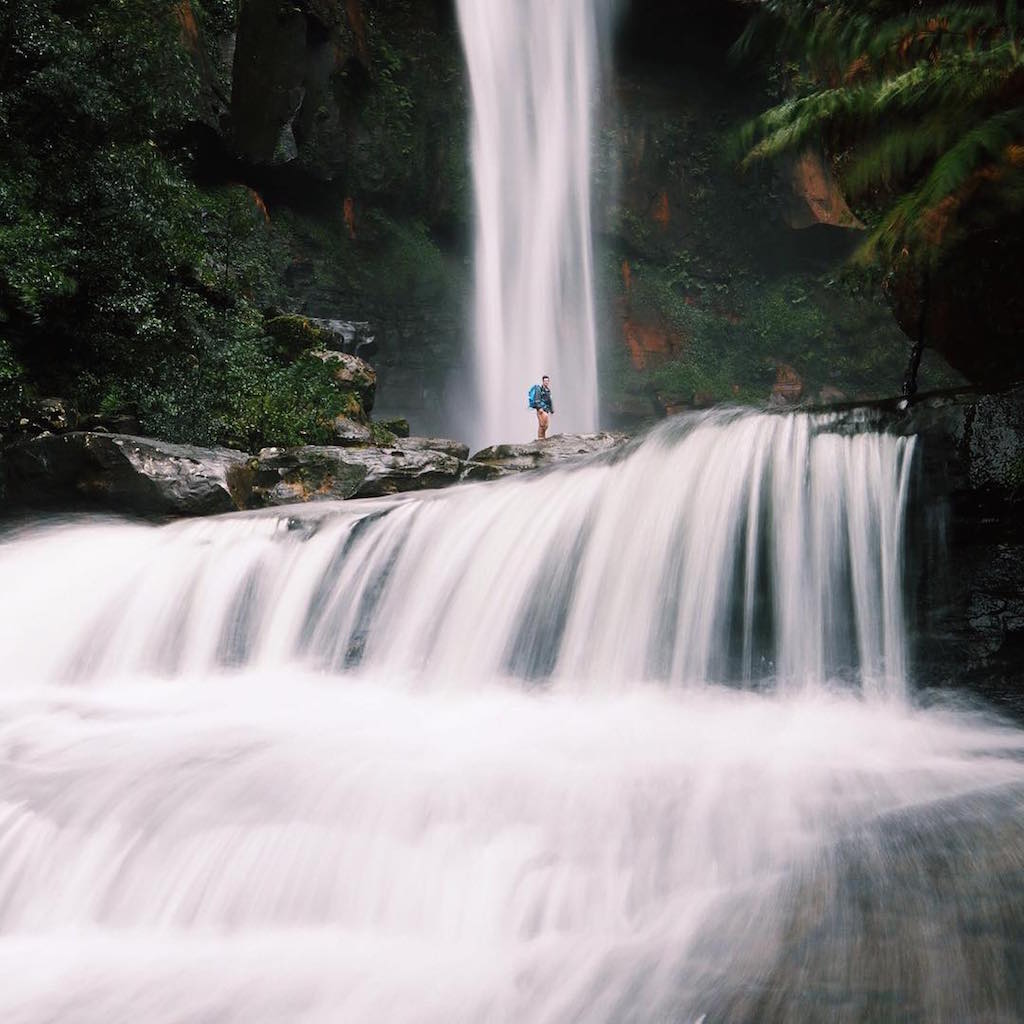 Later in the day, we figured why not take a look at Bombo Quarry.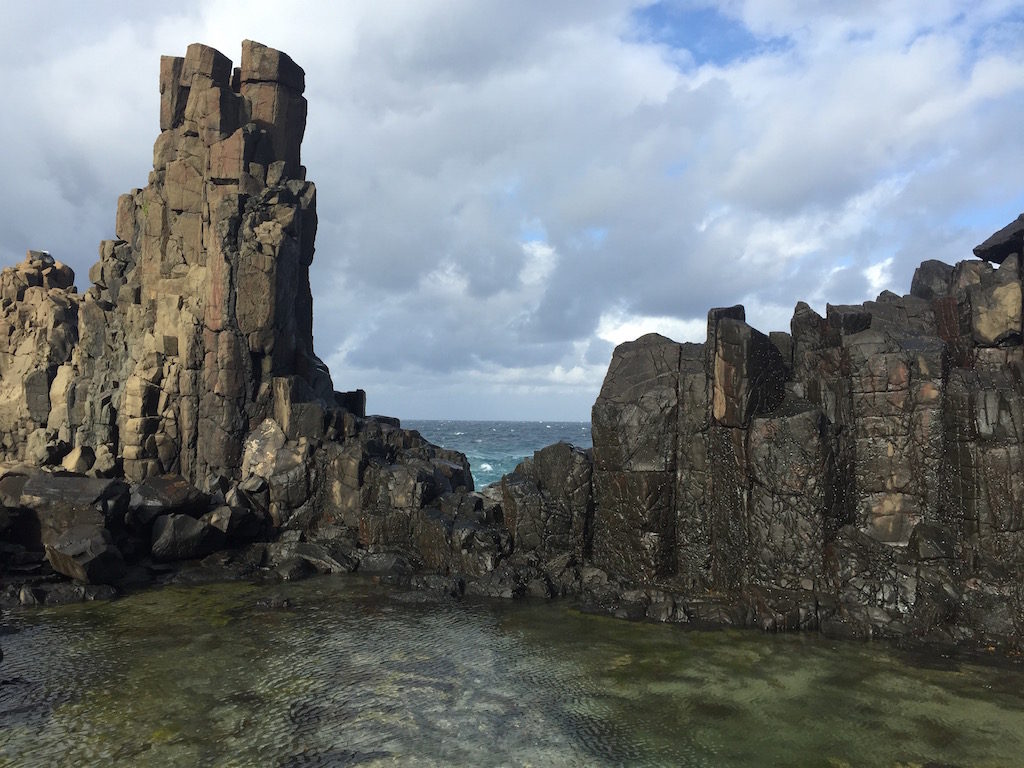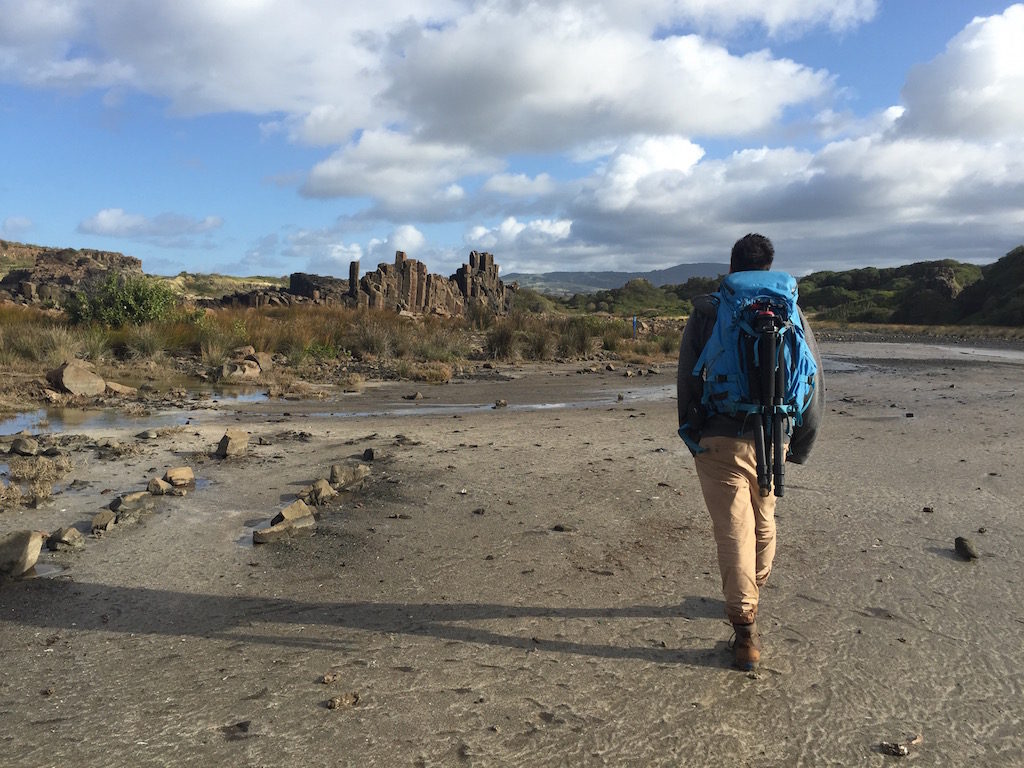 6th August; My friend Jess and I decided we wanted to something more memorable with our weekend, so we splurged on some last-minute Macklemore & Ryan Lewis tickets!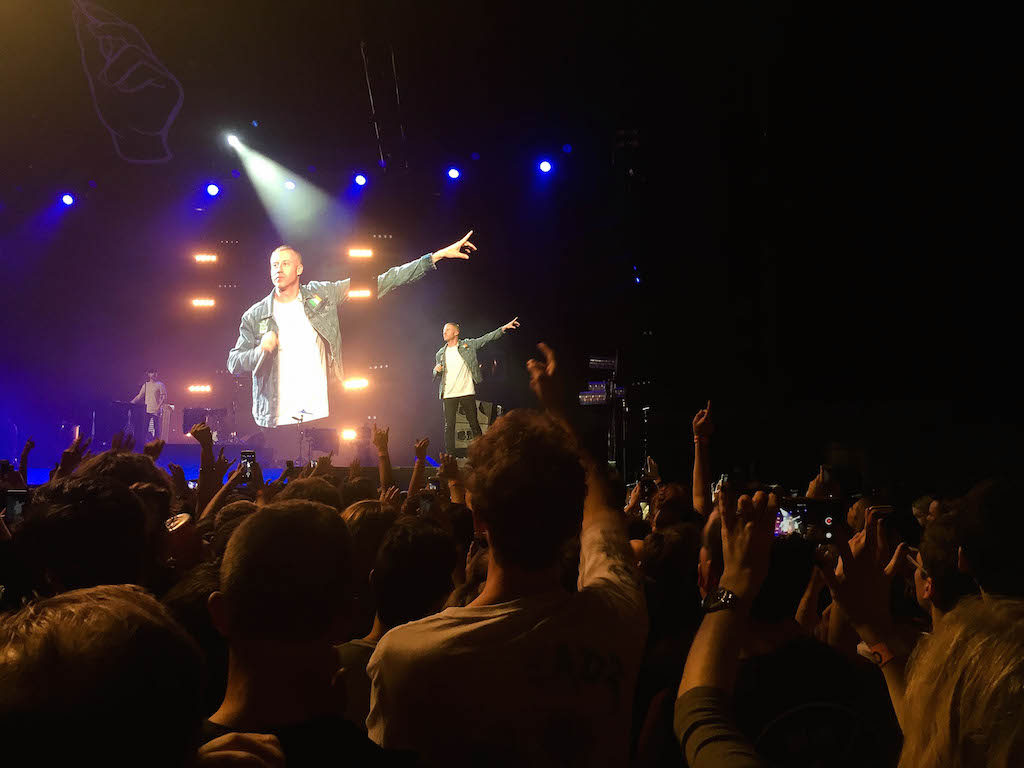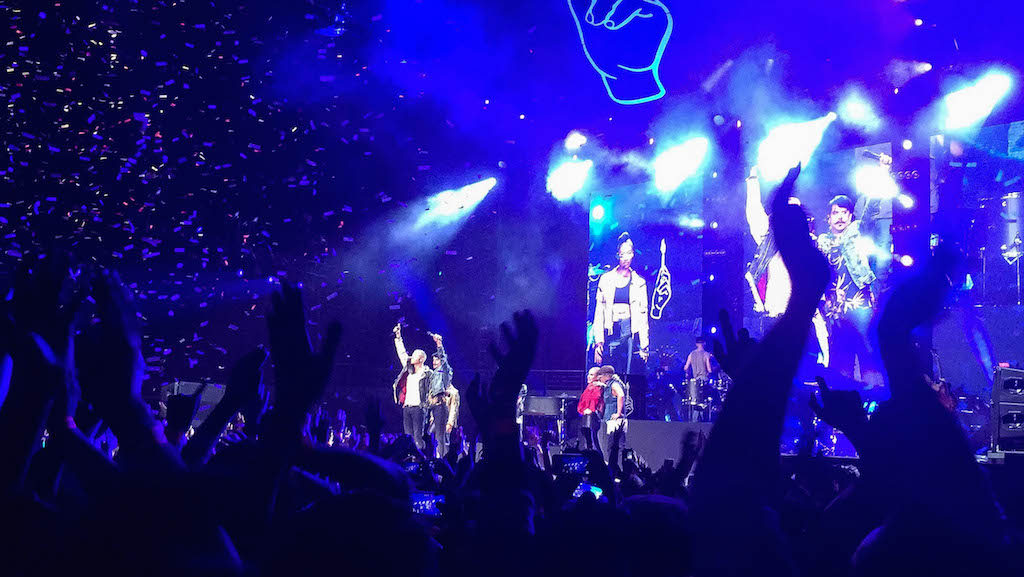 10th August; My sister and I took to the bush and made our way to Manly Dam Waterfall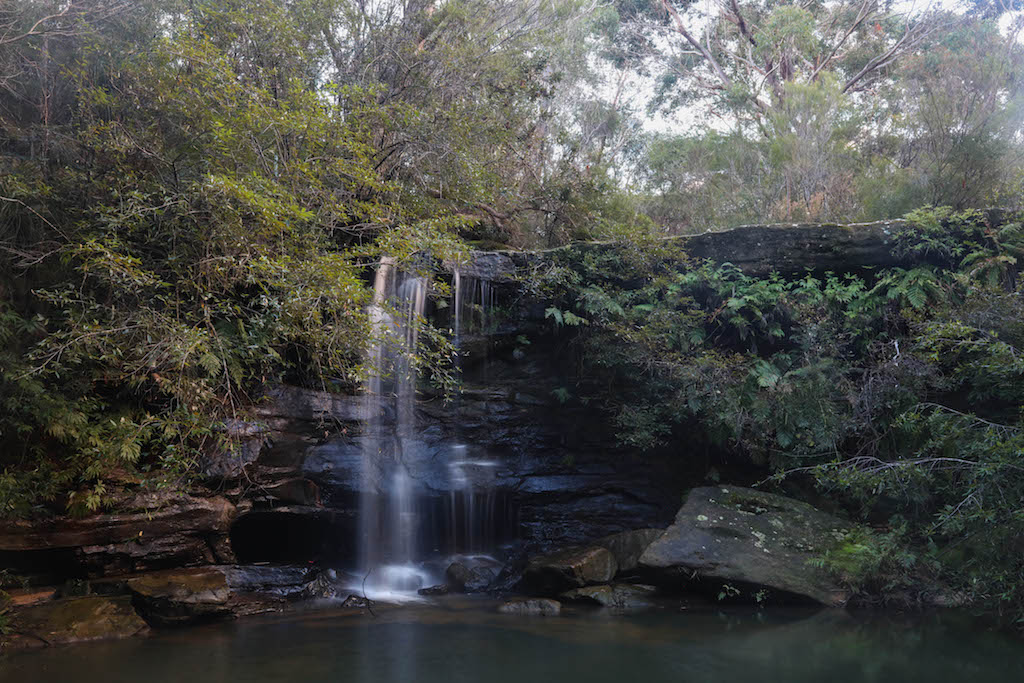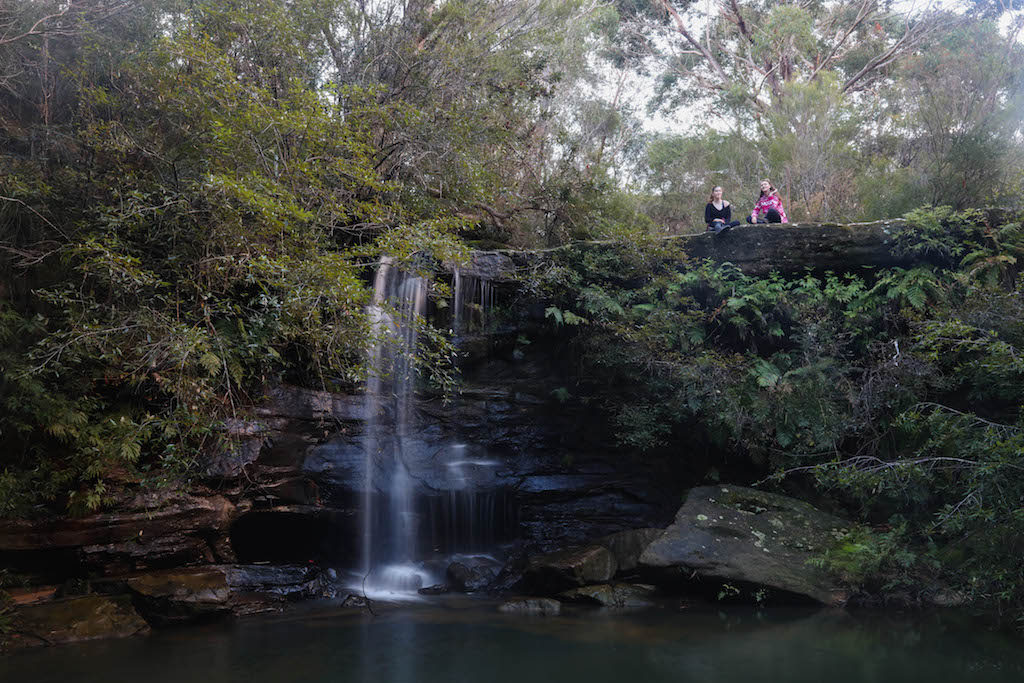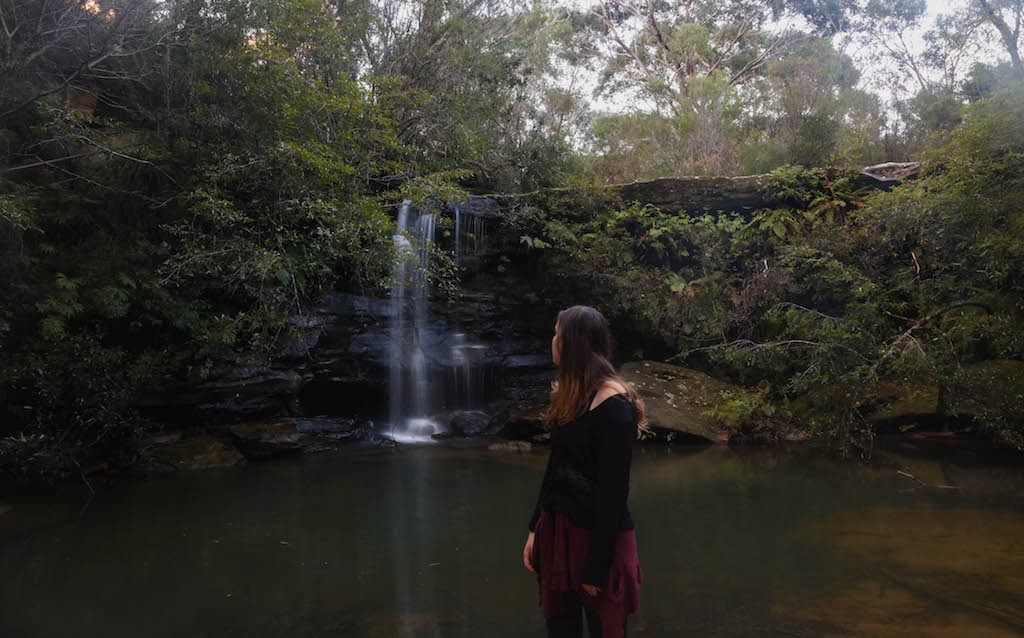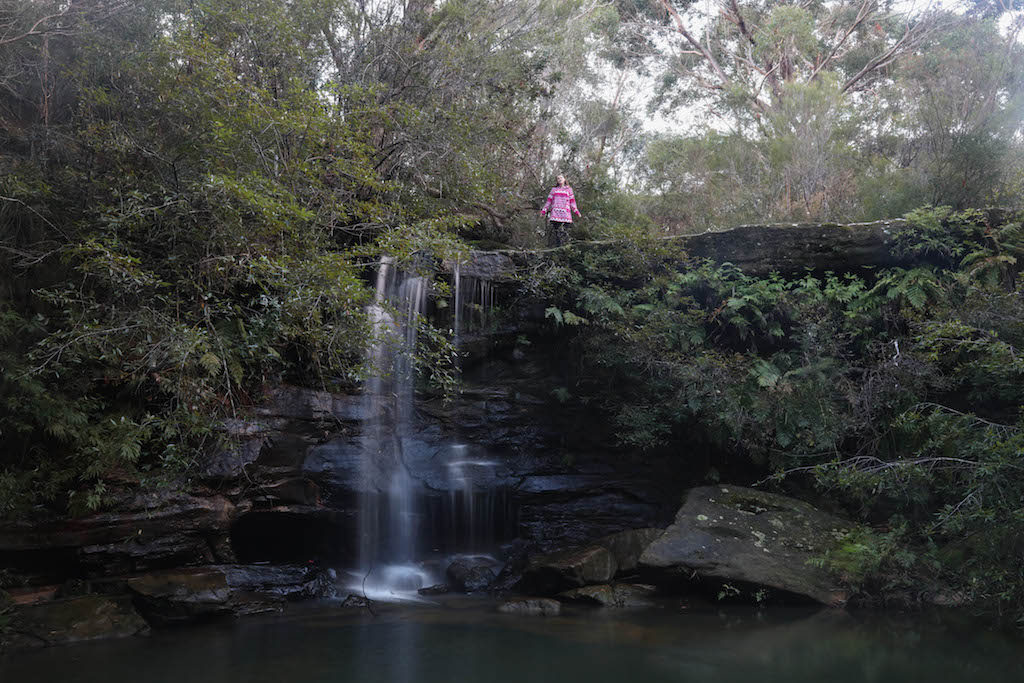 (If you follow me on snapchat (hollyos7) or Instagram (@holly_osullivan) you would've seen my amazing month live as it happened!)