My first trip overseas trip this year…
April 6th; My friend Alex and I headed to the Blue Mountains for the night to explore some of my favourite spots…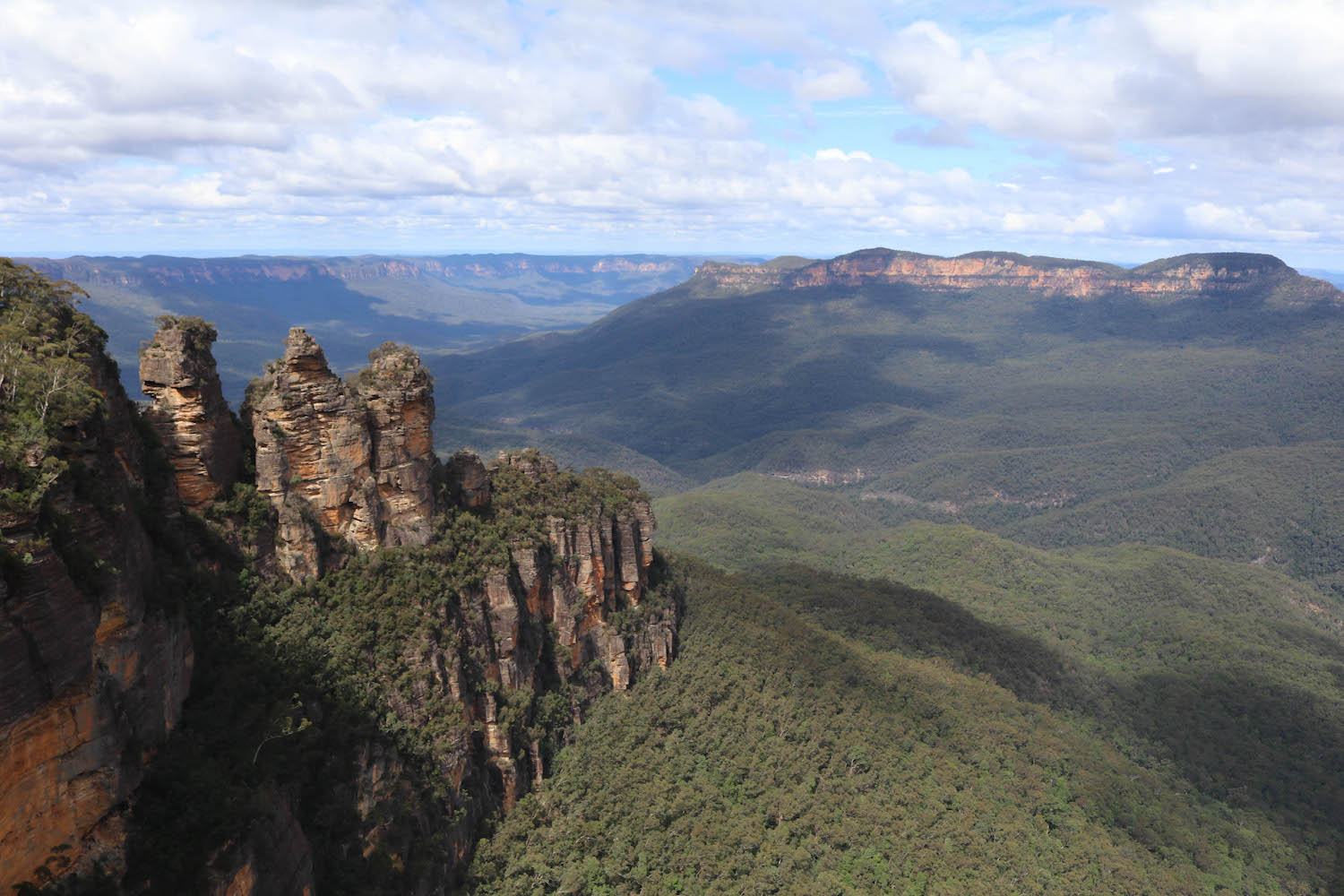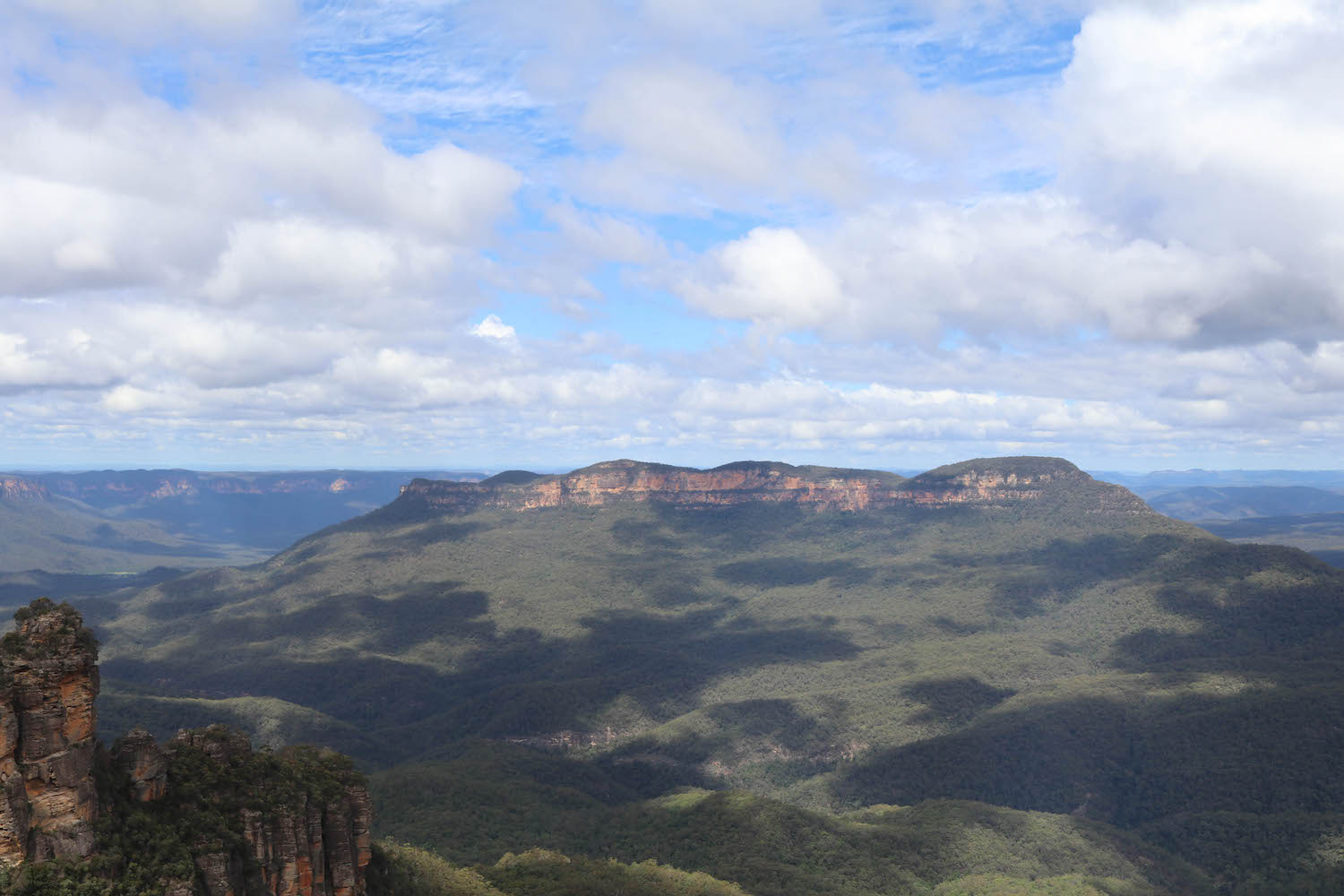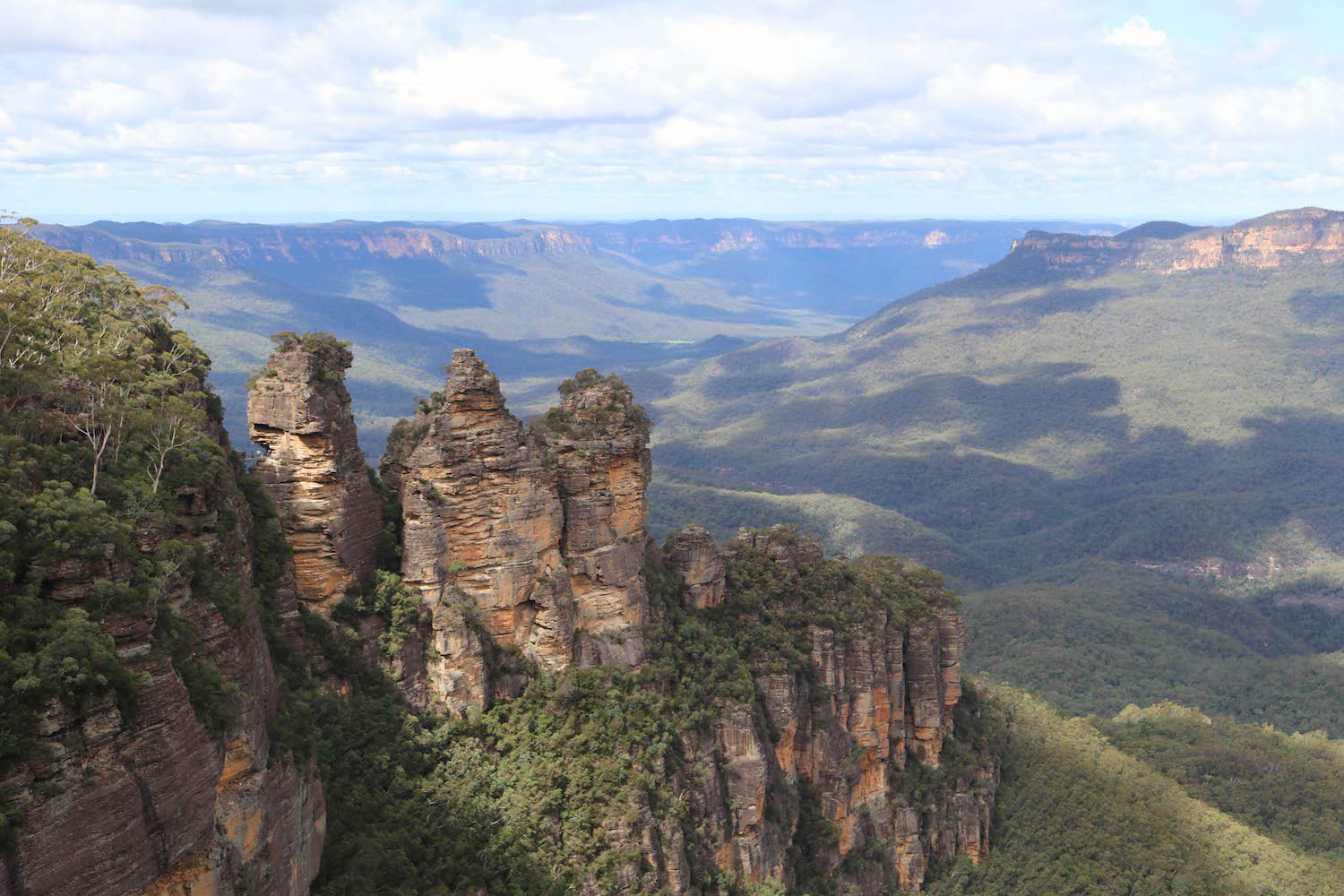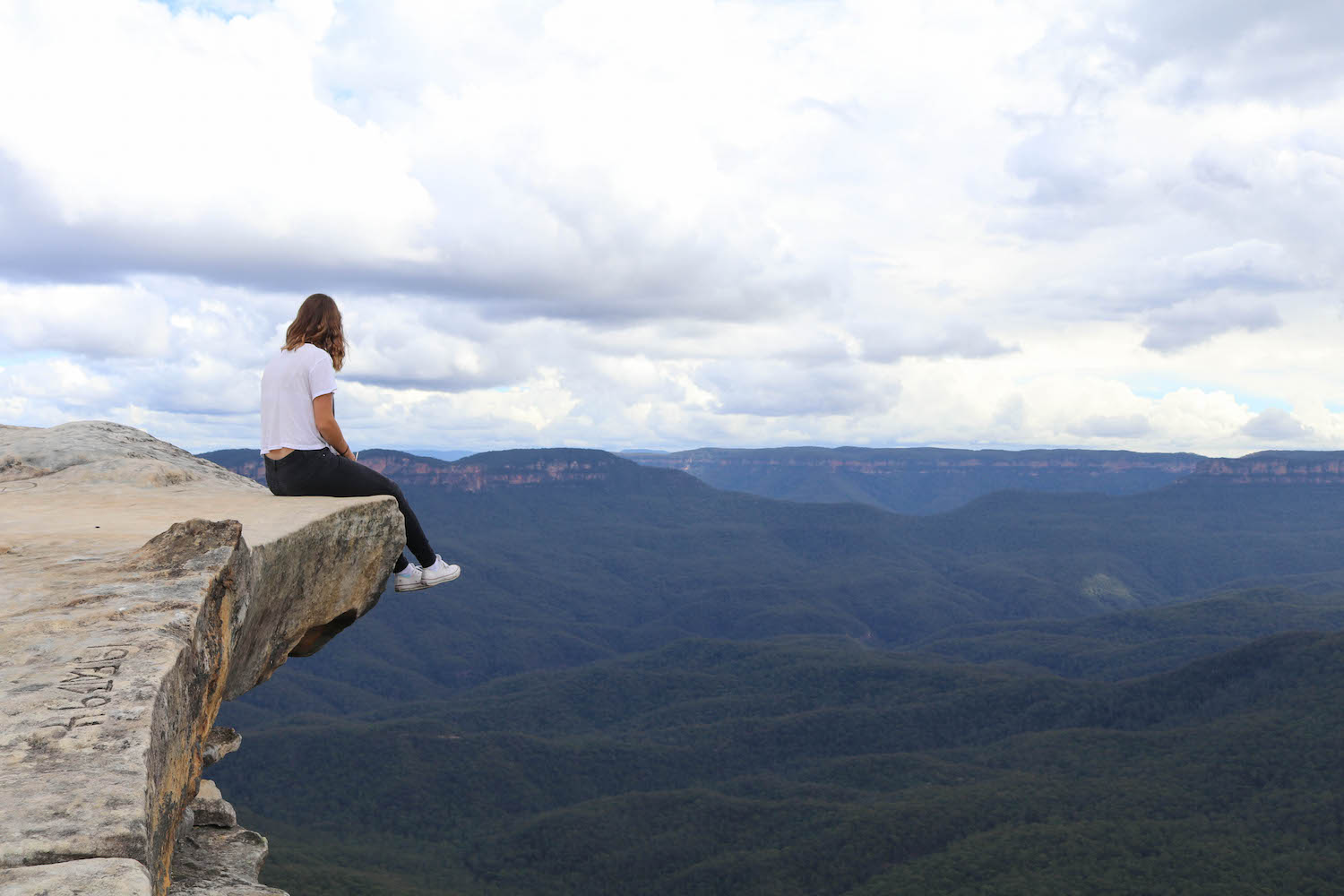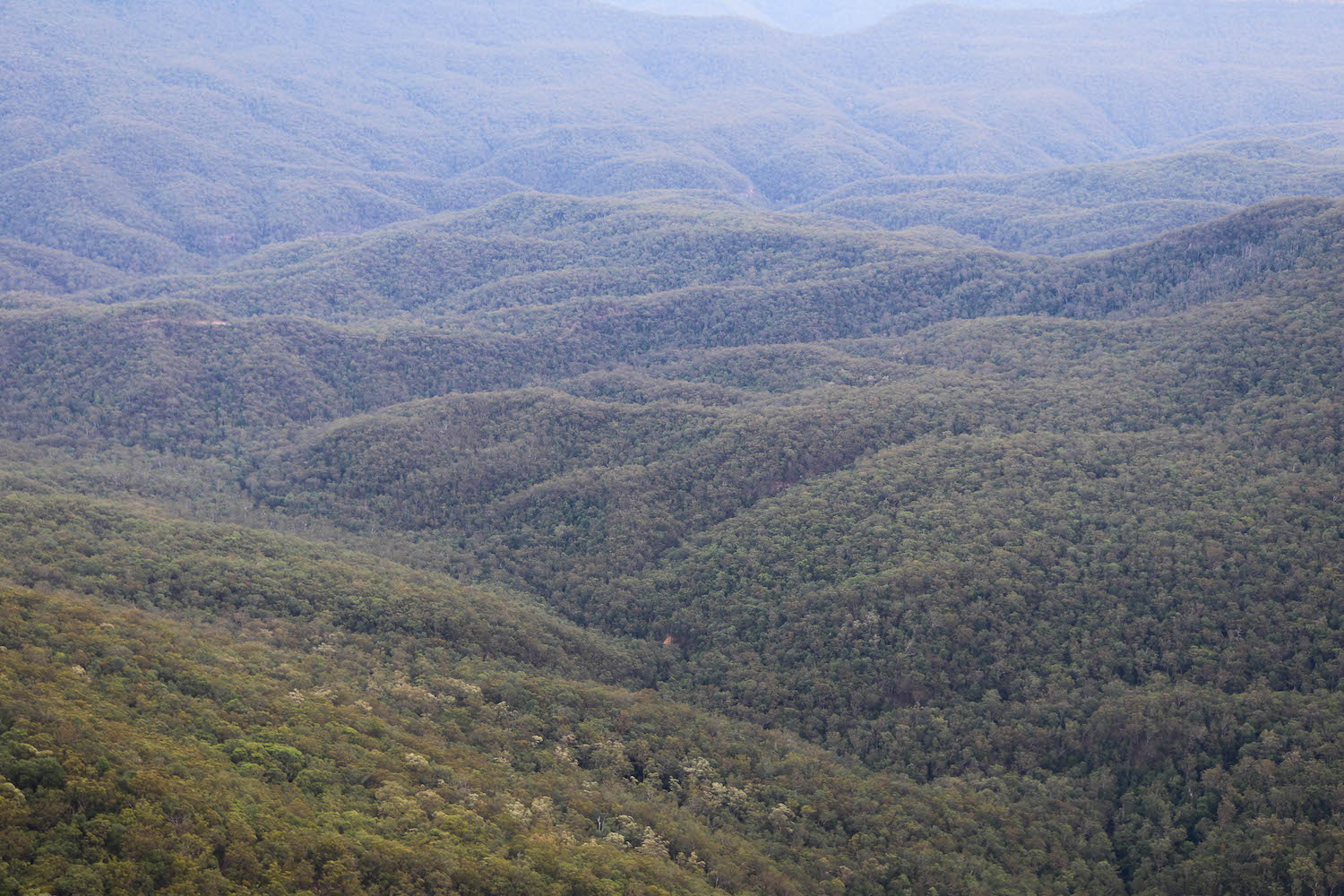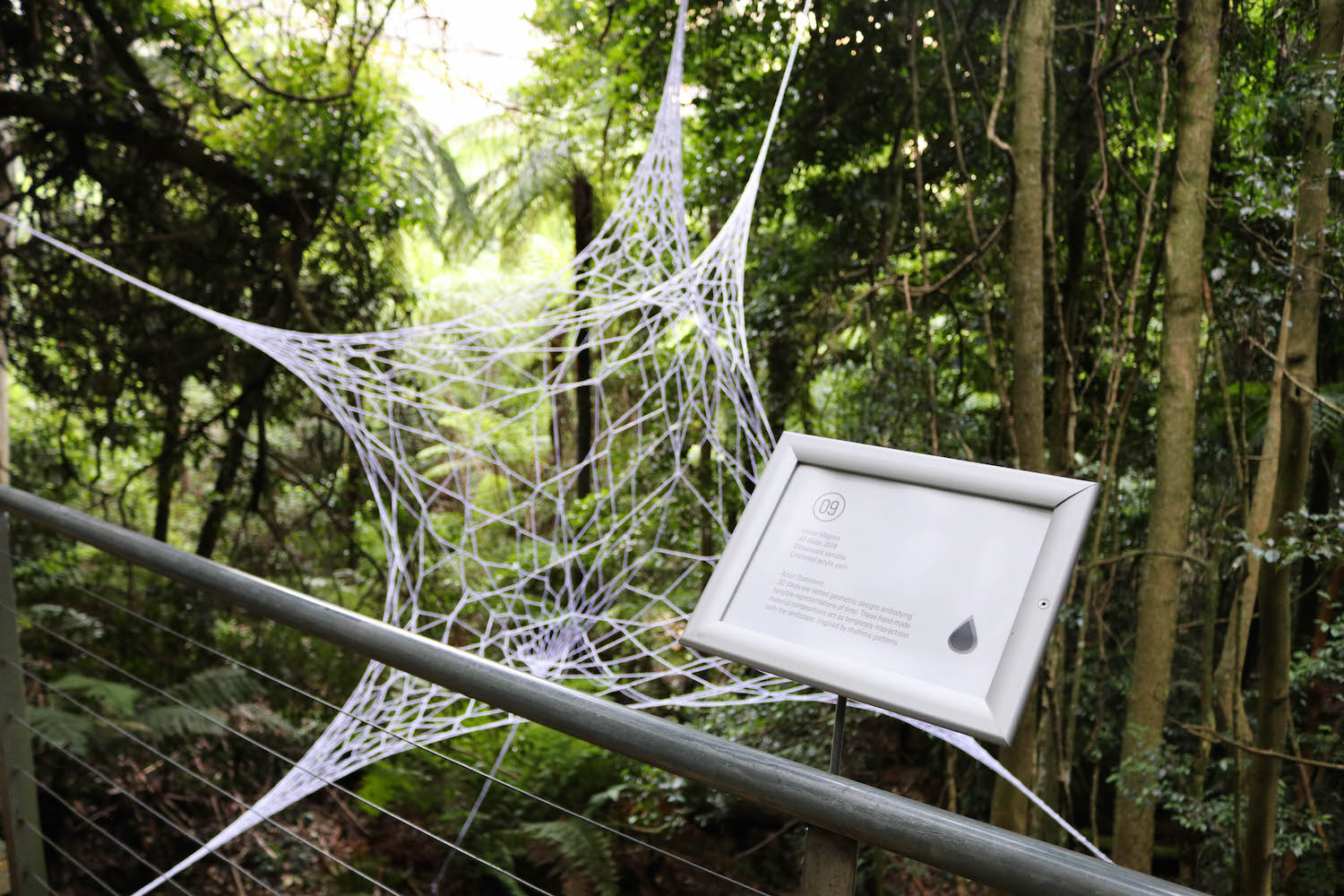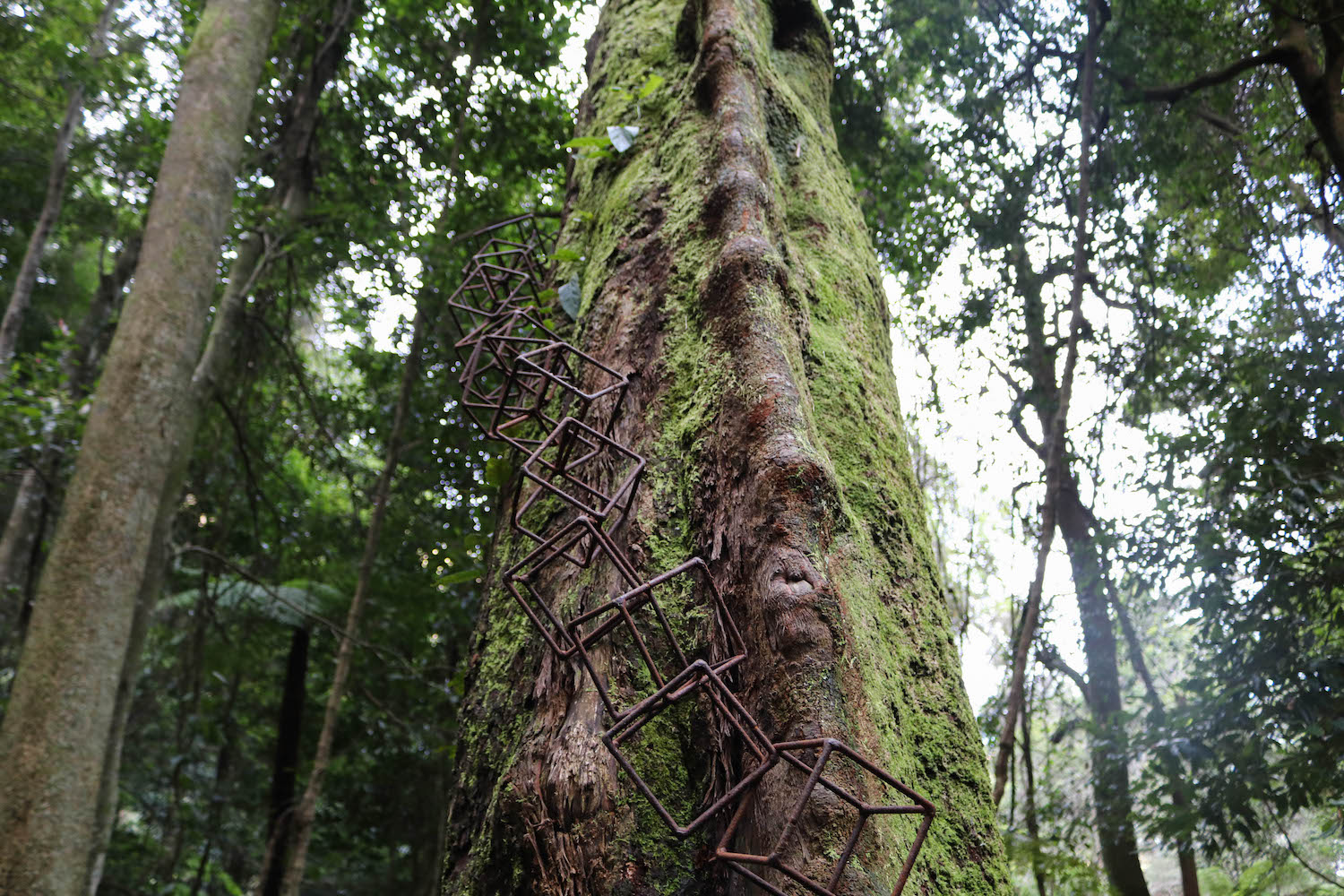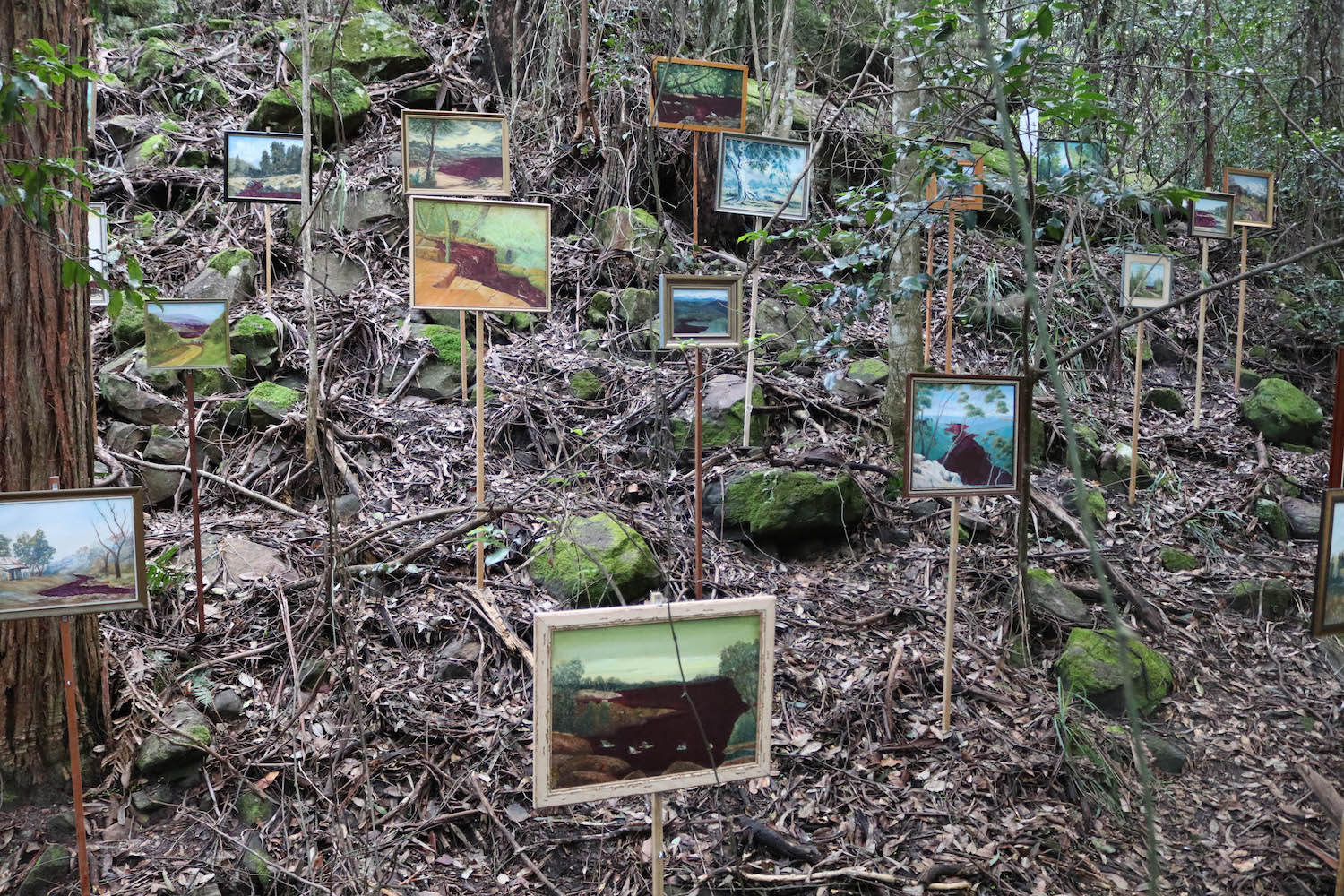 April 7th; We already knew what we wanted to do today – it was off to a waterfall!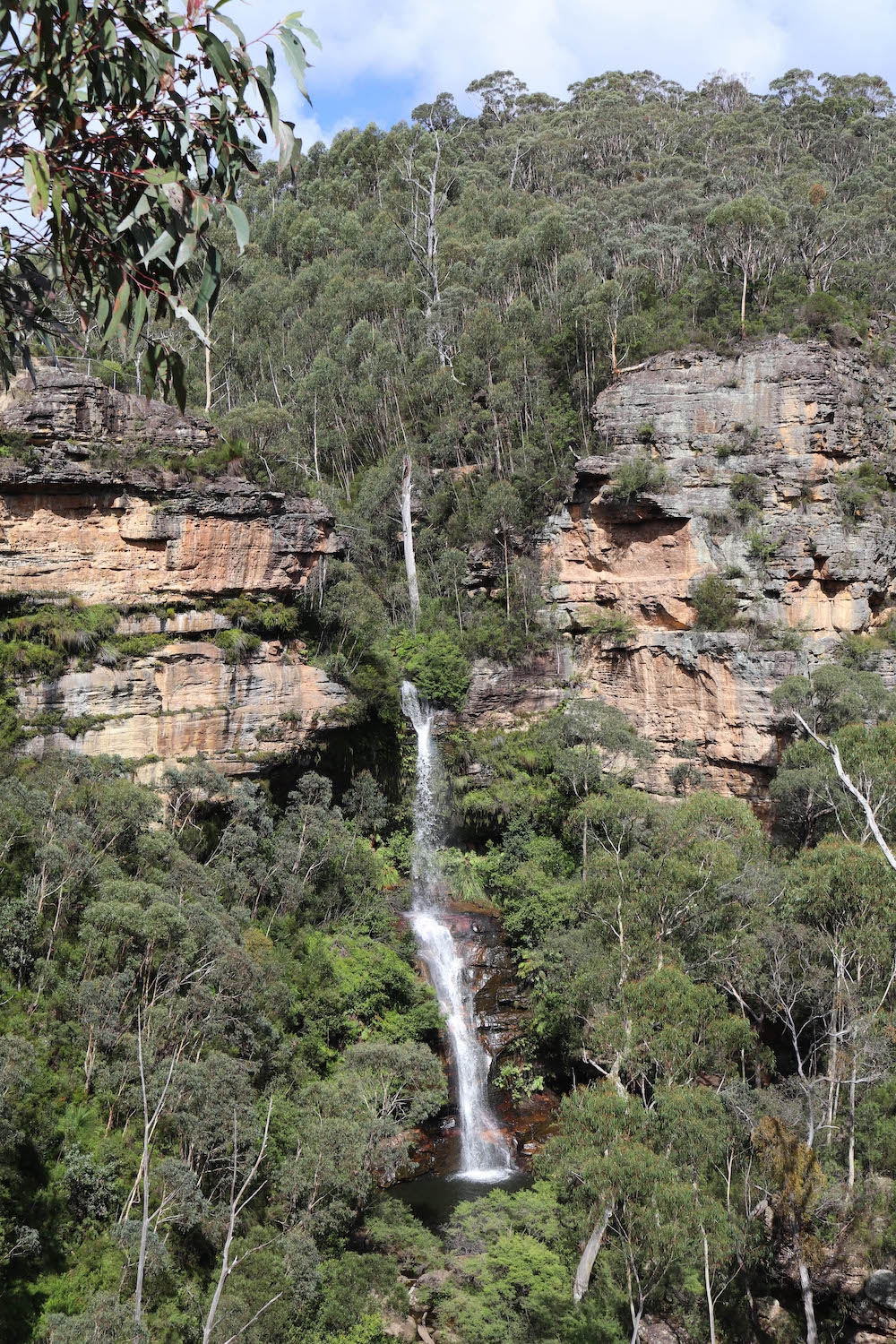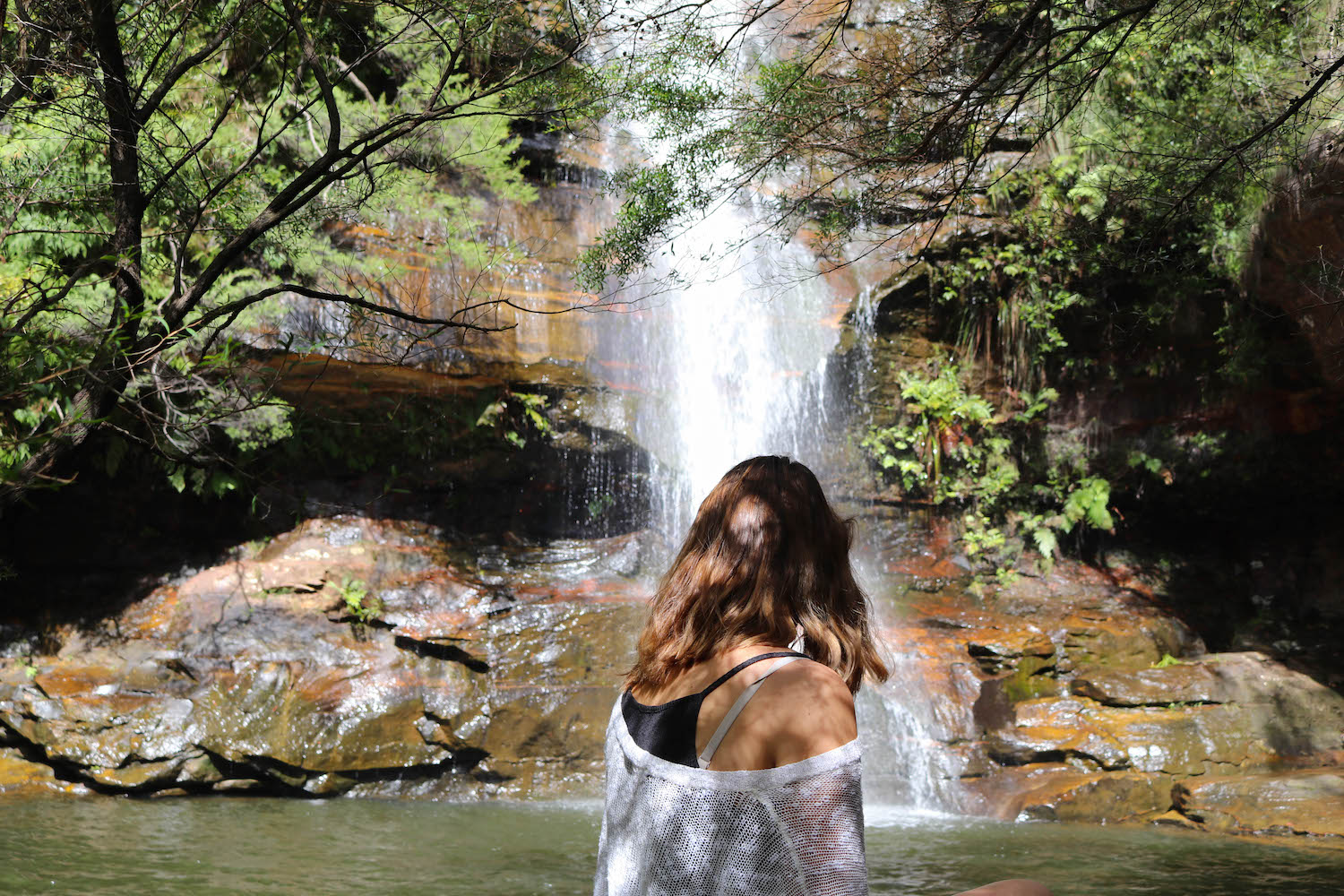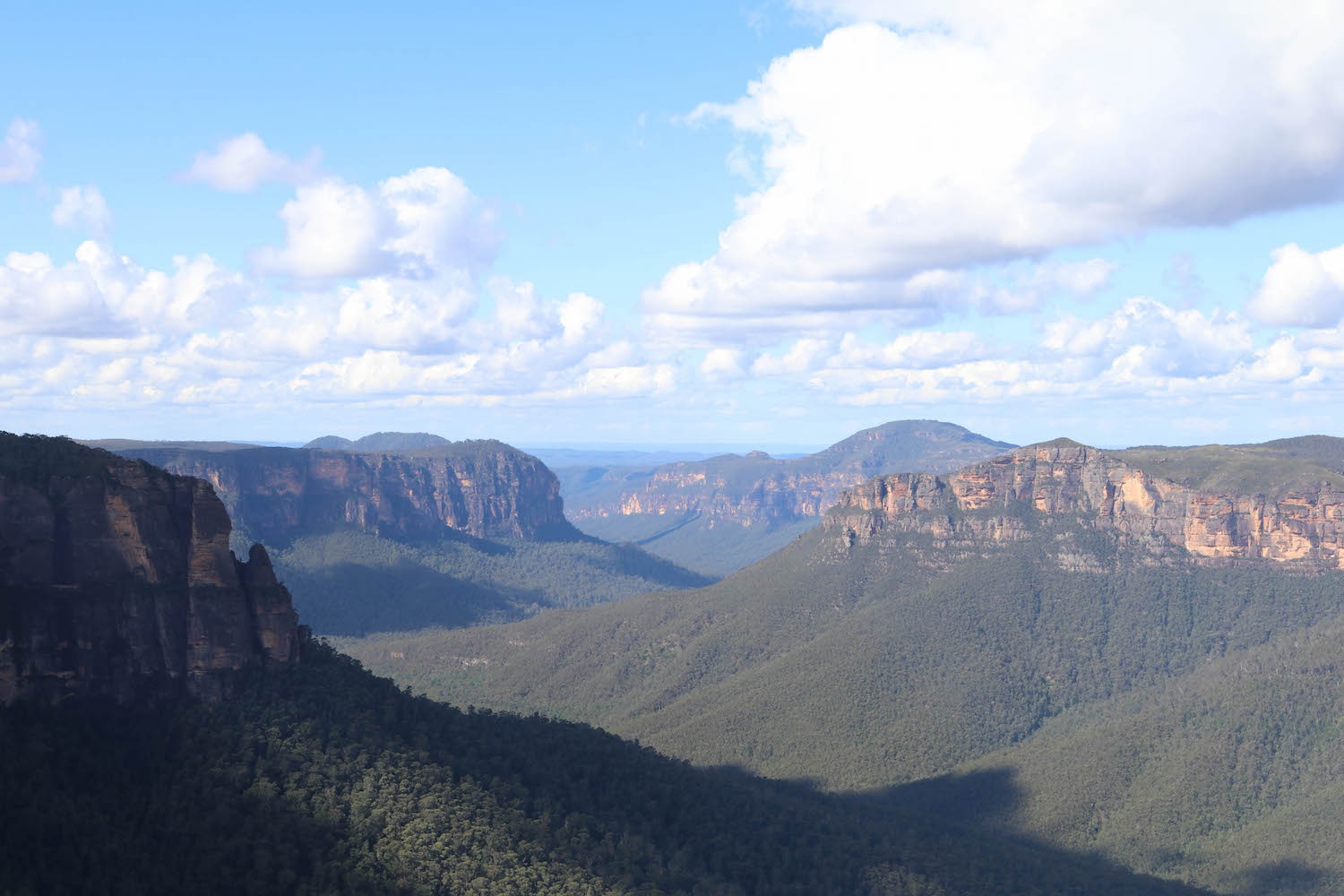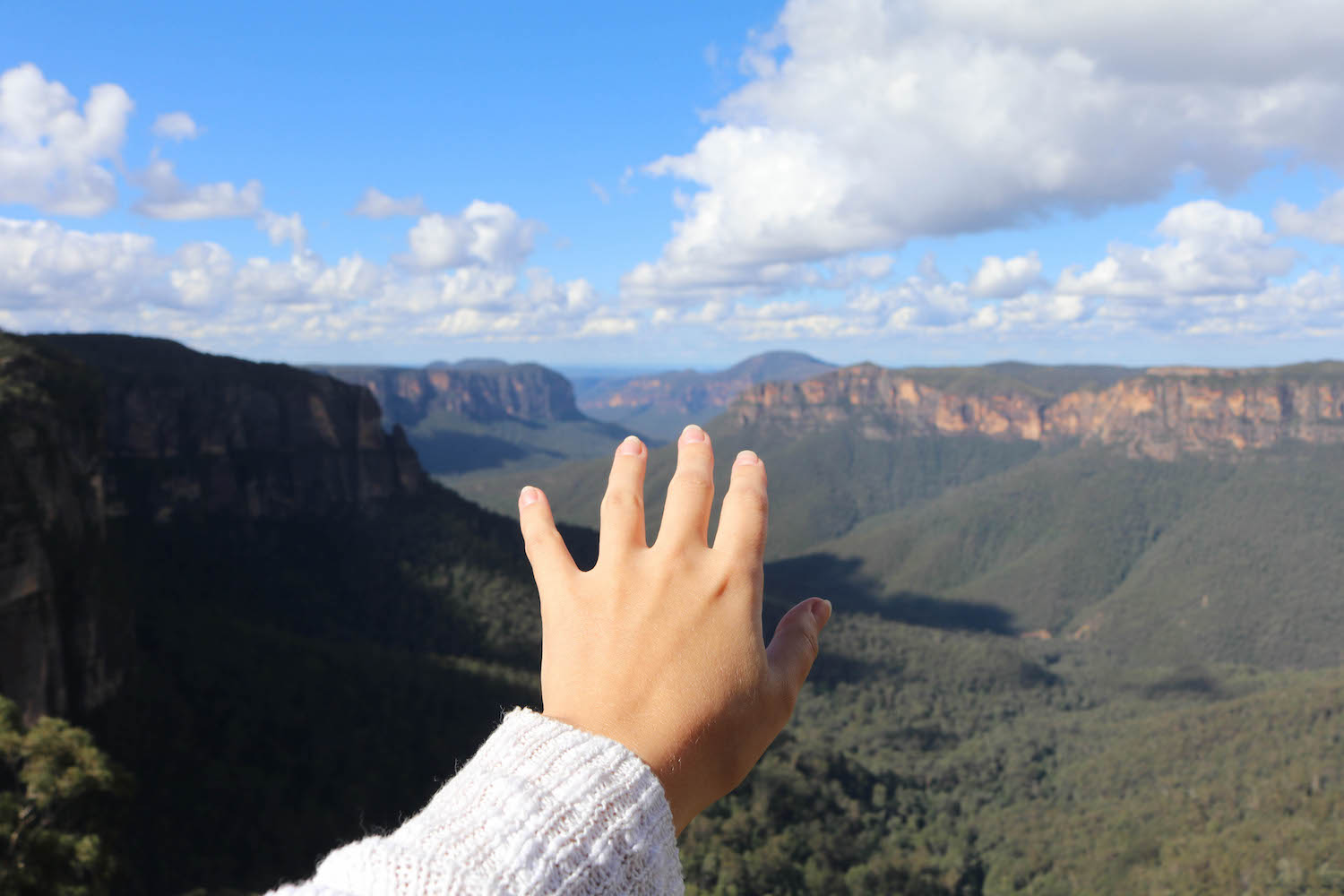 April 13th; My first international trip of the year. To Larantuka in Flores, Indonesia!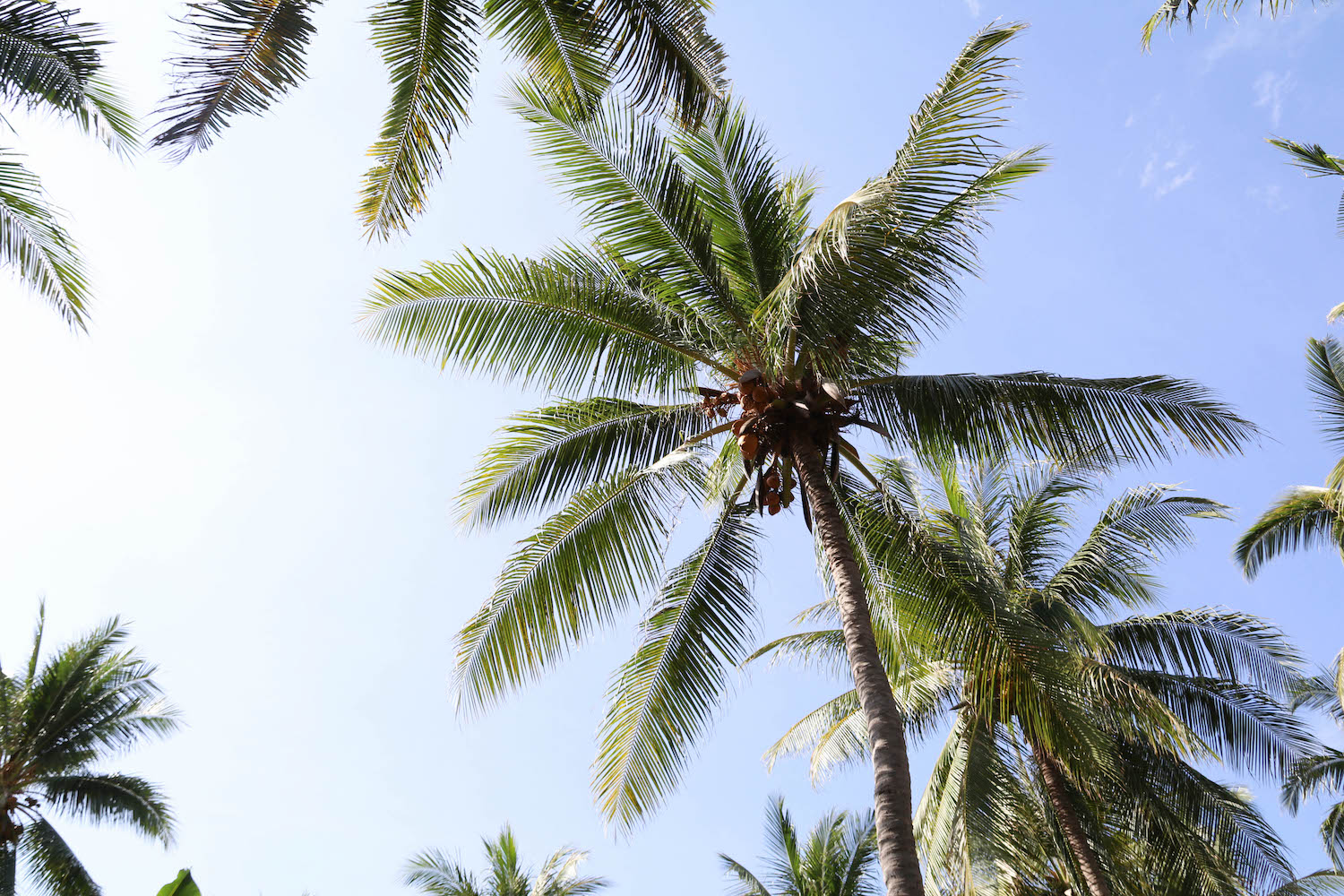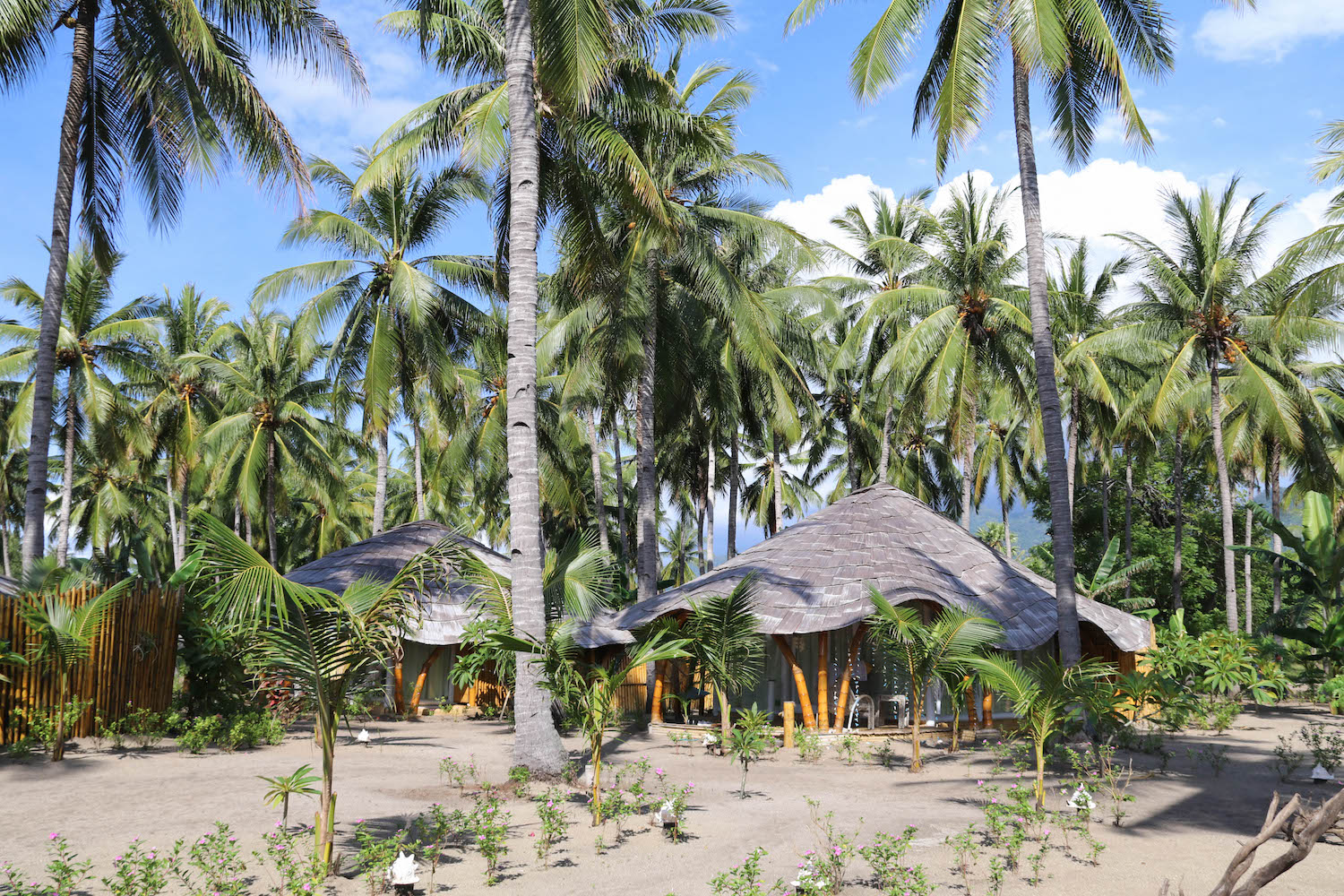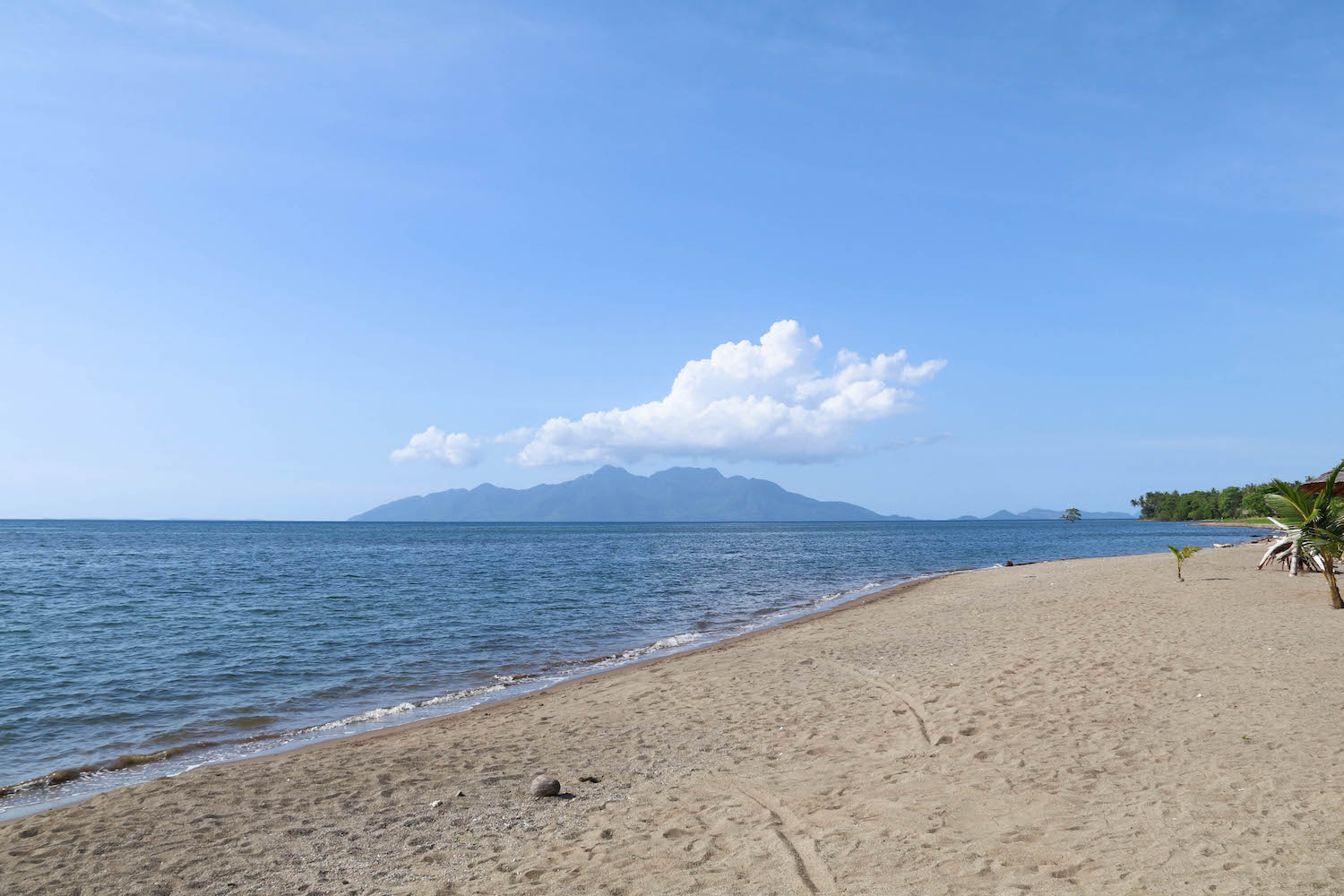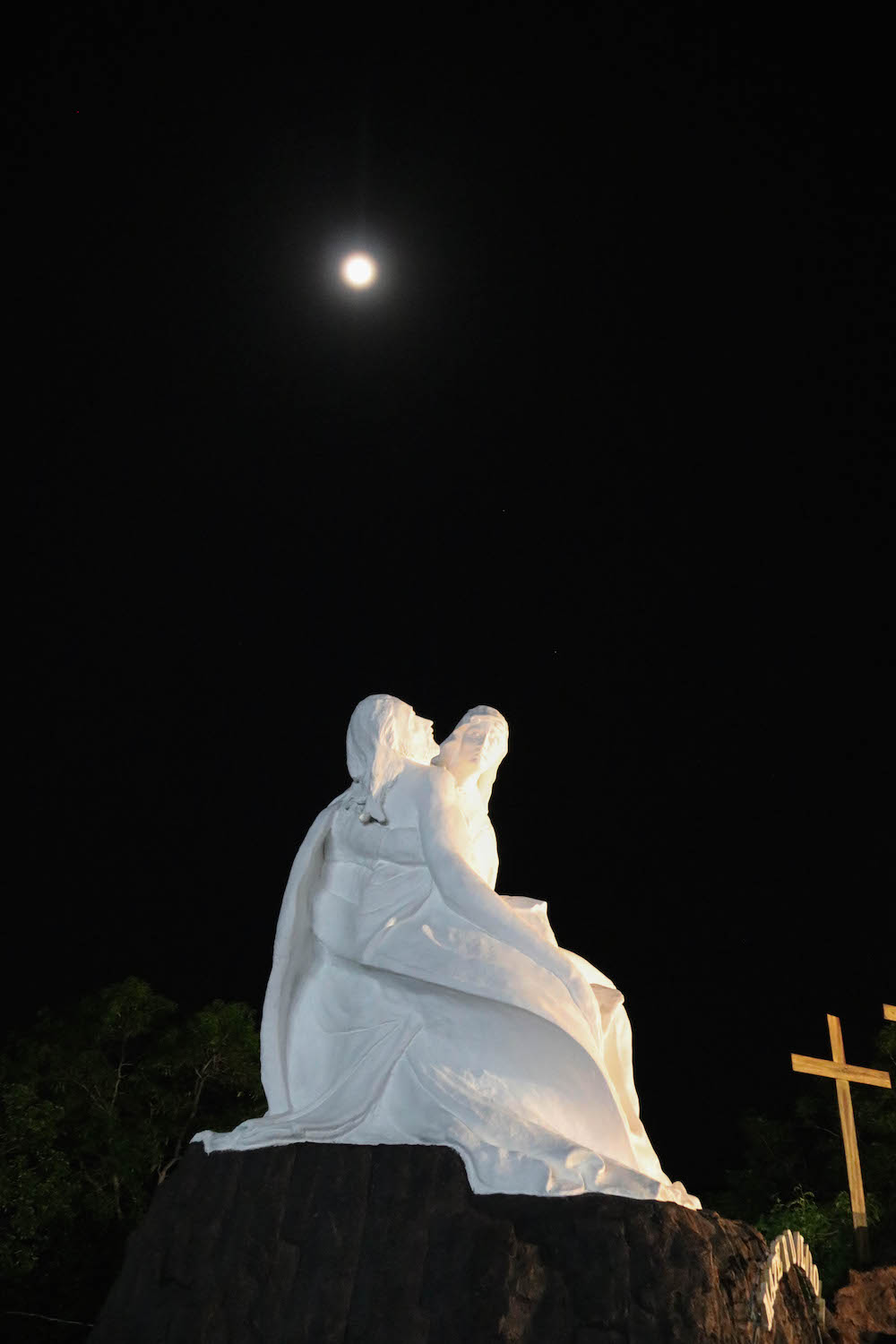 April 14th; We got up nice and early to watch the Easter Friday processions, Semana Santa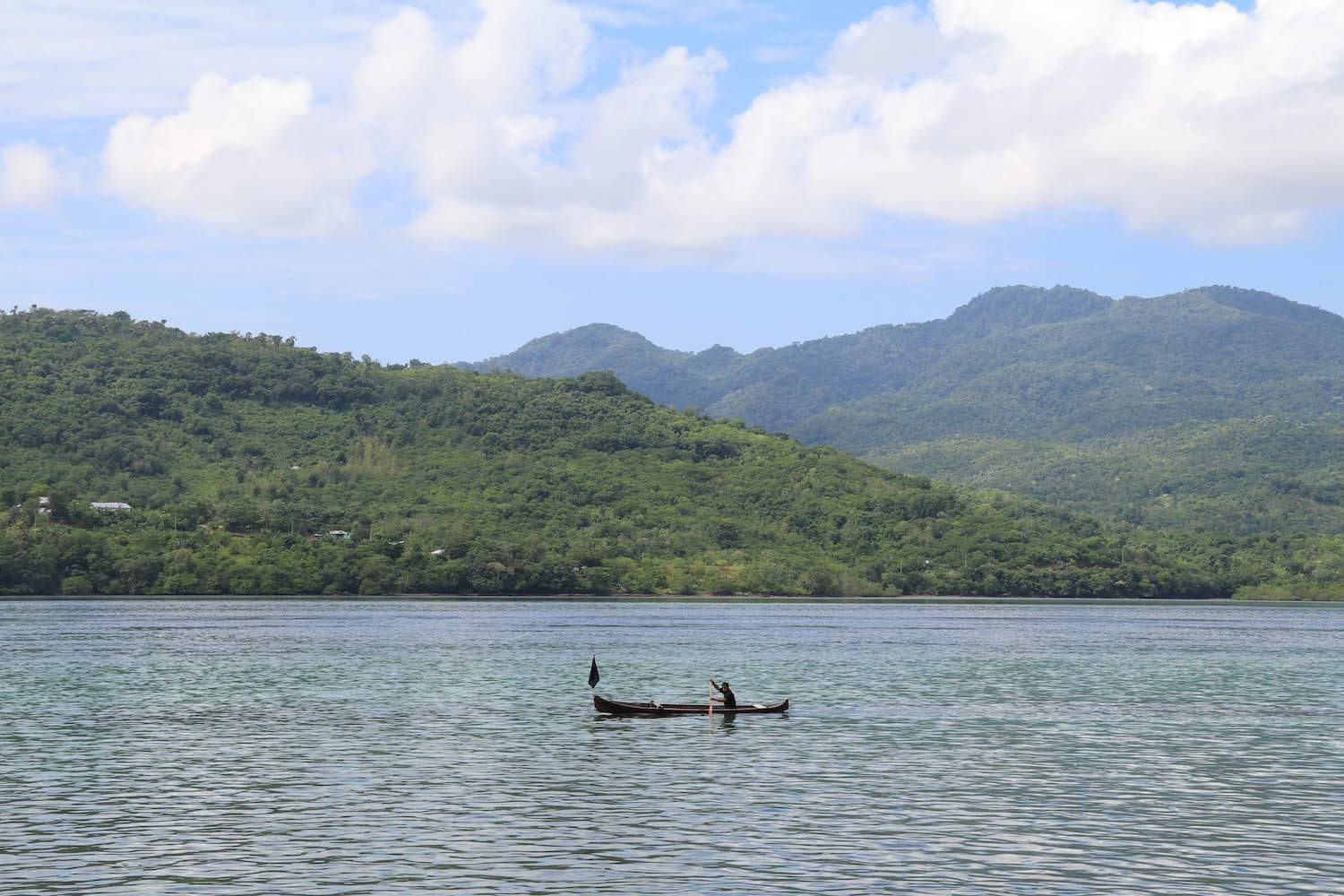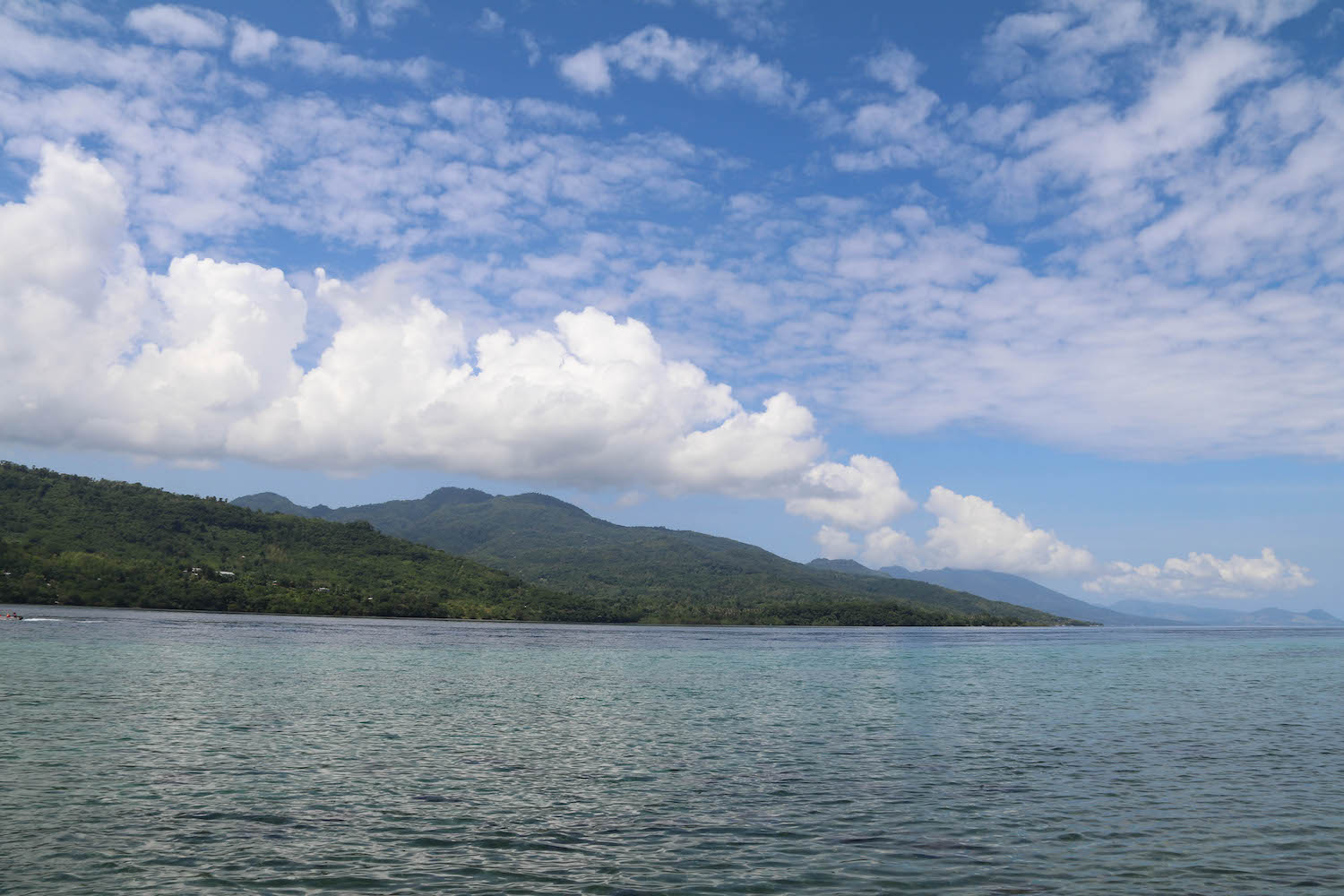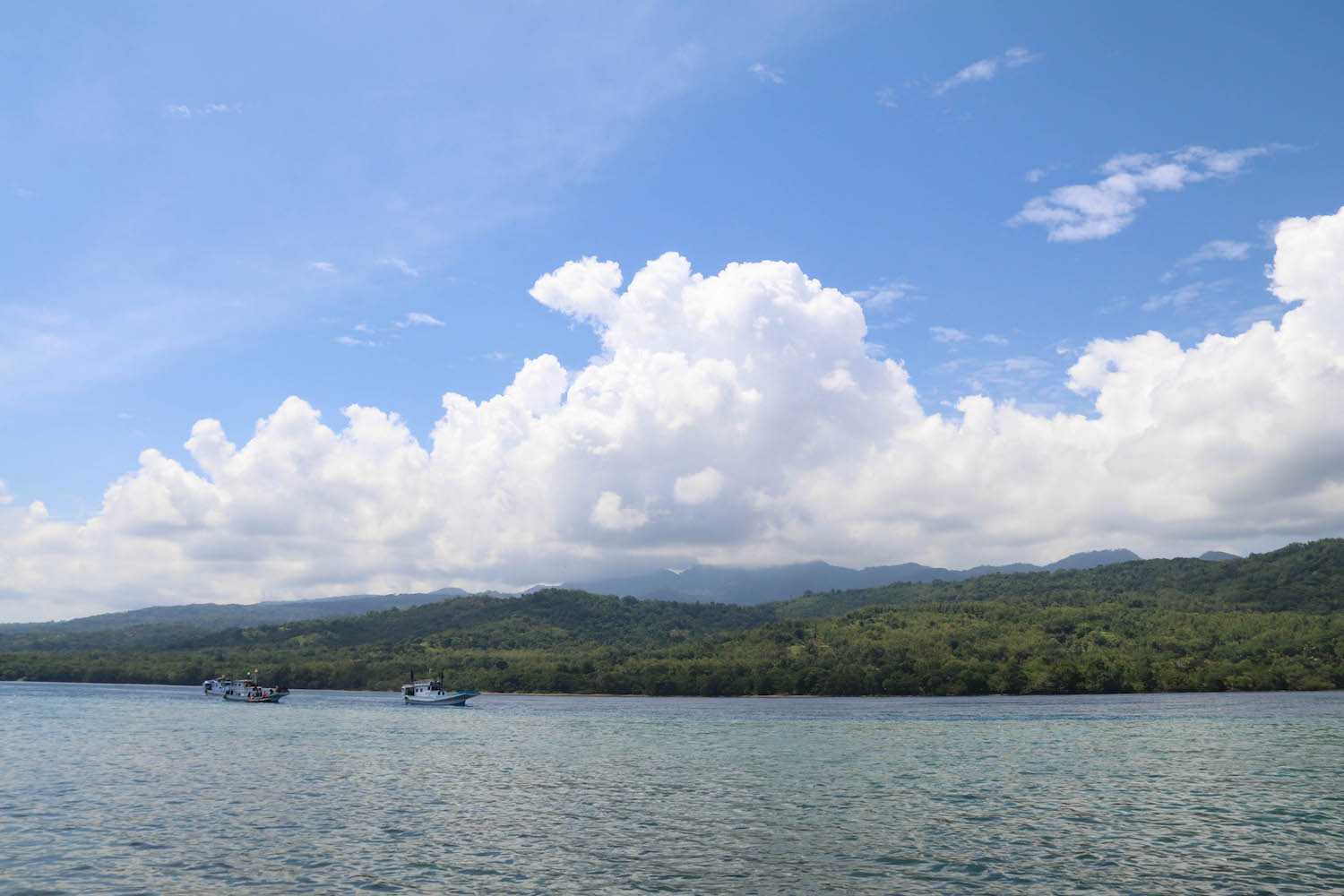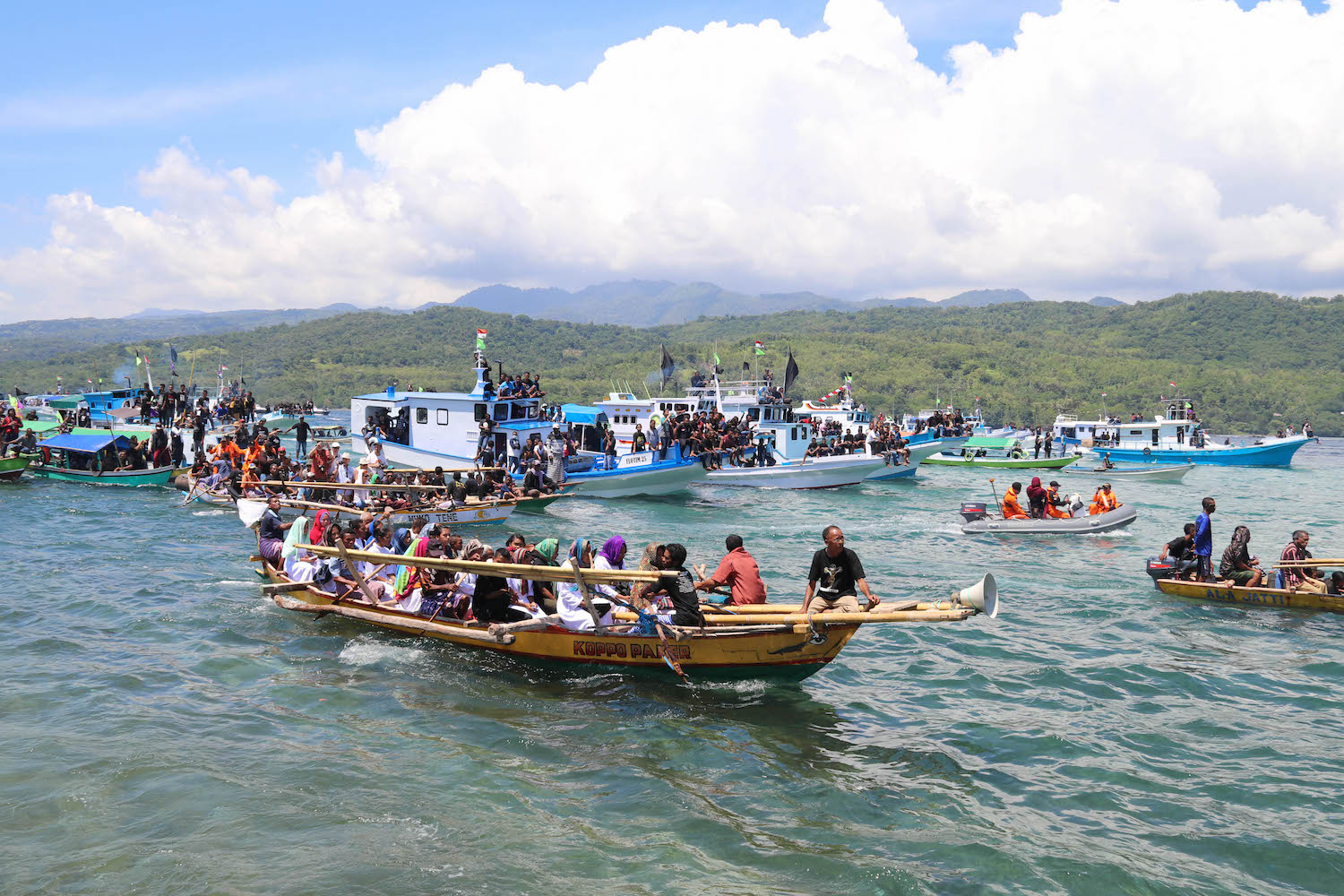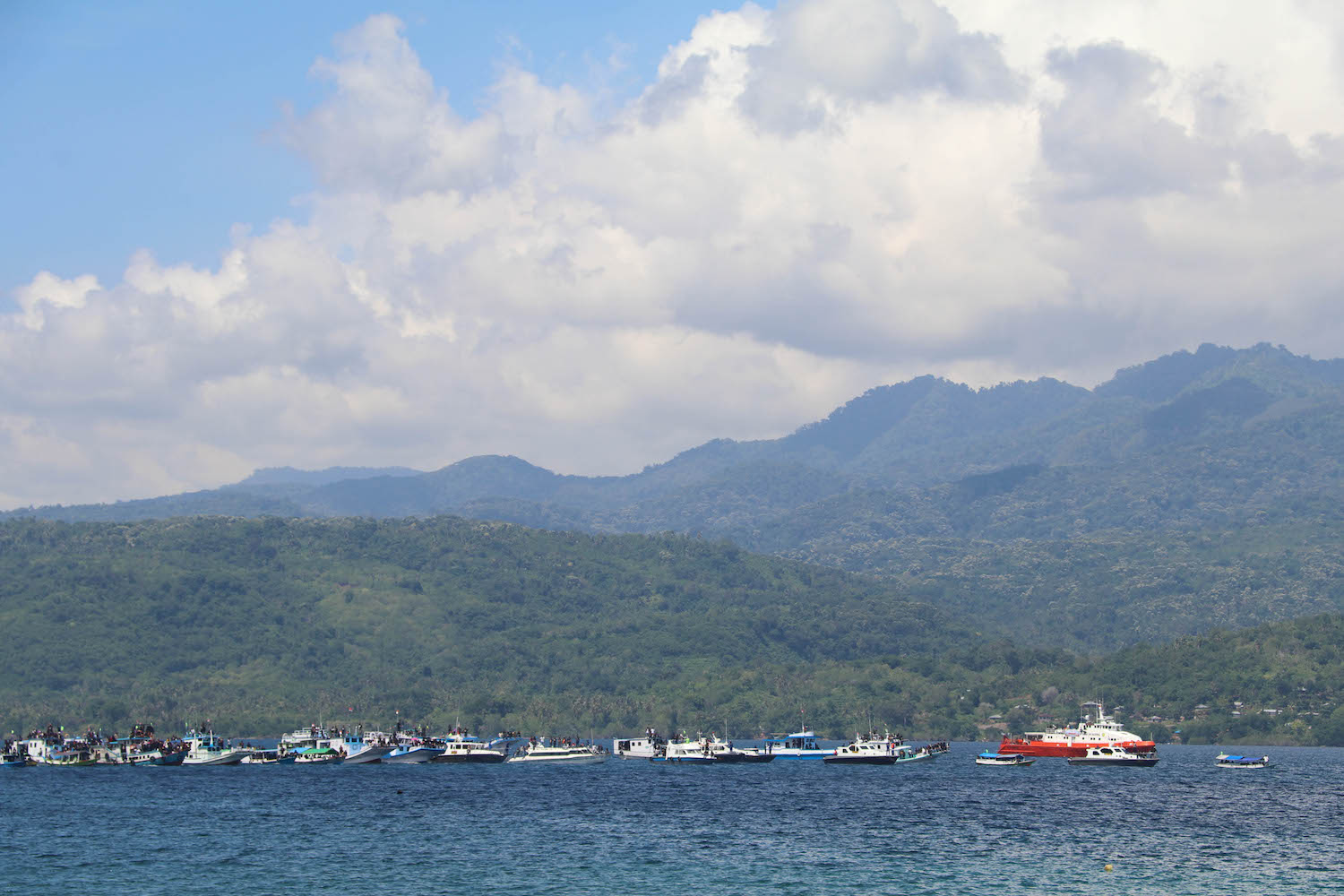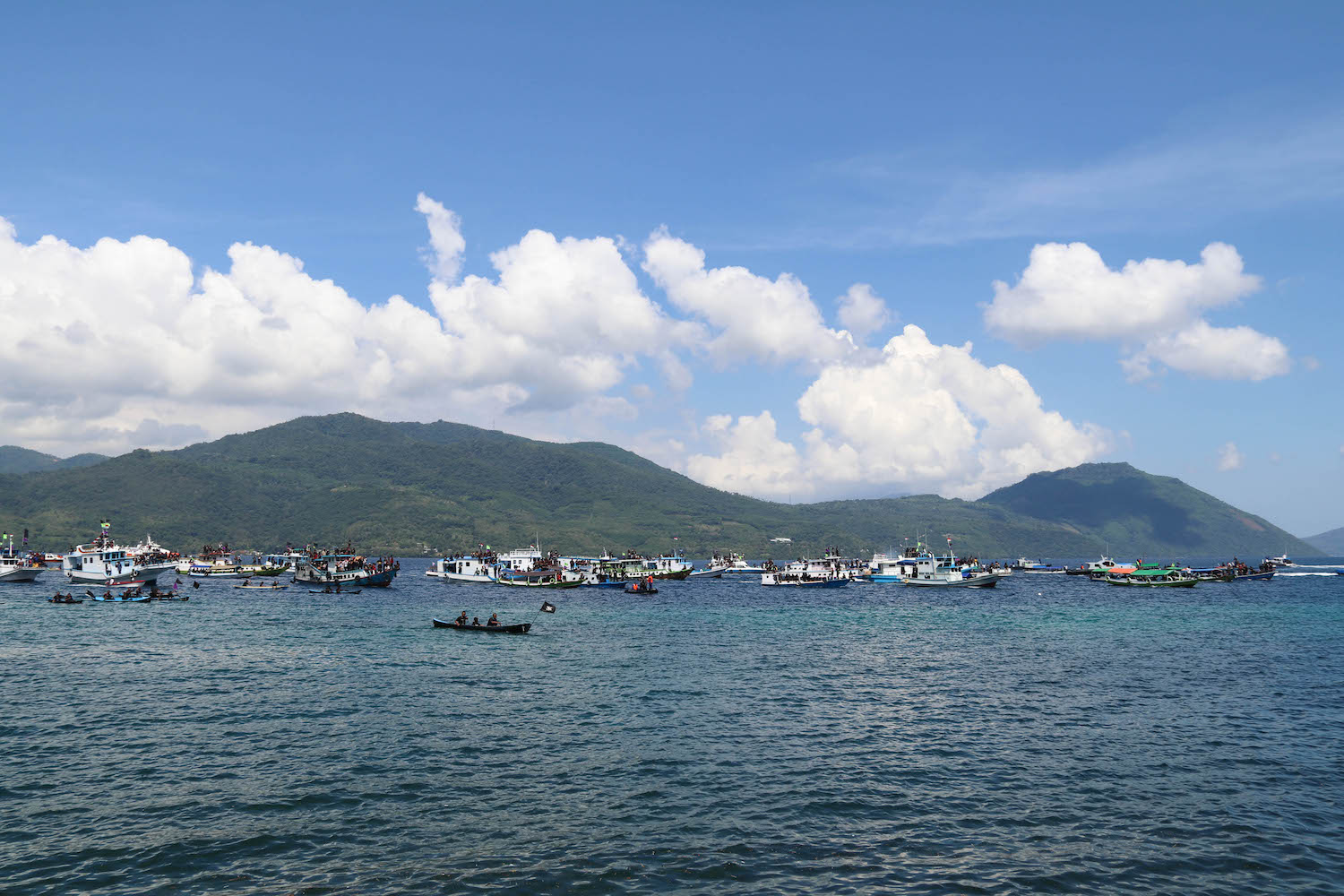 April 15th; around Larantuka…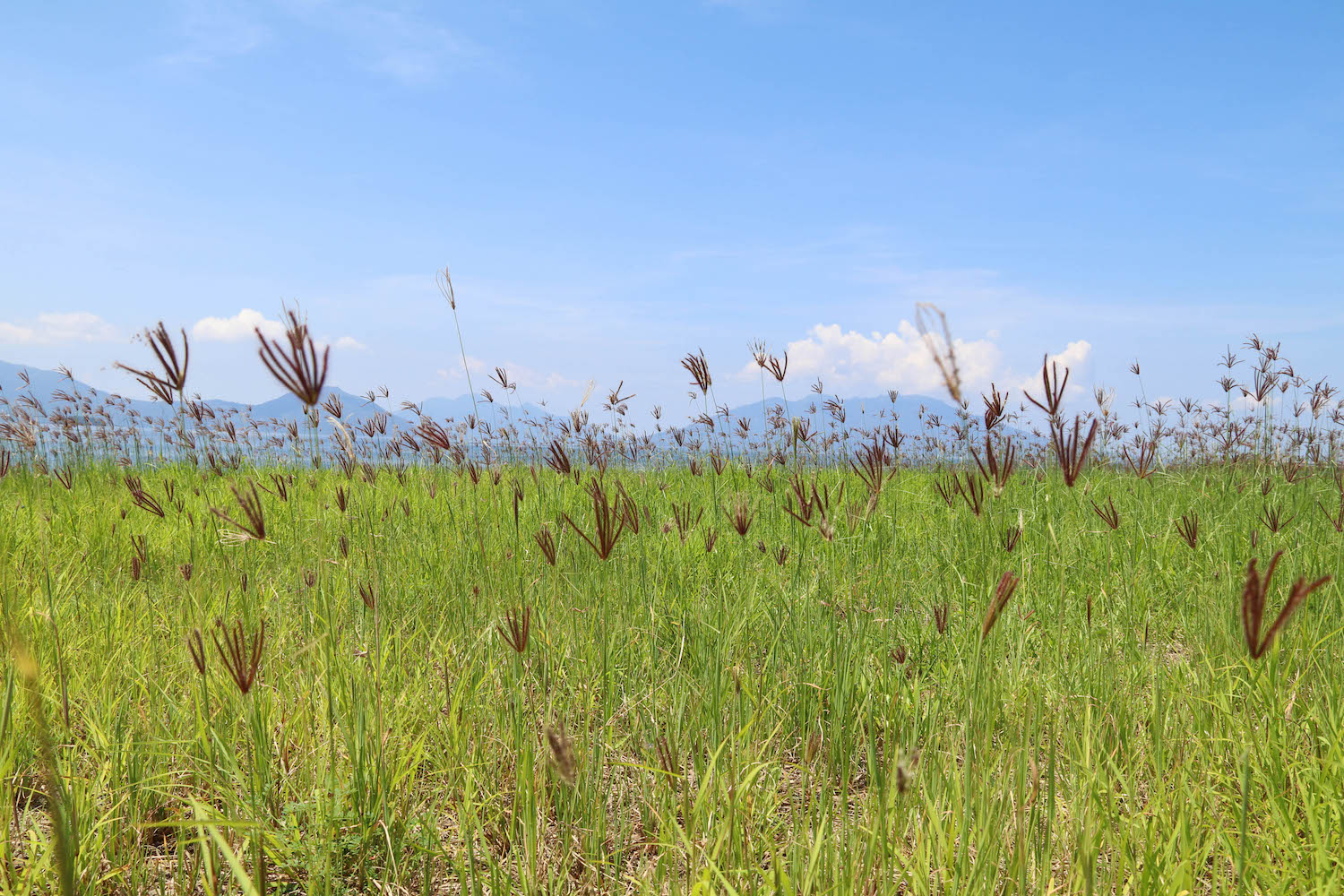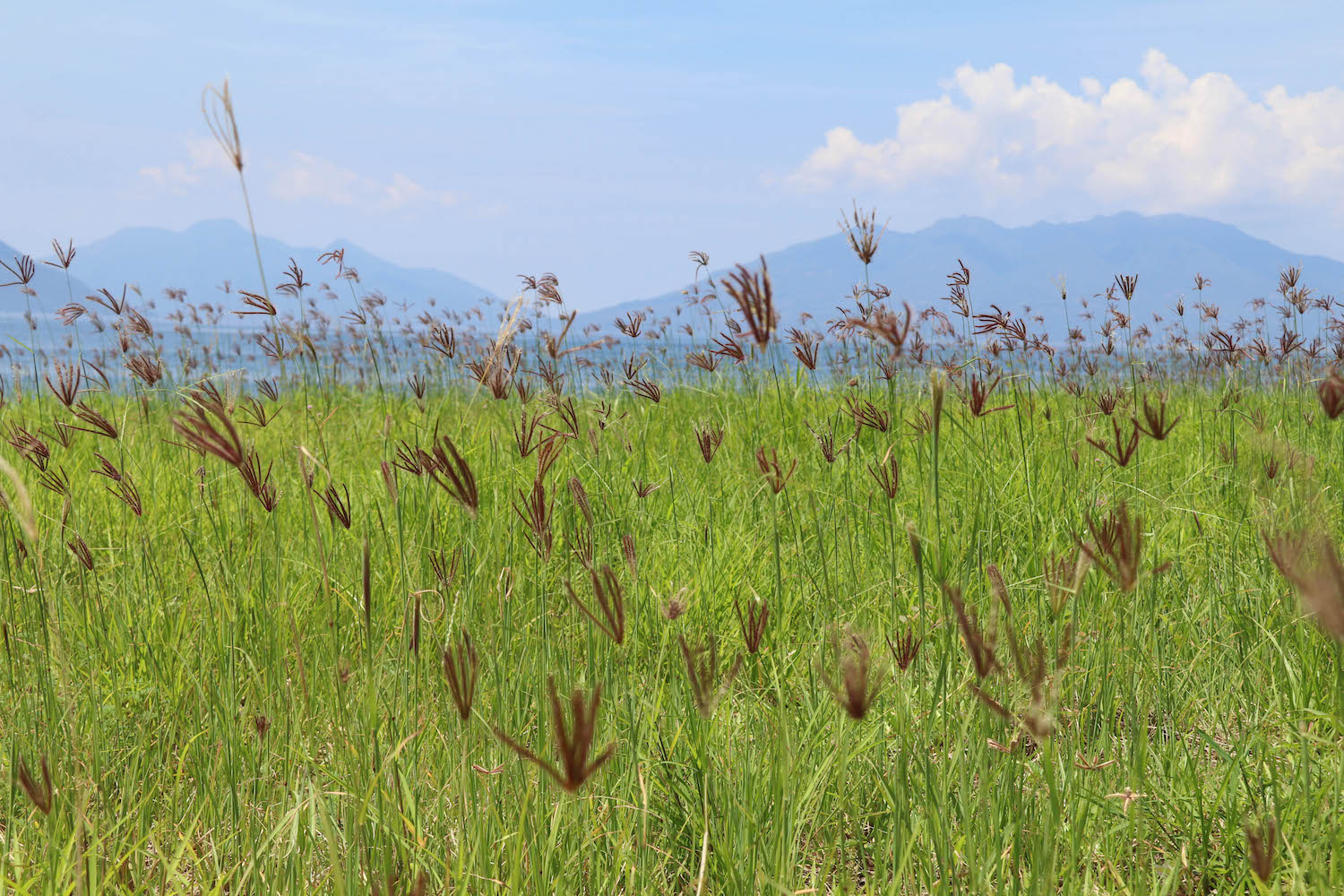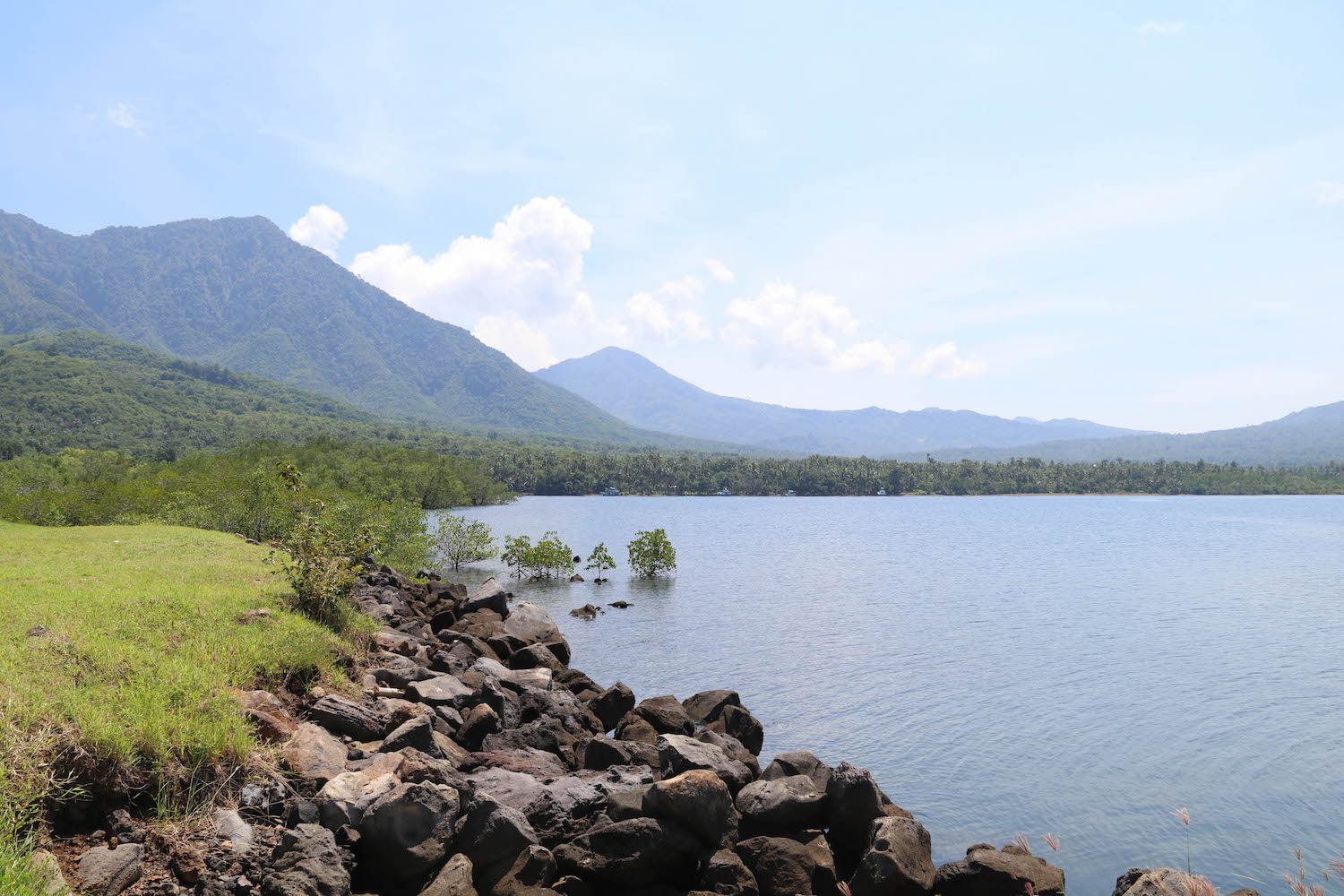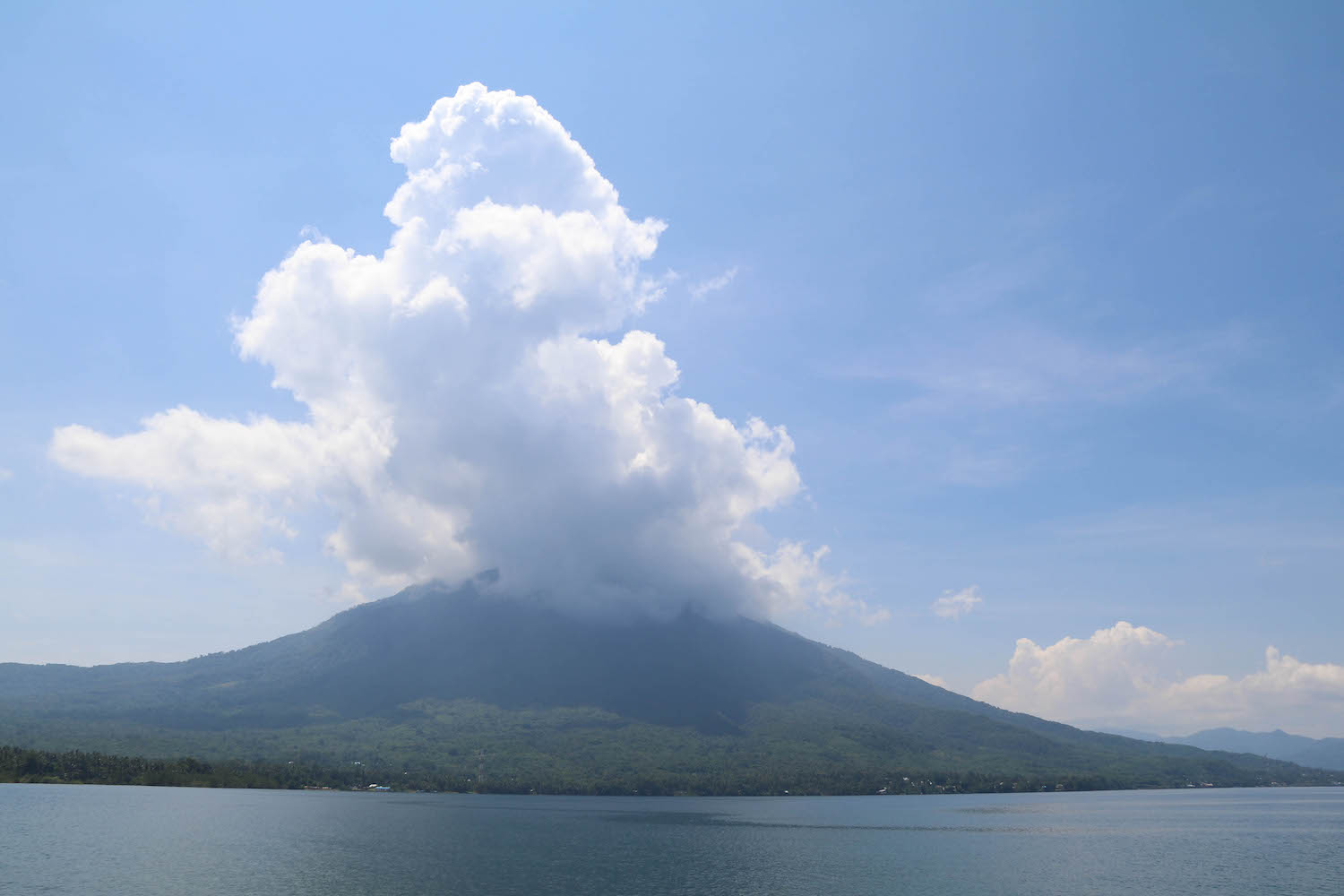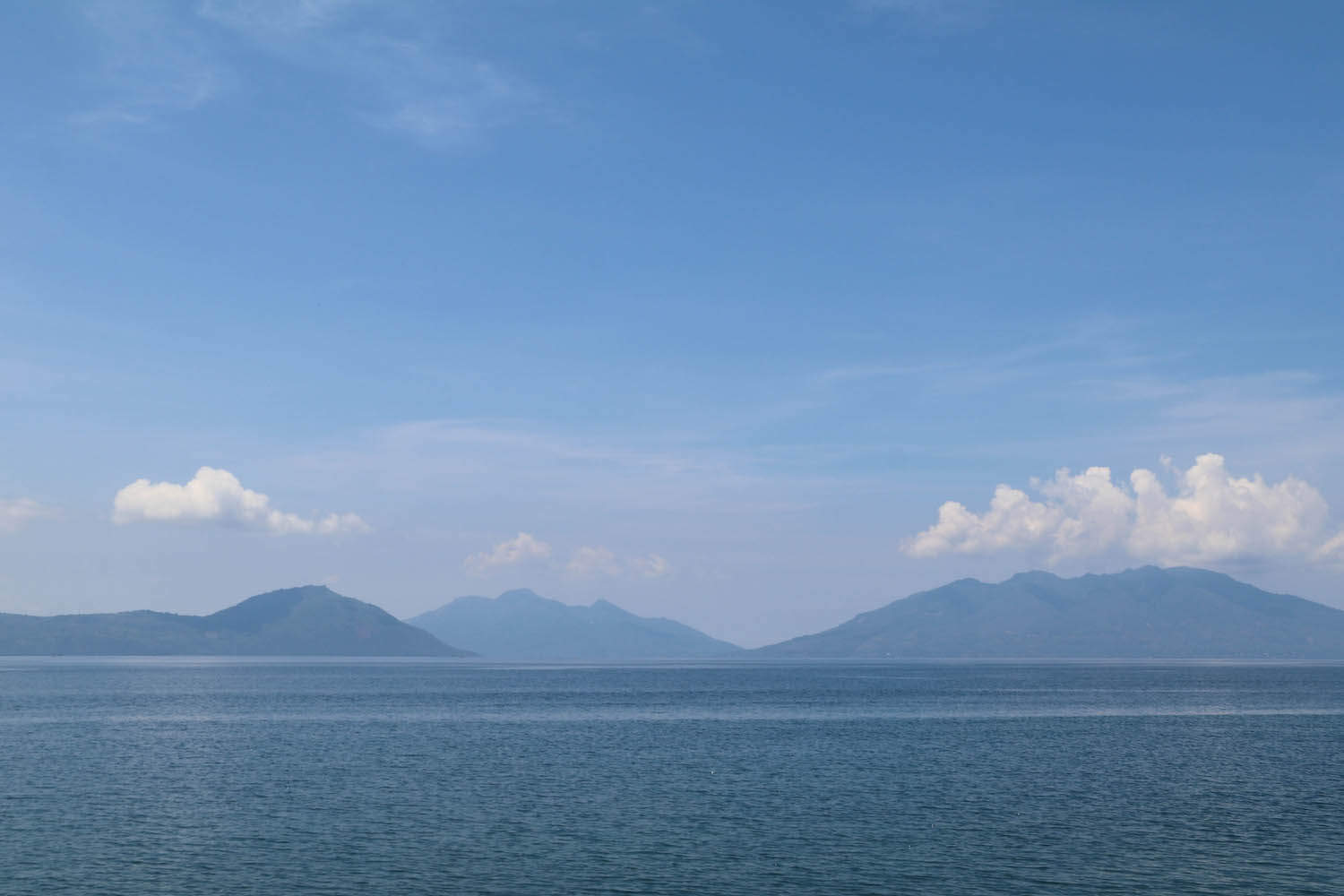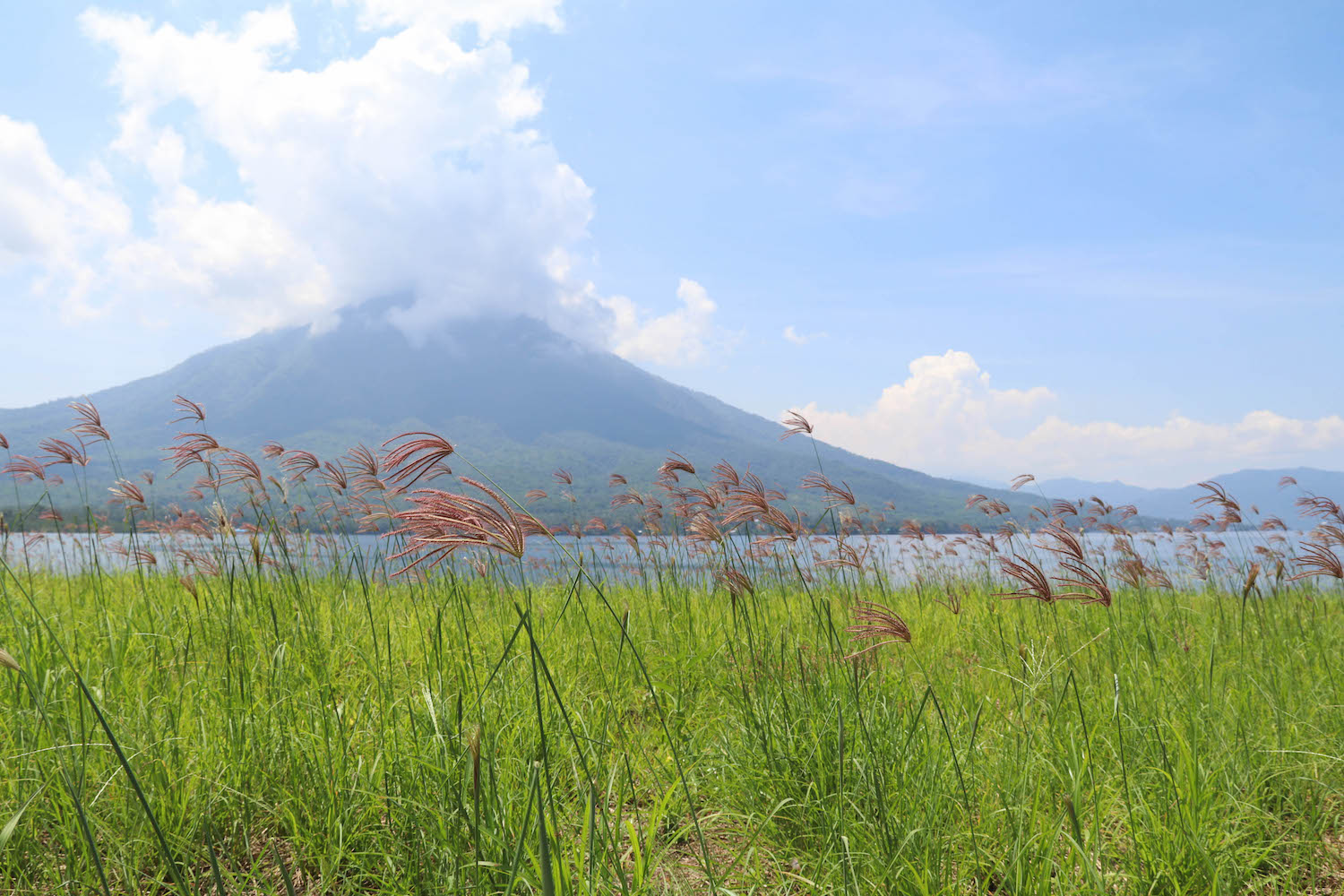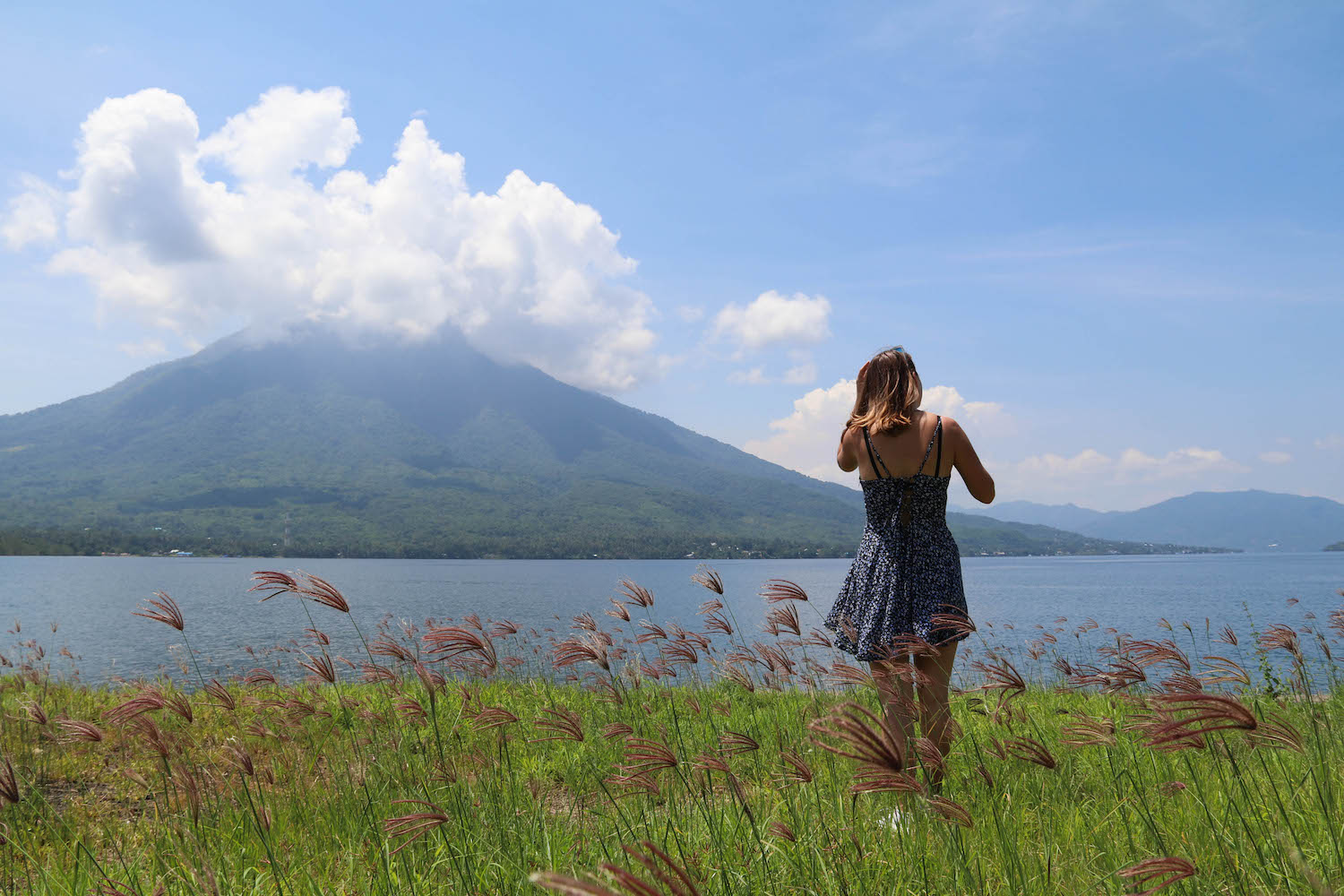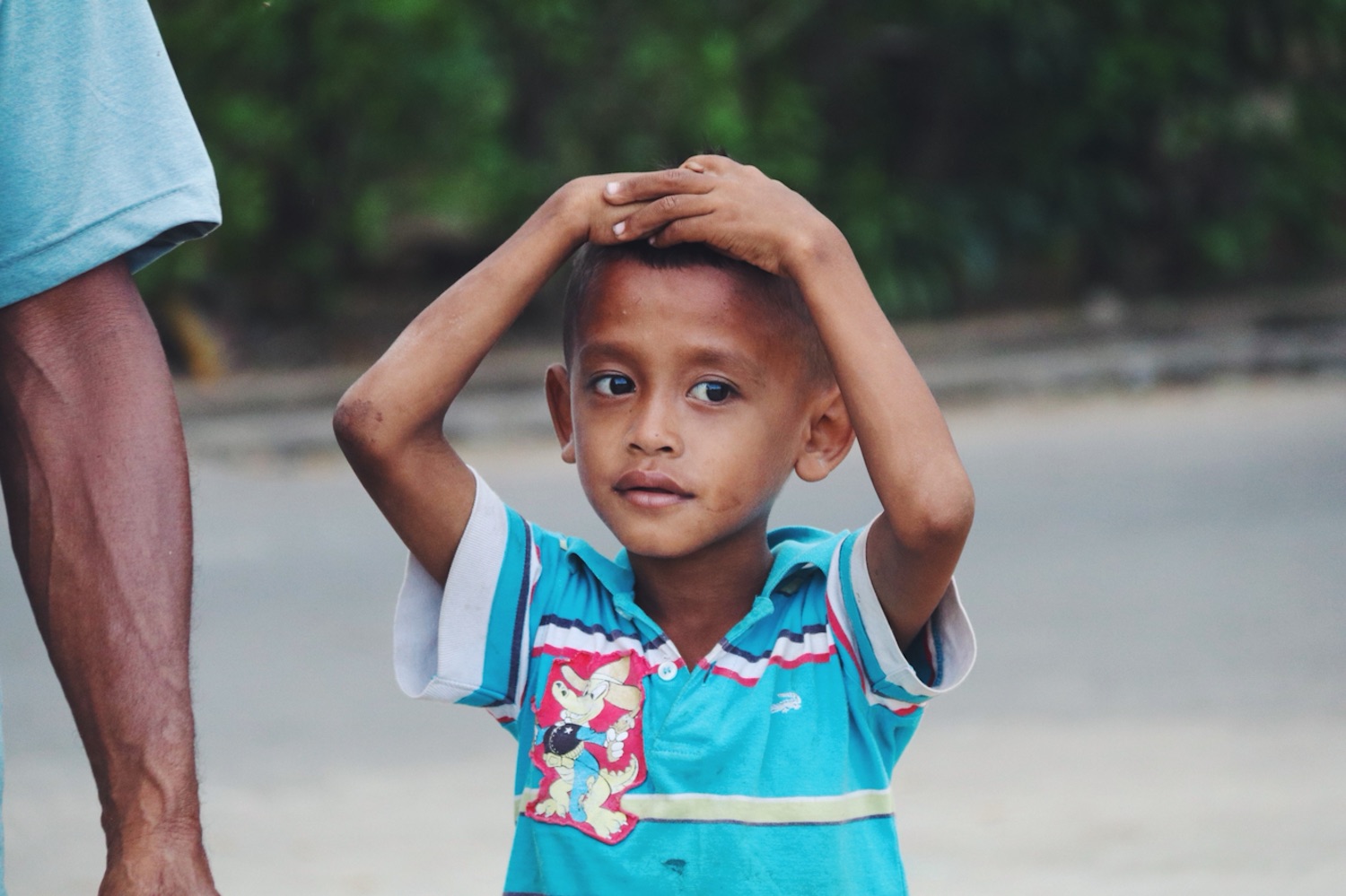 April 16th; Departing Larantuka, we made our way to Labuan Bajo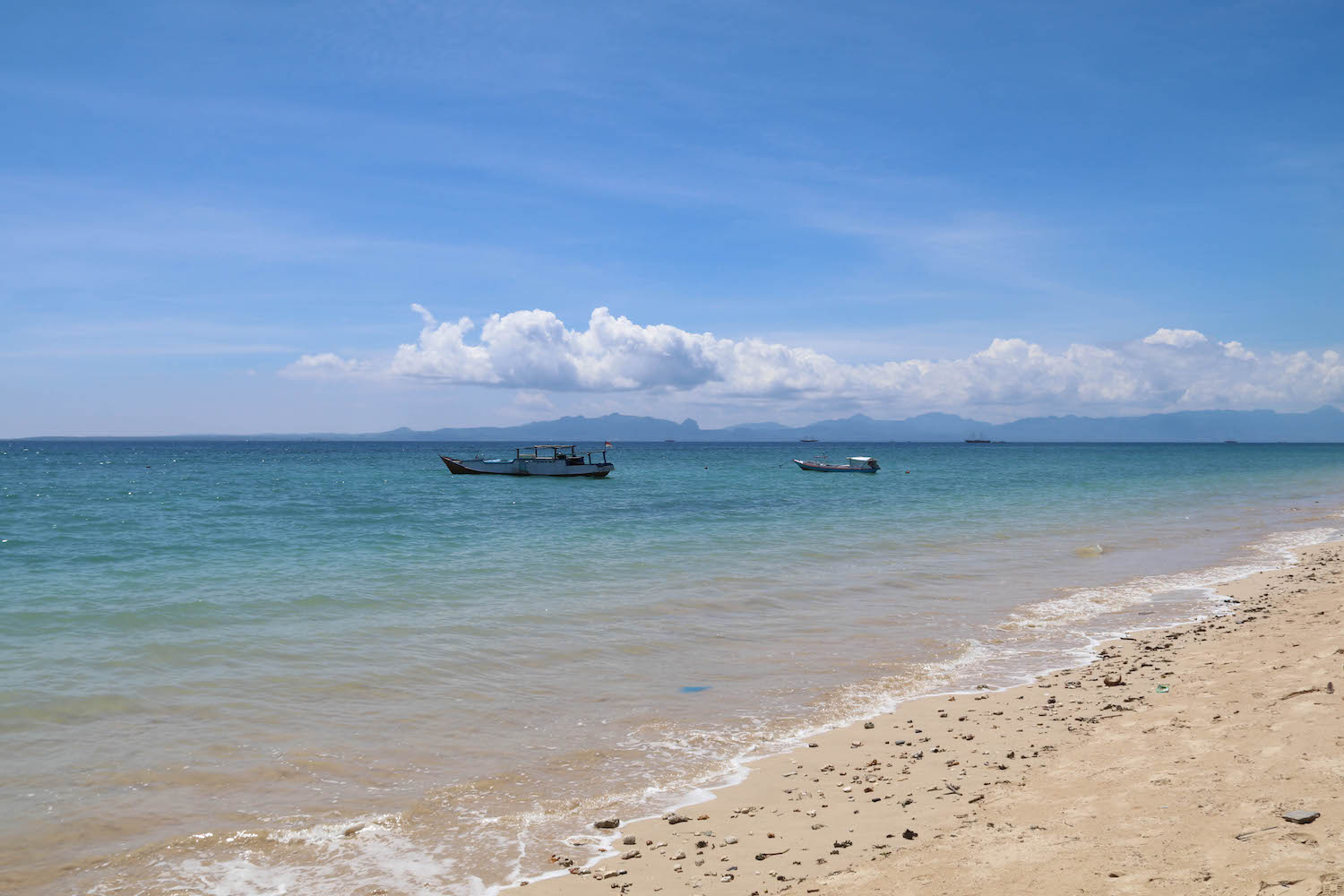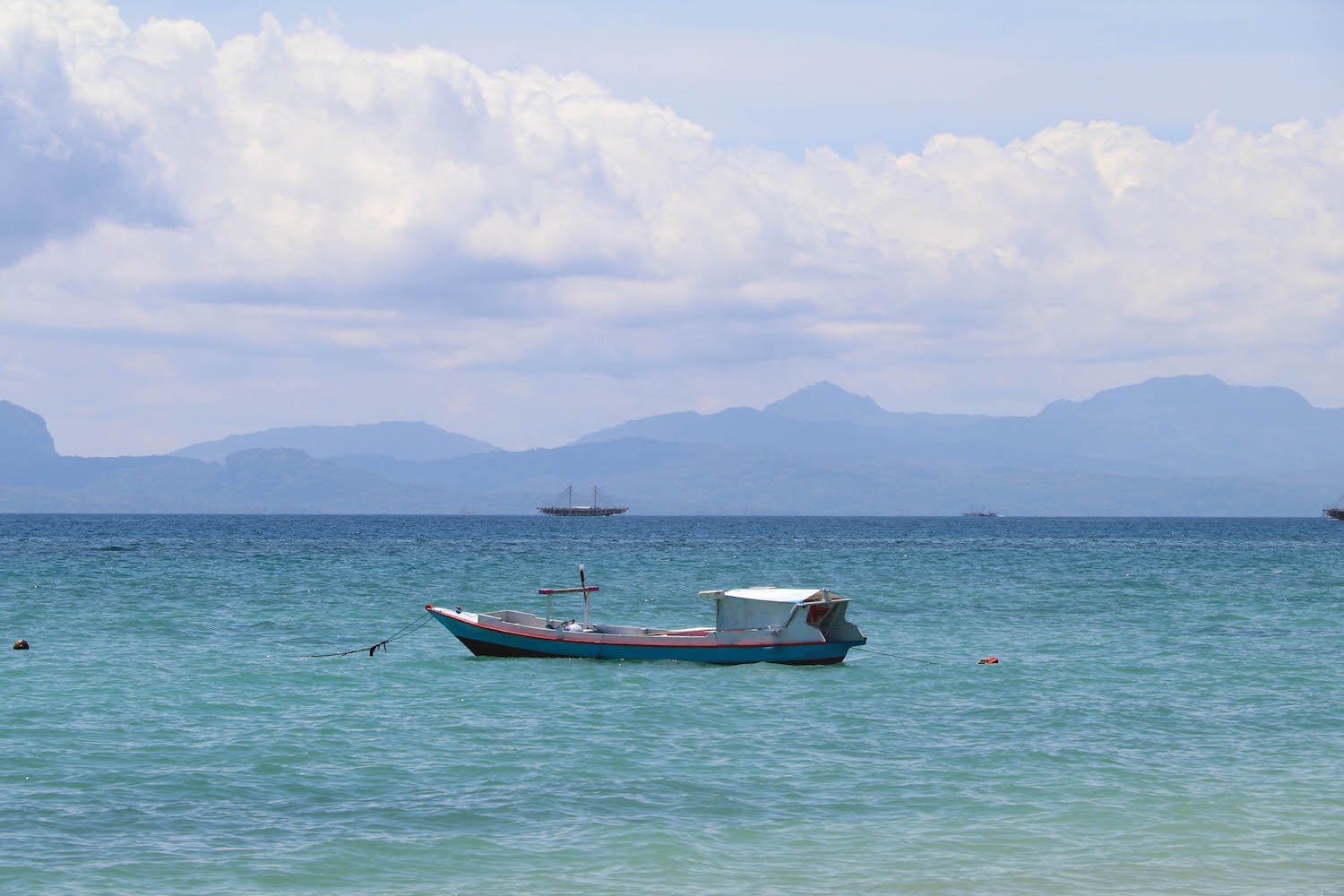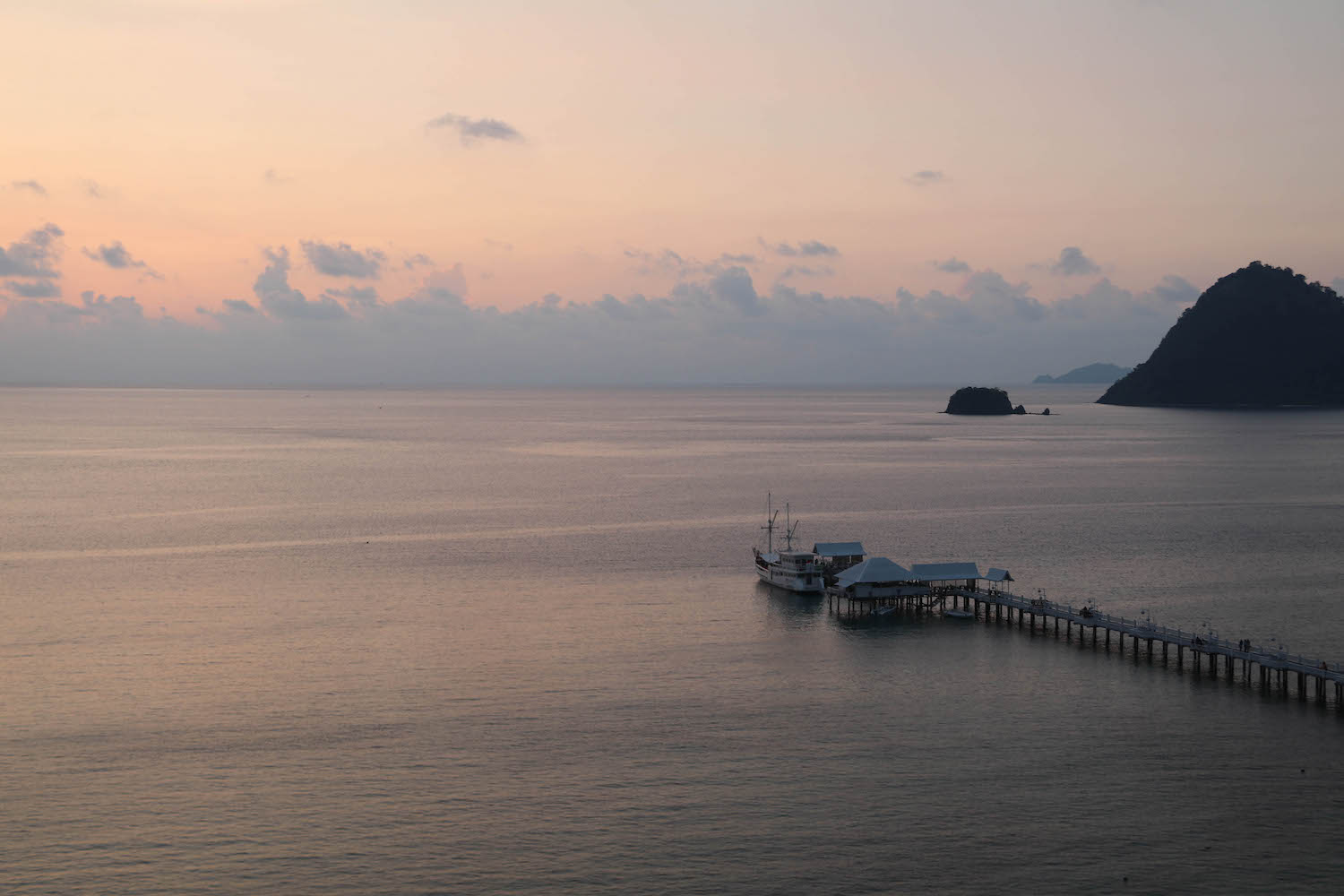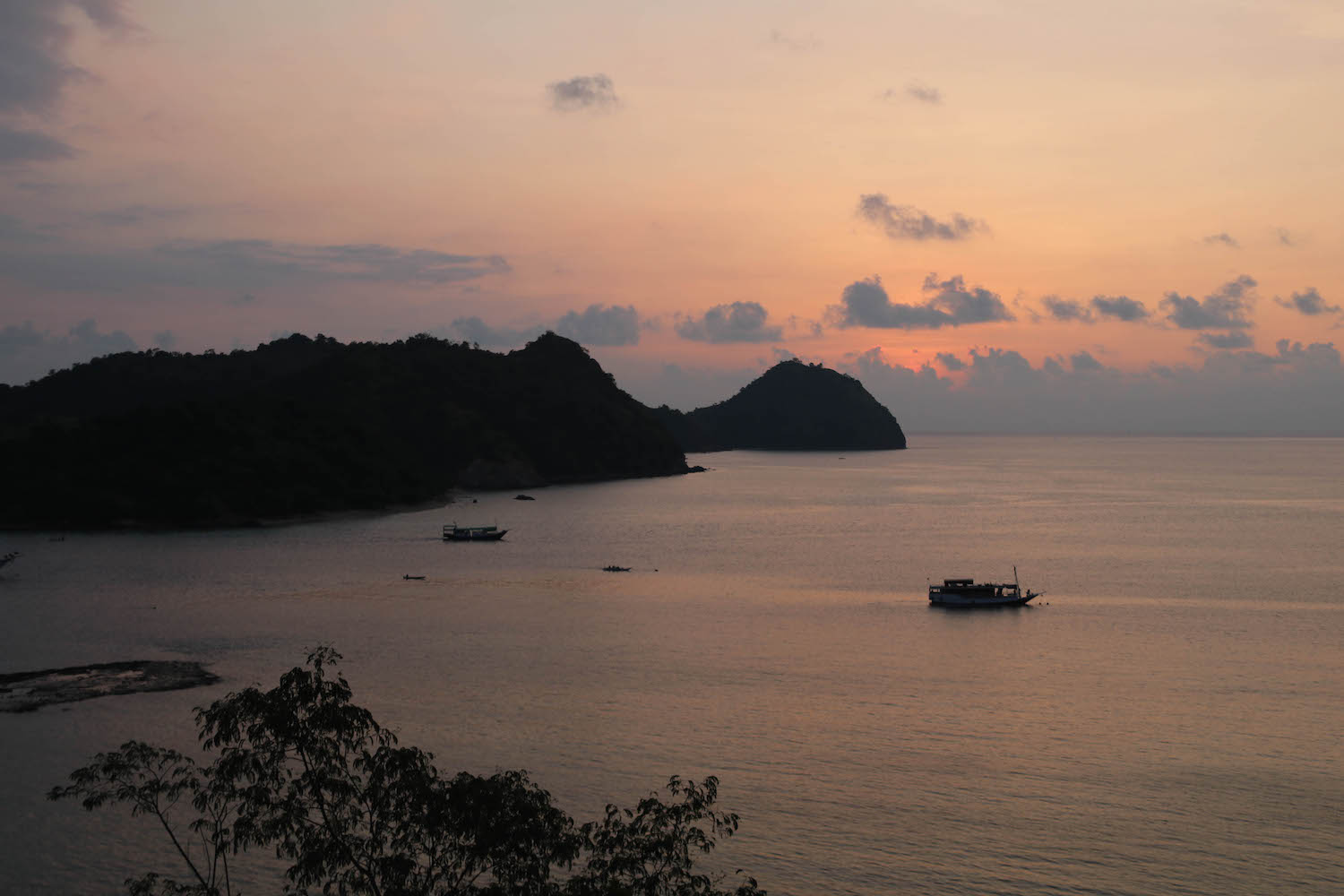 April 17th; My favourite day of 2017 so far, we got up at 3:30am, napped on a liveaboard boat, and then watched the sunrise as we made our way into Komodo National Park for the day…

Our first stop was Palau Pada (or Padar Island), and we hiked up to the top despite the beaming sun…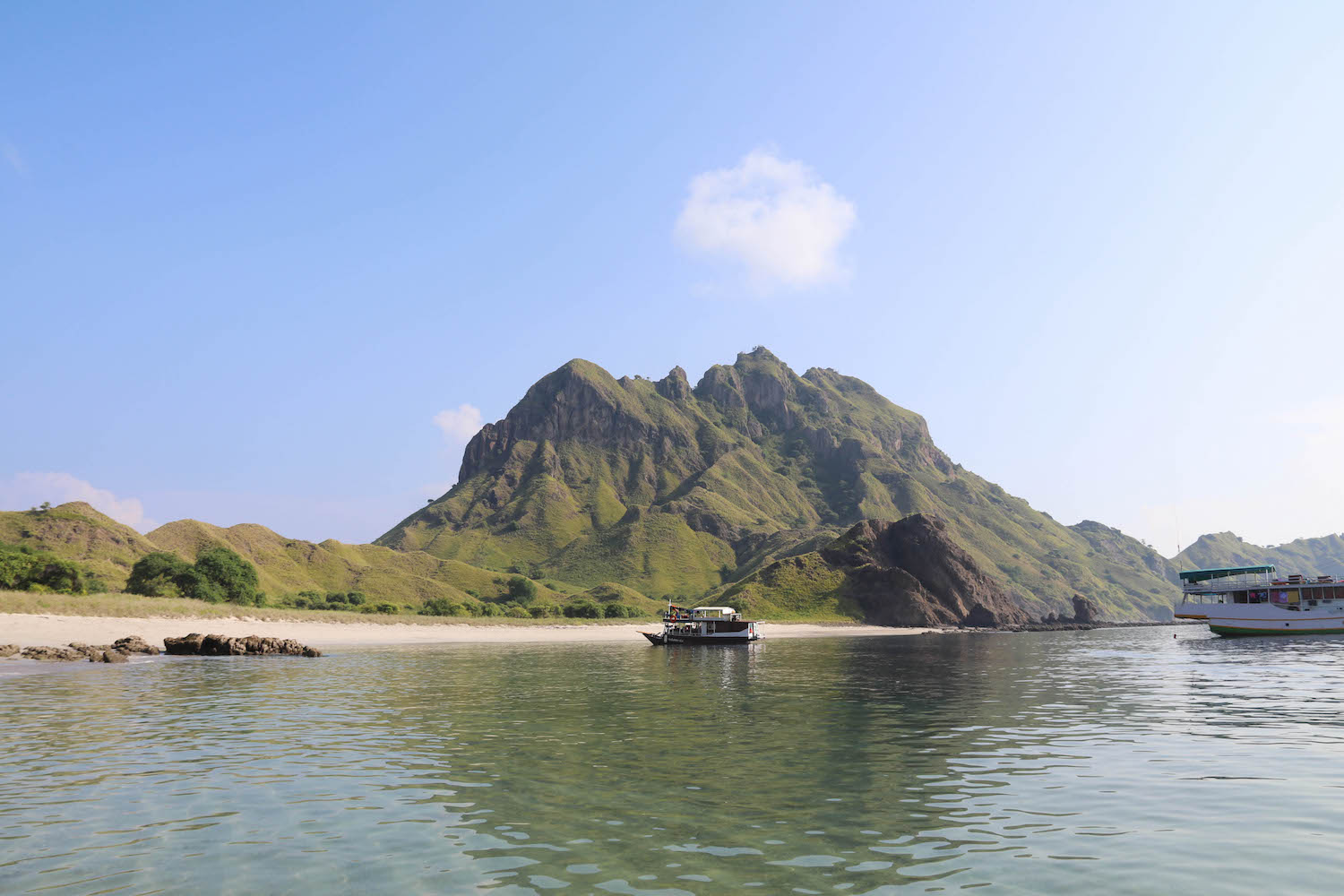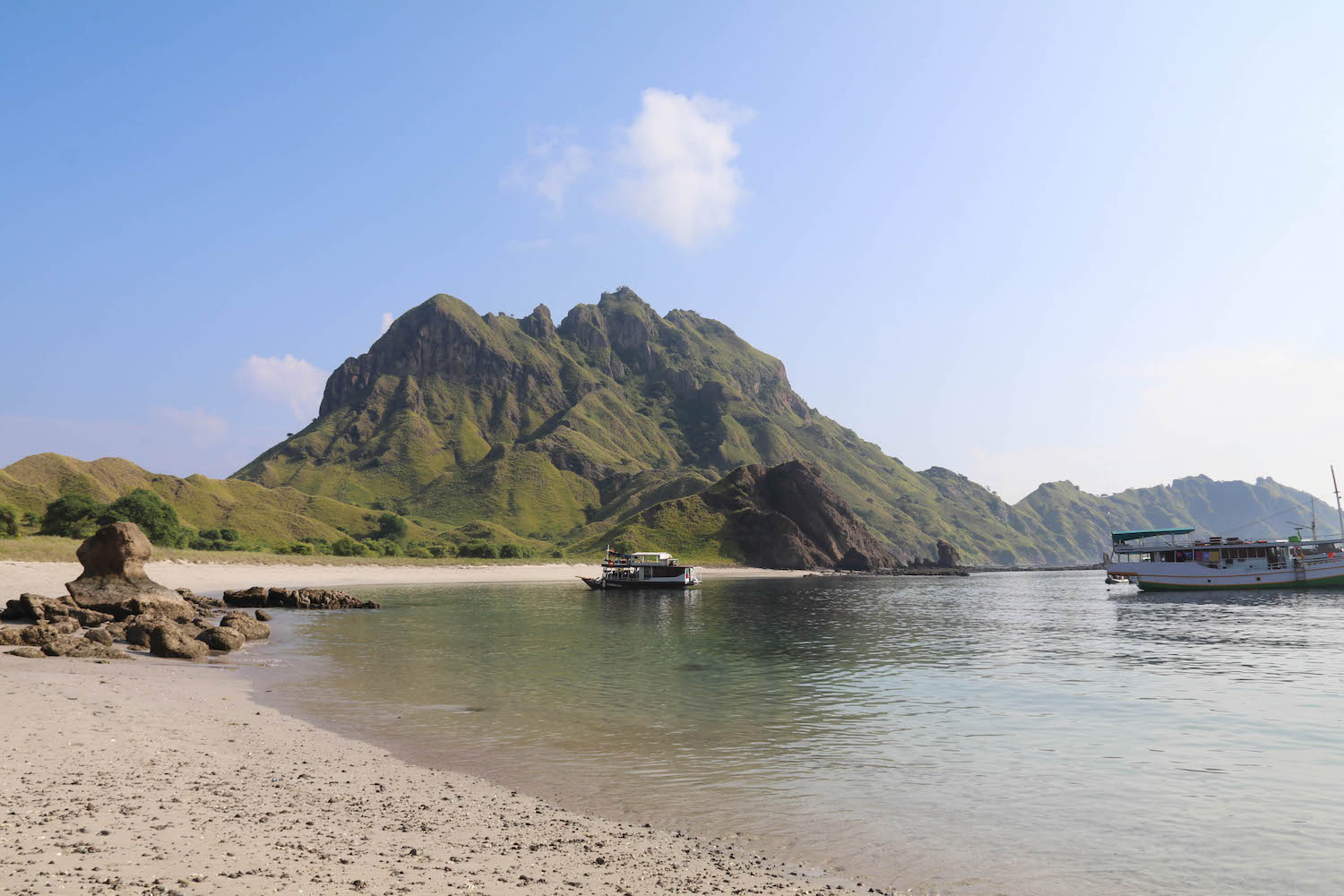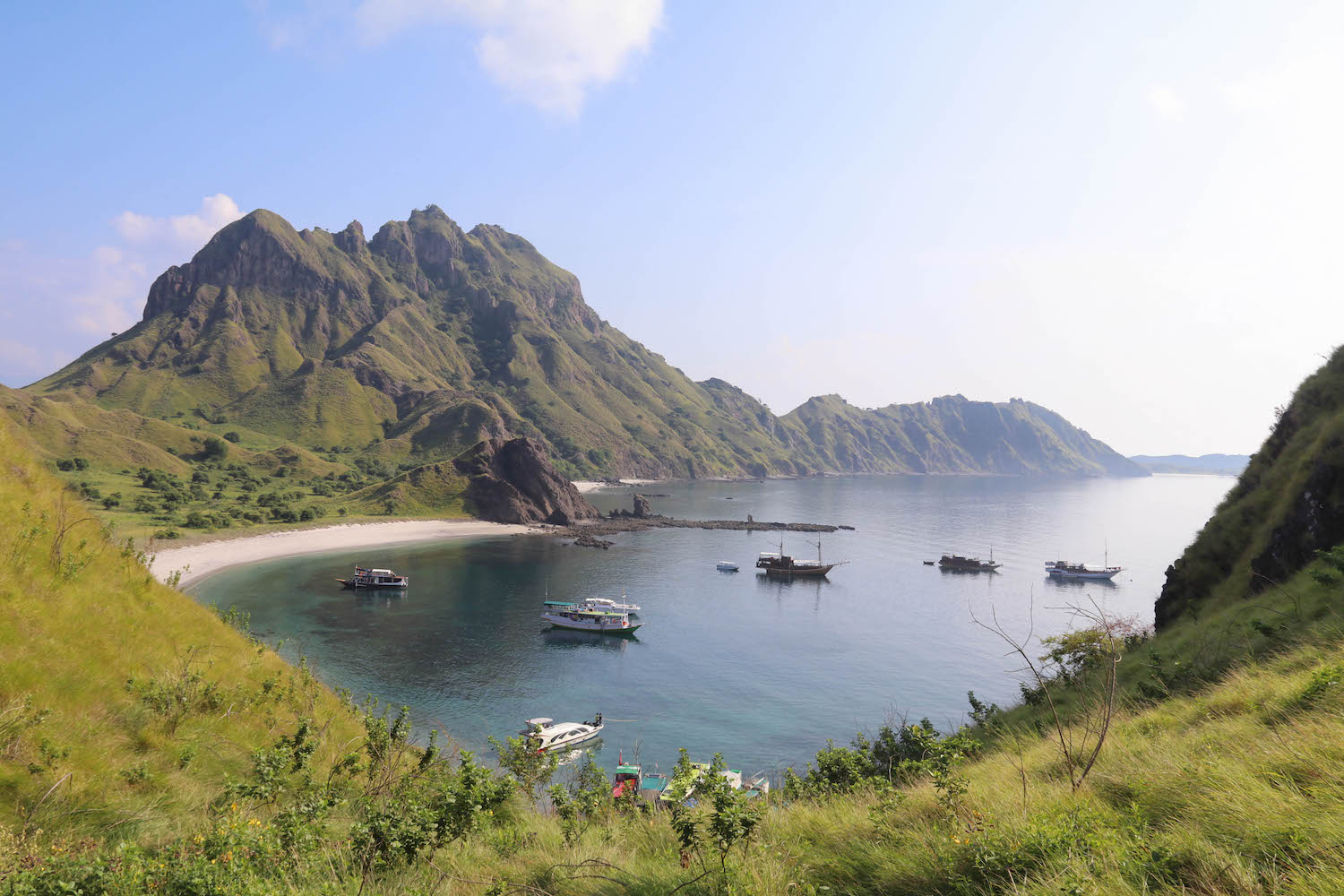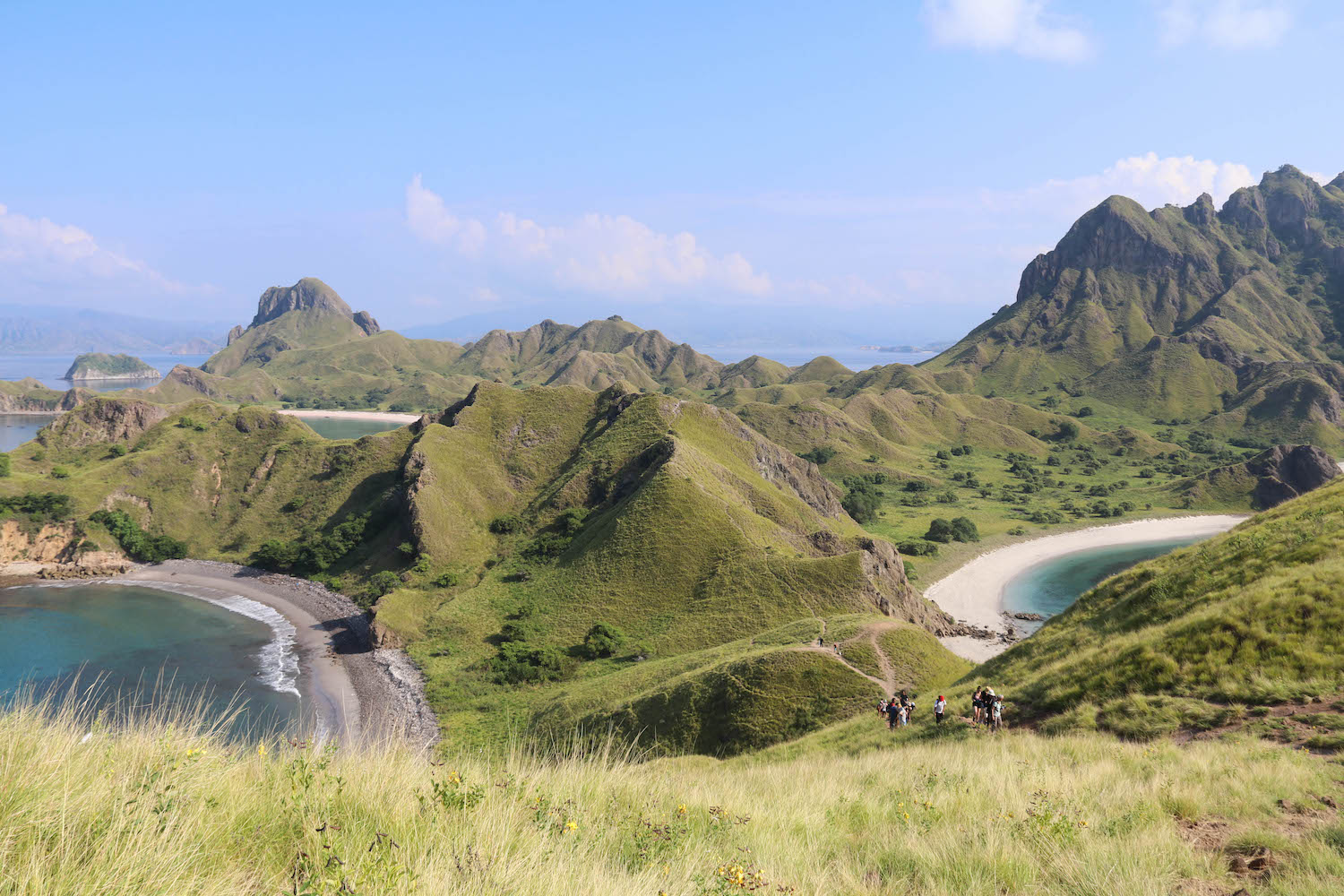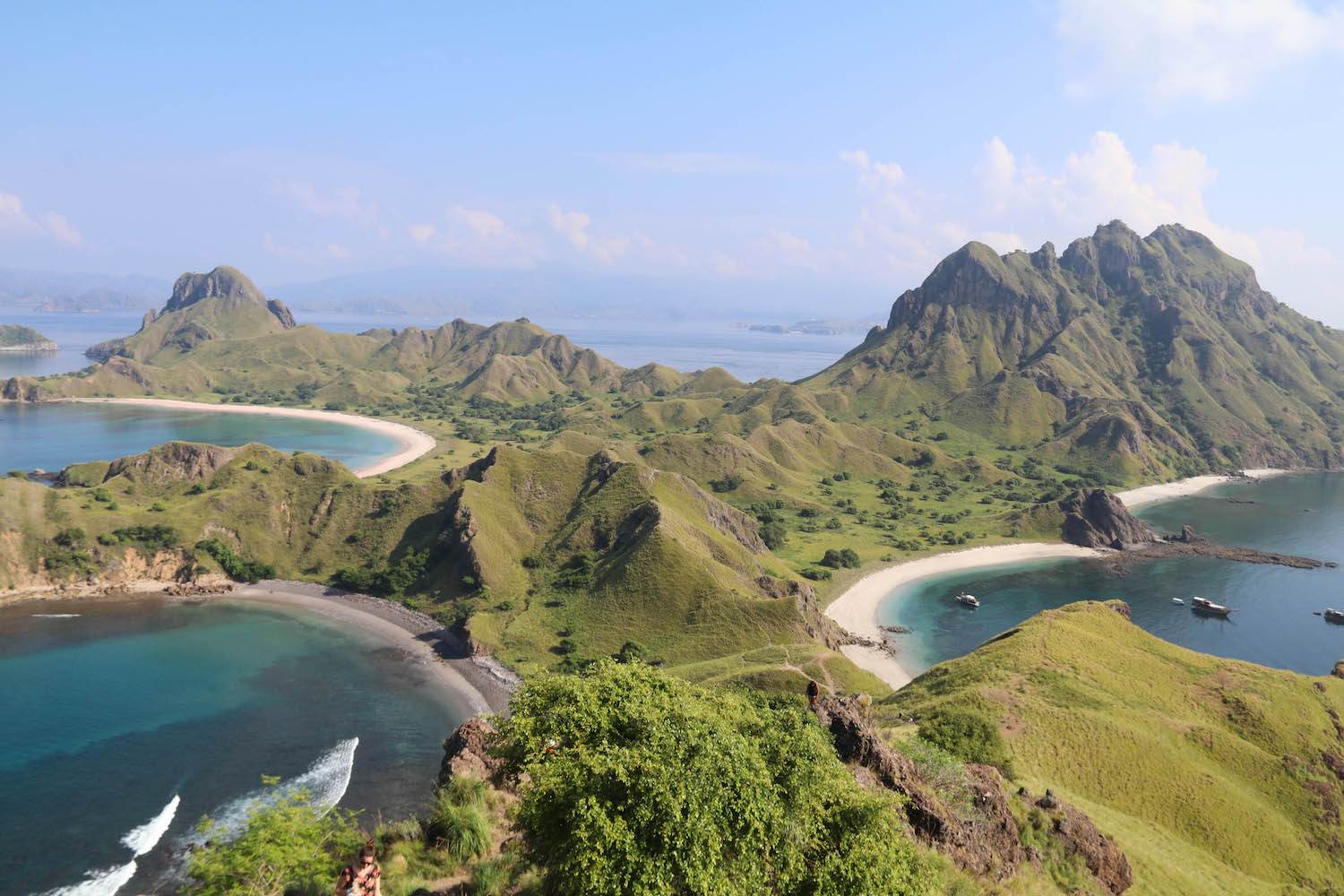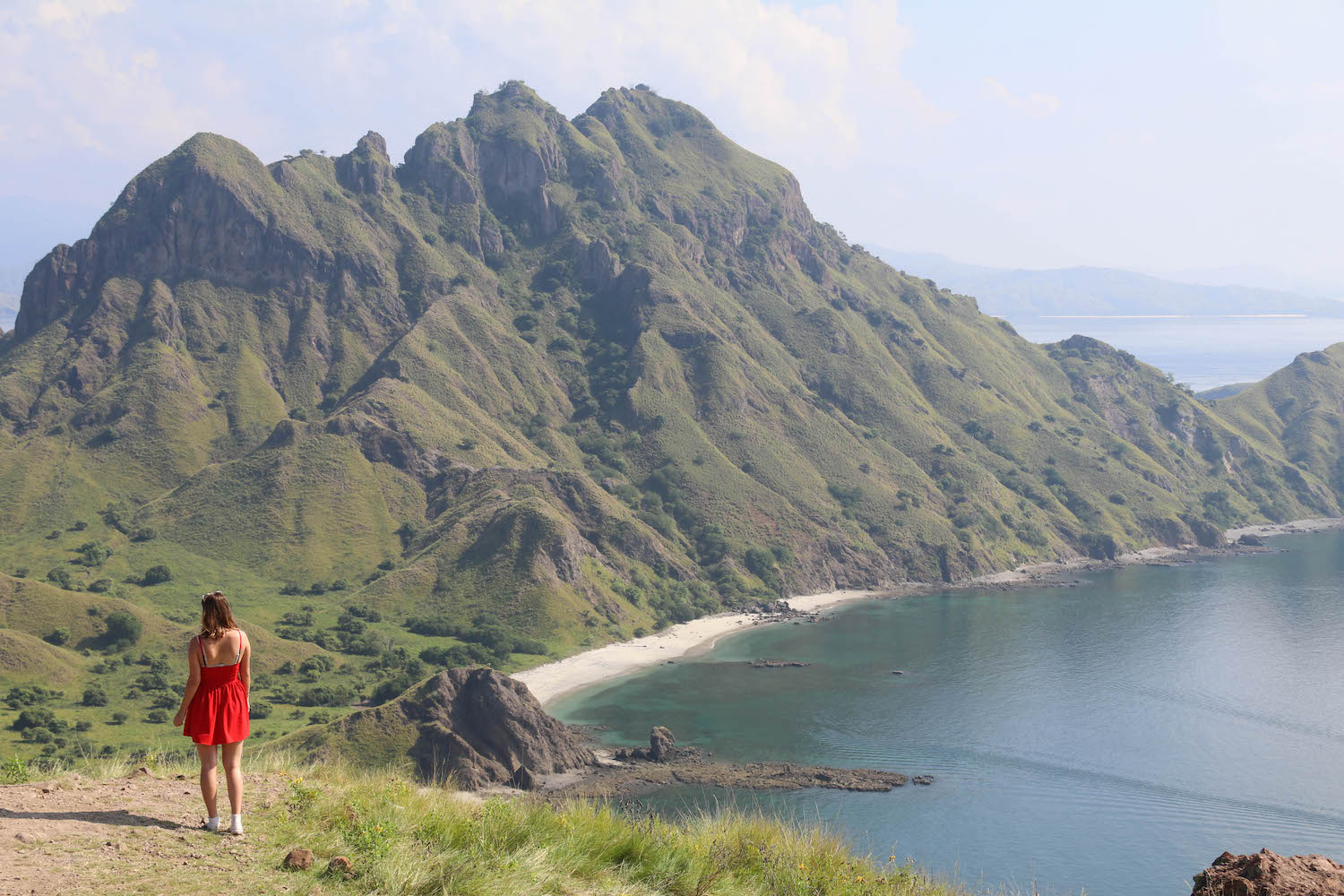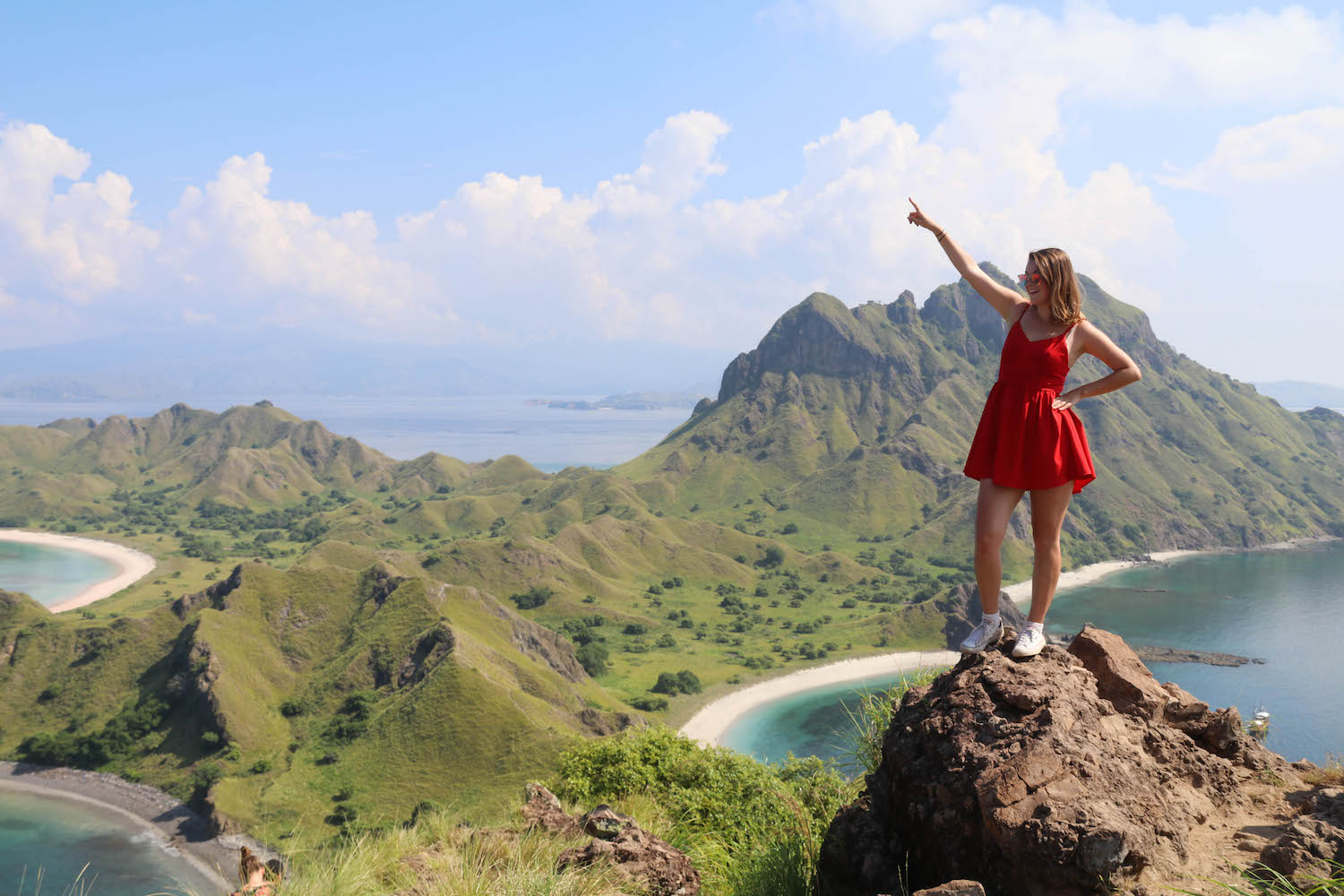 Then we made our way to Komodo Island to see the Dragons!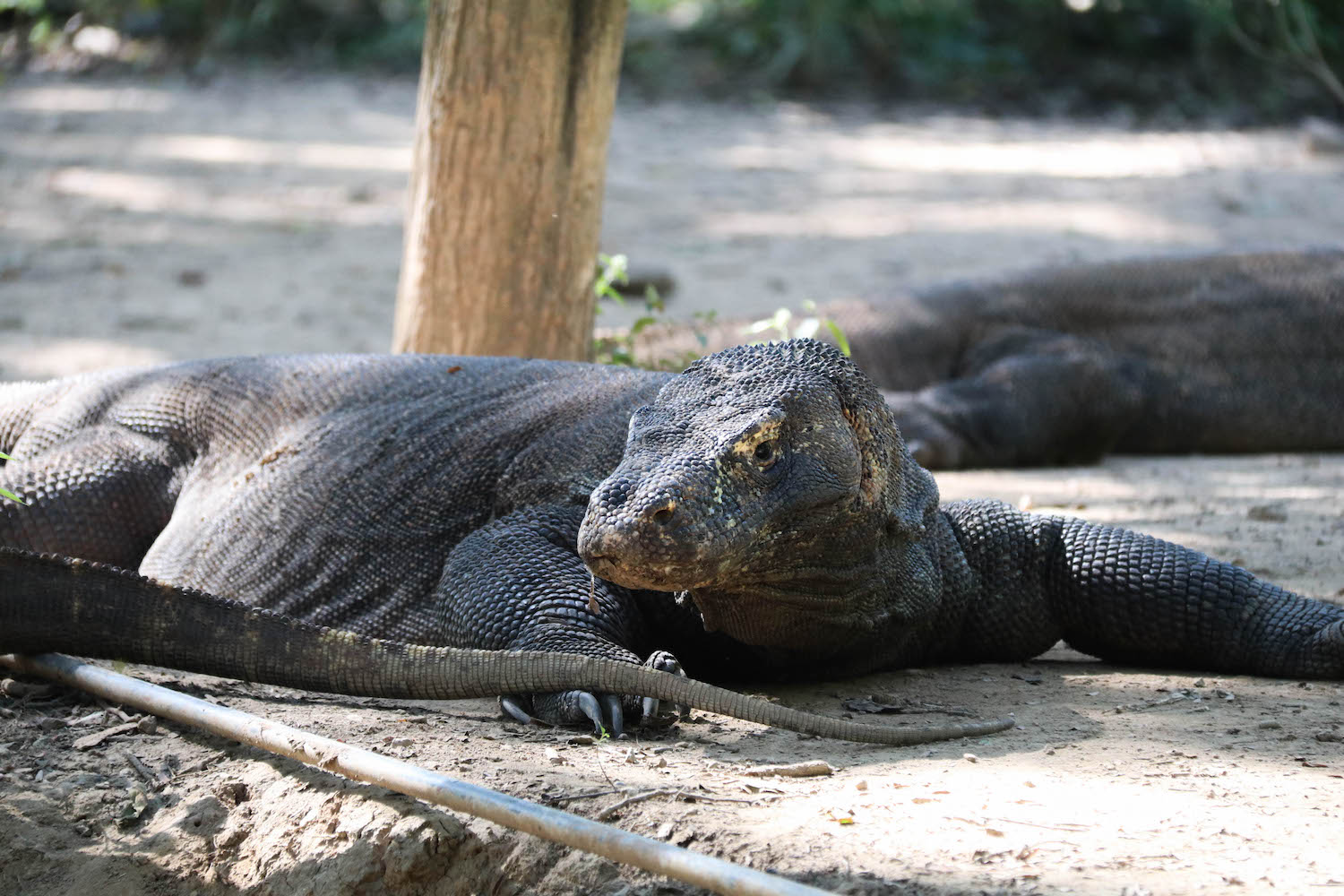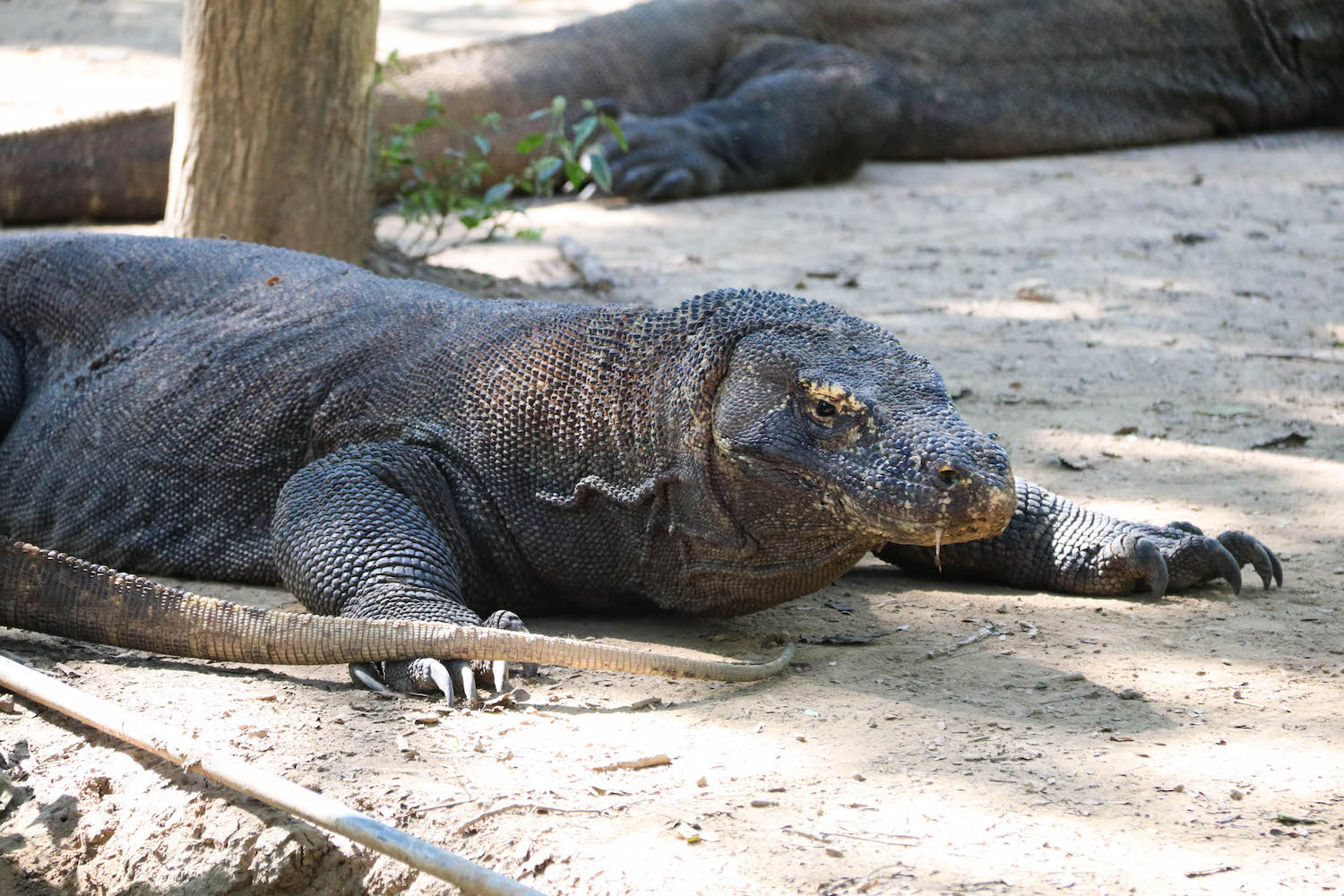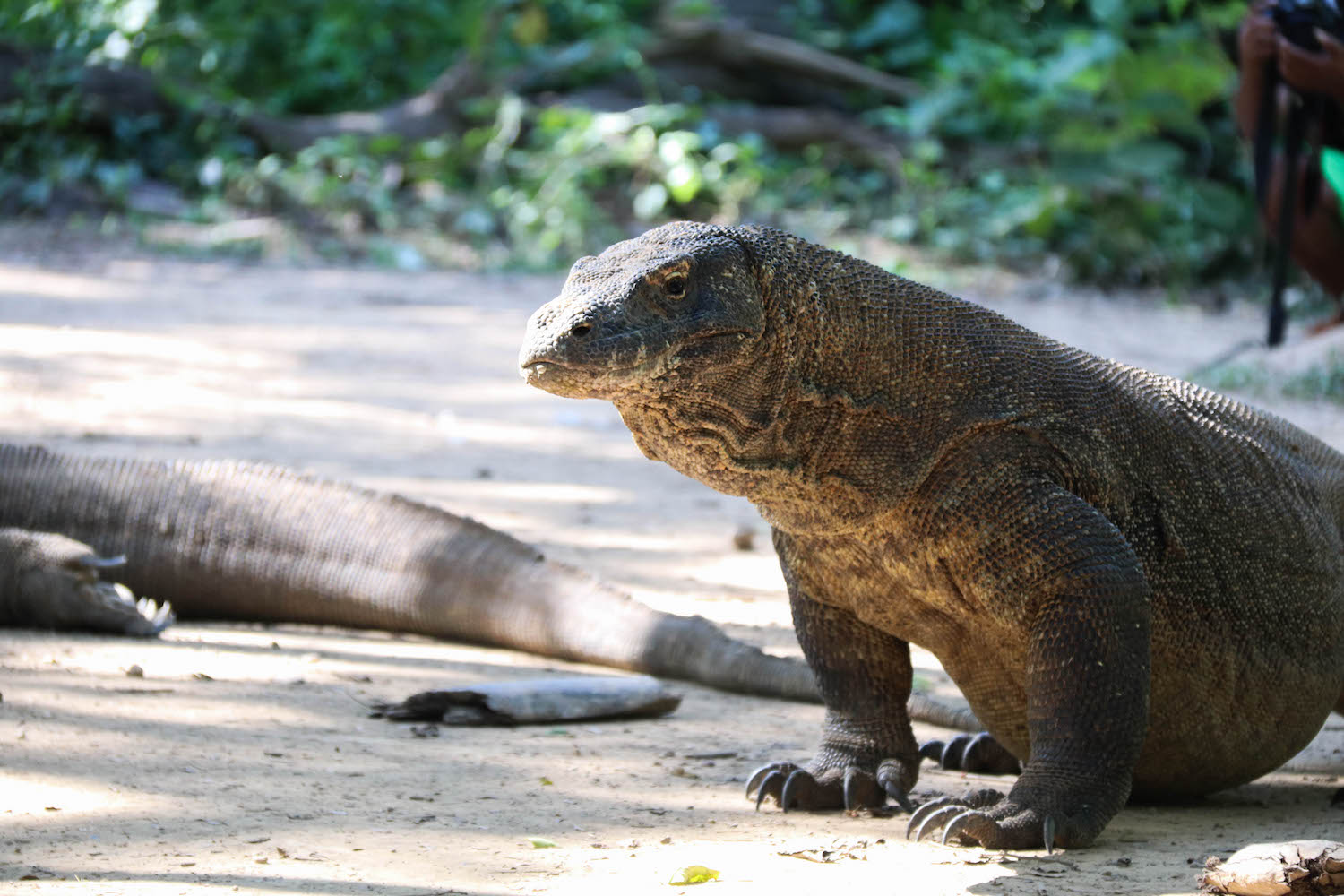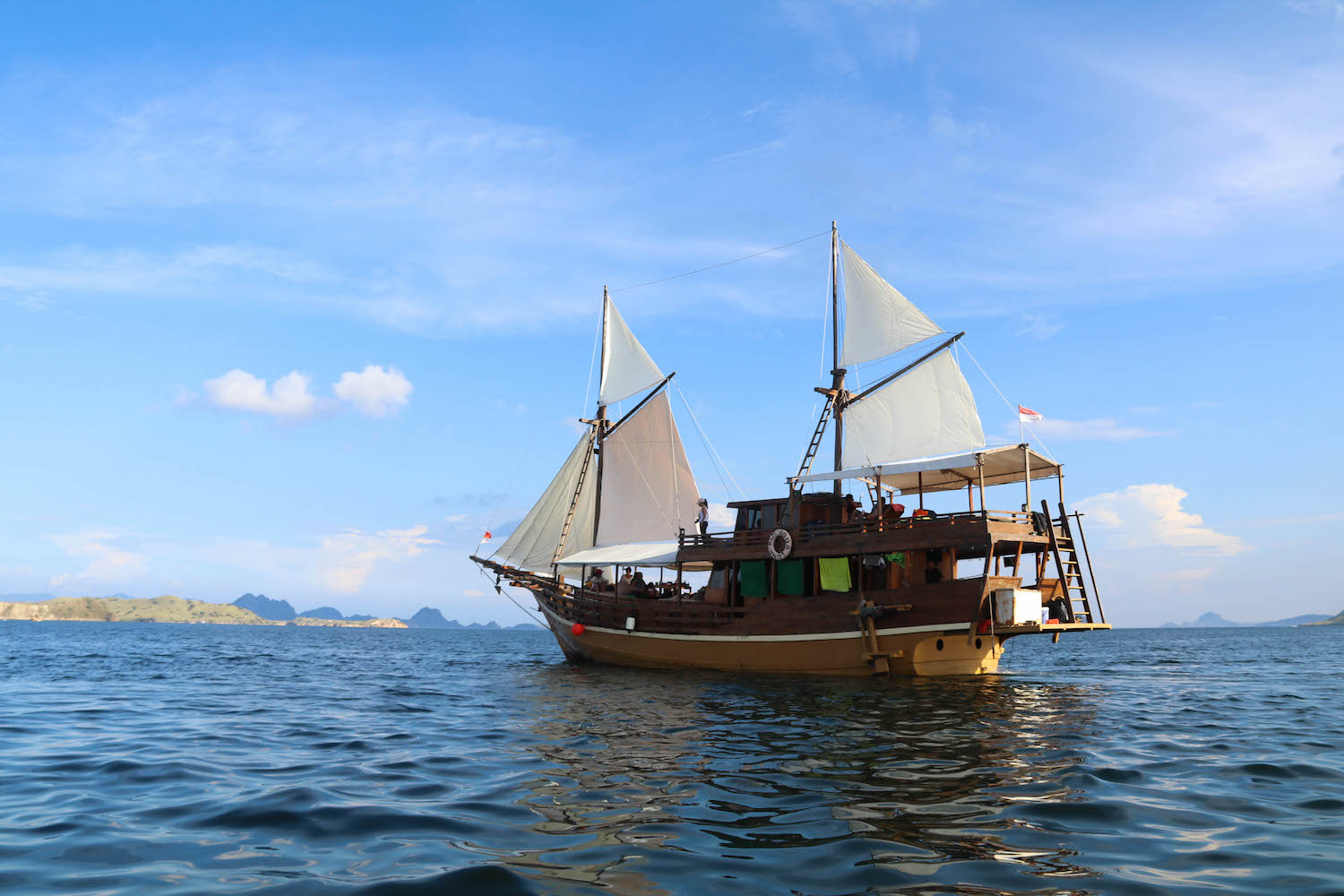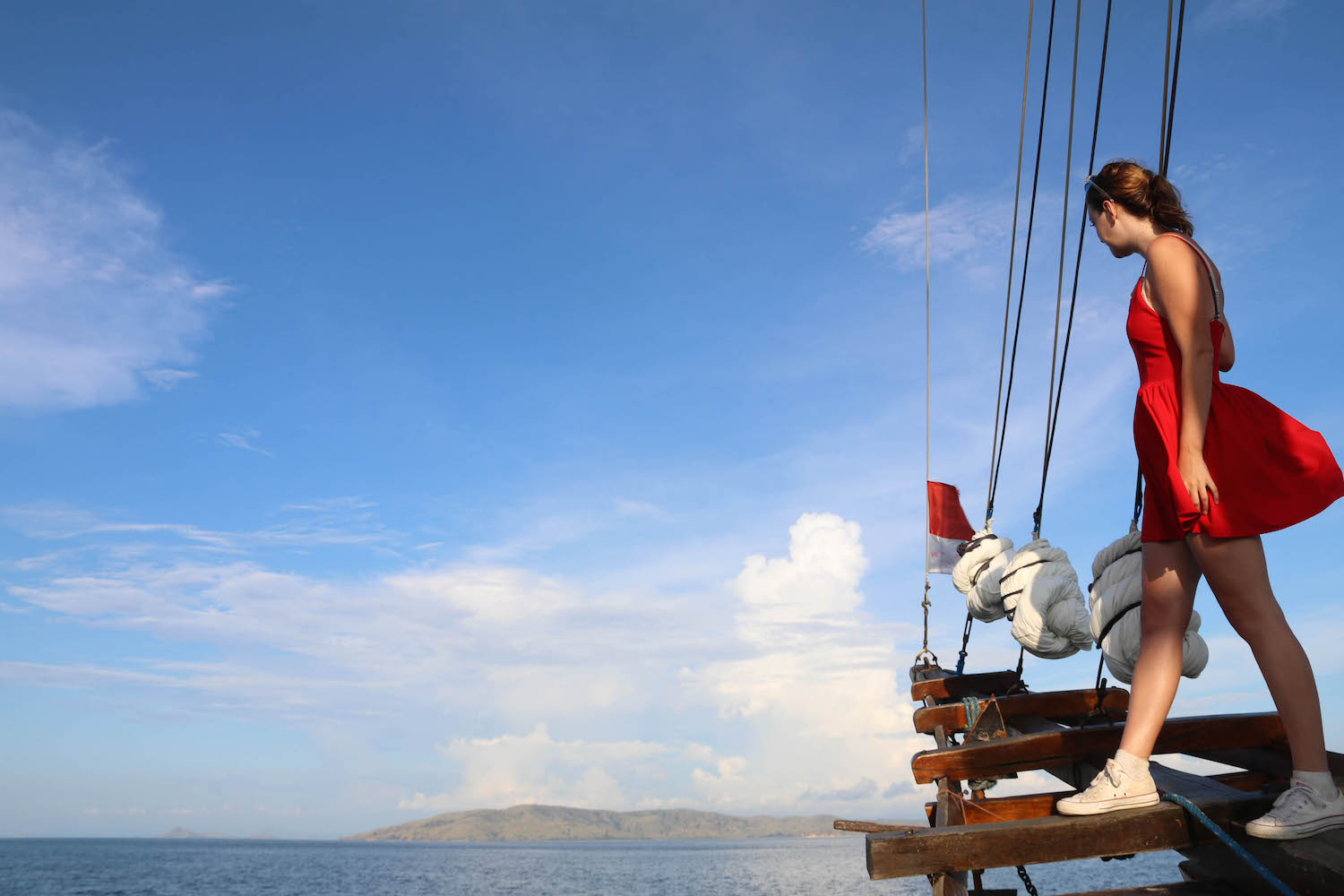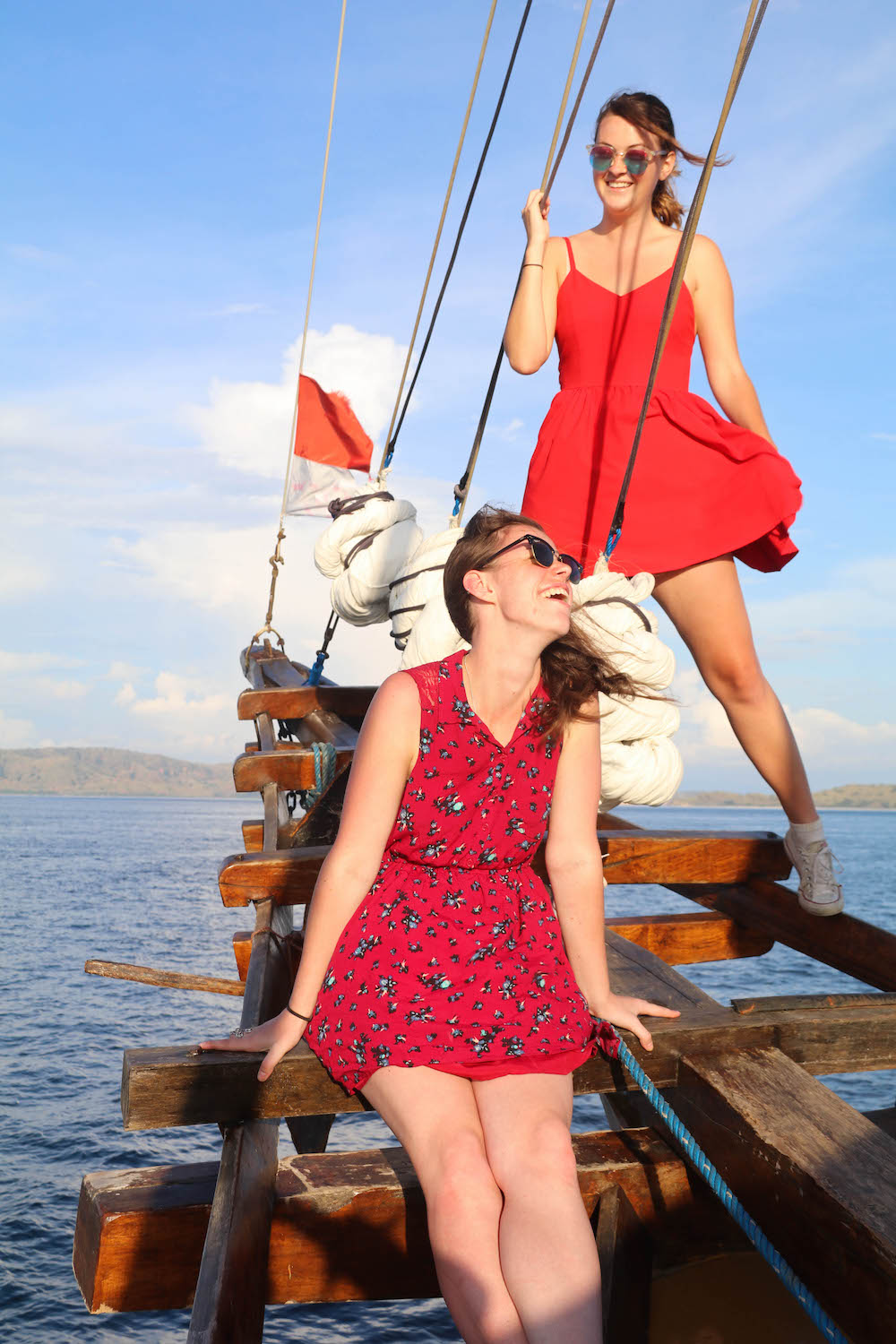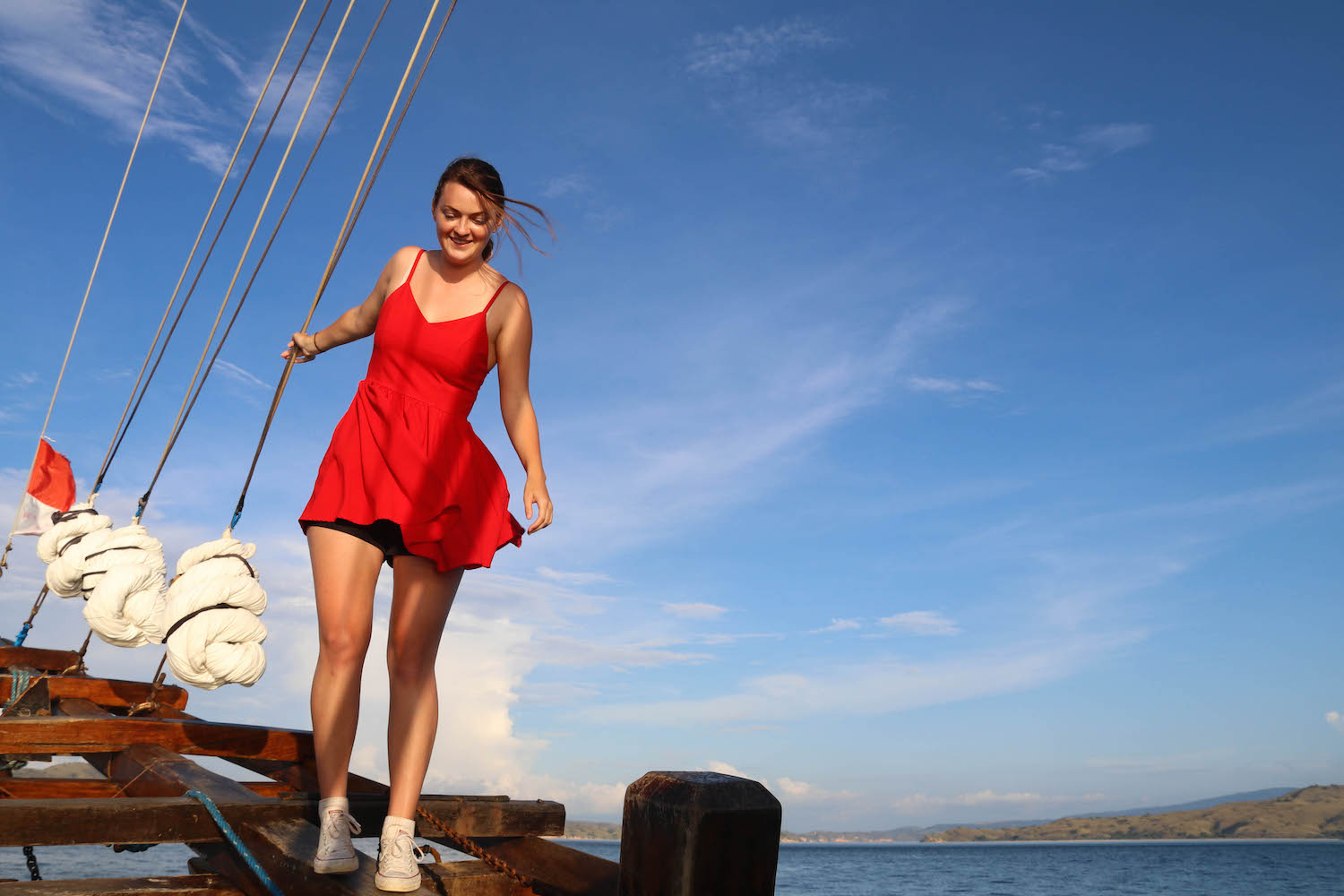 April 18th; We departed our hotel in Labuan Bajo and made our way back to Denpasar…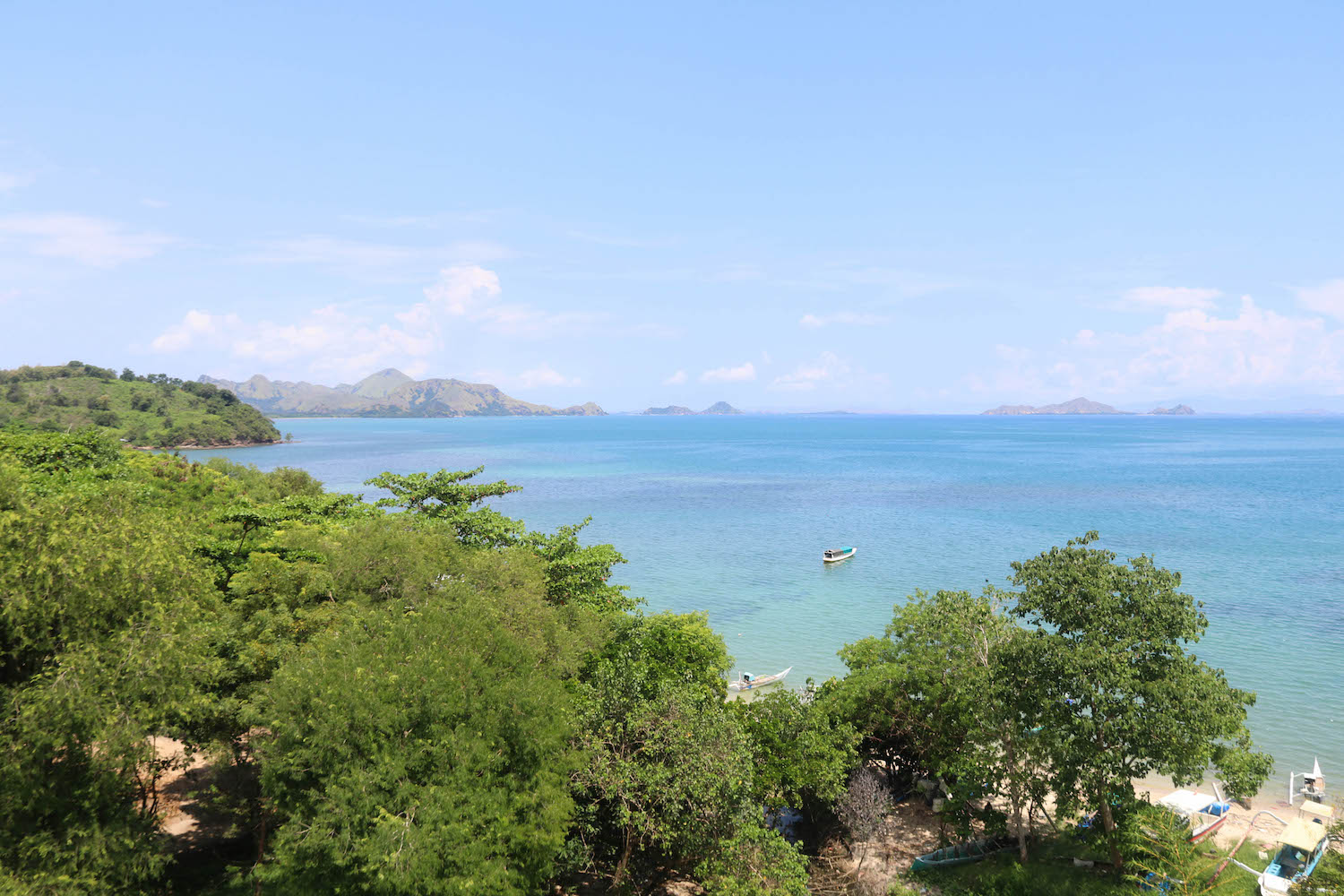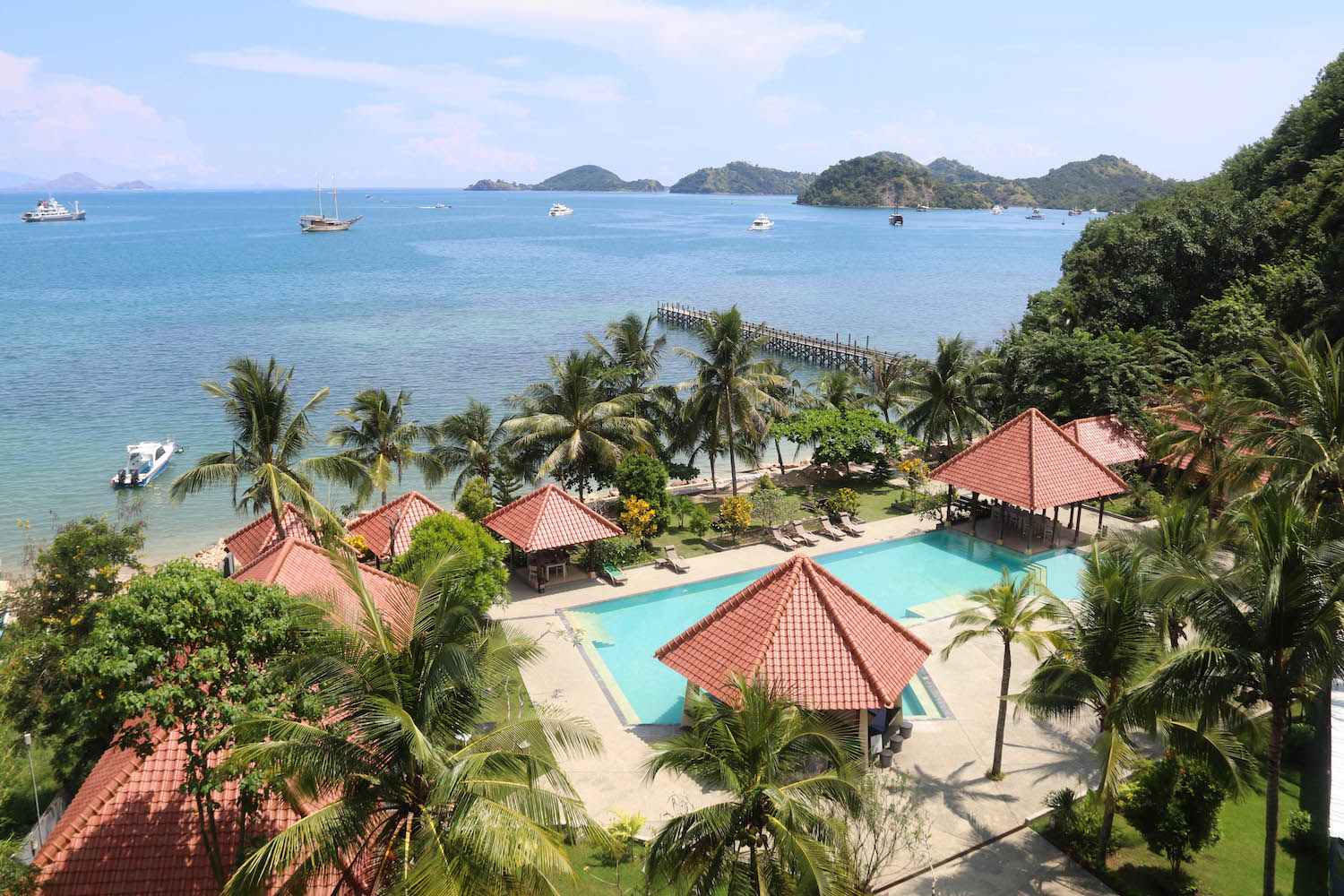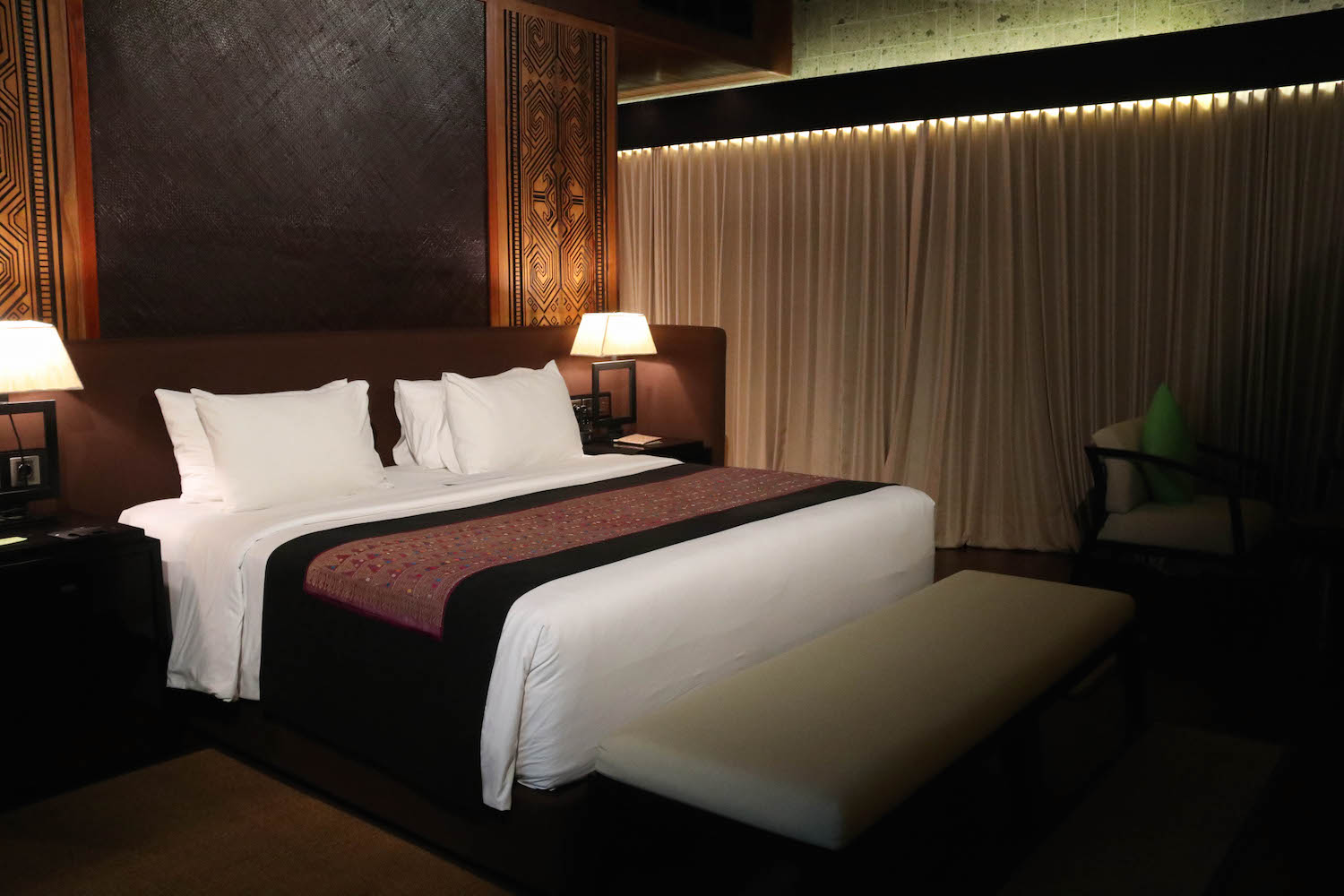 April 19th; Today I woke up to a very unique experience, I got to have breakfast with the Orangutans at Bali Zoo after staying in the stunning Sanctoo Villas in Ubud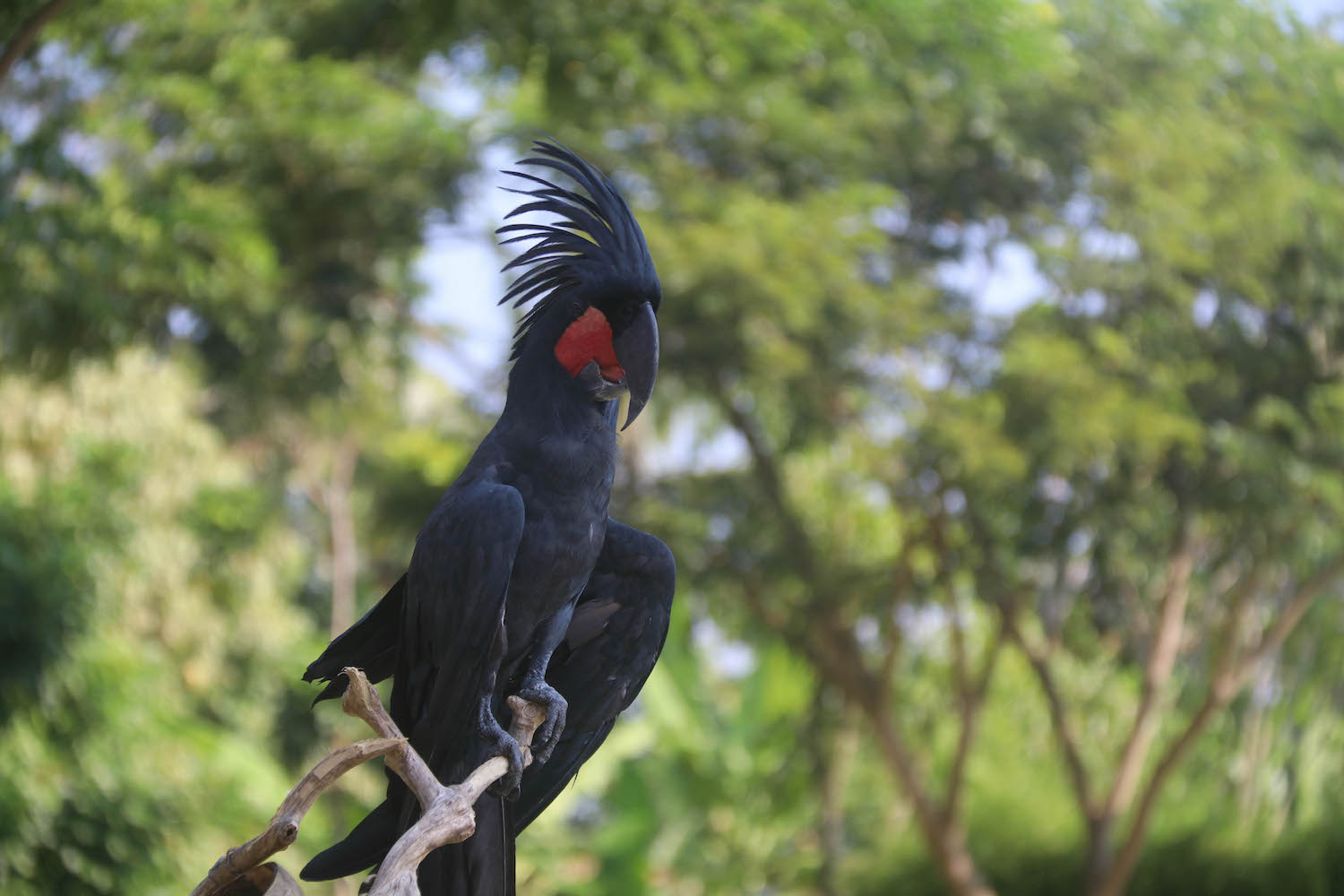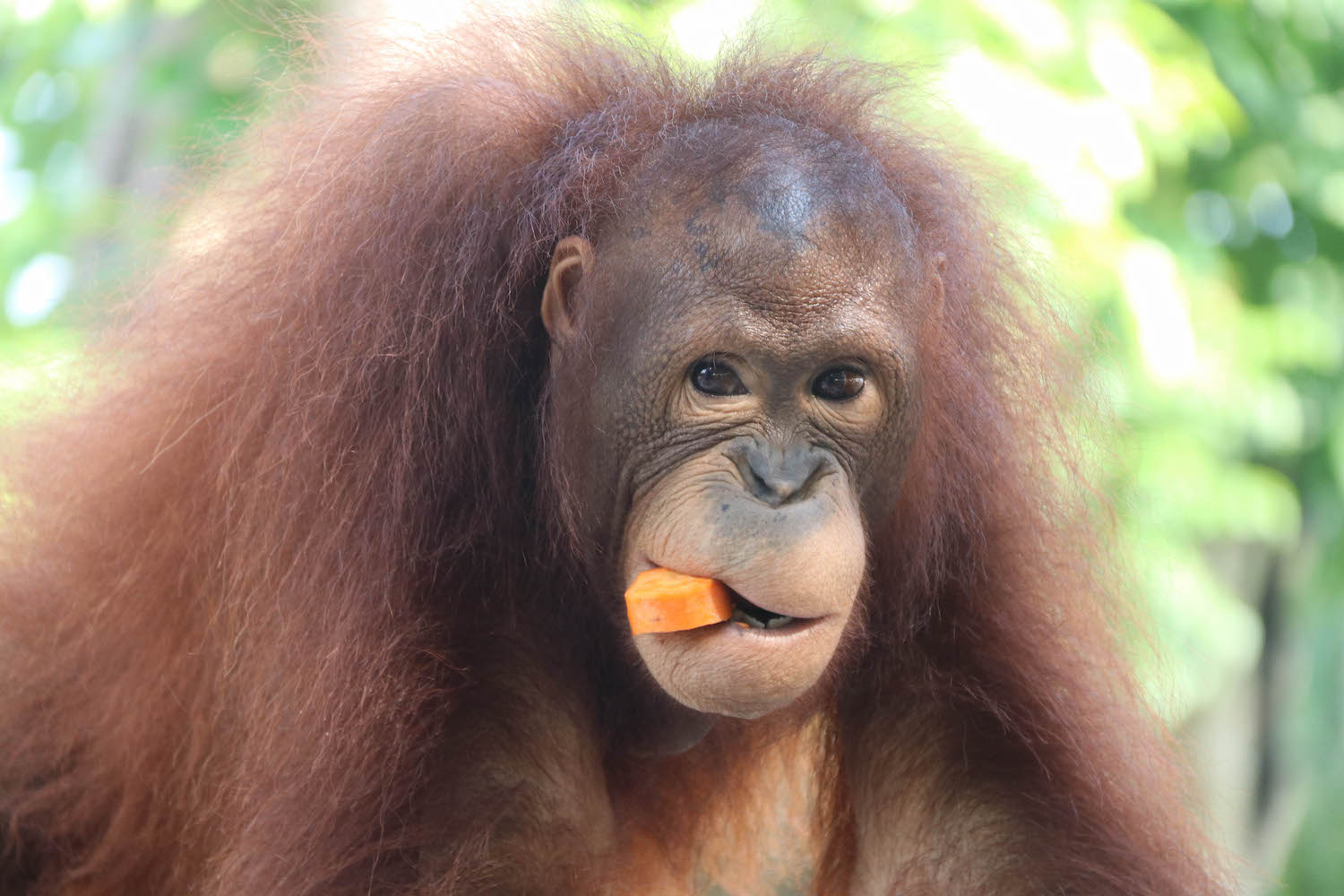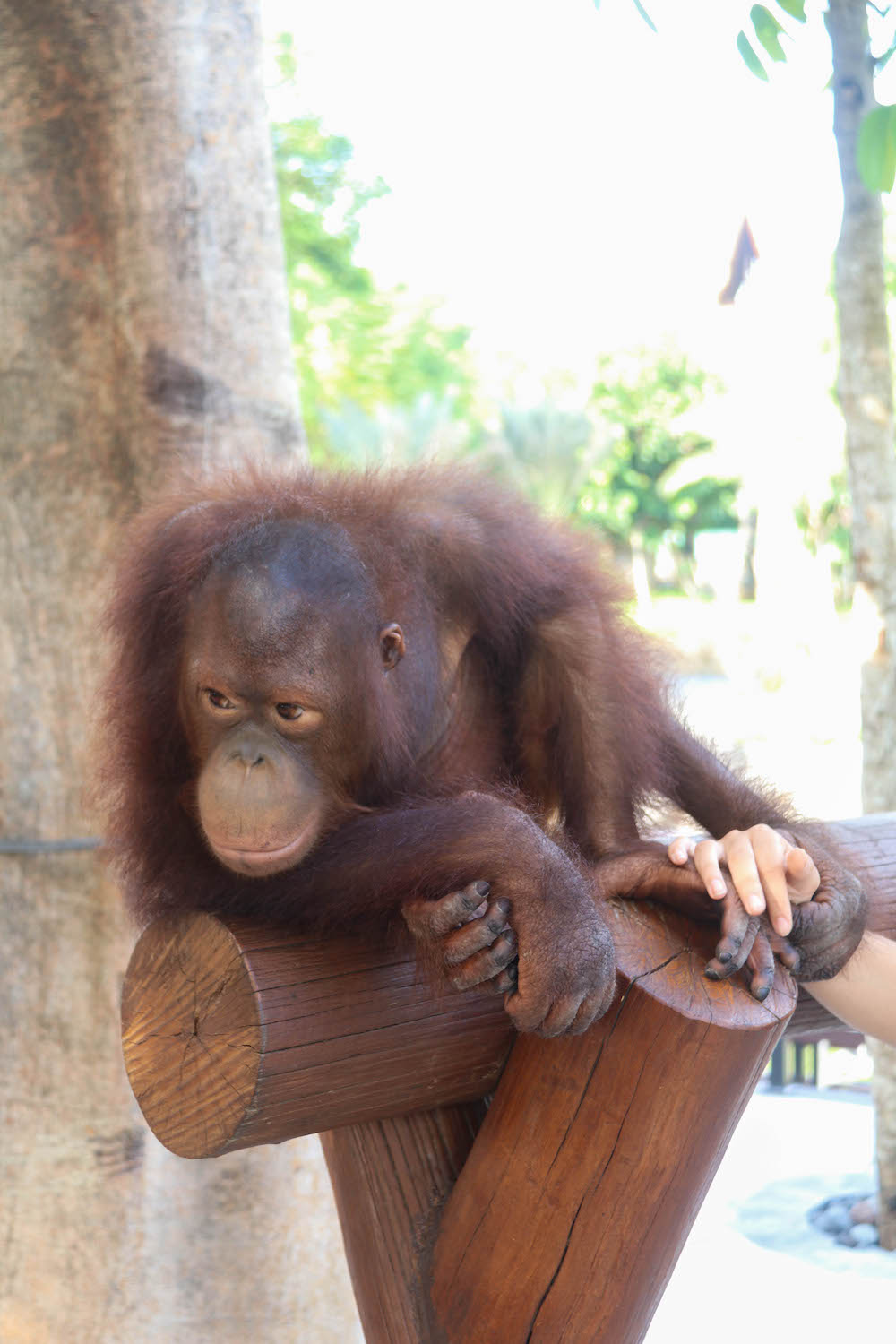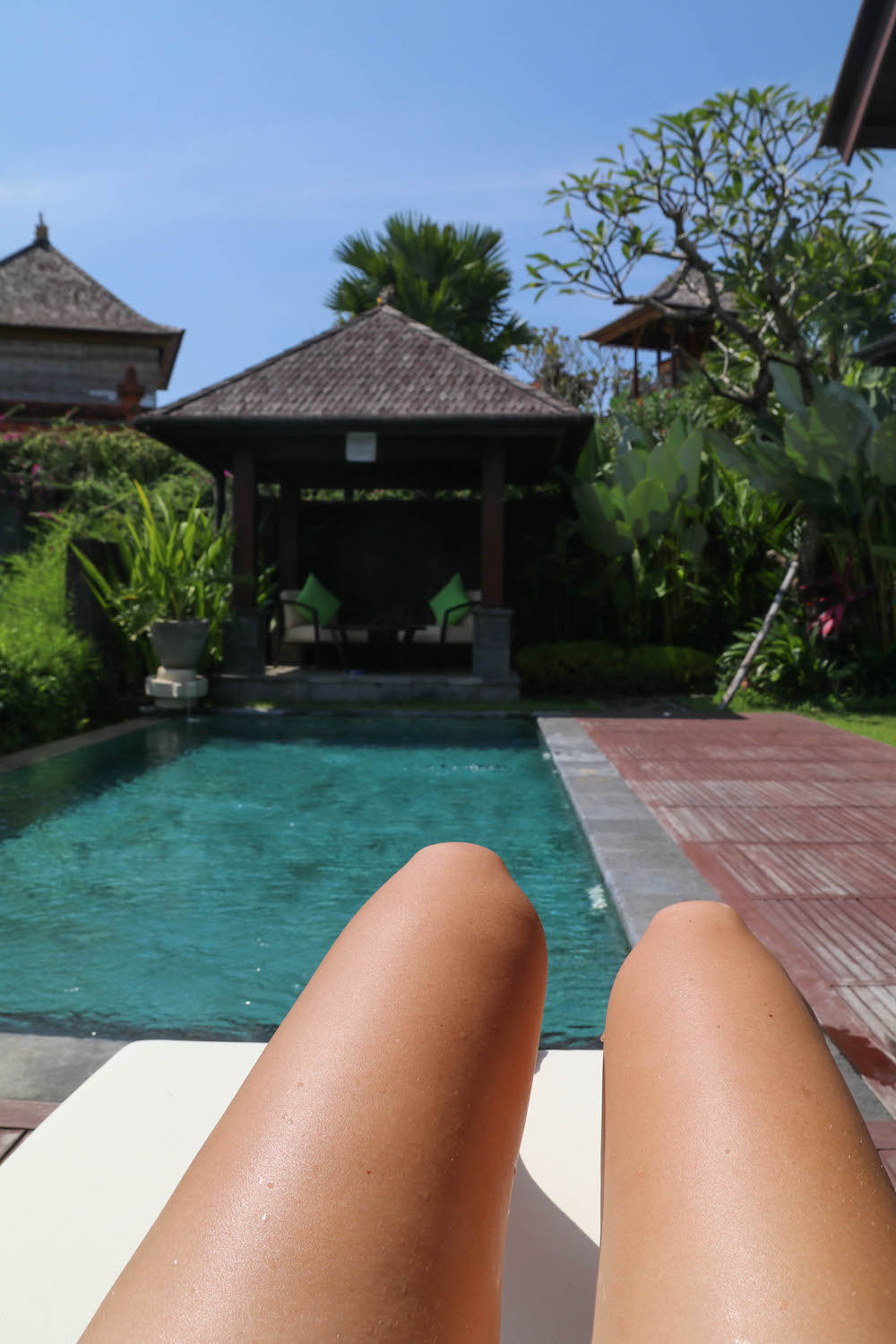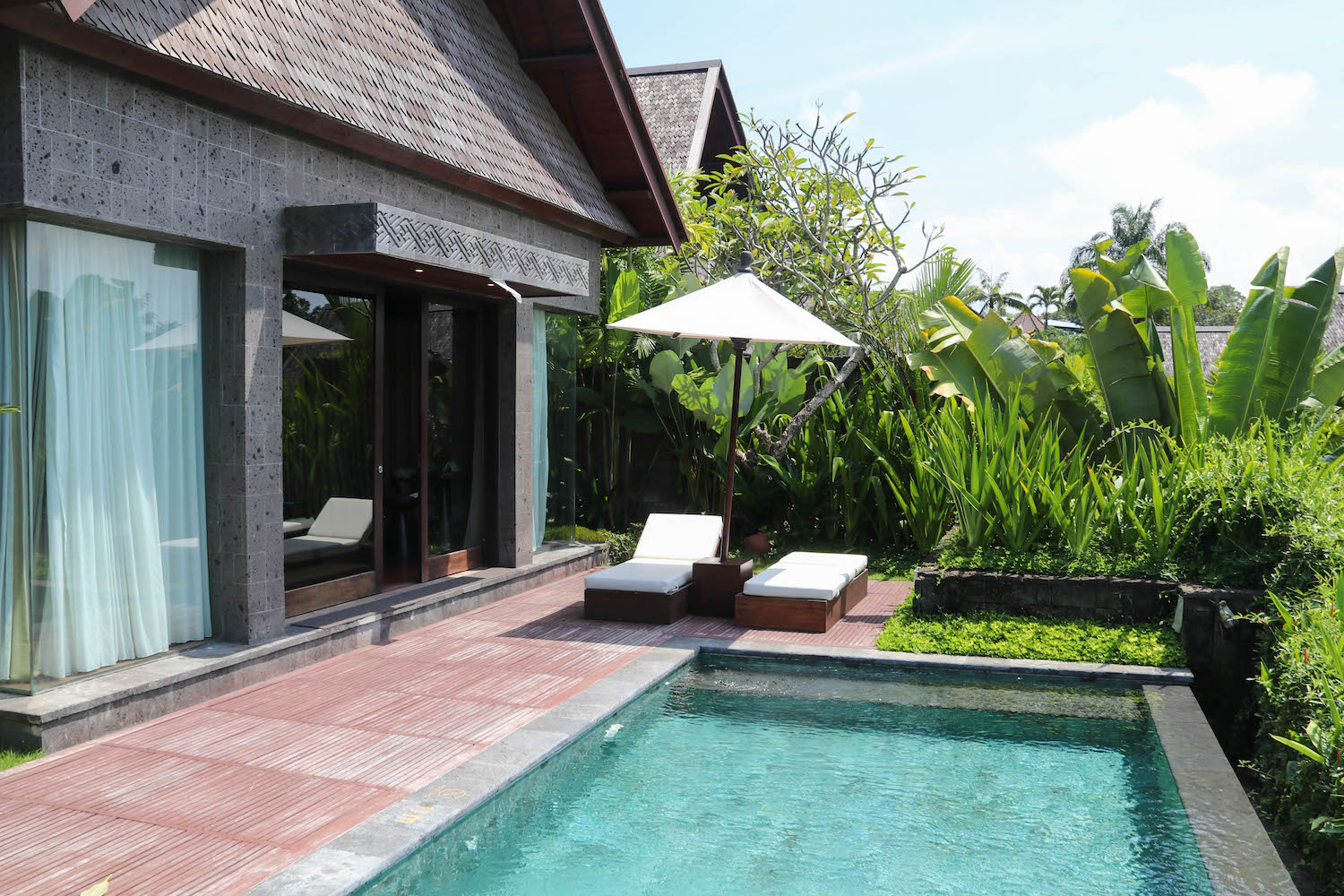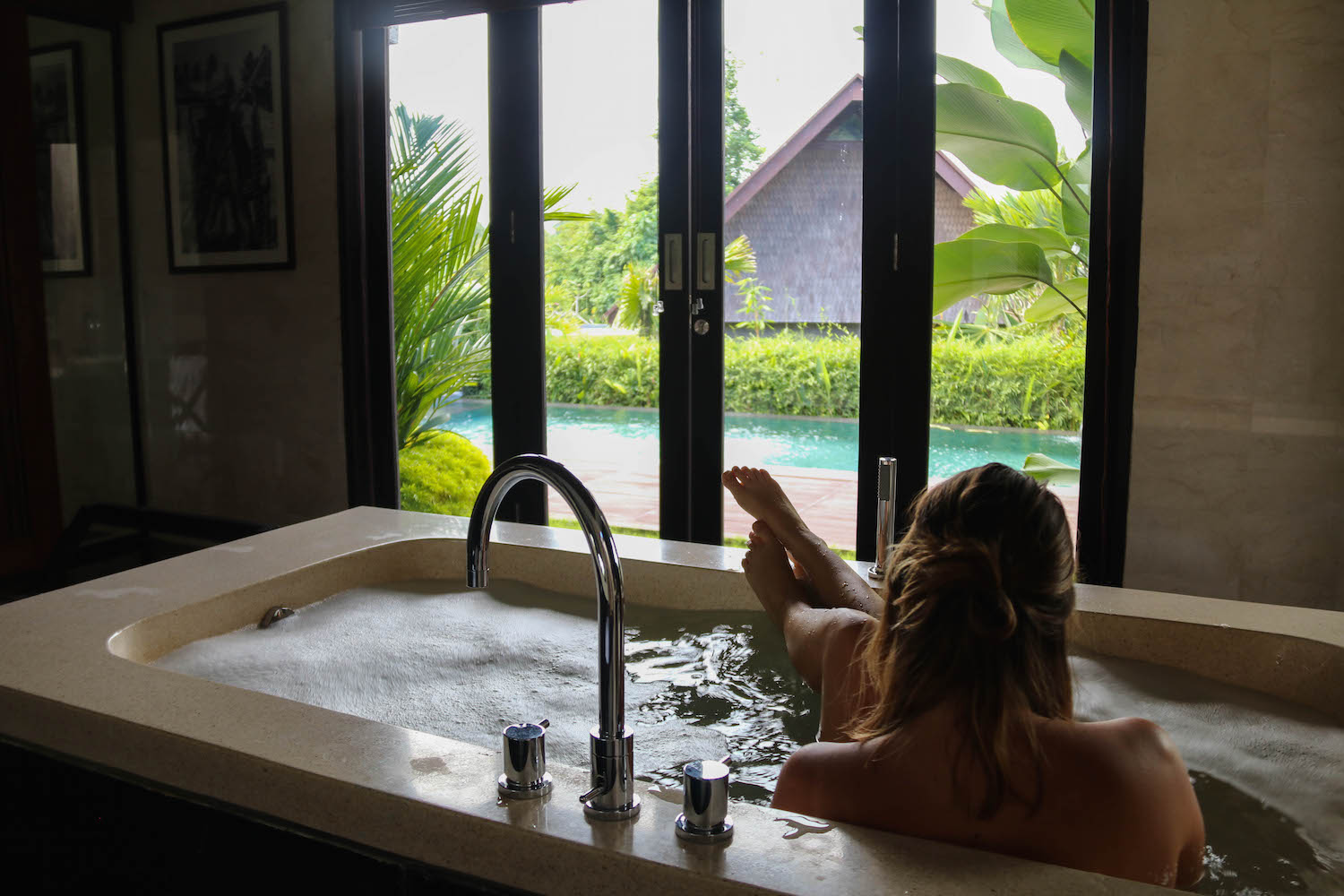 April 22nd; My last day in Bali, I made my way to Lembongan for the day…