If you saw how September went, those amazing journeys kept continuing into October. Driving around some of Europe's most amazing countries with CONTIKI, once the tour ended I said goodbye to my new friends and stayed with my relatives all over the UK…
1st October; Our first day in Florence…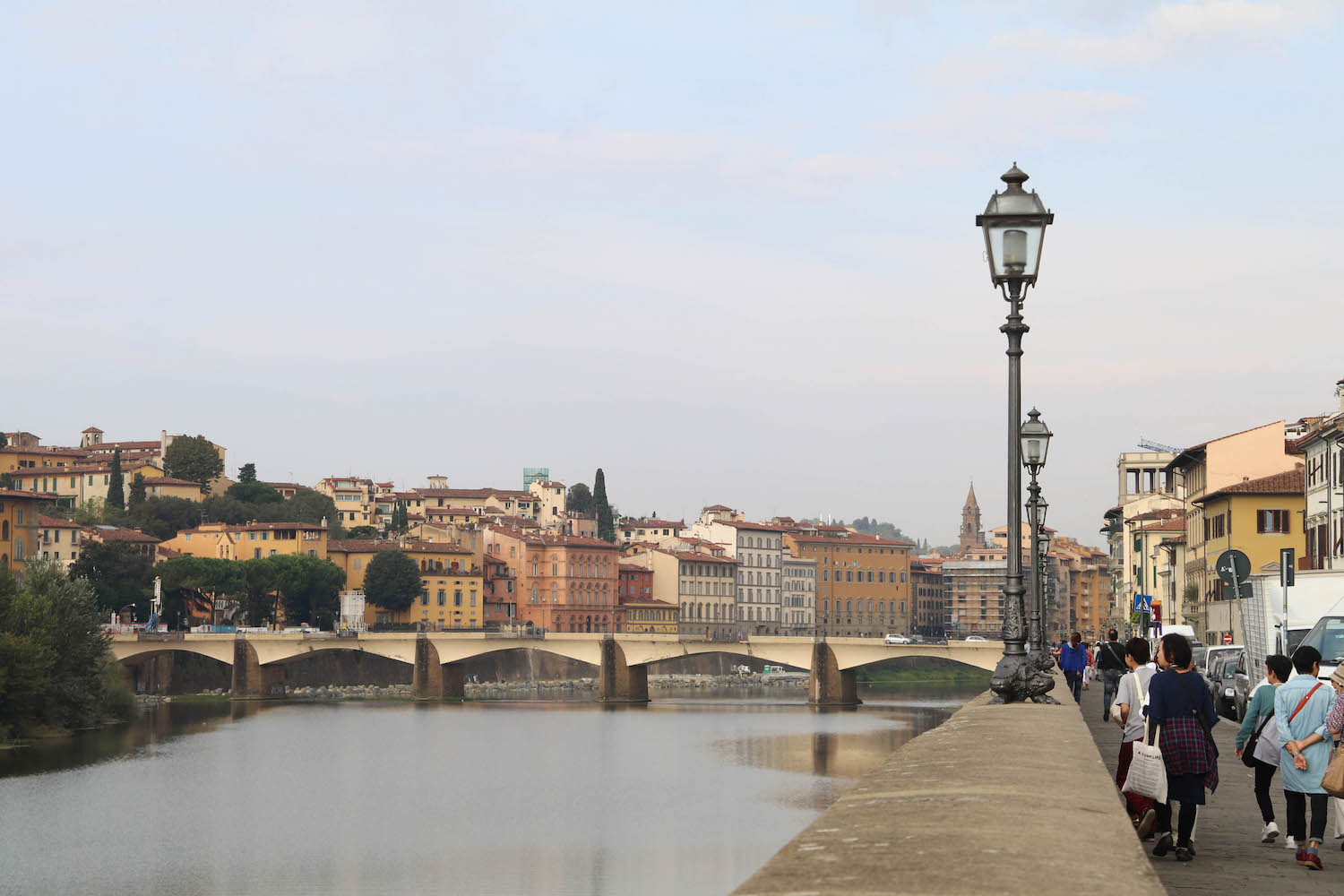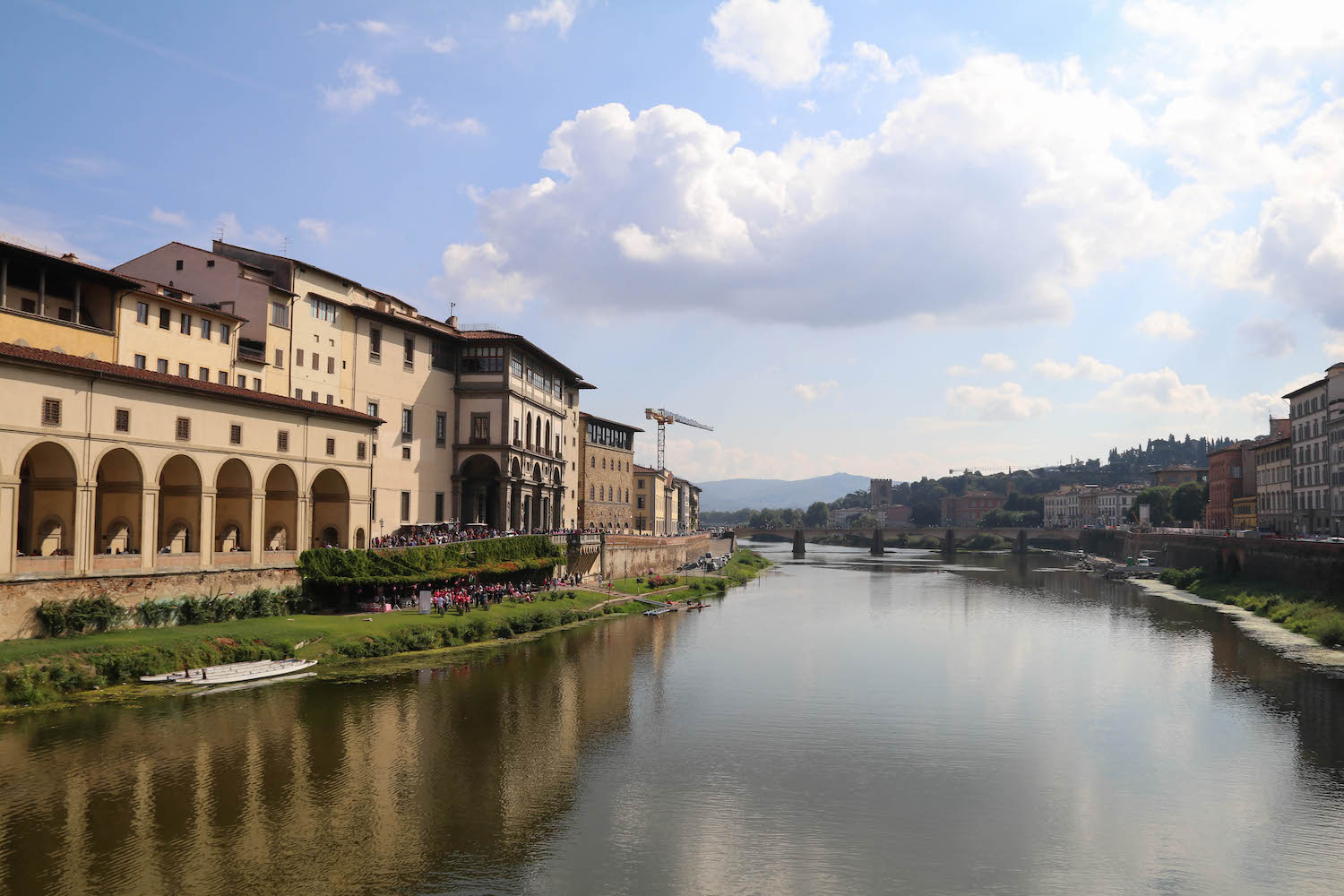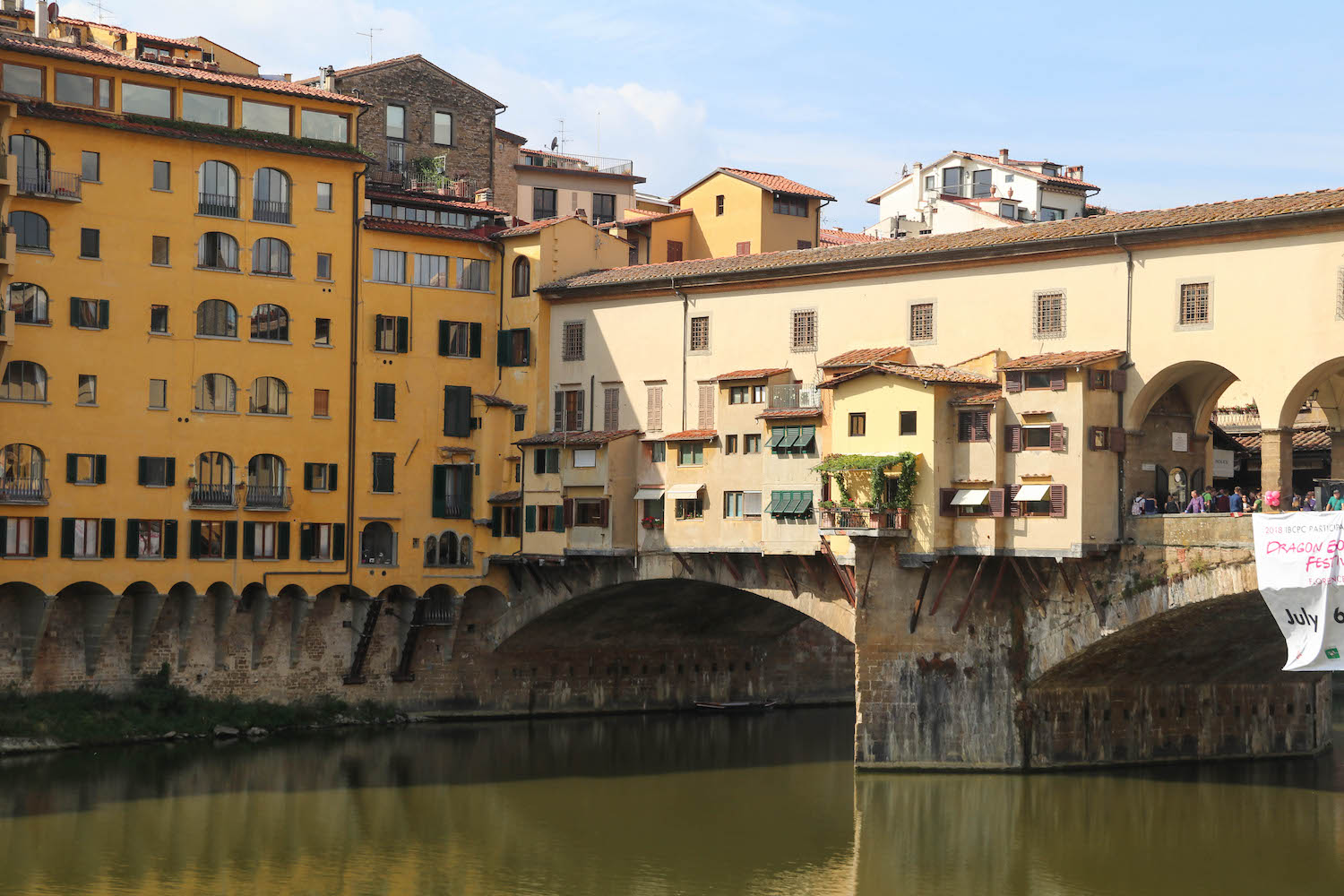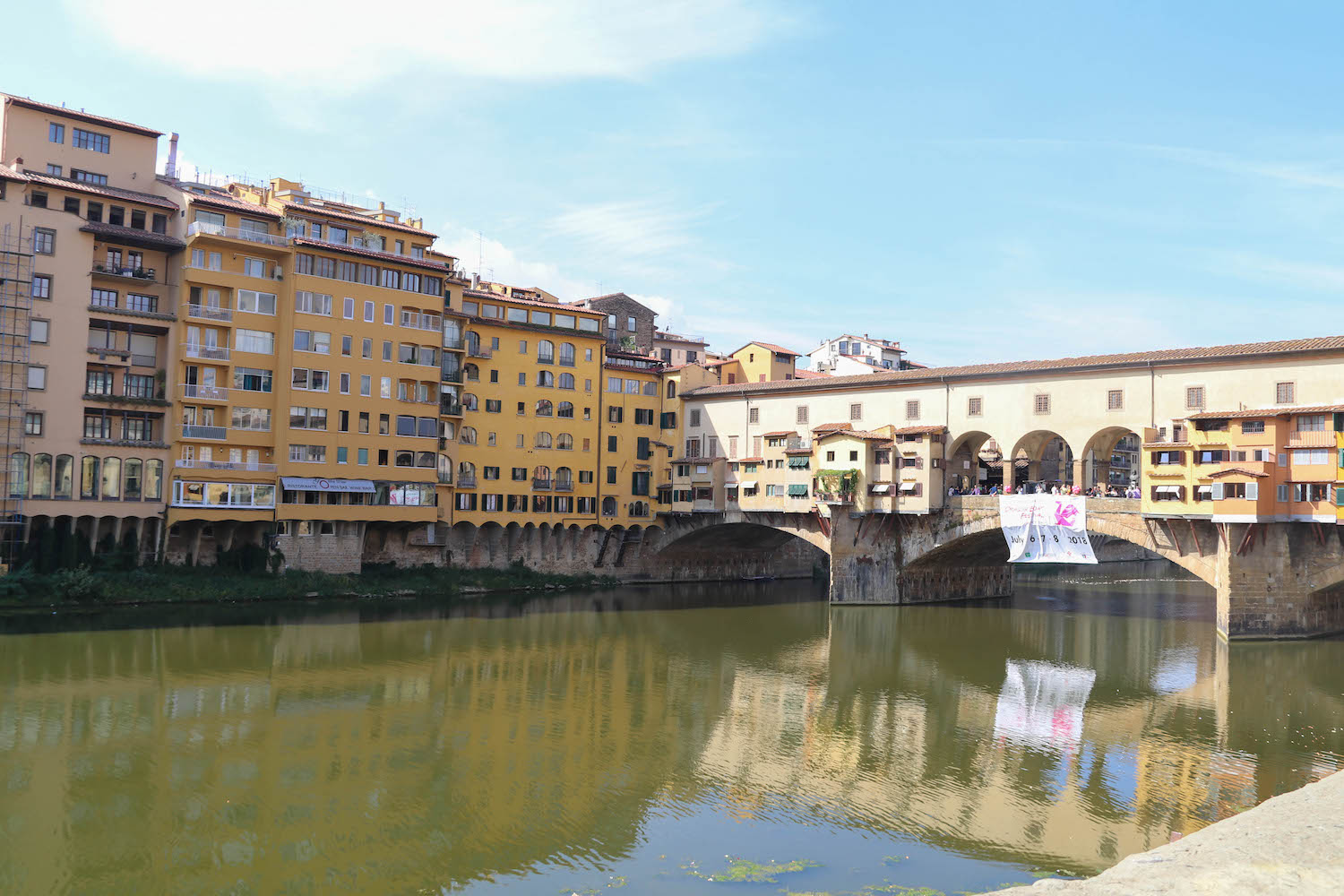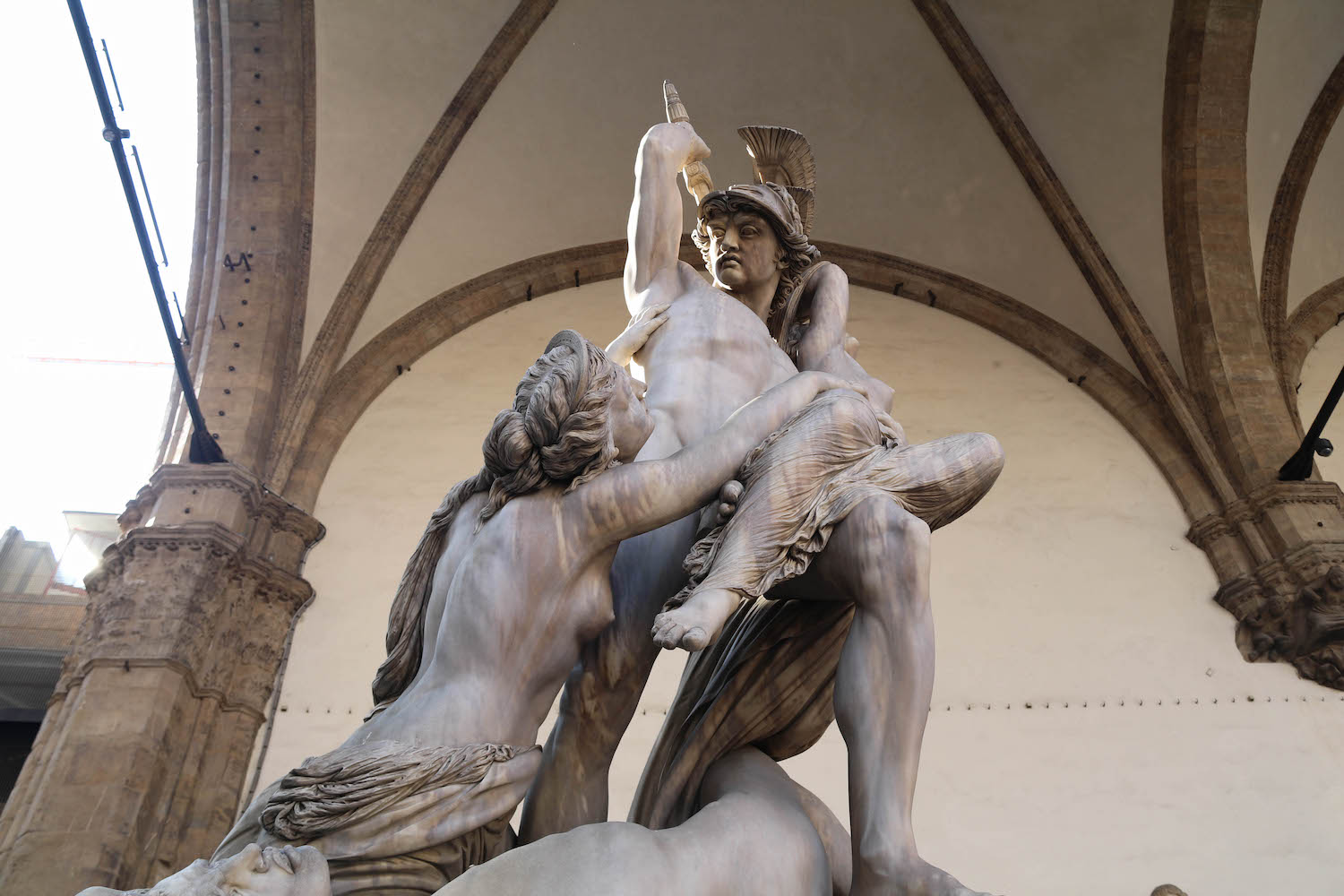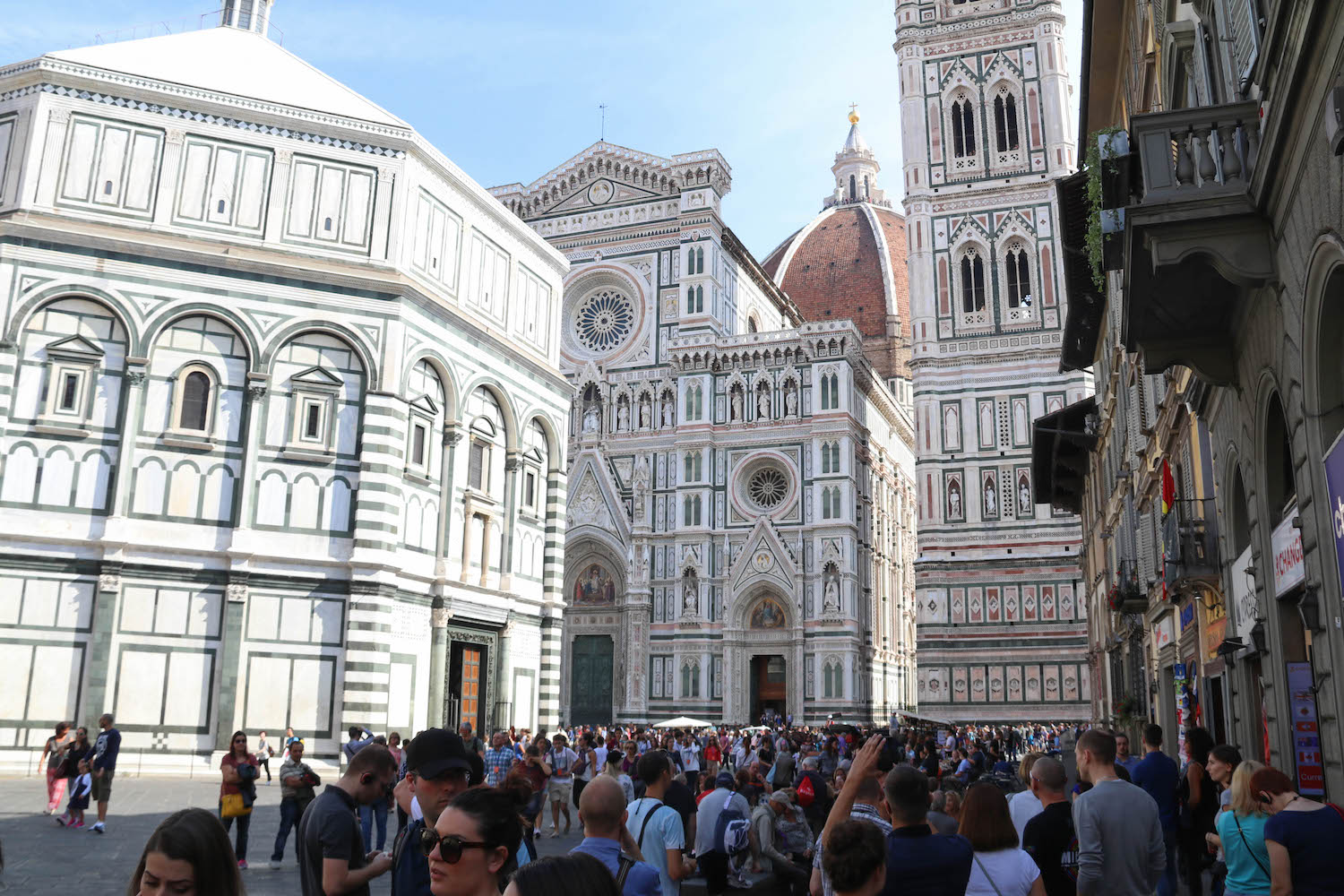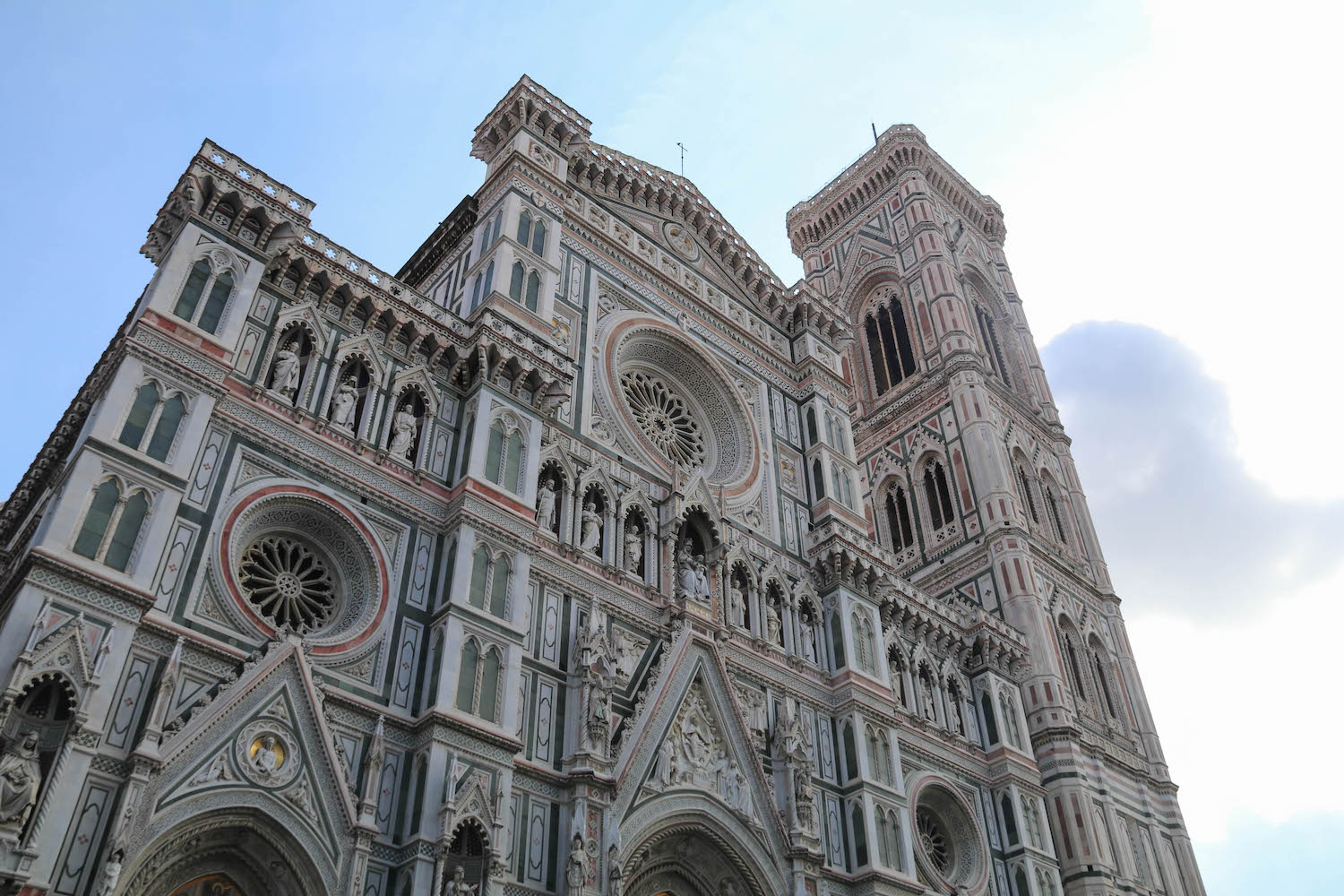 2nd October; On the way to one of my favourite destinations in the world, we took the scenic route Klausen Pass in Switzerland!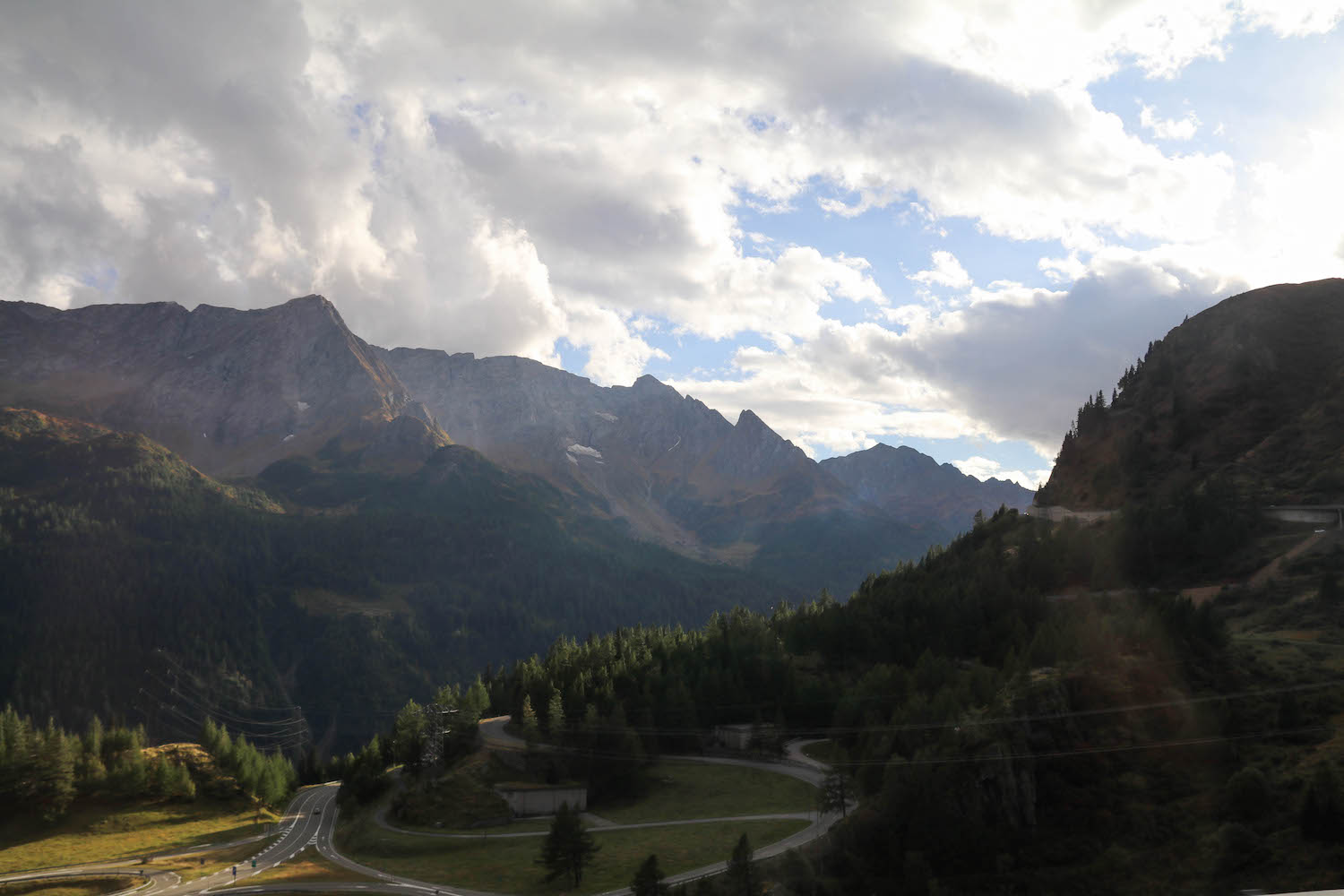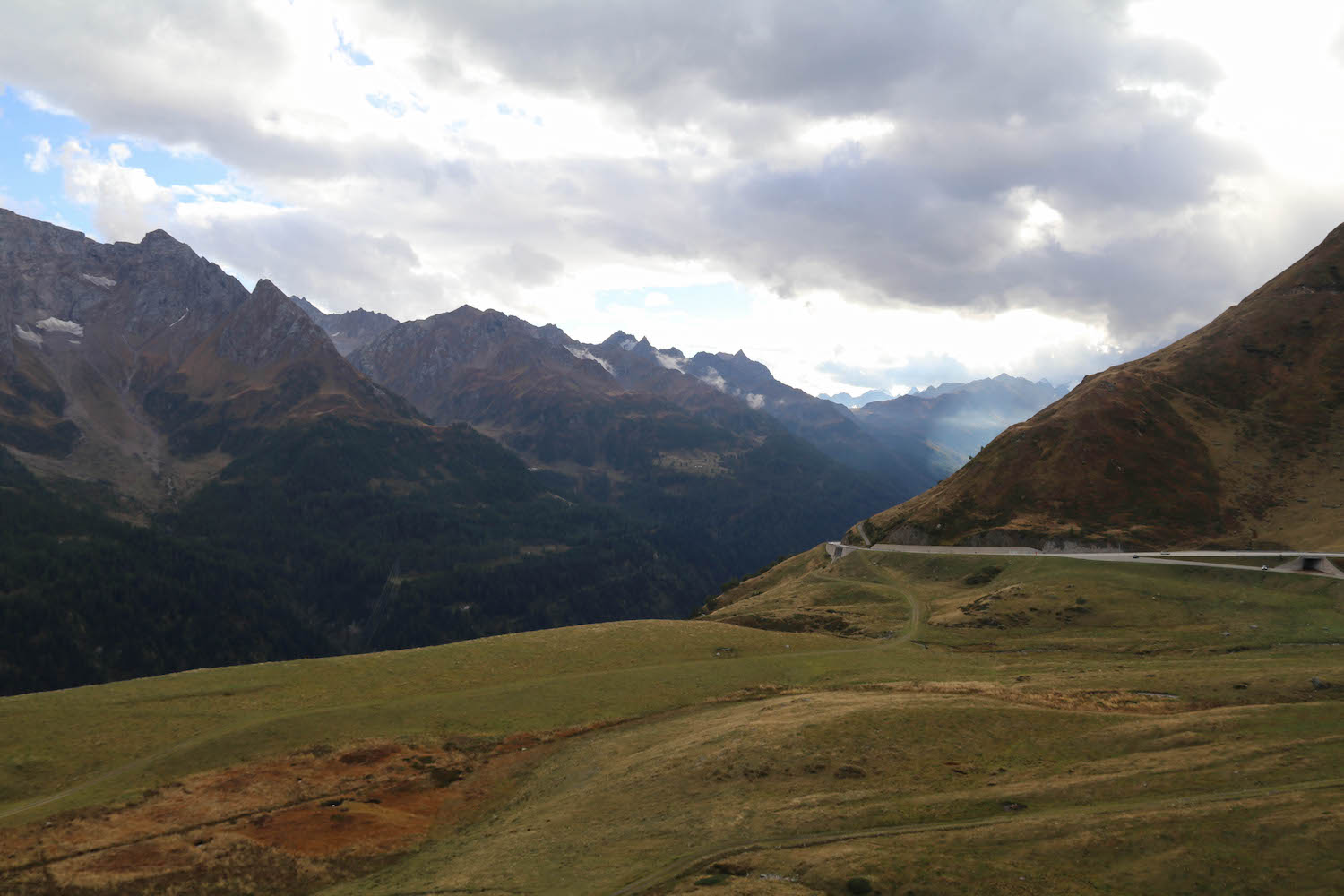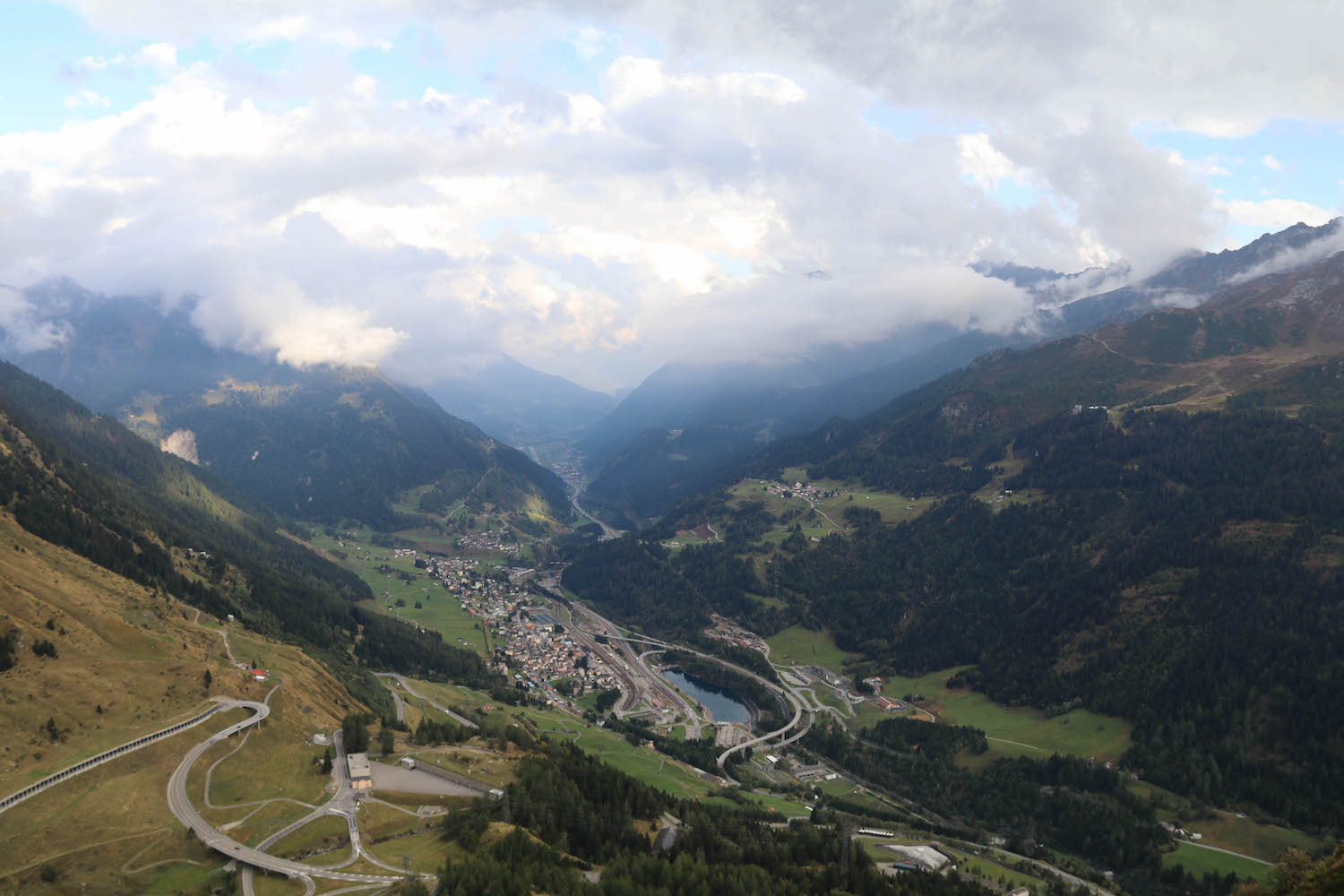 3rd October; The beautiful Lucerne. We started our day at the top of Mount Rigi, and then watched the sun set as we cruise Lake Lucerne.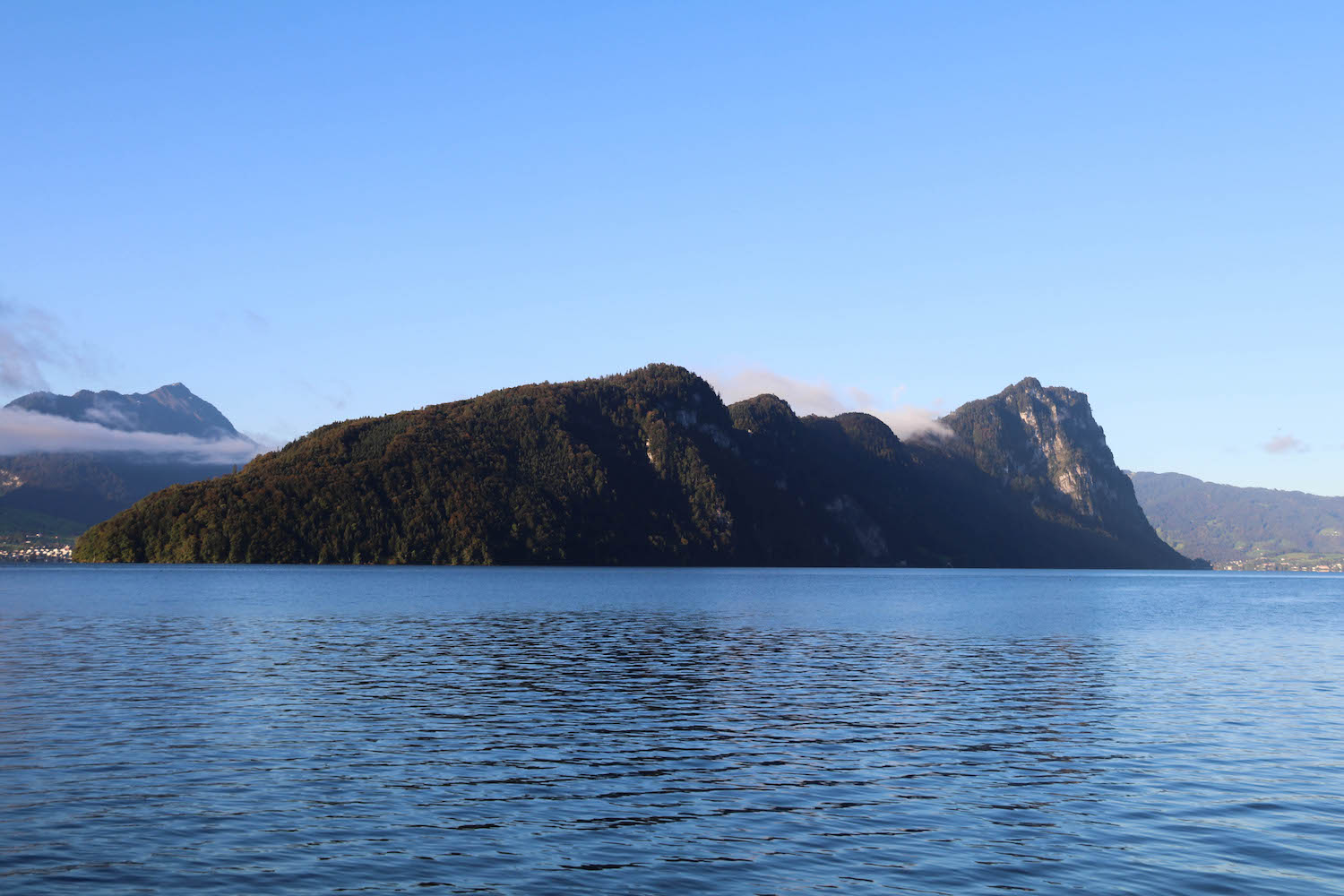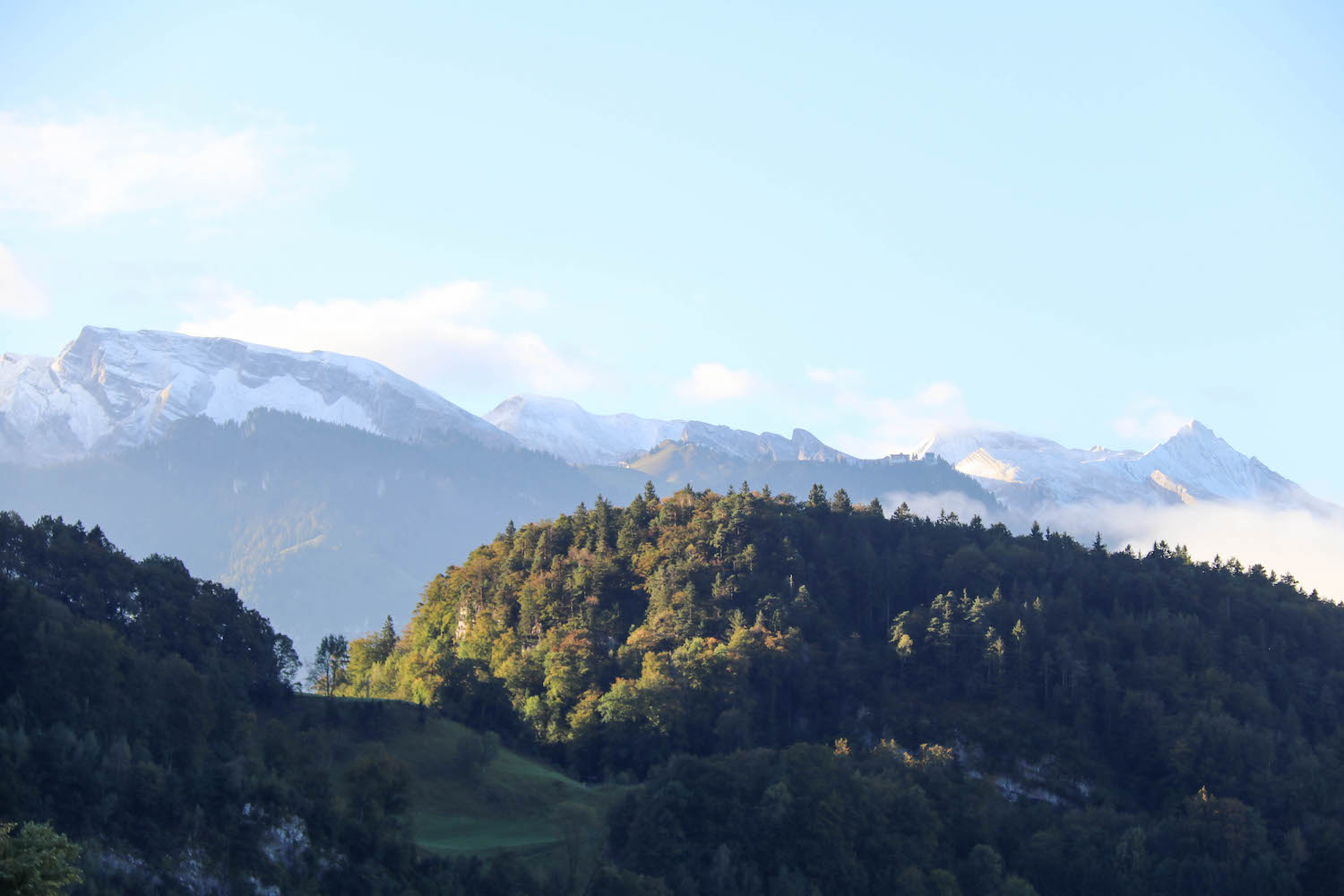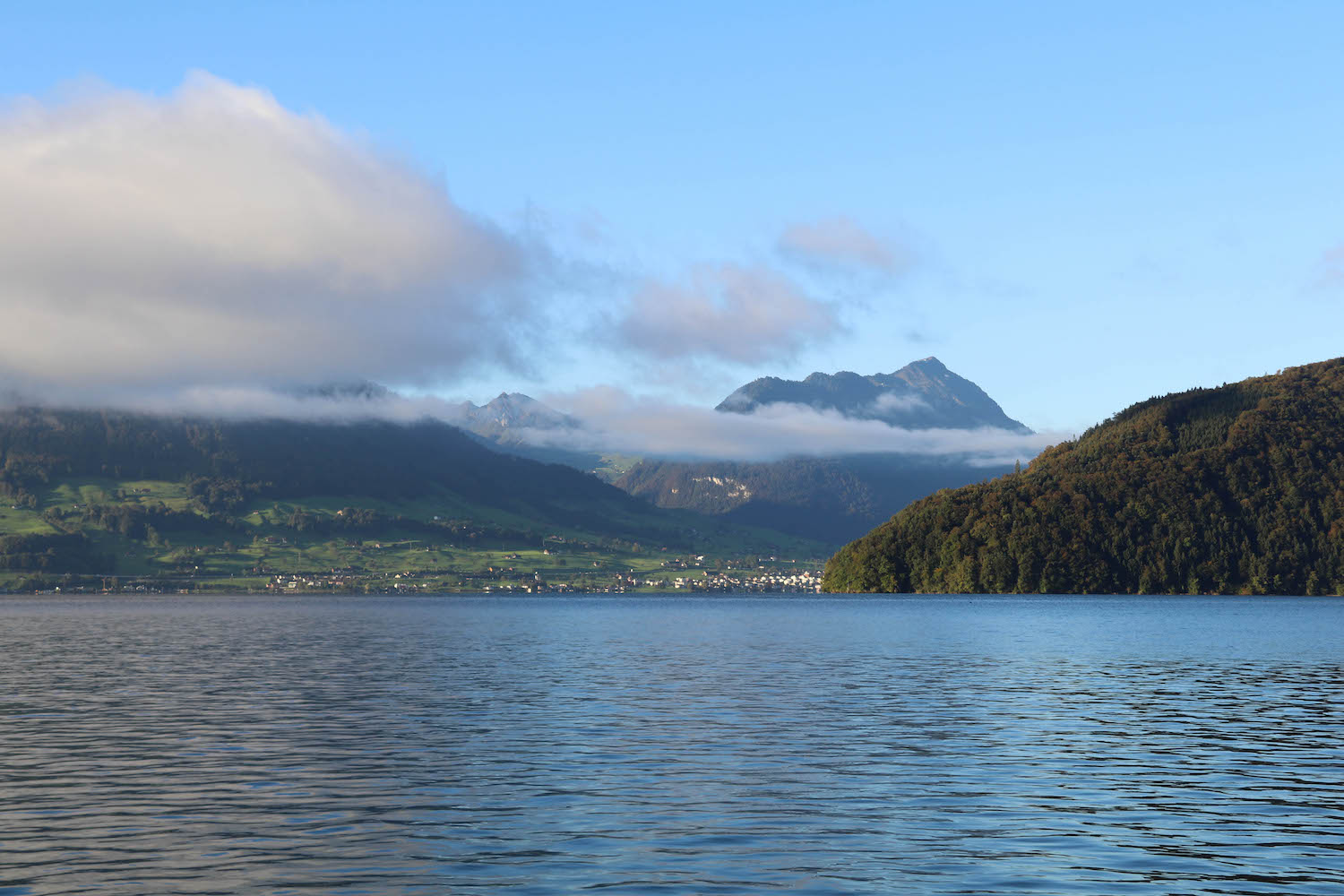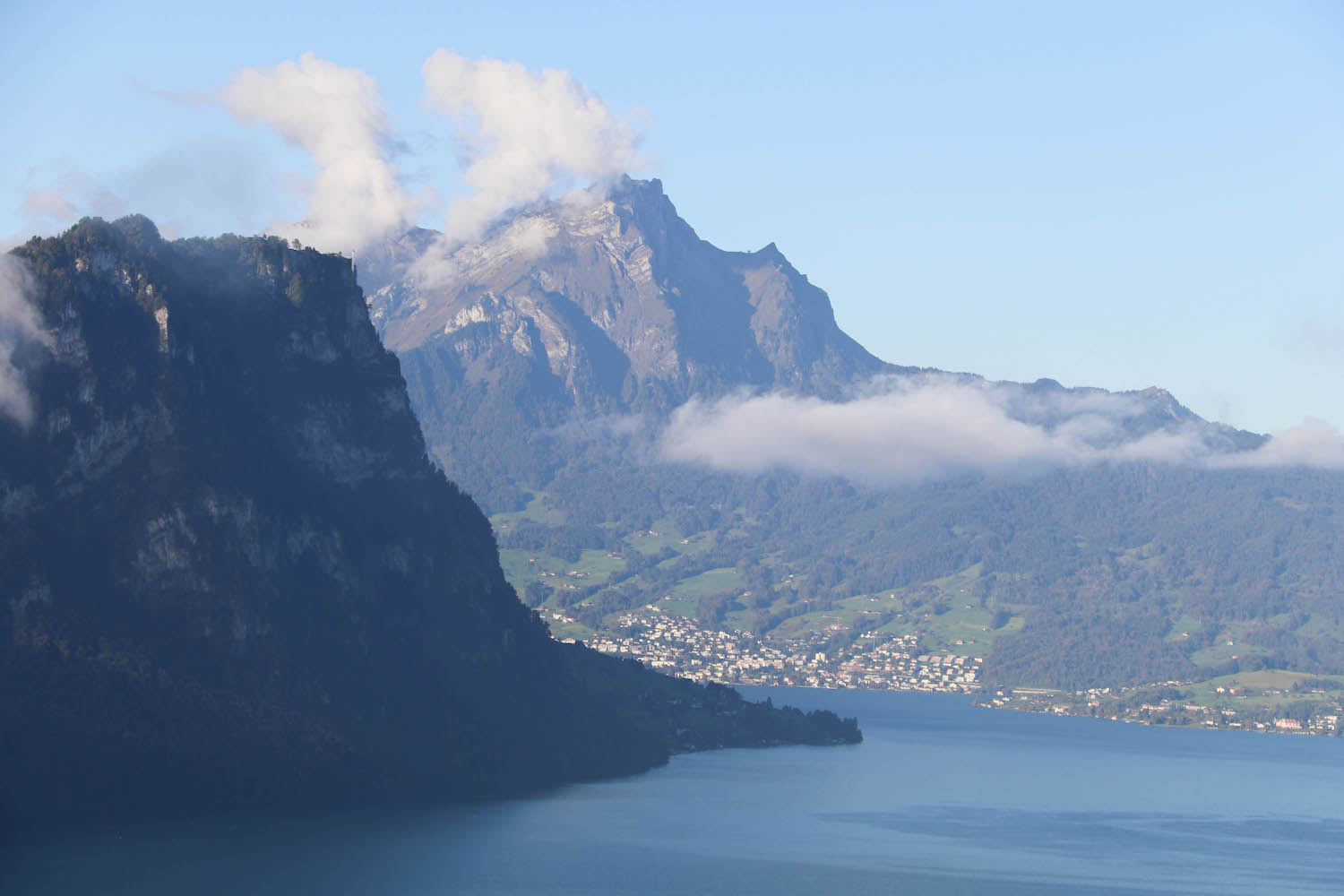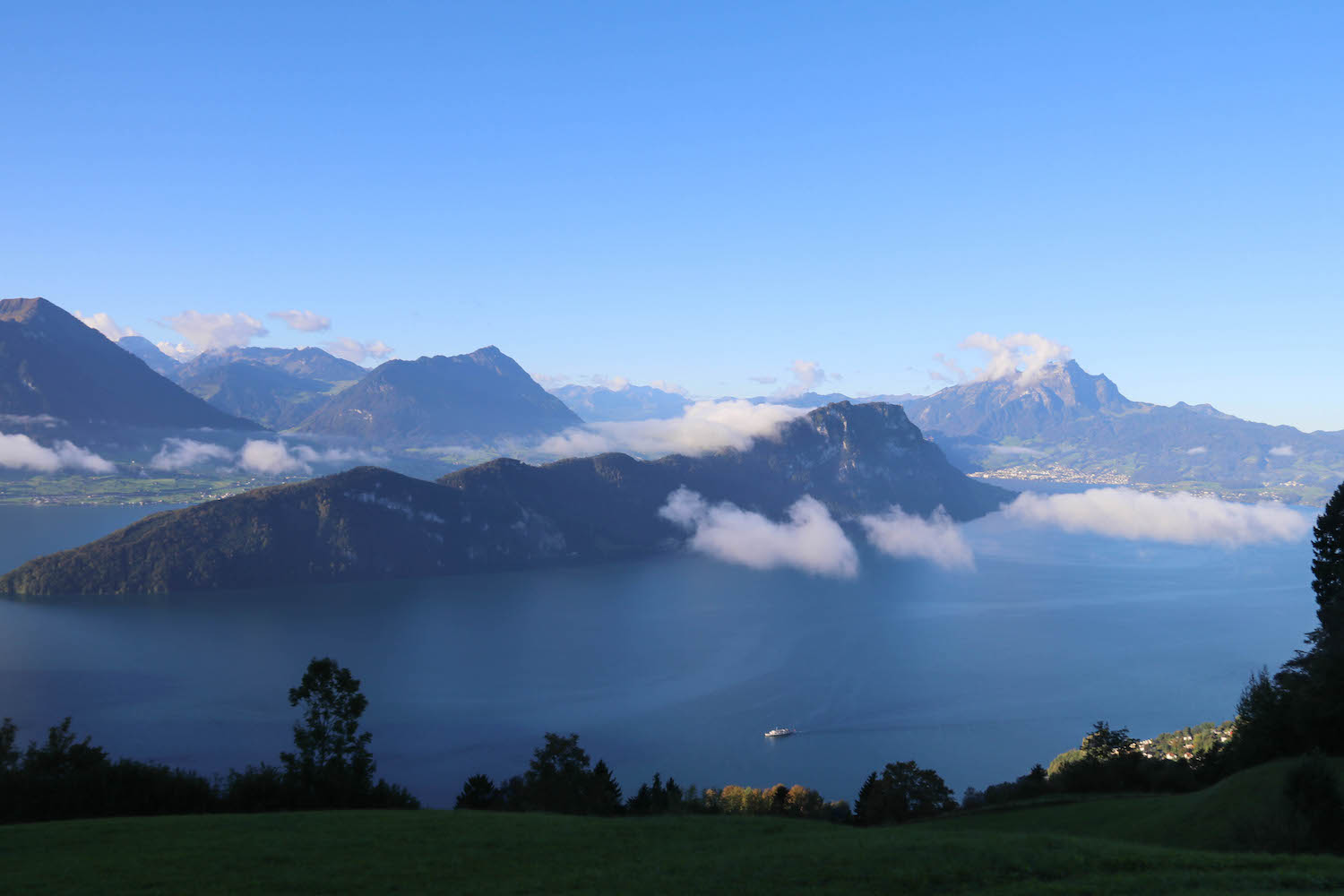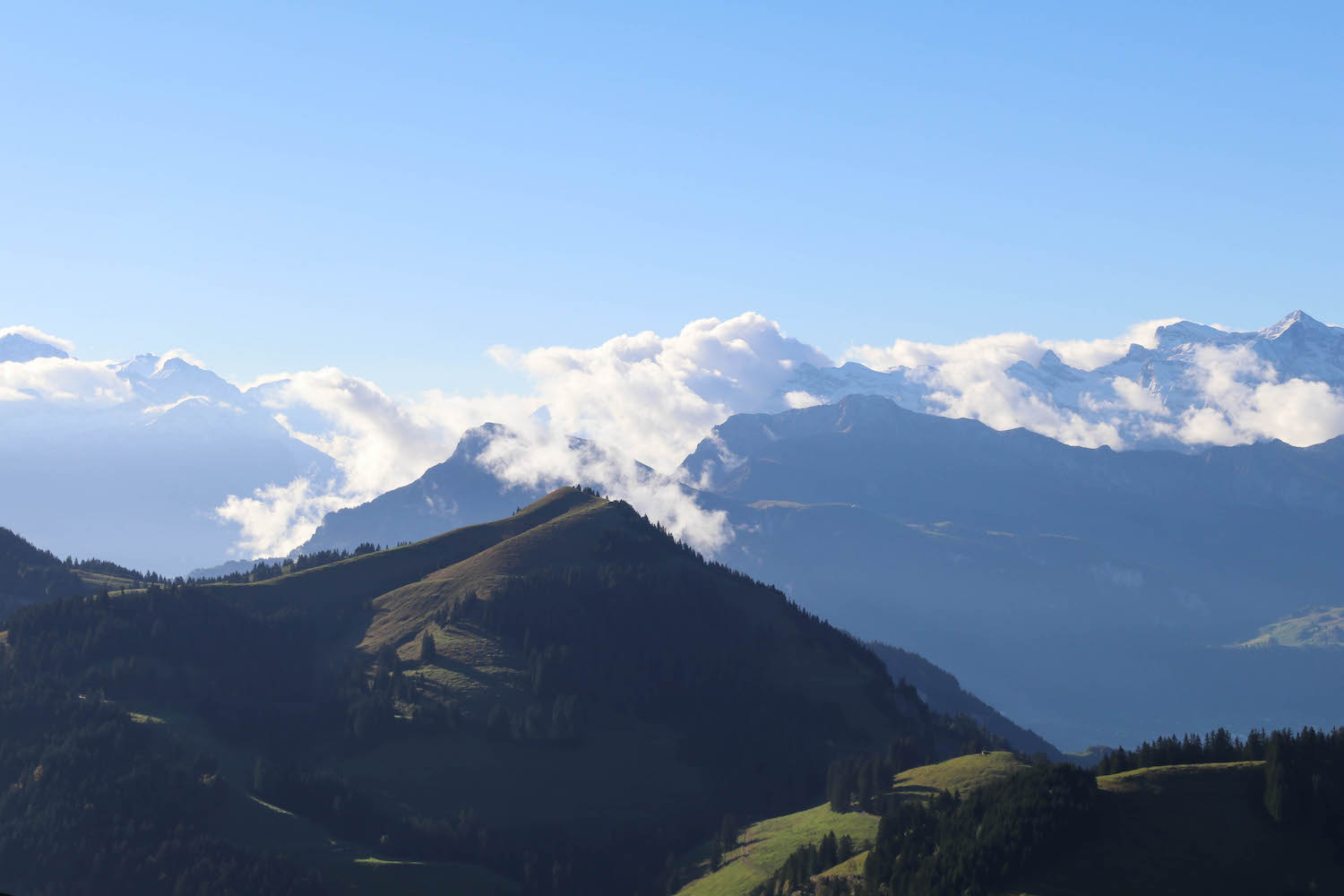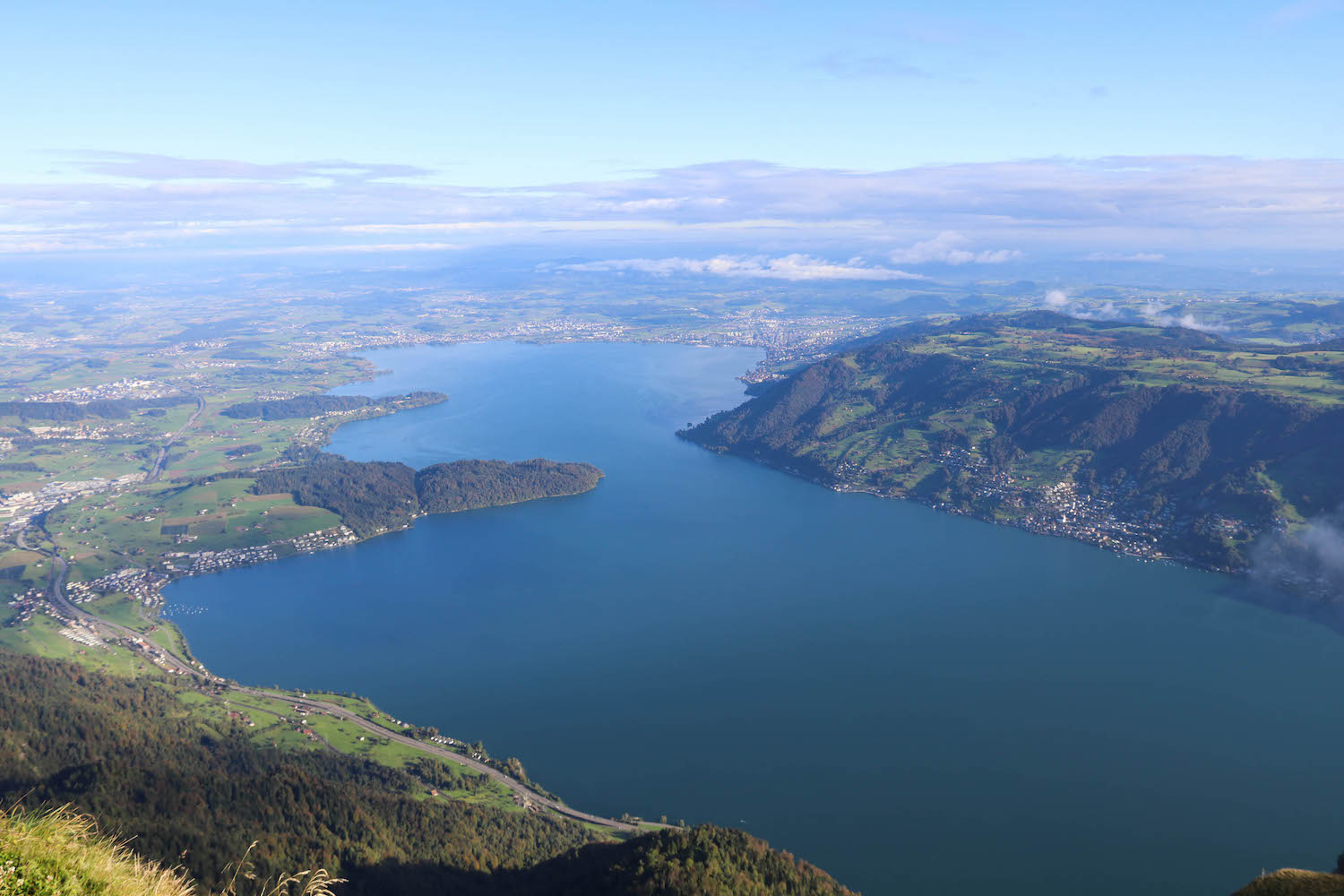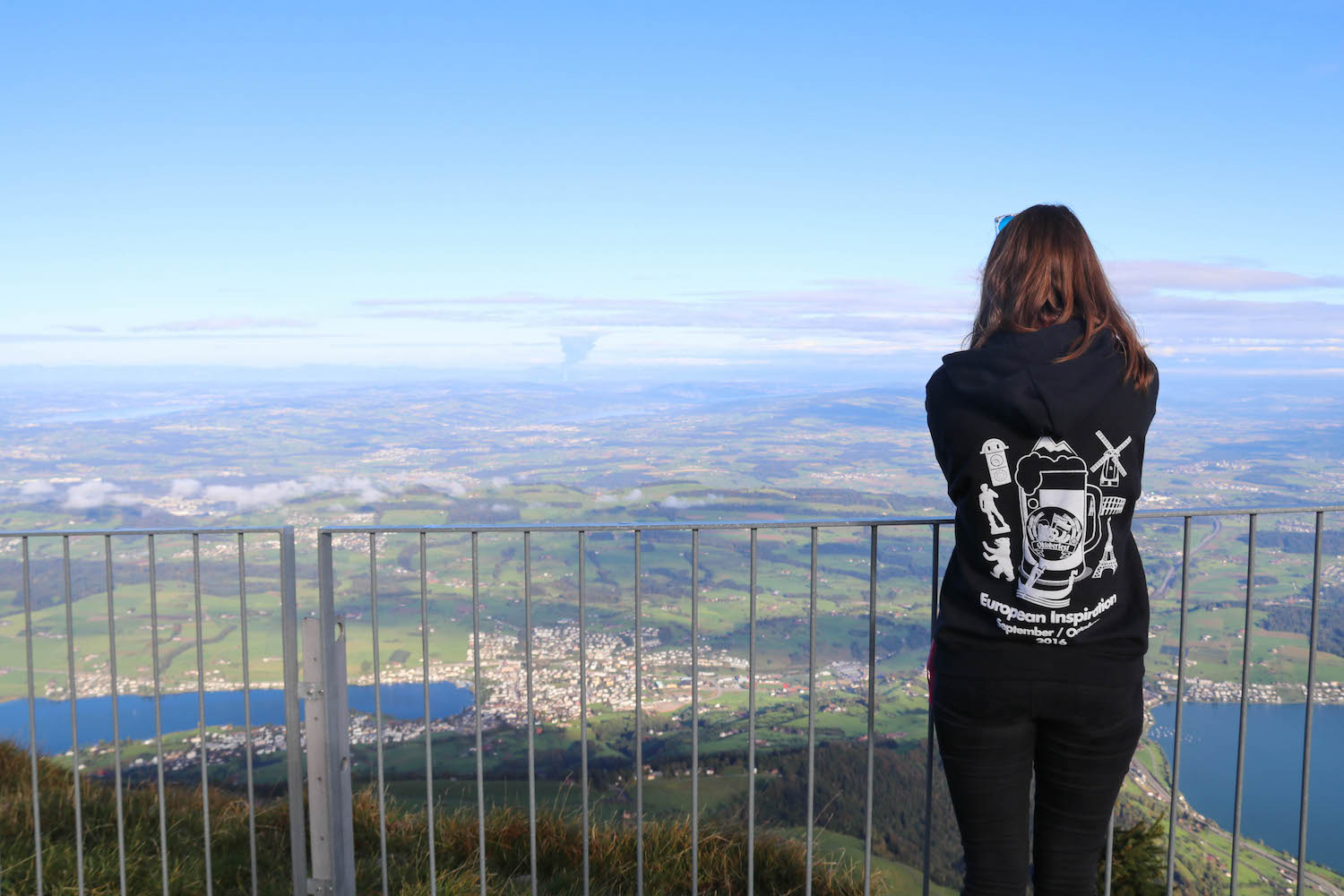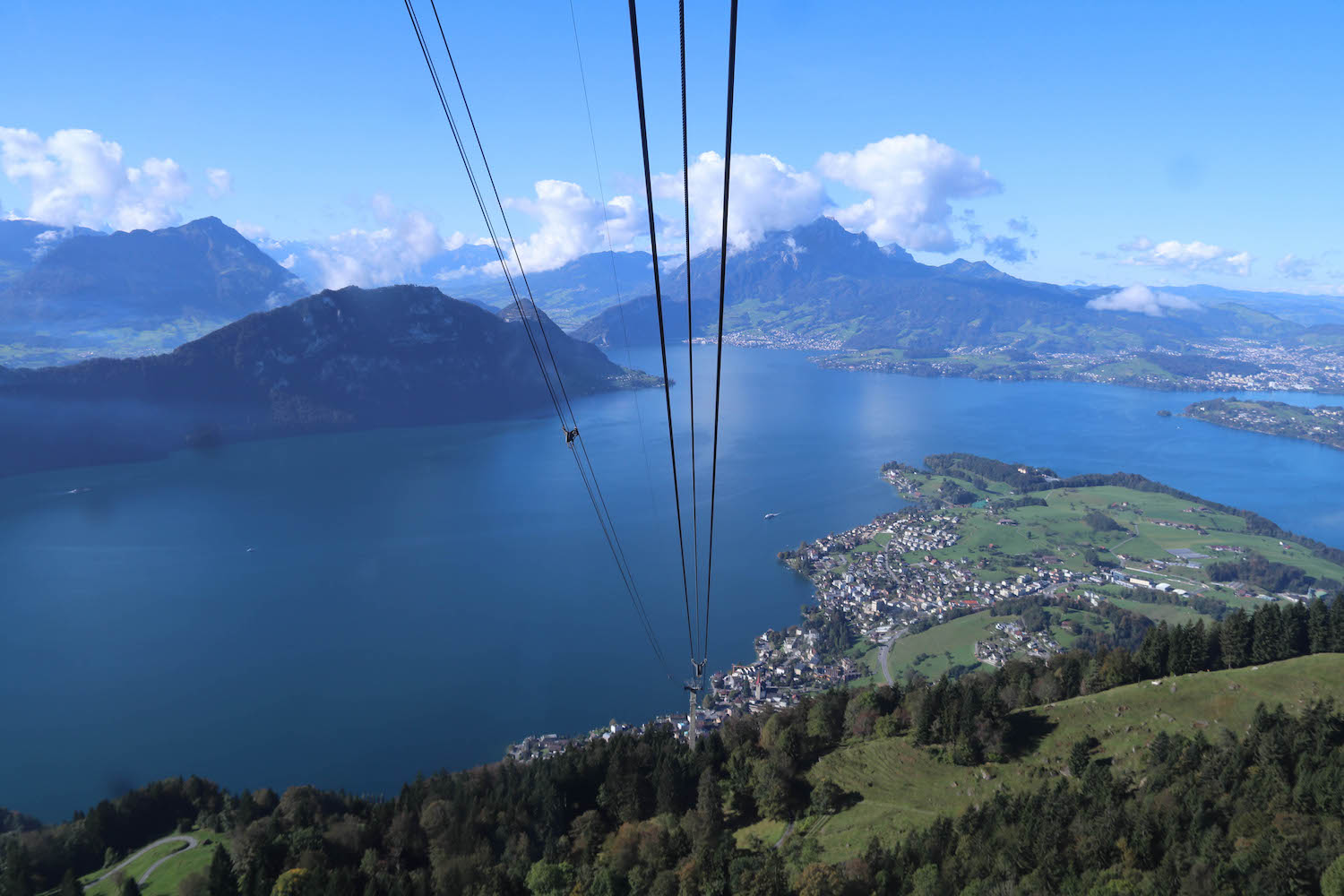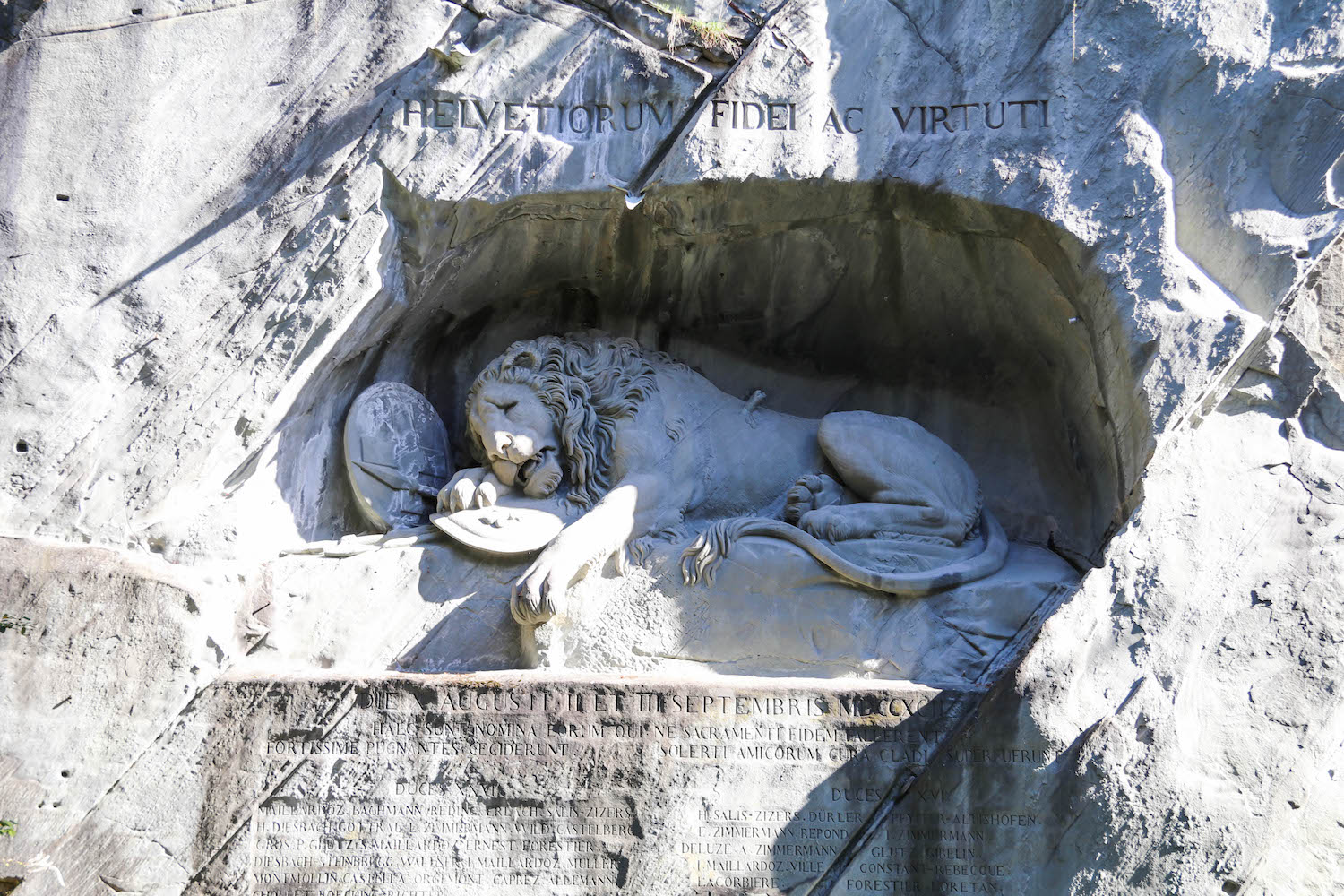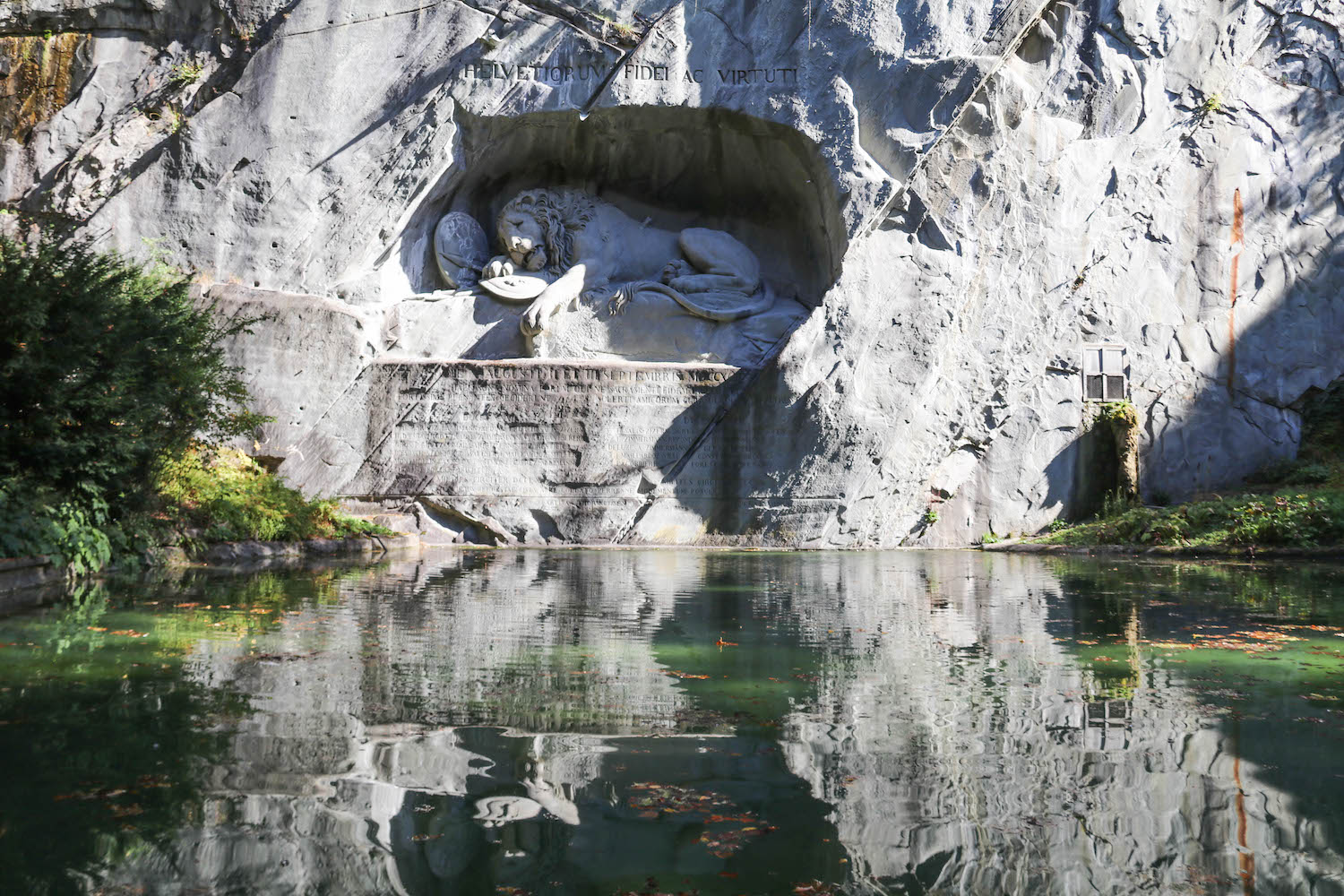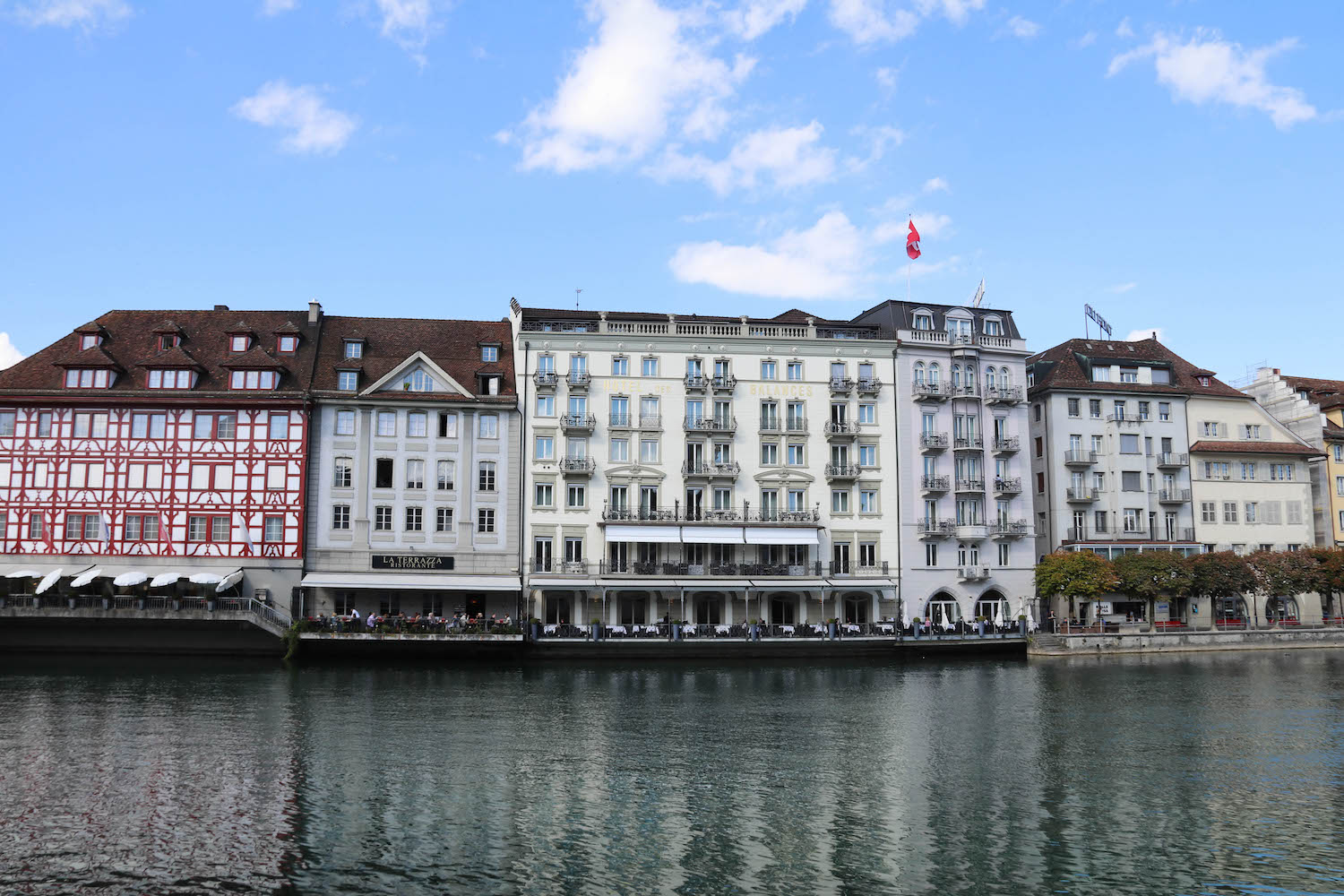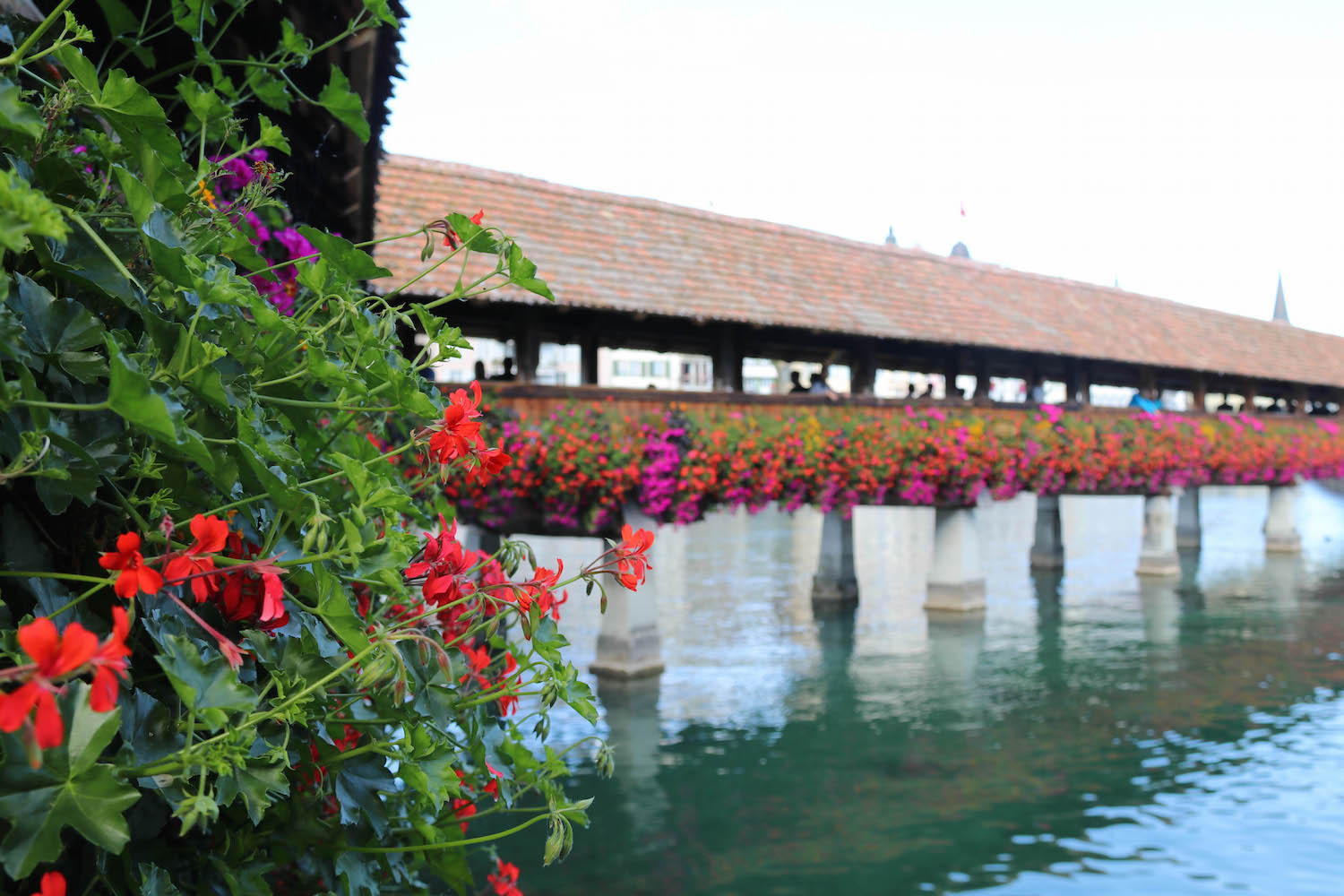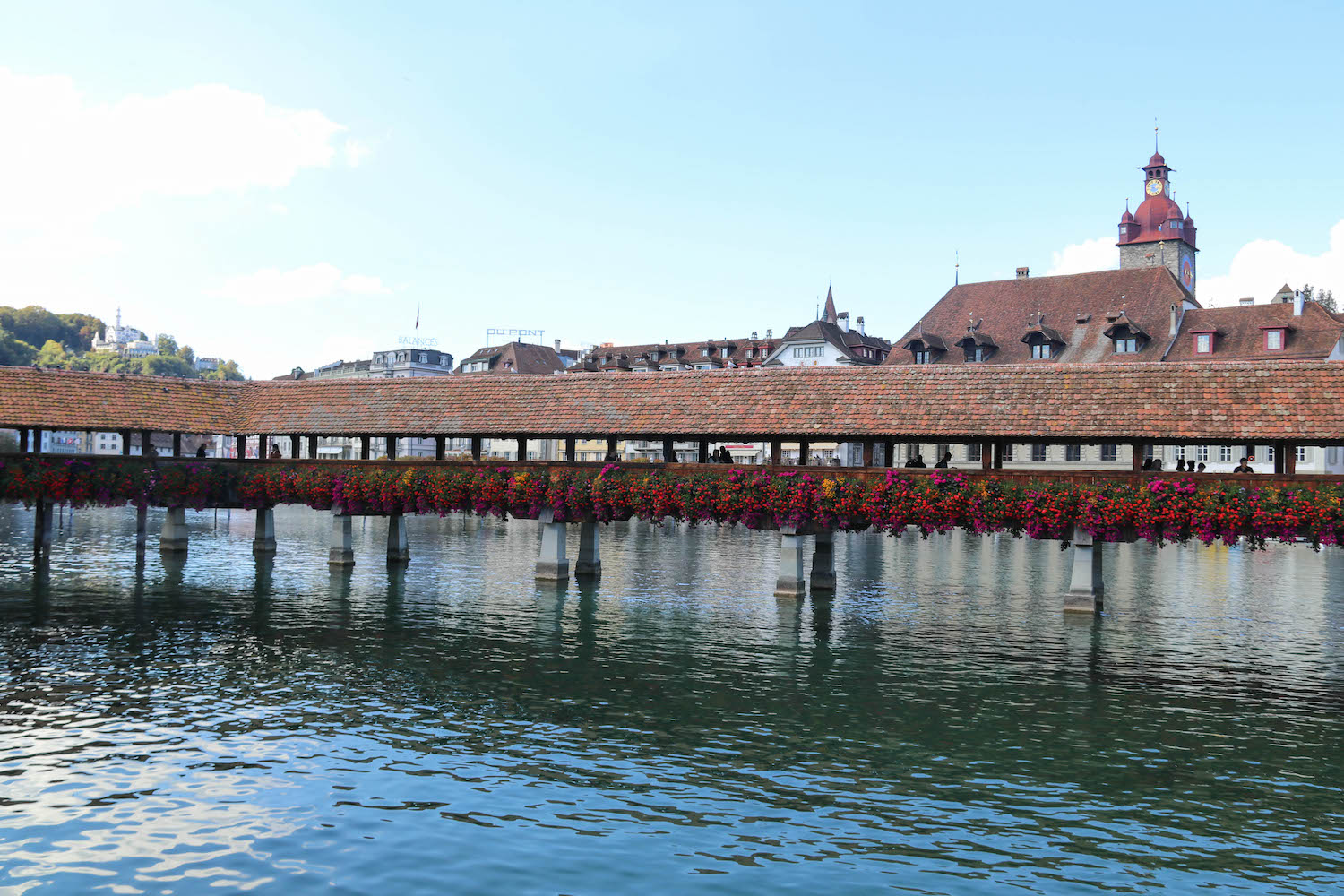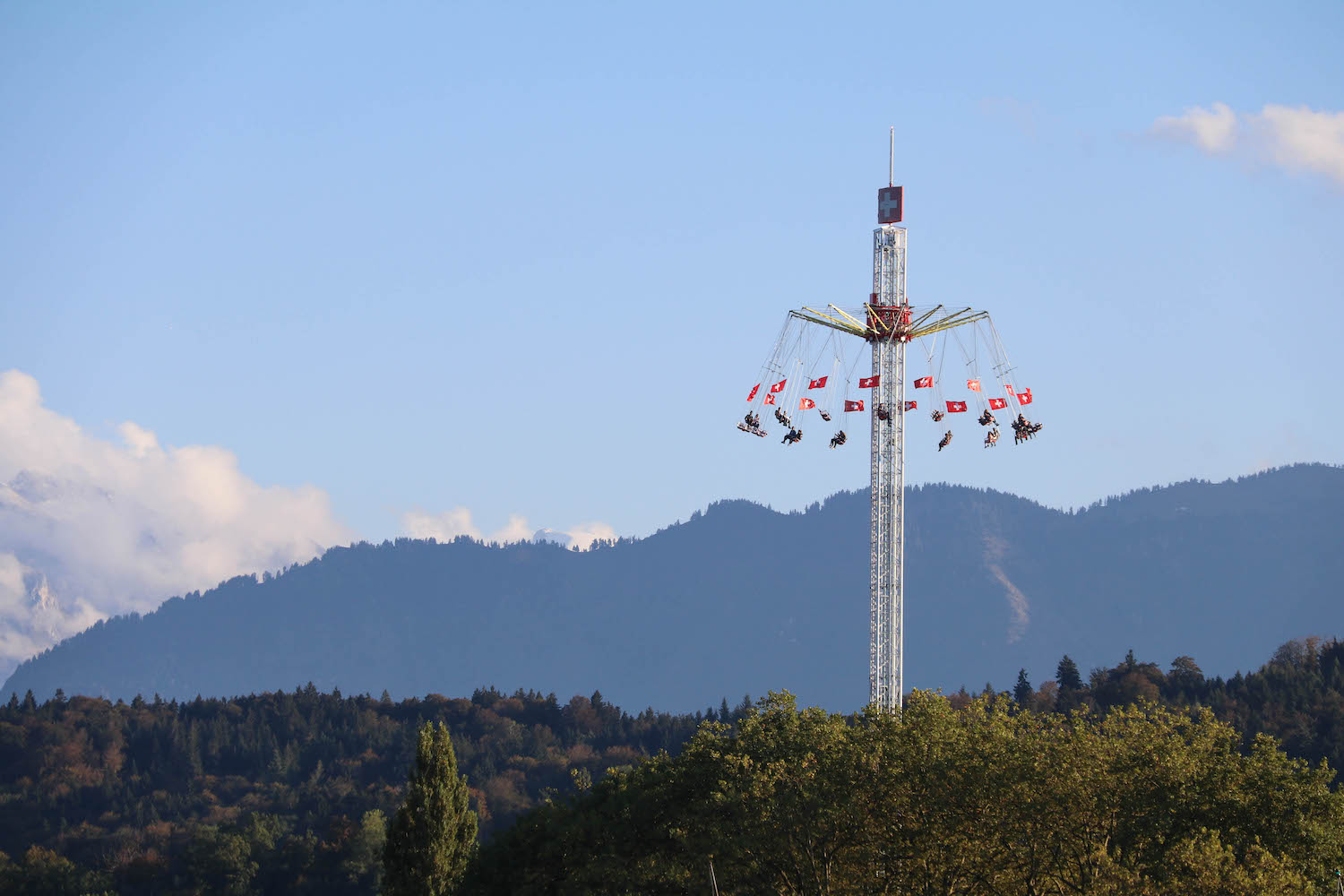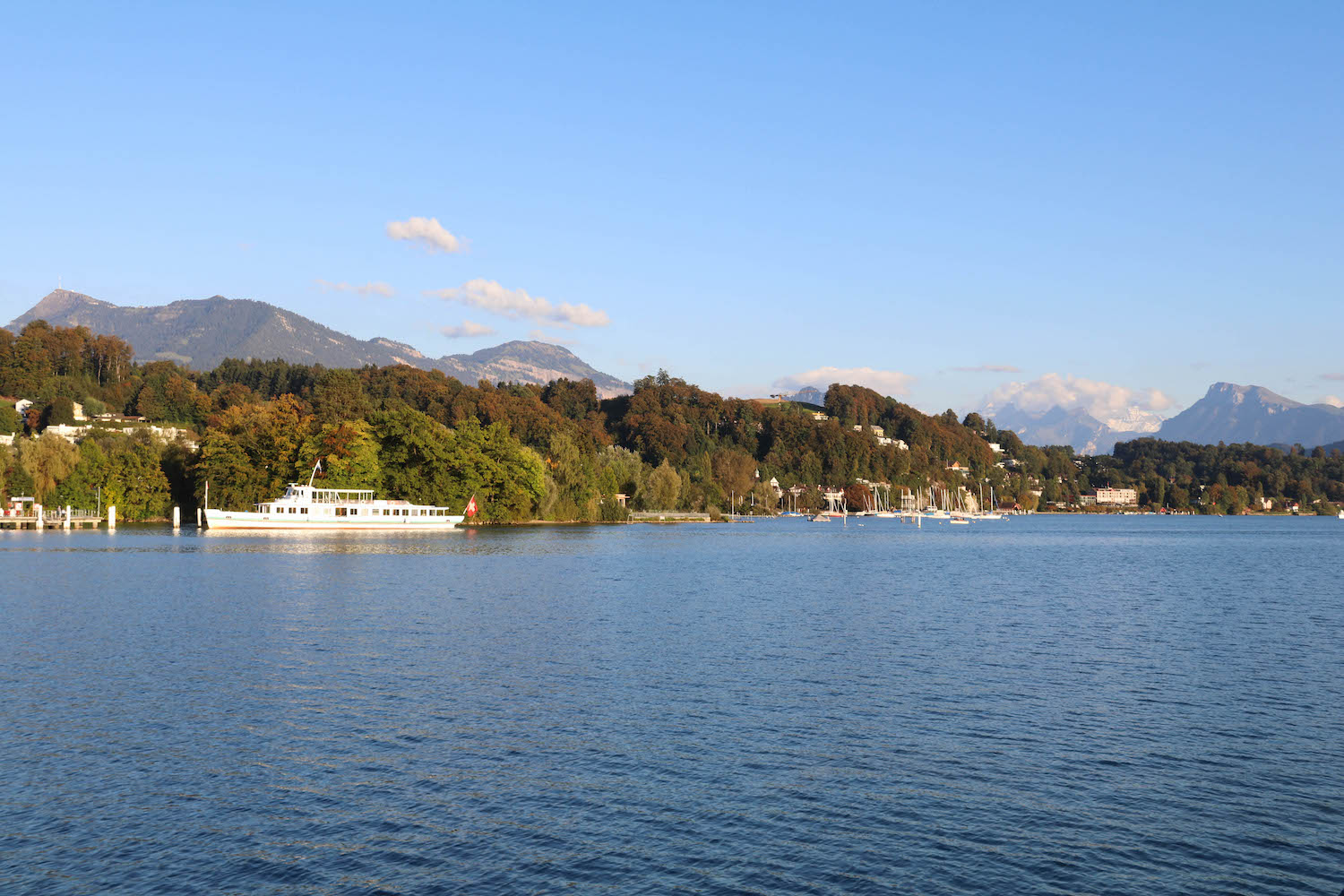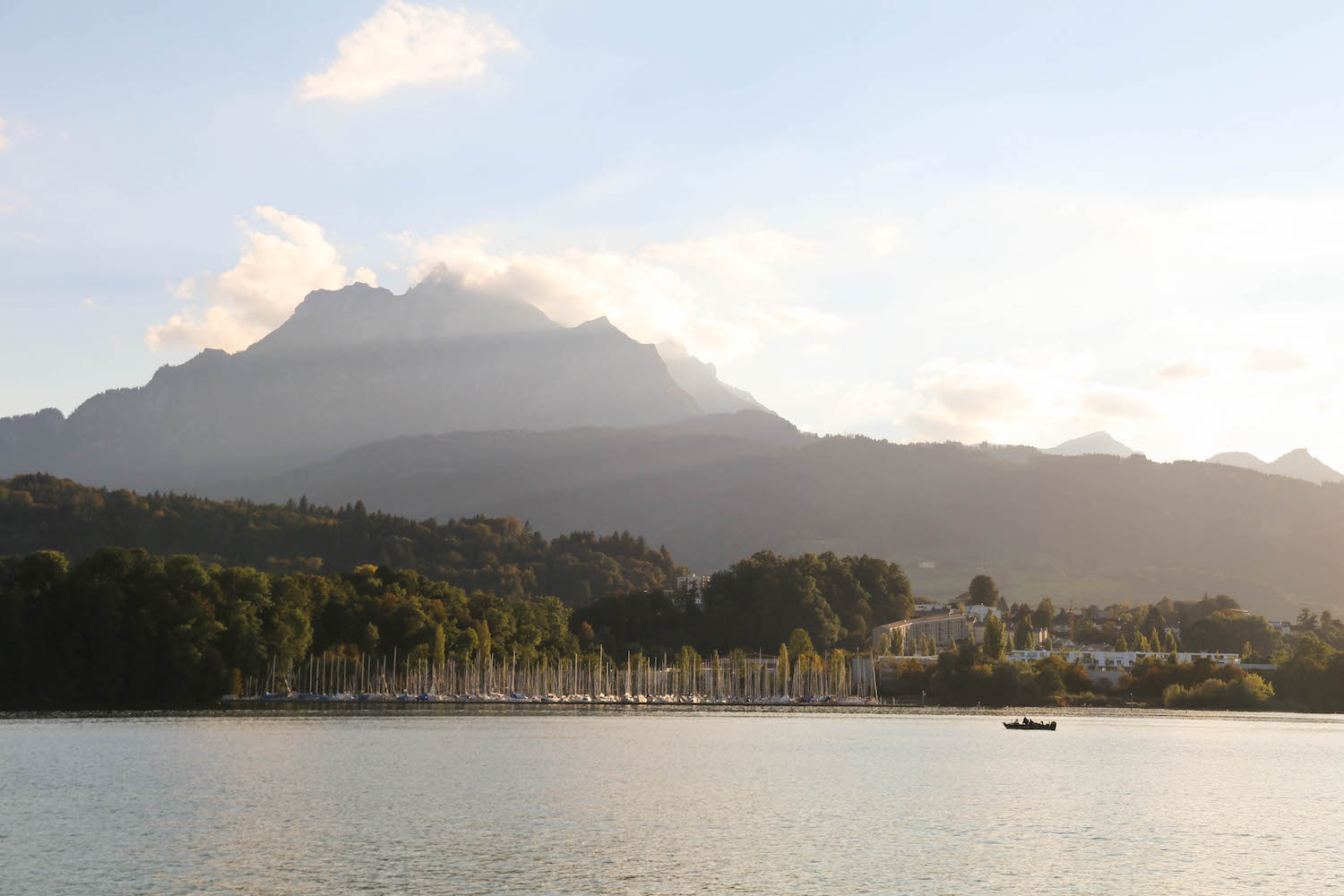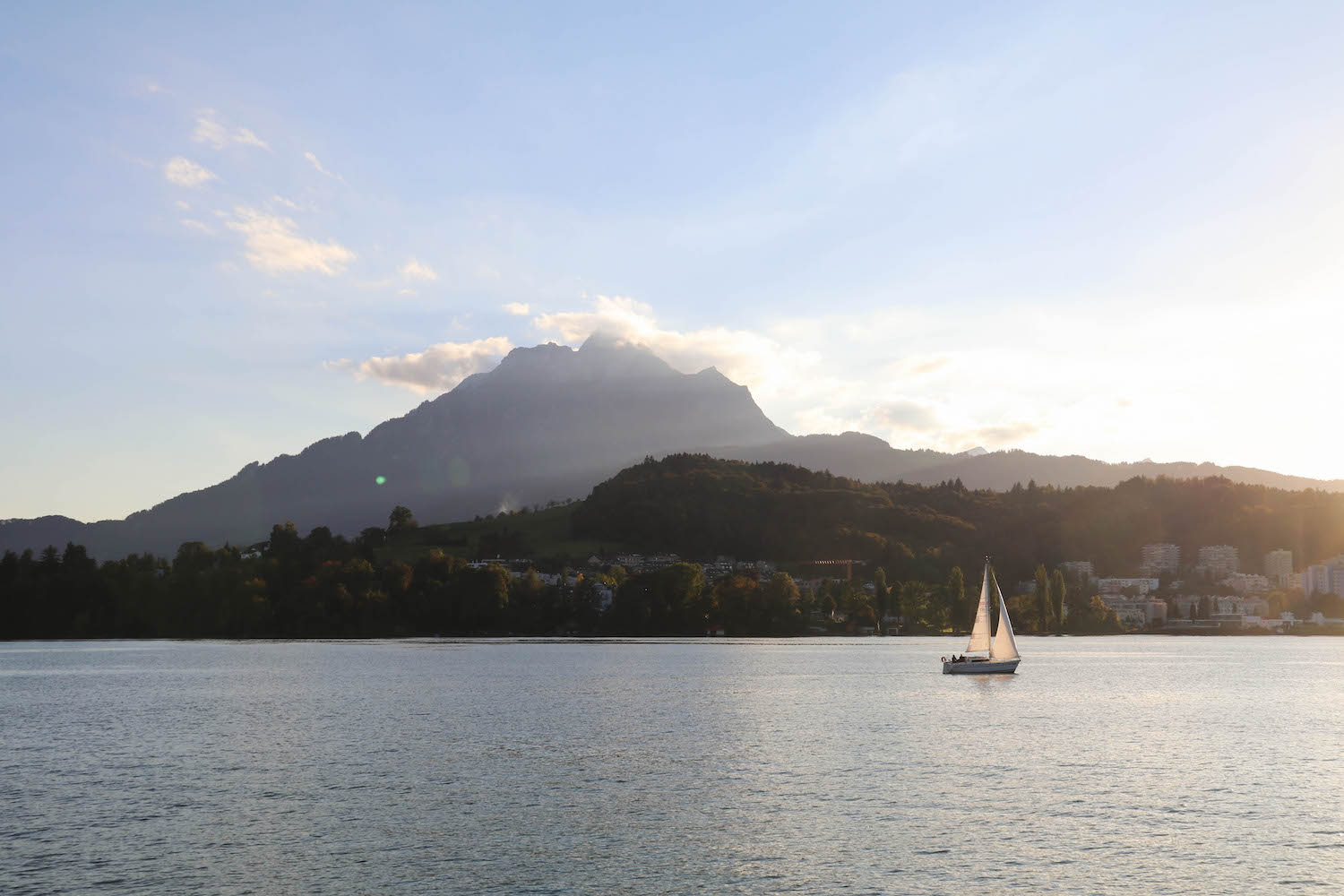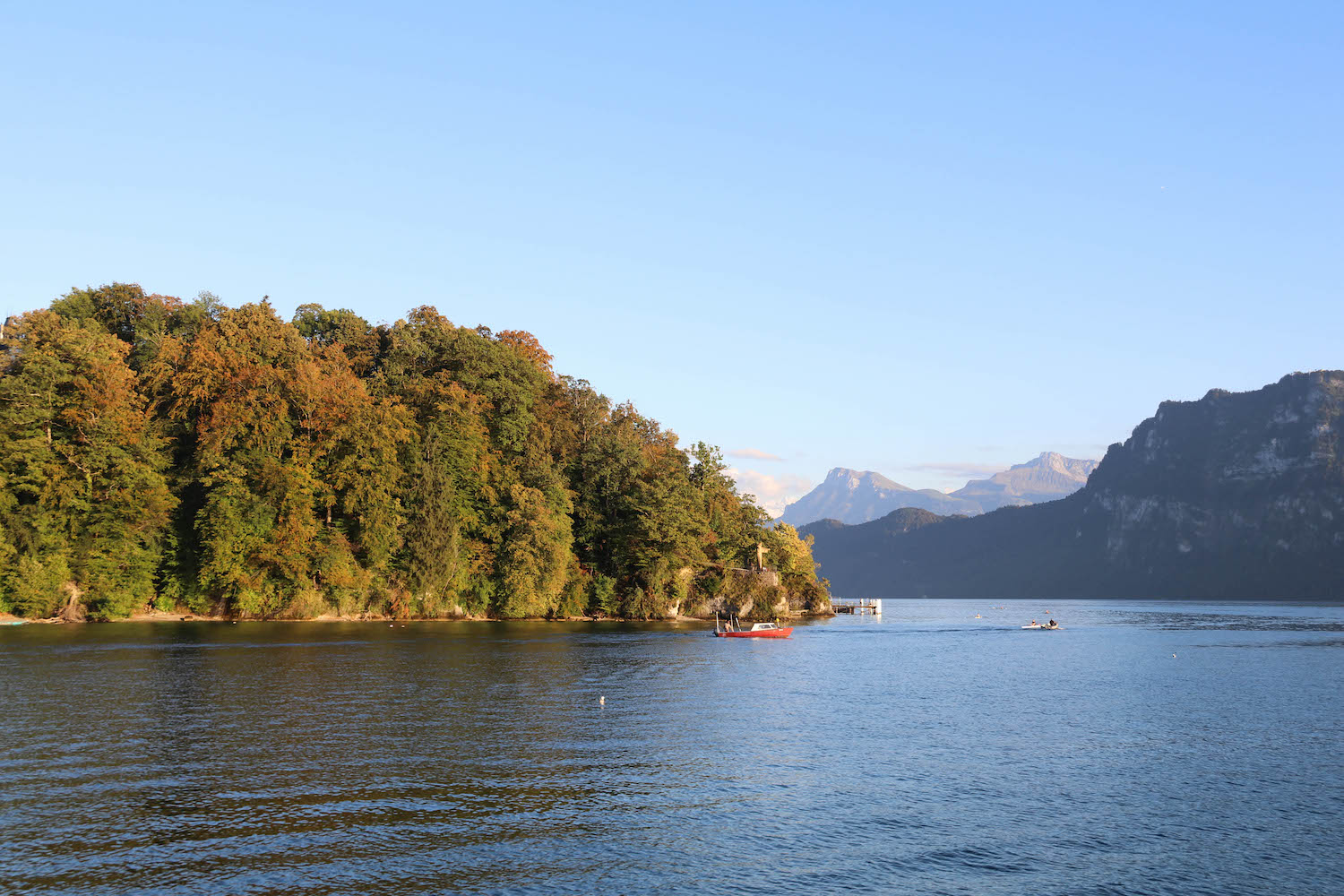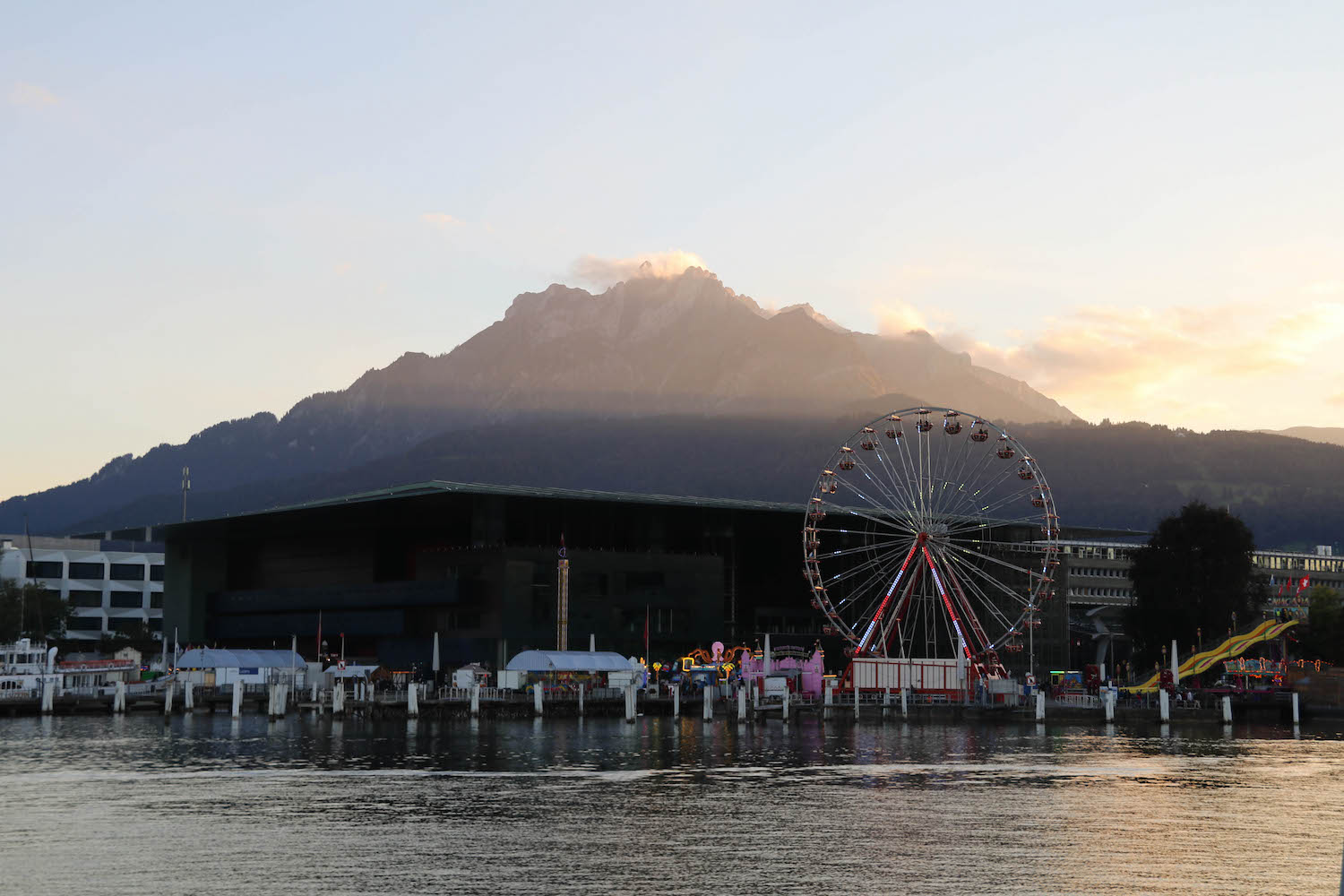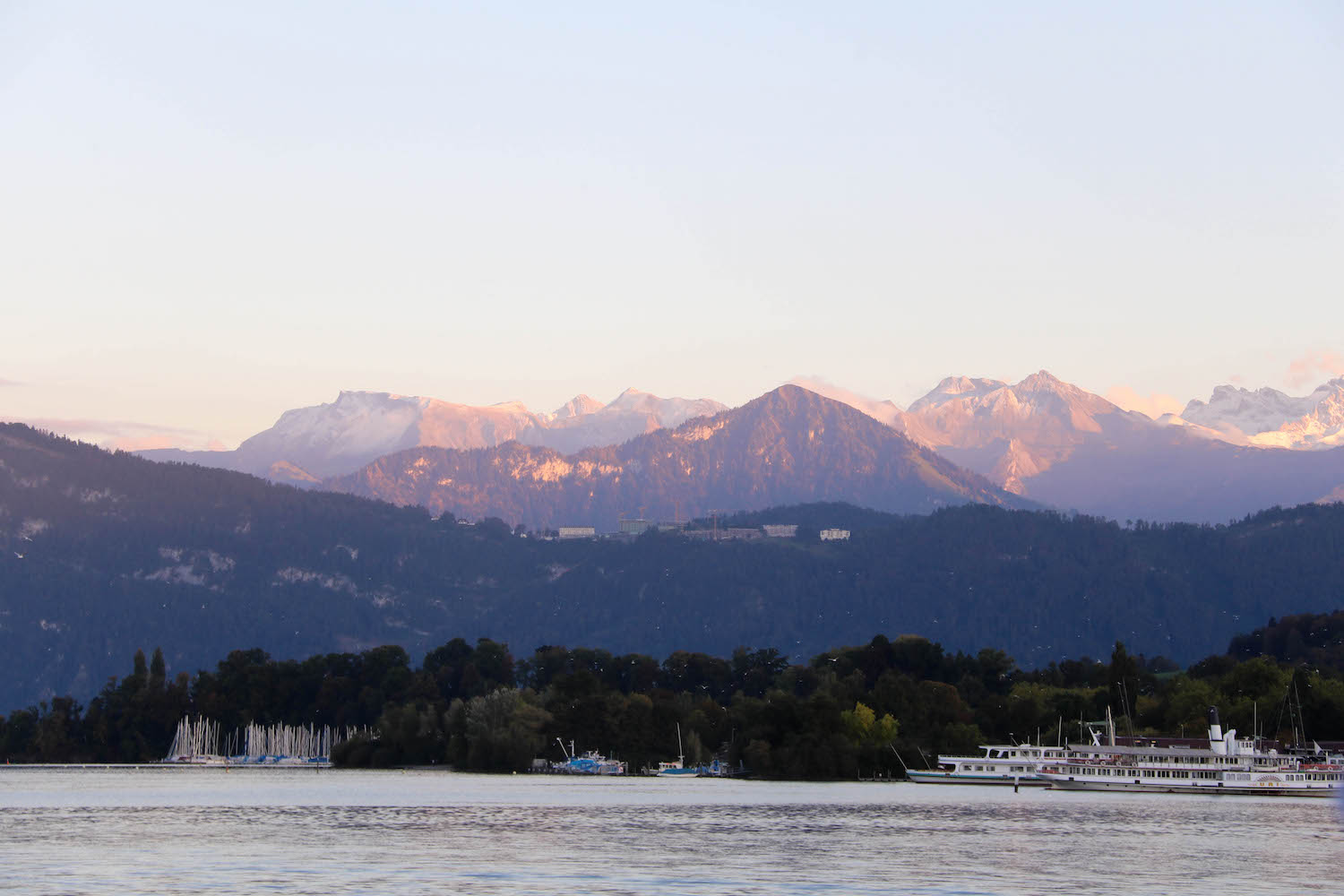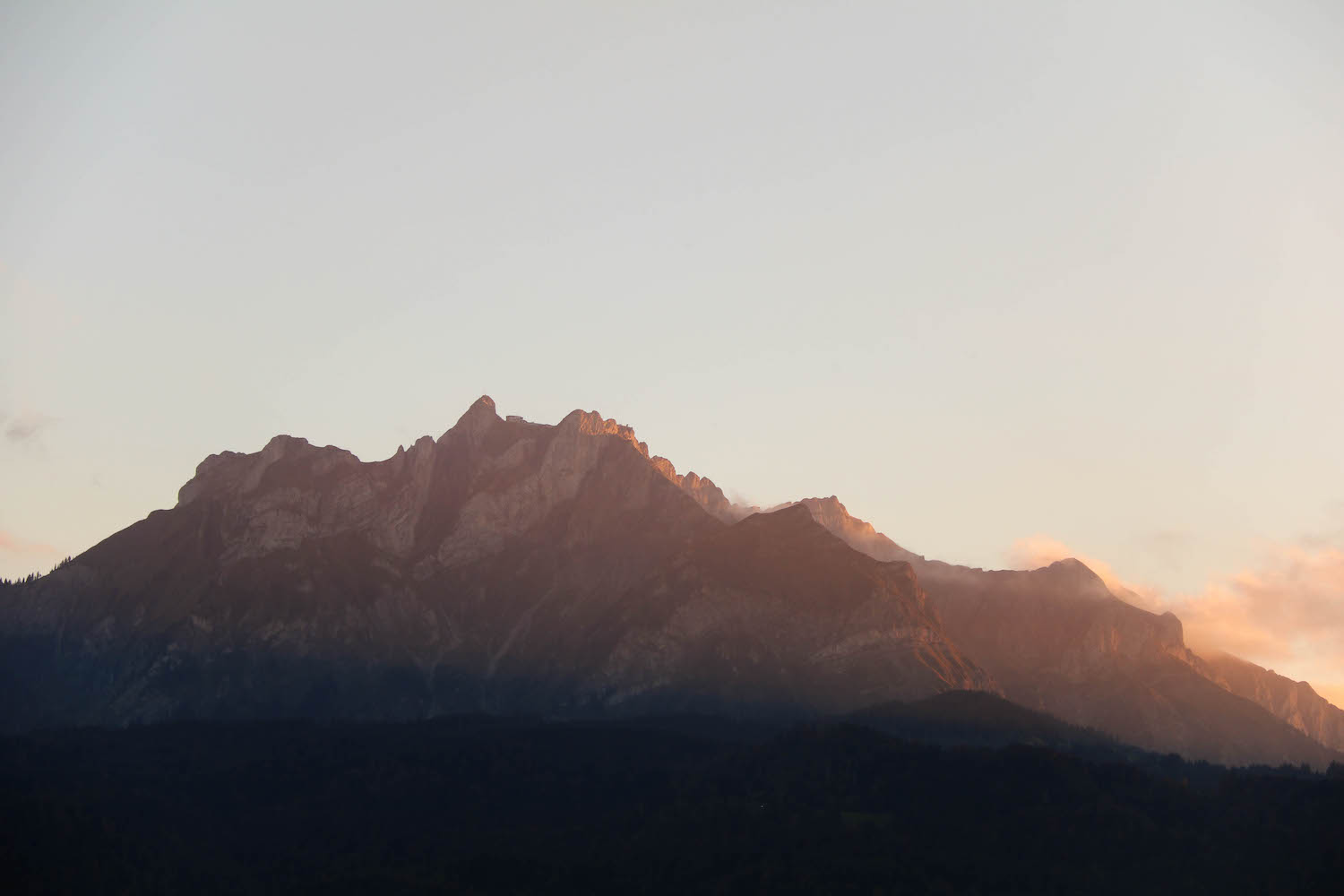 4th October; Paris by night!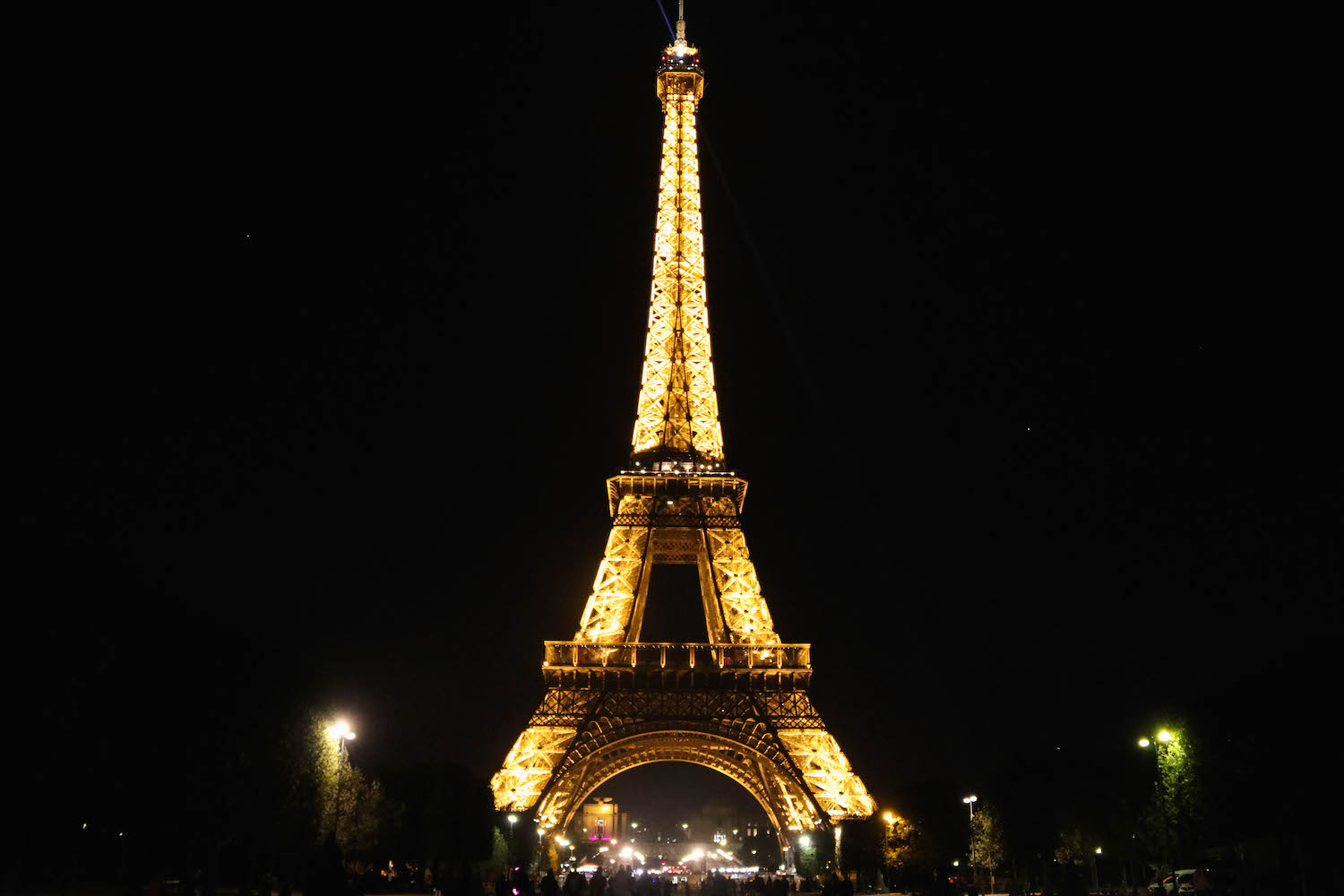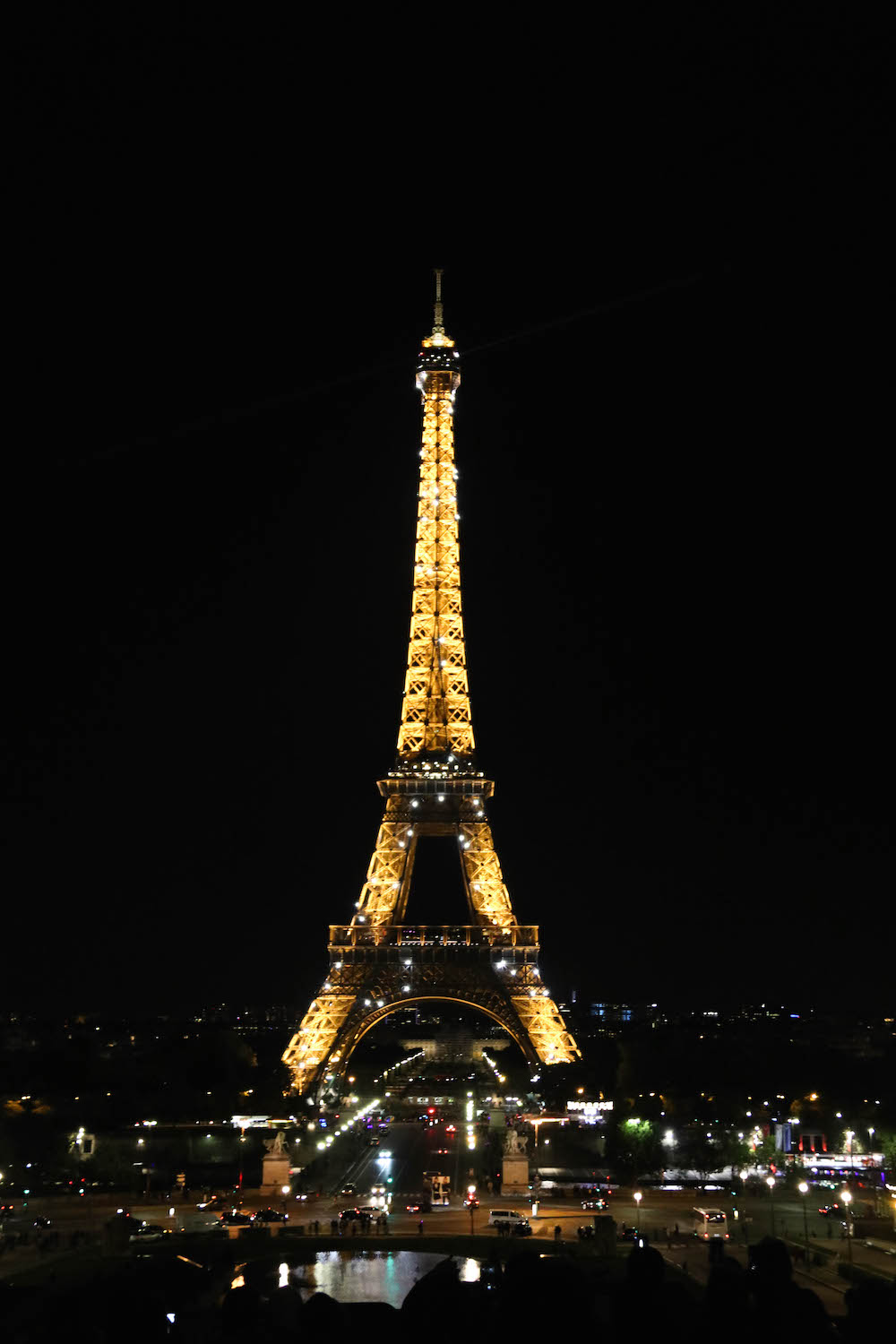 5th October; Arc de Triomphe and Musee de Louvre…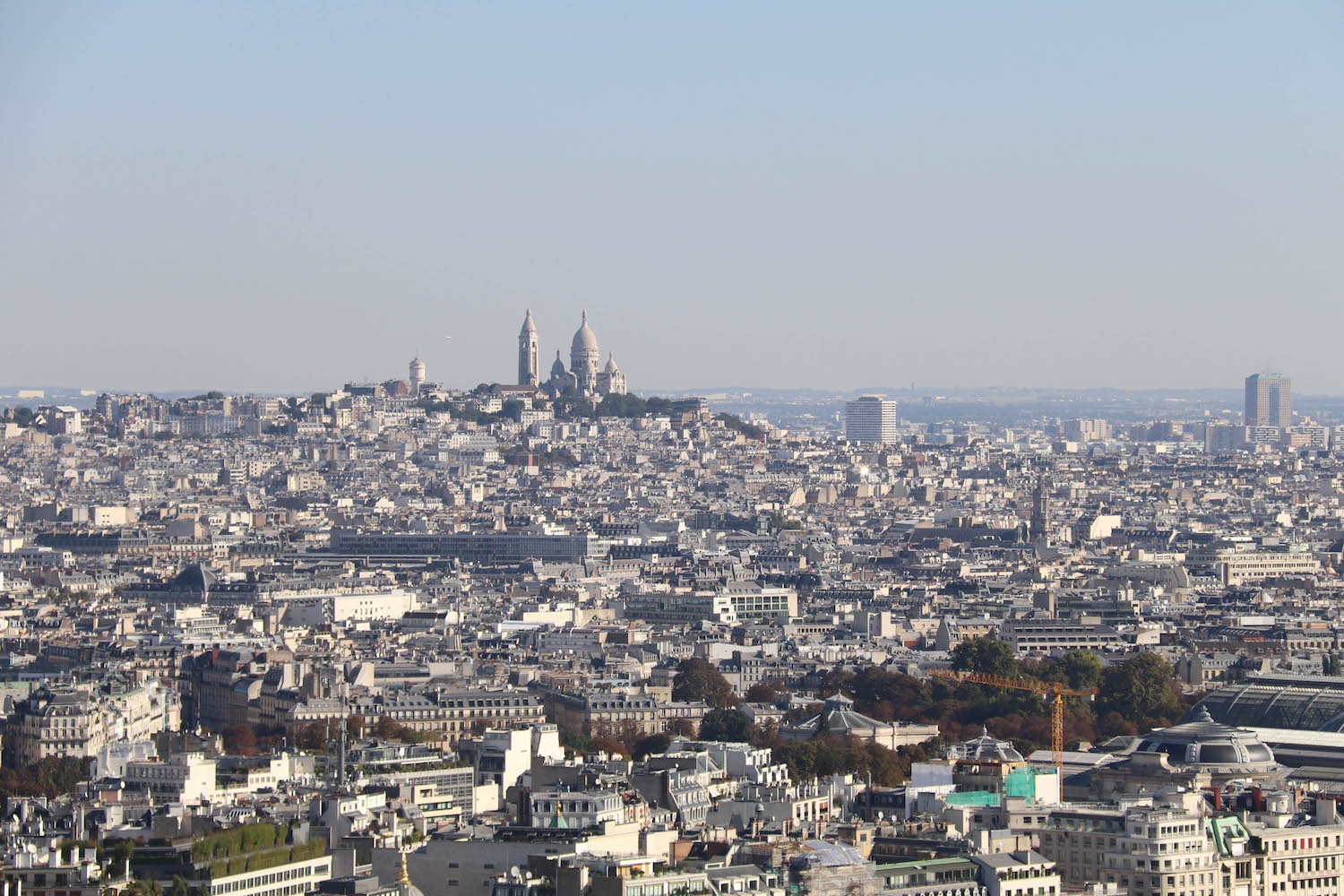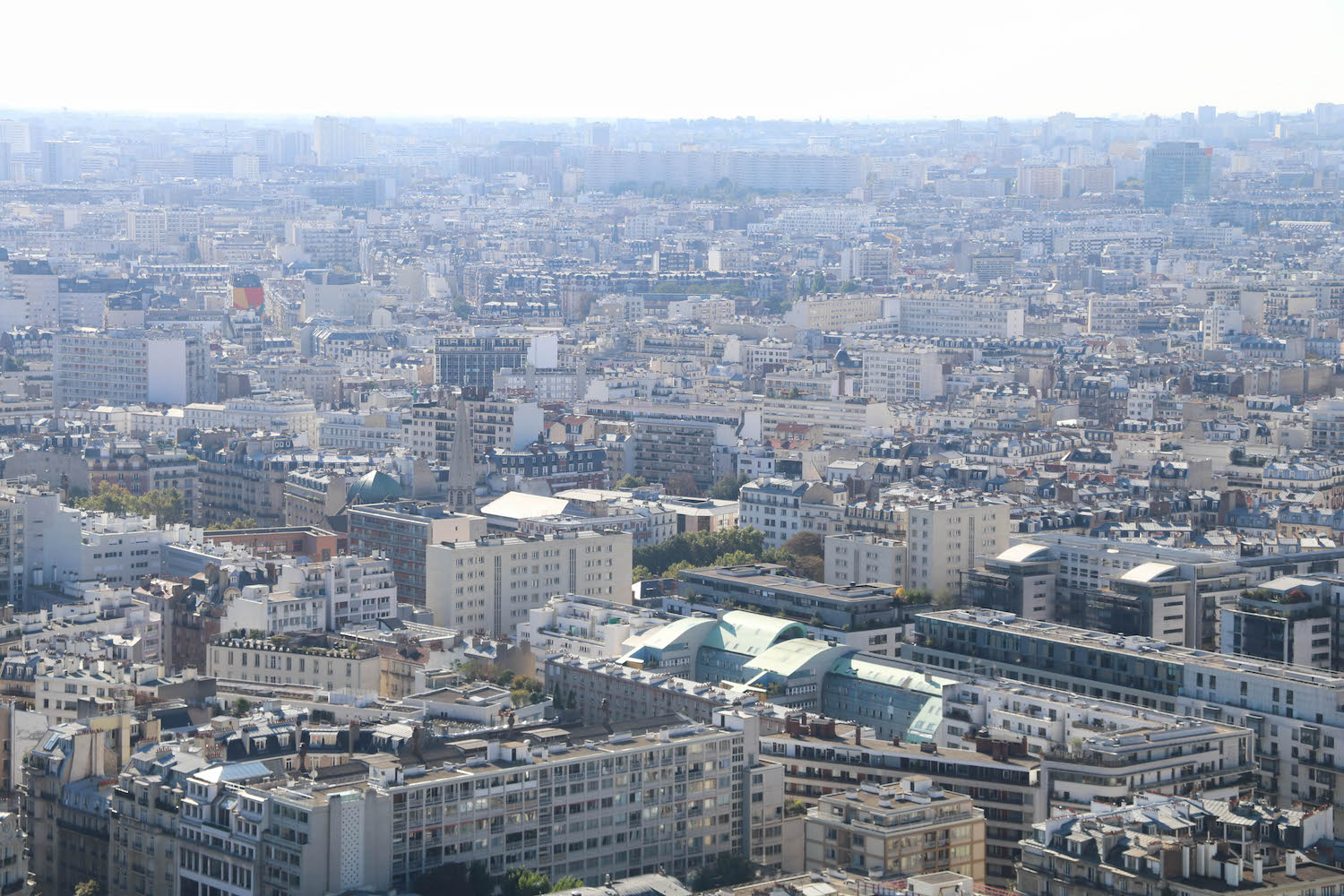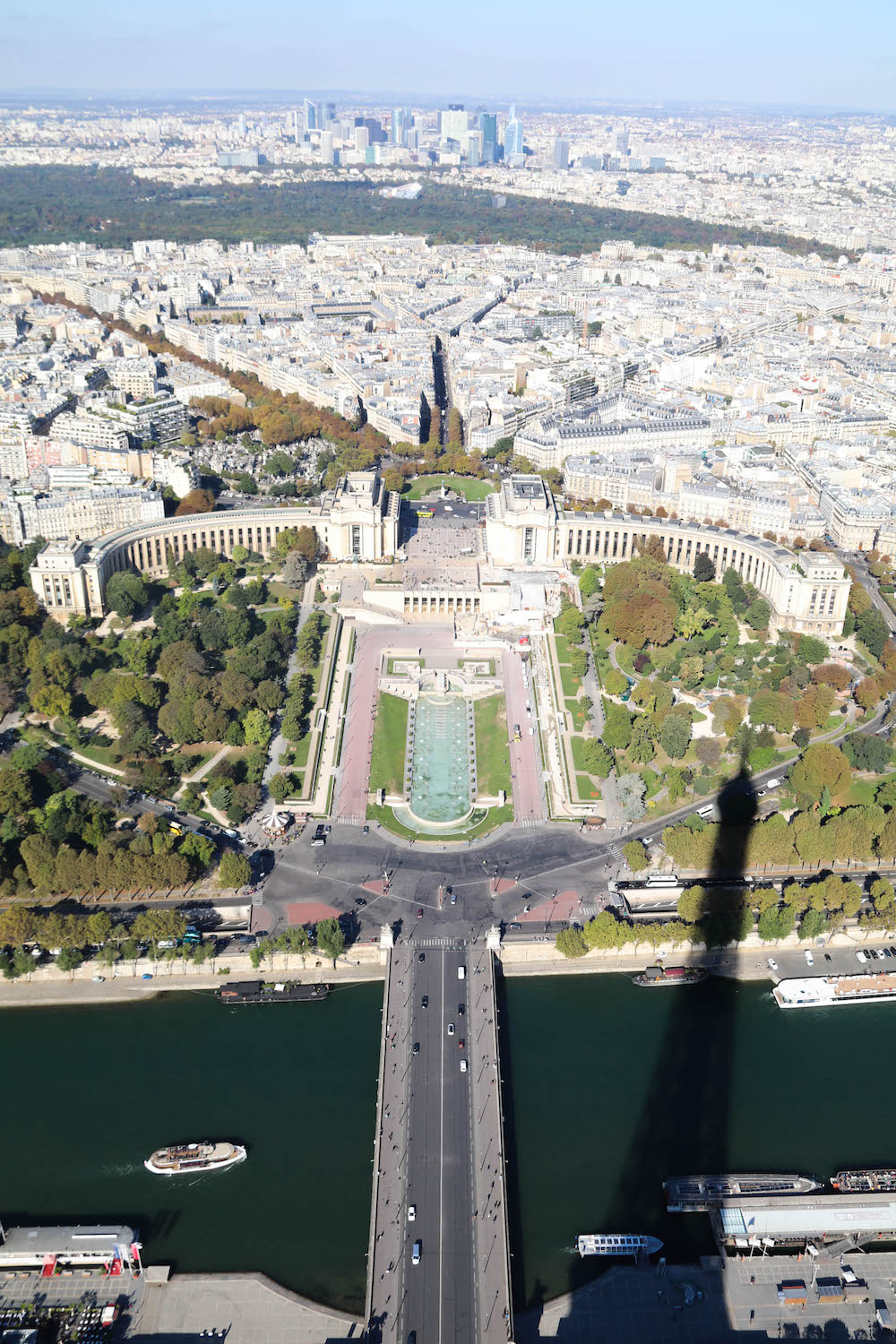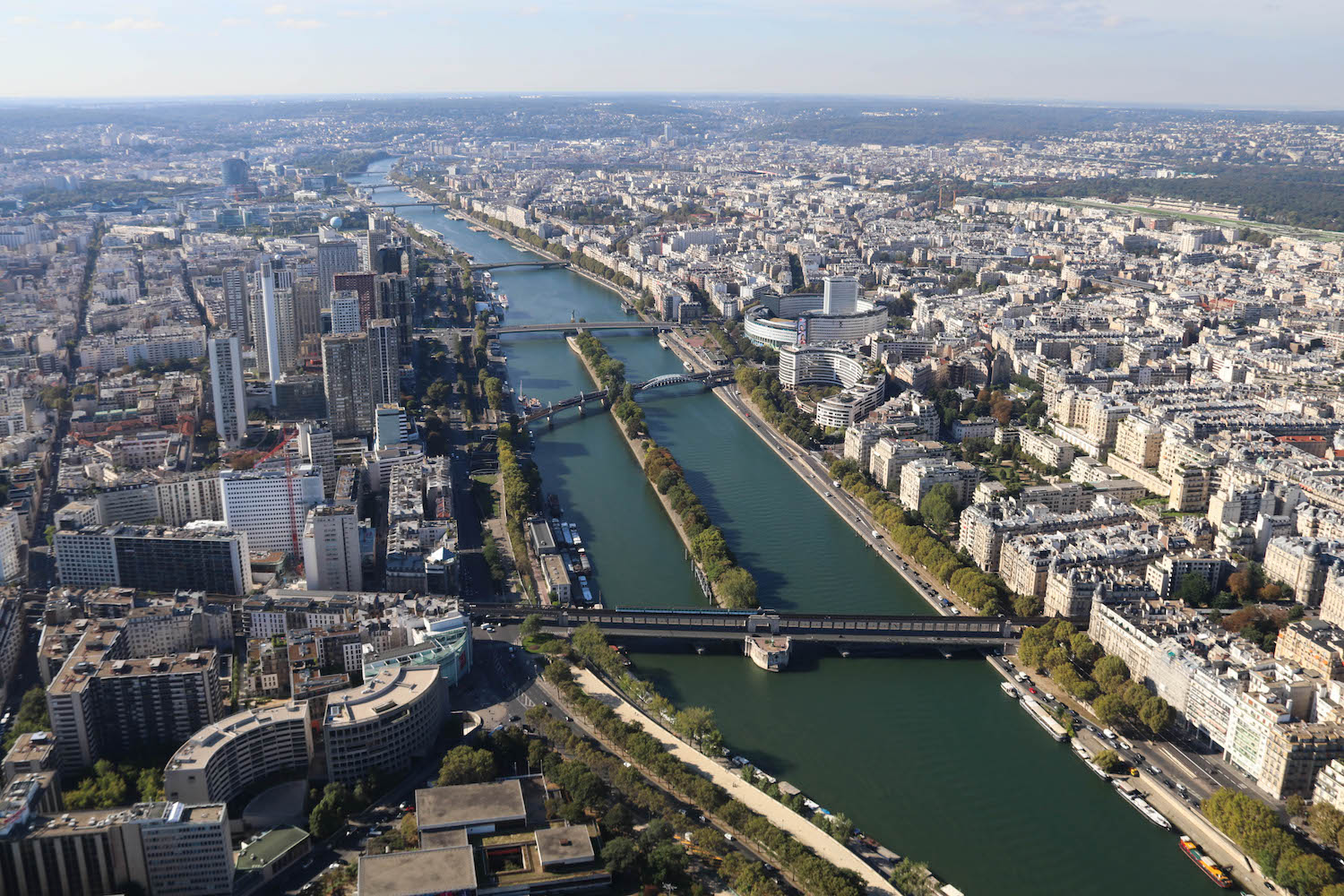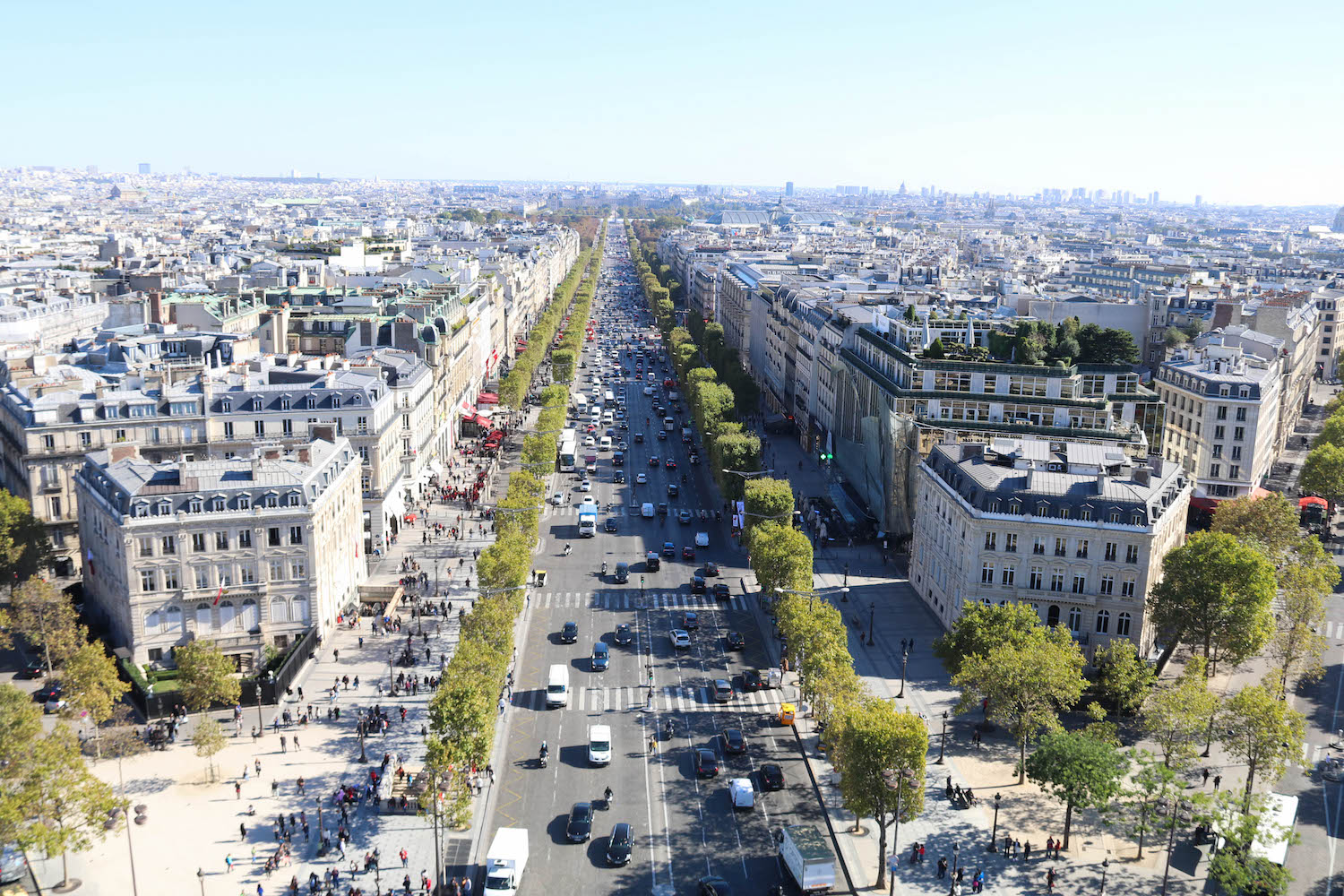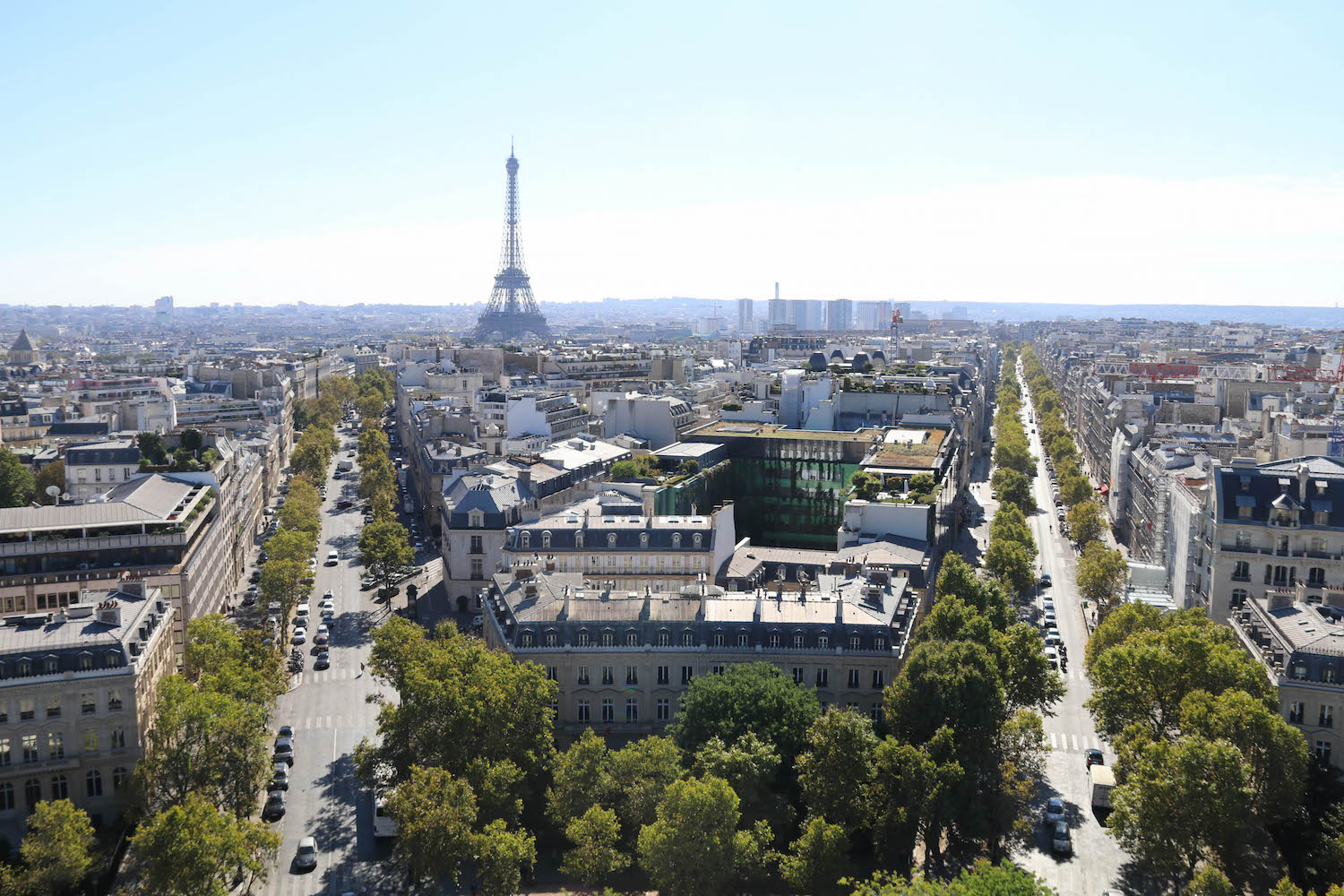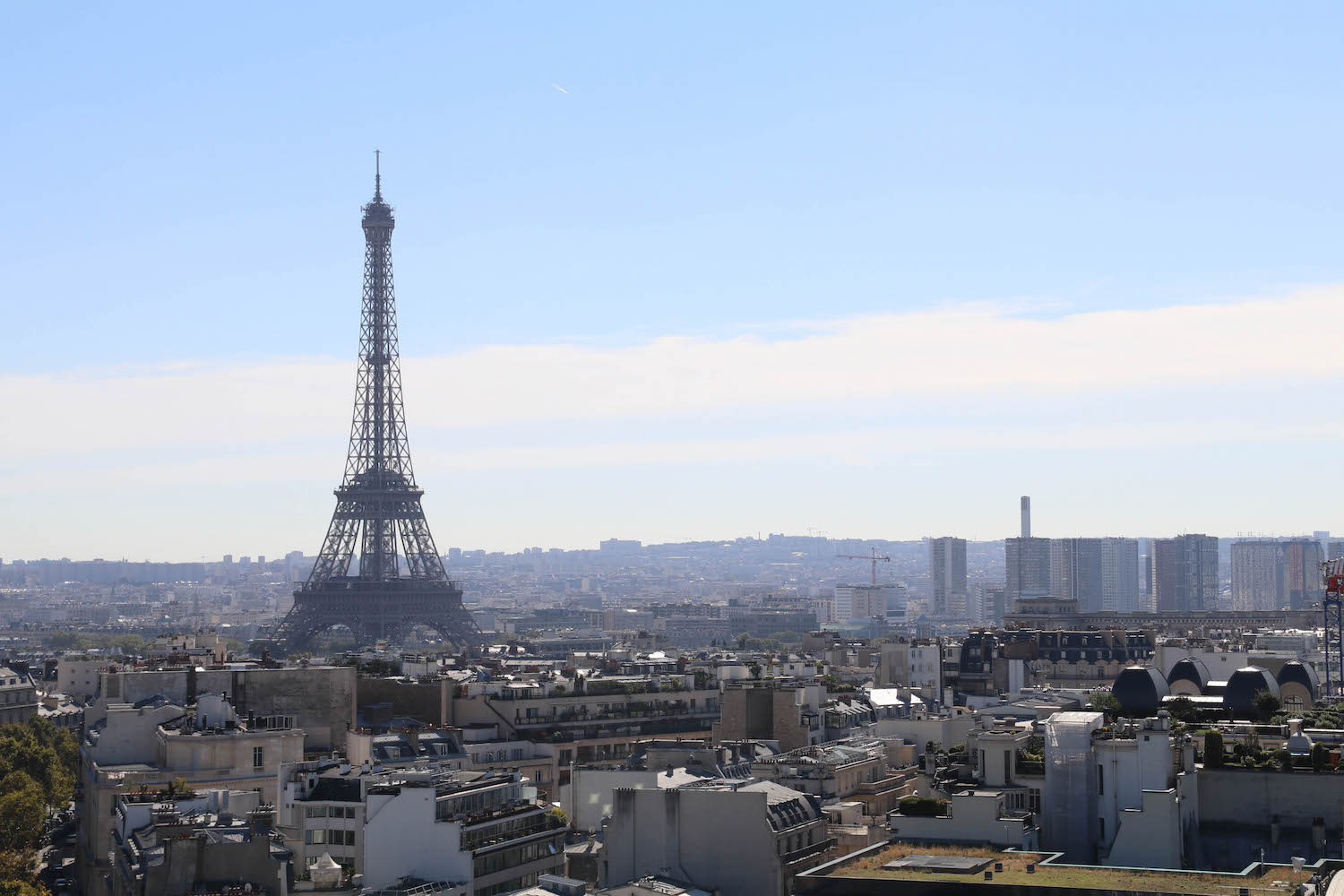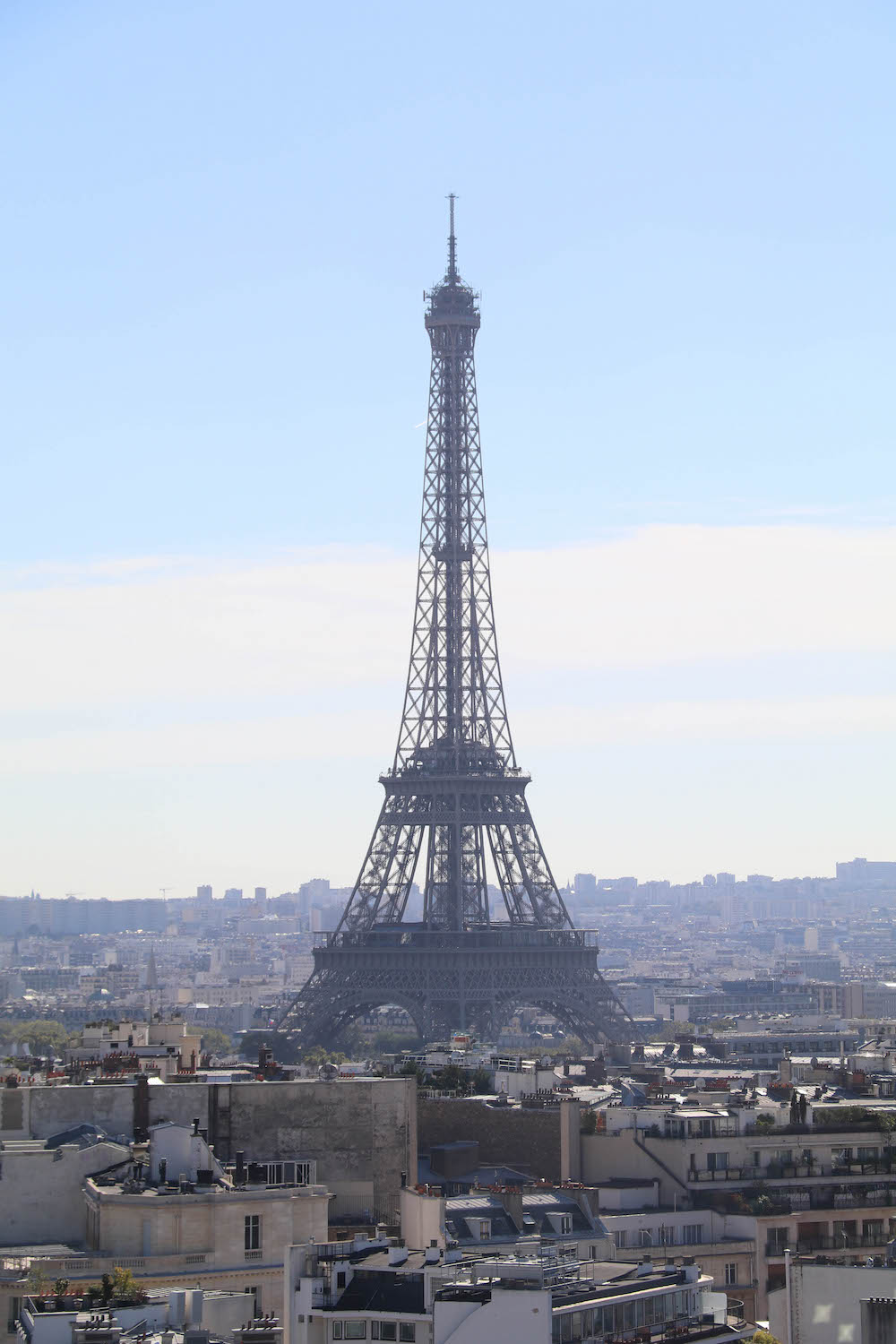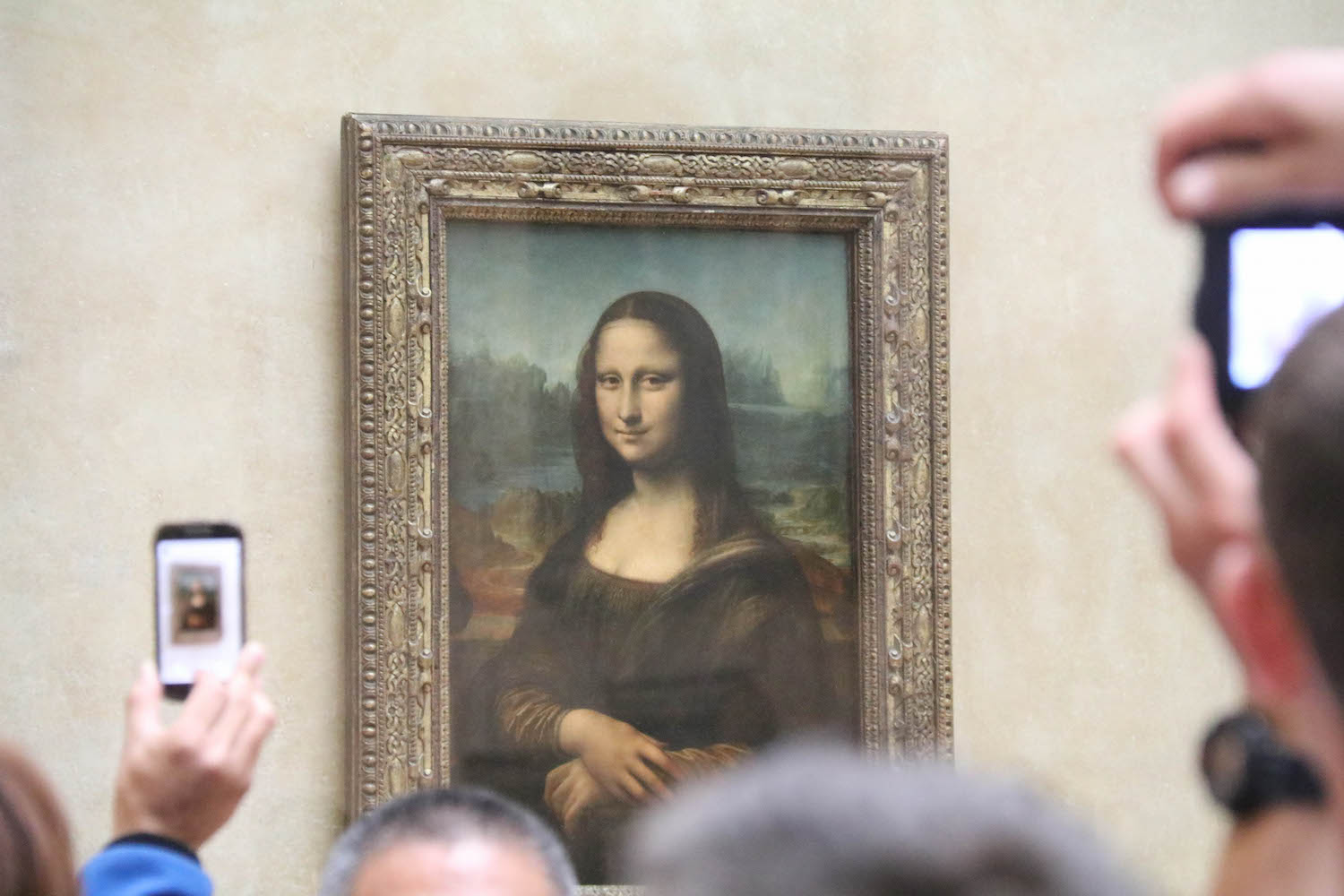 9th October; The tour ended… But my relatives live in some beautiful places. Here's Clee Hill on the way to Ludlow/Shropshire in the Midlands.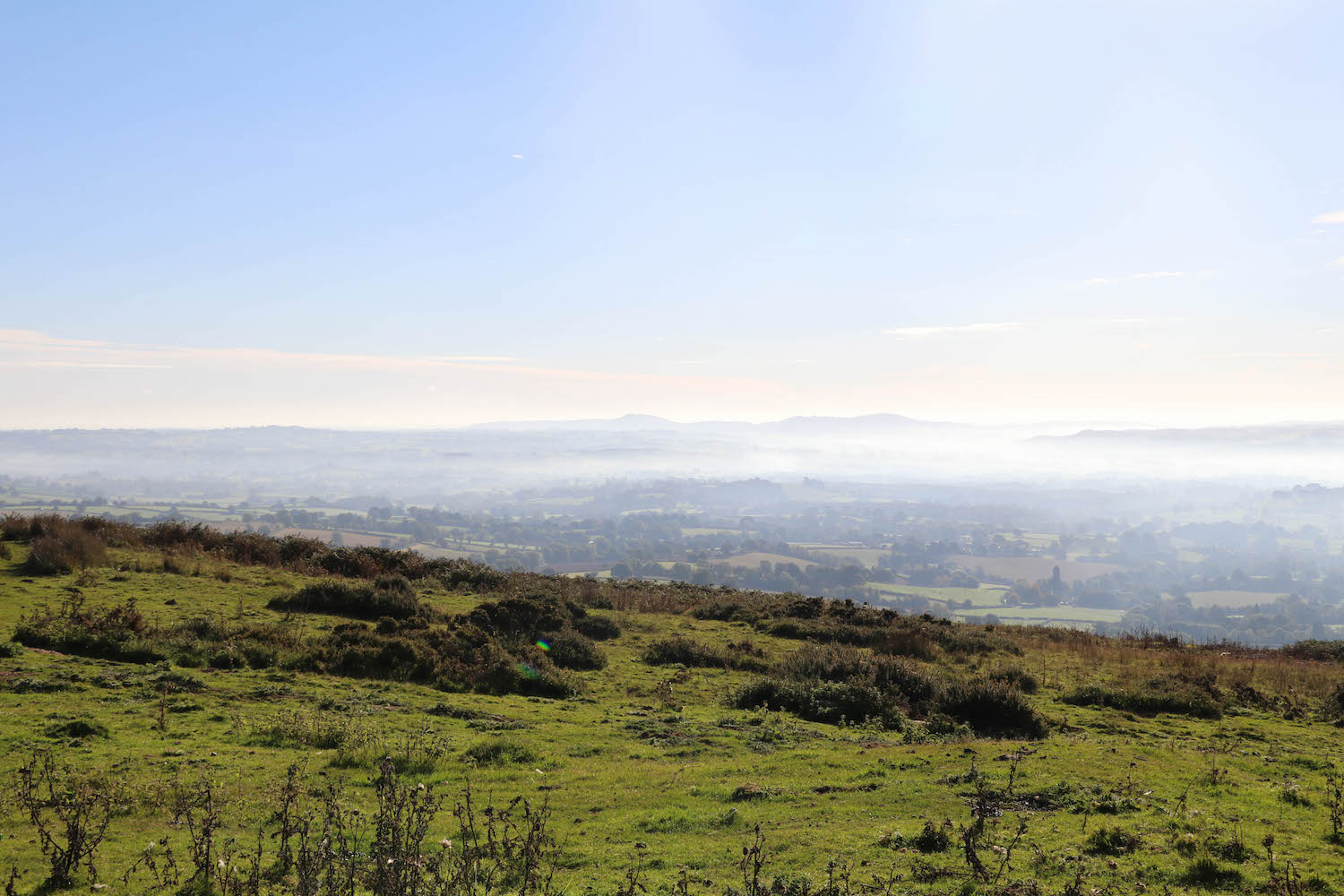 19th October; Arthur's Seat in Edinburgh, Scotland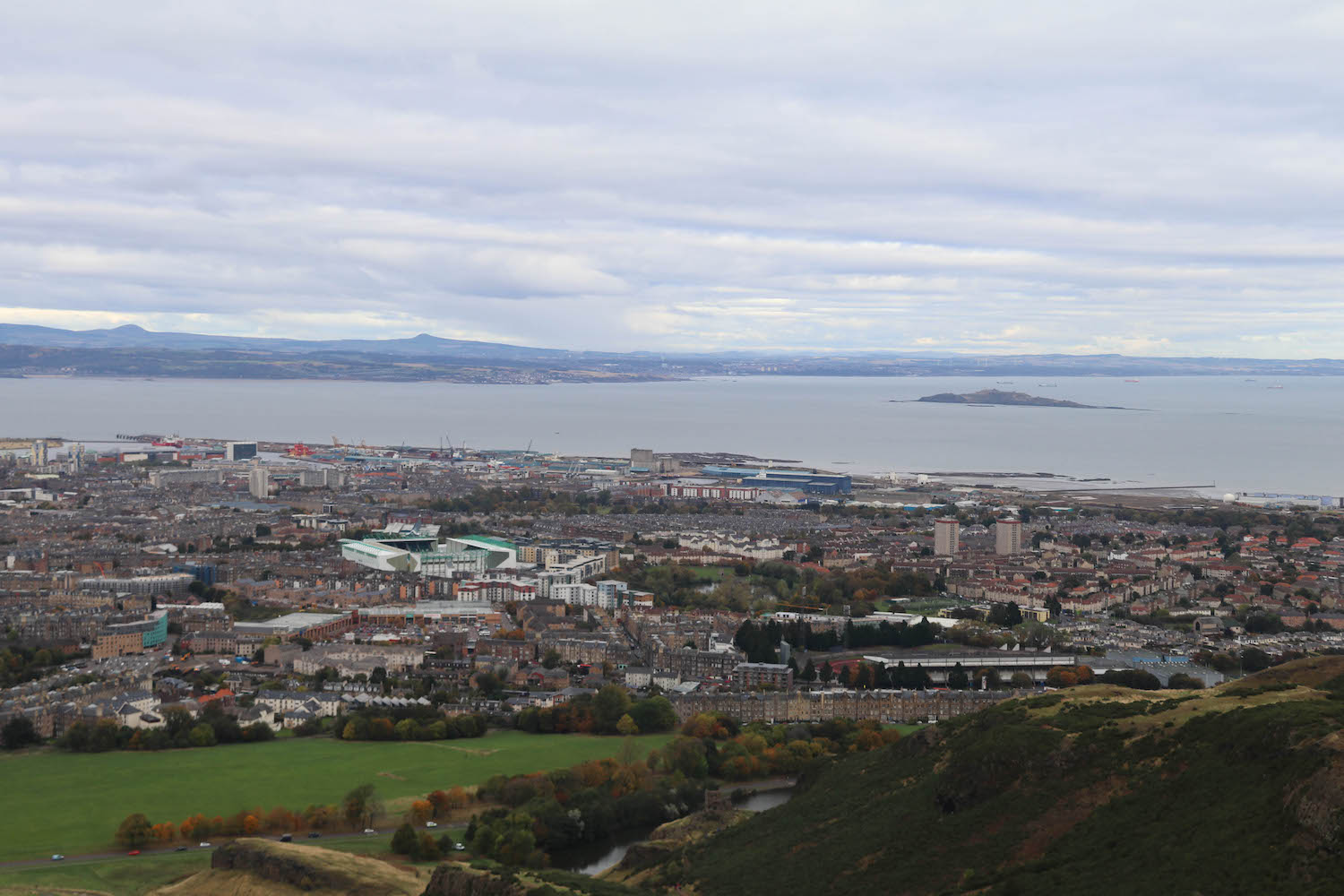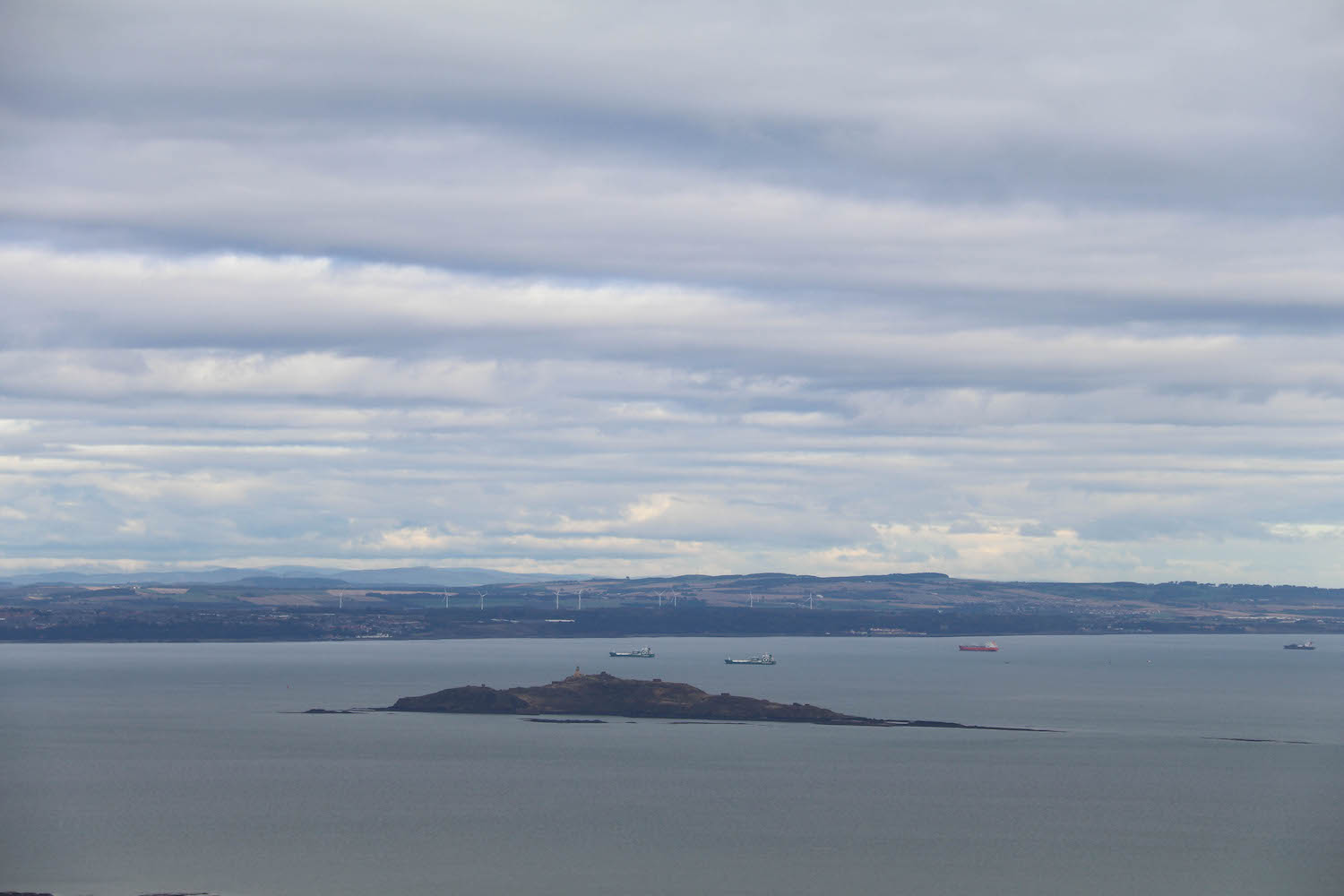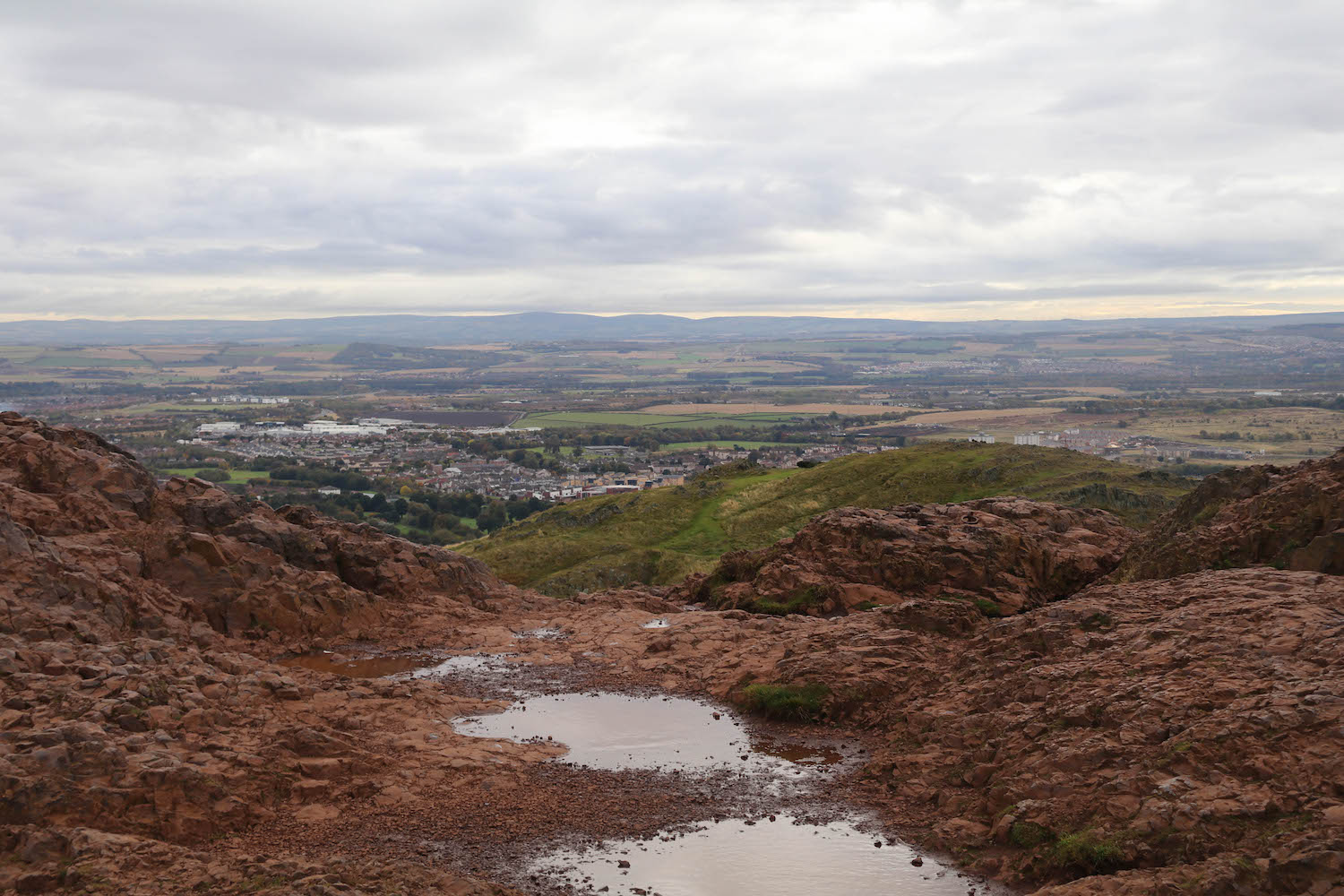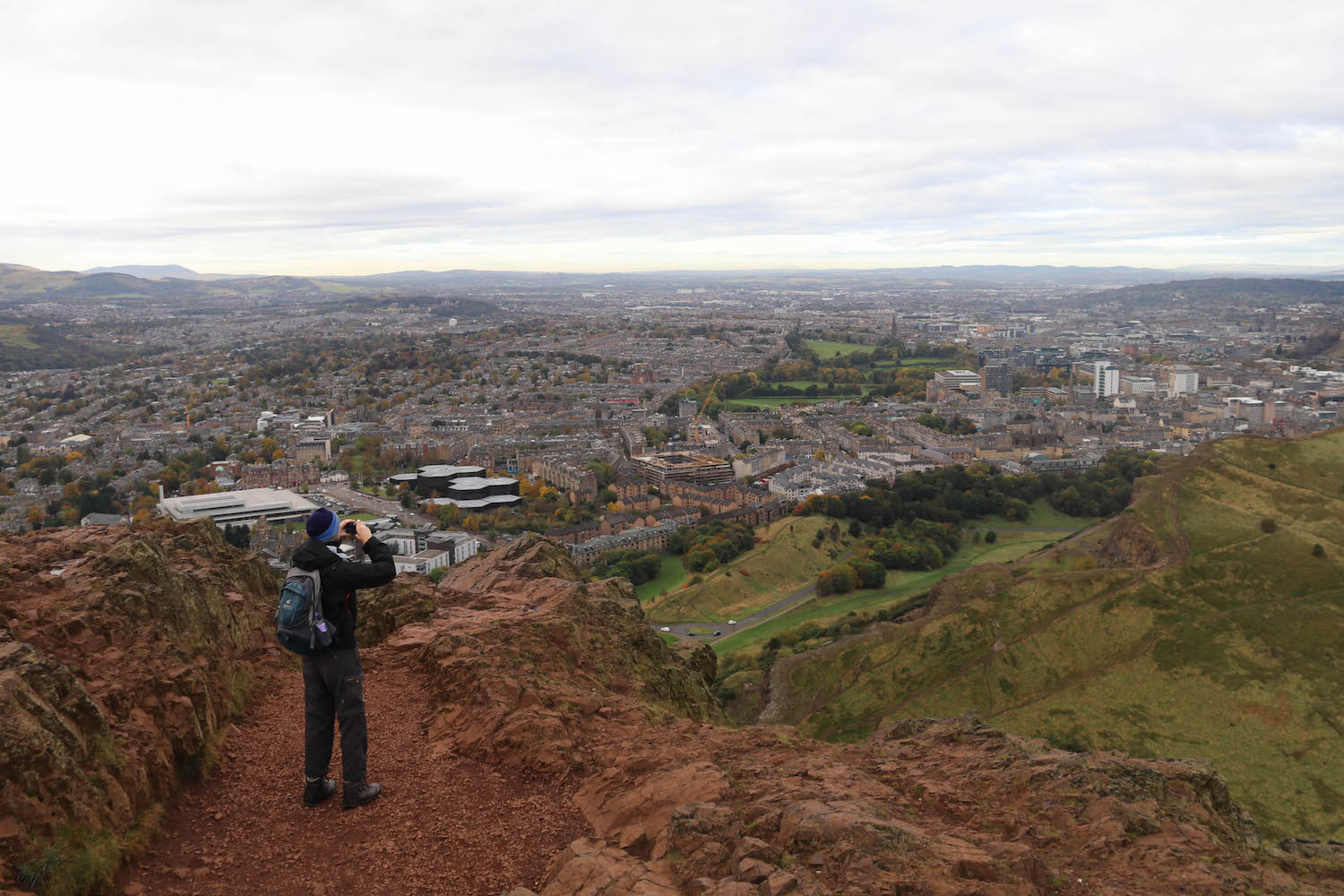 21st October; Around Edinburgh…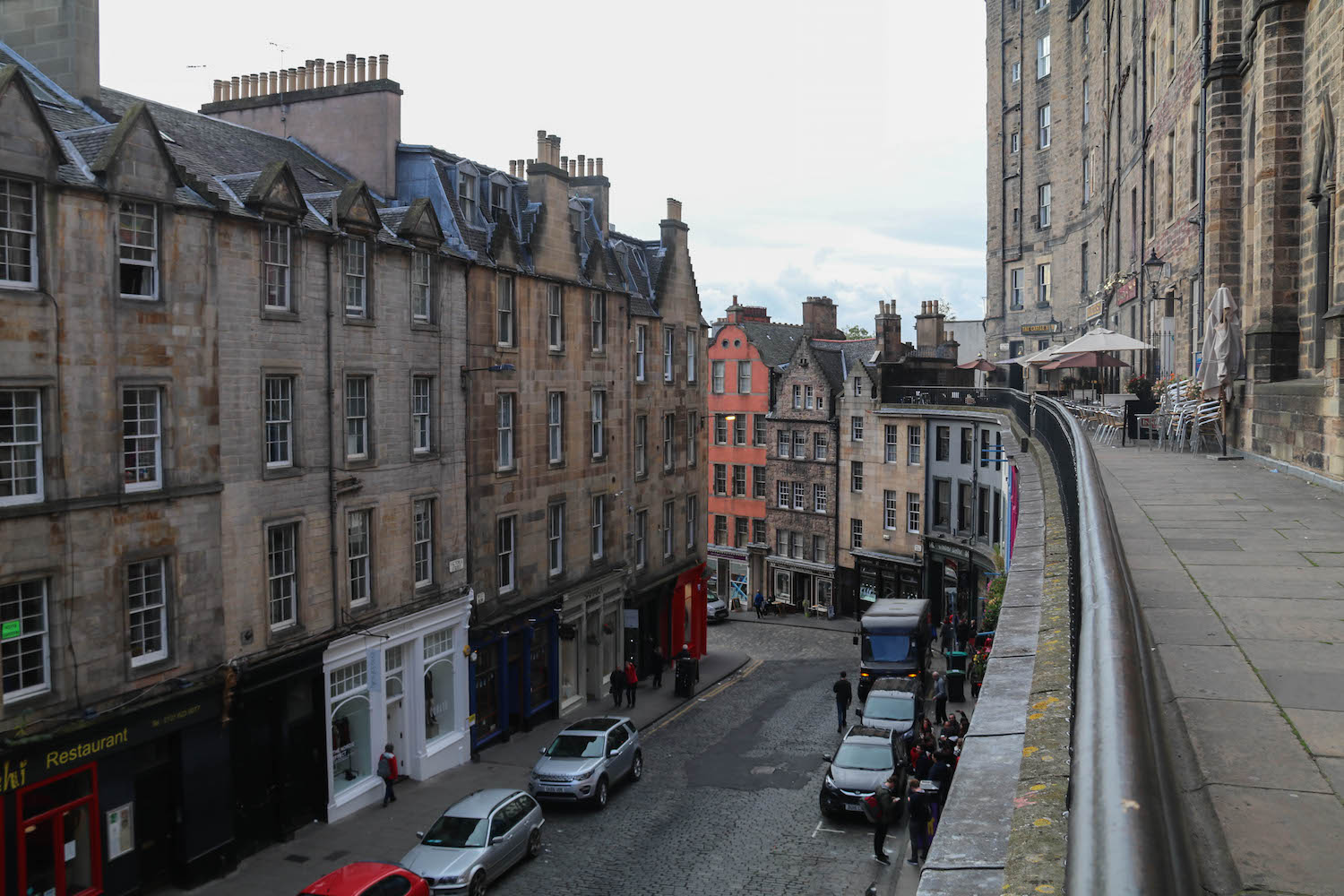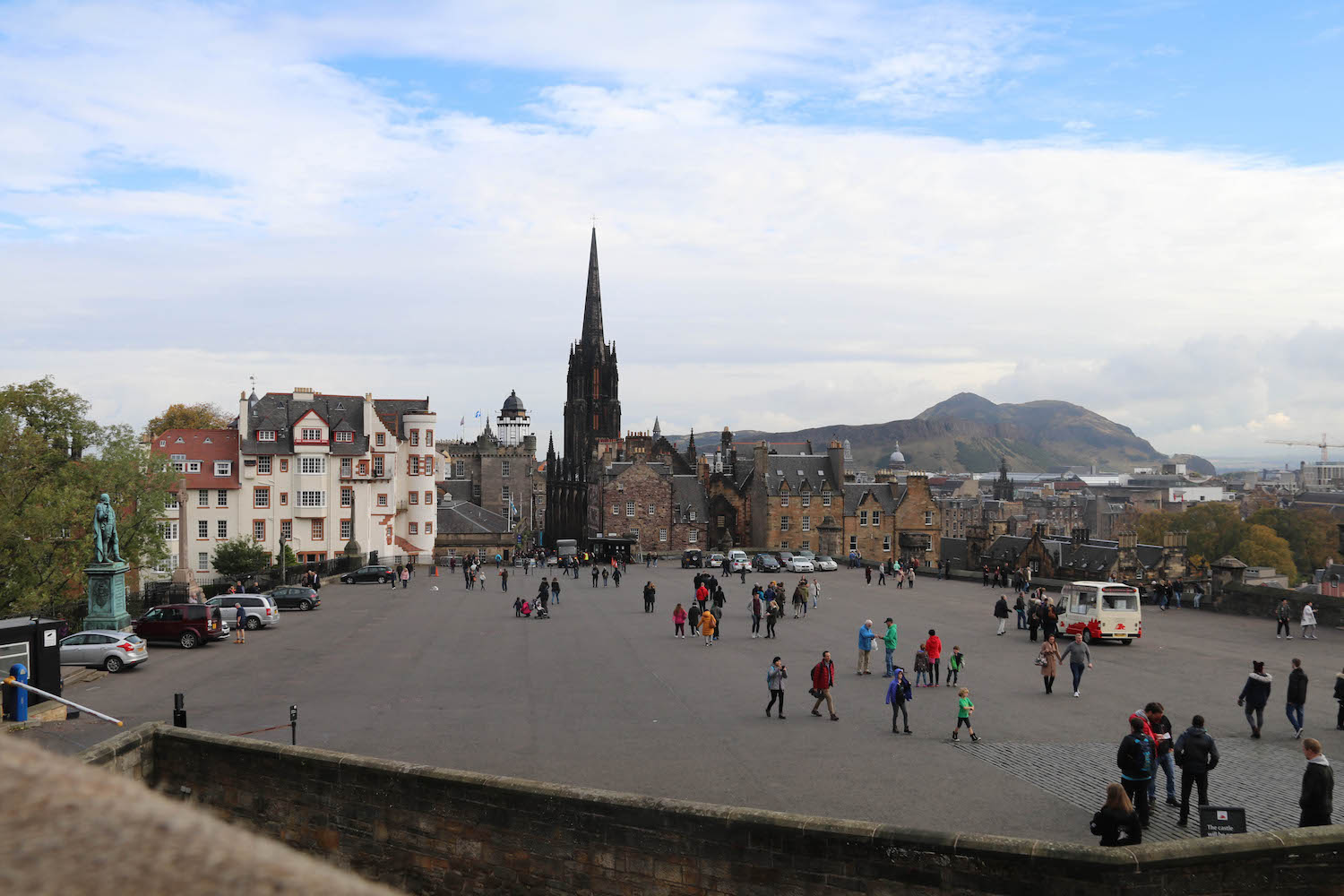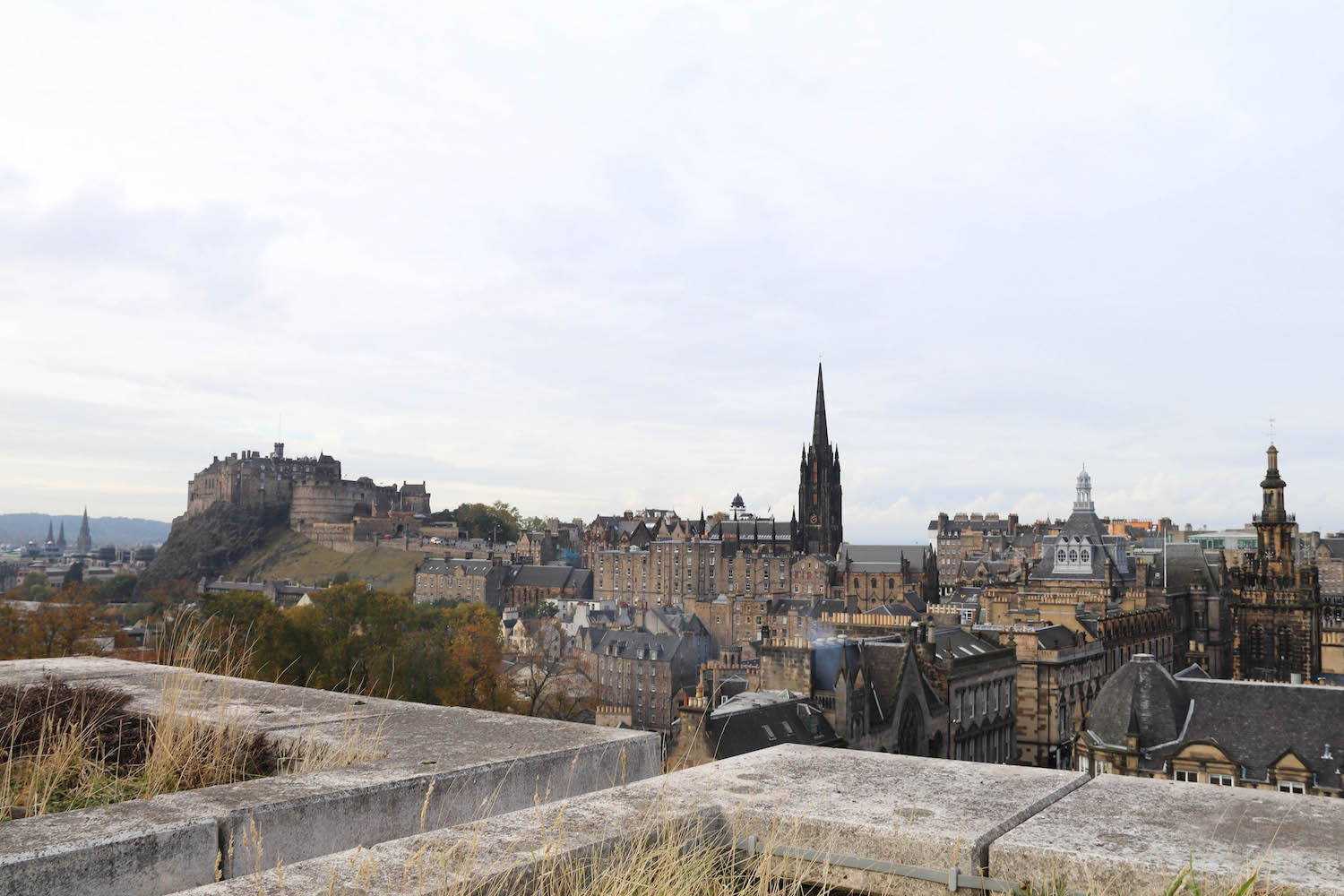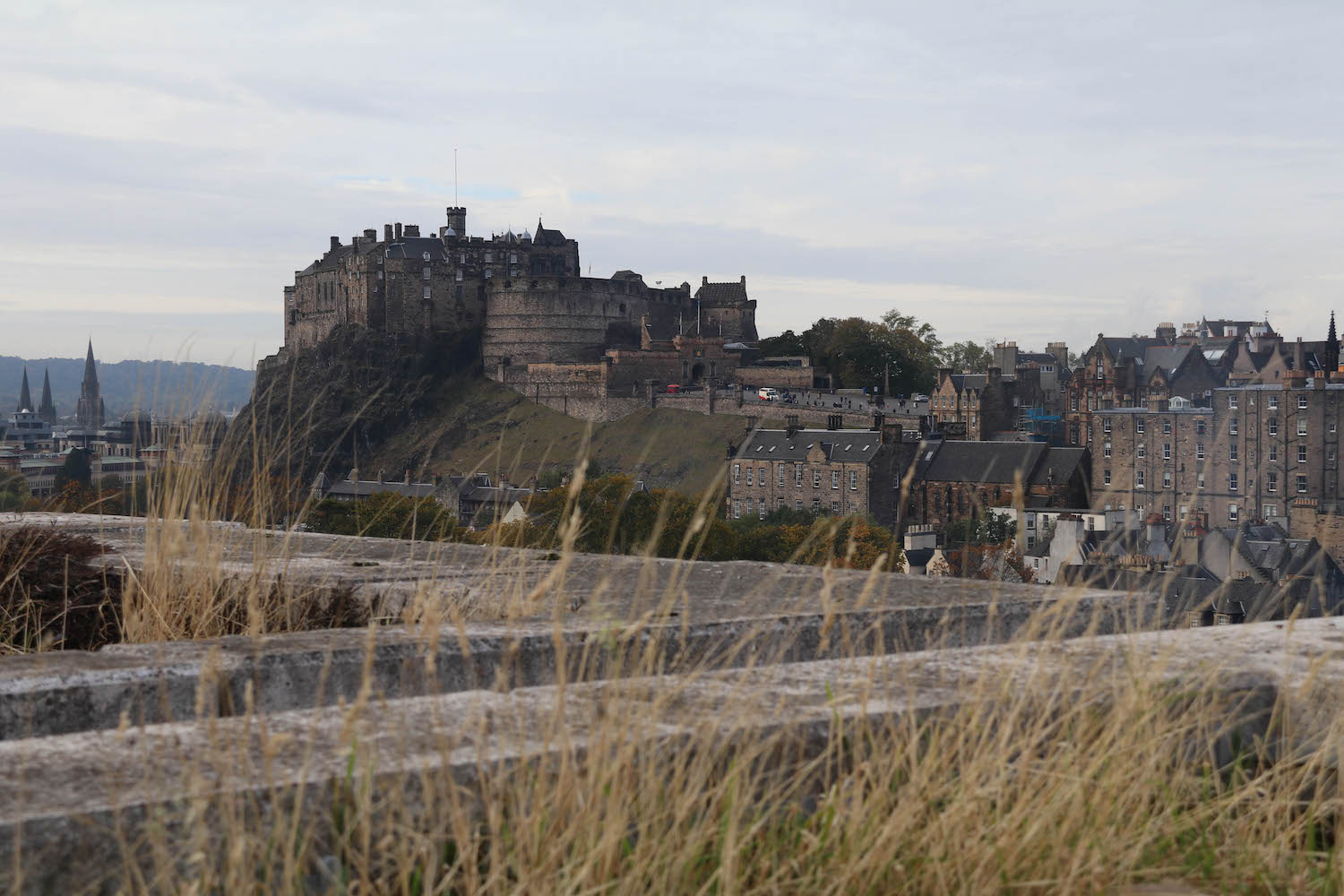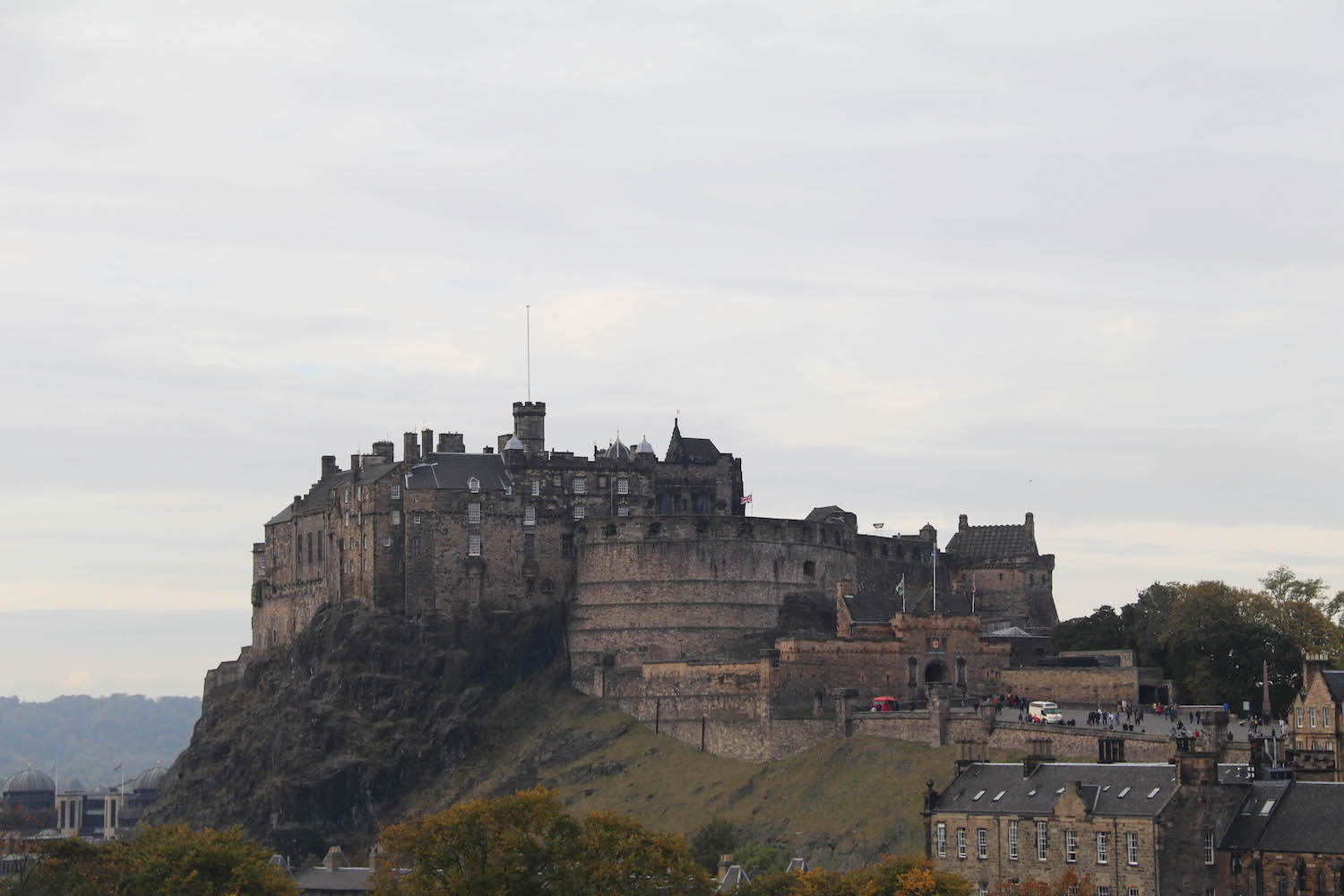 26th October; Manchester derby! ManU vs ManCity, 1:0.