Surely you'd think after almost two months in Europe I'd be back home relaxing, but nope – I bought some spontaneous flights to New Zealand and headed off for a South Island tour with Haka Tours. 
15th November; My first day in Christchurch, I started the morning gliding down the Avon River and then took in some street art.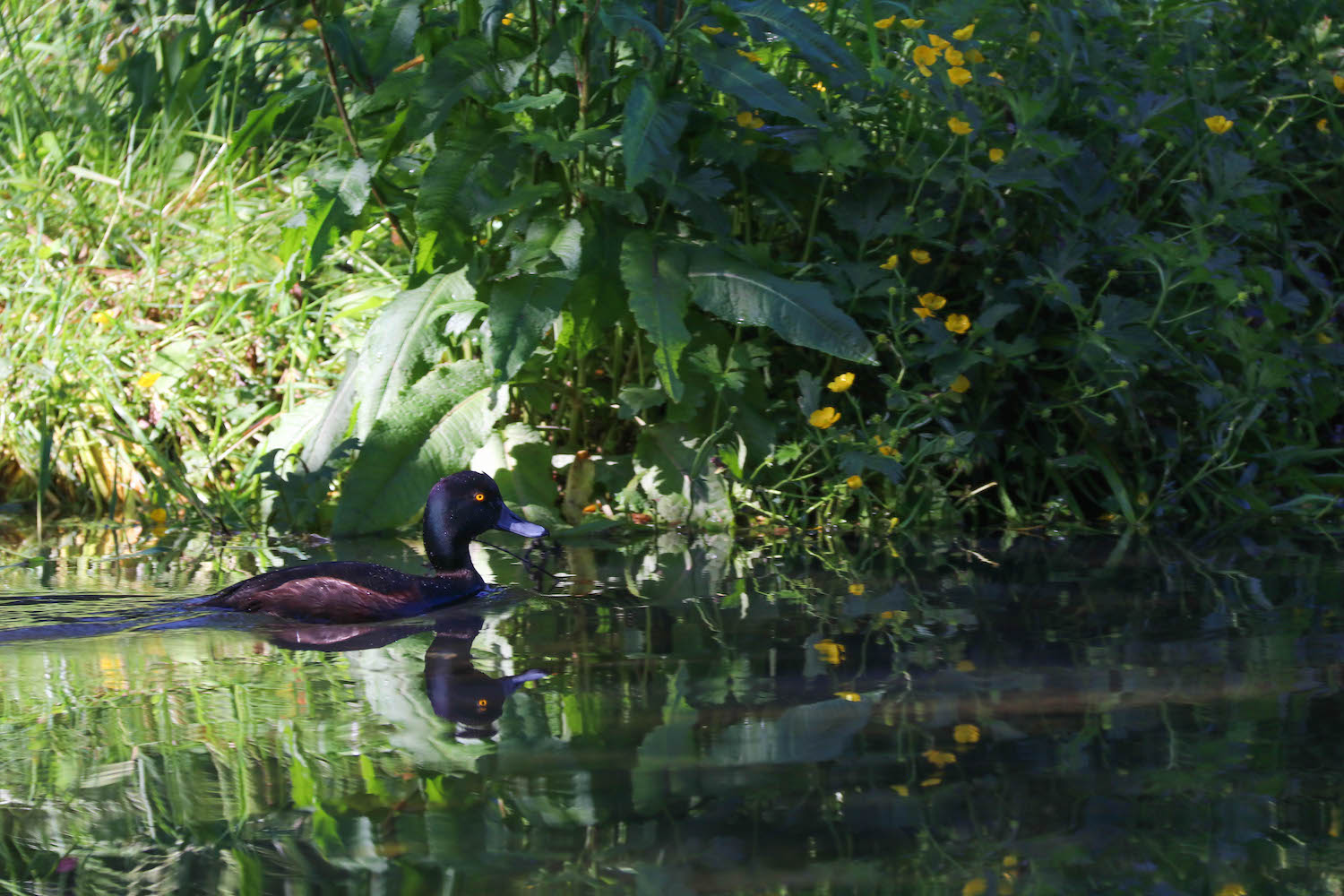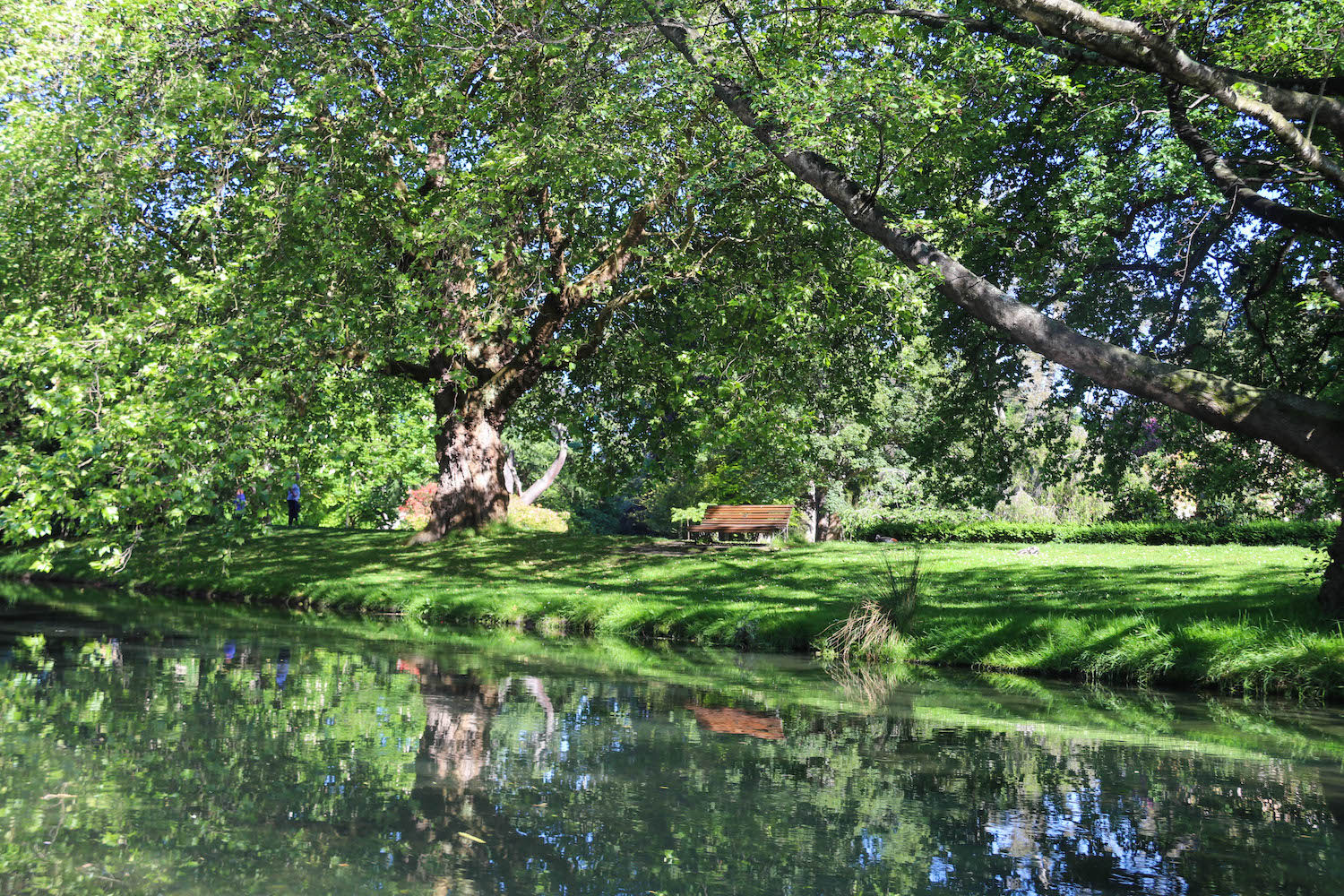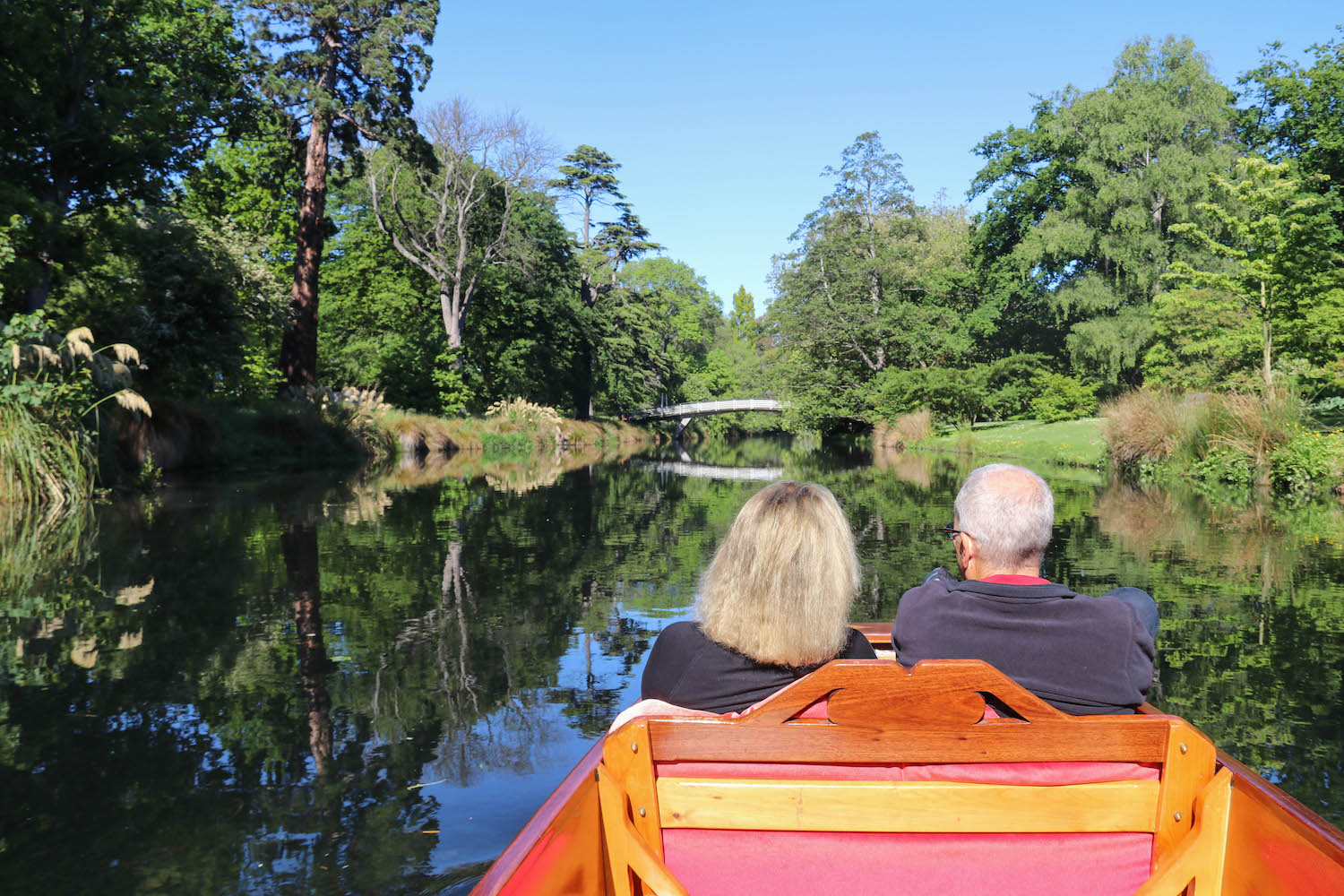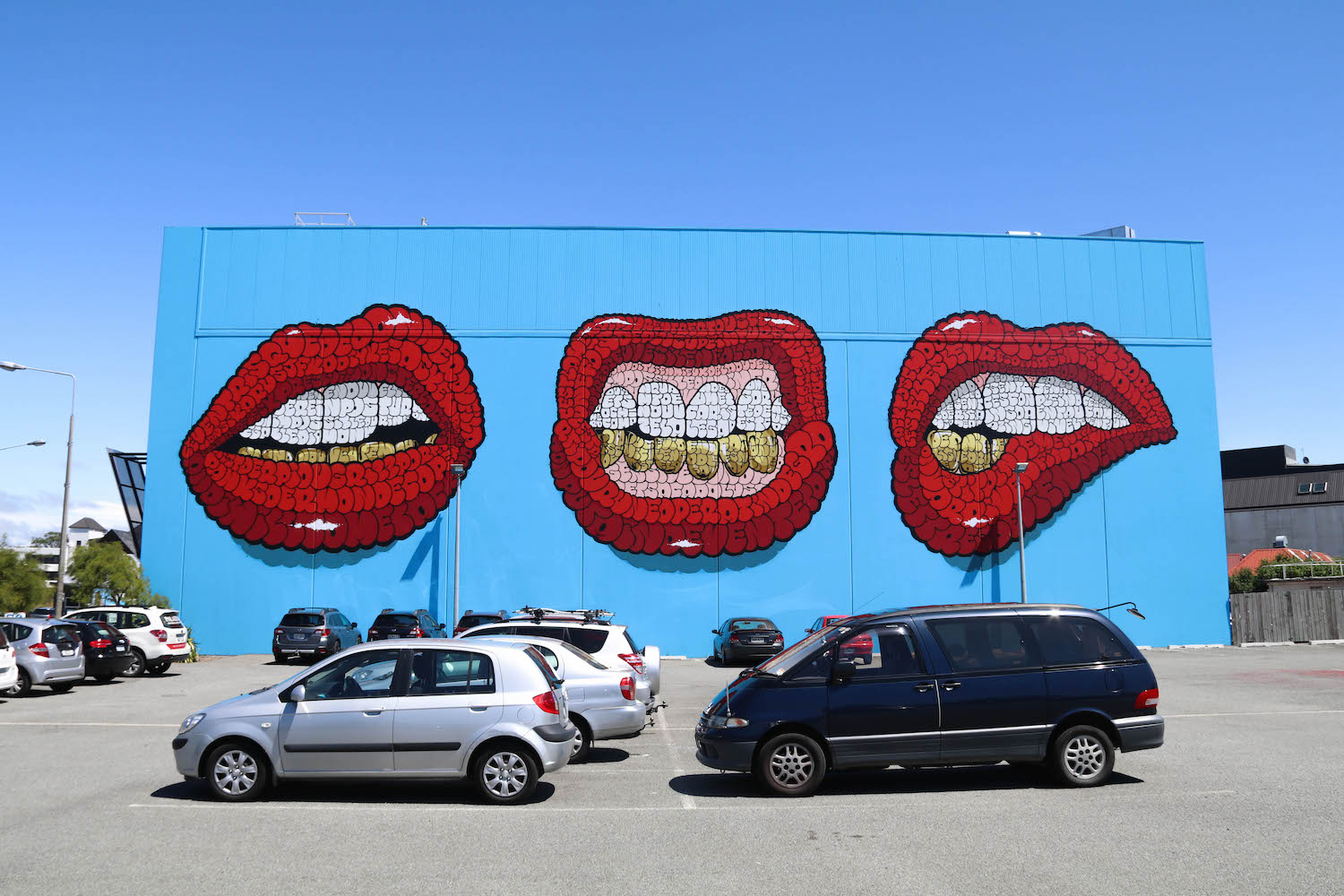 16th November; Today started off very early – it was a 3am wakeup for some hot air ballooning! With Ballooning Canterbury I took in the panoramic views of the Canterbury plains and then made my way to Castle Hill – known for its limestone rock formations and as a filming location for Narnia: The Lion The Witch and the Wardrobe. Then I stopped at a waterfall at Arthur's Pass before heading home.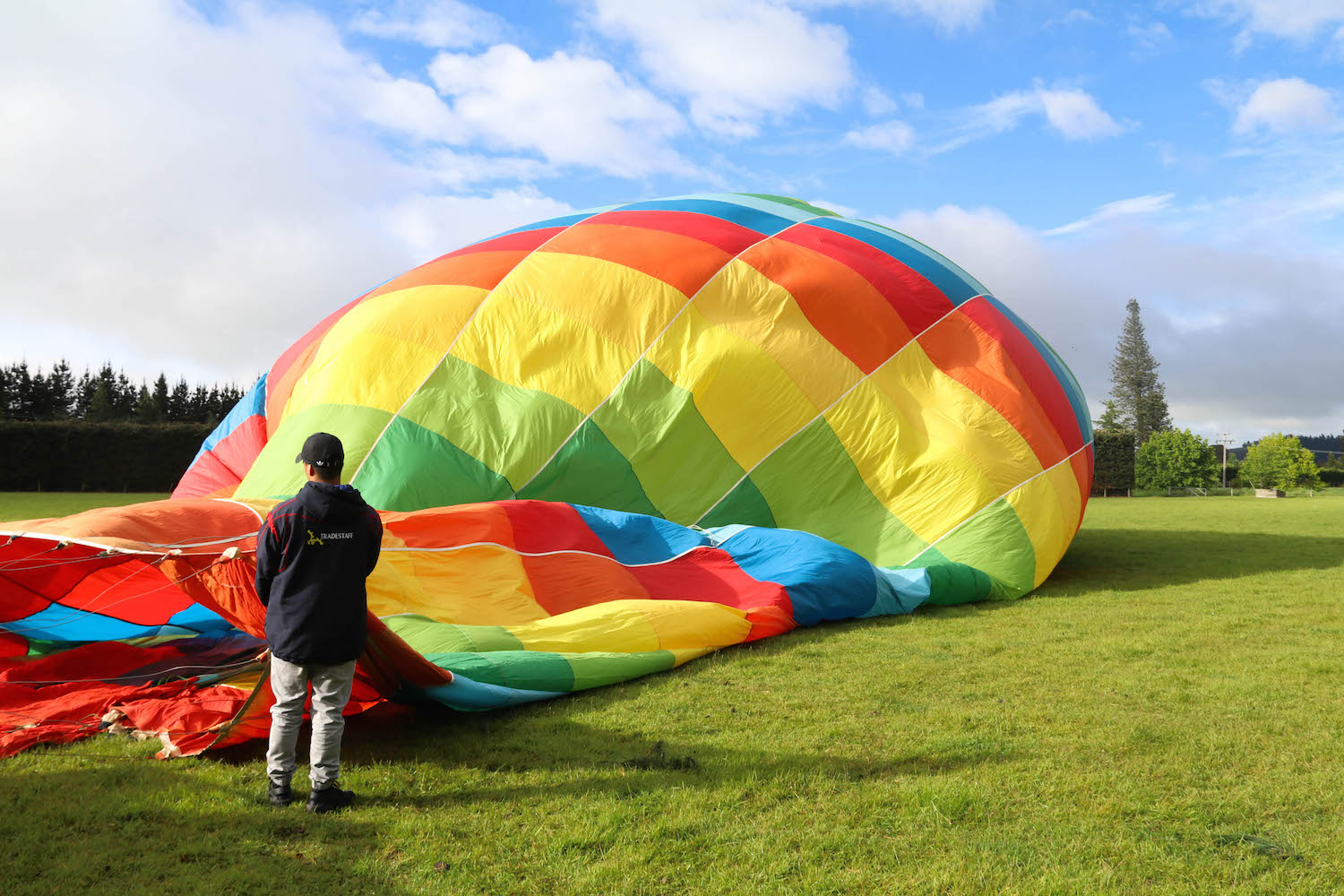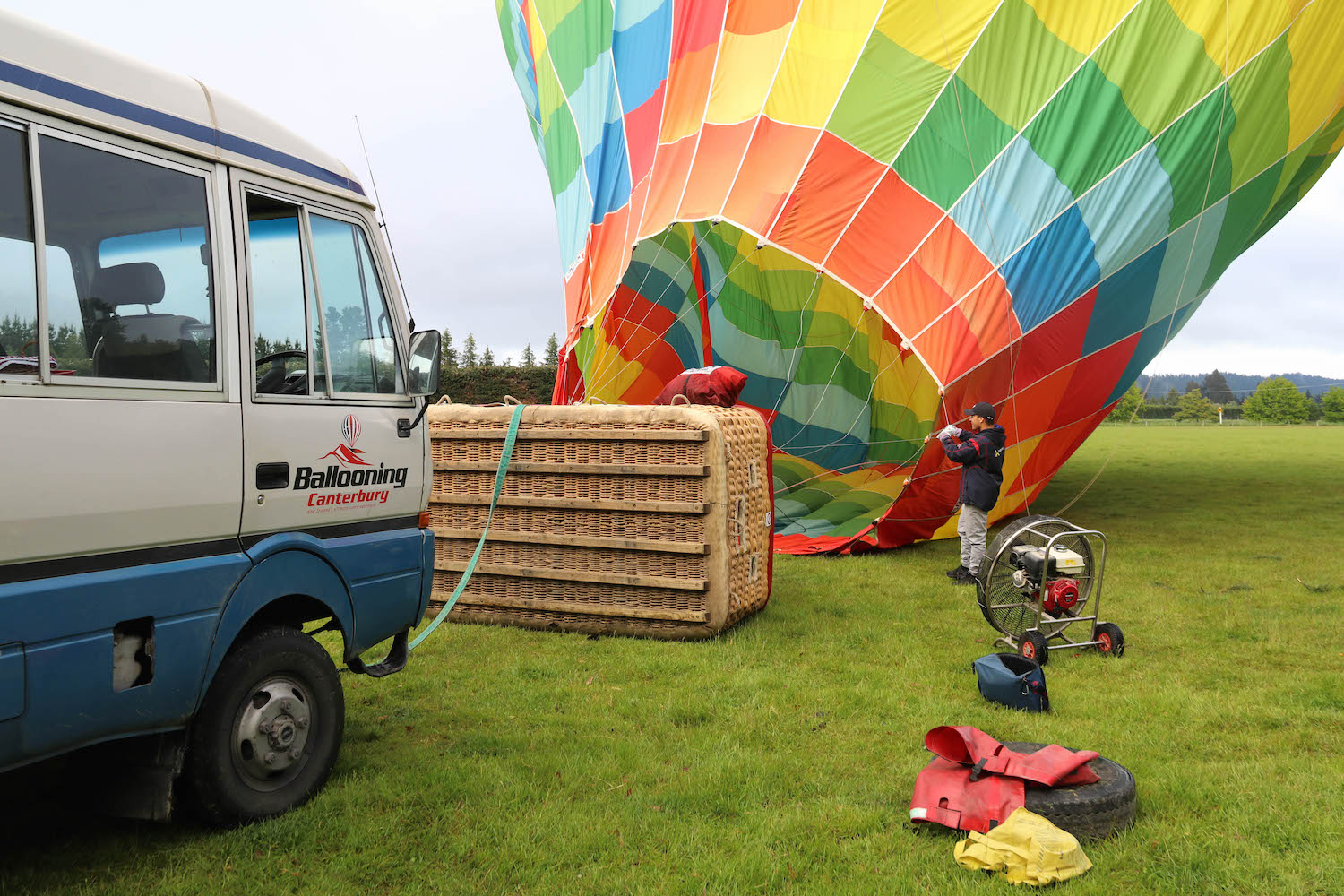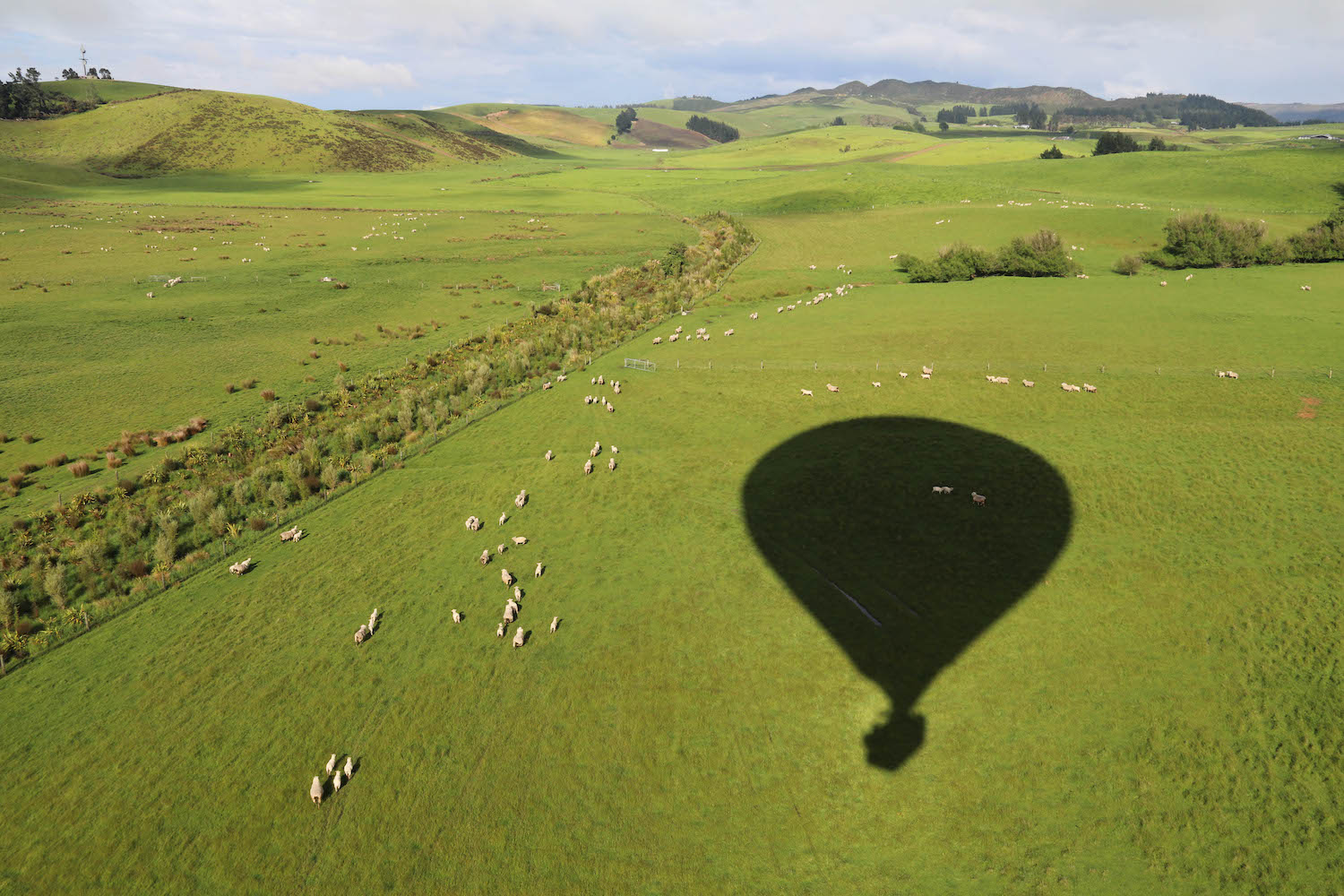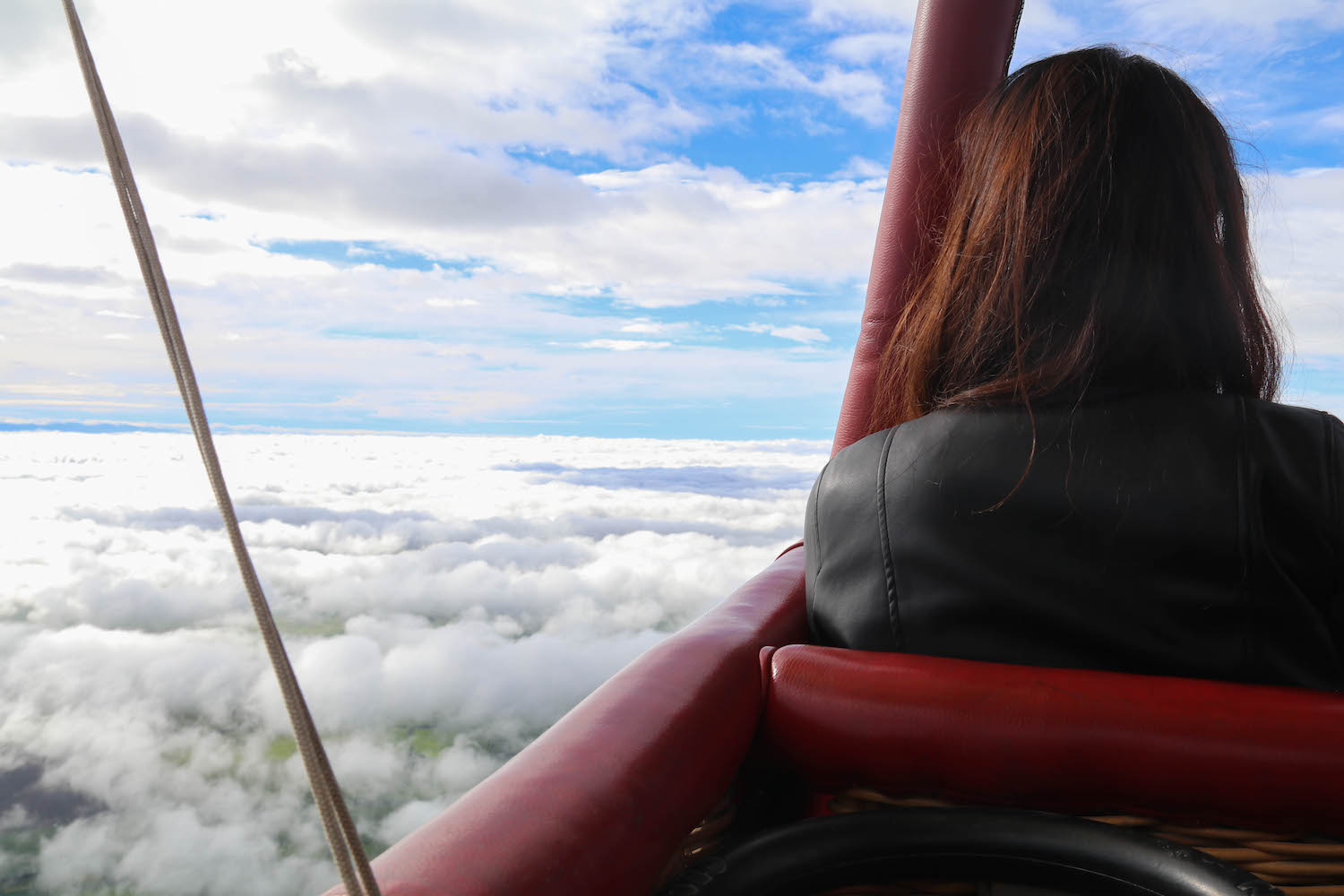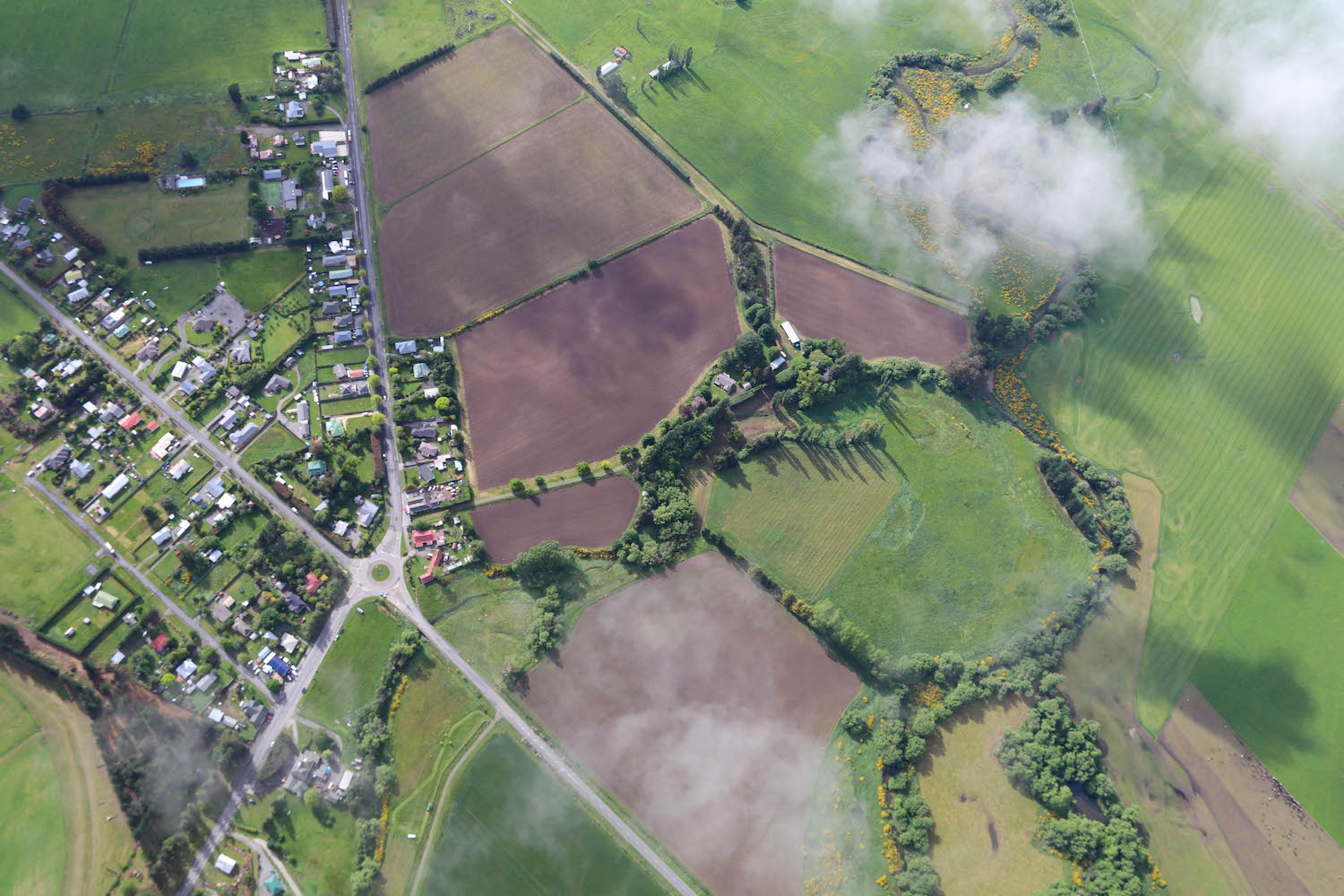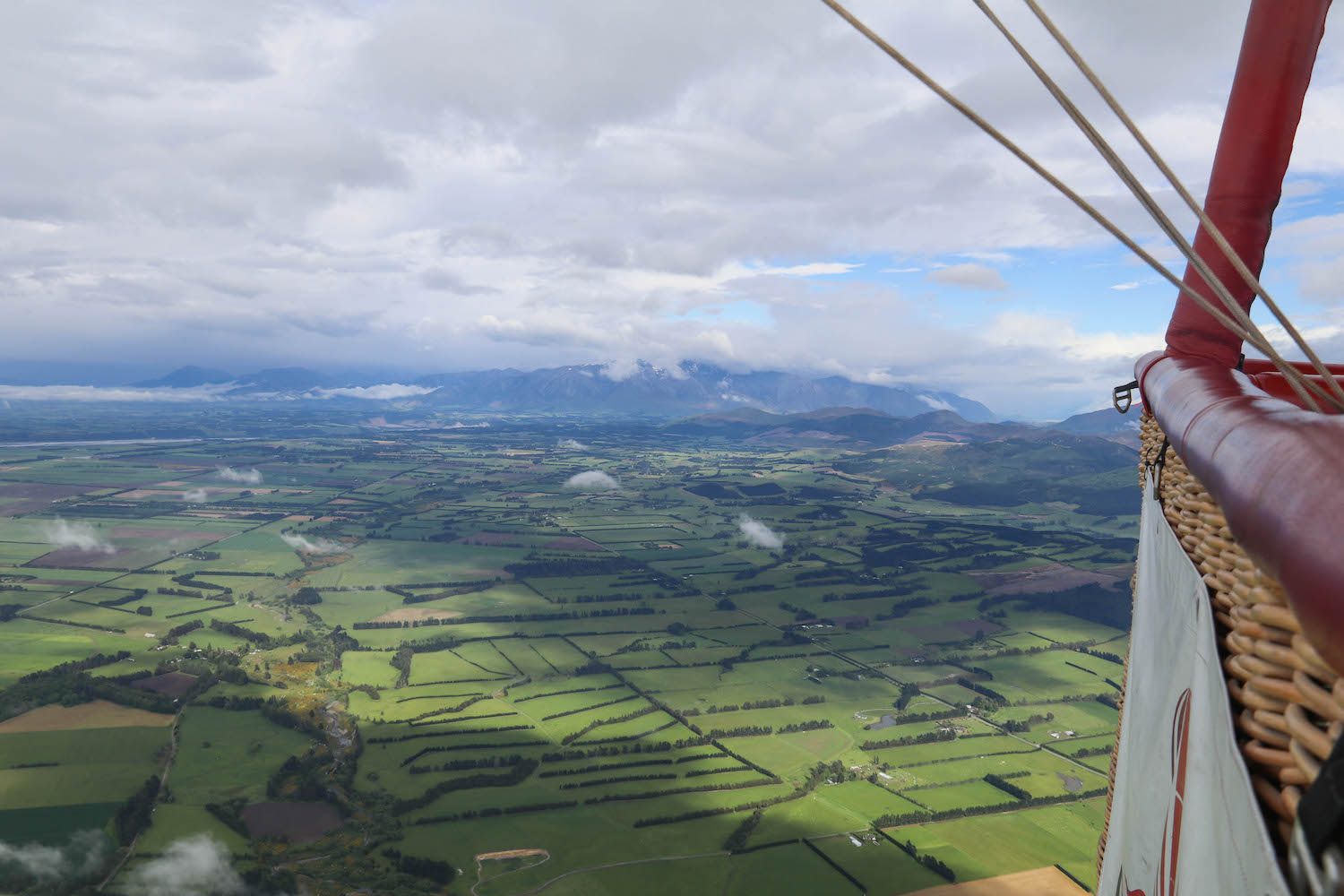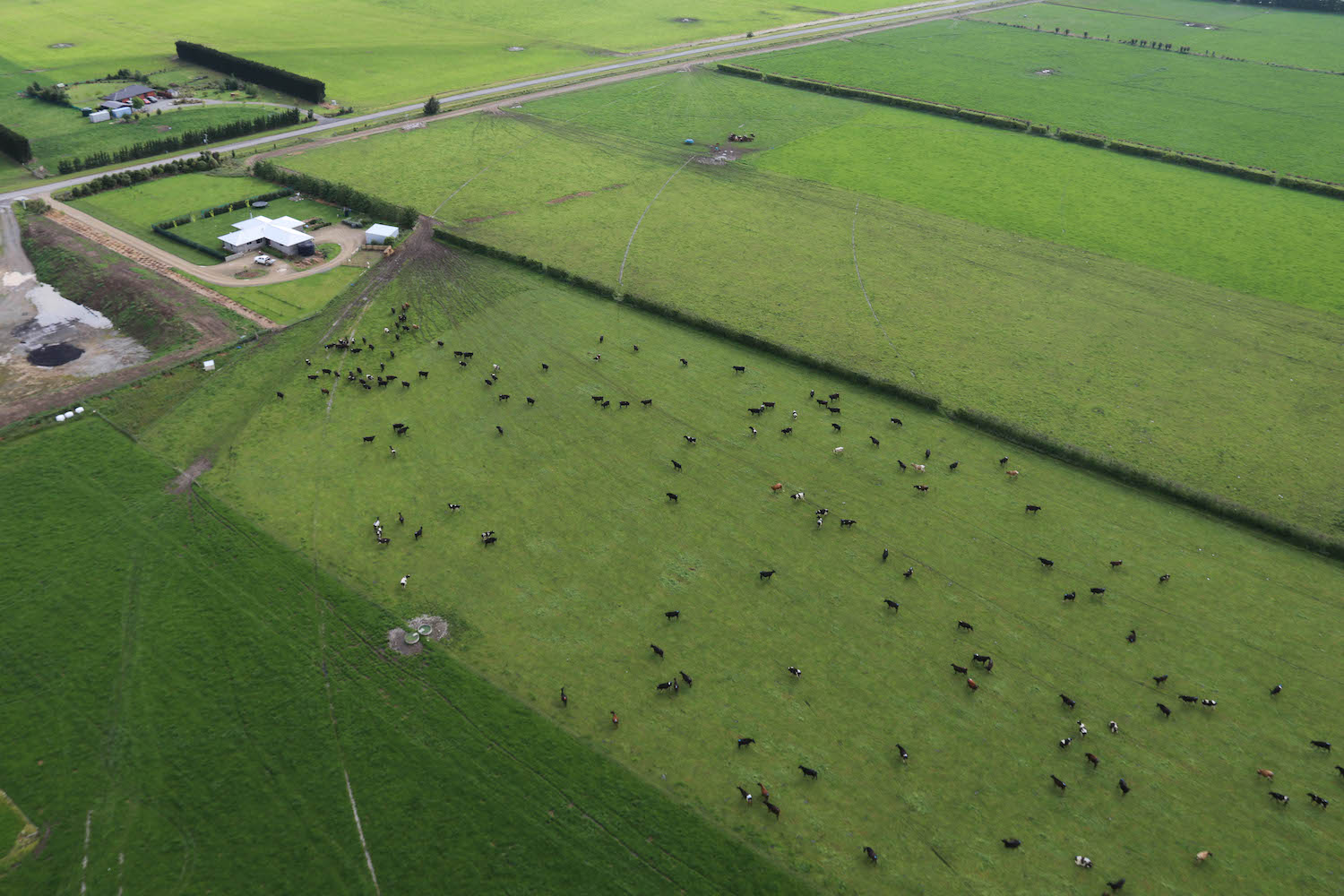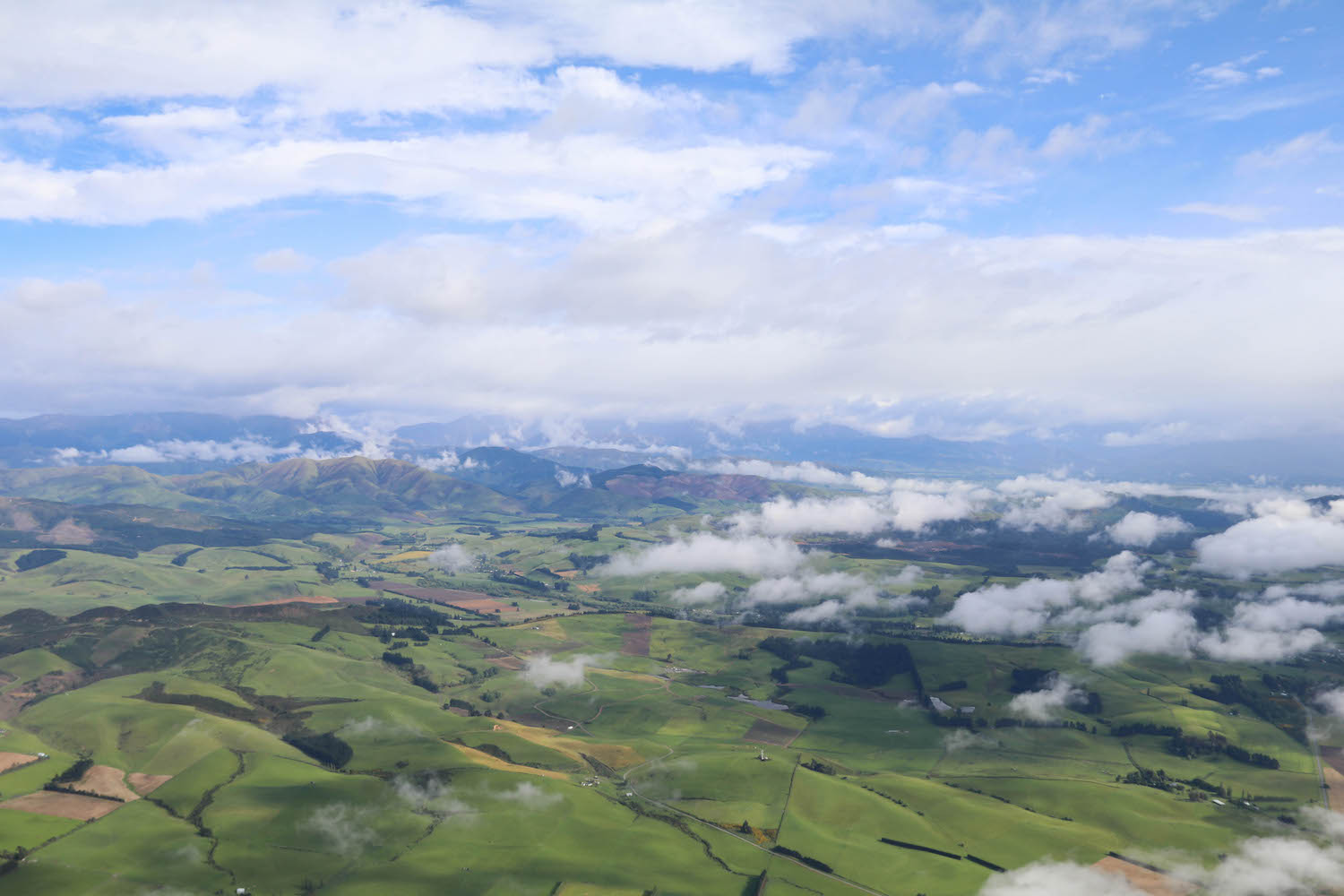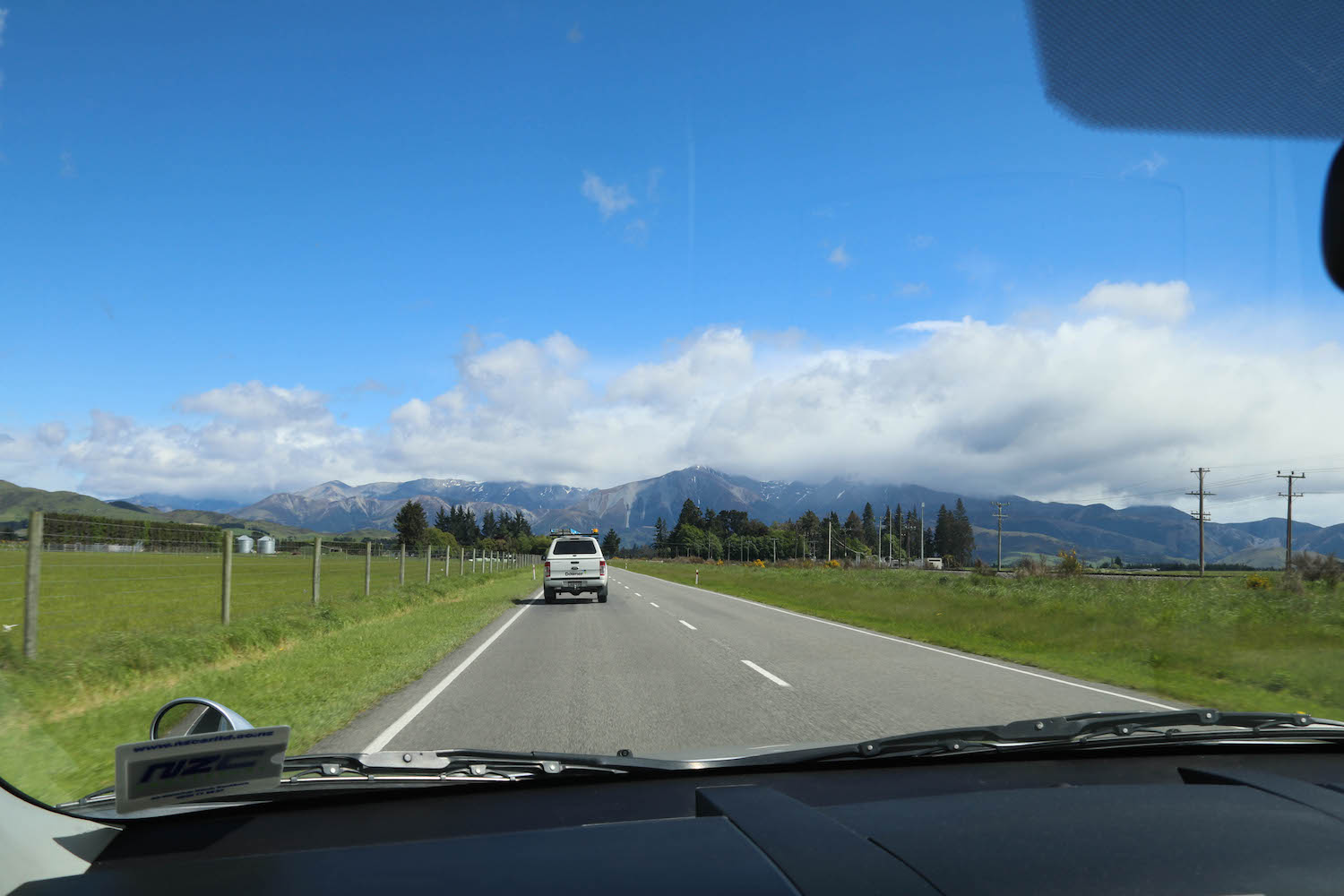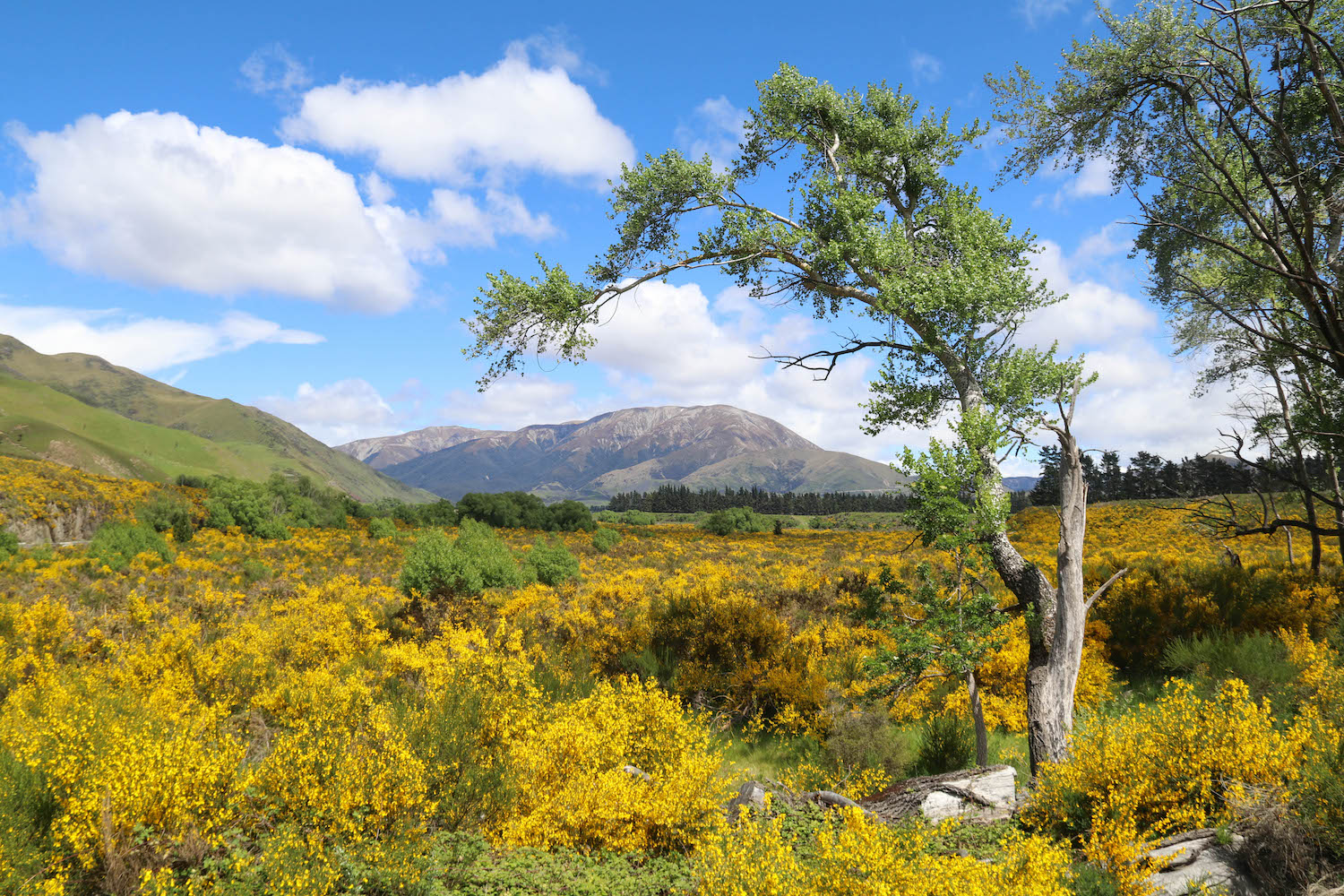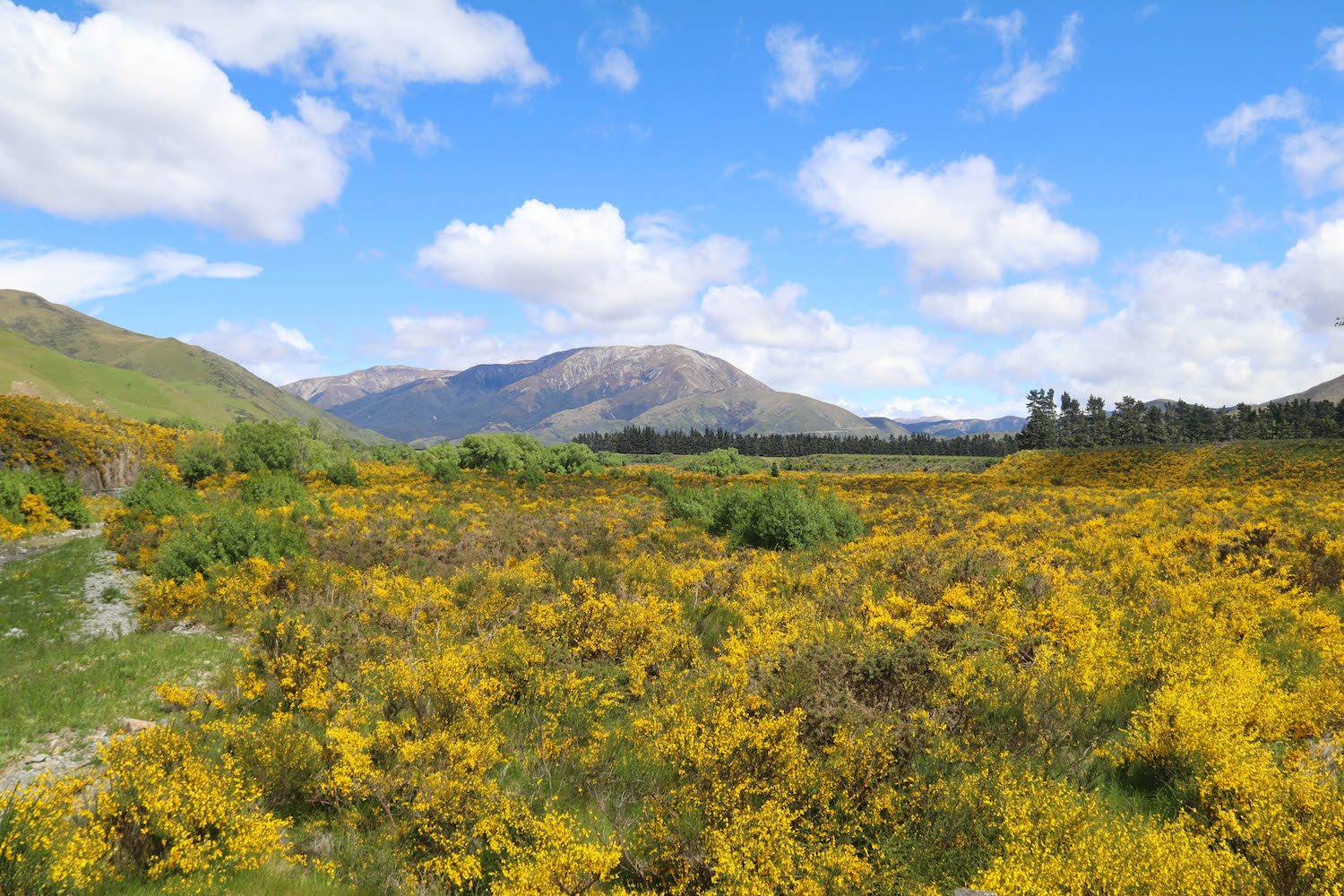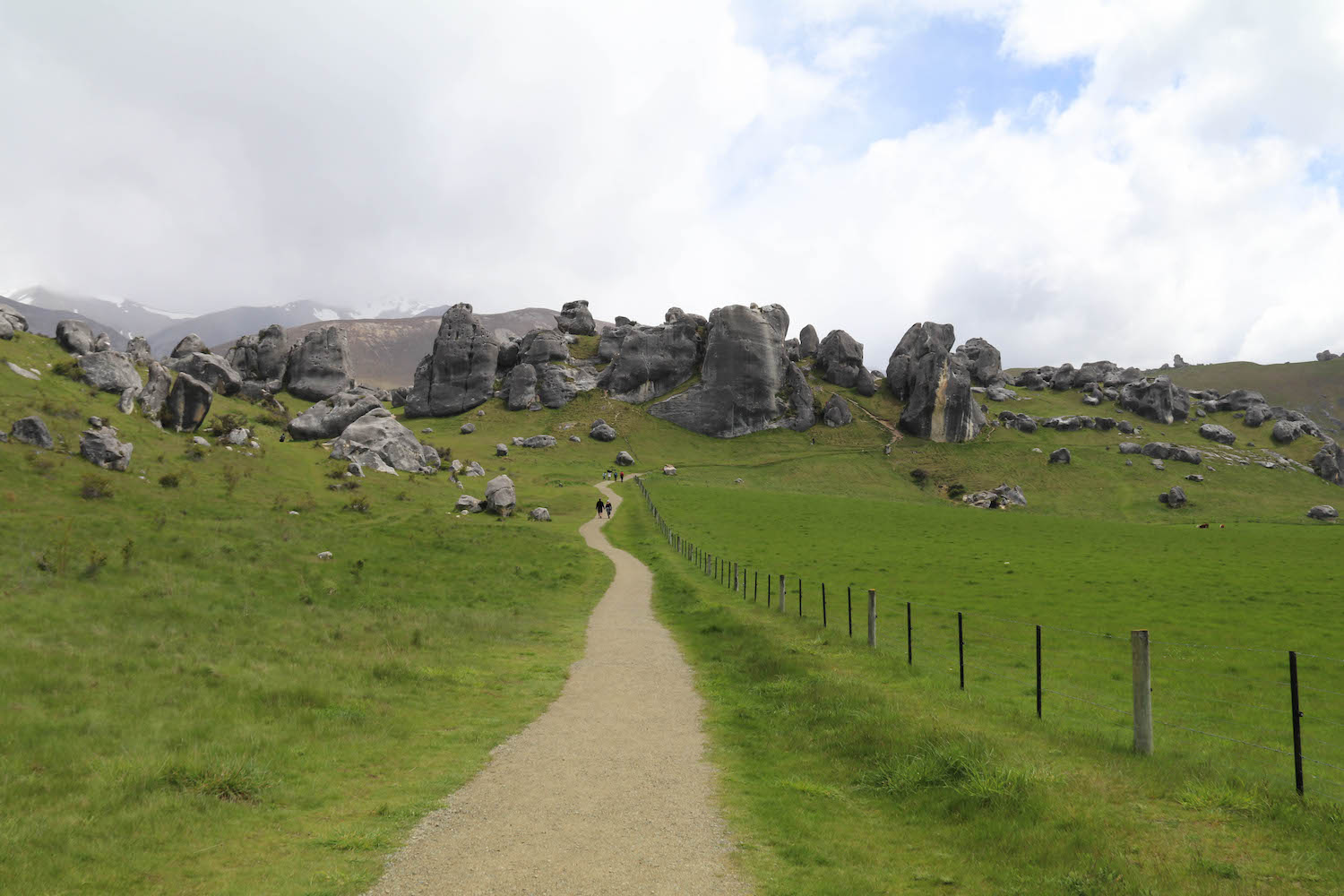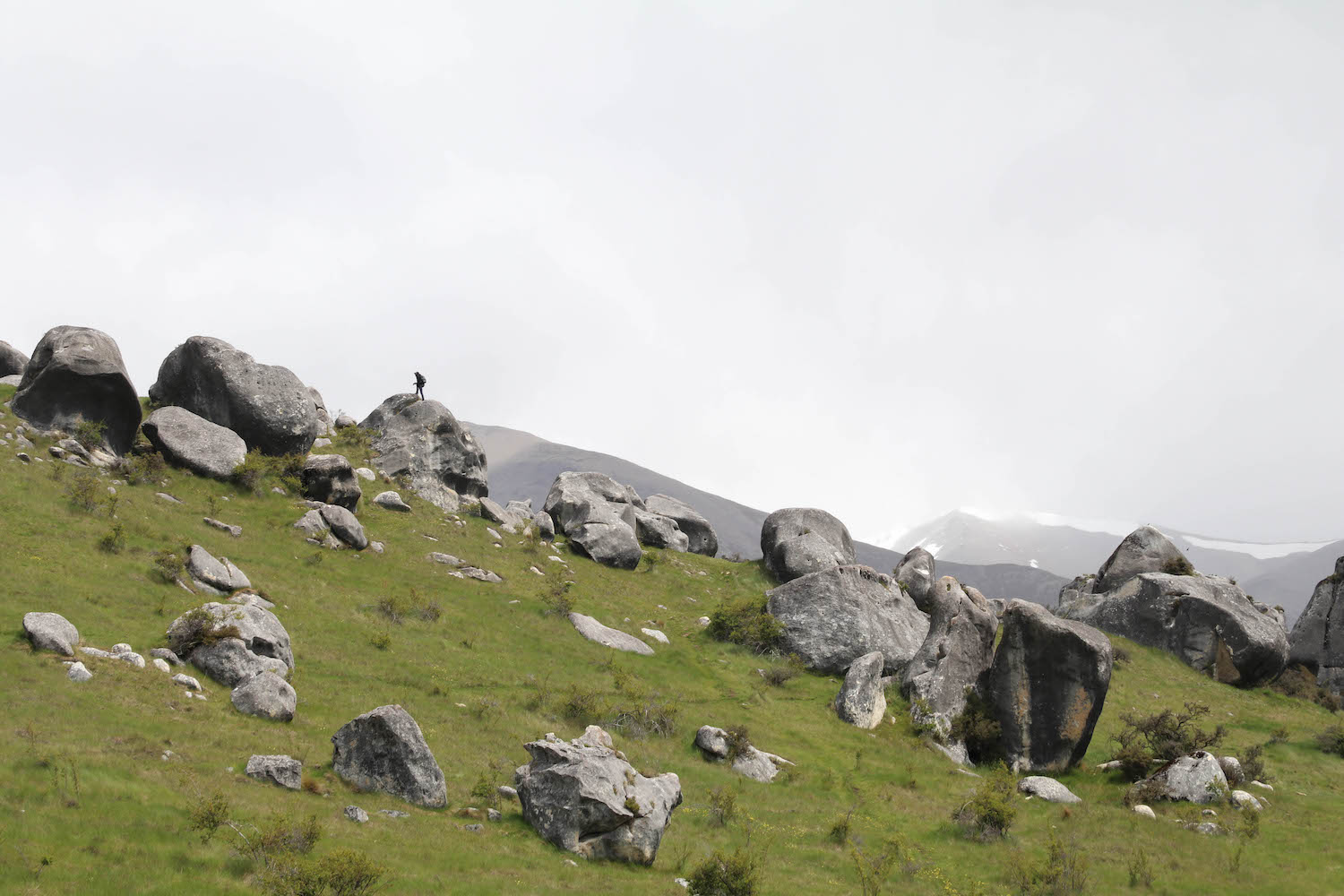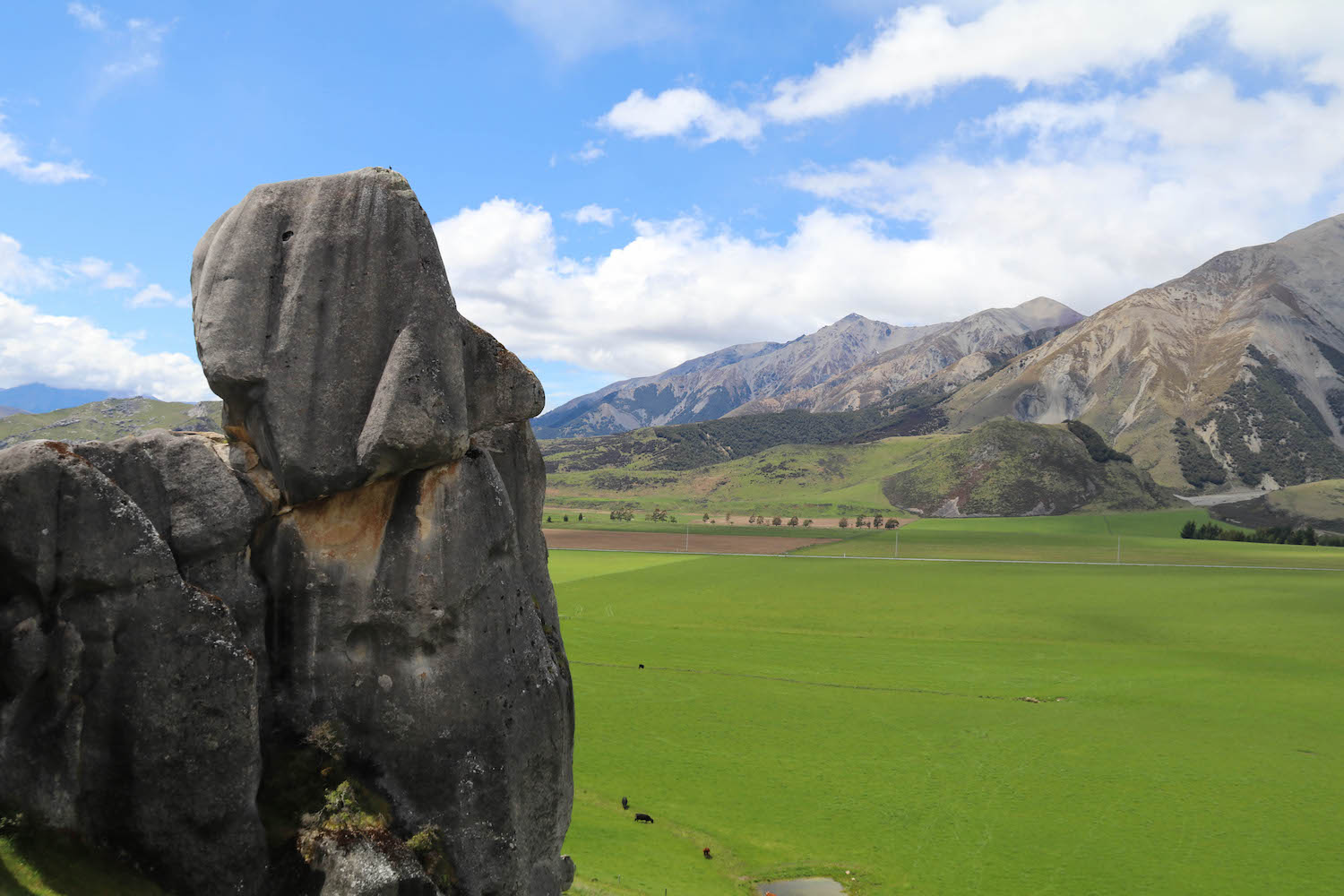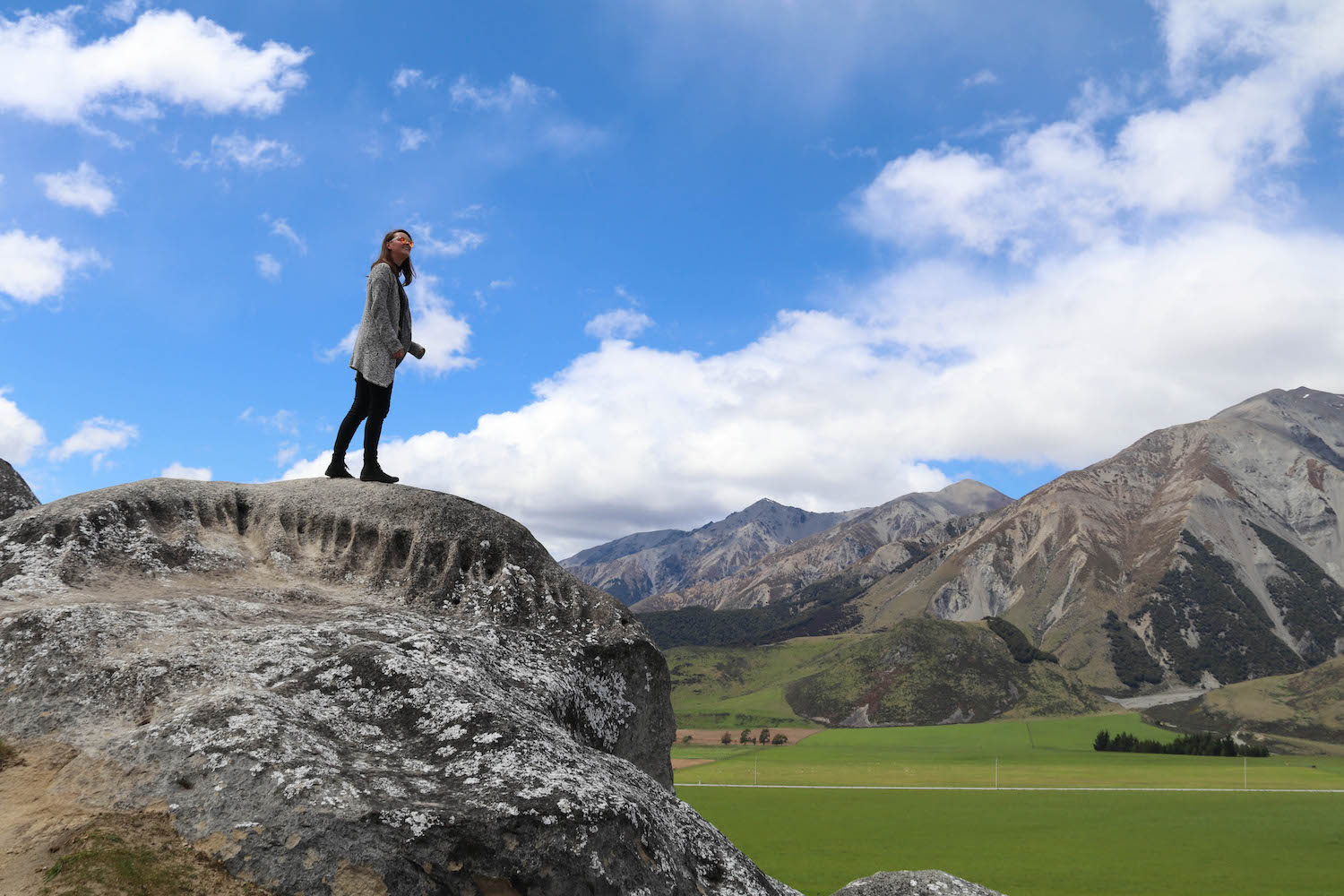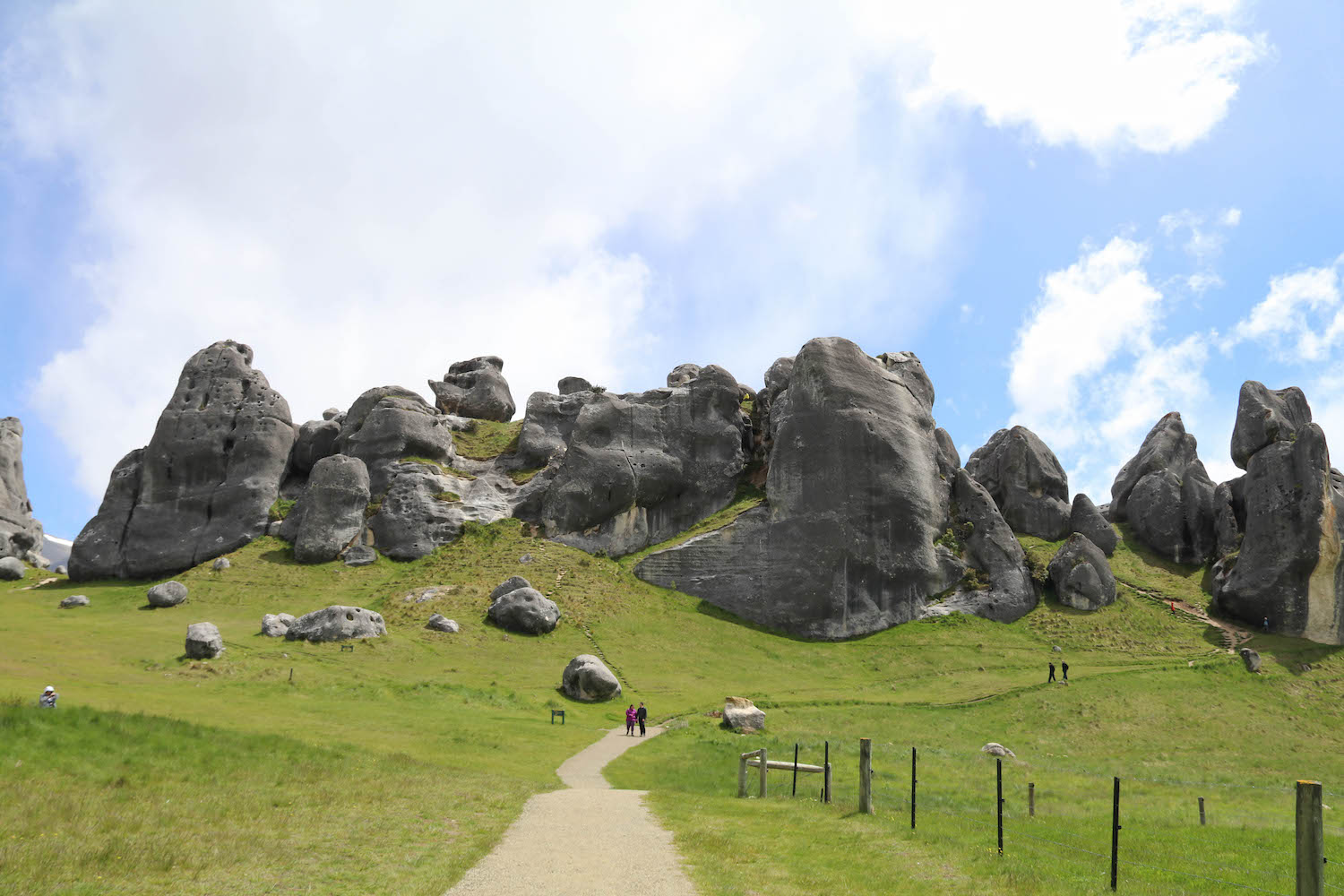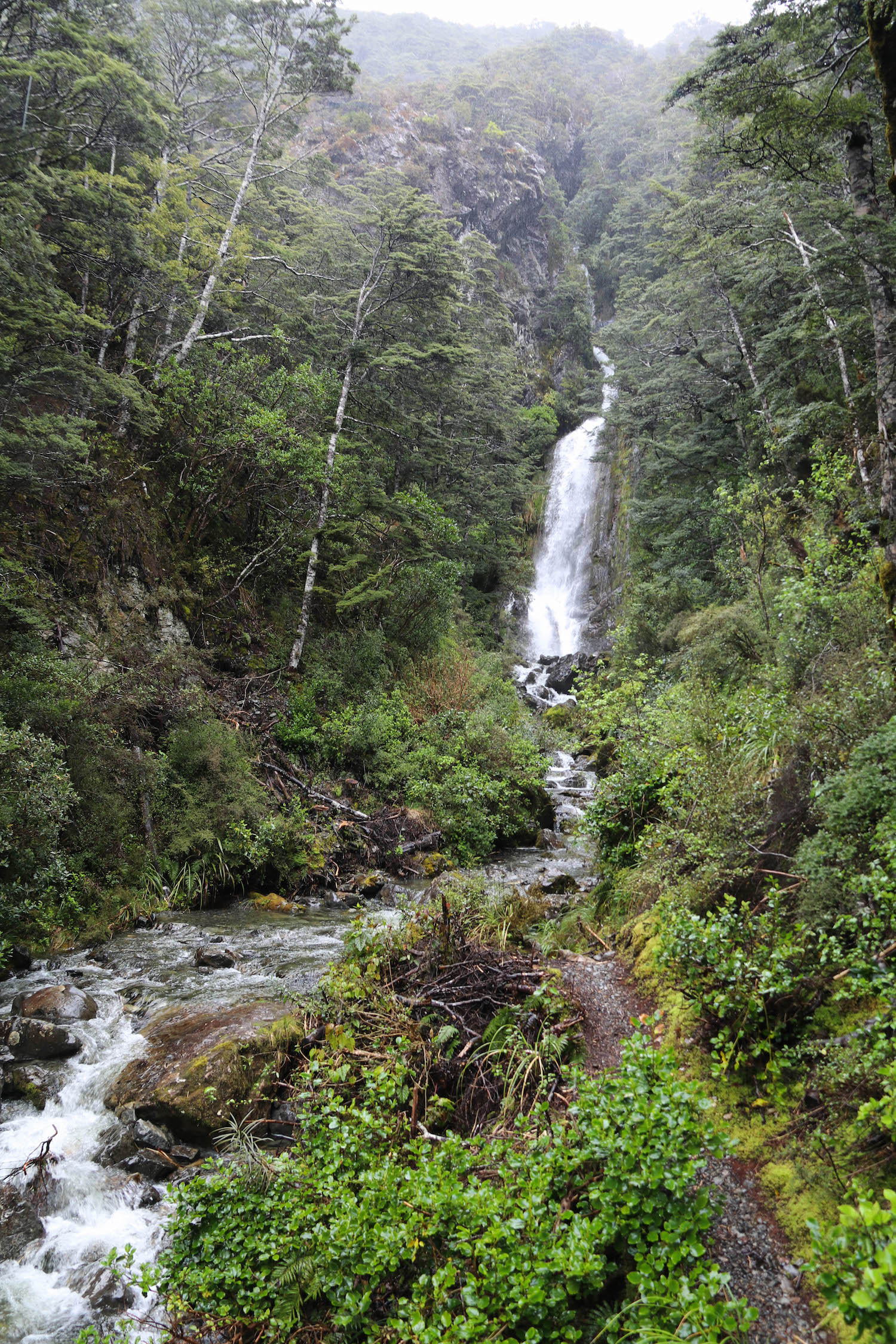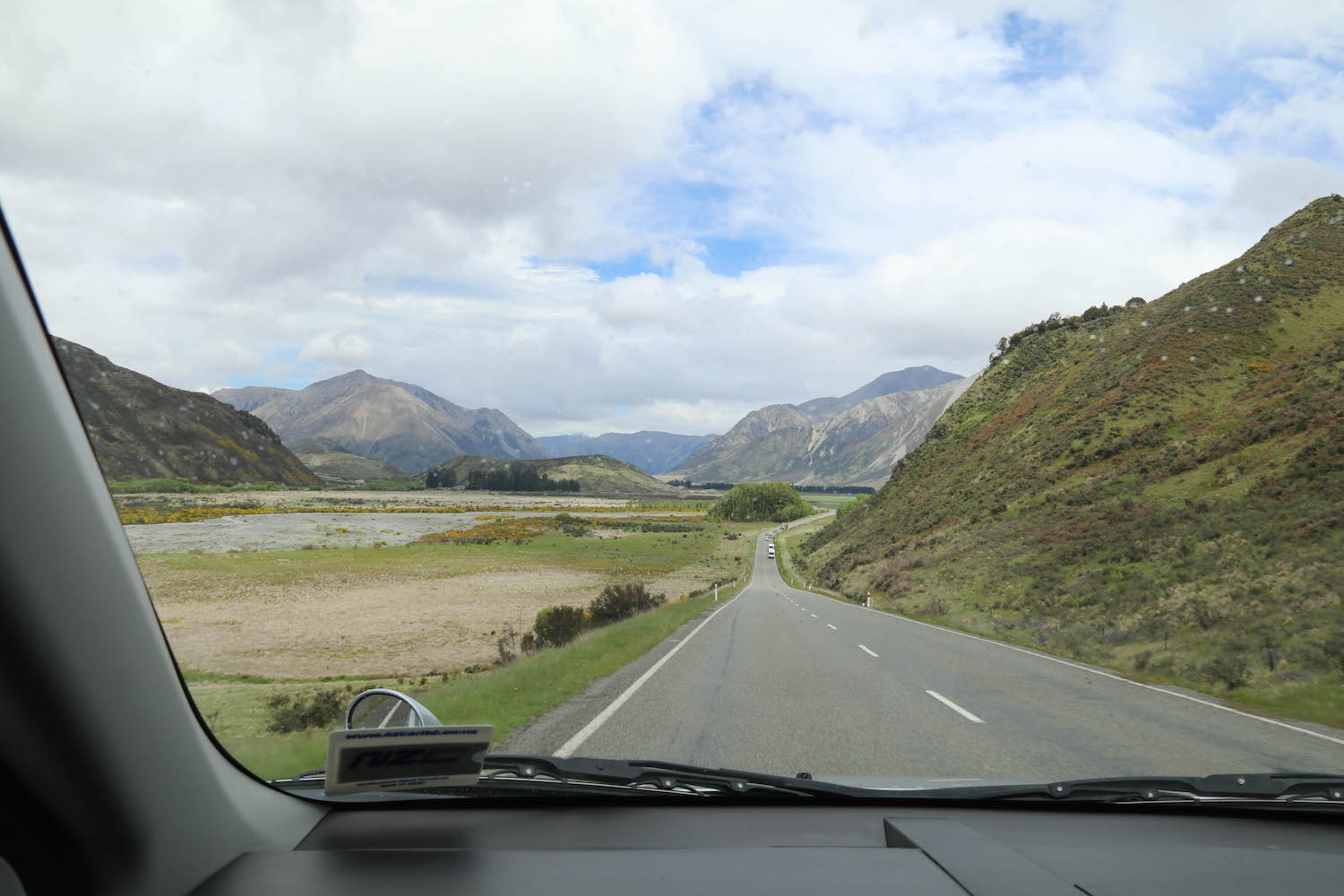 17th November; Stepping into the Lord of the Rings! I jumped onto a Hassle Free tour of Edoras.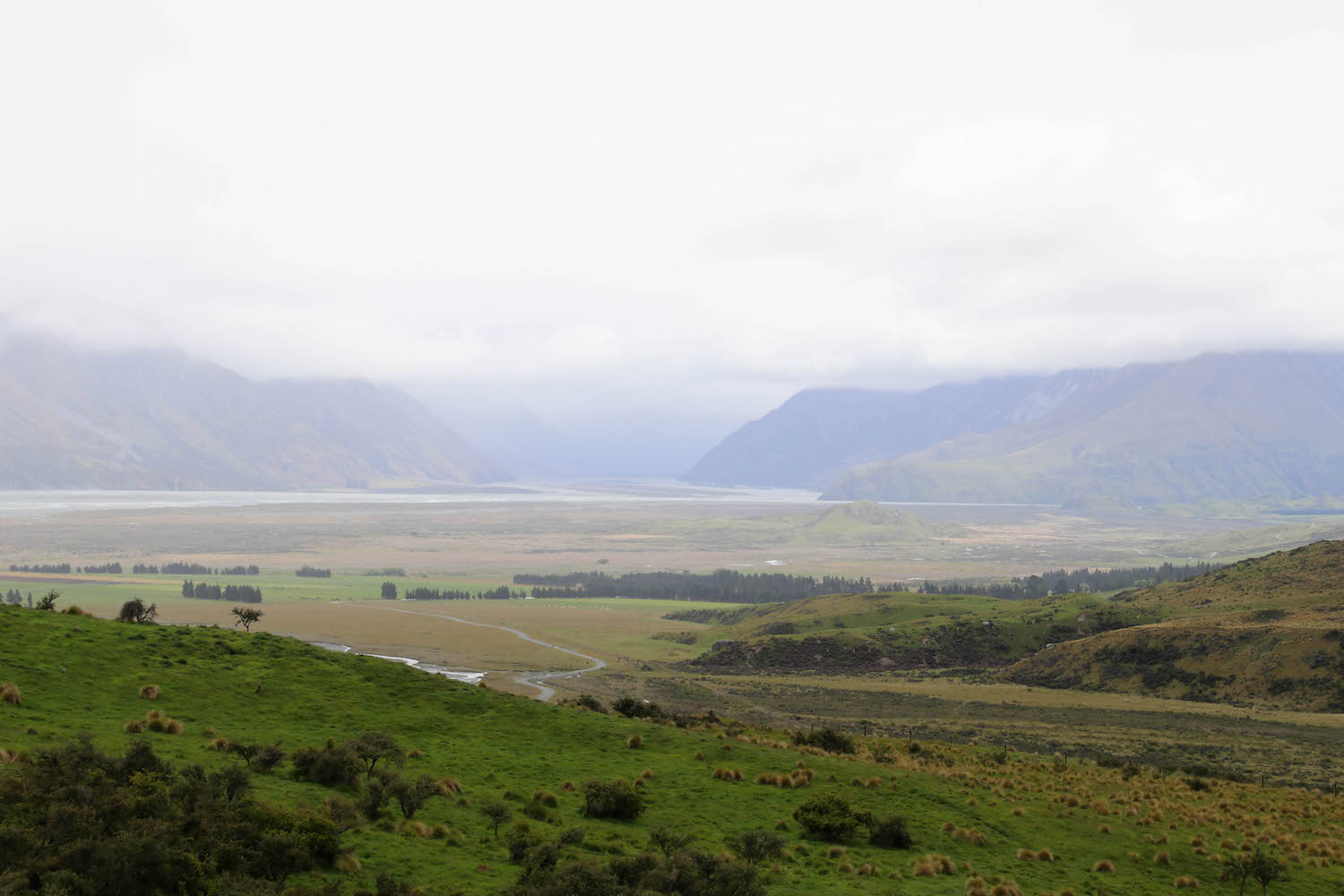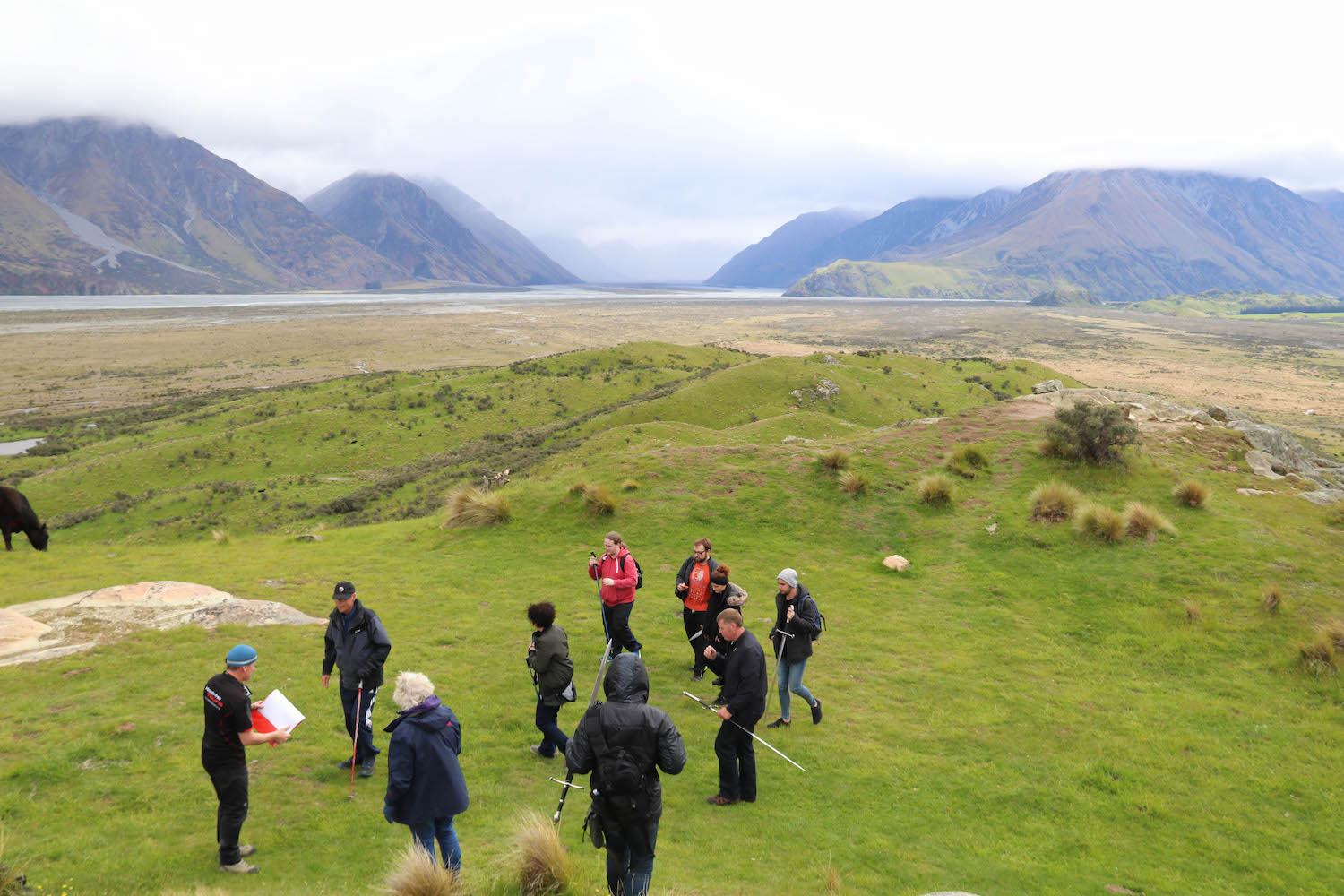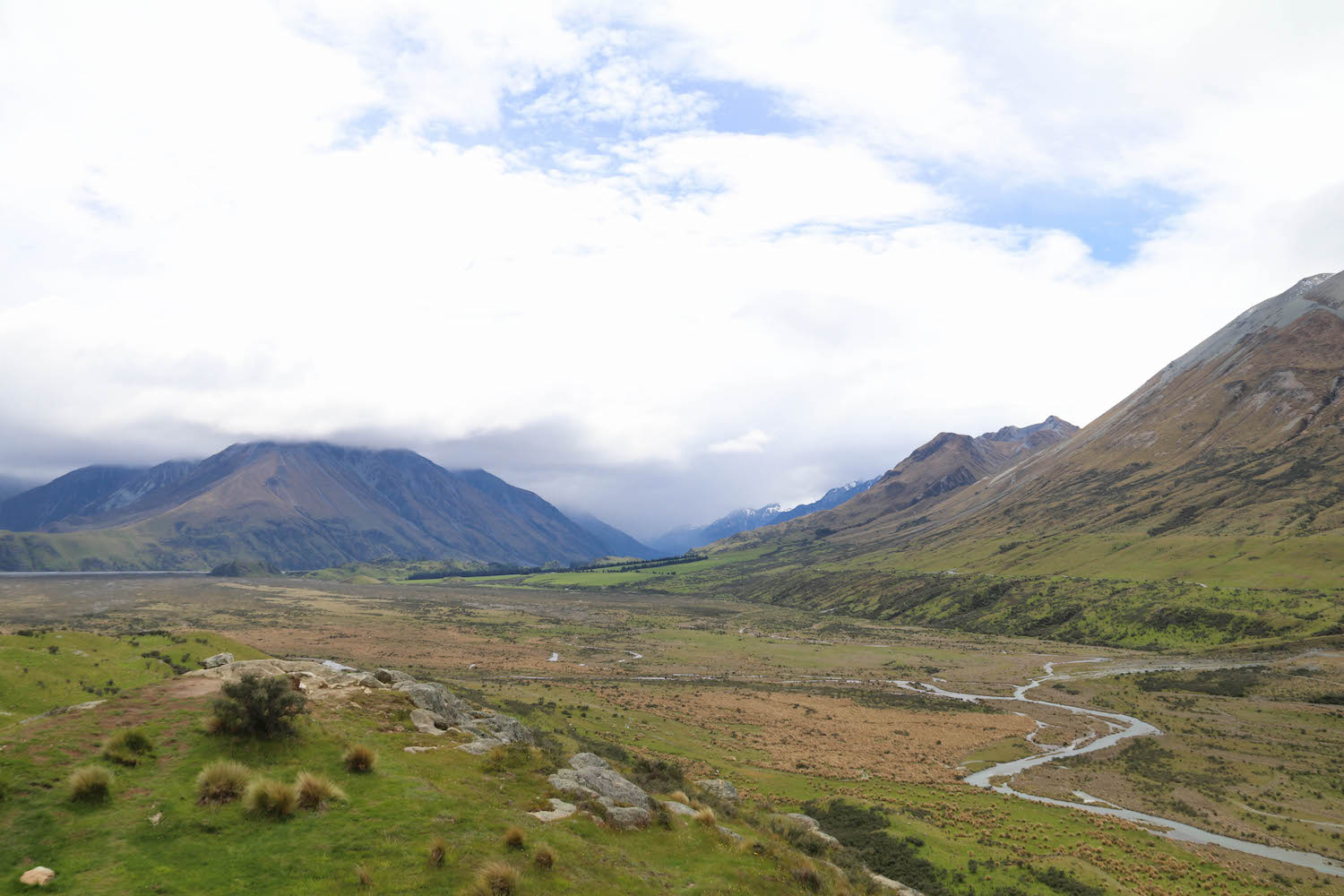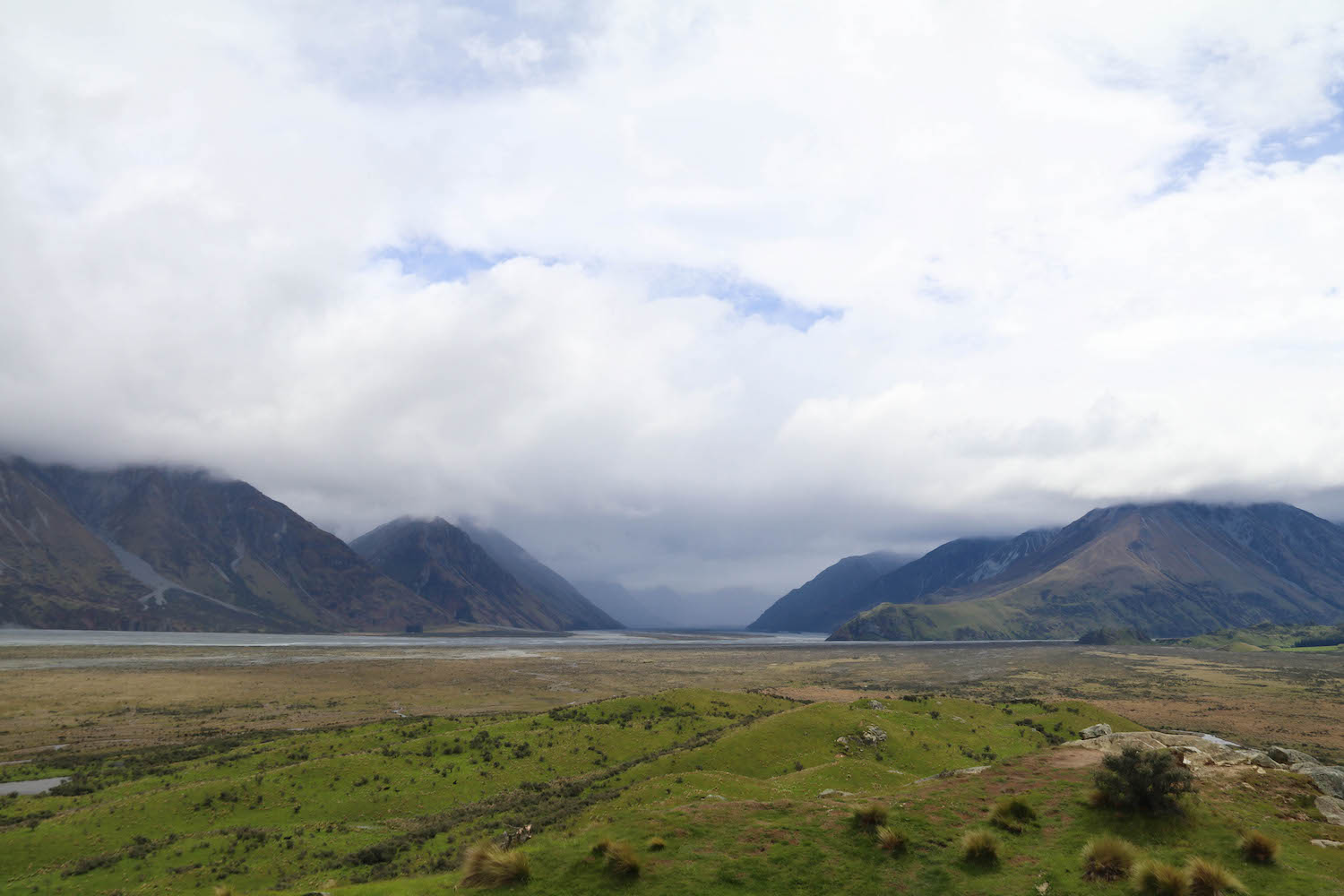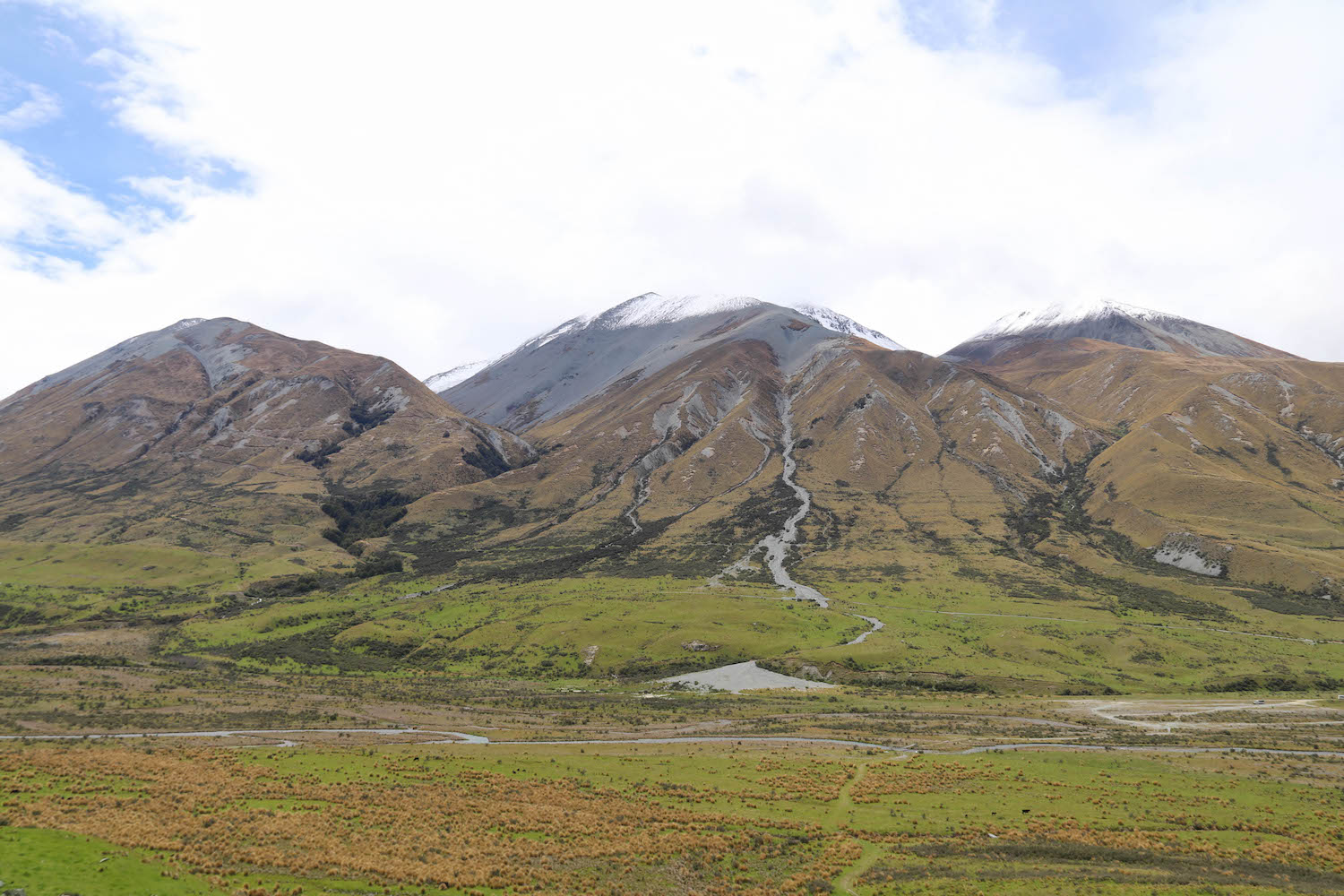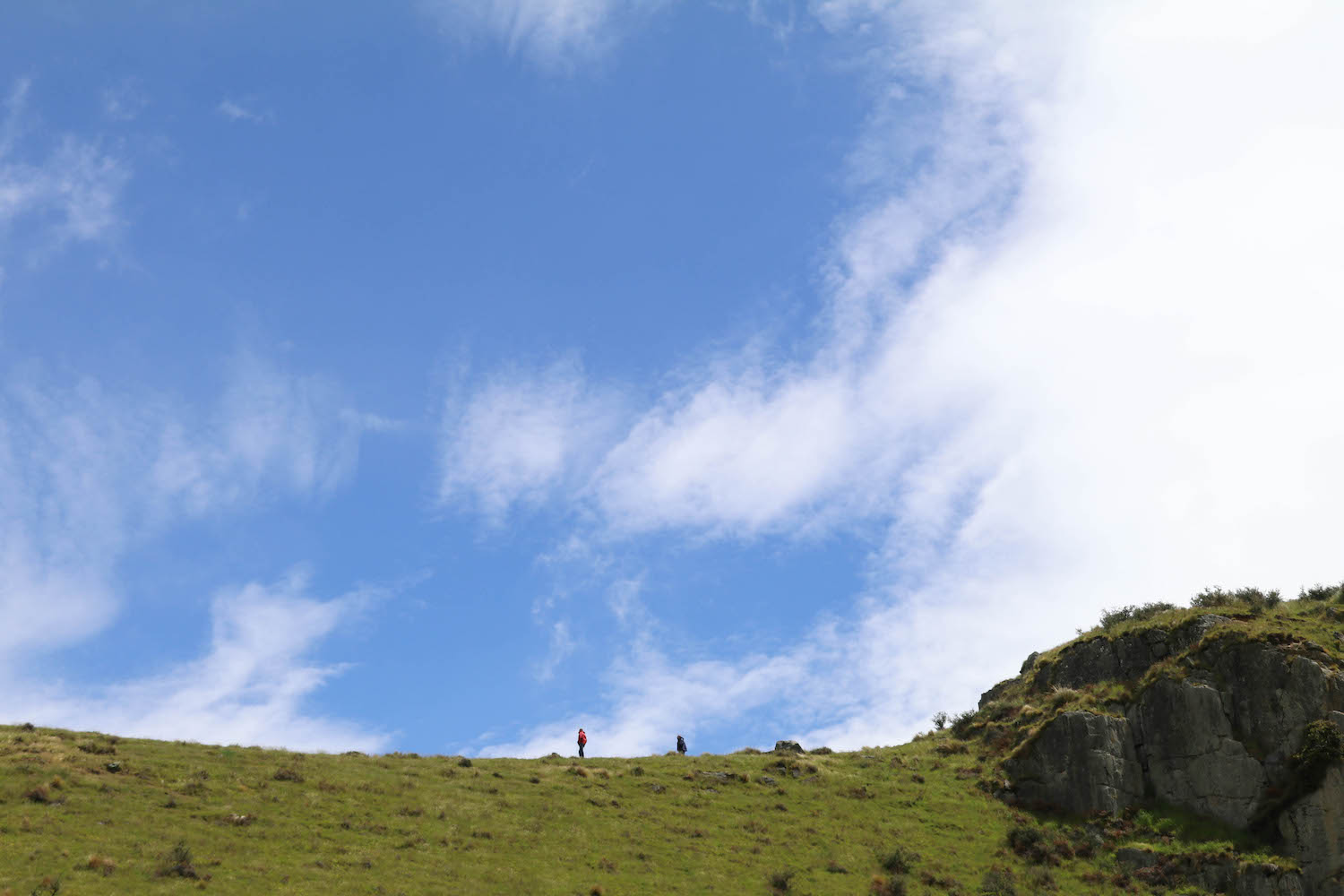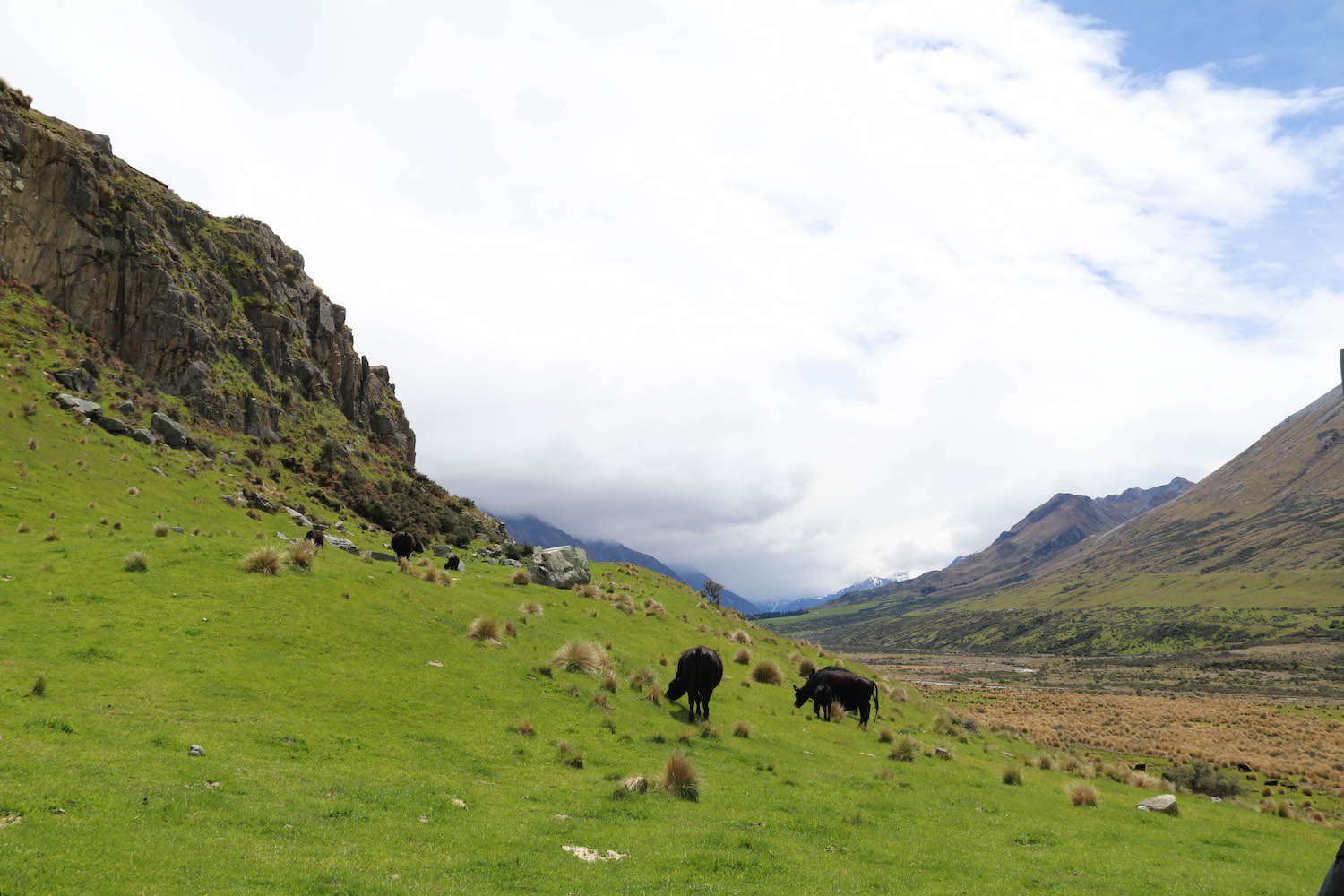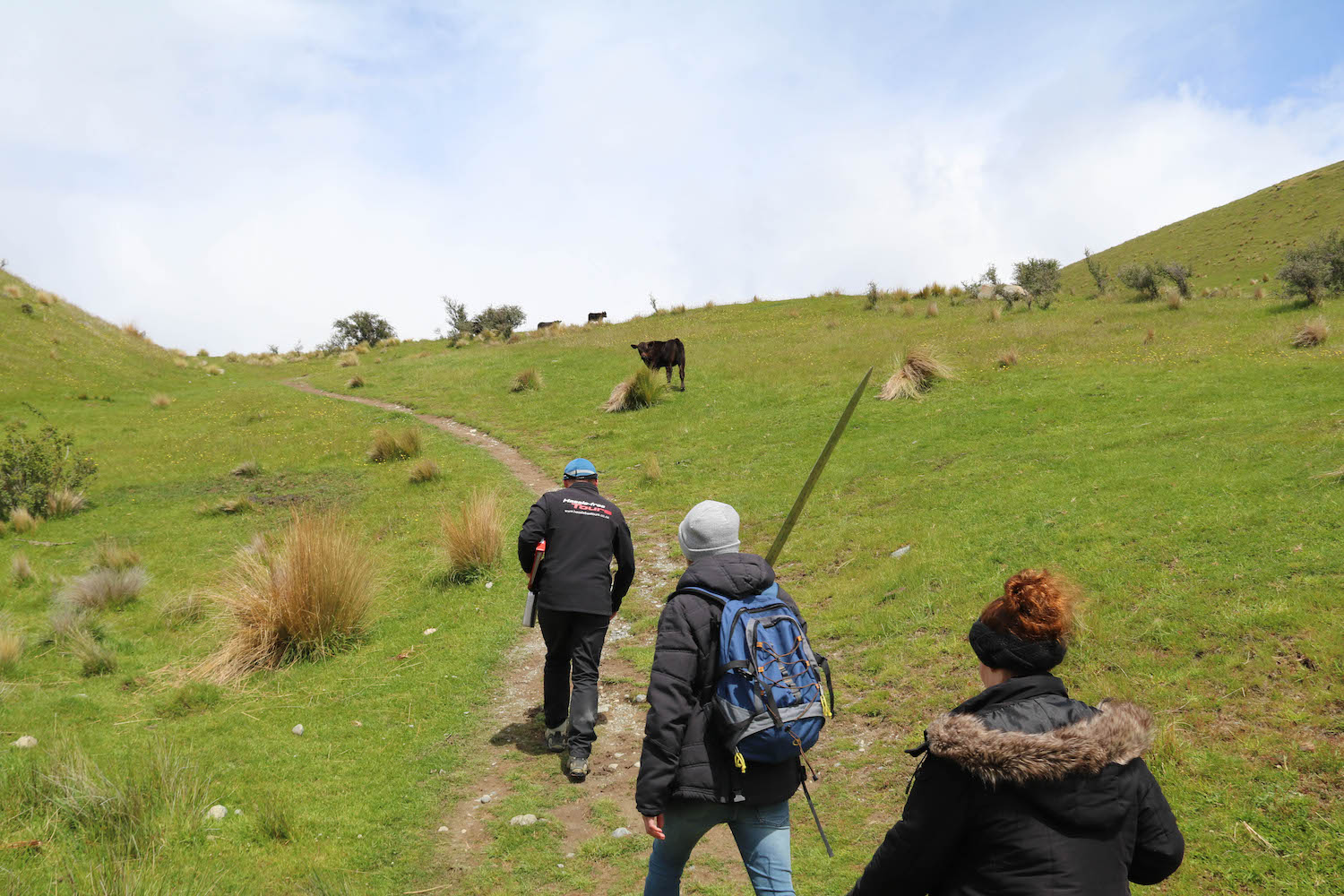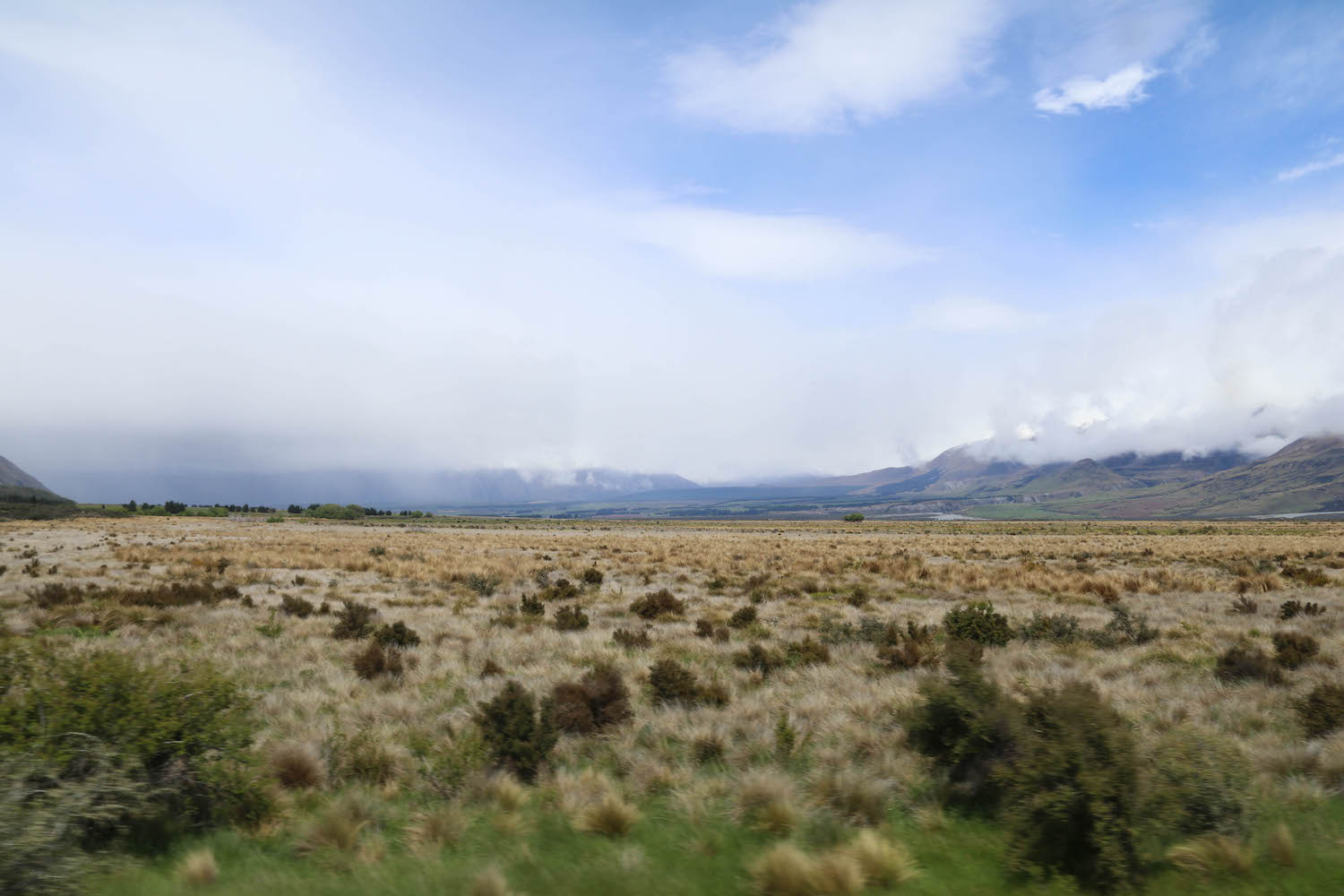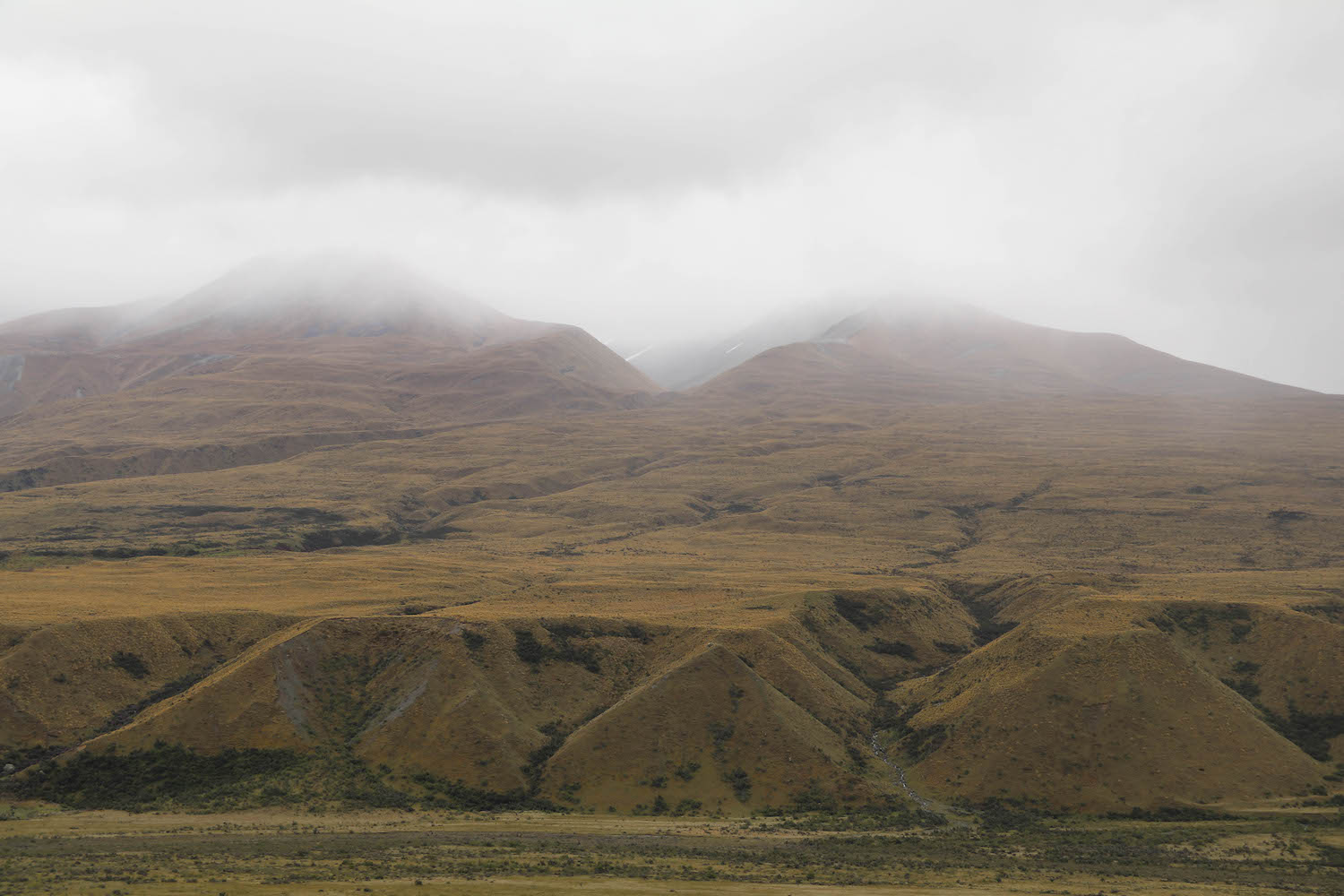 18th November; My Haka Tour begins! starting in Christchurch and making our way to the beautiful Lake Tekapo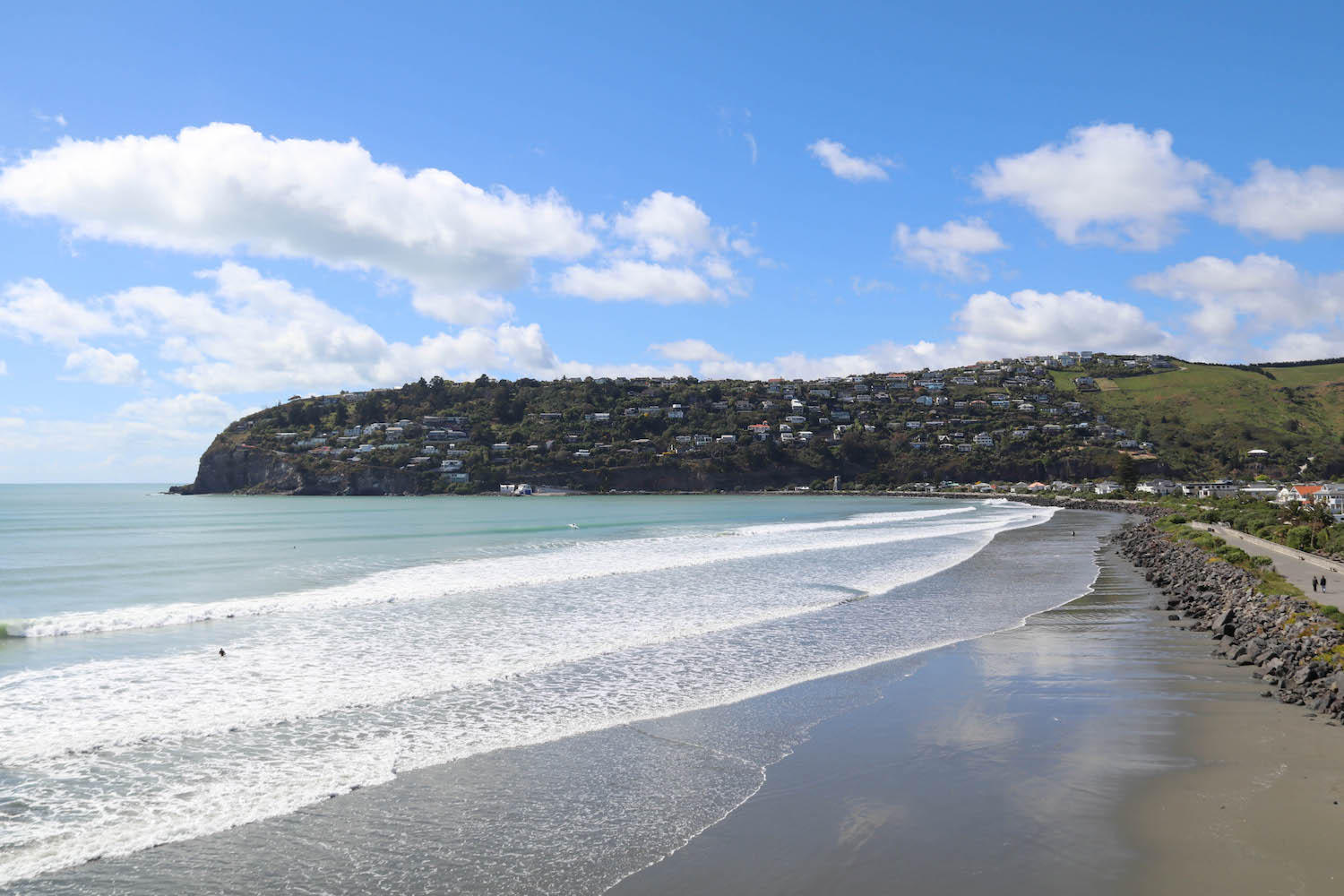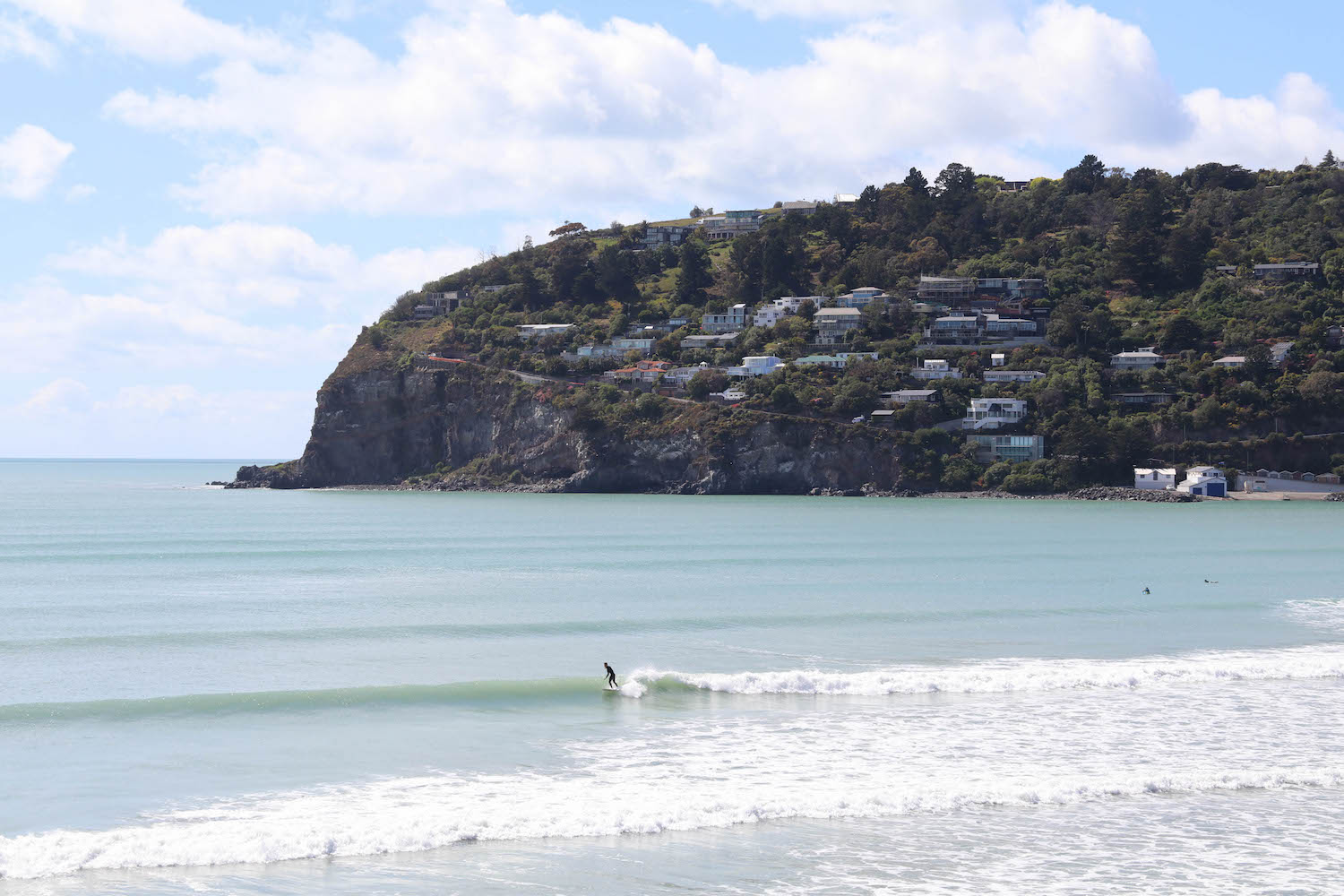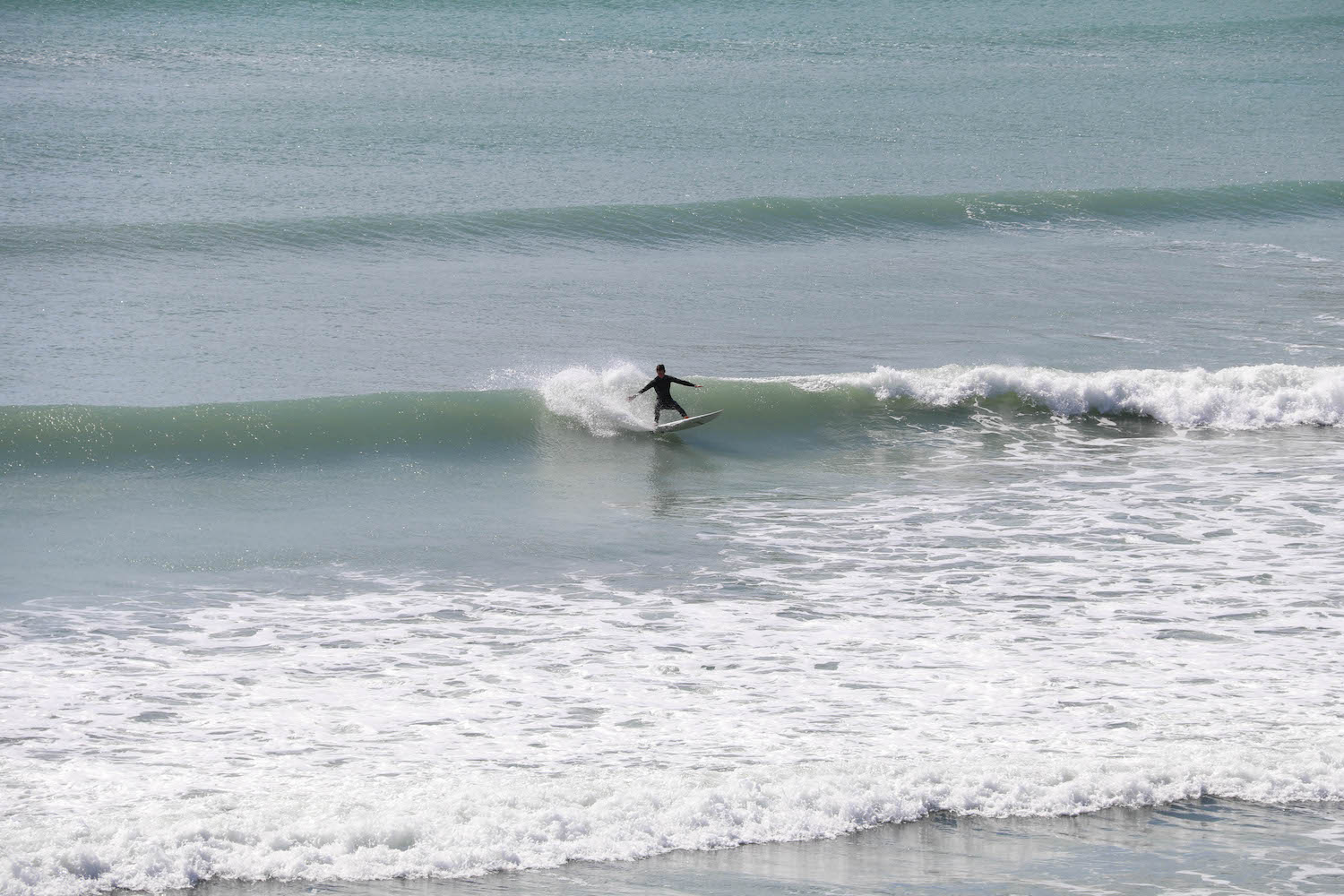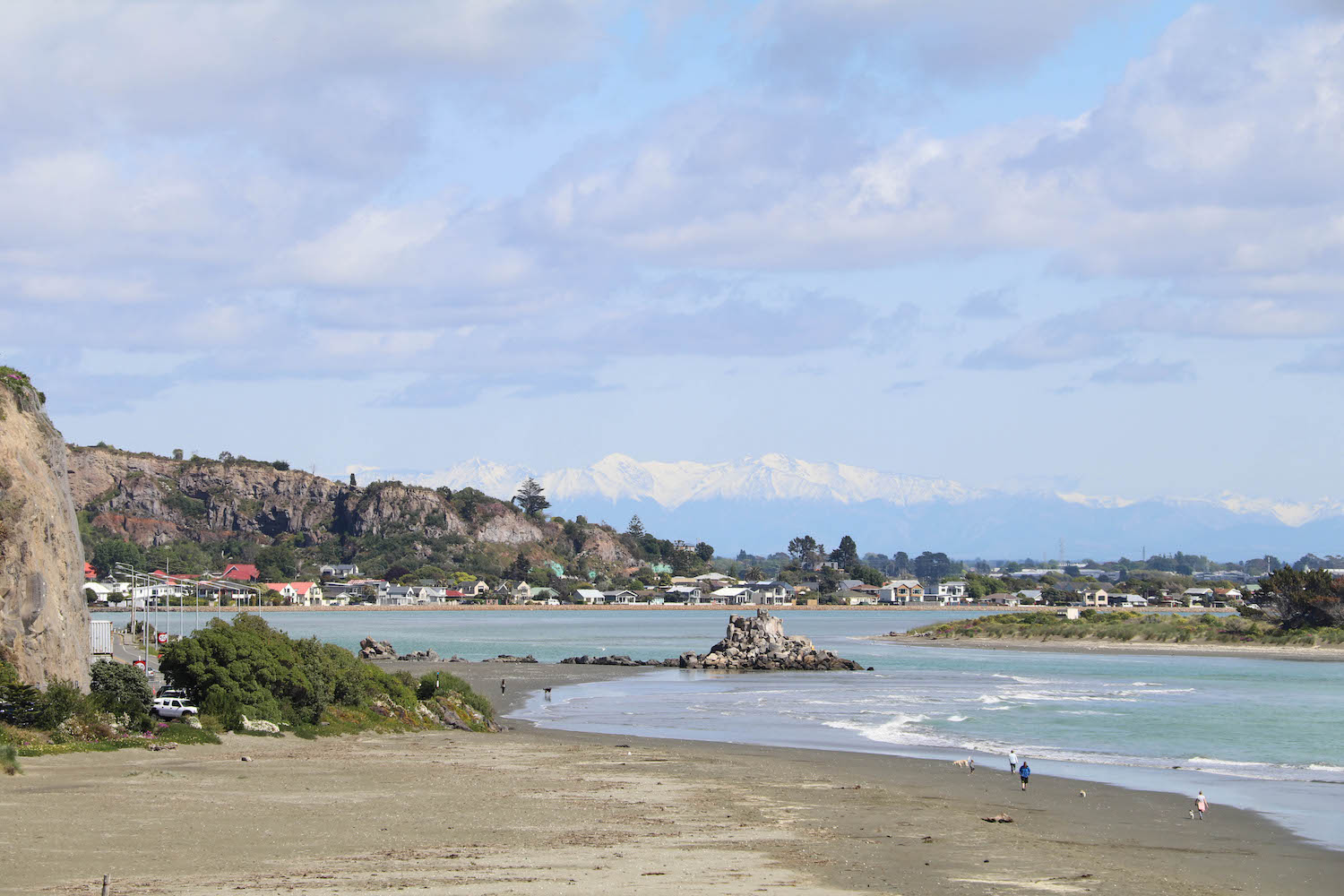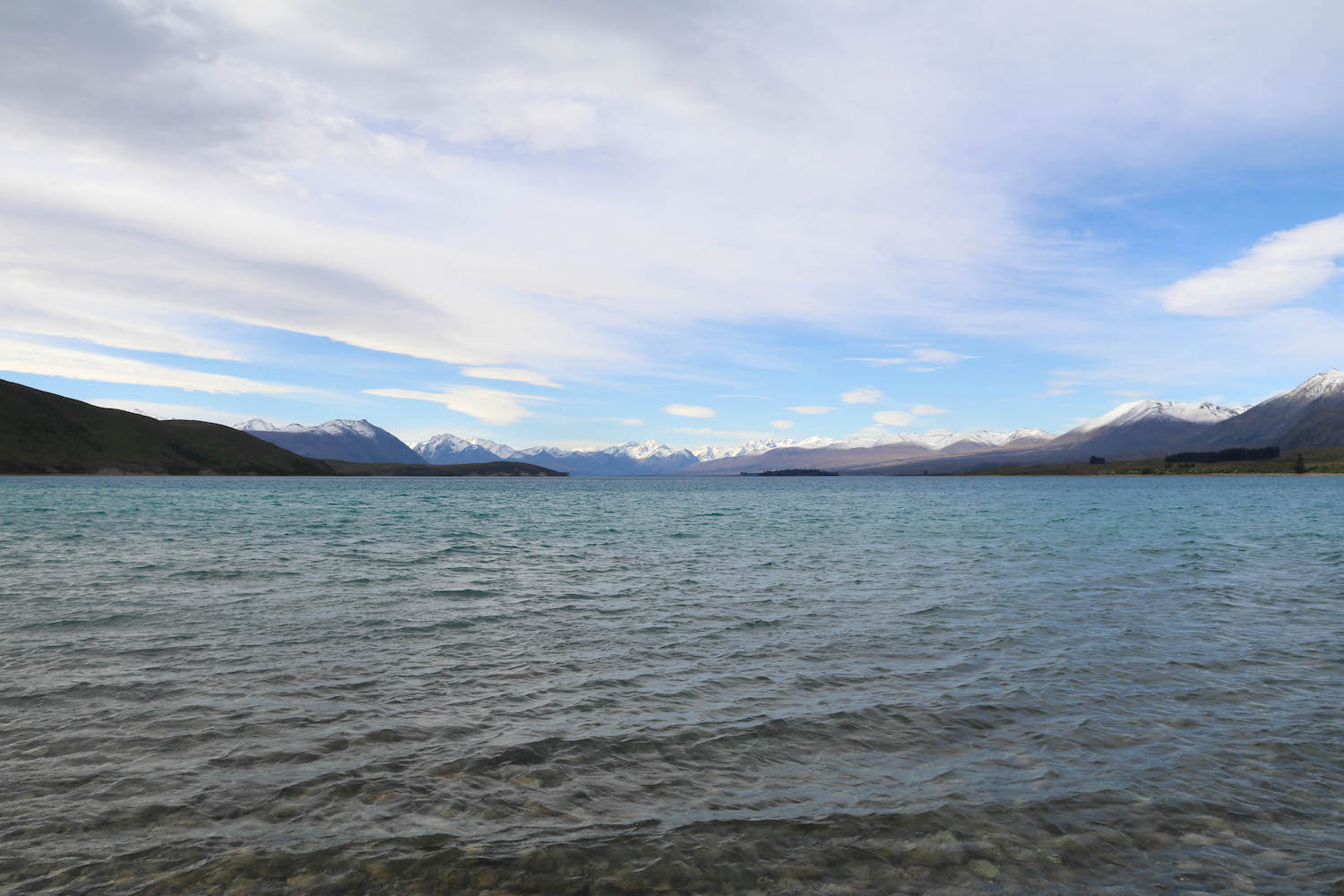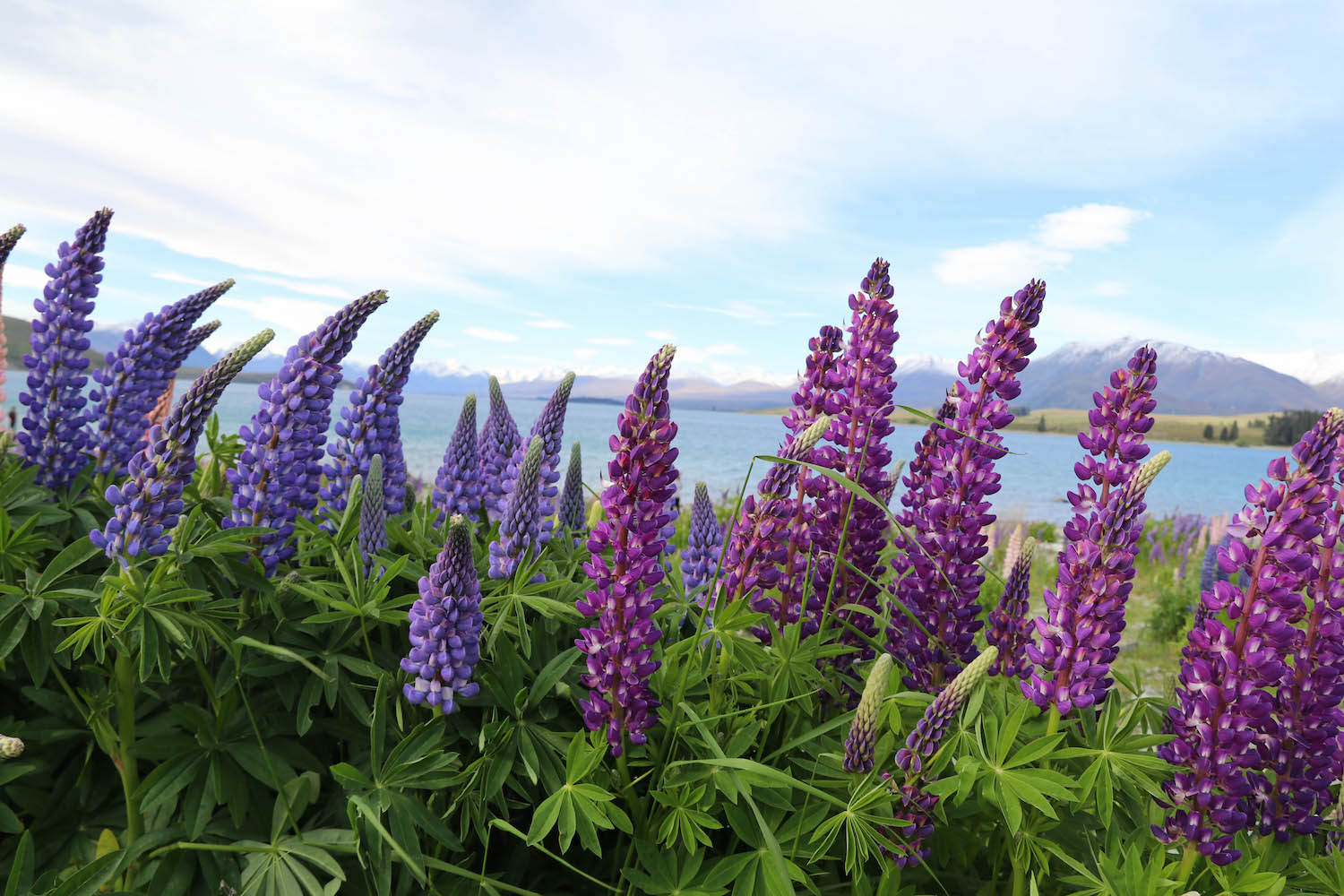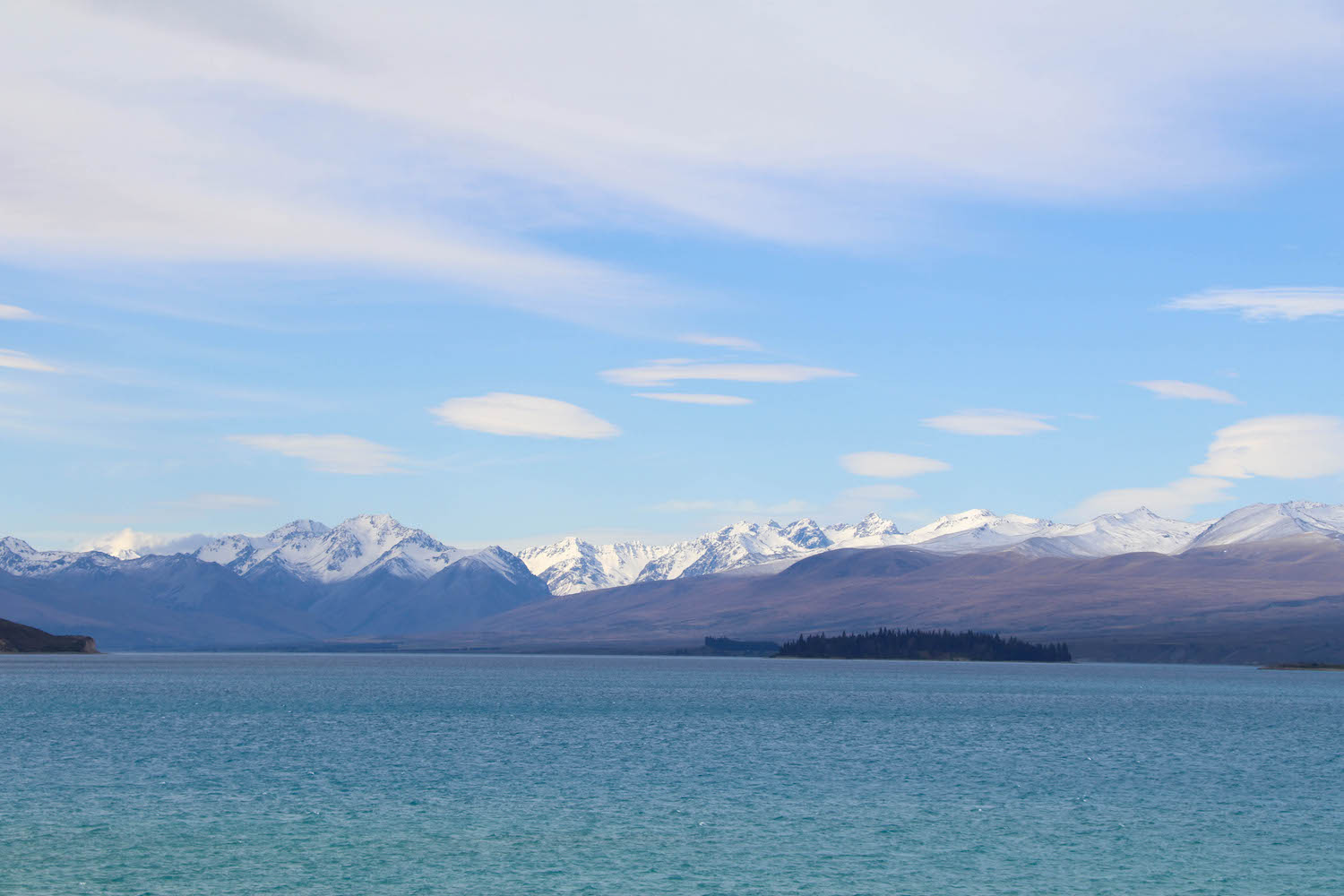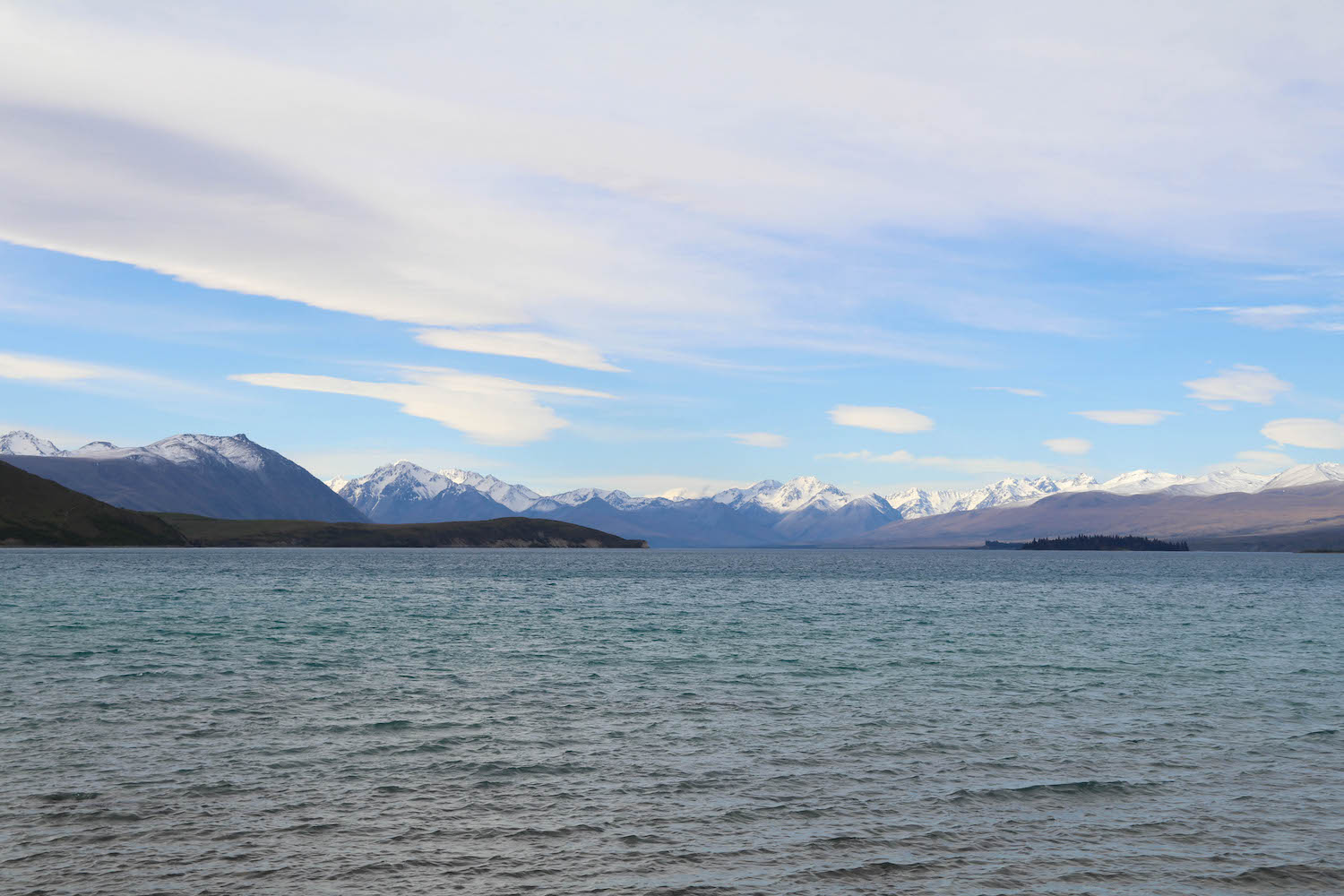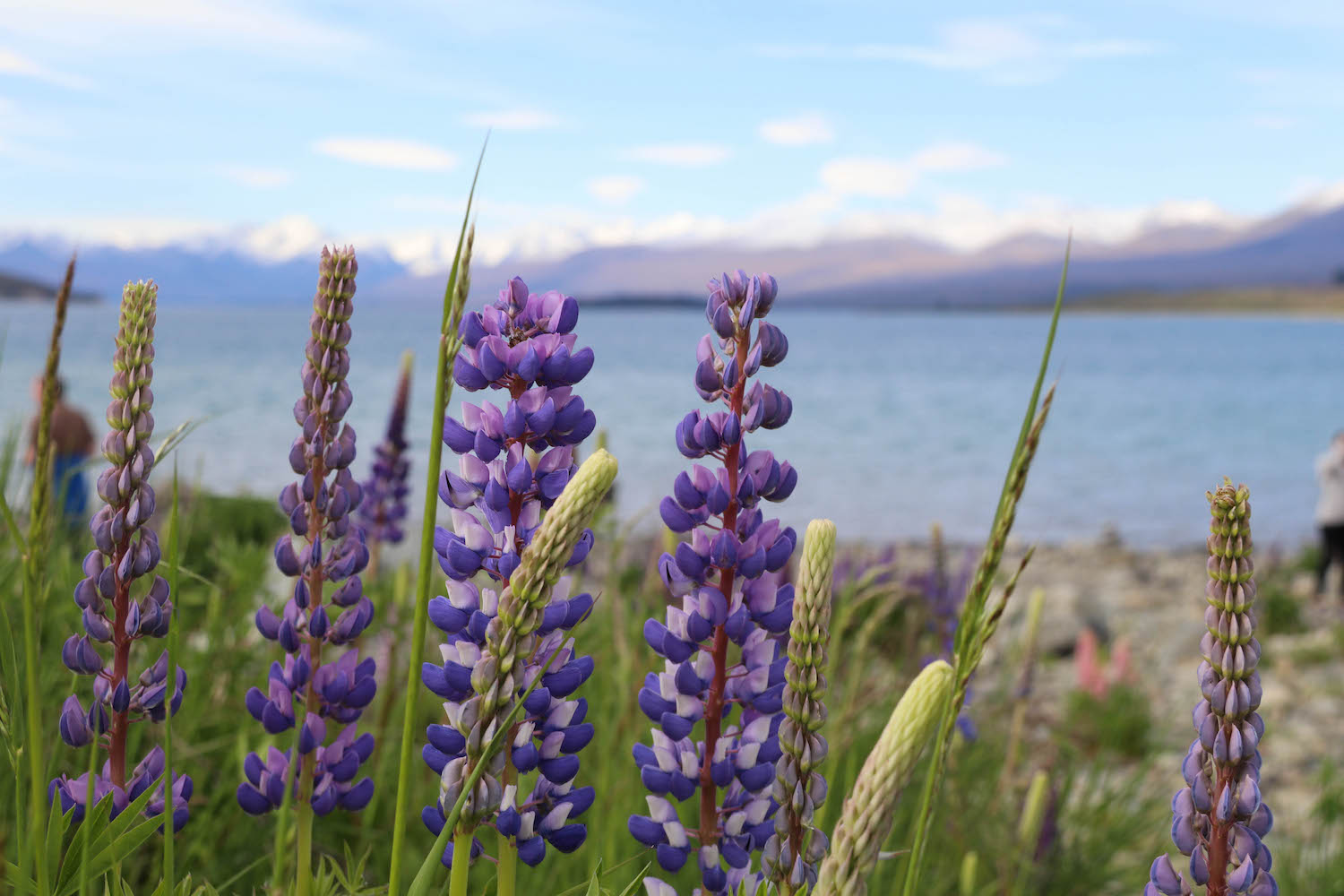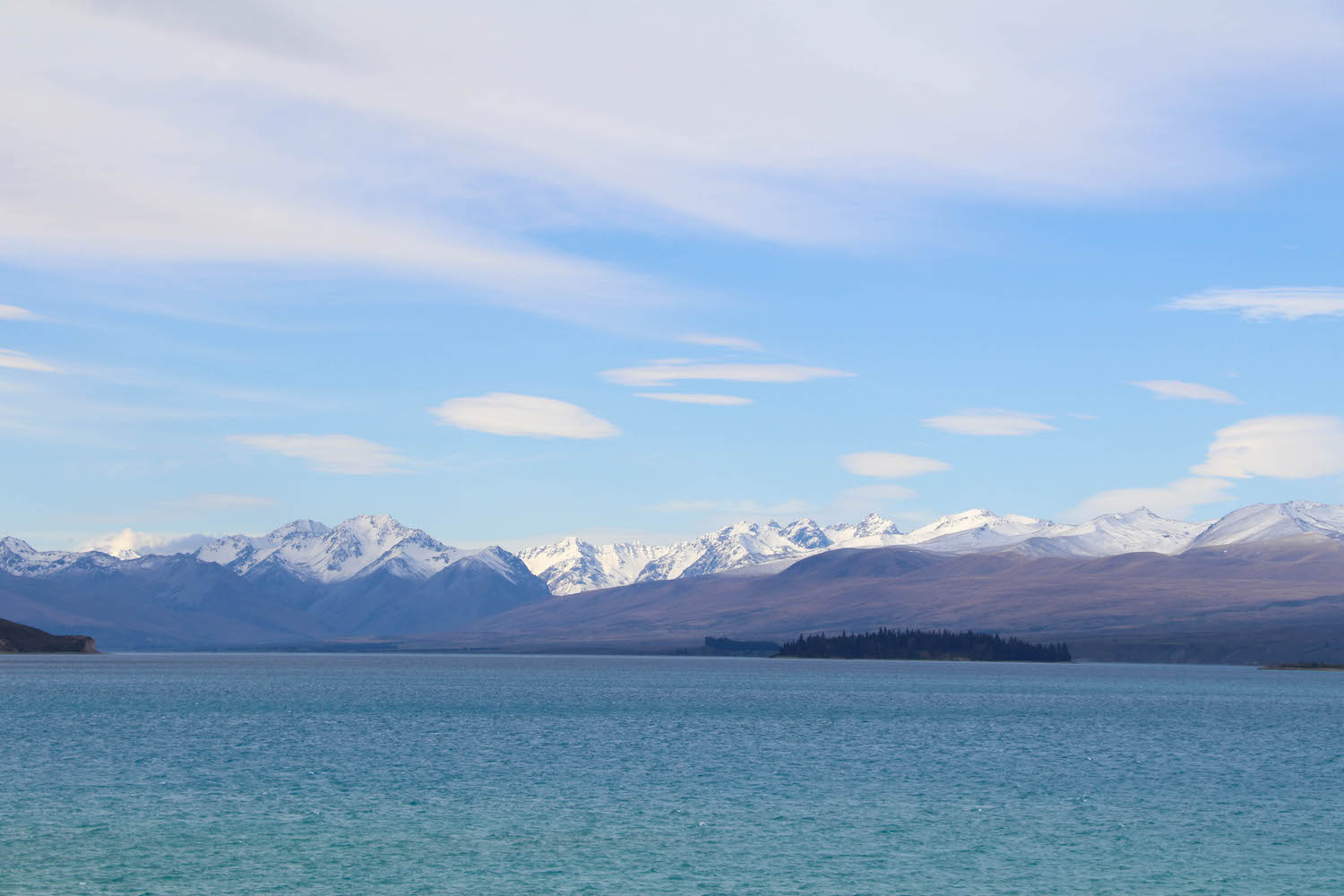 19th November; Lake Tekapo to Queenstown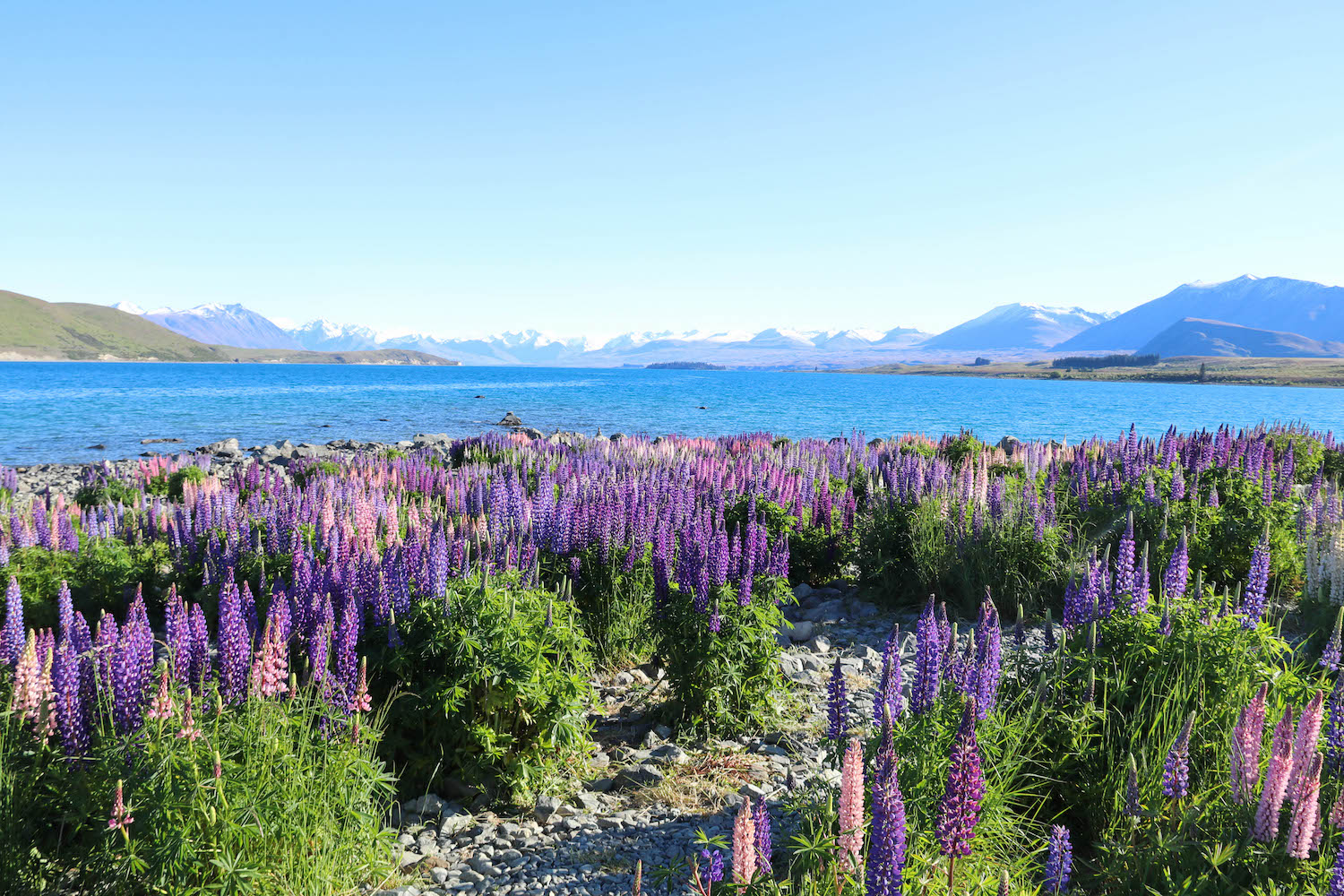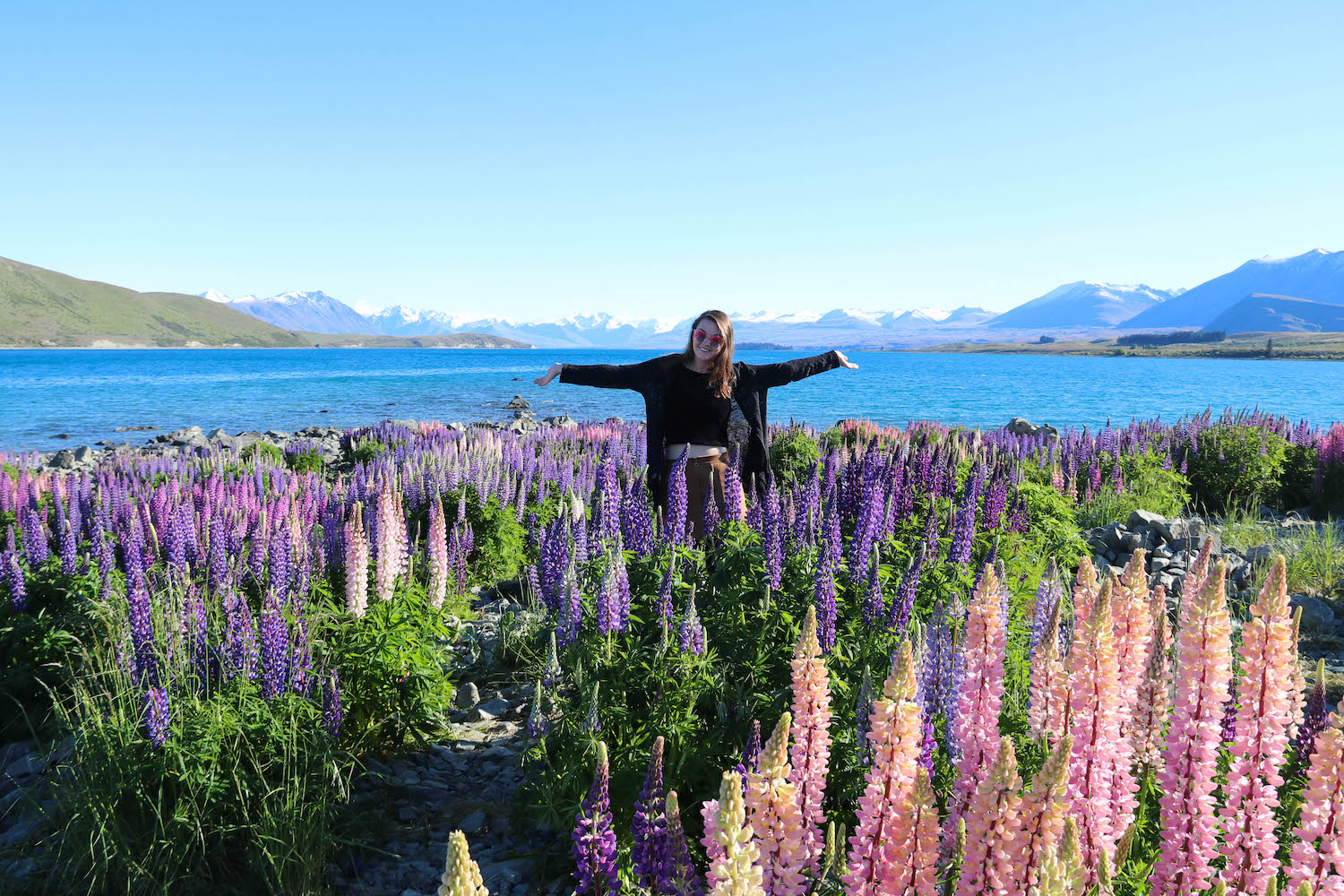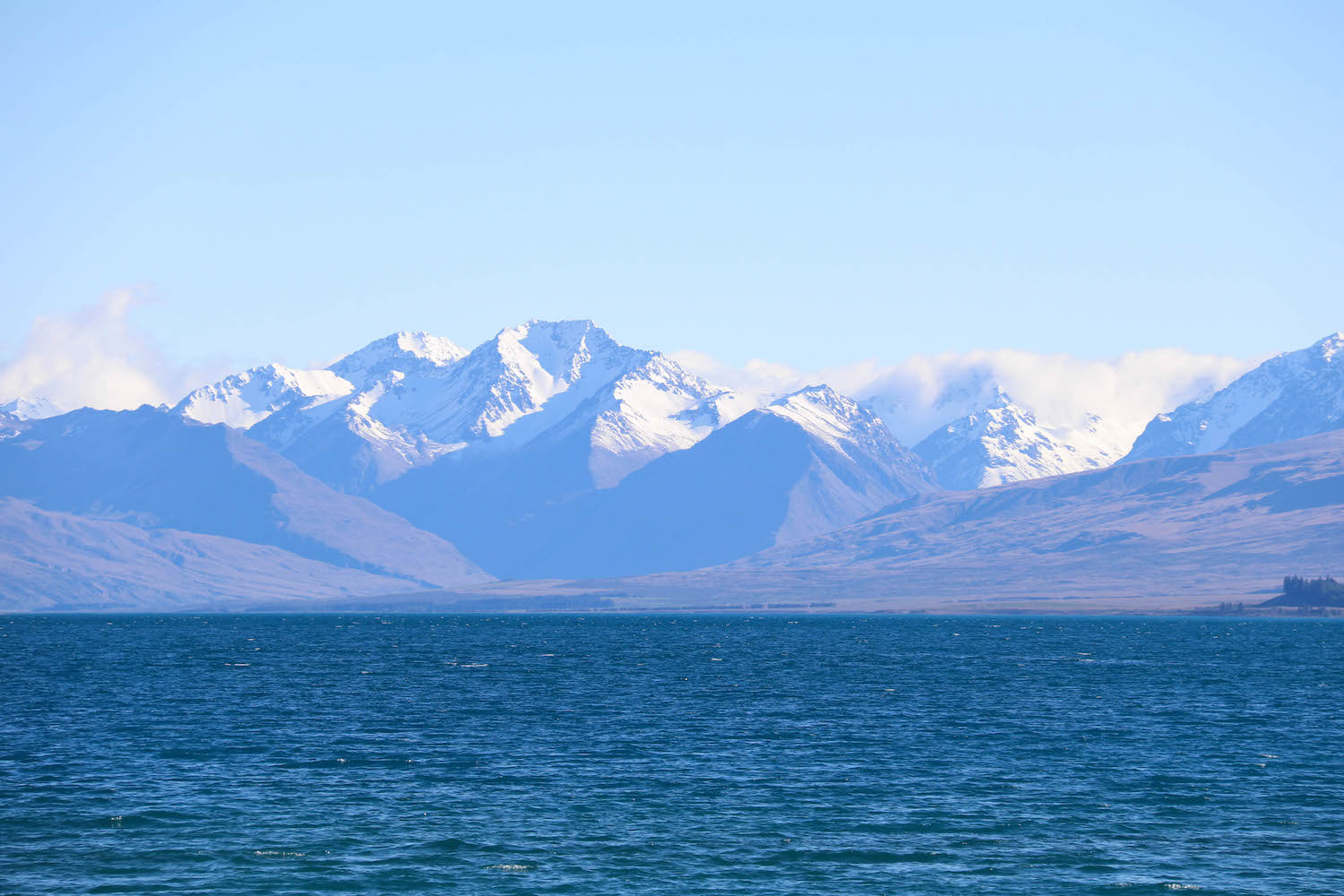 Lake Pukaki with a view of Mt. Cook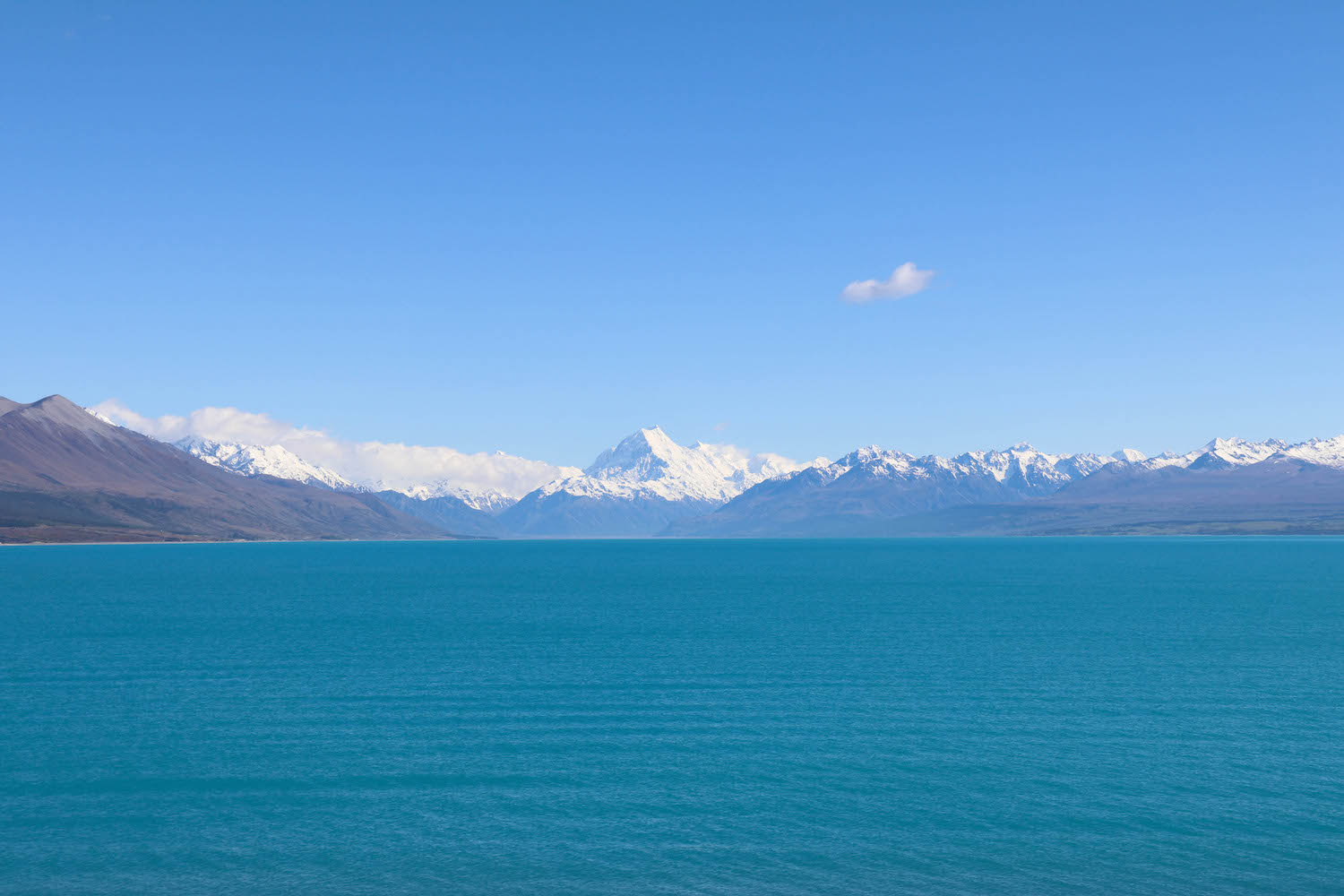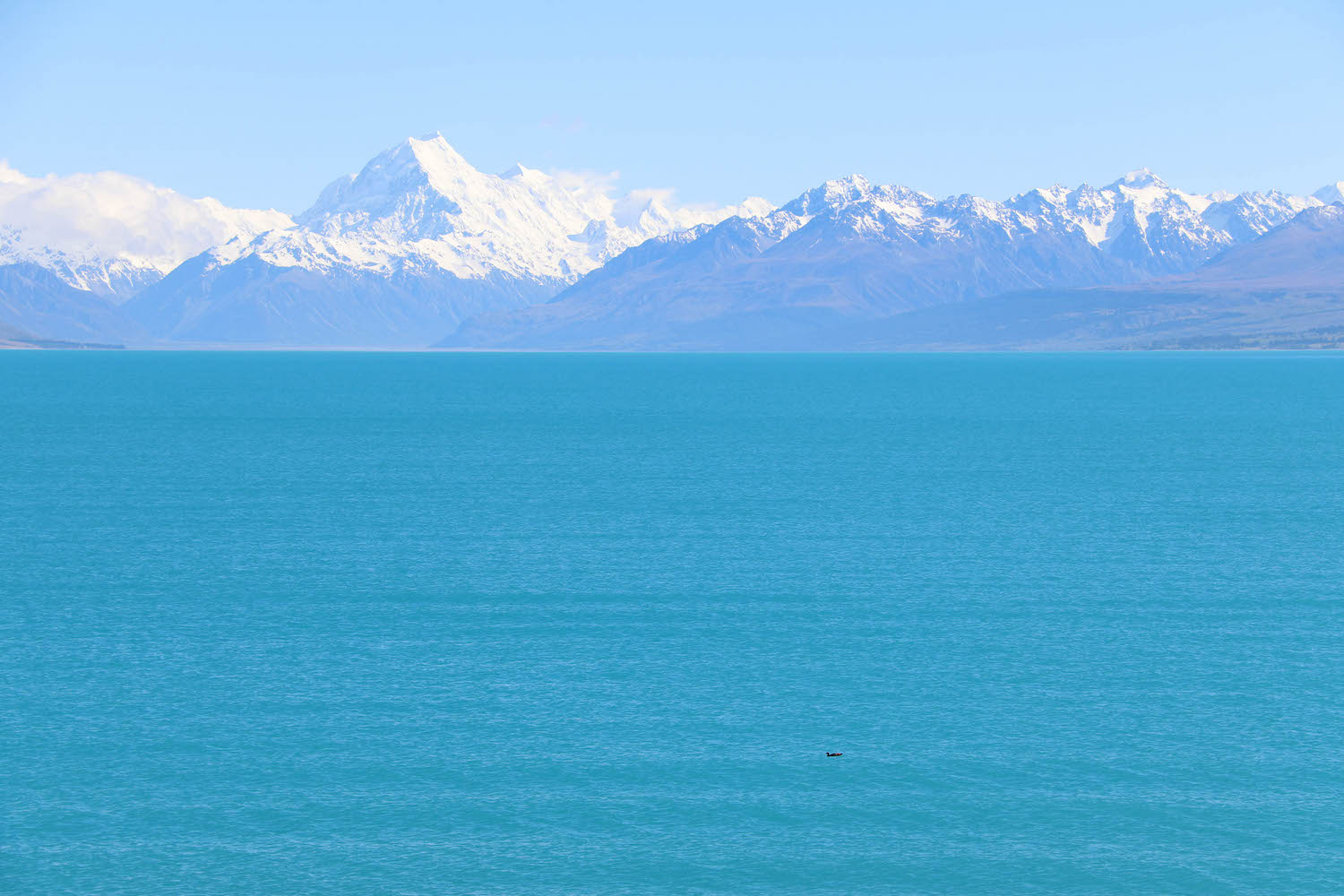 Along the road…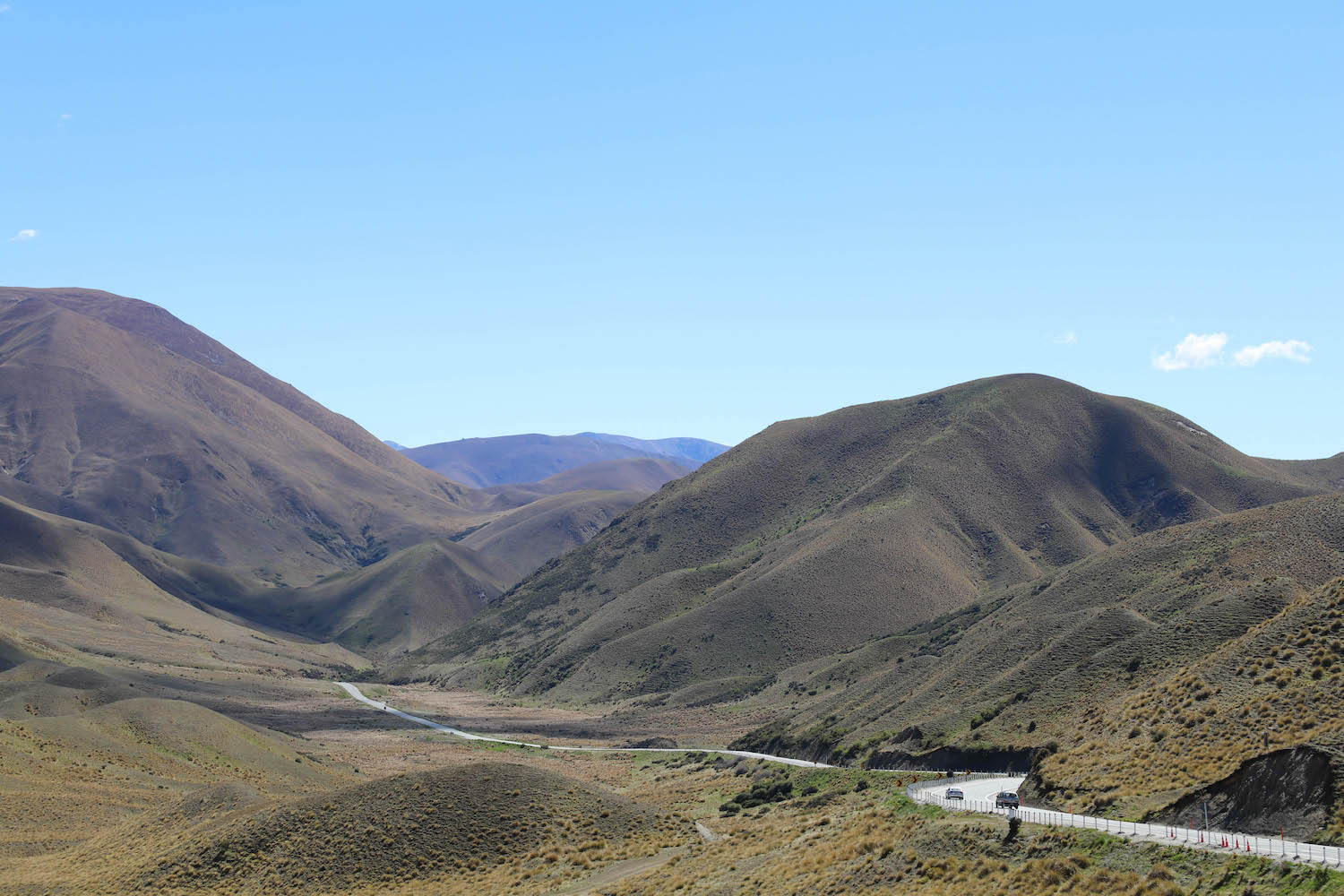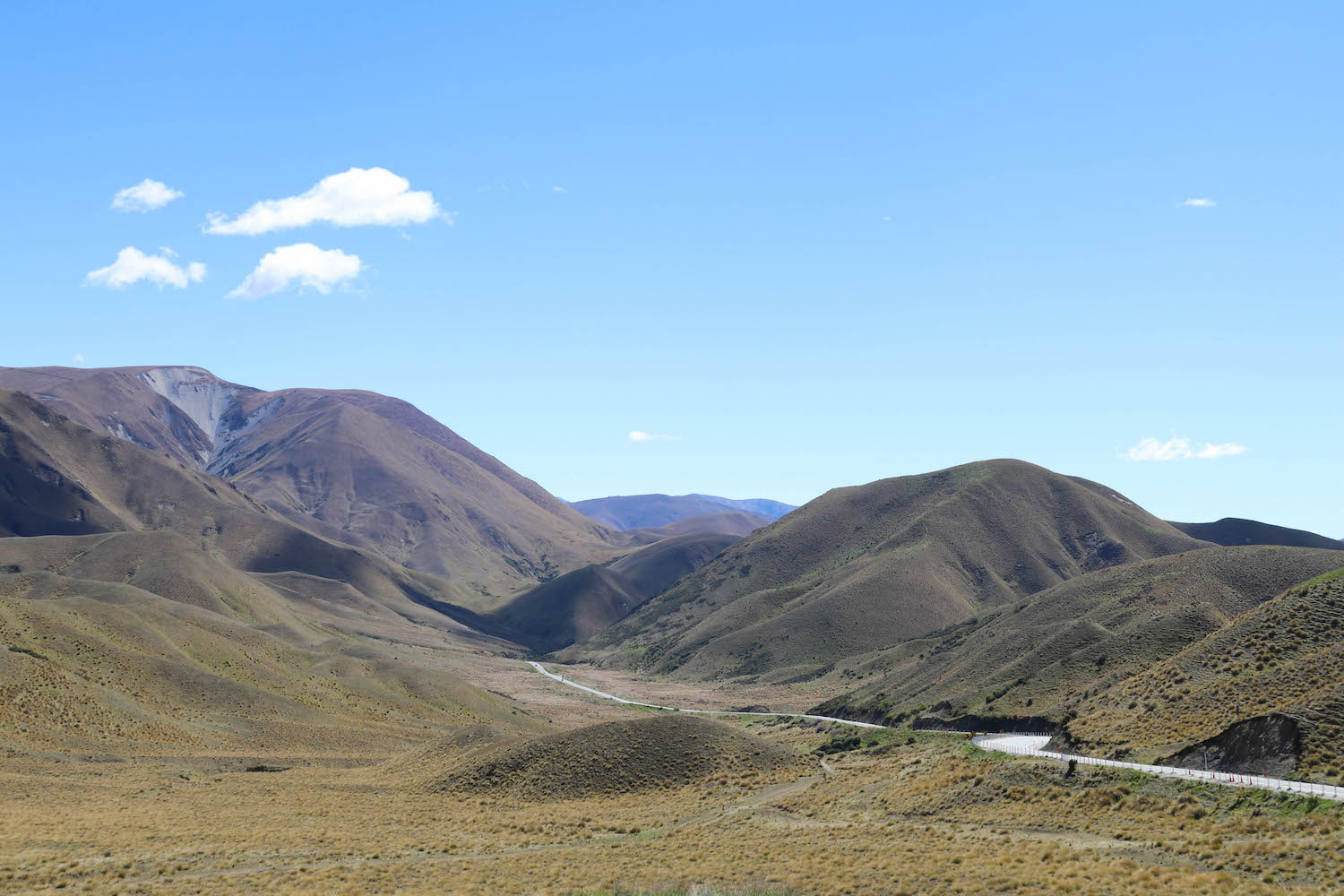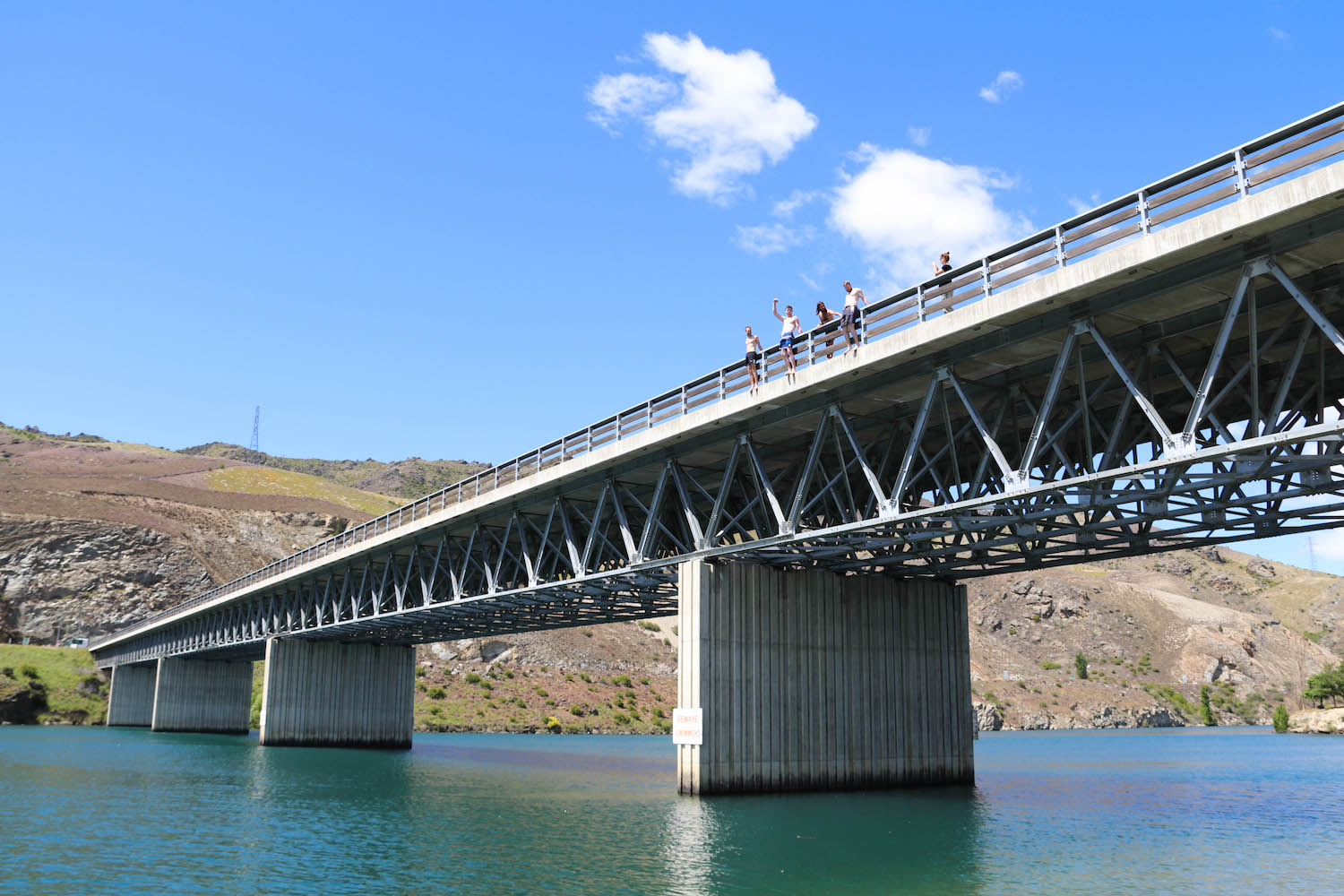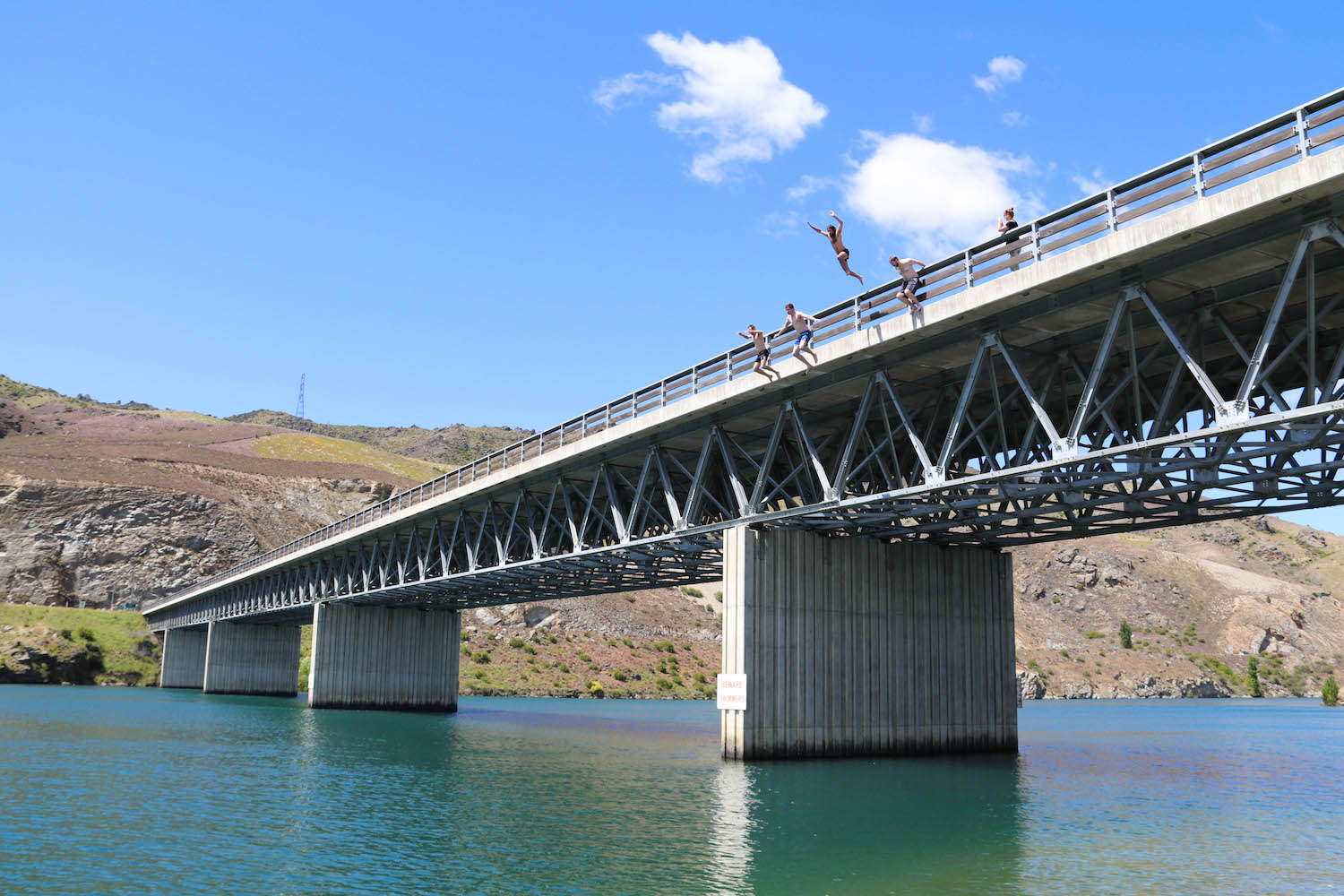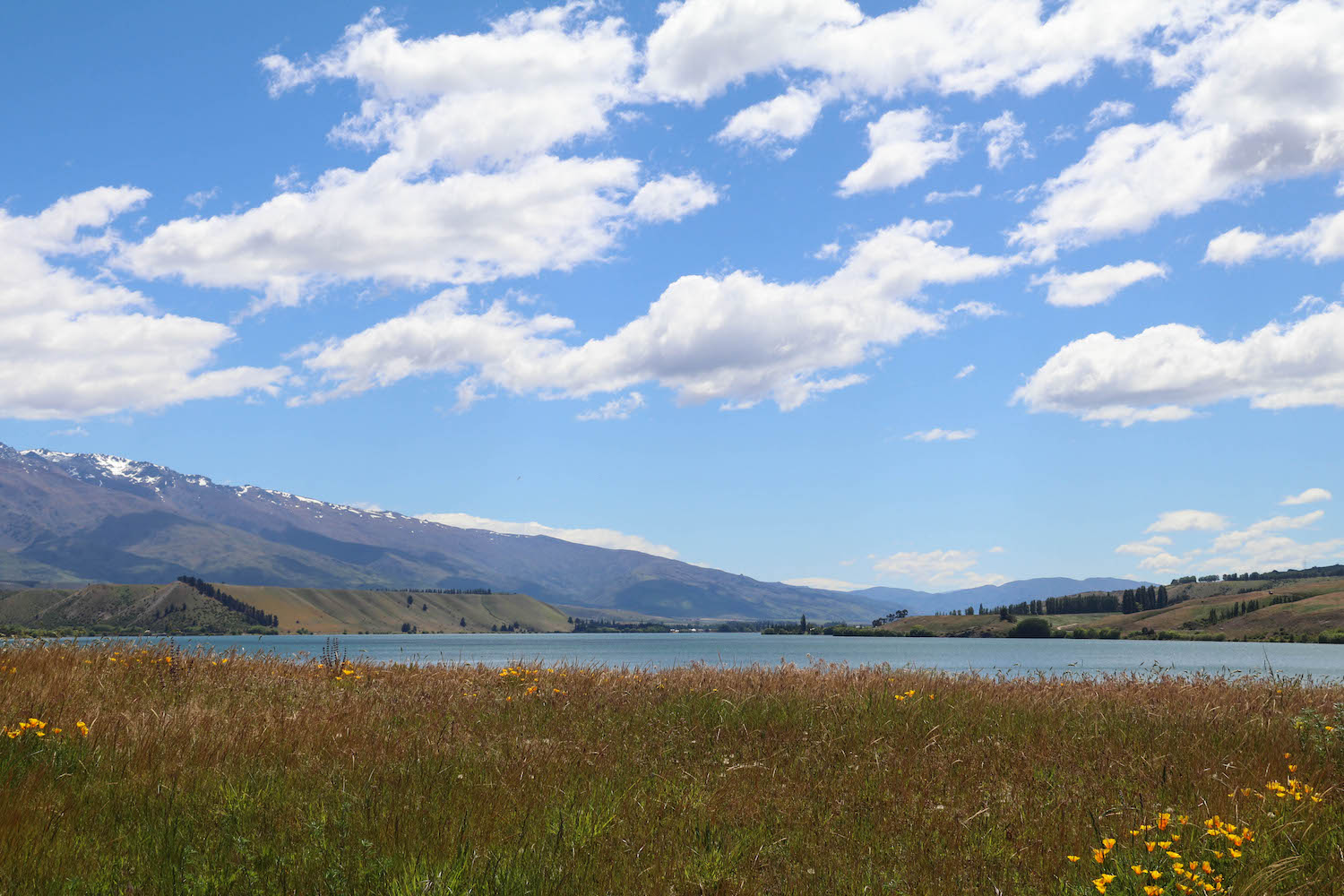 Queenstown Gondola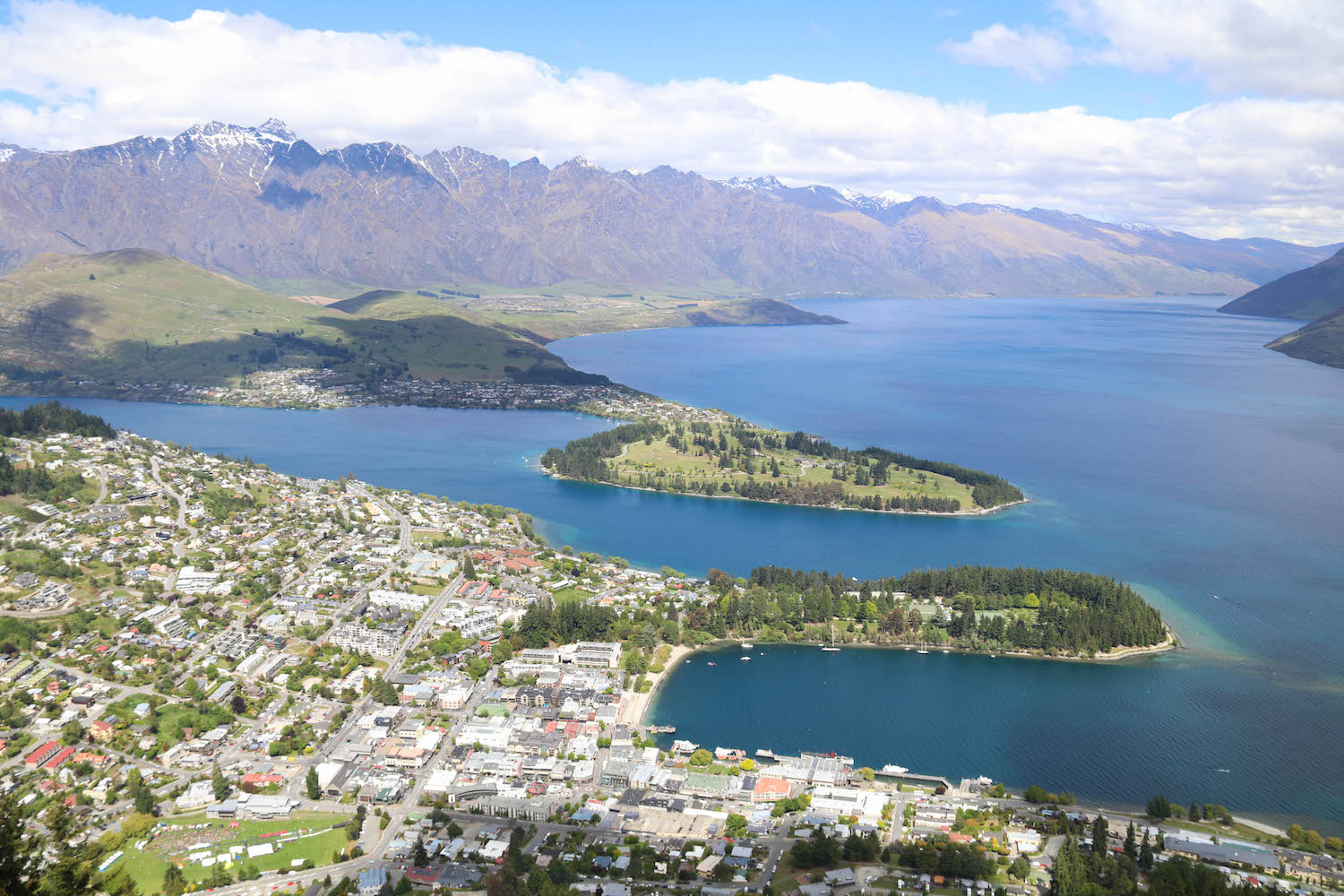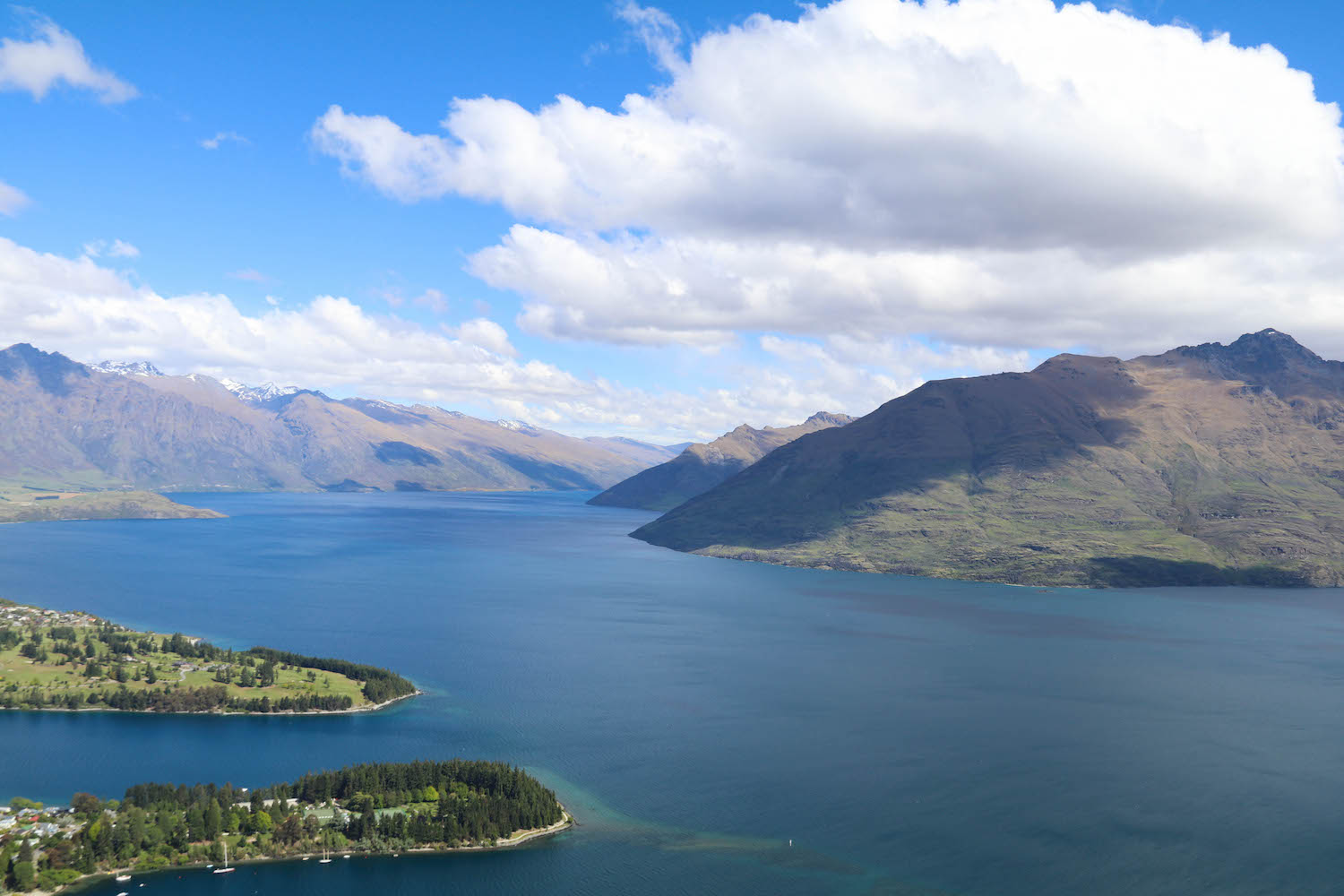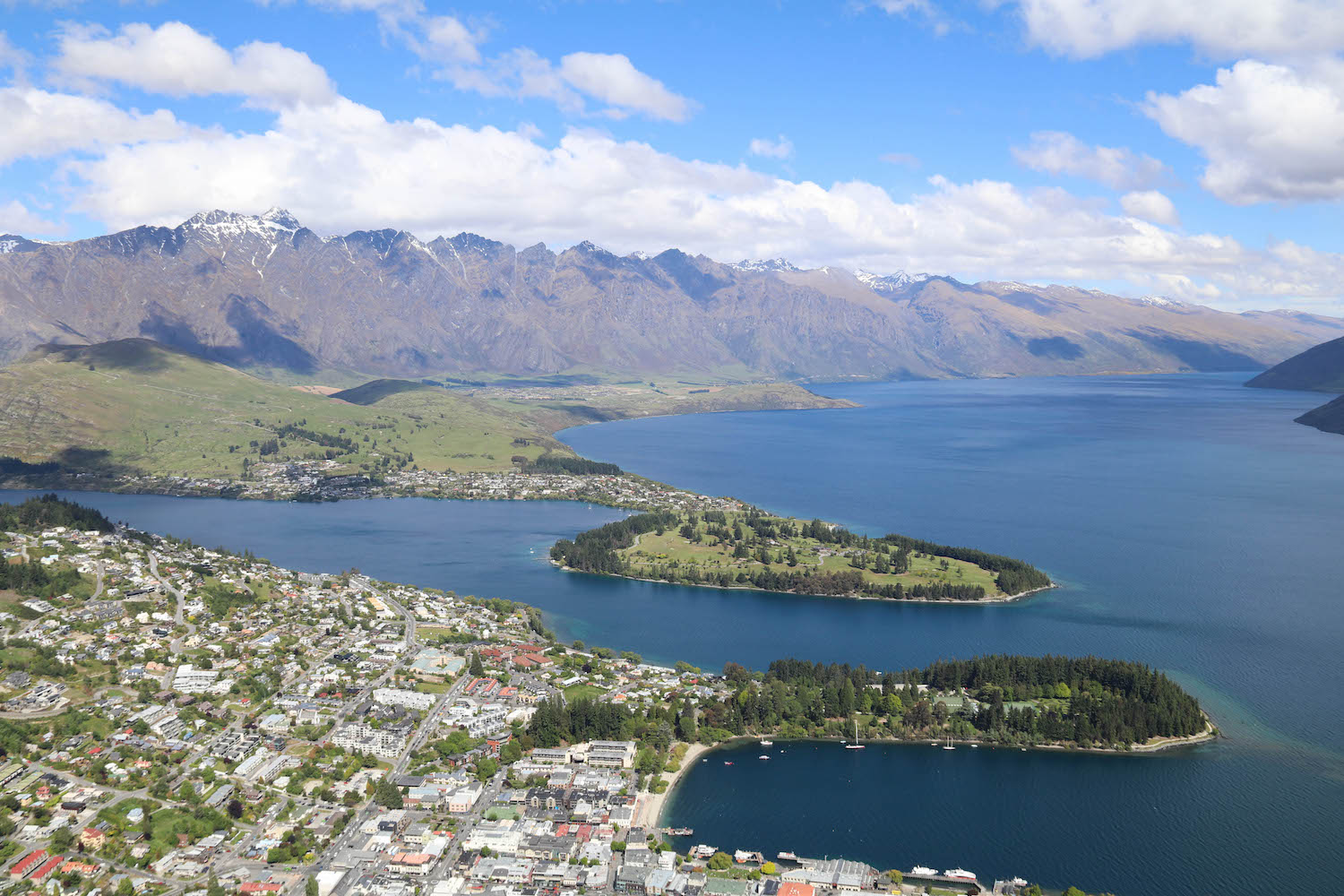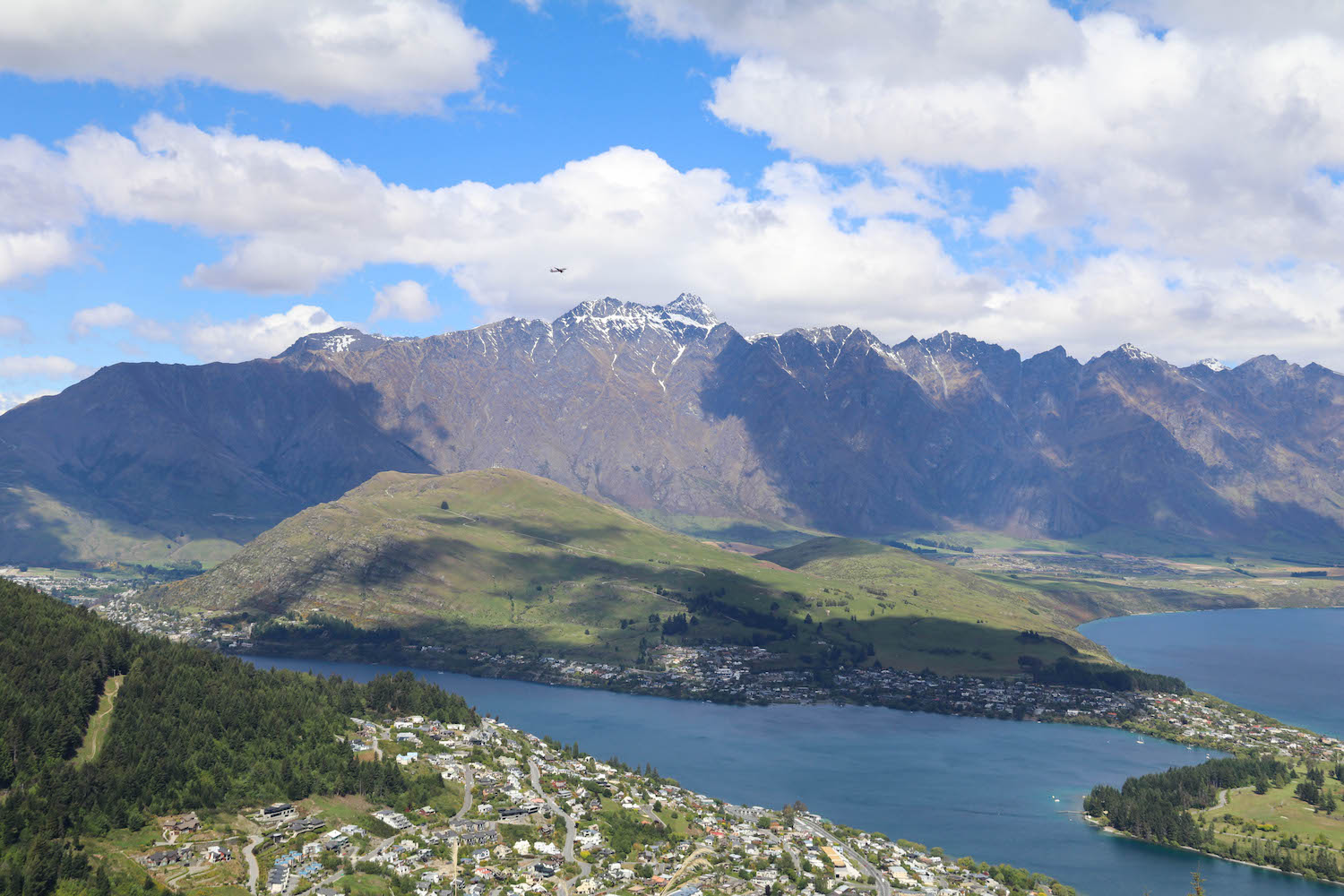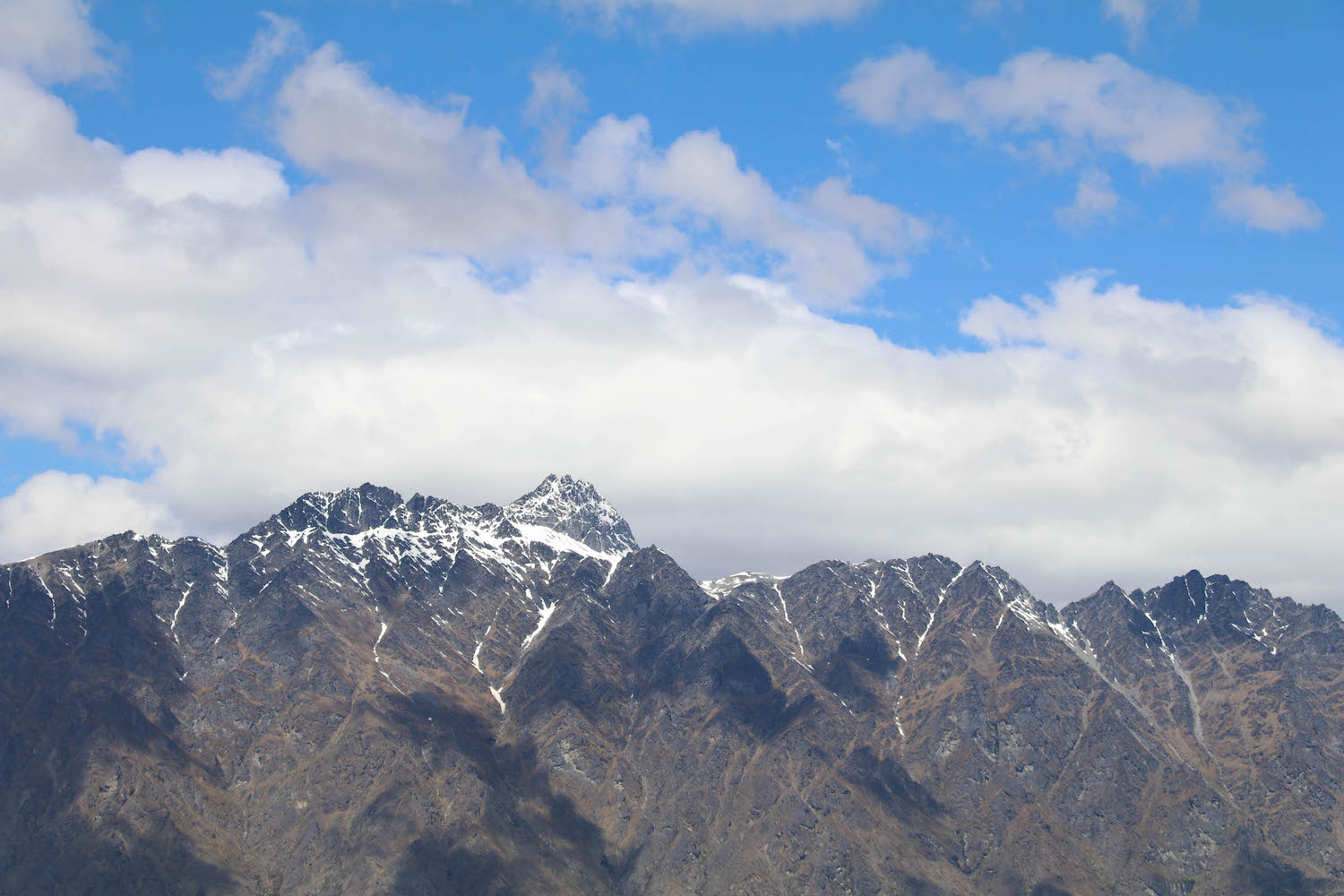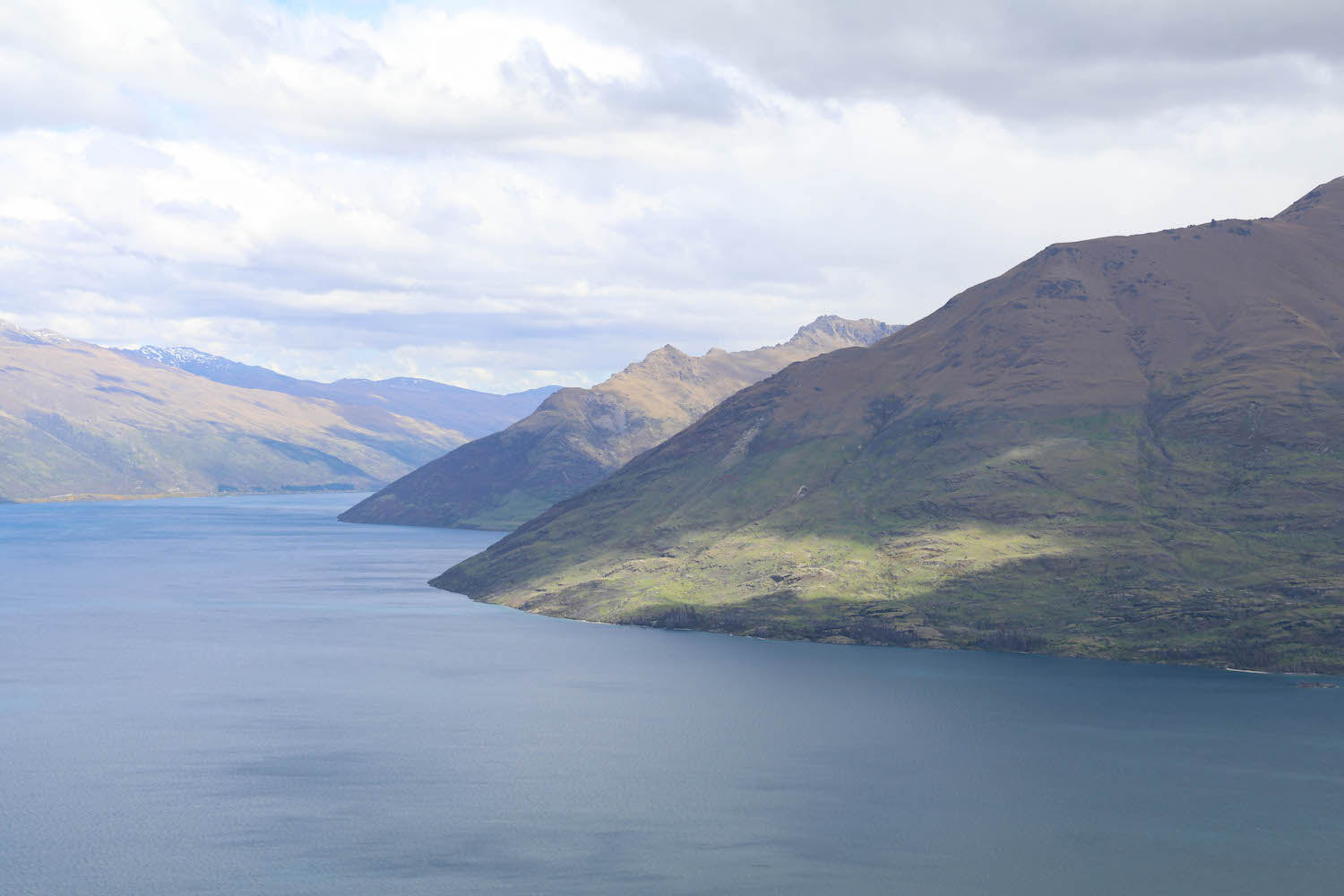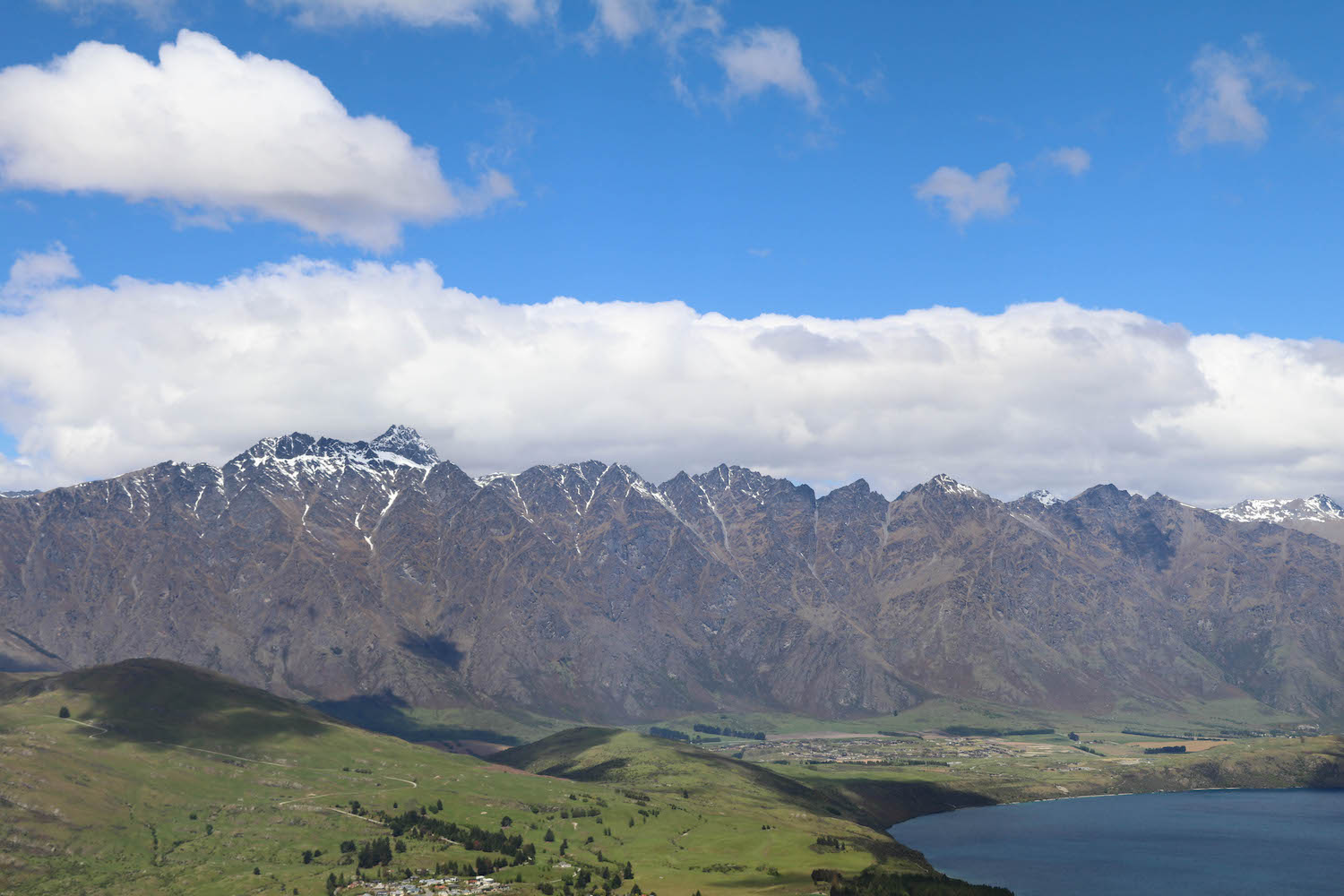 20th November; Flying to Milford Sound for a cruise!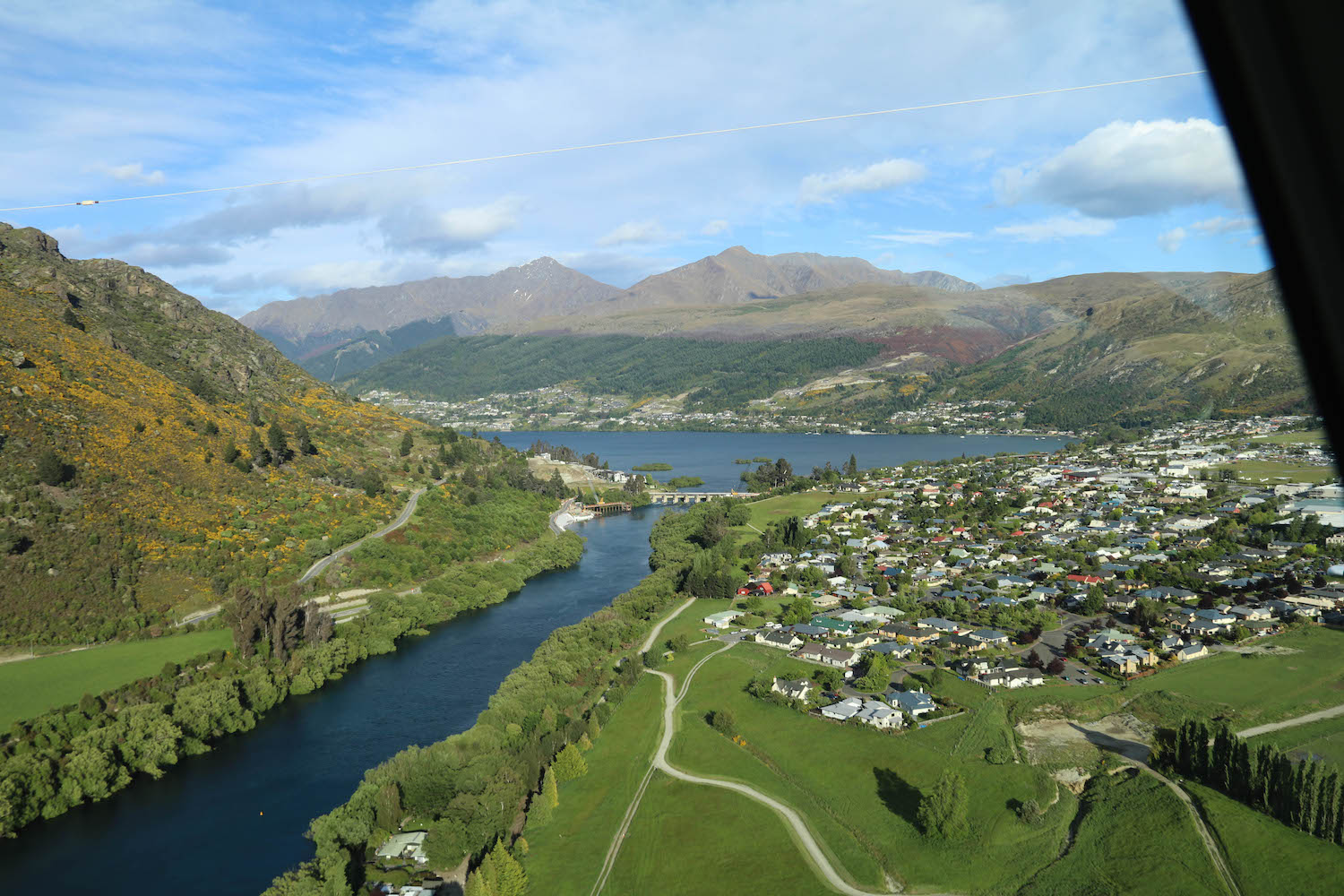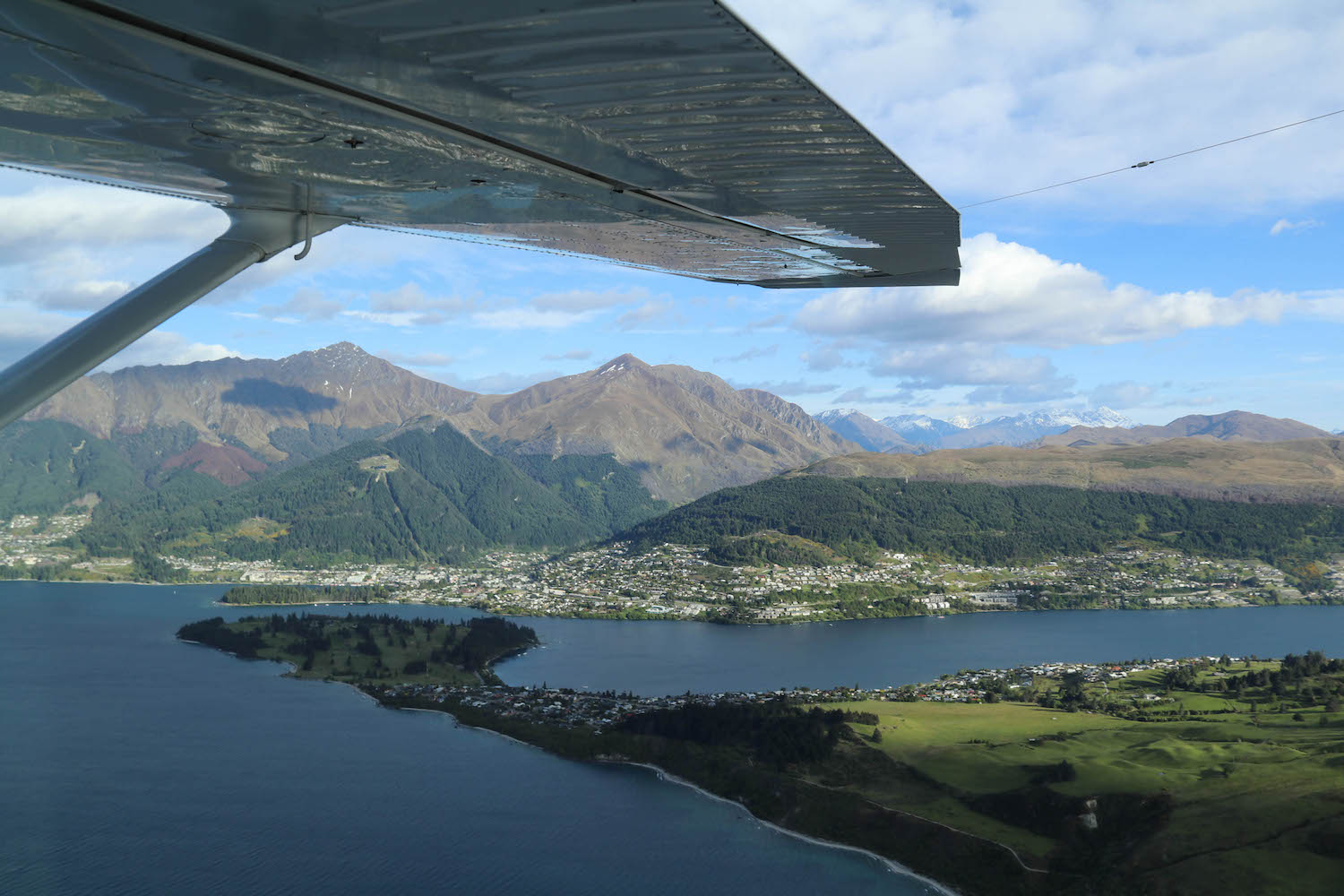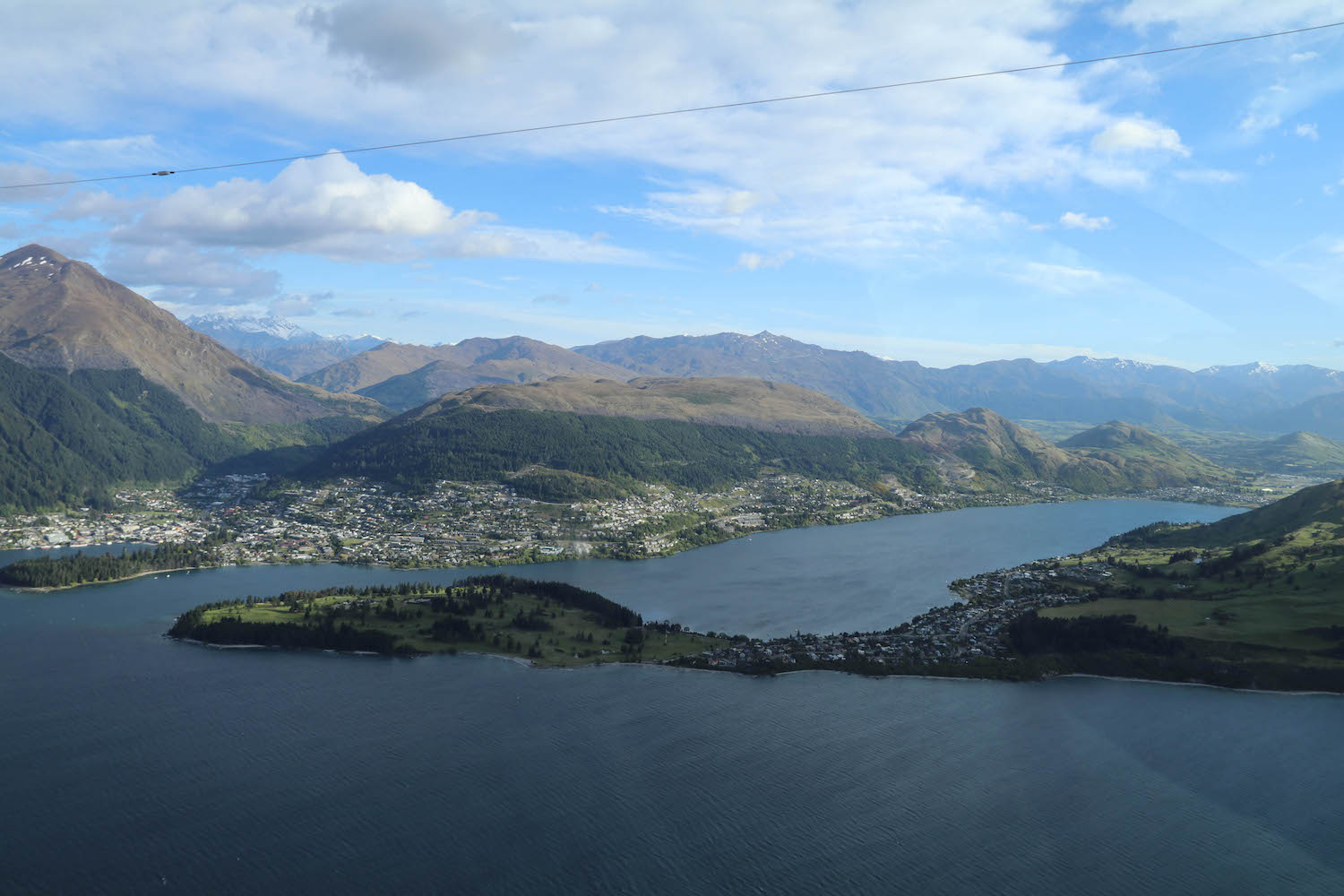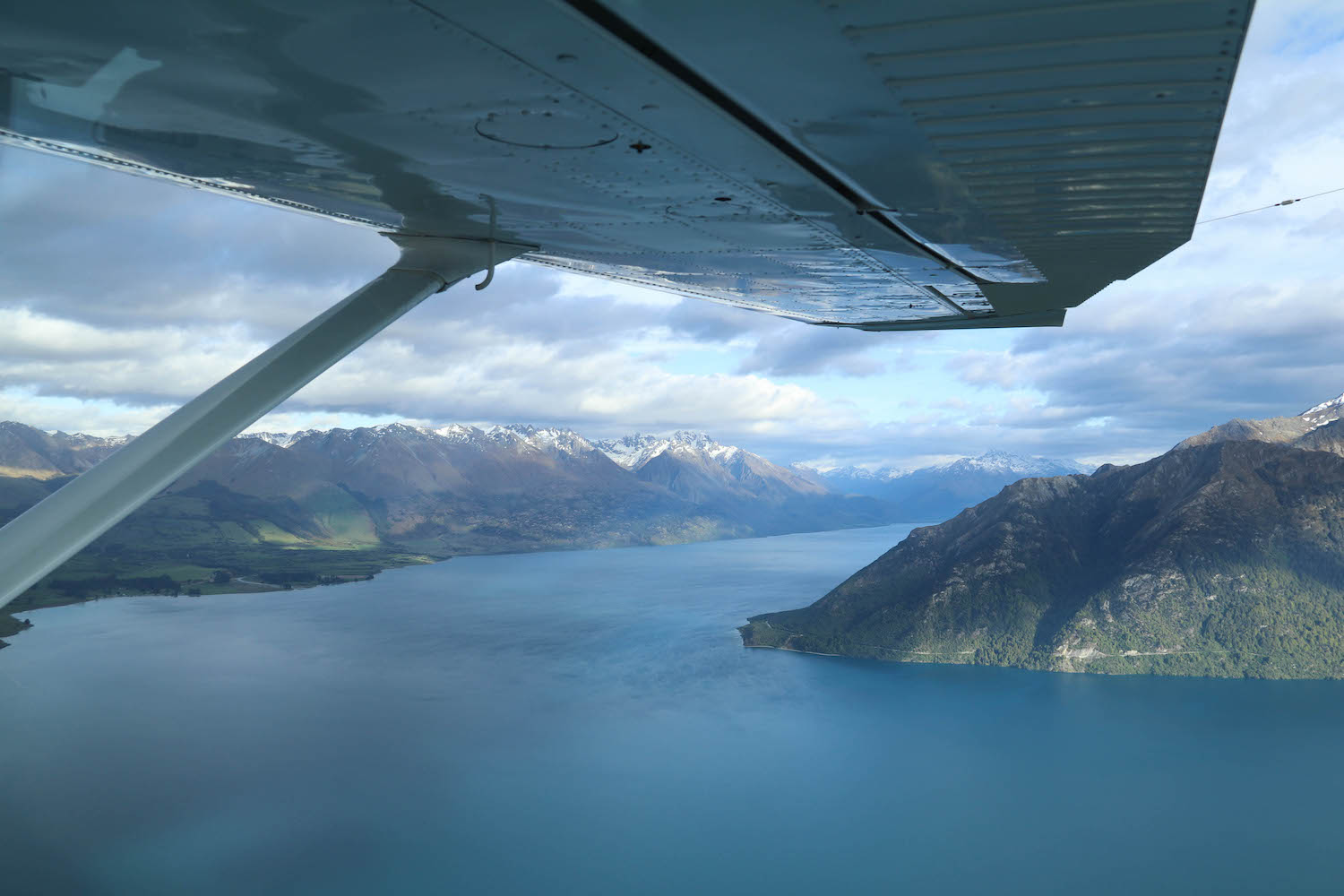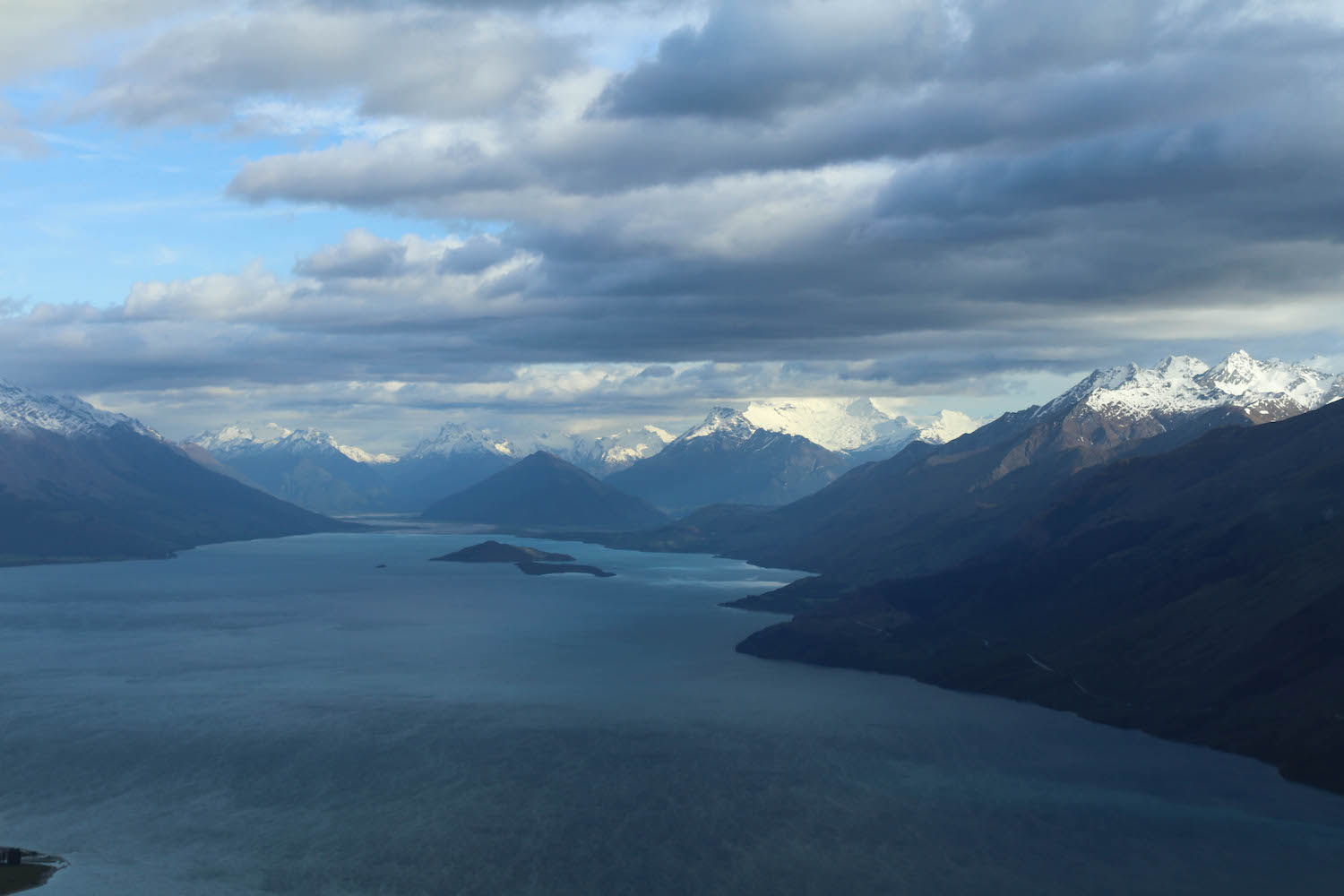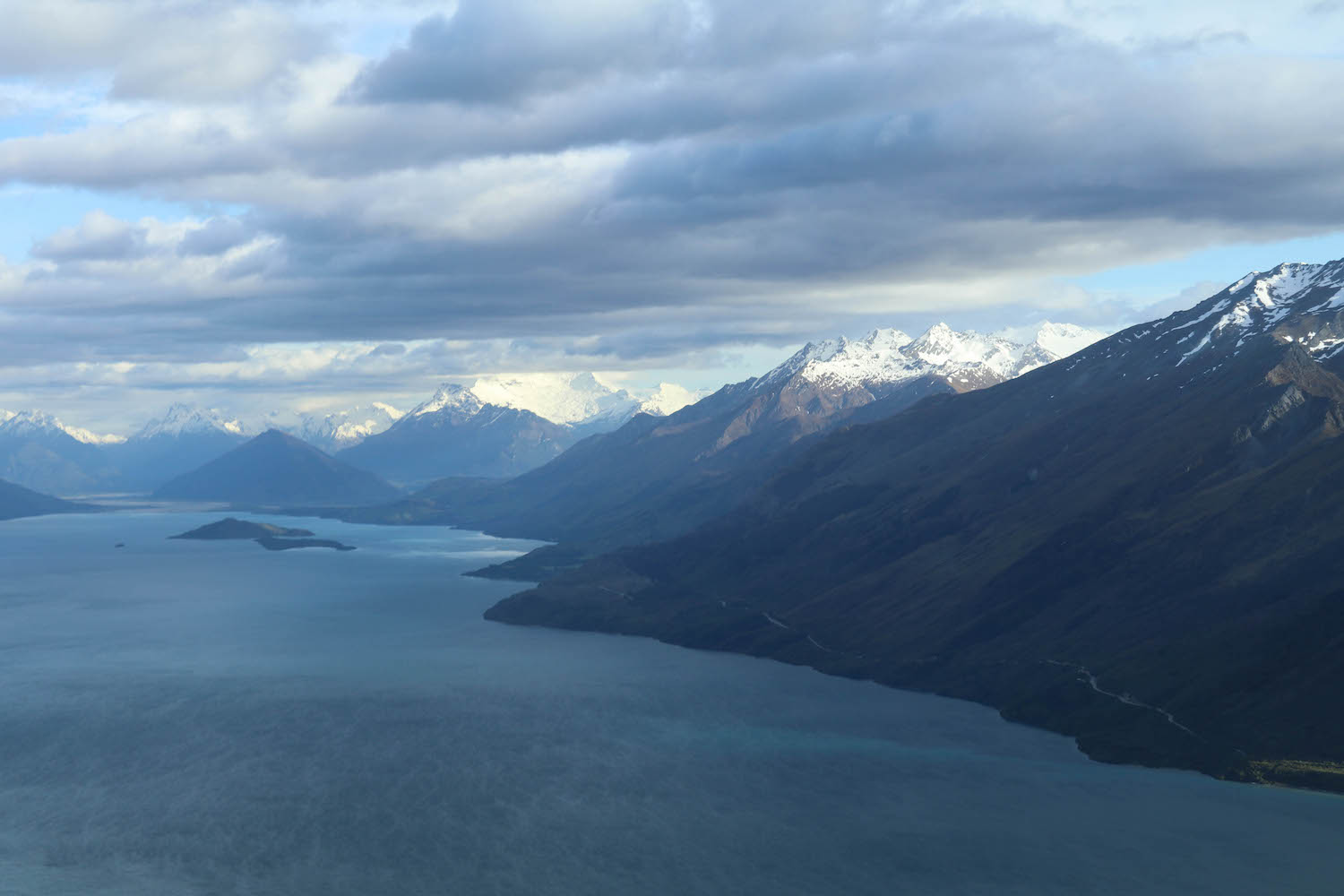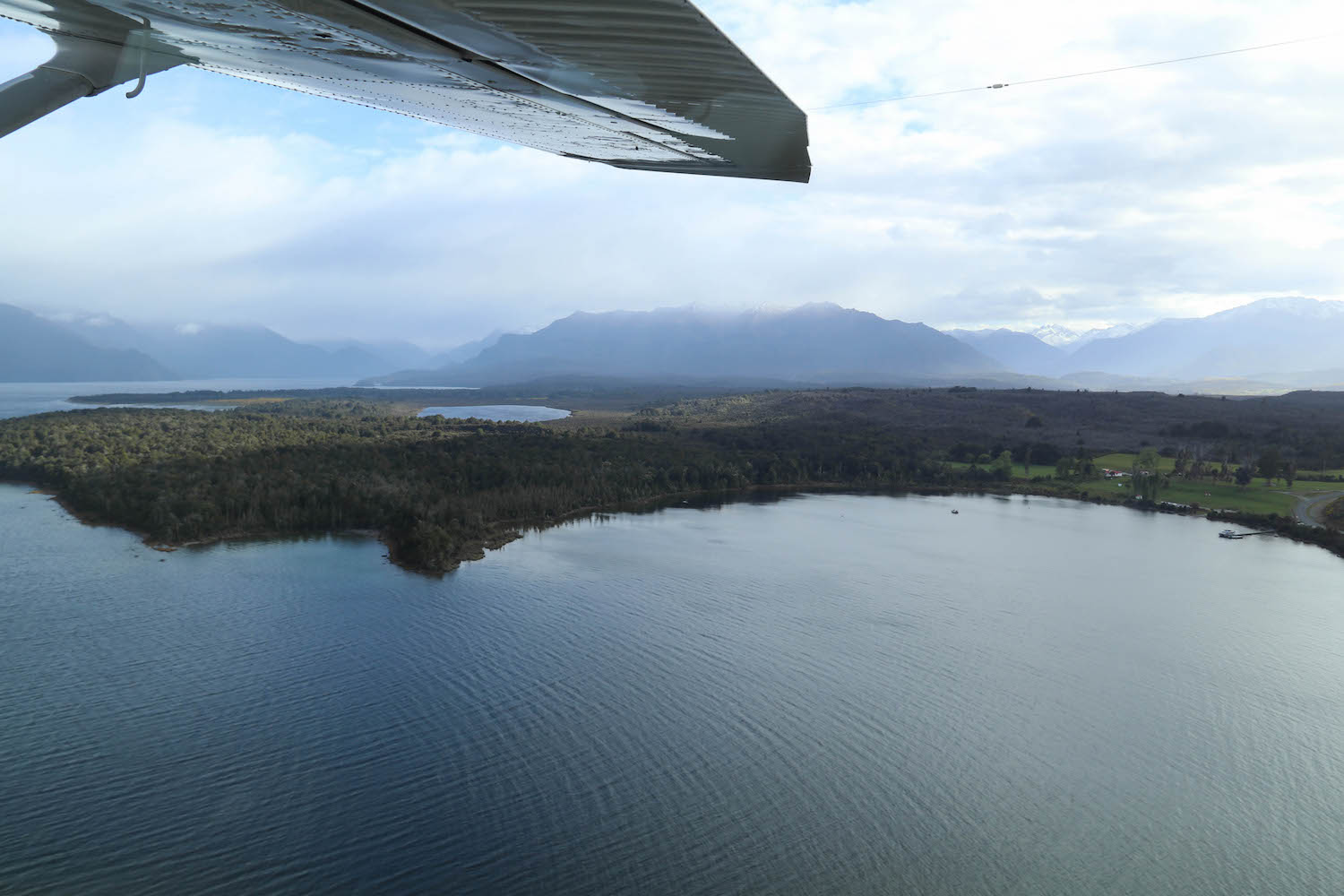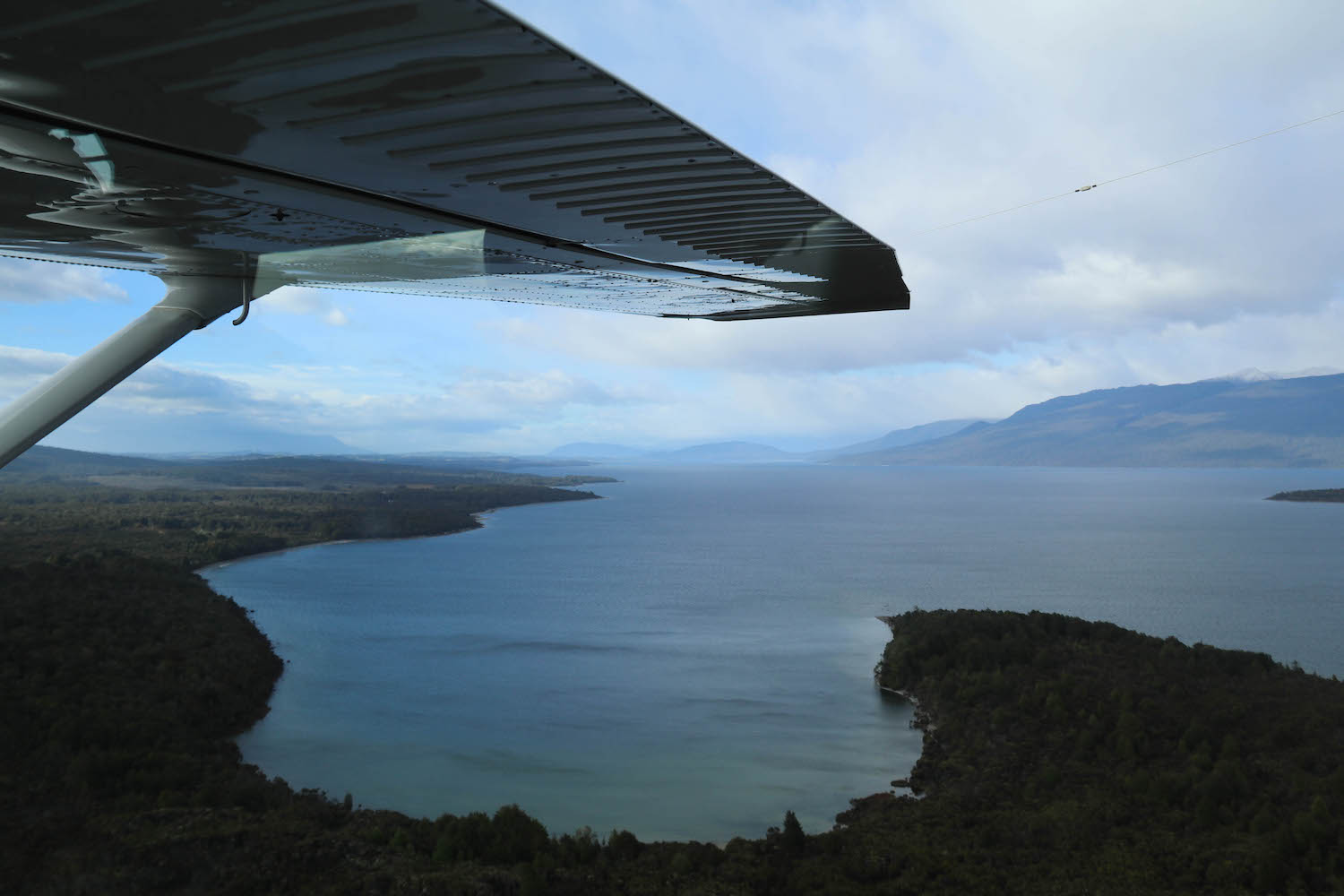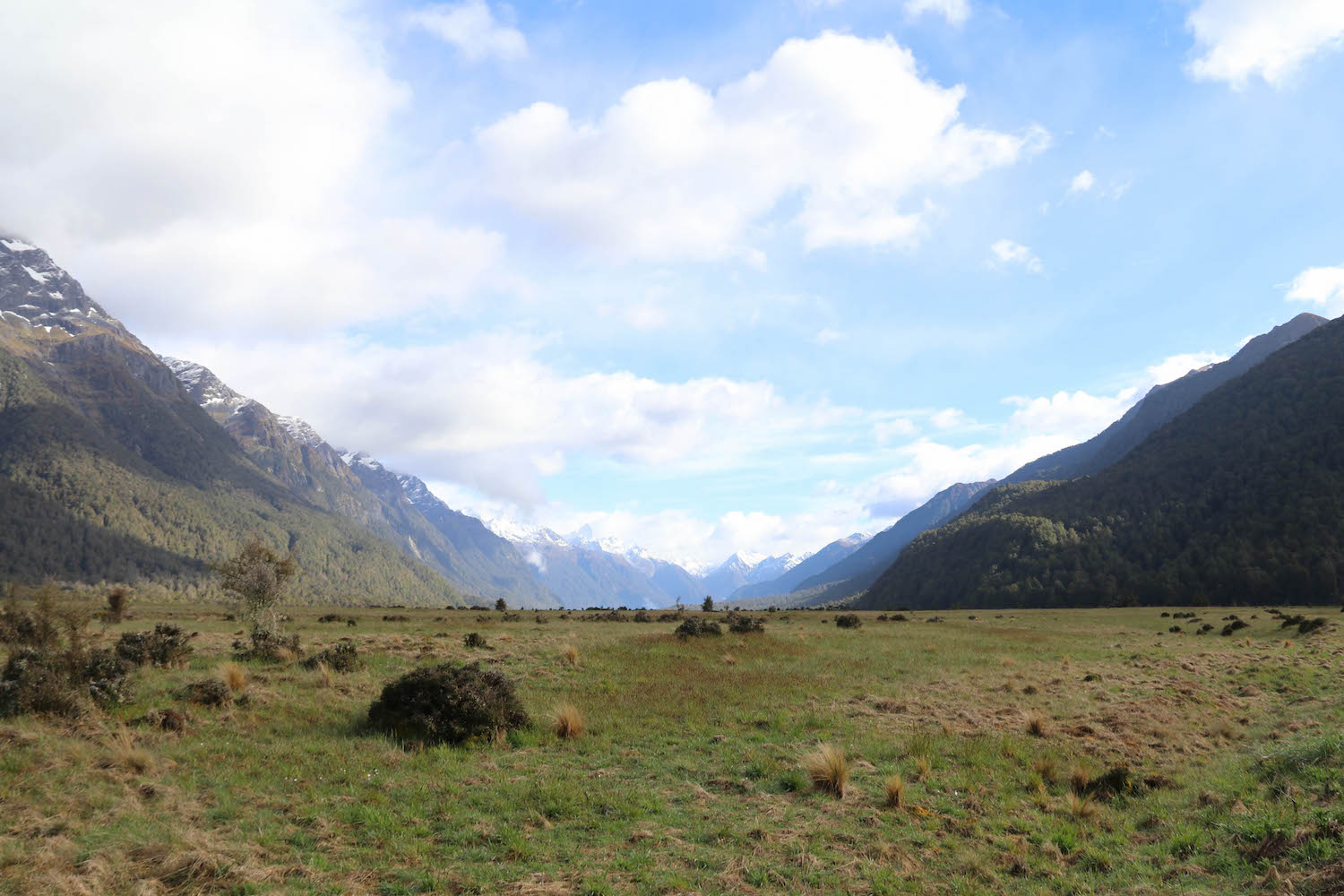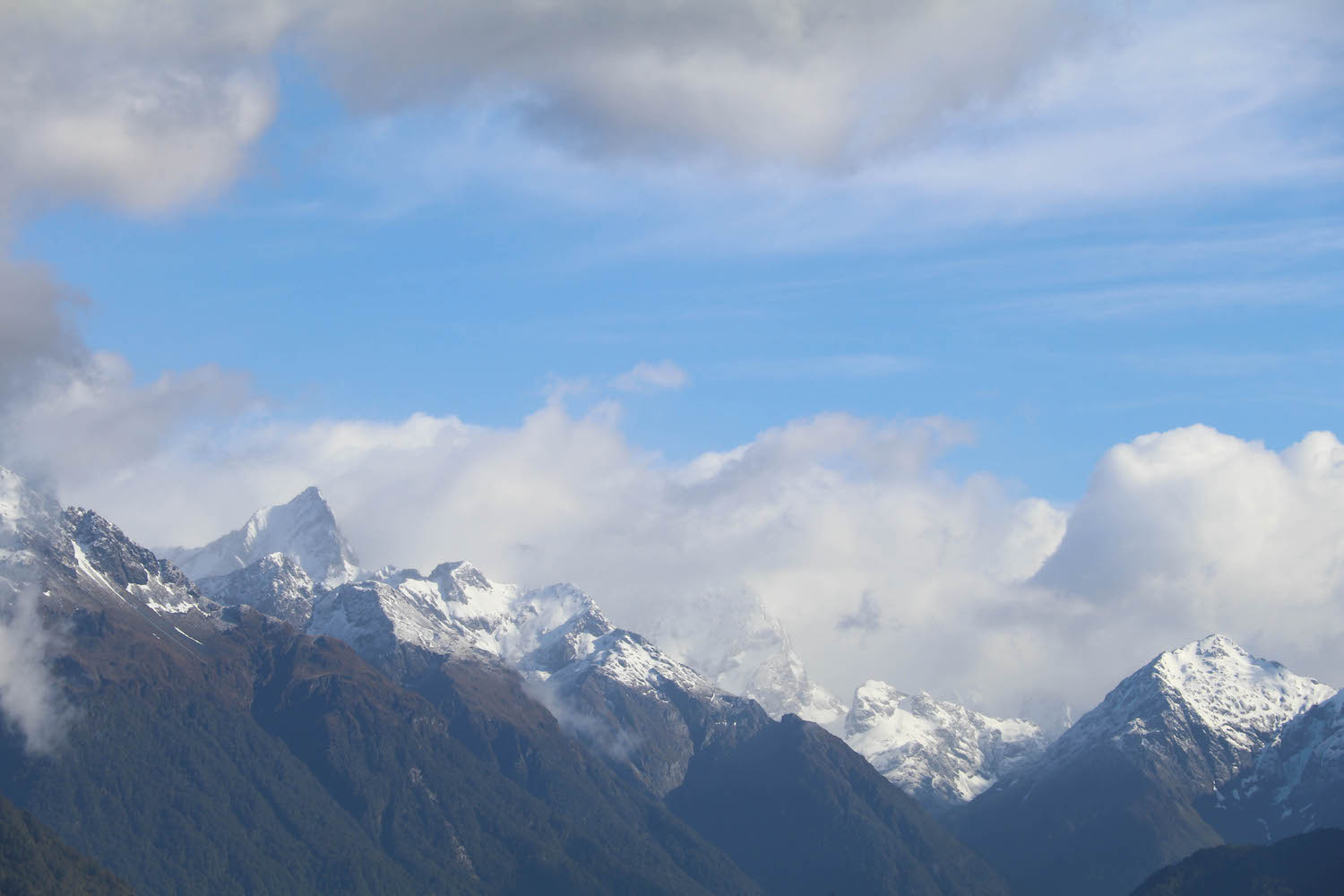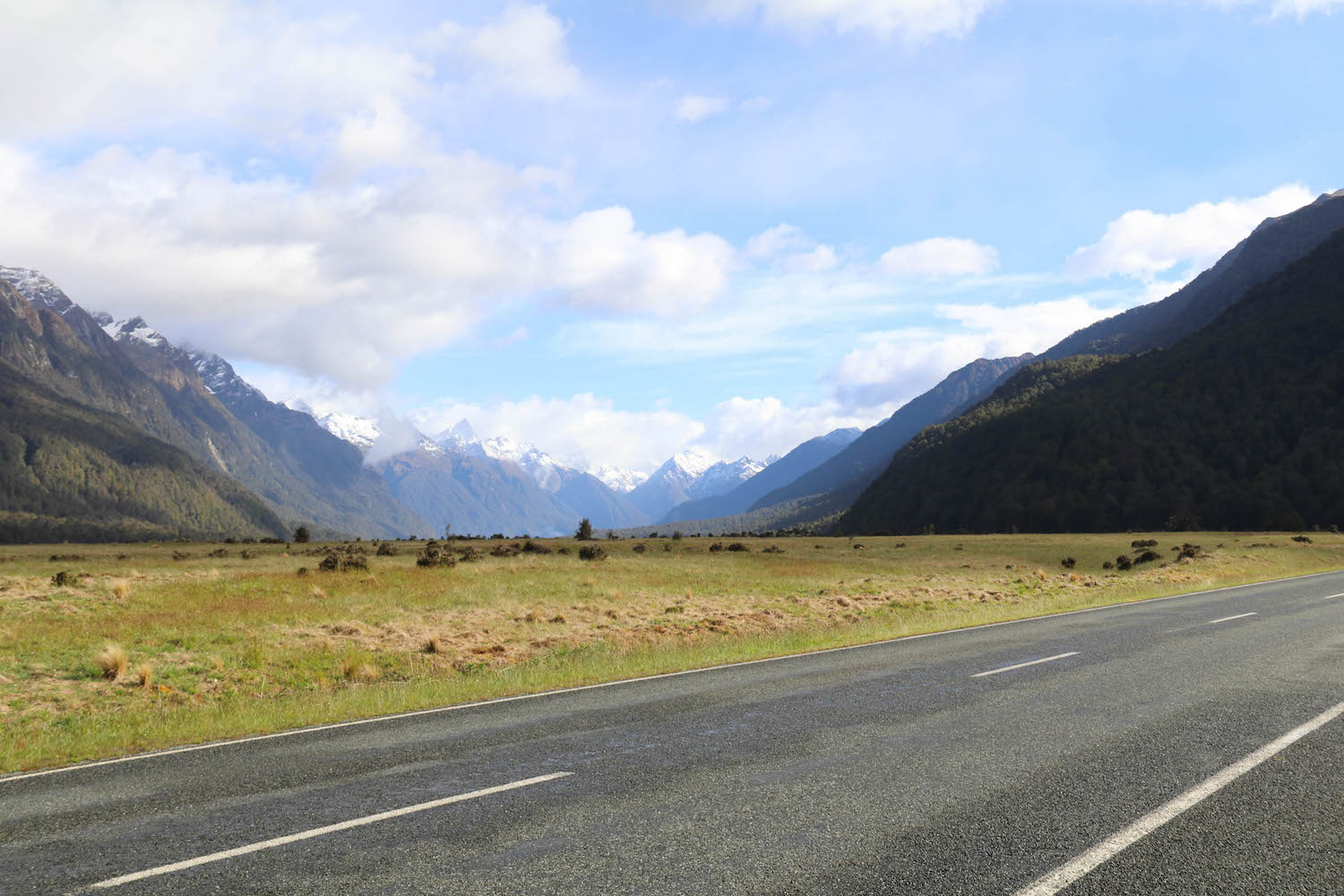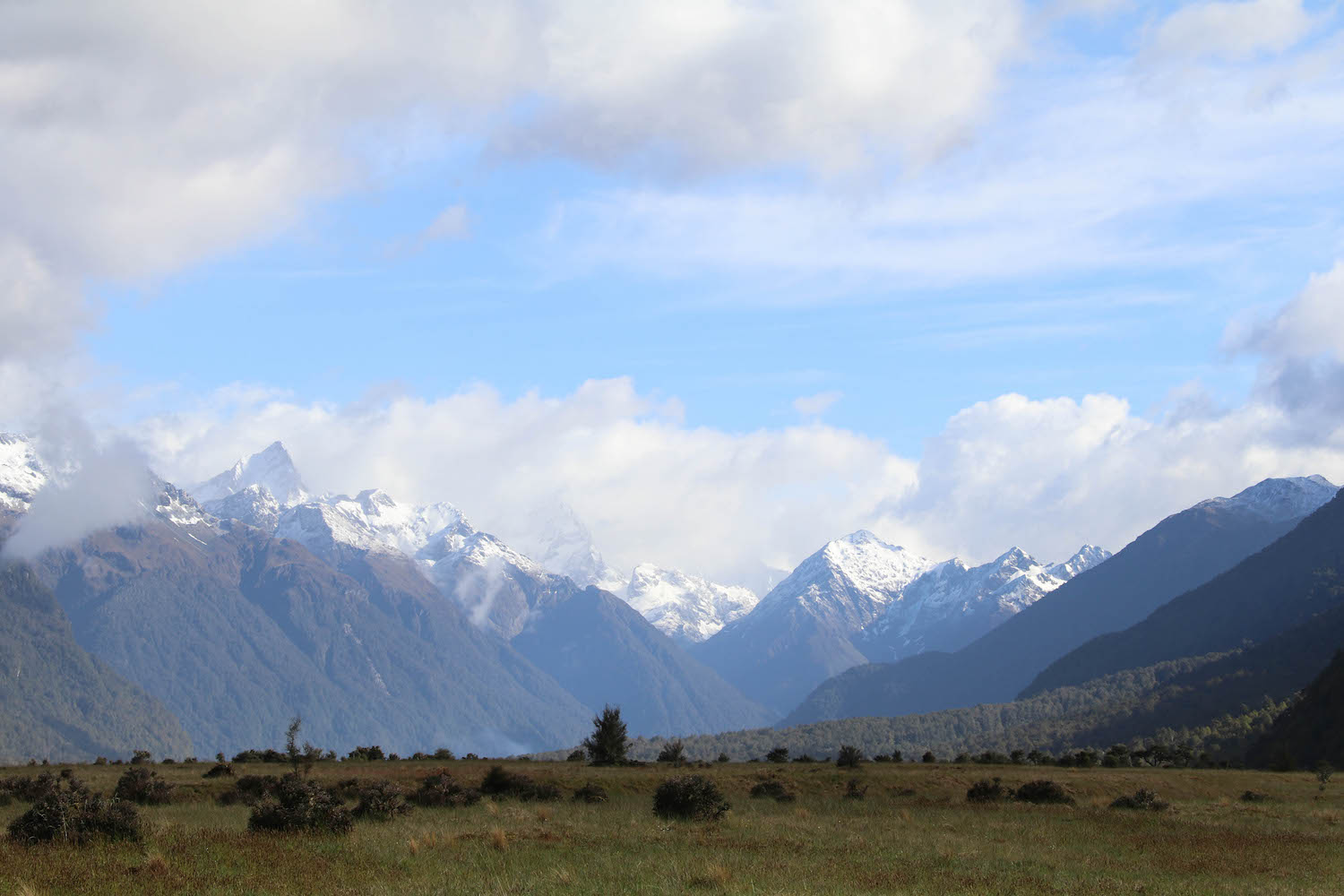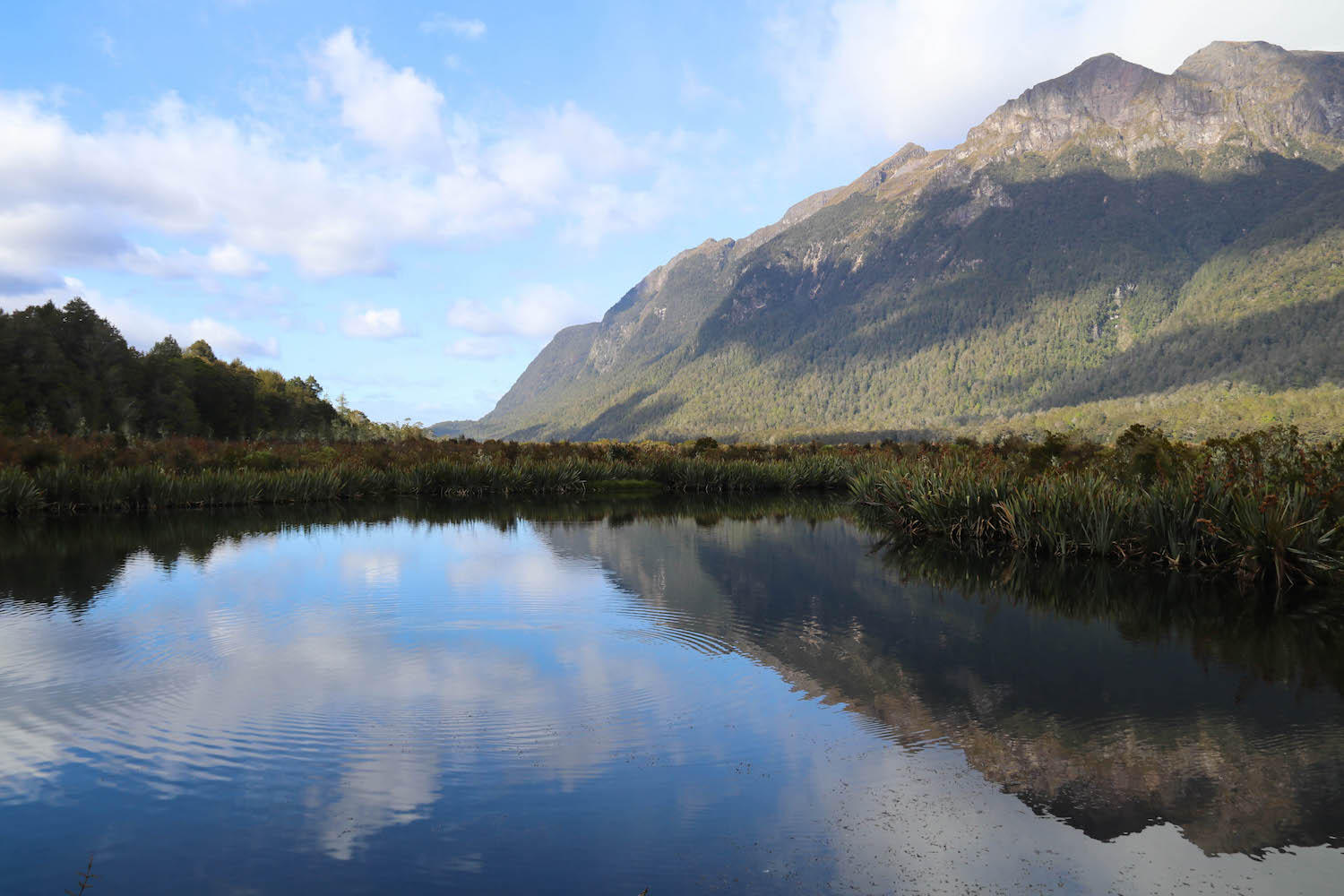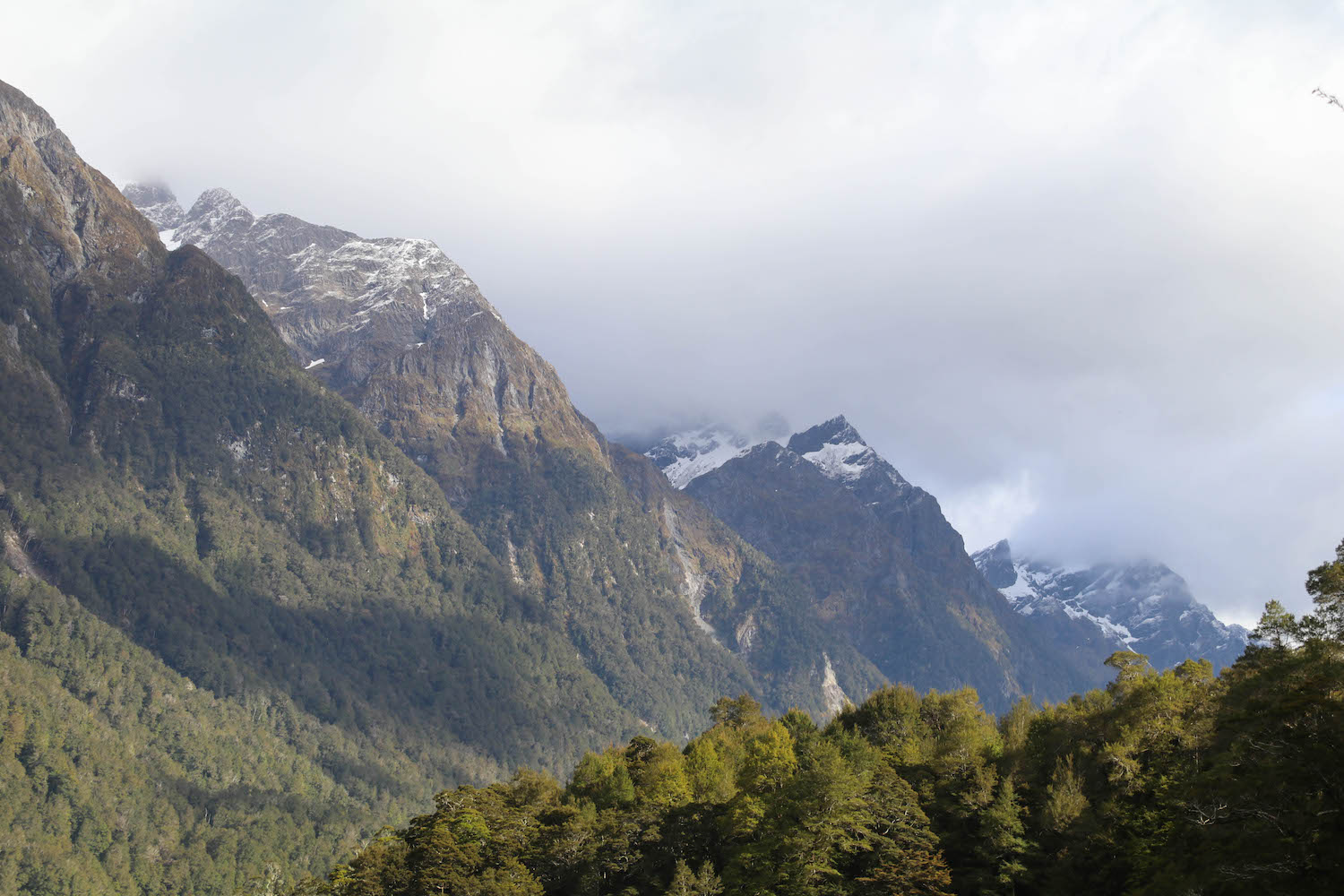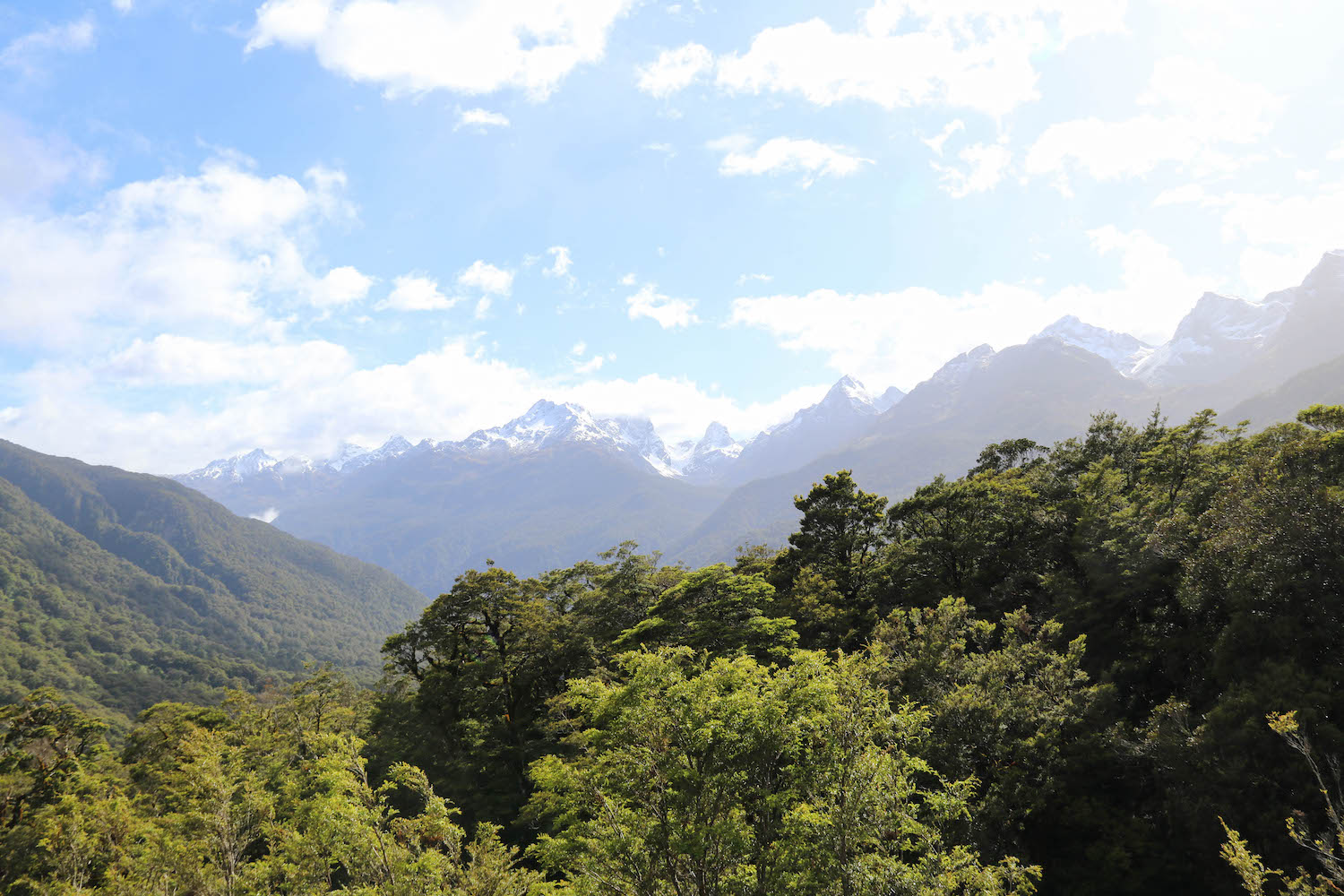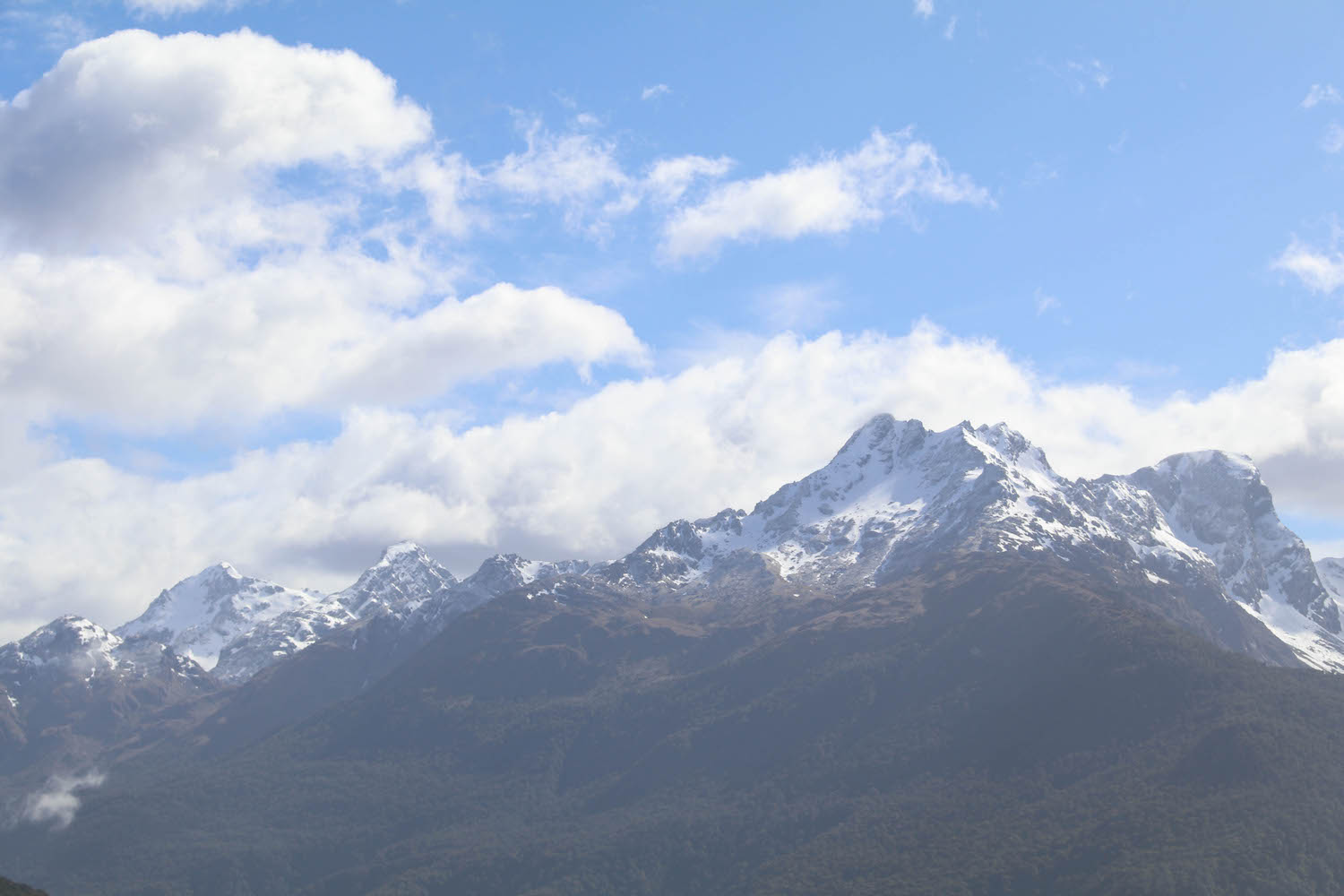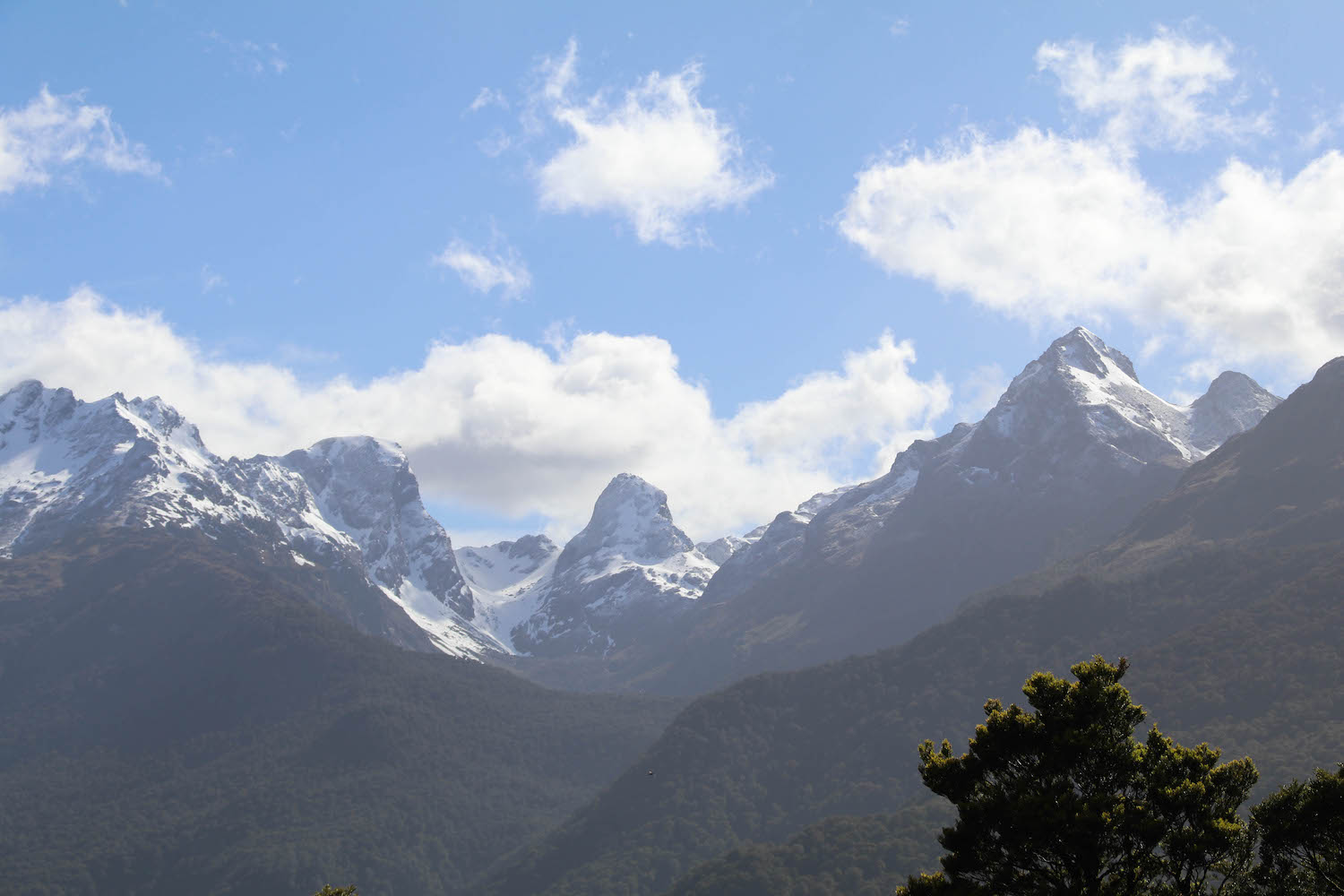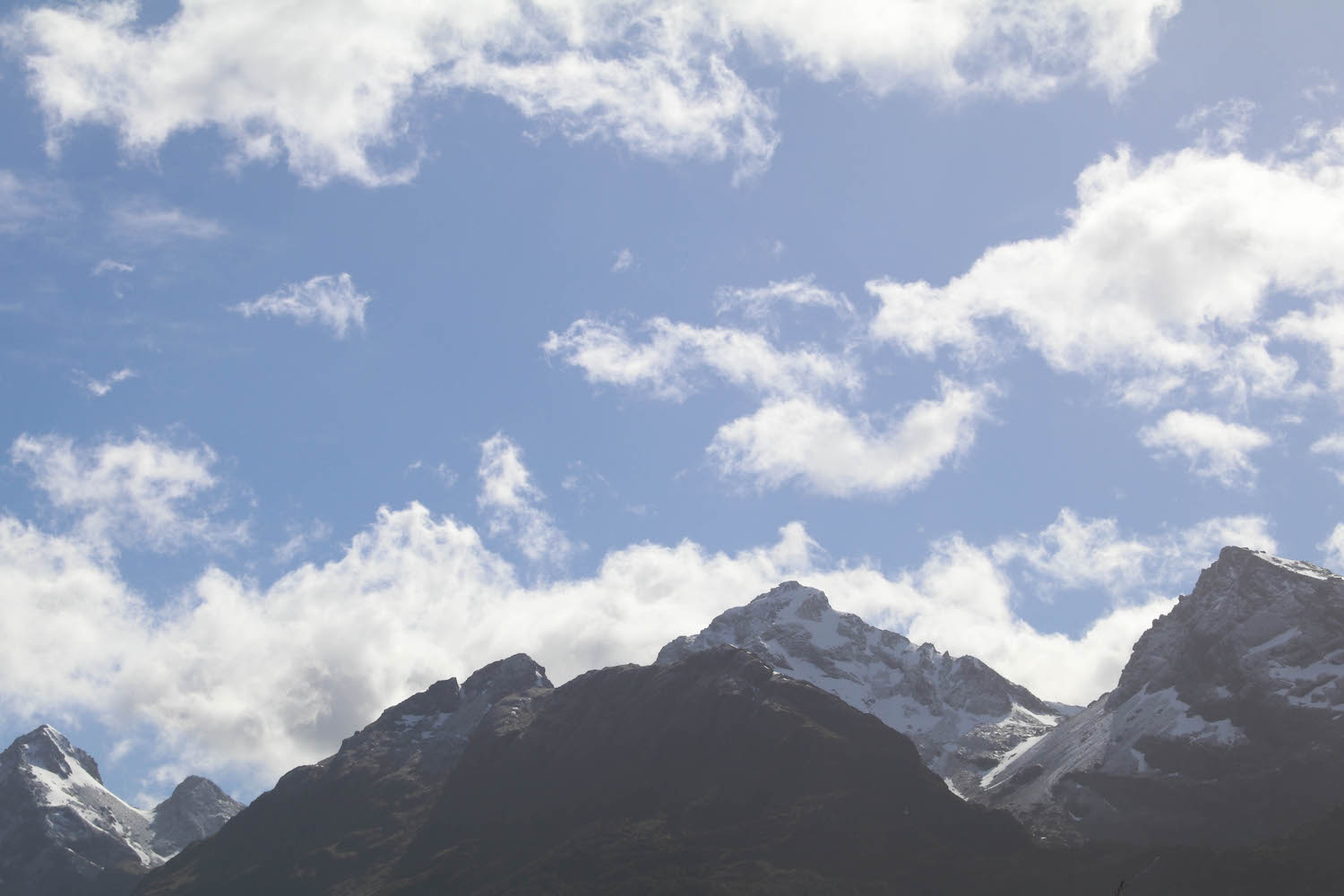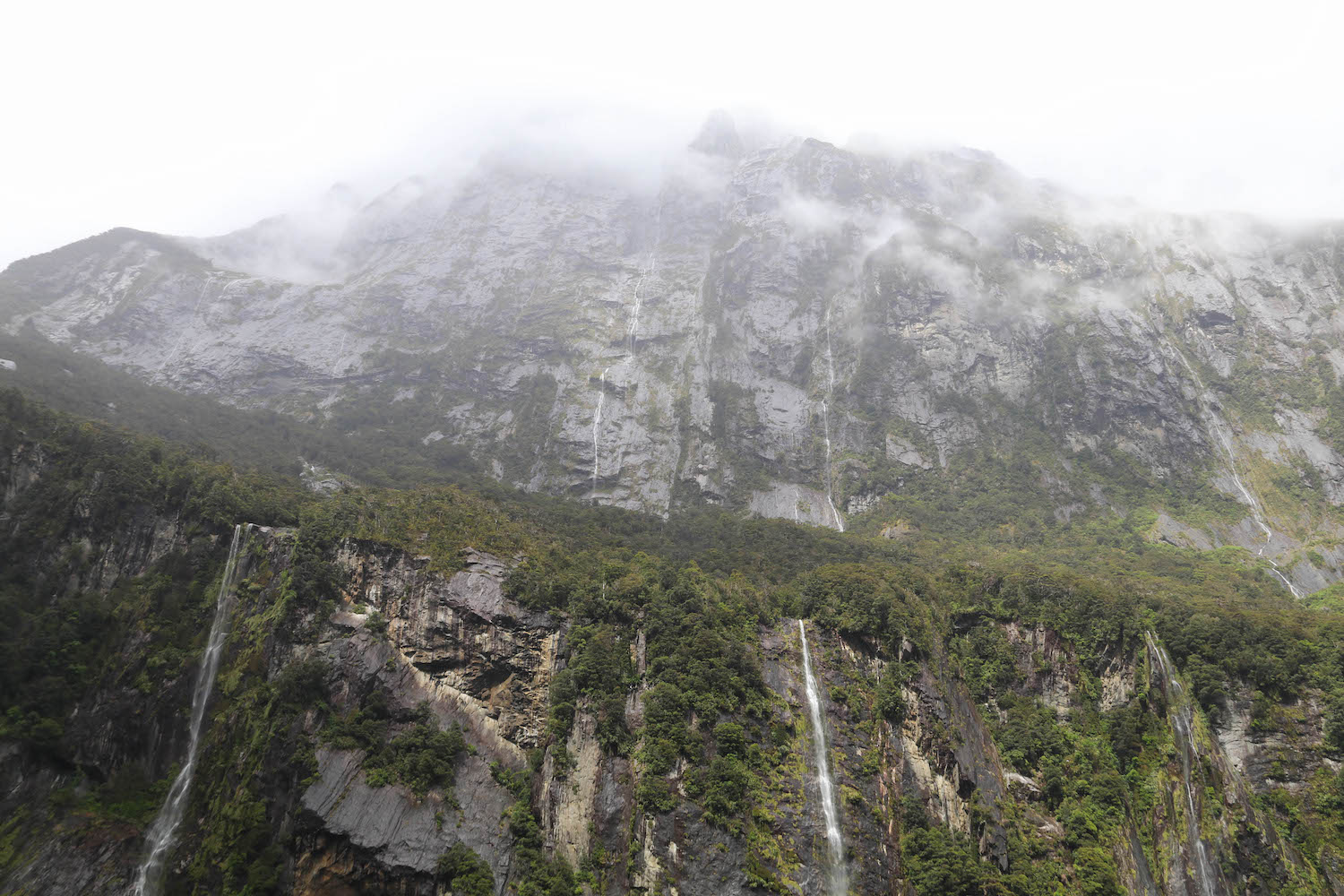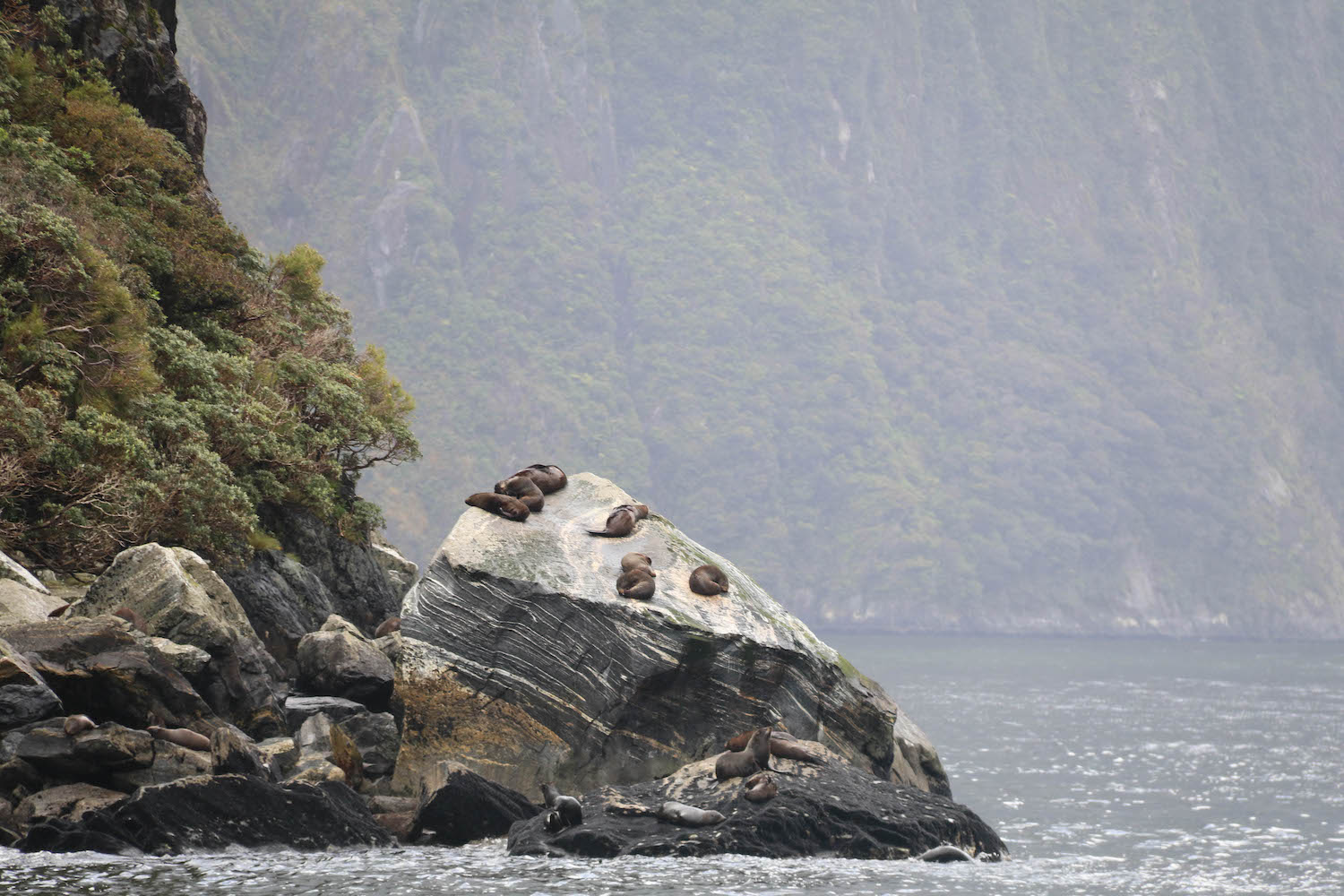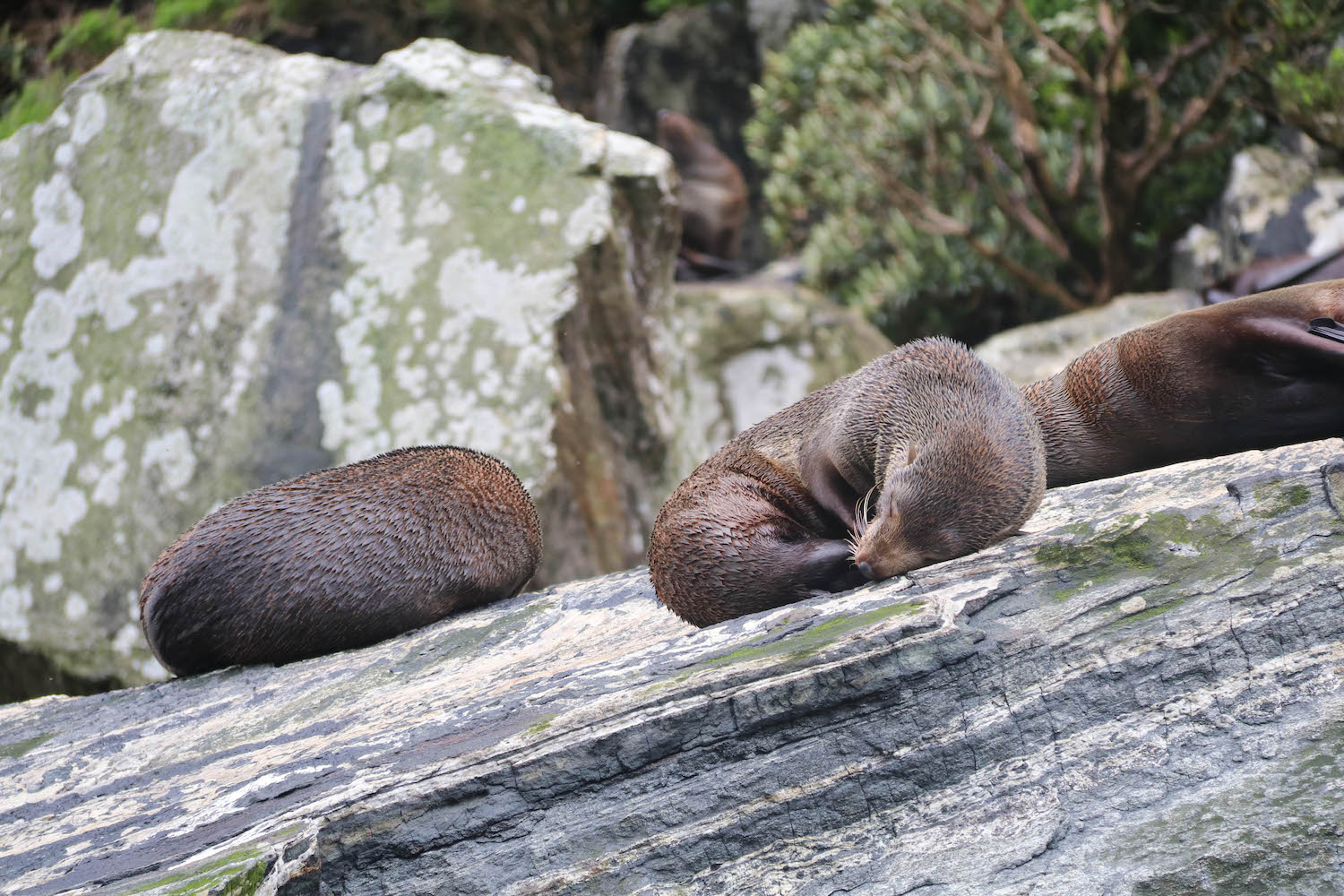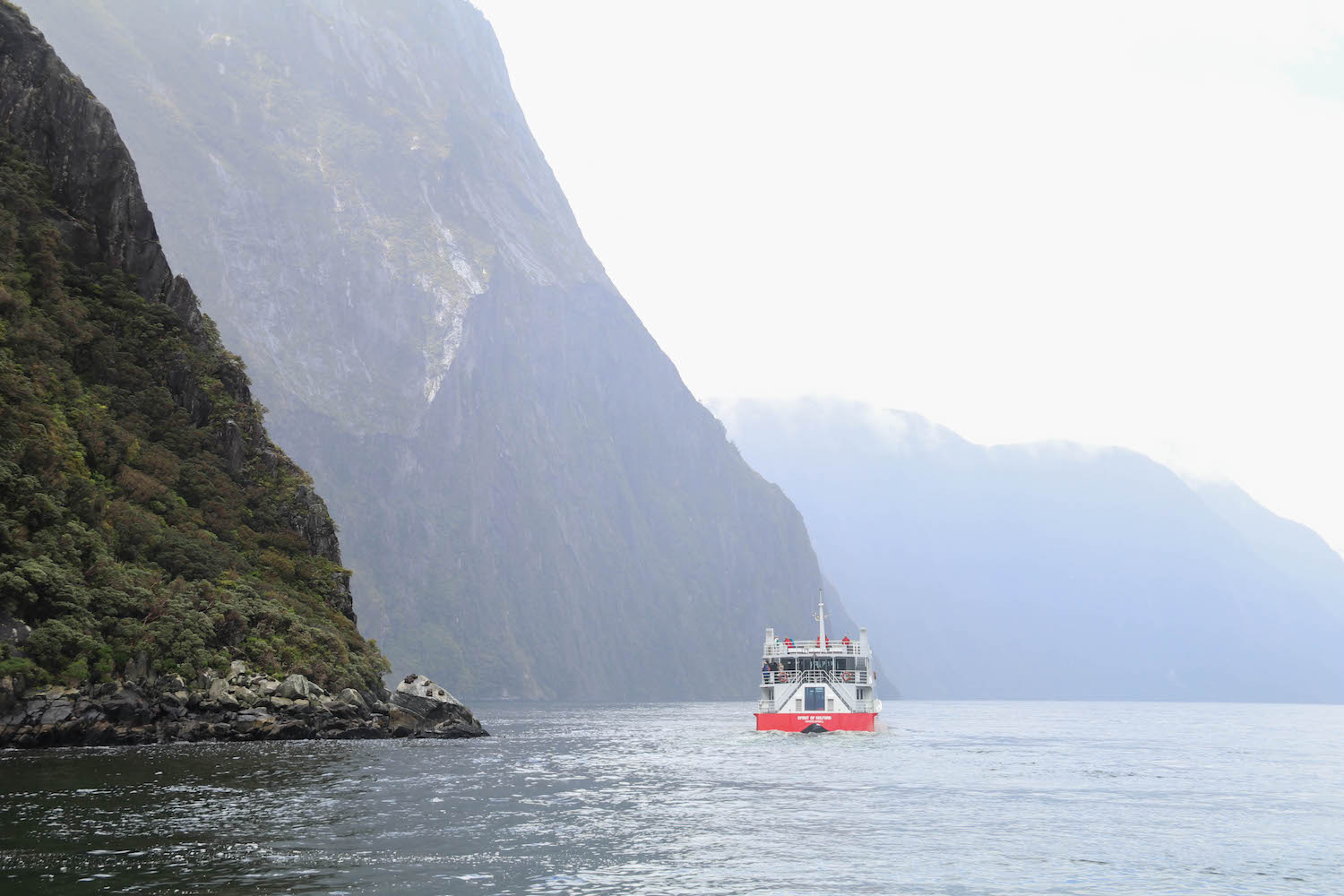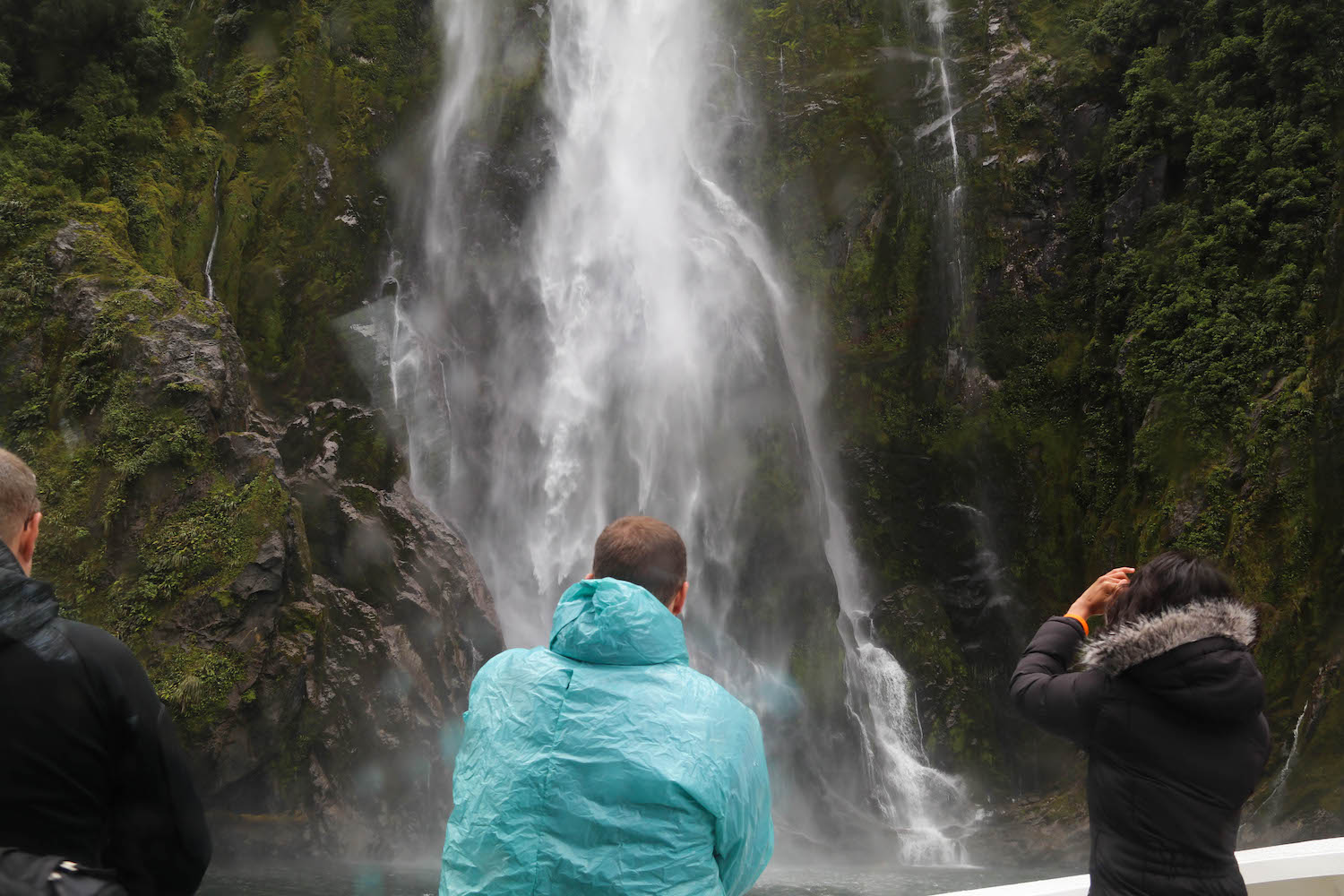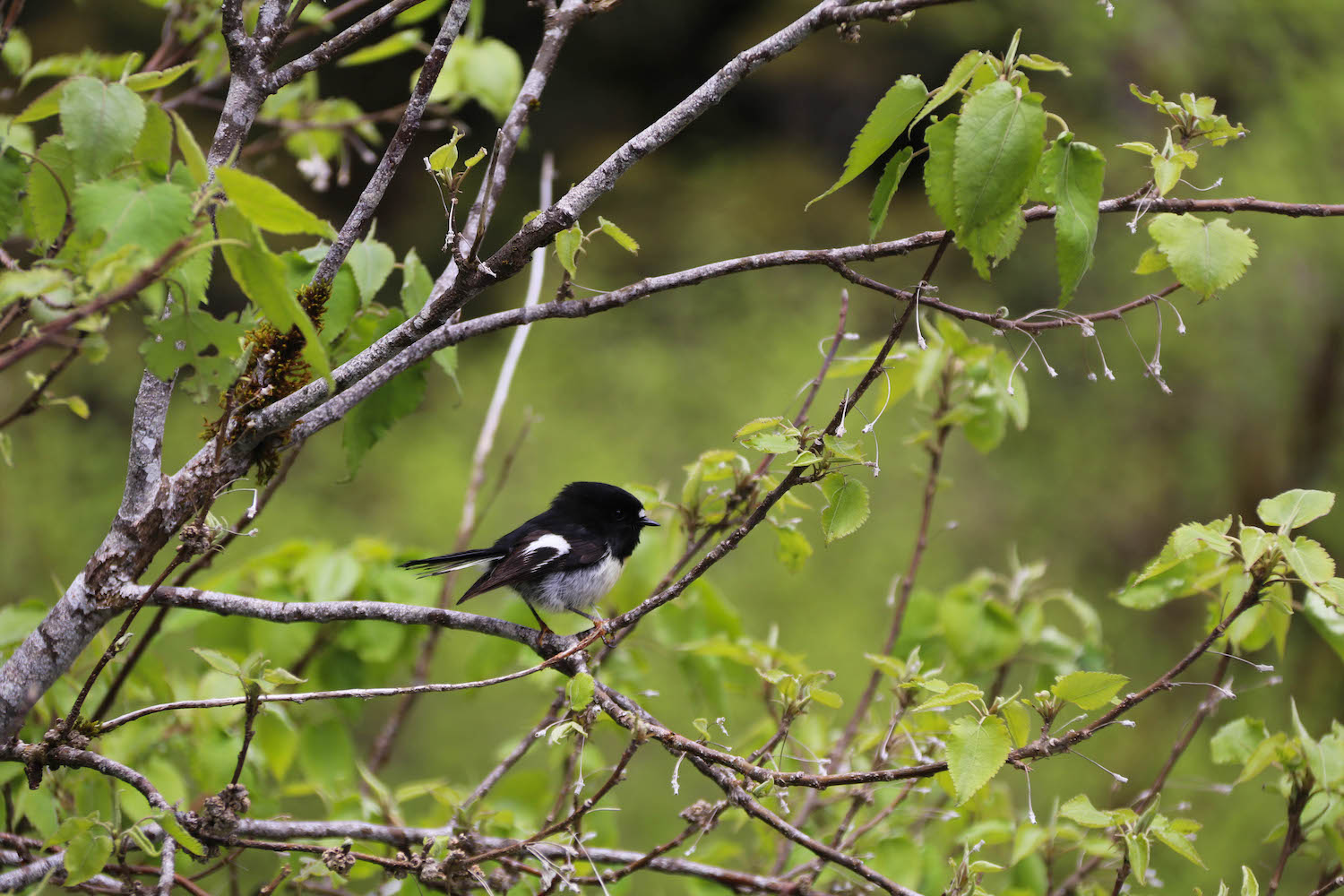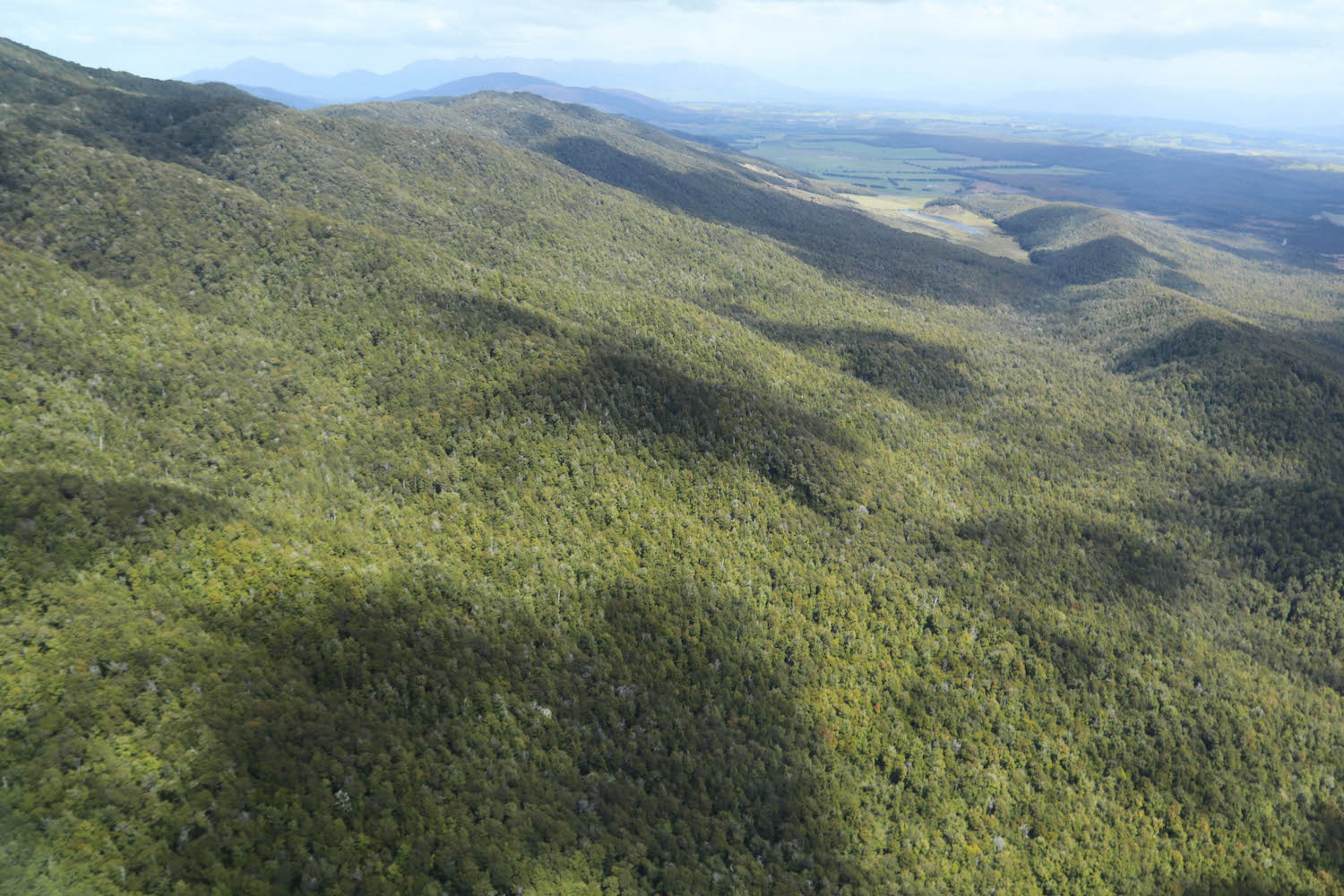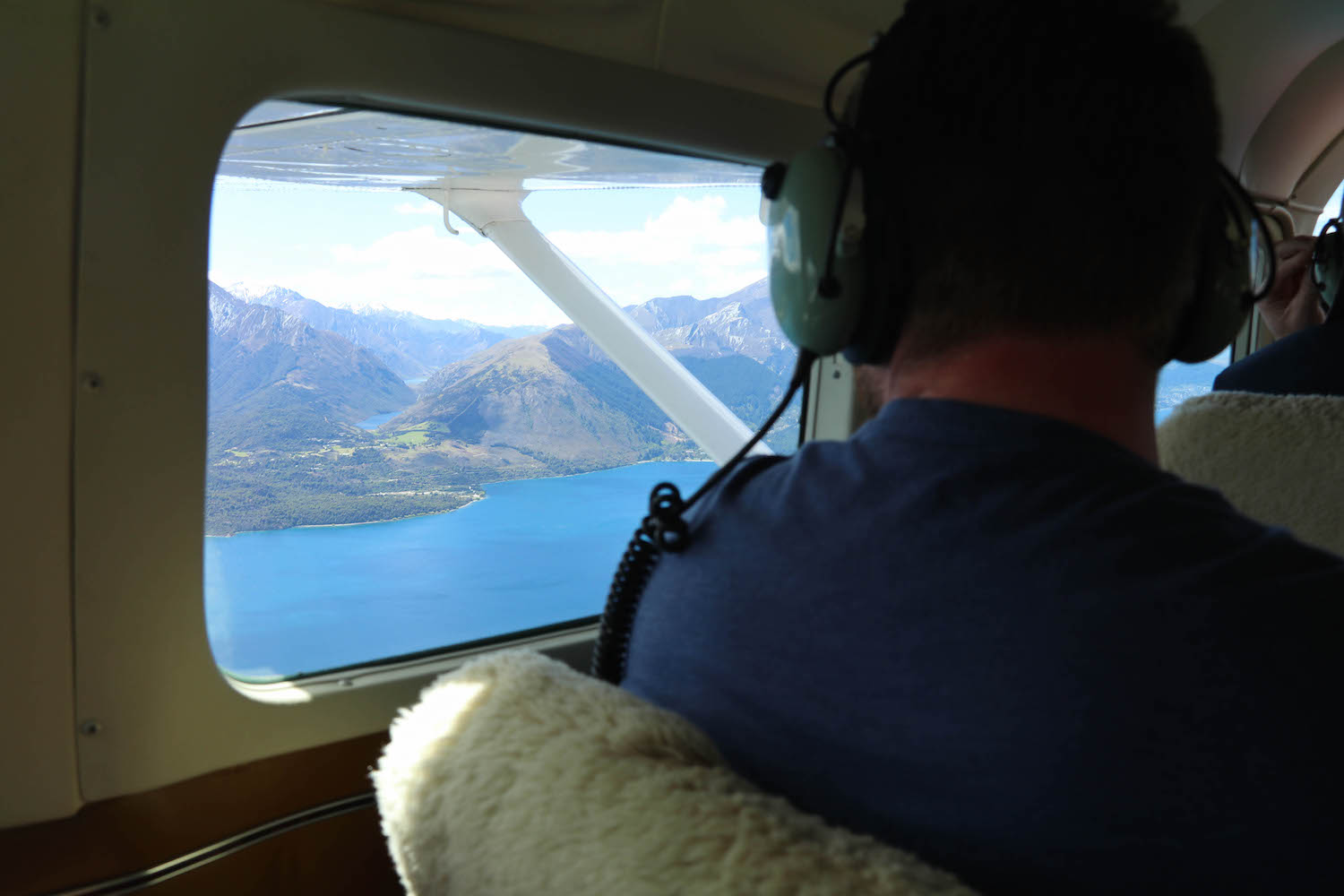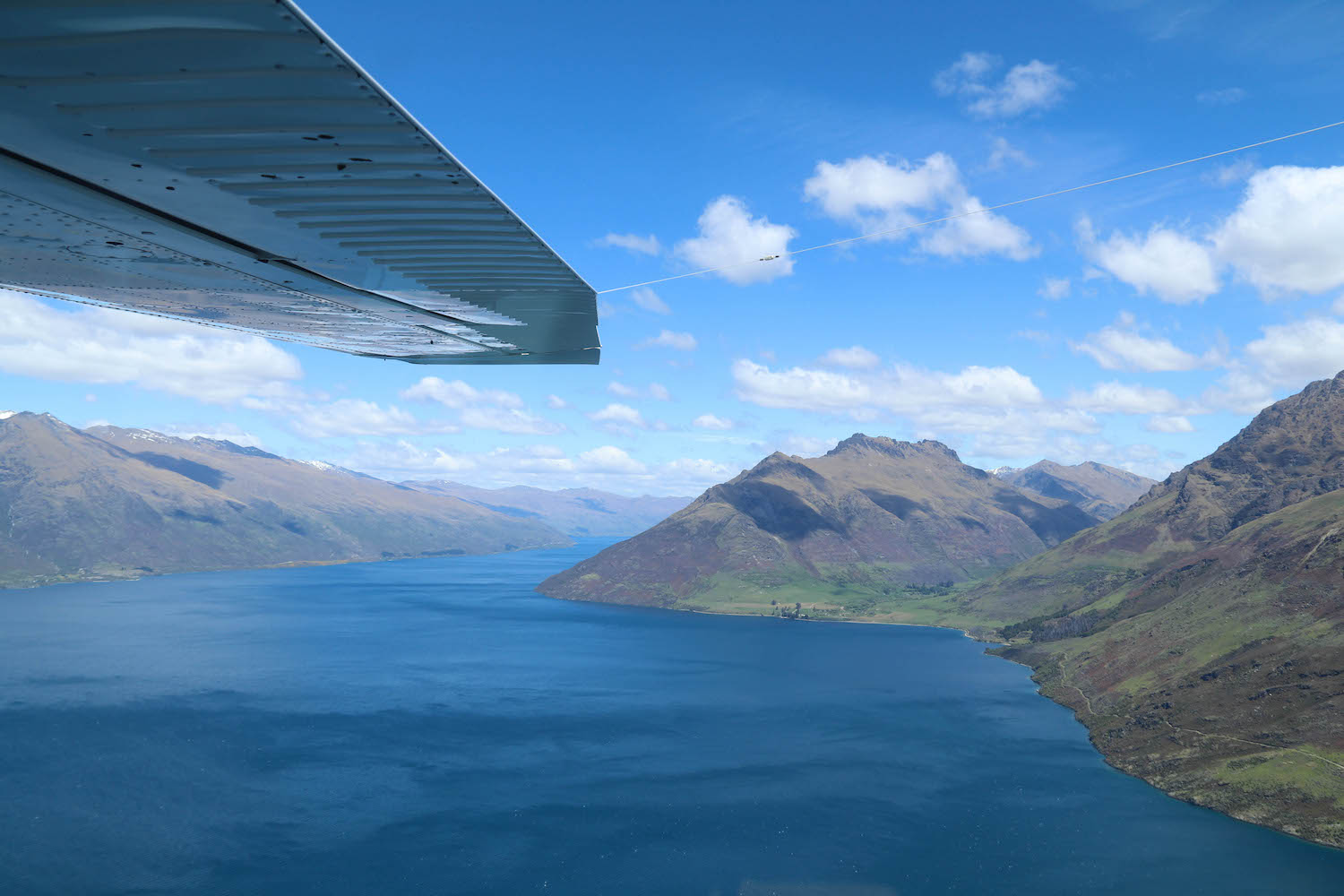 21st November; Queenstown to Wanaka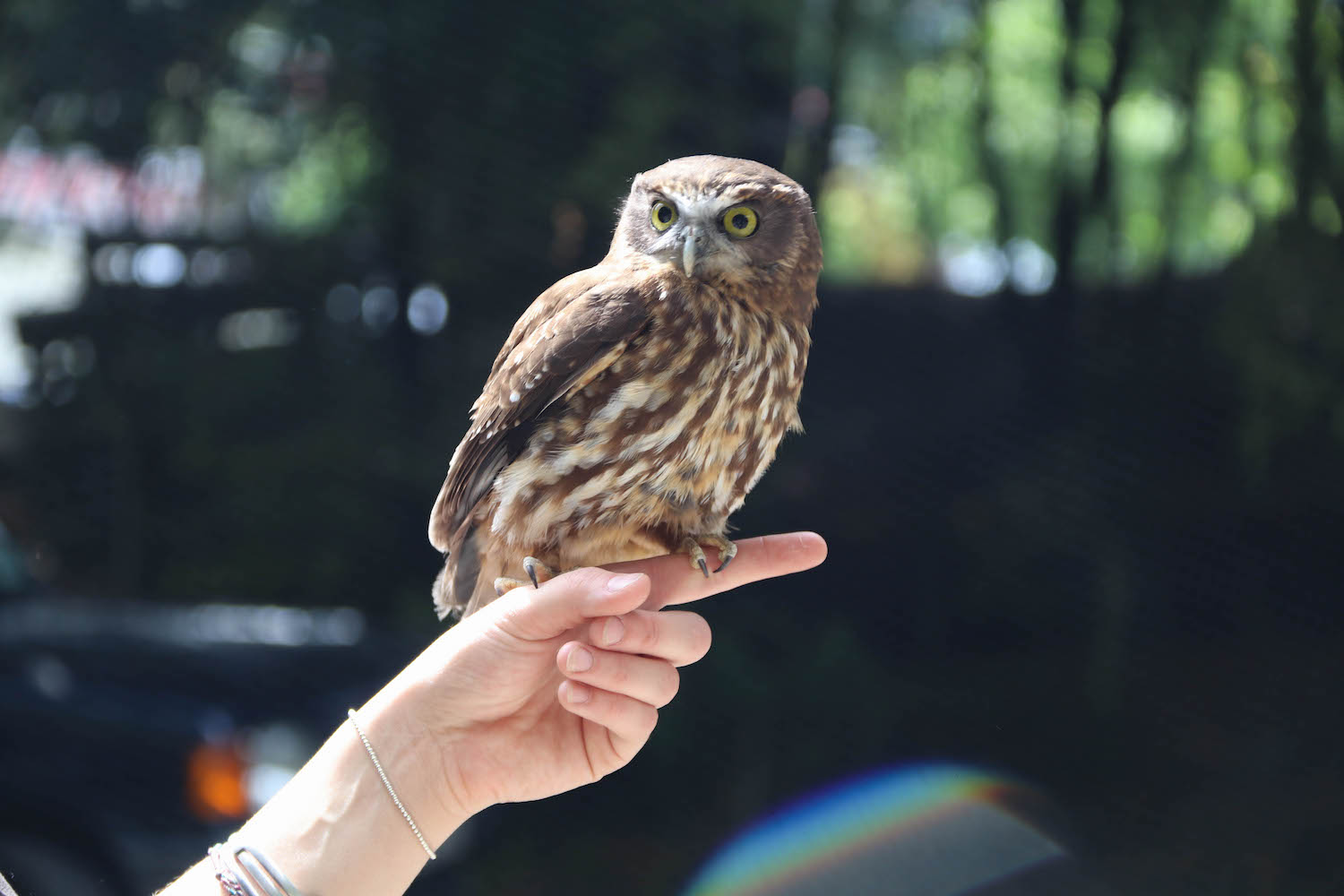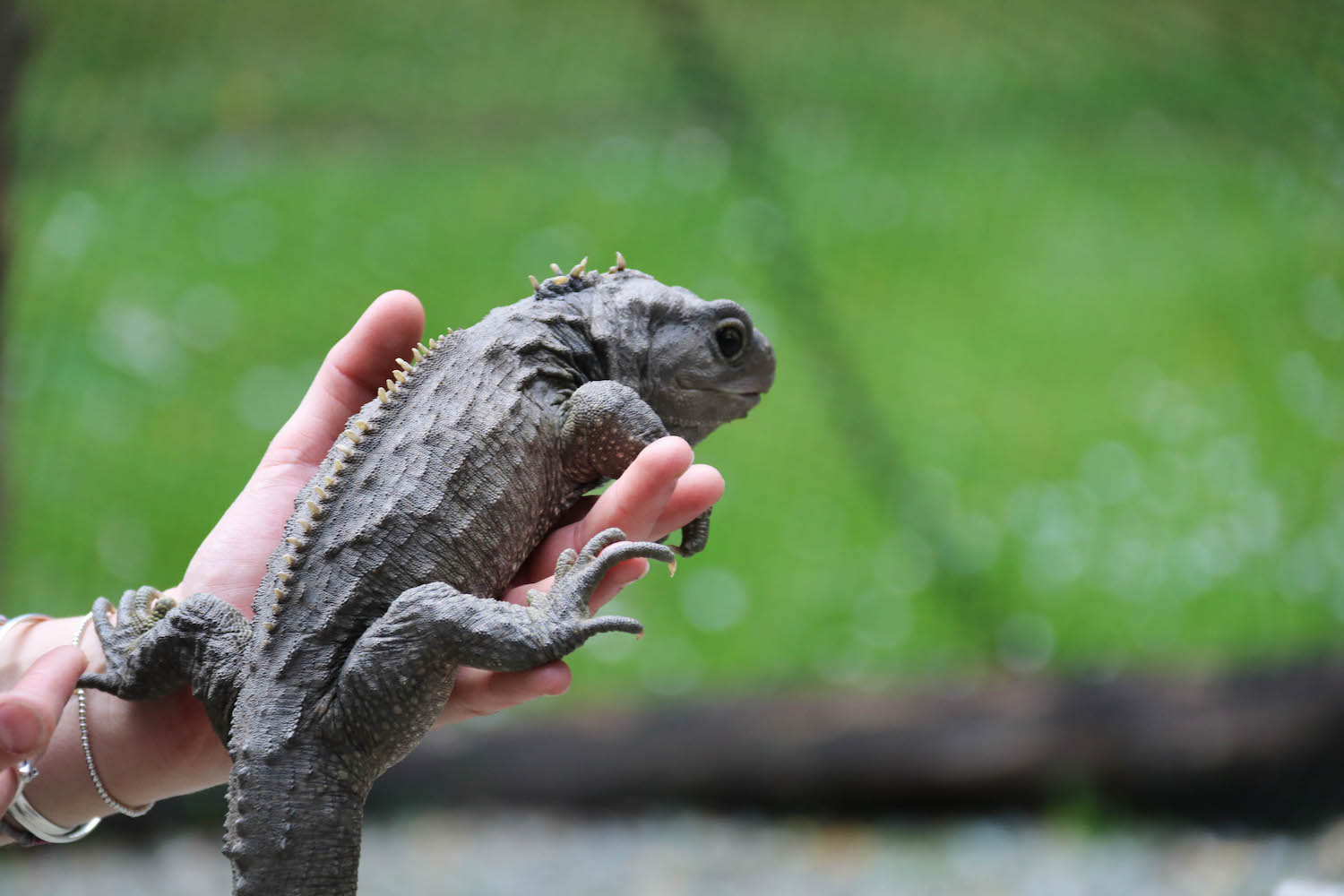 22nd November; Wanaka to Franz Josef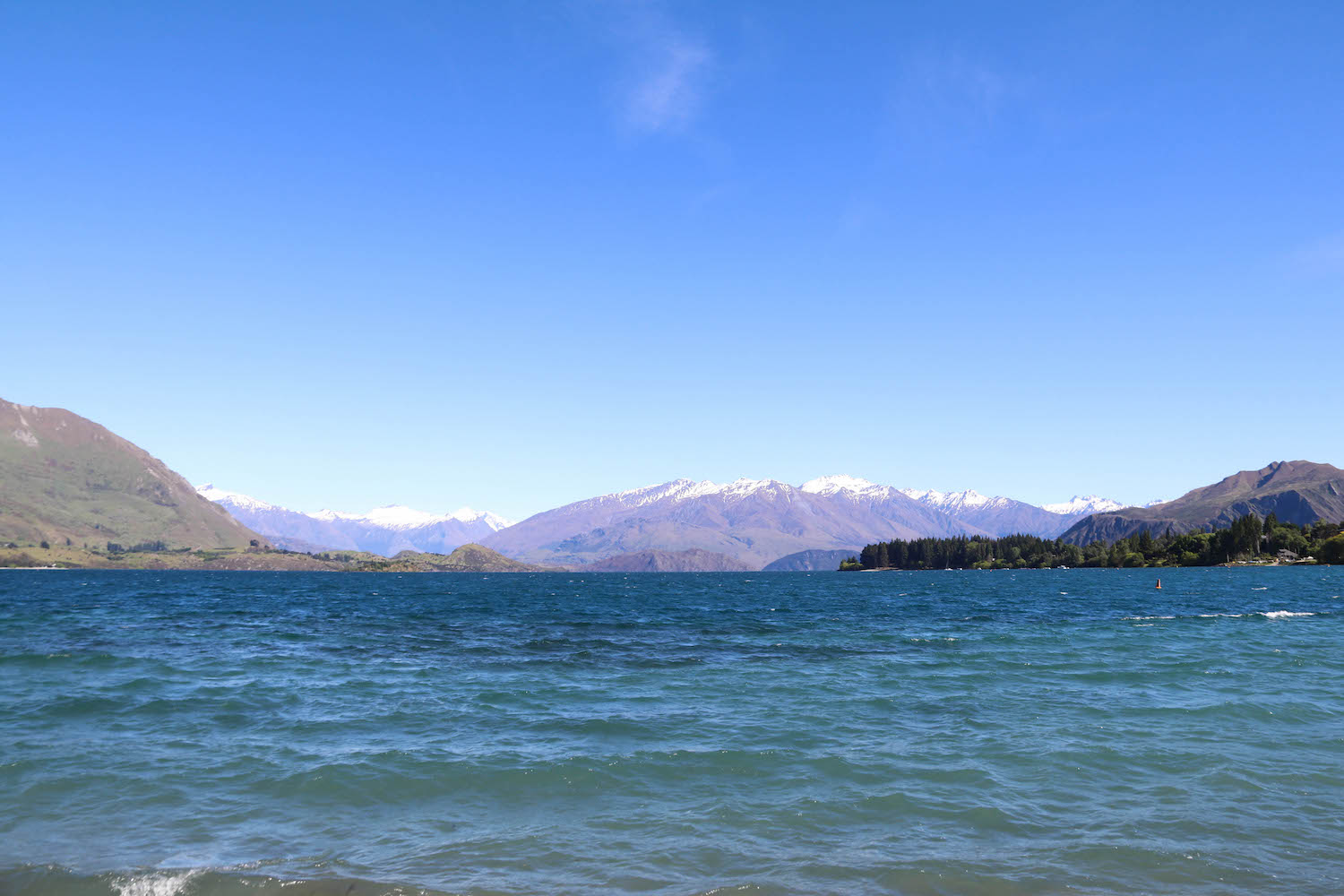 That Wanaka Tree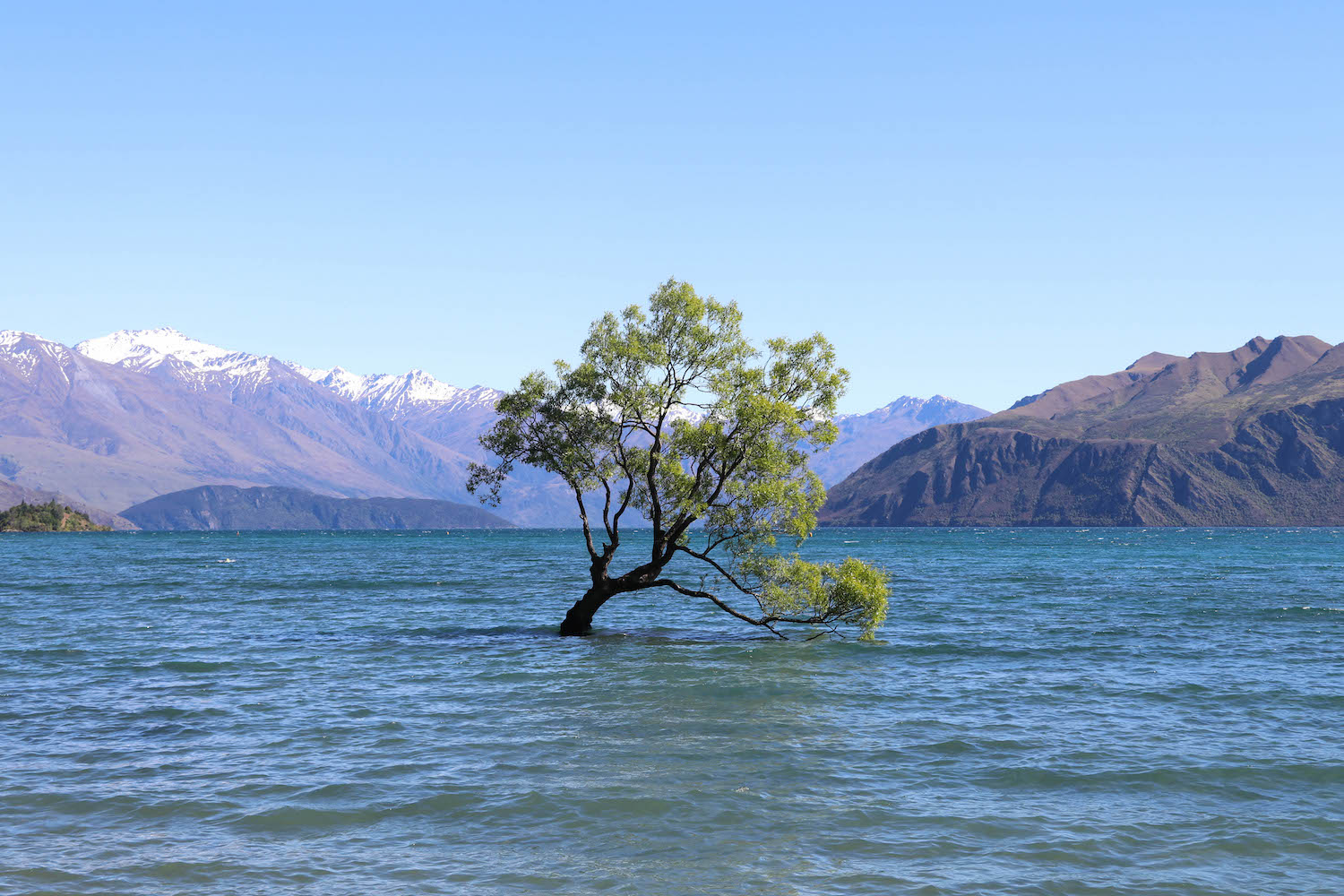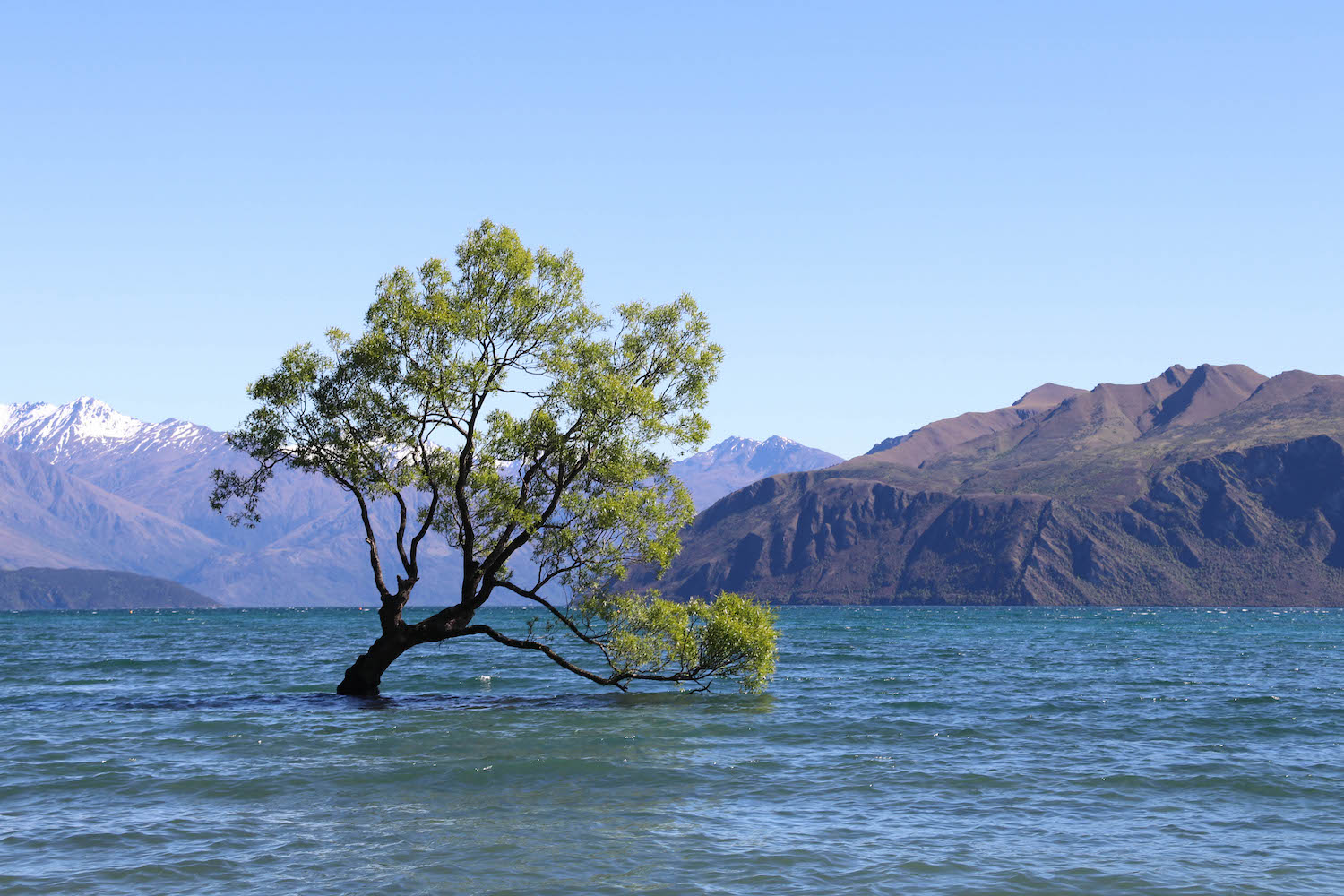 Along the road…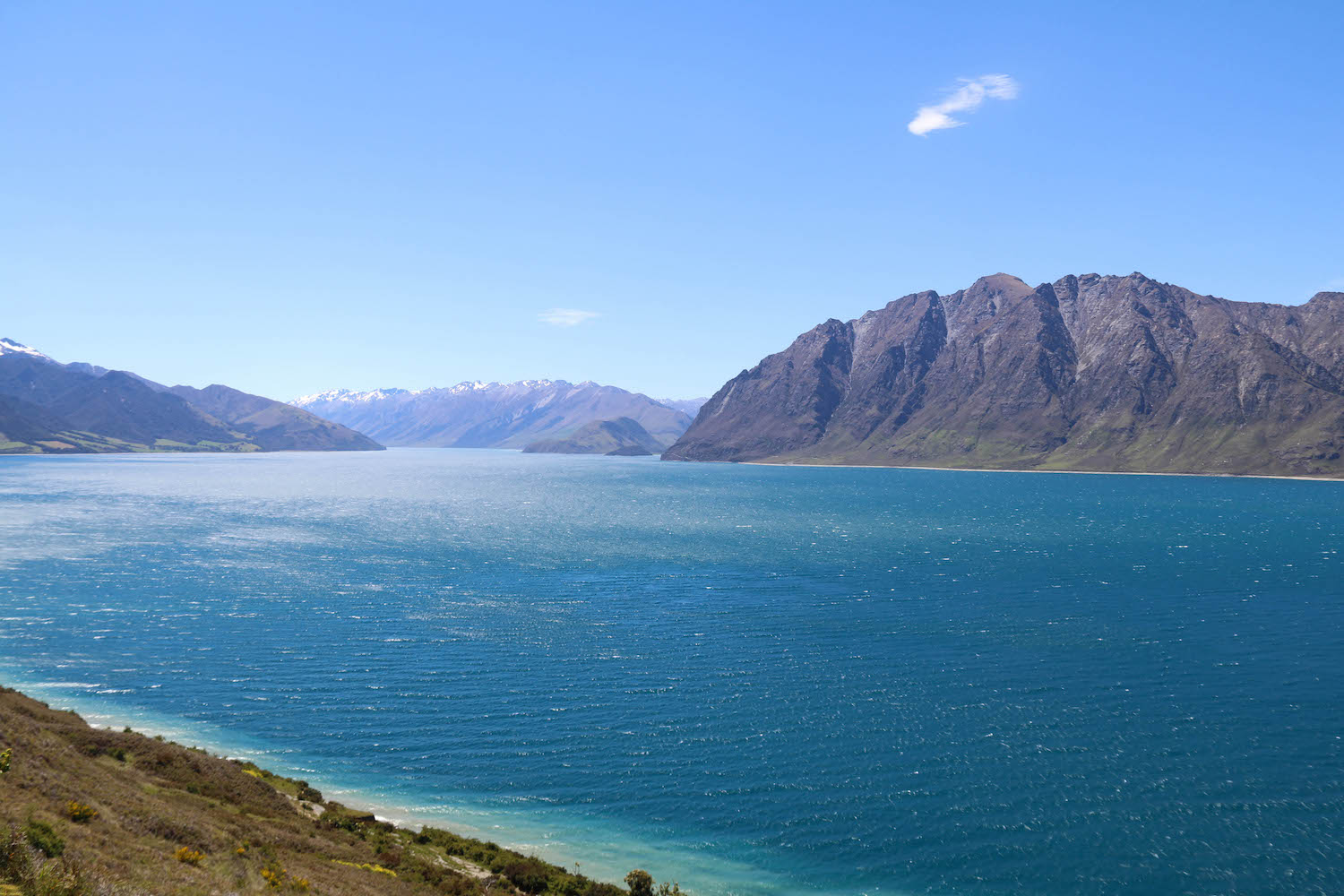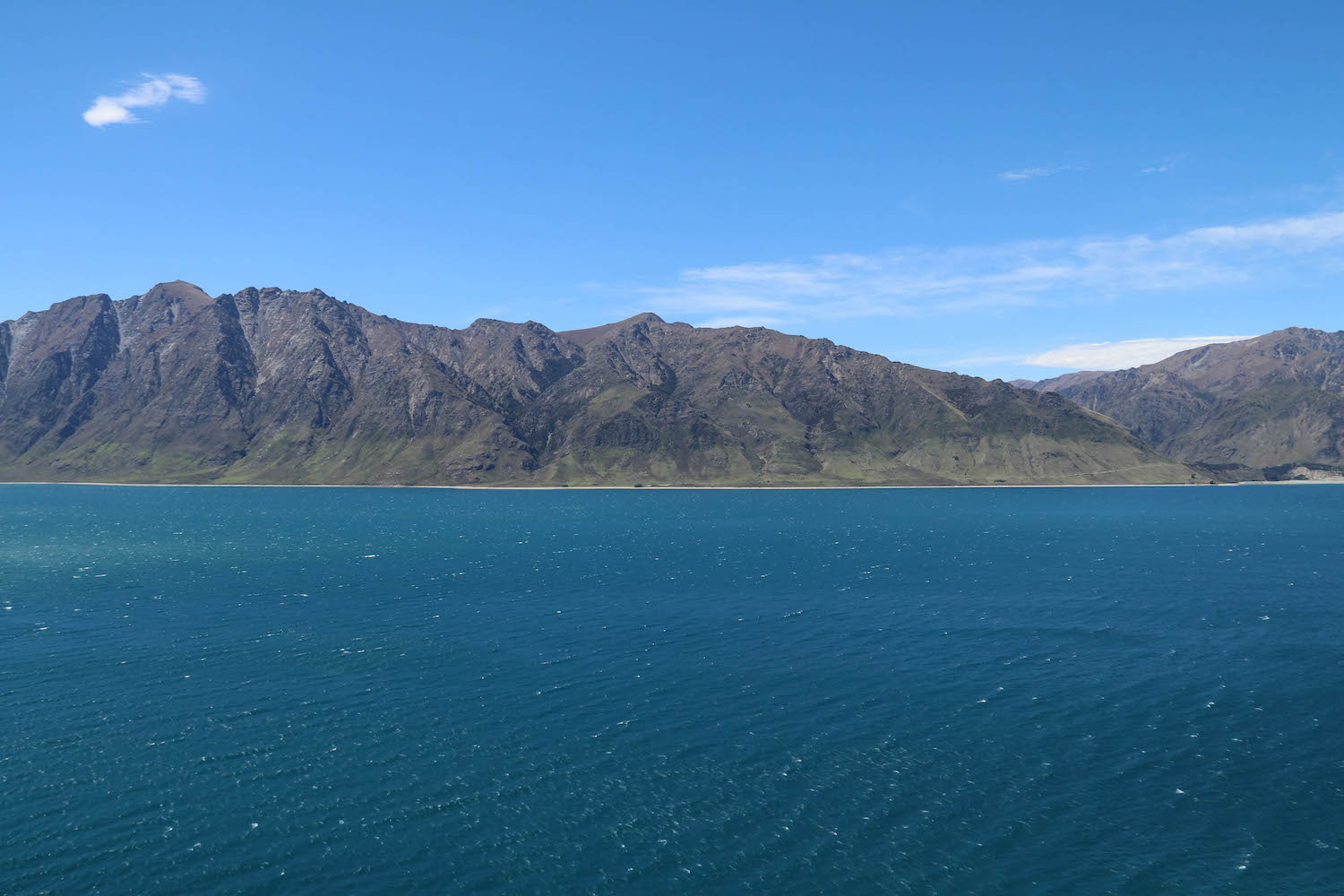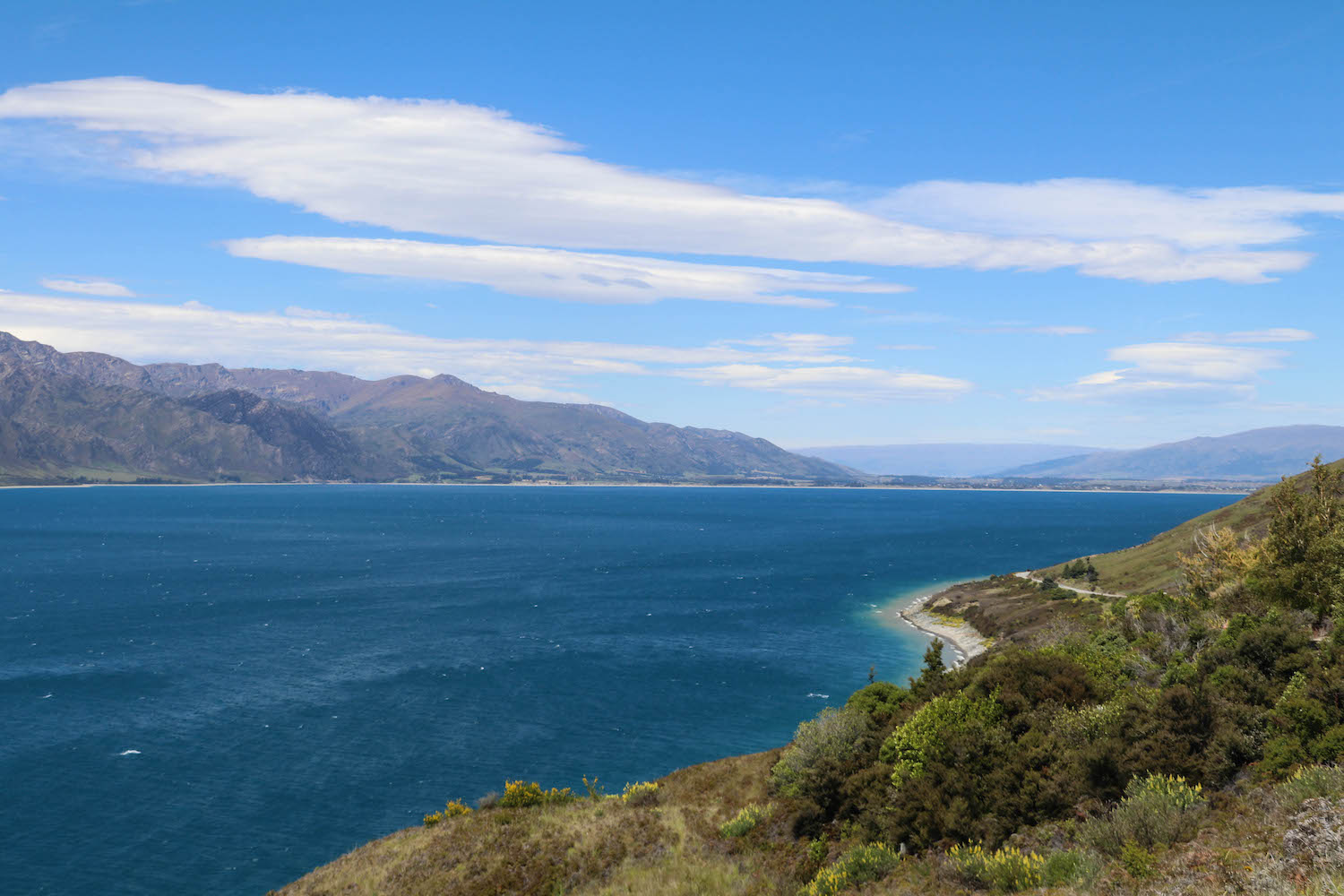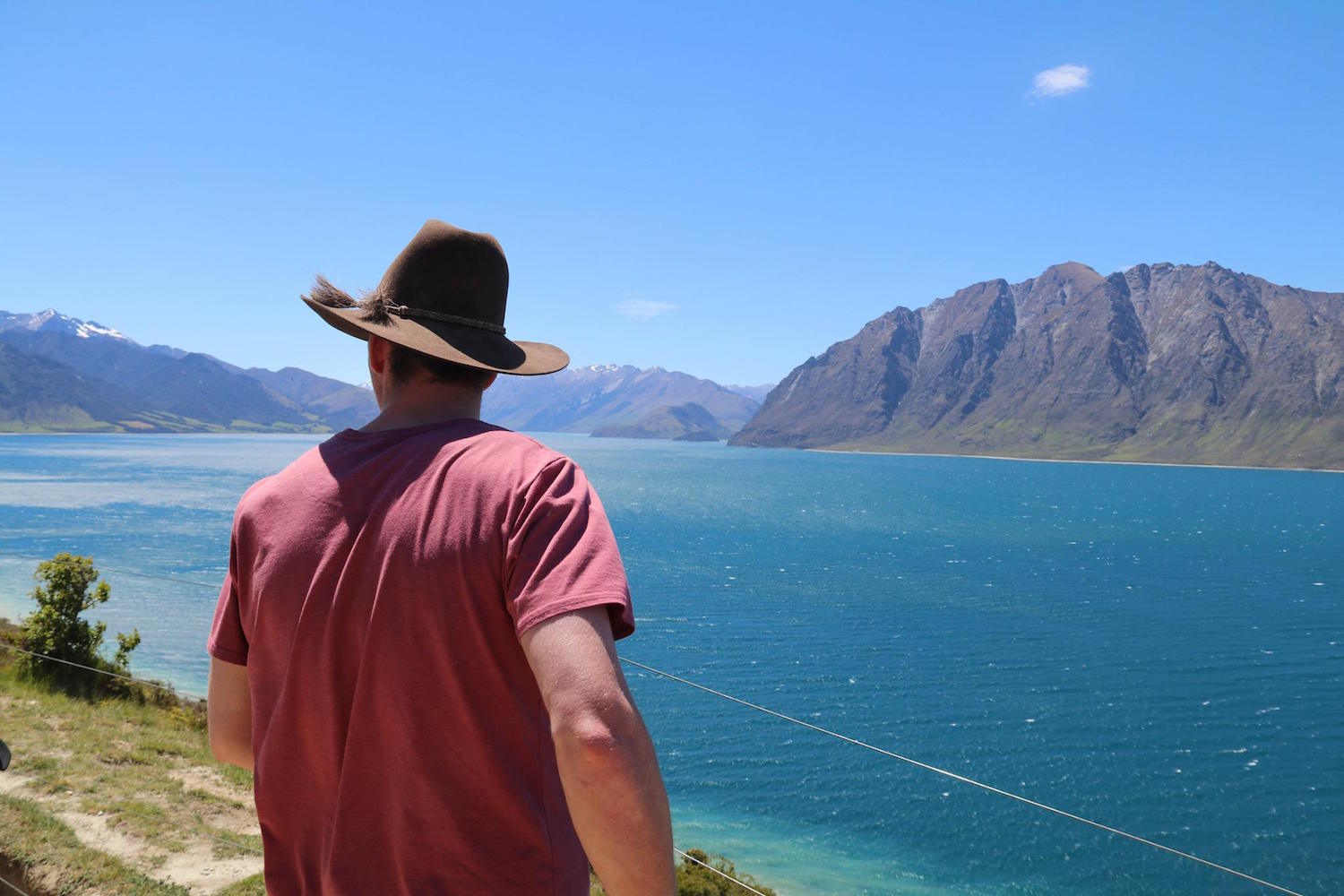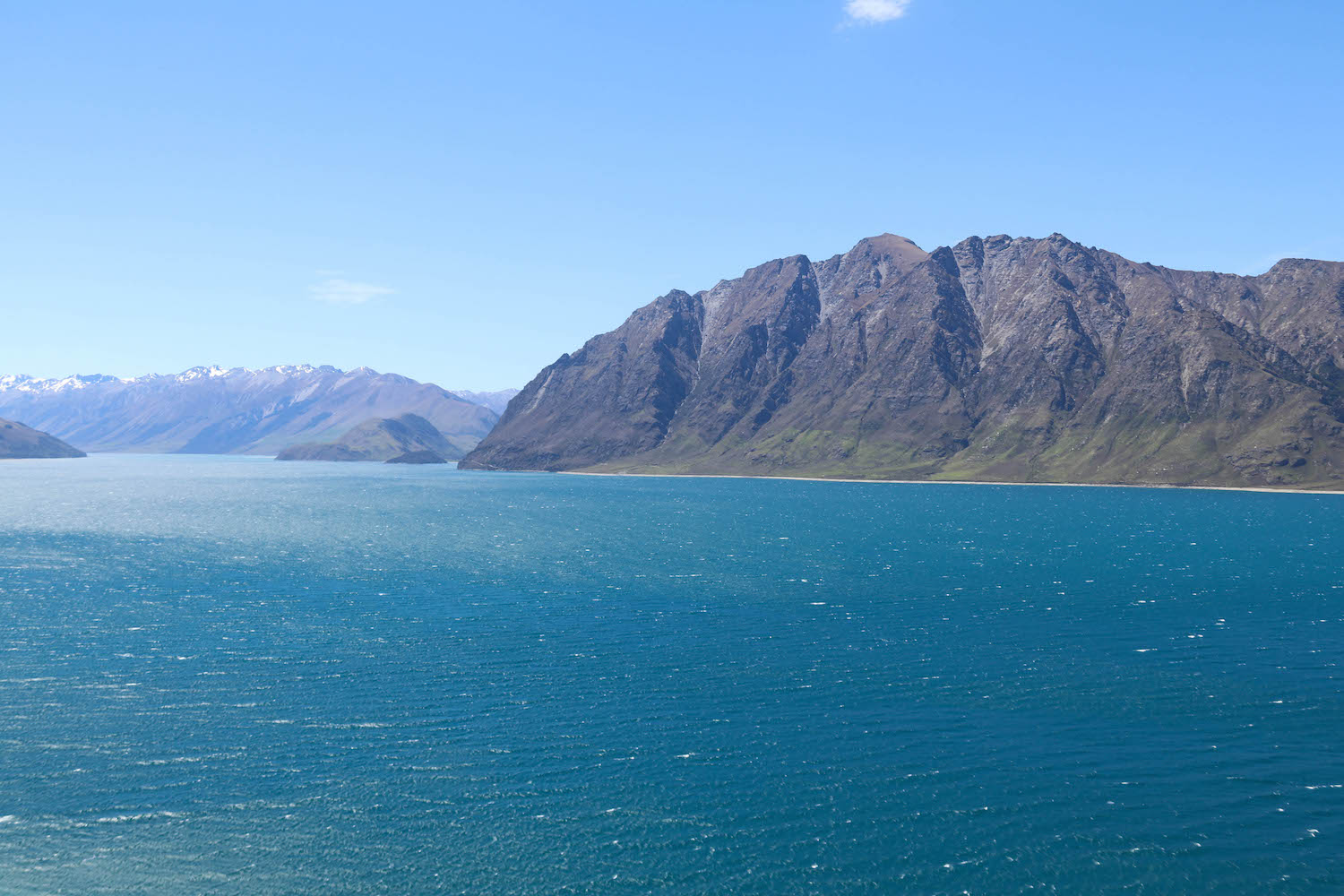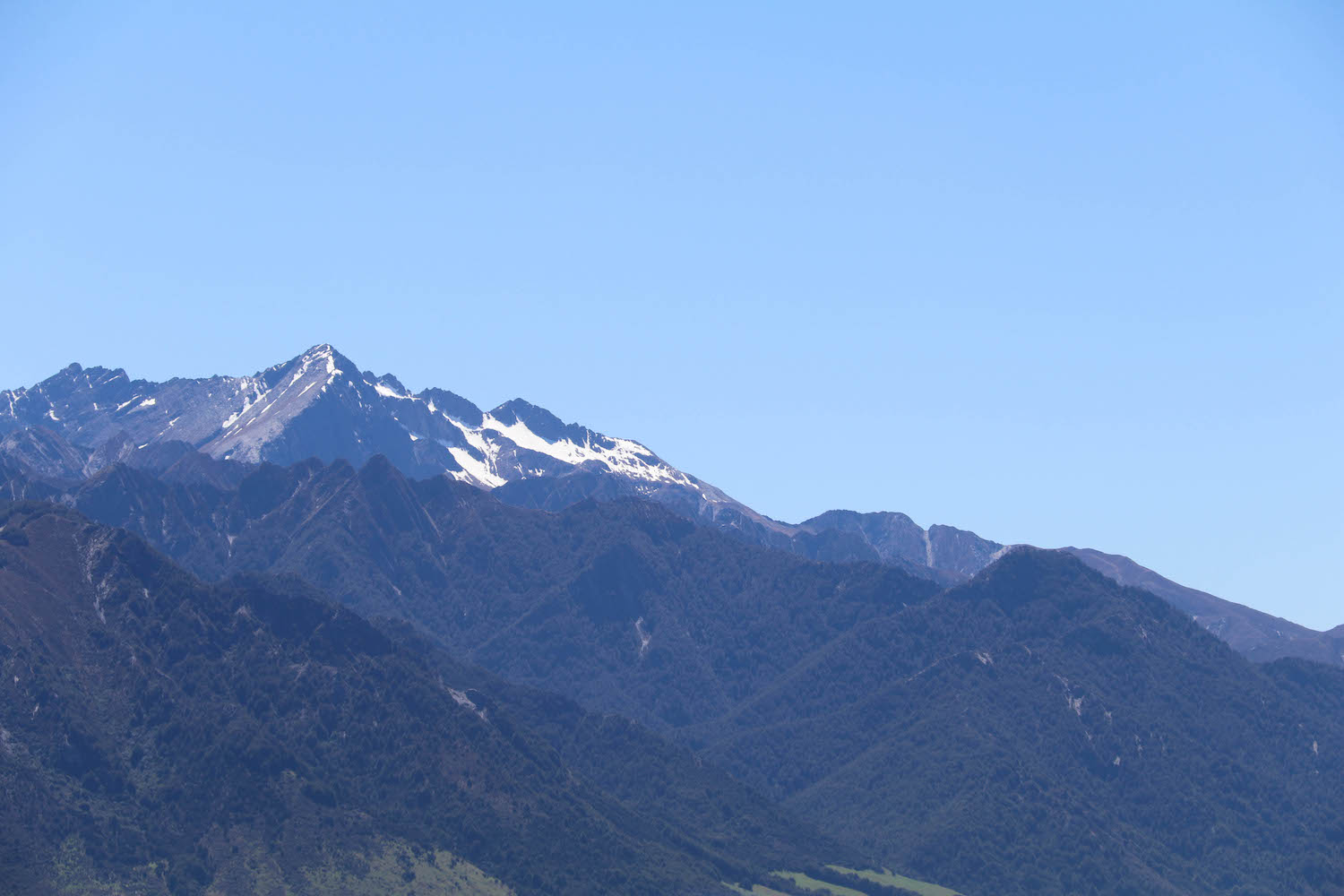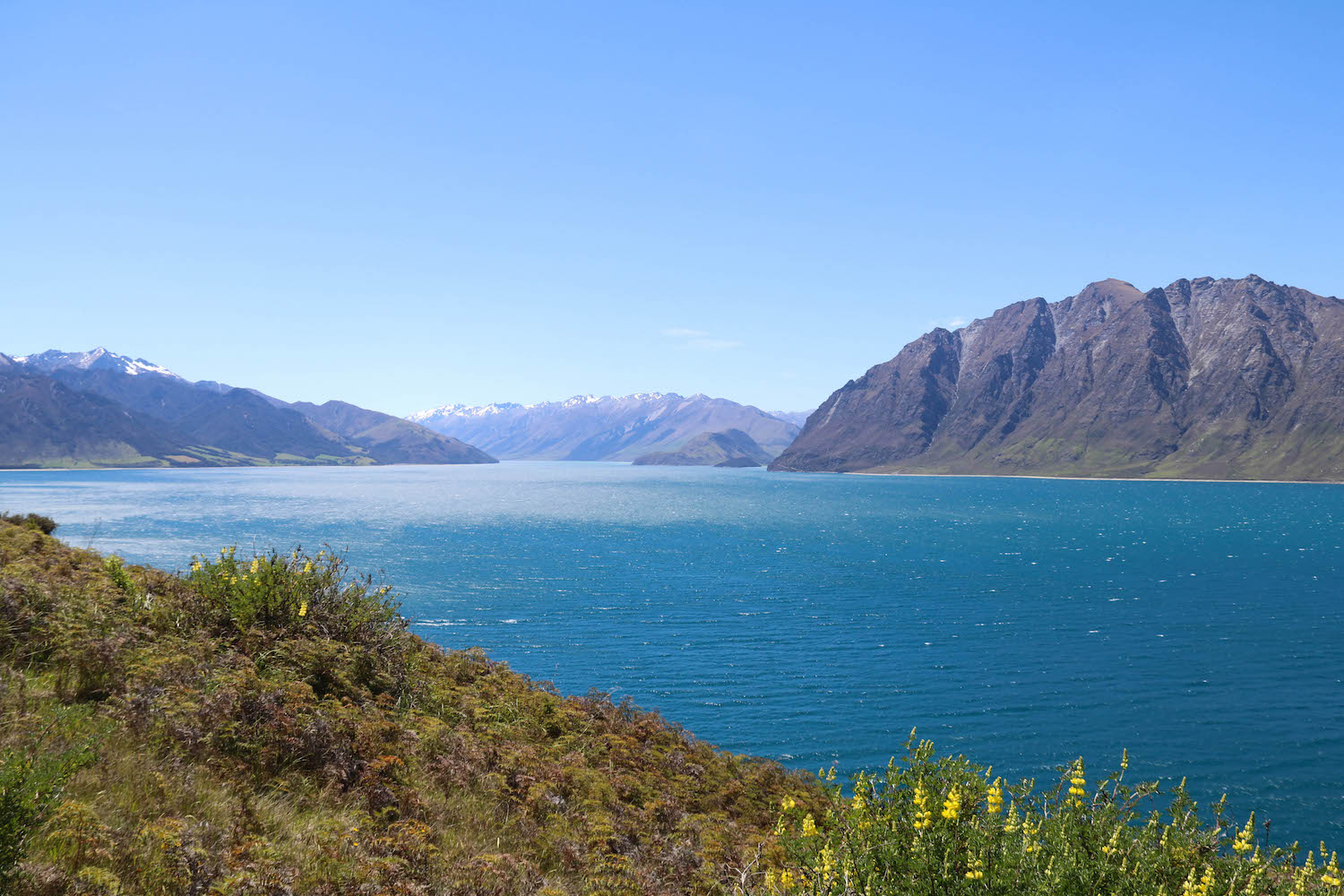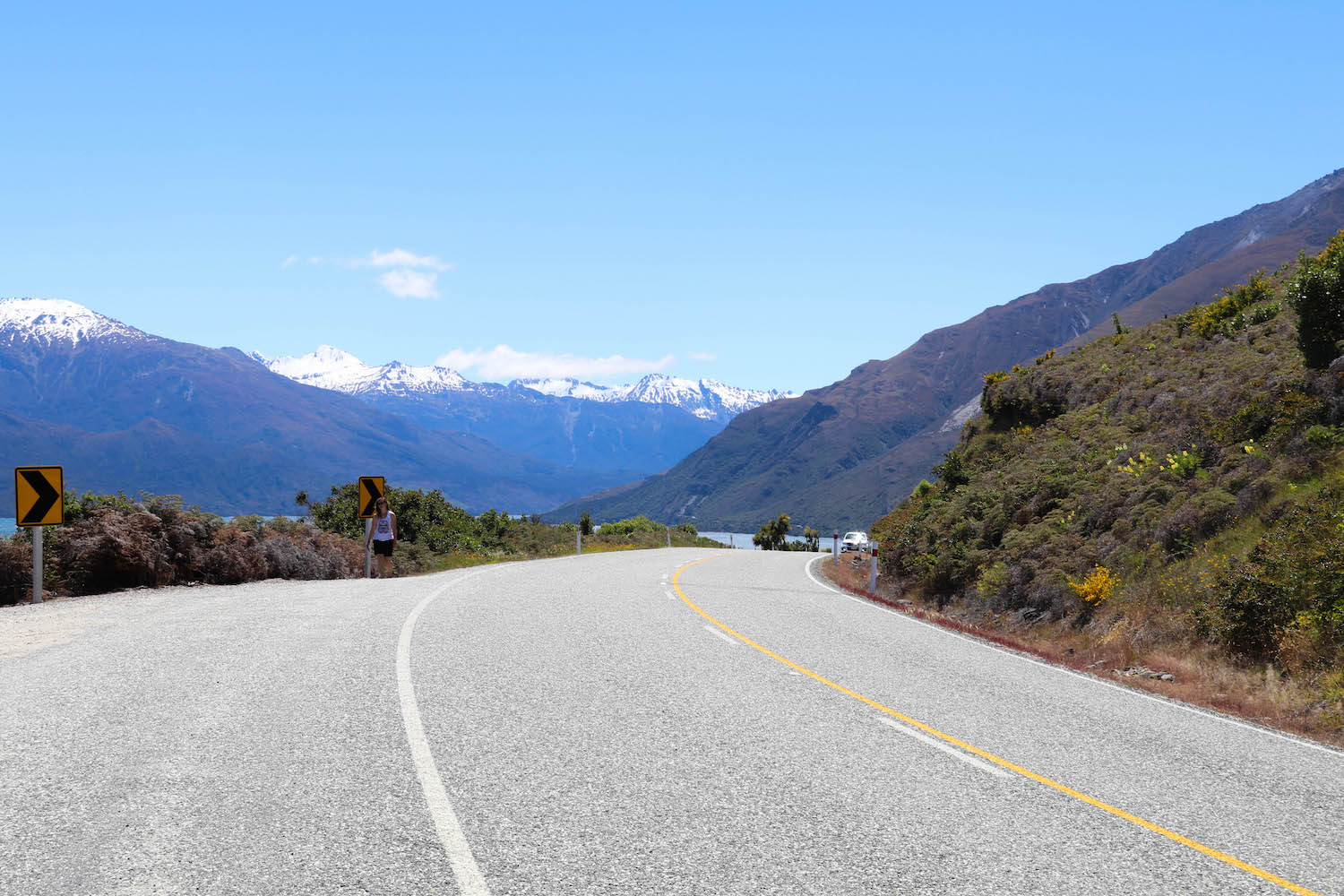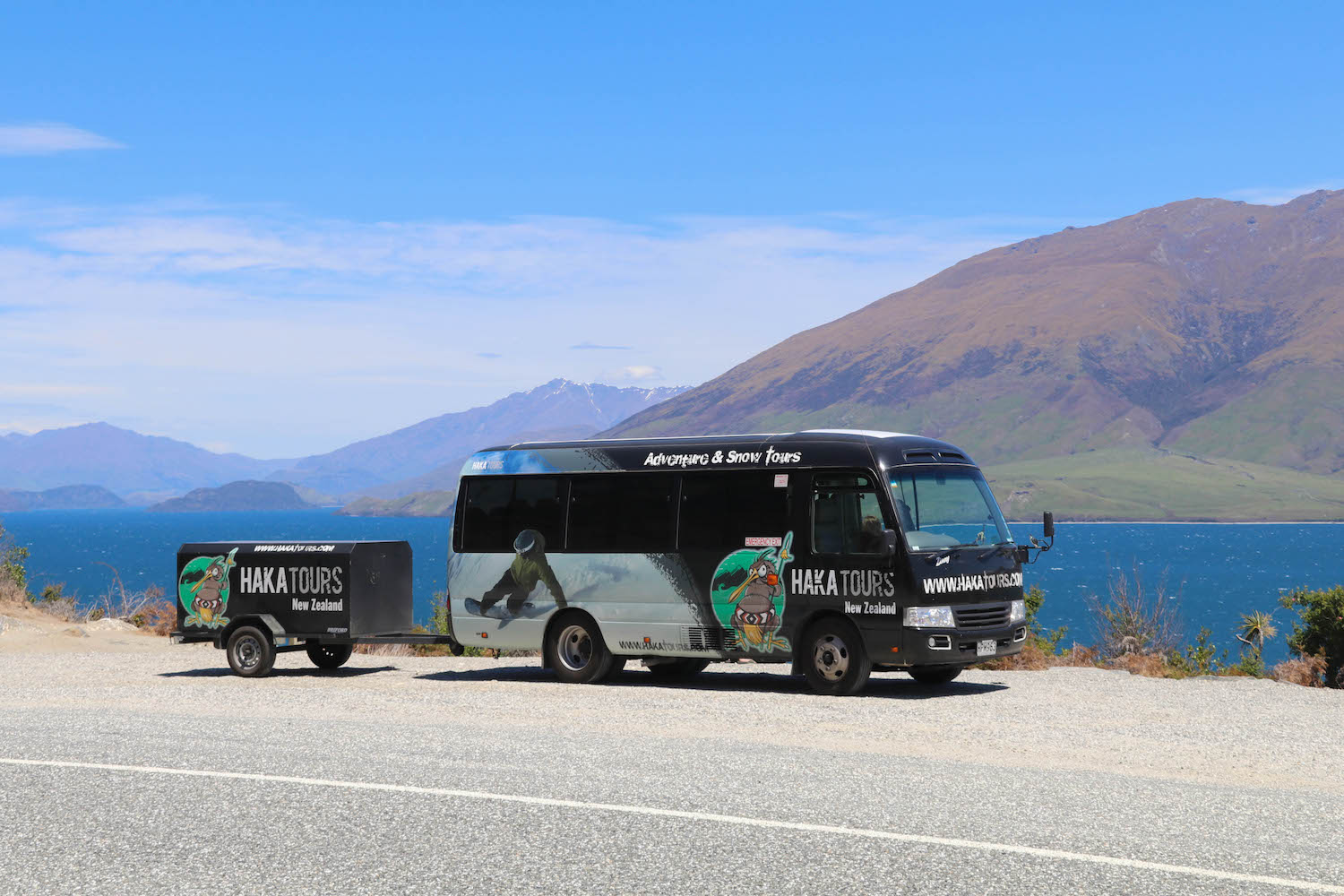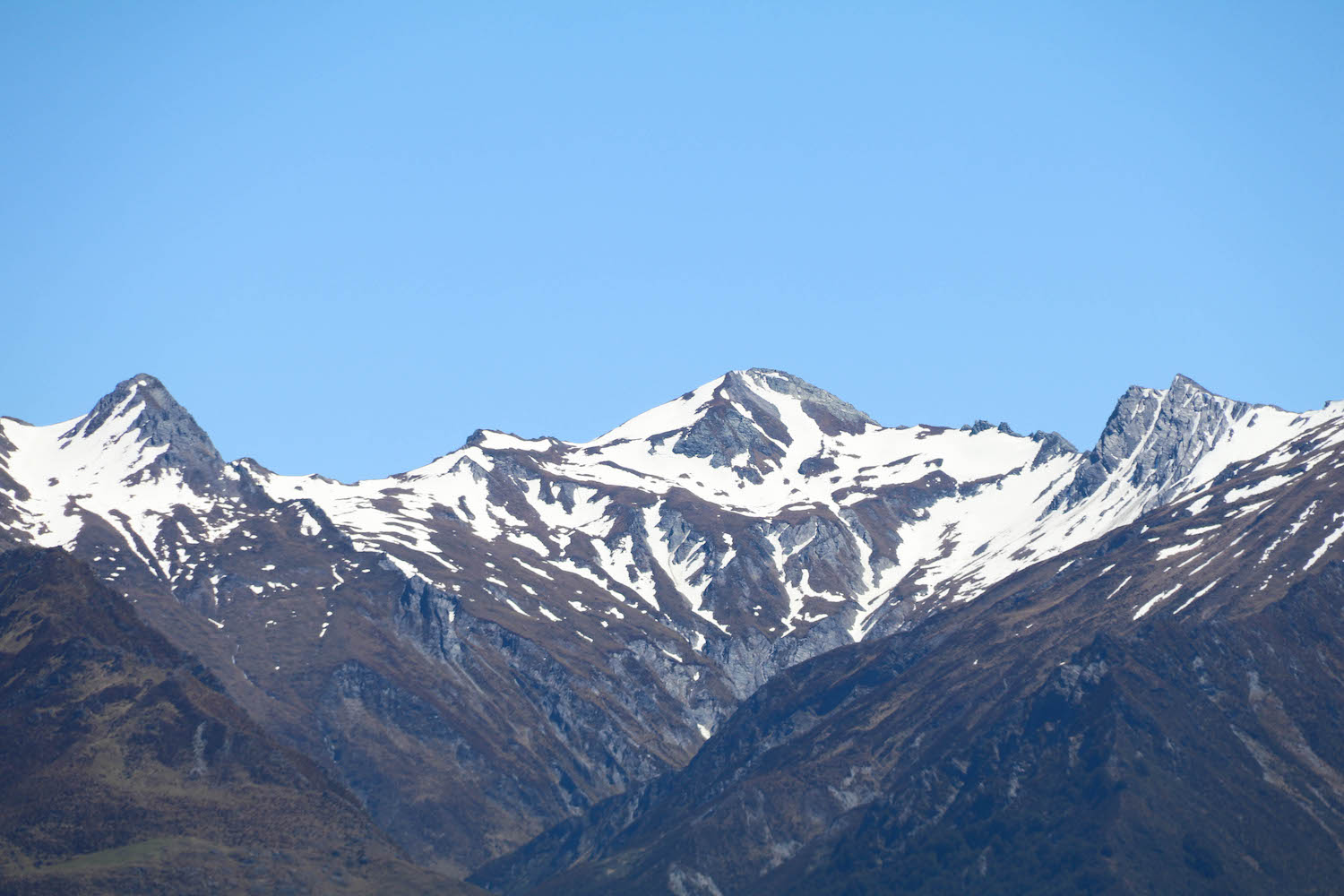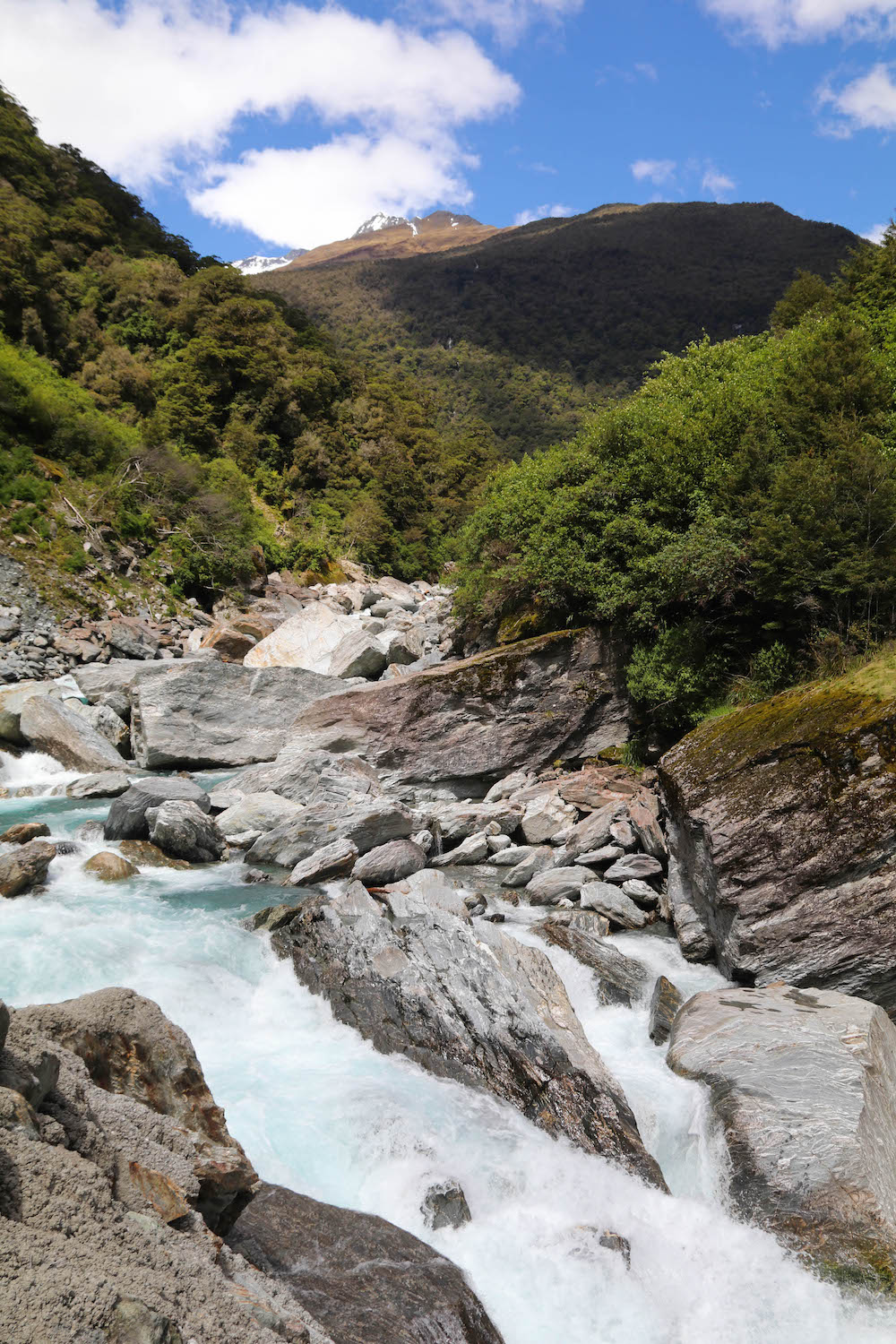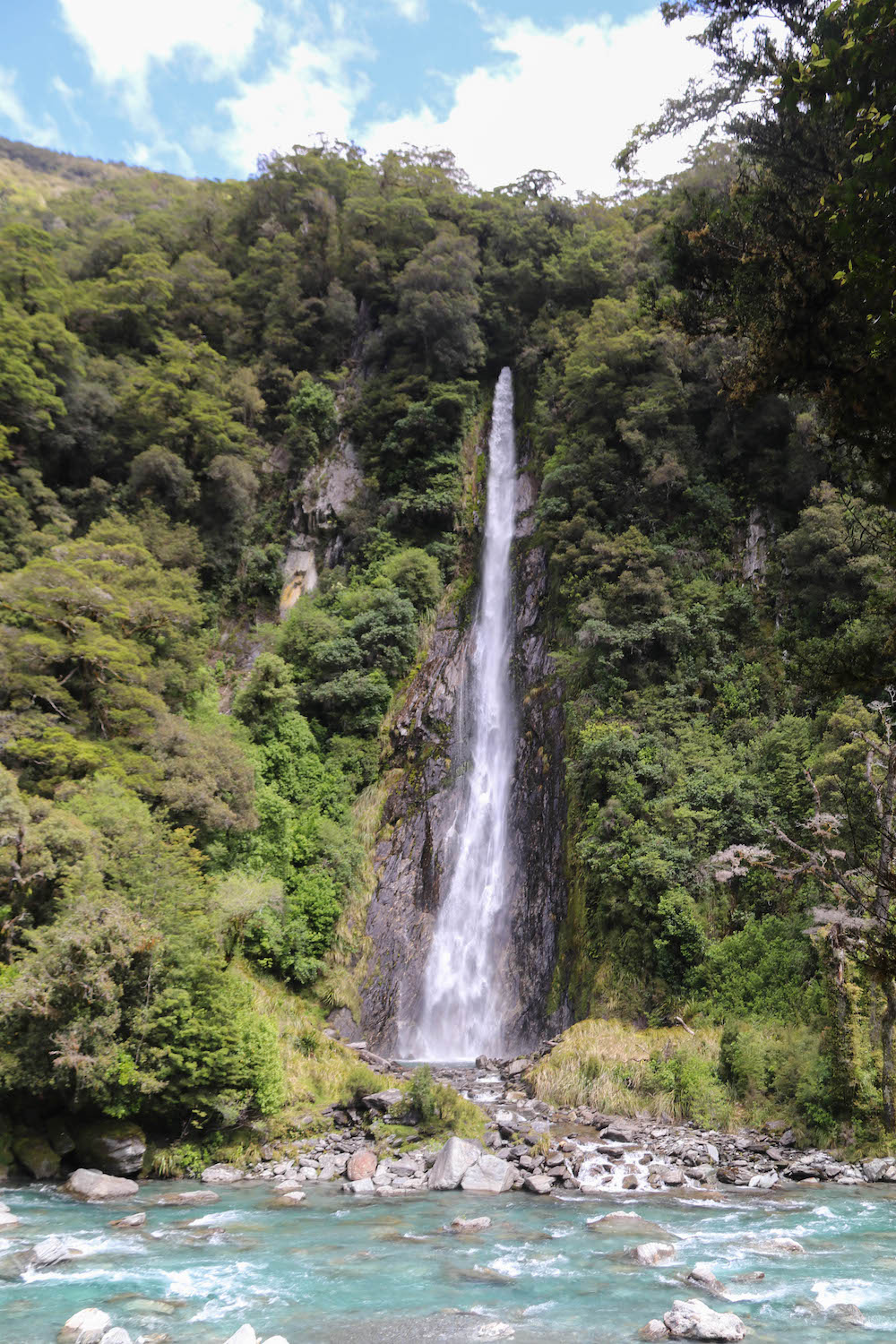 23rd November; Franz Josef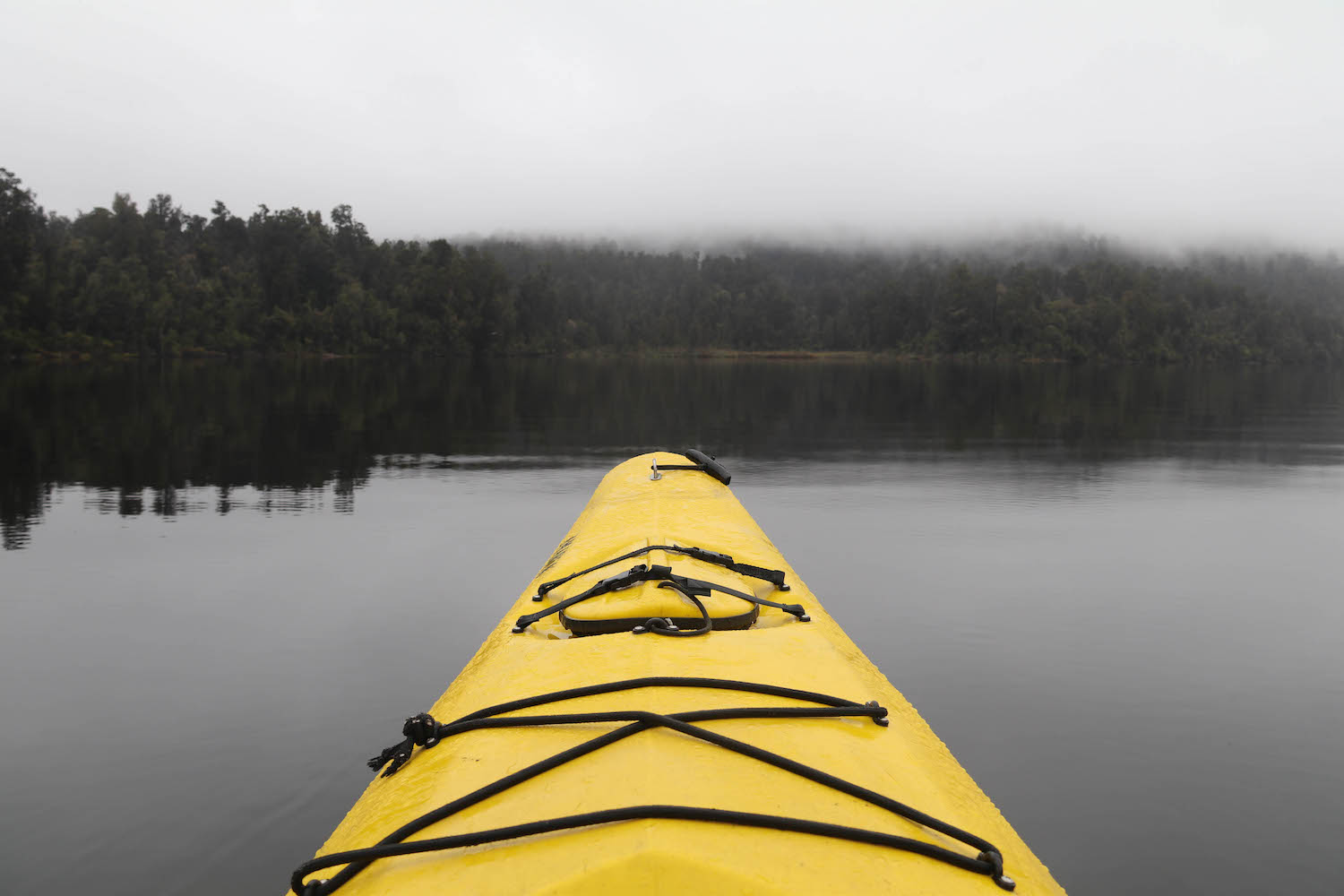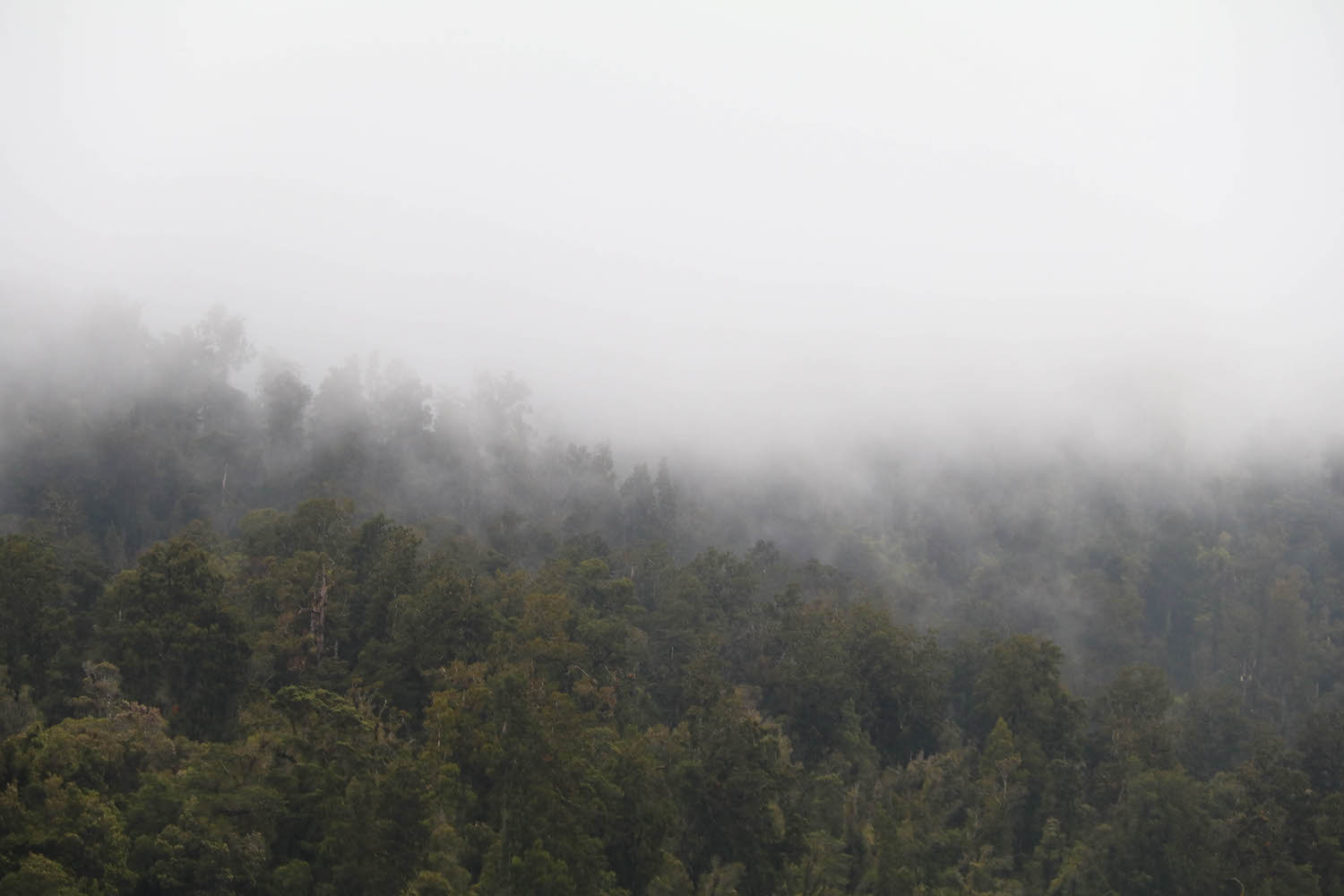 24th November; My Haka Tour has come to an end – and I've decided to head to Akaroa for the night to get up and close to some local animals.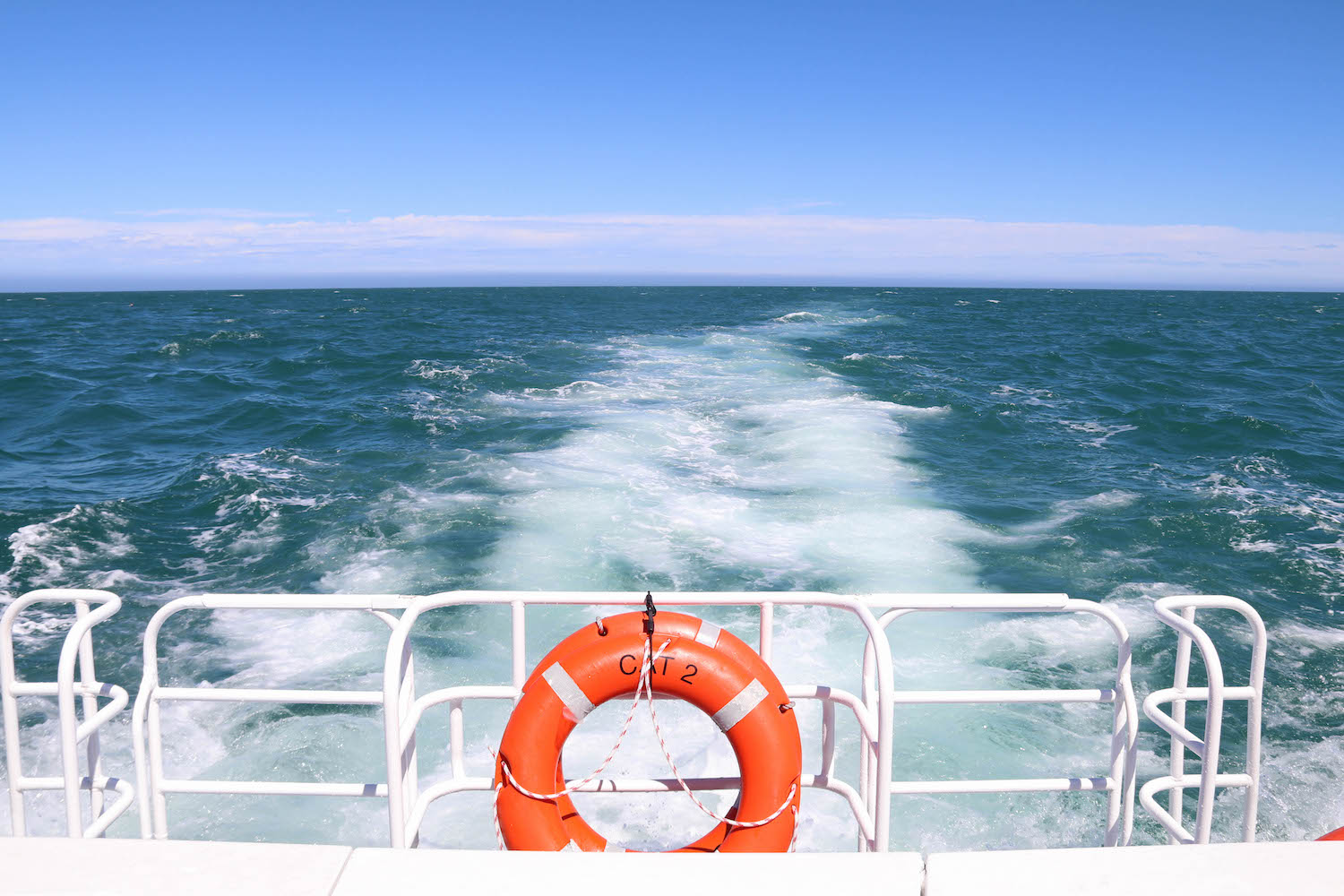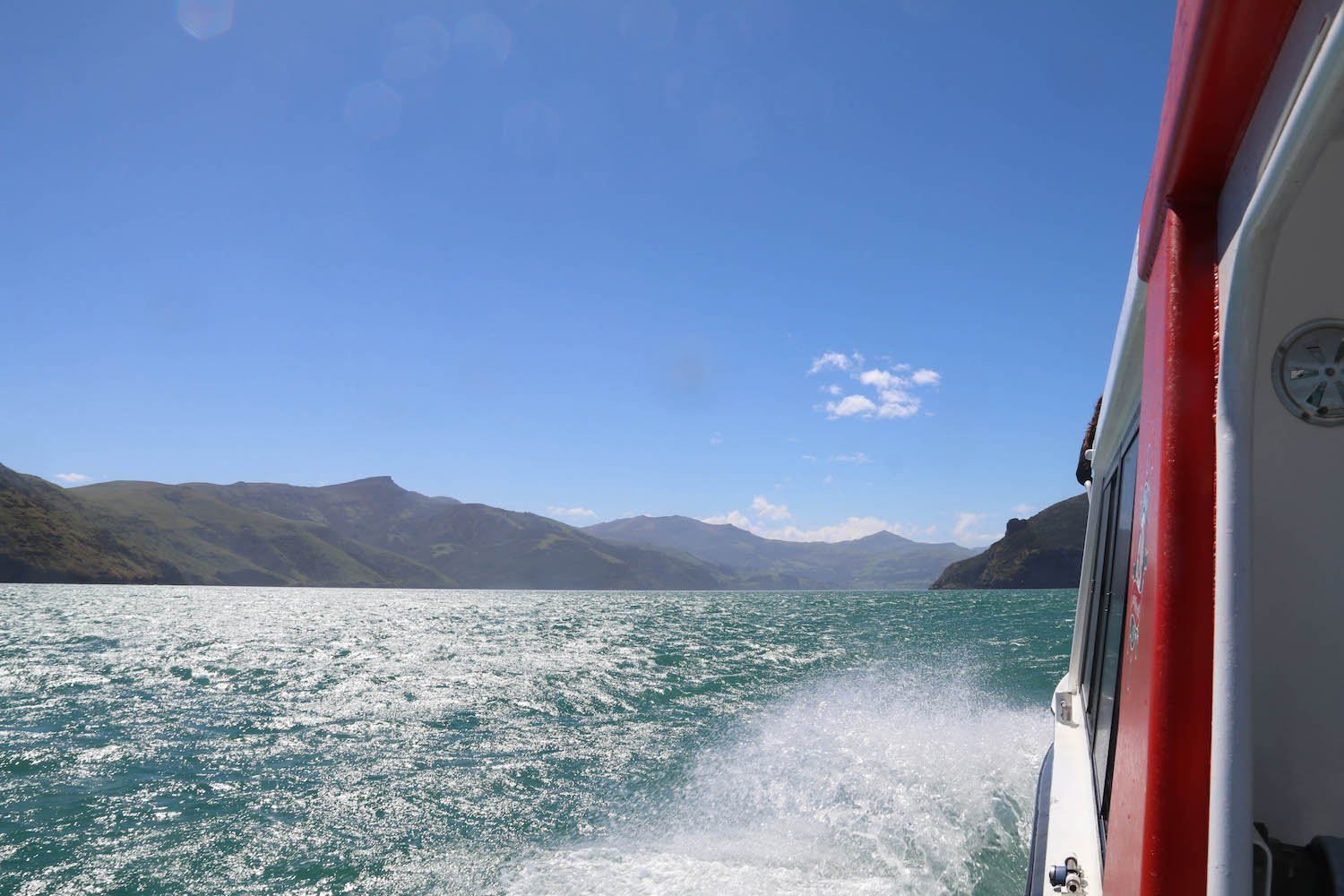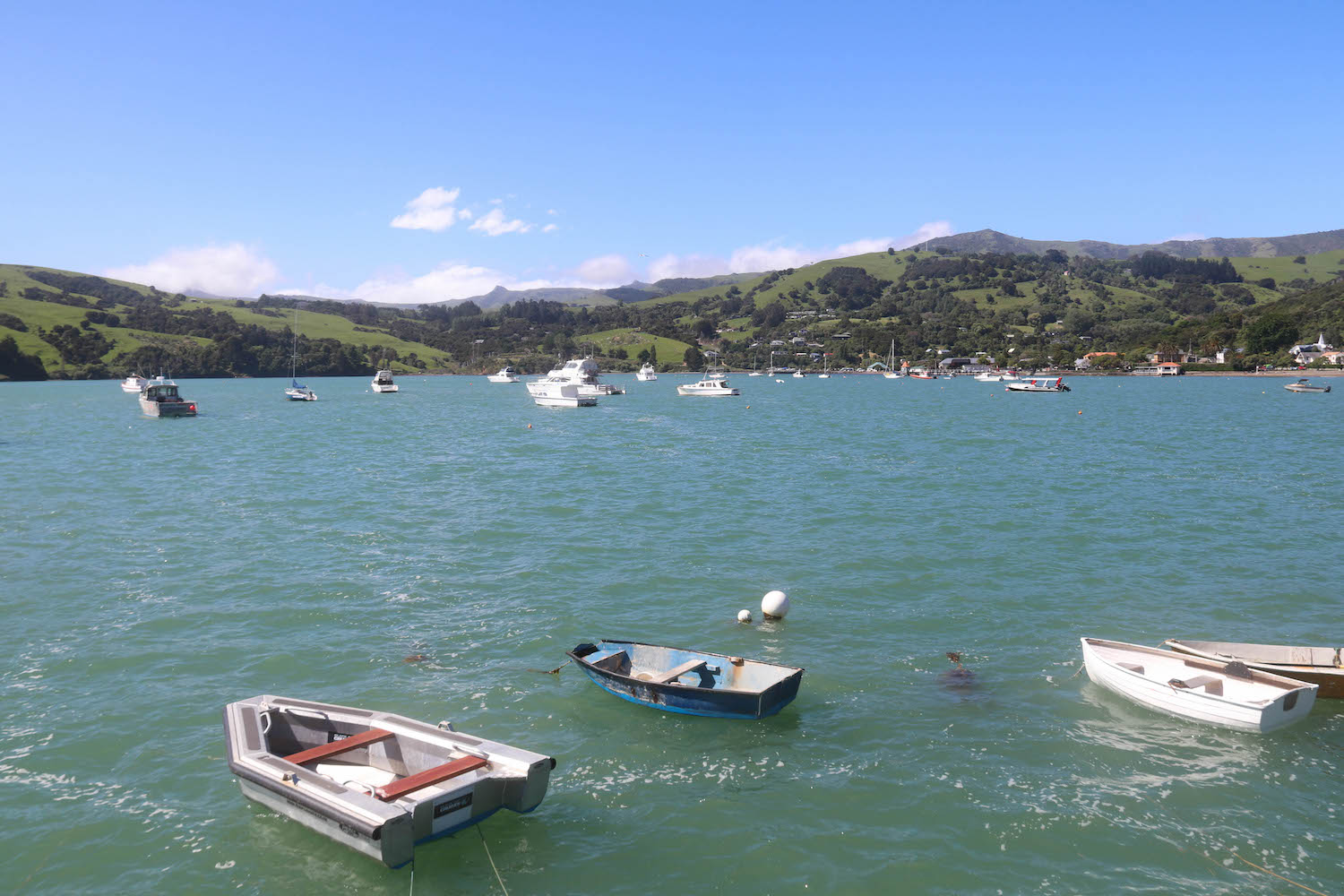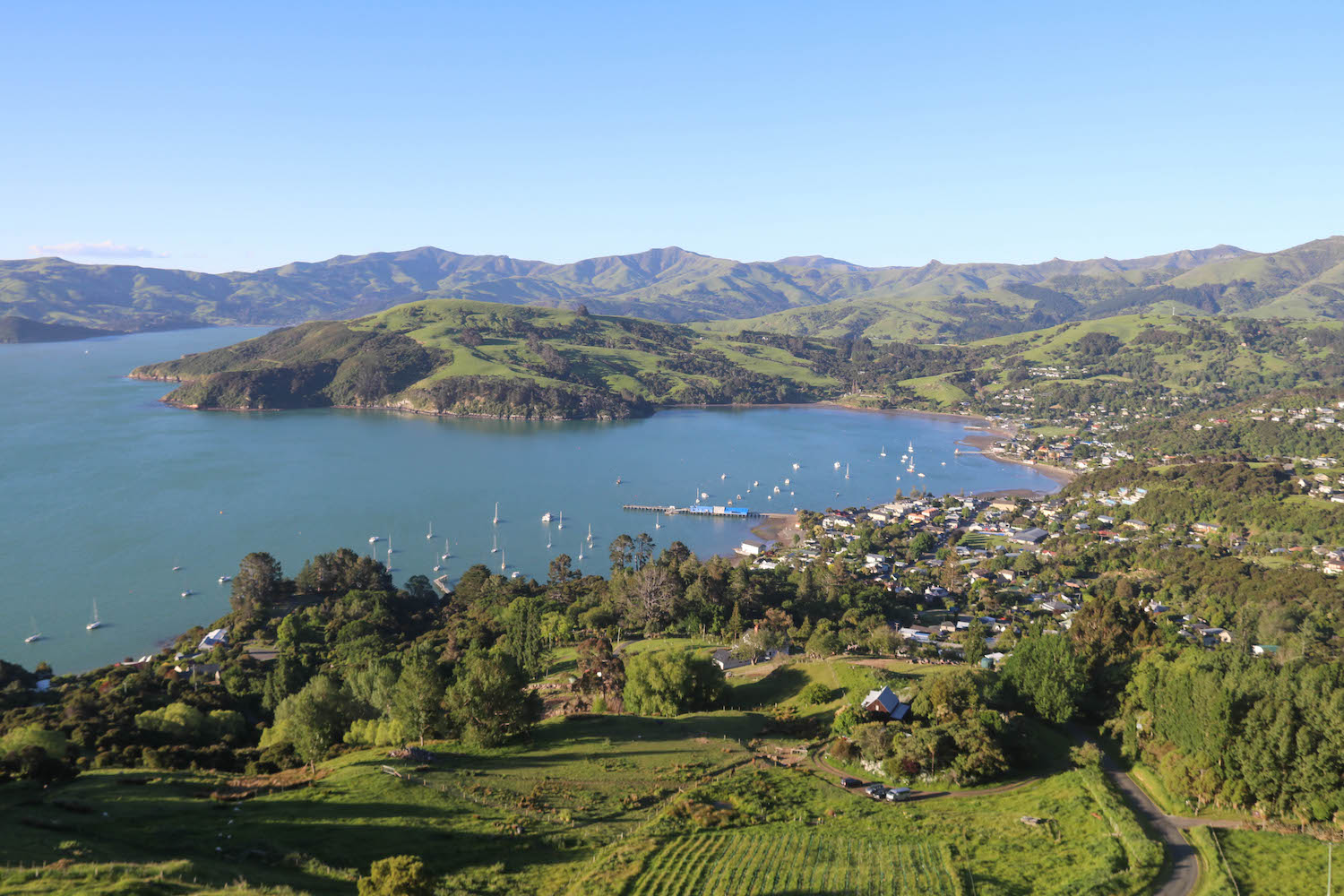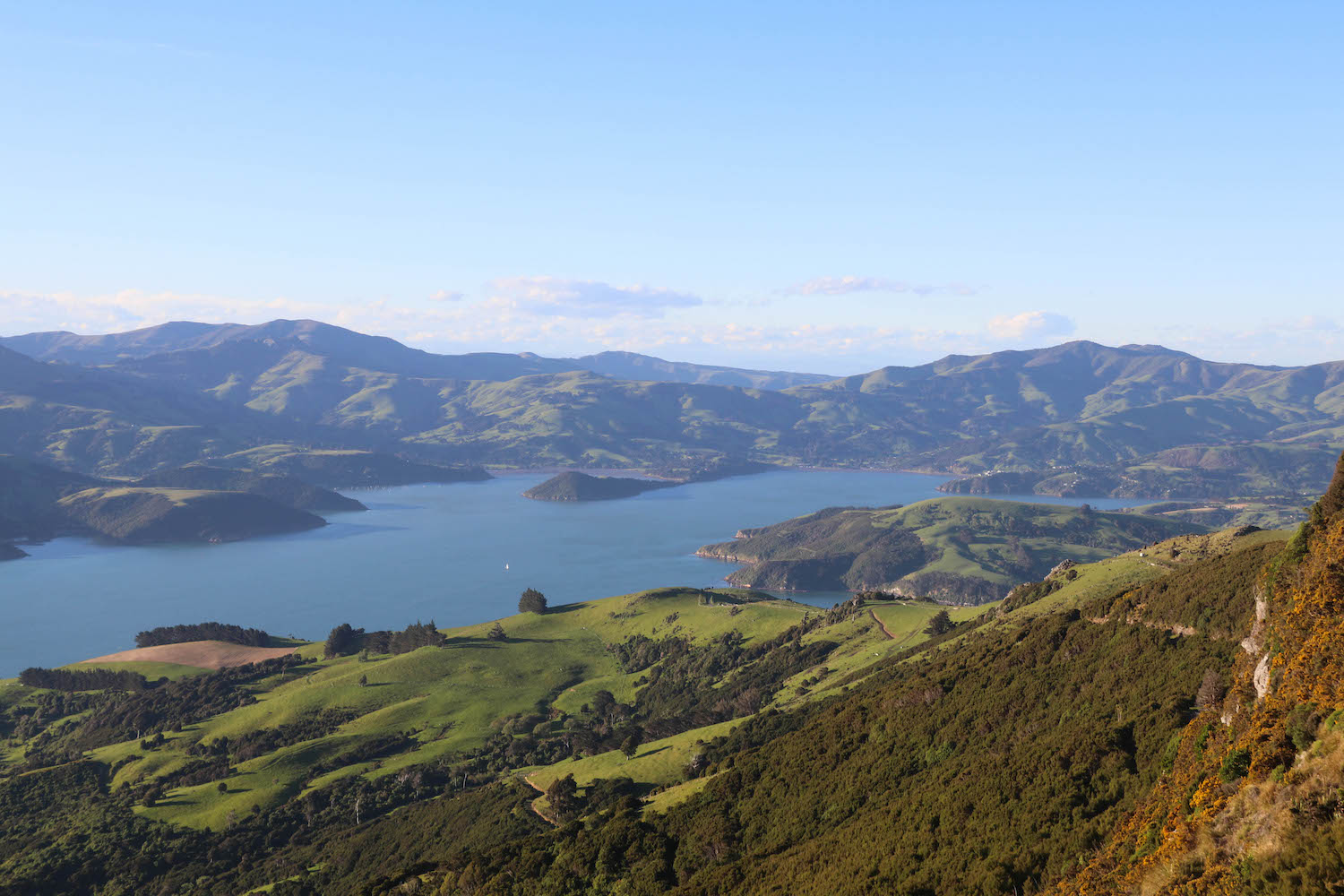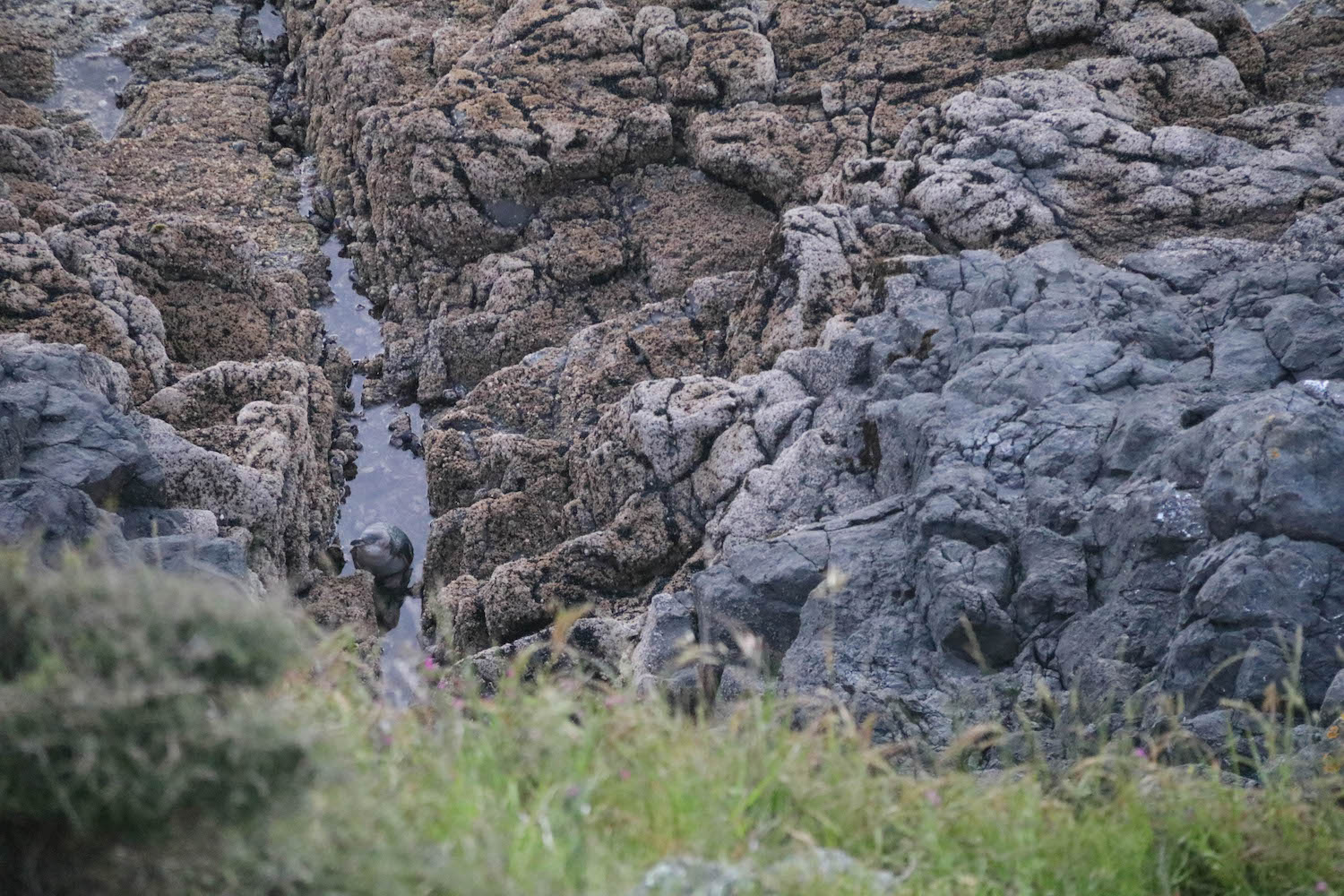 30th November; And now I've flown up to the North Island! Today I walked around a crater in Rotorua…