New year, new segment. I'm revamping a little bit and I think it's time to replace my monthly photo albums with something a little more exciting (to me at least), my favourite moments. Each month I'm now going to be summarising the things that I'm grateful for experiencing in the past weeks, with a little bit more than photography; music, quotes, movies & TV shows, experiences, and basically anything I think was noteworthy.
February was short, yes, but for me it felt pretty long. As my last few weeks before uni came back into term, I managed to fill up the month with as much as I could think of. I turned 23, I went travelling with friends, I had friends visit from overseas and plenty more in between.
Here's a few of my favourite things… from February
My 23rd Birthday
I figure this being on the 1st day of the month, I should start with this one. 23, it's kind of a filler year, so you can probably imagine I wasn't all that excited about it, just the yearly celebrations that came along with it. My family and I went indoor rock climbing just as we do for it every year, and then me and my (now 20yo) brother had a joint family dinner. Japanese themed we had freshly deep-fried katsu and tempura, hand rolled sushi, and little bits in between as well as some games of Cards Against Humanity and tequila shots before my brother and I went out to town.
For my own celebration I took my friends to my work for dinner, Manly 16ft Skiff Sailing Club to enjoy the sunset while we shared some food, got dressed up all nice, and enjoyed some frosé and PIMMS jugs.
Macklemore GEMINI tour
One of my favourite people to see live, I figured I would go see him for a 3rd time…
My first tattoo
February was the month that I went and got my first tattoo. I'd wanted one for a while, but my ideas while always based around the same concept, were never the same. One day I started looking at the artists at my local tattoo parlour and found one that did the dot-shading that I've always been fond of. I asked him about my idea, and he said it would be easy enough, so it was sorted.
Byron Bay
Cheap flights, why not? On a whim me and one of my oldest friends decided to go to Byron Bay for a long weekend when she'd seen that the flights were suddenly on sale. For a few days my friend, her boyfriend, two of her uni friends and I stayed in an Airbnb and enjoyed all that Byron has to offer. We spent the days relaxing on the beach, the sunsets up by the famed lighthouse, and the nights exploring the best cocktails available.
You can see more about that trip here.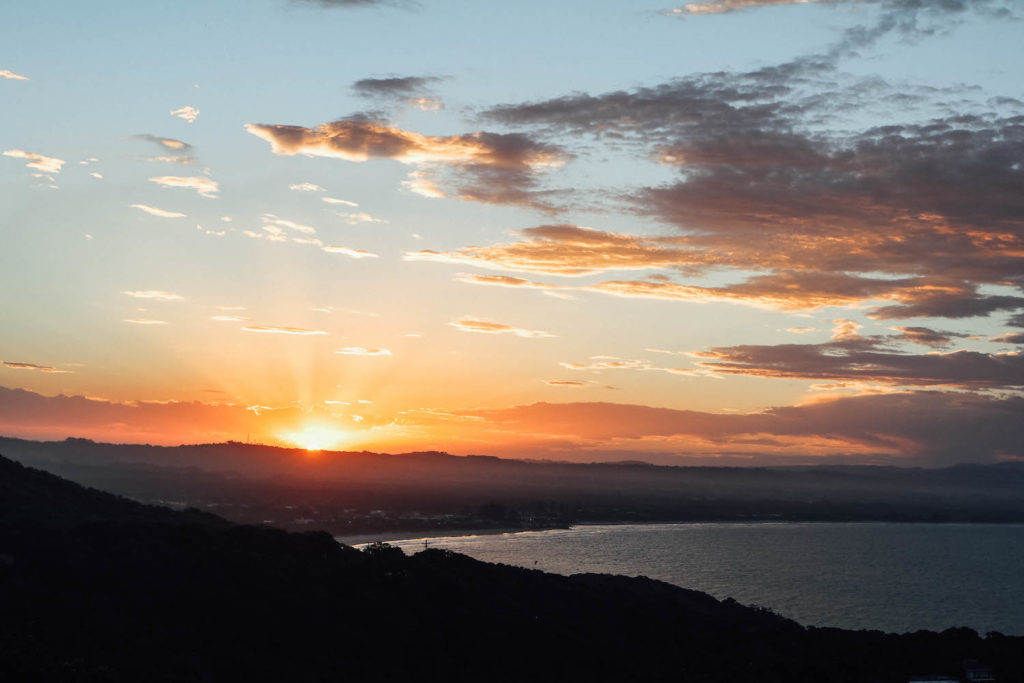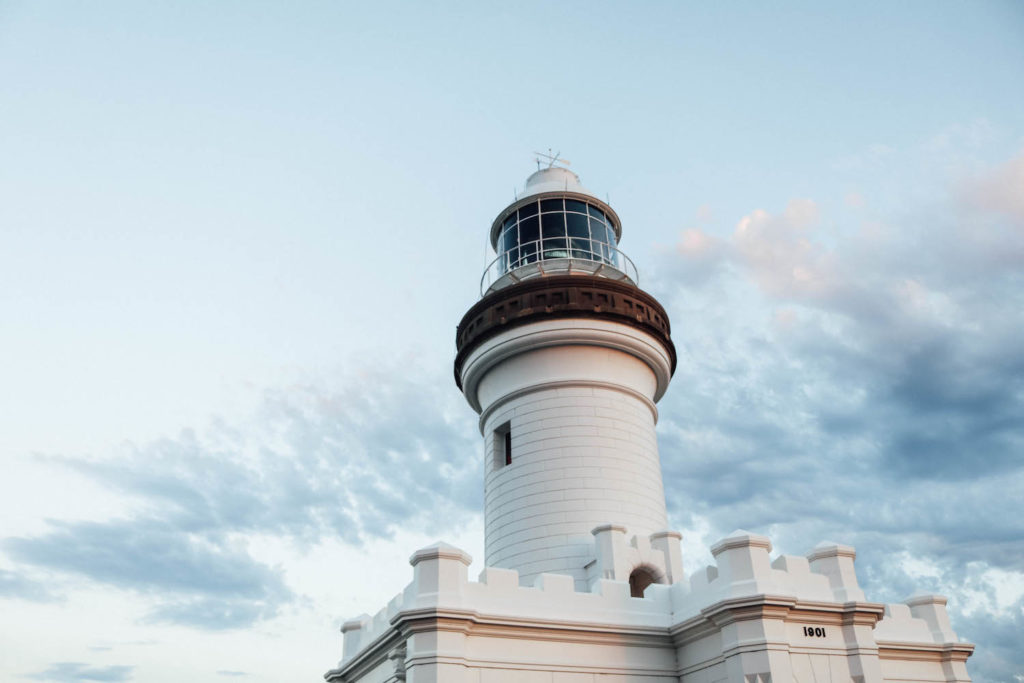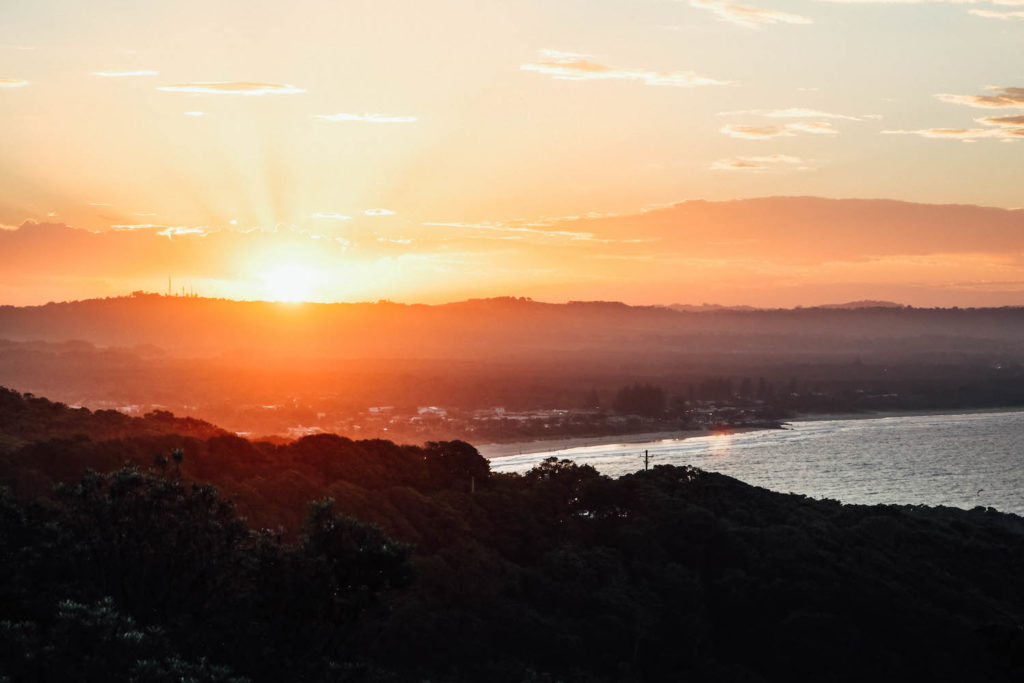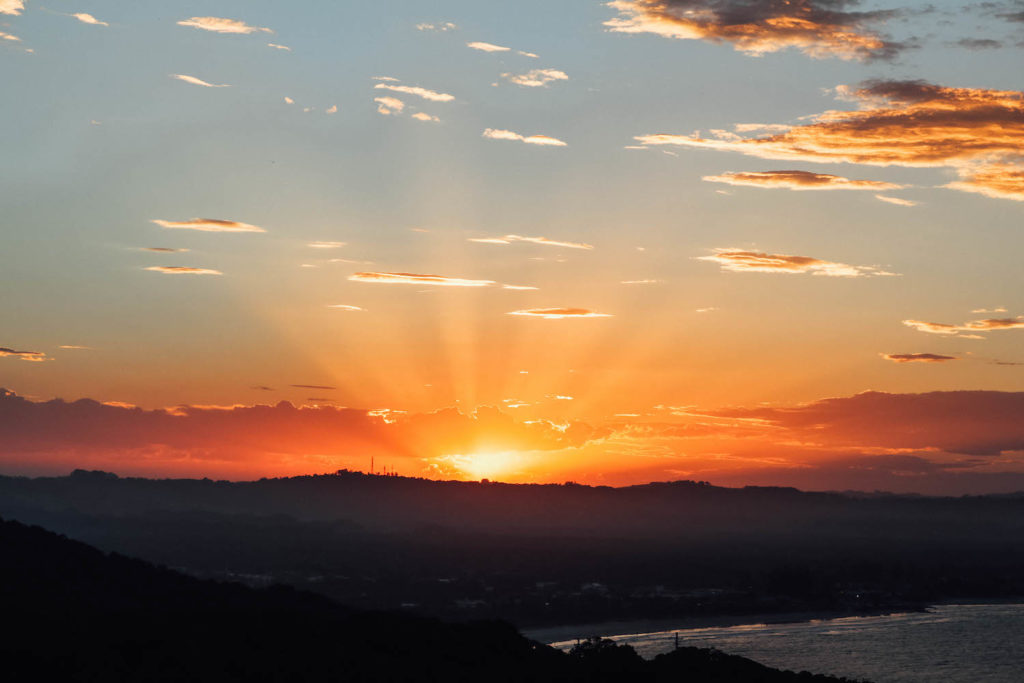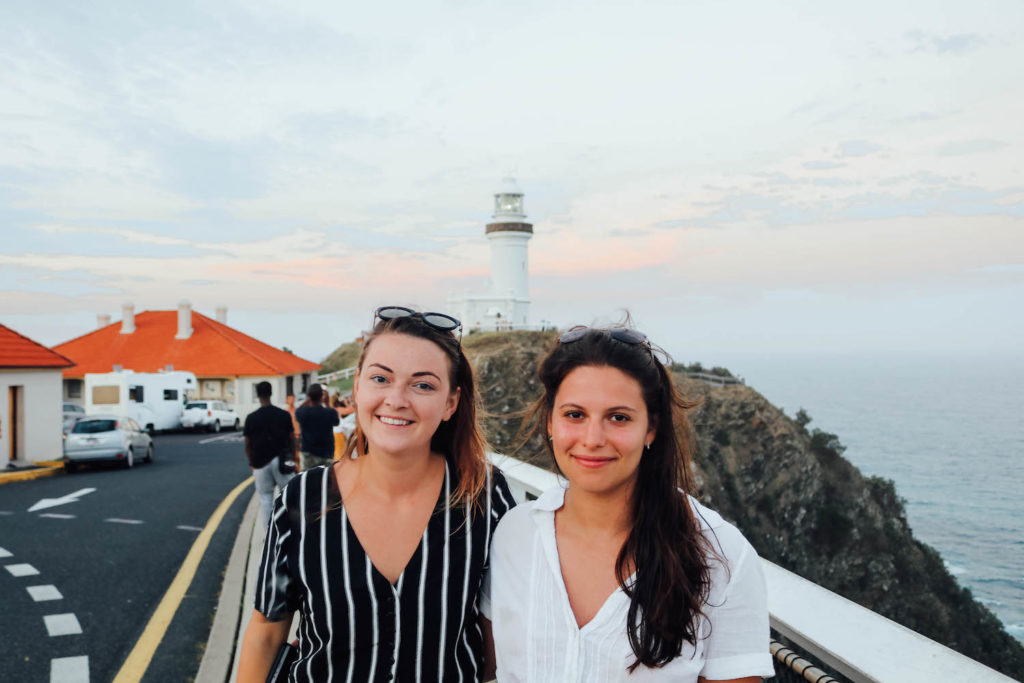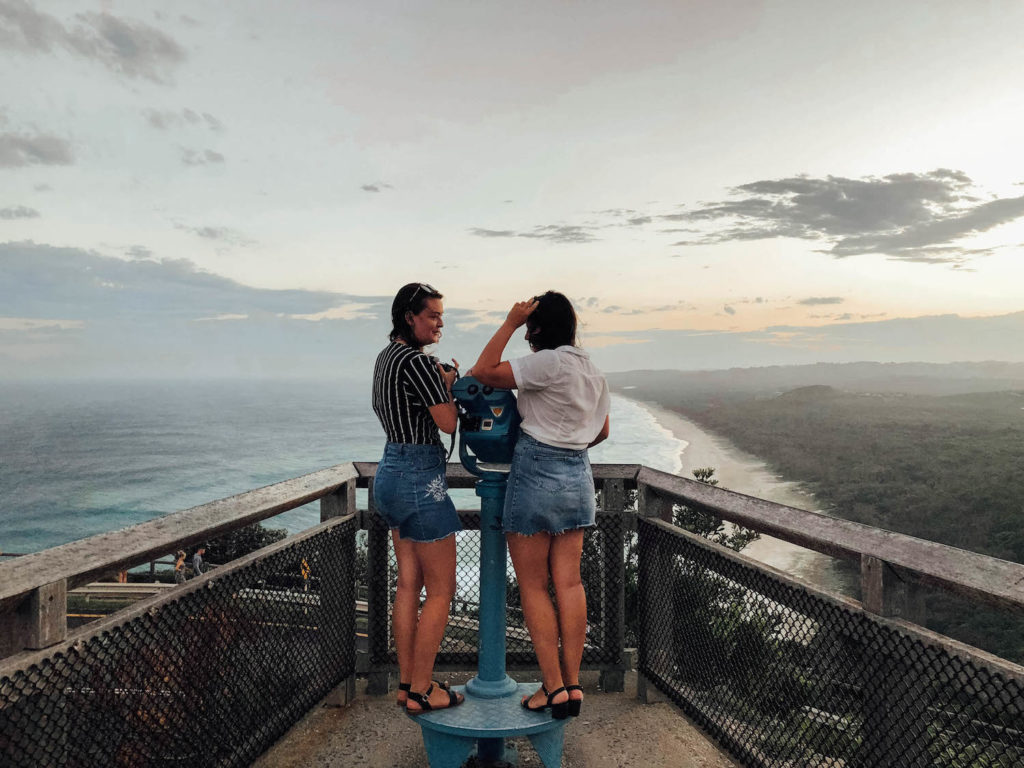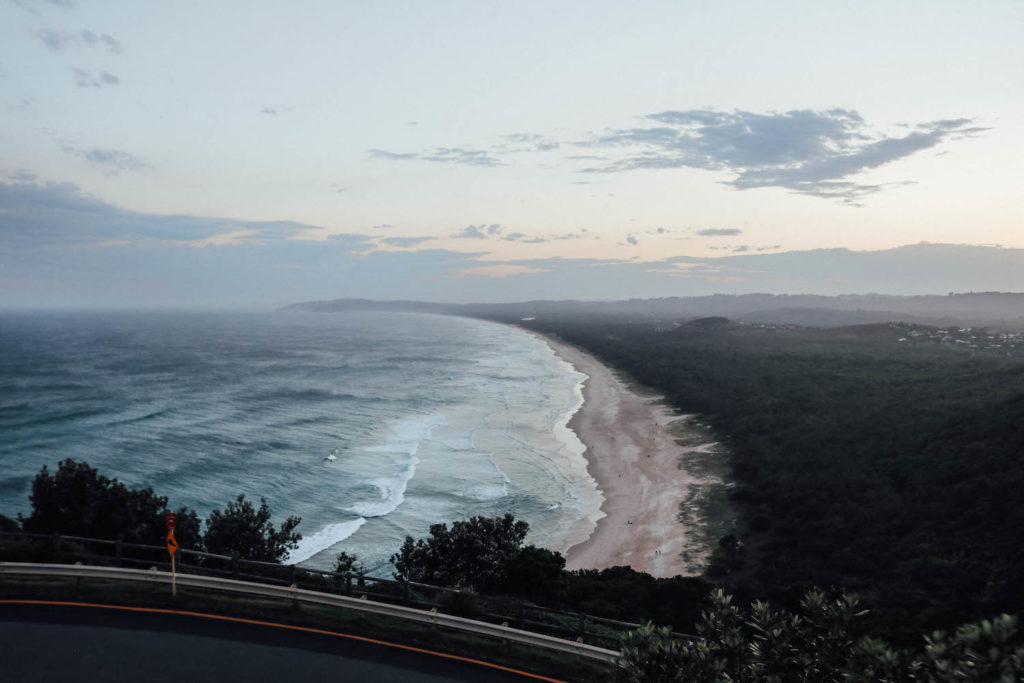 Overseas visitors
It's always fun to catch up with friends from overseas, especially when they're one of your closest friends that you just can't see all that often.
I played the local tour guide and we explored Taronga Zoo and saw a very aggressive Silverback Gorilla, went across the Harbour Bridge and up the Pylon Lookout, and then got the ferry over to Manly to explore the beaches.
Fingers crossed it wont be too long before we get a chance to see each other again – the highs/lows of making friends while travelling!
Movies
In February my sister and I went to the Black Panther Premier, and it was amazing. MARVEL movies are something we both really love, and we love it even more when we get to lock up our phones in the cloaking area, free popcorn and free drinks. We usually don't go to the movies all that often, but this month we also went to see another. Though she'd already seen it twice before, my sister came with me to see The Greatest Showman and again, it was amazing.
Tunes
Would you really be shocked if I told you that all I'd listened to this month was Macklemore and The Greatest Showman soundtrack?
Quotes
"I wish somebody would have told me babe
Some day, these will be the good old days
All the love you won't forget
And all these reckless nights you won't regret
Someday soon, your whole life's gonna change
You'll miss the magic of these good old days" – Macklemore ft. Kesha