Here's the most popular posts of 2015, i.e. the most visited/liked/shared and I must say I'm pretty satisfied with what's made its way to the top. Can't thank everyone enough for reading a piece of my little big world and my adventures all over it.
So here they are;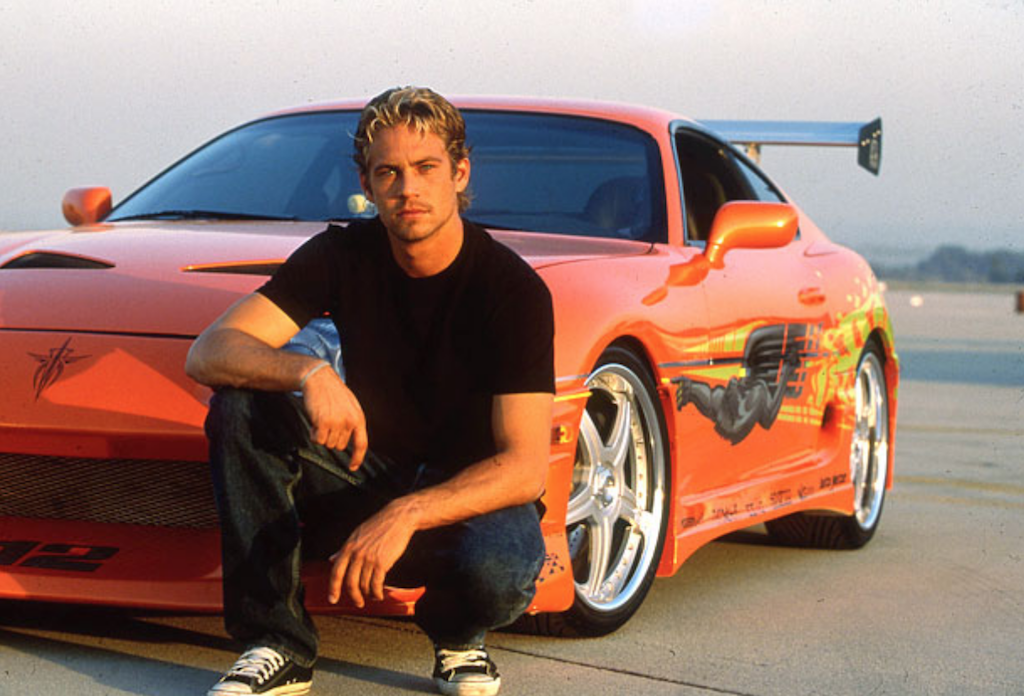 This one surprised me a bit, I wasn't expecting it to be so popular but I'm glad it is! I pretty much only wrote this piece when I became completely obsessed with the series after the release of Furious 7. I watched them in chronological order, re-watched my favourites, and then when I saw the display at Universal Studios Singapore I knew I wanted to know where everything was.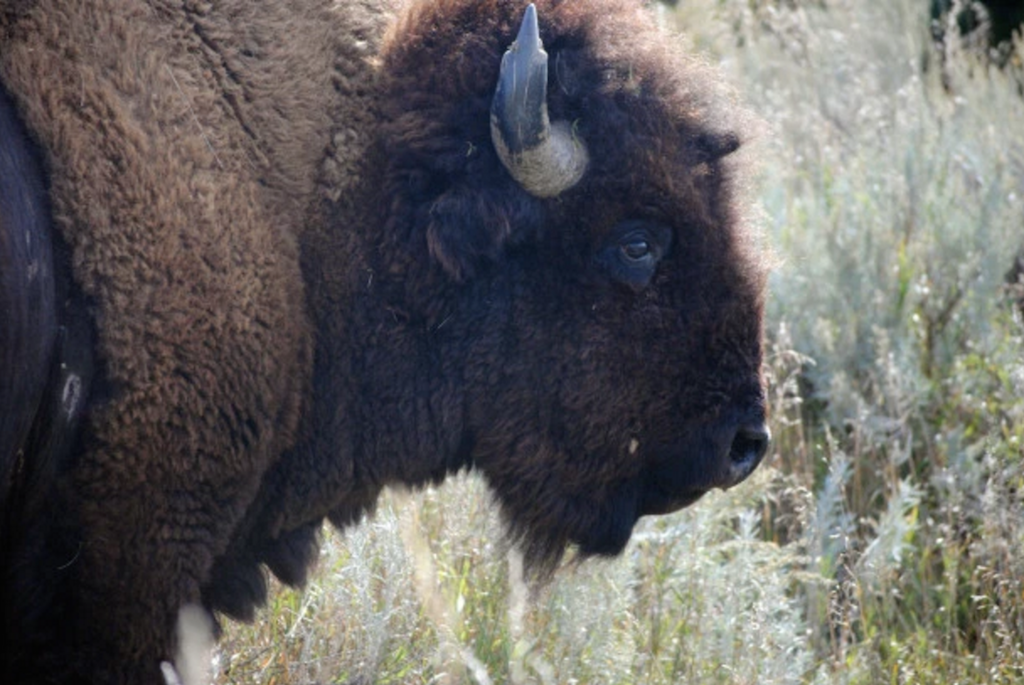 What a shock. Having visited North Dakota in 2013, this story was long overdue, though despite it having been so long, I was still interested in the story of Lewis & Clark, so I broke down my trip and took a closer look at just how much history I was surrounded by. This story is perfect for those who love to travel for history, and maybe even a love for Bison? (Guilty!)
"Meriwether Lewis wrote of "Immense herds of buffalo, deer, elk and antelopes" By the end of the century, bison were nearly extinct."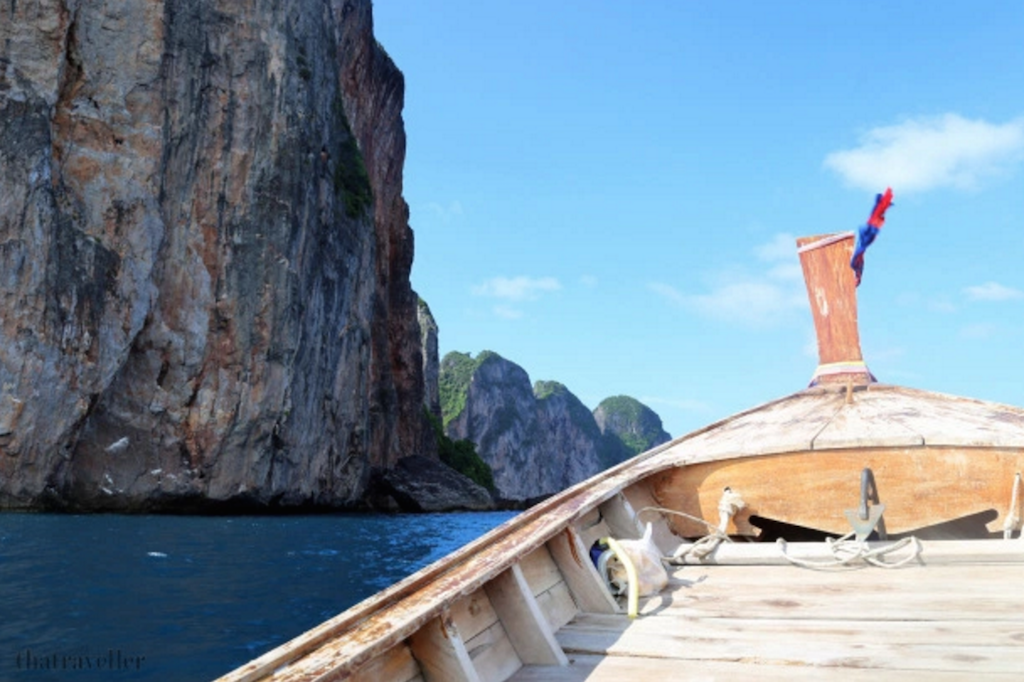 Phuket is definitely one of the most beautiful places I have ever visited, and my days of island hopping where by far my favourite, so it's great to see it so highly rated. Phuket was a strange trip for me, because despite it's beauty, it was one of my first trips where I doubted travelling solo, it seemed like the type of place I should be enjoying with friends – though I didn't let that stop me from having fun!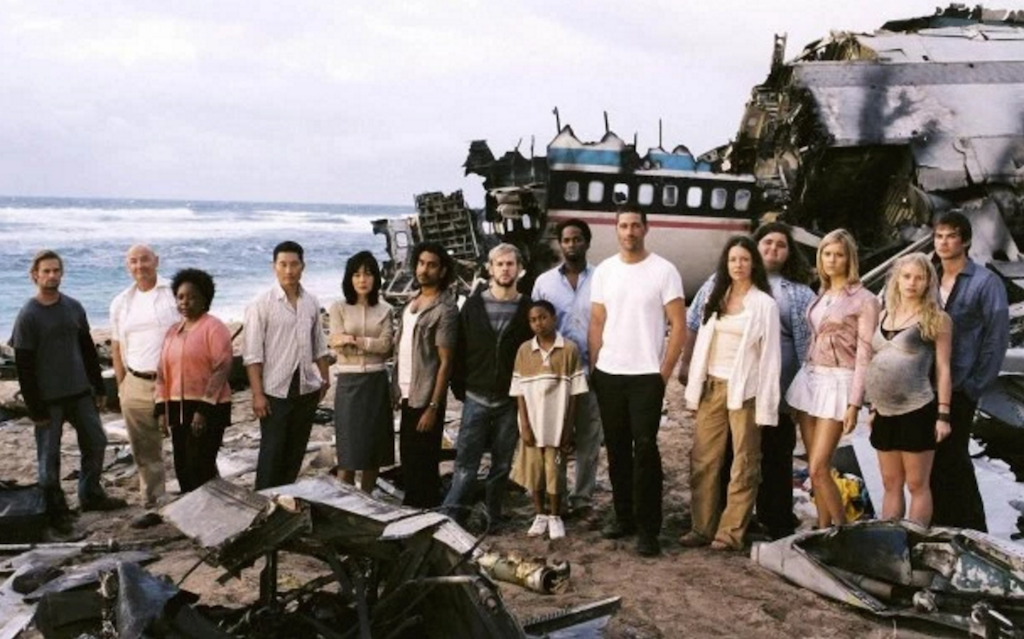 VERY happy to see this up the top, because that means that an ever so slight number of the population was reminded of the unsaid rules of plane travel.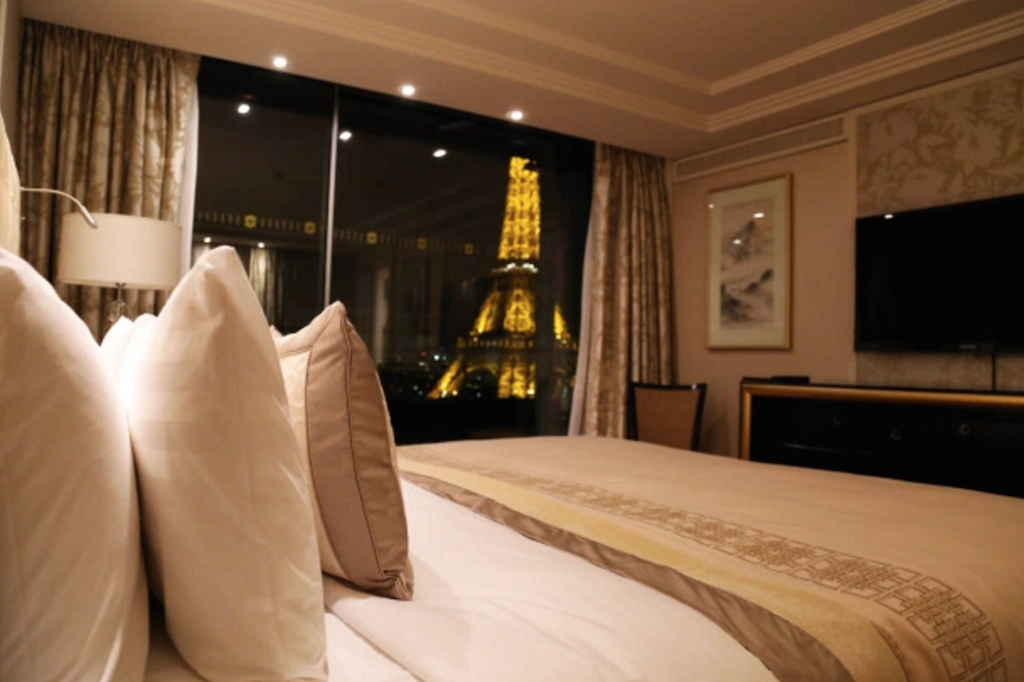 This is one that I often have to re-read myself, as when I'm not travelling I get restless and need something to do. Being a resident of Sydney I often find myself exploring the national parks and going on hikes and bushwalks – but sometimes you need to take a little step further to really enjoy a staycation…